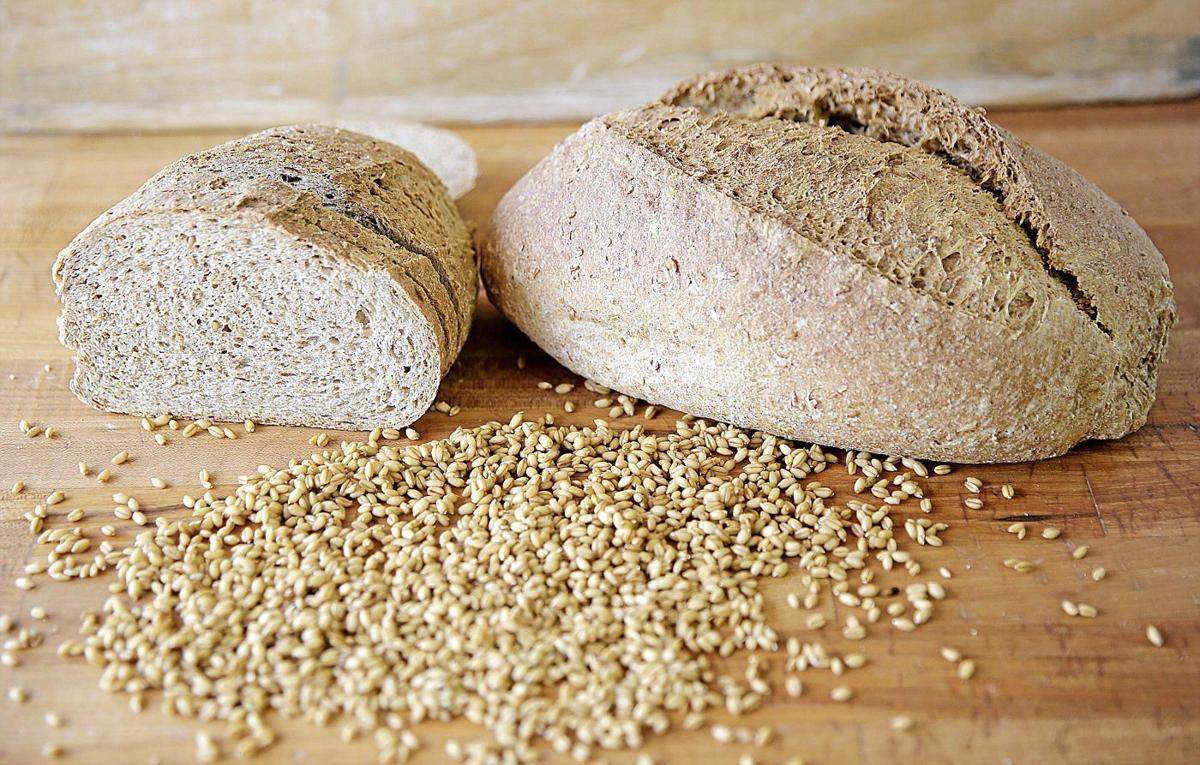 If you're a farmer, you're used to getting up early — sometimes before sunrise.
But if you're not used to the routine, you might find yourself scrambling out of bed to catch the Tulsa area farmers markets for fresh produce or other Oklahoma-made products. So we have a list of farmers market products you can buy all week long.
Scissortail Provisions
This business operates a kitchen where it bottles its own fermented and pickled goodies, including kimchi, sauerkraut and more. It has a store at 702 N. Main St. in Owasso and can be found on menus at Blue Moon Cafe in Brookside and sister restaurants Toast and Franklin's Pork & Barrel in Broken Arrow.
Gold Standard Honey
Local honey producers in Adair have participated in local farmers markets for years. They sell honey in a variety of flavors, including Oklahoma Native, Texas Sweetheart and Wisconsin Wildflower. The company has partnered with area restaurants and retailers, as well as other farmers market producers, such as Farrell Family Breads and Lomah Dairy.
Farrell Family Breads
The longtime Tulsa baking company produces top-notch bread with locally sourced ingredients. The rustic loaves can be purchased at their store at 81st Street and Yale Avenue or at most area grocery stores, including Reasor's, Sprouts and Whole Foods. Their bread can also be found on menus at The Vault downtown and Margret's German Deli in the Farm Shopping Center.
Middle Mountain Dairy
Fresh dairy products from this plant in Clayton include cheeses and sweet goat milk. It partners with Tallgrass Prairie to provide dairy products for its menu and sells products at Harvard Meat Market on 15th Street and in Broken Arrow at 91st Street and Elm Place.
Roark Acres
The Tulsa-operated honey business has opened its own storefront out of an old house in Jenks at 502 E. Main St. The company sells a wide range of bee products from raw honey and bee pollen to beeswax and more. In addition to the bee products, the company also sells bees in the spring.
Jessica Rodrigo 918-581-8482