Ghost Dogs IPA is a beer that commemorates the release of the animated cartoon "Ghost Dogs," which is an official selection of the 2021 Sundance Film Festival and has roots in Oklahoma.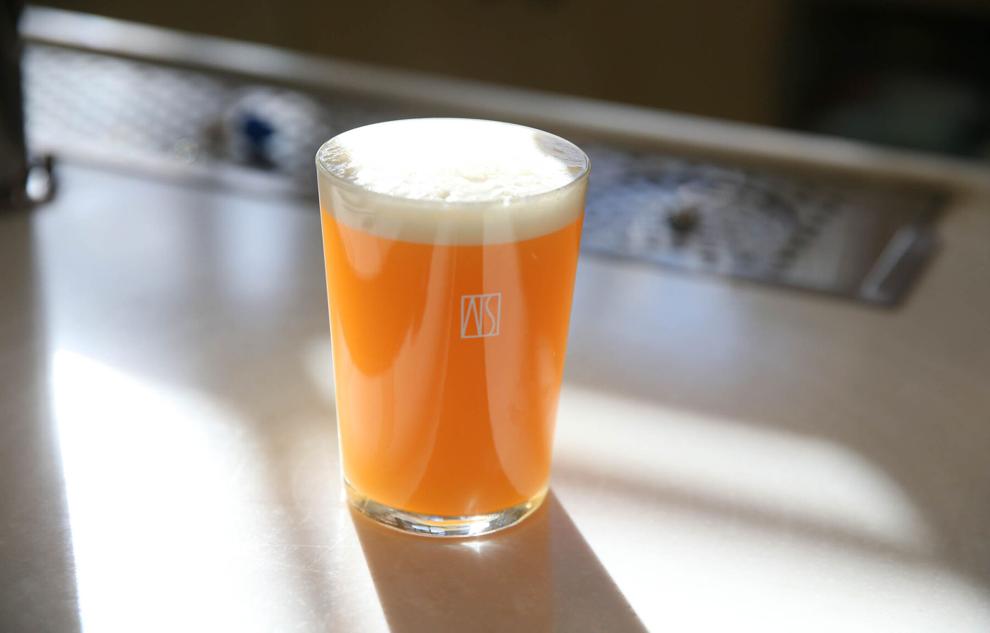 The beer, an IPA that is brewed with citra and strata hops and comes in at 7% ABV, is available at American Solera, 1702 E. Sixth St. The beer launched Thursday and will be available for a limited time.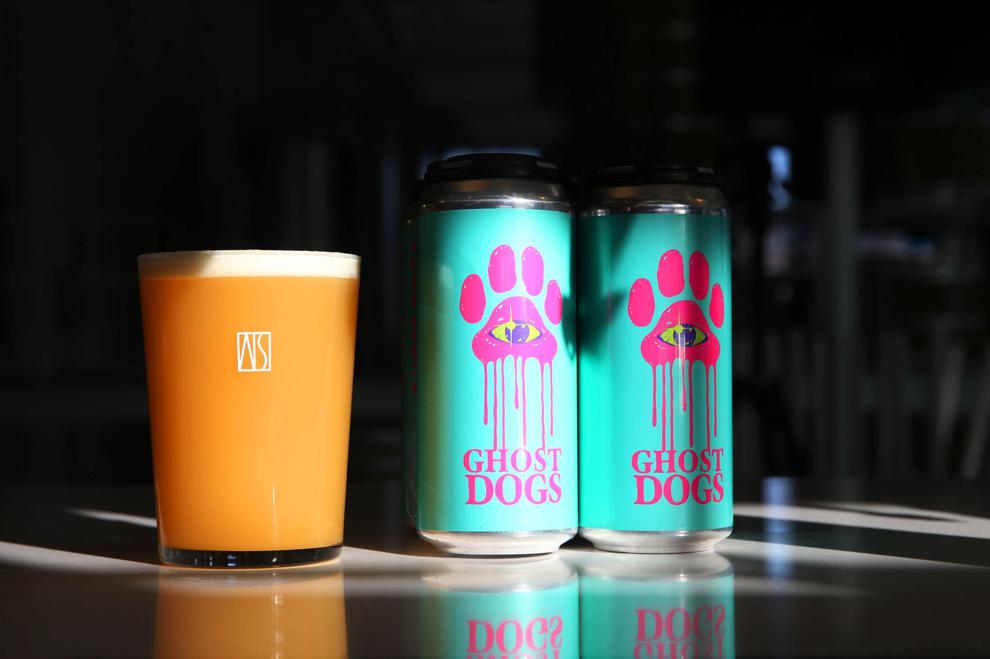 Joe Cappa, the director of "Ghost Dogs," is also the label artist for the American Solera brand, so the celebratory brew seemed inevitable for a cross-promotion, according to the brewery.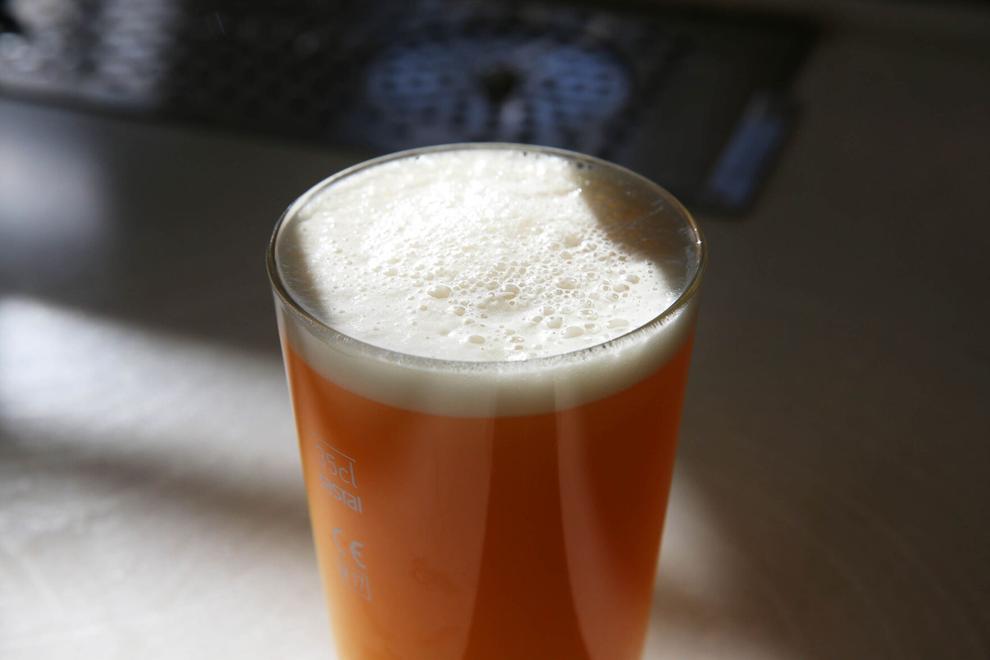 "It's just a really fun tie-in celebrating all the uniqueness and fun that he brings to our brand. It's us getting to celebrate his world while he's constantly helping us in ours," said Chase Healey, American Solera co-founder and brewmaster.
Tulsa's Circle Cinema is one of the participating satellite theaters for Sundance's new socially distanced approach to the iconic festival, and "Ghost Dogs" will have its Tulsa premiere at 7 p.m. Saturday, Jan. 30, at Admiral Twin Drive-In, as well as through the festival's streaming service.
For more information on the film and its screenings, visit ghostdogs.net.
---
Perimeter Trump Rally Tulsa
COVID Rise (copy)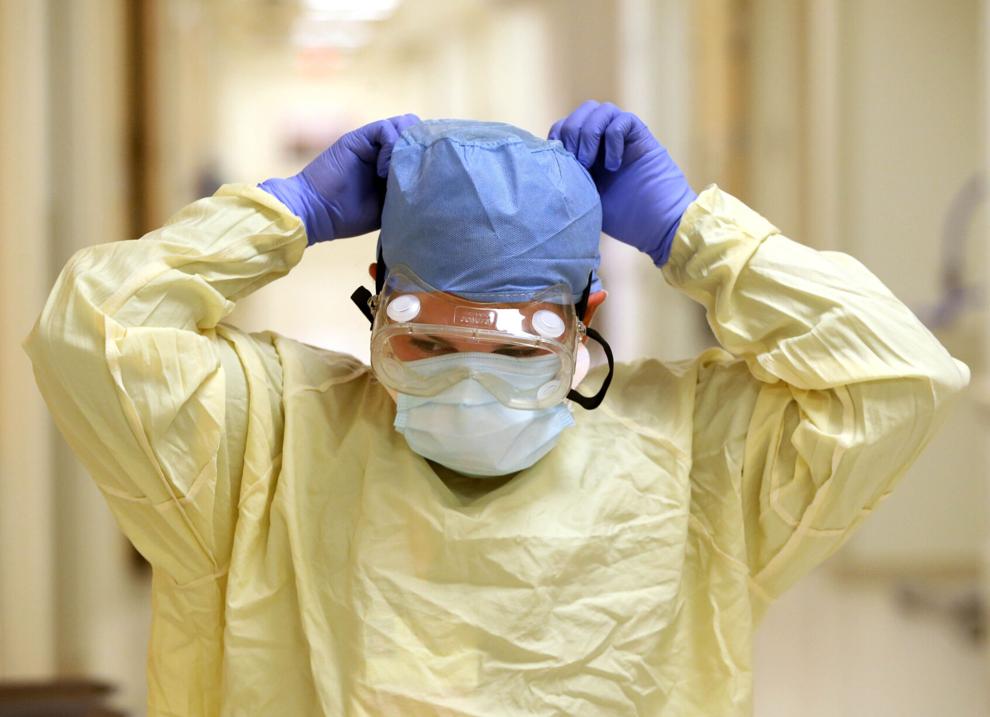 CV Birthday Parade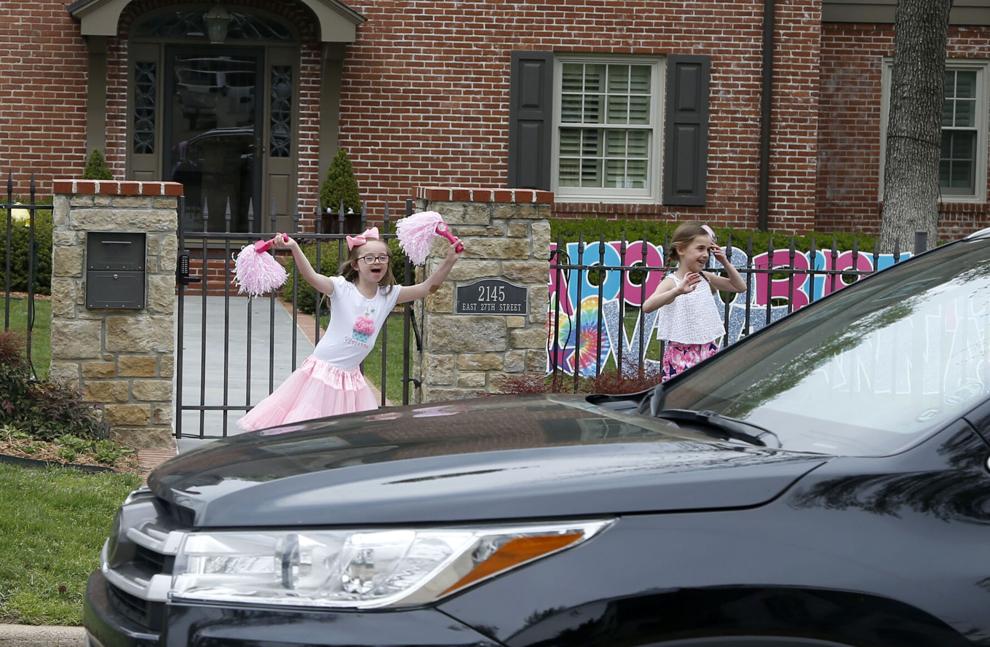 Graves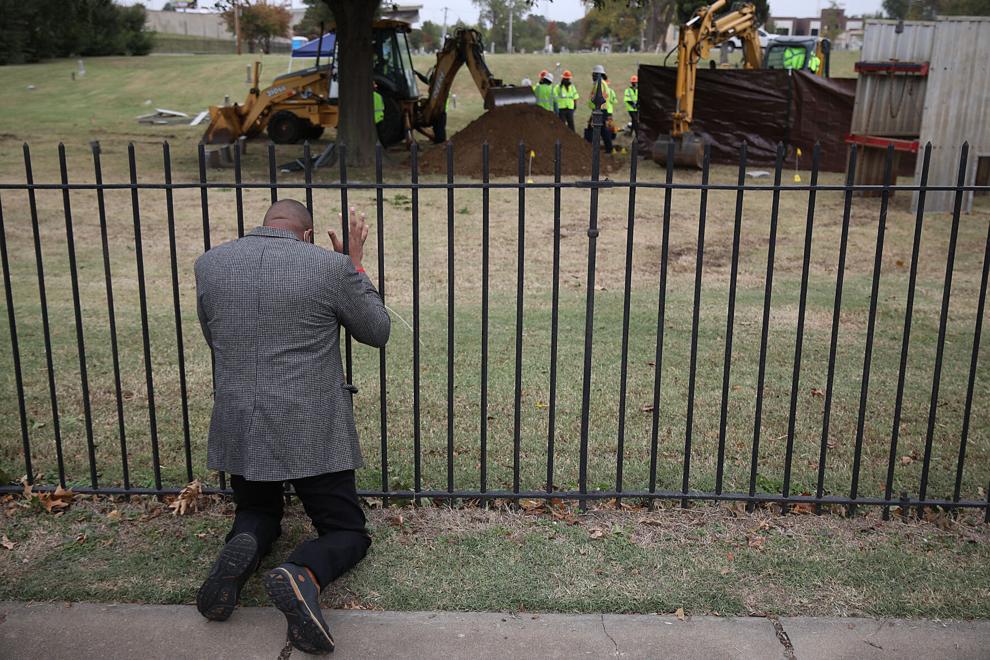 Johnson Transport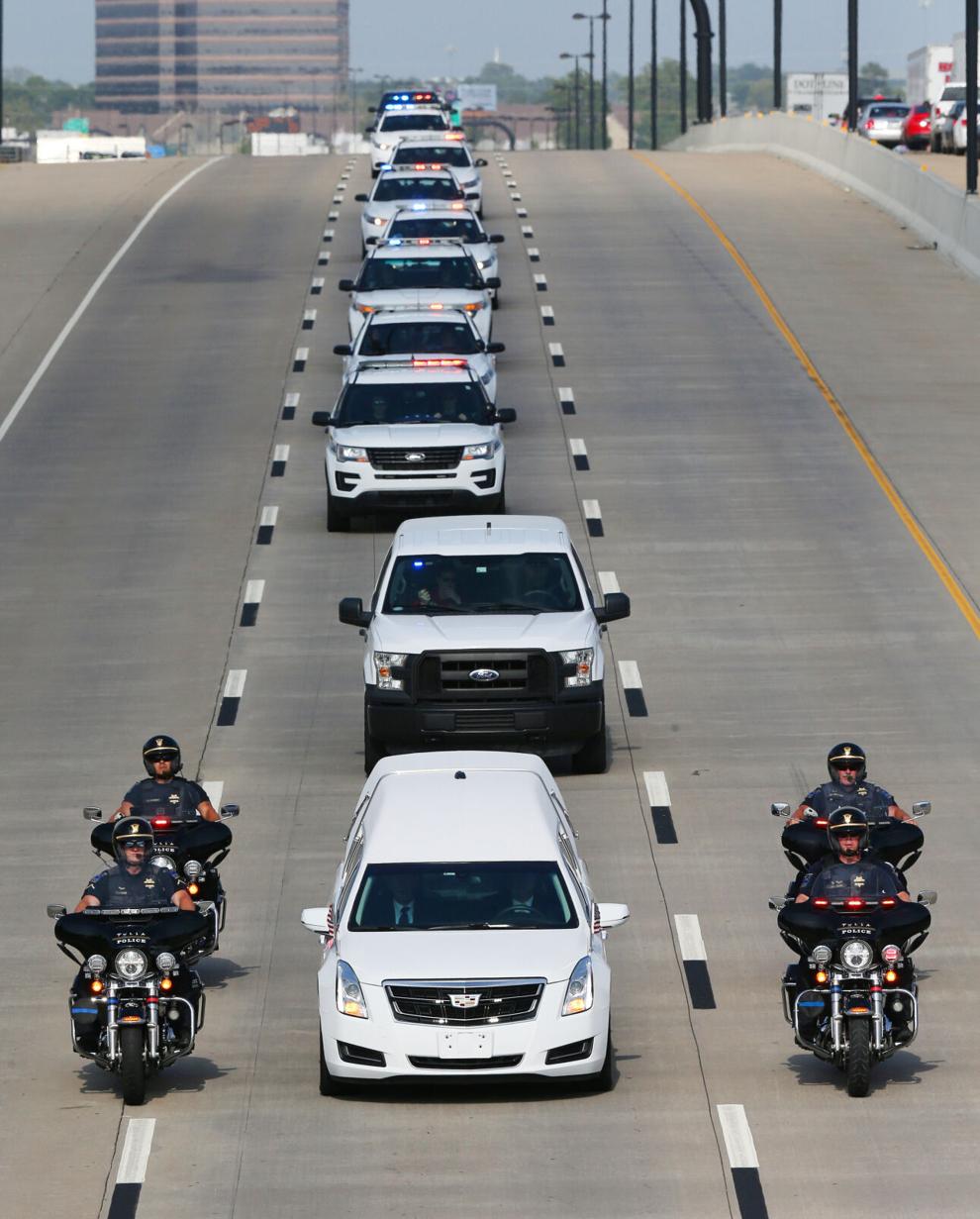 Broken Arrow Protest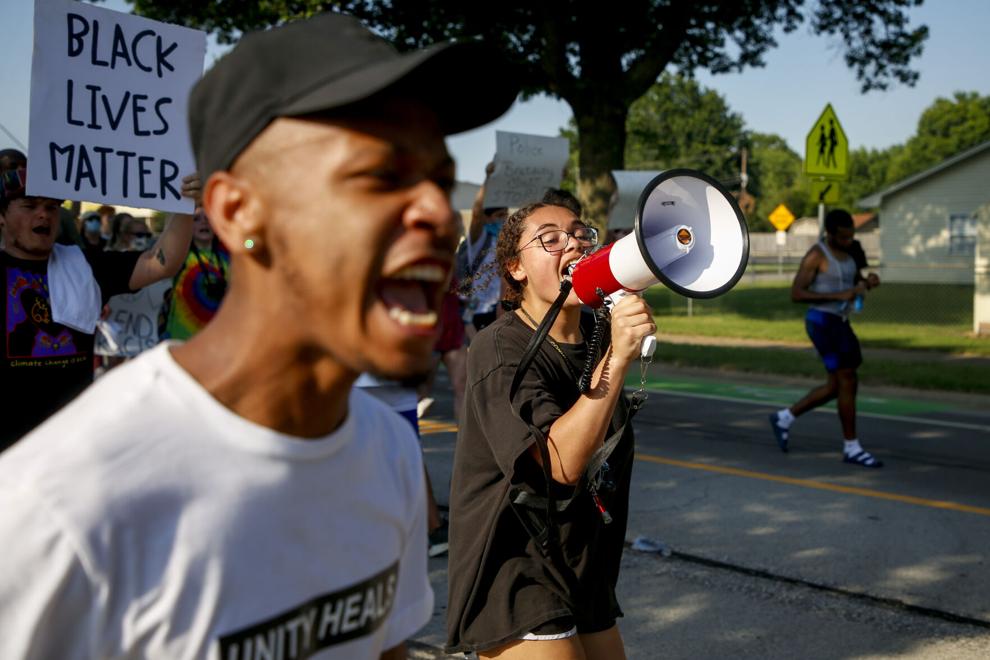 Perimeter Trump Rally Tulsa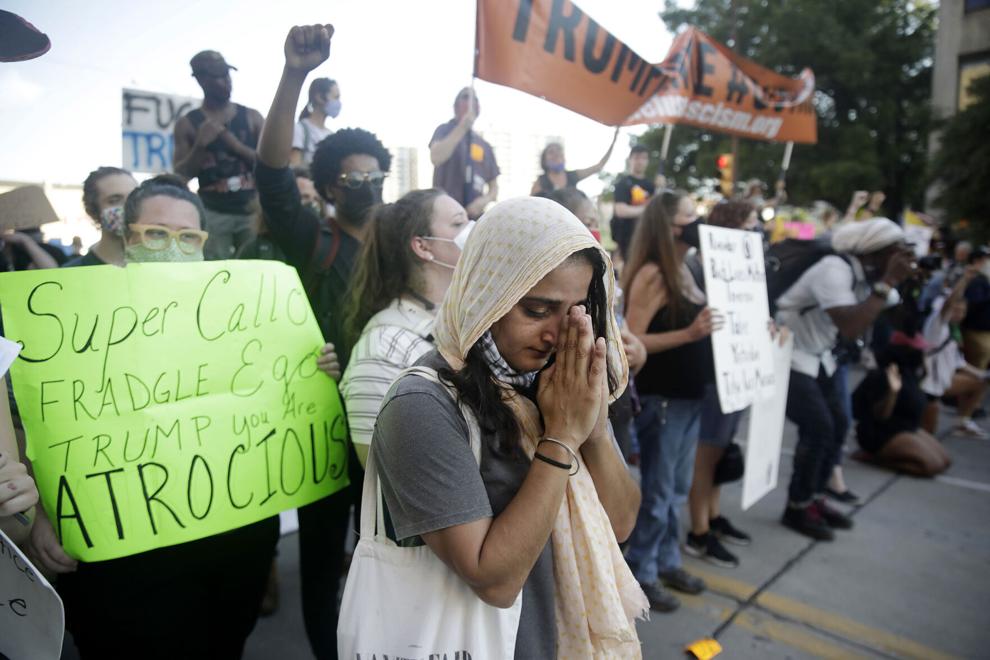 Woodland Hills (copy)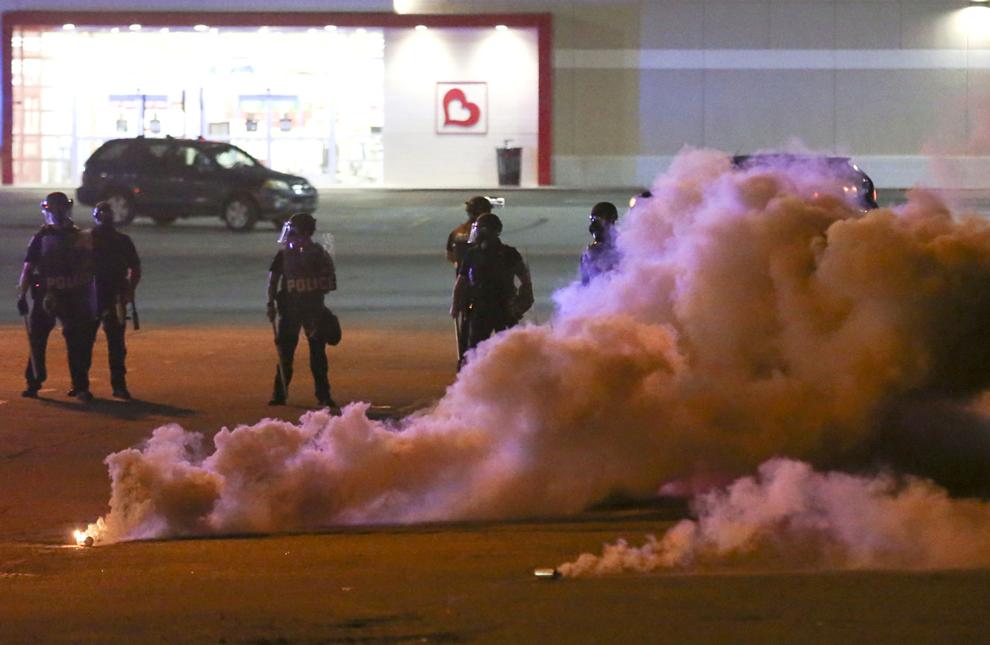 President Trump (copy)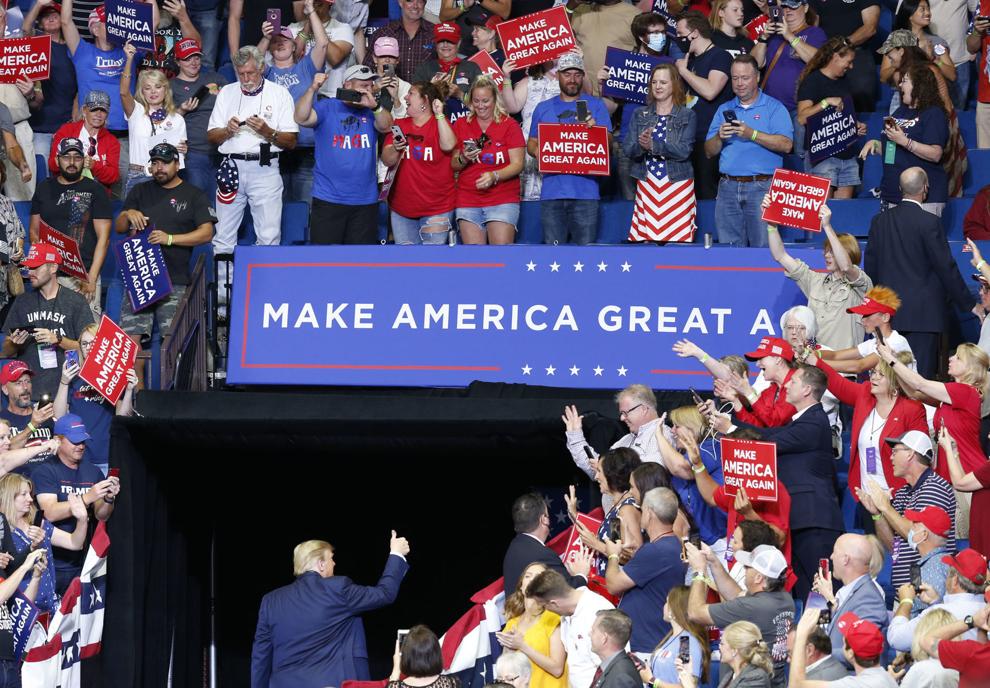 Mayors Race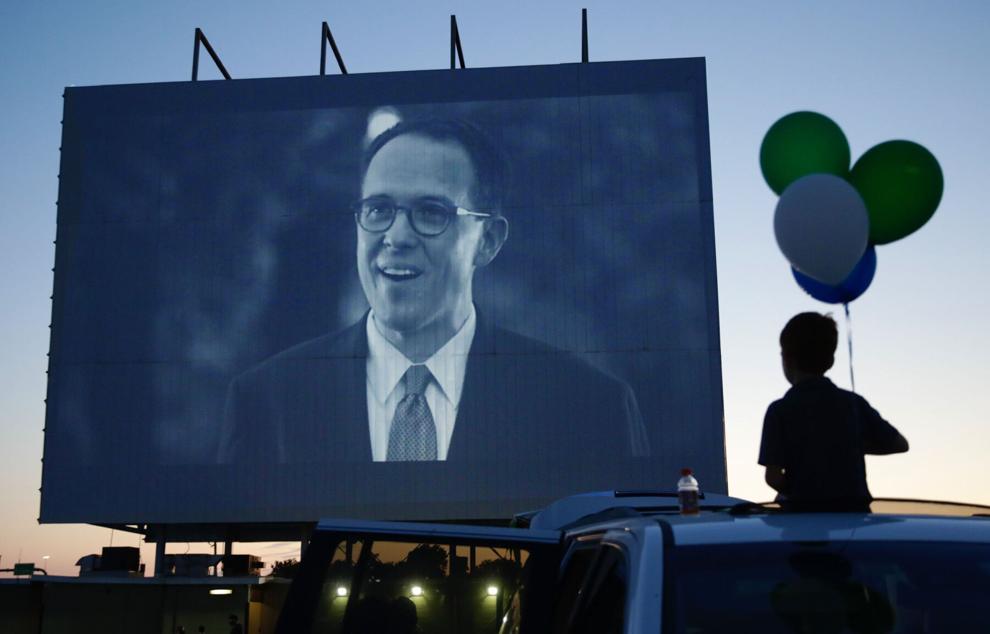 Early Voting (copy)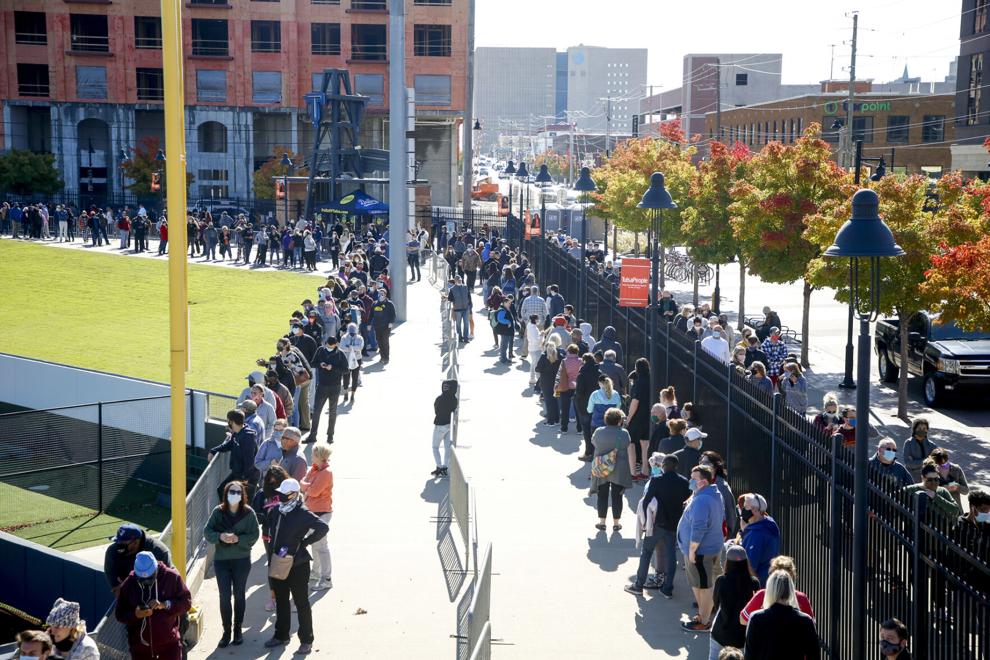 Pictures of the Year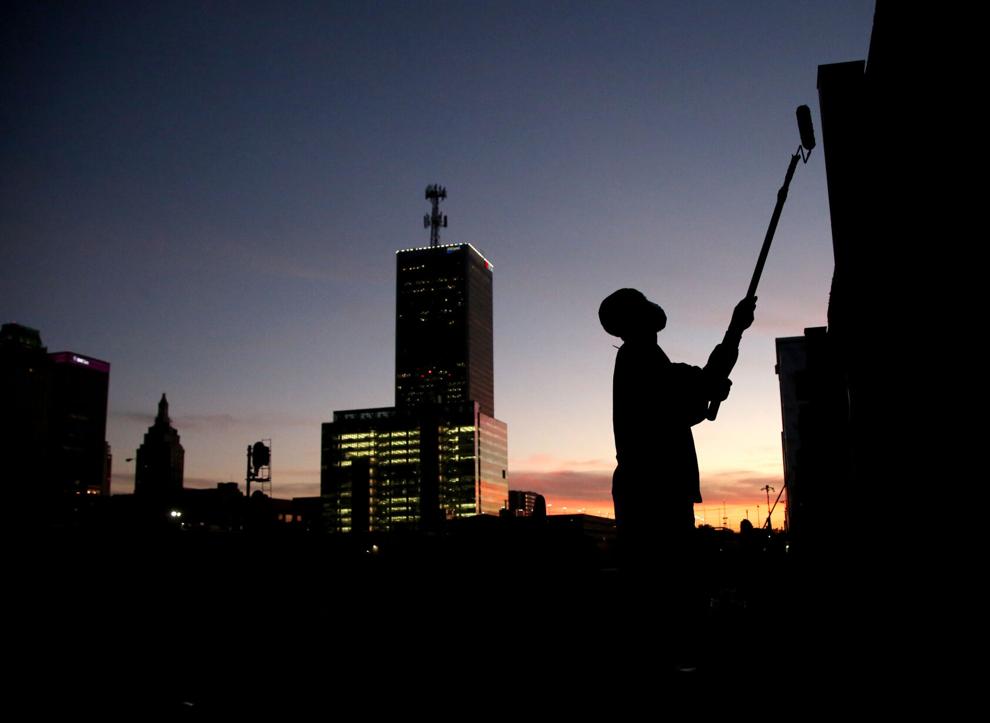 Pictures of the Year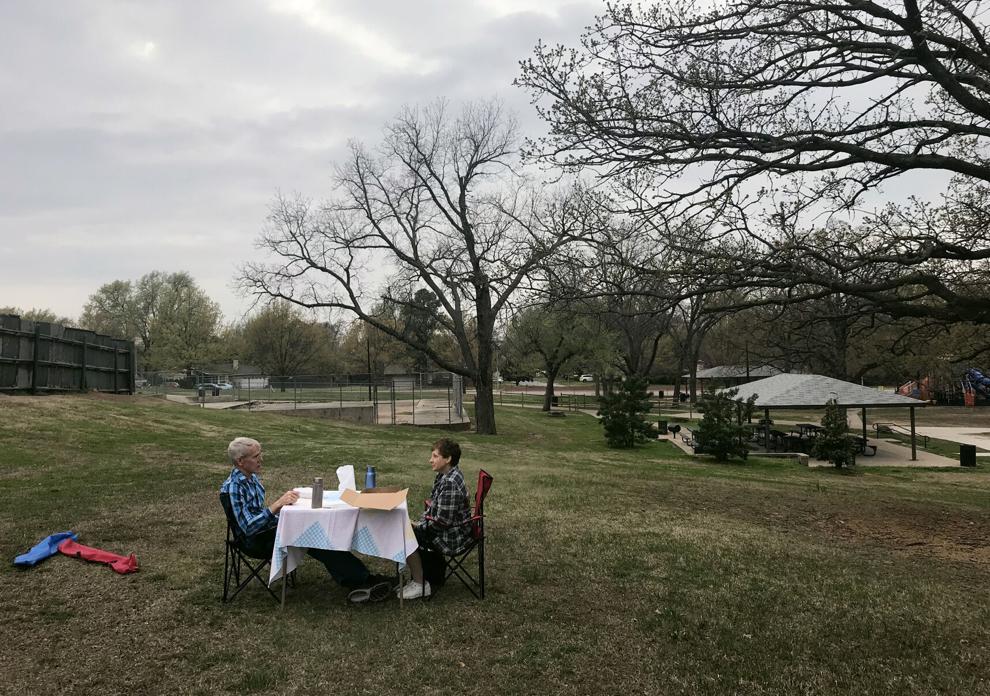 FLOYD PROTEST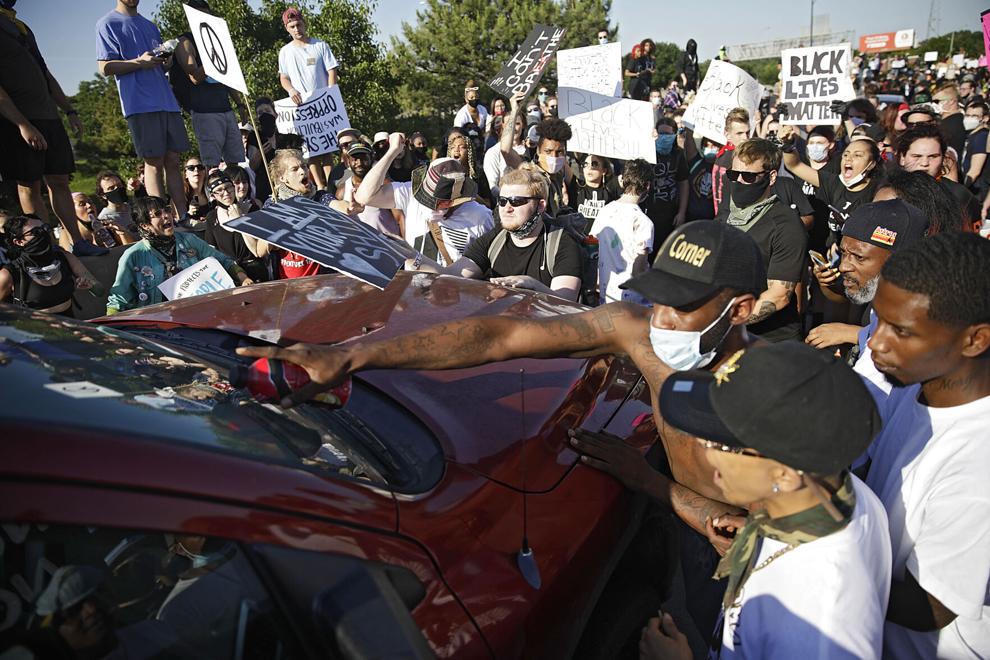 Vet Clinics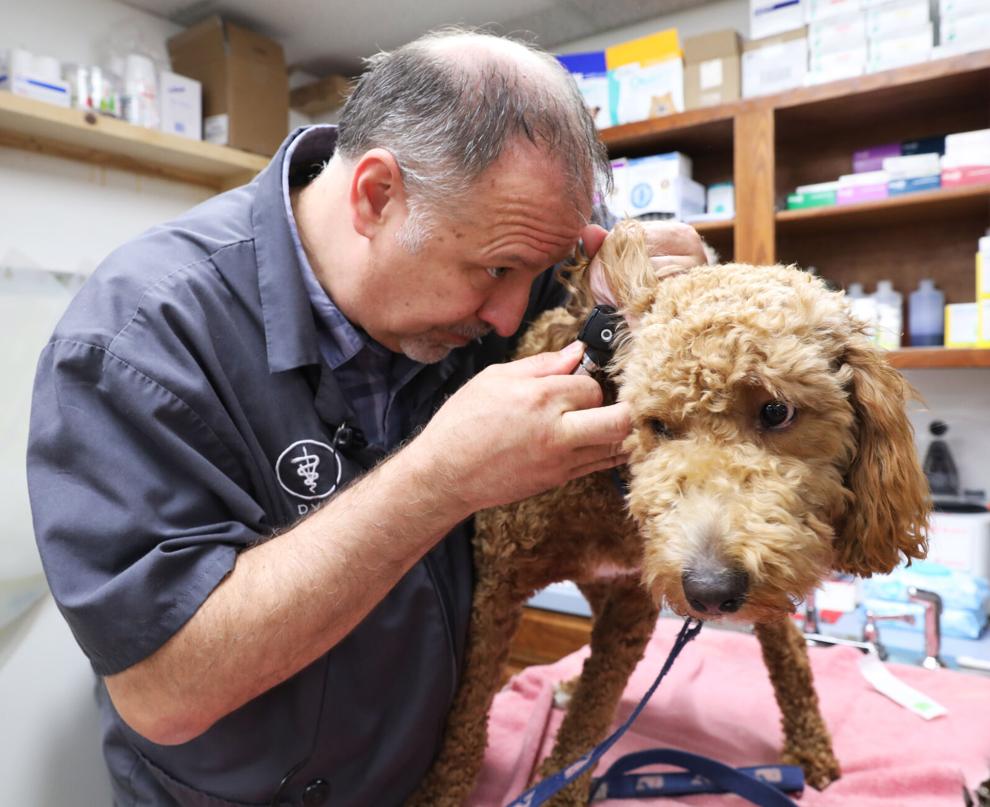 President Trump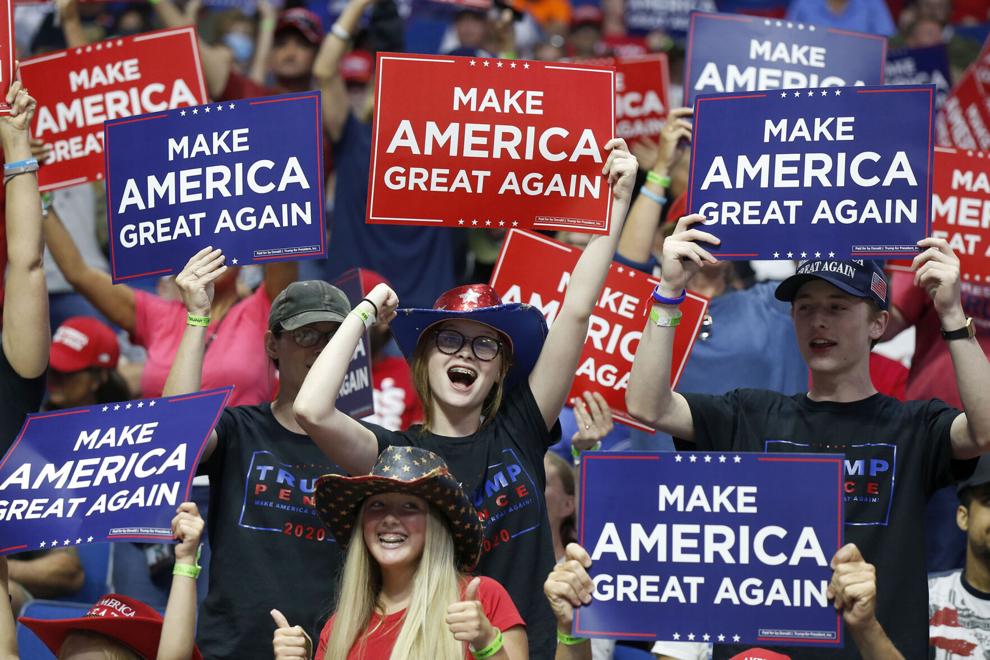 President Trump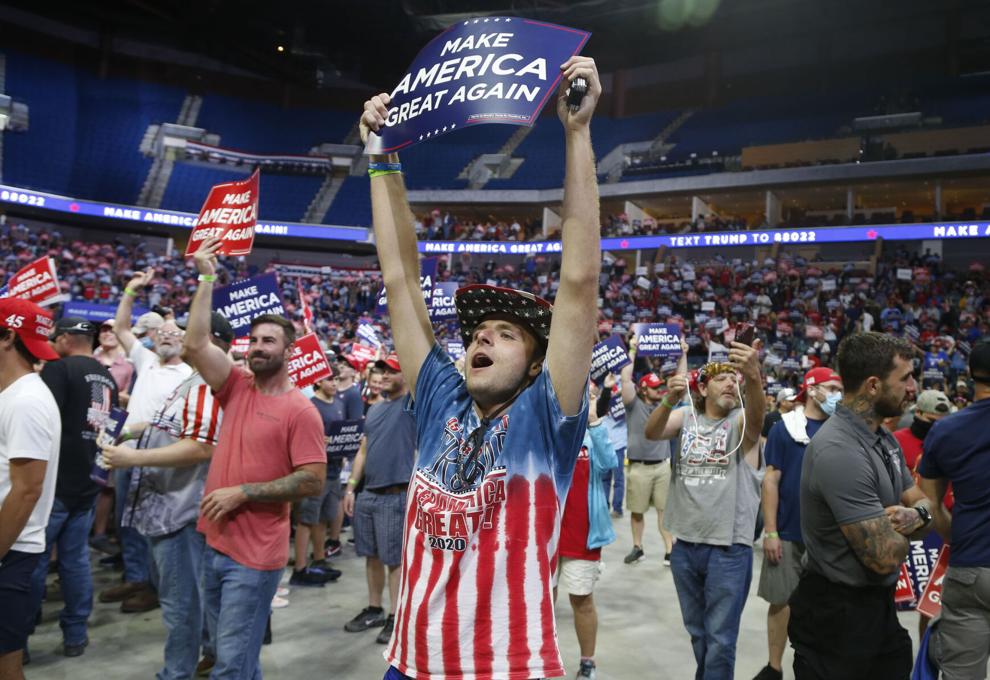 Teacher Appreciation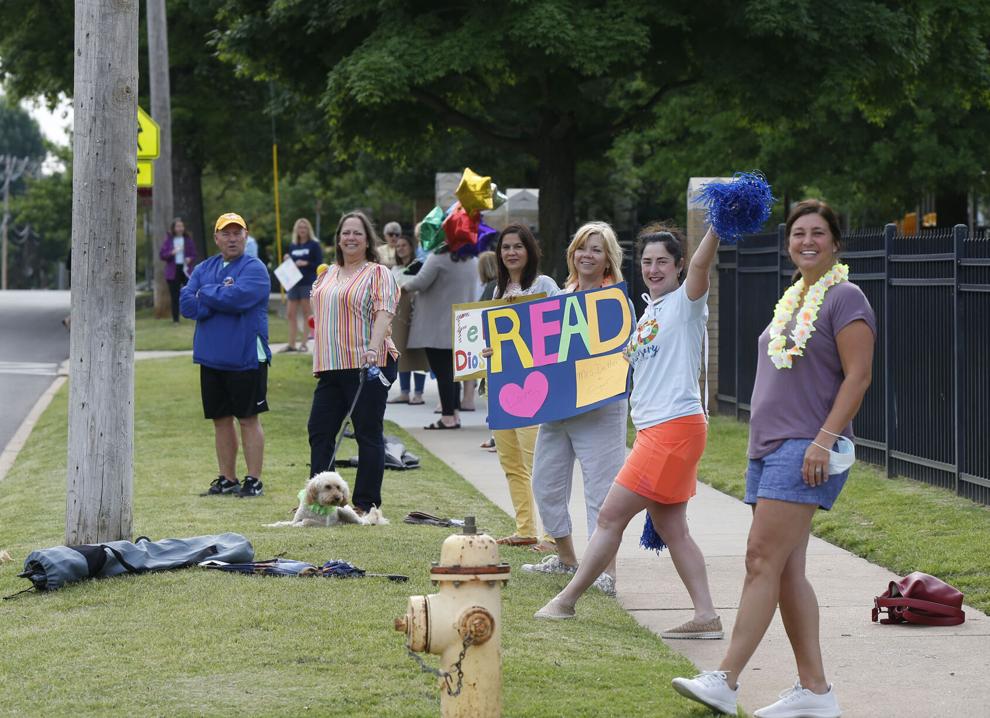 MISSING TODDLERS
PRESIDENTIAL PERIMETER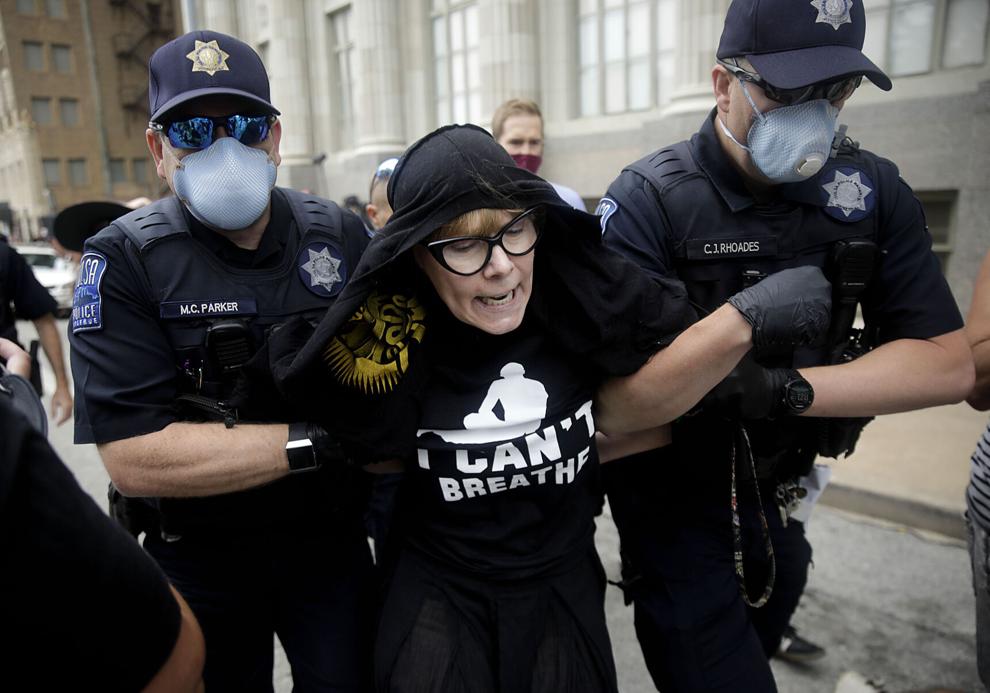 UNION BOOKER T. WASHINGTON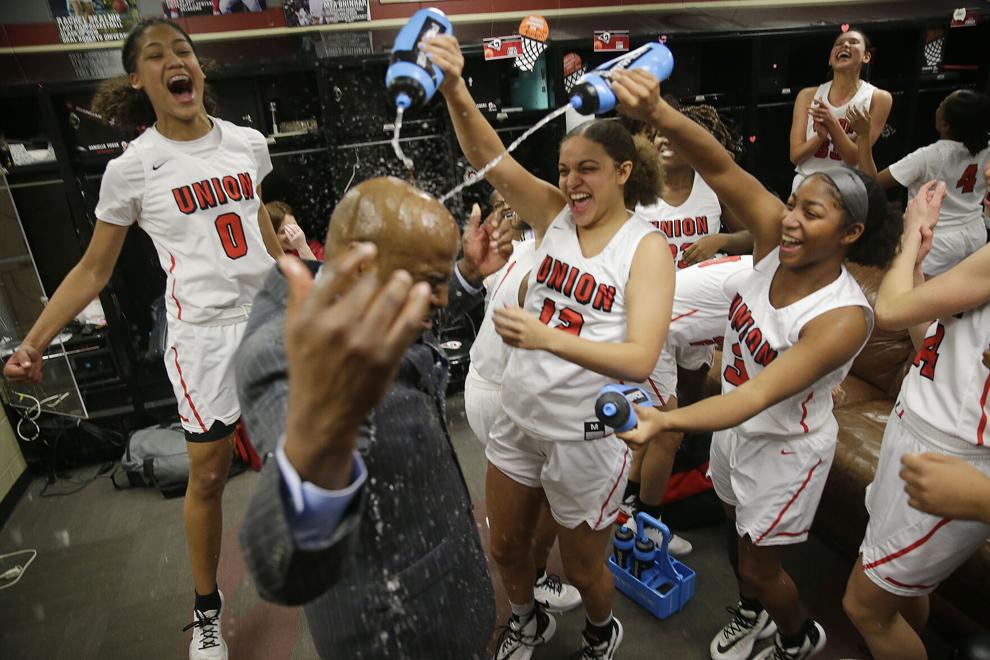 Snow Features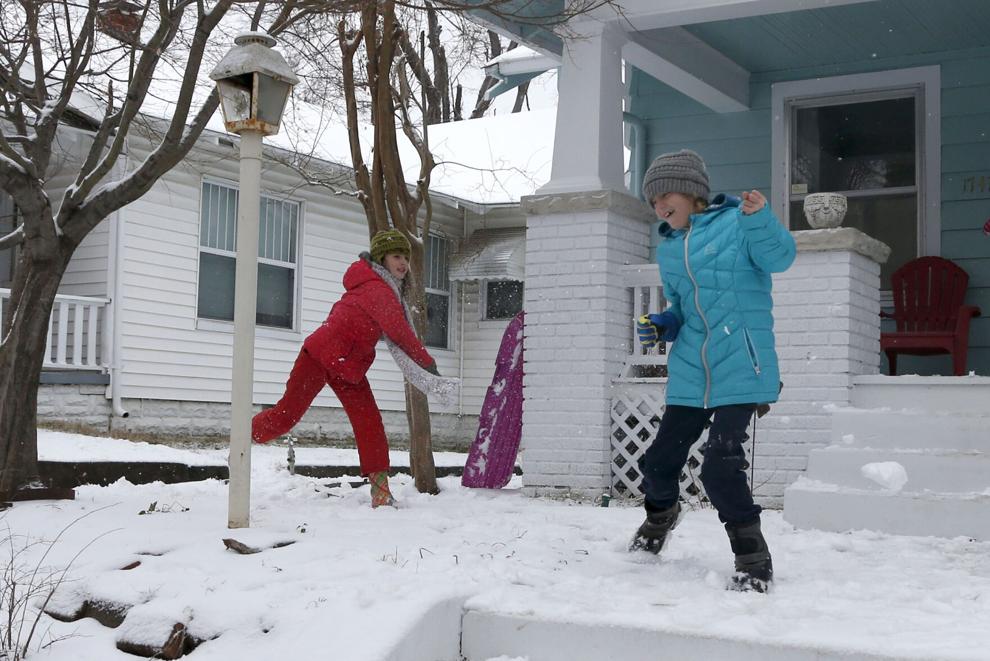 Stillwater vs Choctaw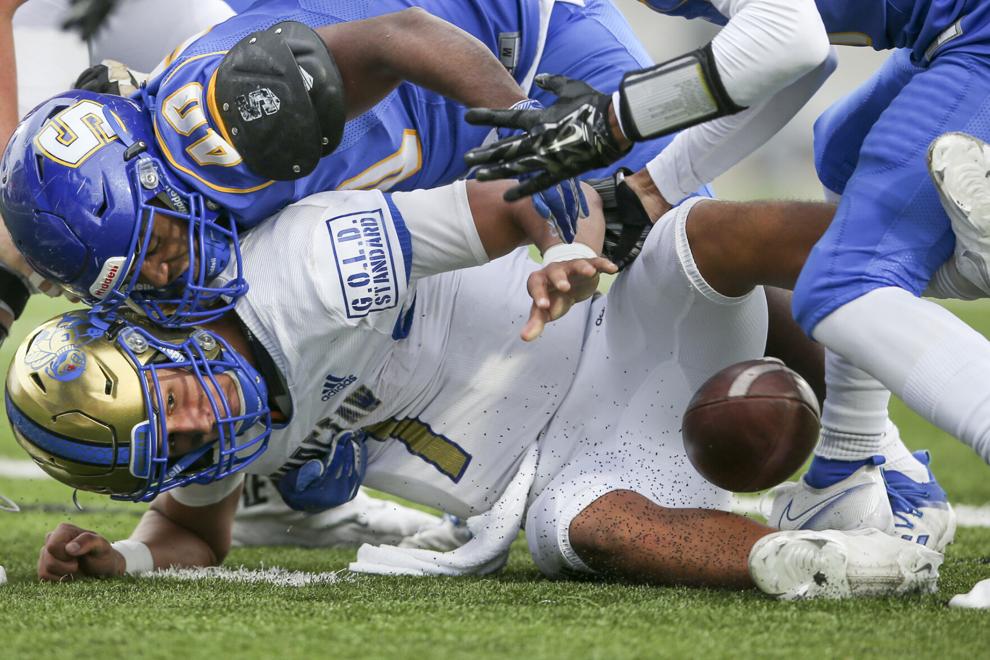 Oklahoma vs Kansas State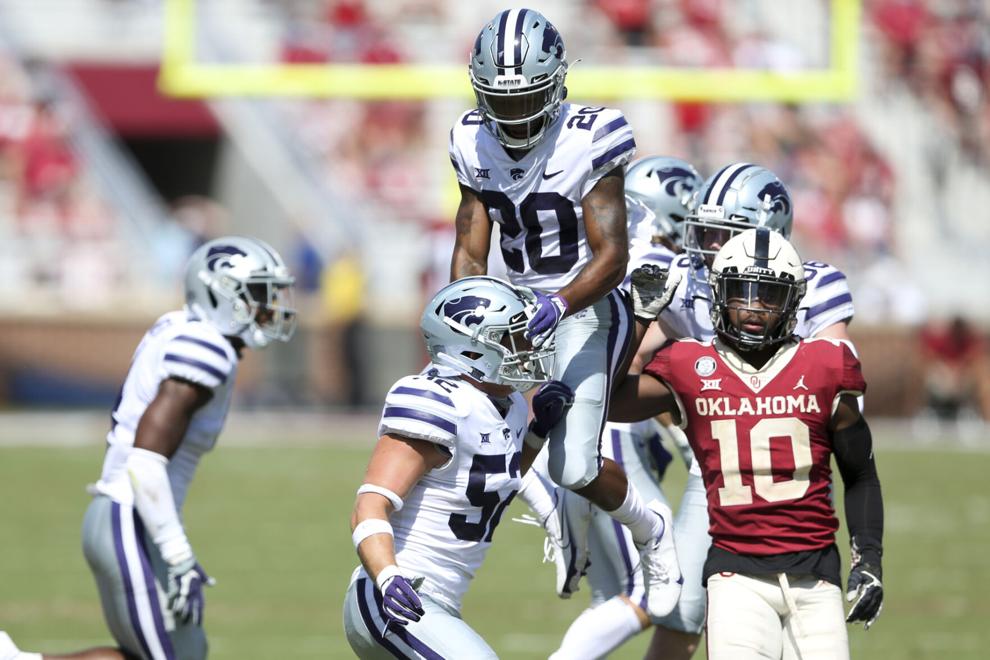 Tulsa Juneteenth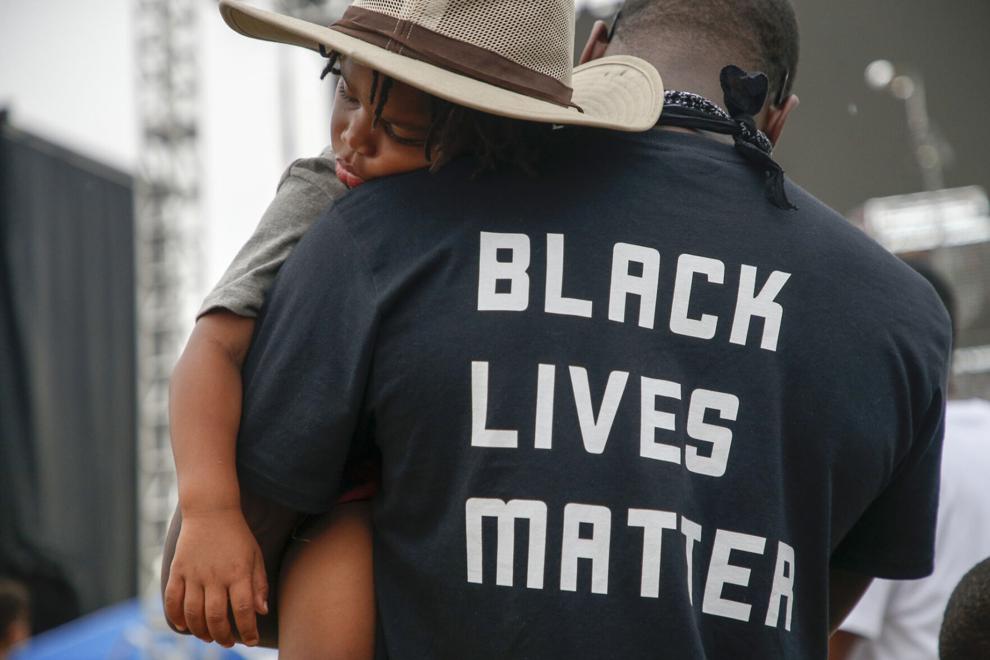 BLM Protest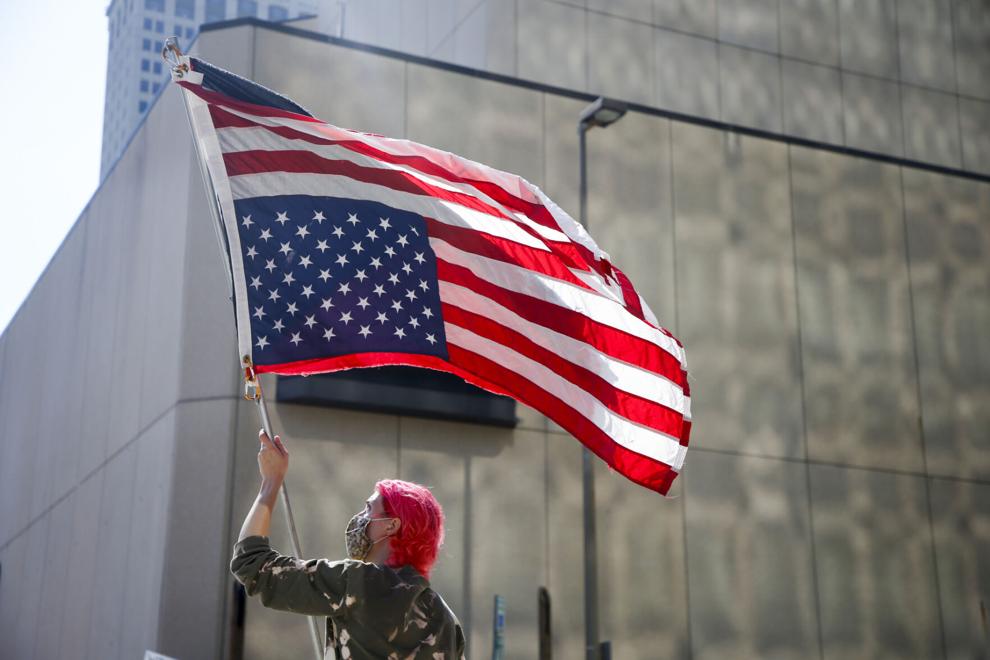 Corona Virus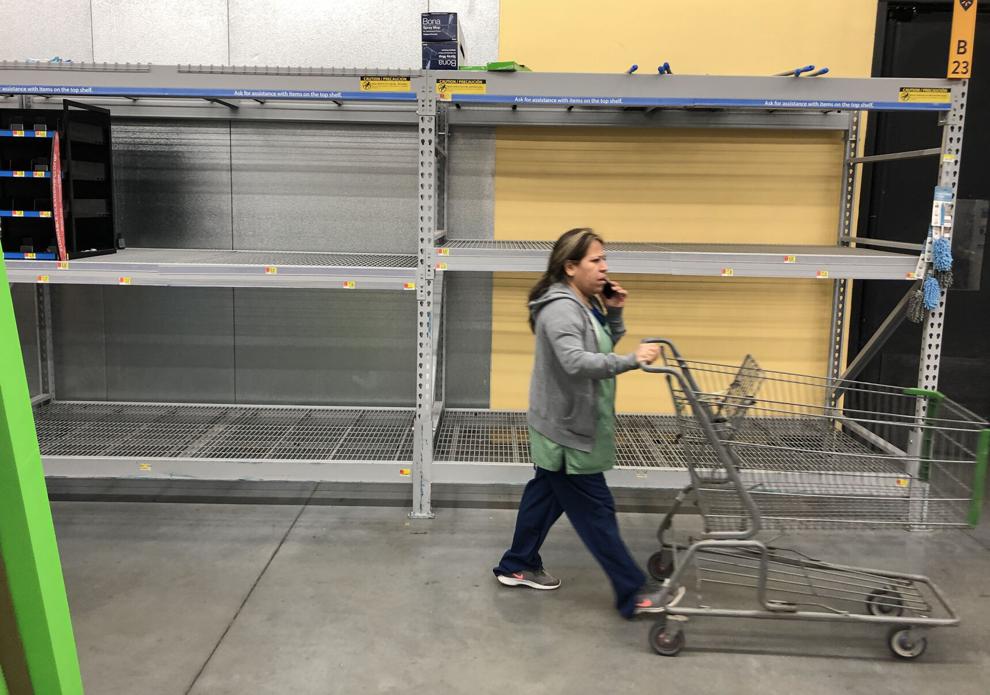 Tomato Plants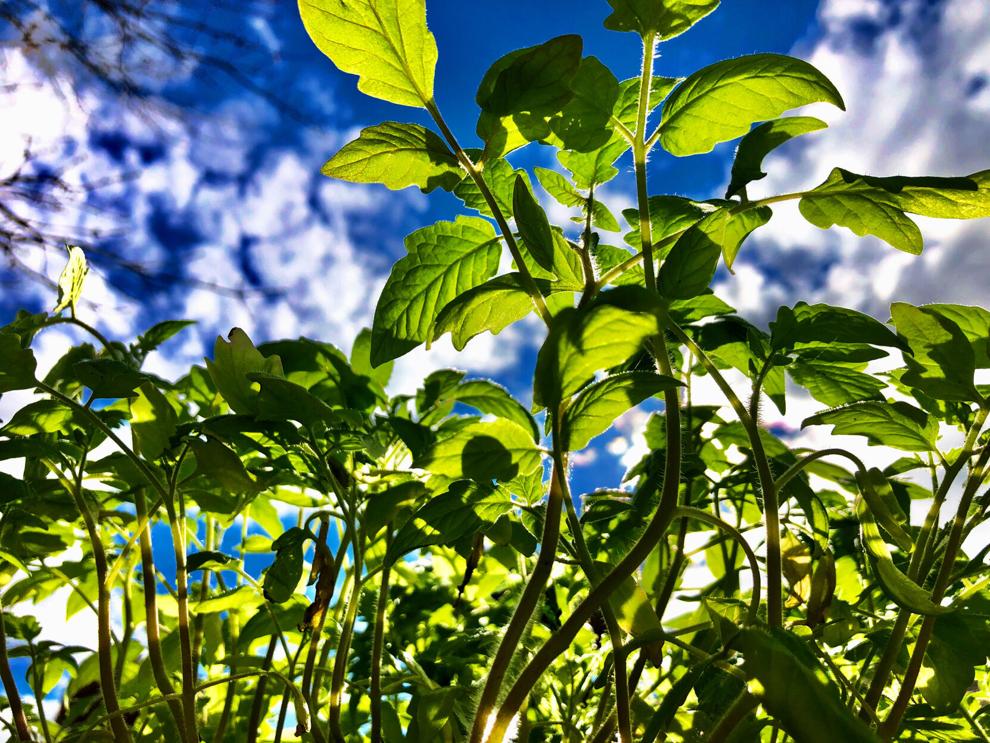 All-State Boys Basketball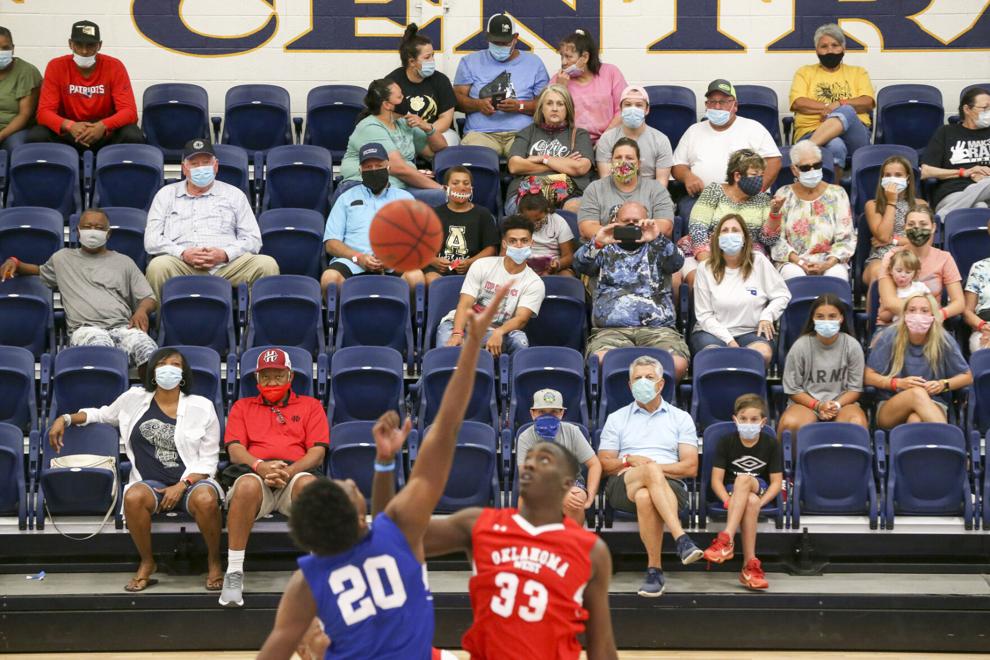 Open Business BA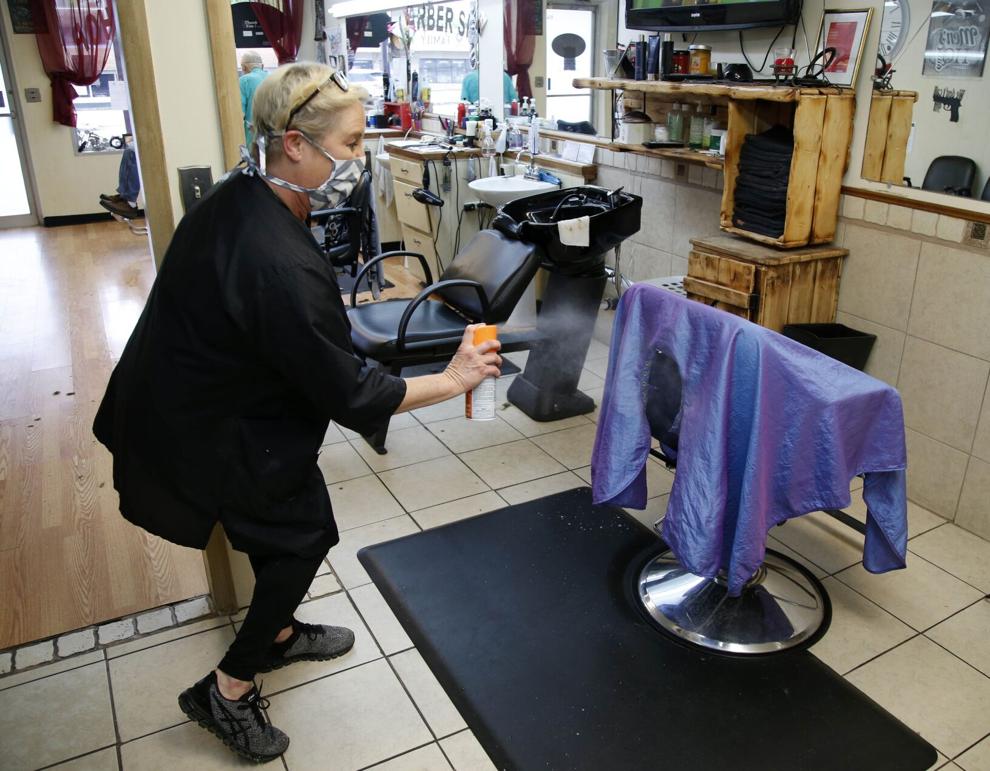 Feature Gas Prices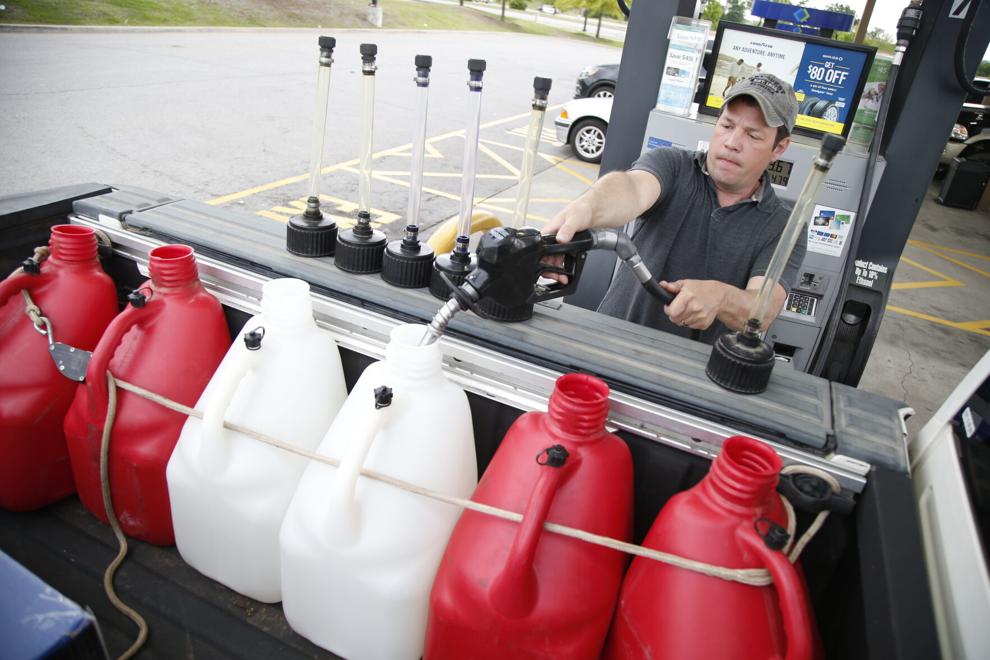 Braum's An Affair of the Heart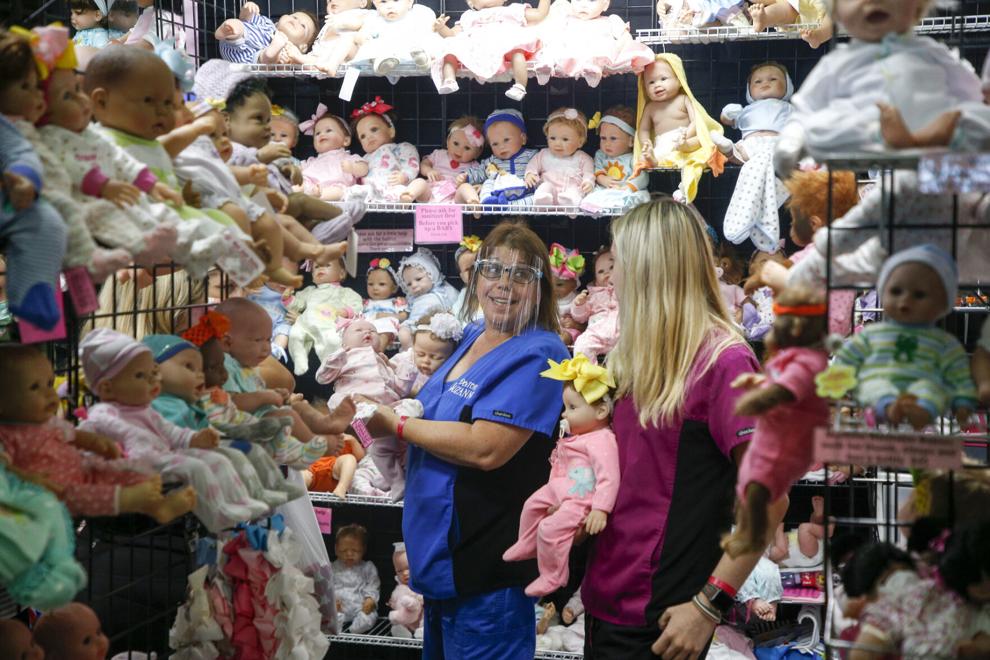 Broken Arrow Protest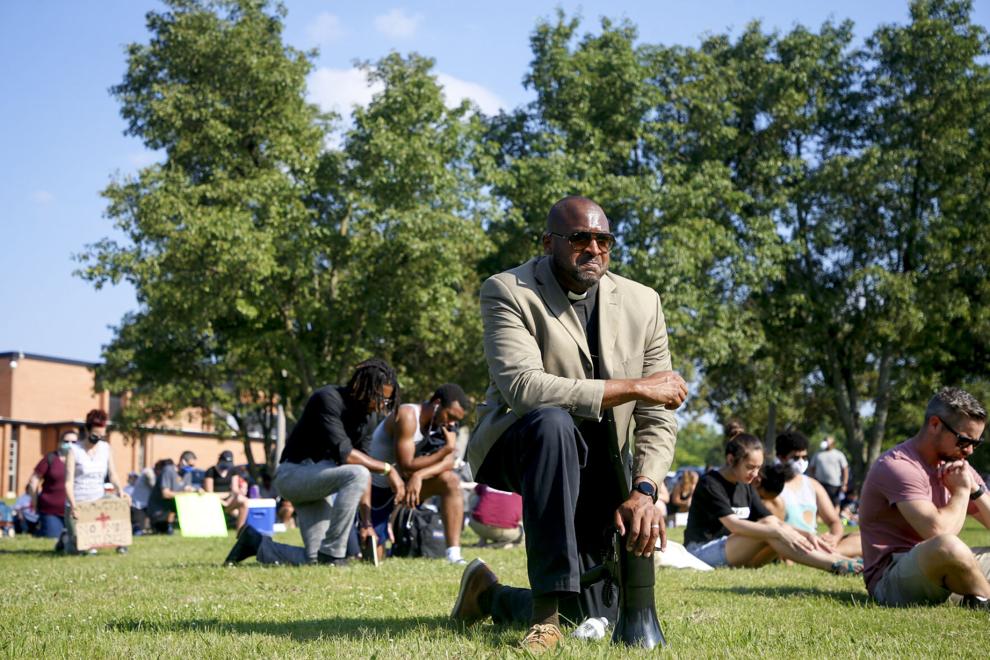 State Cross Country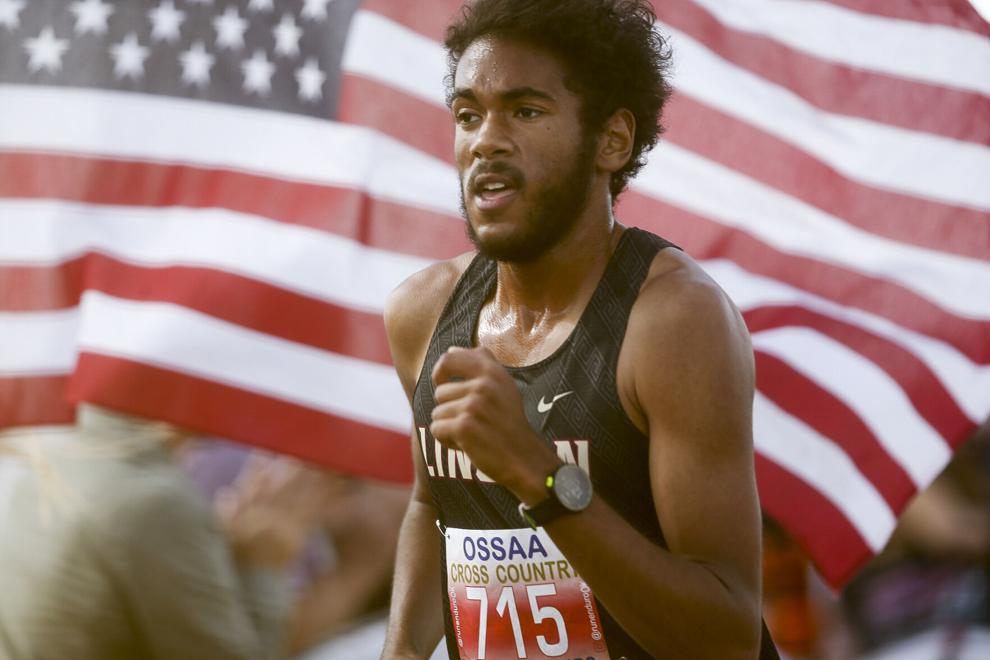 Tesla Press Conference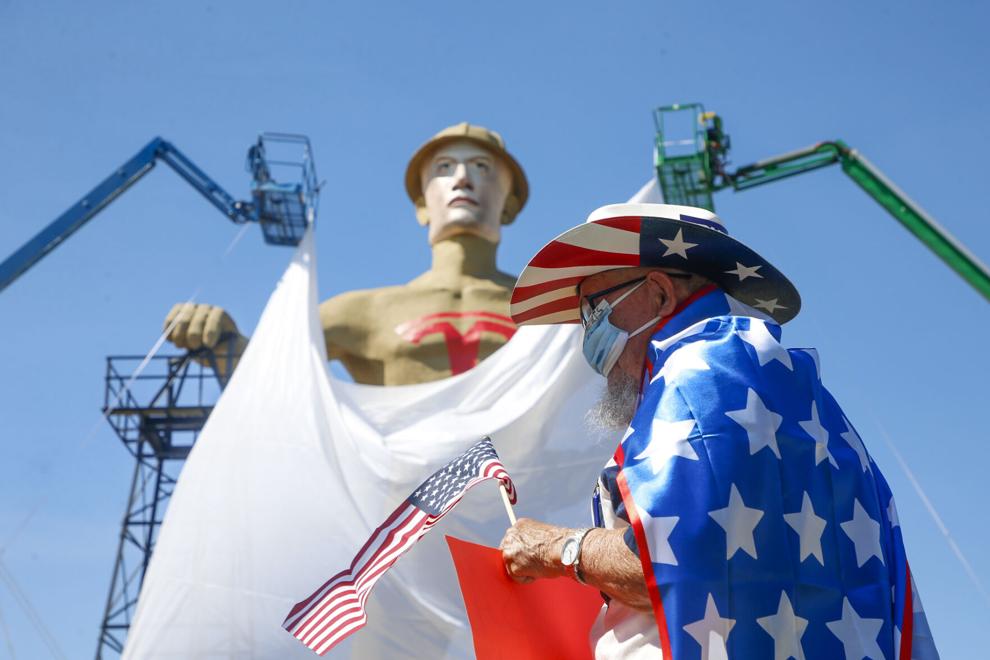 Wedding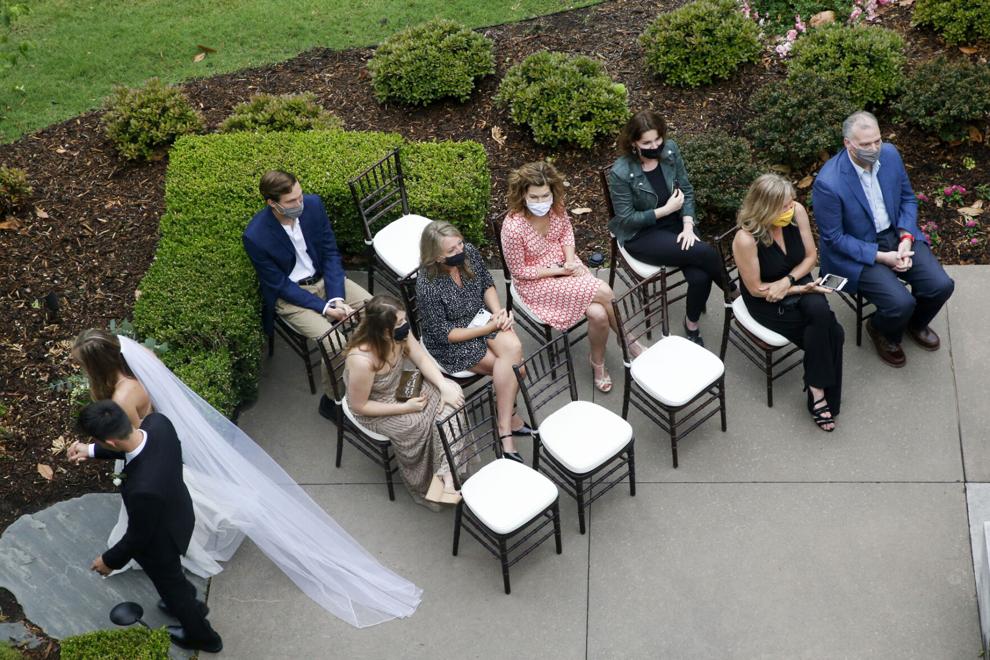 Tulsa Golden Hurricane vs Southern Methodist Mustangs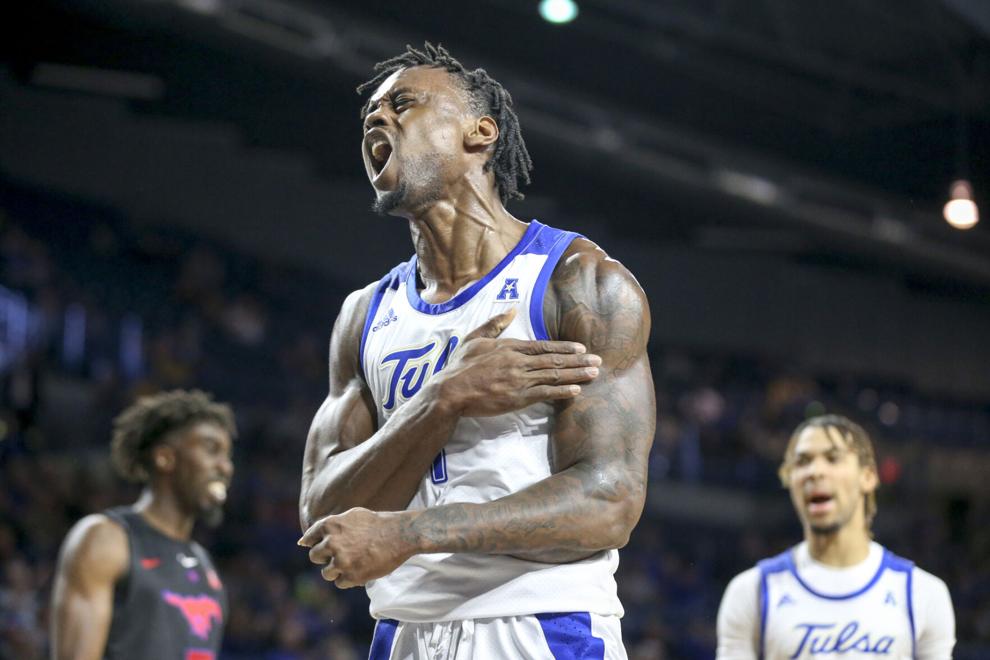 100th Anniversary of The 19th Amendment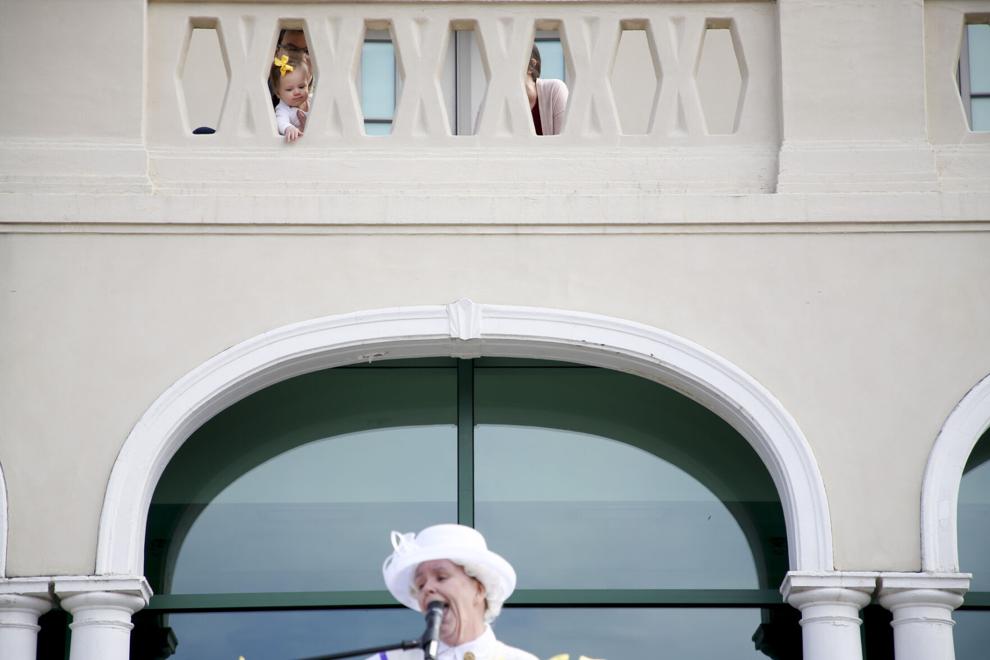 Booker T. Washington vs Broken Arrow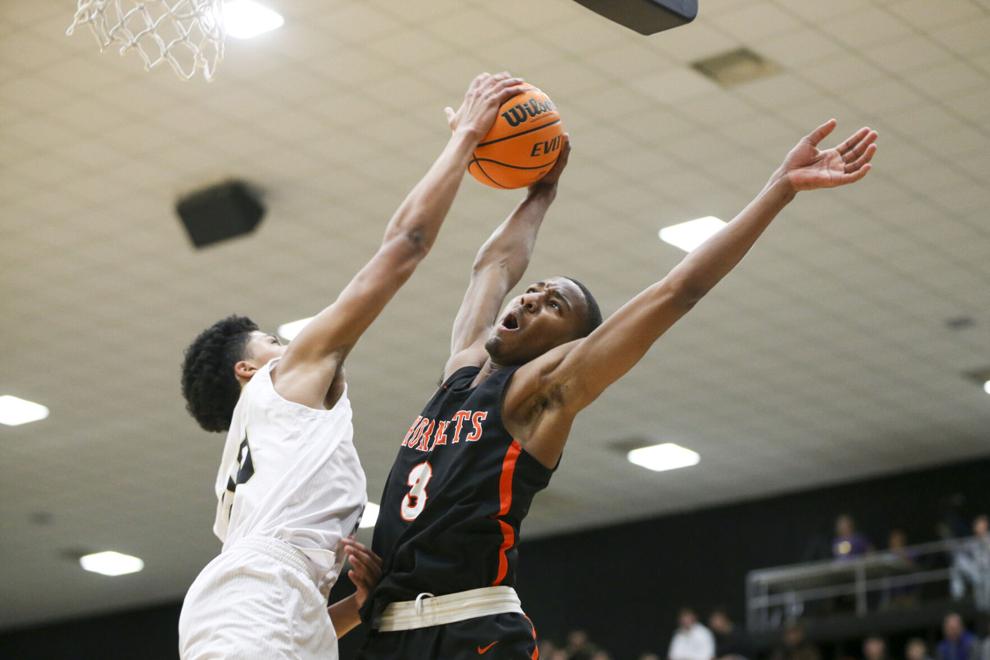 Tulsa Golden Hurricane vs Houston Cougars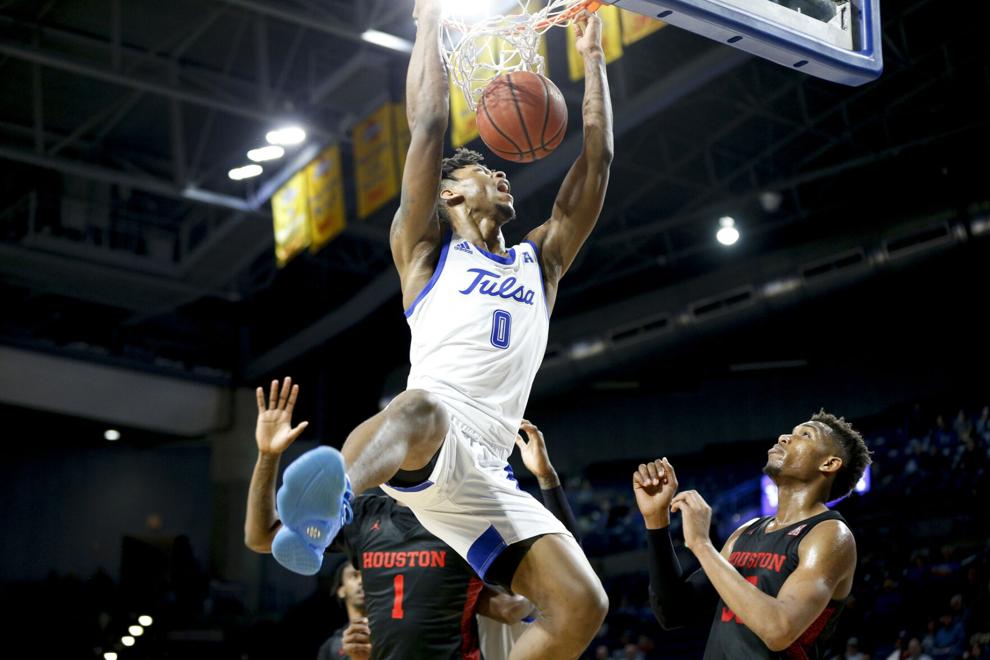 123020-tul-spt-emigcolumn oudefense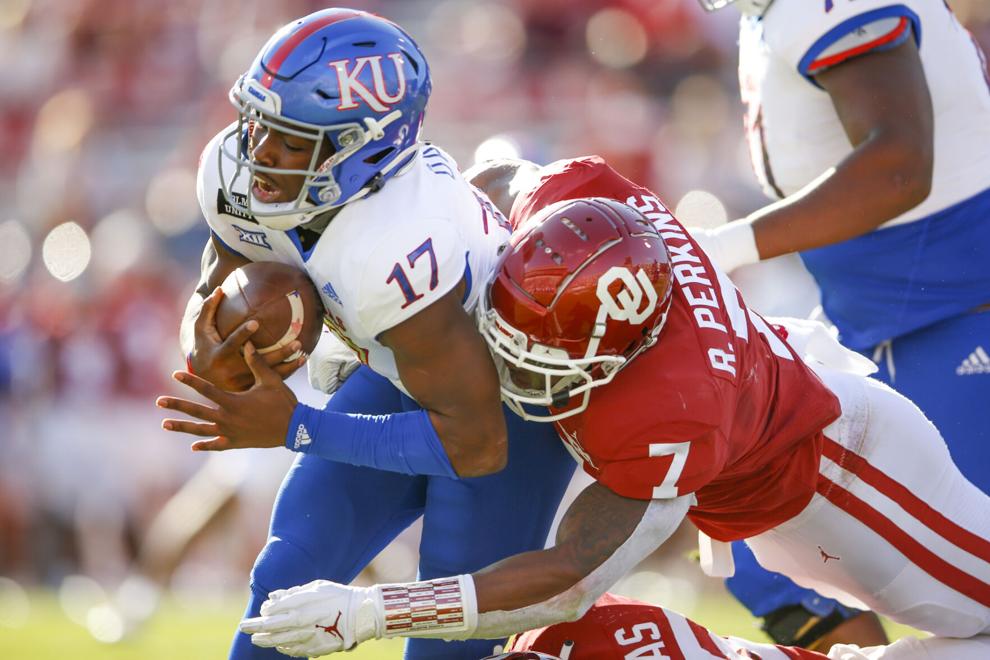 Early Voting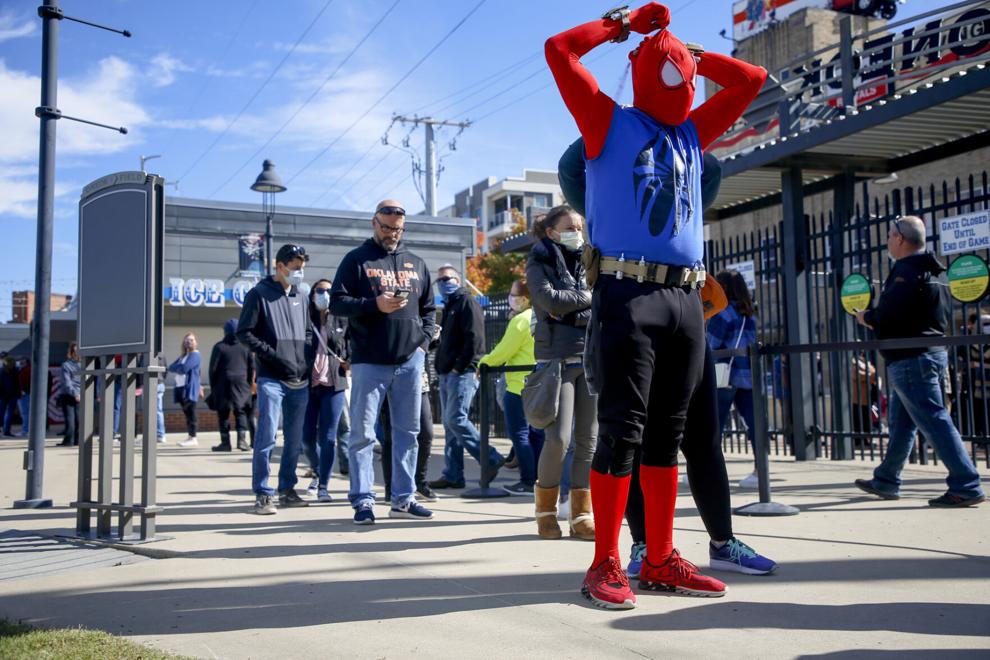 Oklahoma Sooners vs Missouri State Bears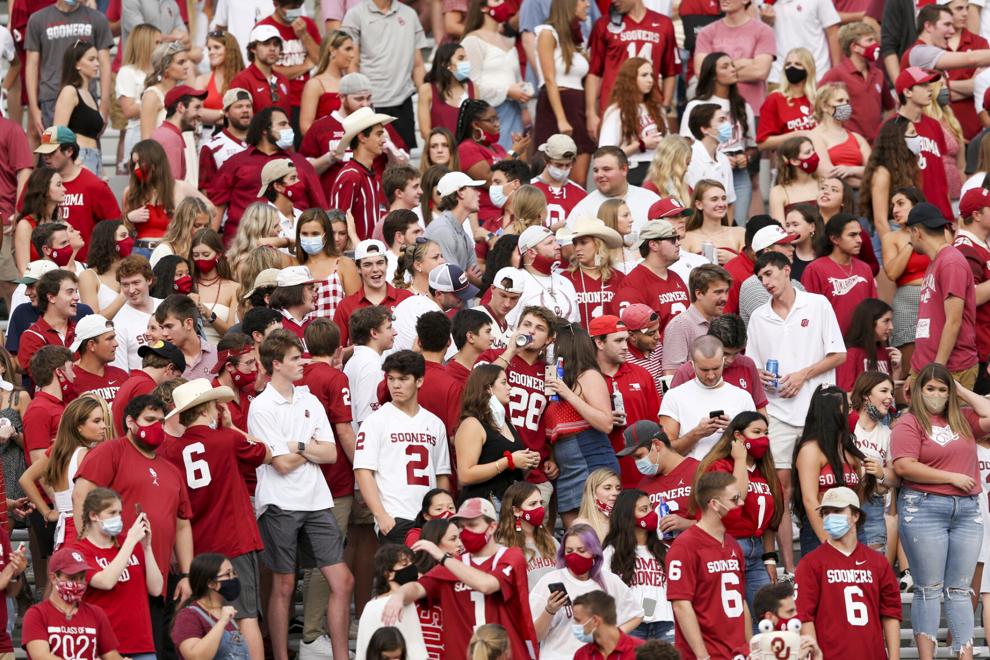 Oklahoma Sooners vs Missouri State Bears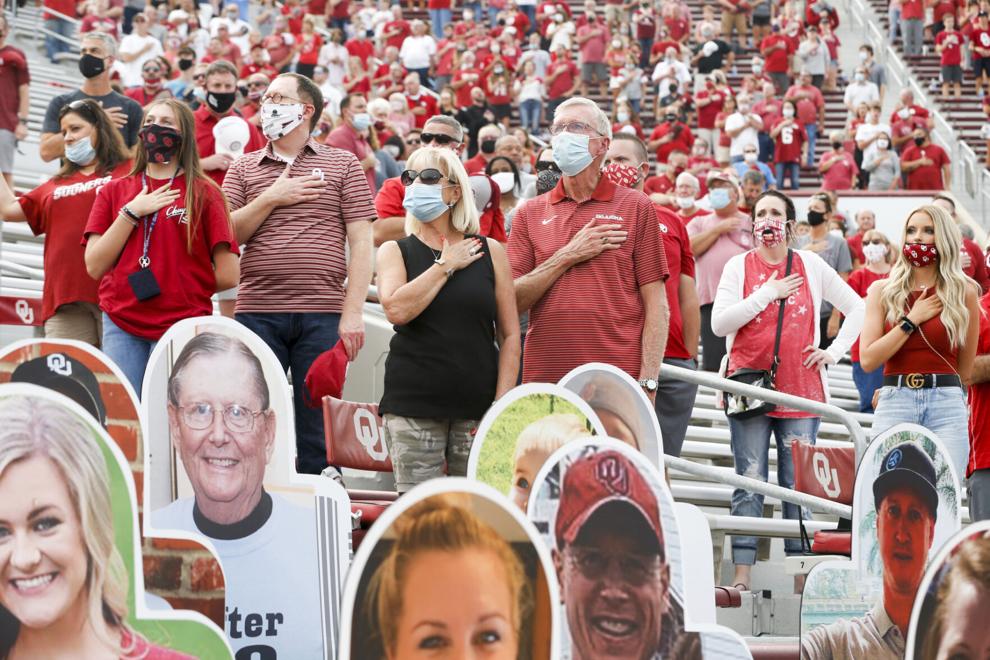 Chili Bowl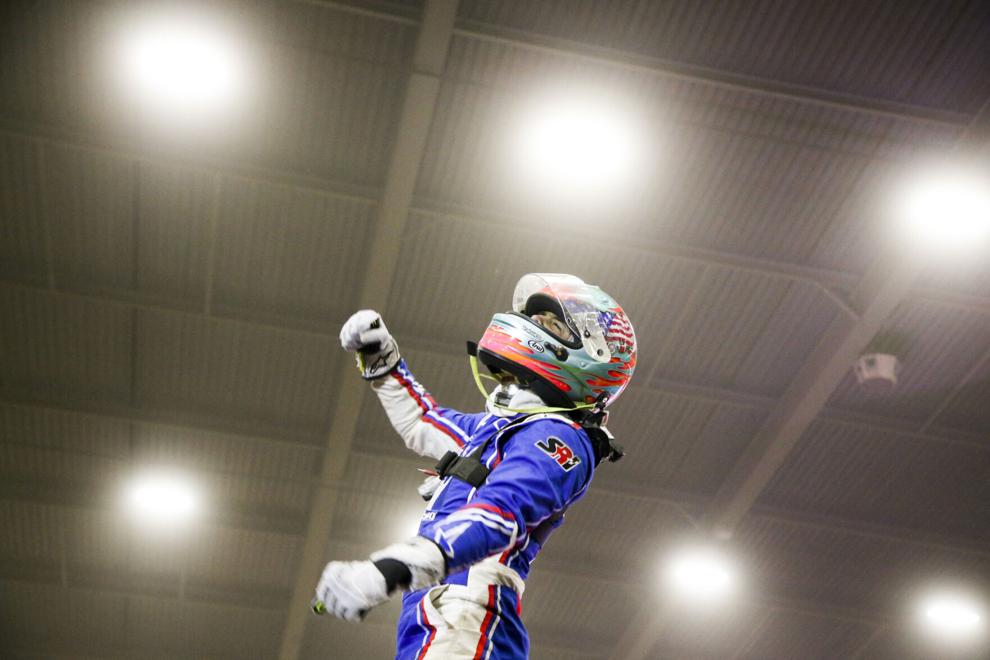 JAPAN VET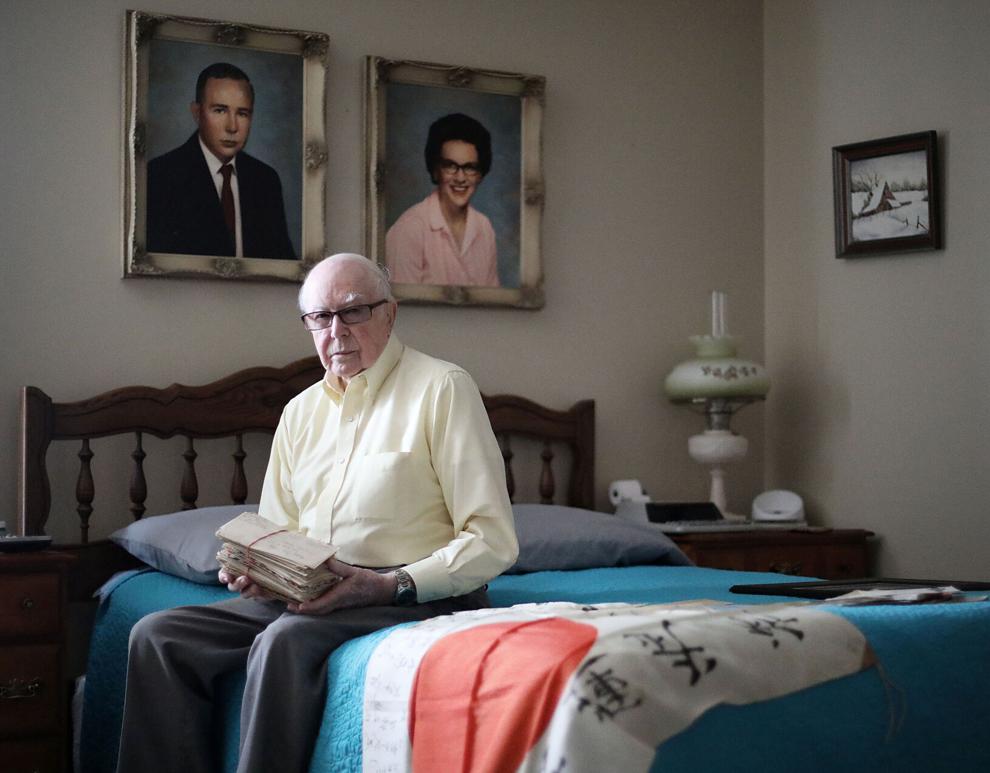 Talking to Strangers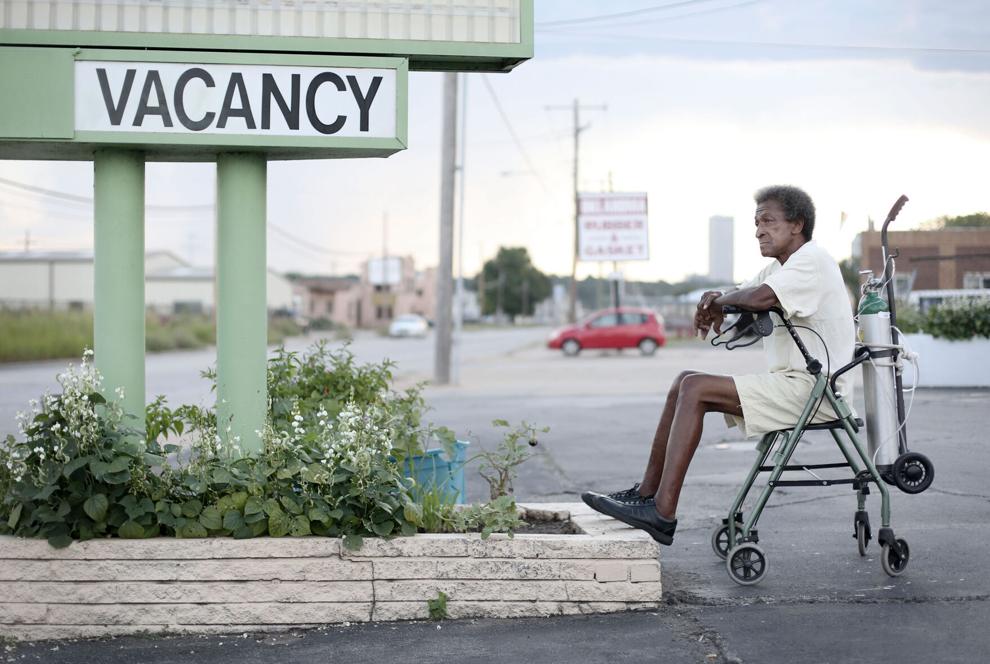 President Trump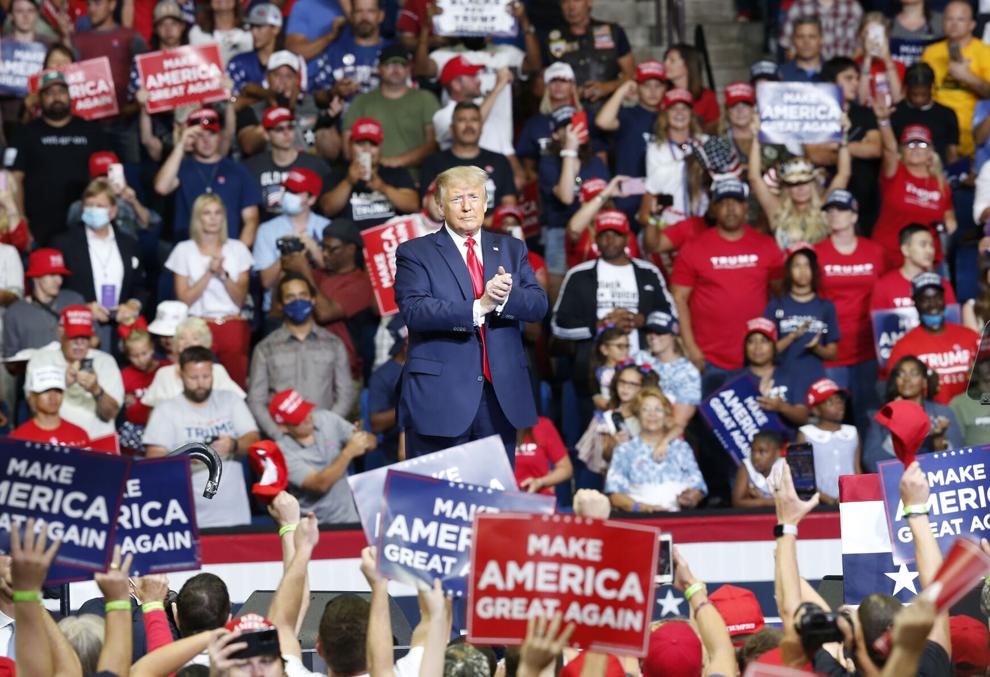 Fly Over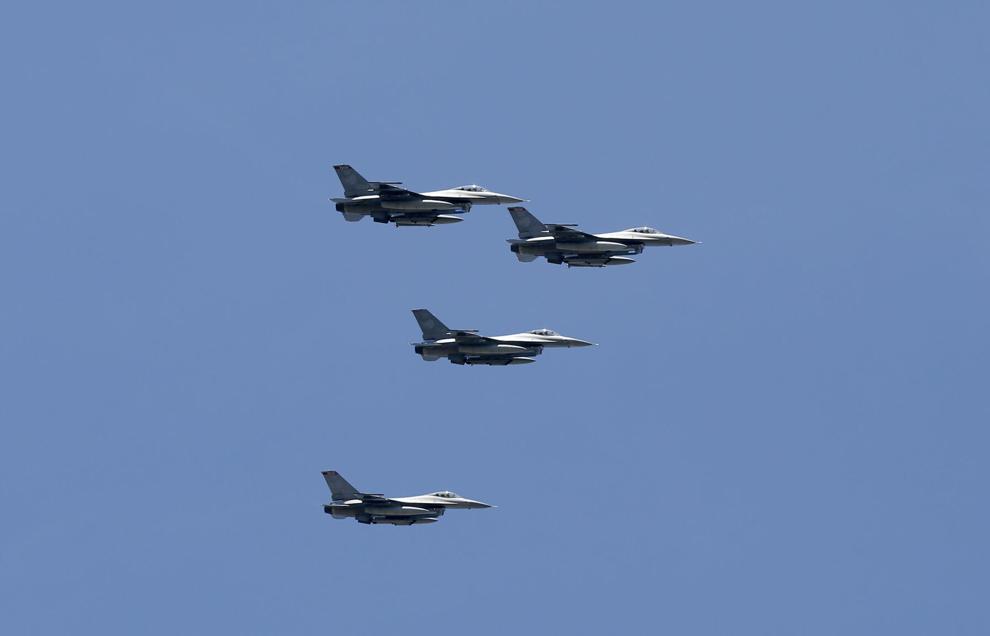 Love Pets TWM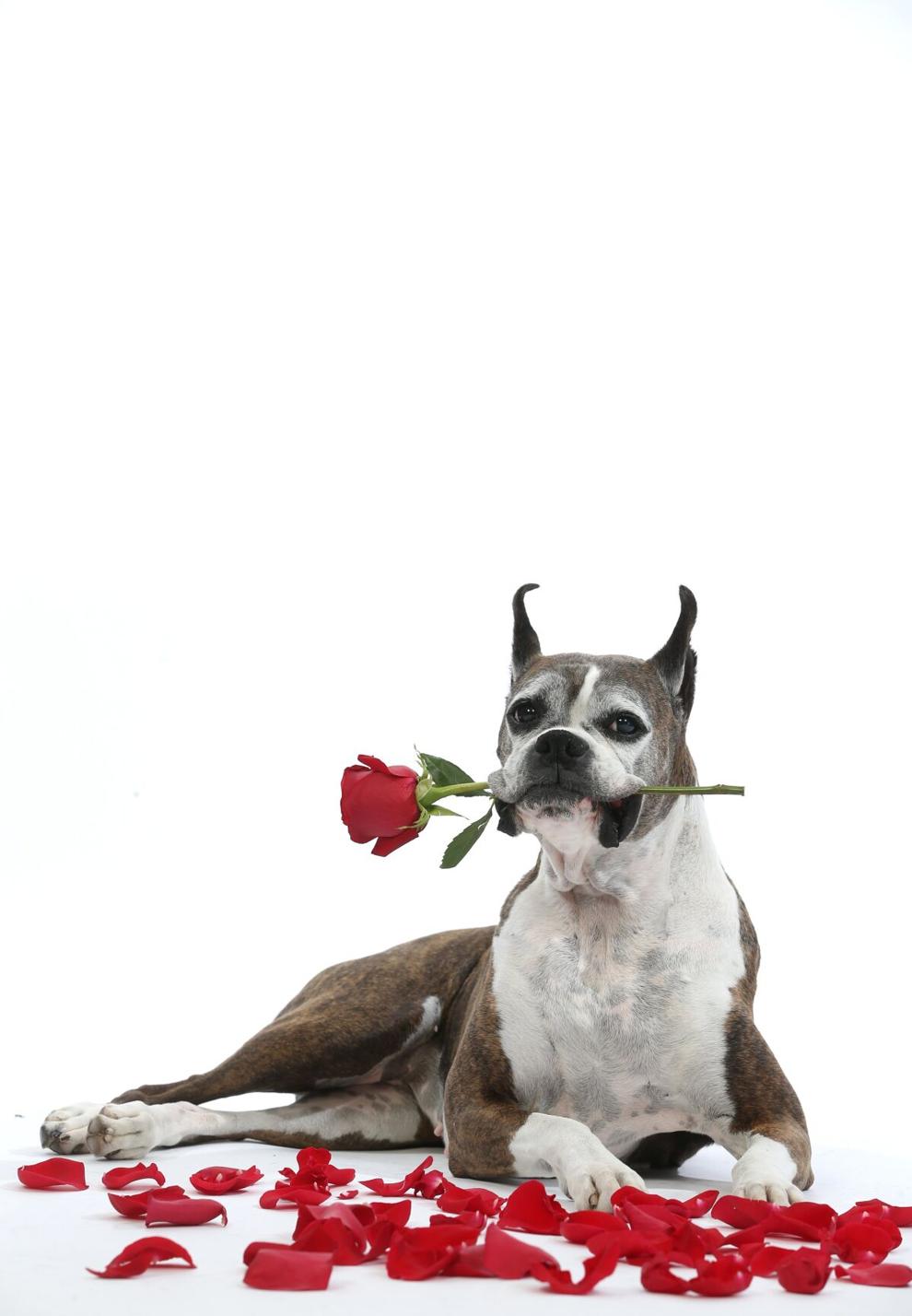 Mustang vs. Owasso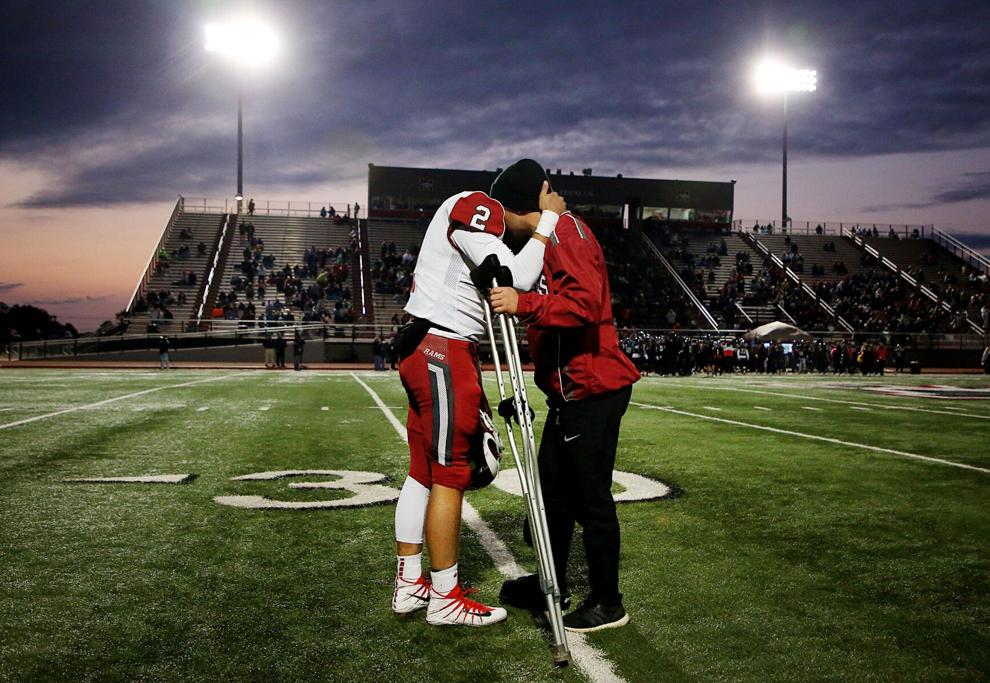 COVID Crosses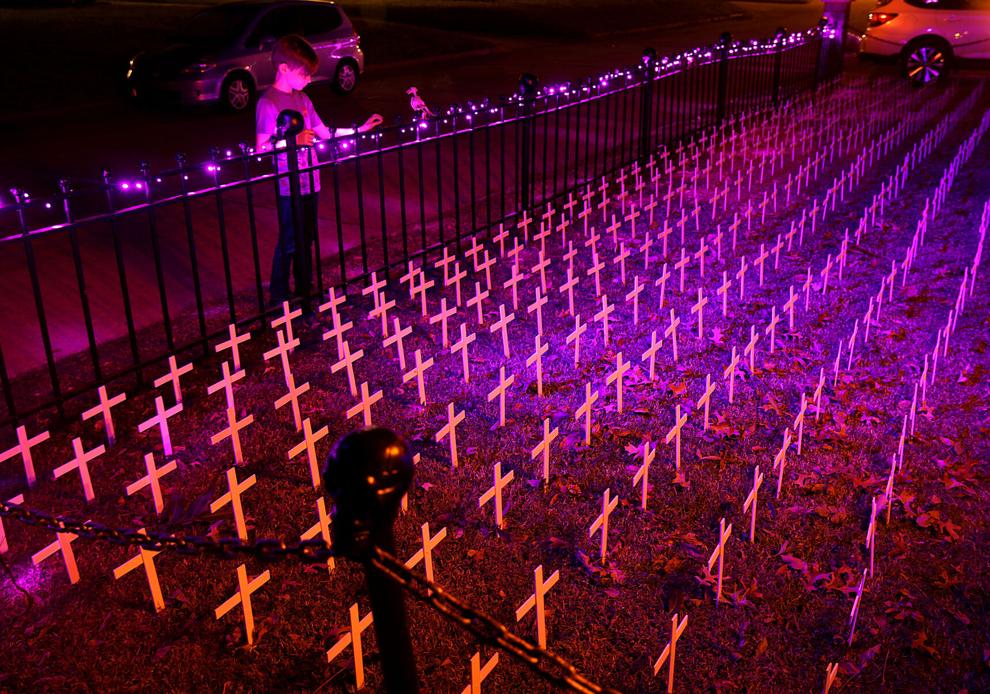 Norman North vs. Owasso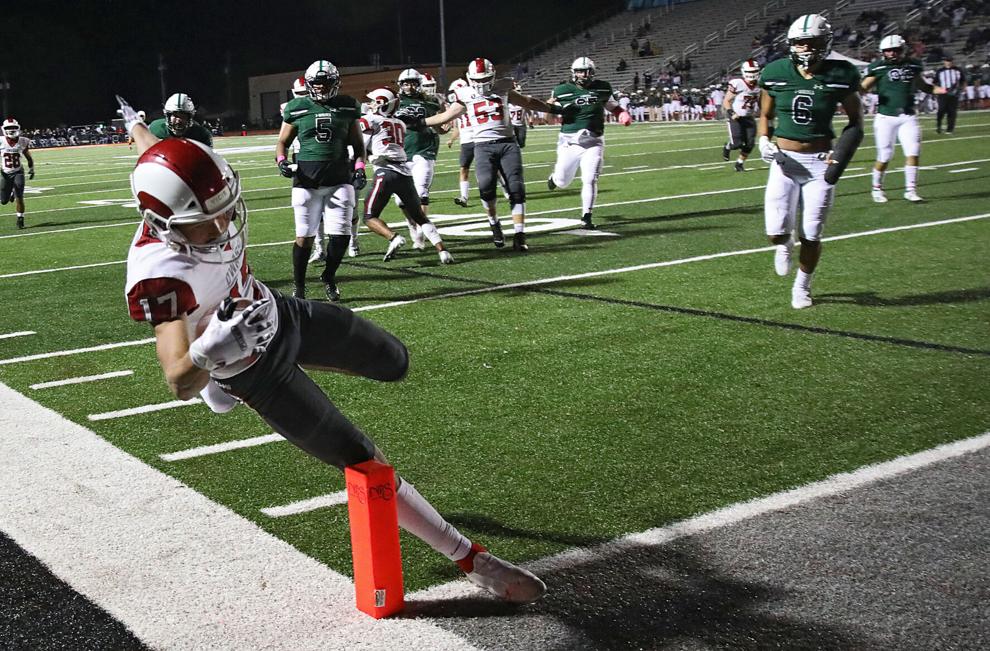 Hot Weather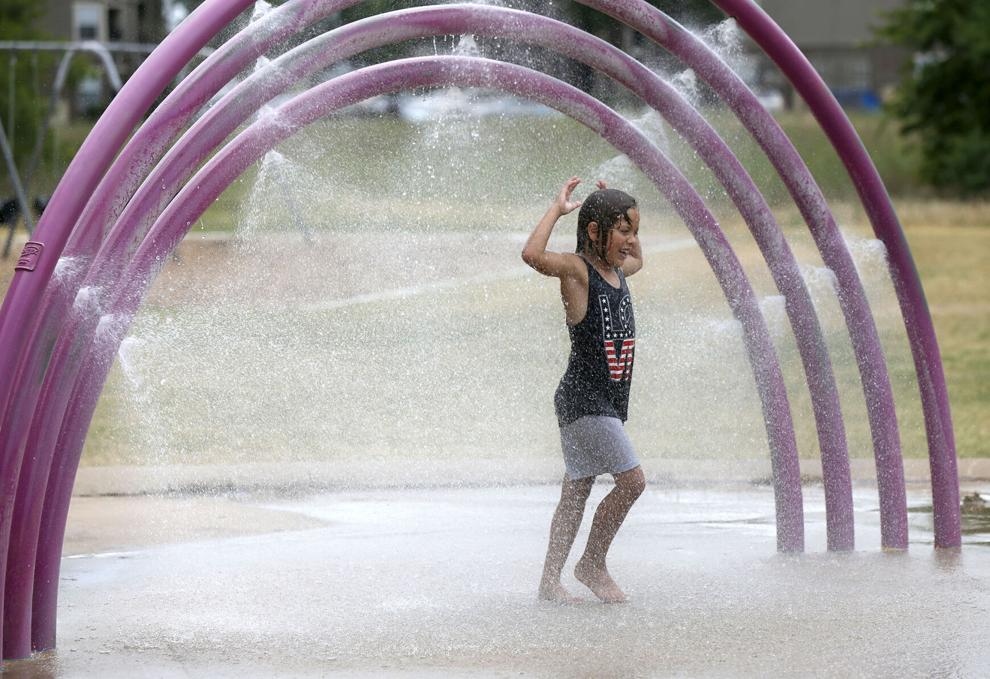 American Airlines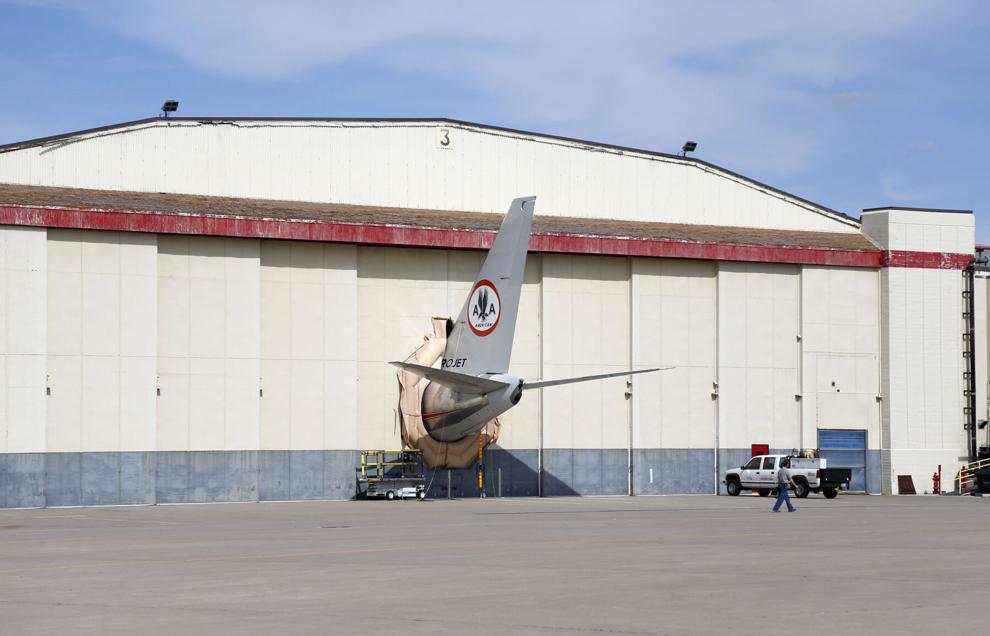 Toyoso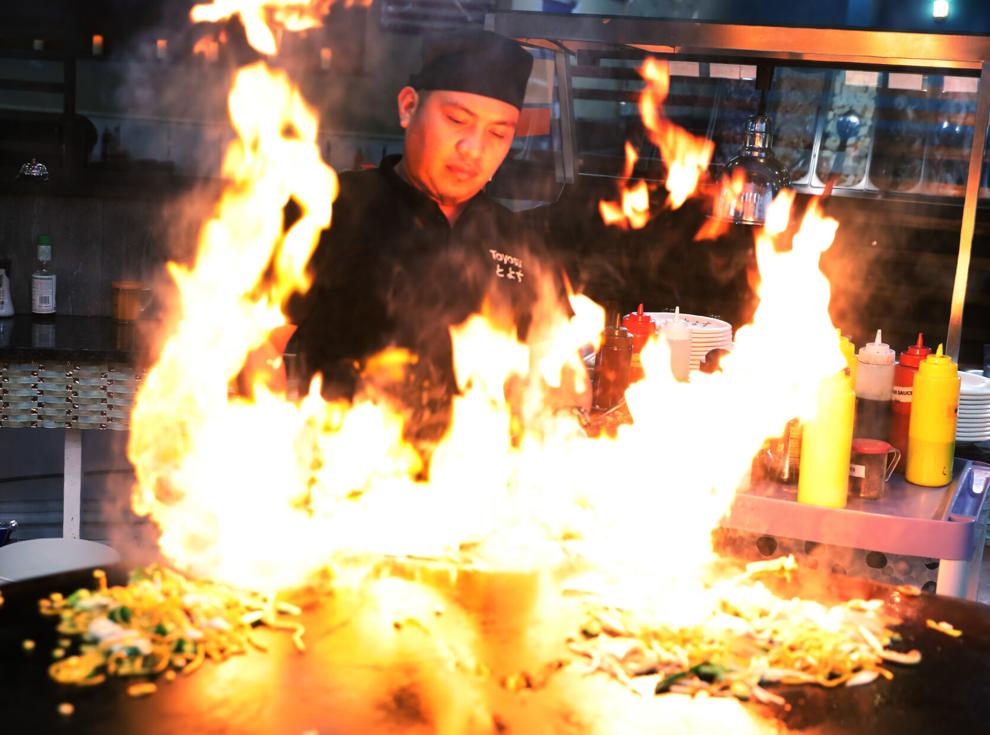 SOLDIER RETURNS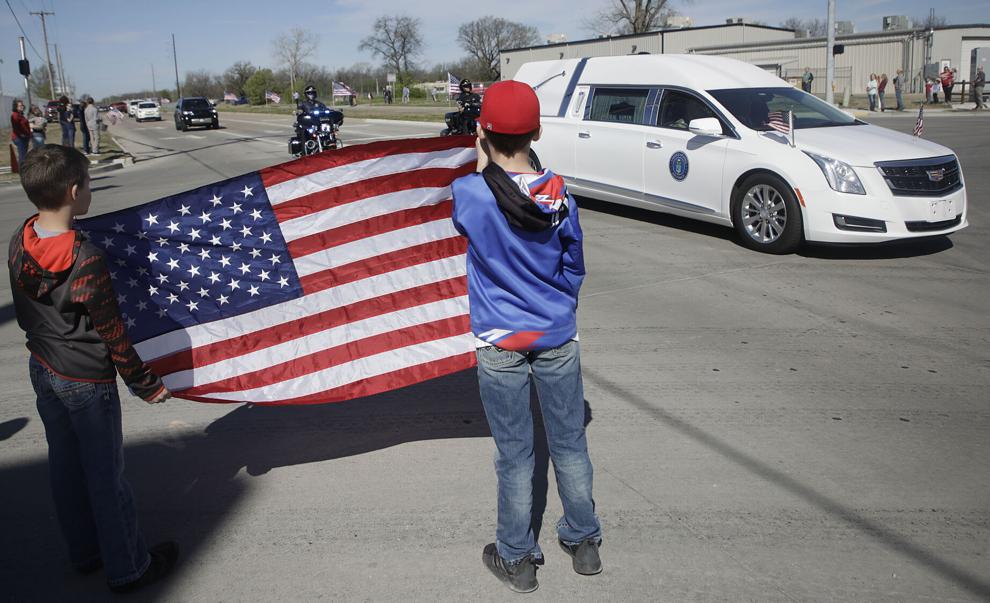 COVID-19 UNIVERSITY OF TULSA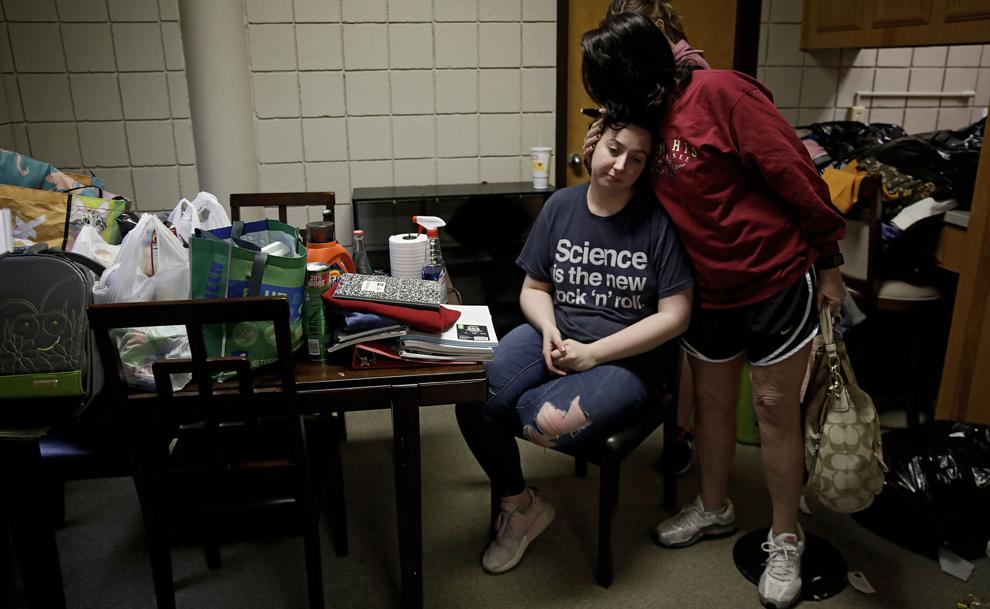 HEADLIGHTS FOR HOPE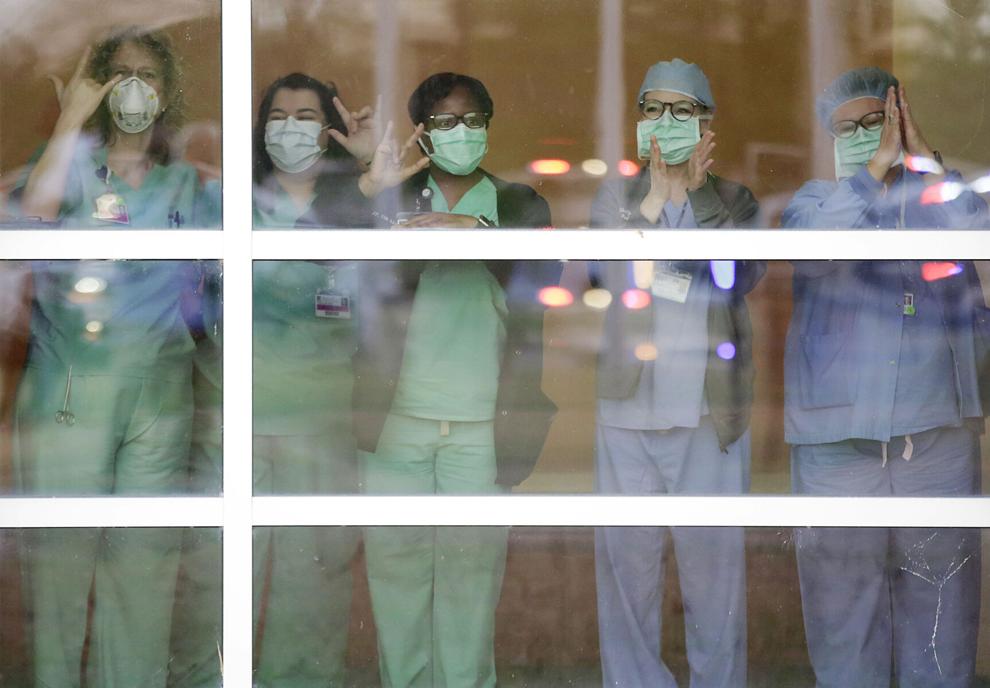 Perimeter Trump Rally Tulsa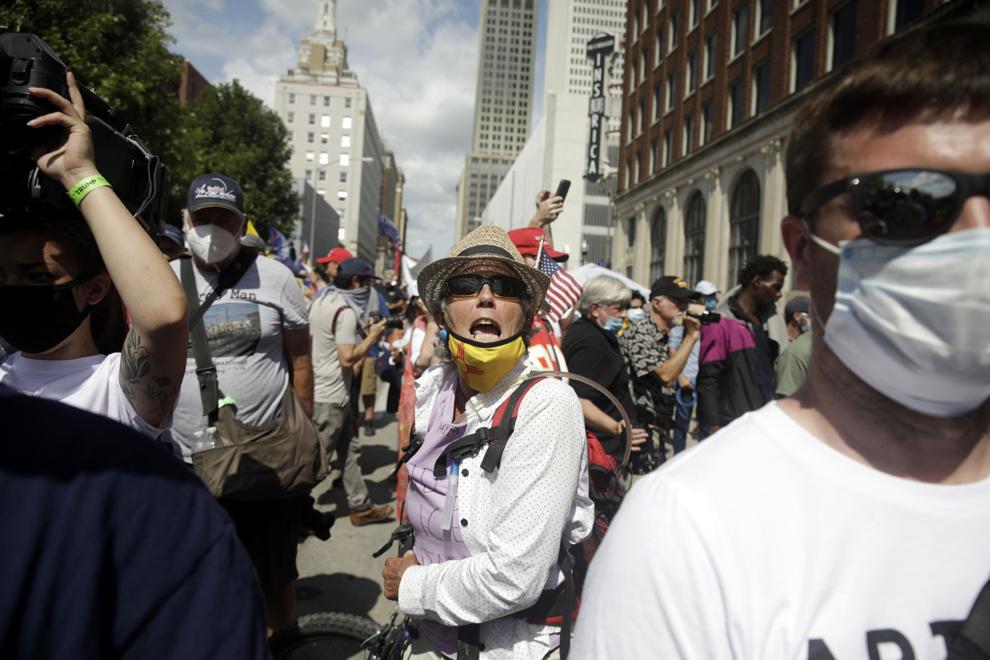 Perimeter Trump Rally Tulsa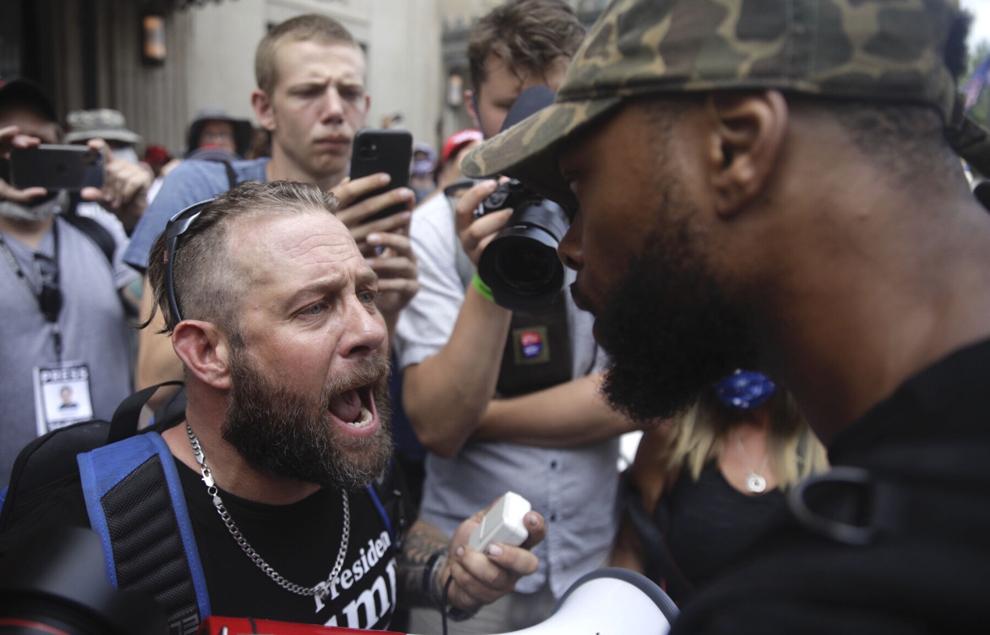 OFFICER MEMORIAL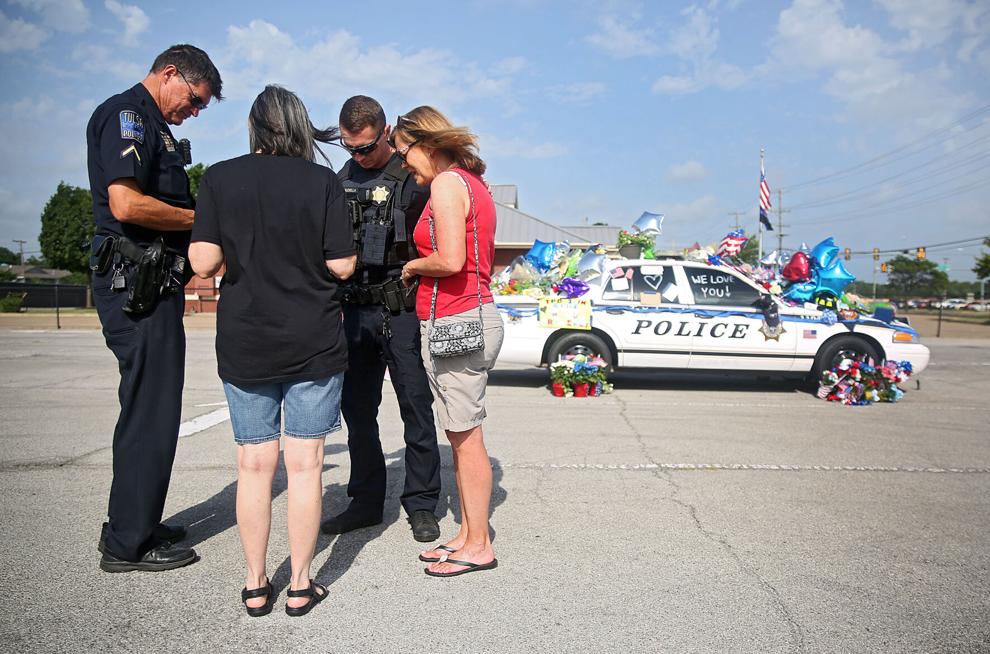 COVID-19 CLEAN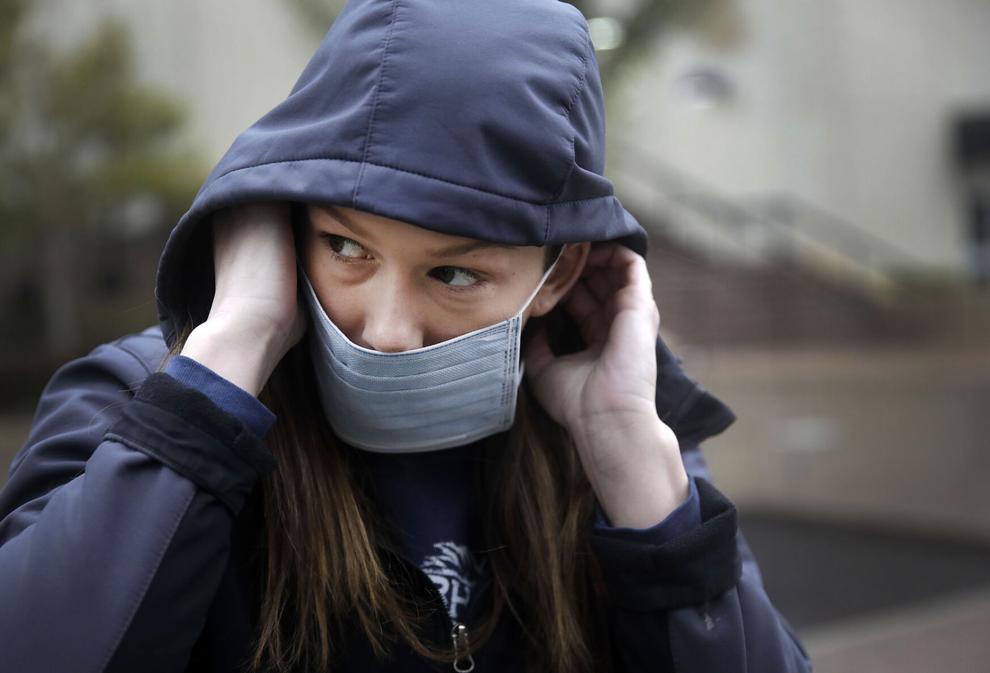 MASK CHECK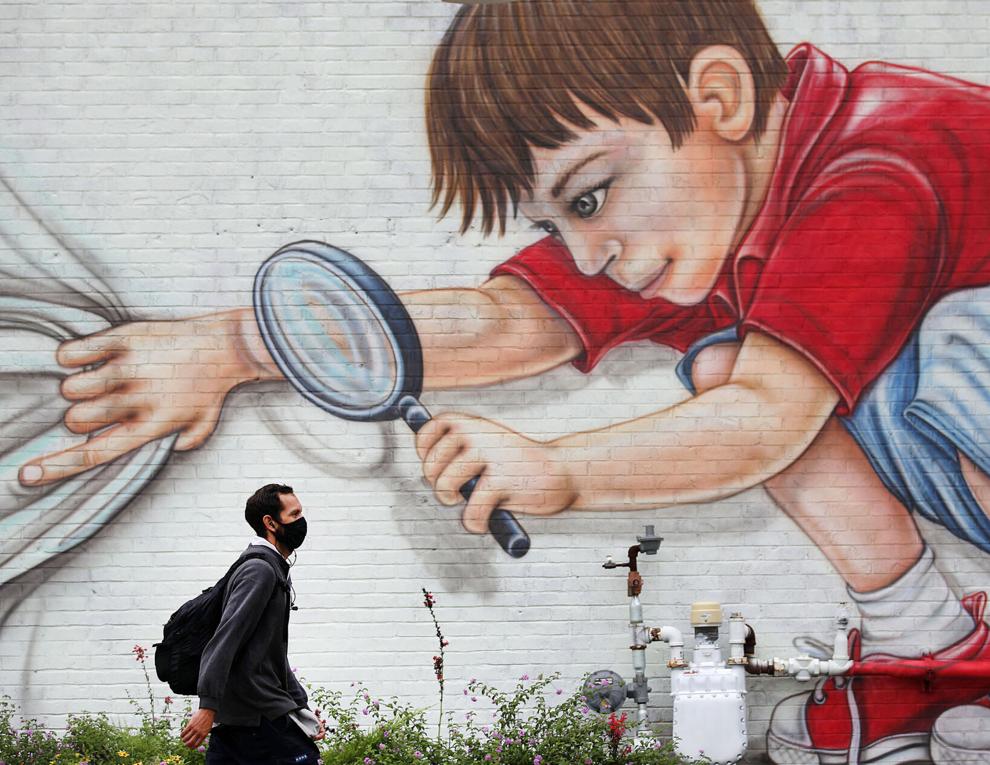 LAKE HOLIDAY
Fall Foliage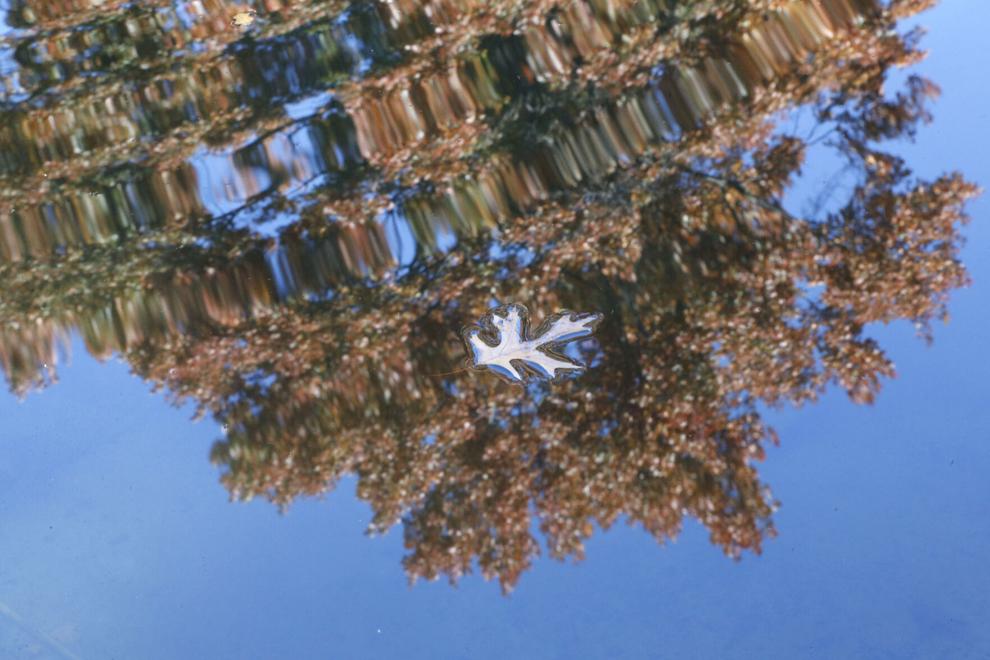 Pictures of the Year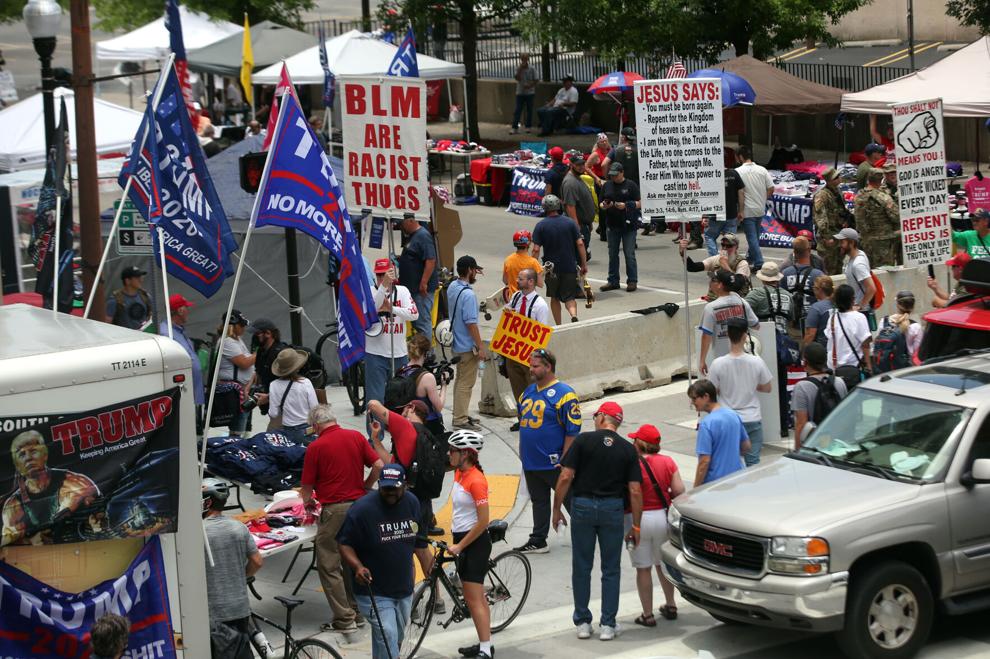 Pictures of the Year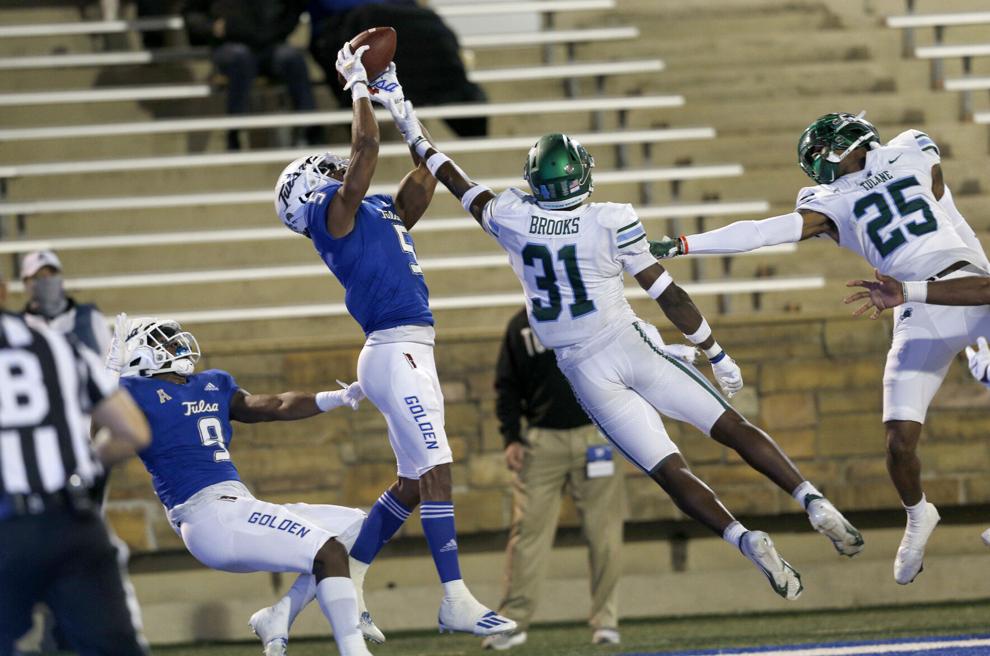 Pictures of the Year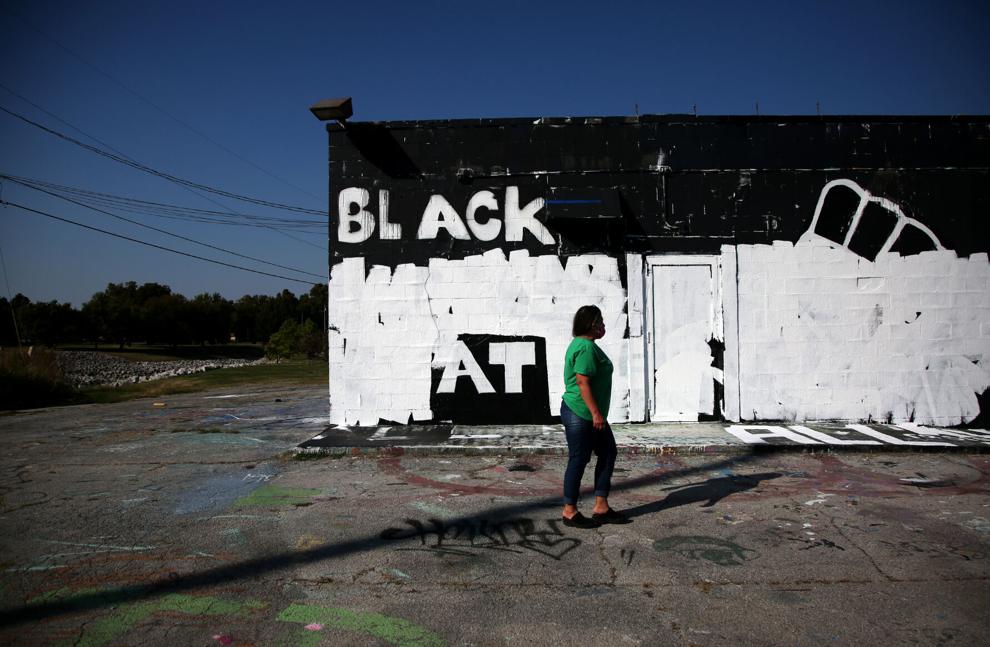 Pictures of the Year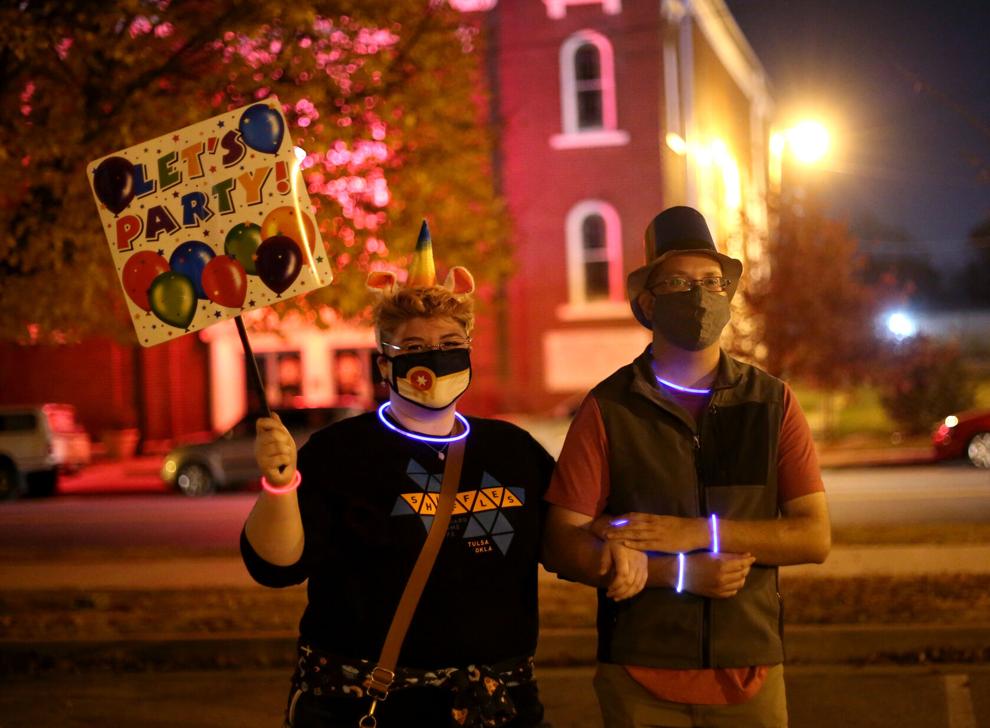 Pictures of the Year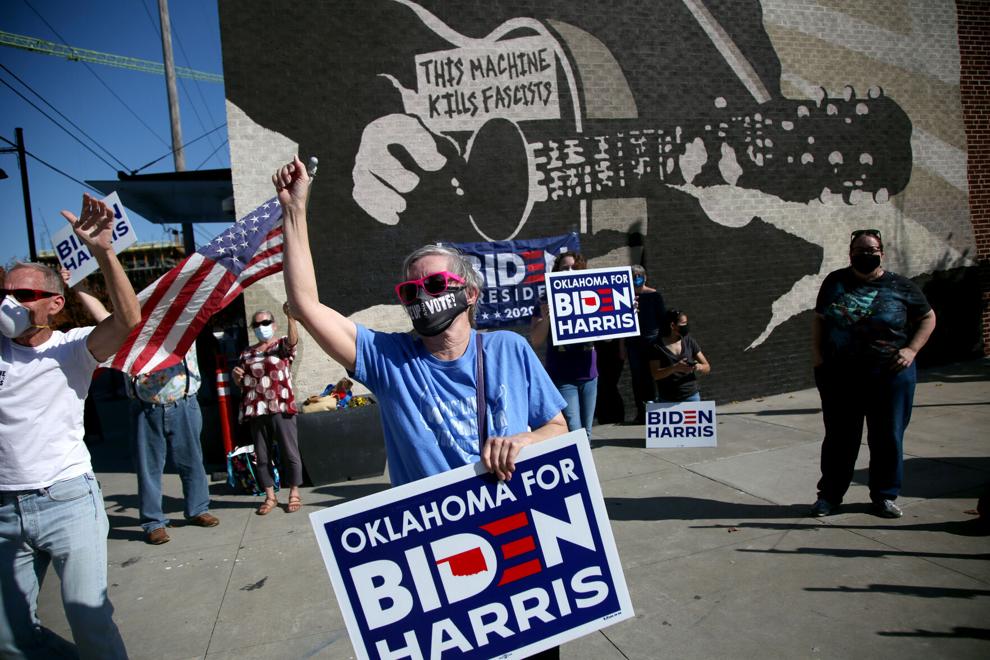 Pictures of the Year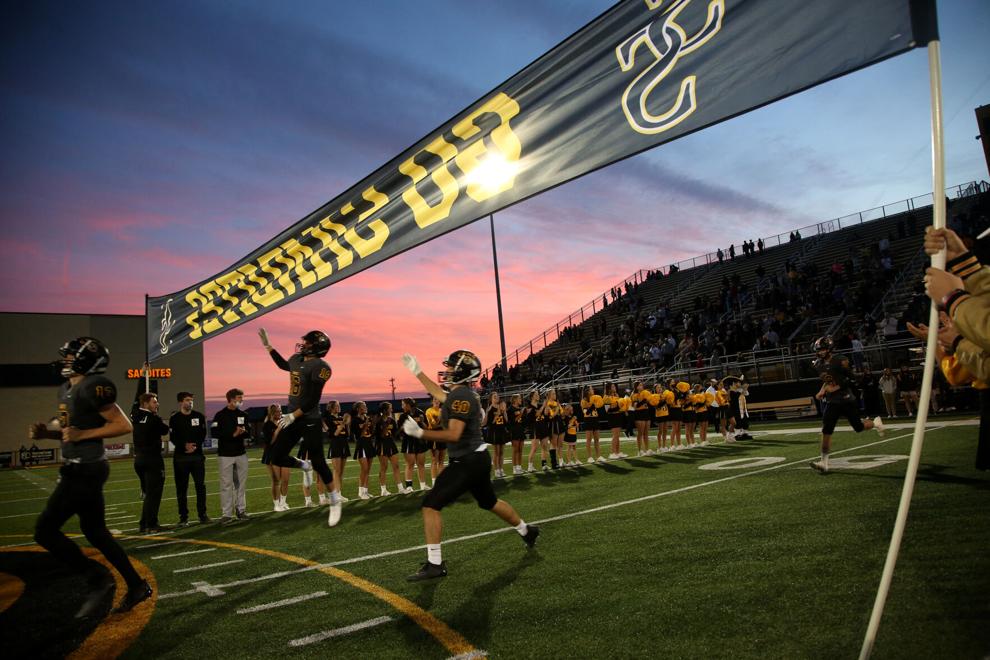 Pictures of the Year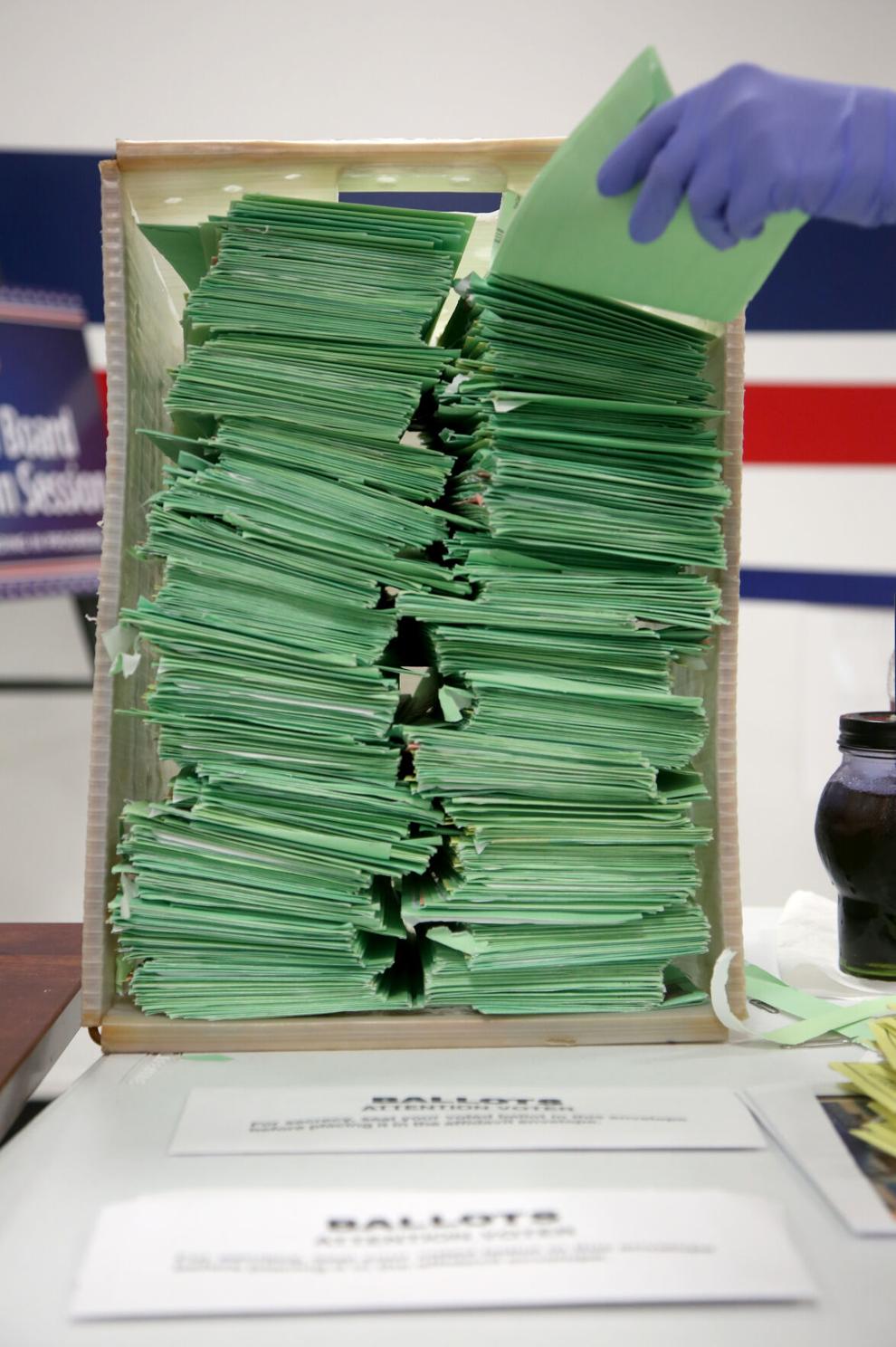 Pictures of the Year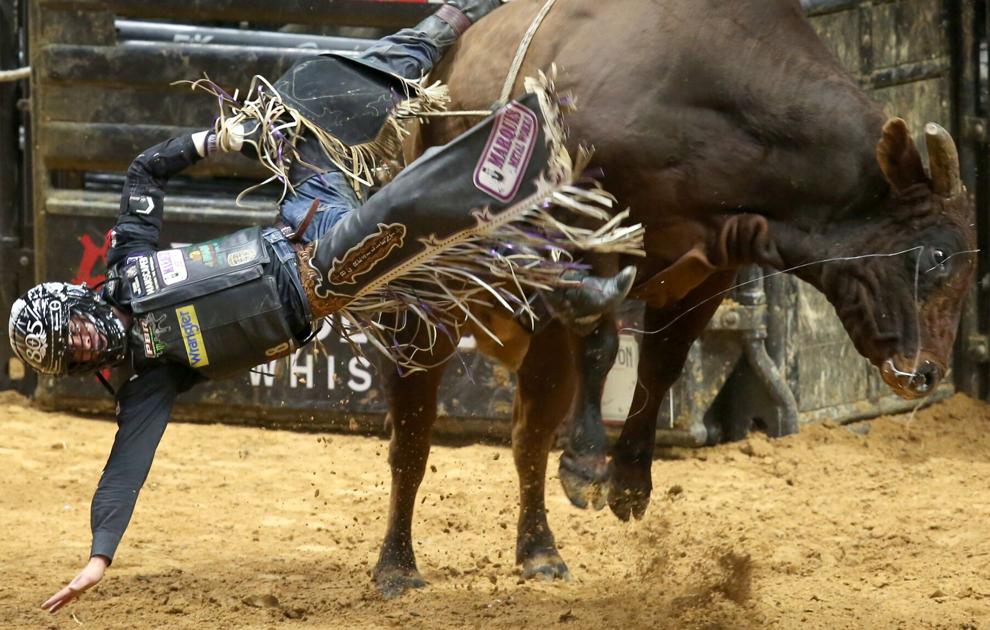 Pictures of the Year
Pictures of the Year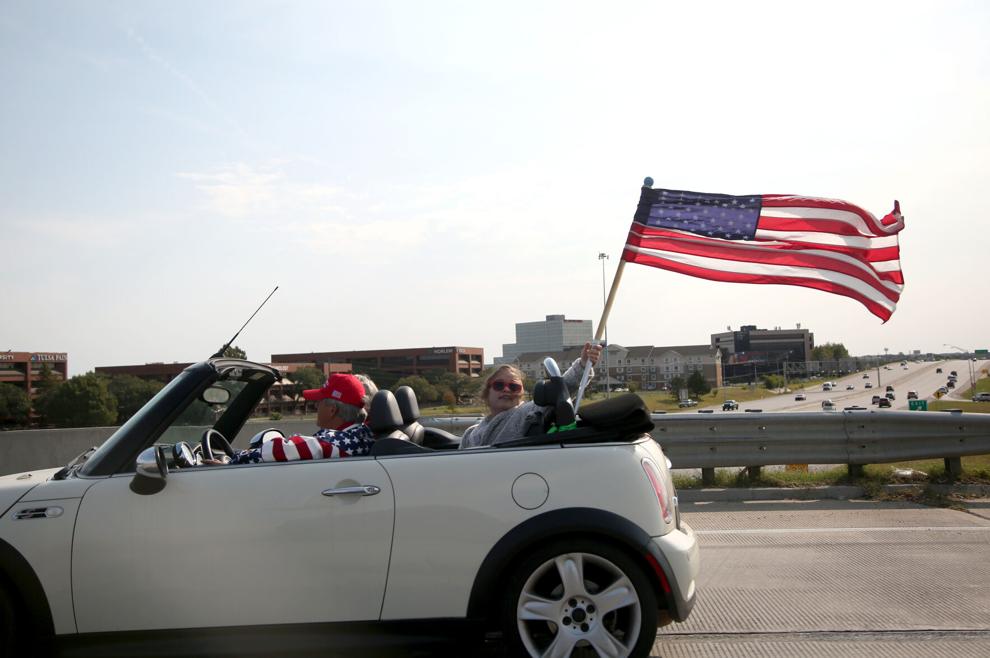 Pictures of the Year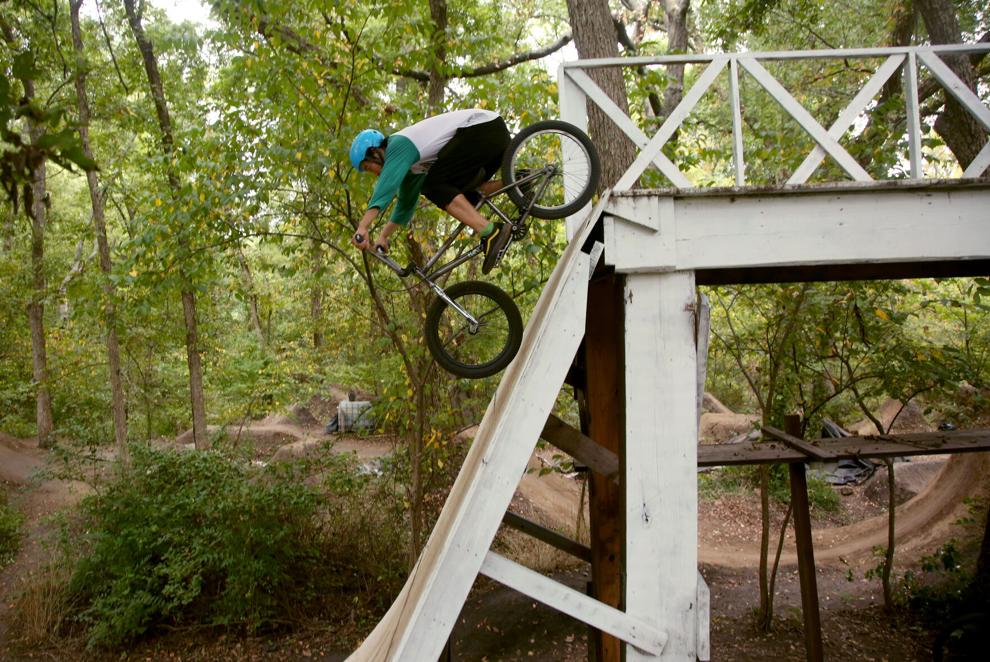 Pictures of the Year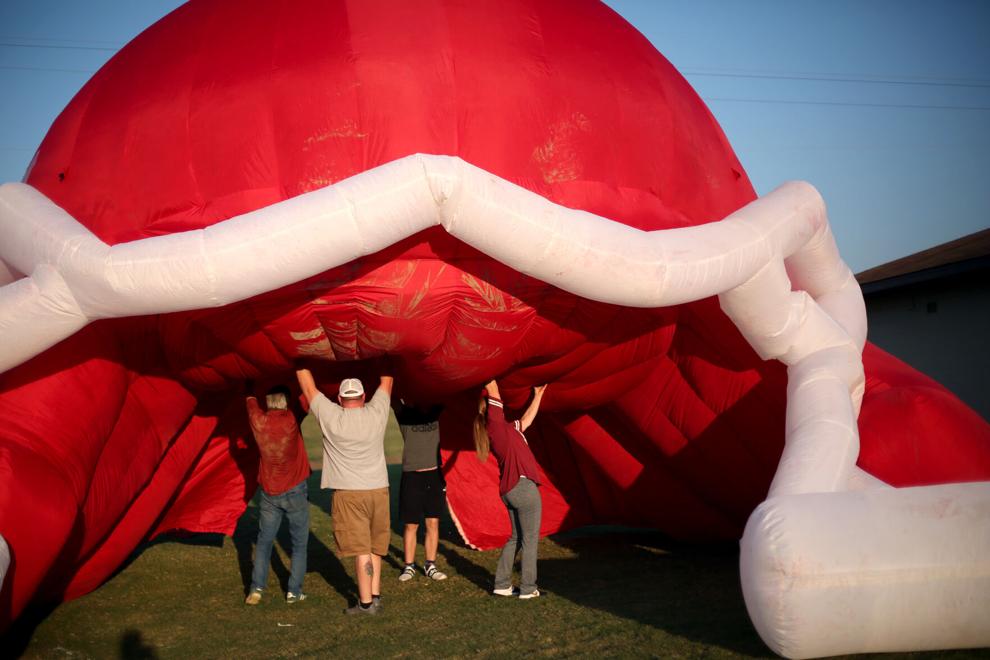 Pictures of the Year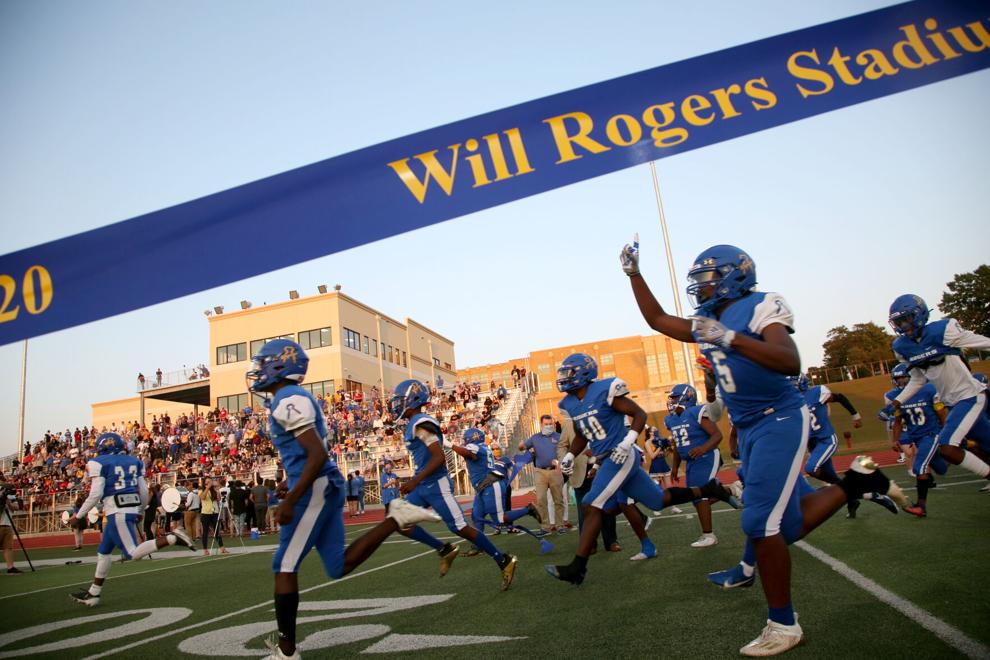 Pictures of the Year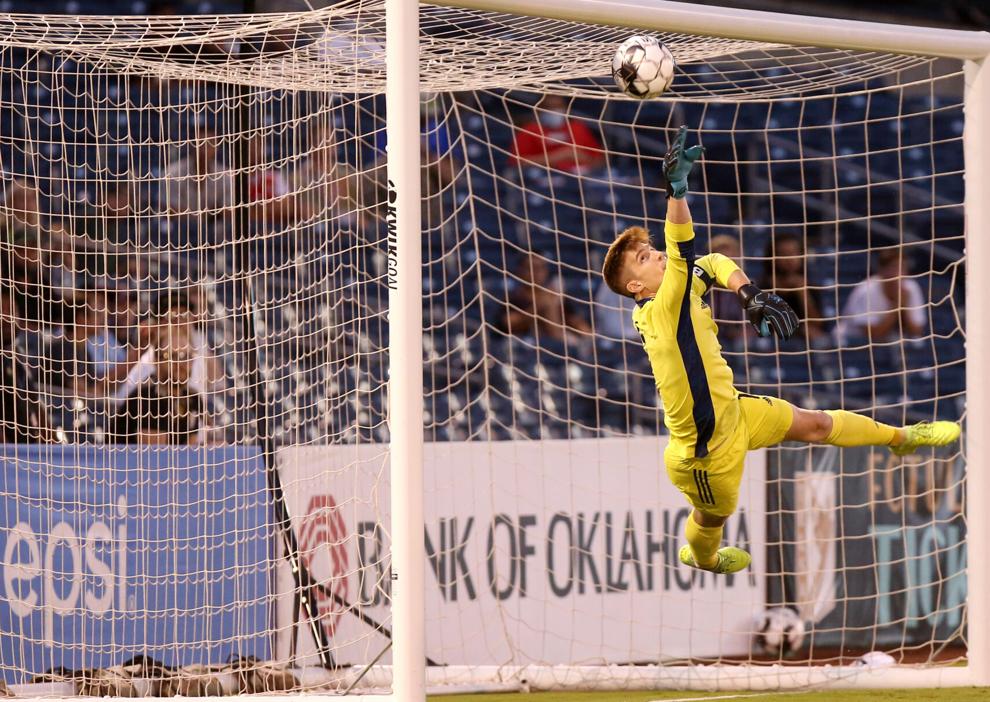 Pictures of the Year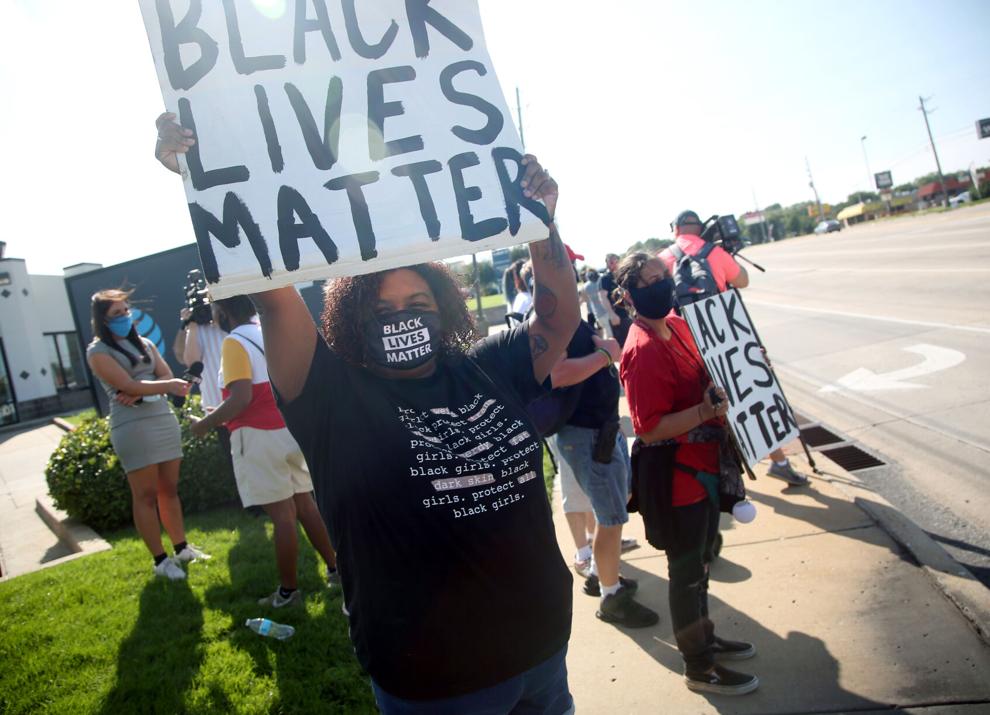 Pictures of the Year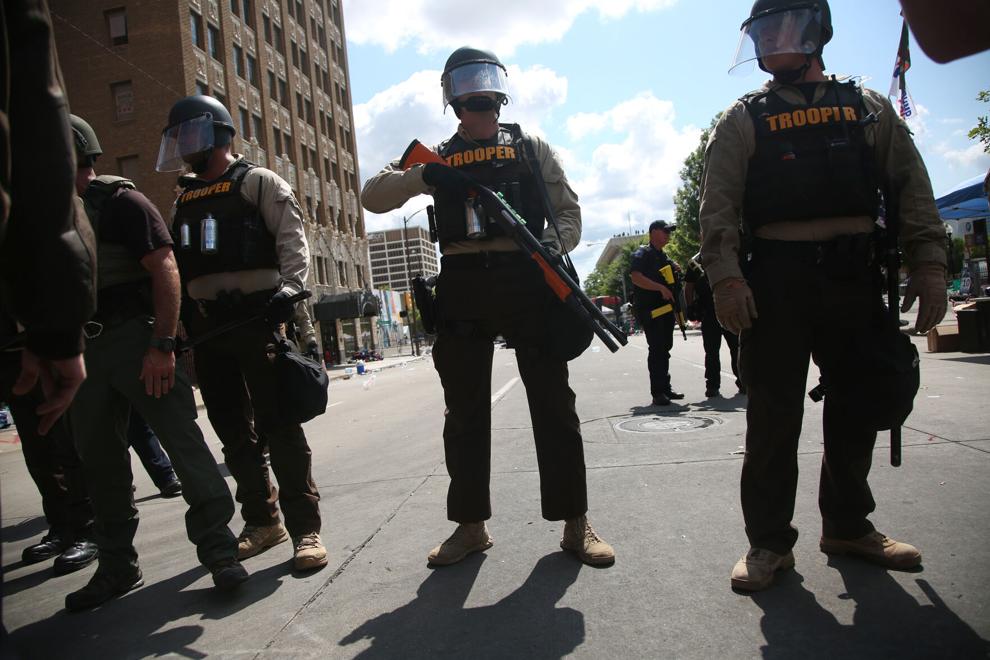 Pictures of the Year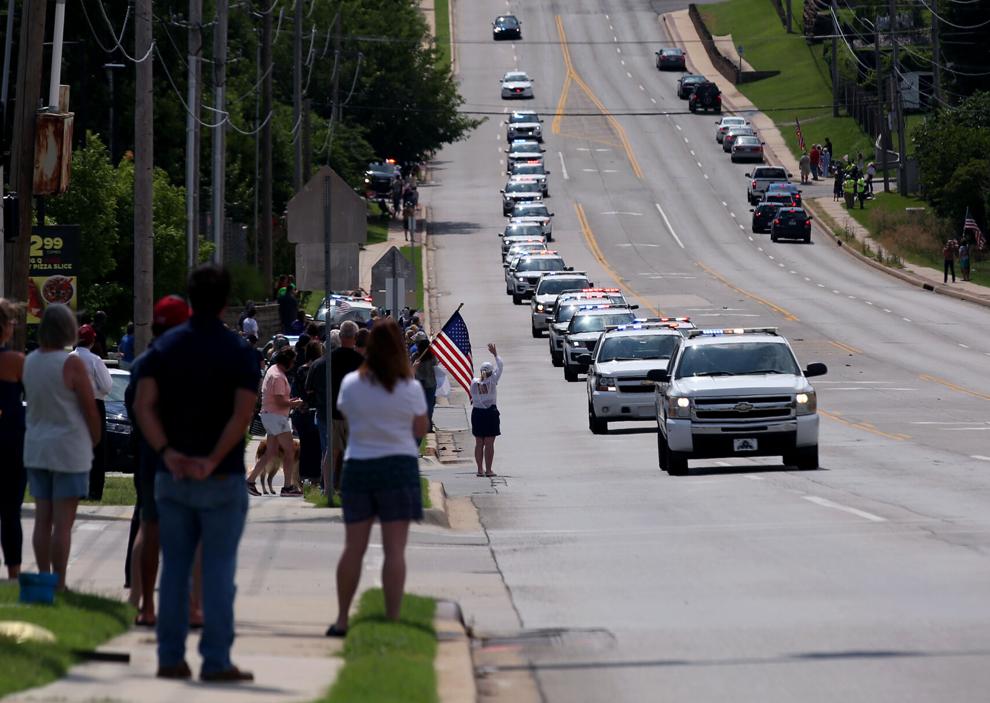 Pictures of the Year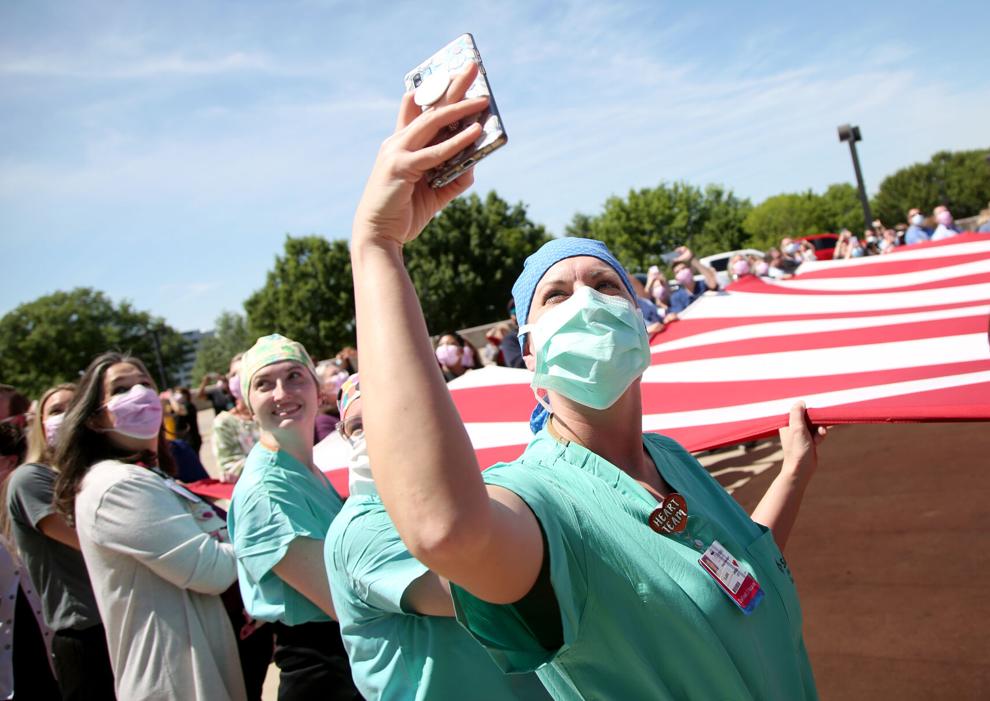 Pictures of the Year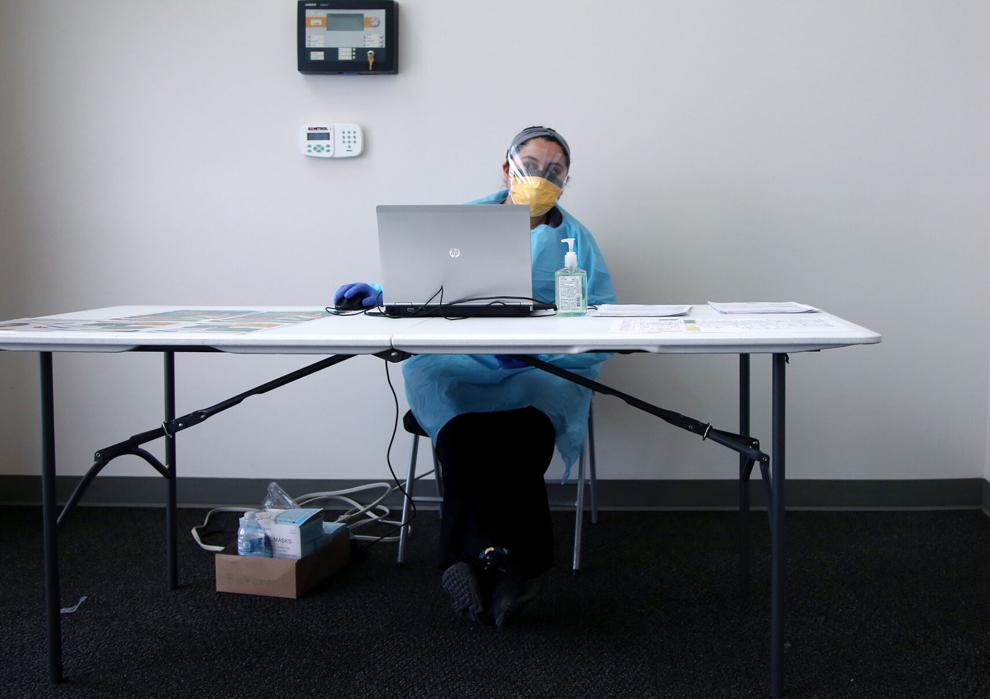 Pictures of the Year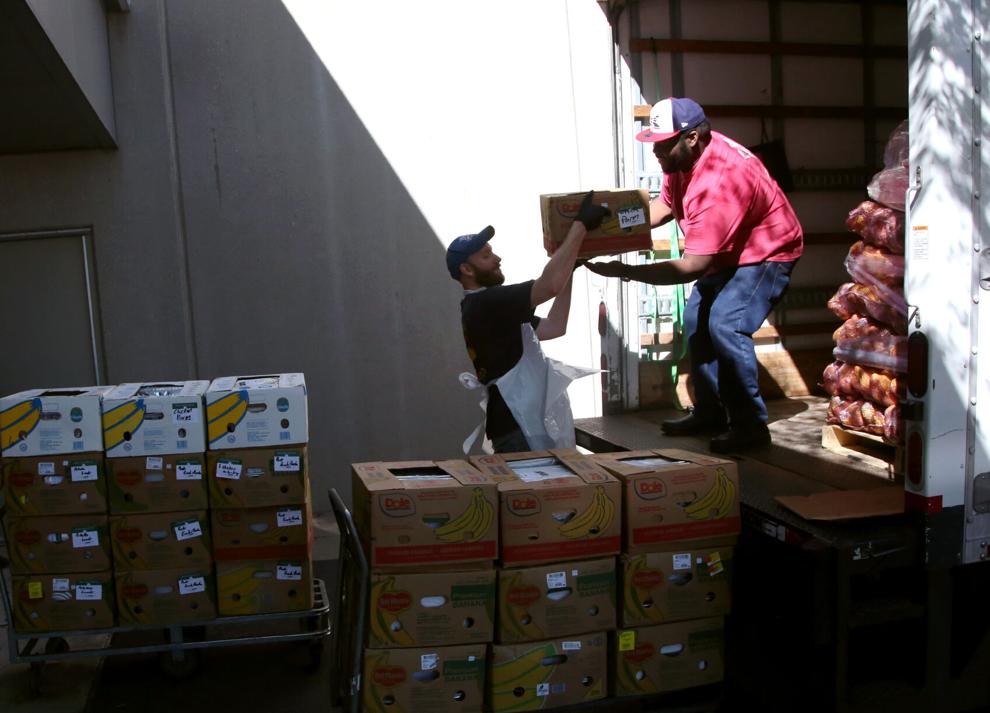 Pictures of the Year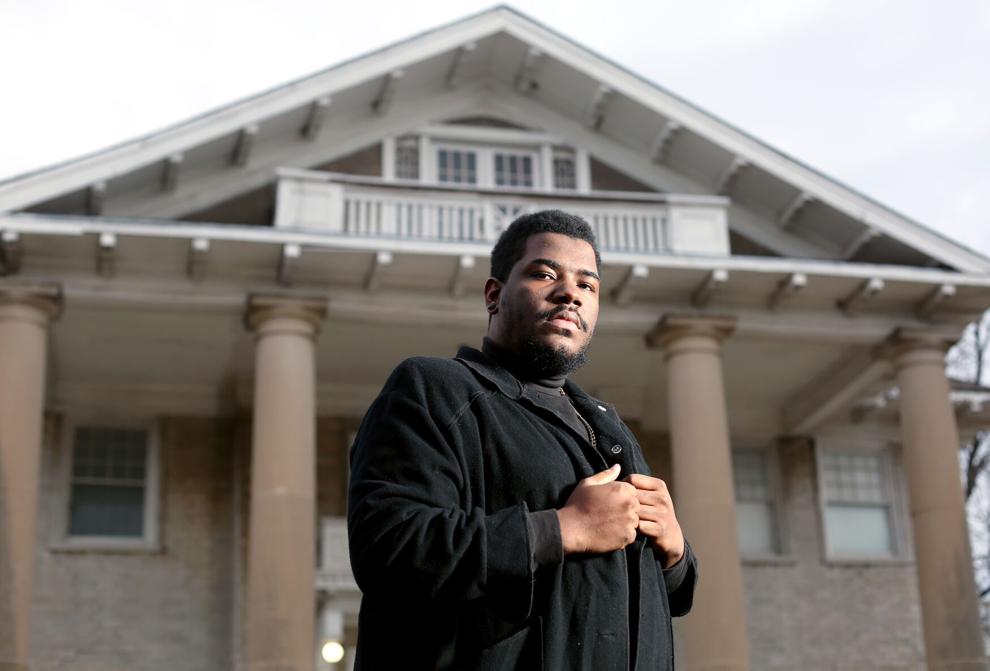 Pictures of the Year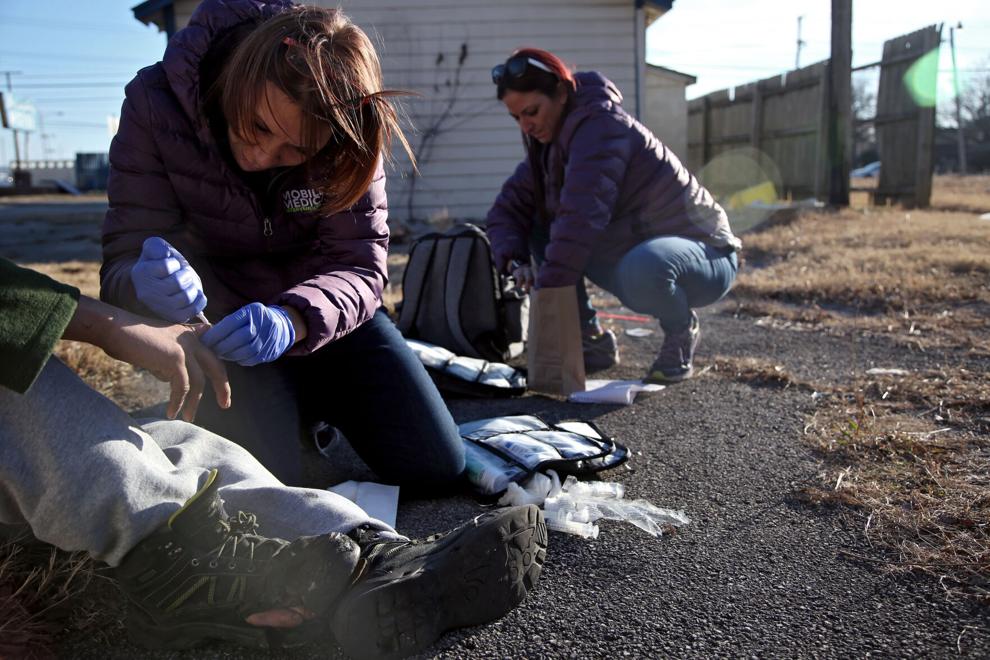 BIG BERTHA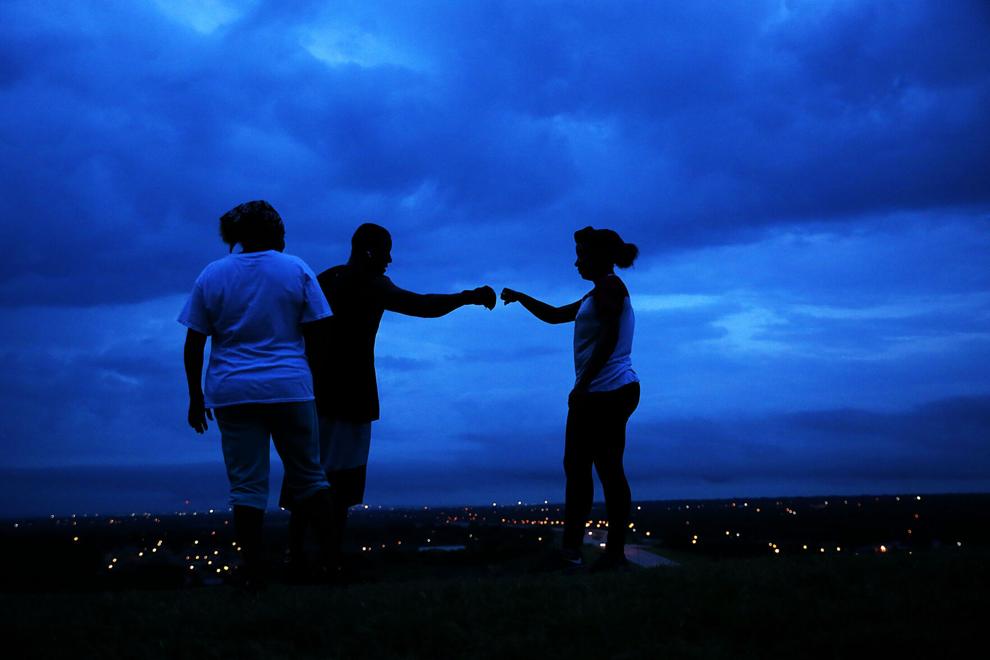 BIG BERTHA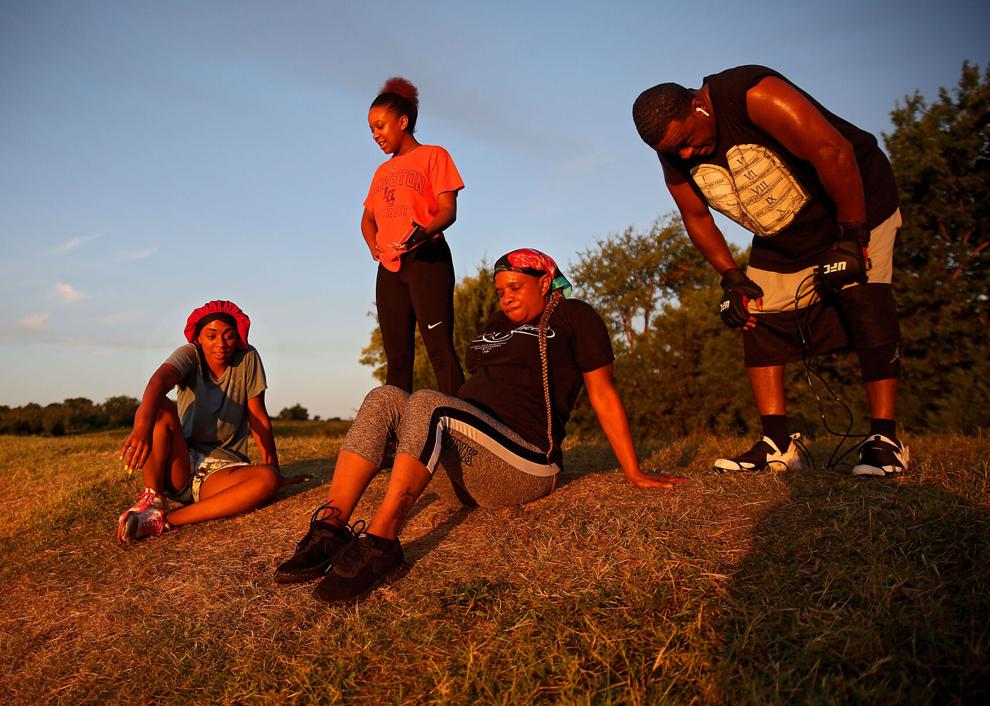 HANSON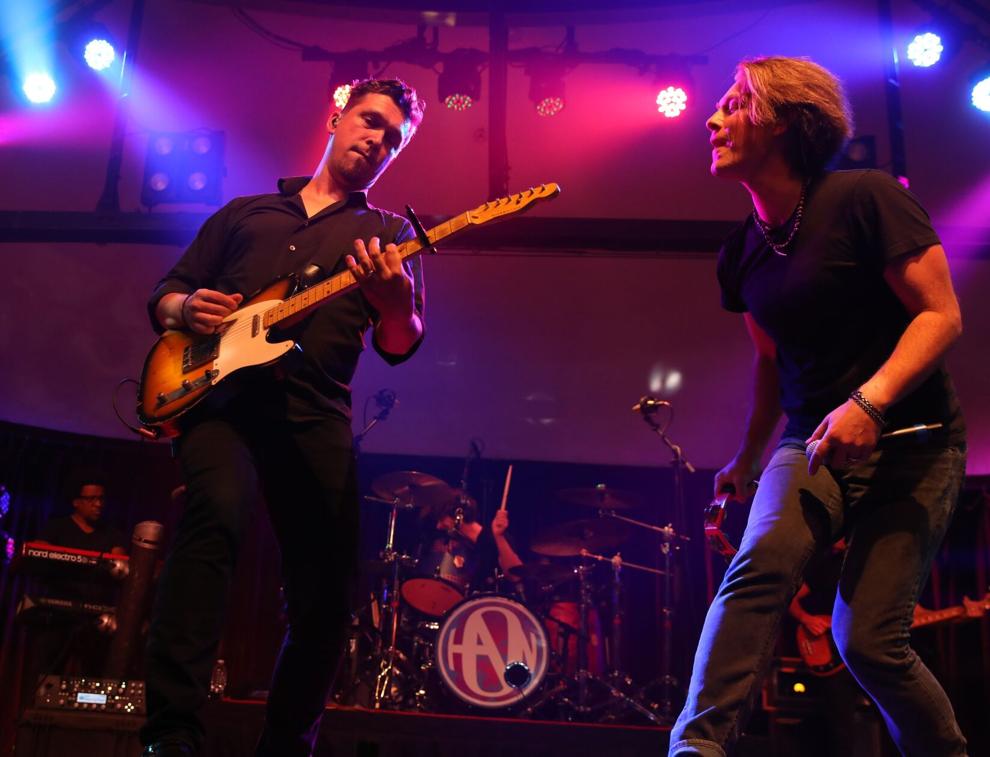 J.D. Simo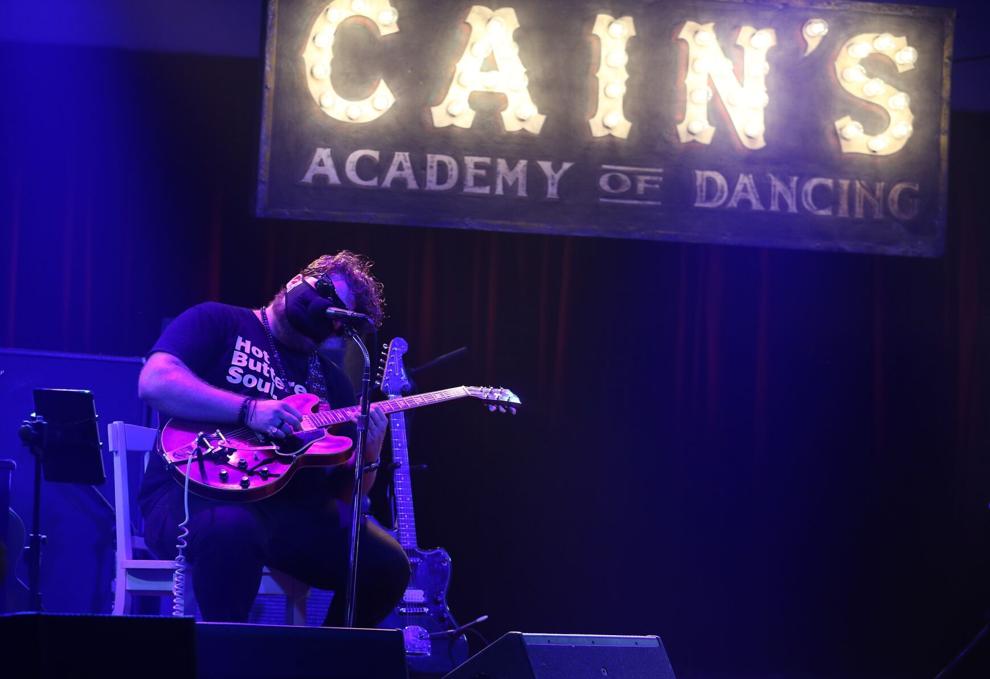 FLOYD PROTEST
Owasso Graduation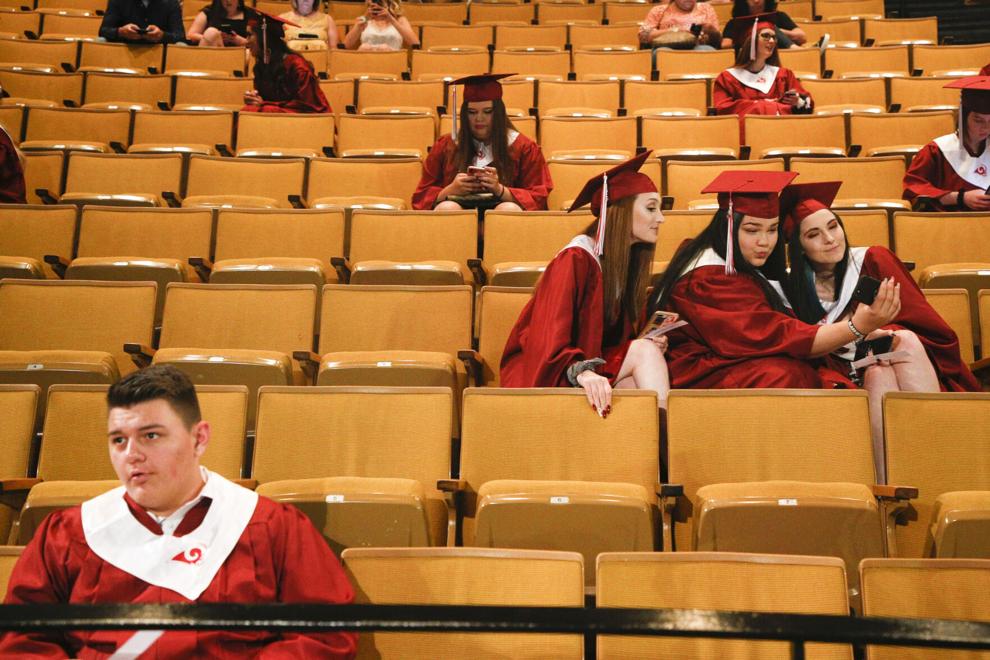 Trump Rally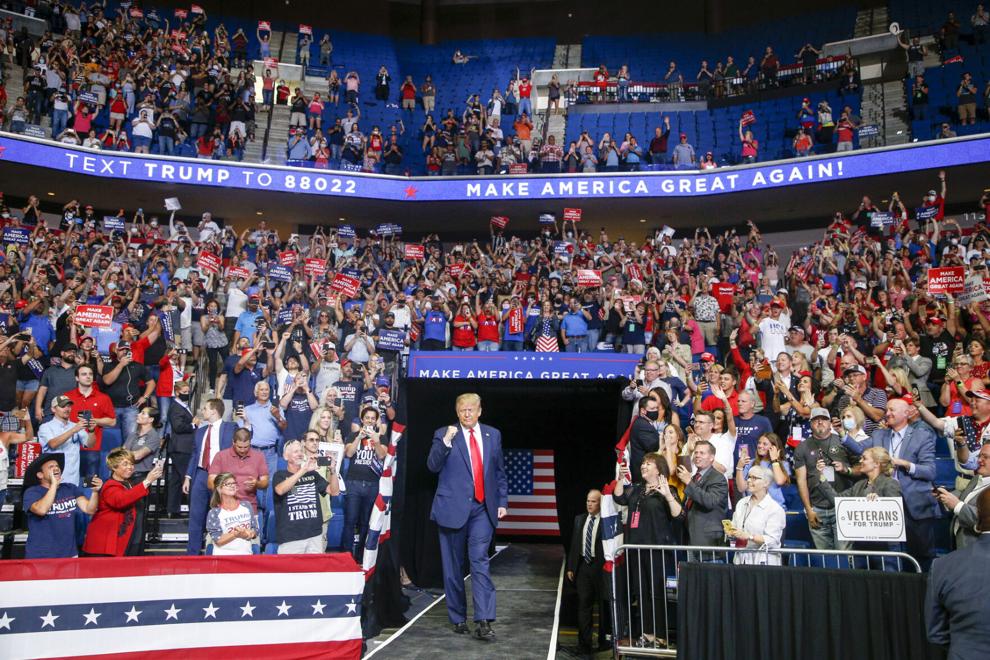 Union vs Edmond Santa Fe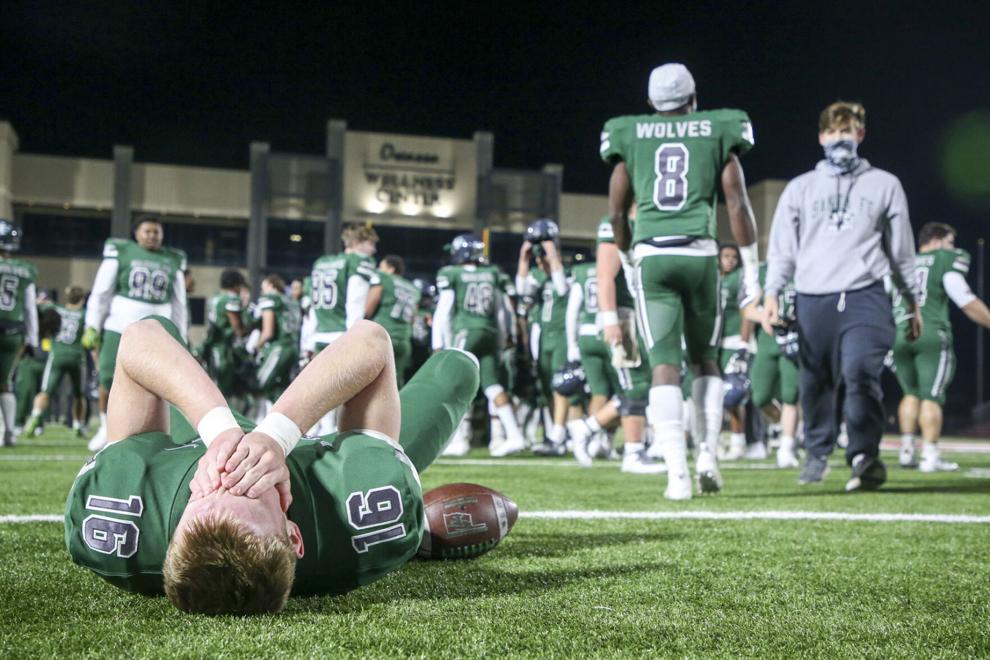 Anti-mask Protest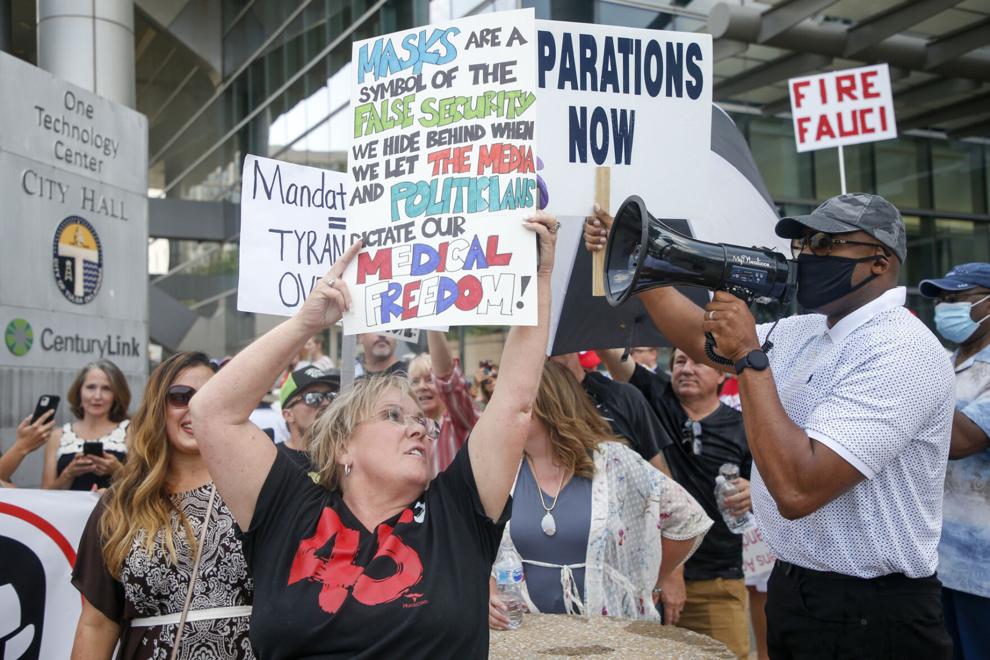 First Communion Mass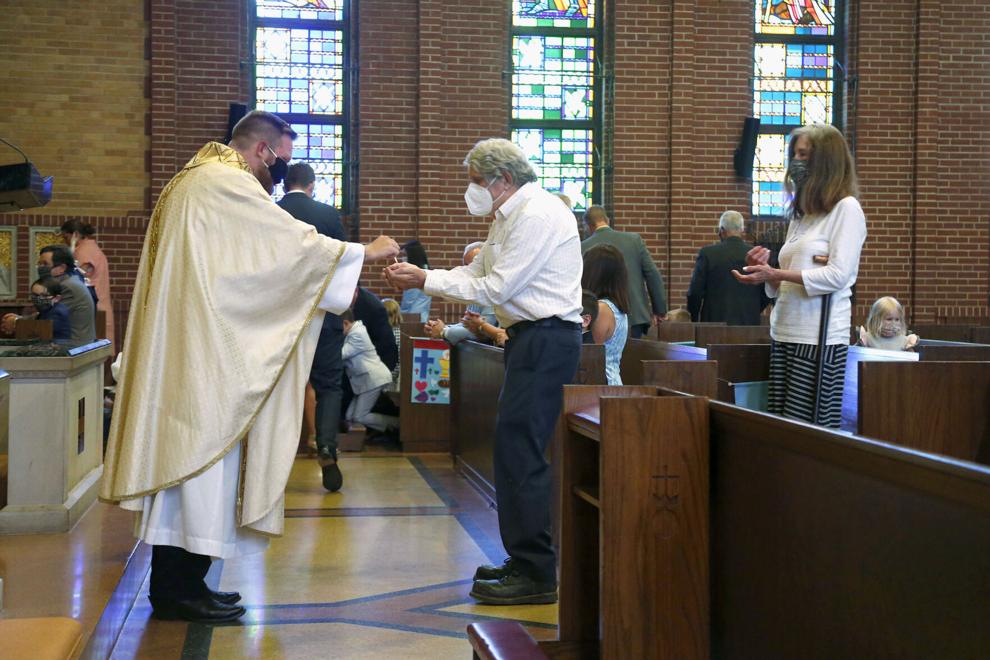 Trump Tulsa Arrives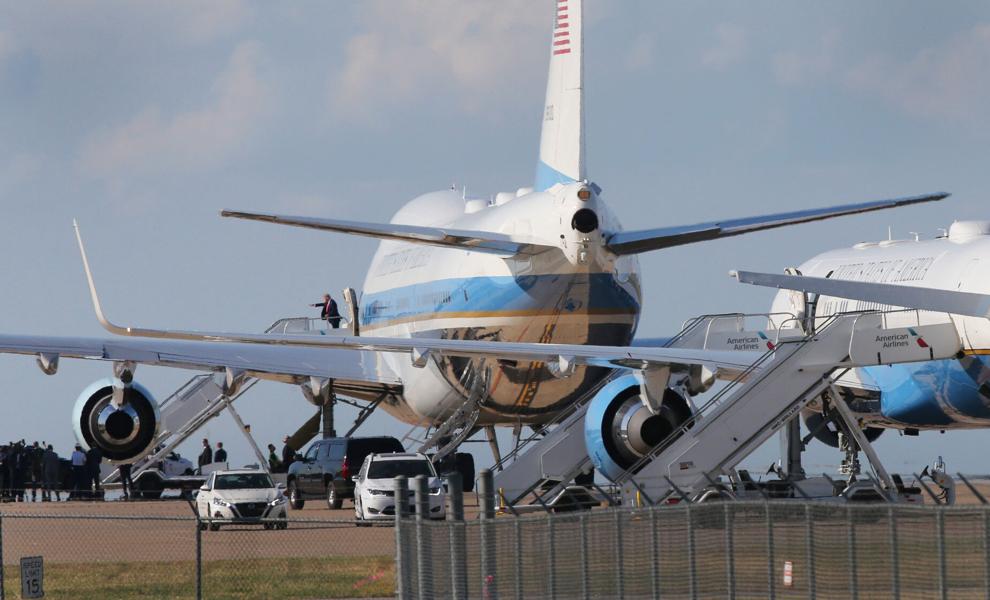 Tulsa Sunrise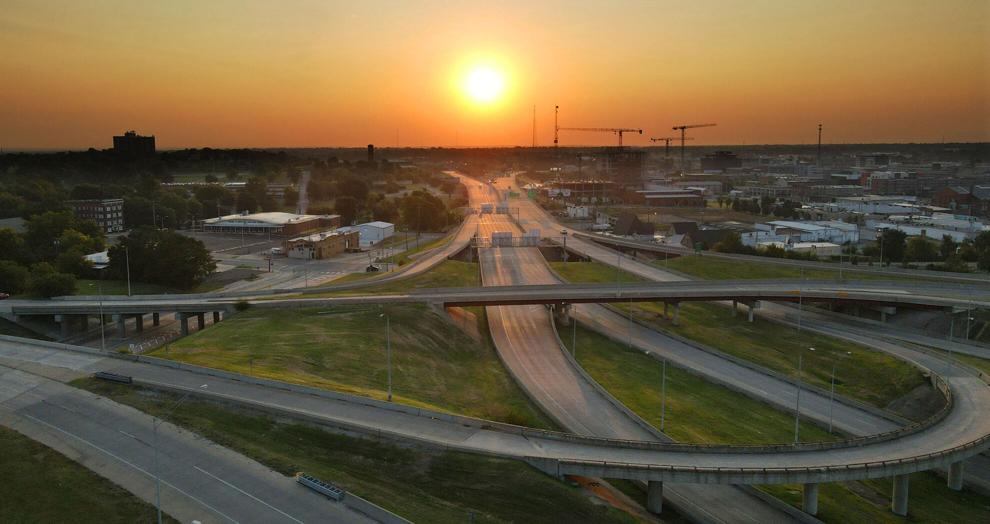 Car Falls from Parking Garage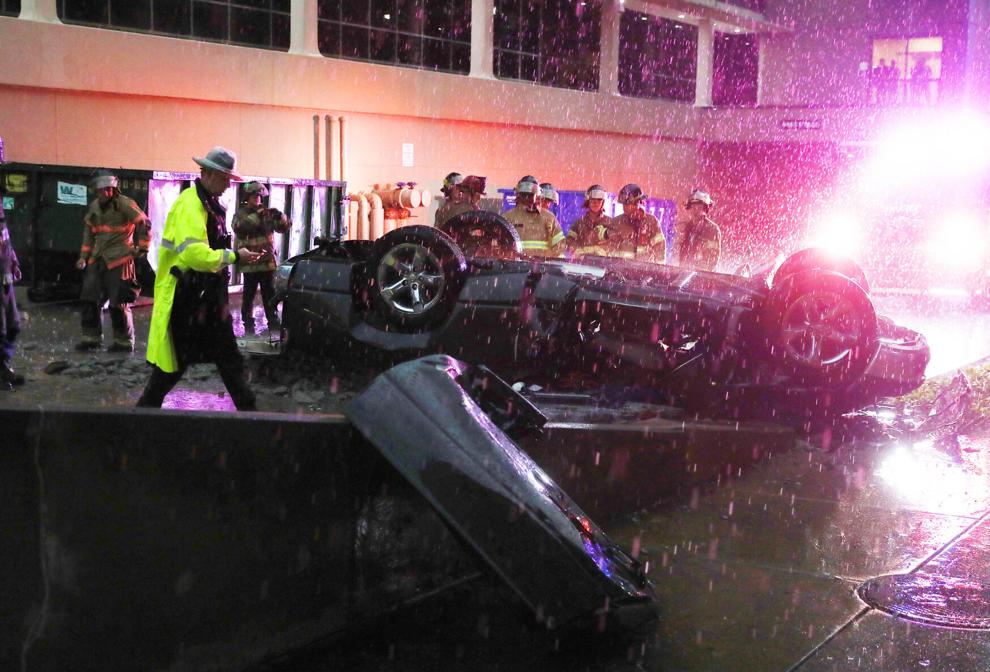 Pictures of the Year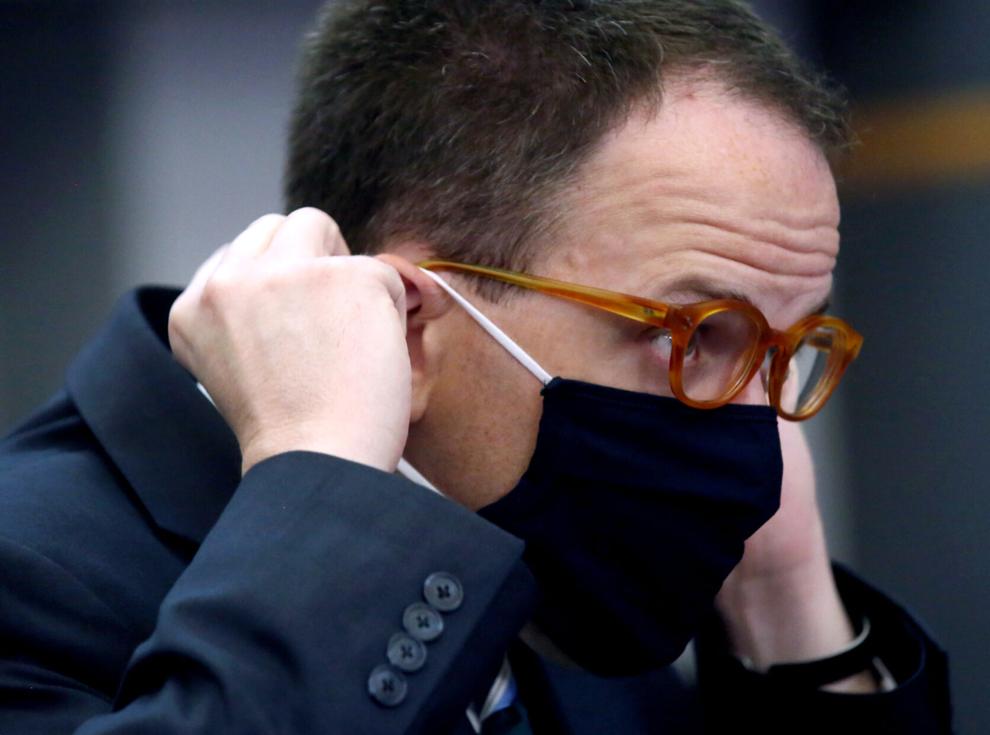 Pictures of the Year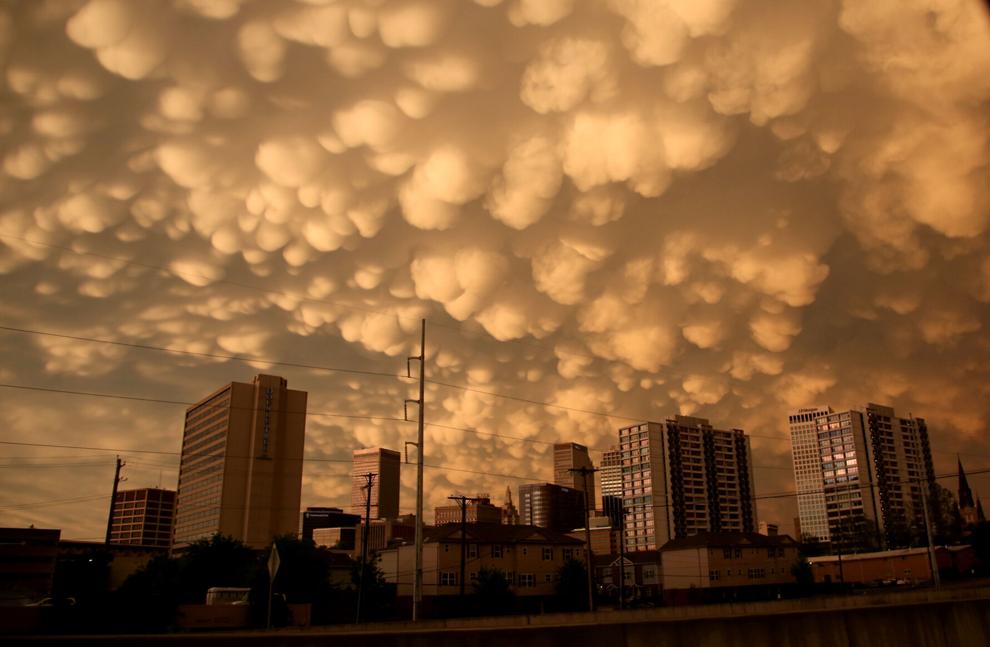 BLM Sign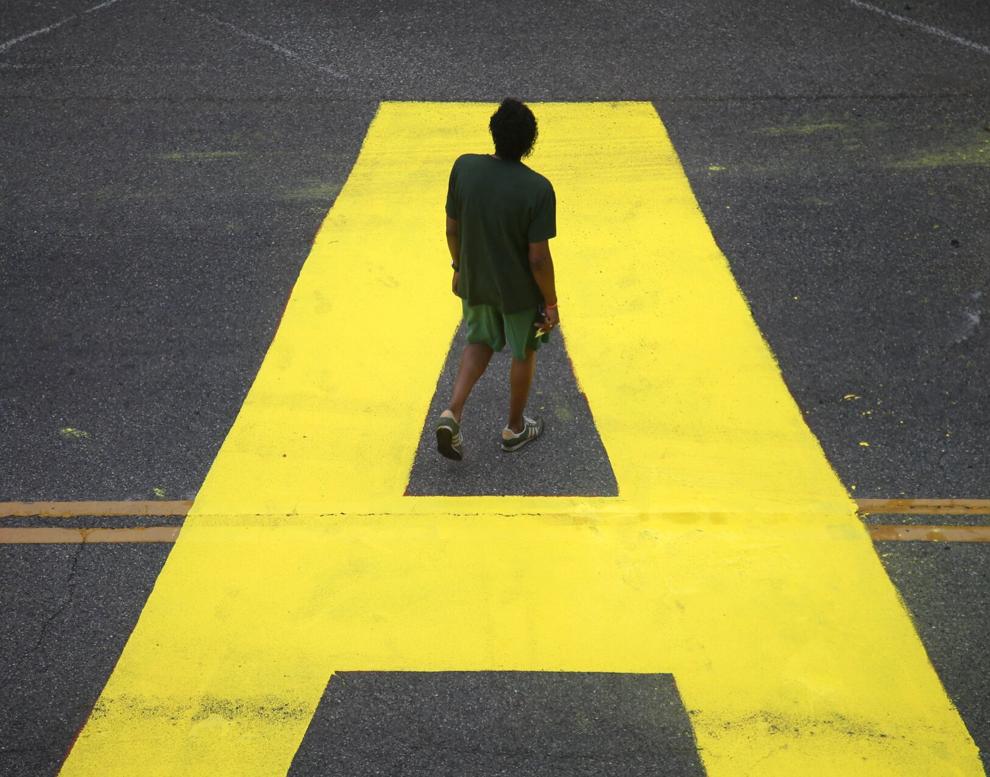 Jenks vs. Edmond Santa Fe
Jenks vs. Edmond Santa Fe
Jenks vs. Edmond Santa Fe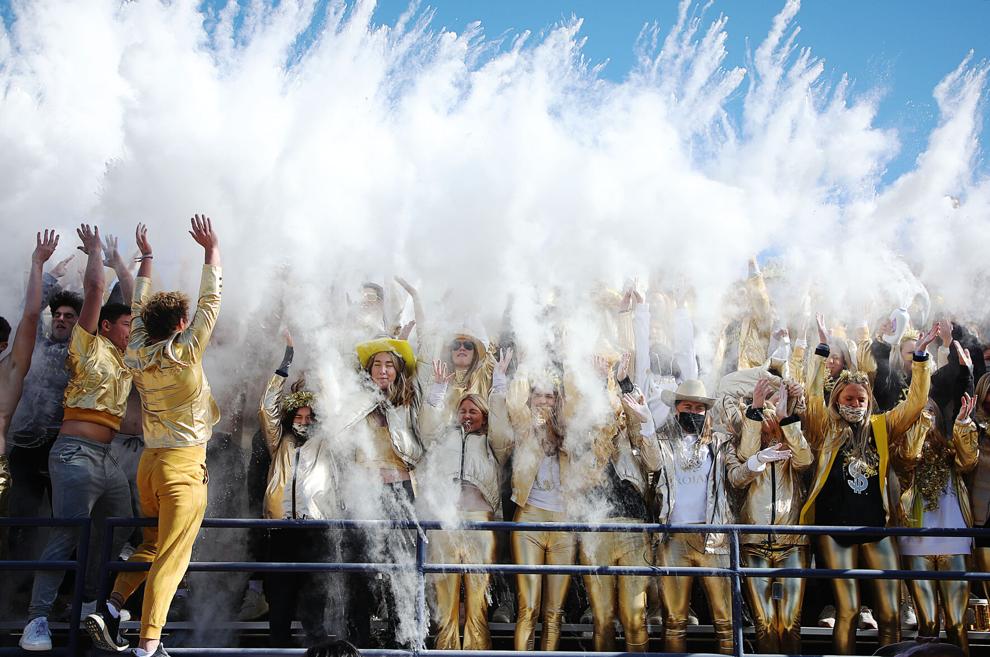 Montano Christmas Tree
Montano Christmas Tree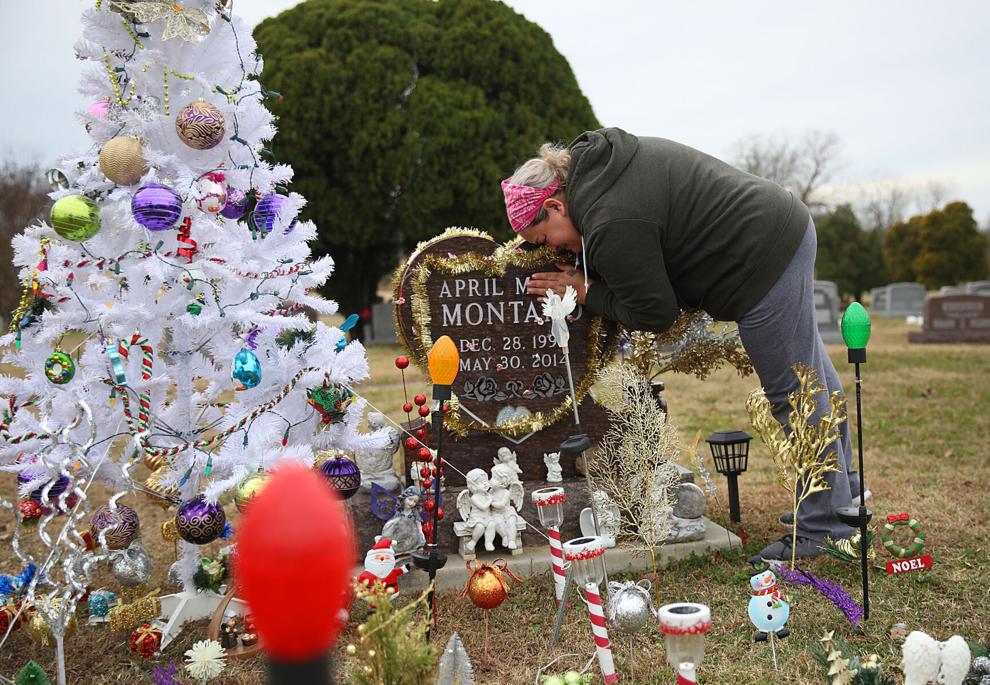 Veteran's Day Parade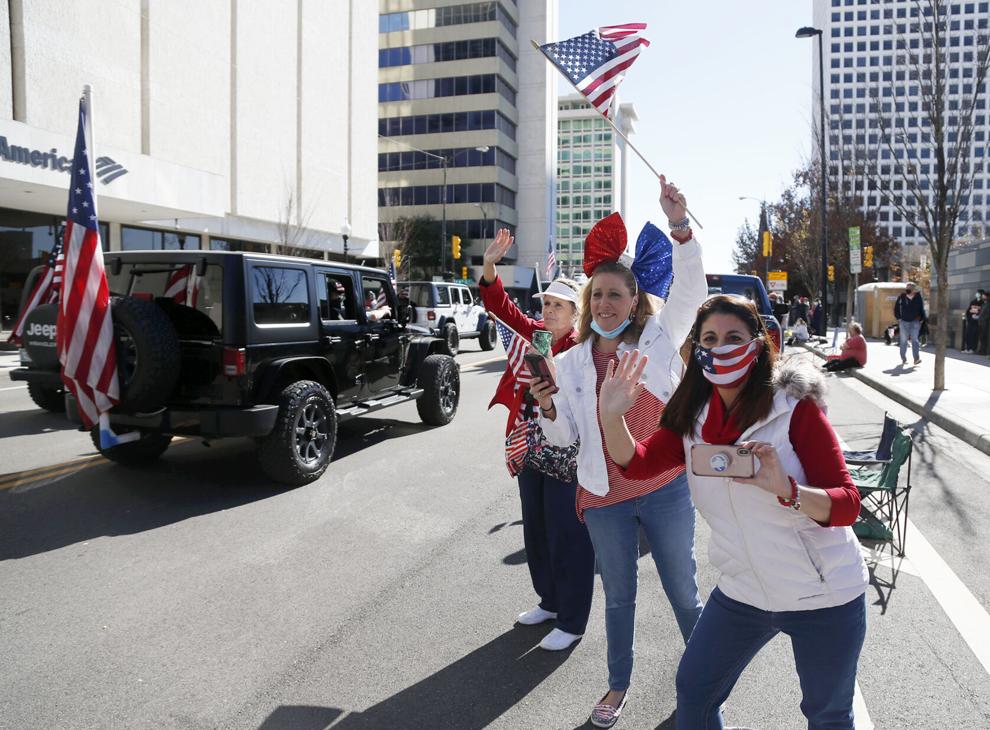 Veteran's Day Parade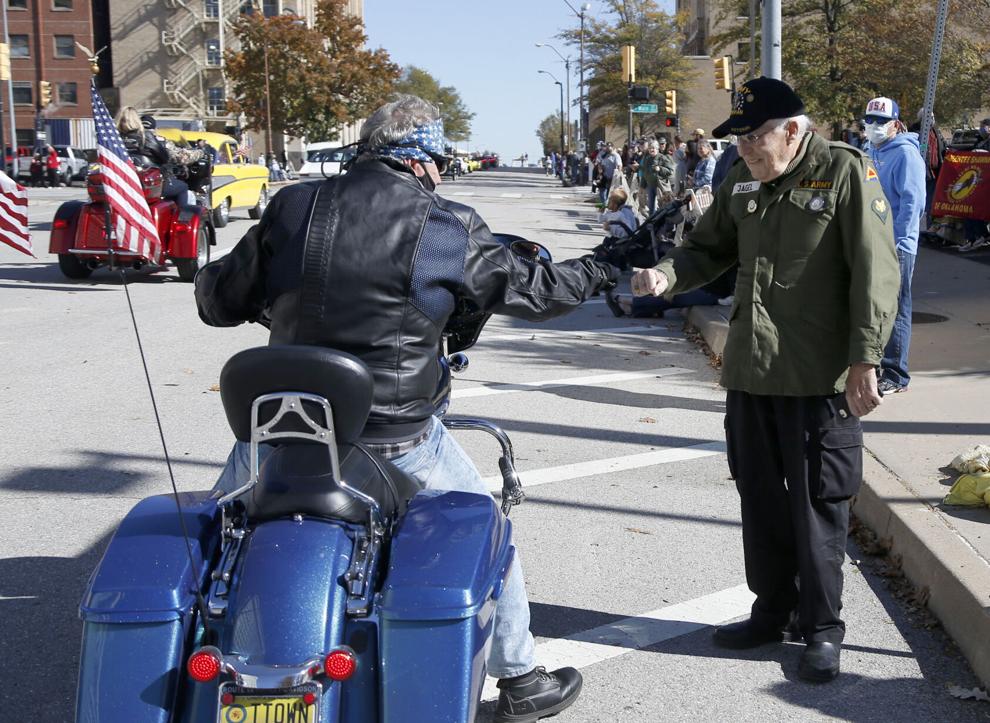 Beavers Bend State Park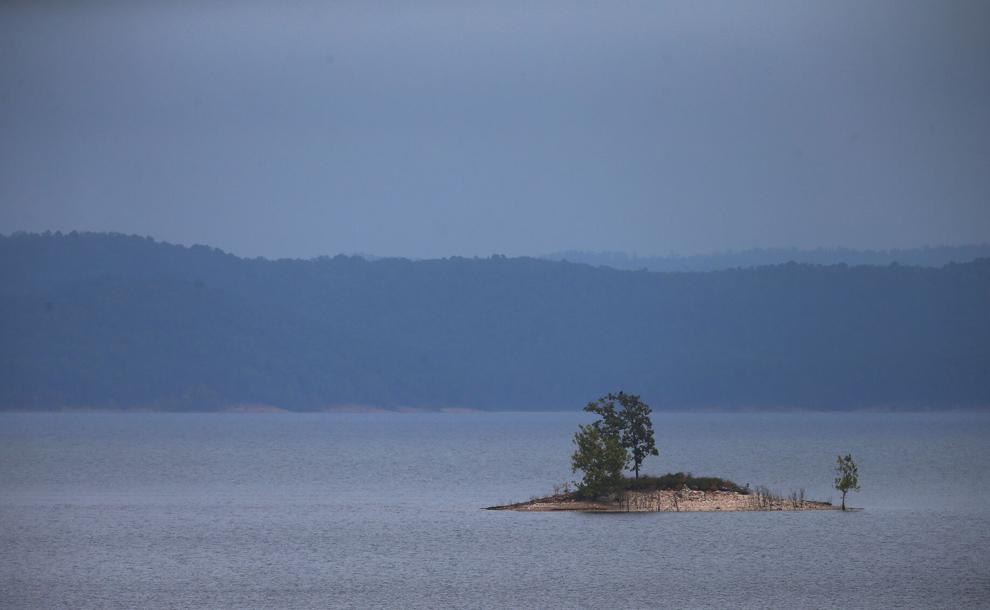 Beavers Bend State Park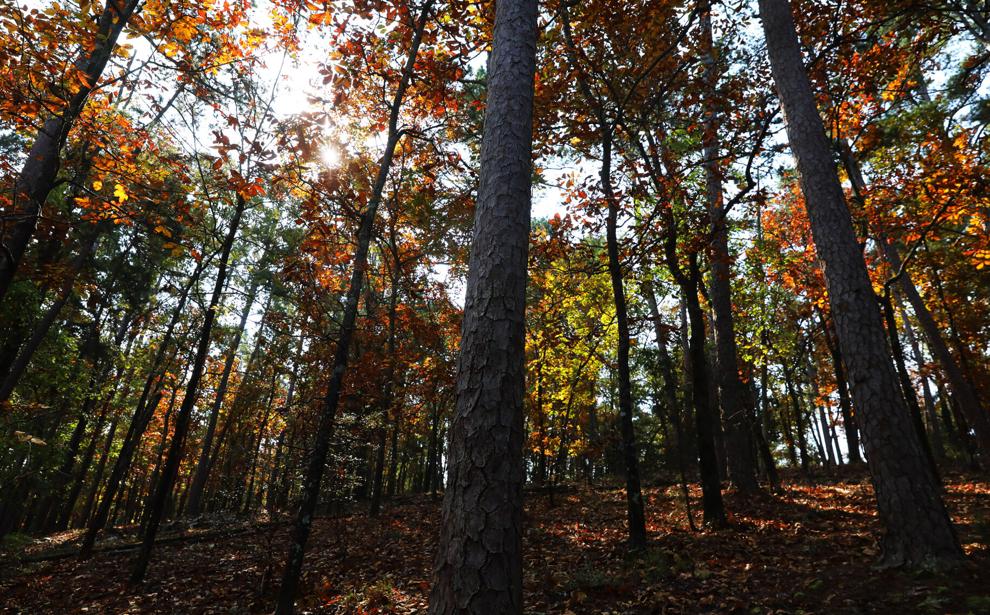 Beavers Bend State Park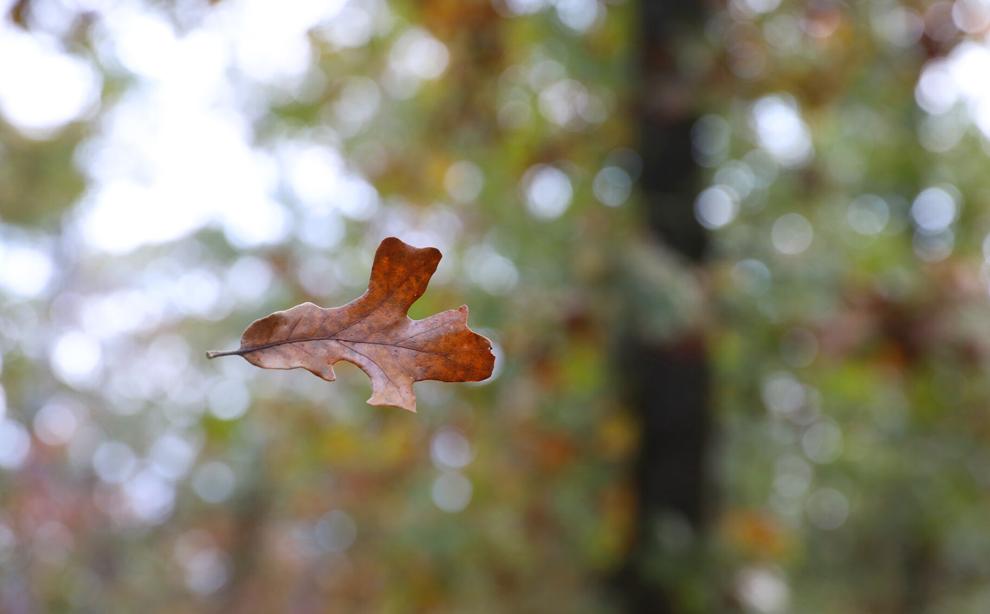 Beavers Bend State Park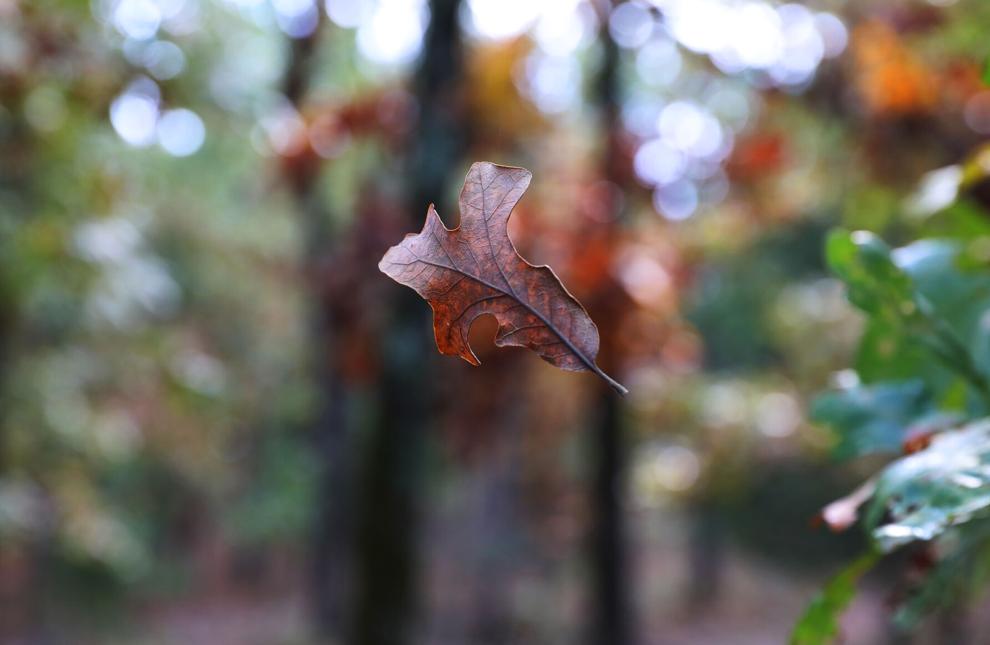 Beavers Bend State Park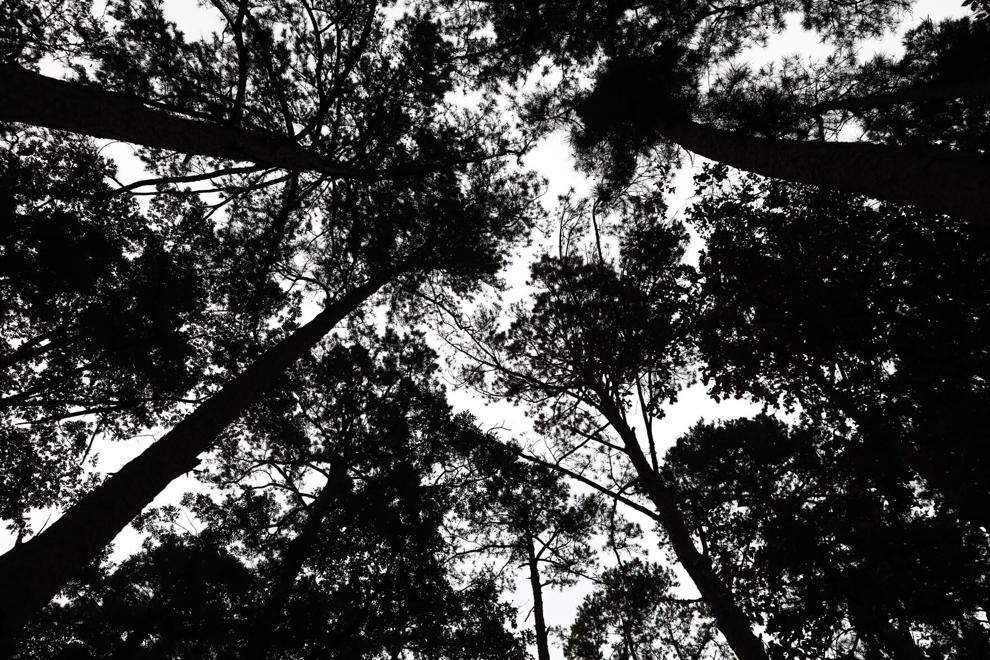 New Zoo animals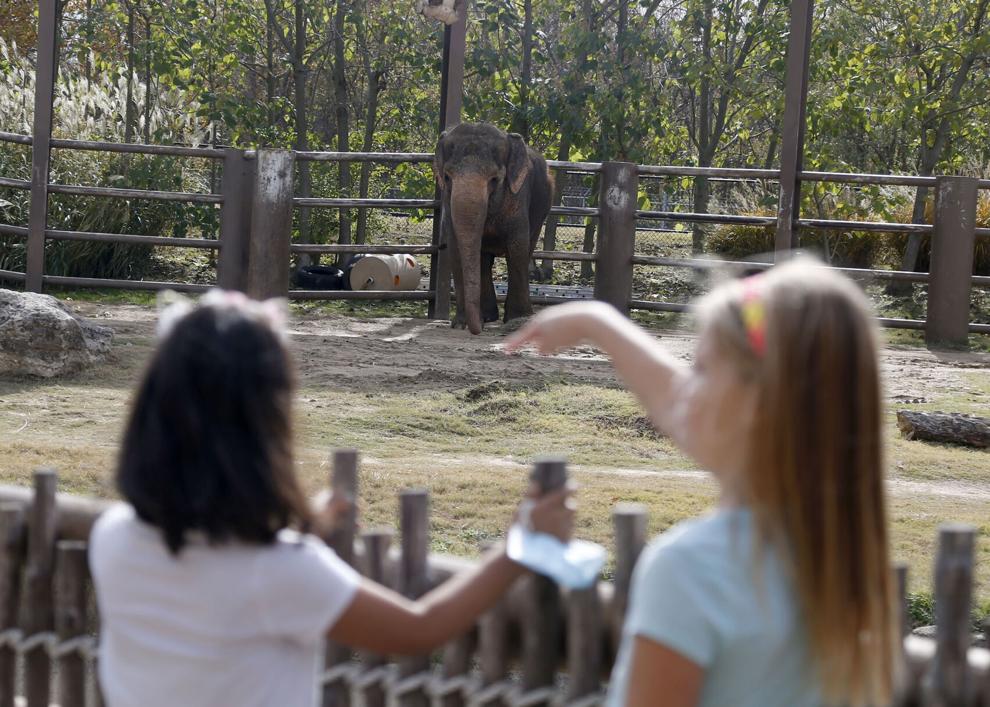 Republican Watch Party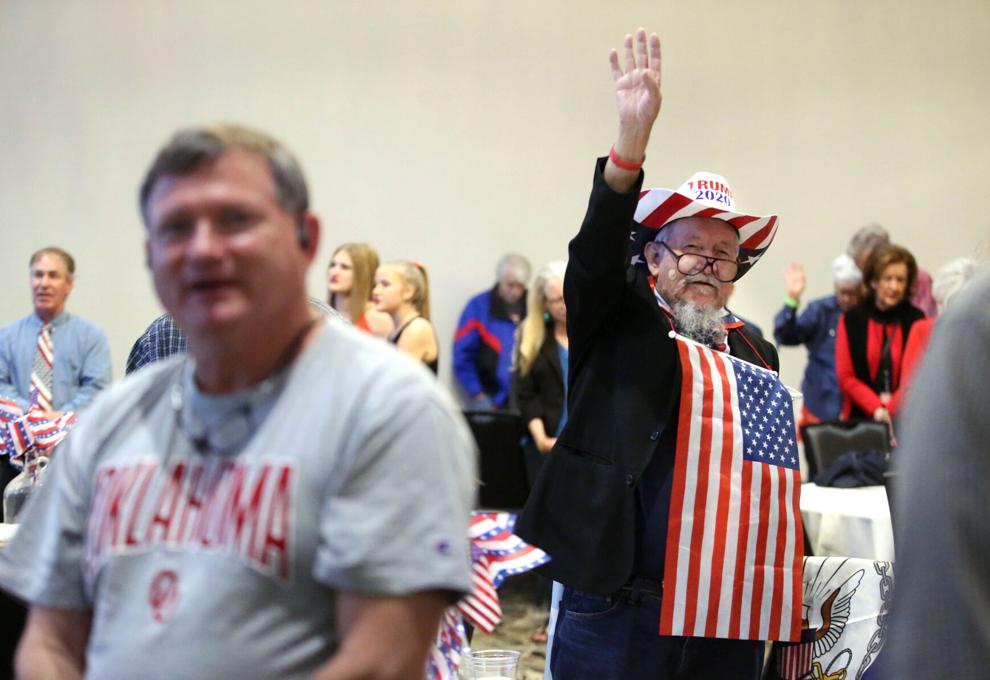 Zark Return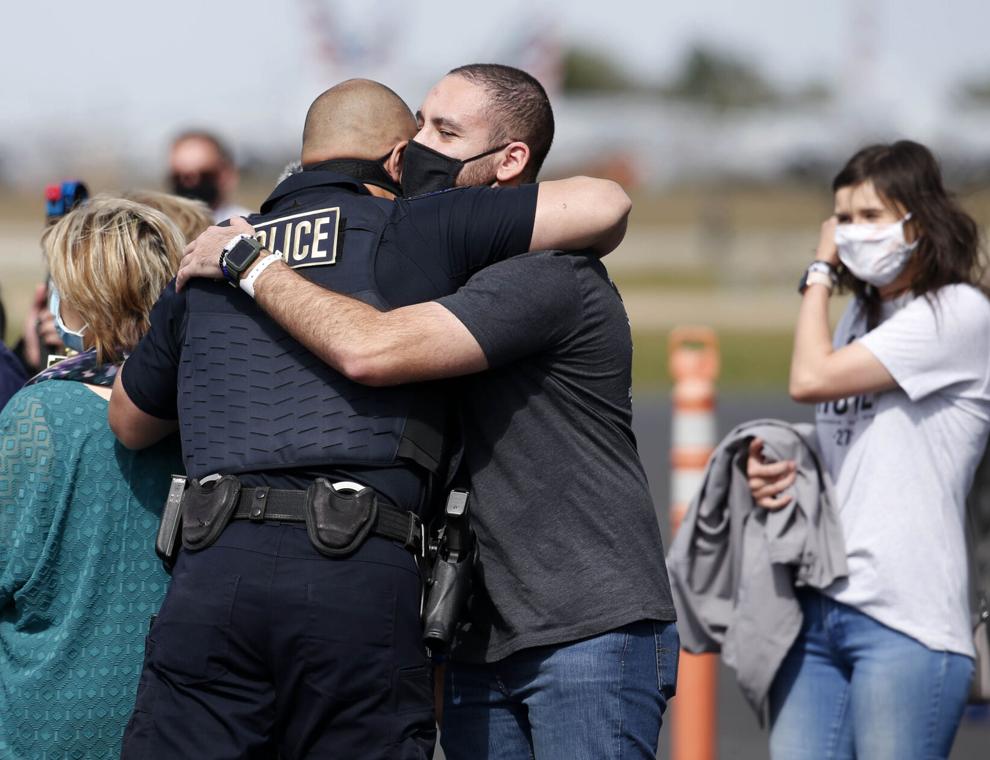 COVID Rise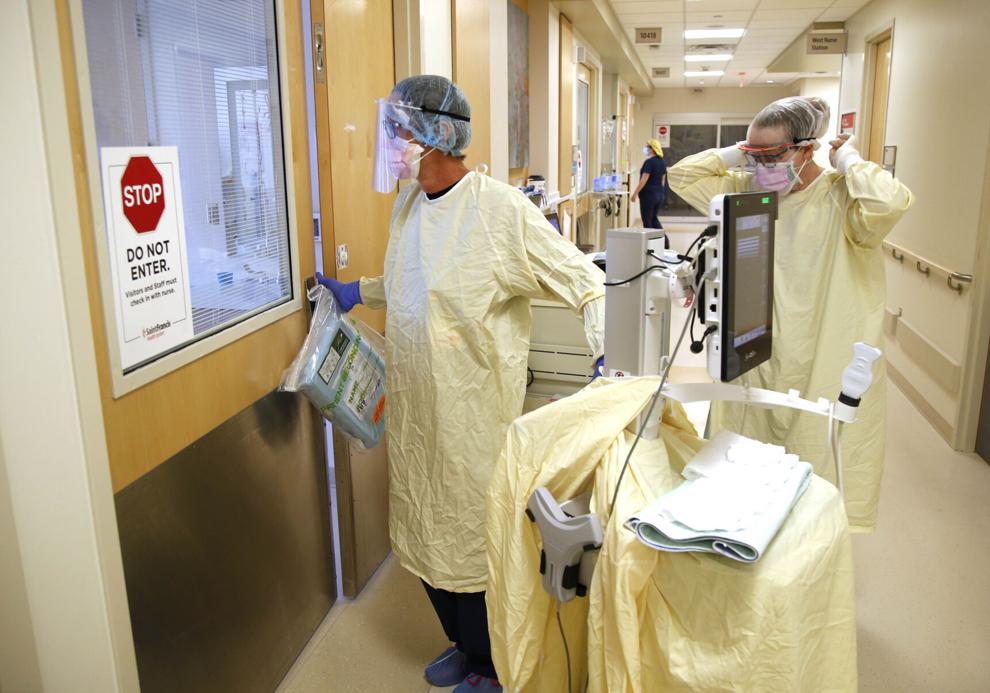 Absentee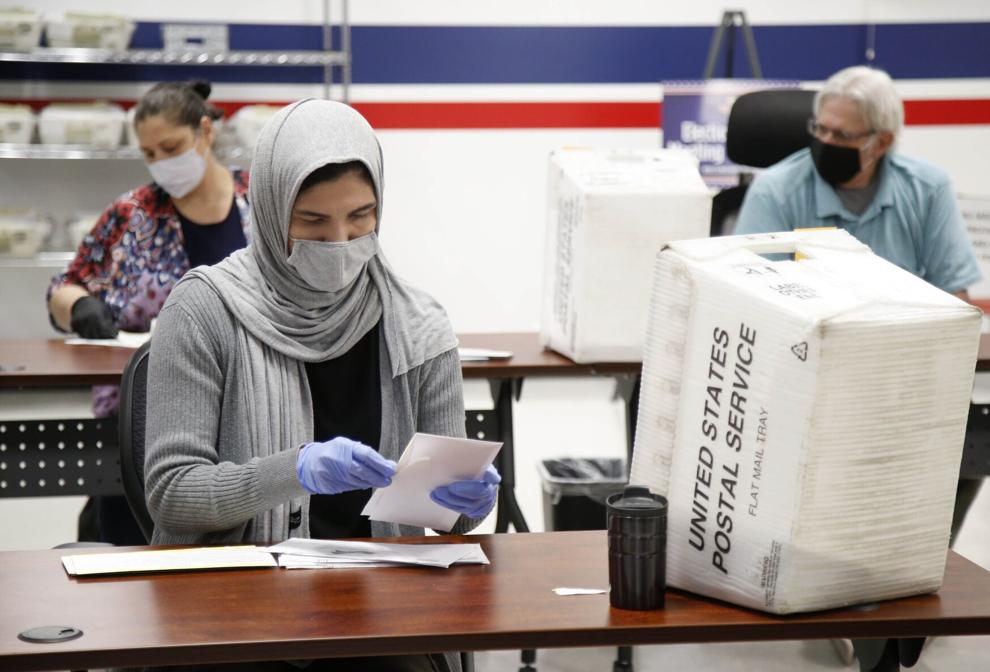 Skyline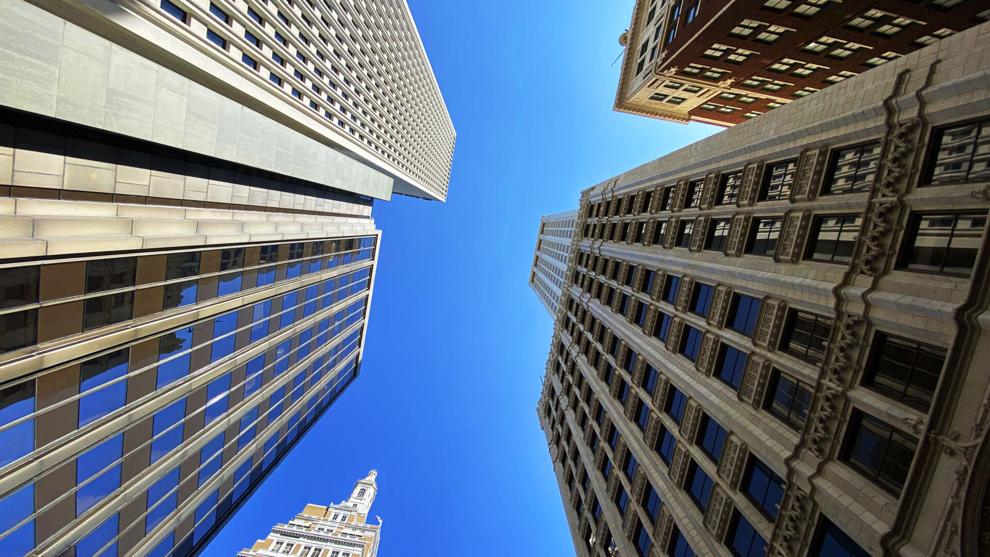 Tulsa Skyline sunrise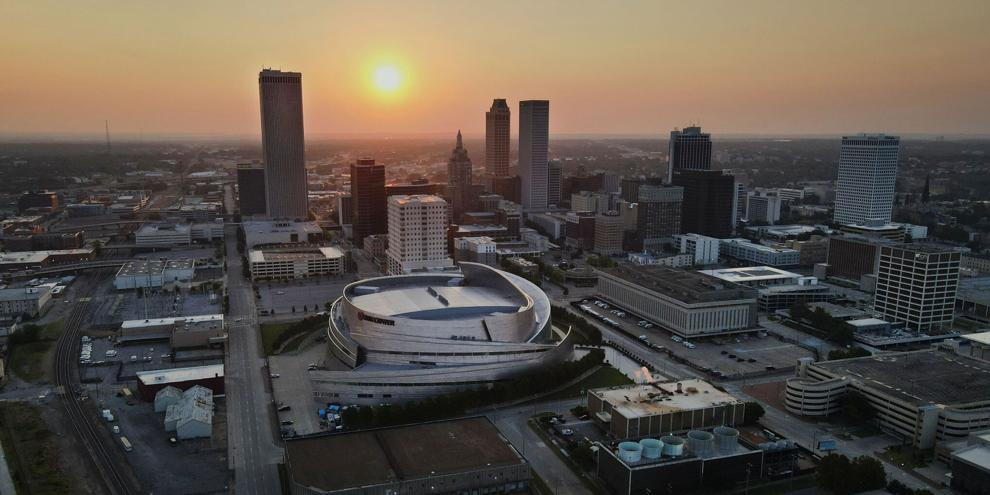 Bixby First Day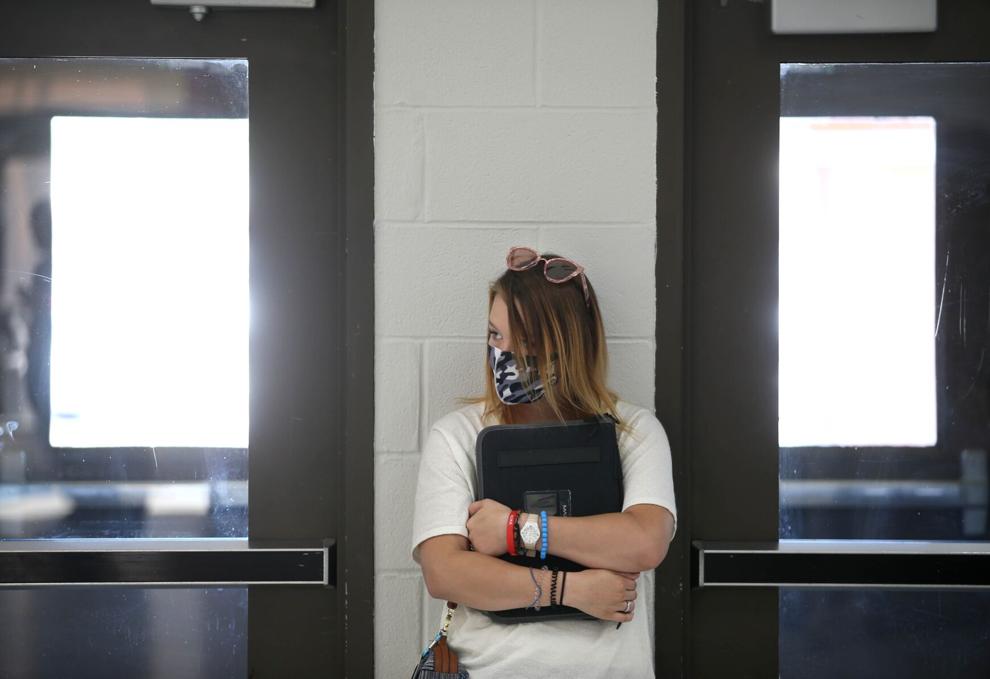 Black Lives Matter Mural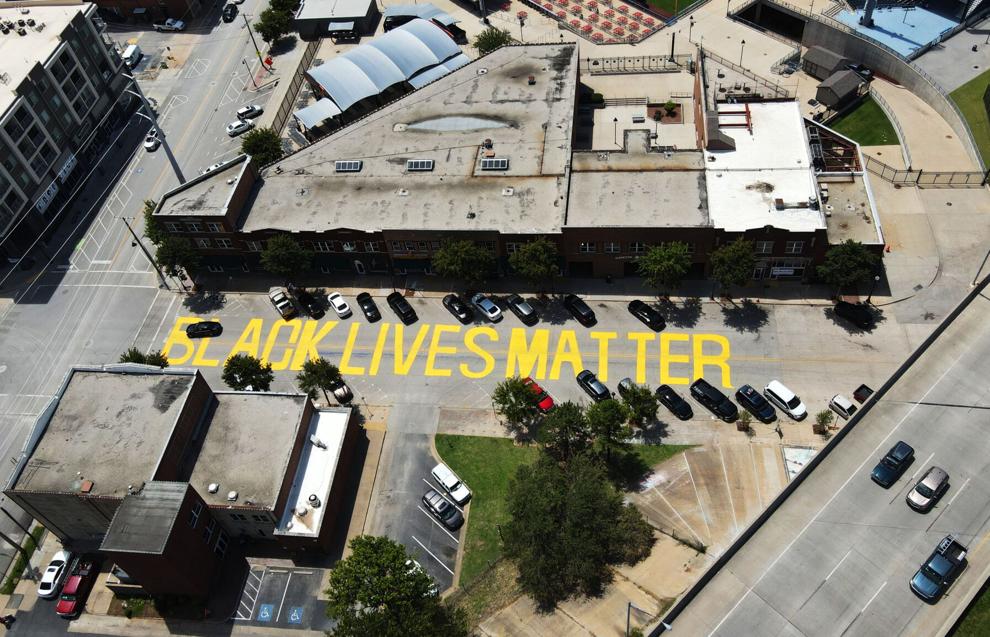 Home Grown Tomatoes
Rapture Brewing Prairie Creek Farms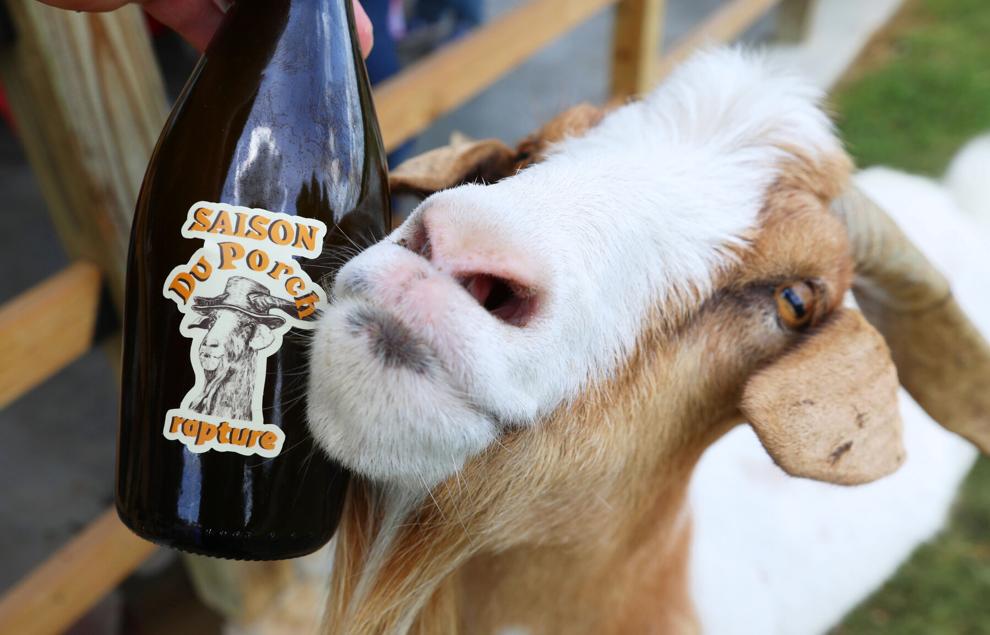 Naturalization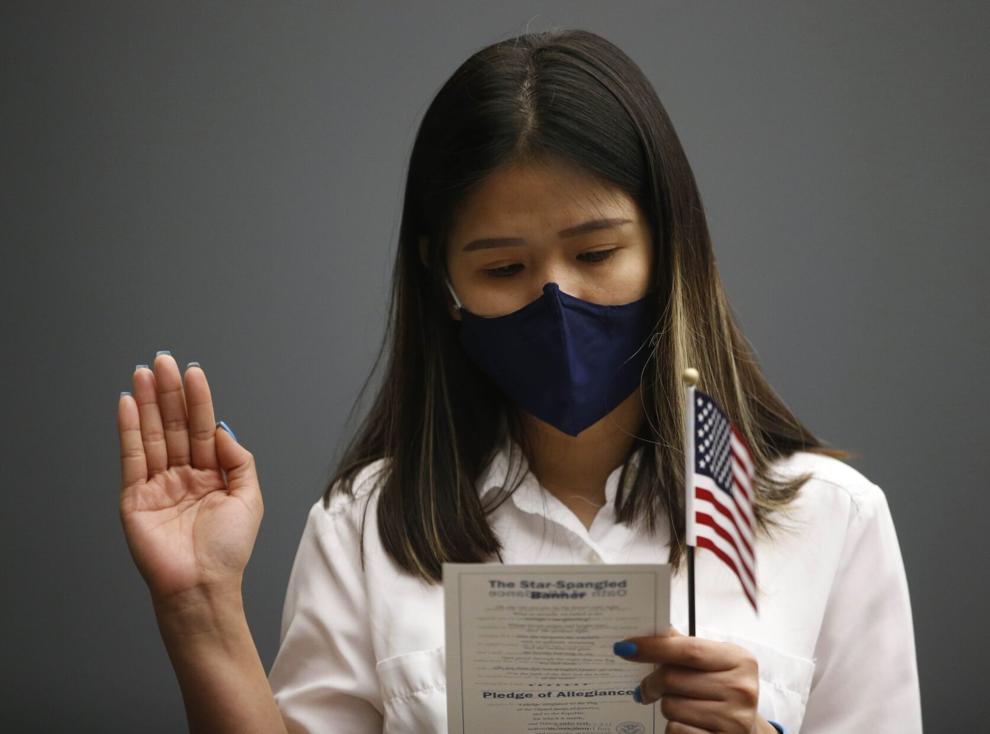 Police Shot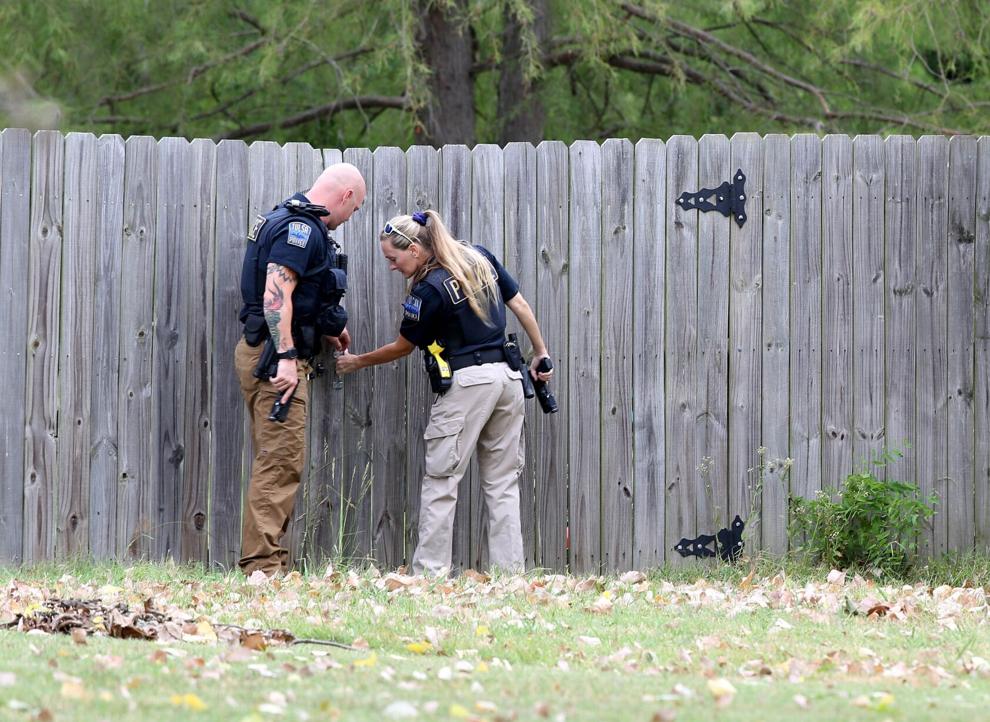 Trump Air Force One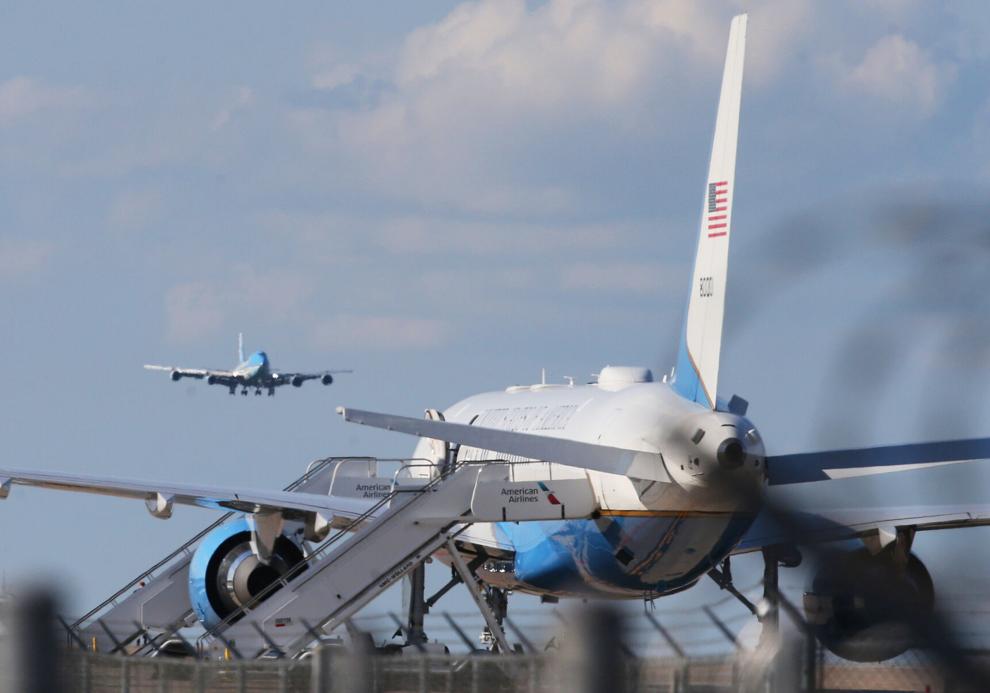 Trump BOK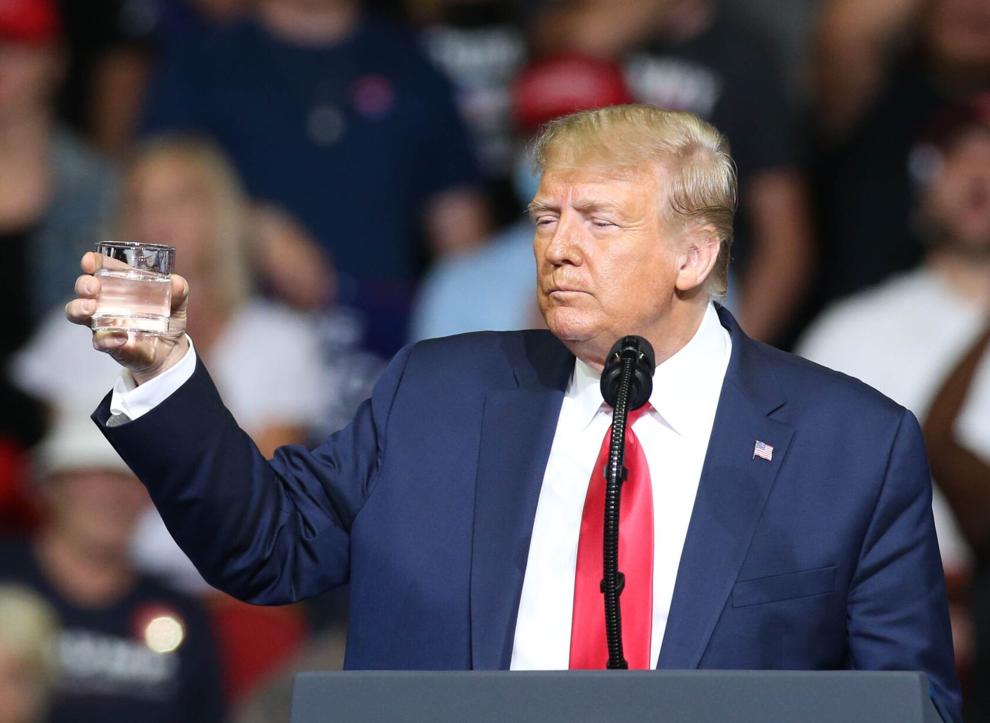 Trump Balloon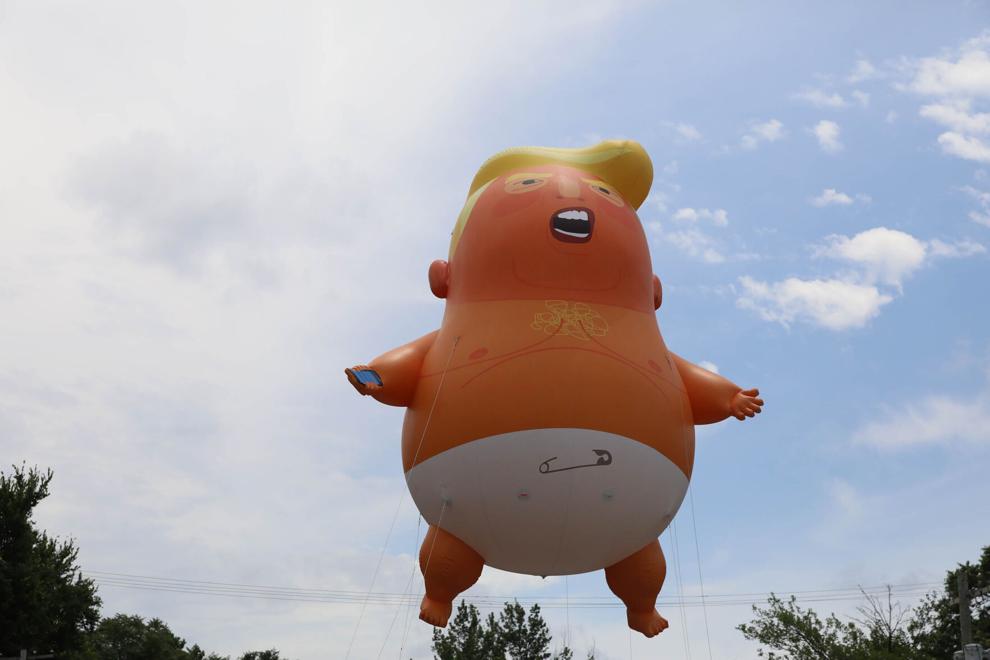 OK Juniors Golf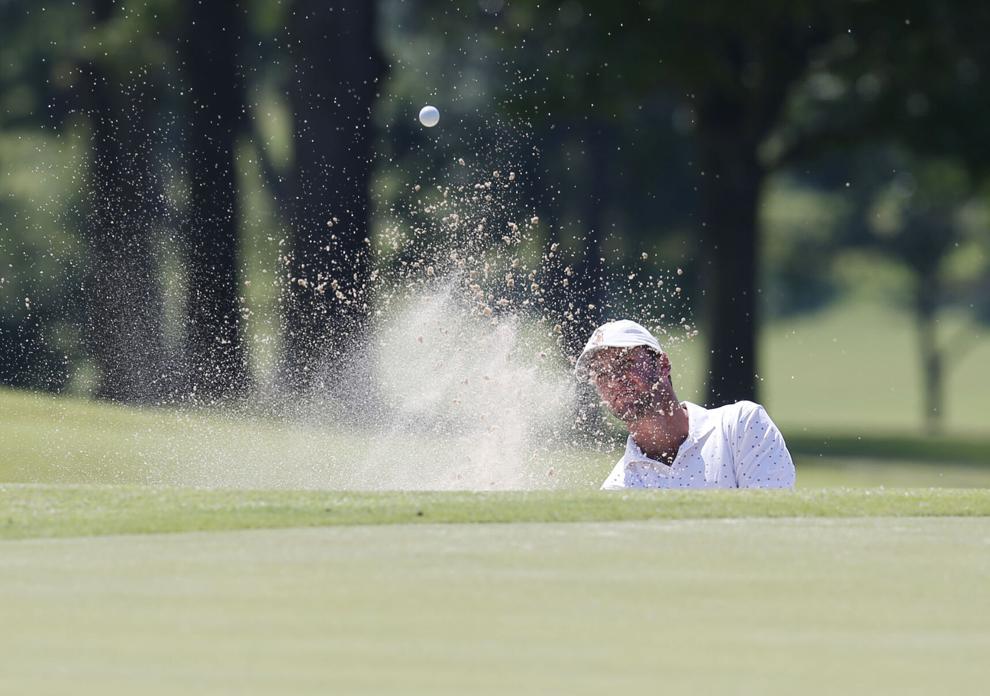 Protest Precautions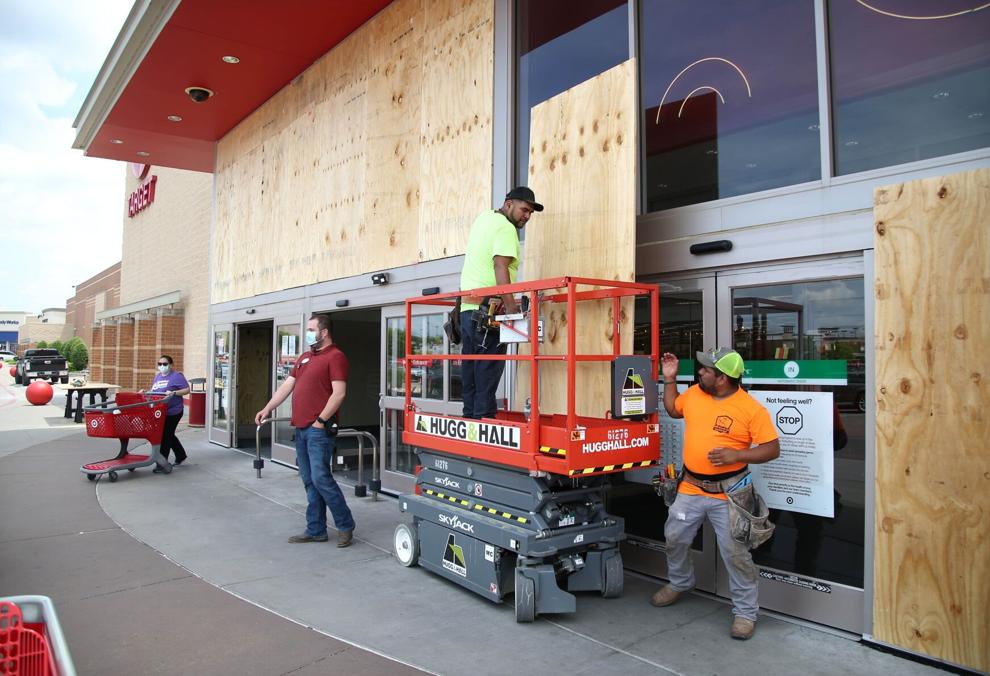 CV Osage Casino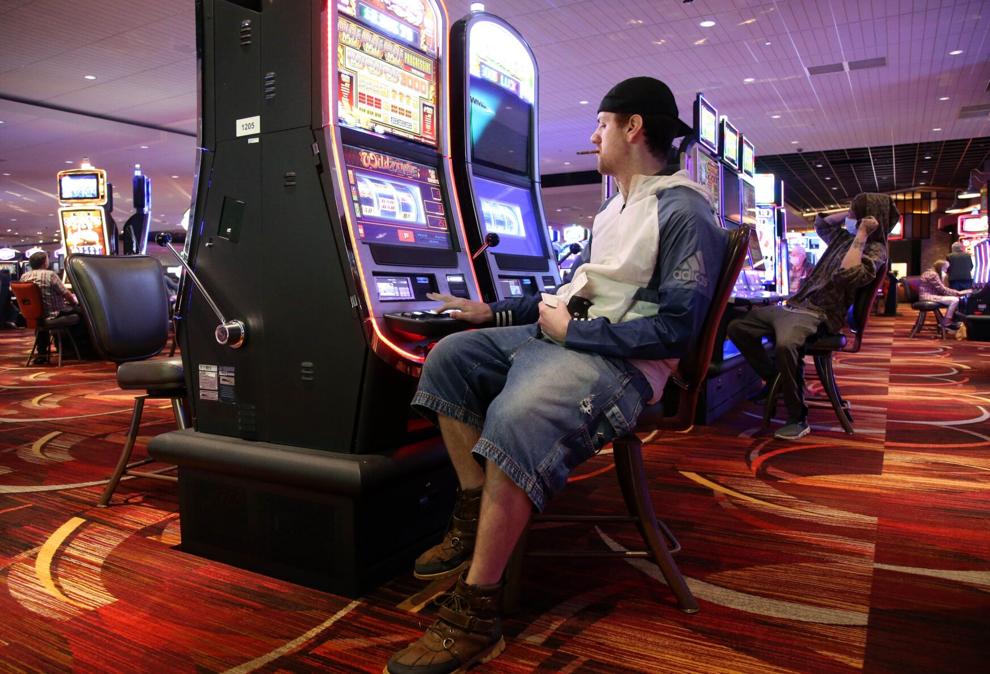 Wild Art Exercise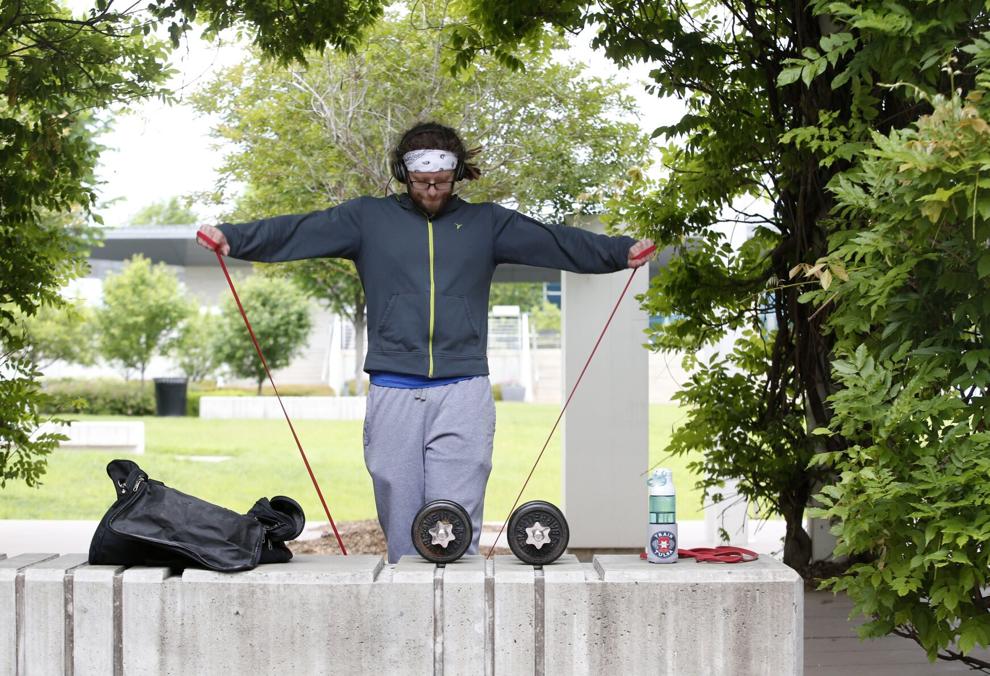 FLYOVER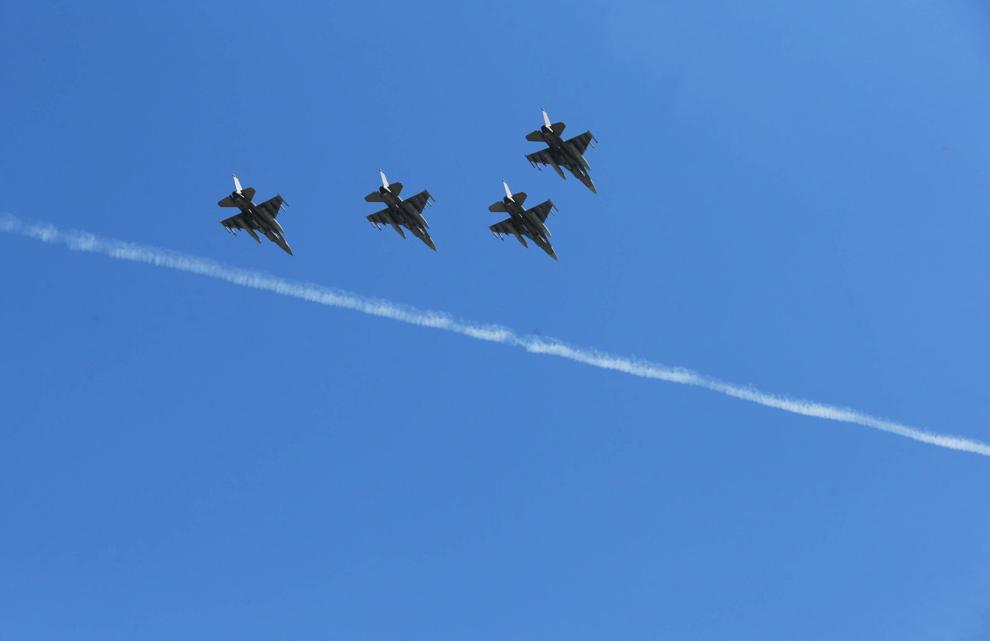 Sunset Clouds
Car Falls from Parking Garage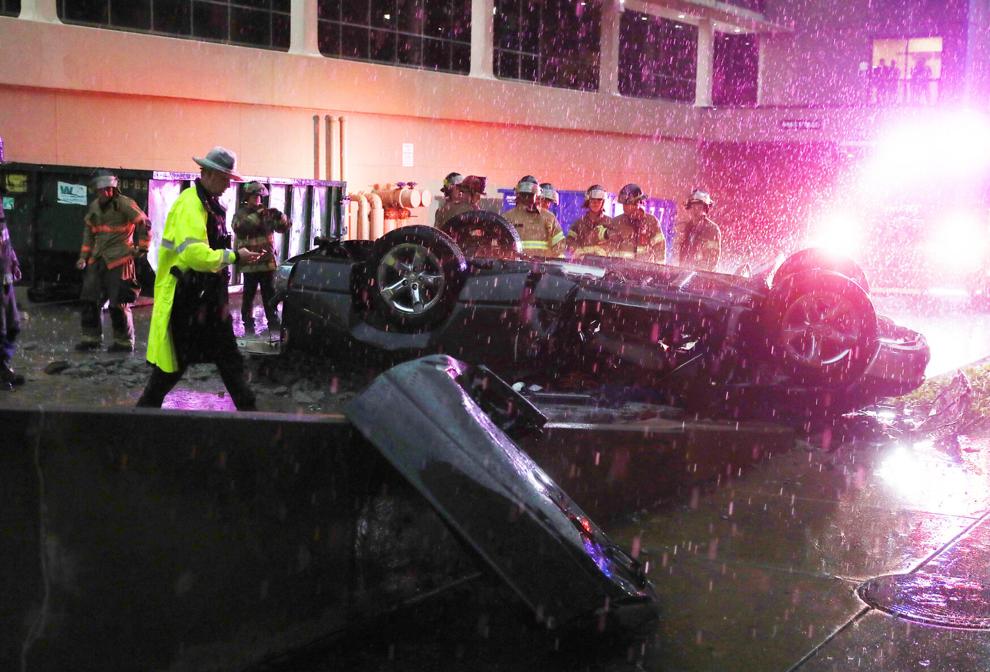 Harlem Globetrotters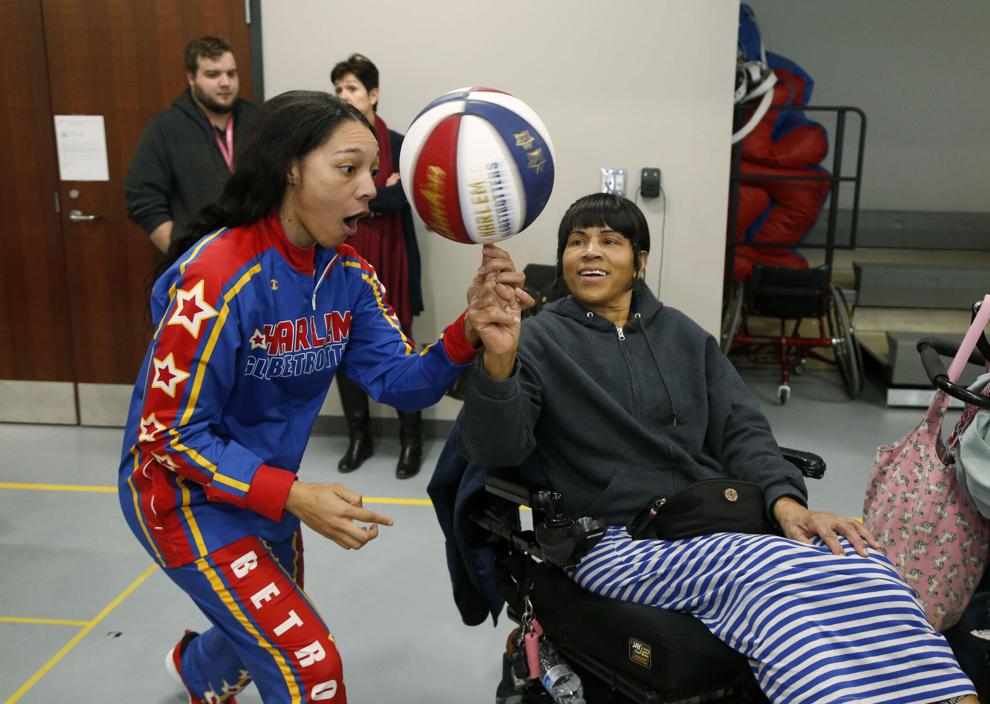 STYX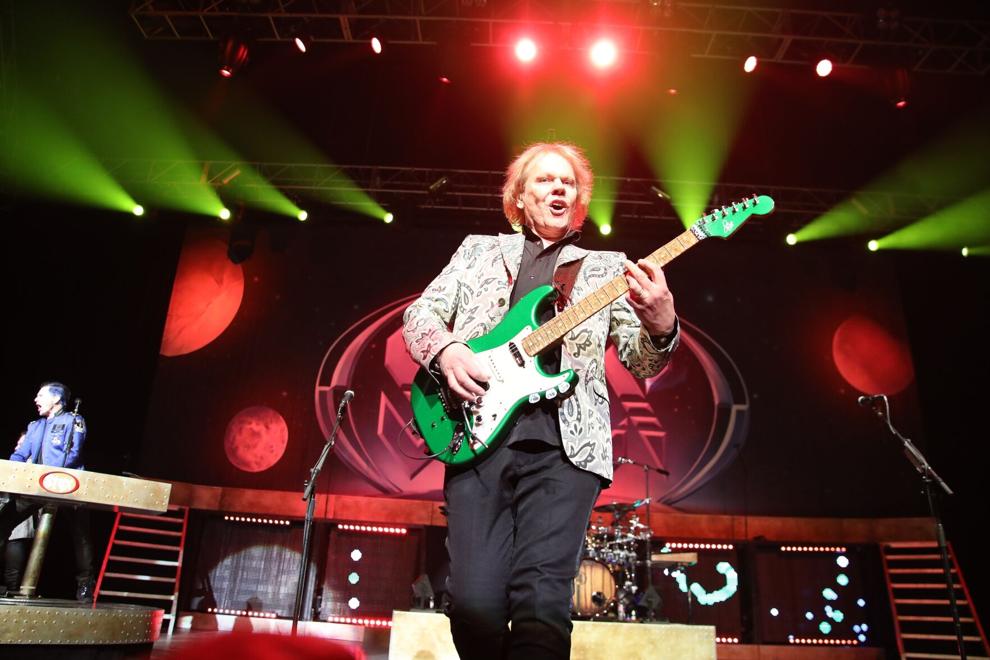 HIDE VERTICAL GALLERY ASSET TITLES
12 months for just $26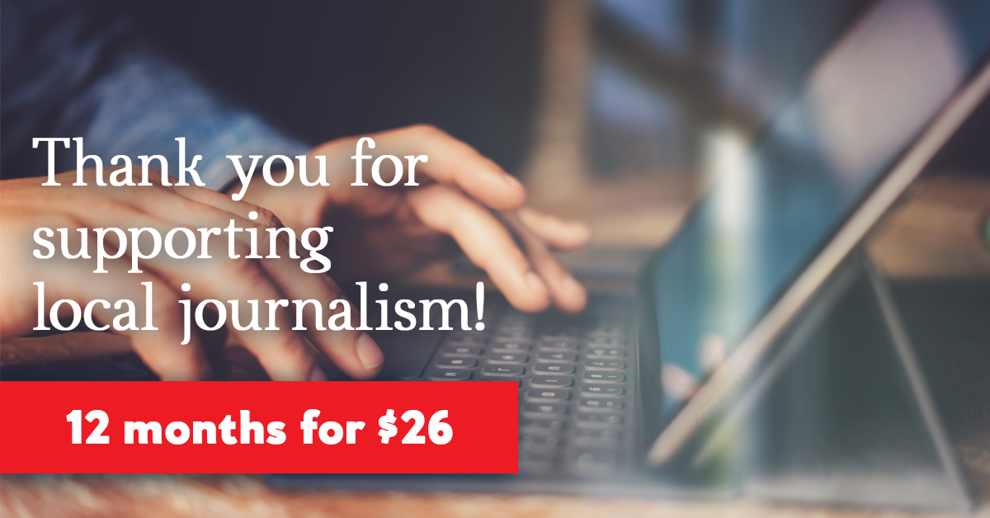 ---