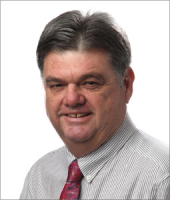 Mike Brown
Sports Writer
Bio

I have covered high school football, basketball and baseball for the Tulsa World since Spencer Tillman, Wayman Tisdale and Troy Aikman were in the 10th grade. Phone: 918-581-8390
Wagoner's Alexis Miller and Claremore's Kearmie Johnson chosen to all-senior squad.
Kellyville guard Jade Upshaw seems to have the knack for raising her game in big basketball moments.
Toby Hummingbird is leaving Union as cross country coach, but she'll have new hardware to show off in her next assignment.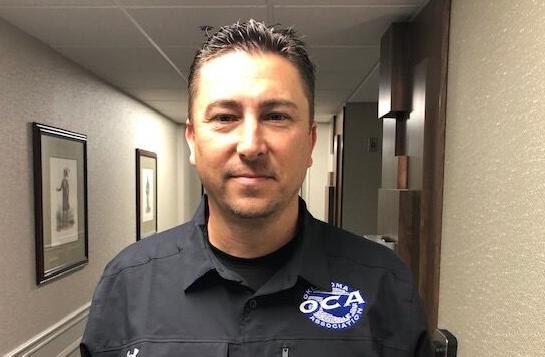 Toby Todd, new OCA president
Toby Todd, Sulphur girls basketball coach, is OCA president for the 2021-22 academic year.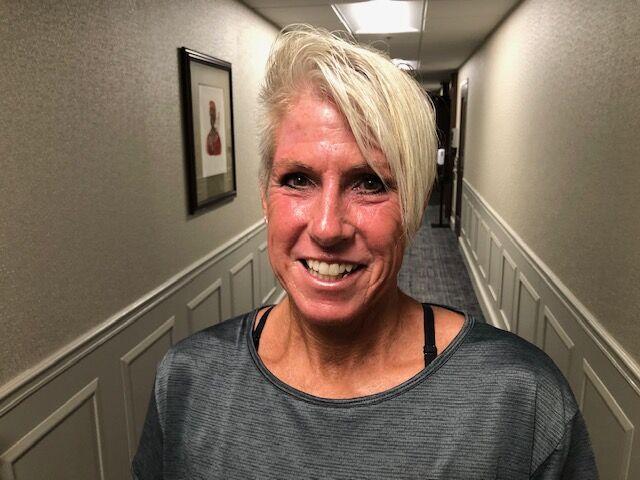 Toby Hummingbird, cross country coach
Exhibitors at trade show say this is the place to be.
Oklahoma Coaches Association tol announce two years' worth of coaching honors during annual convention.
View all