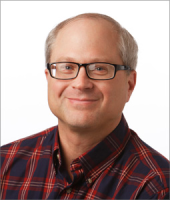 Barry Lewis
Sports Writer
Bio

I cover pro baseball, including the Tulsa Drillers, and coordinate the Tulsa World's high school sports coverage. I write about high school football and basketball. Phone: 918-581-8393
Coolbaugh was a Drillers coach when he died from injuries suffered after he was struck by a foul ball during a game on July 22, 2007, at Arkansas.
Drillers have won three in a row over Northwest Arkansas.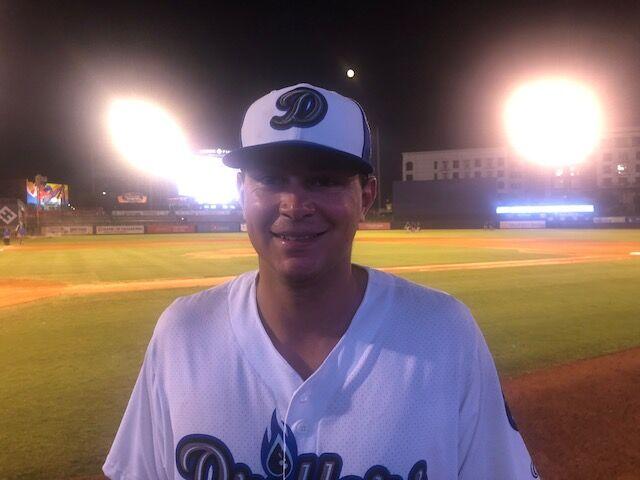 Rincon is third in Double-A Central with 48 RBIs.
Heasley pitched at ONEOK Field for the first time since a 2018 Bedlam game.
Feduccia has been one of Tulsa's hottest hitters in July.
Spartans have two of the top four linebackers in the All-World rankings.
View all