Tulsa County has committed $4 million from its $126.5 million American Rescue Plan allocation to the Veterans Affairs hospital under development in downtown Tulsa, the county announced Monday.
Tulsa County said the funds will be spent on project infrastructure.
"Tulsa County is proud to join many public and private partners, including The Anne and Henry Zarrow Foundation, to support this expansion and improve health outcomes for our nation's veterans, as well as those in our community experiencing a mental health crisis," Tulsa County Commission Chairman Stan Sallee said in a written statement.
"My fellow commissioners and I are working diligently to place ARP funding where it is needed most in our community. This proposed project lifts the standard of care for all Tulsans but specifically improves outcomes for our most at-risk Tulsa County residents," Sallee said.
The $175 million complex on Houston Avenue between Third and Sixth streets is expected to include a psychiatric facility, a 58-bed medical/surgical hospital in the former Kerr-Edmondson state office buildings, and a new parking garage to be built by the city of Tulsa.
Funding for the project includes $120 million from the federal government with cash and in-kind contributions from private donors, the state, the city and now the county.
The complex will be jointly operated by the VA and the adjacent Oklahoma State University Medical Center as well as the OSU Center for Health Sciences.
The project is one of the first VA facilities in the country to combine federal, state, local and private financing and is part of a larger VA reorganization for eastern Oklahoma that will include a $28 million renovation of the Jack C. Montgomery Hospital in Muskogee as an in-patient mental health and substance abuse facility.
"This is Tulsa's opportunity to grow a true university medical campus engine here," said Judy Zarrow Kishner, president of The Anne and Henry Zarrow Foundation, which is contributing at least $10 million to the project. "There is no question that Tulsa County needs additional mental health beds and expanded services, and the state has been committed to helping us get there over the next few years."
The complex is expected to open in 2023.
Including Monday's pledge, Tulsa County has spent $14.5 million of its share of the American Rescue Plan's two-year, $1.9-trillion appropriation intended to bolster the U.S. economy as it tries to recover from COVID-19.
Featured video: Get a behind-the-scenes look at the new Ernest Childers Veterans Center as it's under construction on South Mingo Road
Photos: Planned or recently completed downtown-area Tulsa projects
Davenport Urban Lofts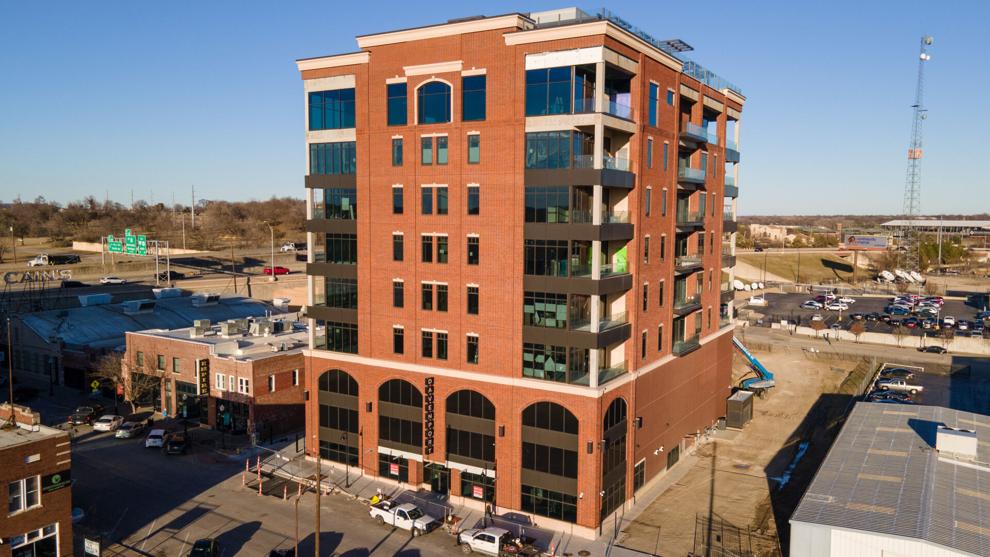 The View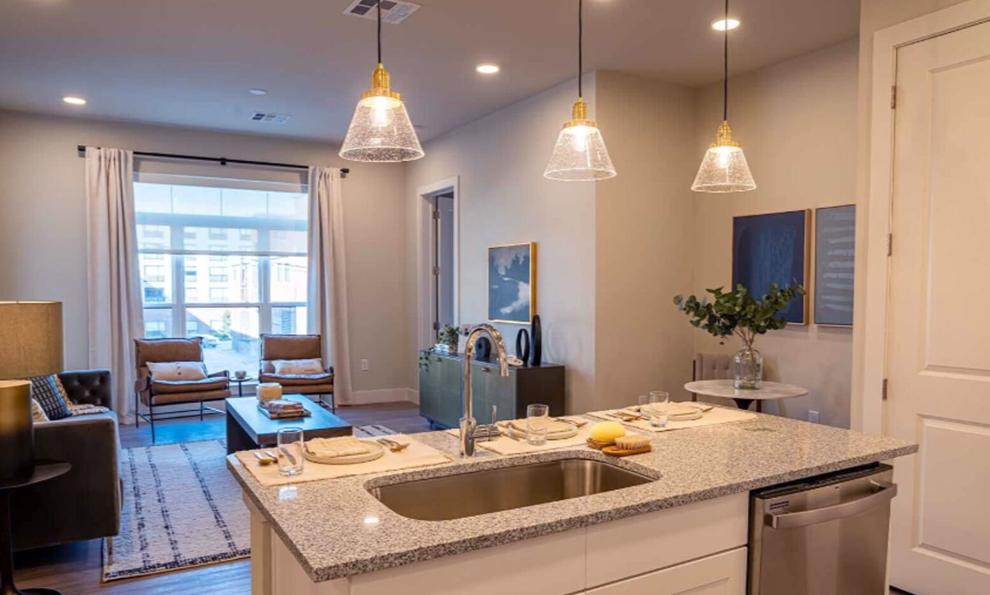 WPX building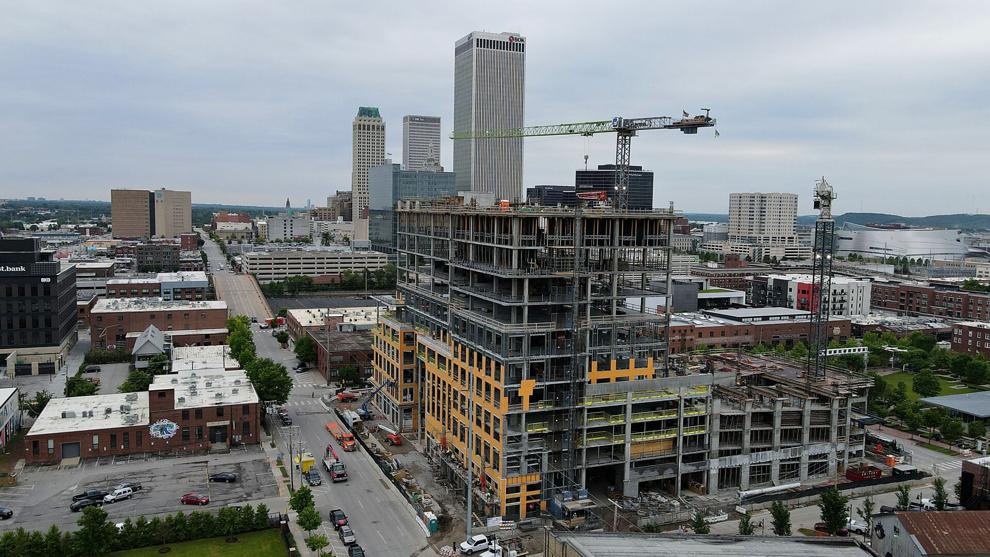 USA BMX arena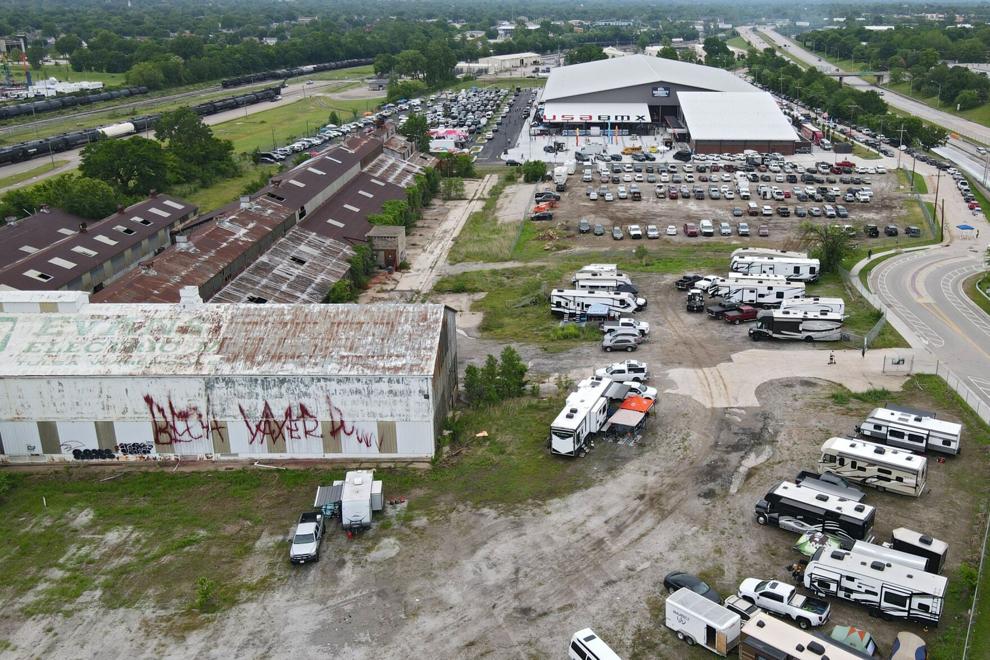 Oklahoma Museum of Pop Culture (OKPOP)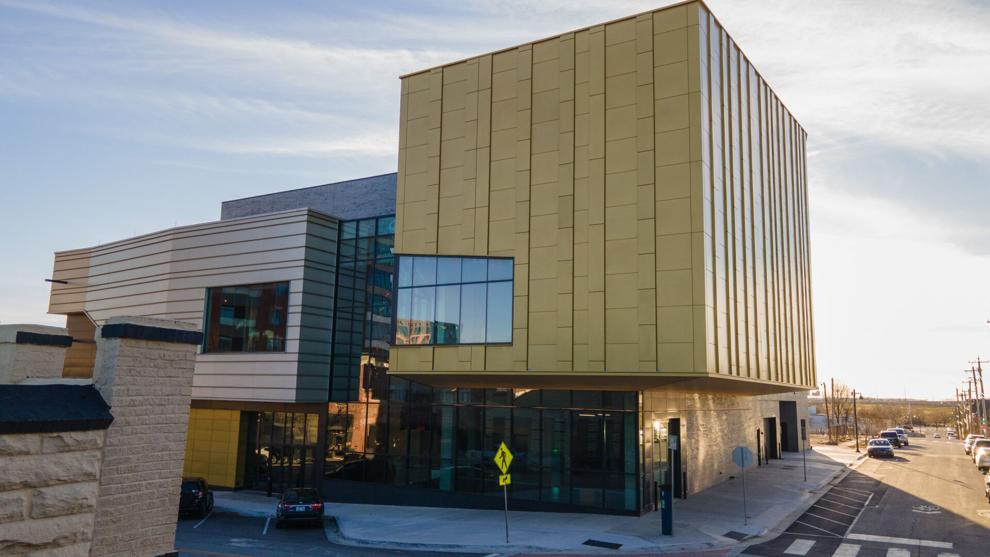 Greenwood Rising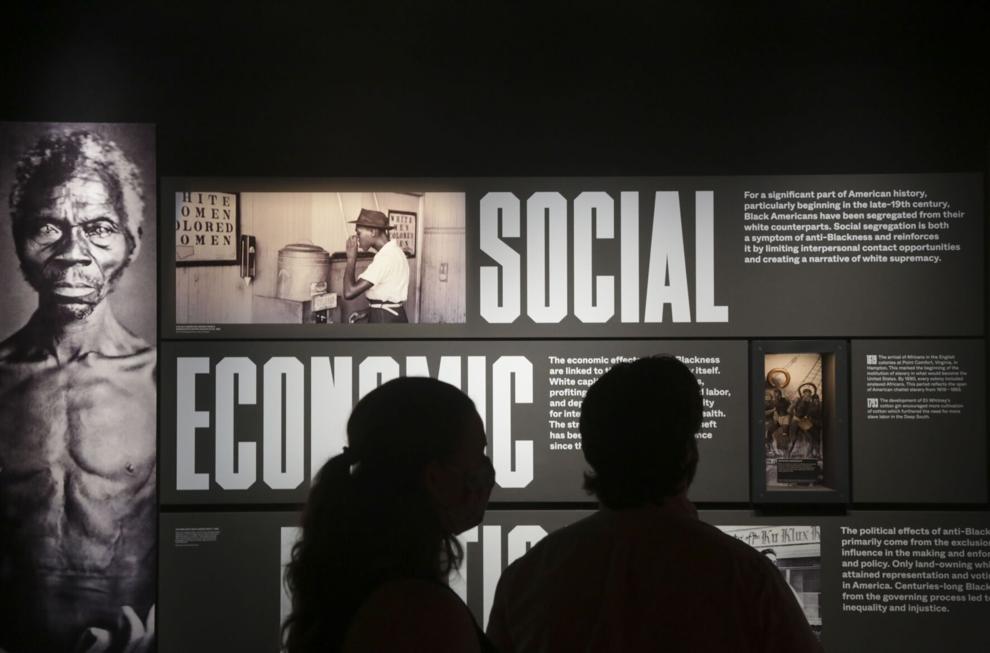 The Brook Restaurant and Bar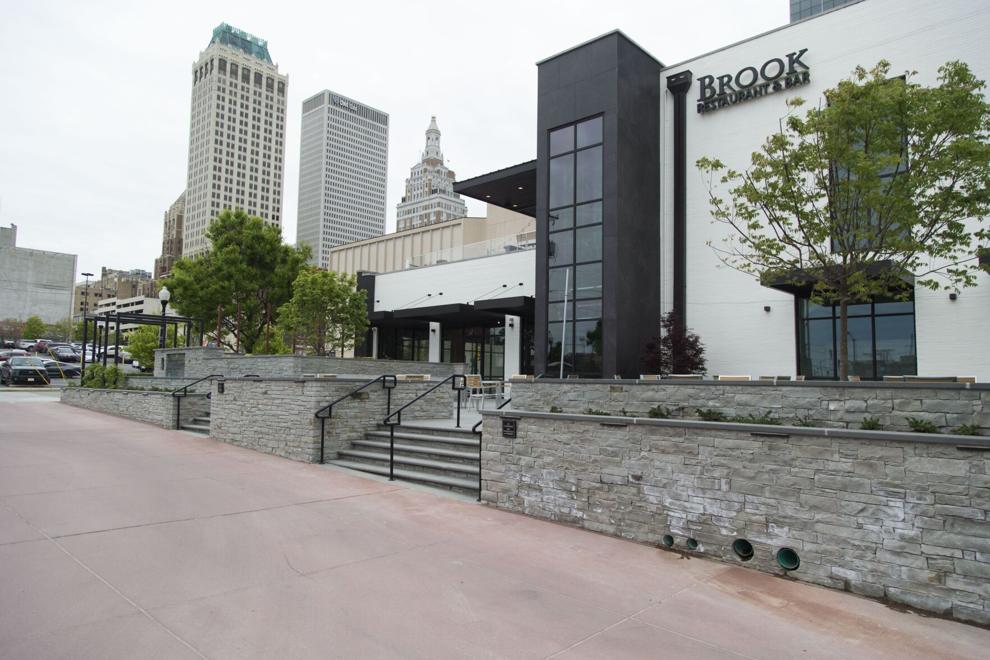 111 Greenwood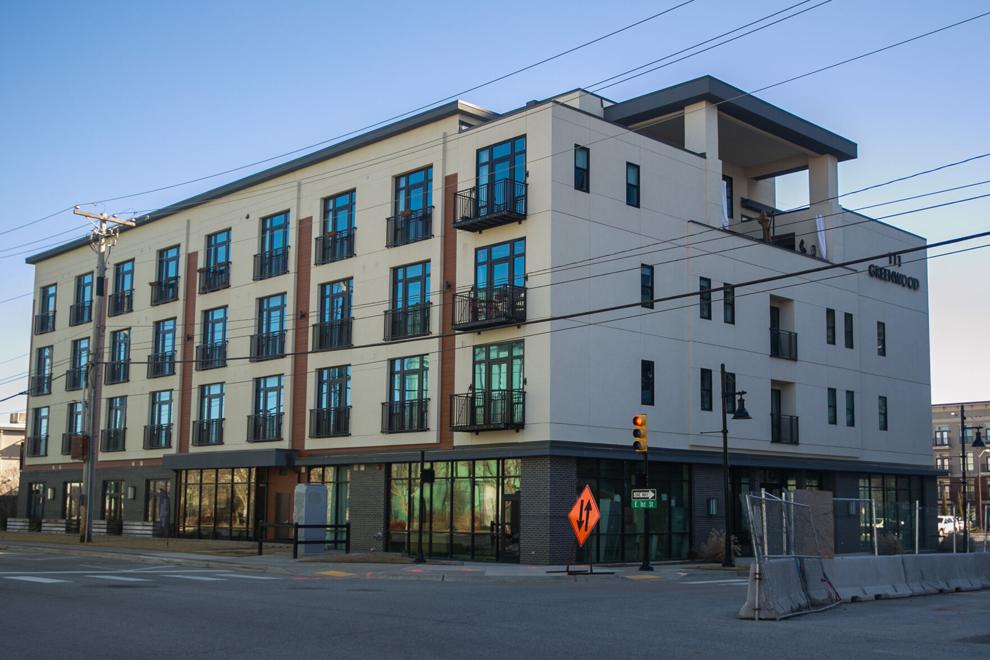 Sinclair Building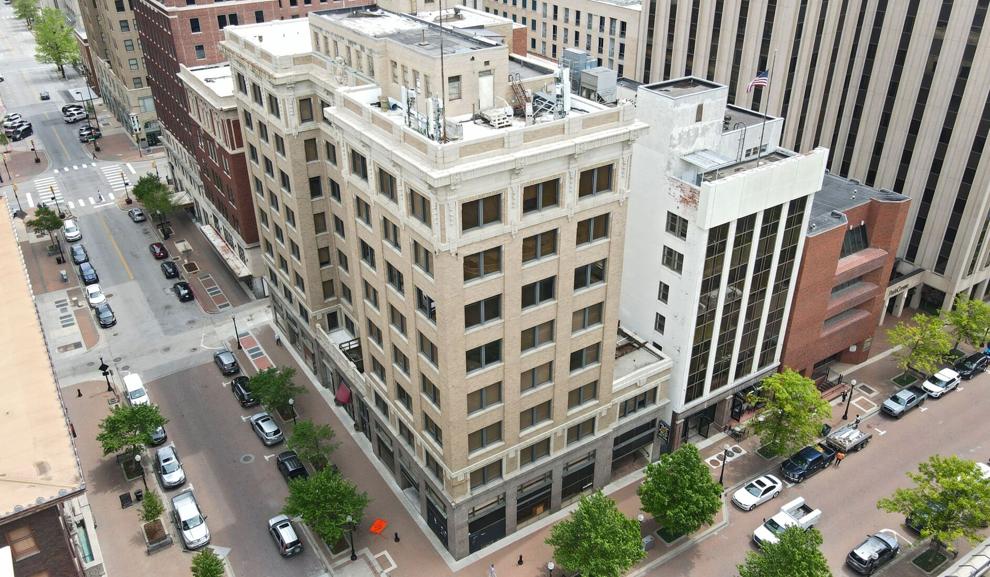 Arco Building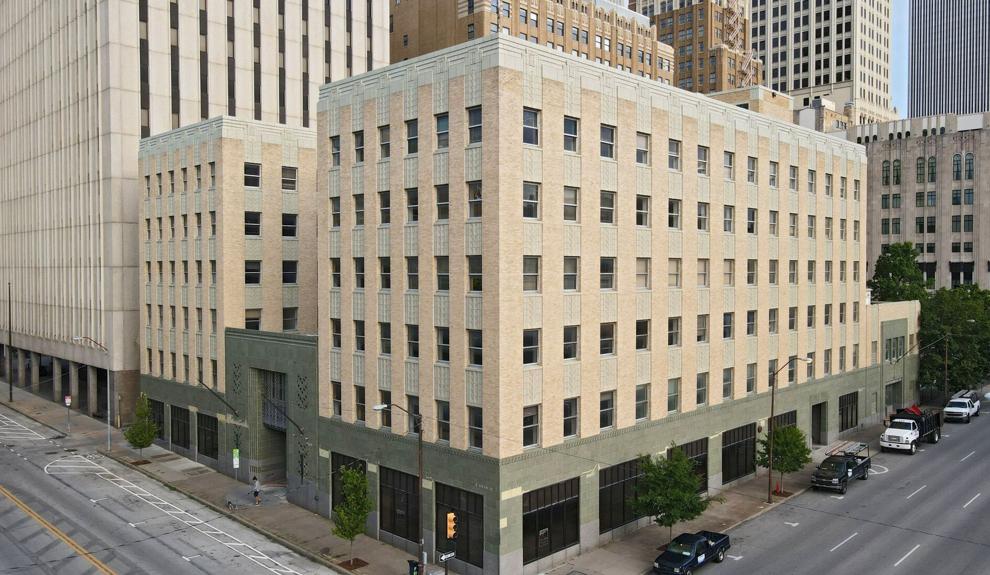 Oil Capitol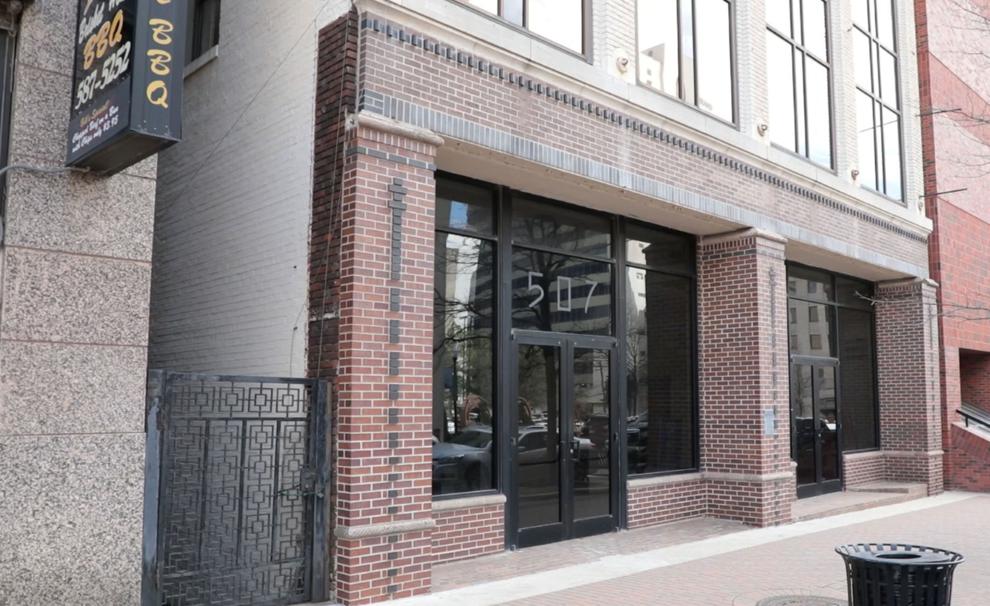 Santa Fe Square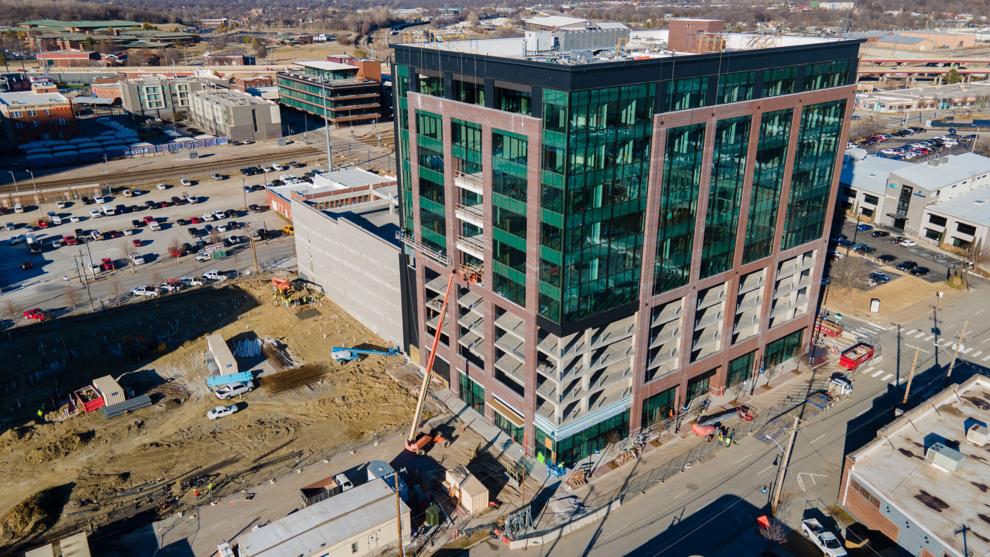 111 Lofts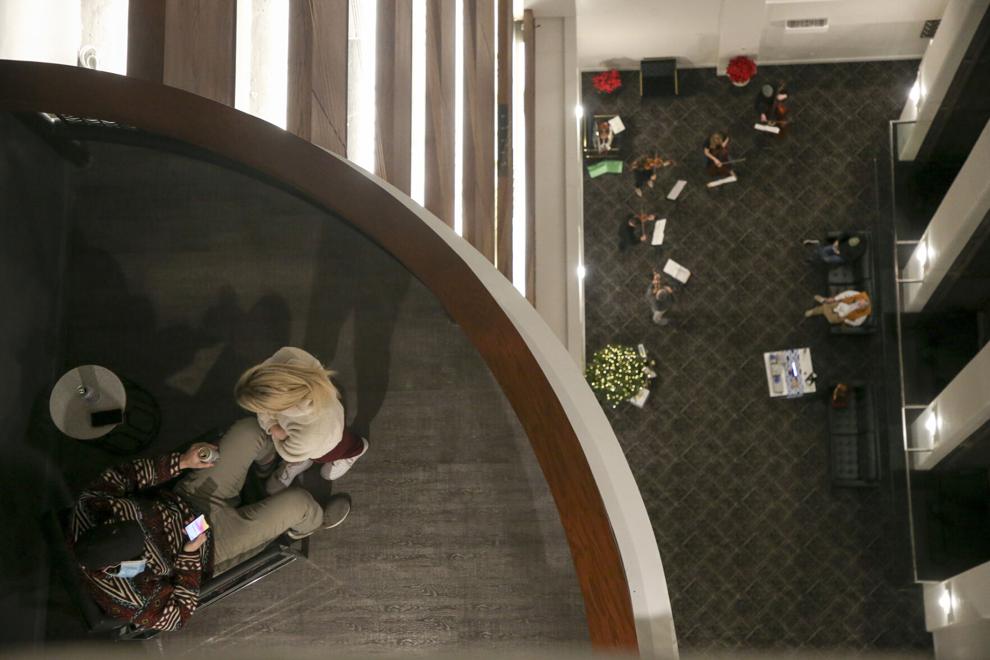 Reunion Building
Adams Building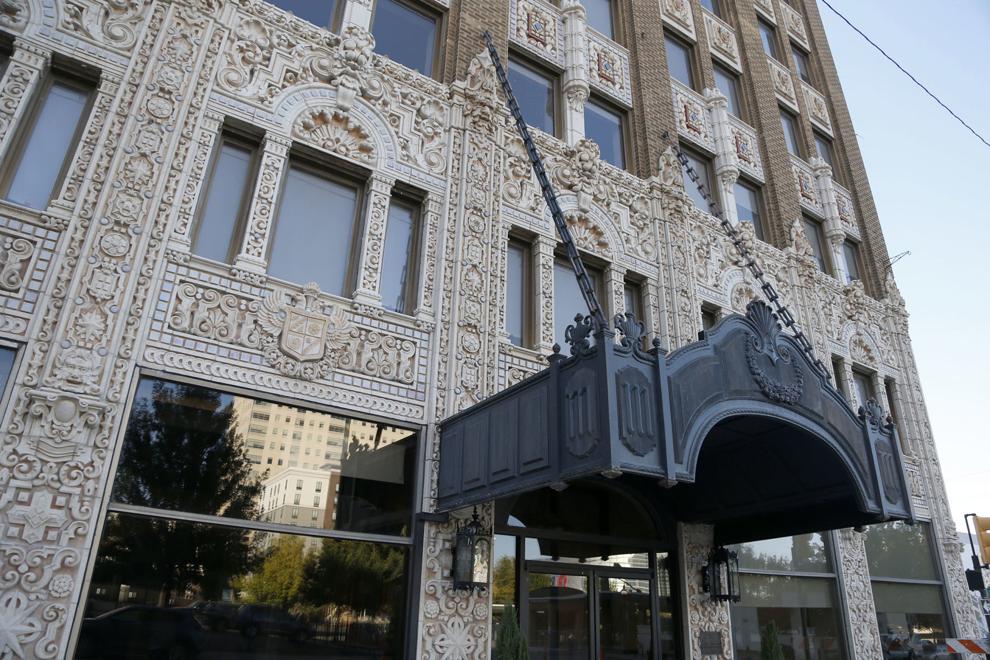 East Village project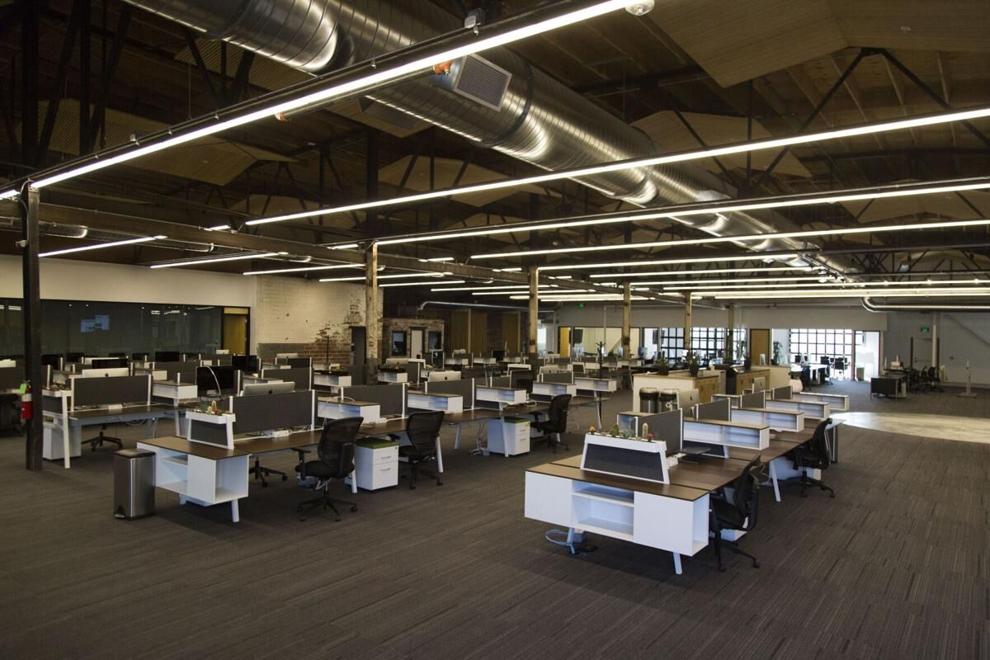 Leadership Tulsa's downtown hub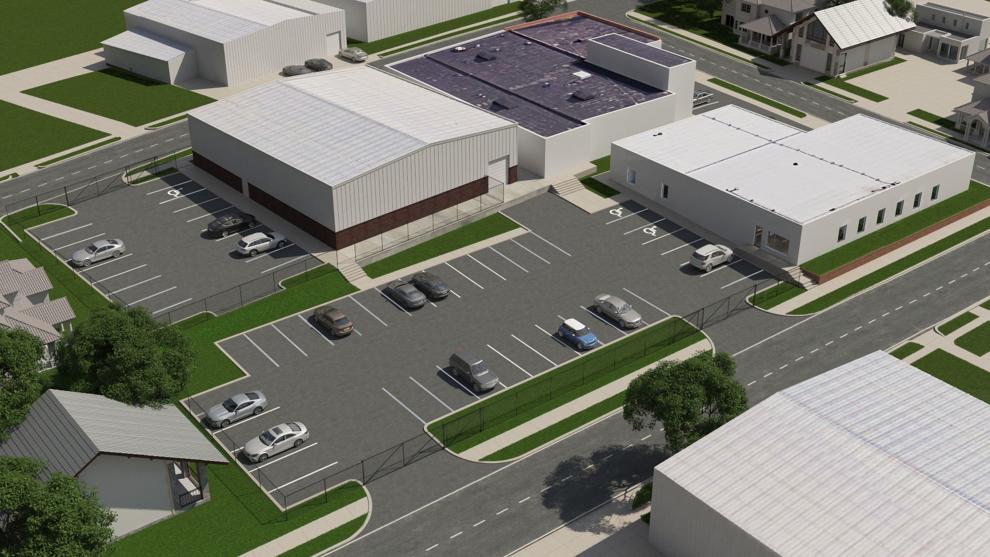 Tulsa Club building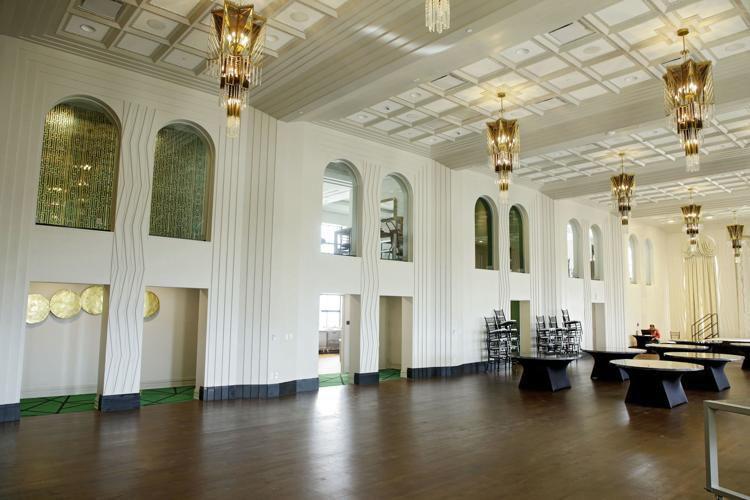 Elgin Parking Garage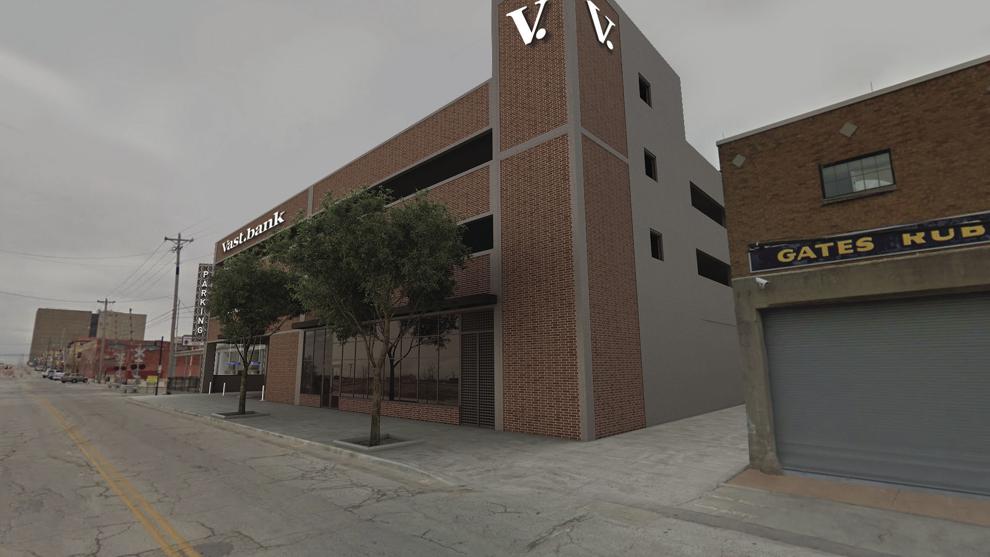 Arvest Parking Garage
Cathedral District buildings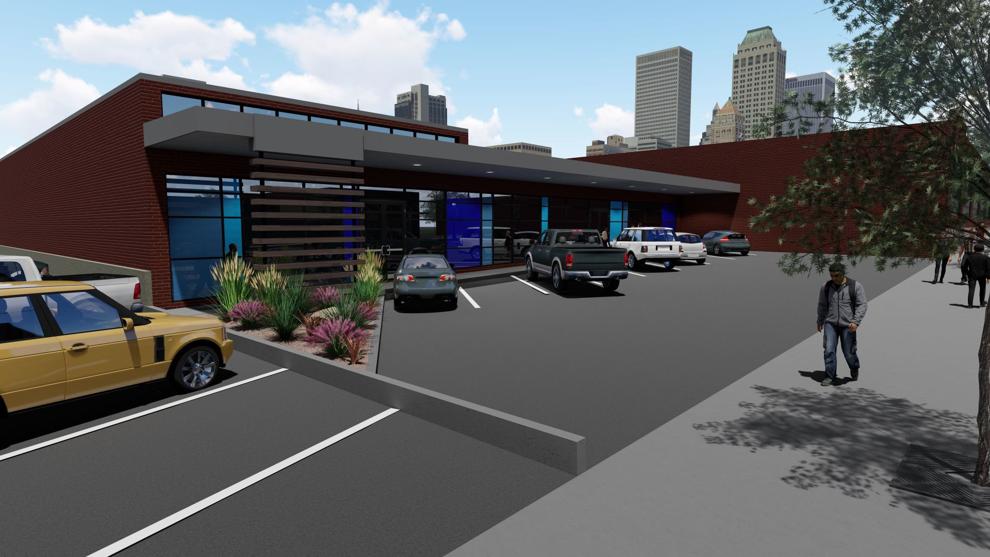 21 N. Greenwood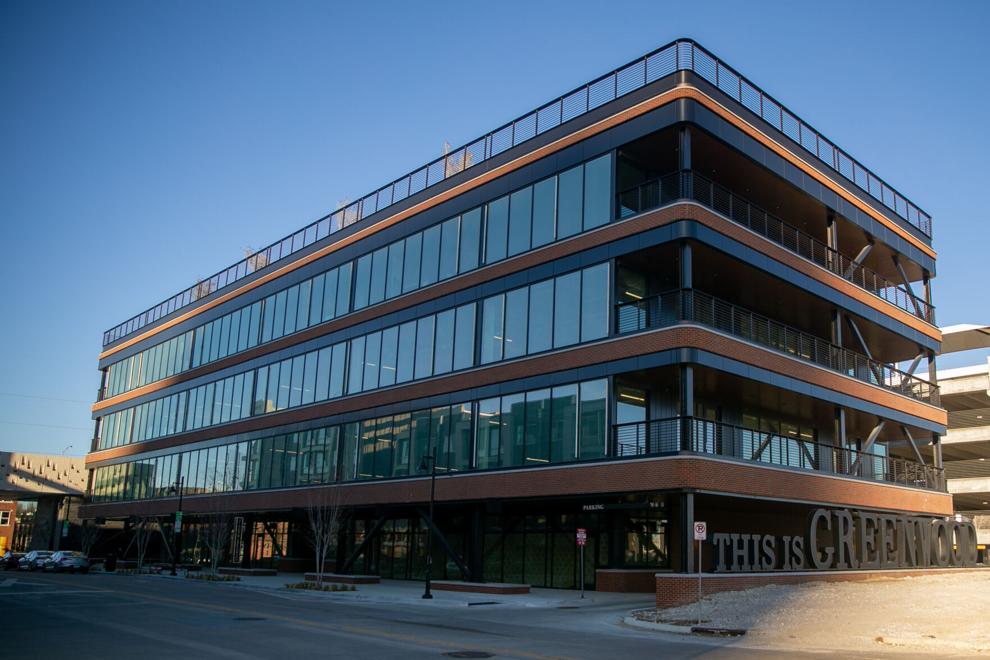 First Place parking garage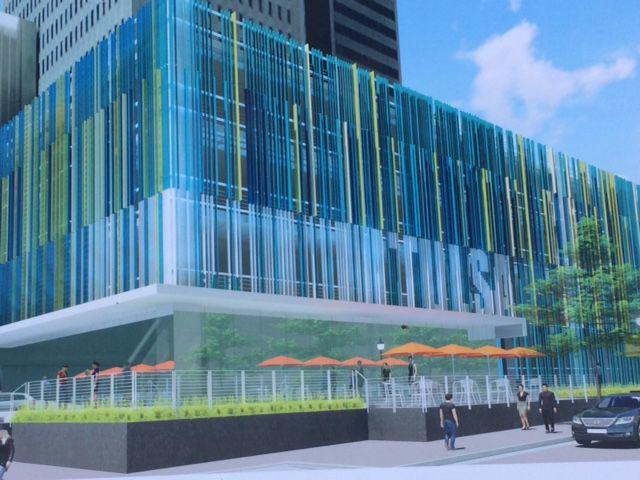 The Cheairs Furniture Co. building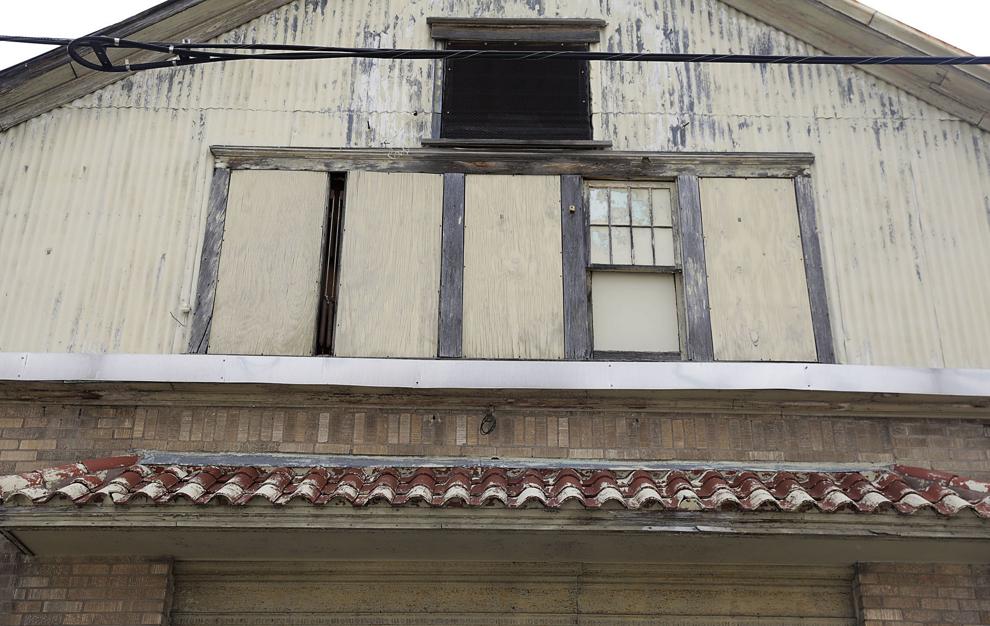 Vast Bank building in Greenwood District
Hyatt Place Hotel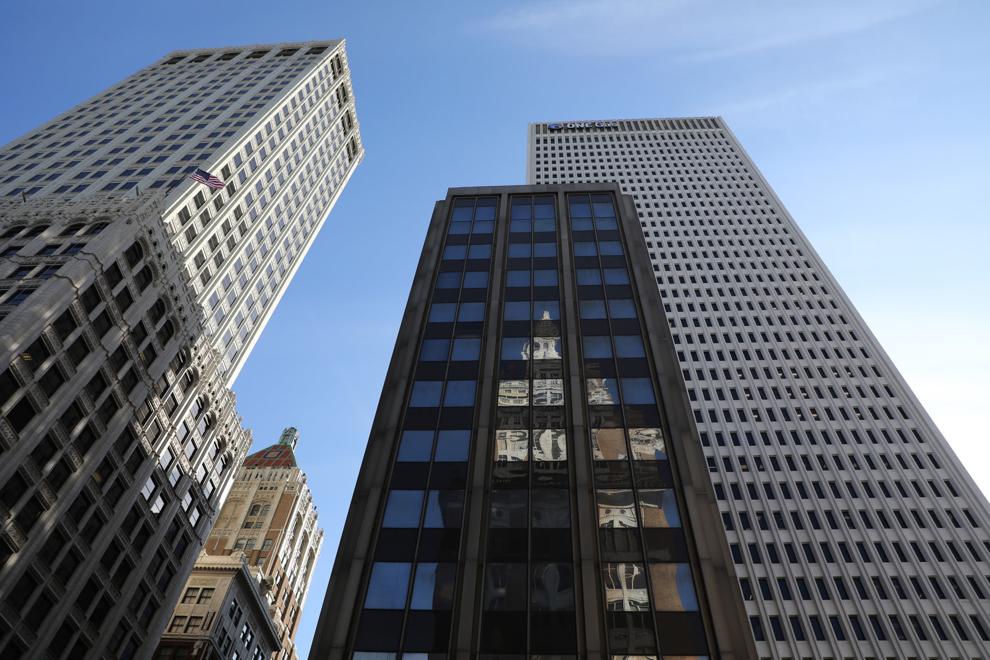 The Flats on Archer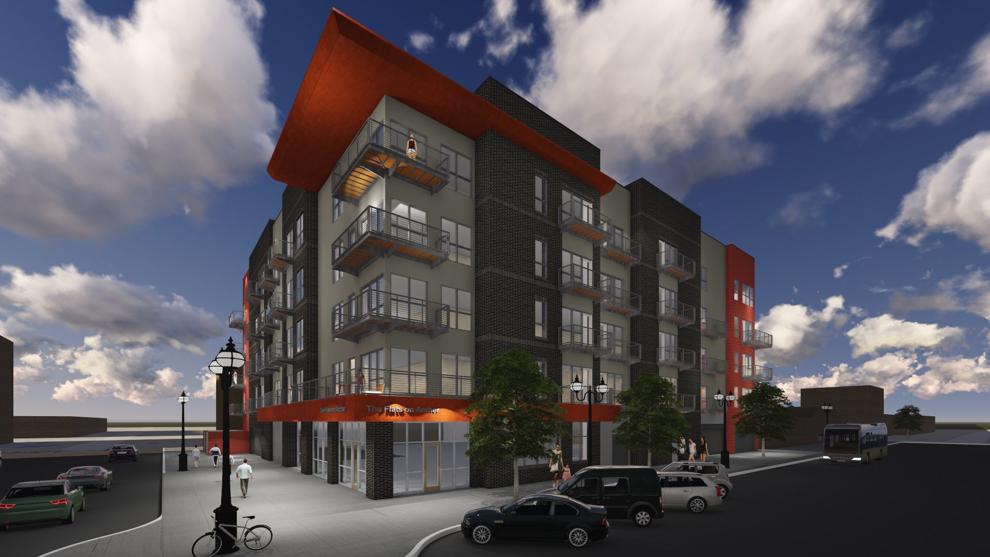 Holiday Inn Express & Suites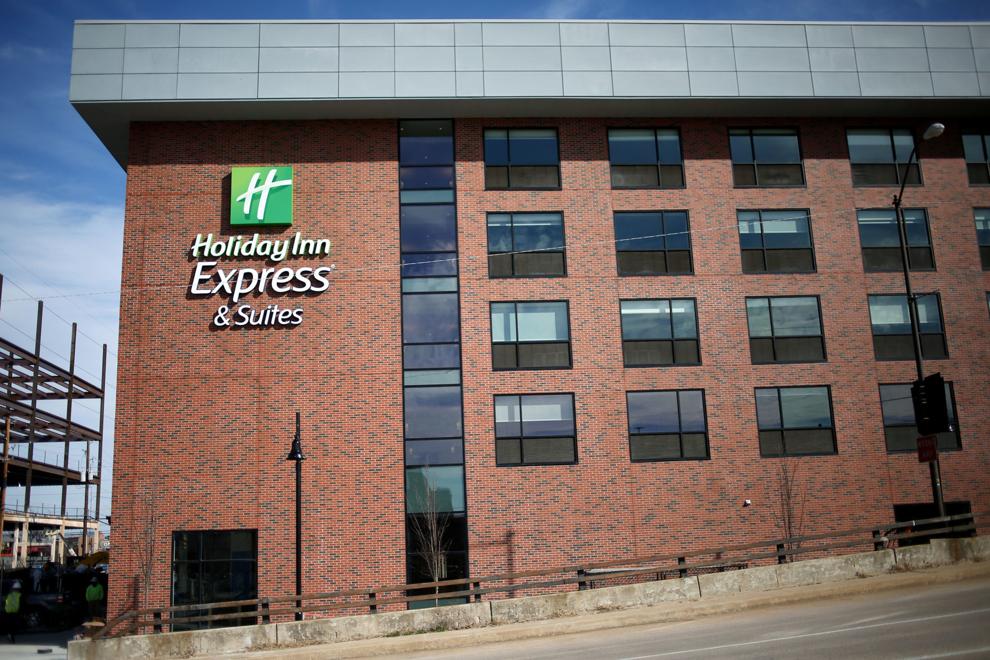 Hotel Indigo
Residence Inn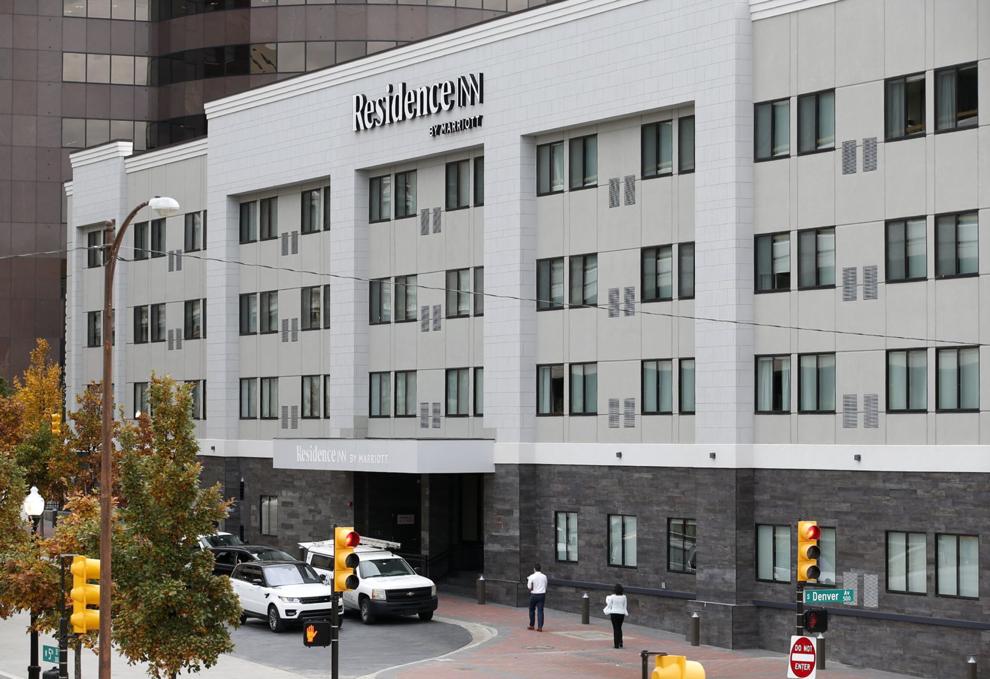 The Hartford Building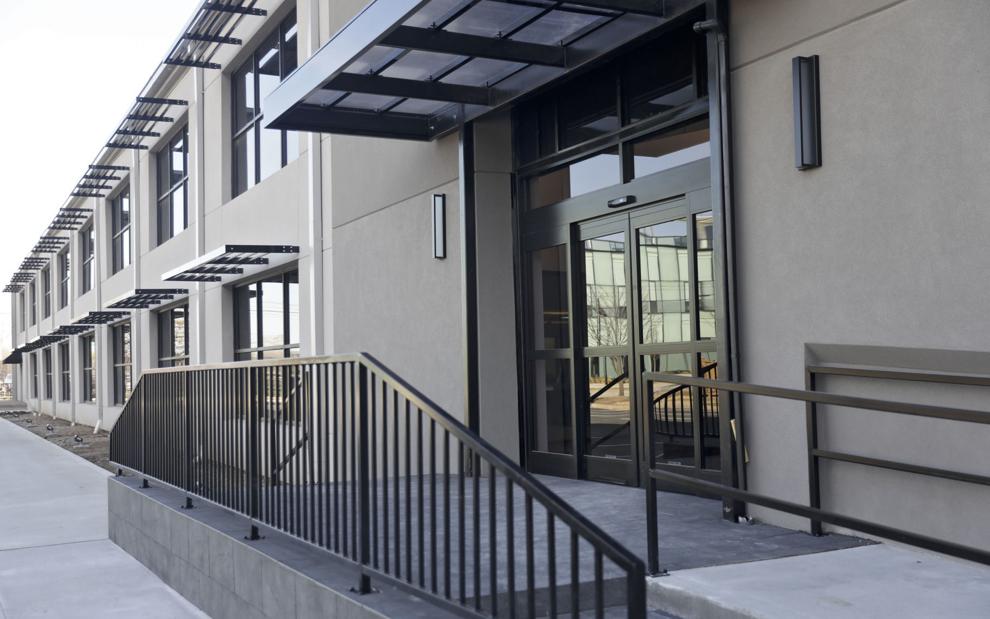 Jacobs Lofts on First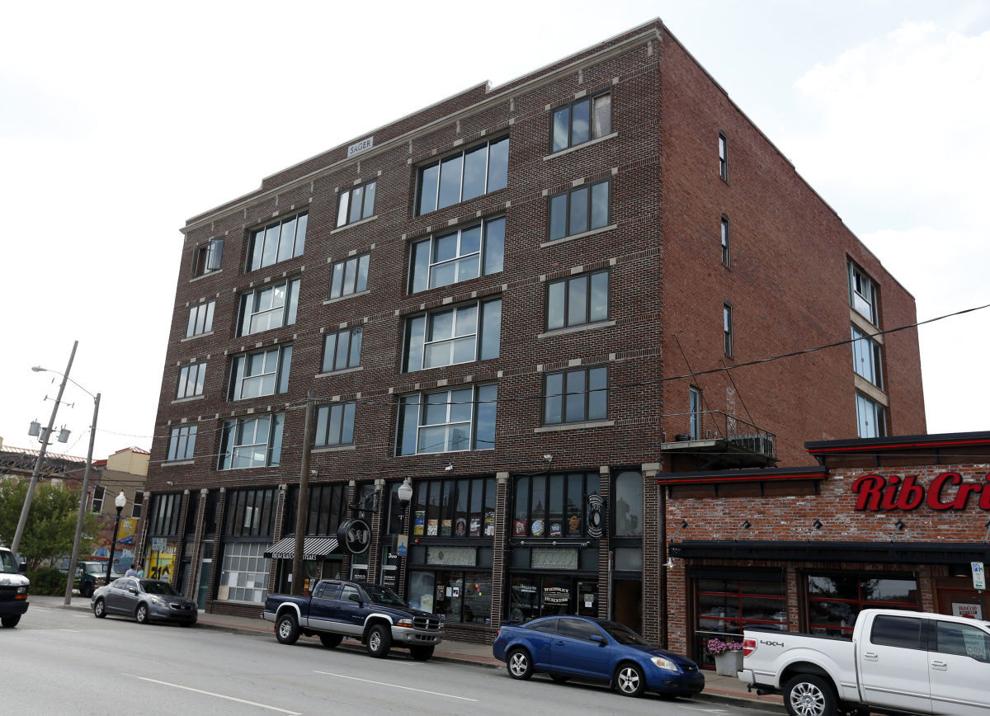 First Baptist Church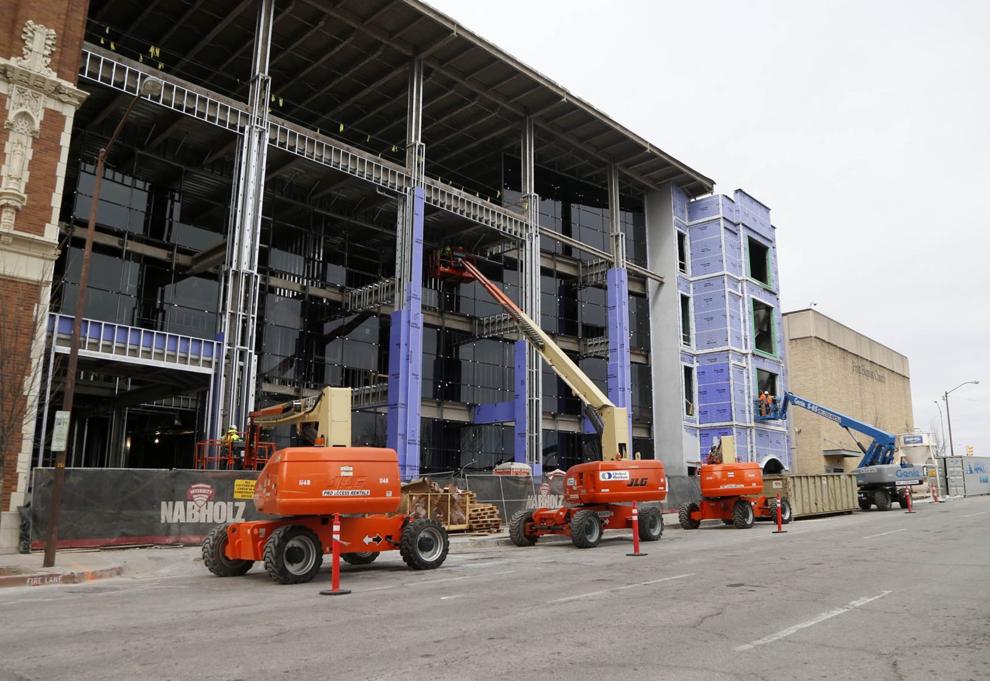 Former KOTV Building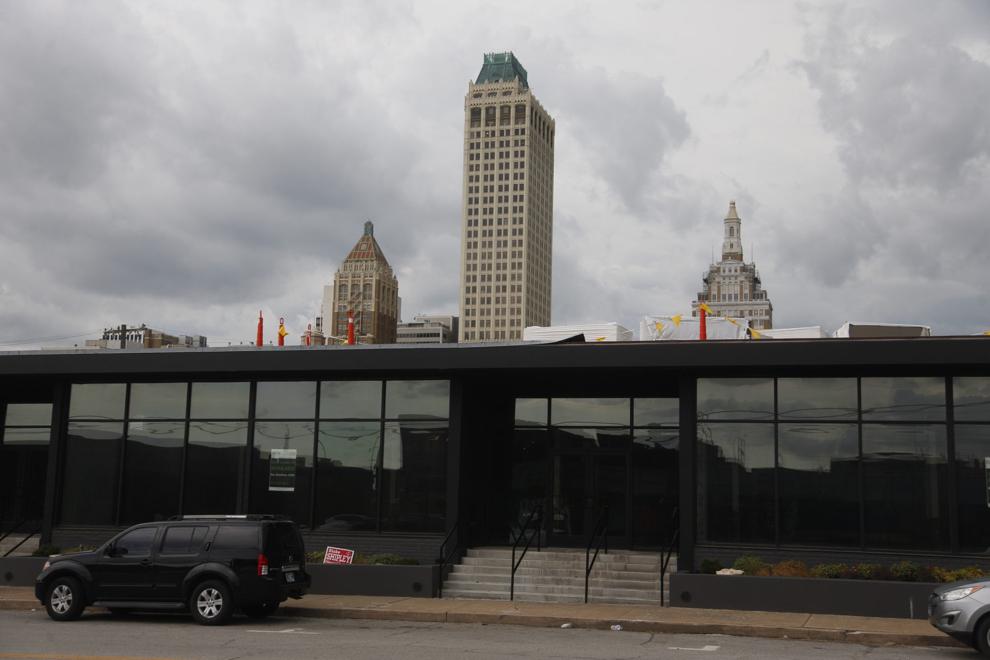 New restaurants: Taco Bueno and Burger King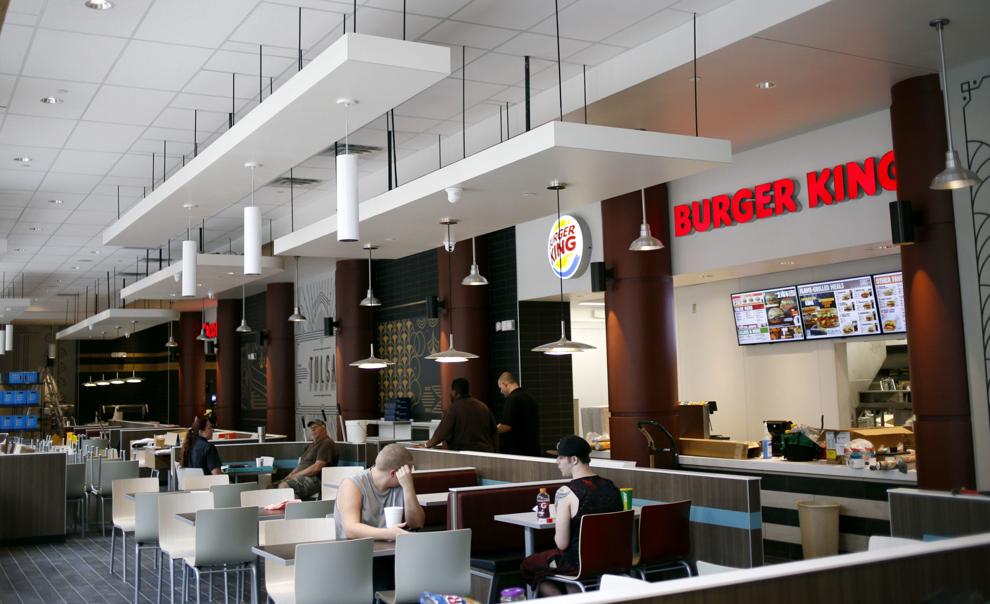 The Meridia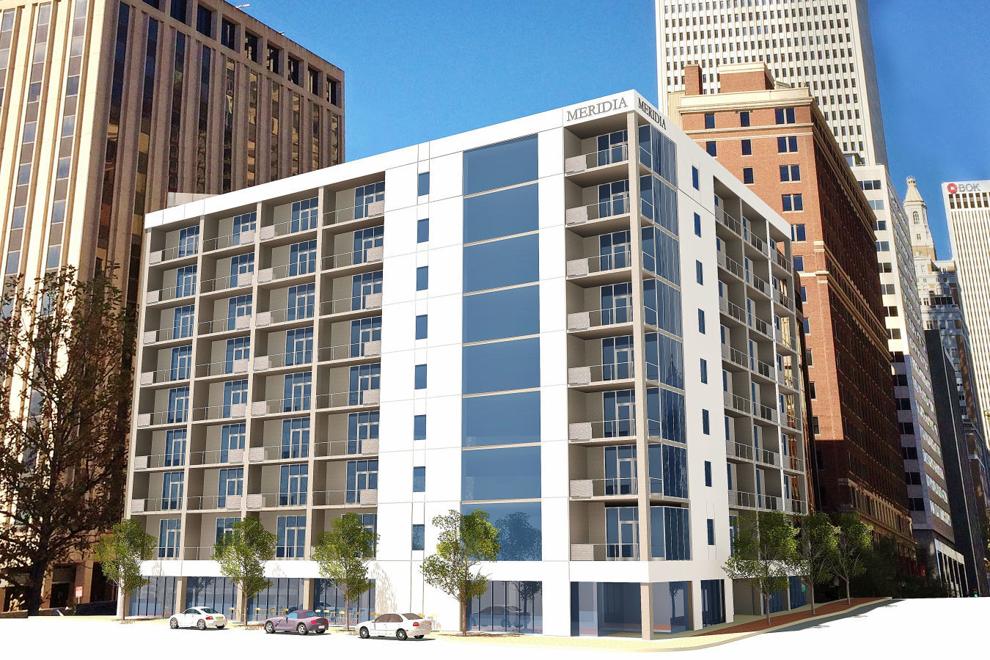 GKFF renovating the Archer Building
The Palace Building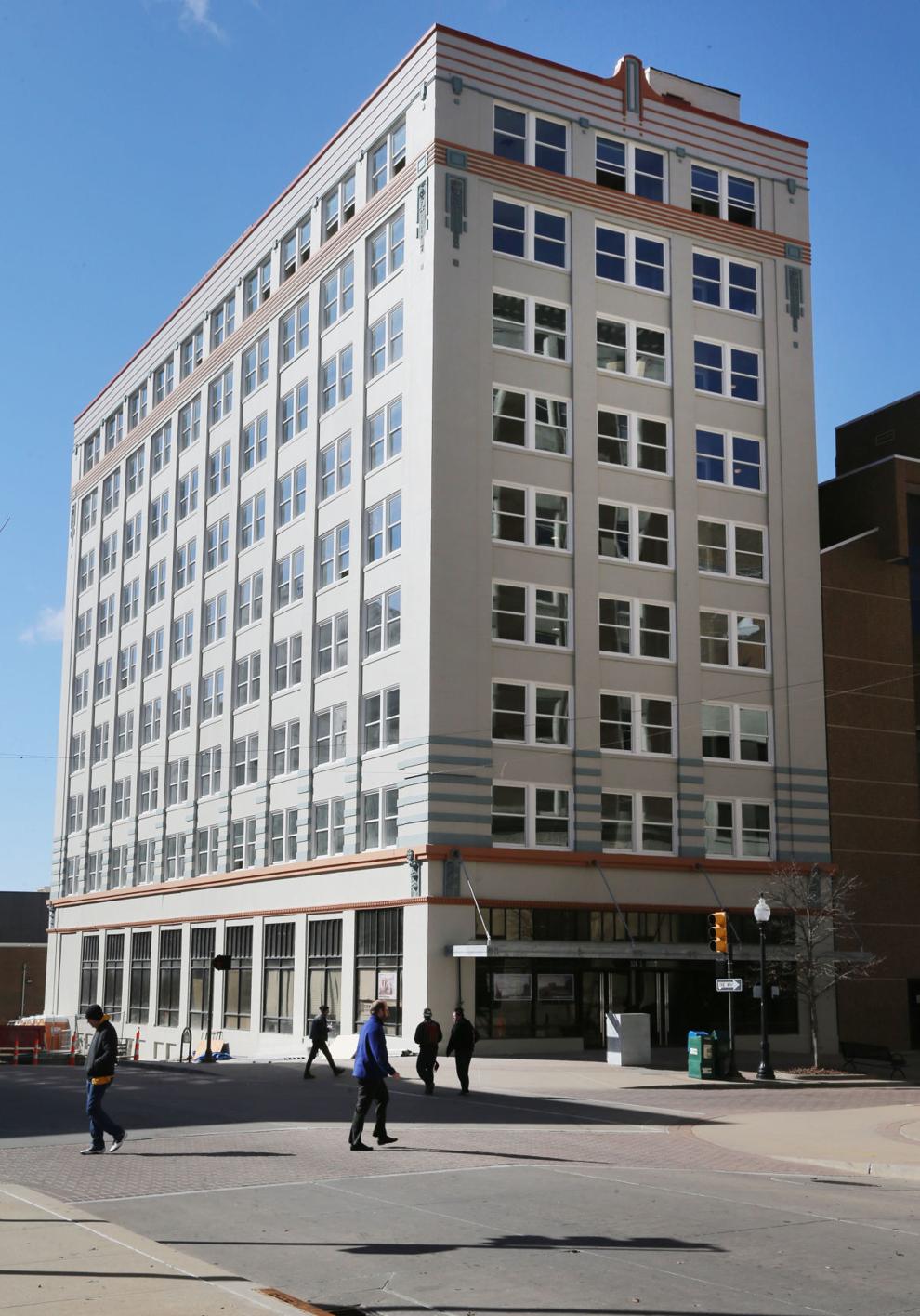 Hampton Inn & Suites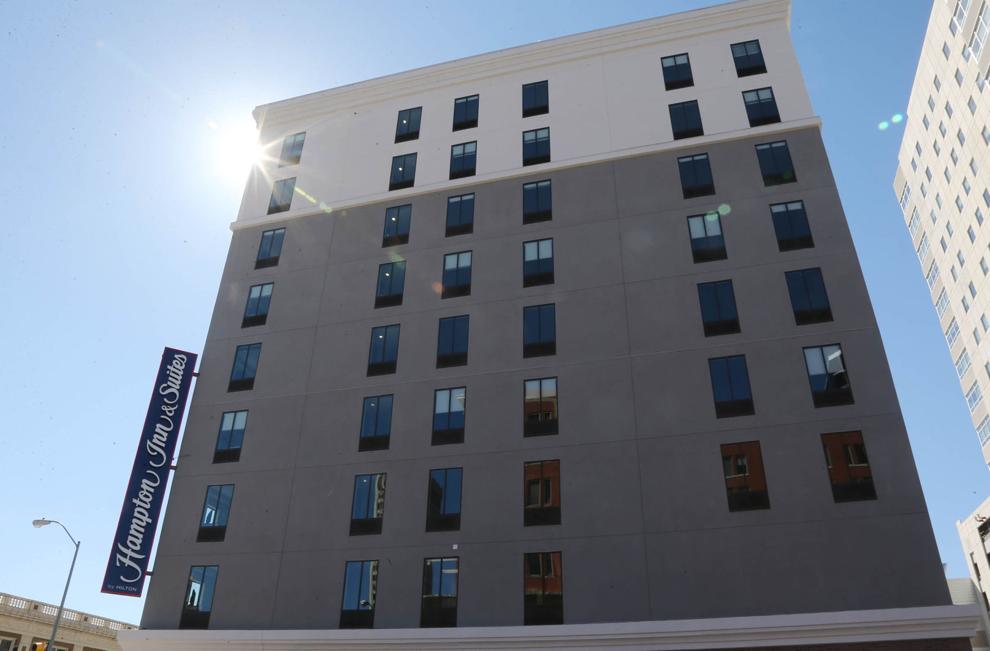 The Boxyard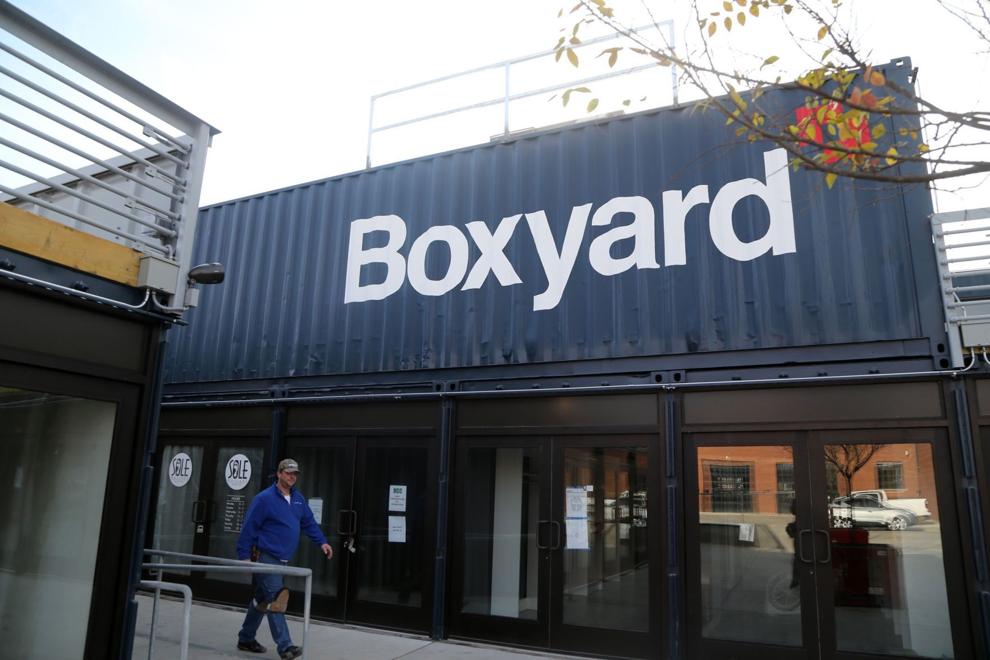 The former downtown YMCA: Y Lofts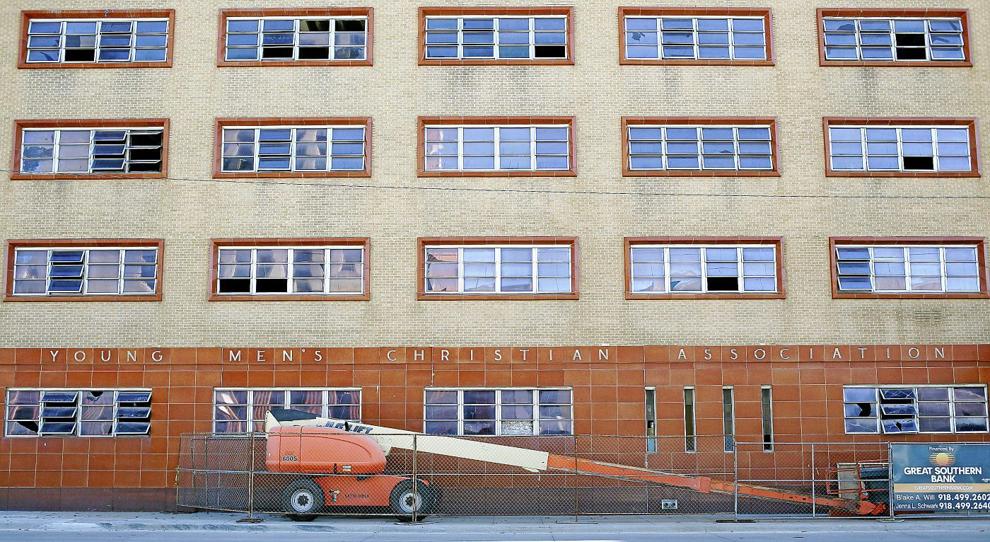 Fox Hotel and Universal Ford buildings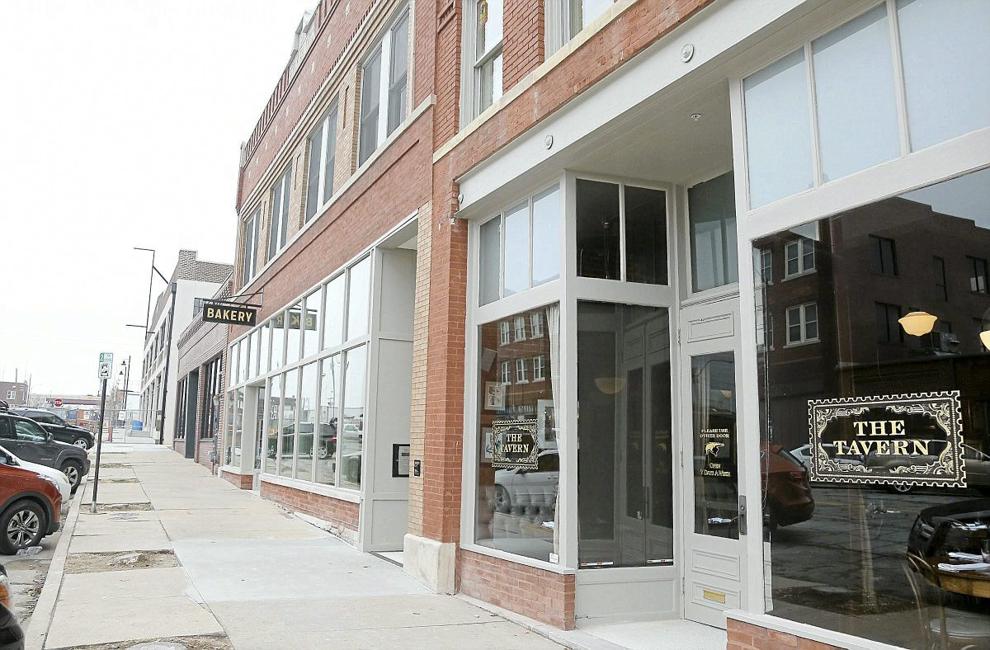 The Transok Building
East End Village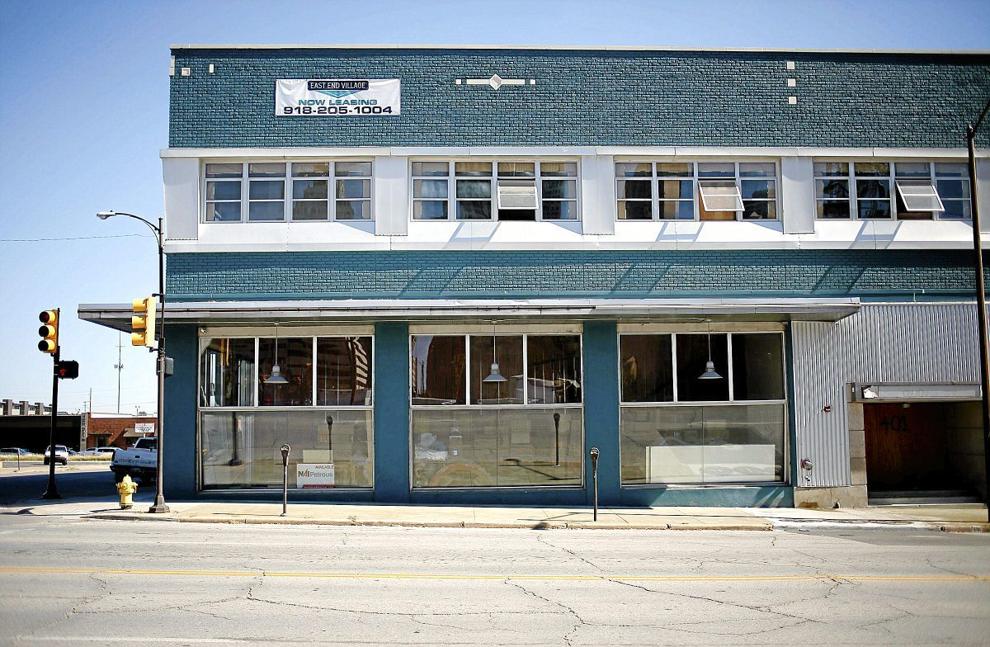 Elgin Park brew pub and KSQ Design office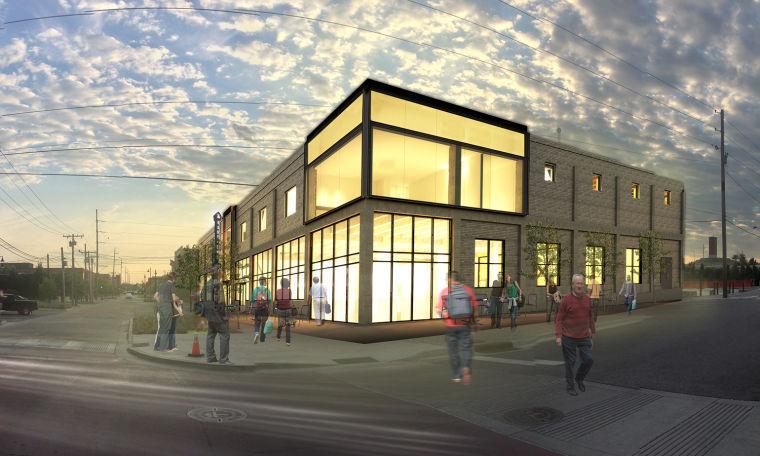 Ross Group headquarters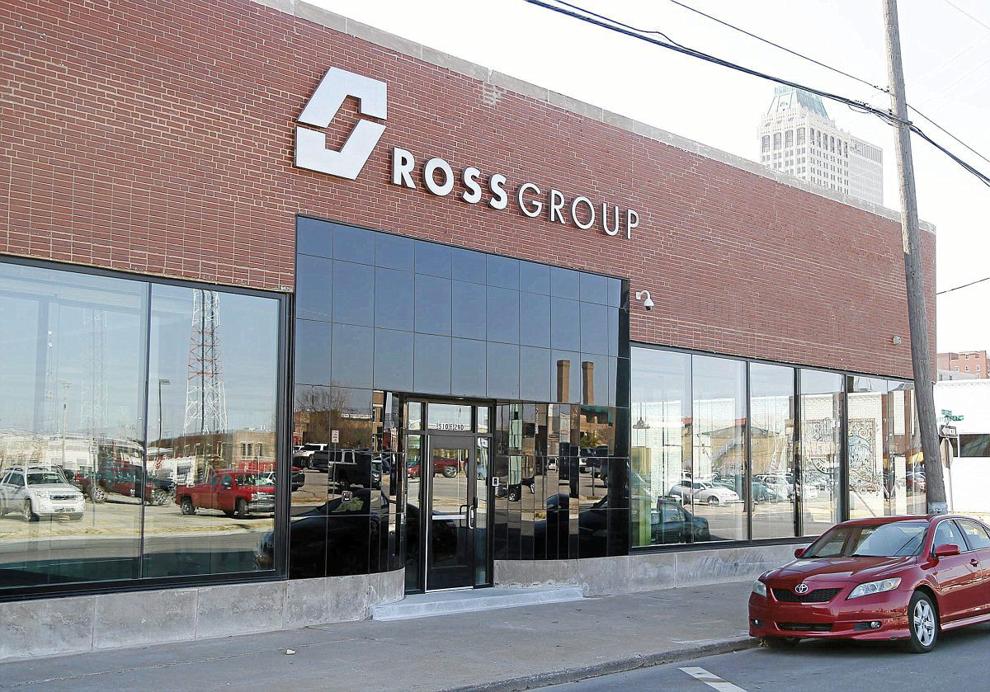 The Edge
Urban 8 townhouses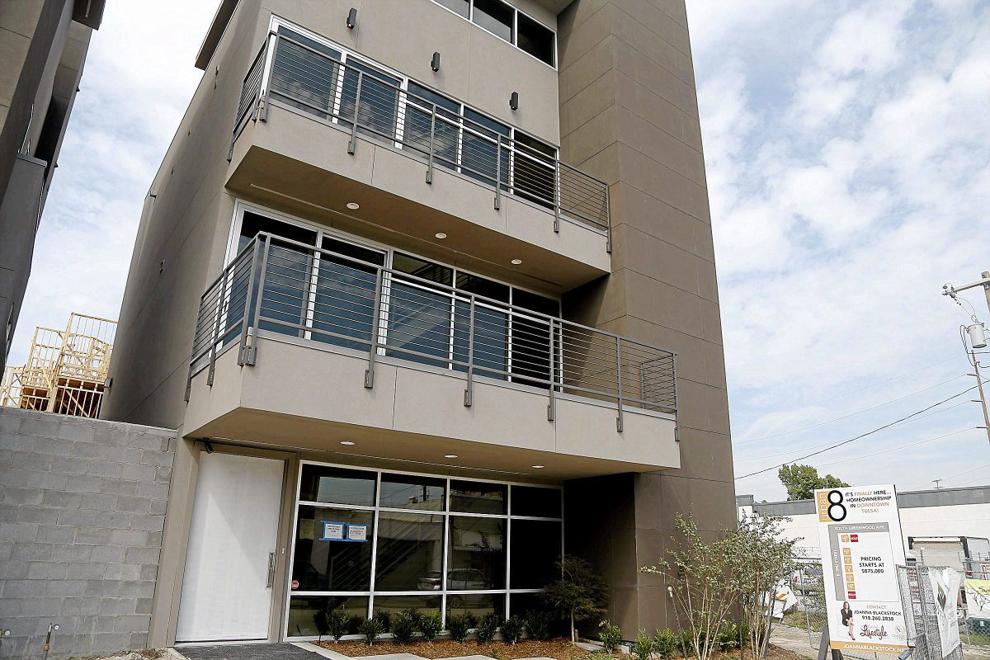 Coliseum Apartments
Best Western Plus Downtown Tulsa/Route 66 Hotel