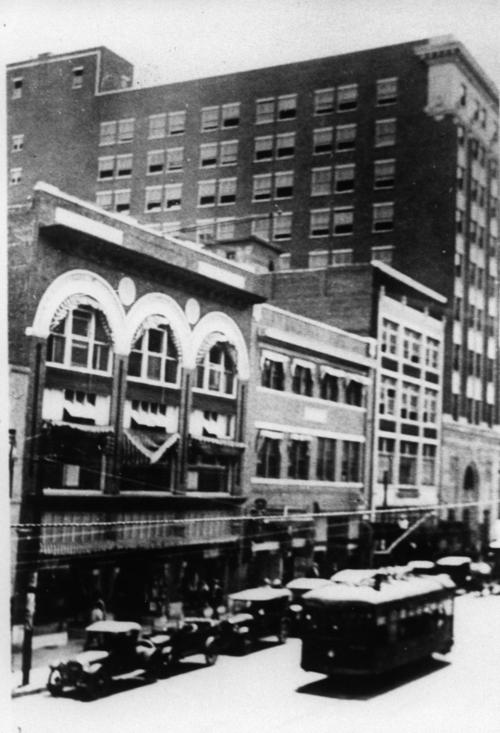 We will probably never know exactly what happened in the Drexel Building elevator on the rainy morning of May 30, 1921.
The general outline of the story is that a young Black man known as Dick Rowland got on the elevator on the third floor of the building at 319 S. Main St., and before the doors opened on the ground floor the white operator, Sarah Page, was screaming.
The building was mostly deserted because of the Memorial Day holiday, but a bystander called police. Rowland fled but was quickly identified.
The story has many versions. In one, Rowland stepped on Page's foot. In another, the car lurched and threw him off balance. A popular story has them romantically connected.
There is even a theory that the entire incident was staged as a pretext for everything that followed.
In any event, Rowland was arrested the next morning — May 31 — thus setting in motion the forces leading to the destruction of Greenwood.
Randy Krehbiel
918-581-8365
Twitter: @rkrehbiel