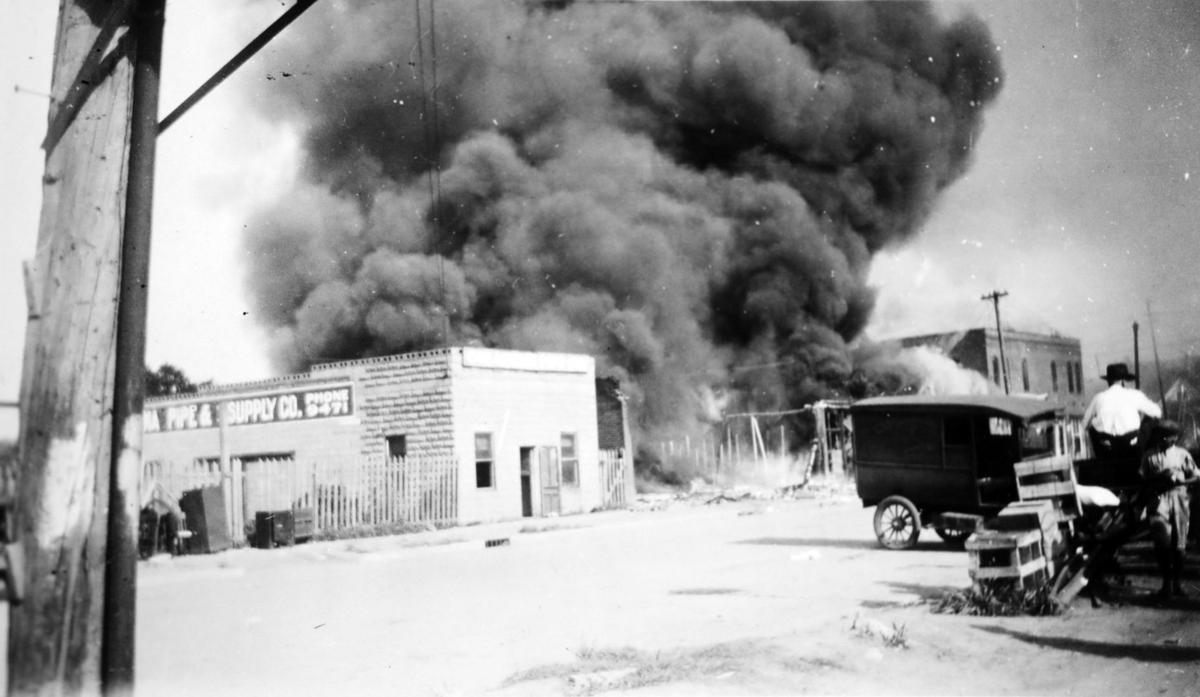 The Tulsa Star, like its editor and publisher A.J. Smitherman, was spirited and bold and sometimes known to swim against the tide. It fought racism in all its manifestations, but also what it considered timidness on the part of African American leaders.
A typical editorial retort appeared on Nov. 27, 1920:
"If, as the Tulsa World says, there are leading Colored men who favor the 'Jim Crow' railroad transportation laws of Oklahoma, it is the opinion of the Star these so-called black leaders are ripe for a full coat of tar and feathers and a swift ride on fence rails out of any community in which they live."
The Star and only the Star reported on such things as Gov. J.B.A. Robertson's 1920 "inter-racial conference," and TPD Officer Staley Webb's dismissal in early 1921 for complaining about white officers' conduct in Greenwood.
The Star was not a big paper but it seems to have been successful; in early 1921 it moved into a new printing plant on North Greenwood Avenue.
Randy Krehbiel
918-581-8365
Twitter: @rkrehbiel