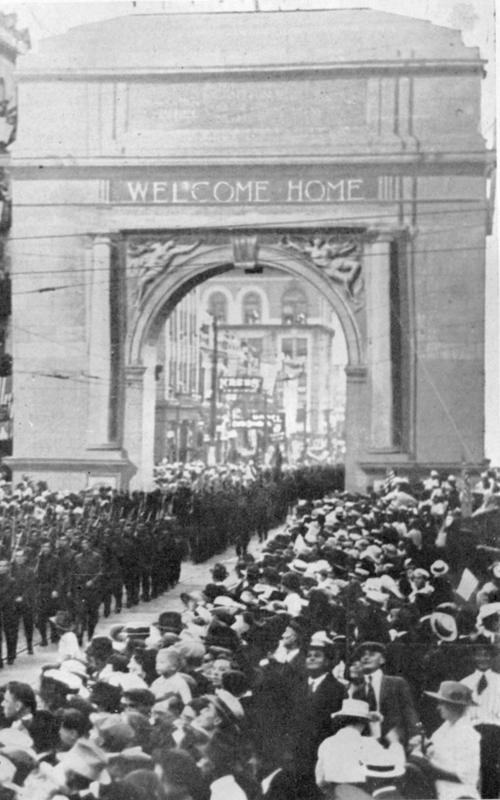 World War I cemented Tulsa's position as a center of the burgeoning oil and gas industry. Much of the oil that powered the Allies to victory came through the city's pipelines and refineries and much of its production was financed by Tulsa banks.
On a social level, the war created a heightened sense of patriotism that sometimes manifested itself in white vigilantism. The war also fostered a sense of purpose among Black Americans. Some 350,000 served in the U.S. forces, and while most were relegated to support duties, a few units served in combat.
Black Americans came out of the war keenly aware of the injustices they faced at home, more confident of their own abilities and more willing to fight for their civil rights.
Rev. Harold Cooke, one of Tulsa's most outspoken white supremacists, went so far as to claim that treating African American soldiers "on the same plane as white soldiers" was the leading cause of the race massacre.
Randy Krehbiel
918-581-8365
Twitter: @rkrehbiel