University of Tulsa safety Cristian Williams was arrested early Saturday on a complaint of driving under the influence, according to jail records.
Williams, 23, was booked into the Tulsa jail at about 4 a.m. Saturday. He bonded out of jail at about noon.
In 2019, he returned to action, having been cleared after passing multiple physicals. He tied for fourth on the team with 57 tackles and also had an interception, a forced fumble and three pass breakups.
Williams, who was able to get the 2018 season back with a waiver from the NCAA, has been suspended from all team activities as a result of his arrest, a team spokesman said Monday.
---
Featured video: TU football also having 'Conversations That Matter' in private as a team
---
2019 TU football season recap: Tough schedule, bad luck and close calls
Memorable moments: Beating the defending champions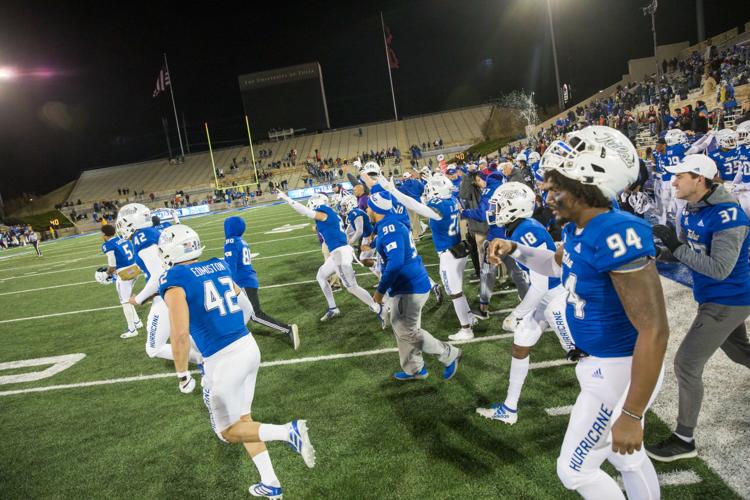 Memorable moments: Missed field goals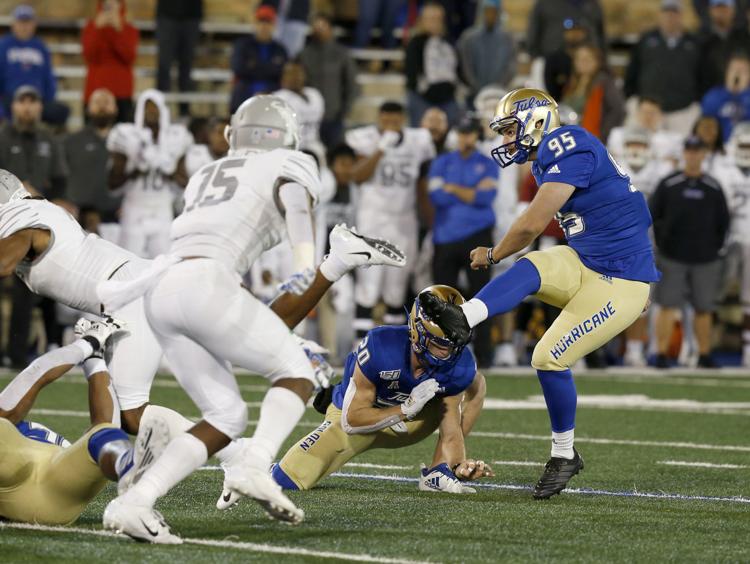 Memorable moments: Edging out Wyoming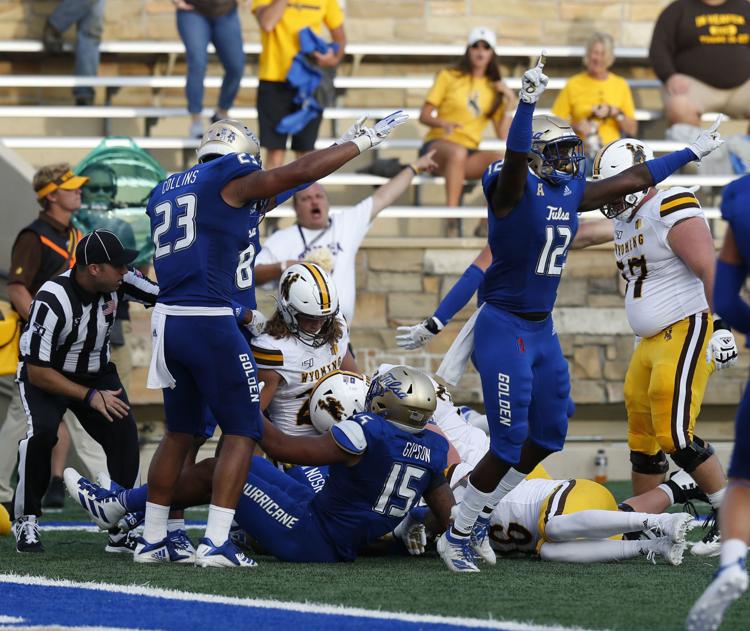 Three questions about 2019: Was the season a success?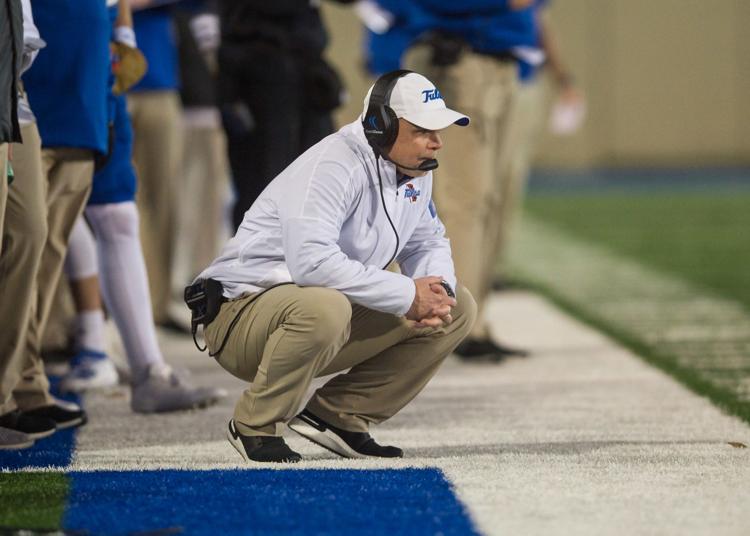 2. What went right?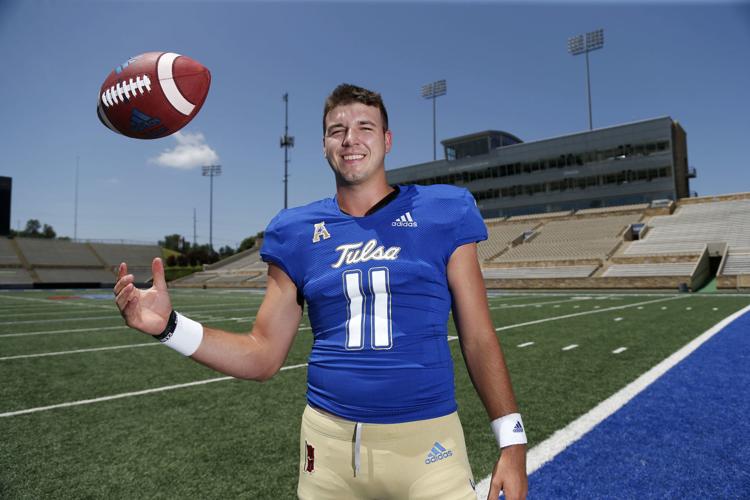 3. What went wrong?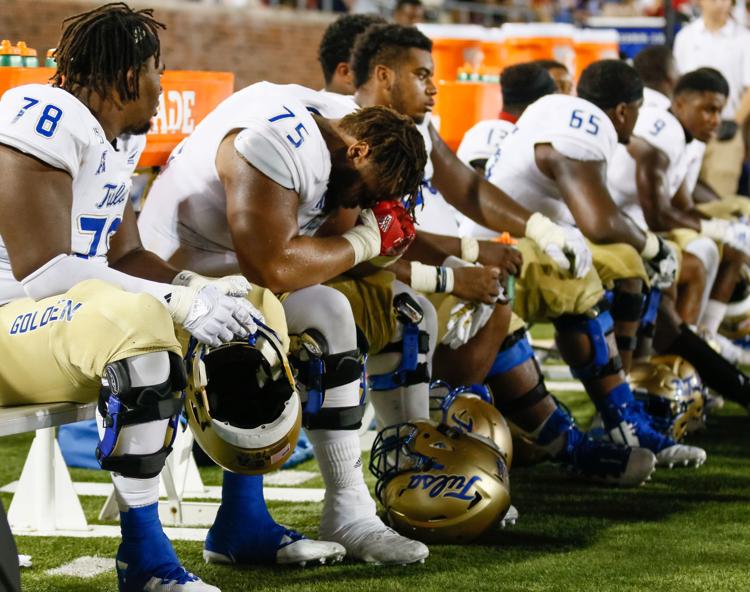 What to expect in 2020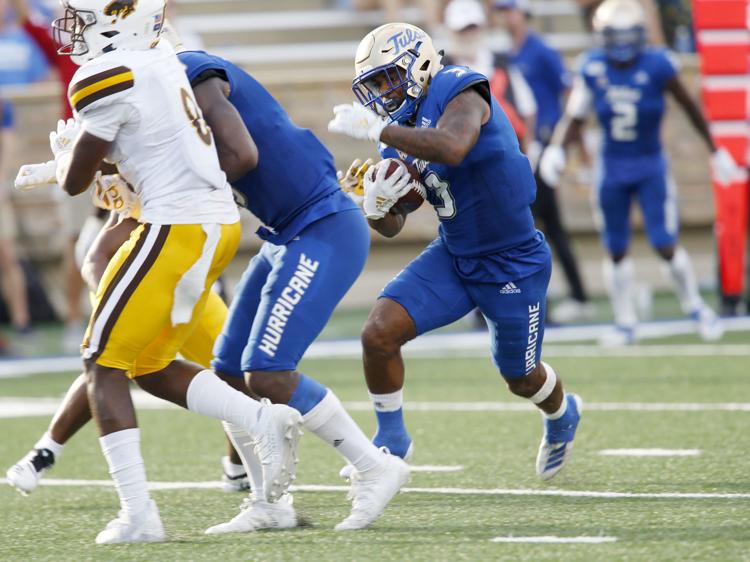 Top returners: Zaven Collins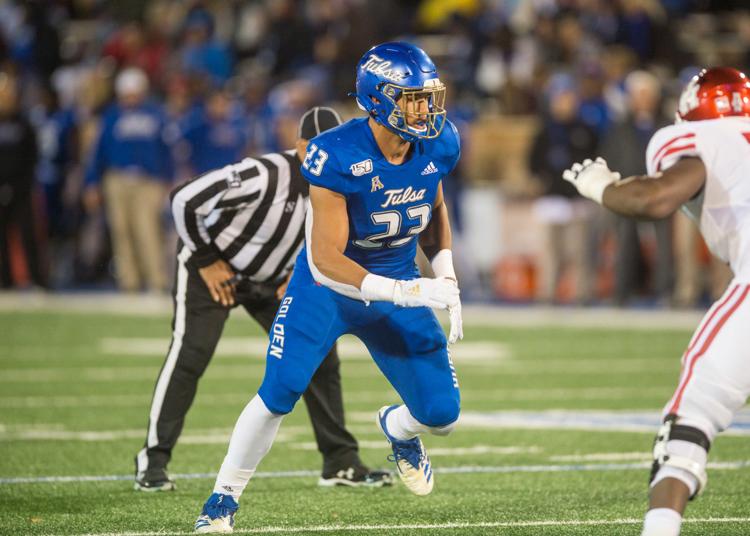 Top returners: Shamari Brooks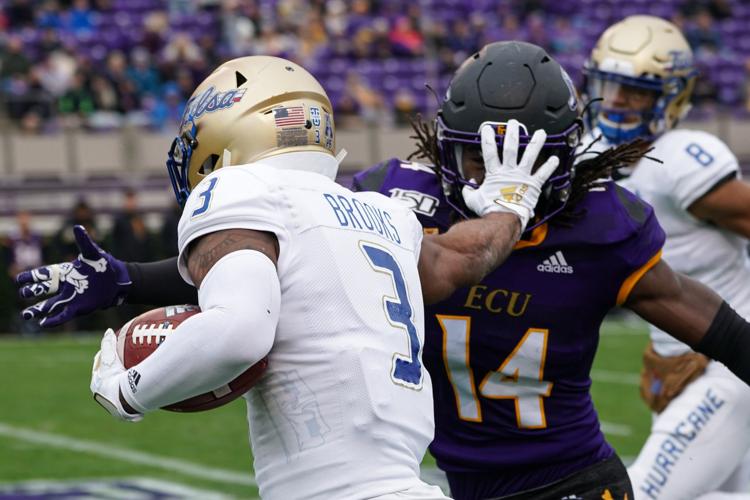 Top returners: Zach Smith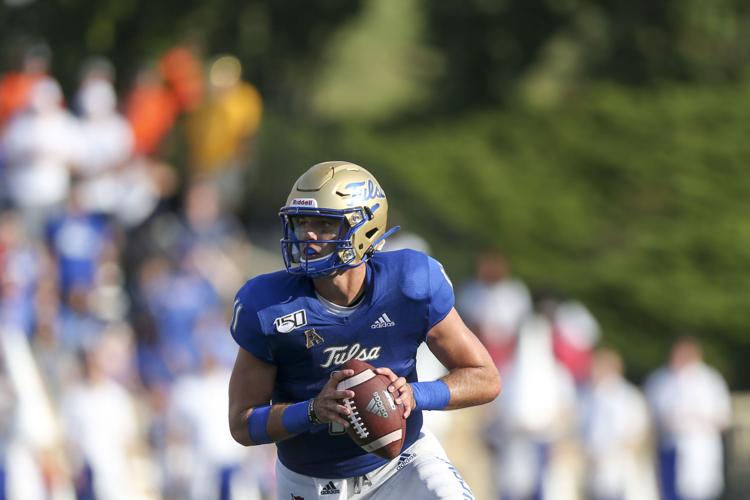 Biggest losses: Trevis Gipson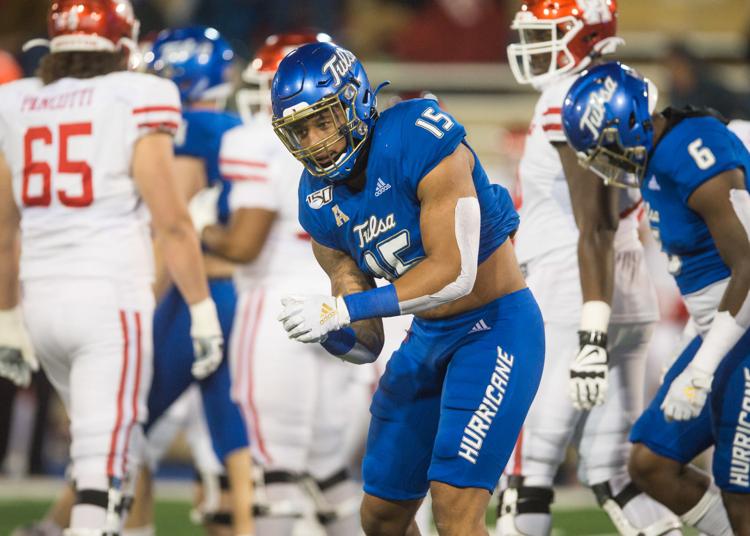 Biggest losses: Cooper Edmiston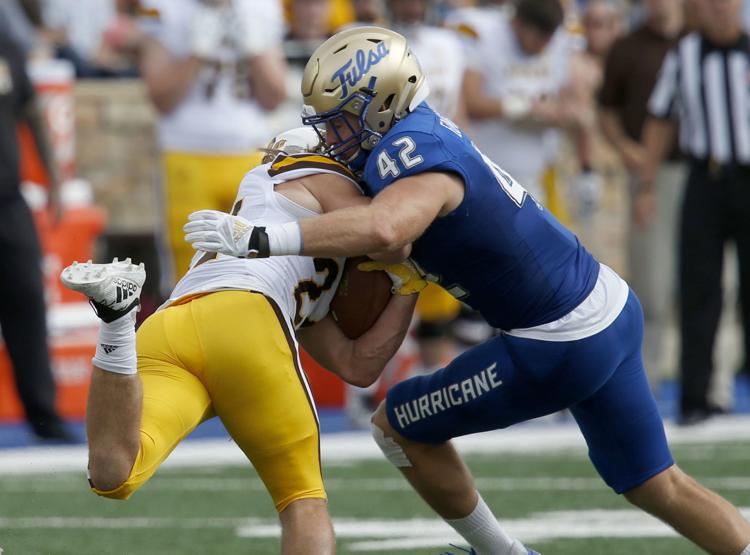 Biggest losses: Chris Ivy Jr.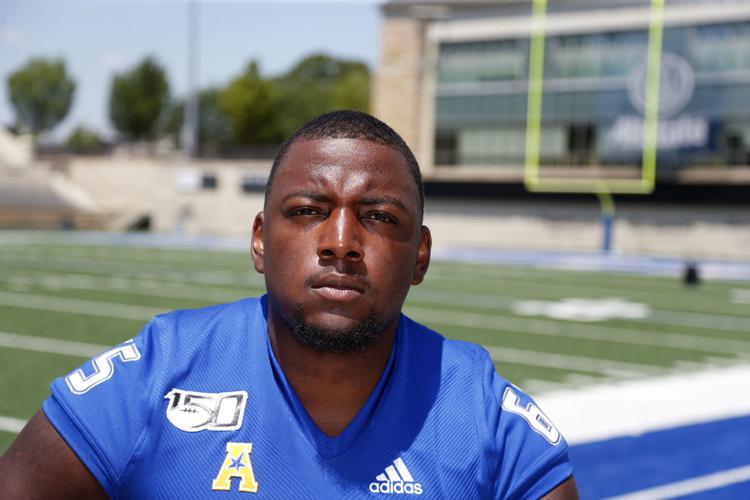 Postseason awards: Offensive MVP: Shamari Brooks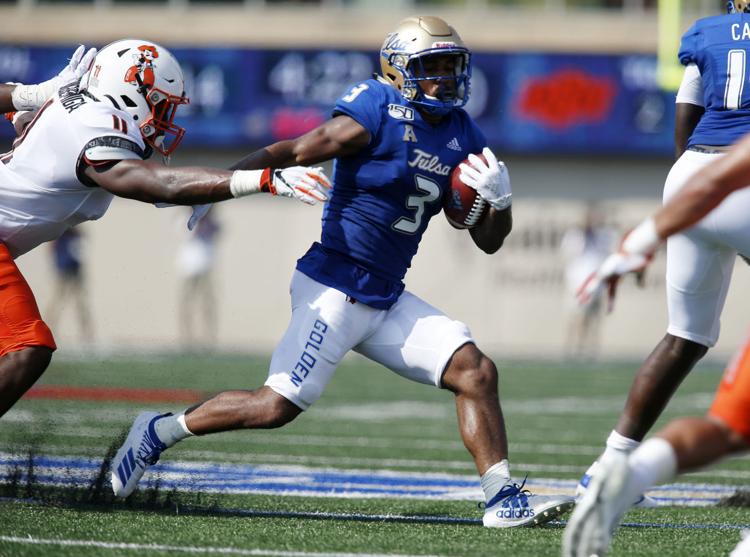 Defensive MVP: Cooper Edmiston
Assistant of the year: Joseph Gillespie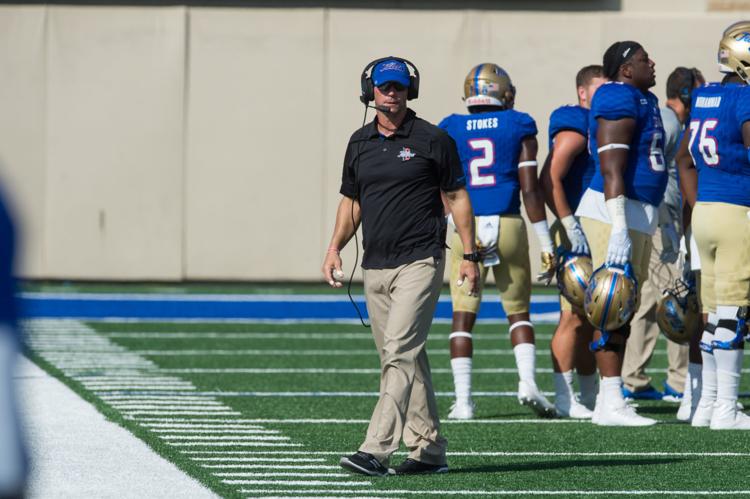 Newcomer of the year: Zach Smith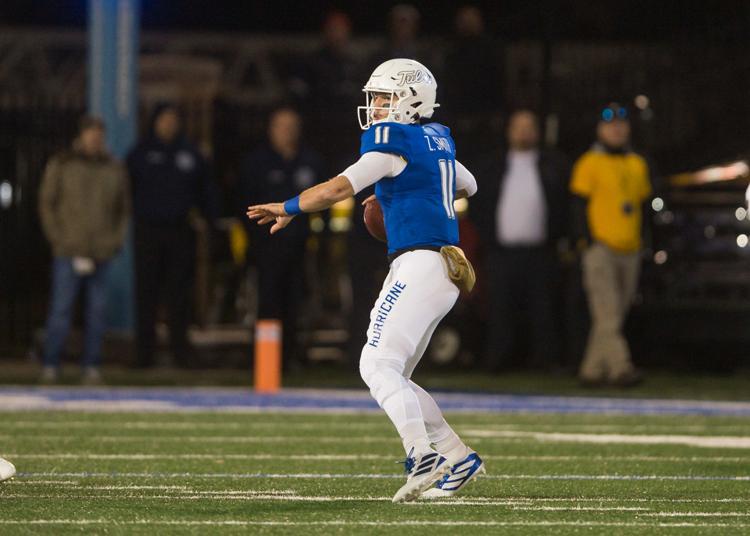 TUSportsExtra.com: Home to everything Golden Hurricane
From December Signing Day: Philip Montgomery talks about TU's early signing day