Each year the Okavango River is flooded by water from the Angolan highlands, transforming this extraordinary wilderness.
The Okavango Delta is also a wildlife hotspot — home to everything from majestic elephants to exquisite reptiles — and one of Africa's greatest and most exclusive safari destinations.
Visitors to Okavango Delta can journey along its rivers by powerboat and in traditional dugout canoes called mokoro. Lonely Planet reckons it's the perfect trip for travelers looking to be at one with nature.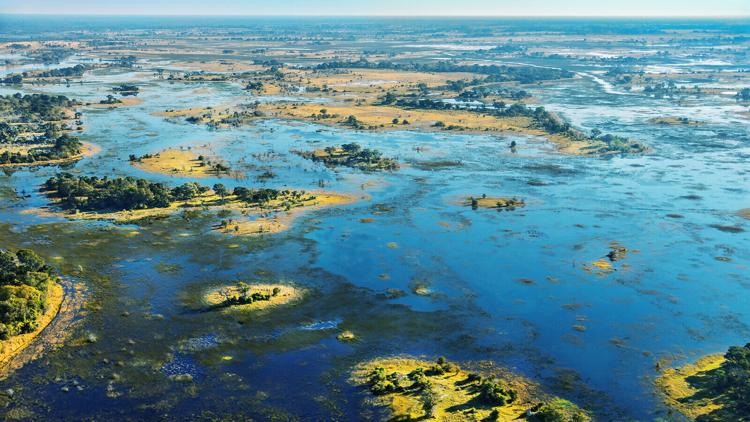 Need to get away?
Start exploring magnificent places with our weekly travel newsletter.