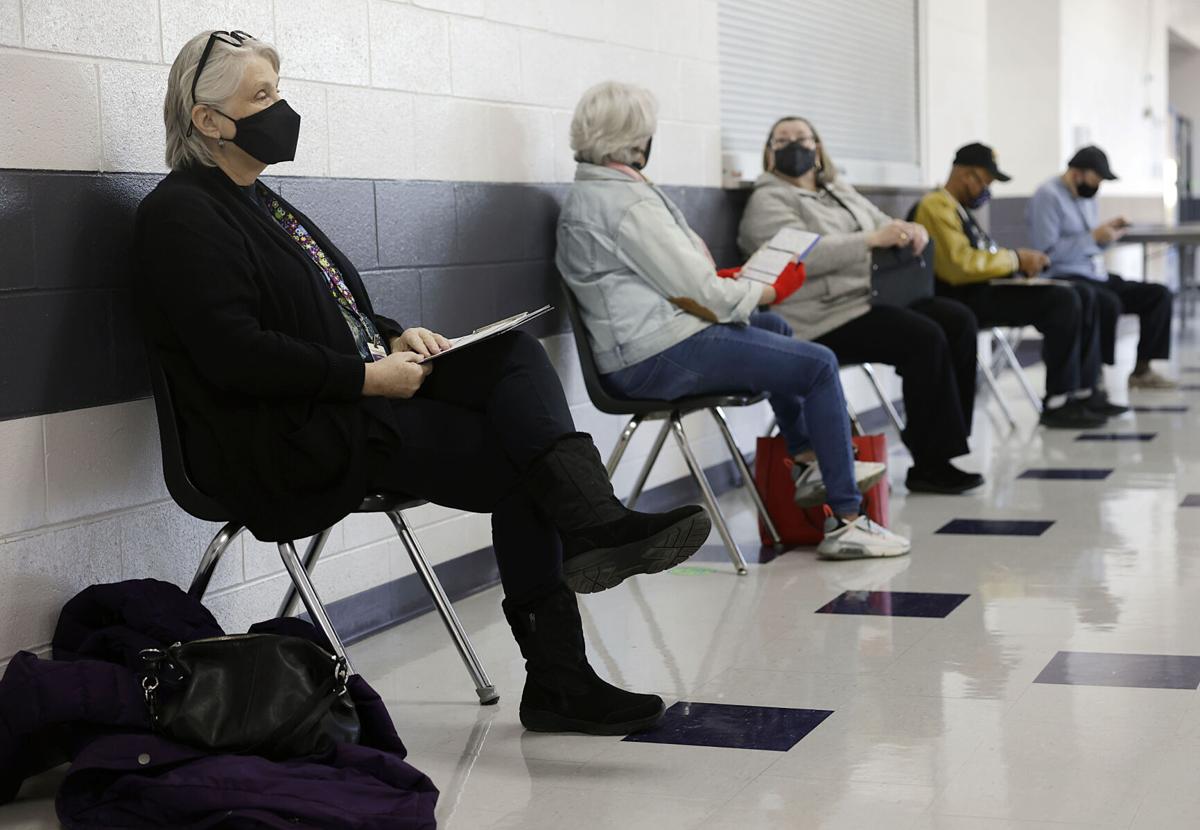 The official rollout of COVID-19 vaccines for teachers and other school employees begins Monday across Oklahoma, while most teachers in the Tulsa-area will apparently have to wait for vaccine shipments delayed by last week's blast of winter weather.
In order to promote participation, State Commissioner of Health Dr. Lance Frye will be speaking at a Monday morning news conference in Norman, where State Superintendent Joy Hofmeister, current Oklahoma Teacher of the Year Jena Nelson and several 2021 Teacher of the Year Finalists will receive their first doses.
Districts from Bartlesville to Lawton have announced employee vaccine events beginning Monday, while many Tulsa-area districts, including Tulsa, Union, Jenks, Bixby, Owasso and Collinsville are still awaiting word from the Tulsa Health Department about when their employee doses will be allocated.
One exception is Broken Arrow Public Schools, which notified parents over the weekend that school buildings there will be closed on Thursday and Friday to free up any employee who wishes to get a shot.
"Thanks to Governor Stitt's office in conjunction with state and local health departments, BAPS will be able to offer all remaining employees the first round of COVID-19 vaccinations Thursday and Friday of this week with 1,400 doses ready to go," states the district's news announcement.
"We could not be more excited to give our teachers the choice to be immunized and back in the classroom, adding to the safe and healthy environment we've been fostering since the beginning of the academic year. Our hopes are that this will either eliminate or greatly reduce the need to pivot to distance learning for the remainder of the school year in classrooms in which masks are mandatory."
Broken Arrow Superintendent Janet Vinson initially declined to answer questions on Sunday, but later Sunday evening, she said the district is getting its vaccine doses from its employee wellness check and flu shot vendor, called Total Wellness.
Charlie Hannema, a spokesman for Gov. Kevin Stitt, denied any direct assistance to Broken Arrow with the matter.
"My understanding is they are using a third-party health provider to actually administer the vaccines, which (Oklahoma City Public Schools) and others have done or are doing," said Hannema, who used to work in the same role at the Broken Arrow school district. "We didn't have anything to do with getting them vaccines or their administration schedule."
The Oklahoma State Department of Health referred questions to the Tulsa Health Department about why other Tulsa districts have no dose allocations yet while Broken Arrow appears to.
OSDH Deputy Commissioner Keith Reed said in a written statement: "OSDH is taking a highly localized approach to administering the vaccine to teachers across the state over the next 2-3 weeks. Local health departments are working with the schools districts in their area to coordinate logistics based on the needs outlined by individual schools. We want to reassure all of our teachers and staff that there will be sufficient supply to vaccinate all those who wish to receive the vaccine by spring break this year."
Tulsa Health Department Executive Director Bruce Dart said he didn't know the source of Broken Arrow's vaccine allocations because his department has yet to make allocations to any Tulsa County school district for teachers and other school employees who become officially eligible on Monday.
"THD will announce our plan for Tulsa County teacher vaccinations early this week," Dart said on Sunday, noting that his department first has to contend with a backlog of nearly 9,000 individuals from weather-related cancellations last week.
"There are some providers in Tulsa County who have received direct shipments of vaccine from the State. We receive notification when those providers receive vaccine but do not always know who they are vaccinating.
"That's basically how the long term care facilities received their vaccine."
Gov. Stitt has repeatedly praised Broken Arrow Public Schools as a model for how large school districts could allow students into classrooms during the pandemic, while others have opted for distance learning modes.
Broken Arrow's vaccine announcement included a kind of apology for disrupting in-person learning for staff vaccines.
"While we know this may be an inconvenience for some of our patrons, the dividends it will pay to get us through the end of the school year are immeasurable," the news announcement states. "We thank our community for all of their patience, support and empathy during a year when pivoting has been the normal.'
Lawton Public Schools is also having a distance learning day on Monday because the Comanche County Health Department allocated enough first doses for its nearly 1,100 employees who signed up, said Assistant Superintendent Jason James.
Bartlesville Superintendent Chuck McCauley took to social media over the weekend to apologize to district parents for a last-minute cancellation of in-person classes on Monday, especially after such a long run of weather-related disruption last week.
The district was informed Friday morning by Washington County that more than 300 school employees will be vaccinated on Monday.
"I am grateful that our Bruin staff can be vaccinated Monday," McCauley's message reads. "I know it is a strain on our community to not have in-person classes until Tuesday after the challenges caused by Mother Nature. We are trying our best to serve our students, staff, and community."
Tulsa Superintendent Deborah Gist sent employees an email on Sunday encouraging any who are eligible through tribal membership or veteran status to pursue vaccine doses through those connections and the blanket reassurance that "We stand ready to support vaccination for our employees as soon as we are given access to the doses we need to get that done."
---



More guidance for Oklahomans signing up through the state COVID-19 vaccine portal during Phase 2
Q&A: State vaccination portal help and other guidance as Oklahoma enters Phase 4
Who is eligible currently?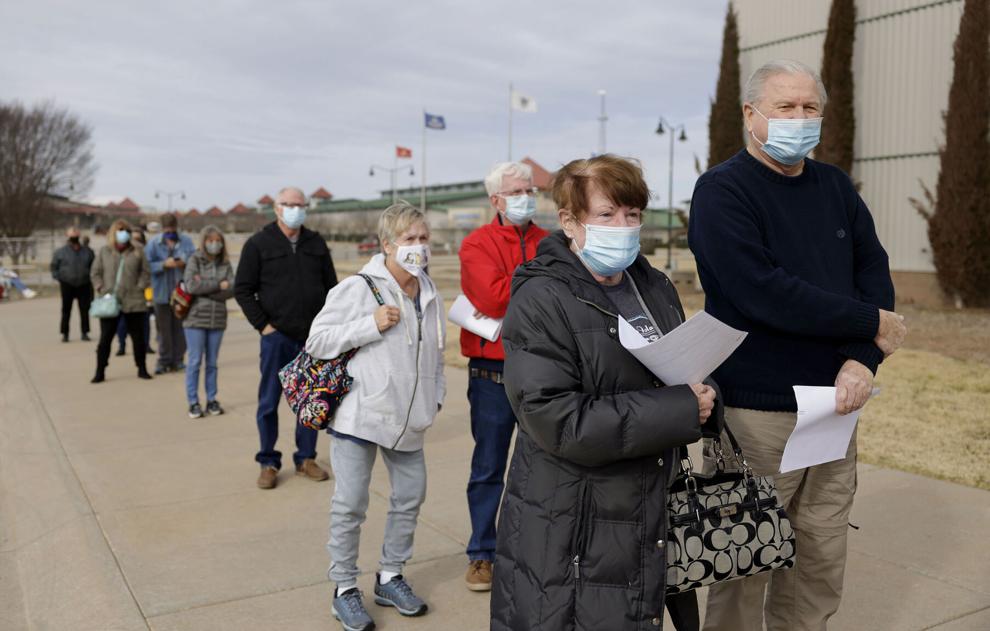 What determines how many appointments are available?
I signed up at vaccinate.oklahoma.gov but never got an email confirmation of any kind — what should I do?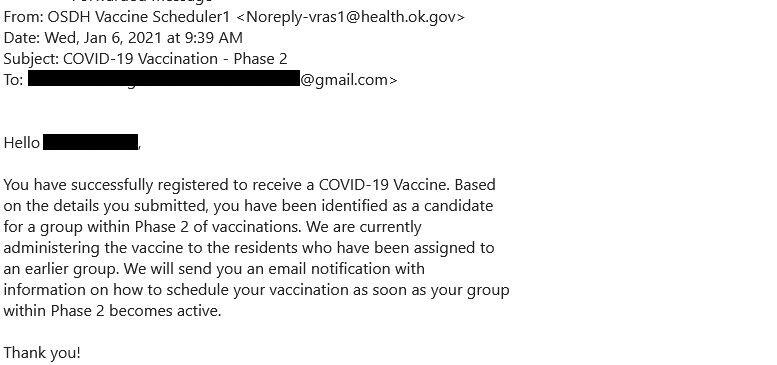 I've been told I can make an appointment, but I went to the portal and there were none available within 100 miles — what do I do now?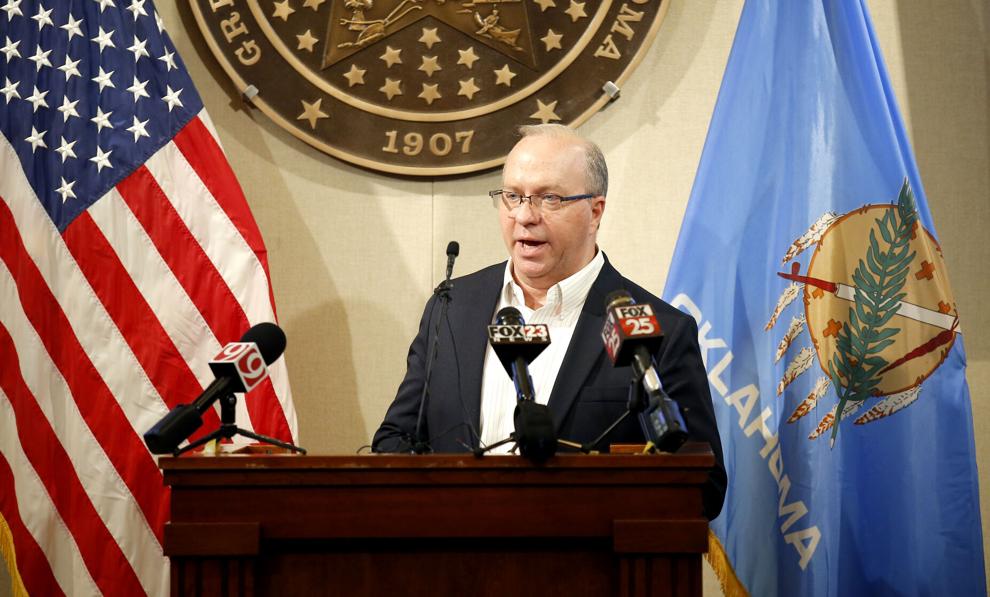 When will new appointments be added to the online portal as the state is updated on the supply of vaccines expected to ship from the federal government?
Someone I know is unable to go online to access the vaccination portal — how can they make sure to get an appointment?
How are 211 and LIFE Senior Services trying to help?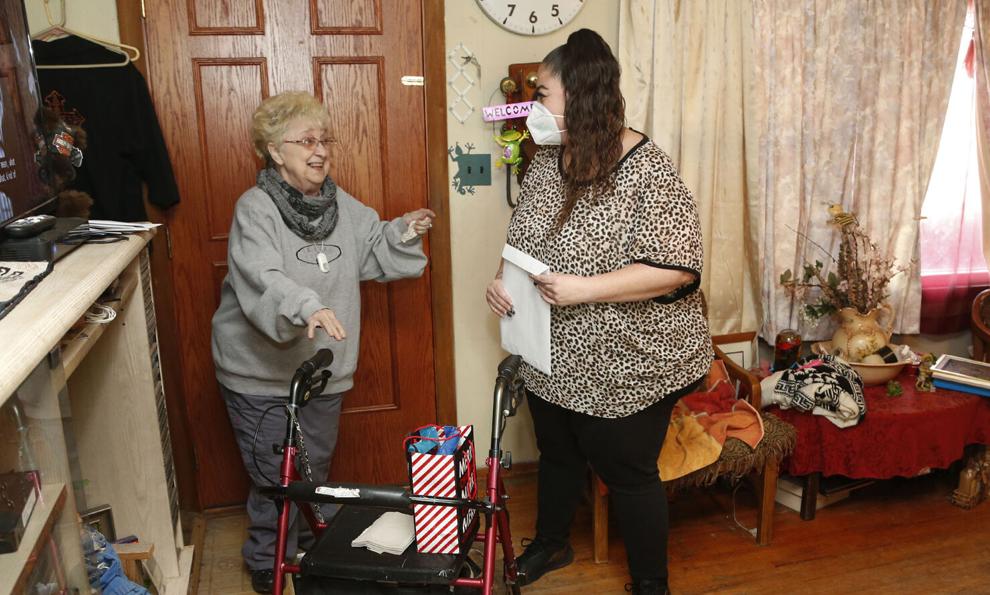 Who else is trying to help people book appointments?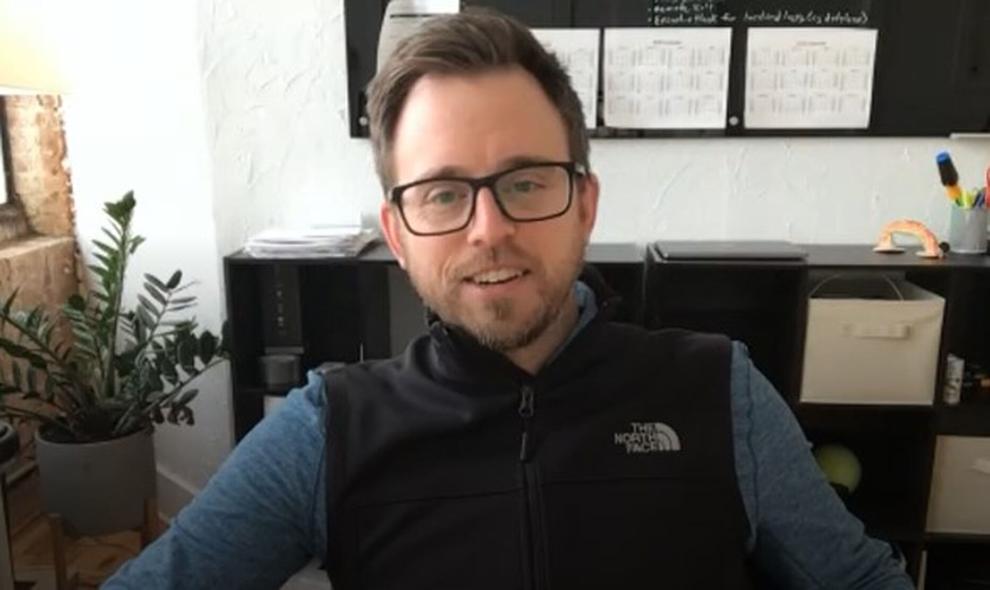 Can I show up at a vaccination site without an appointment to wait for someone to miss their scheduled time?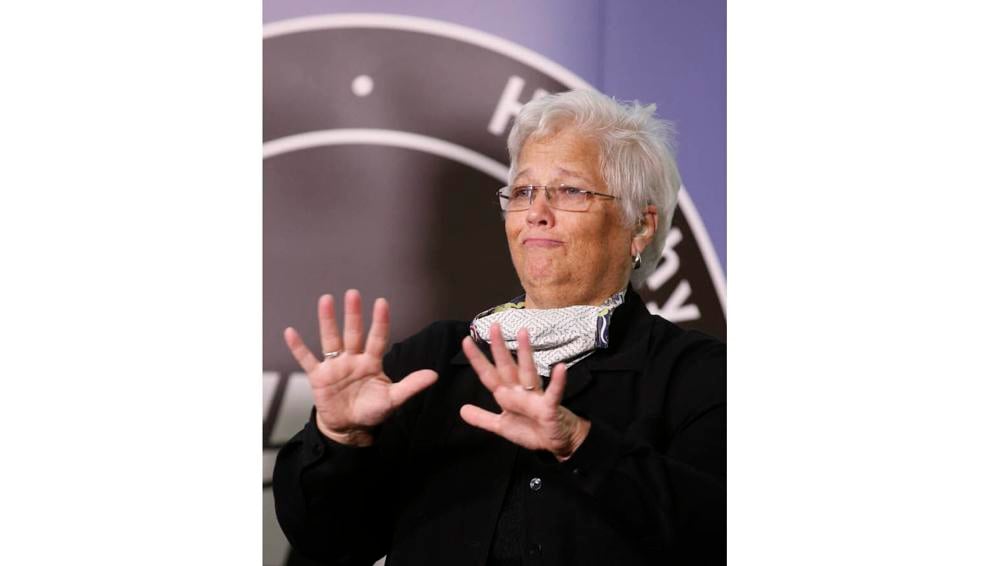 What happens if I am unable to make my scheduled appointment? Can it be changed?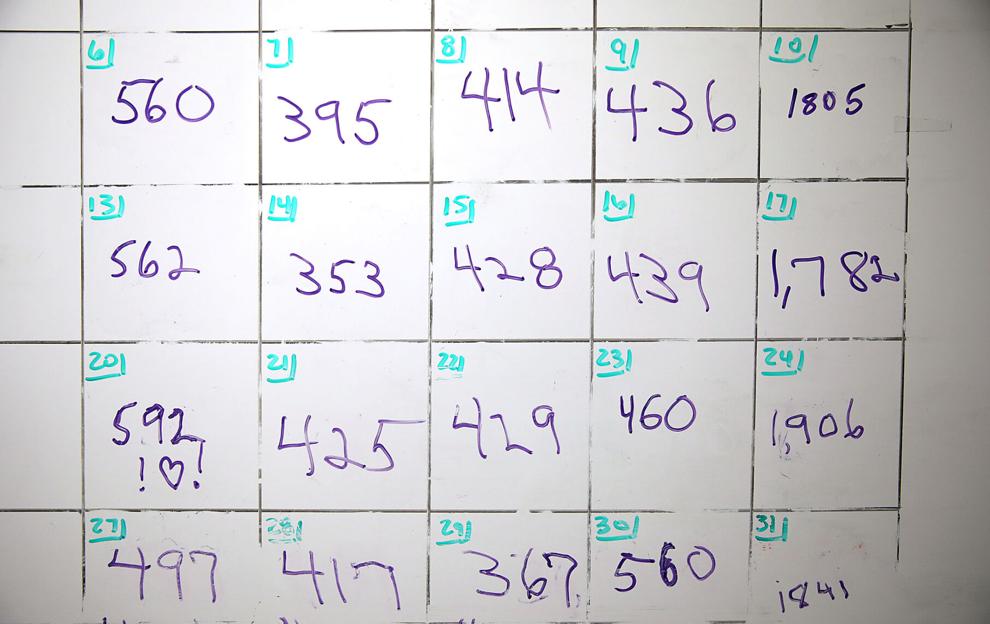 At what point do I schedule my second dose or "booster shot"?
I can't get an appointment for my booster dose when I am supposed to — is it OK to take it any later?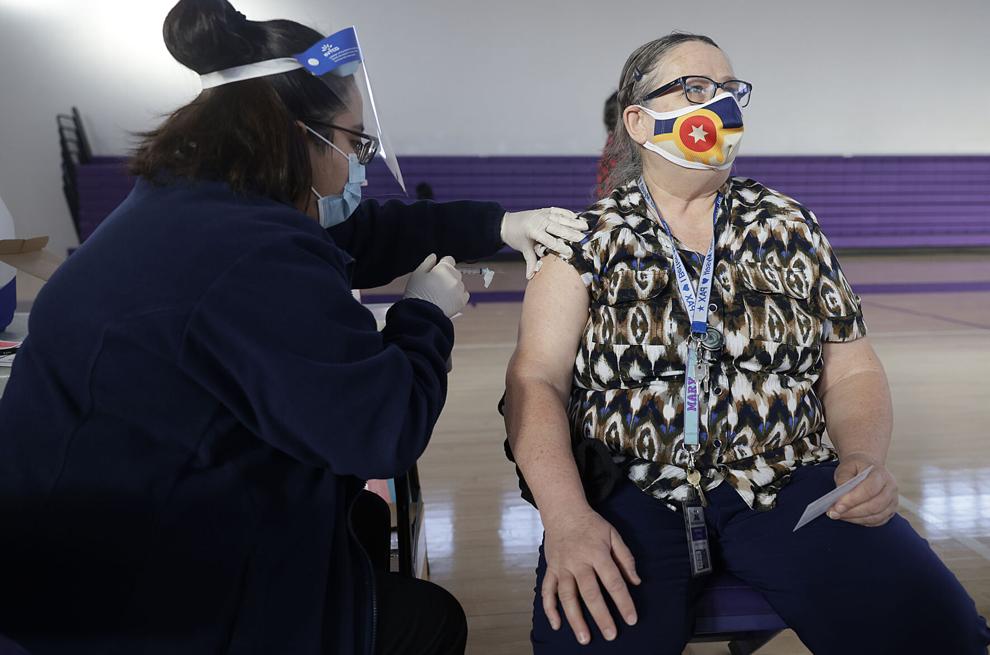 Can I choose whether I receive a Moderna or Pfizer shot?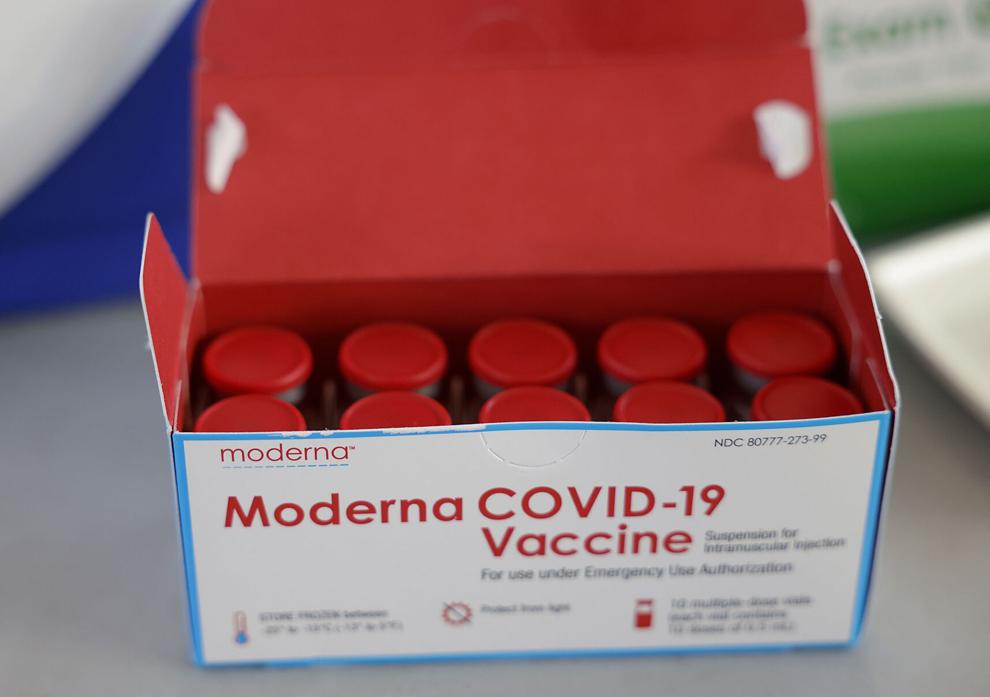 Will I be able to drive-through to get my vaccination or will I have to go inside a facility?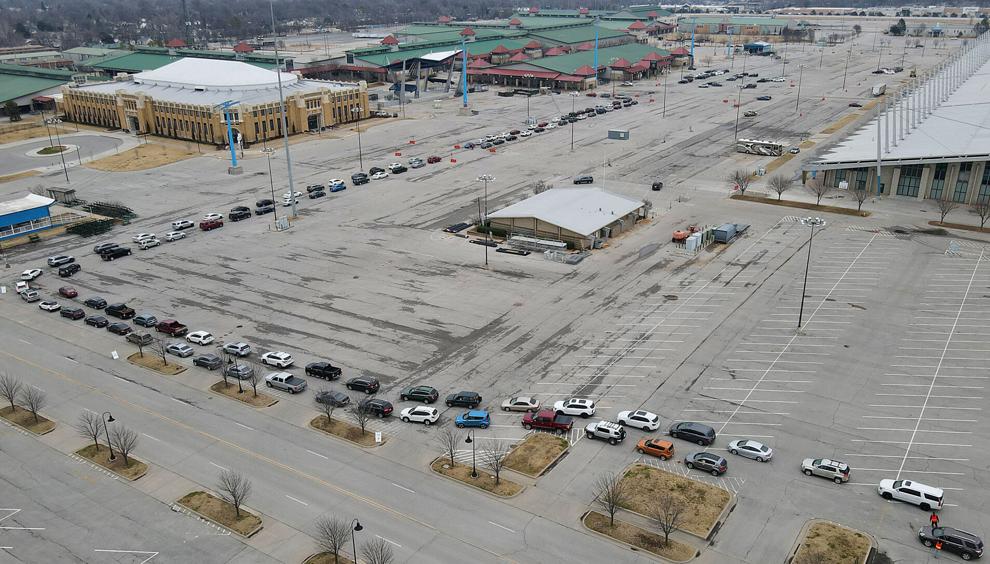 If I have already had COVID-19, do I still need to consider getting the vaccine?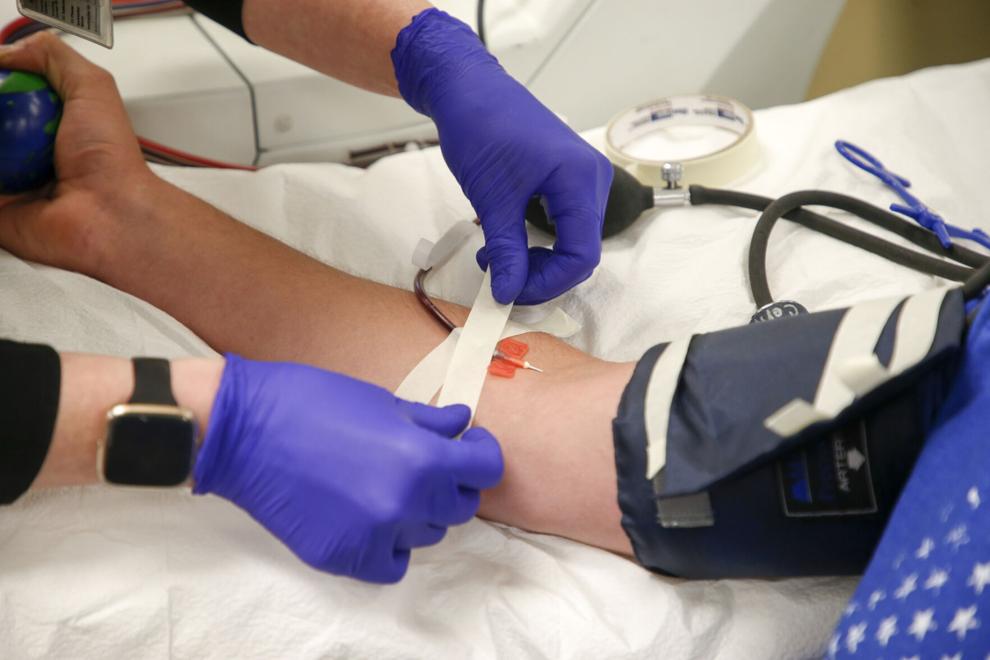 Do I still need to practice the three W's after getting my vaccination?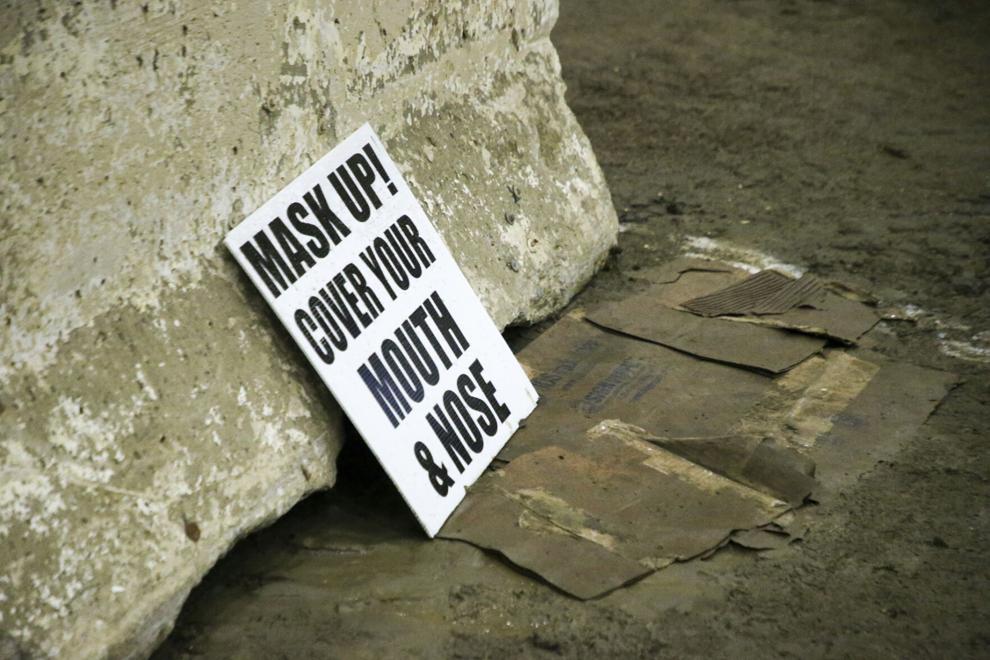 Can you be a carrier of the virus after receiving a vaccination?
Why do I have to wait 15 minutes before being able to leave after my vaccination, and what side effects are common?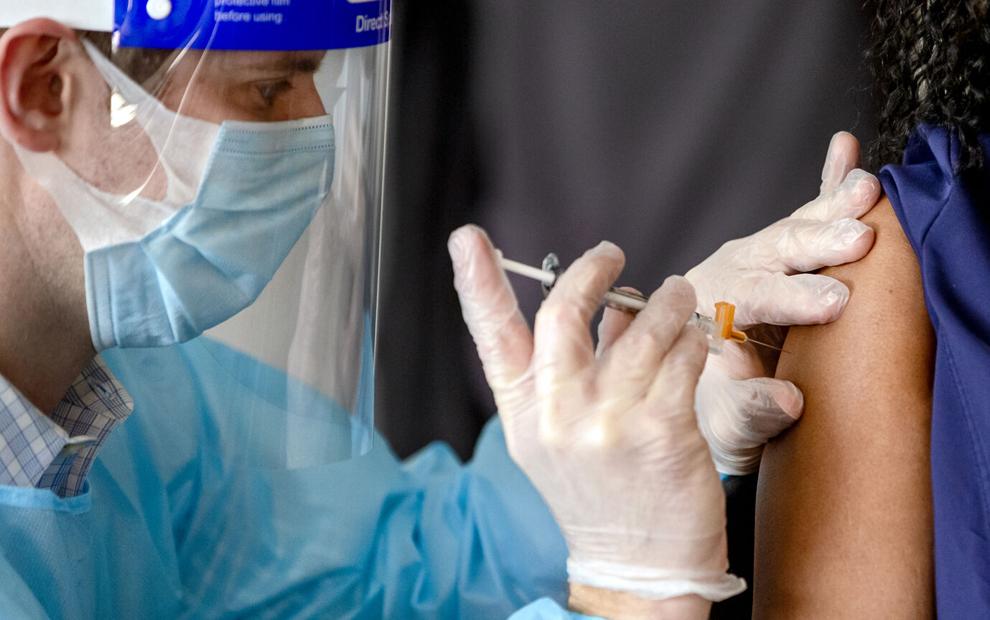 How many vaccine doses have gone to waste in Oklahoma?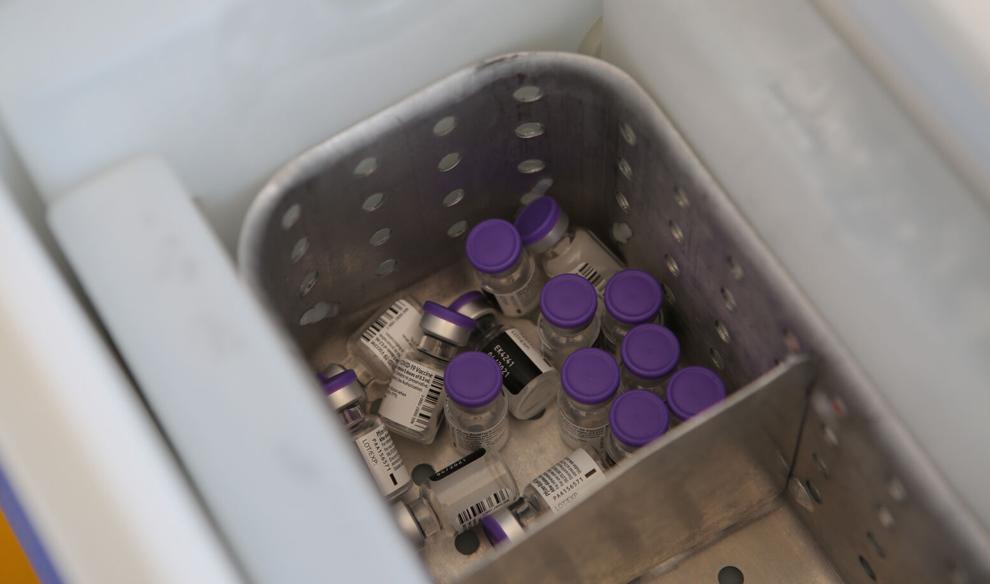 12 months for just $26