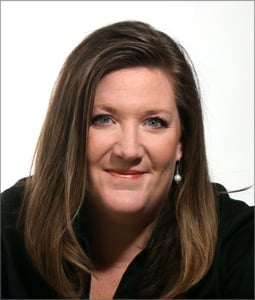 Tulsa World Columnist Ginnie Graham
Ginnie Netherton Graham has been a reporter with the Tulsa World since 1994, covering social issues, education and criminal justice.  She holds a bachelor's degree in journalism and master of public administration degree from the University of Oklahoma. She is a fifth-generation native of Oklahoma, spending her childhood in Grove and graduating high school in Perry.
Her past honors include four sweepstakes/first place awards from the Associated Press/ONE chapter and two Reporter-of-the-Year awards from the Great Plains Tulsa Press Club multi-state contest. Graham's notable stories have been investigations into child abuse and neglect, immigration issues, child-care facilities and mental health.
Graham was named as a news columnist in October 2012 and has been coordinating the newspaper's summer internship program since 2002.
She has been married since 1998 to a musician and teacher, and the couple has two elementary-aged children. When not at a PTA meeting or hauling kids between dance and sports, Graham can be found reading, listening to music or taking a well-earned nap.

Contact: ginnie.graham@tulsaworld.com, 918-581-8376

Follow @ginniegraham