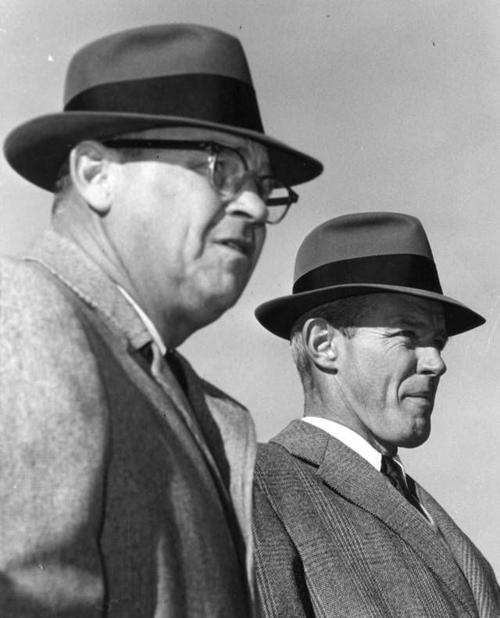 OKLAHOMA CITY - Gomer Jones never talked much about his days playing college football. Gomer never was a big talker about anything concerning himself.
"There are very few coaches you can go through life and never hear anybody say a bad word about," former OU center Harry Moore once told historian Harold Keith. "Gomer was one of those people. He was a professional guy, and he had the respect of everybody."
The Little Round Coach, Gomer was called by the Saturday Evening Post, which did a feature story on the lieutenant who helped Bud Wilkinson build the Oklahoma football dynasty. Gomer was an assistant coach all 17 years of the Wilkinson era, 1947-63. When Wilkinson resigned to run for the U.S. Senate, Gomer wasn't all that thrilled to take over the job, though he did.
Oklahomans who remember Gomer know him as the coach who went 9-11-1 in two years as Wilkinson's successor, or as the jovial, beloved staple of the Wilkinson years.