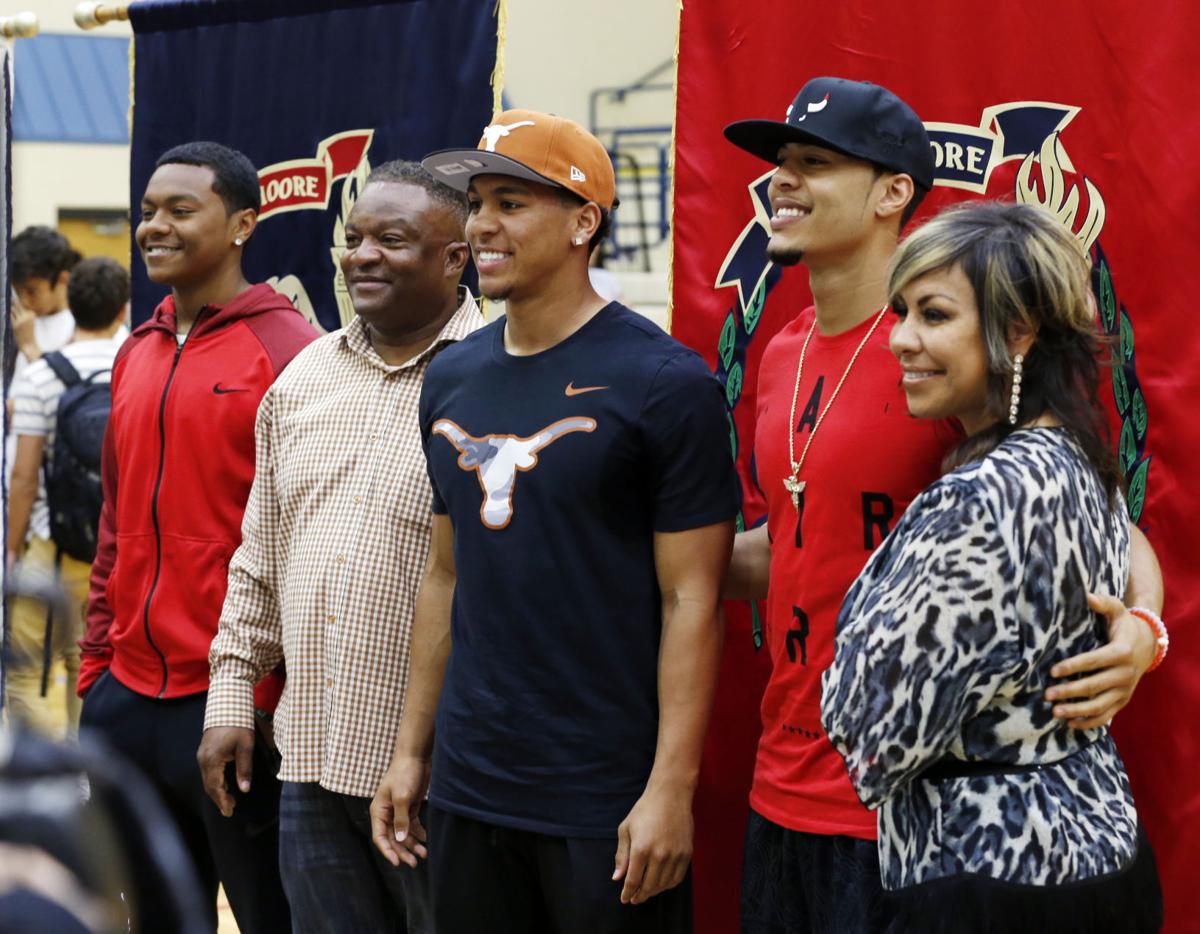 OKLAHOMA CITY - Newcastle star quarterback Casey Thompson can rest easy.
The Oklahoma Secondary School Activities Association officially granted Thompson and his younger brother Cade eligibility at their new school this week, bringing to end a lengthy process since their move to the community south of Oklahoma City at the end of last school year.
Casey Thompson, a Texas commitment, brings a new level of talent to Class 4A. A three-year starter at Southmoore, he's been a dynamic dual-threat quarterback.
He told The Oklahoman last week he's enjoyed the move to this point.