Over the past 35 years, the Tulsa Shootout has grown into the largest micro-sprint dirt track event in the country and shows no signs of slowing down anytime soon.
Last year, a record 1,384 entries packed the River Spirit Expo Center and, despite the COVID-19 pandemic, this year's event is not far behind.
Wednesday, the 36th Lucas Oil Tulsa Shootout began a four-day run, and entry totals are approaching last year's. Racing continues Thursday and Friday with feature races set for Saturday night.
"We are a little behind last year, but we are still on pace to be between 1,000 and 1,100 entries," Tulsa Shootout/Chili Bowl public relations director Bryan Hulbert said. "We have drivers that run four or five classes. We probably have 500 to 600 actual drivers."
Several drivers, including some NASCAR competitors, will run the shootout as a tuneup for the Chili Bowl Midget Nationals.
"We have a couple such as (three-time Chili Bowl champion and NASCAR Cup driver) Christopher Bell who will run four classes. Travis Kvapil's son (Carson Kvapil) is racing and Brett Moffitt (2018 NASCAR Camping World Truck champion) is running," Hulbert said.
"It is always interesting to see the guys that come in to run the shootout to get laps in for the Chili Bowl. The Chili Bowl has always had such an (eclectic) gathering of drivers from Formula 1, NASCAR, Indy Car, Off Road trucks, late models, legends and your local Saturday night racer that has never been in a midget before. Now you are seeing that trickle into the Shootout."
Several famous drivers have logged time at the Shootout early in their careers.
"The Shootout has a history of great names as well," Hulbert said. "Looking back at the late Adam Petty, and Kevin Swindell had go-kart wins here. Christopher Bell got his early start here as did (Kyle) Larson and Jamie McMurray."
For the first time, eight-time Chili Bowl champion car owner Keith Kunz will field four micro-sprints in the shootout with Daison Pursley of Locus Grove and Gunnar Setser from Columbus, Indiana behind the wheel.
"Keith has 29 A-feature victories in this building just in the Chili Bowl alone," Hulbert said of Kunz, whose midgets have won five of the past six Chili Bowls. "I don't believe he has ever entered a car in the shootout, so this will be a first for him. We see the quality he brings to the Chili Bowl. He will be one to watch with the talent he brings."
Drivers turned their first laps on the track Tuesday when practice began.
"This year we were able to add a day without actually adding a day by moving practice around," Hulbert said. "We are not taking a whole day to practice. Practice will be a half-day, then starting racing that evening."
Drivers will run through heat races and qualifiers, trying to work their way into Saturday night's feature events.
"The format is still the same," Hulbert said. "It is all about earning passing points in heats and qualifiers so drivers have two chances to earn points and move on to the last chance and features."
For the first time, every day of the Shootout can be viewed online through the subscription service FloRacing.com.
---
Gallery: Day 6 of the Chili Bowl at Expo Square in Tulsa
Chili Bowl
Chili Bowl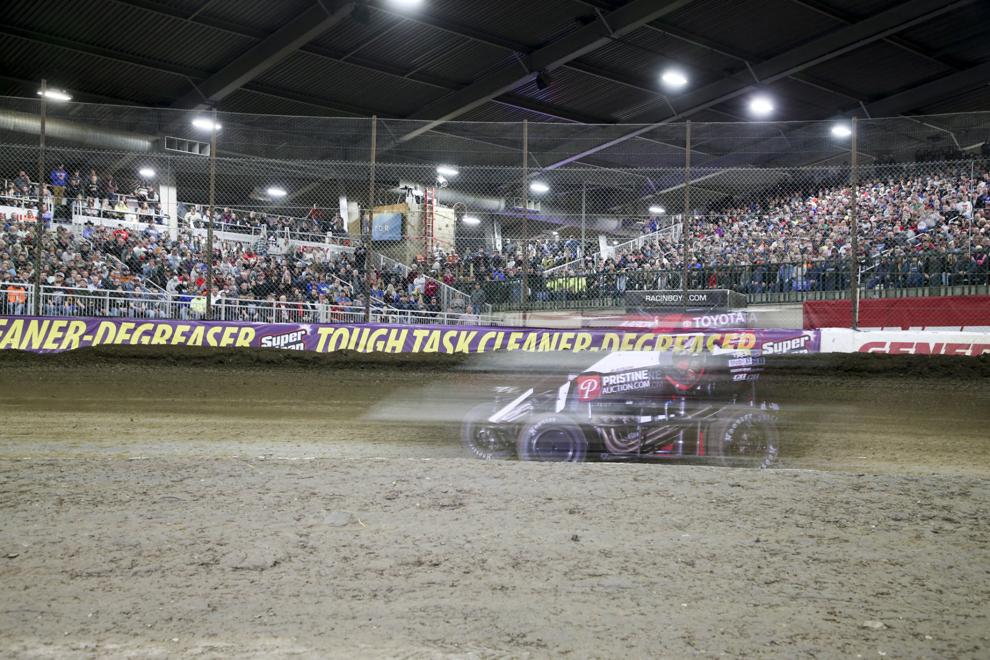 Chili Bowl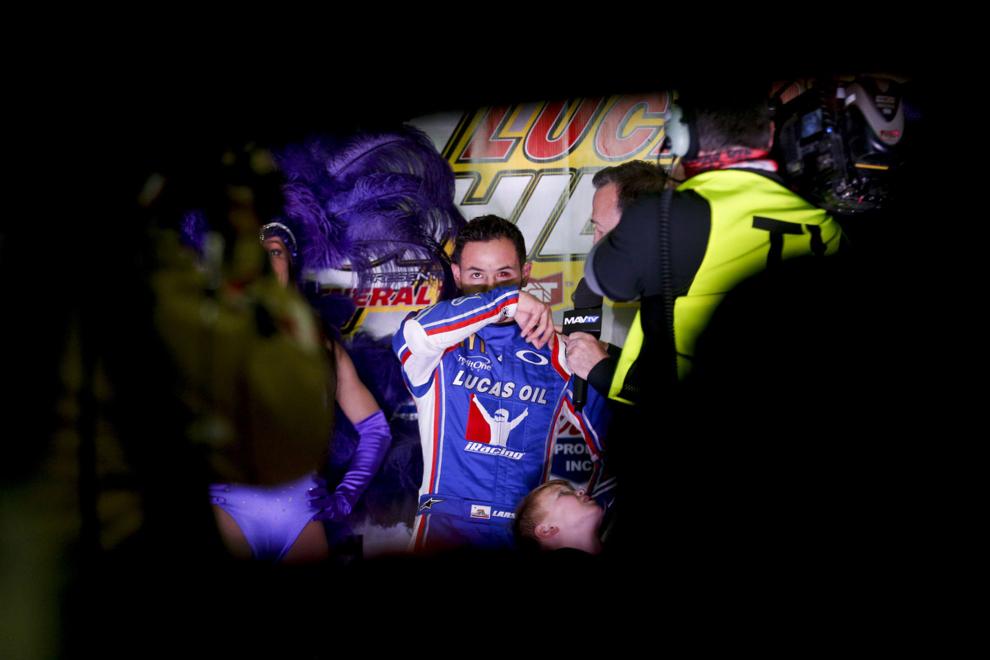 Chili Bowl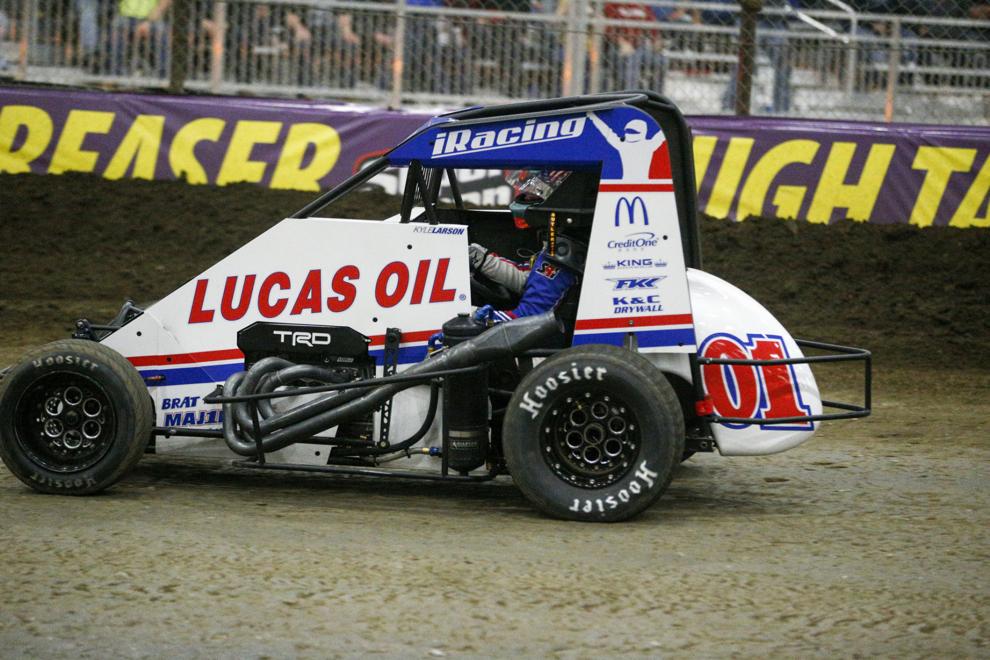 Chili Bowl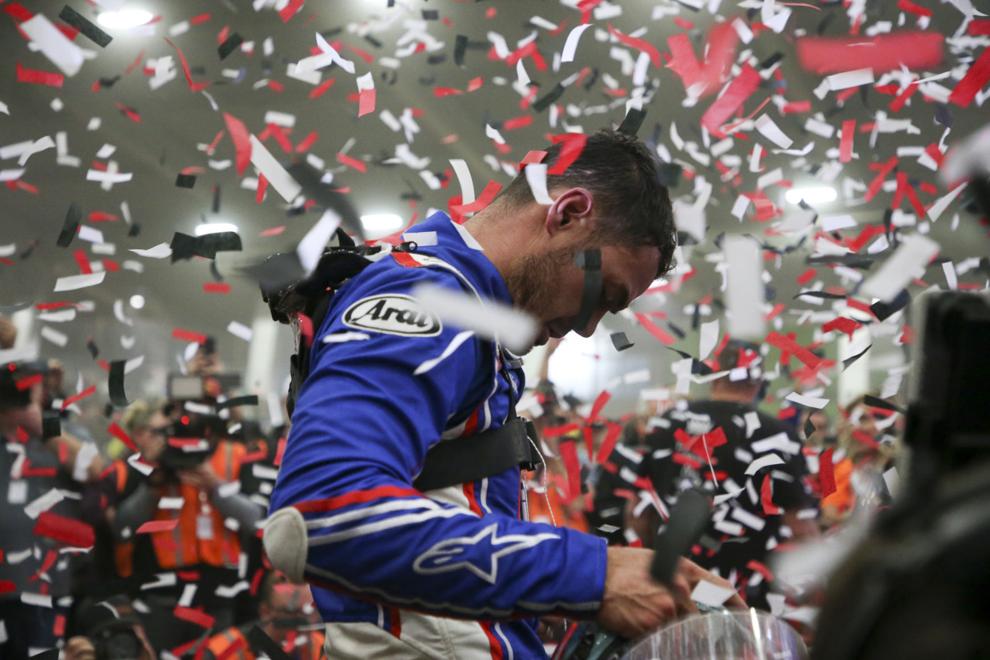 Chili Bowl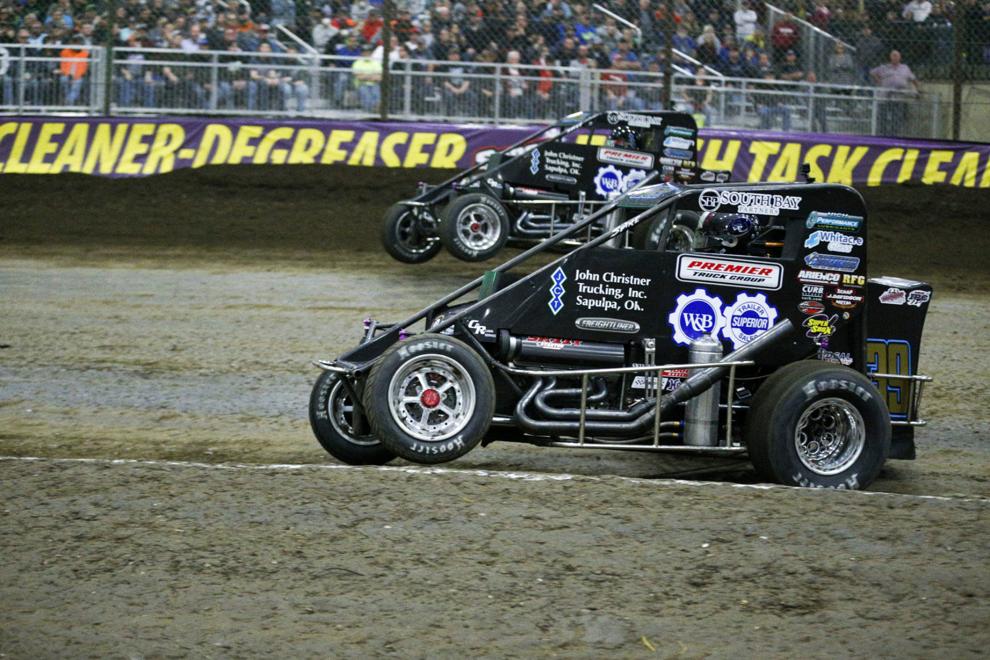 Chili Bowl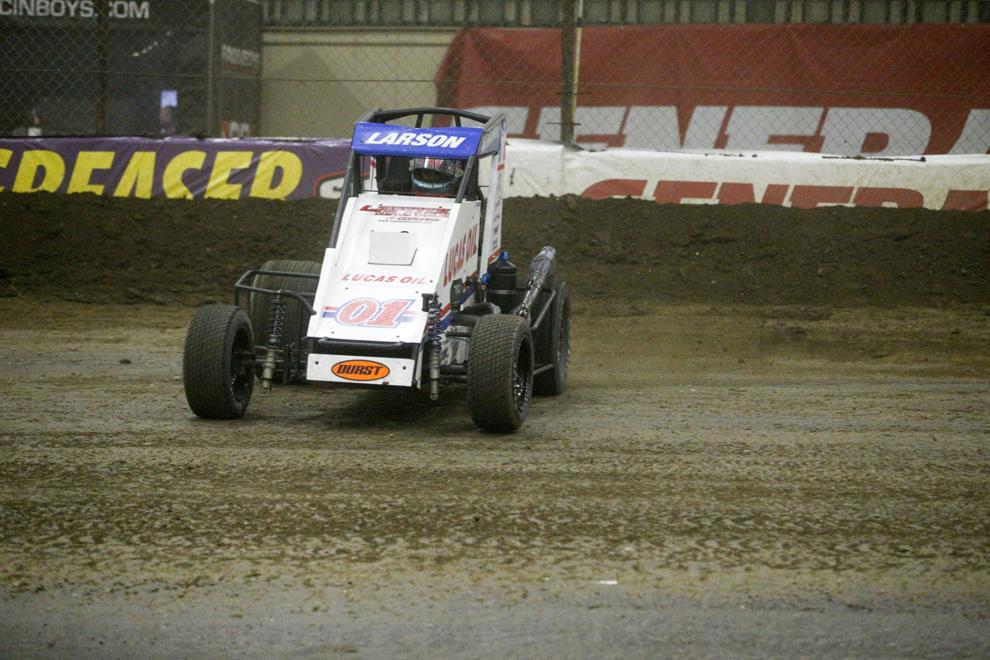 Chili Bowl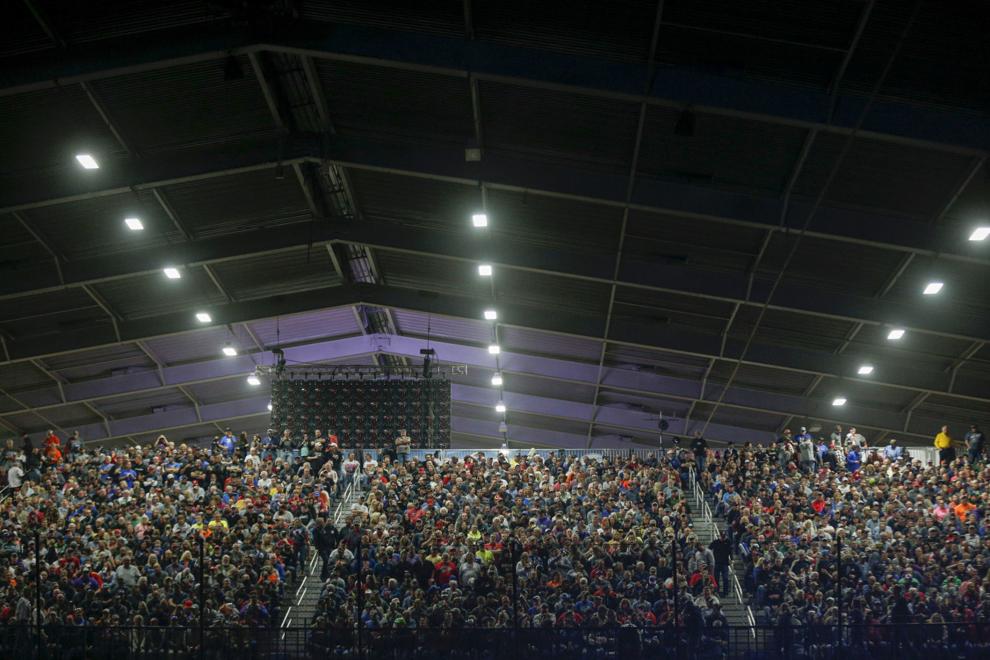 Chili Bowl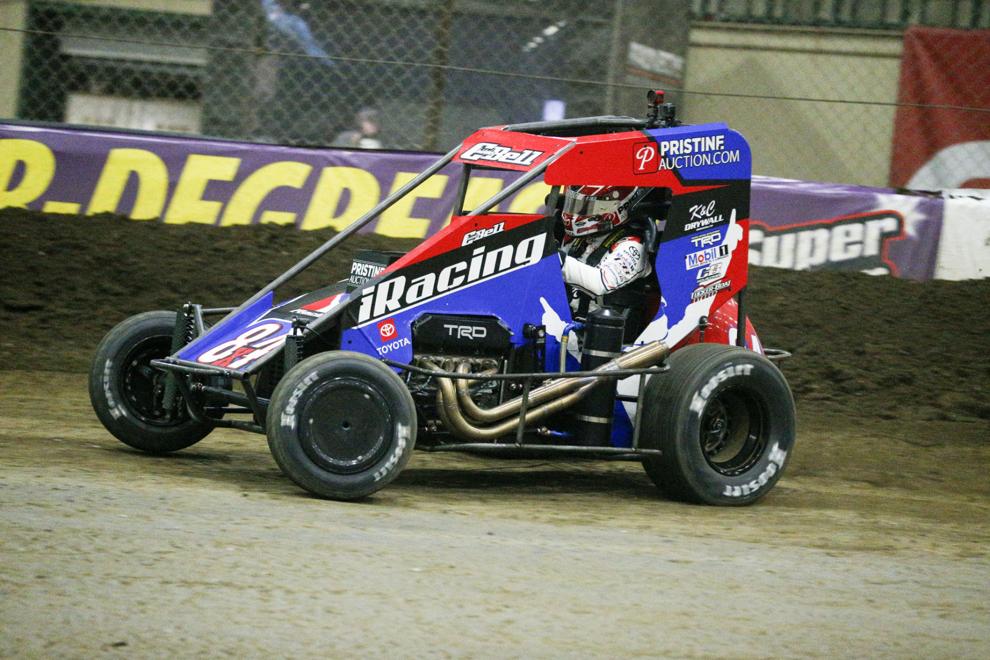 Chili Bowl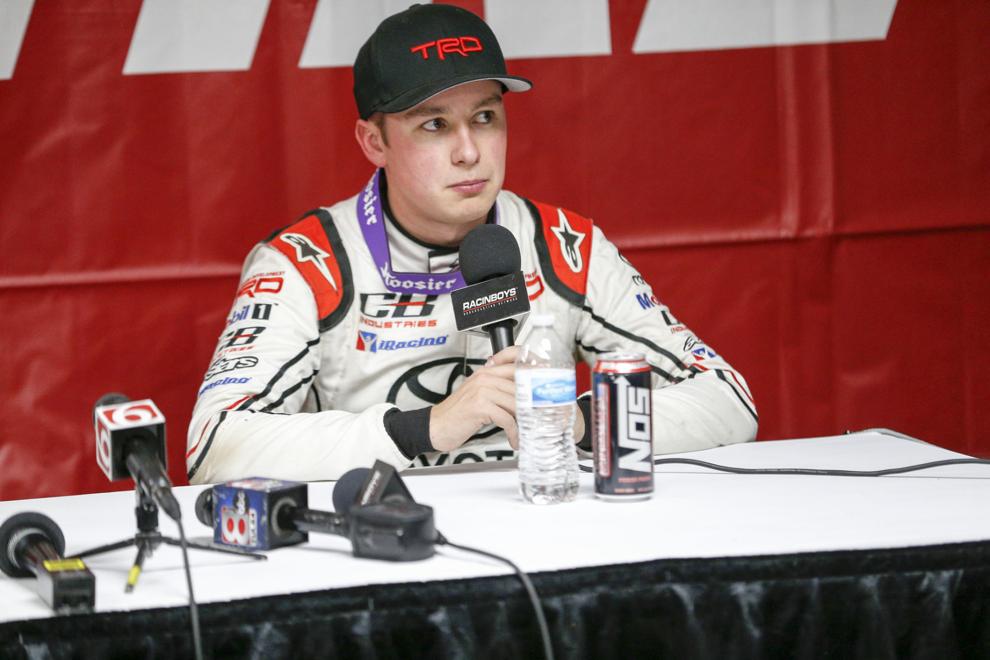 Chili Bowl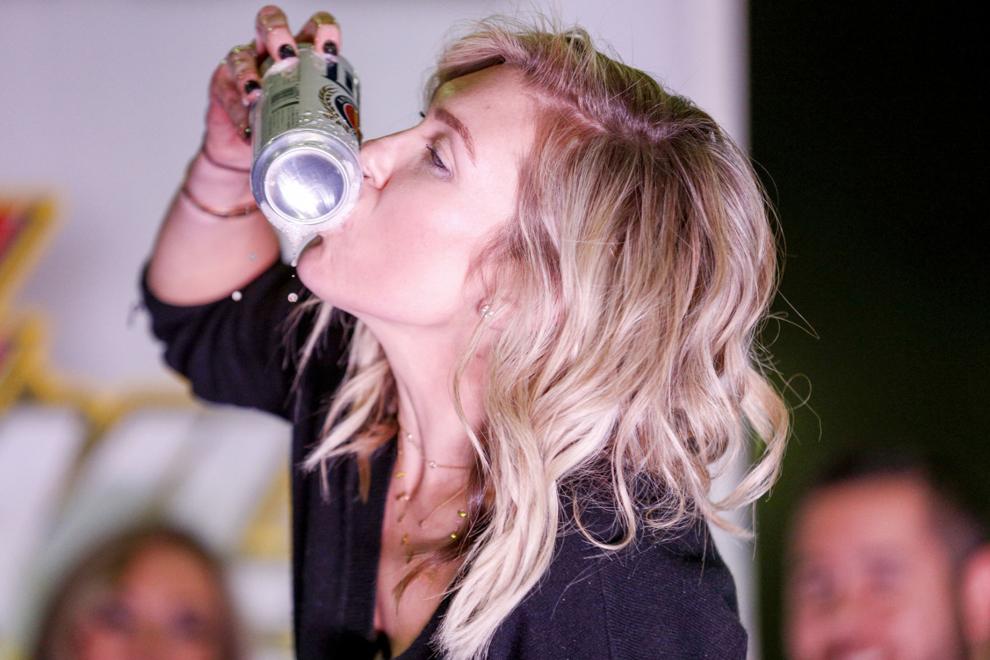 Chili Bowl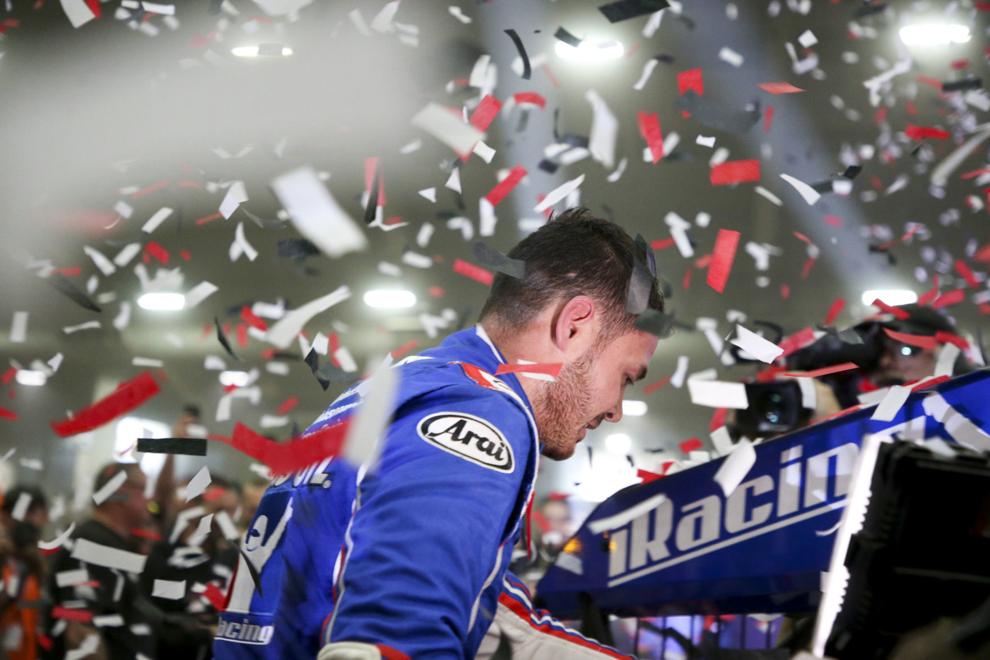 Chili Bowl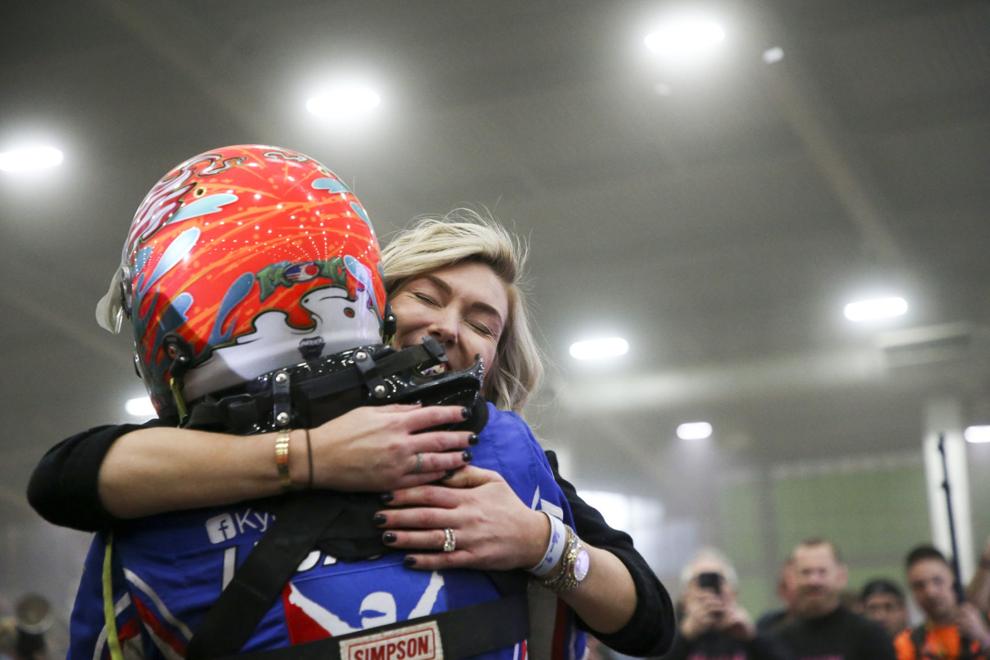 Chili Bowl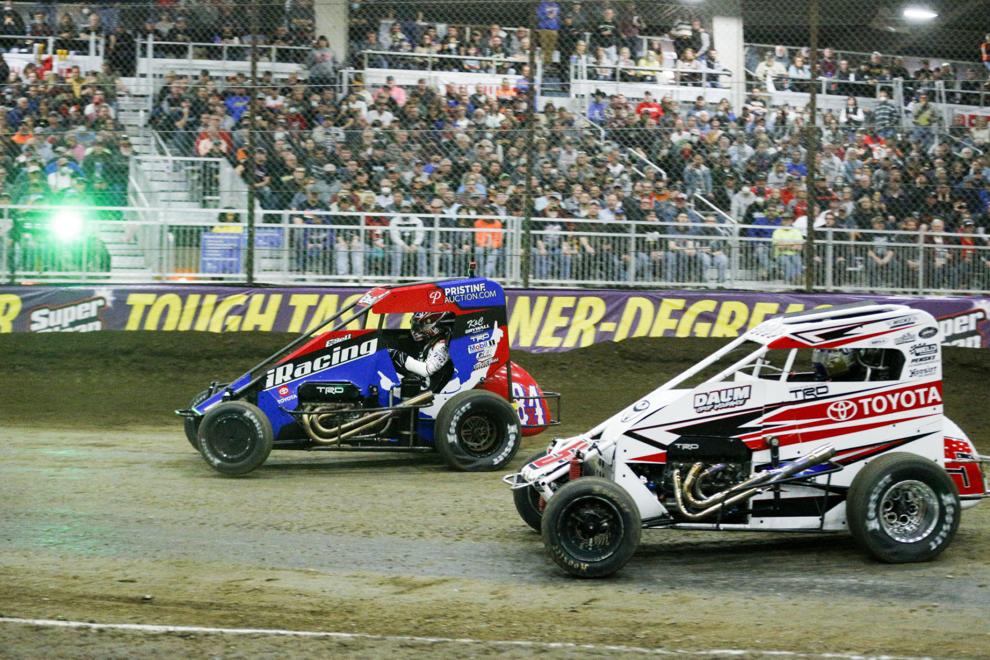 Chili Bowl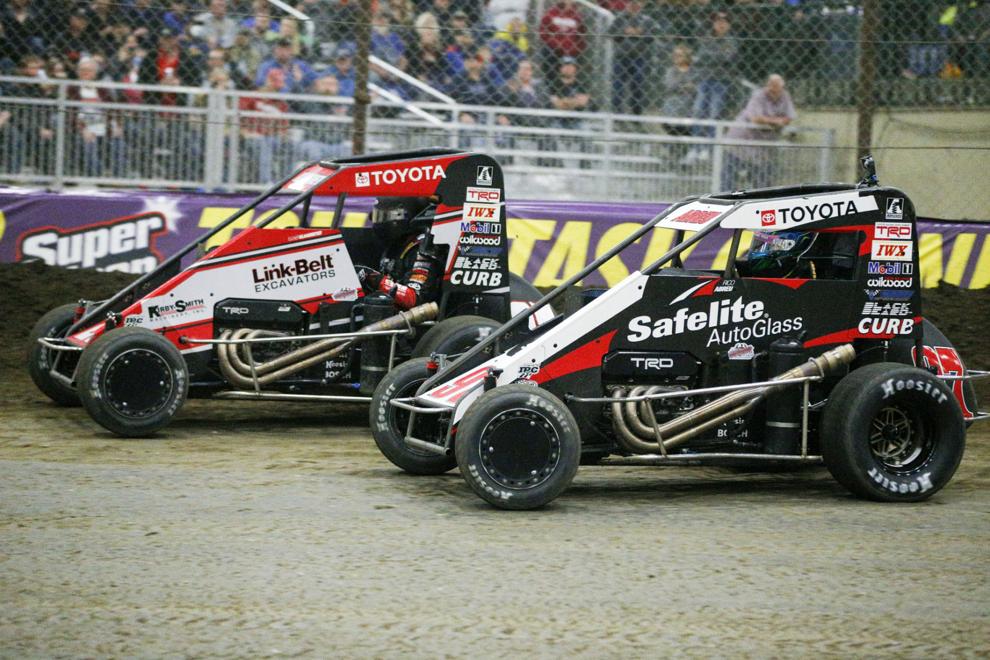 Chili Bowl
Chili Bowl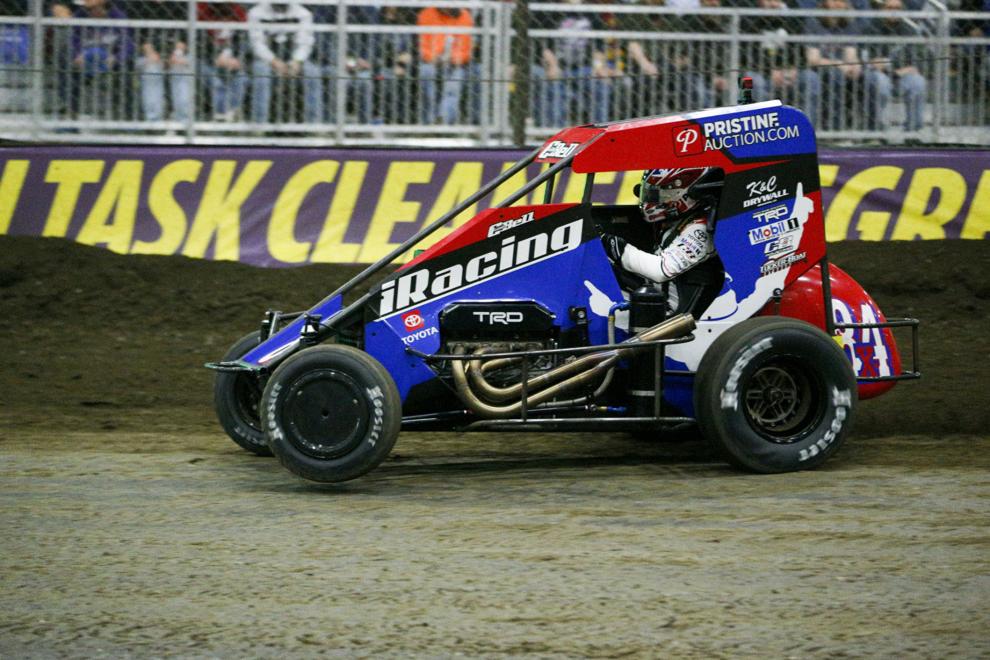 Chili Bowl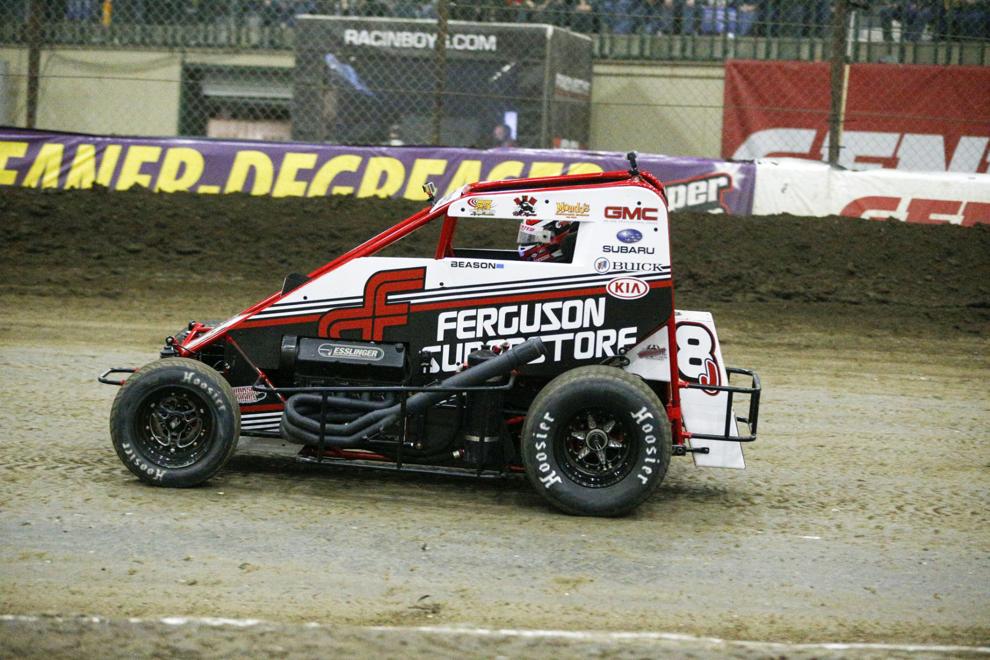 Chili Bowl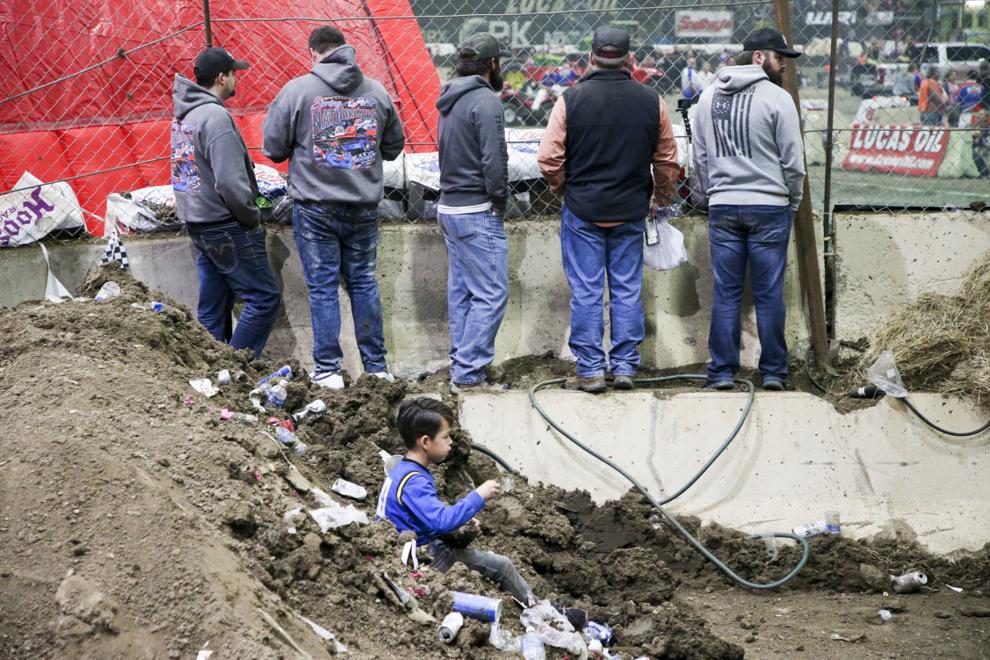 Chili Bowl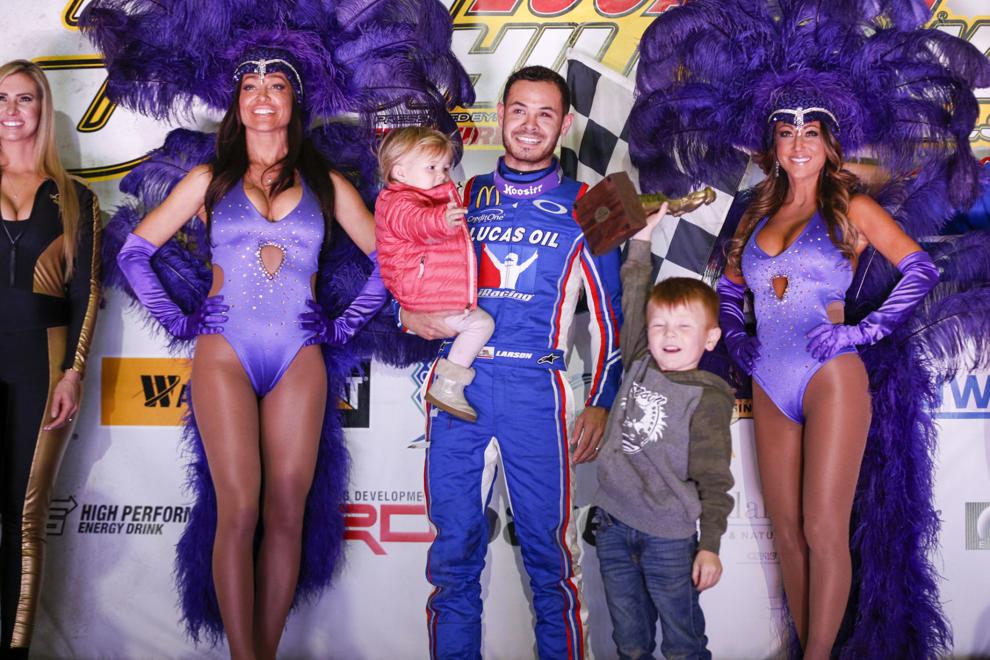 Chili Bowl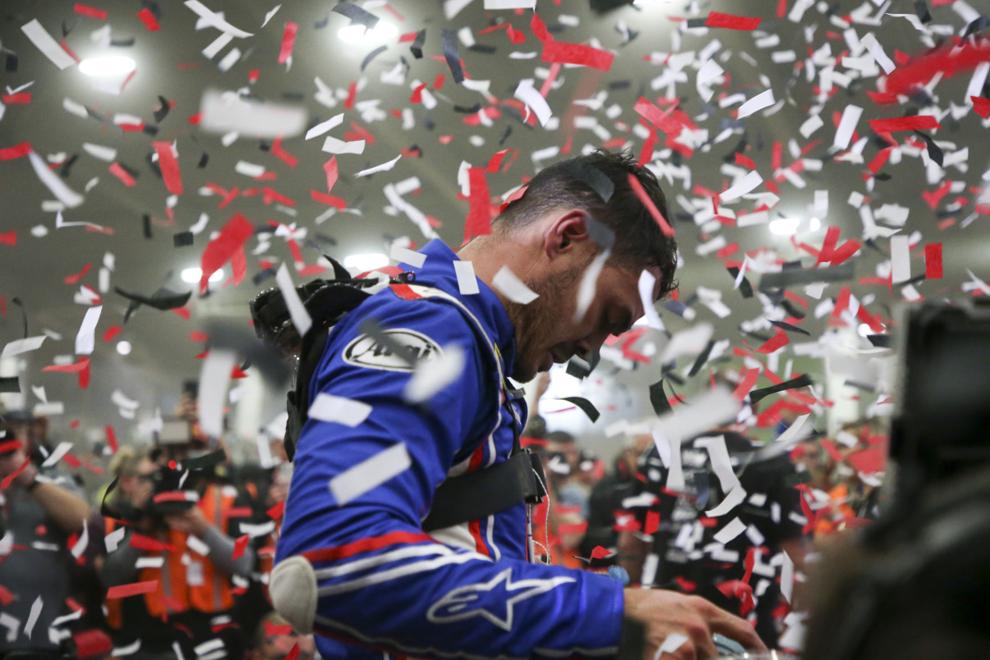 Chili Bowl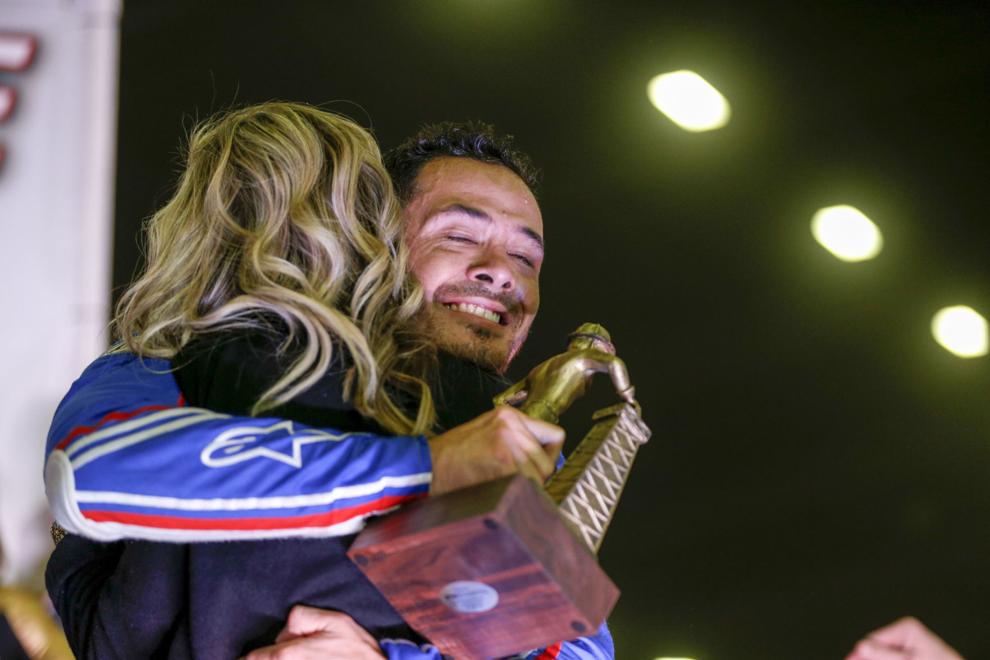 Chili Bowl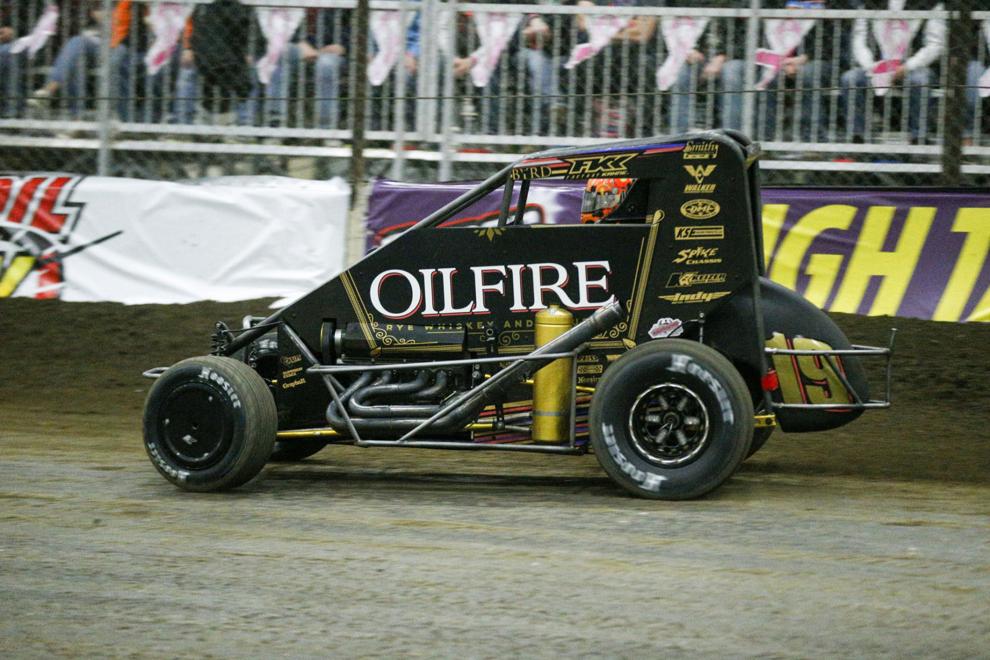 Chili Bowl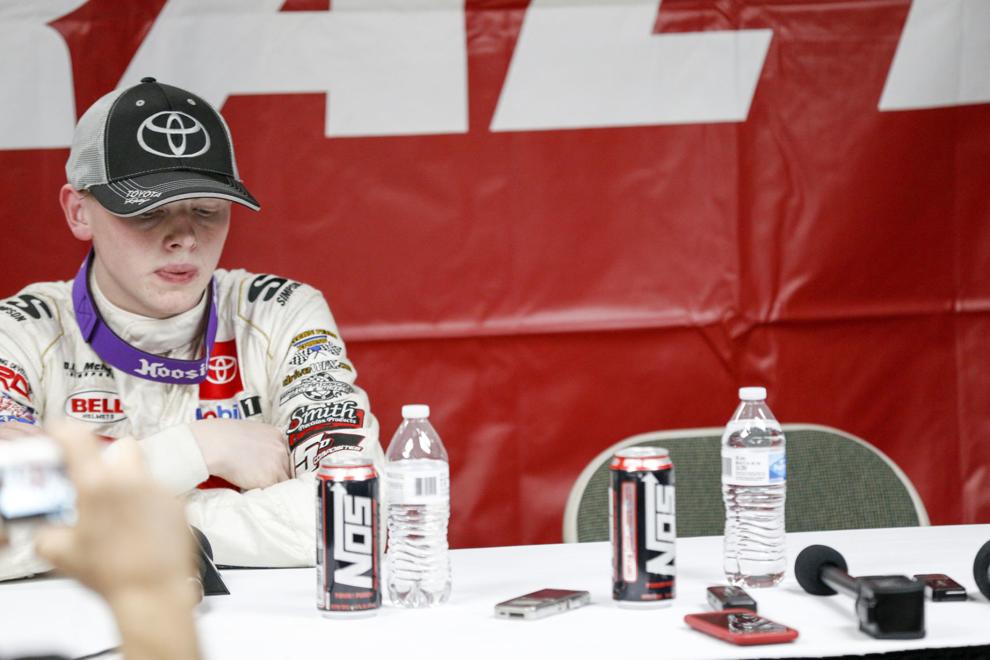 Chili Bowl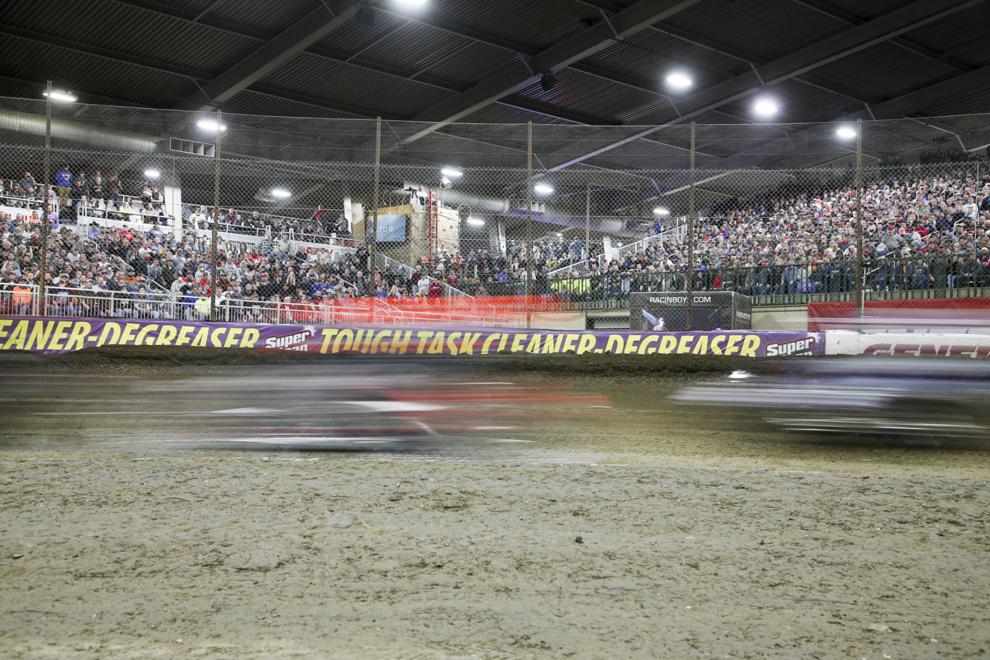 Chili Bowl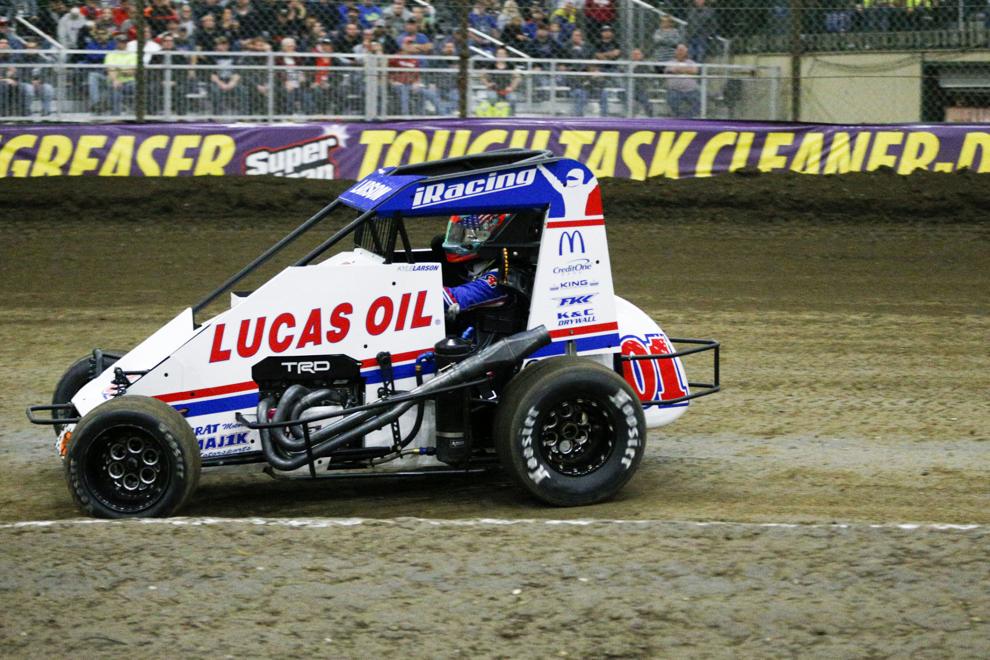 Chili Bowl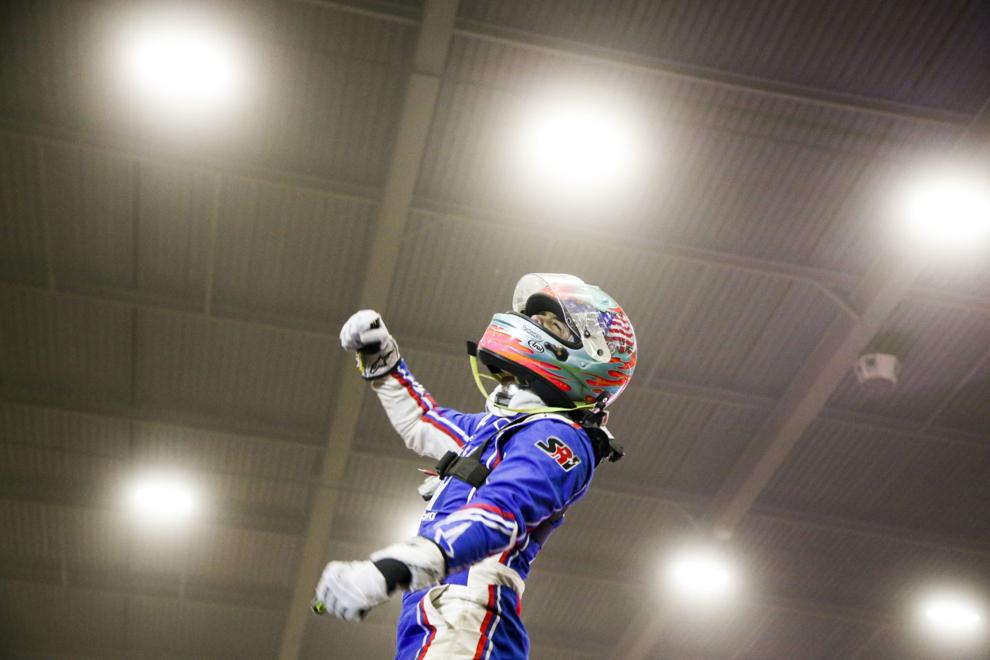 Chili Bowl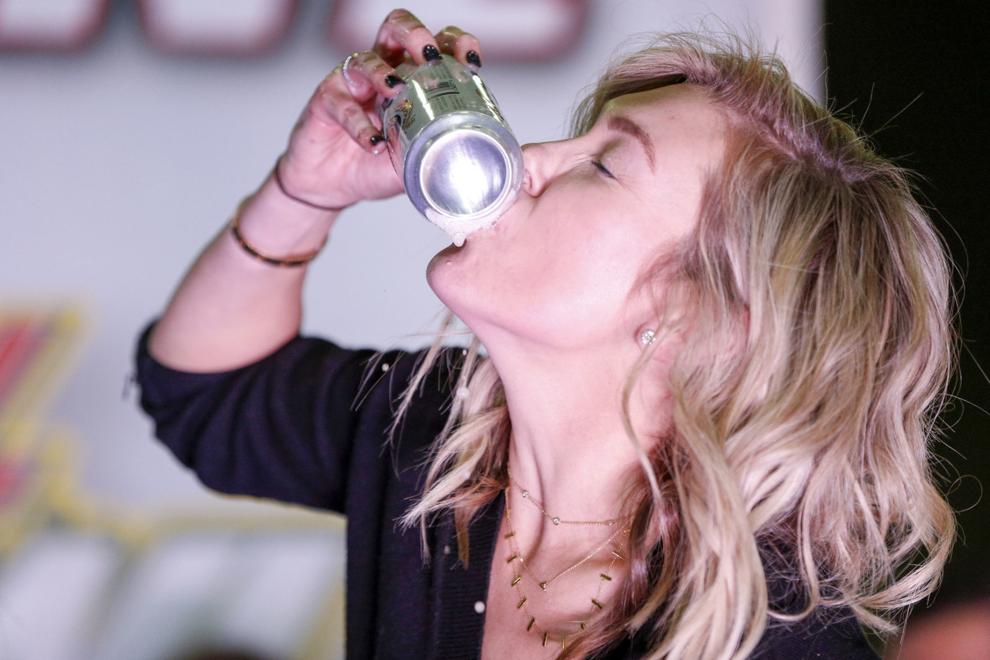 Chili Bowl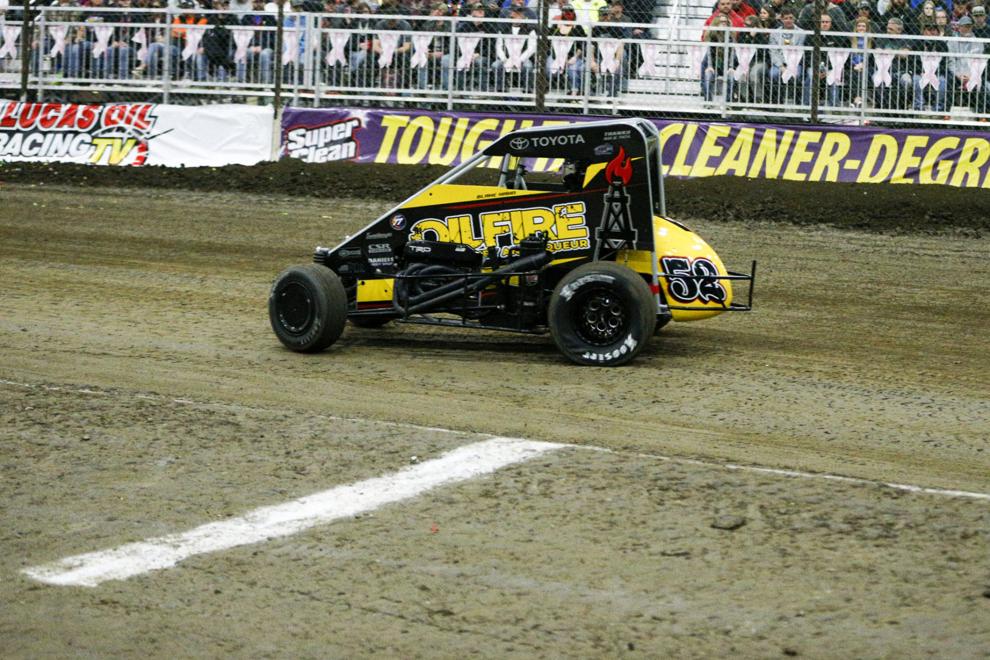 Chili Bowl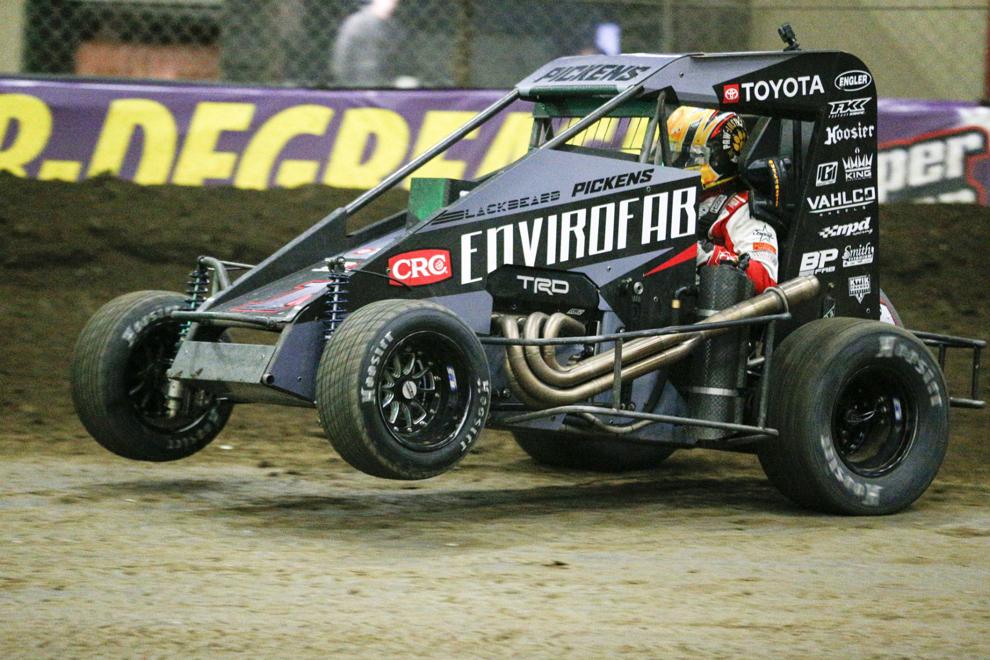 Chili Bowl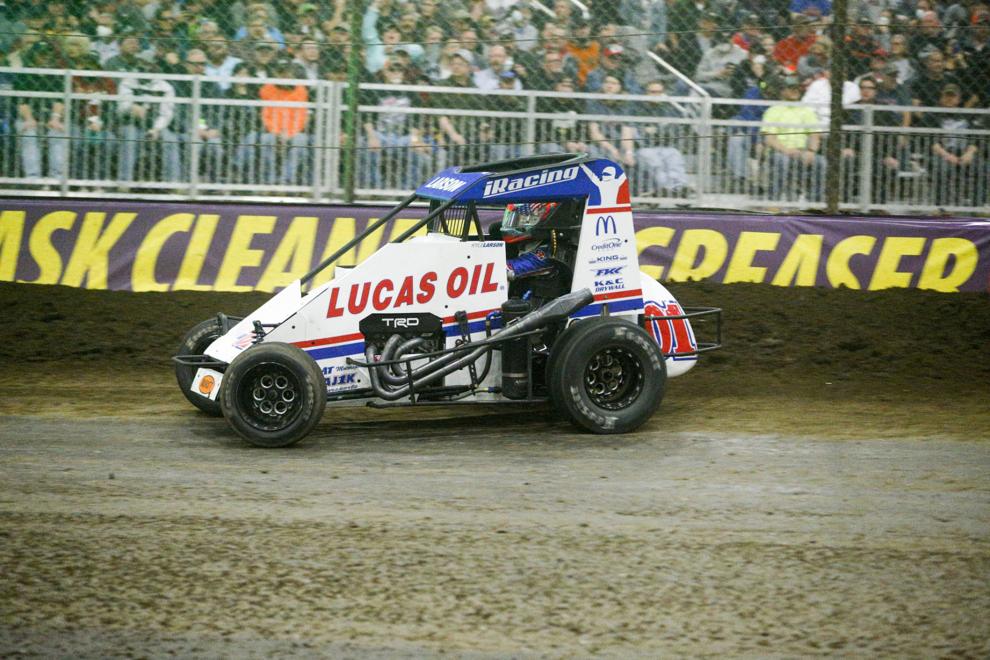 Chili Bowl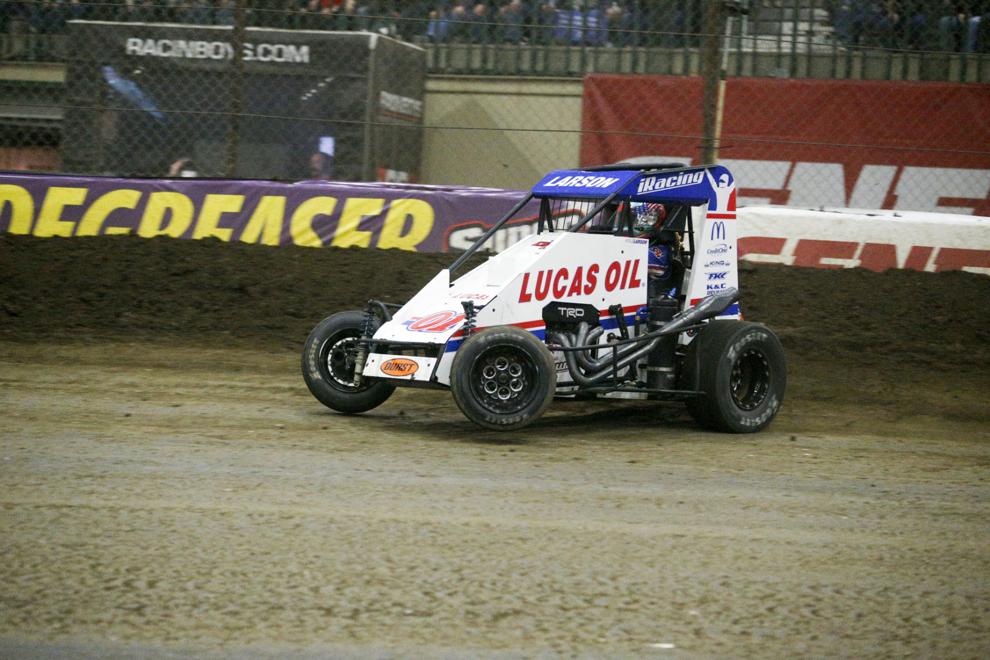 Chili Bowl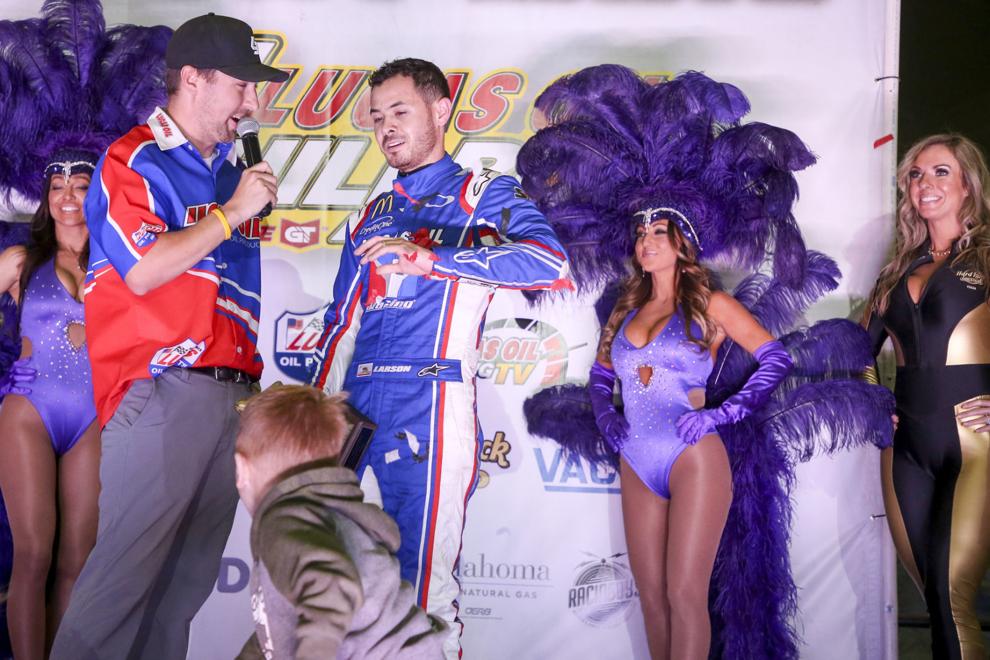 Chili Bowl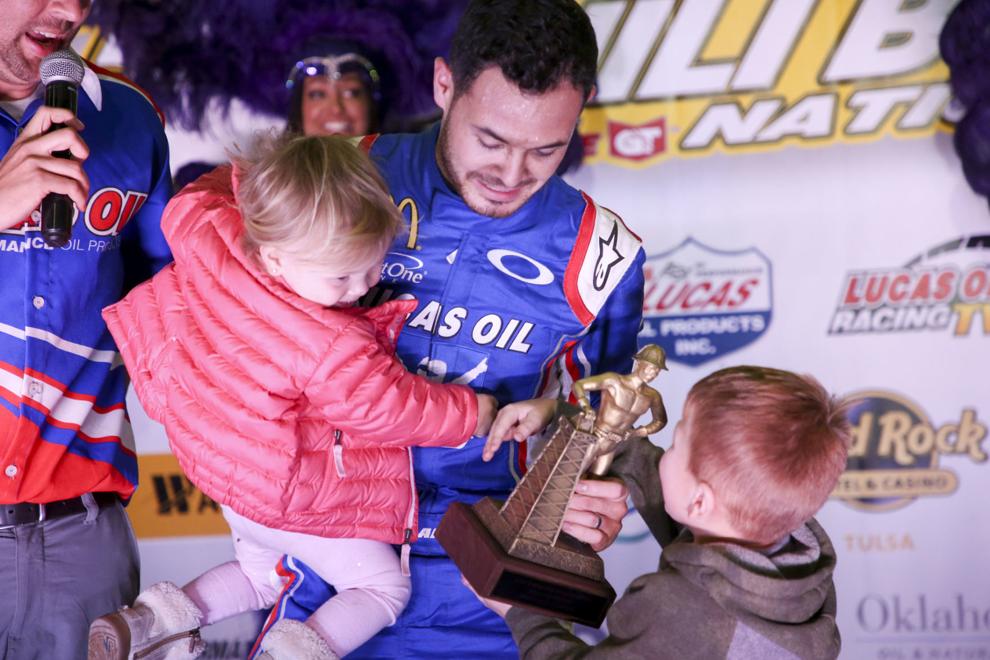 Chili Bowl
Chili Bowl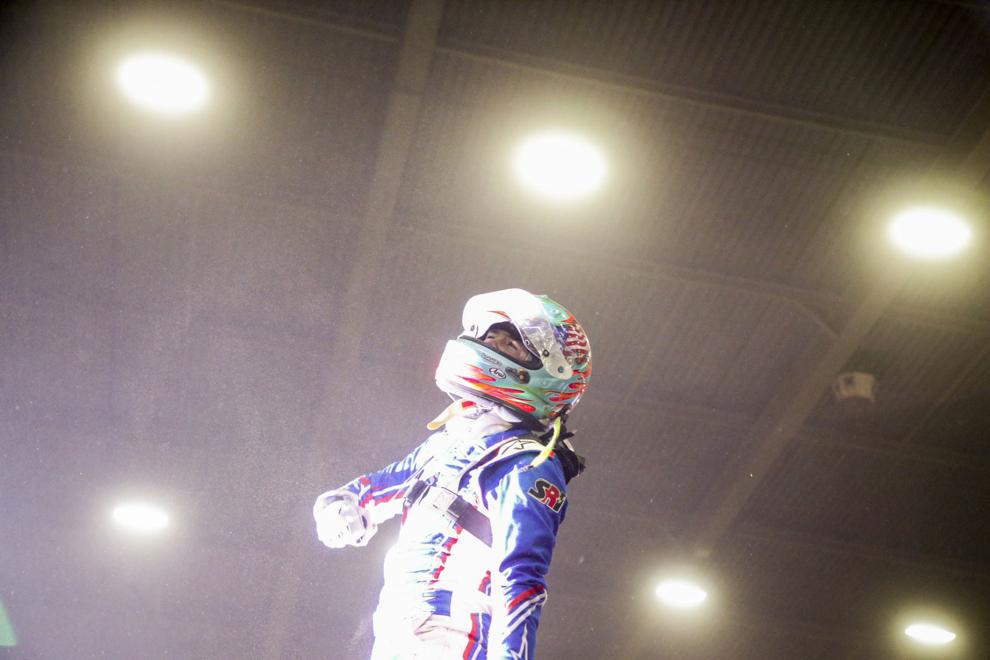 Chili Bowl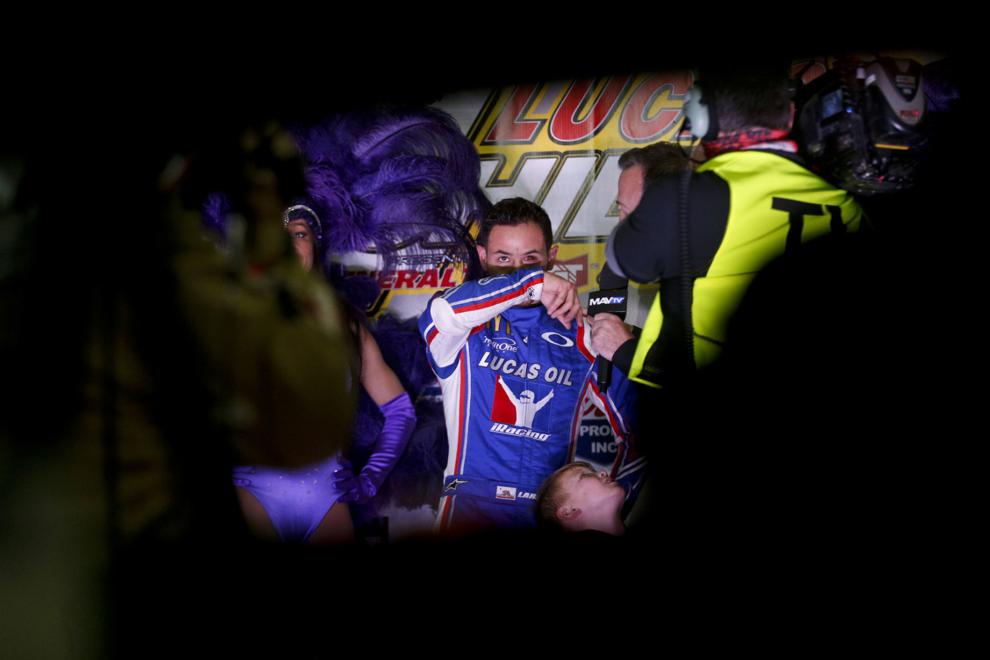 Chili Bowl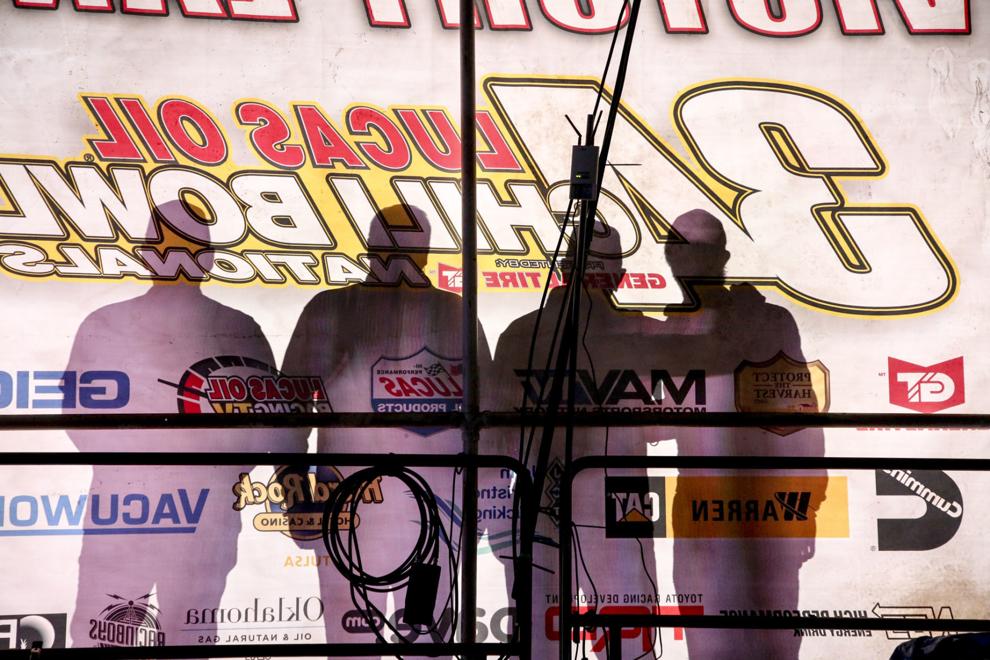 Chili Bowl