Stuck at home with no sports: Fill the time with Mike Brown's favorite sports movies
I've probably spent more of my life watching and talking about movies than most people would consider healthy or normal.
On two occasions I was privileged to write an article about the greatest sports films for the Tulsa World.
The current assignment is more personal: What are my favorite sports movies and what are five I consider overrated?
Favorite is defined as movies I will rewatch over and over again with little or no decline in interest. "Groundhog Day" and "Pulp Fiction" are not sports films, but have the same effect on me.
Overrated includes, but is not limited to, films about which I am asked, "How could you possibly not think this is a great movie?"
The favorites: Moneyball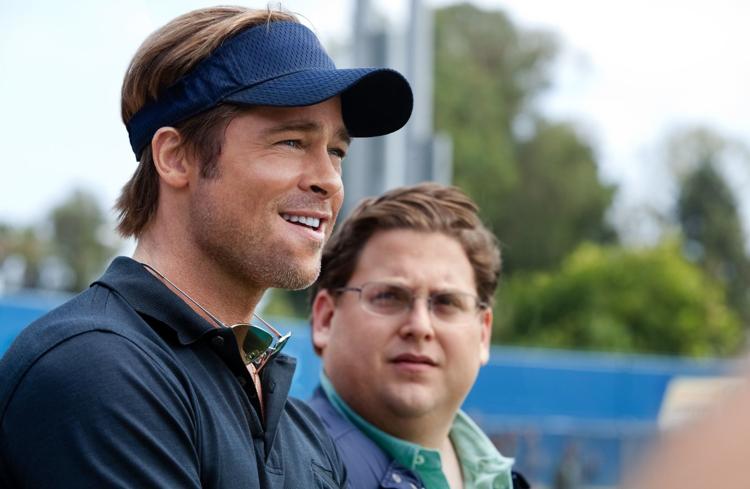 The favorites: North Dallas Forty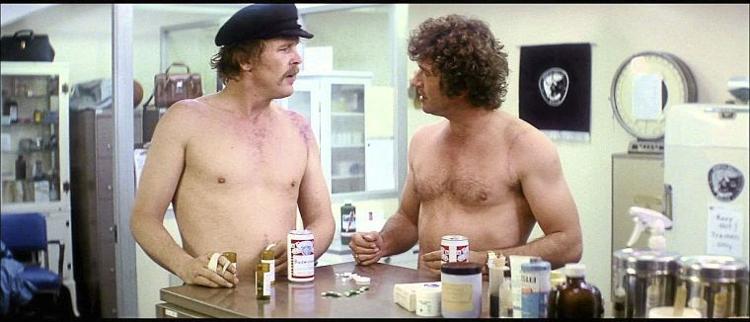 The overrated: Major League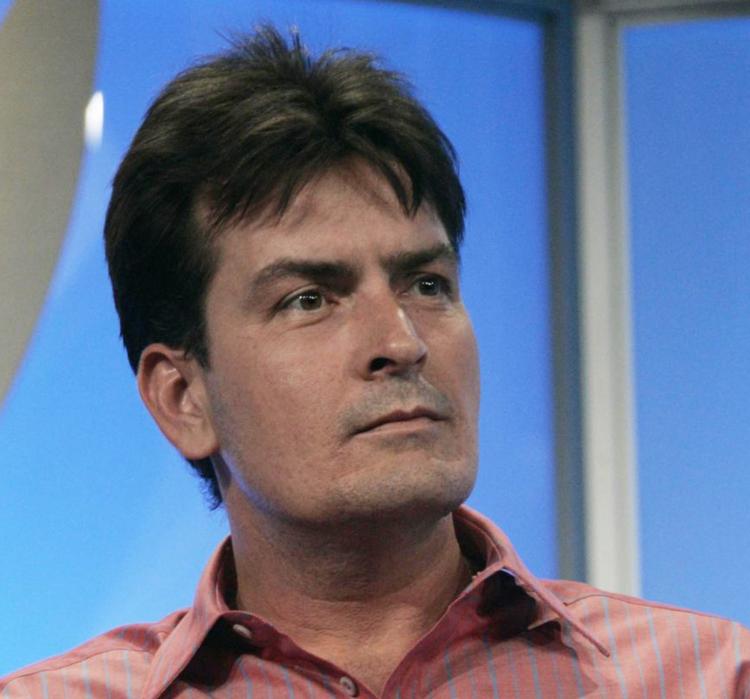 The favorites: Bull Durham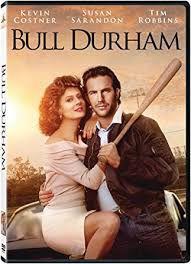 The overrated: Friday Night Lights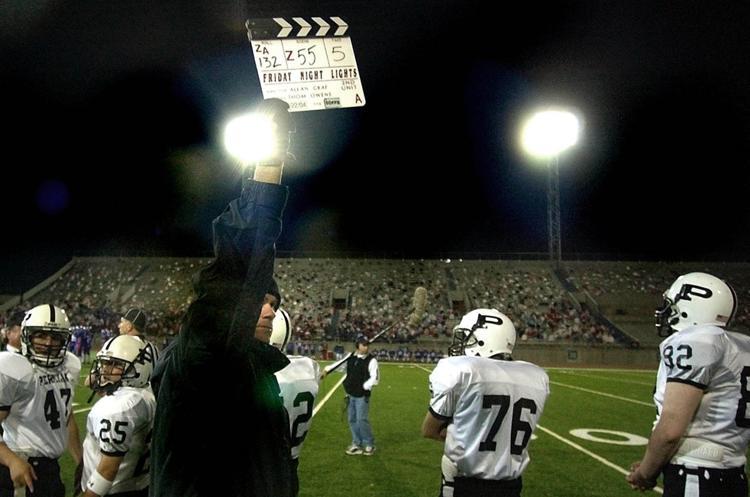 The overrated: Varsity Blues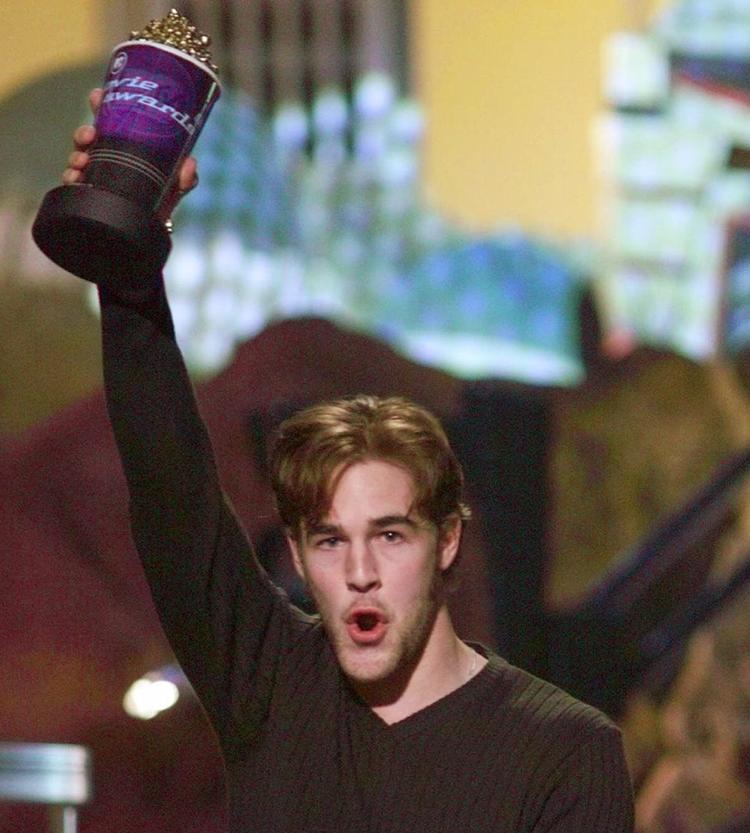 The overrated: Field of Dreams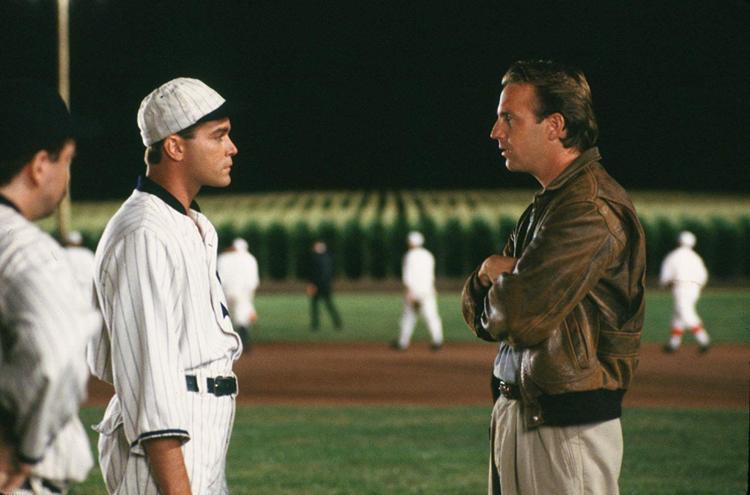 The overrated: Hoosiers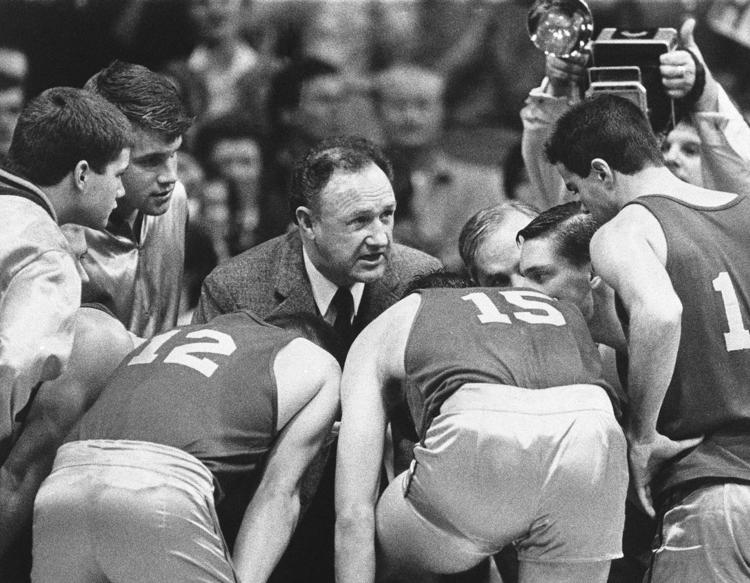 OKPrepsExtra.com: Home to everything high school sports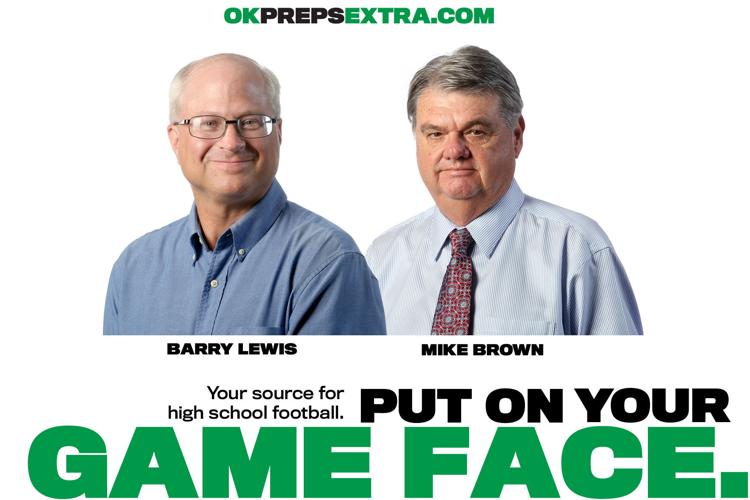 Bars, restaurants and entertainment venues are closed indefinitely because of the COVID-19 threat.
Philbrook, the palatial Waite Phillips estate at 2727 S. Rockford Road, was donated to Tulsa by Phillips and his wife, Genevieve, for use as a…
OSUSportsExtra.com: Home to everything orange and black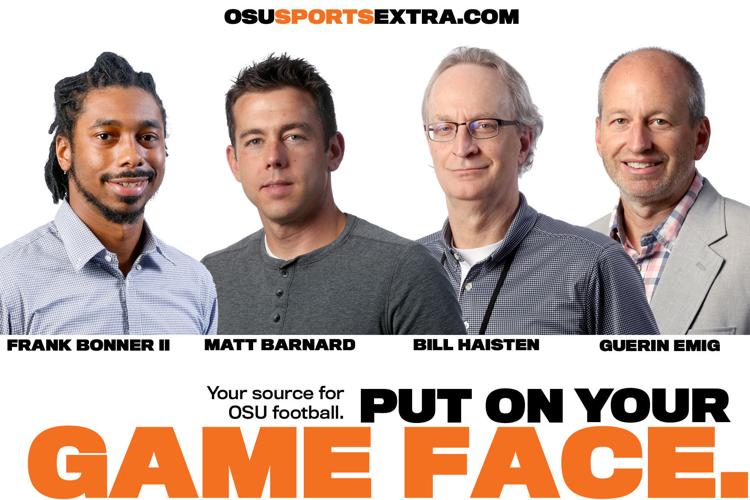 OUSportsExtra.com: Home to everything crimson and cream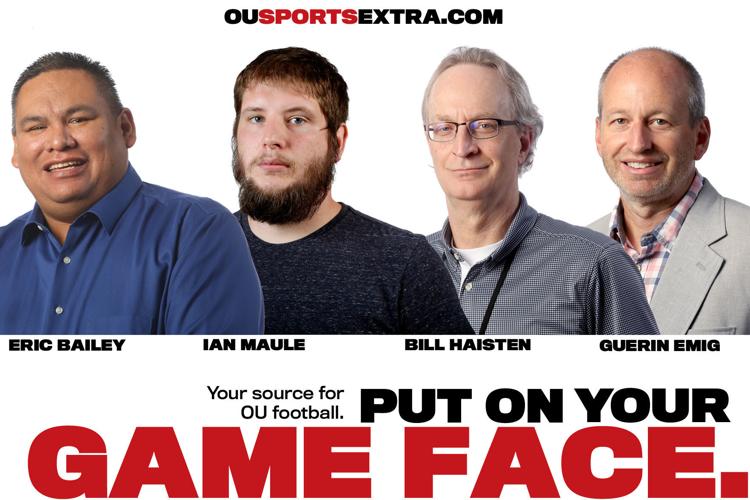 TUSportsExtra.com: Home to everything Golden Hurricane