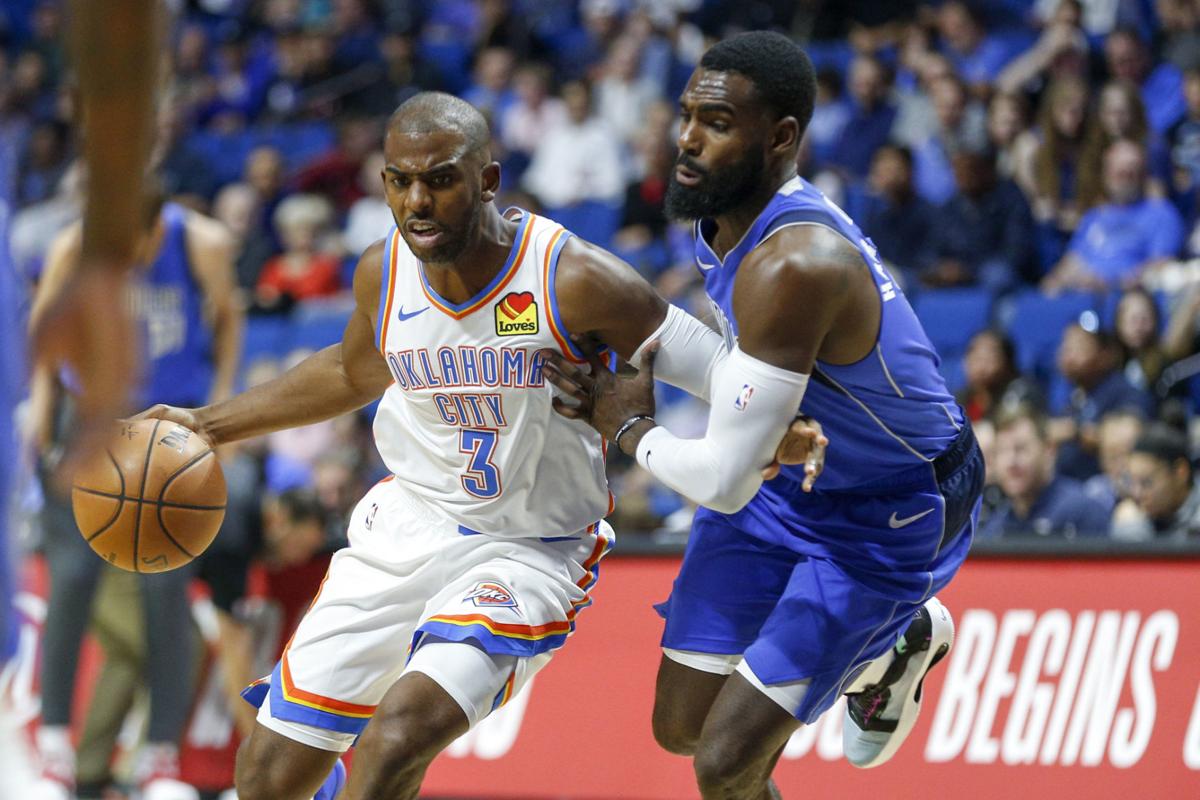 OKLAHOMA CITY - Thunder point guard and former Wake Forest star Chris Paul will be the guest picker Saturday morning on ESPN's College GameDay.
The show is headed to Paul's hometown of Winston-Salem, North Carolina for the first time. Wake Forest is hosting No. 1 Clemson at 6:30 p.m. Saturday on ABC.
Paul played for the Demon Deacons from 2003-05. He averaged 15 points, 6.3 assists, 3.9 rebounds and 2.5 steals per game in his college career.
Paul led the Demon Deacons to a school-record 27 wins in his sophomore season and the program's first-ever No. 1 ranking. Wake Forest retired Paul's No. 3 jersey in 2013.
Be the first to know
Get local news delivered to your inbox!