Bixby junior Braylin Presley's only Power-5 college offer is from Kansas, but that may change after his performance Thursday night on an ESPN network broadcast.
"He just seemed like he was a step faster than he normally is tonight," Bixby coach Loren Montgomery said. "I think maybe it was the adrenaline and big-game environment. He was amazing."
Presley had 413 all-purpose yards and five touchdowns as he propelled the Class 6AII No. 1 Spartans past No. 5 Booker T. Washington 70-21 before a socially distanced capacity crowd of 1,500 at Spartan Stadium.
Most of Presley's production came in the first half, and he gave ESPN a few SportsCenter Top 10 play candidates, most notably a short slant pass that he turned into a 92-yard TD.
Bixby vs Booker T. Washington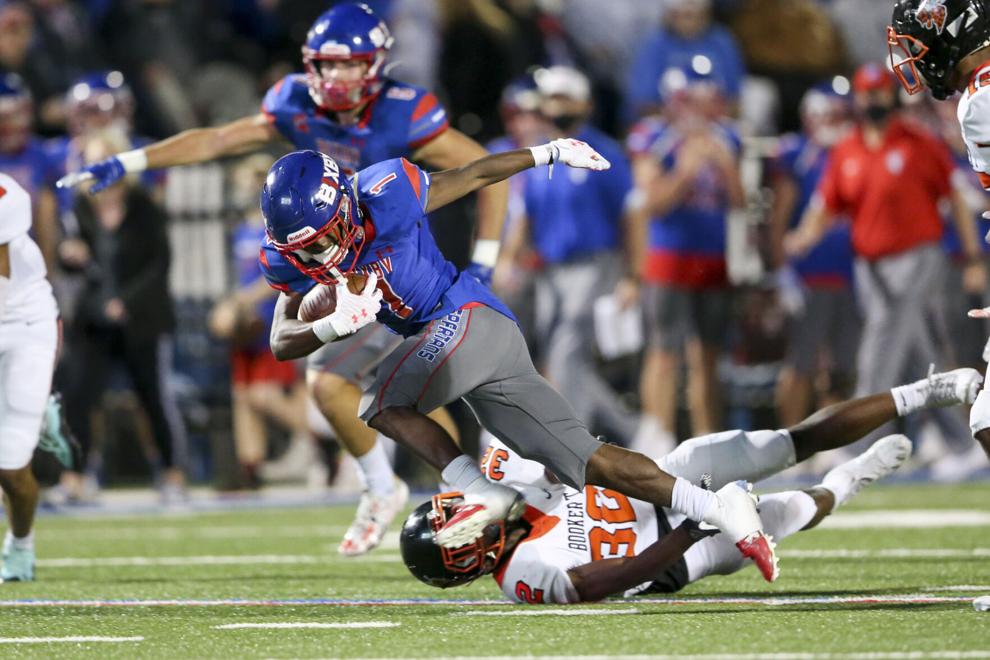 Bixby vs Booker T. Washington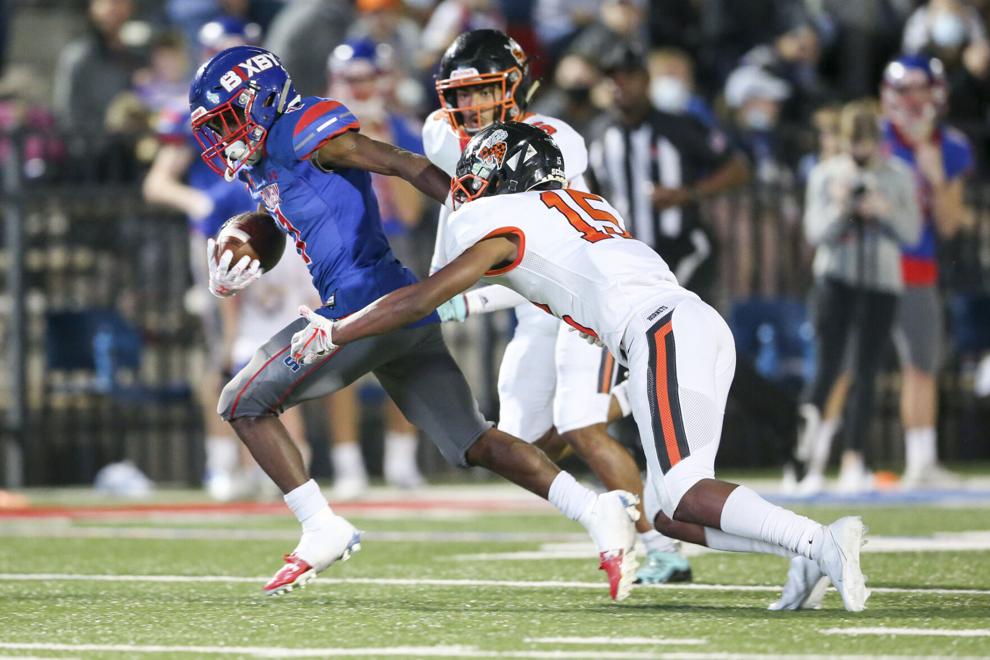 Bixby vs Booker T. Washington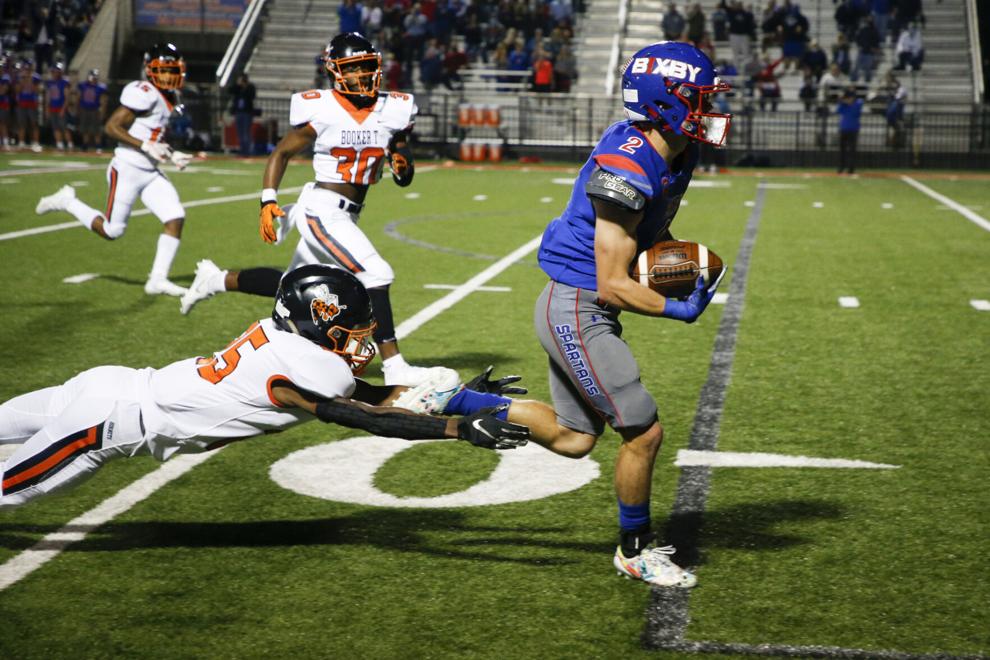 Bixby vs Booker T. Washington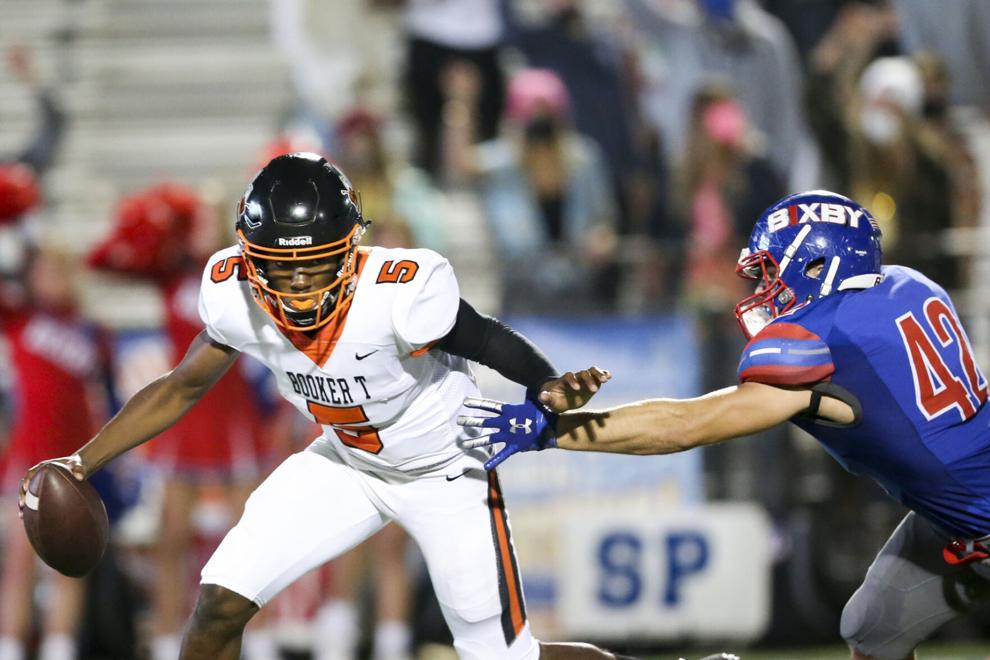 Bixby vs Booker T. Washington
Bixby vs Booker T. Washington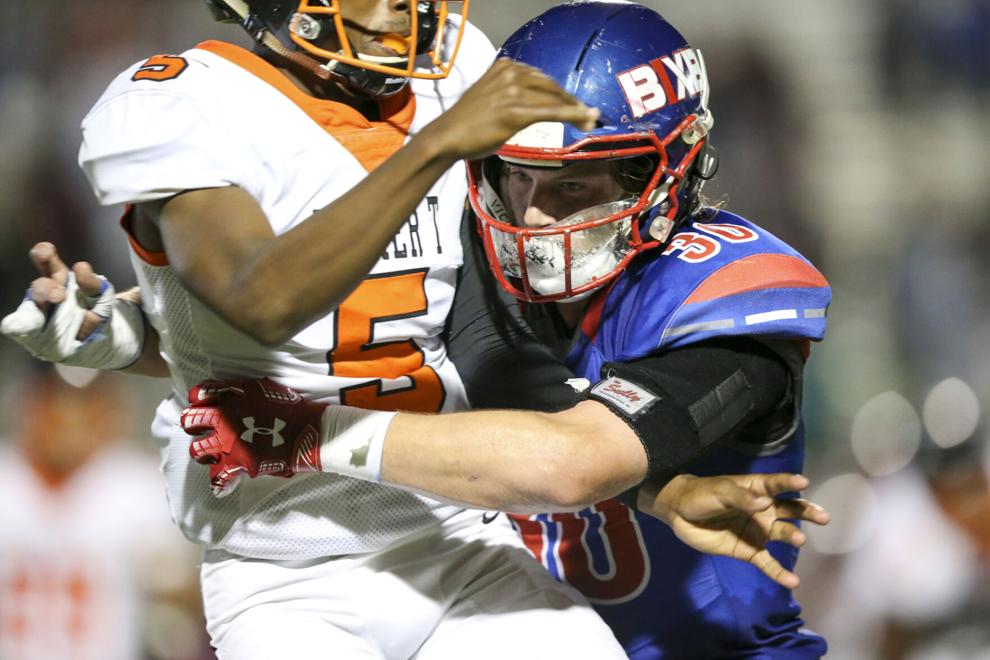 Bixby vs Booker T. Washington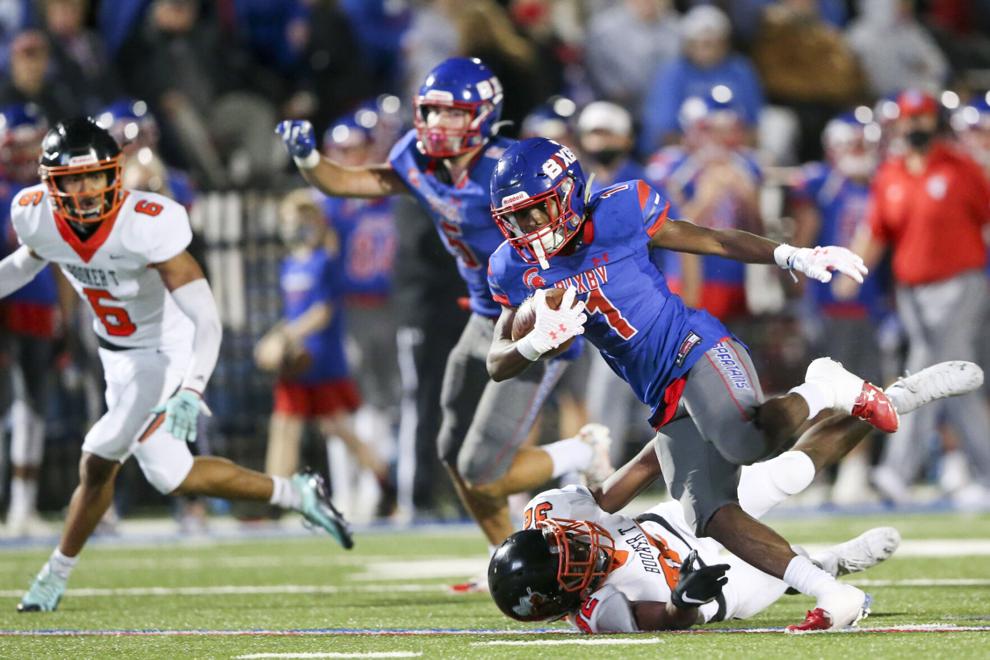 Bixby vs Booker T. Washington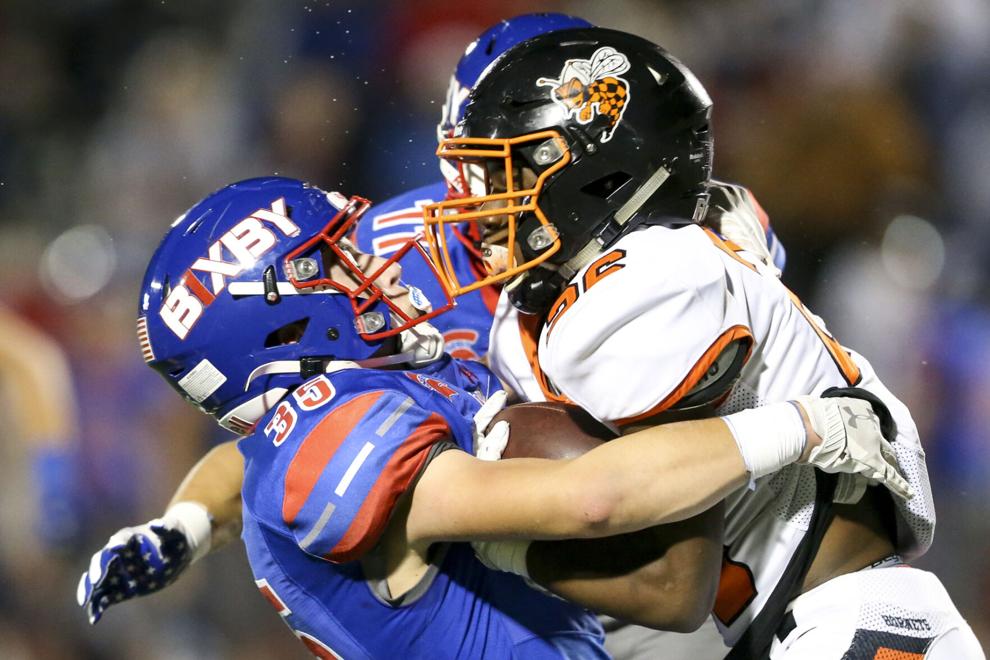 Bixby vs Booker T. Washington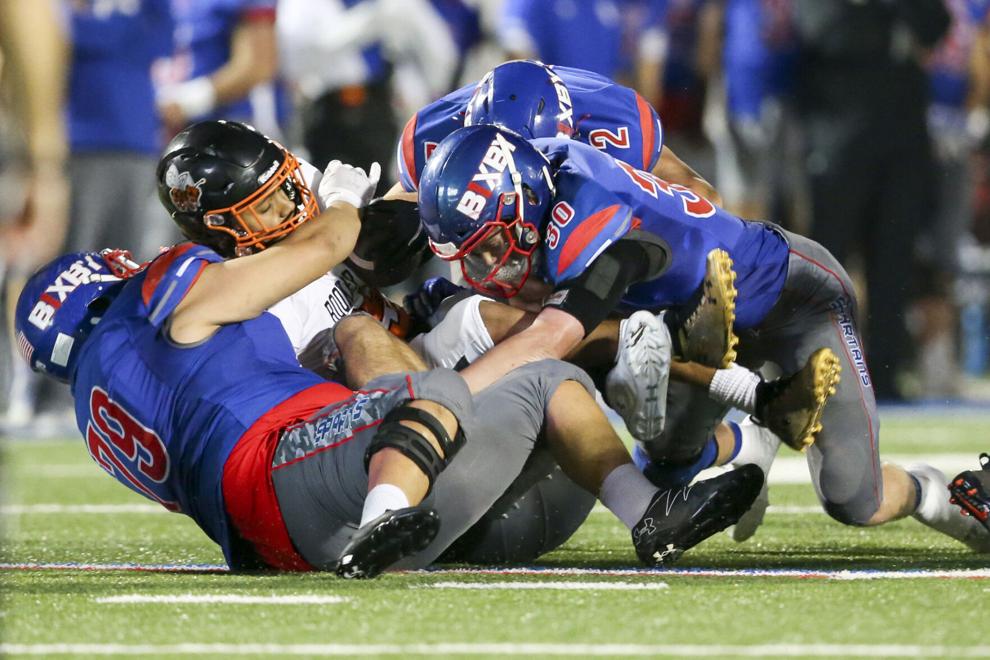 Bixby vs Booker T. Washington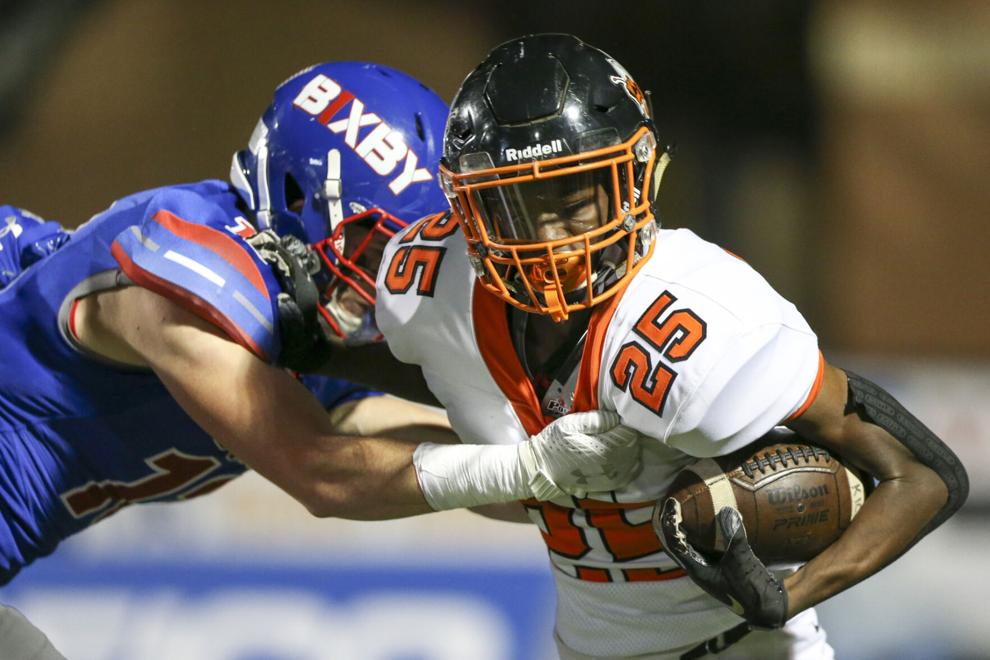 Bixby vs Booker T. Washington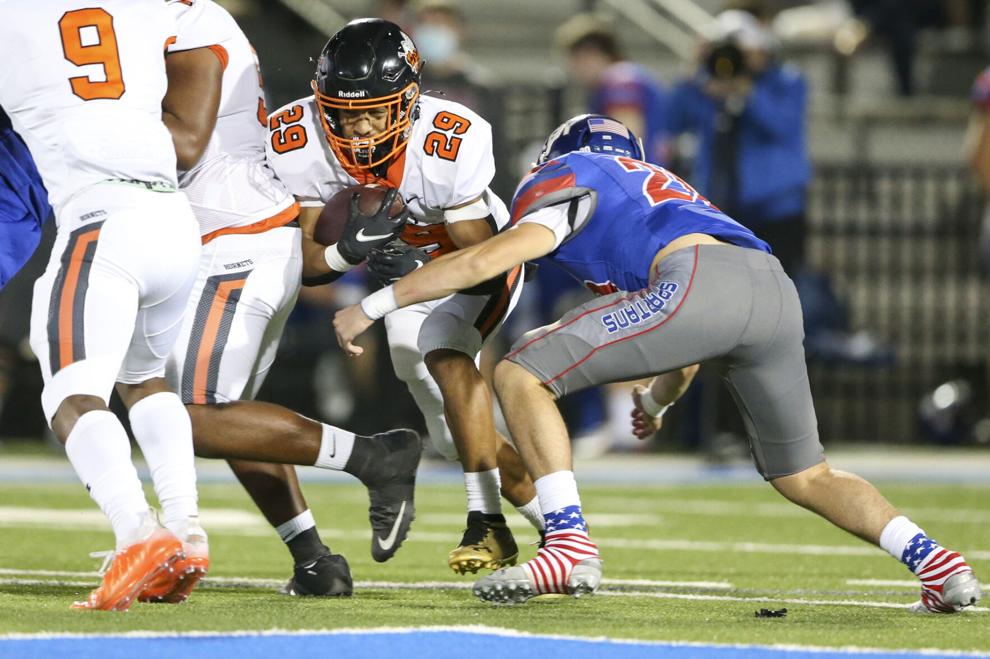 Bixby vs Booker T. Washington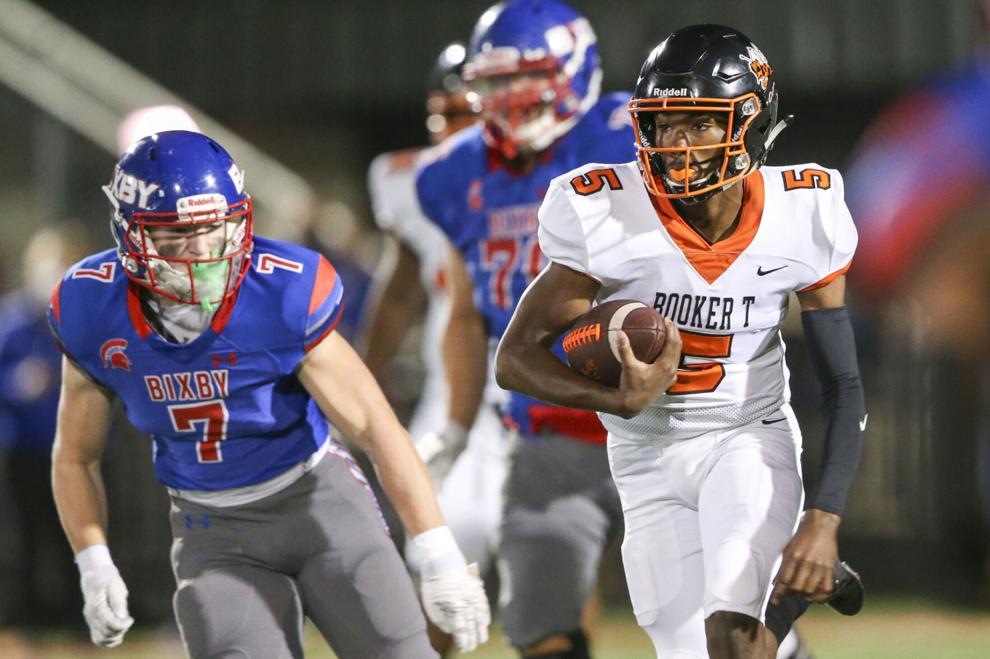 Bixby vs Booker T. Washington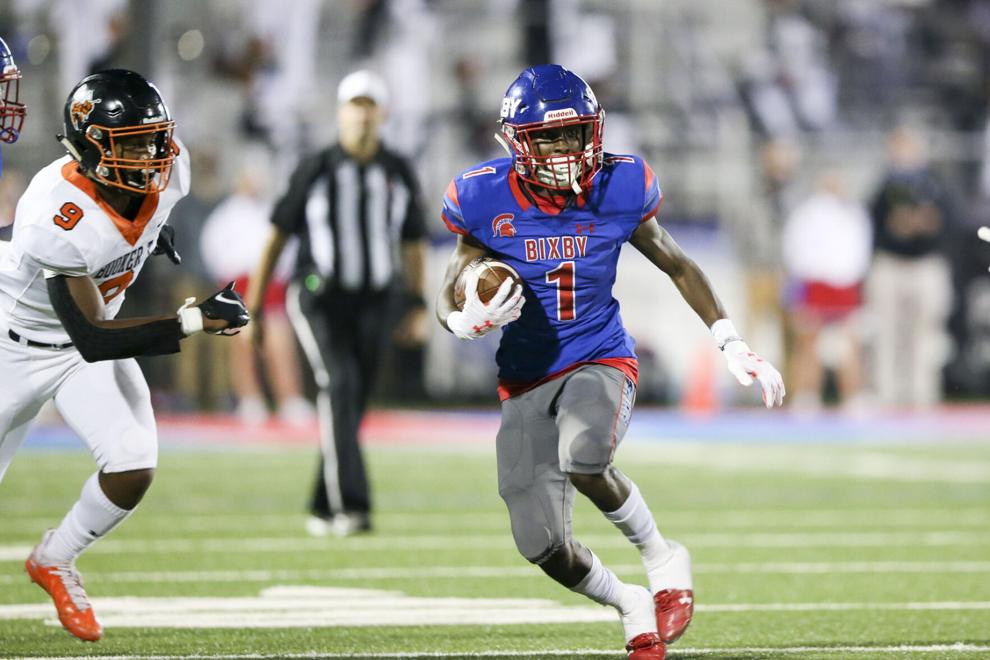 Bixby vs Booker T. Washington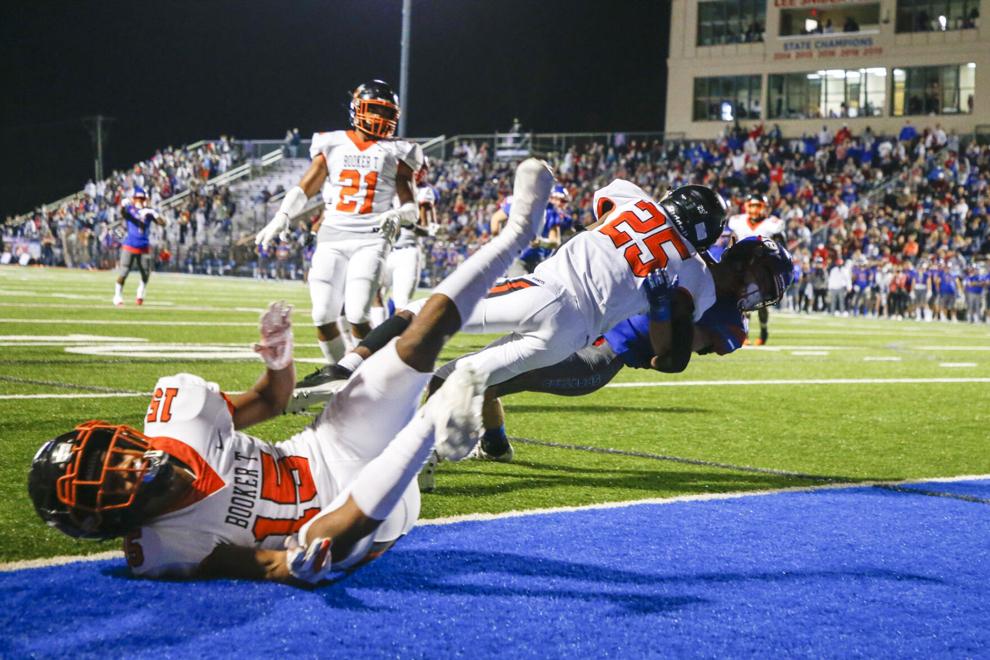 Bixby vs Booker T. Washington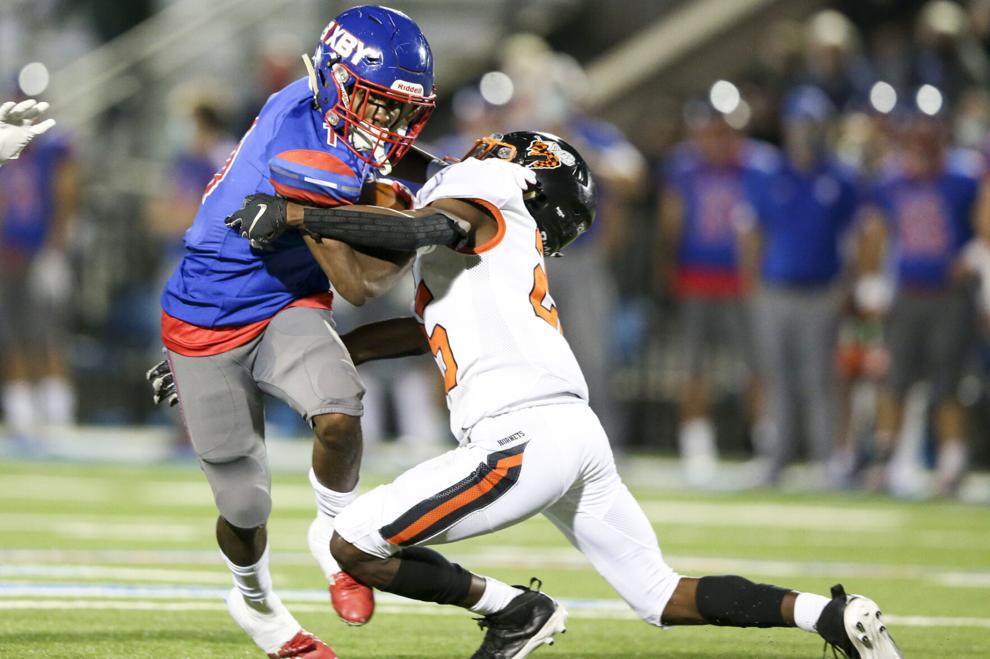 Bixby vs Booker T. Washington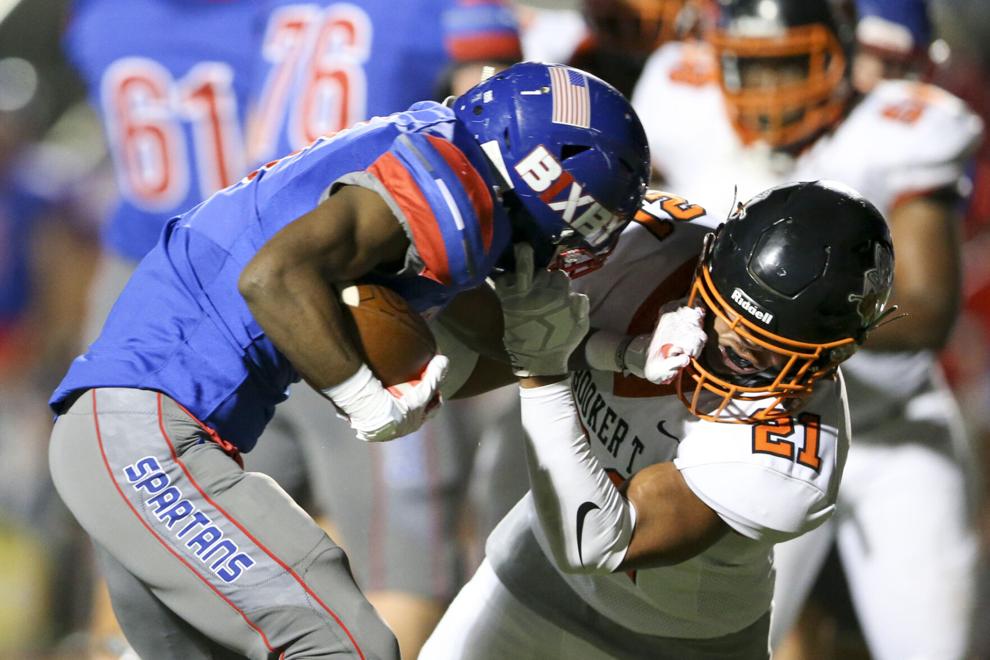 Bixby vs Booker T. Washington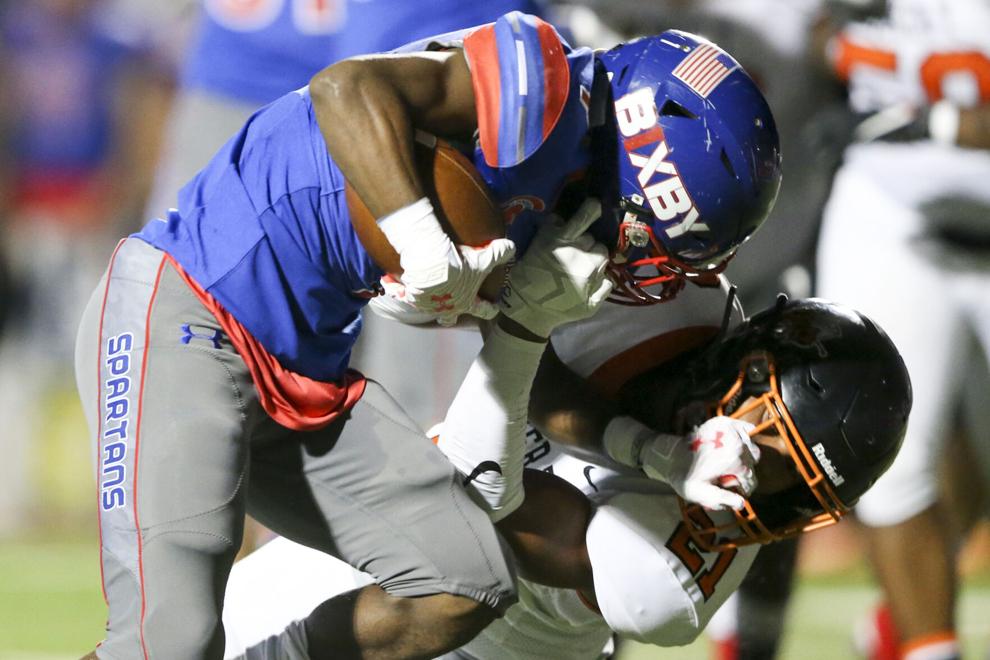 Bixby vs Booker T. Washington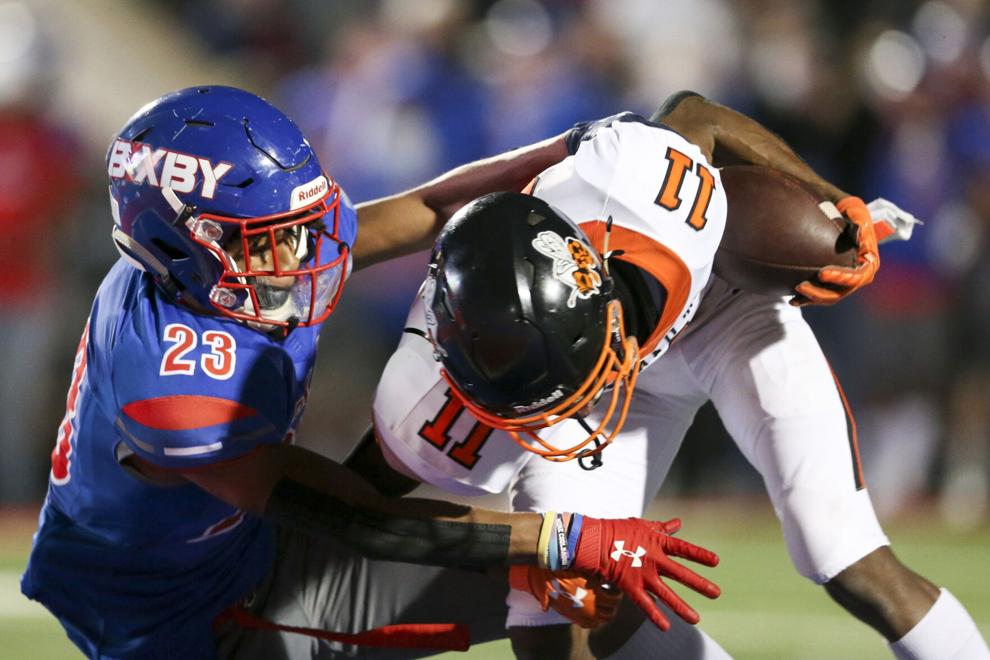 Bixby vs Booker T. Washington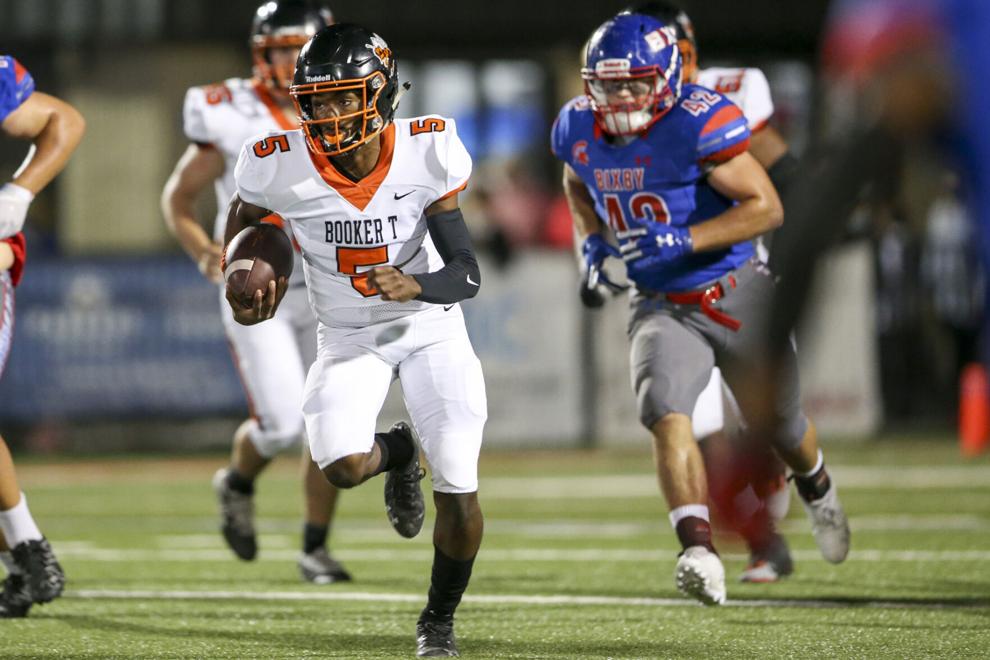 Bixby vs Booker T. Washington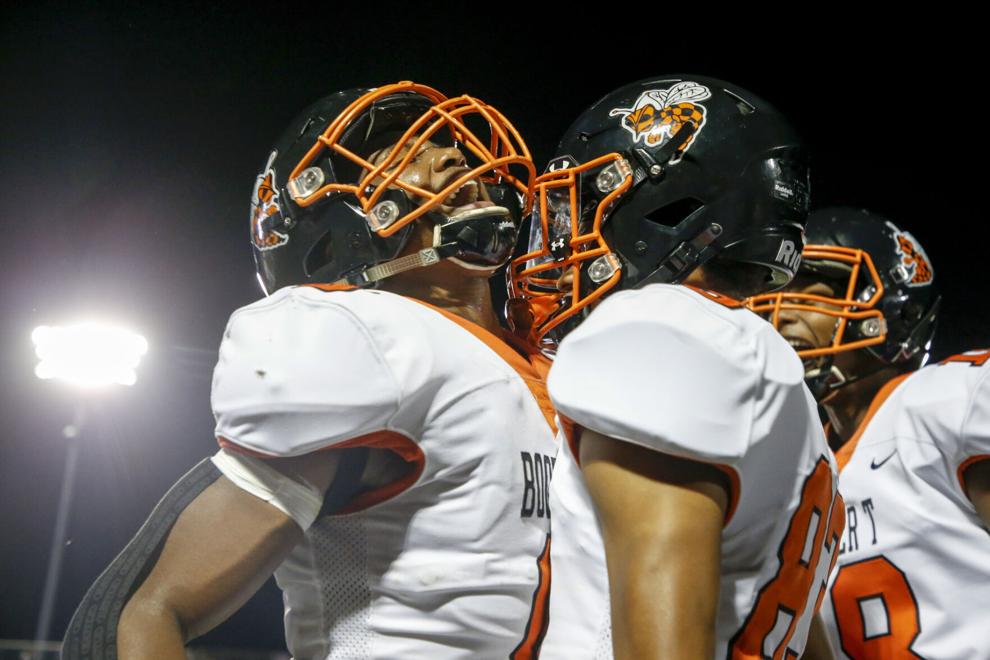 Bixby vs Booker T. Washington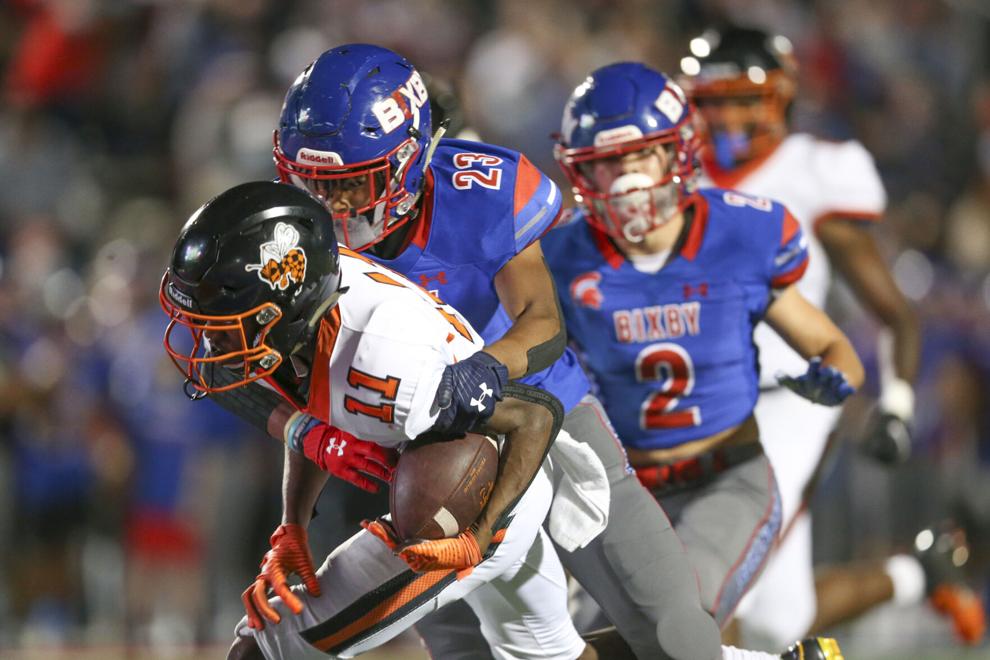 Bixby vs Booker T. Washington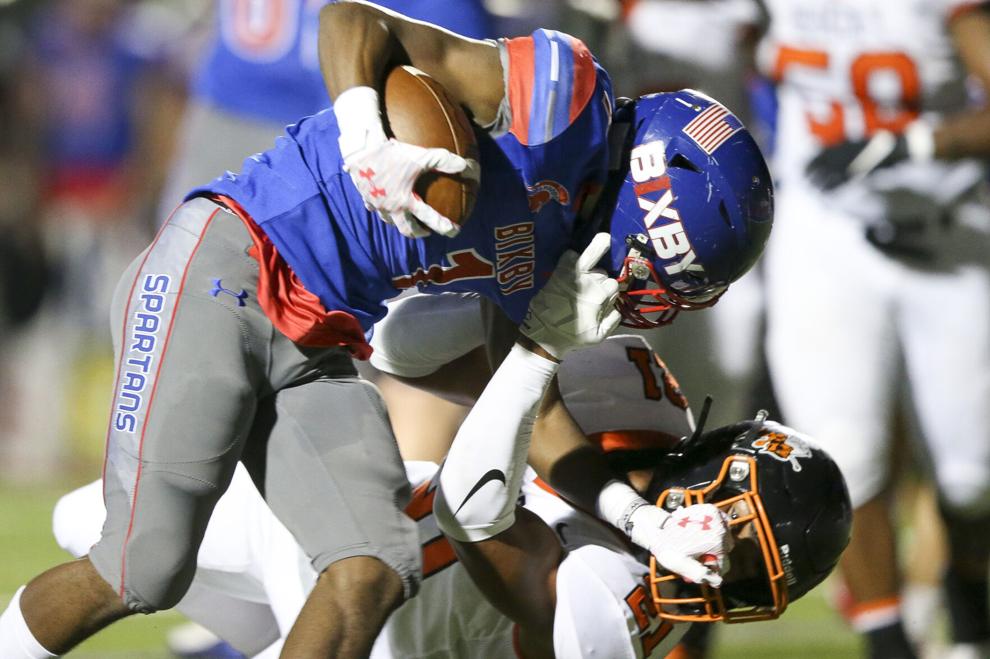 Bixby vs Booker T. Washington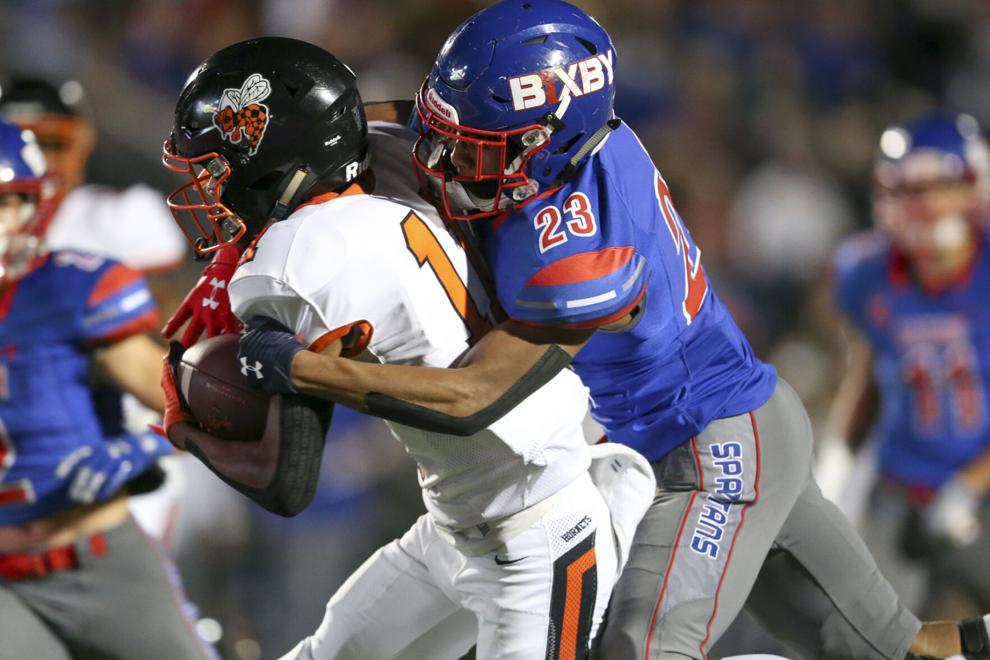 Bixby vs Booker T. Washington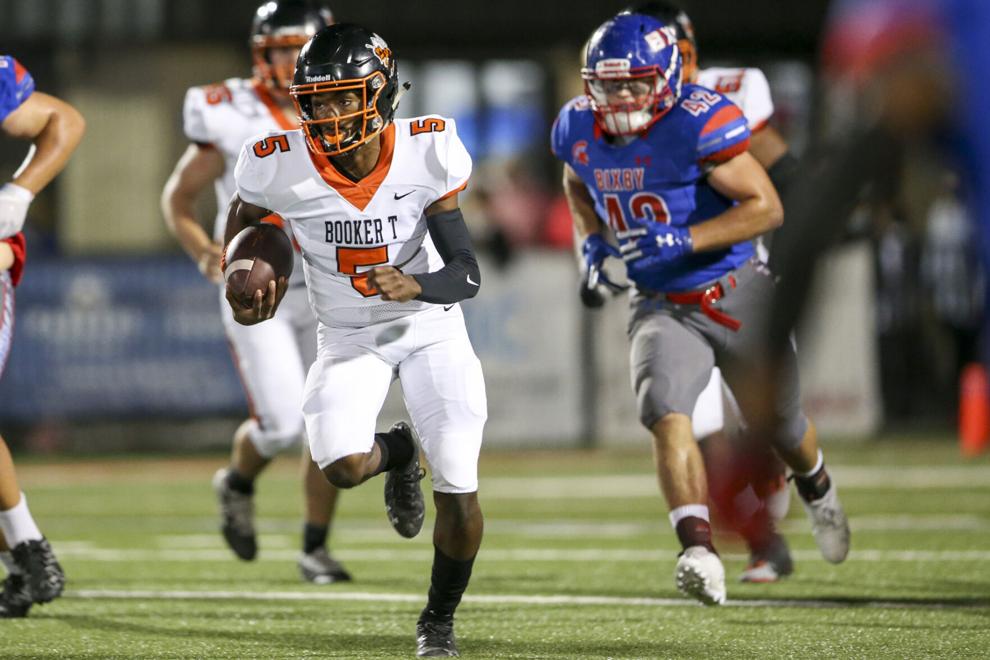 Bixby vs Booker T. Washington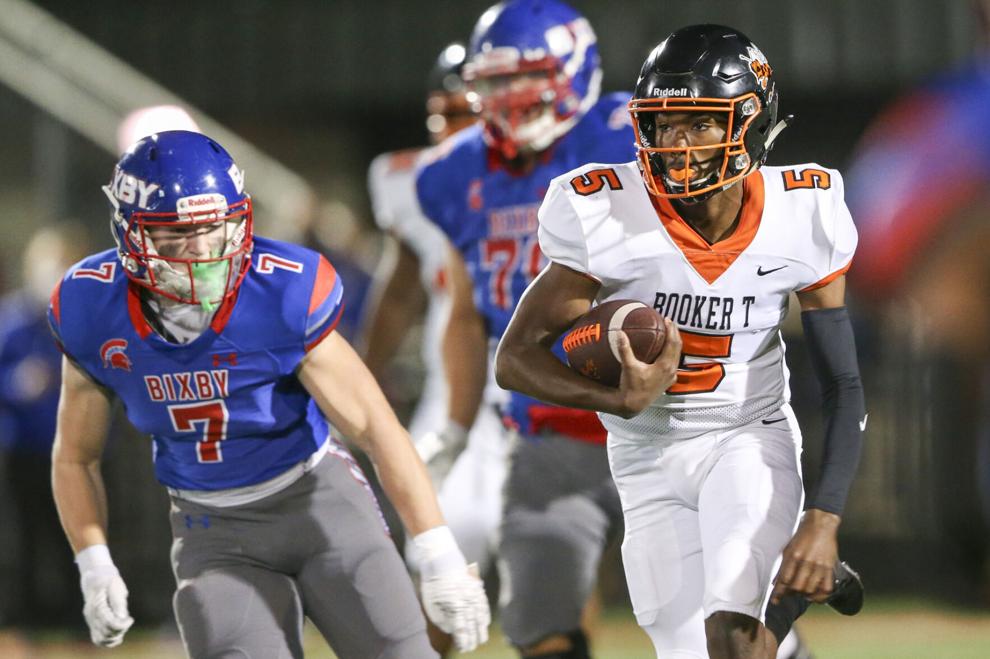 Bixby vs Booker T. Washington
Bixby vs Booker T. Washington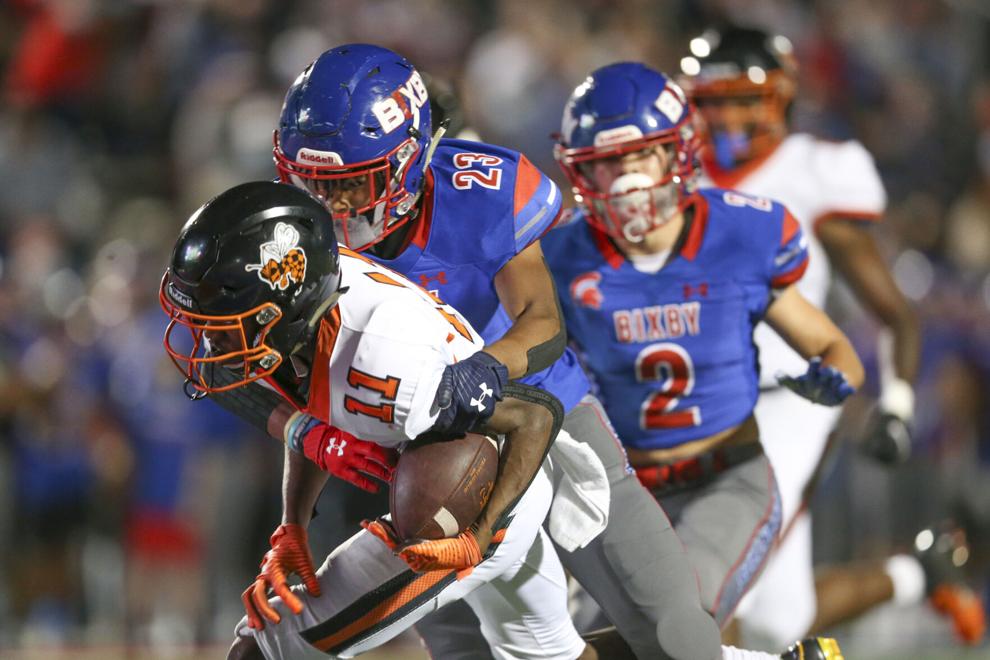 Bixby vs Booker T. Washington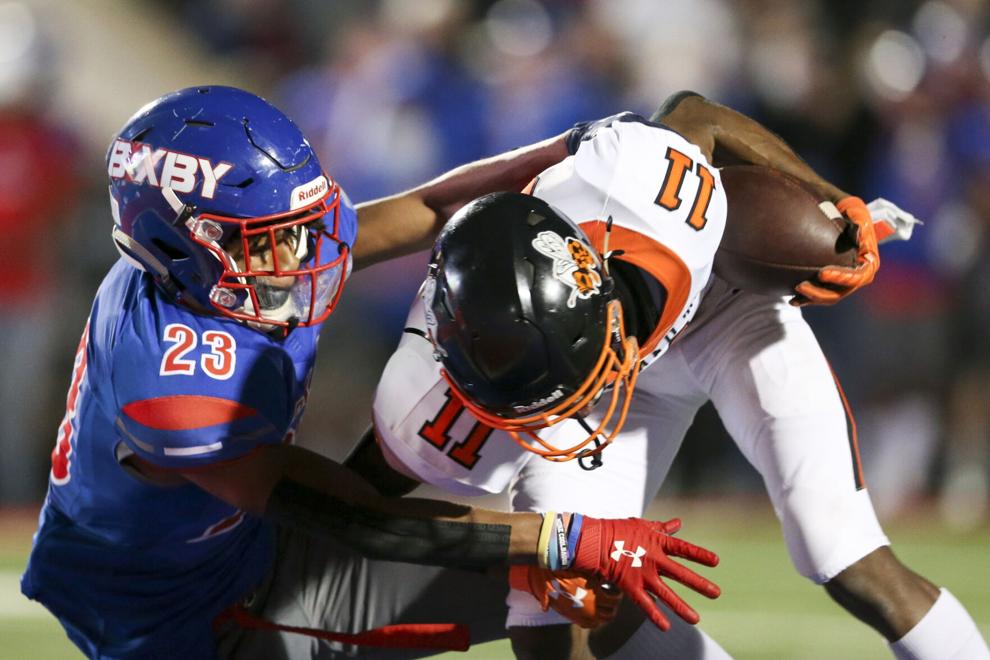 Bixby vs Booker T. Washington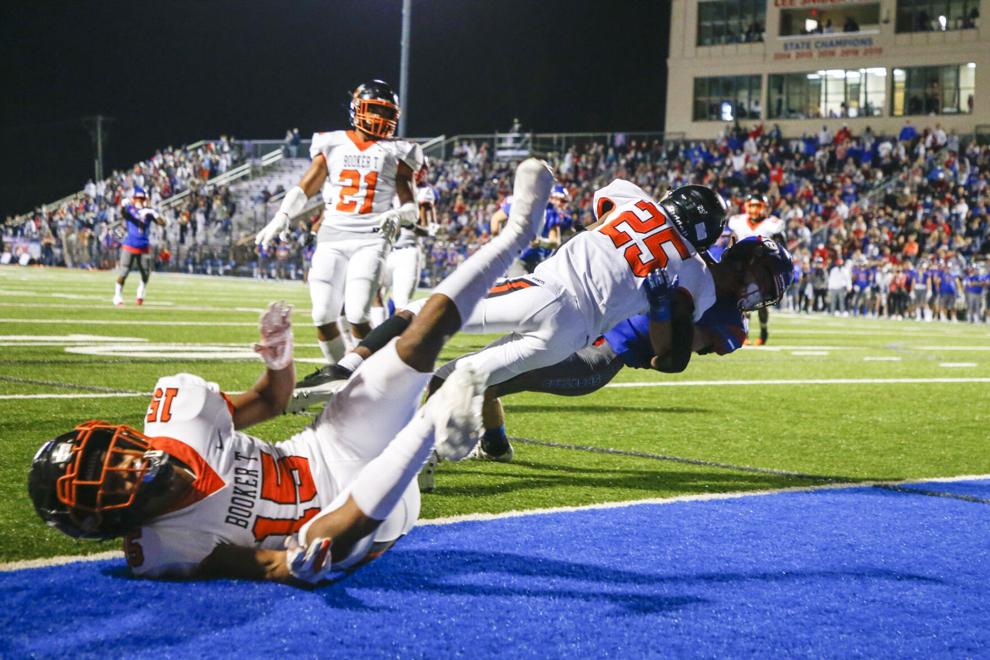 Bixby vs Booker T. Washington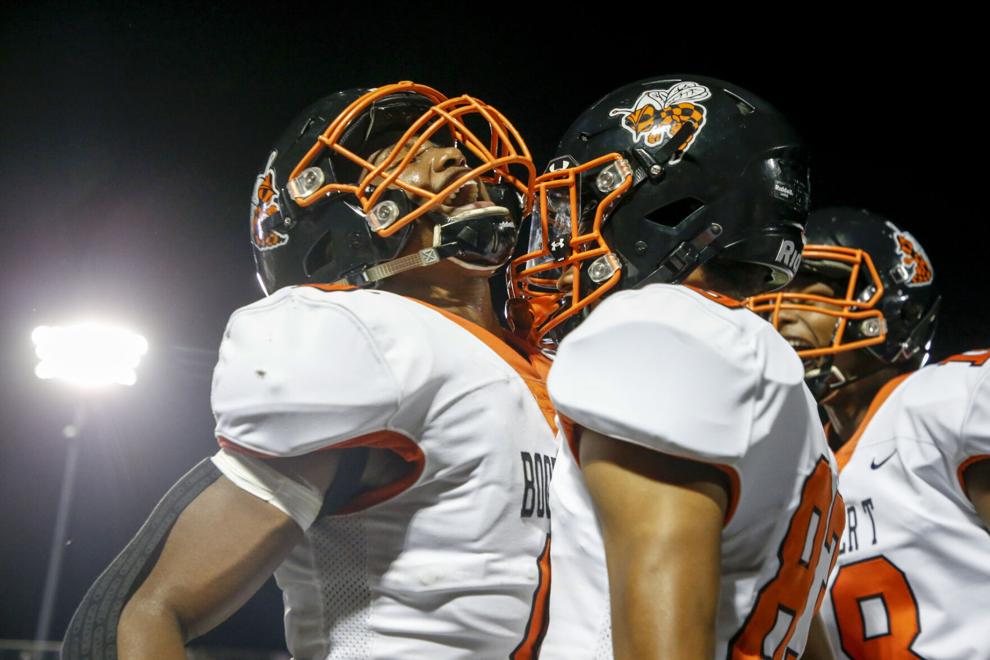 Bixby vs Booker T. Washington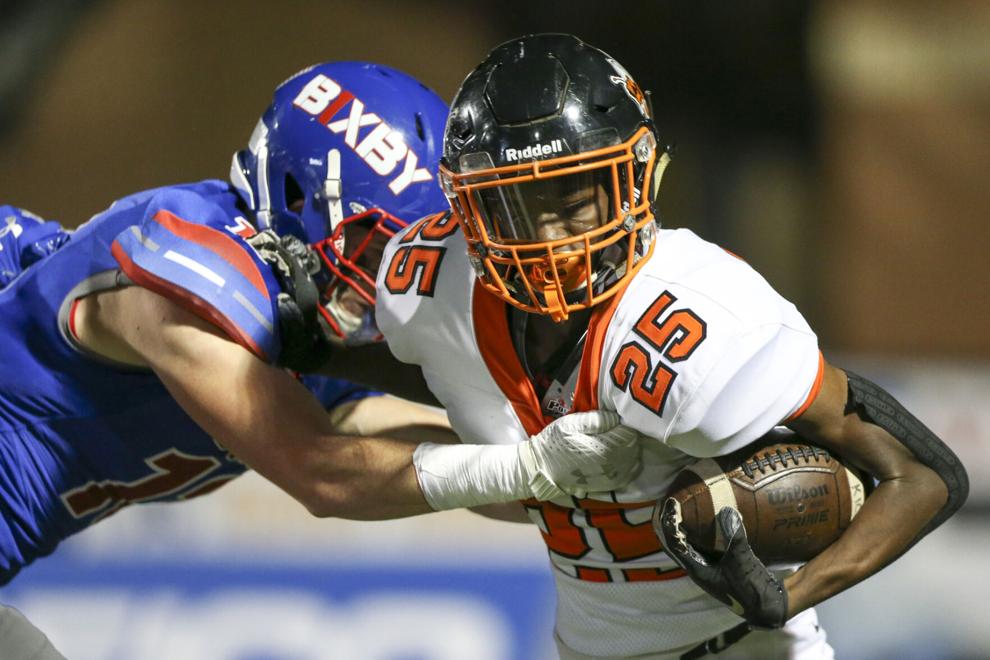 Bixby vs Booker T. Washington
Bixby vs Booker T. Washington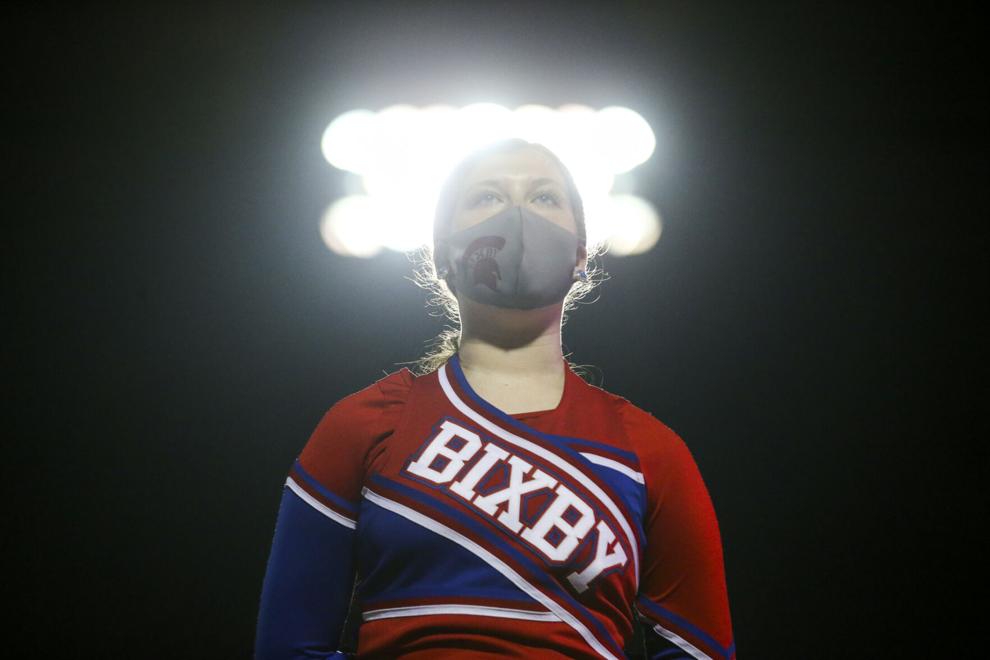 Bixby vs Booker T. Washington
Bixby vs Booker T. Washington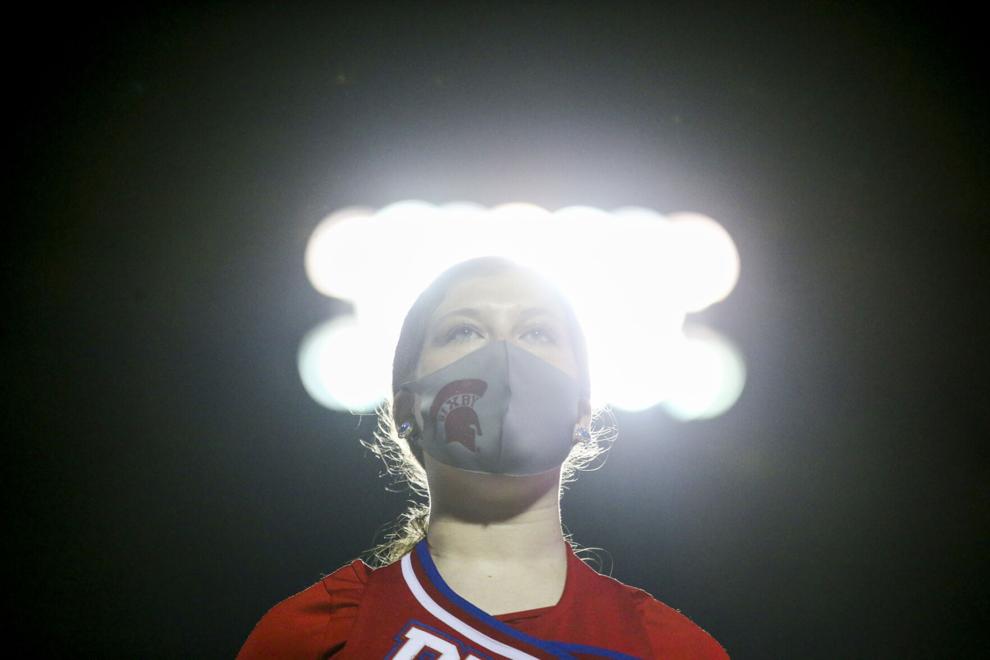 Bixby vs Booker T. Washington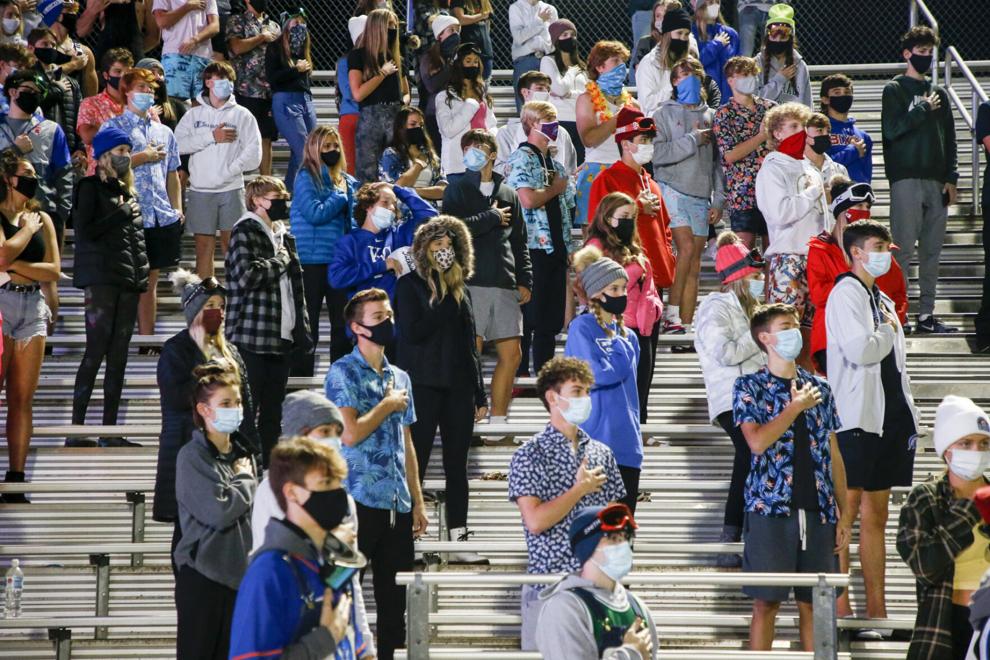 Bixby vs Booker T. Washington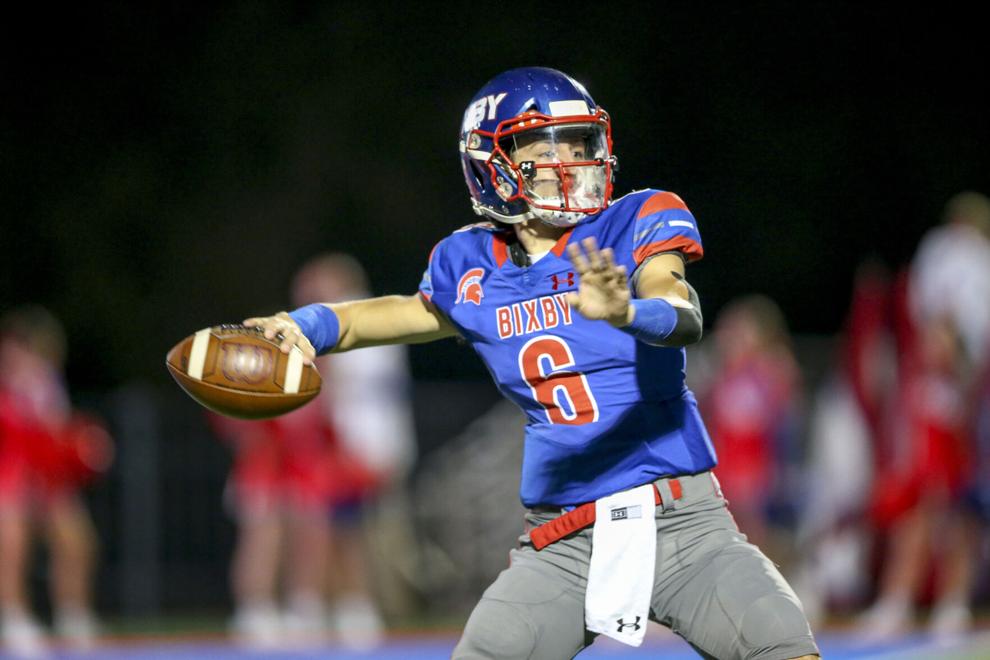 Bixby vs Booker T. Washington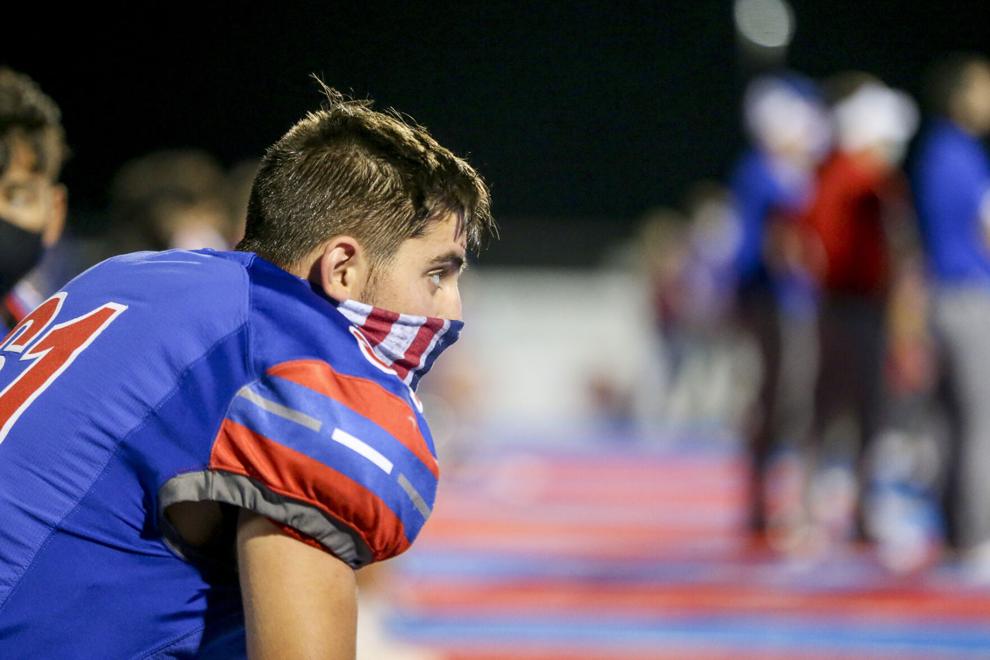 Bixby vs Booker T. Washington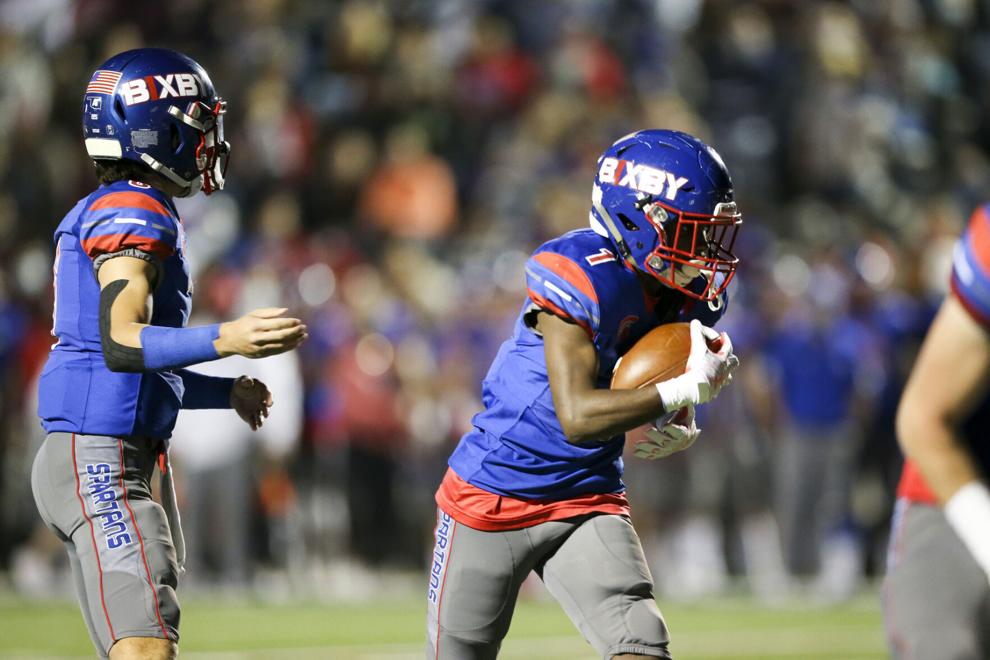 Bixby vs Booker T. Washington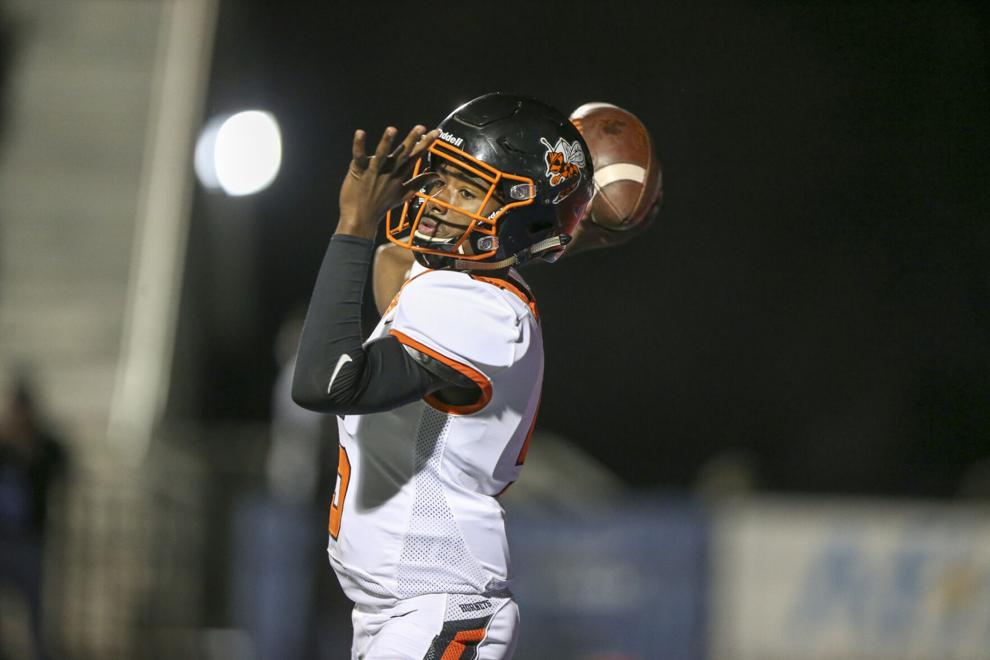 Bixby vs Booker T. Washington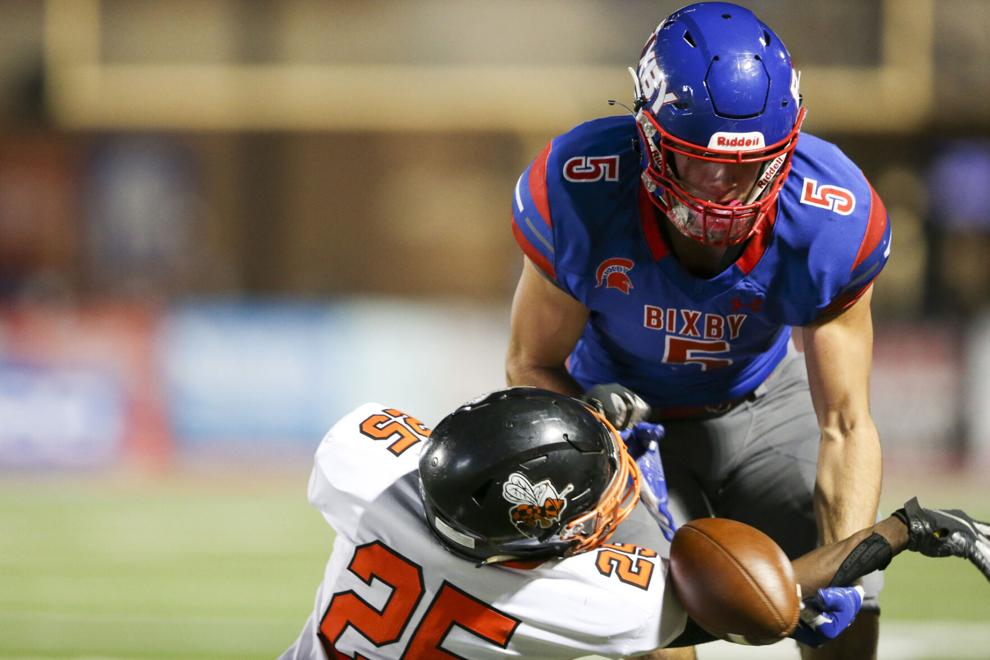 Bixby vs Booker T. Washington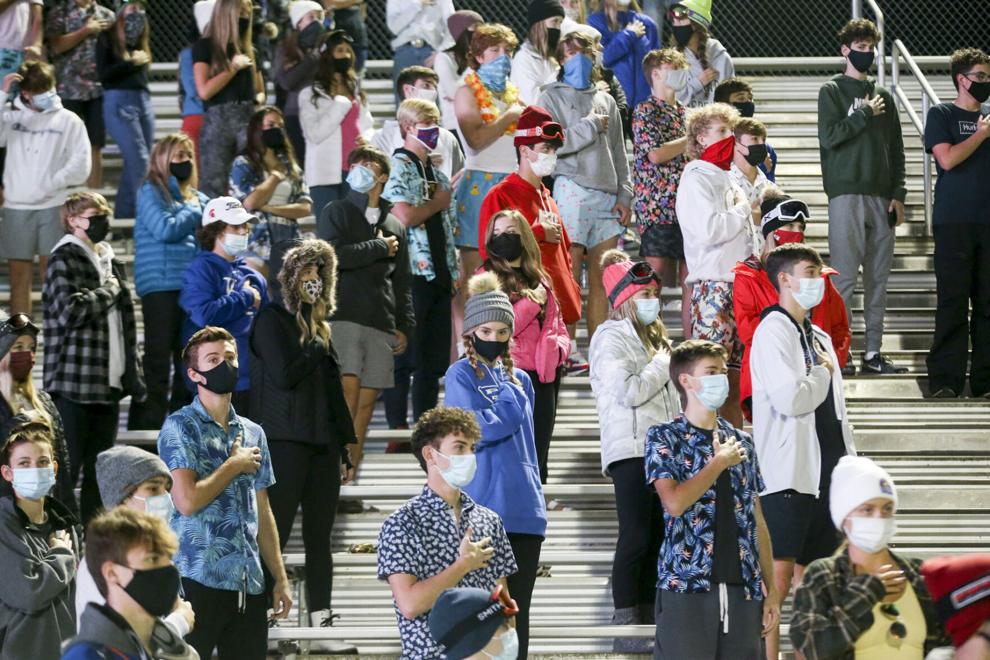 Bixby vs Booker T. Washington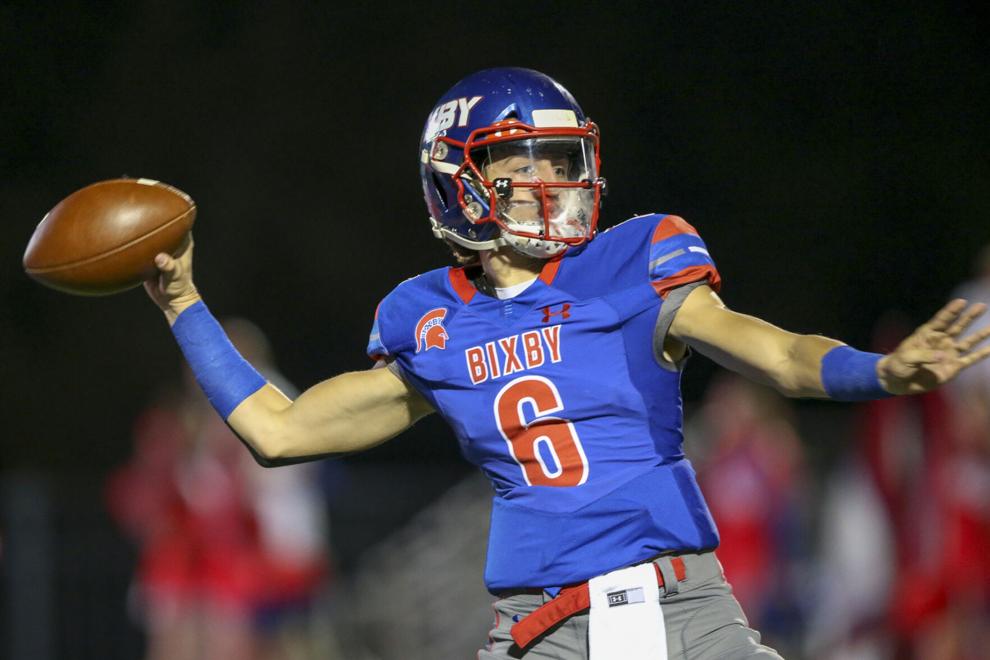 Bixby vs Booker T. Washington
Bixby vs Booker T. Washington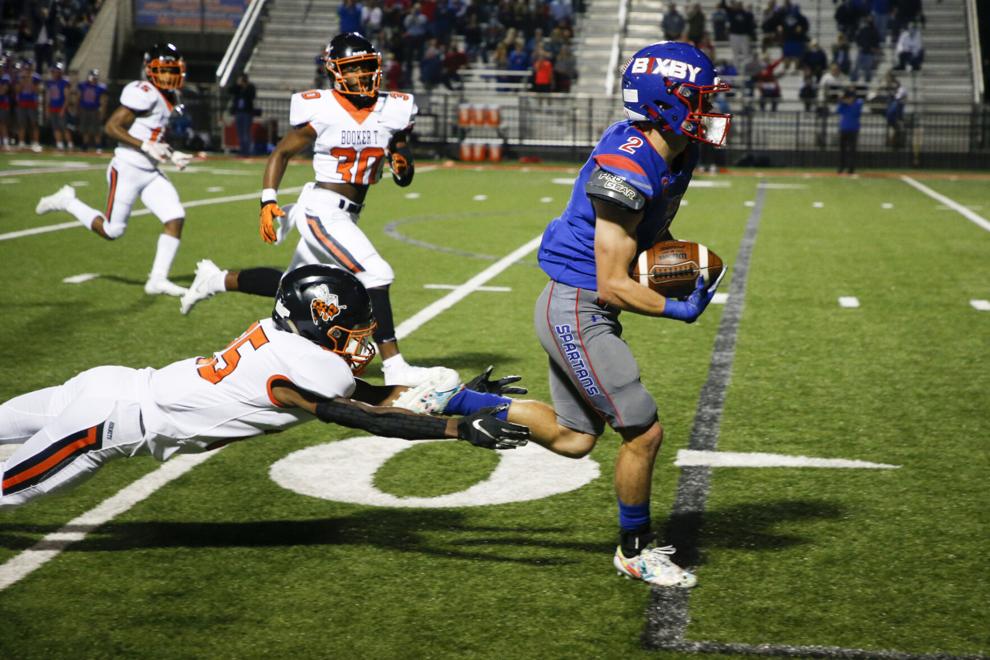 Bixby vs Booker T. Washington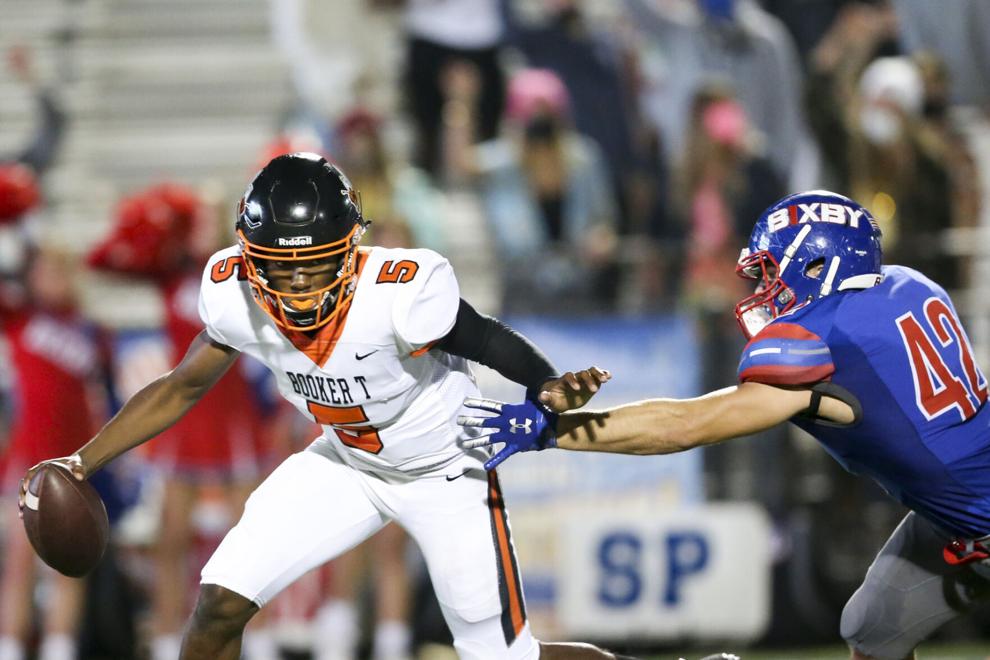 Bixby vs Booker T. Washington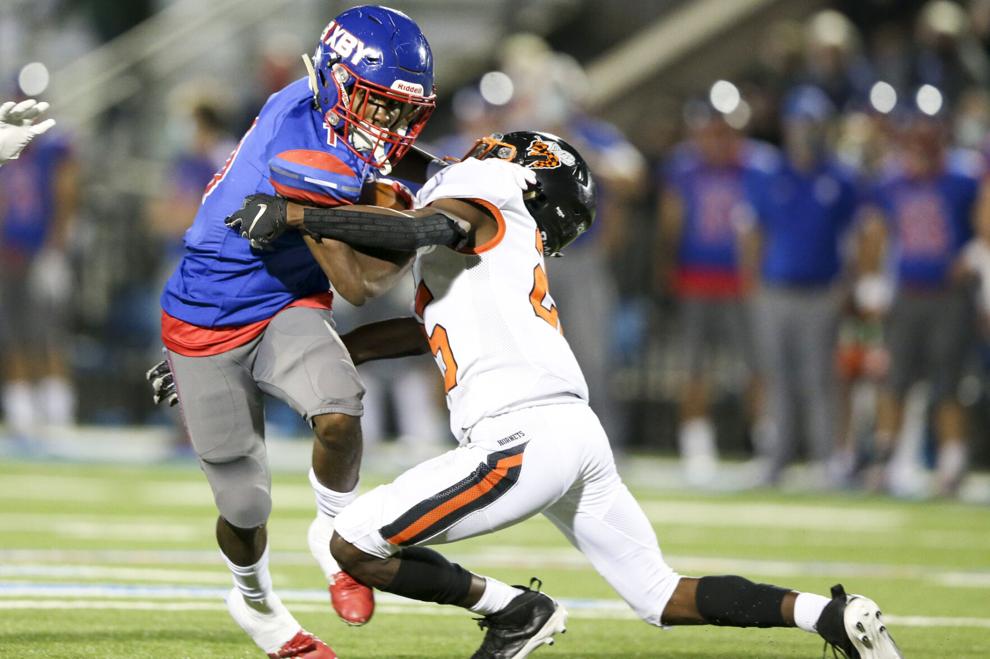 Bixby vs Booker T. Washington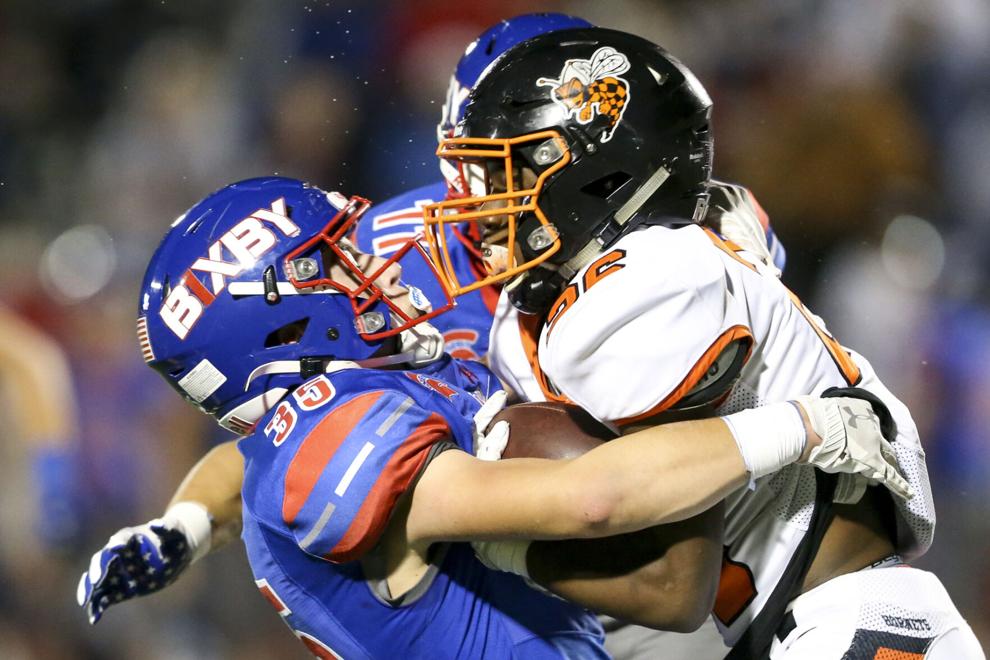 Bixby vs Booker T. Washington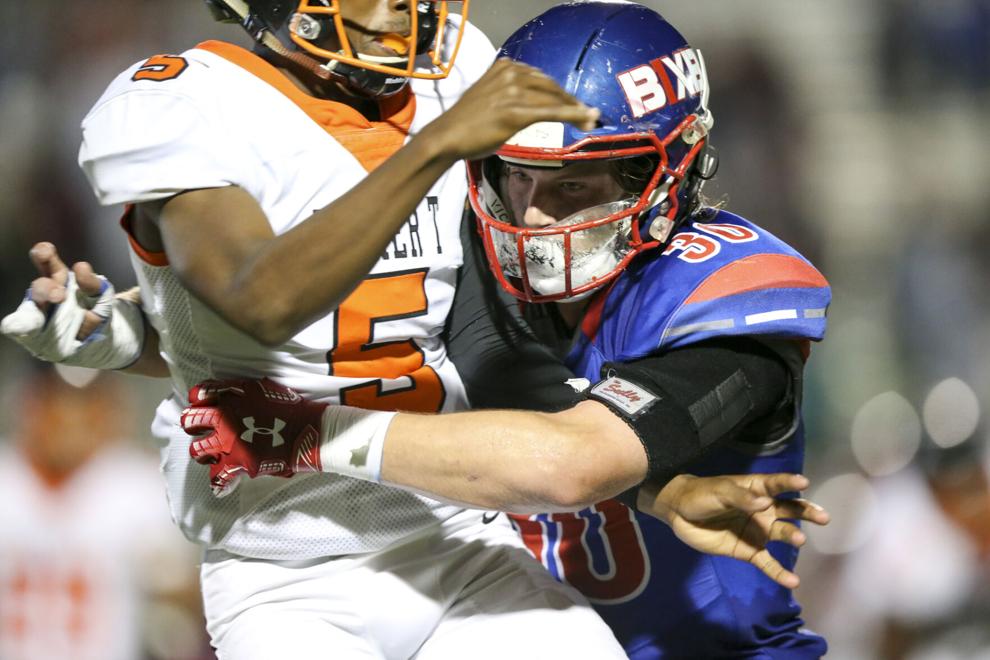 Bixby vs Booker T. Washington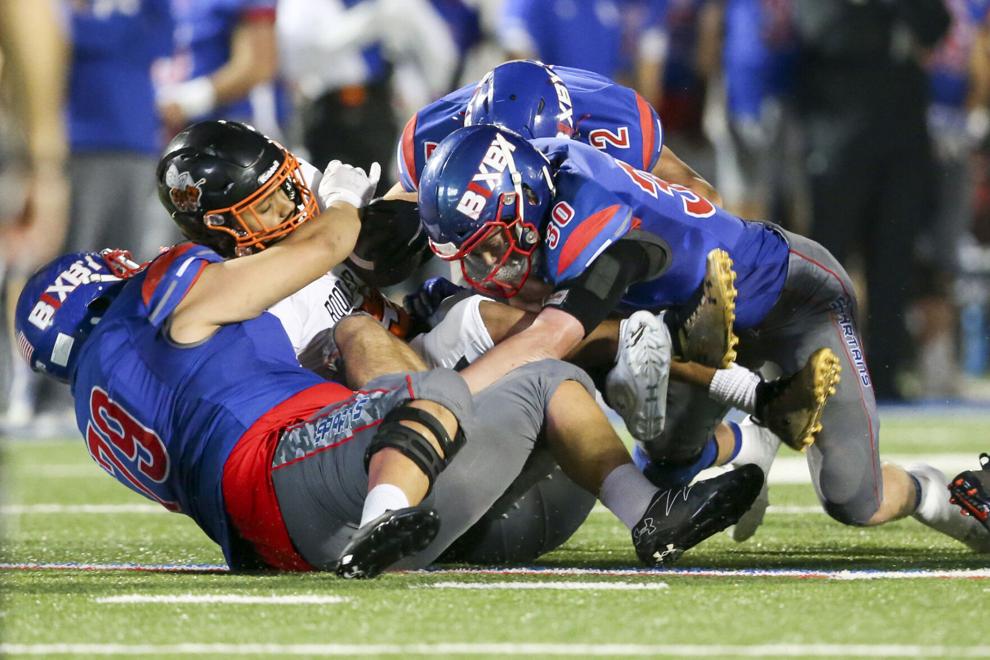 Bixby vs Booker T. Washington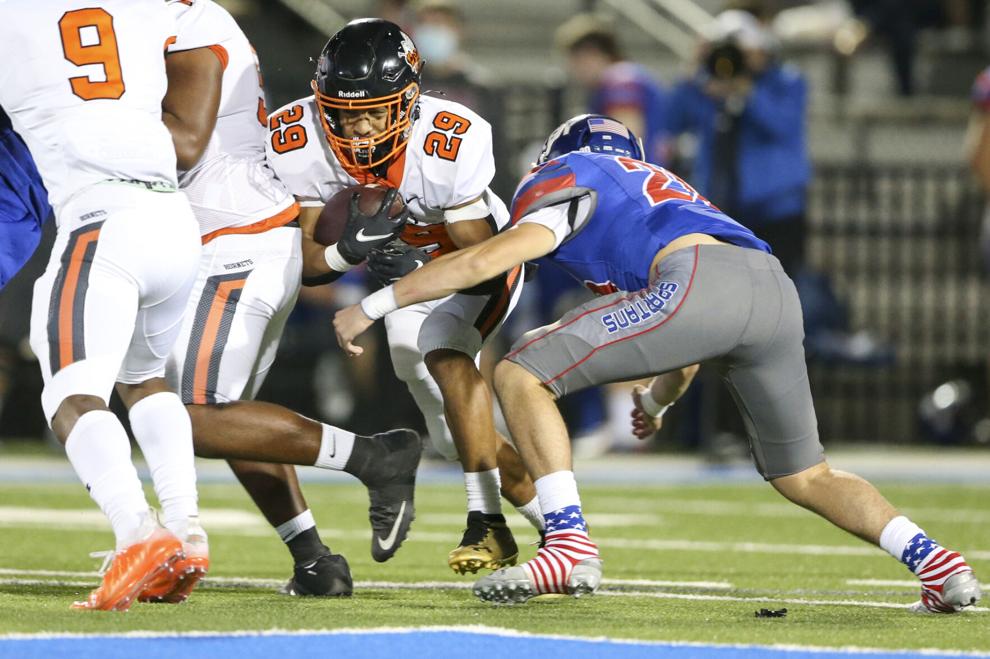 Bixby vs Booker T. Washington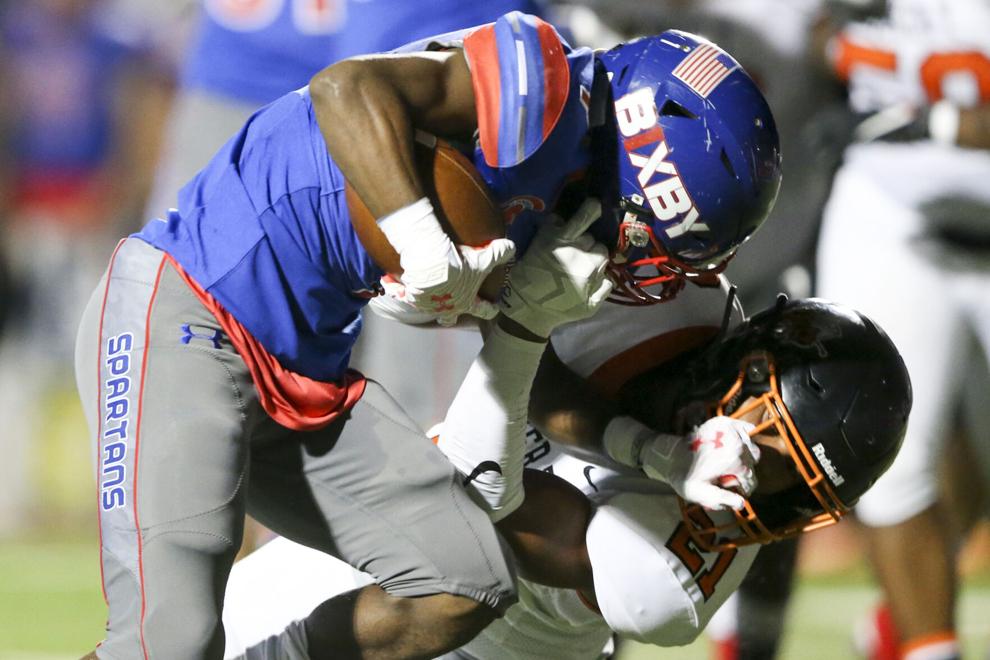 Bixby vs Booker T. Washington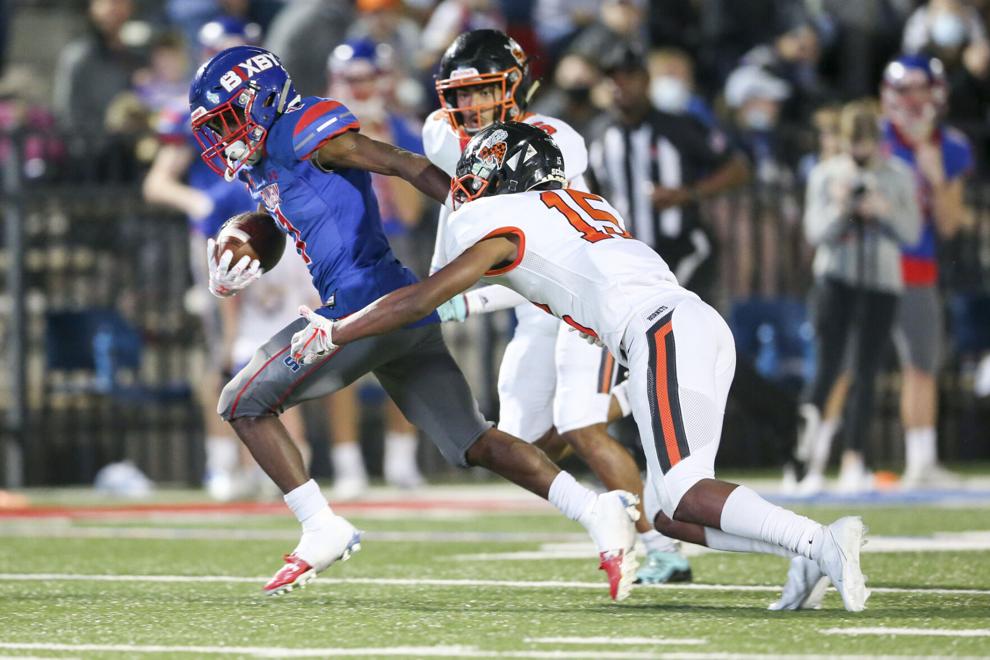 Bixby vs Booker T. Washington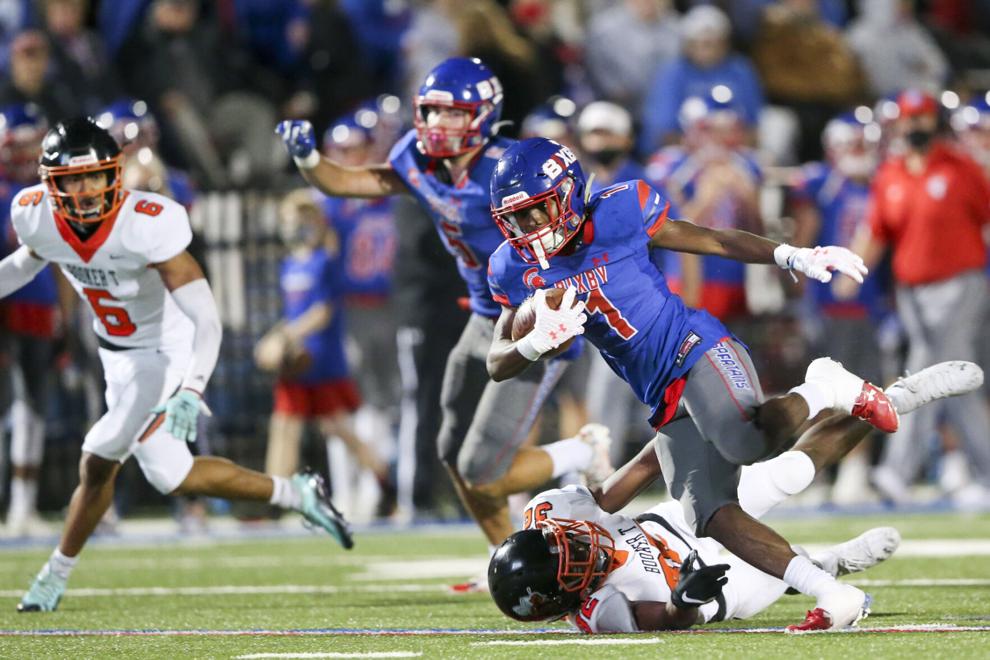 Bixby vs Booker T. Washington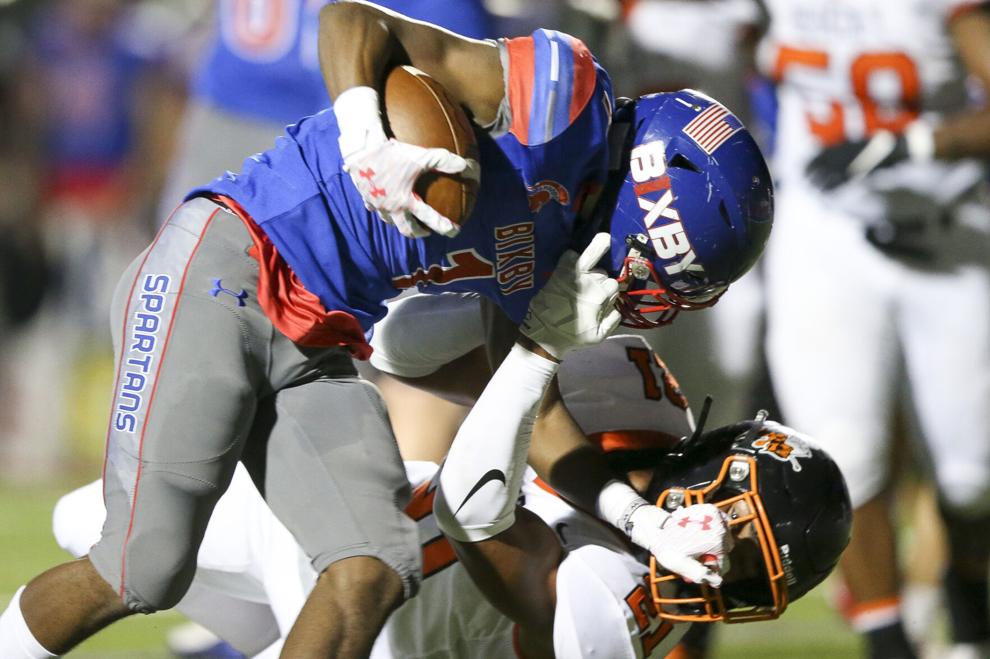 Bixby vs Booker T. Washington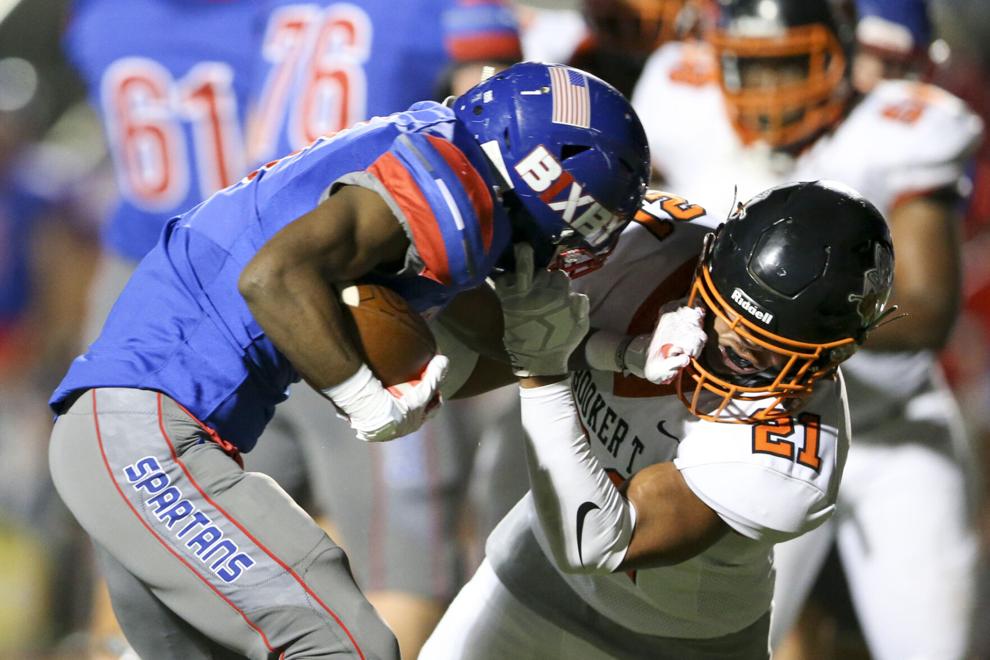 Bixby vs Booker T. Washington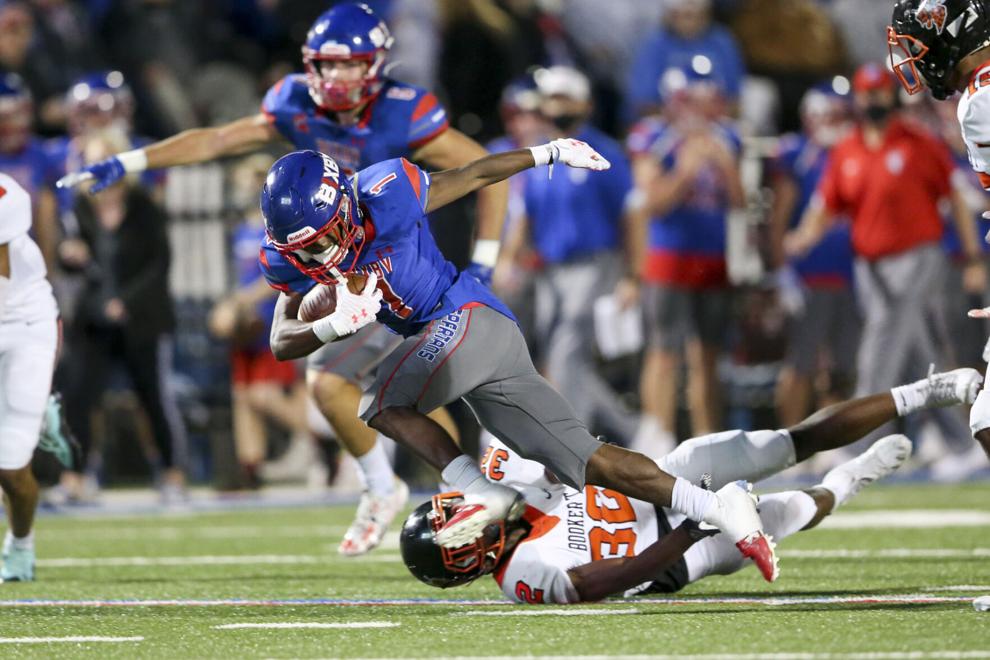 Bixby vs Booker T. Washington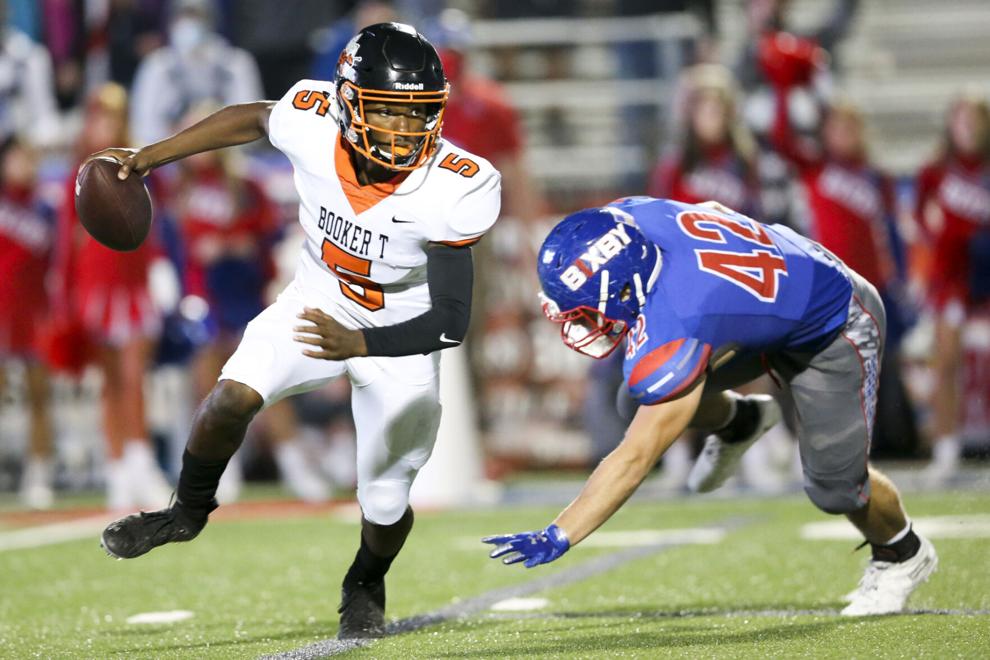 Bixby vs Booker T. Washington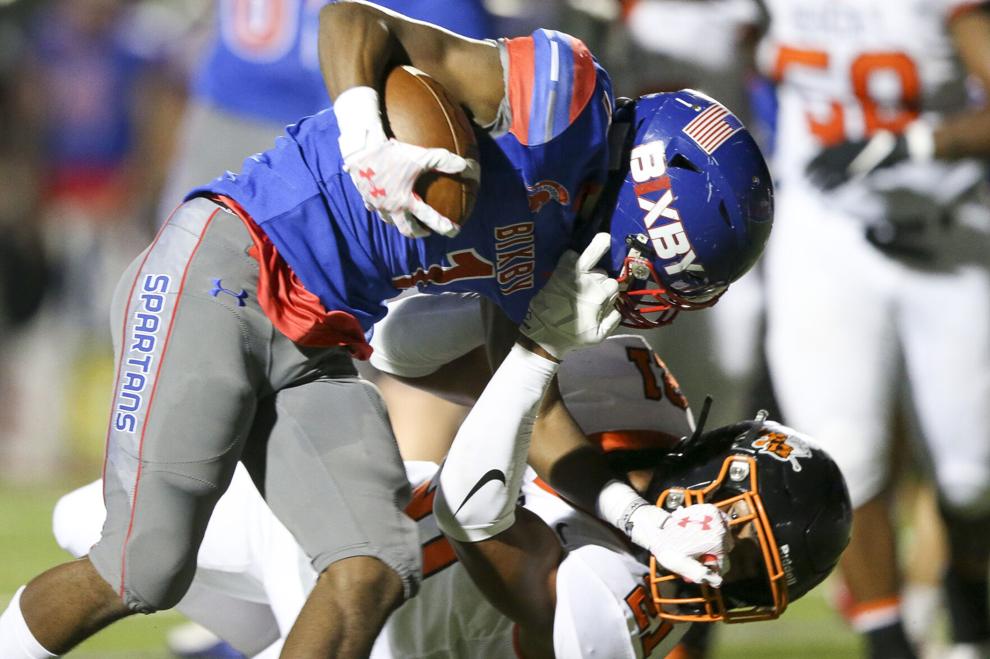 Bixby vs Booker T. Washington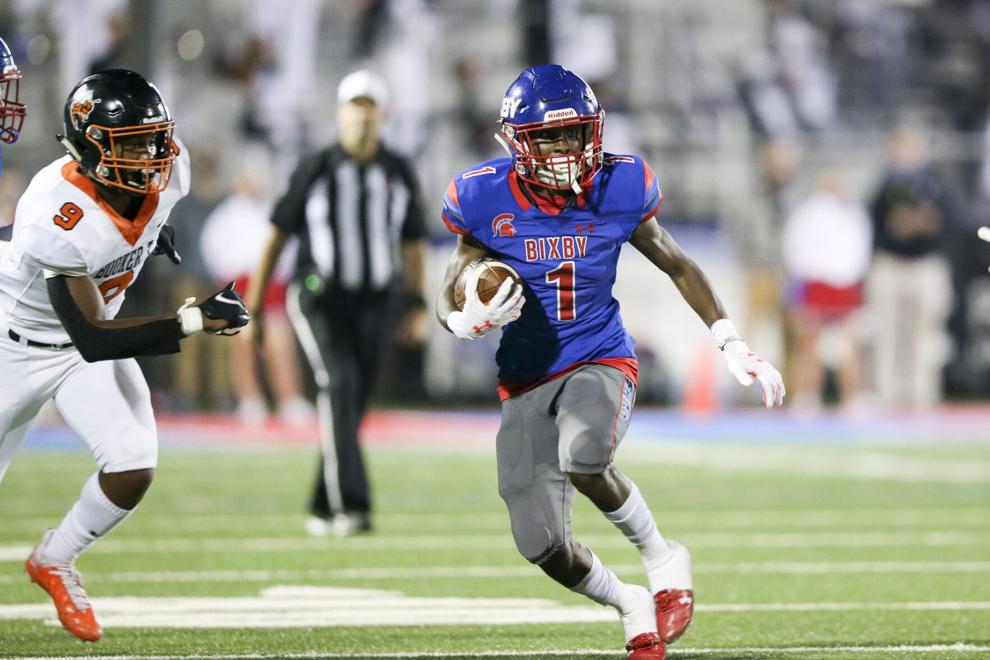 Bixby vs Booker T. Washington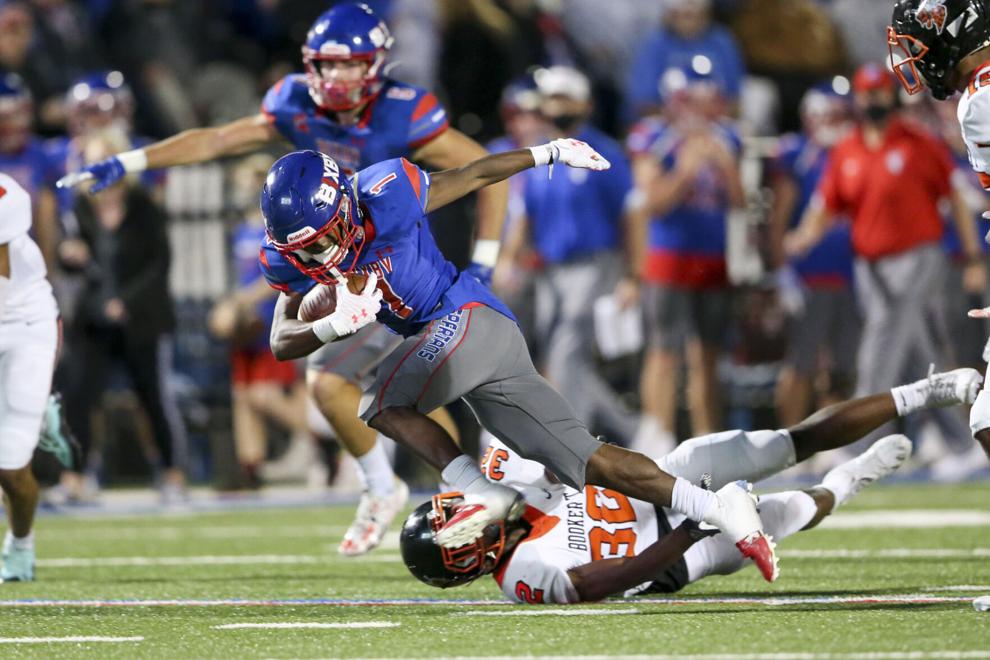 Bixby vs Booker T. Washington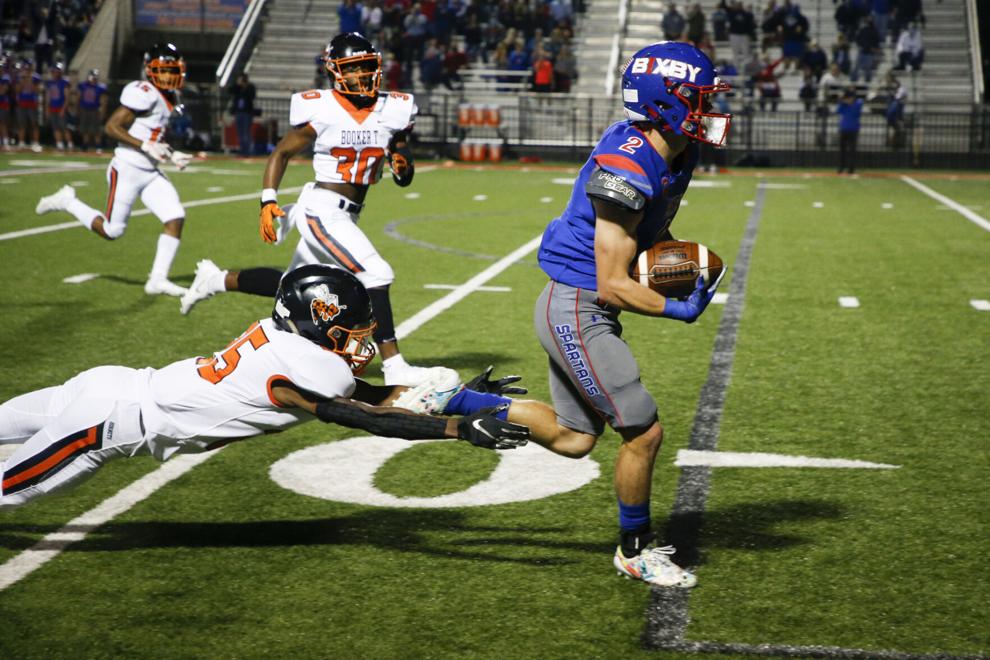 Bixby vs Booker T. Washington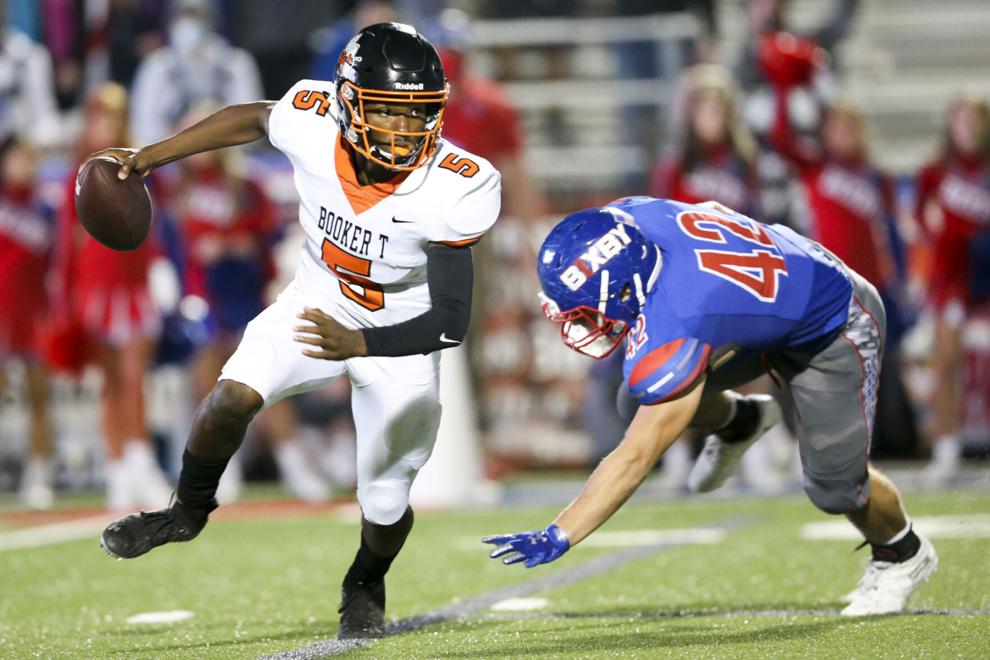 Bixby vs Booker T. Washington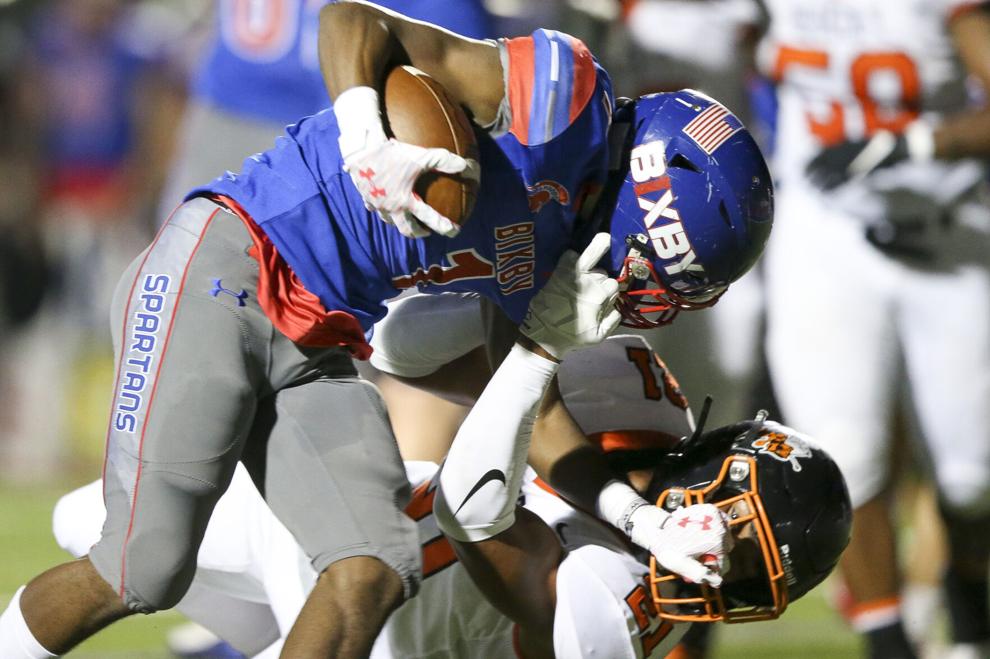 OKPrepsExtra.com: Home to everything high school sports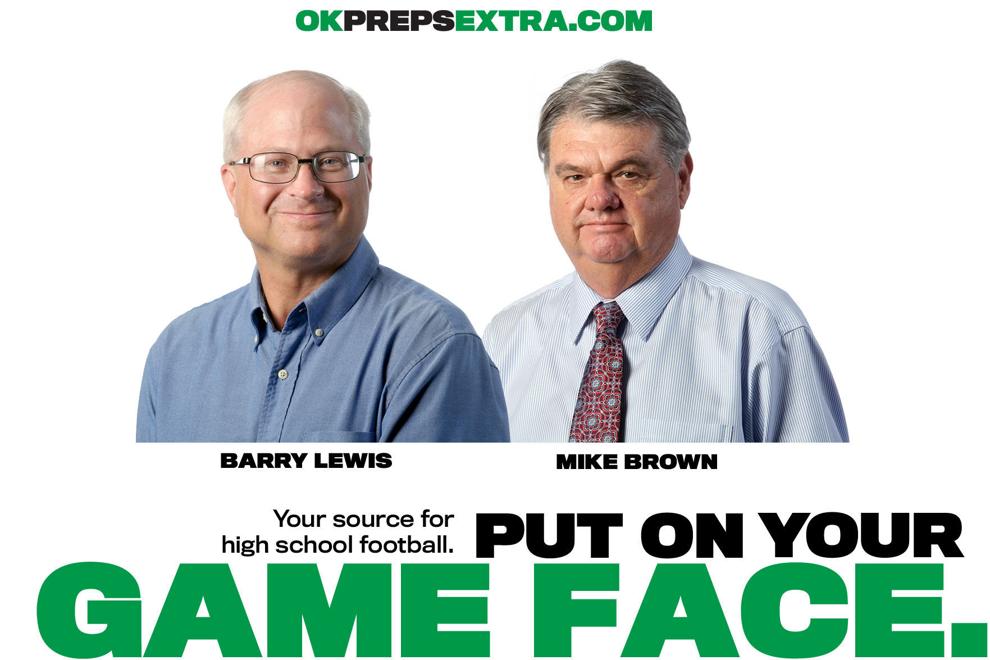 HIDE VERTICAL GALLERY ASSET TITLES