Sports Throwback Thursday: Russell Westbrook breaks Oscar Robertson's triple-double record three years ago today
Since the Oklahoma City Thunder (then known as the Seattle Supersonics) made Russell Westbrook the No. 4 overall pick in the 2008 NBA Draft, the former UCLA guard became an eight-time NBA All-Star as well as the 2016-17 NBA Most Valuable Player.
Russell Westbrook also led the league in scoring in 2014–15 and 2016–17 seasons and the only other player besides Oscar Robertson to average a triple-double for a season.
Related to that record, it was on this day in 2017, April 9, that he broke Robertson's 56-year-old record with his 42nd triple-double of the season.
Westbrook then he broke the Denver Nuggets' hearts with a buzzer-beating 3-pointer, giving the Oklahoma City Thunder a 106-105 victory that day.
Take a look back at his 11 seasons with the Oklahoma City Thunder here.
Russell Westbrook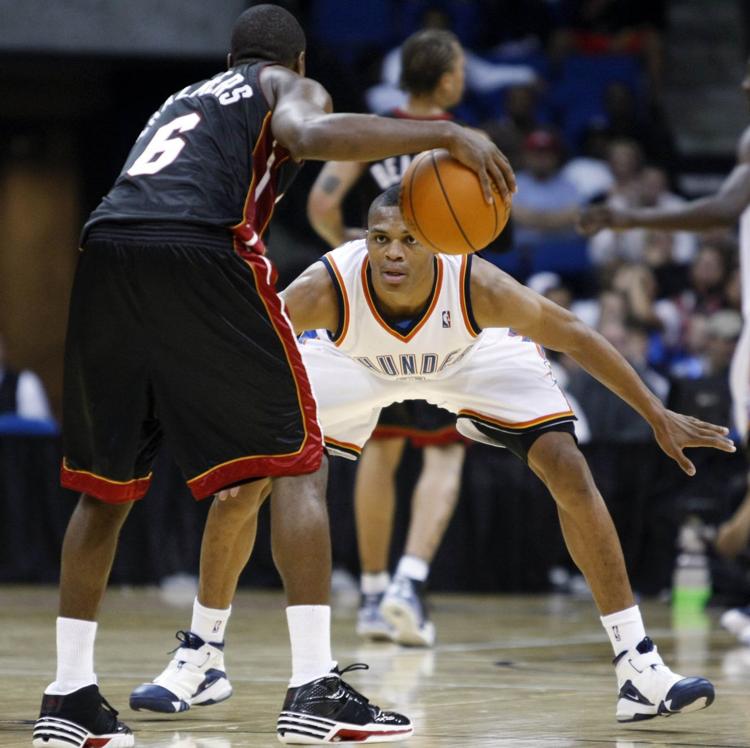 Russell Westbrook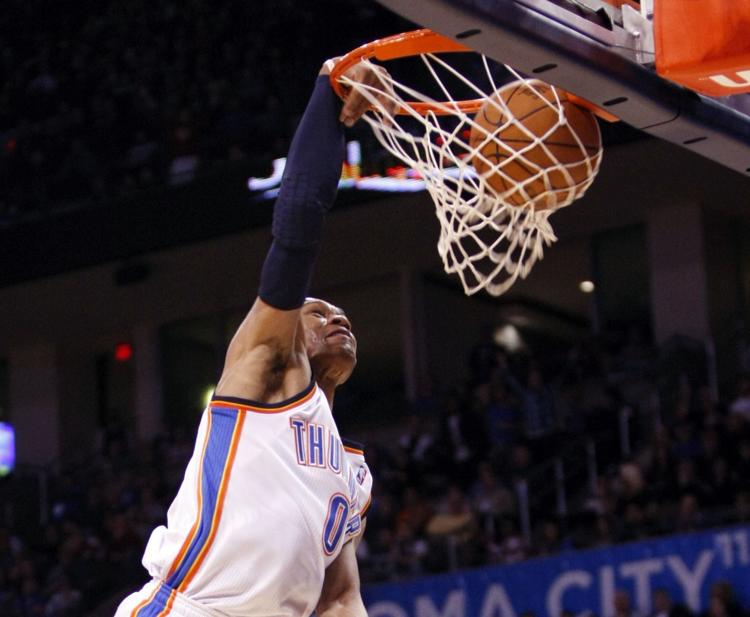 Russell Westbrook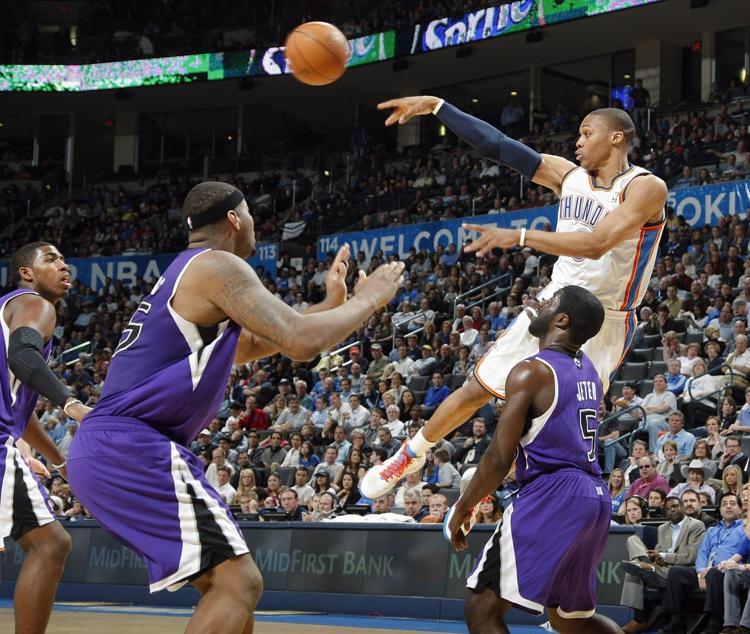 Russell Westbrook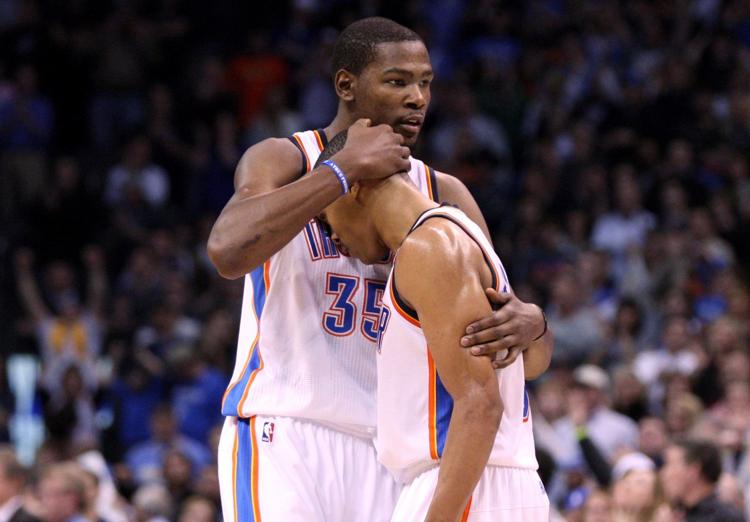 Russell Westbrook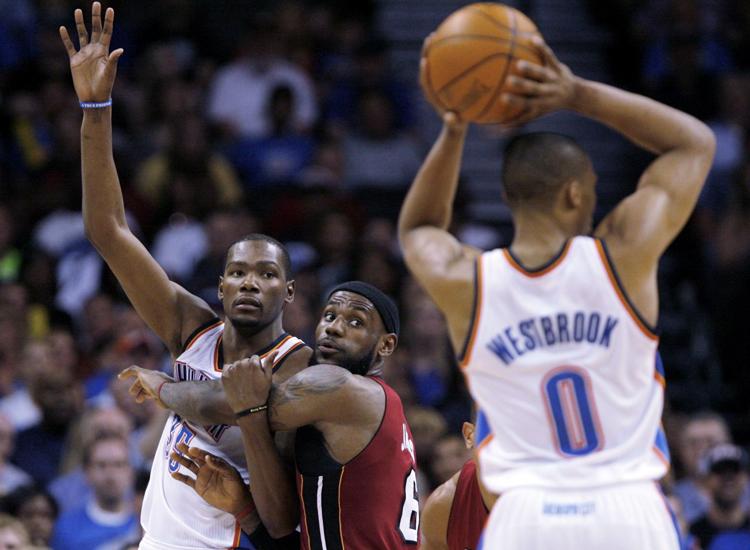 Russell Westbrook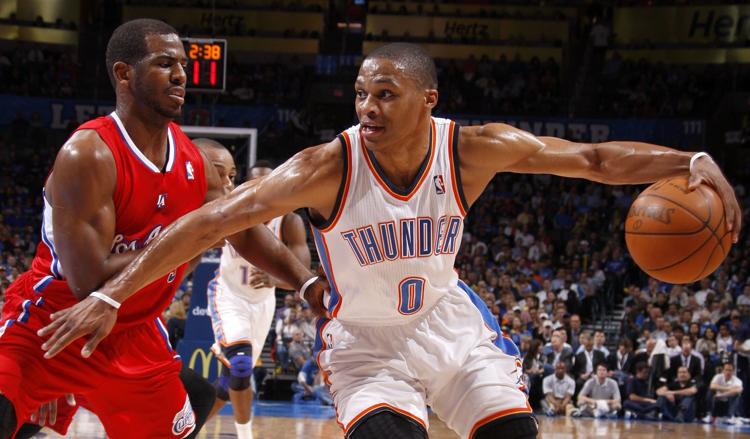 Russell Westbrook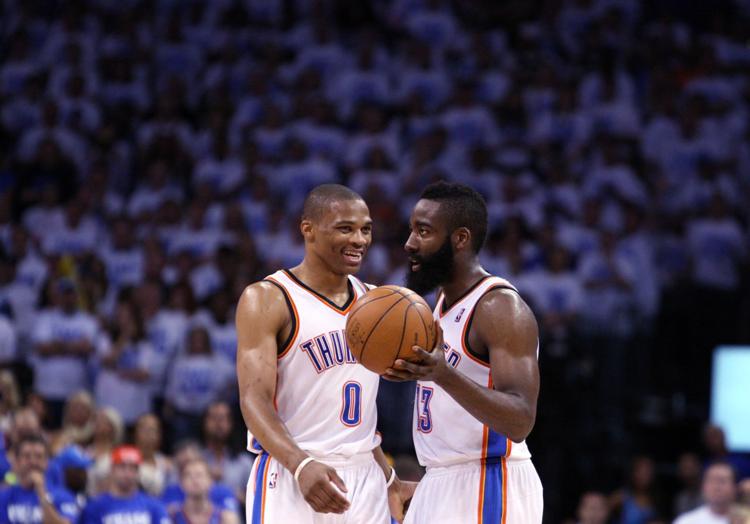 Russell Westbrook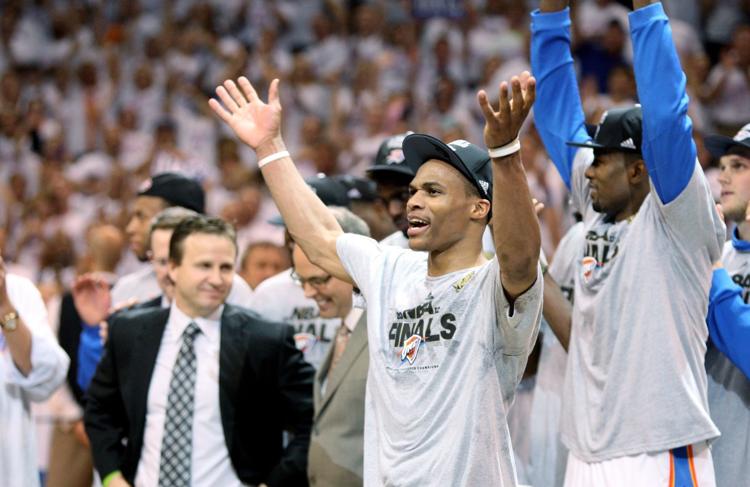 Russell Westbrook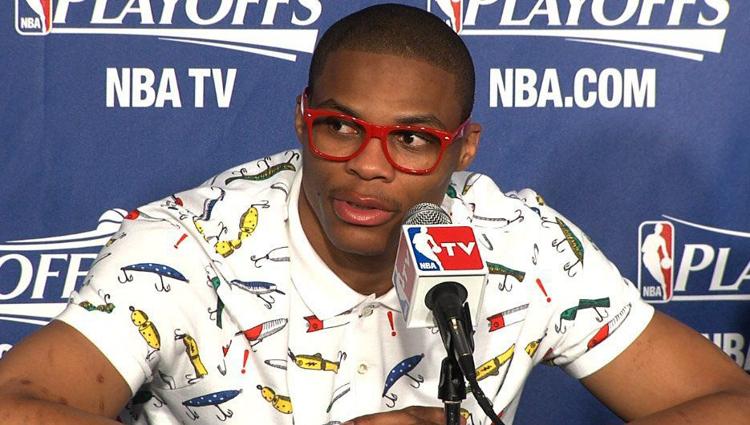 Russell Westbrook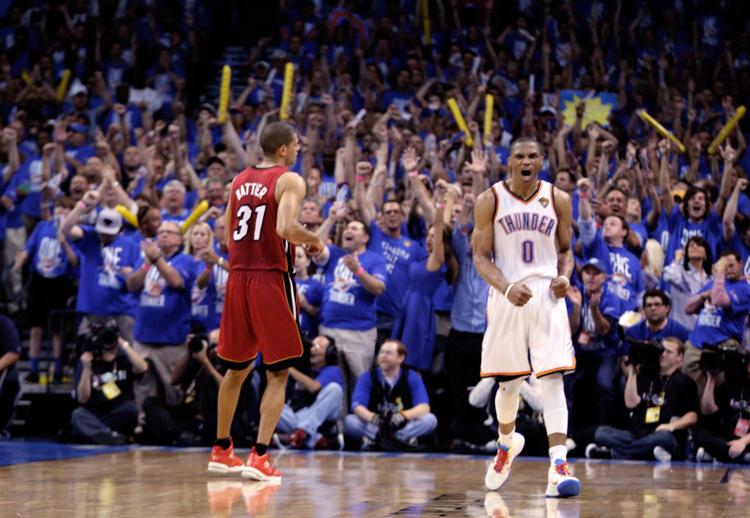 Russell Westbrook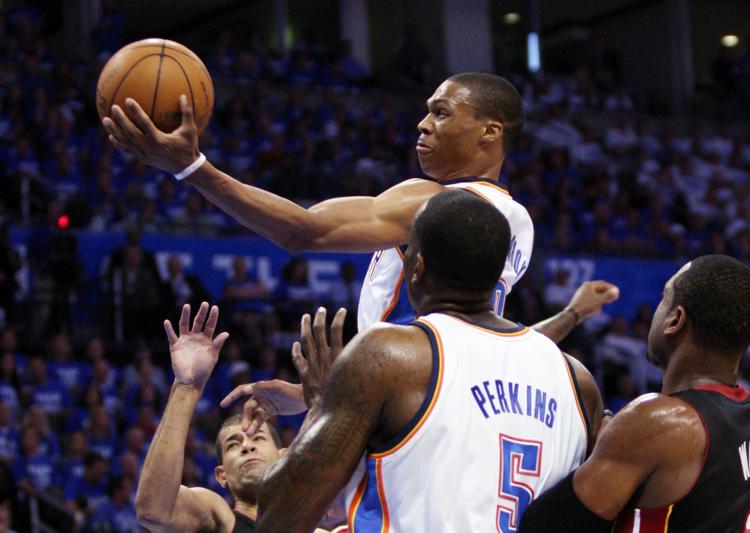 Russell Westbrook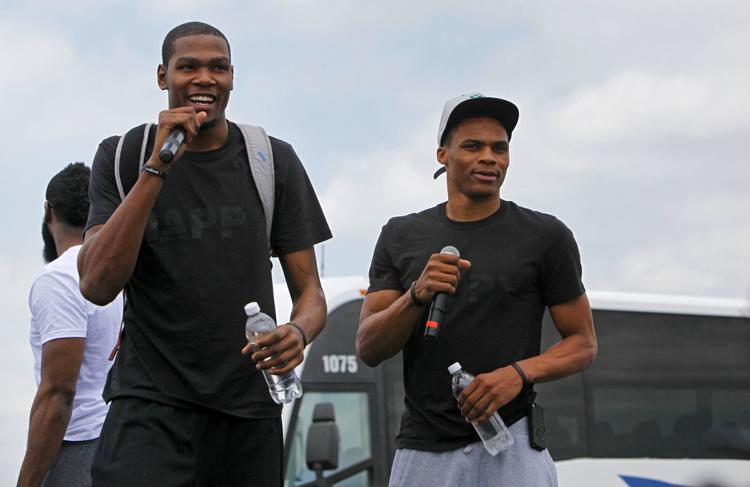 Russell Westbrook
Russell Westbrook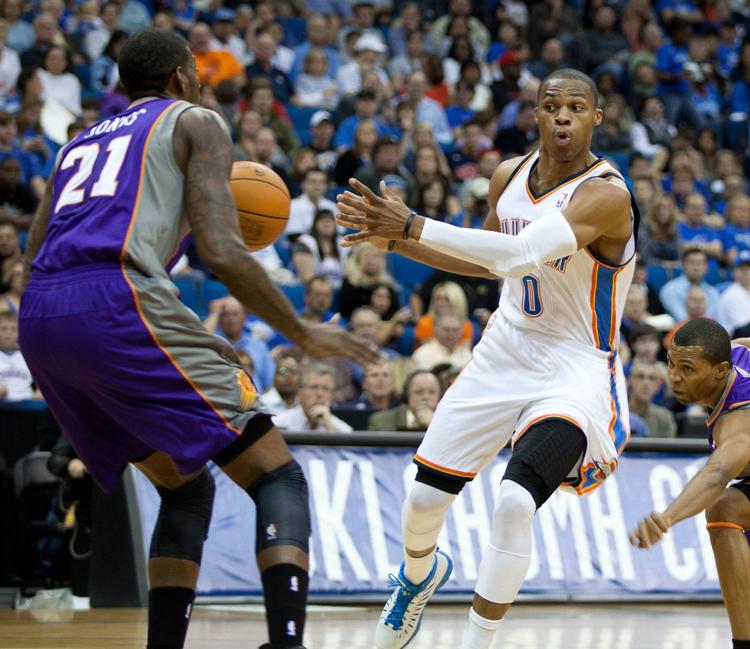 RUSSELL WESTBROOK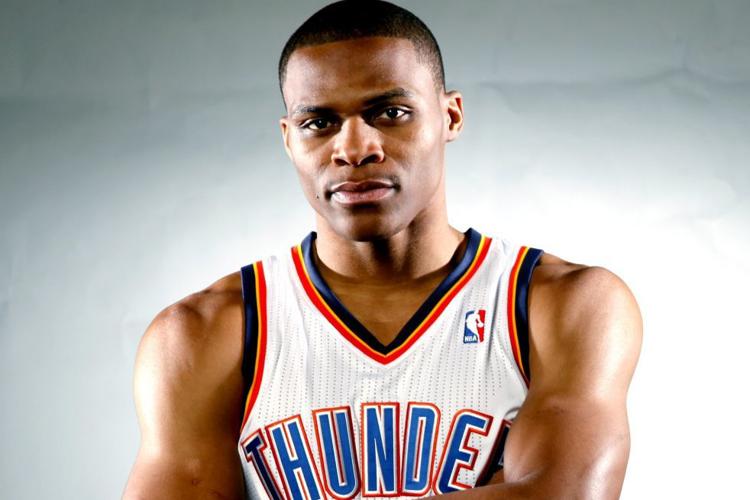 Russell Westbrook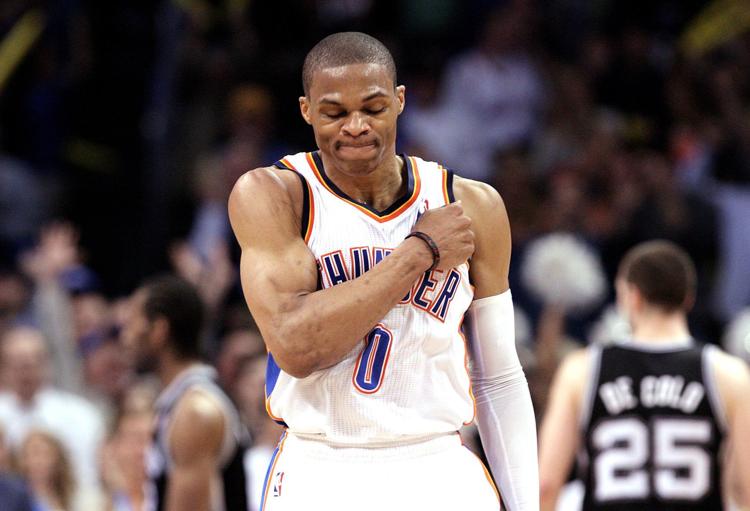 Russell Westbrook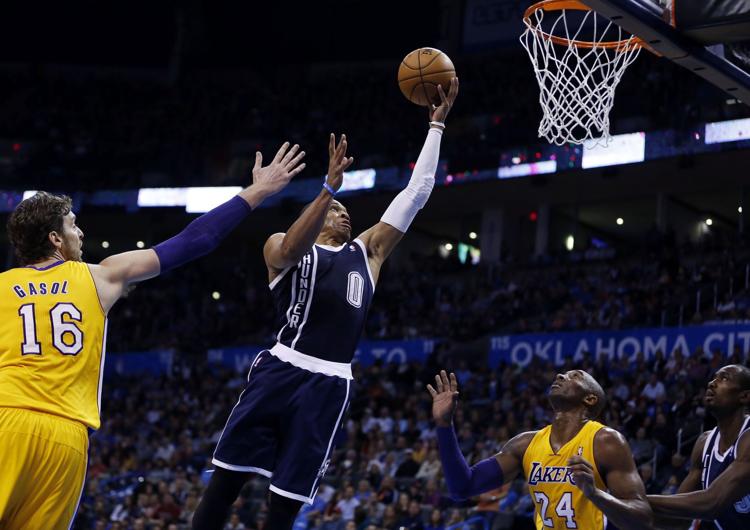 Russell Westbrook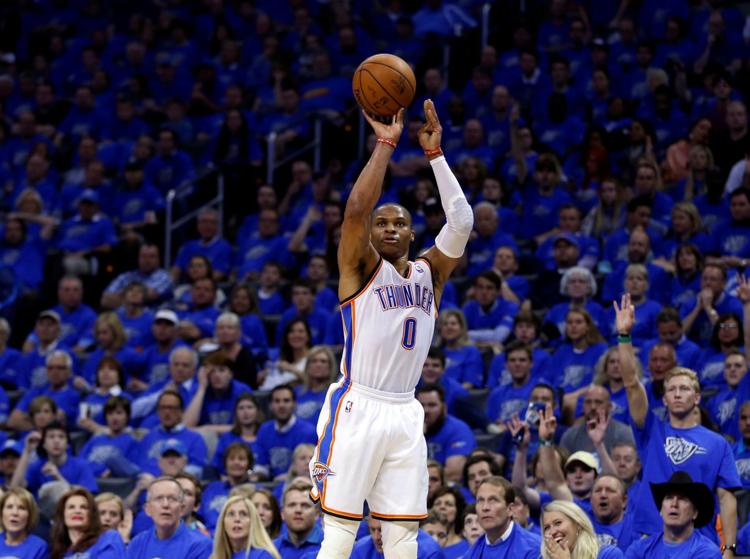 Russell Westbrook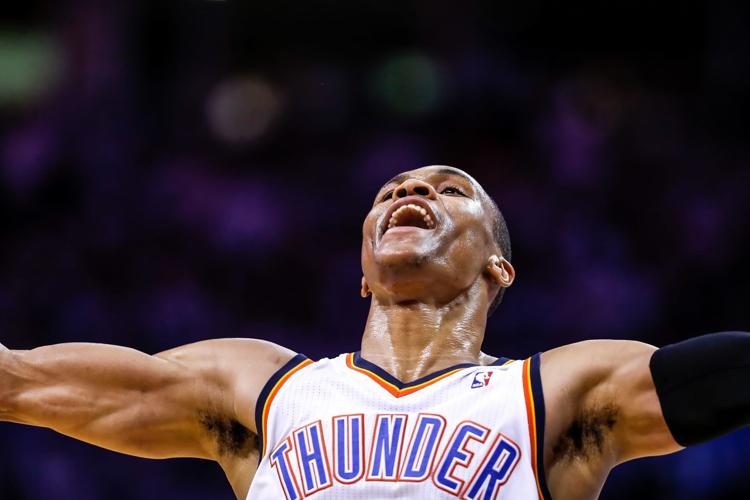 Russell Westbrook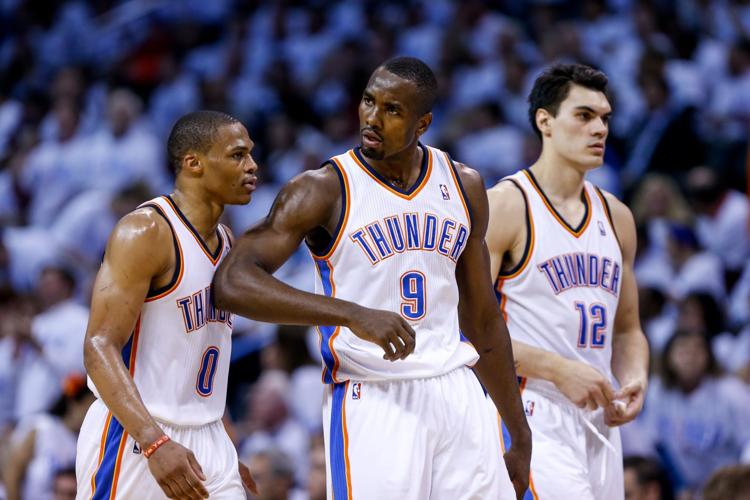 Russell Westbrook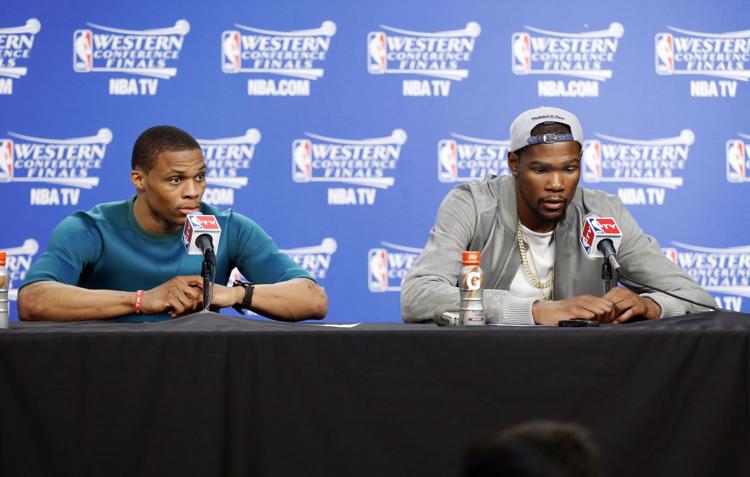 Russell Westbrook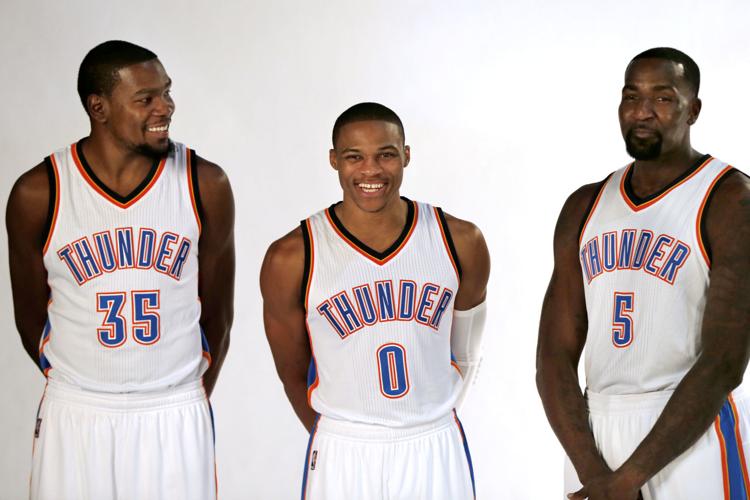 Russell Westbrook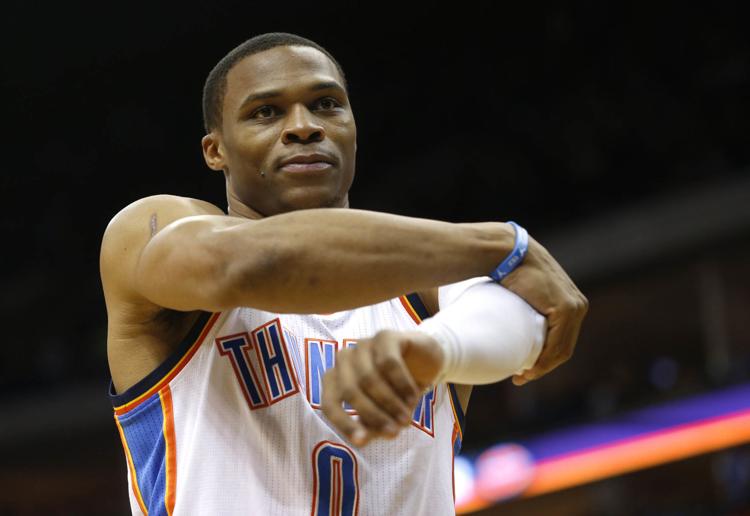 Russell Westbrook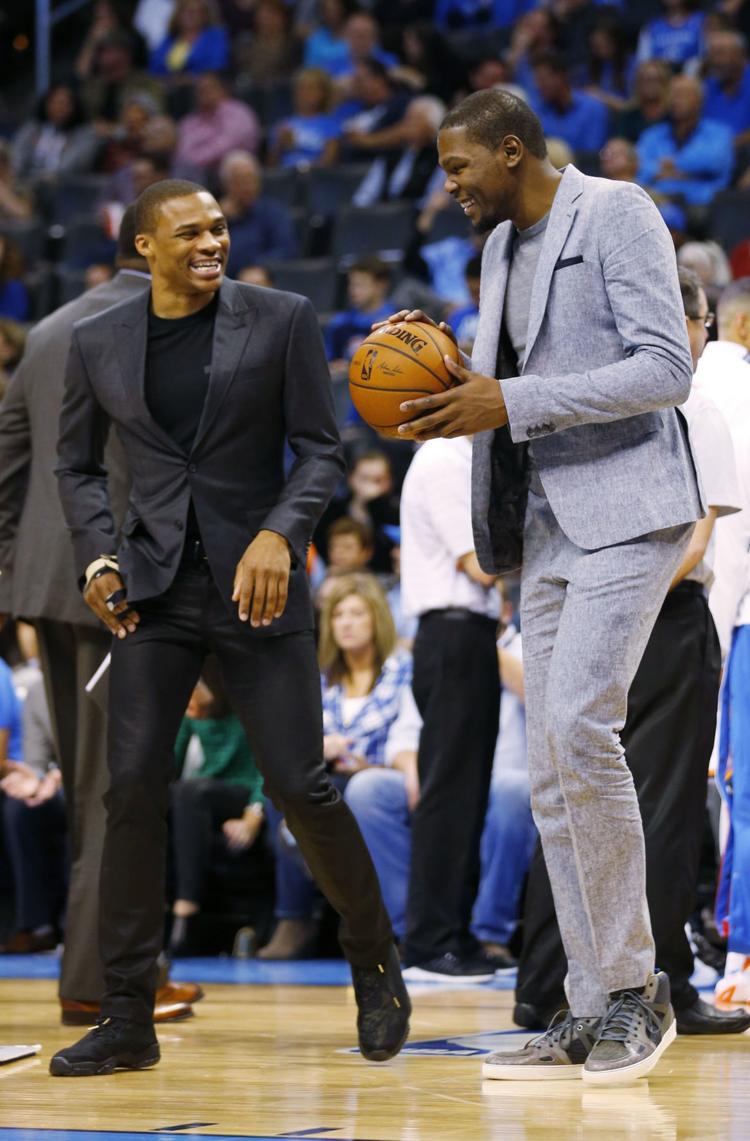 Russell Westbrook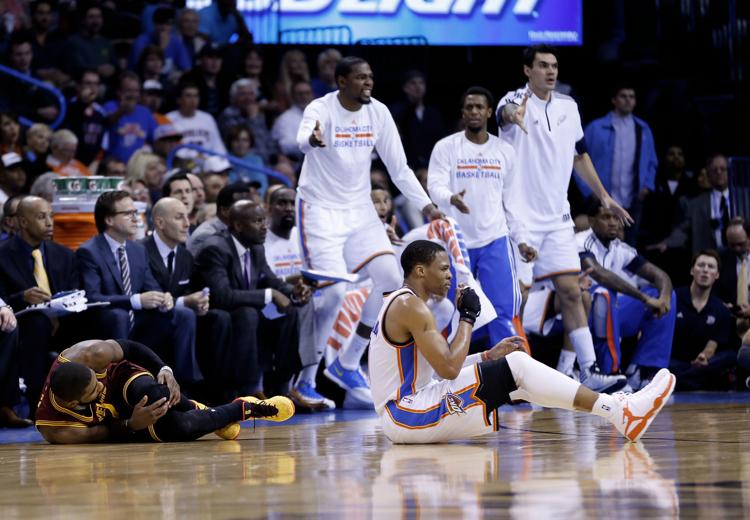 Russell Westbrook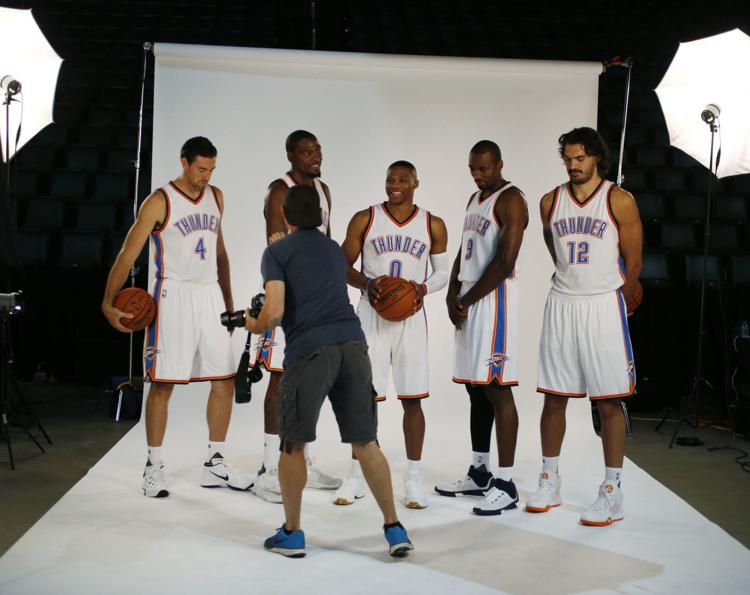 Russell Westbrook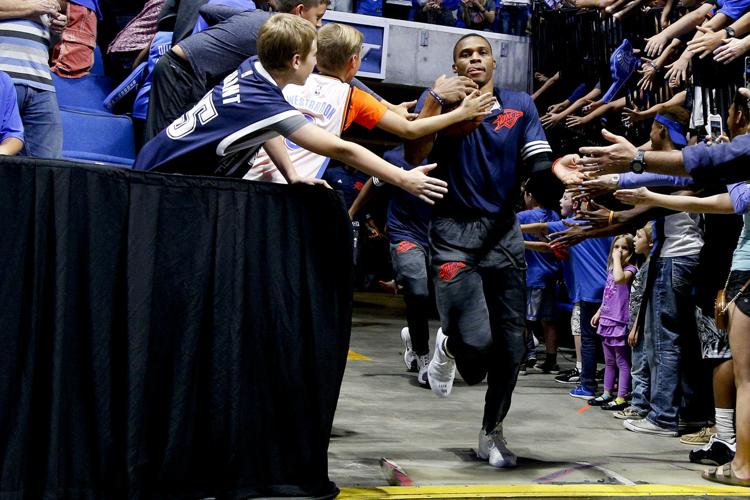 Russell Westbrook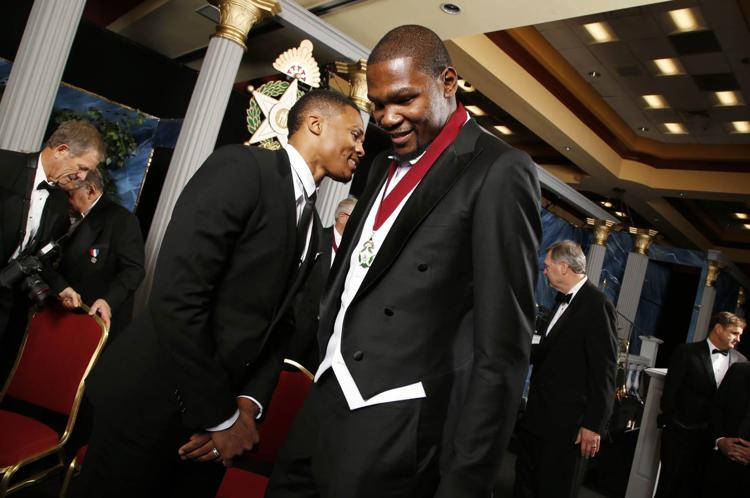 Russell Westbrook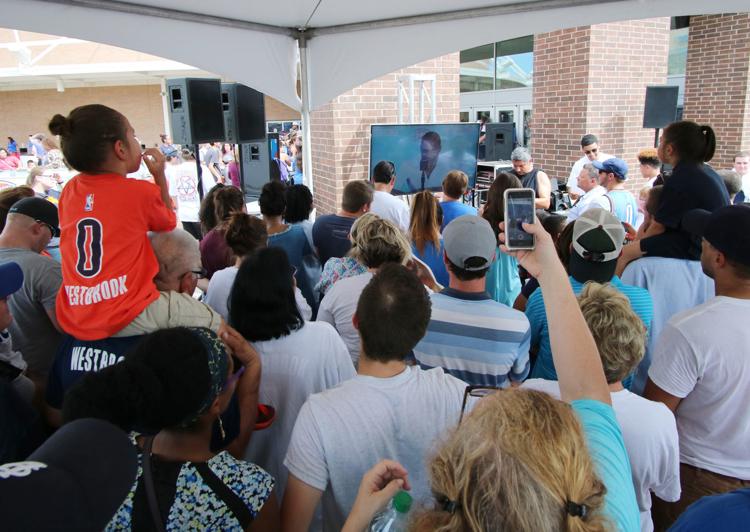 Russell Westbrook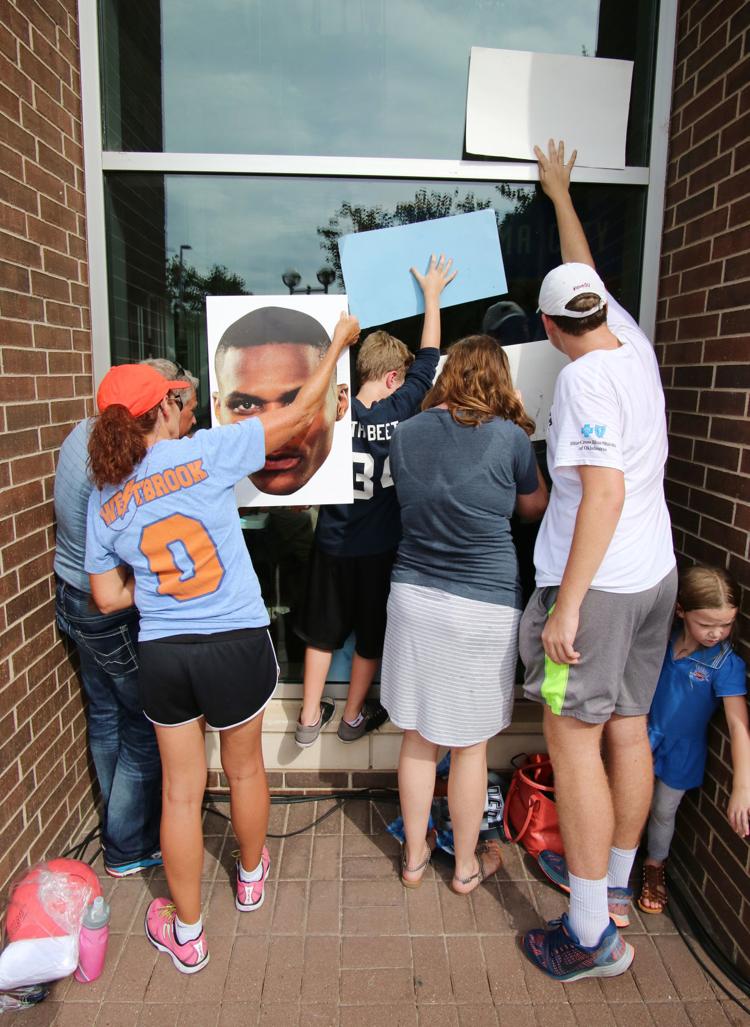 Russell Westbrook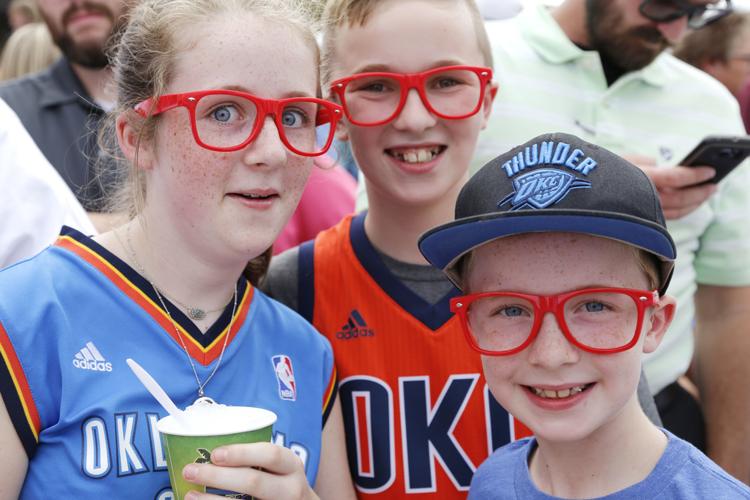 Russell Westbrook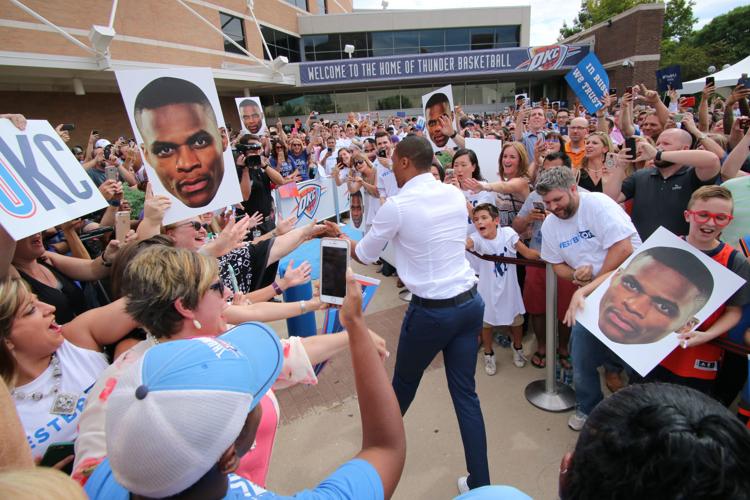 Russell Westbrook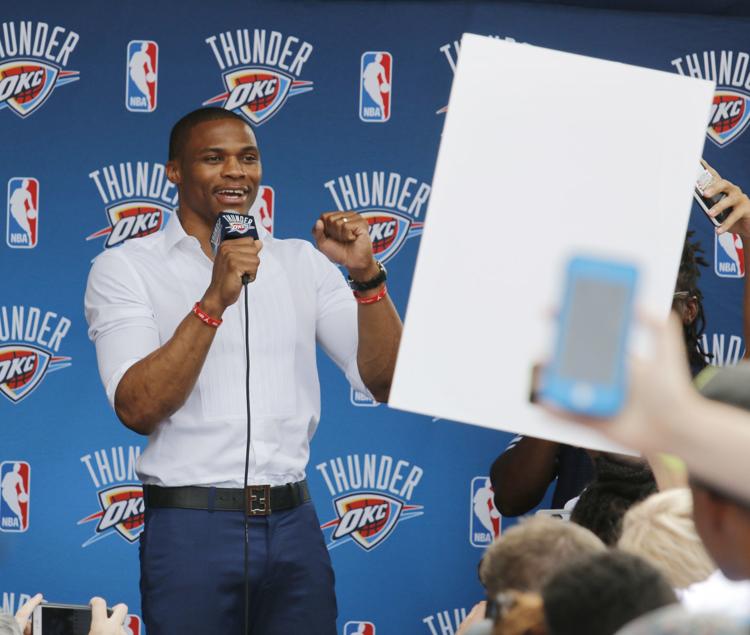 Russell Westbrook
Russell Westbrook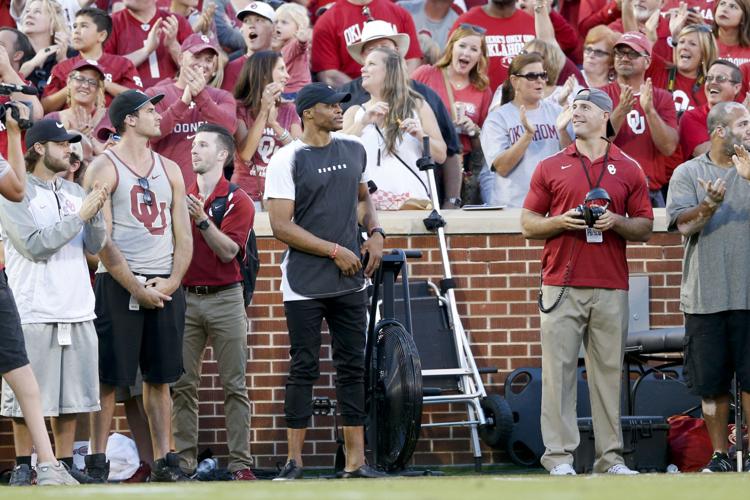 Russell Westbrook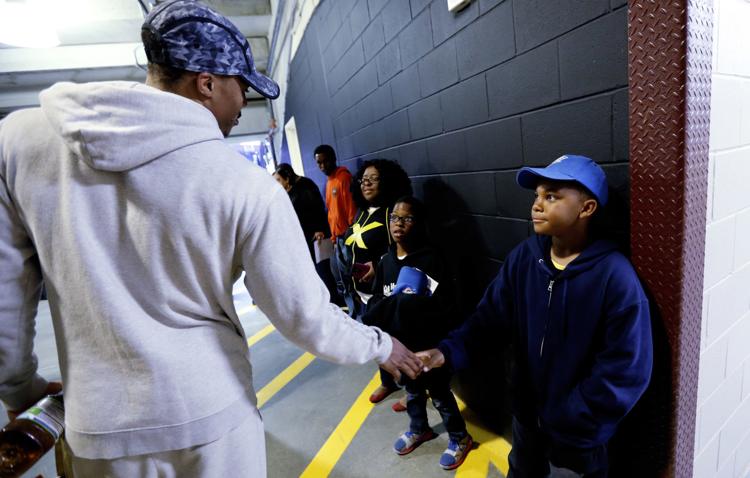 Russell Westbrook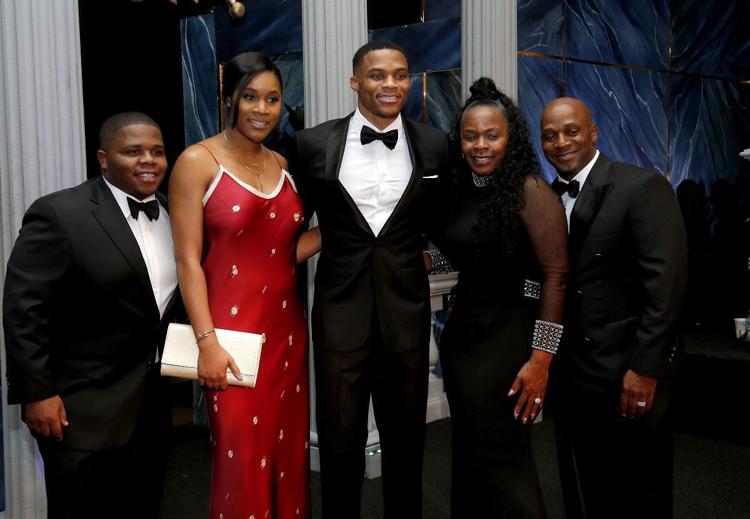 Russell Westbrook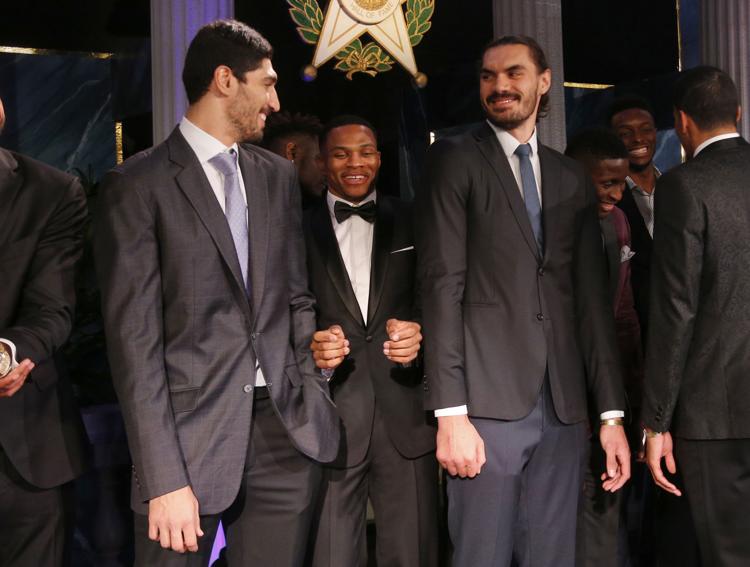 Russell Westbrook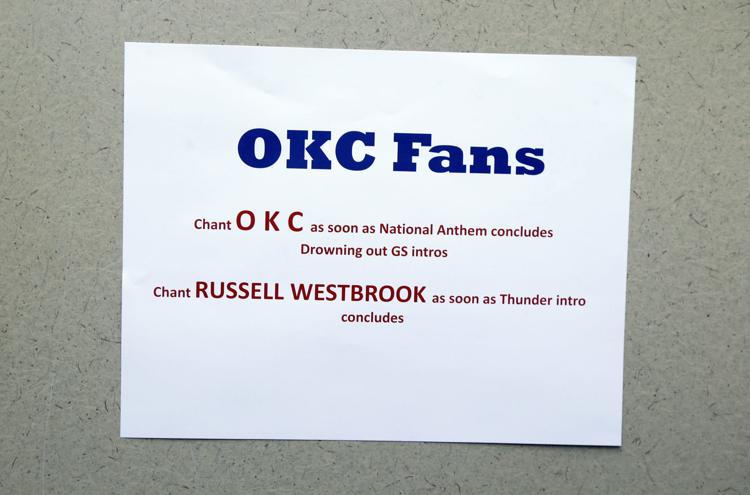 Russell Westbrook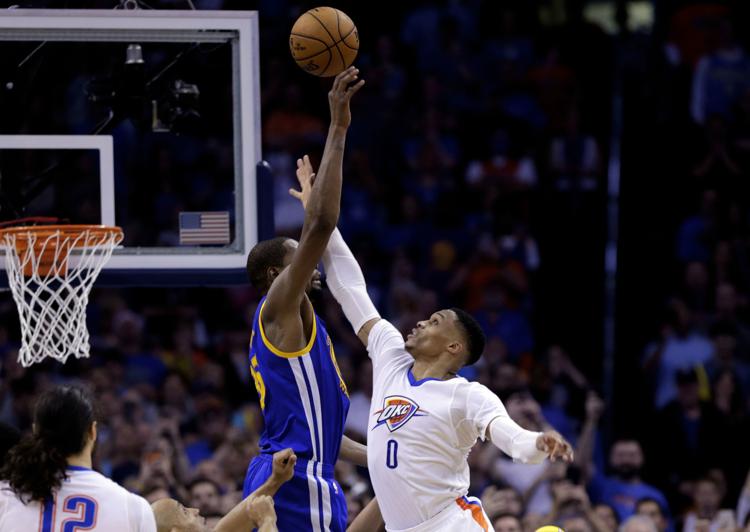 Russell Westbrook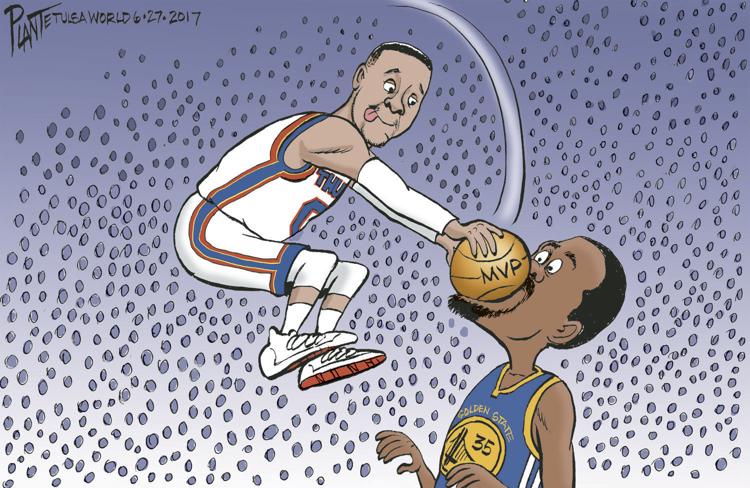 Russell Westbrook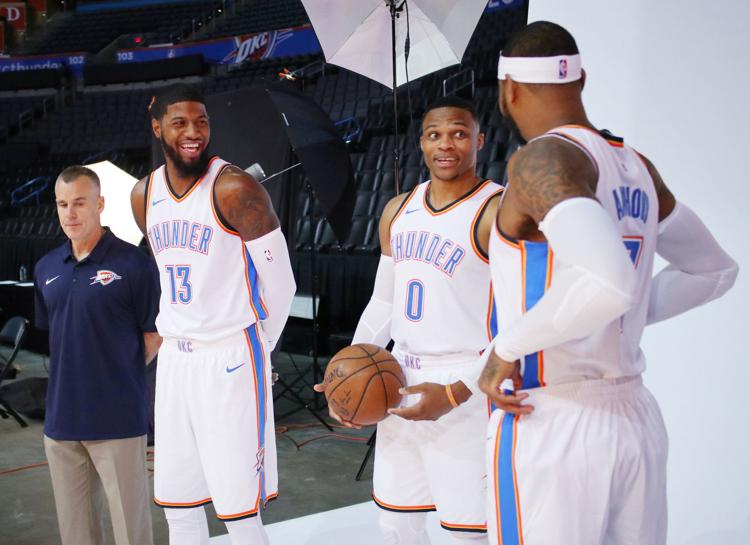 Russell Westbrook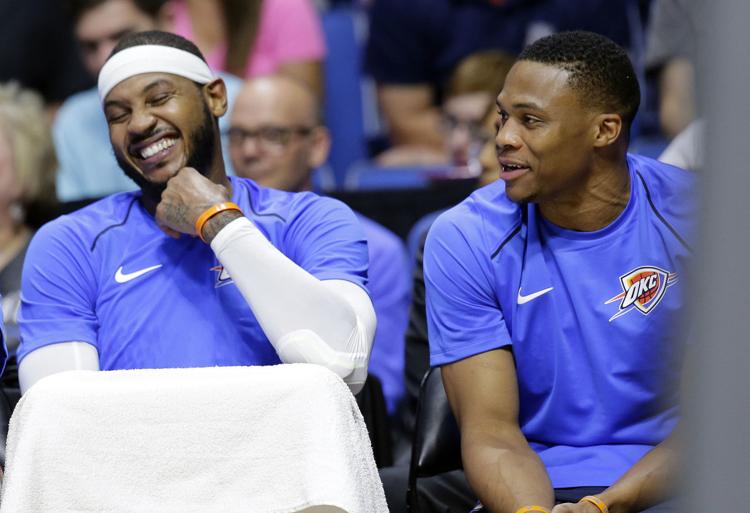 Russell Westbrook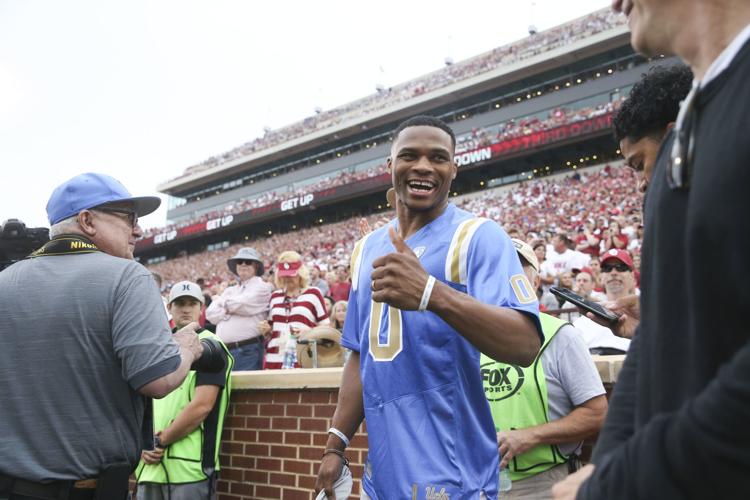 Russell Westbrook
Journalism worth your time and money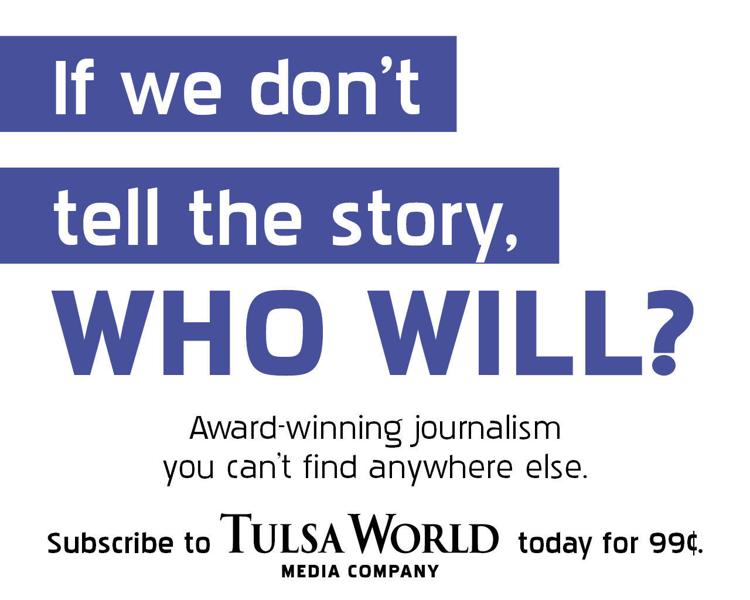 From July 2017: OKC welcomes Paul George