All three Oklahoma Division I football teams are playing games Saturday night, but none of the three will be available on conventional cable television or satellite.
It will cost extra to watch the Sooners — on pay-per-view — and the Cowboys — through ESPN's subscription streaming service — while TU fans will have to stream the Hurricane's game through the WatchESPN website or app.
Check below to find out how to watch the three state games Saturday.
The Tulsa World's annual Outpick the Picker contest is back in 2019. Here are the specifics:
NFL's Week 11 begins tonight, when the Pittsburgh Steelers visit the Cleveland Browns for Thursday Night Football.
NORMAN — New Oklahoma quarterback Jalen Hurts had one of the most prolific days in Sooners history, amassing more than 500 yards of offense an…
CORVALLIS, Oregon — Oklahoma State quarterback Spencer Sanders won the starting job, but it was running back Chuba Hubbard who stole the show …
EAST LANSING, Michigan — The start of the Zach Smith era at quarterback was a rough one for the University of Tulsa.
Bill Haisten: For Alex Grinch, a nice building block of a first OU performance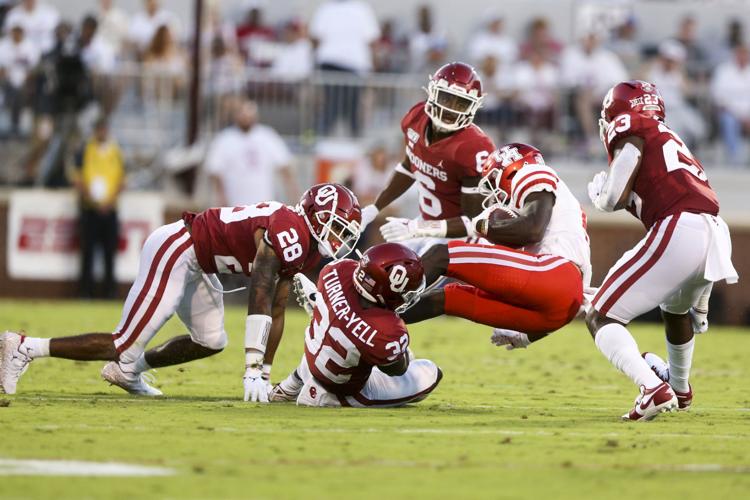 Guerin Emig: Lincoln Riley's mesh with Jalen Hurts proves unique, explosive in OU opener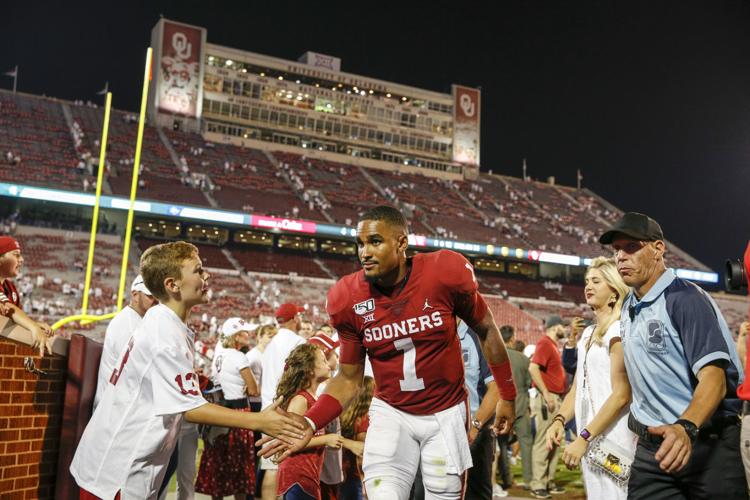 Guerin Emig: Spencer Sanders was dazzling in debut, but veterans Tylan Wallace, Chuba Hubbard are OSU's MVPs
OU takes care of Houston in season opener
Video: Bill Haisten and Guerin Emig break down OU's season-opening win against Houston
Pokes roll in opener
2019 Out Pick The Picker Contest