Signing Day 2020: A look at the Oklahoma Sooners football recruiting class
---
Here's a look at OU's 2020 recruiting class. It includes players who signed in December. 
OLB Reggie Grimes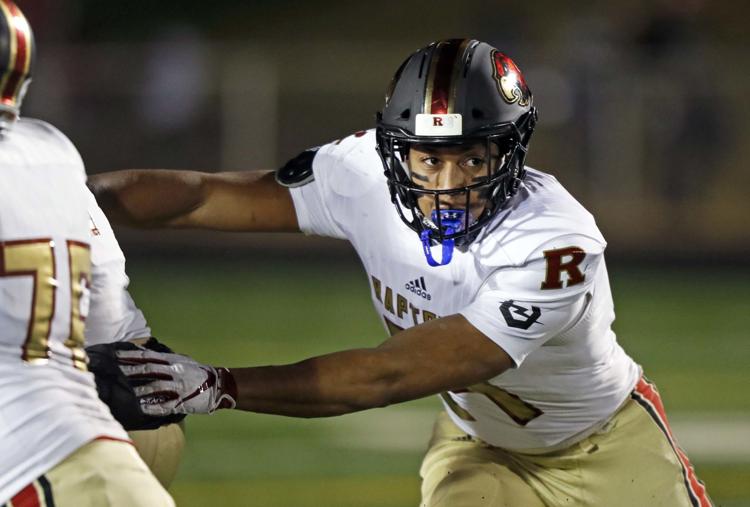 QB Chandler Morris
CB Kendall Dennis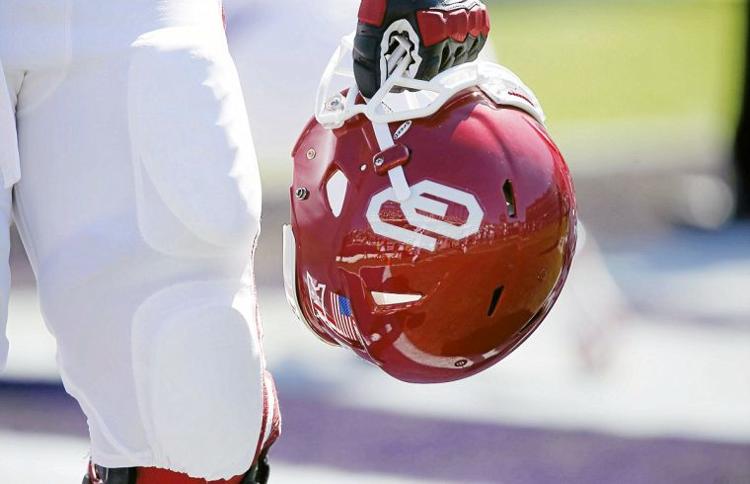 DT Josh Ellison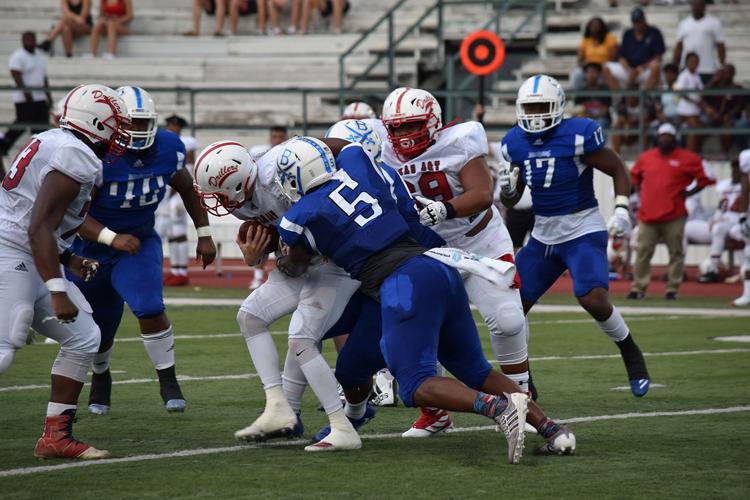 LB Shane Whitter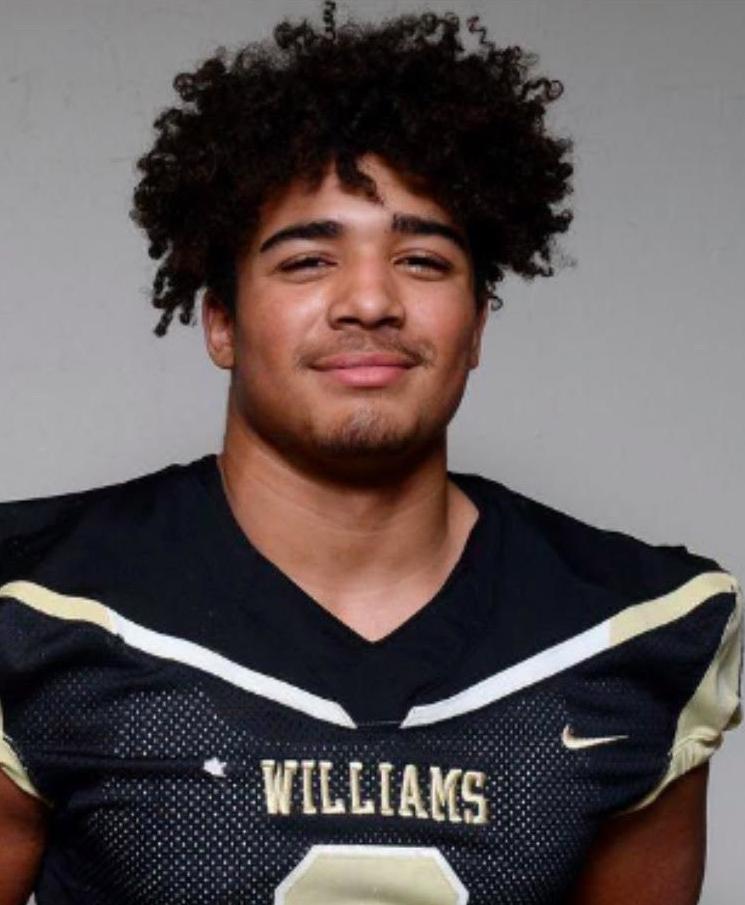 WR Marvin Mims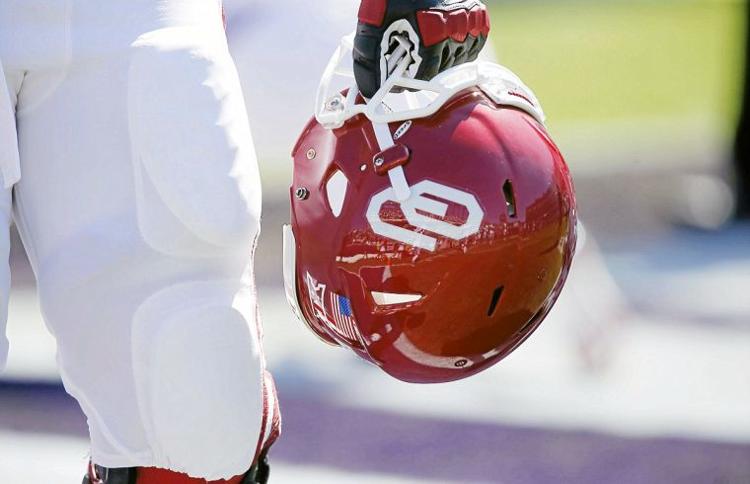 DE Noah Arinze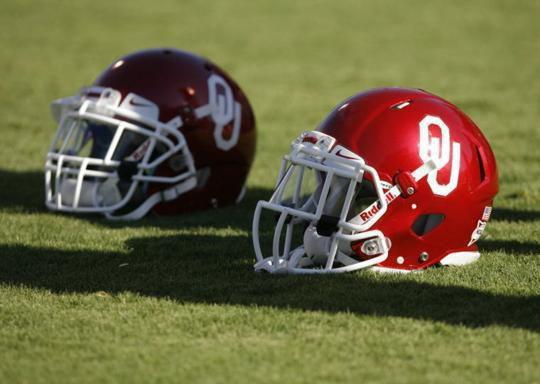 OL Anton Harrison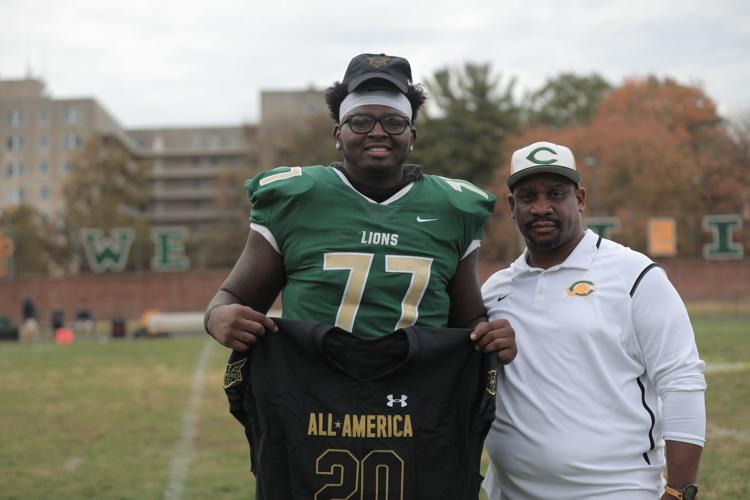 TE Jalin Conyers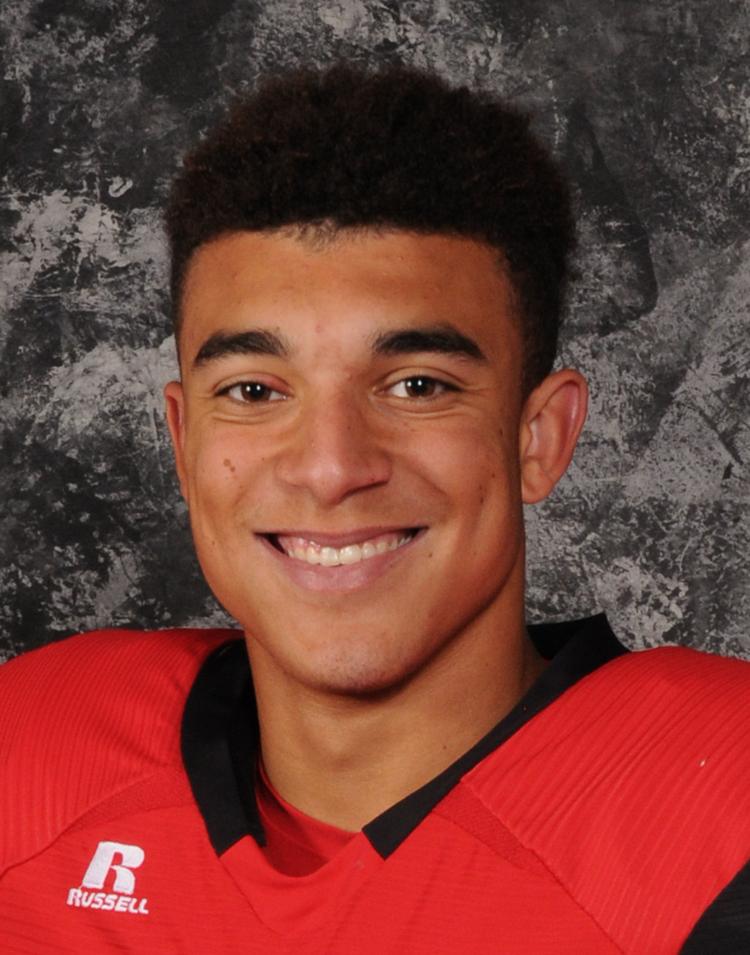 OG Andrew Raym
DB Bryson Washington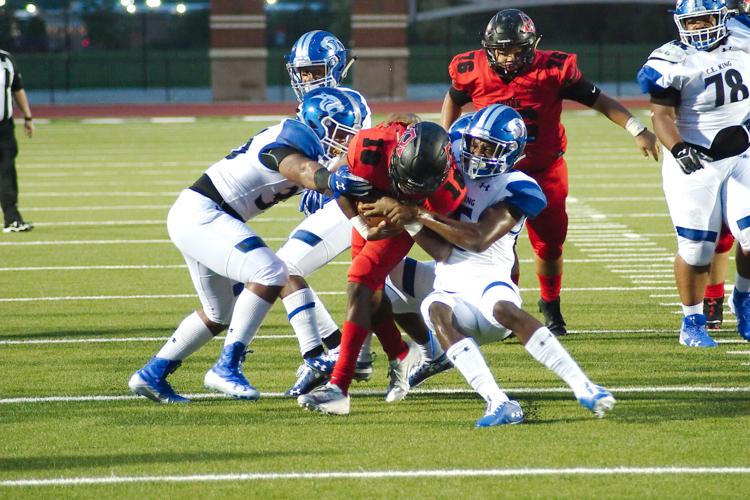 LB Brynden Walker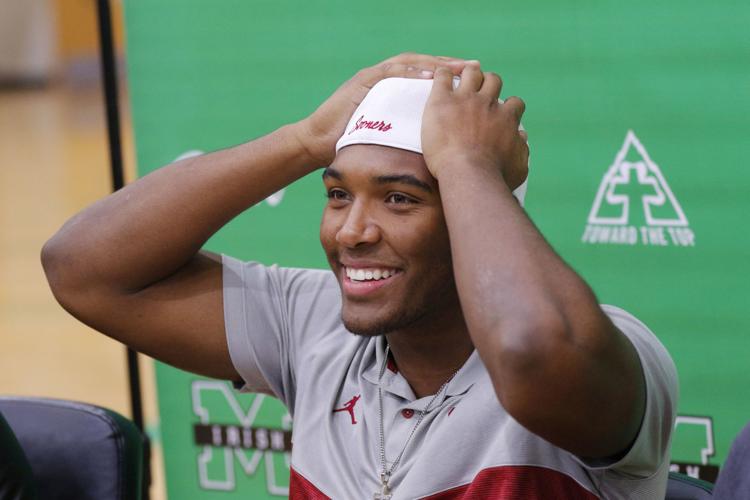 DT Perrion Winfrey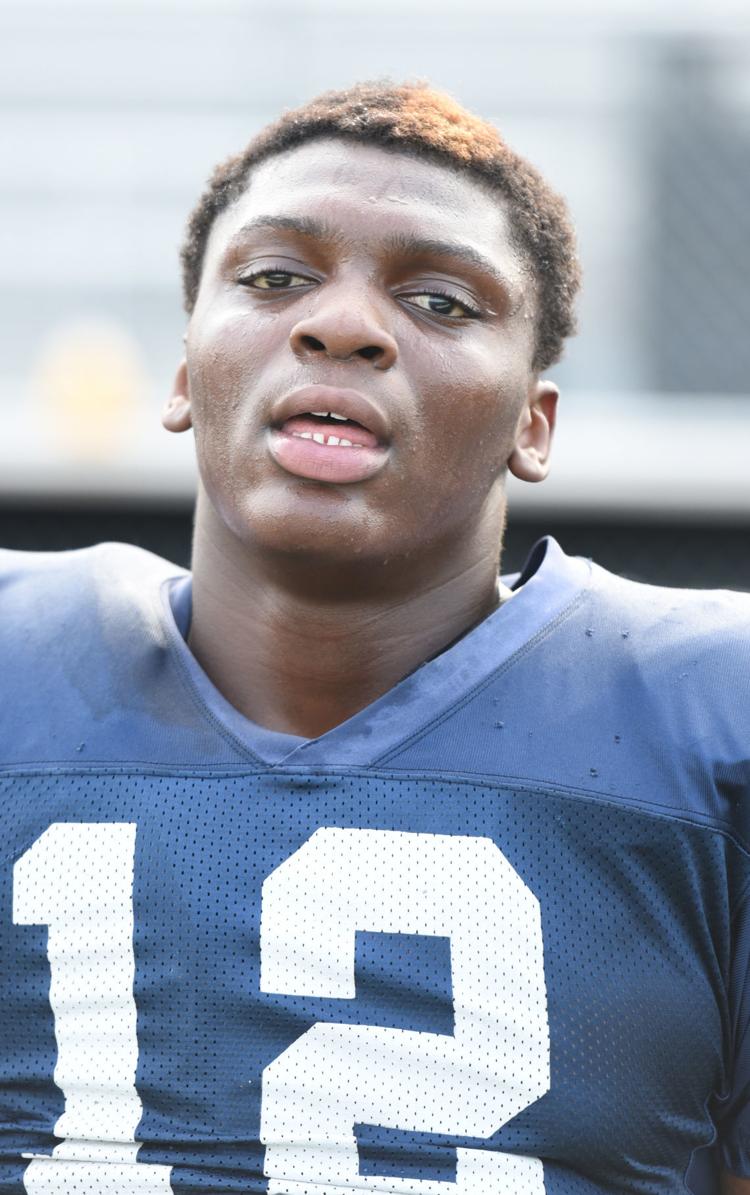 RB Seth McGowan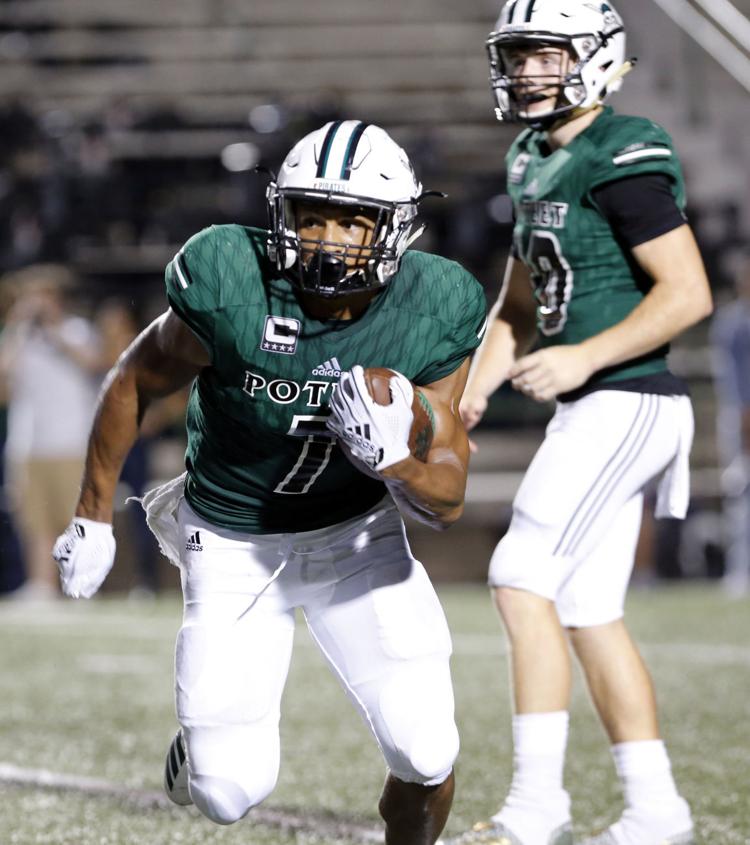 WR Brian Darby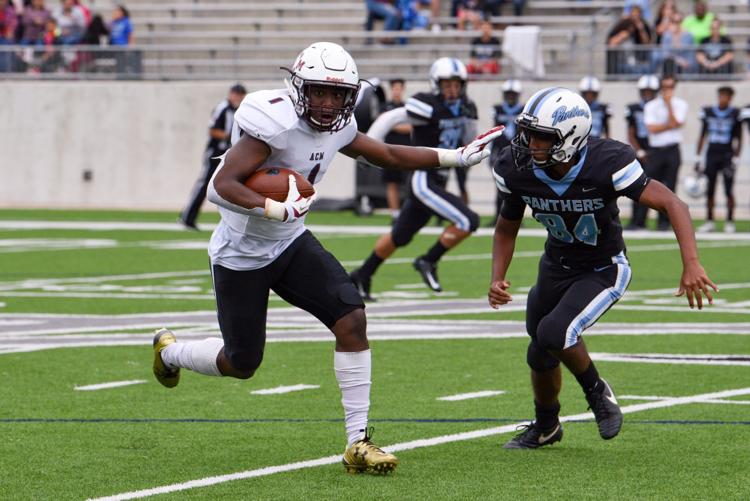 OT Noah Nelson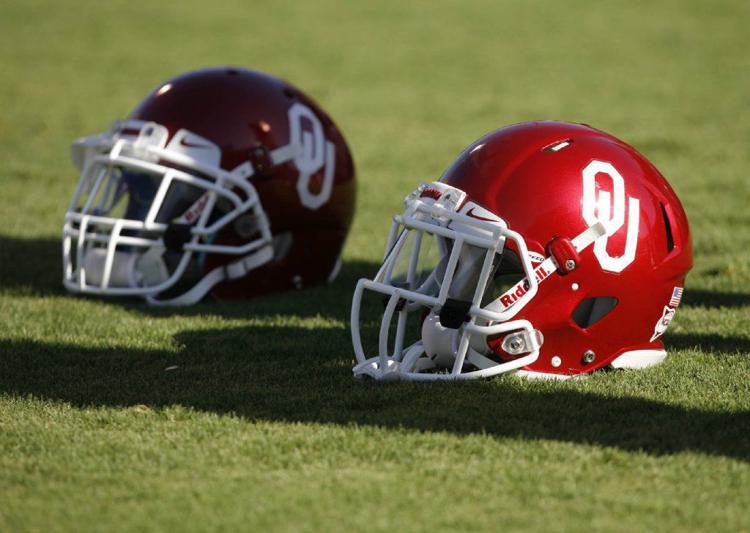 OT Nate Anderson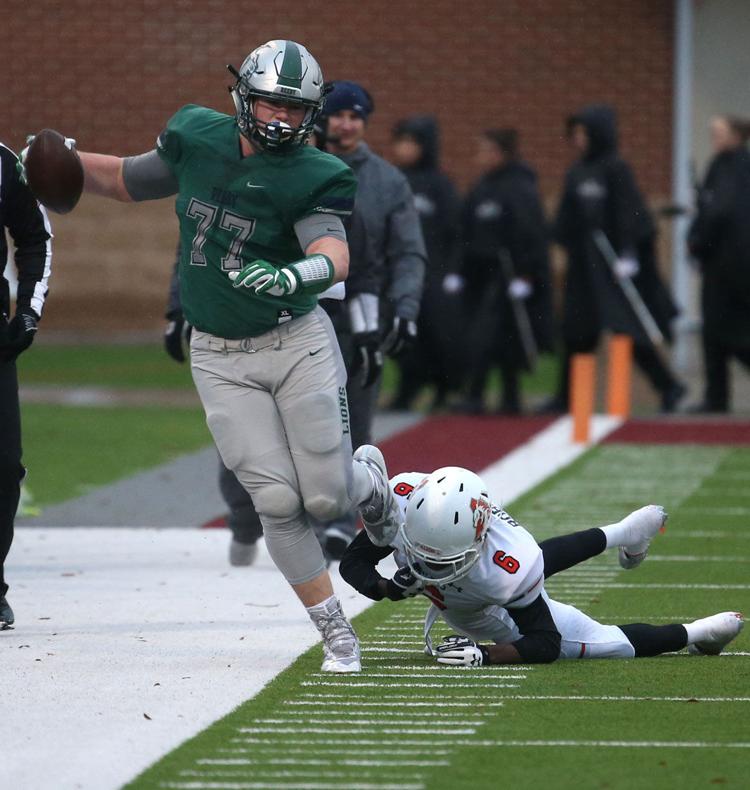 FB Michael Henderson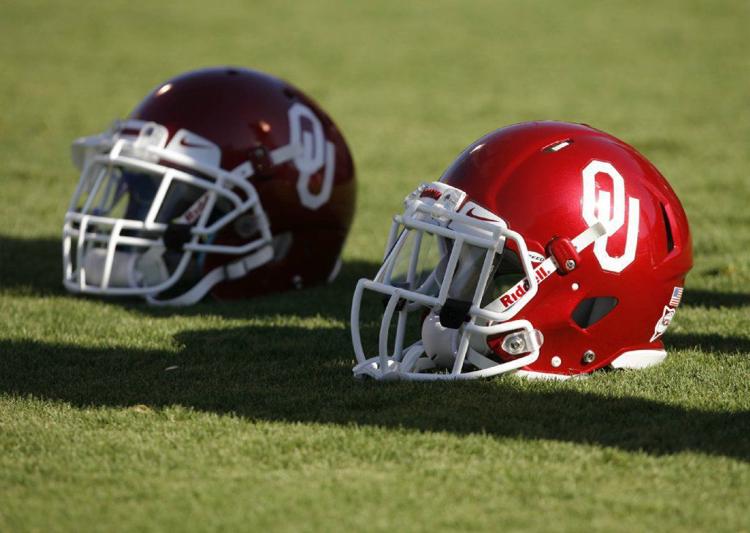 WR Trevon West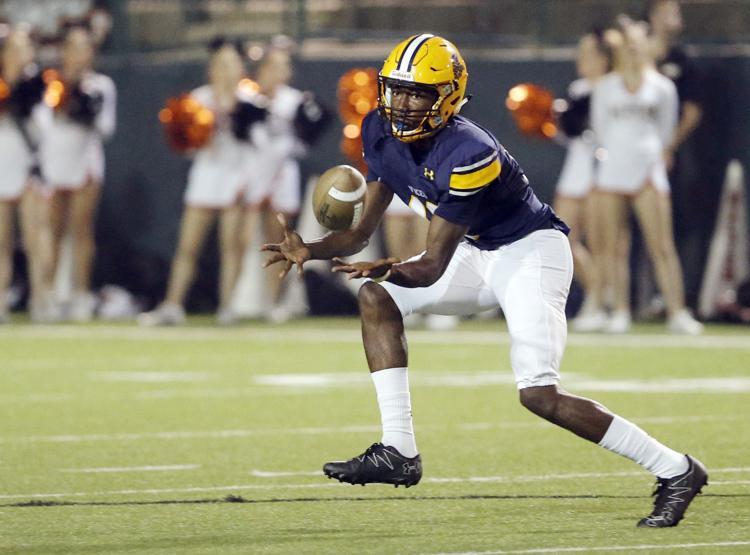 ATH Davon Graham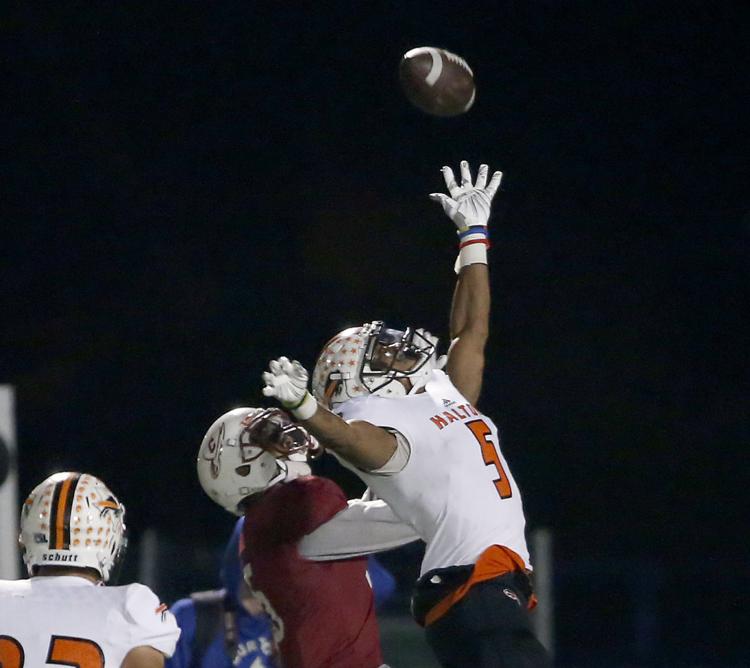 CB Justin Harrington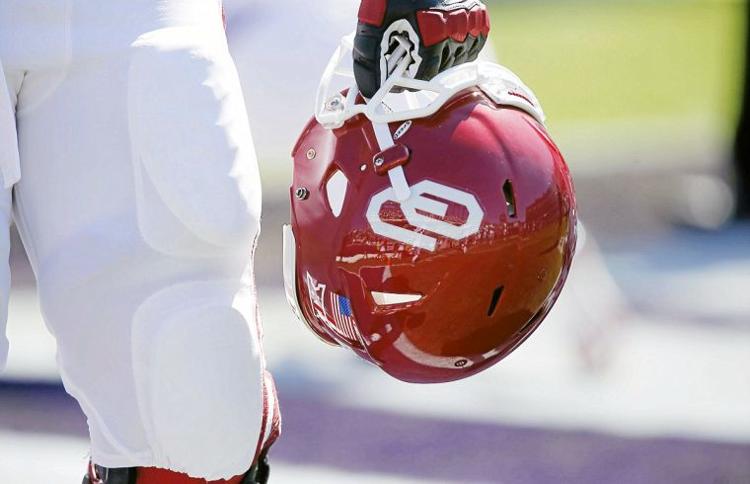 OT A.J. Parks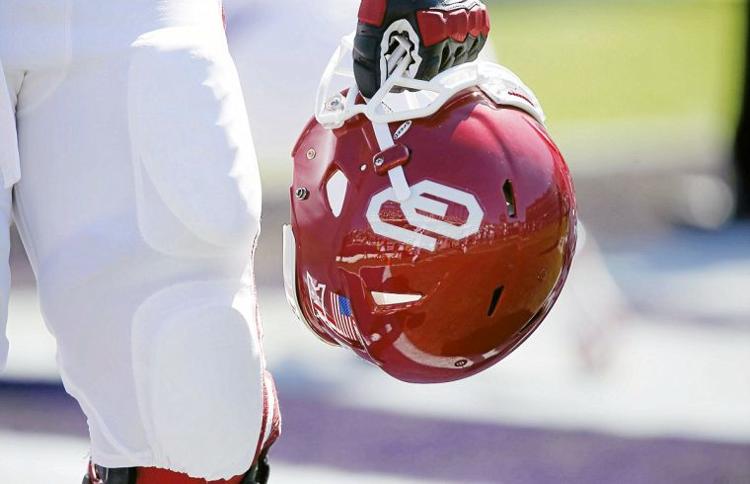 CB Joshua Eaton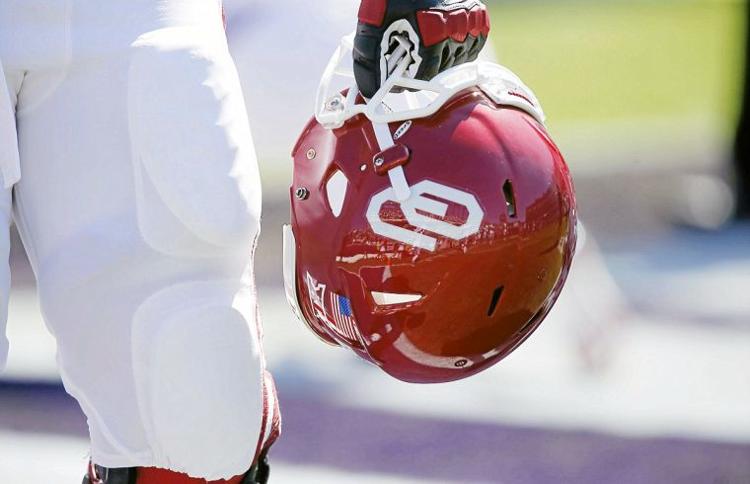 OUSportsExtra.com: Home to everything crimson and cream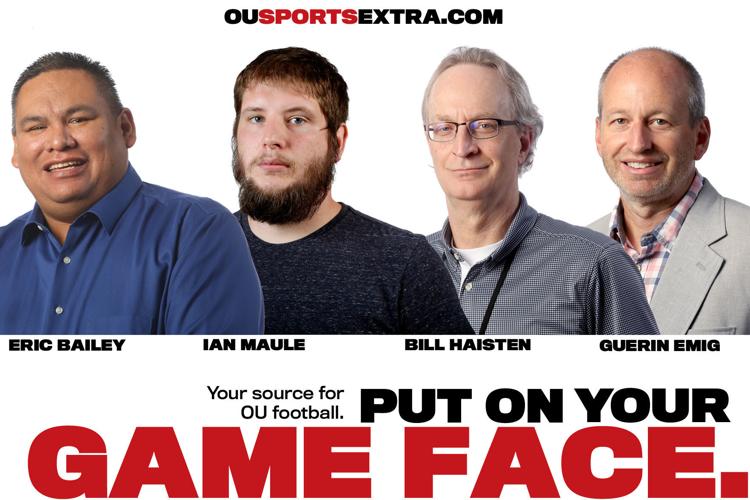 Tyler Lockett will be the keynote speaker at the 2020 All World Awards
As featured on
Oklahoma Sooners' 2019-20 college football season is less than a month from kickoff. Here's …
The Oklahoma coach met with beat writers for a Q&A session Thursday.
The 6-foot-4, 285-pound tackle had previously committed to the Sooners in November 2017, but he reopened his recruitment this spring to evaluate his options.
State's heritage is reflected in the creativity and craftsmanship of local artisans.  
Supplying Green Country with all of your roofing & construction needs for 36 years. Senior & Veteran Discounts. 918-378-1728
Same Day Service & Repair No Job too Small Home or Business Licensed, Bonded, Insured Lic#12899
A/C Summer Check Up $39.95 No overtime anytime on service or replacement. Kwik Air, 918-605-0683. License #17502