Here's how to follow Sooners players and coaches on Twitter and Instagram
Oklahoma Sooners' 2019-20 college football season is less than a month from kickoff. Here's how you can follow Oklahoma Sooners players on Twitter and Instagram.
Team and coach accounts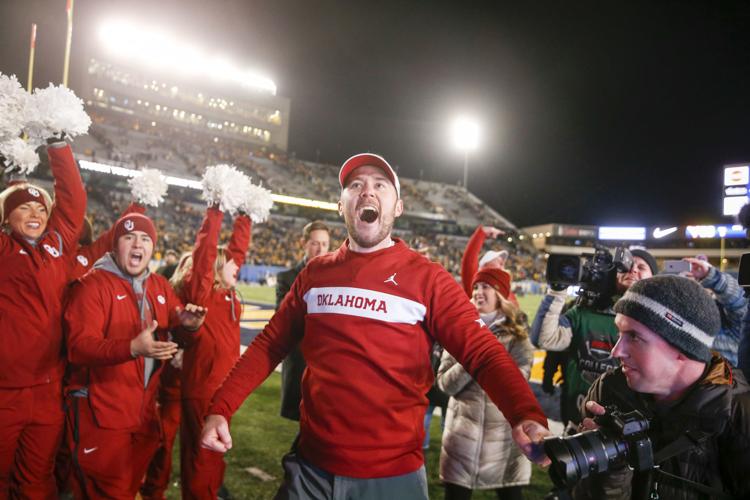 RB Michael Anderson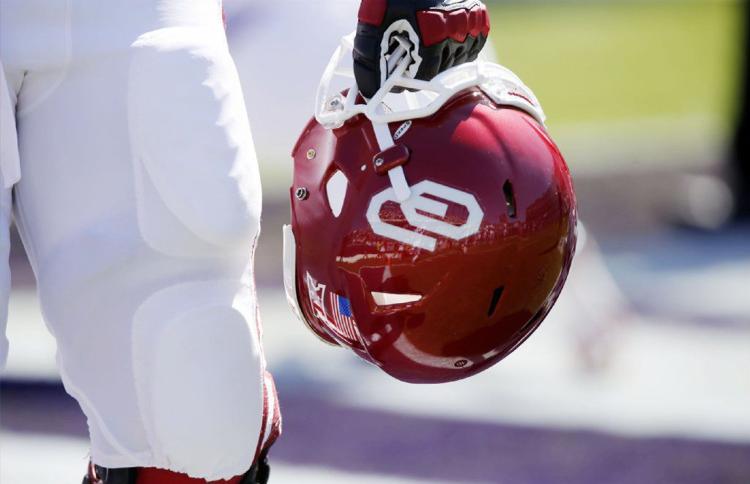 LB Brian Asamoah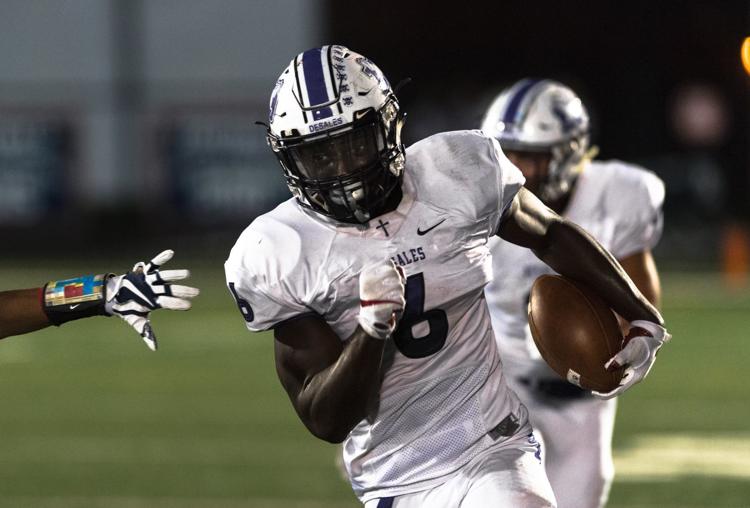 QB Colt Atkinson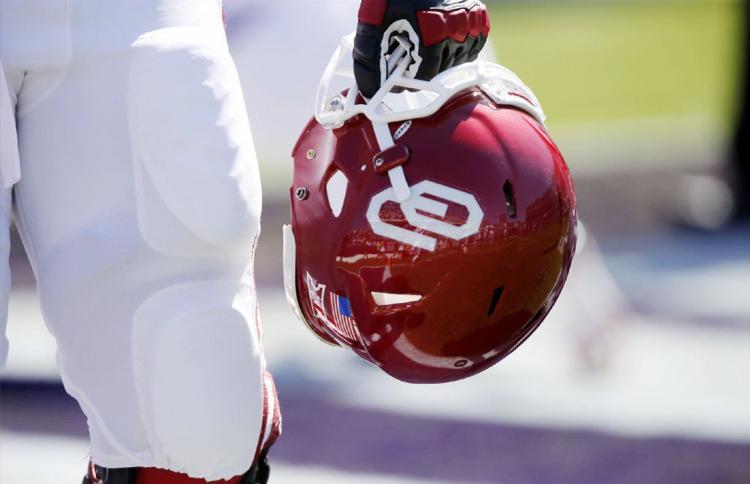 CB Starrland Baldwin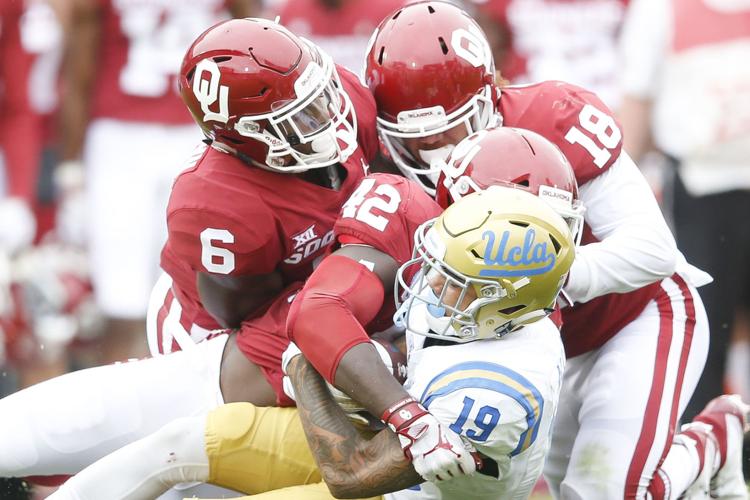 S Robert Barnes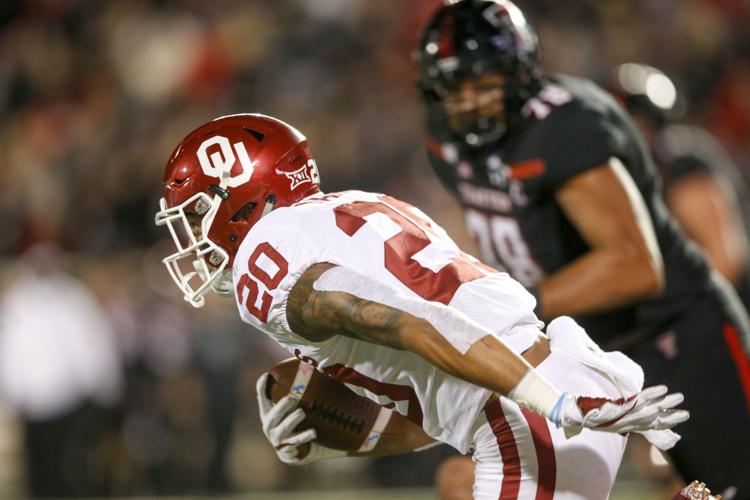 WR Nick Basquine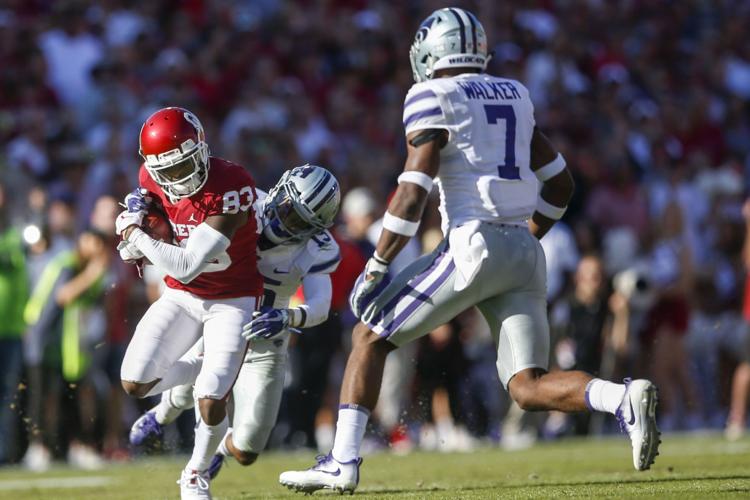 OL Dalton Bishop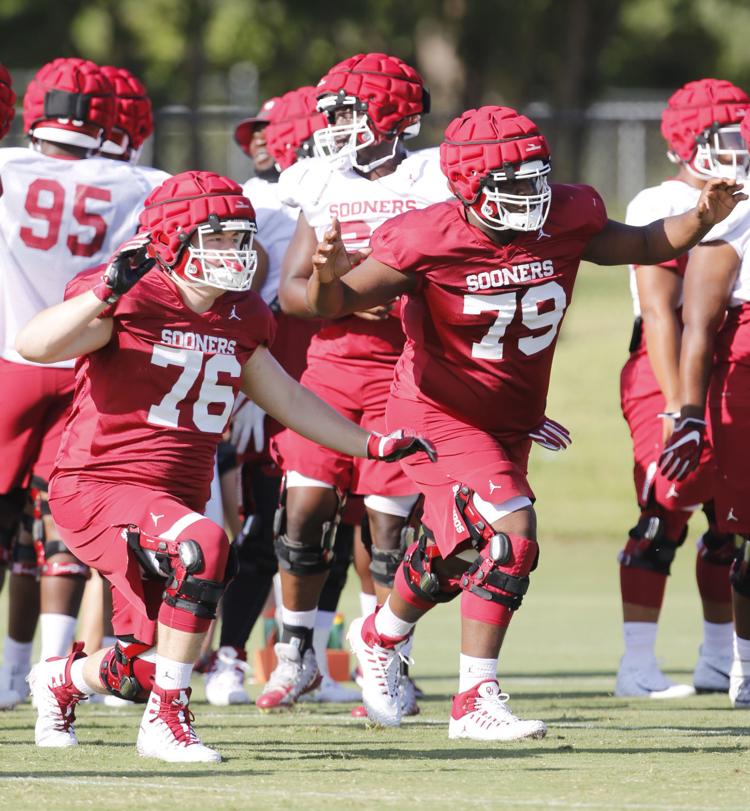 DL Caden Blanchard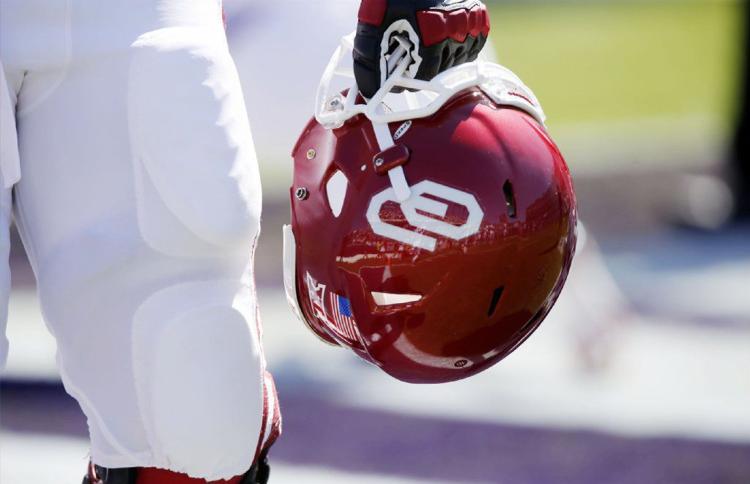 OLB Nik Bonitto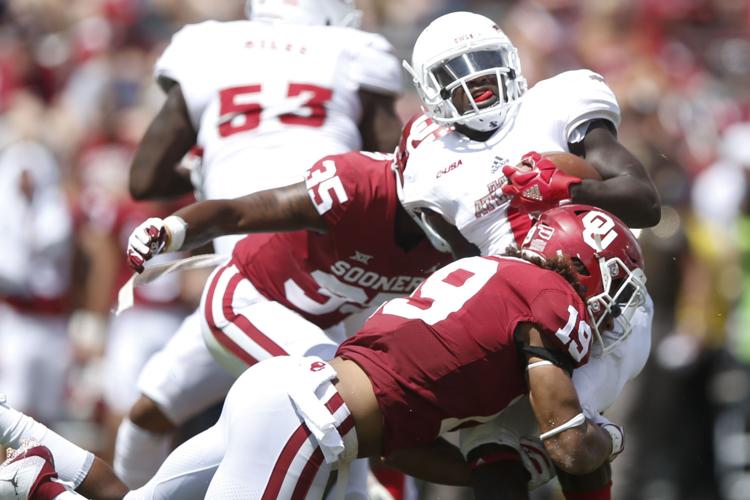 WR Trejan Bridges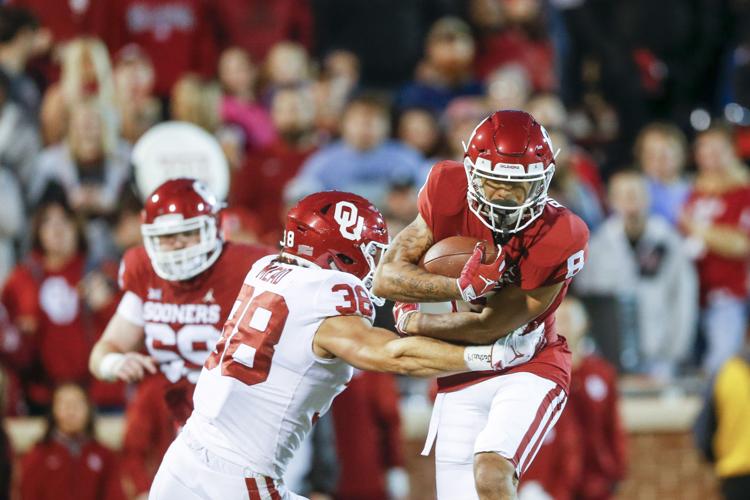 K/P Gabe Brkic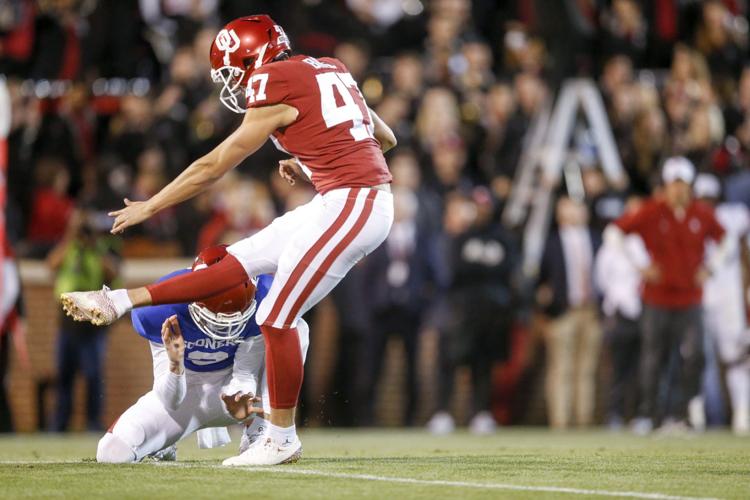 S Justin Broiles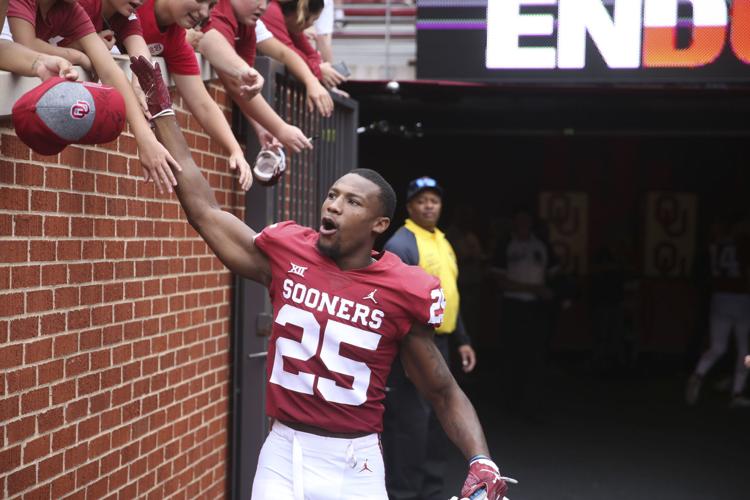 RB Kennedy Brooks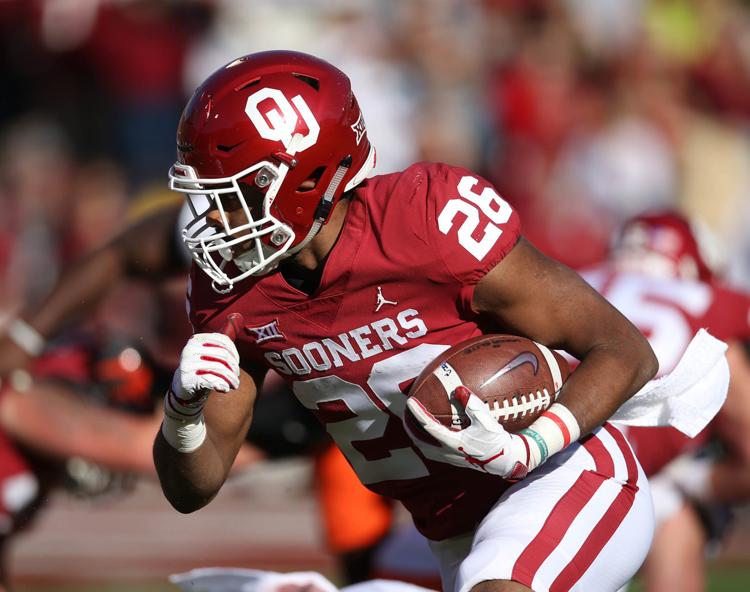 CB Tre Brown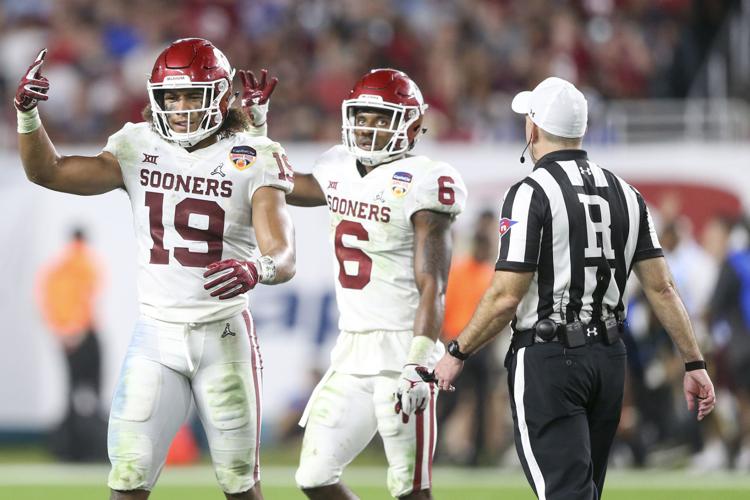 TE Grant Calcaterra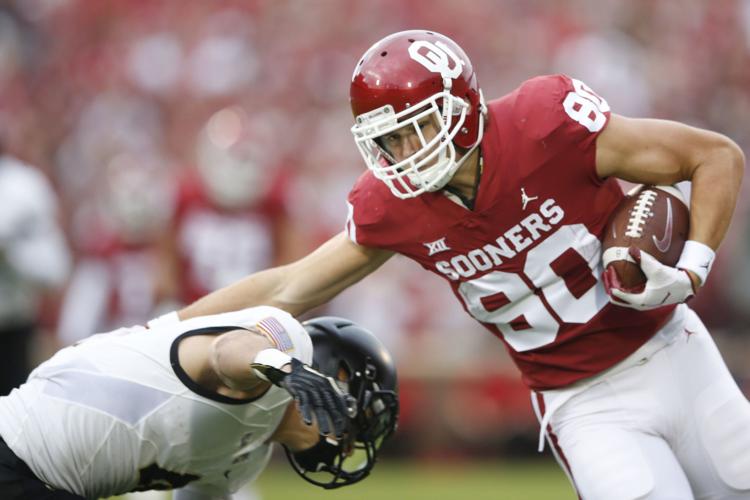 WR Jaquayln Crawford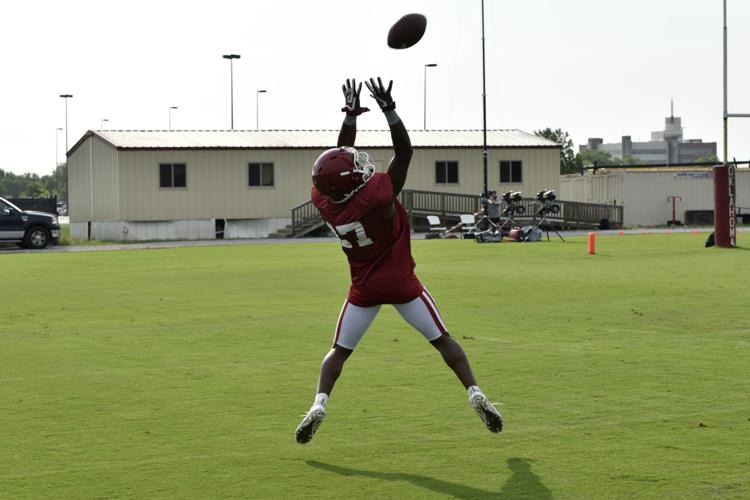 DE/LB K'Jakyre Daley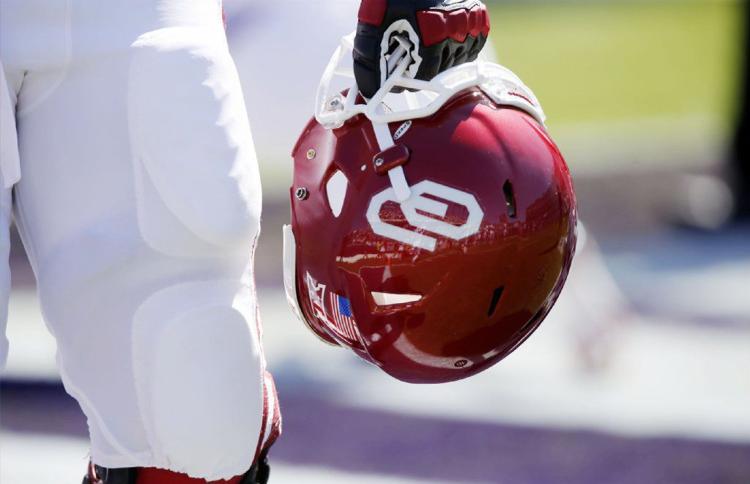 LB Levi Draper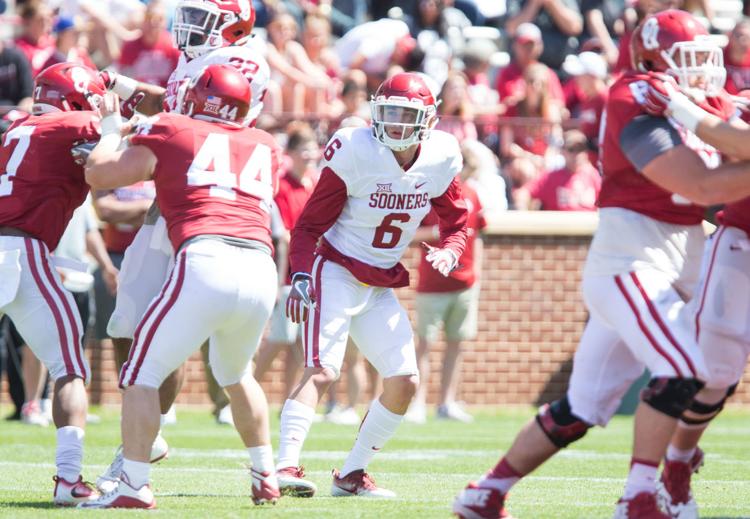 OL Adrian Ealy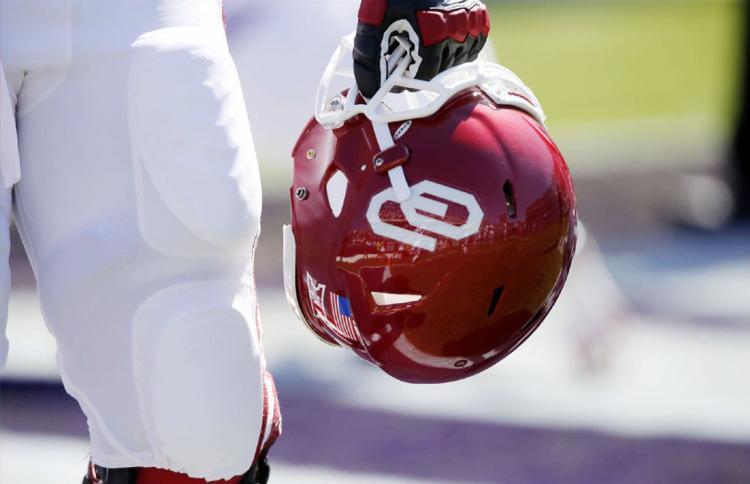 DB Miguel Edwards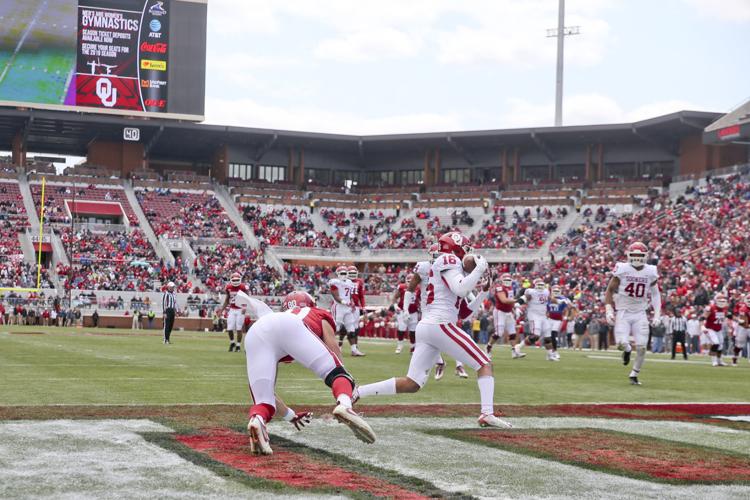 LS Zach Edwards
DT Dillon Faamatau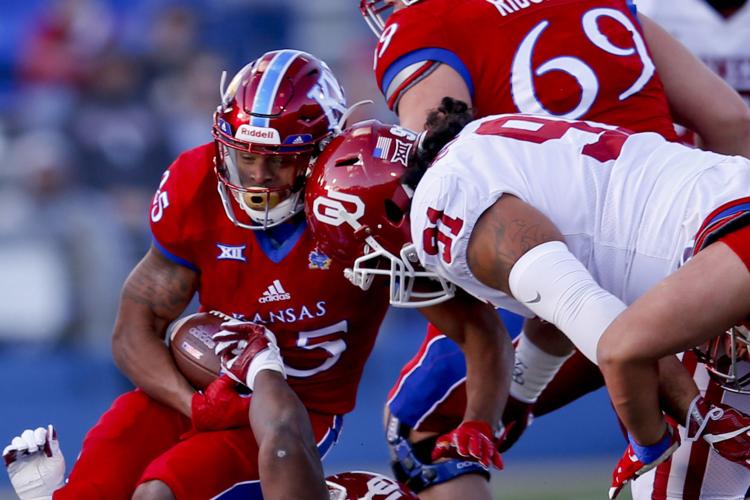 OL Finley Felix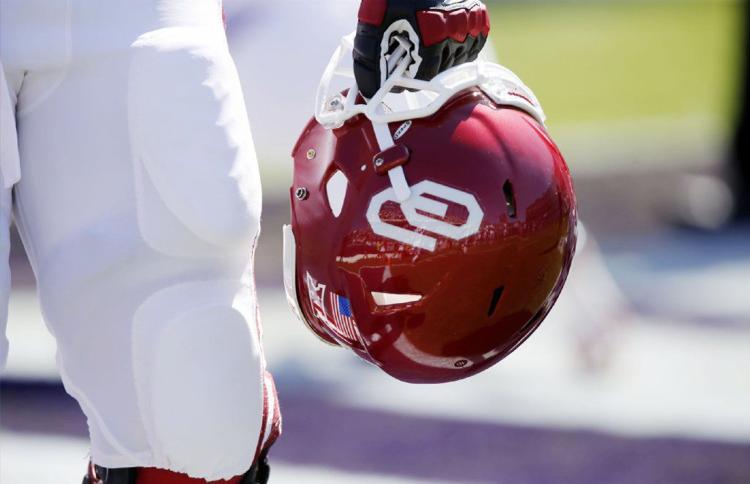 S Patrick Fields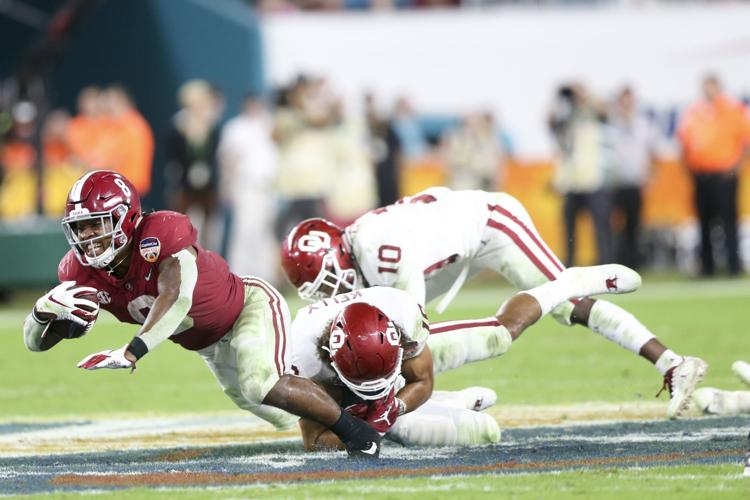 DT Neville Gallimore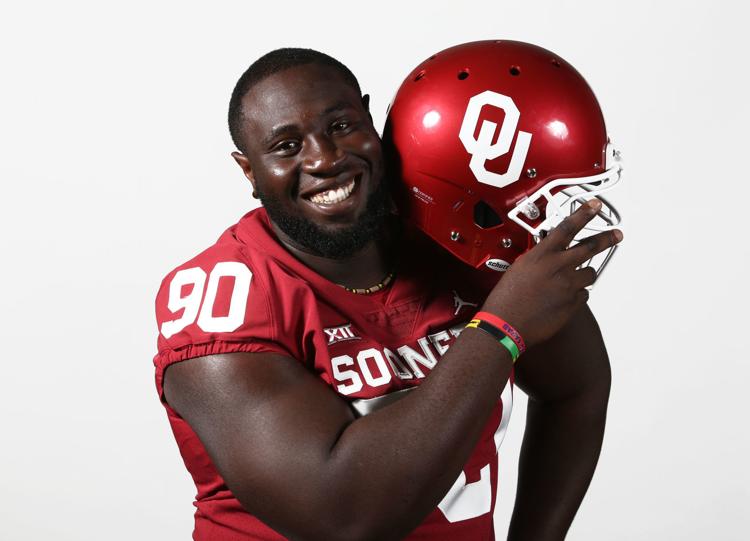 FB Jeremiah Hall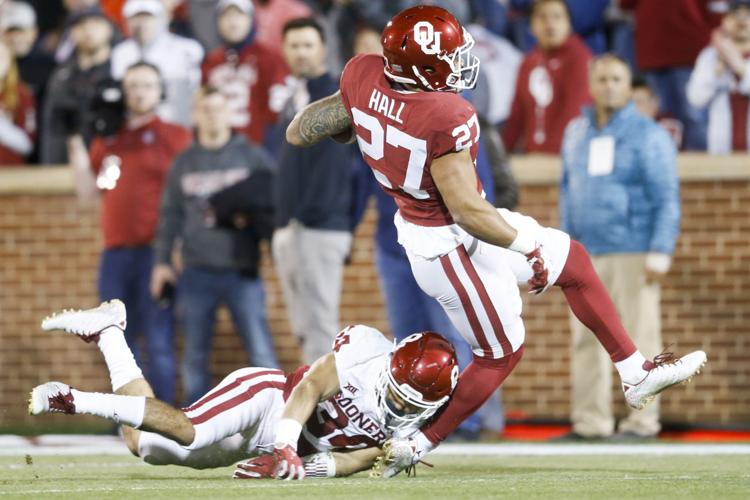 RB Isaiah Harris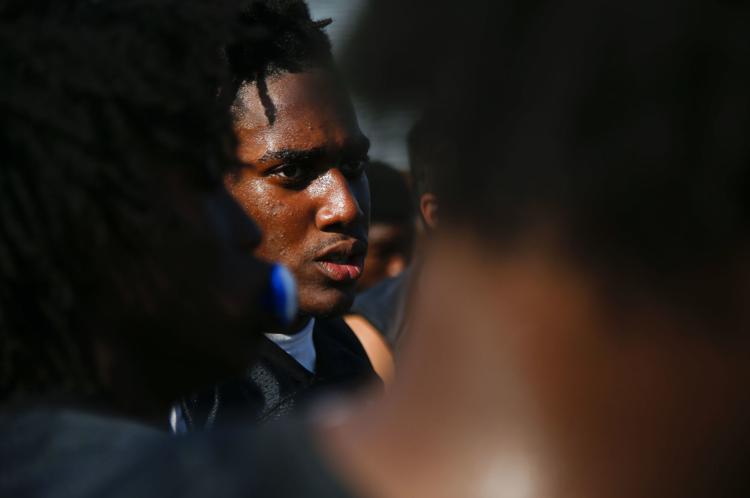 WR Jadon Haselwood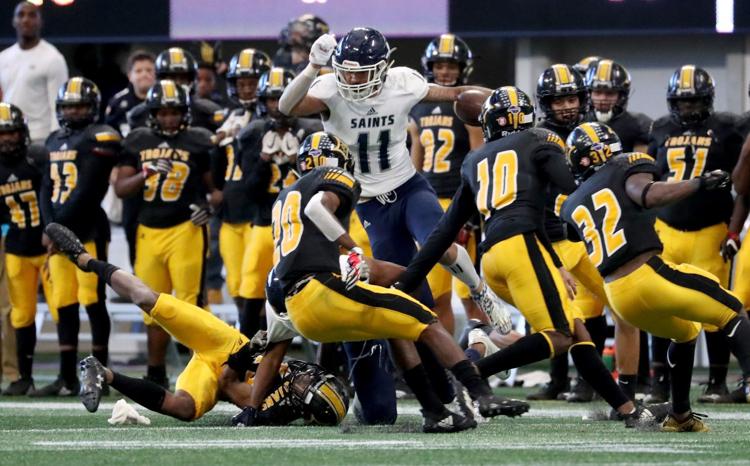 OL Marquis Hayes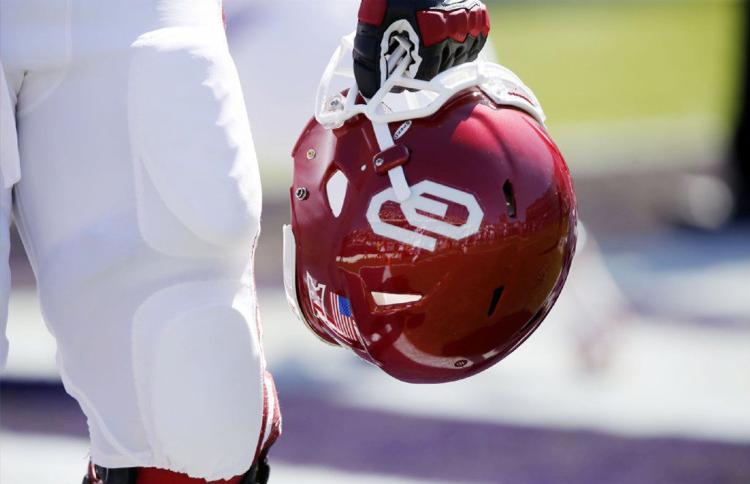 OL Creed Humphrey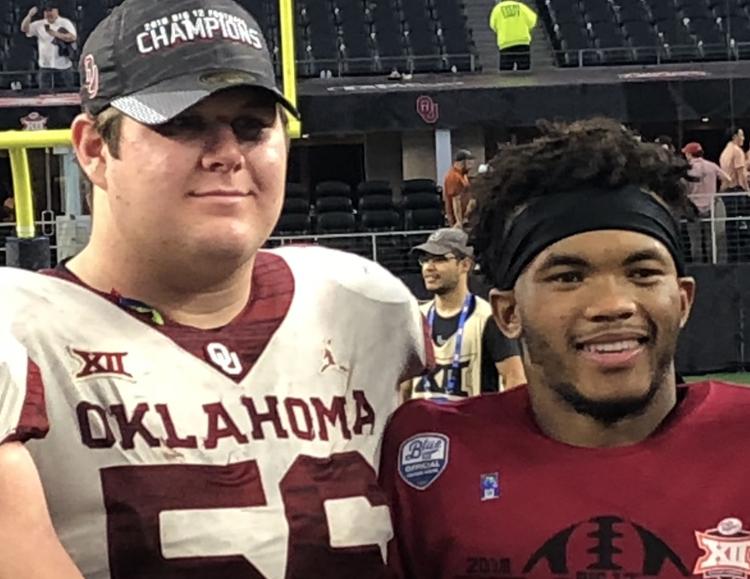 QB Jalen Hurts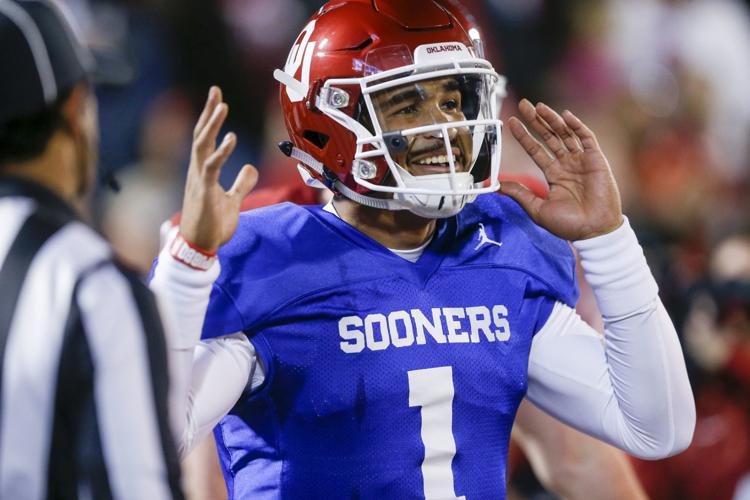 DE/LB Mark Jackson, Jr.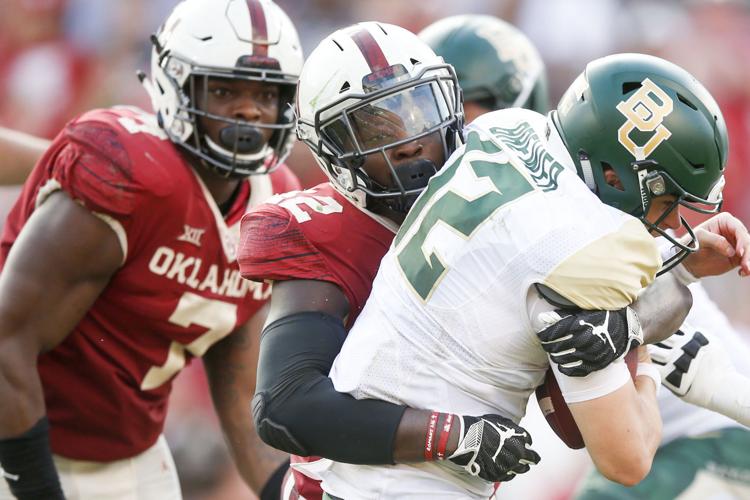 DT Troy James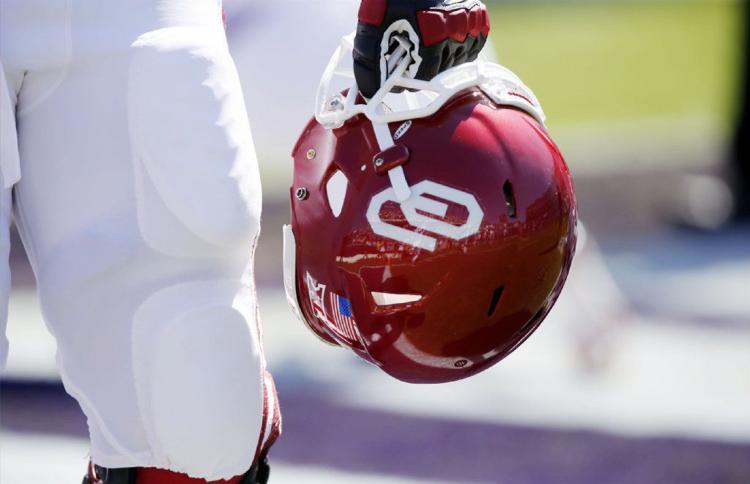 WR Mykel Jones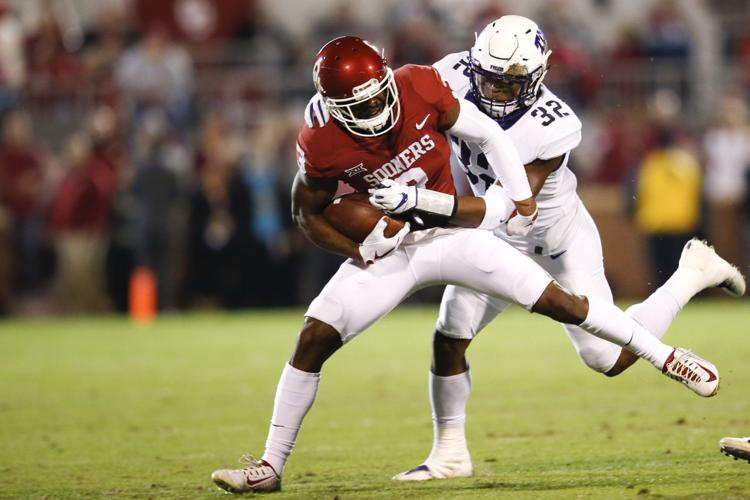 S Ryan Jones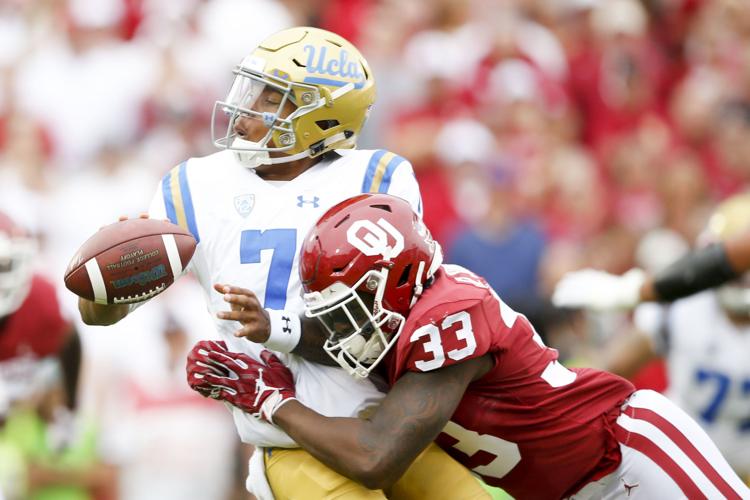 WR Spencer Jones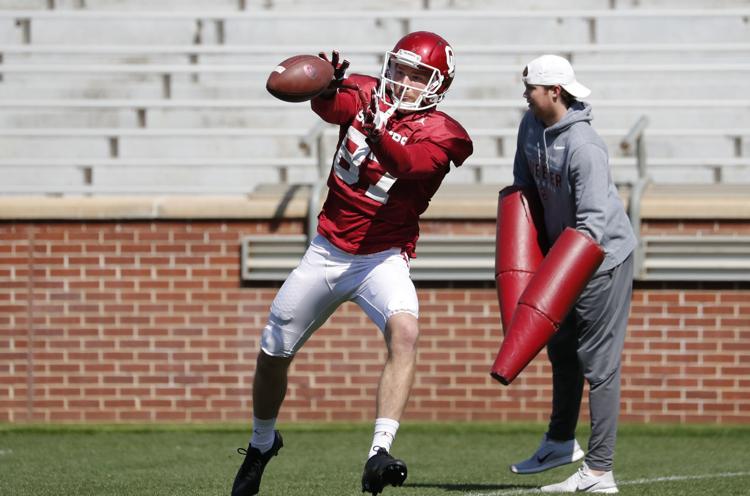 LS Kasey Kelleher
DT Jordan Kelley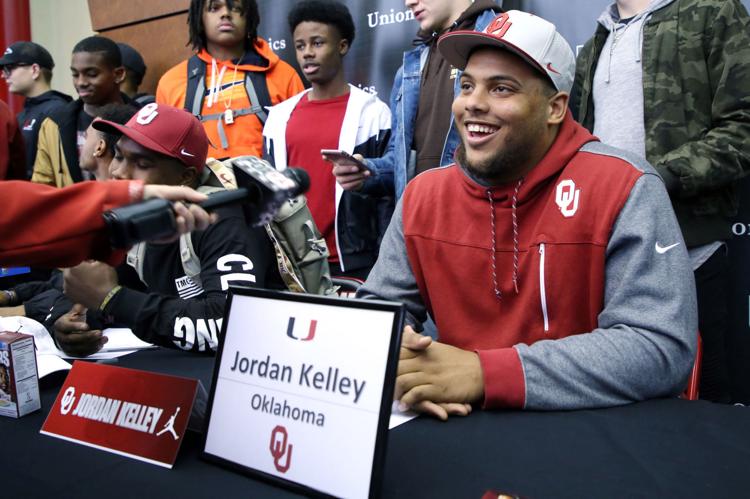 LB Caleb Kelly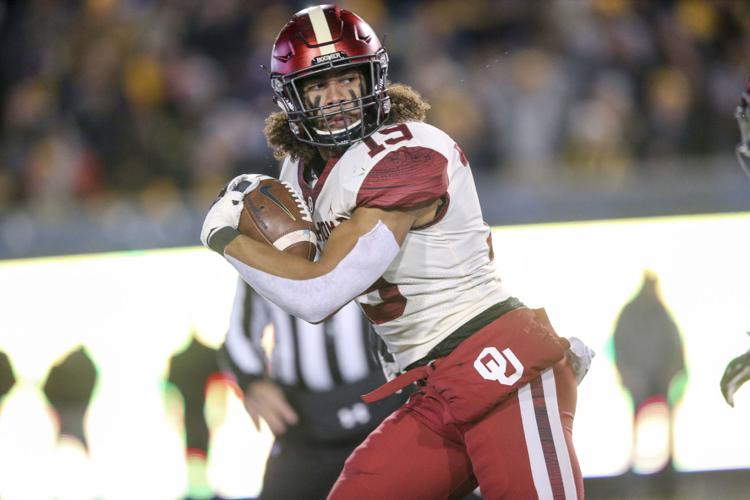 WR CeeDee Lamb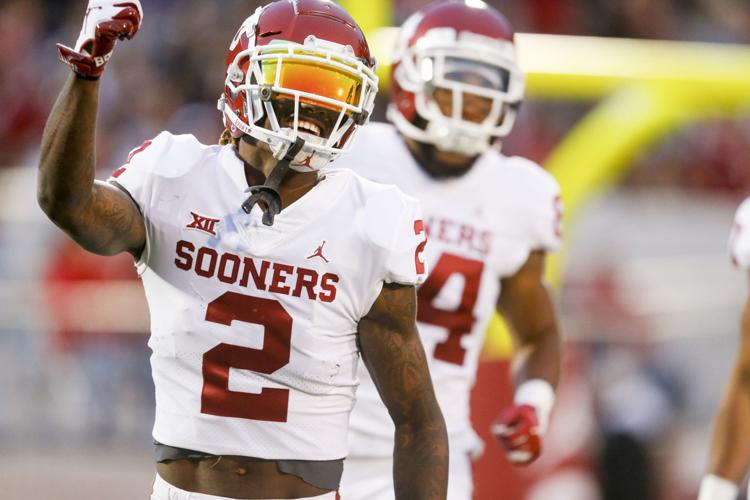 DL Kenneth Mann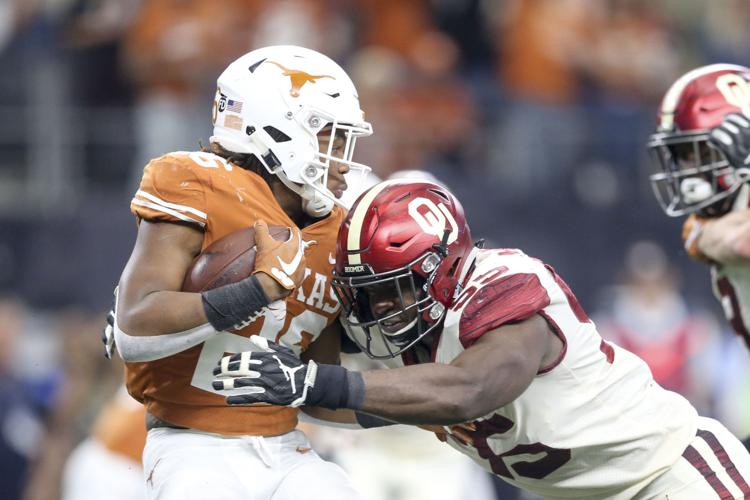 QB Connor McGinnis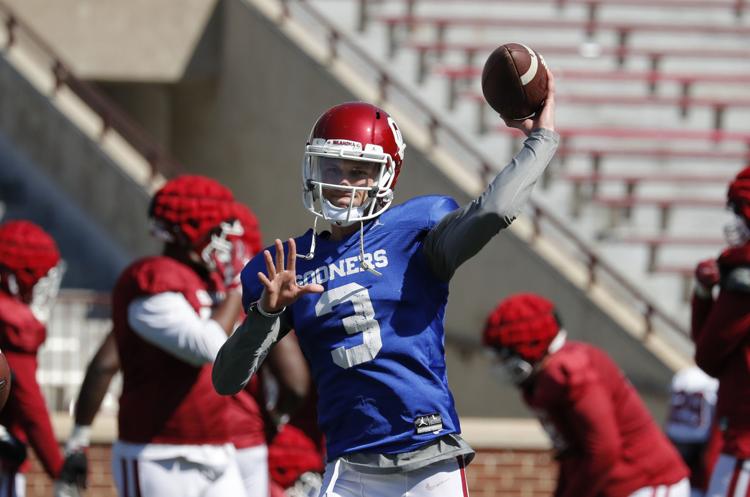 OL Ian McIver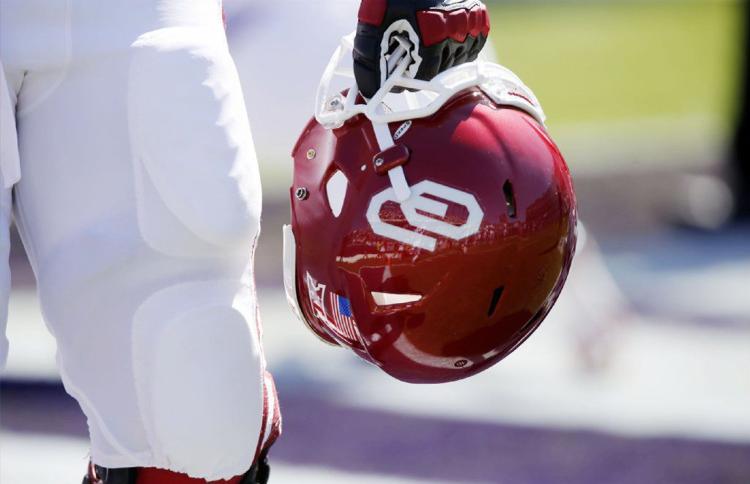 DT Zacchaeus McKinney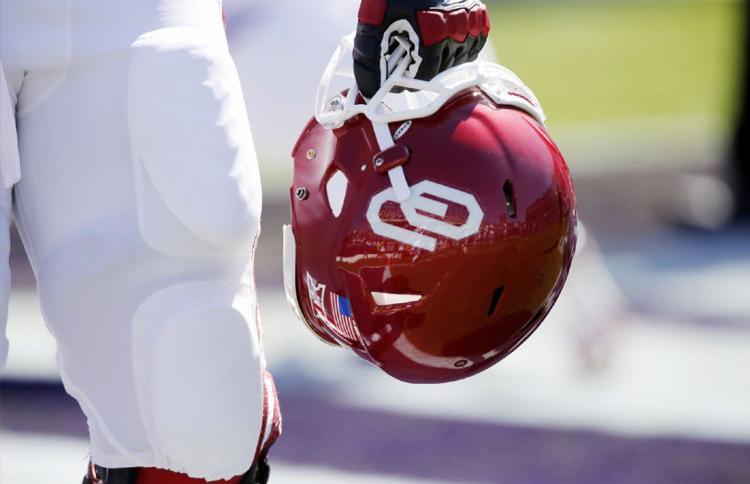 LB Bryan Mead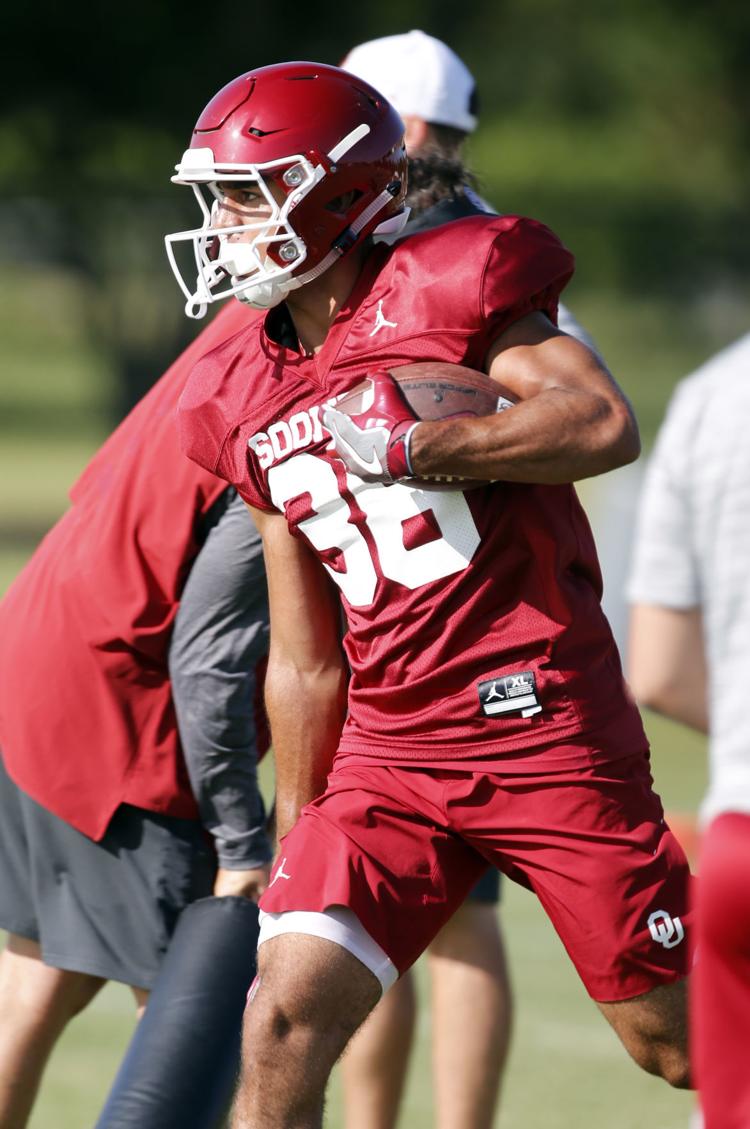 WR A.D. Miller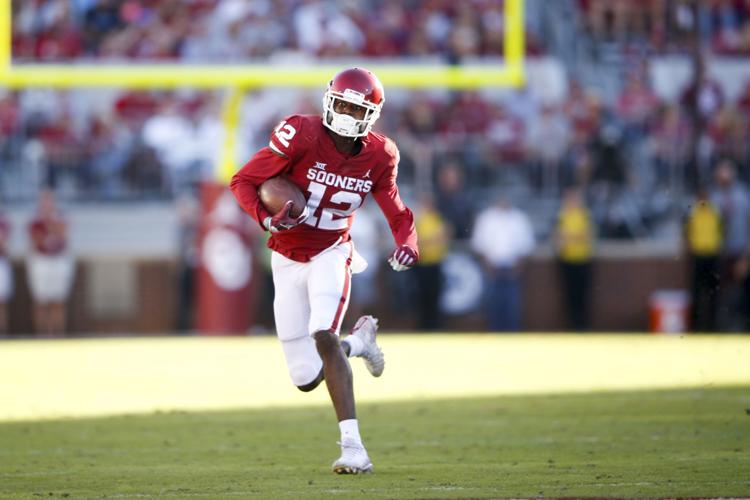 QB Tanner Mordecai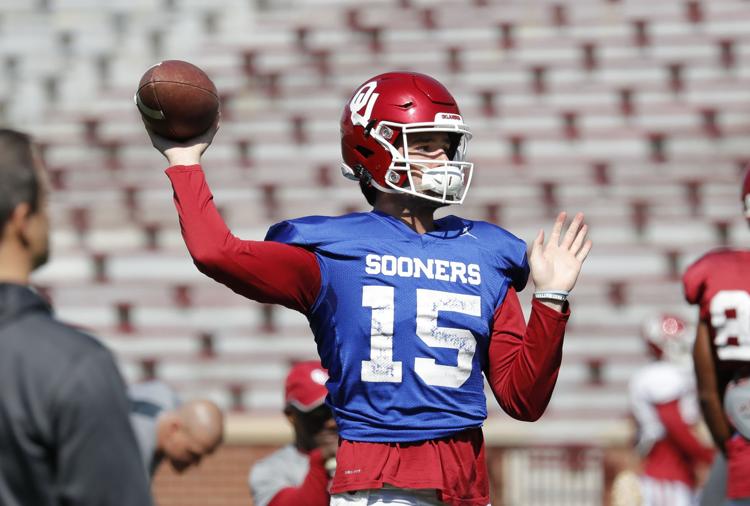 DB Jamal Morris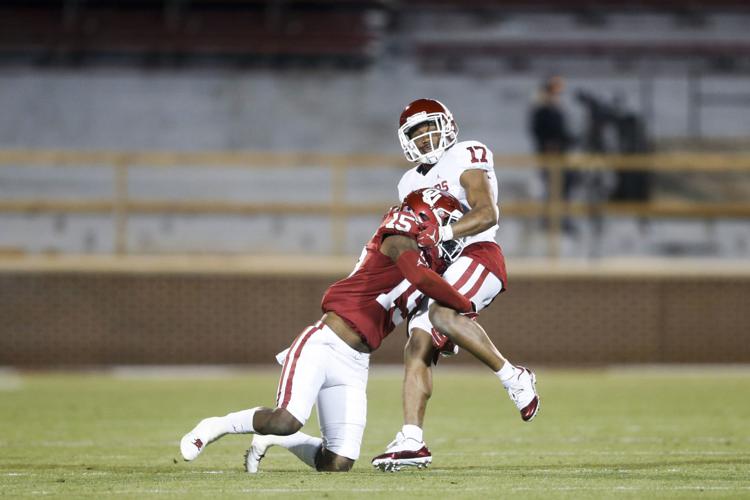 WR Lee Morris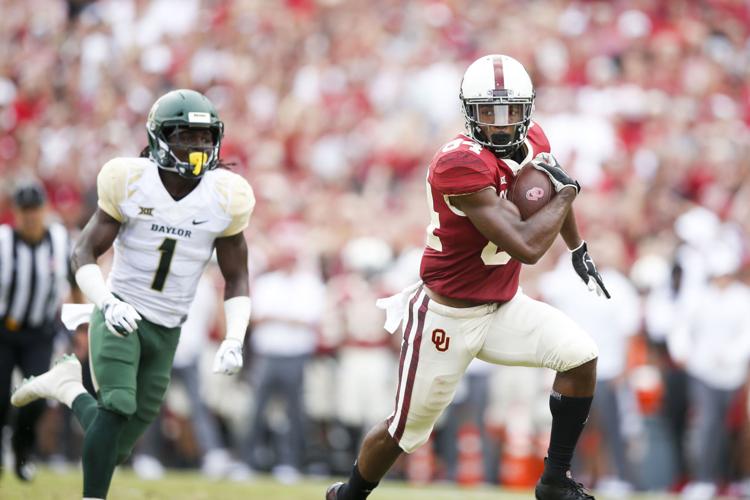 CB Parnell Motley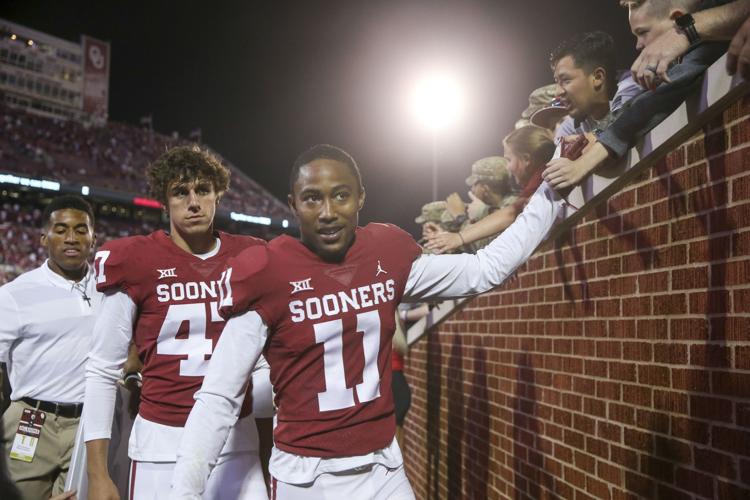 P Reeves Mundschau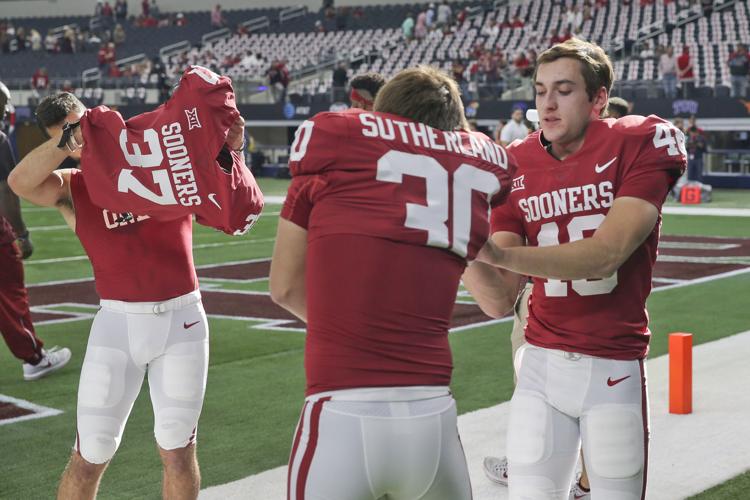 DB Caleb Murphy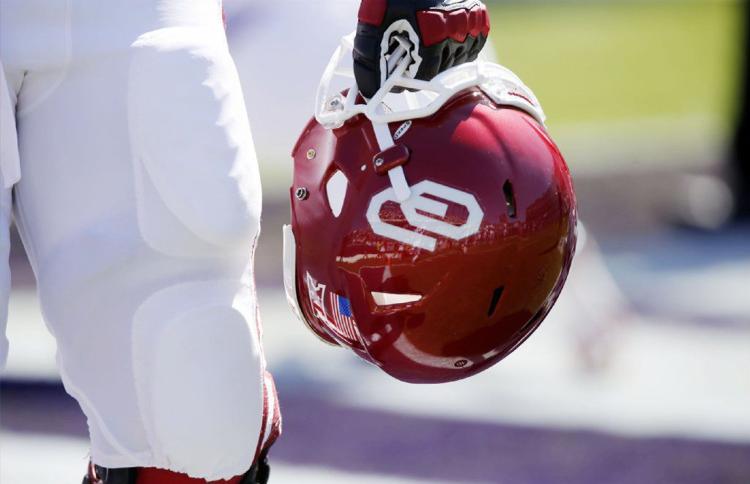 LB Kenneth Murray
OLB Deuce Nisbet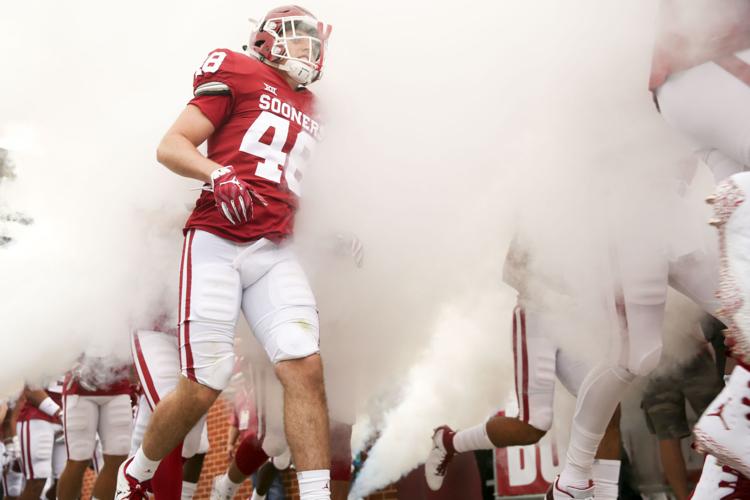 CB Tre Norwood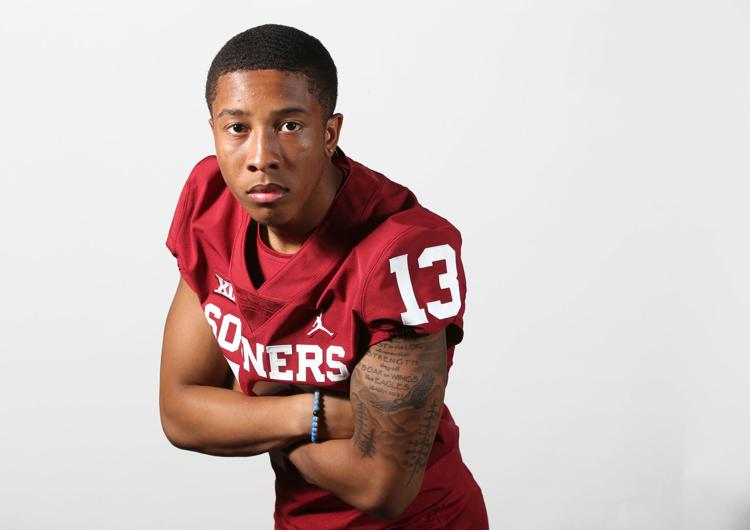 DT Marquise Overton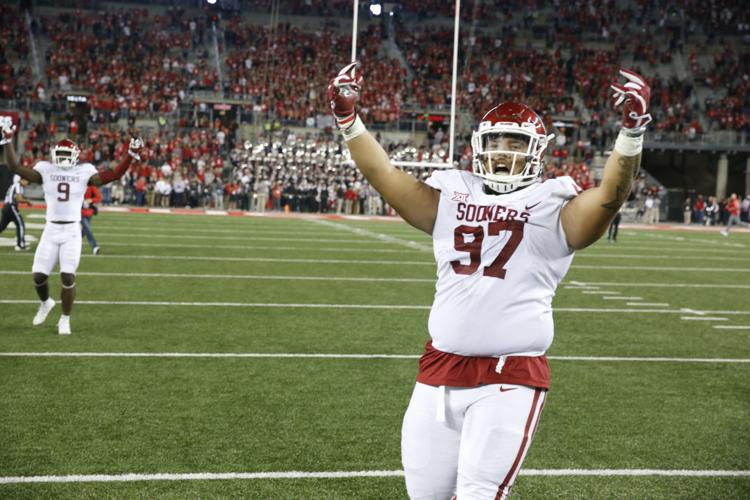 CB Jordan Parker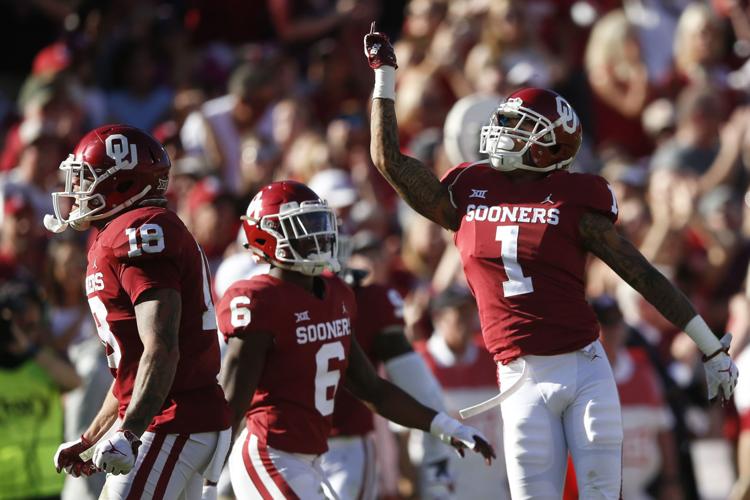 DE Ronnie Perkins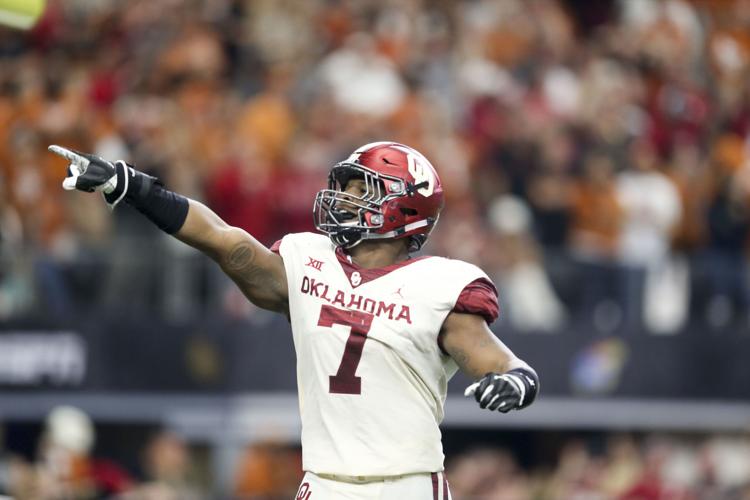 RB T.J. Pledger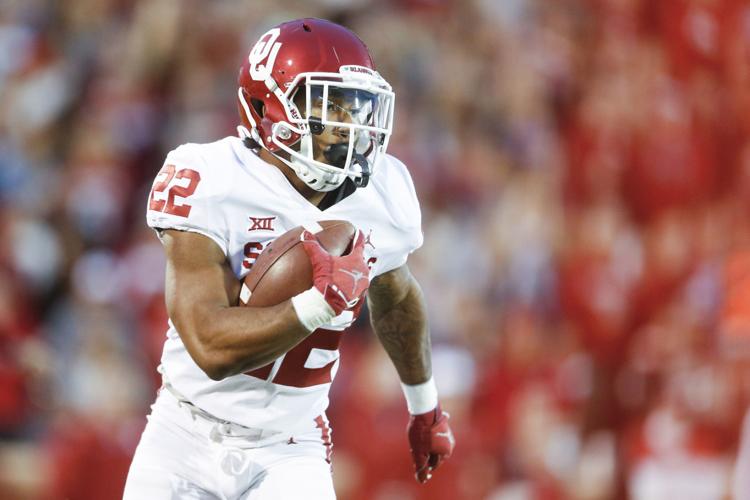 DB Brendan Radley-Hiles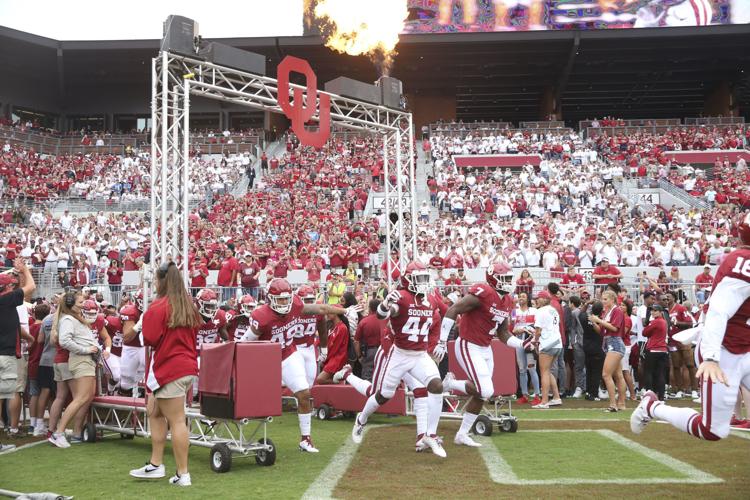 WR Charleston Rambo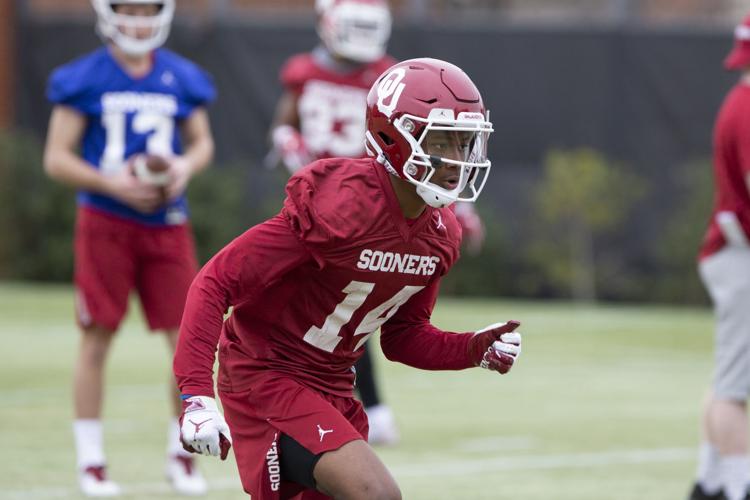 DE/LB Jalen Redmond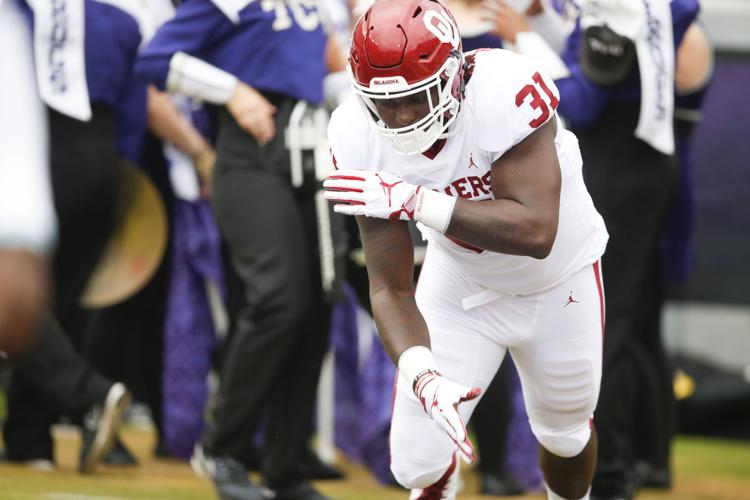 OL Bryce Roberts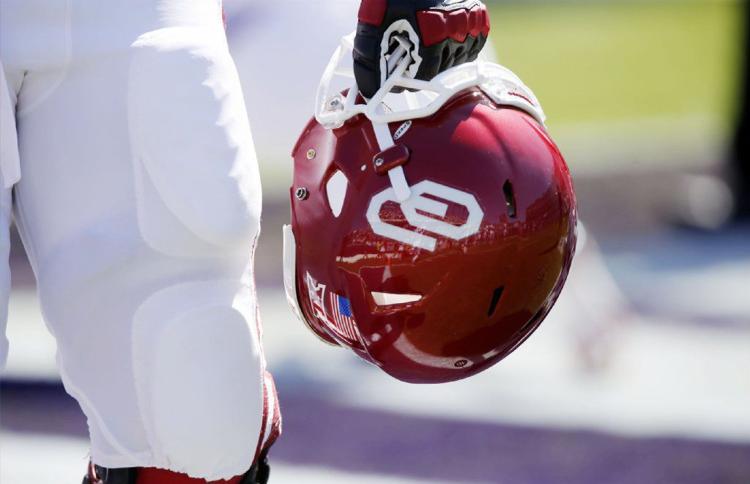 OL Tyrese Robinson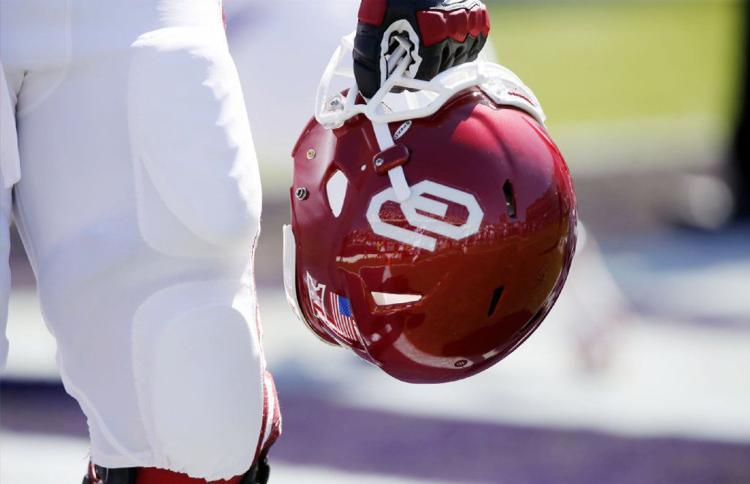 QB Tanner Schafer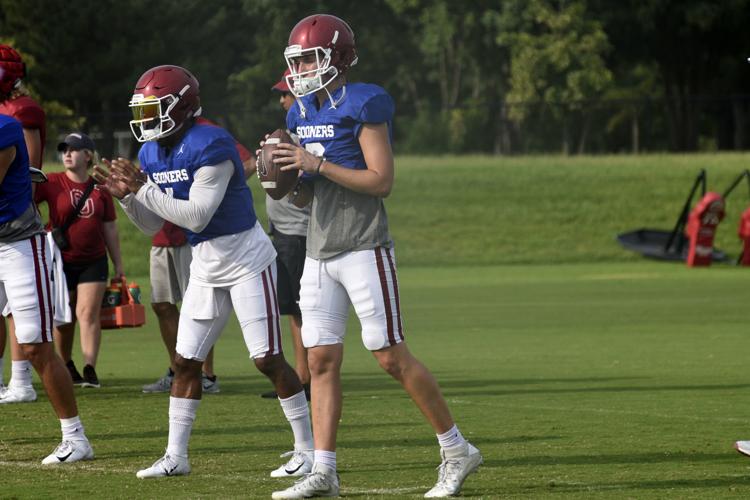 LB Josh Schenck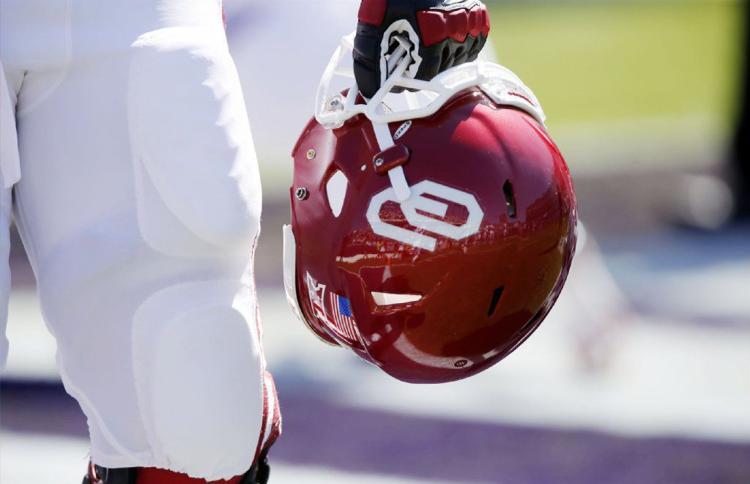 RB Trey Sermon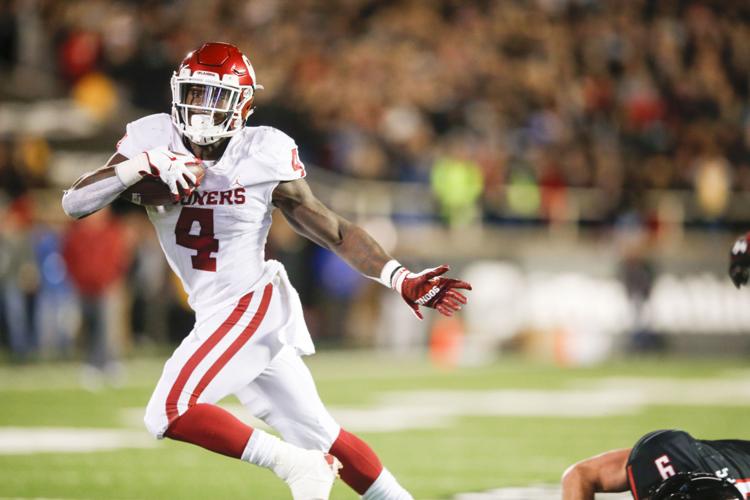 OL Darrell Simpson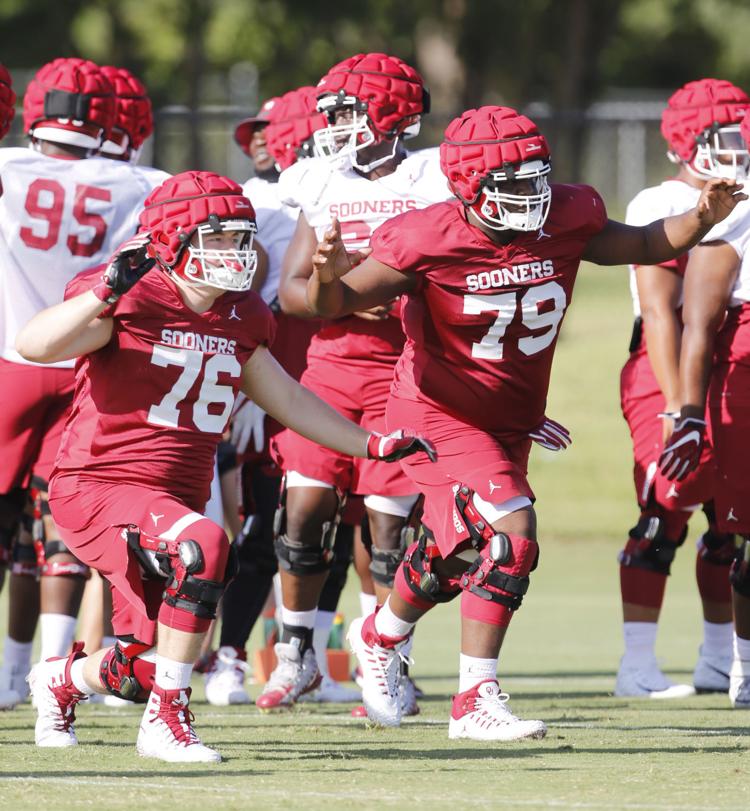 WR Devin Staton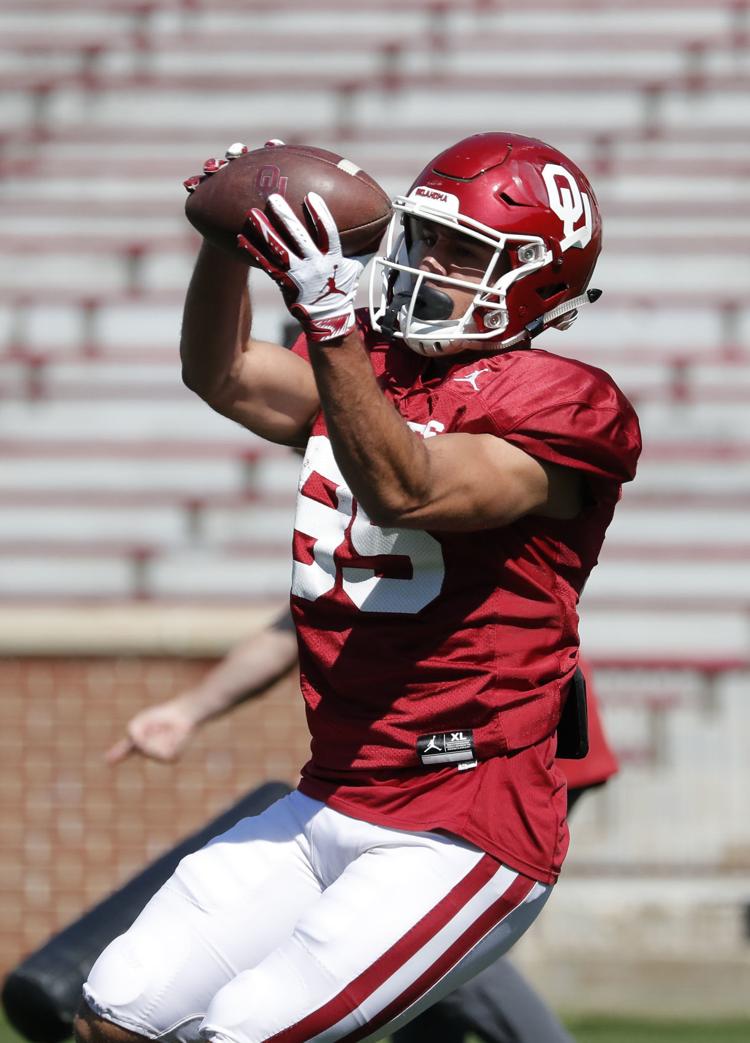 TE Austin Stogner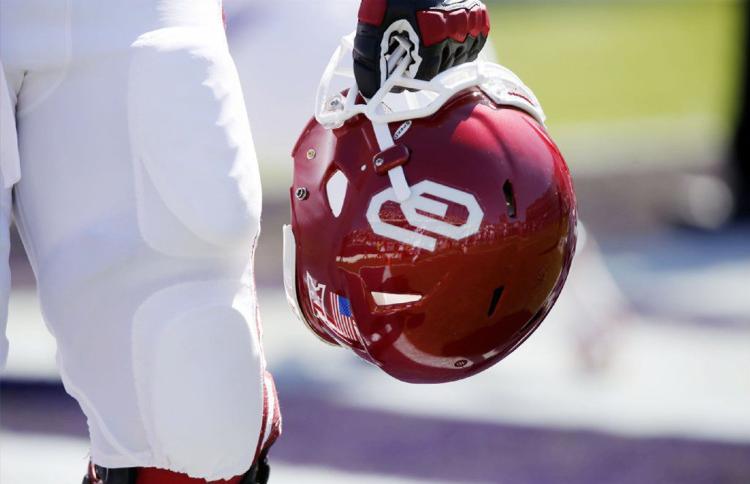 DL LaRon Stokes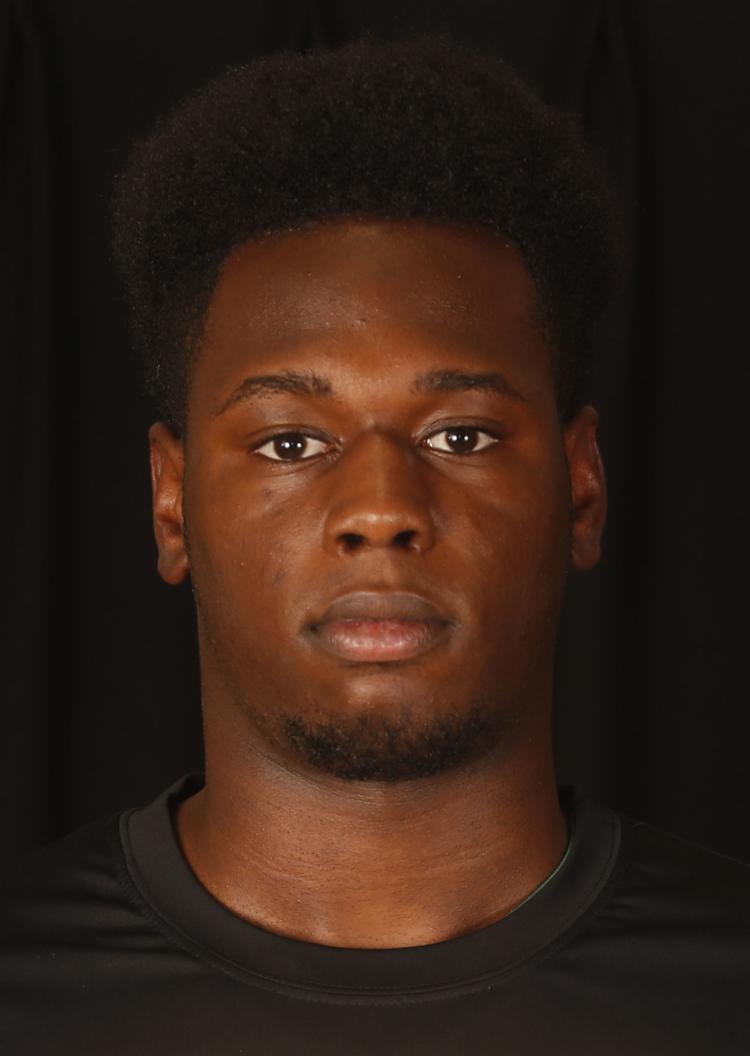 WR Drake Stoops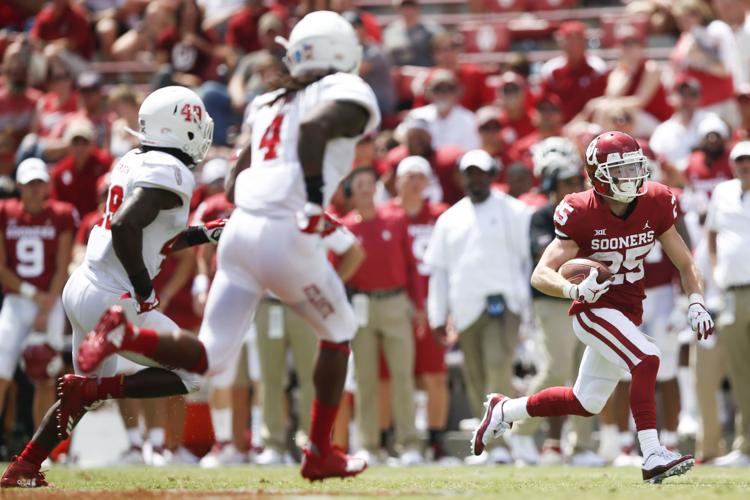 K Calum Sutherland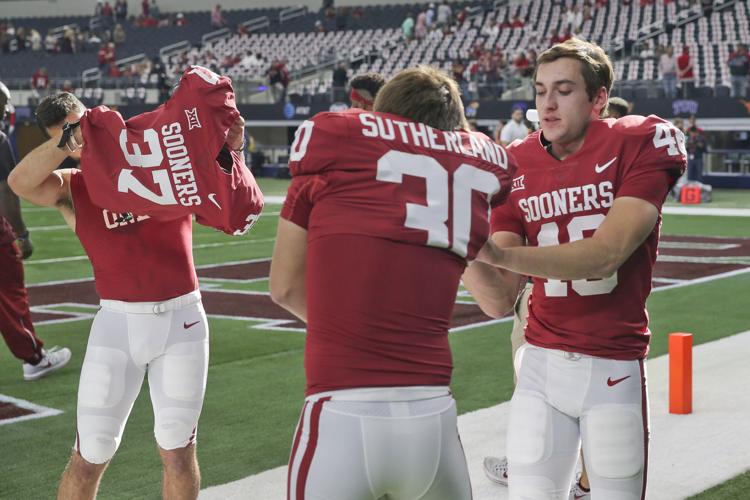 OL David Swaby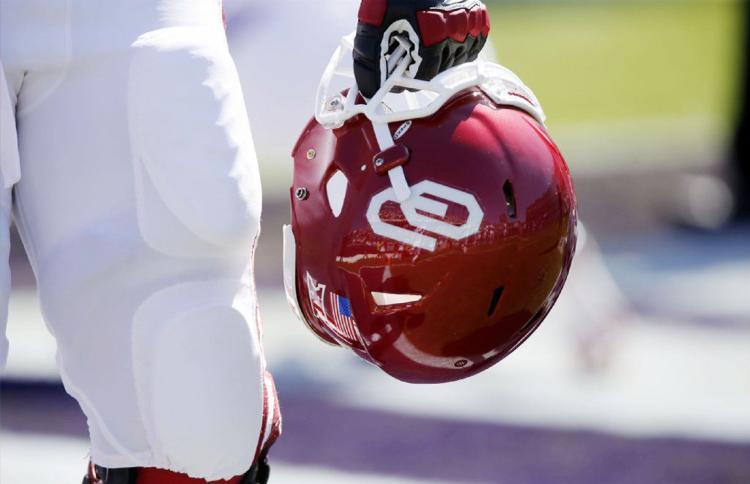 OL Erik Swenson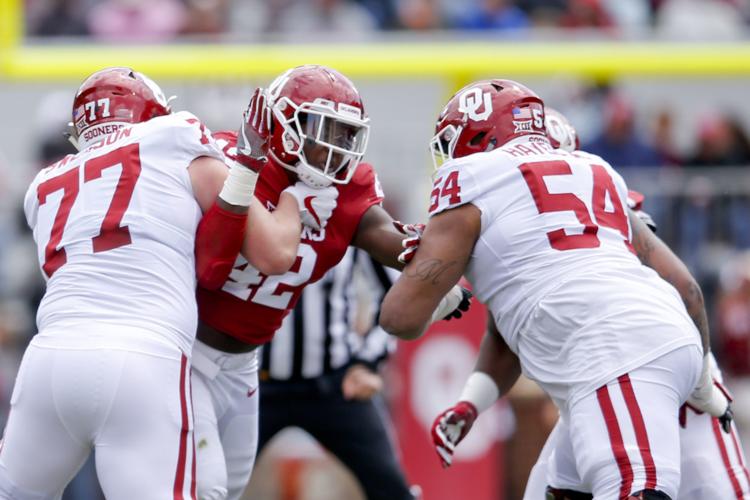 S Chanse Sylvie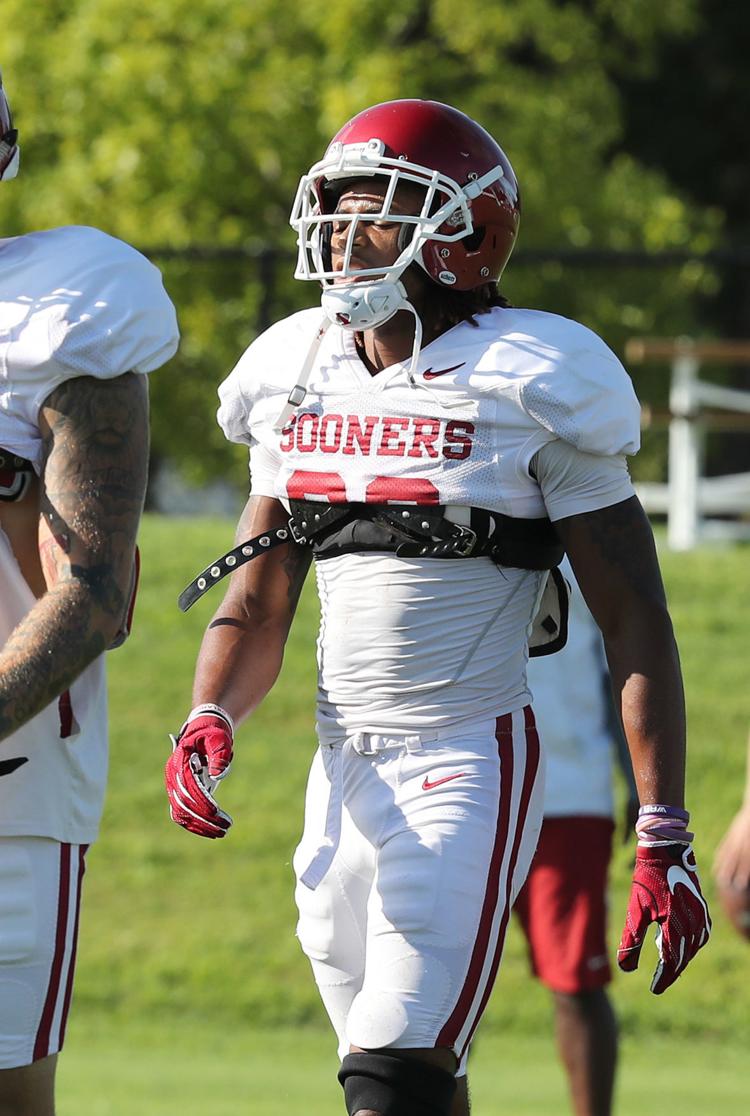 LB Jon-Michael Terry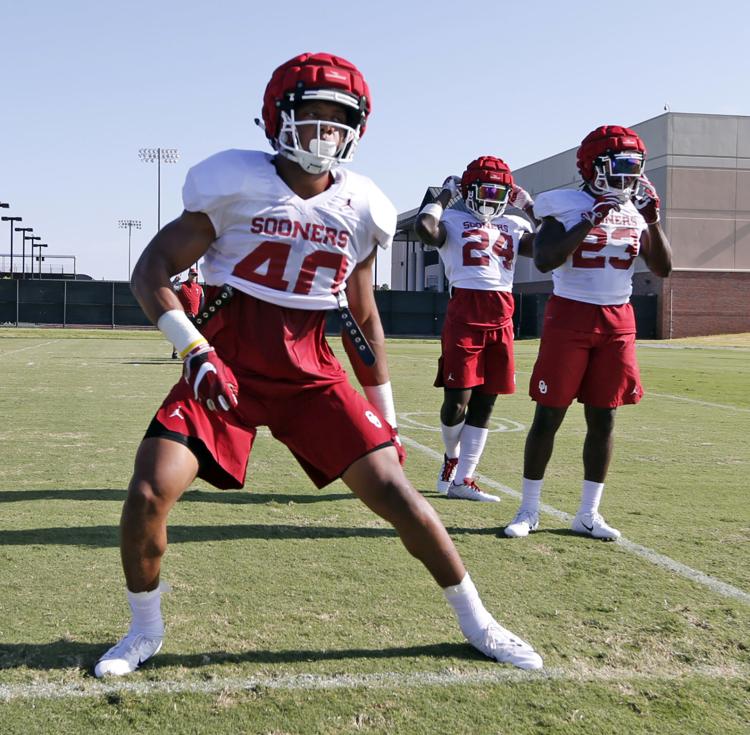 DL Isaiah Thomas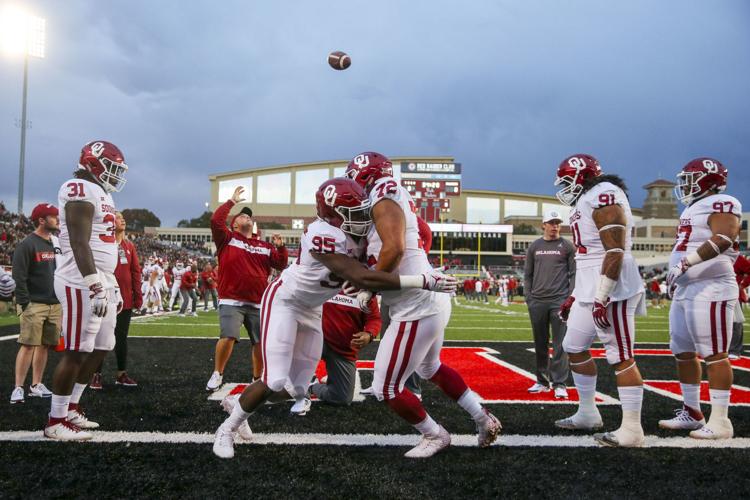 FB Coby Tillman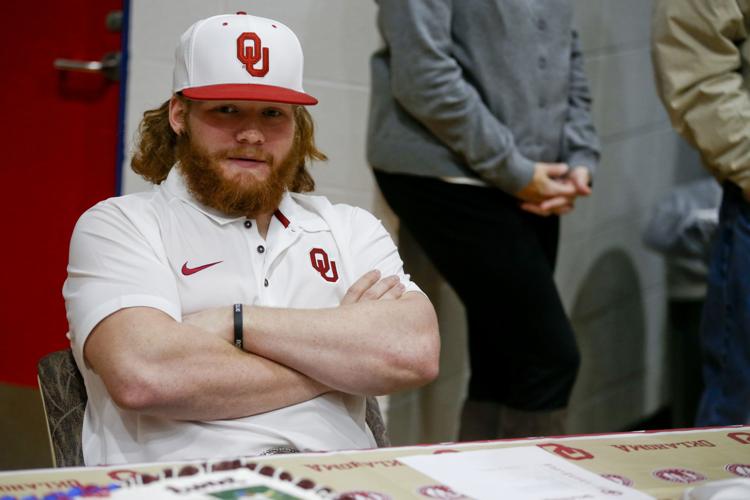 S Delarrin Turner-Yell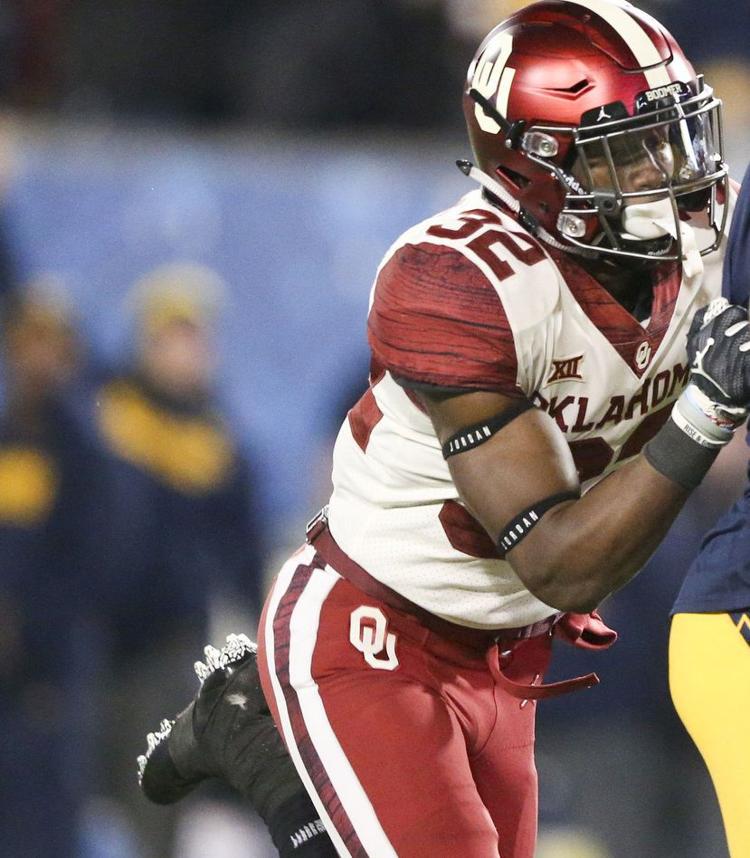 OL Brey Walker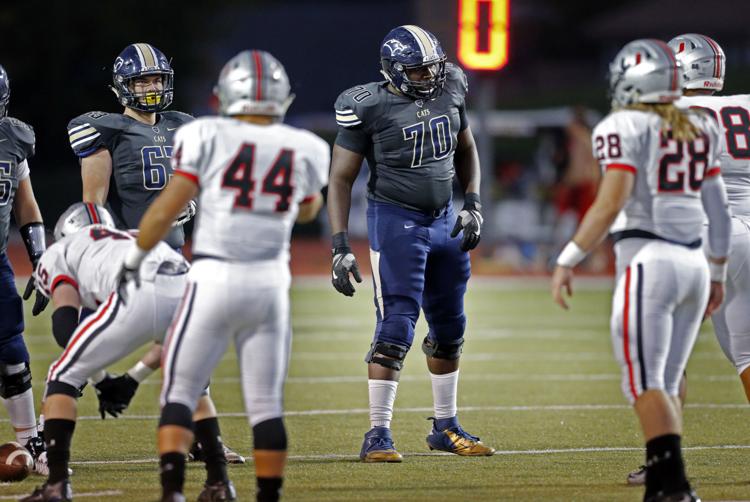 WR Theo Wease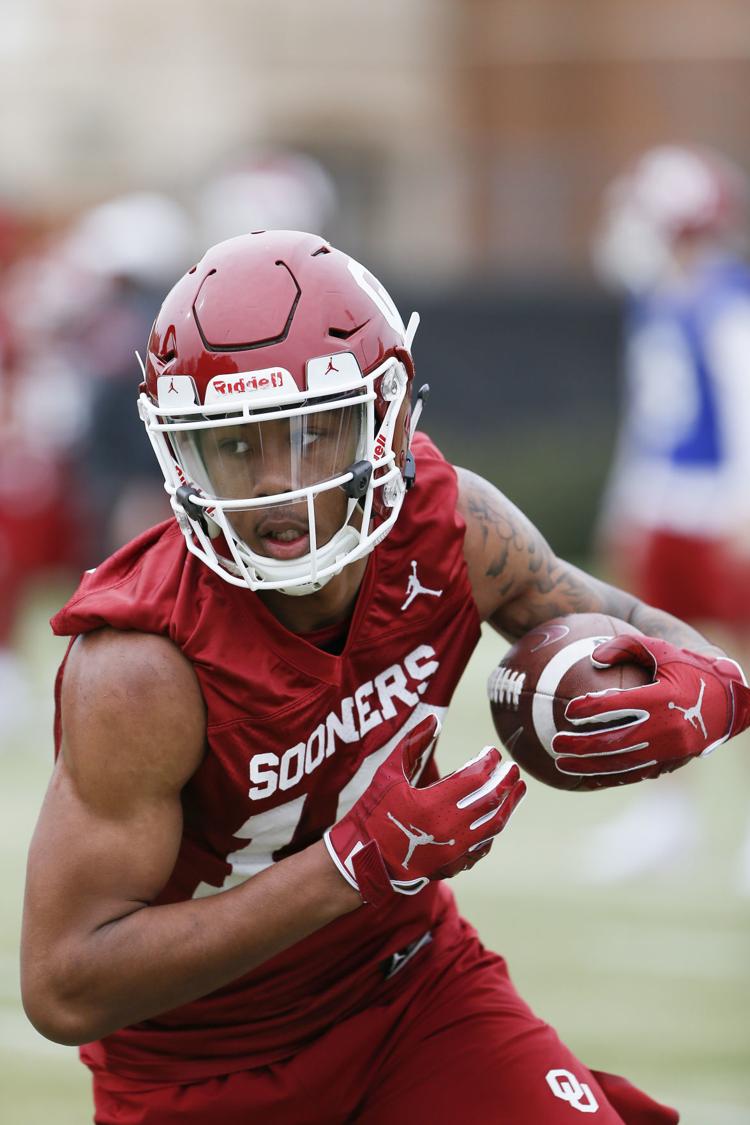 LB DaShaun White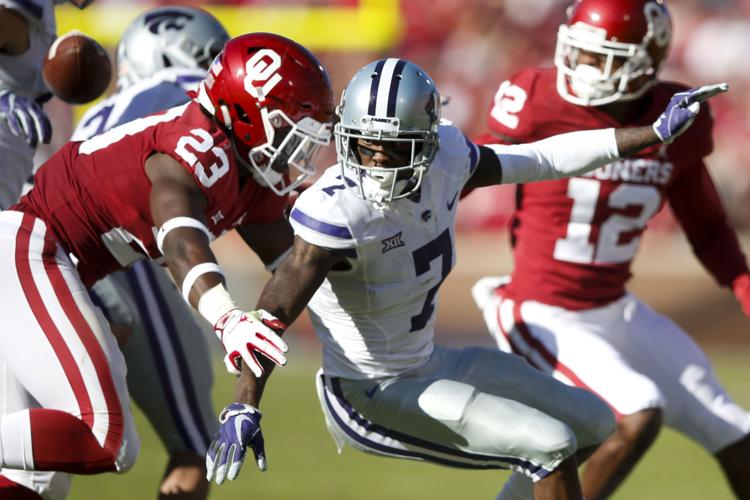 TE Brayden Willis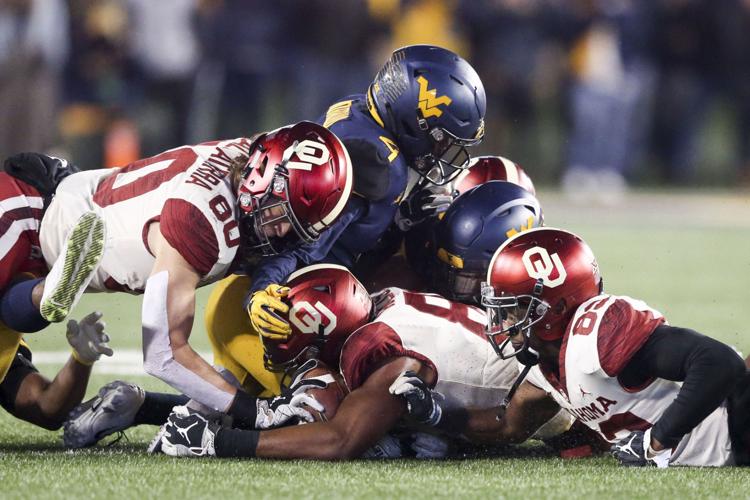 OL Clayton Woods
Related: Click here to see a Google map of the 2020 class
OUSportsExtra.com: Home to everything crimson and cream