Oklahoma's defense is undeniably better. Just watch the footage of Saturday's lockdown of Texas Tech. Middle linebacker Kenneth Murray is playing up to his Big 12 Preseason Defensive Player of the Year billing and then some.
Oklahoma State's defense looked much improved in stifling Kansas State Saturday night. Safety-turned-linebacker Malcolm Rodriguez is the best defensive player nobody outside Stillwater knows about. Everybody will soon.
A defensive success story brewing in our state? Potentially, yes.
But not just here... Would you believe across the Big 12? The league that treats defense as a nuisance?
Take a look at some FBS numbers...
TCU is No. 4 in total defense.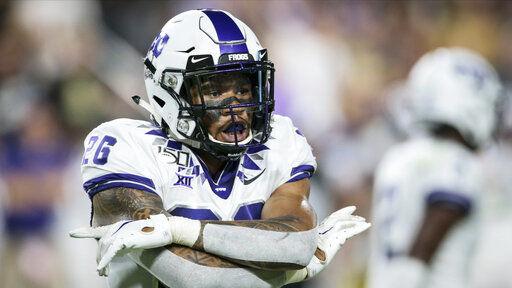 K-State is No. 2 in pass defense.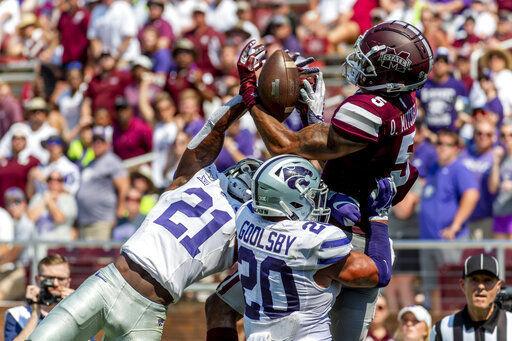 OU is No. 2 in third down defense.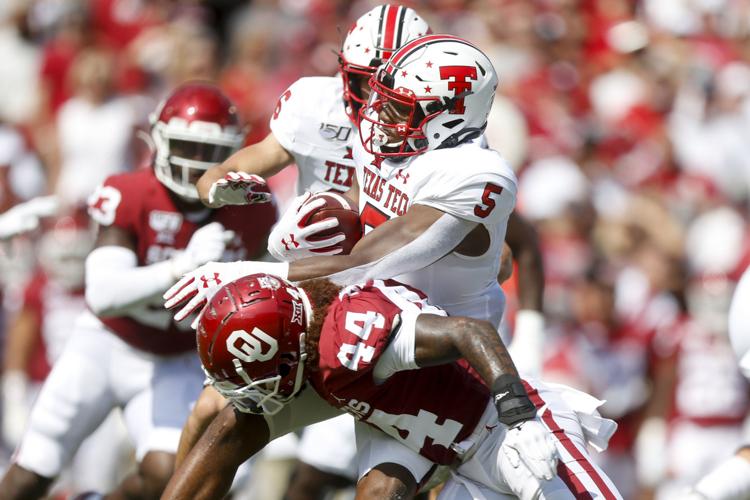 Coaches insist it's points that matter.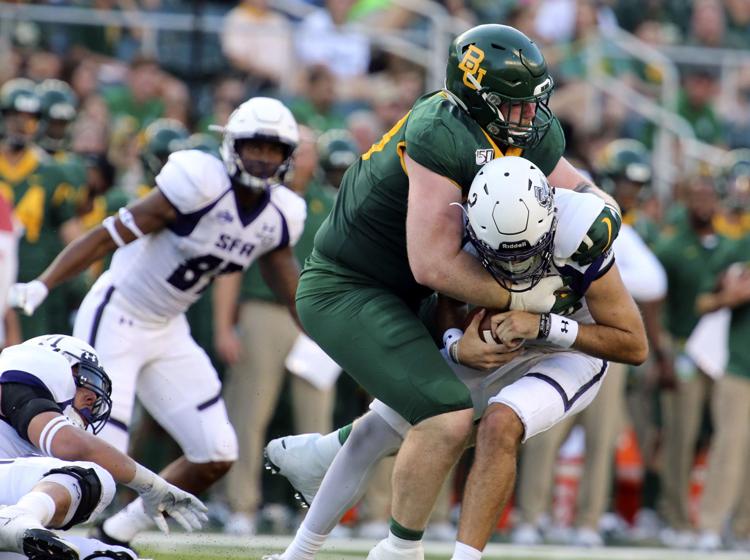 Defense, scorned across this state and this conference for so many years, is the comeback story of the year through September.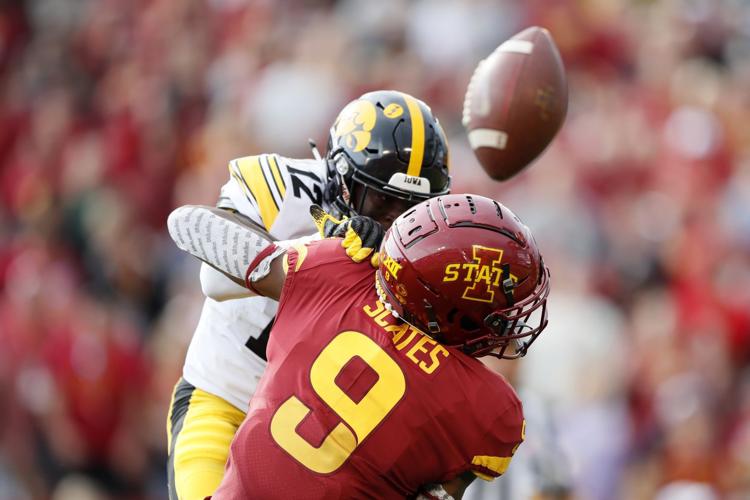 1 – Oklahoma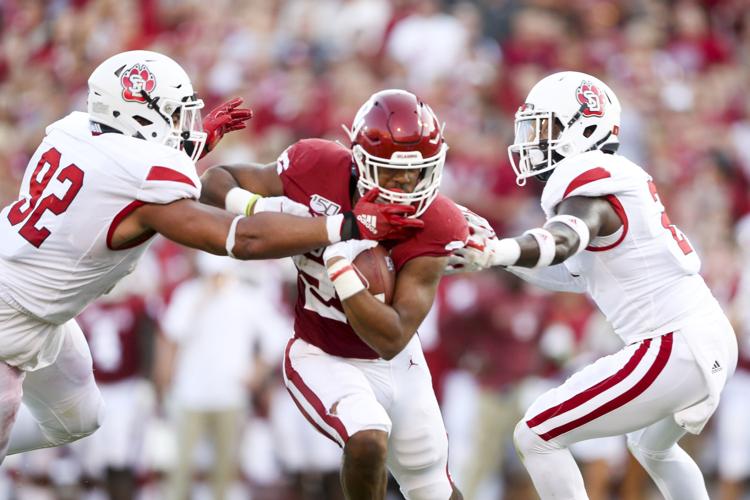 2 – Texas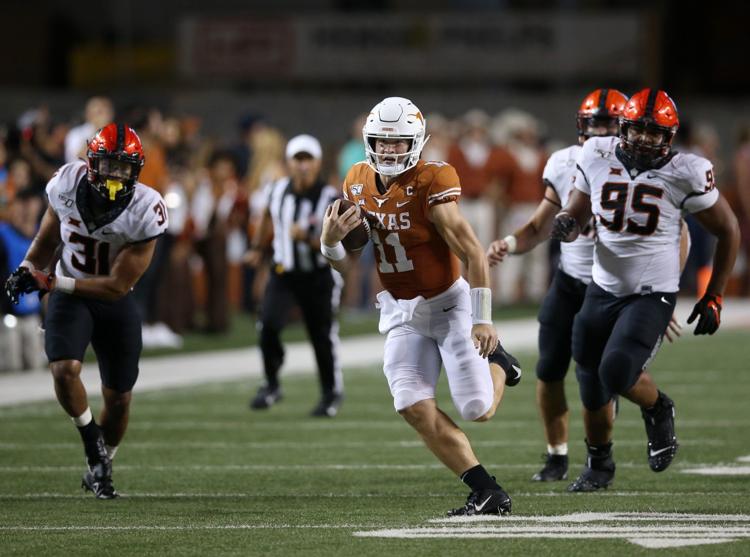 3 – Oklahoma State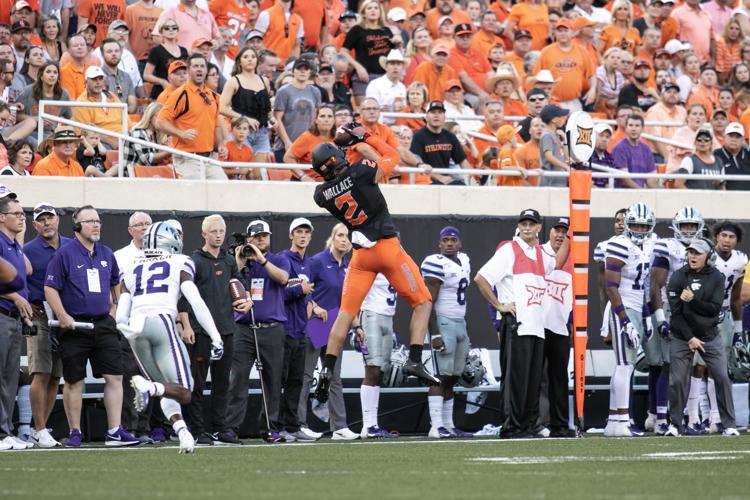 4 – Baylor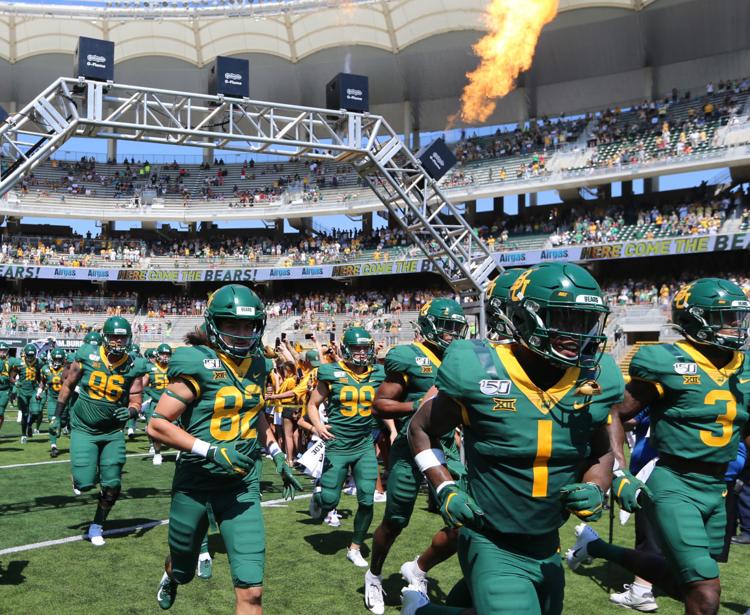 5 – Kansas State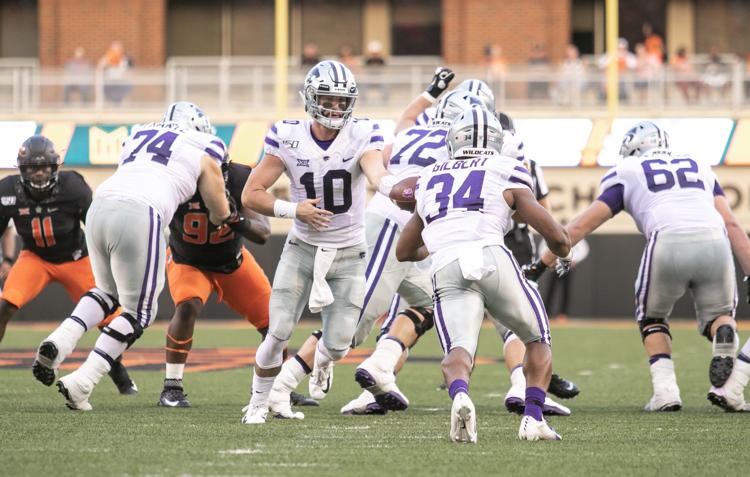 6 – Iowa State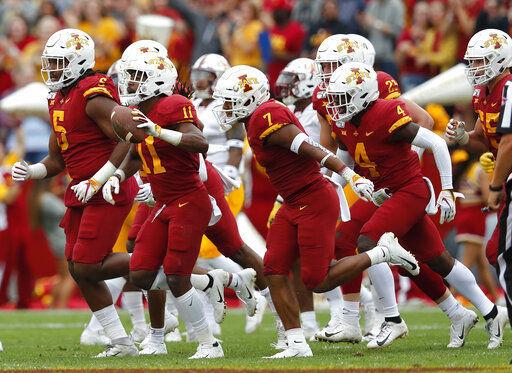 7 – West Virginia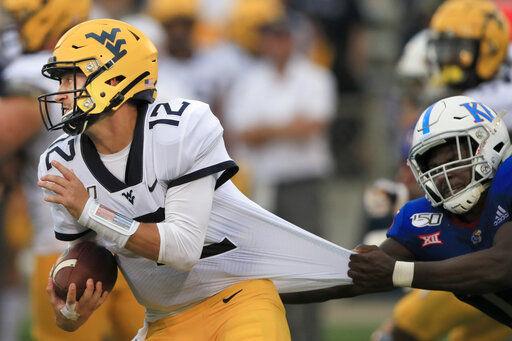 8 – TCU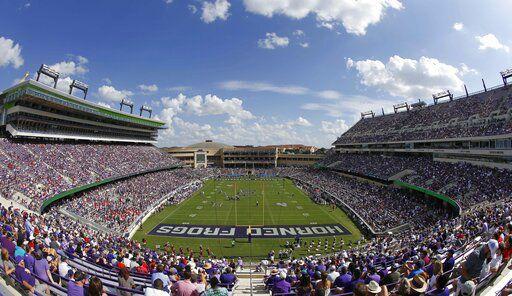 9 – Texas Tech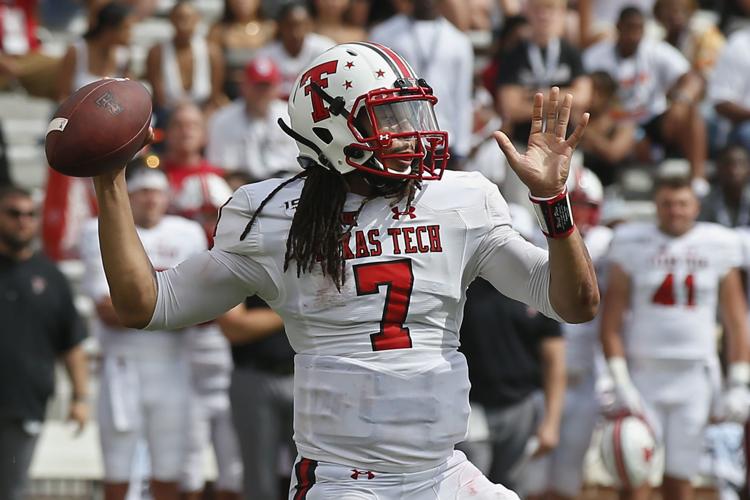 10 – Kansas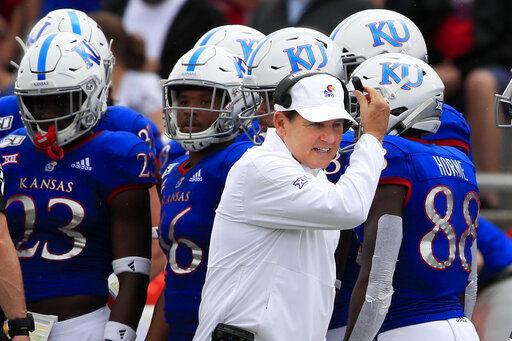 OUSportsExtra.com: Home to everything crimson and cream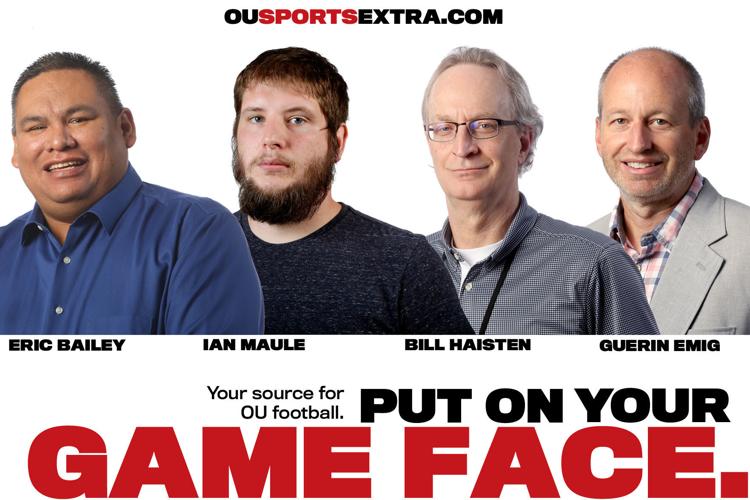 OSUSportsExtra.com: Home to everything orange and black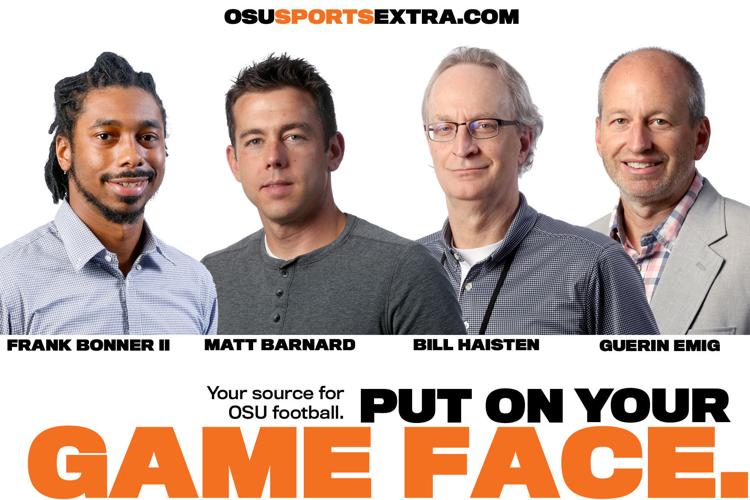 Video: Lincoln Riley's opening statement after win vs Texas Tech