Trophy antlers are measured to the nearest 1/8th inch so the margin to name Oklahoma's new top typical archery buck could not have been closer.
An official scoring panel measured Guner Womack's 8x8 Pawnee County buck at 188 5/8ths inches during the Backwoods Hunting & Fishing Expo in Oklahoma City Saturday.
It barely eclipsed the current No. 1 archery typical, taken in Rogers County by Wade Ward of Claremore in November 2011. That buck measured 188 4/8 inches.
Now the Womack buck holds top typical billing and is the No. 4 typical buck overall listed in Oklahoma's state Cy Curtis records program. The state's largest typical, killed with a rifle by John Ehmer in Pushmataha County in 2007, scored 194 0/8ths.
"Typical" antlers are symmetrical and are the hardest to get with a high score. Non-typical antlers are rewarded for full mass and points that may grow in all directions.
Womack, 18, is from Morrison and is a student at Oklahoma State University. This was his first-ever archery buck and he said the experience in connecting with the buck has always exceeded expectations, record or not.
"I was a little nervous but even if it wasn't a record it's always been a great deer," Womack said.
A crowd gathered around the scoring table and filled the aisle as four Oklahoma Department of Wildlife Conservation game wardens determined the score. Applause erupted with announcement of the new record.
Kay County warden Spencer Grace green scored the buck soon after it was arrowed October 22 at 192 6/8ths inches. For an official score, antlers must dry for at least 60 days.
"To be off 3 or 4 inches from the first green score isn't unusual," Grace said. "There might be a little shrinkage but some of it is you're scoring it by yourself for that first score."
The full mass and length of the antlers are measured for a gross score and points that lack symmetry from left side to right are deducted.
Gross score for Womack's buck was 201 5/8ths.
After the scoring Womack was busy with people who wanted to have their photo taken with him and the mounted buck.
"People have been great and given us lots of support so I'm really happy to be here and be able to share this with them," he said.
Gallery: Oklahoma's biggest Cy Curtis record-book bucks
CY CURTIS NO. 1 TYPICAL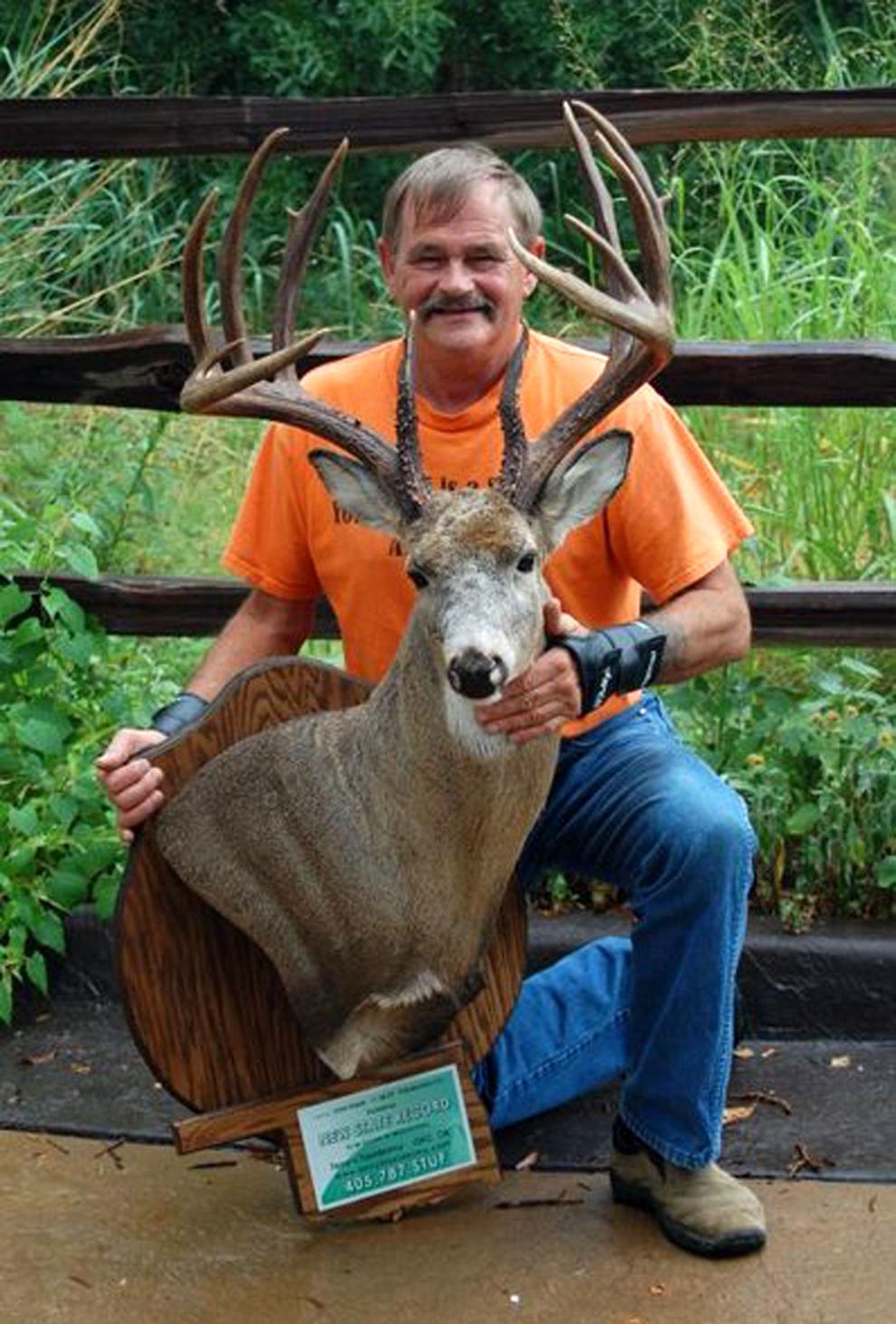 CY CURTIS NO. 2 NON-TYP (No. 1 Archery Non-typical)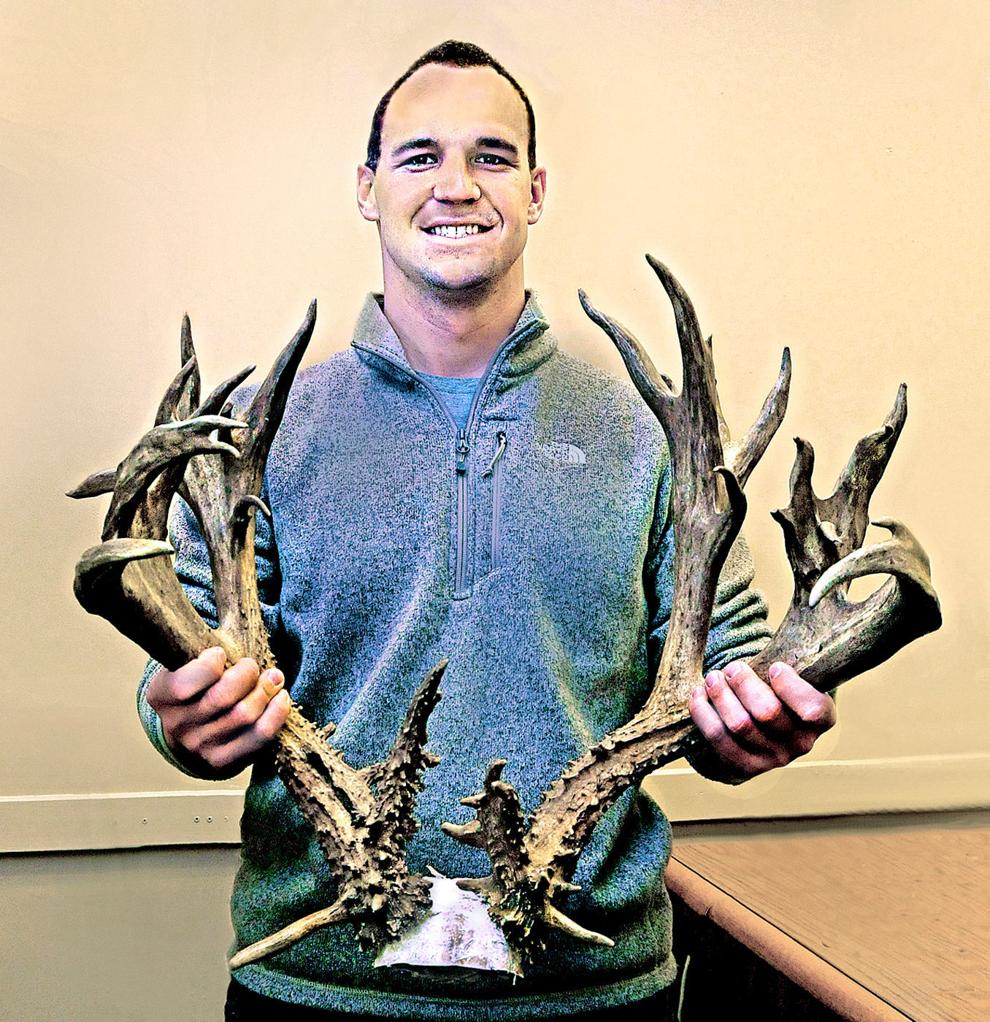 CY CURTIS No.2 NON-TYP (No. 1 Archery Non-typical)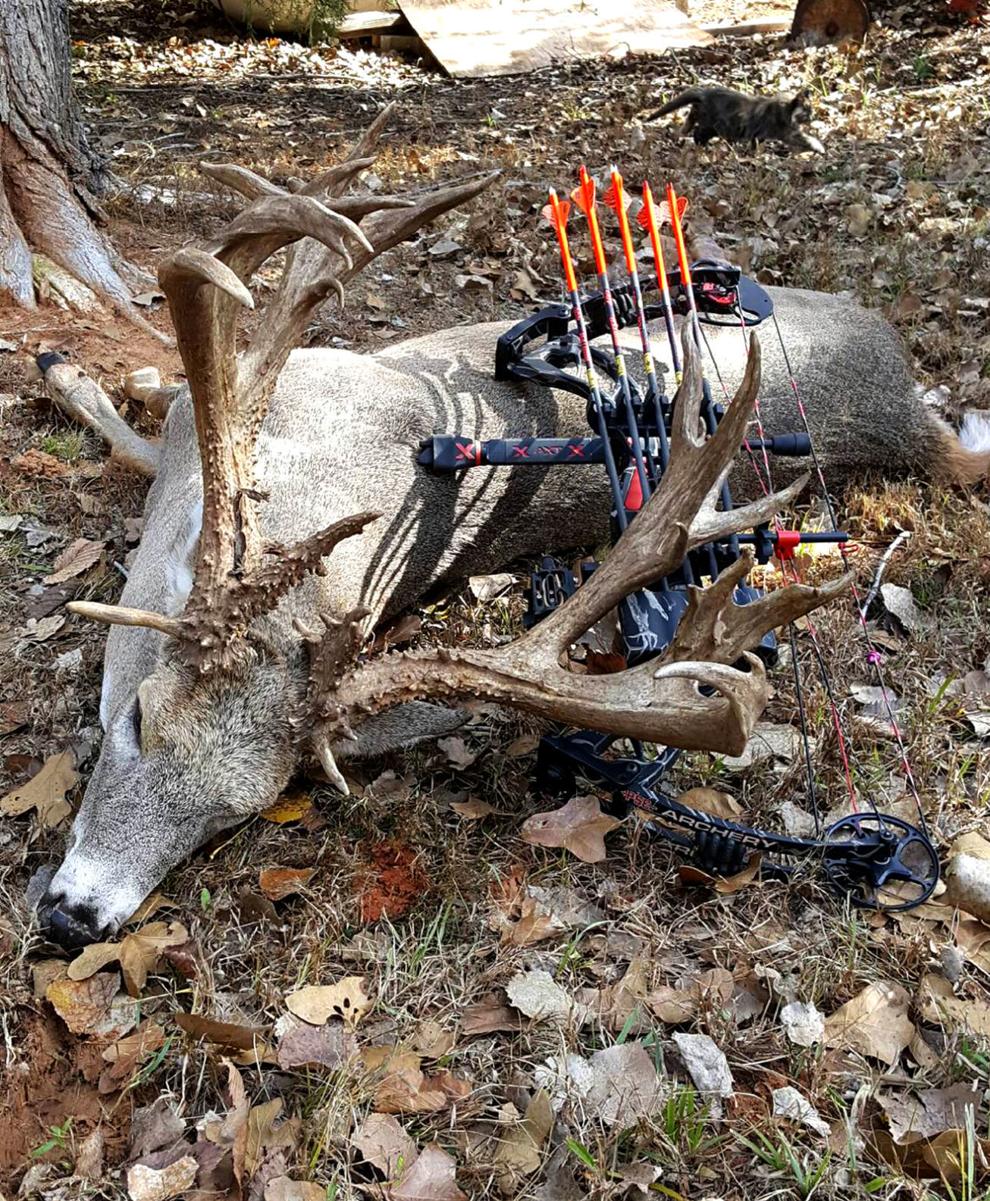 CY CURTIS No.2 NON-TYP (No. 1 Archery Non-typical)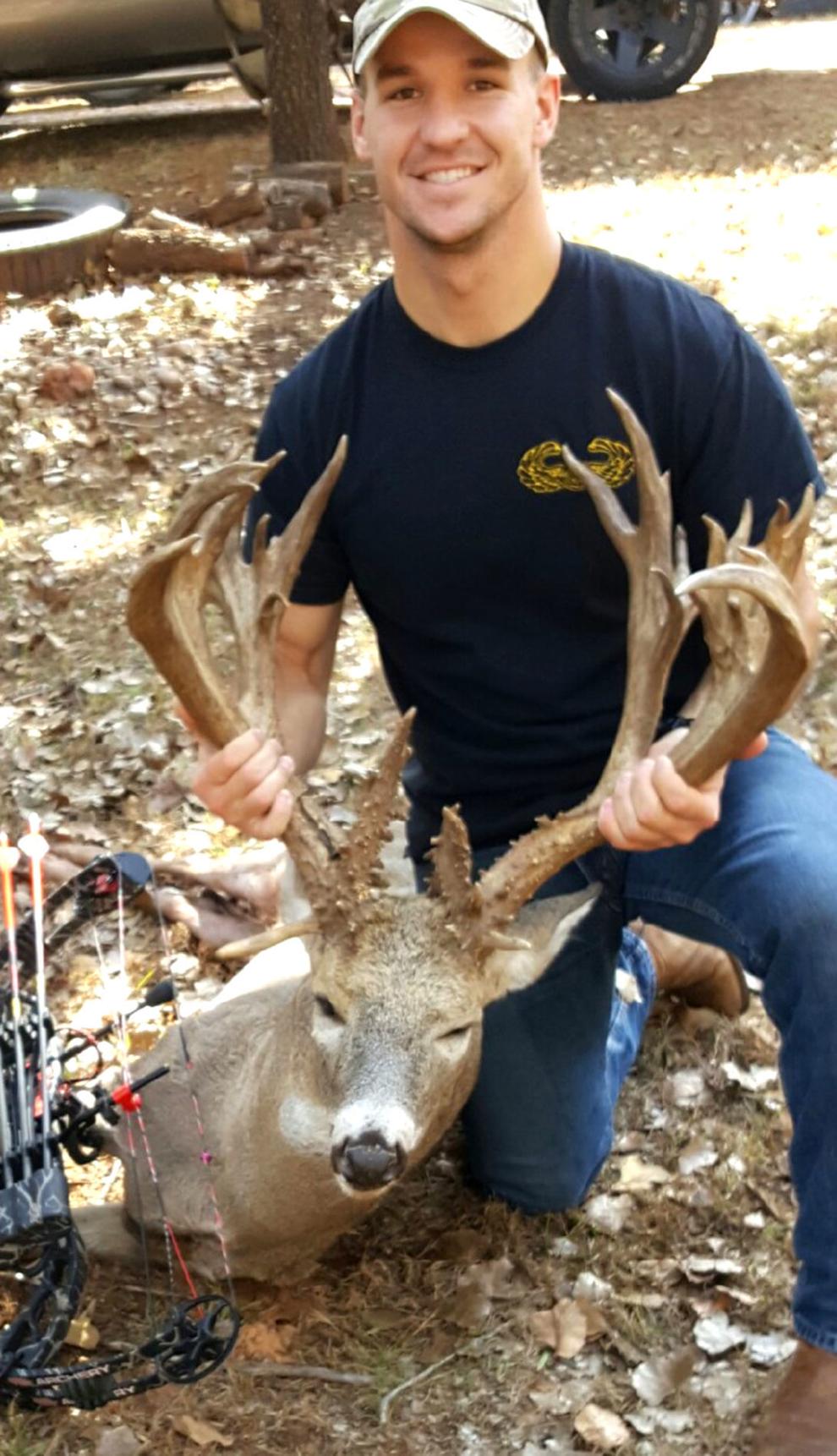 CY CURTIS NO 2 TYPICAL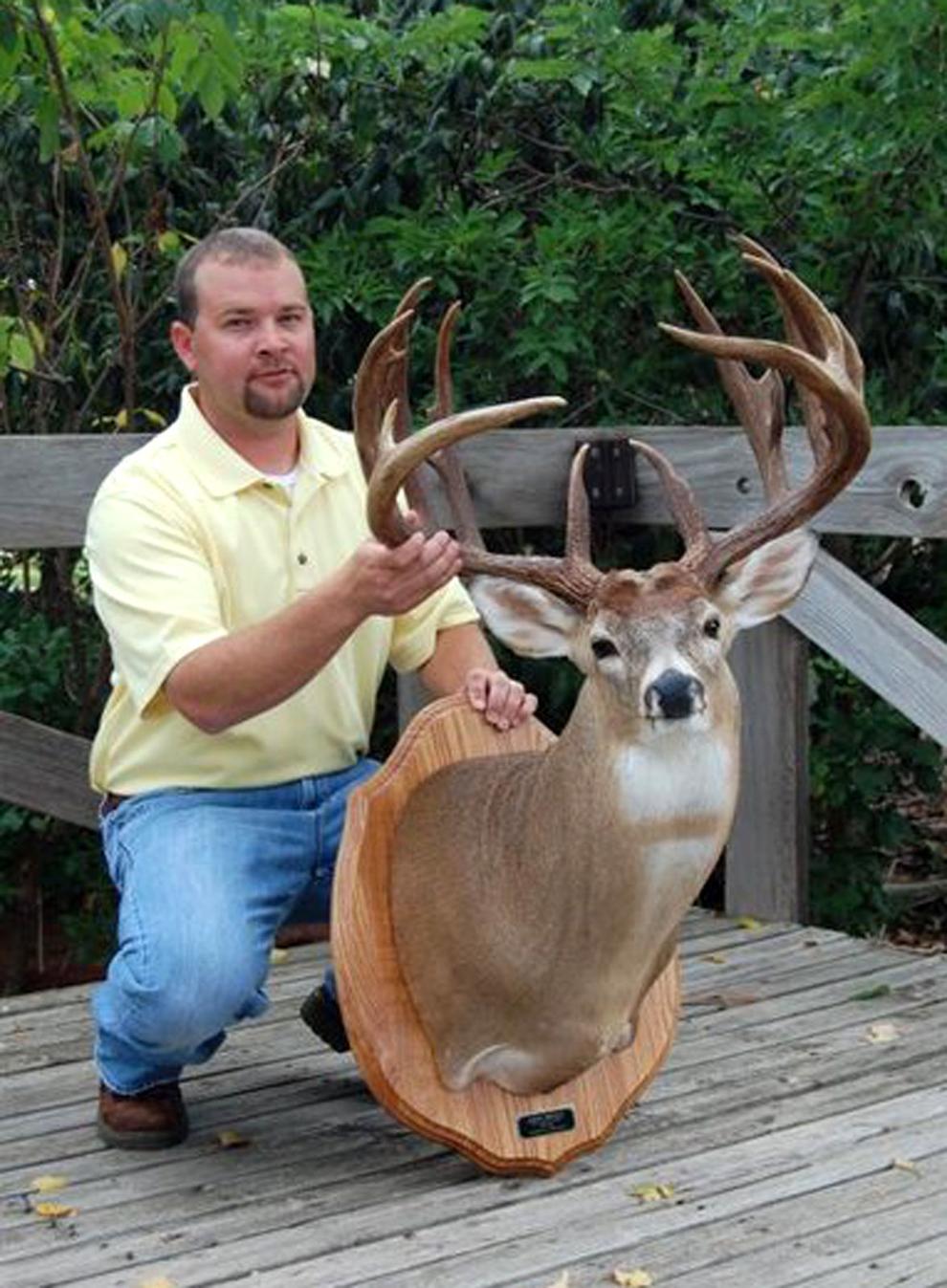 CY CURTIS NO. 3 NON-TYP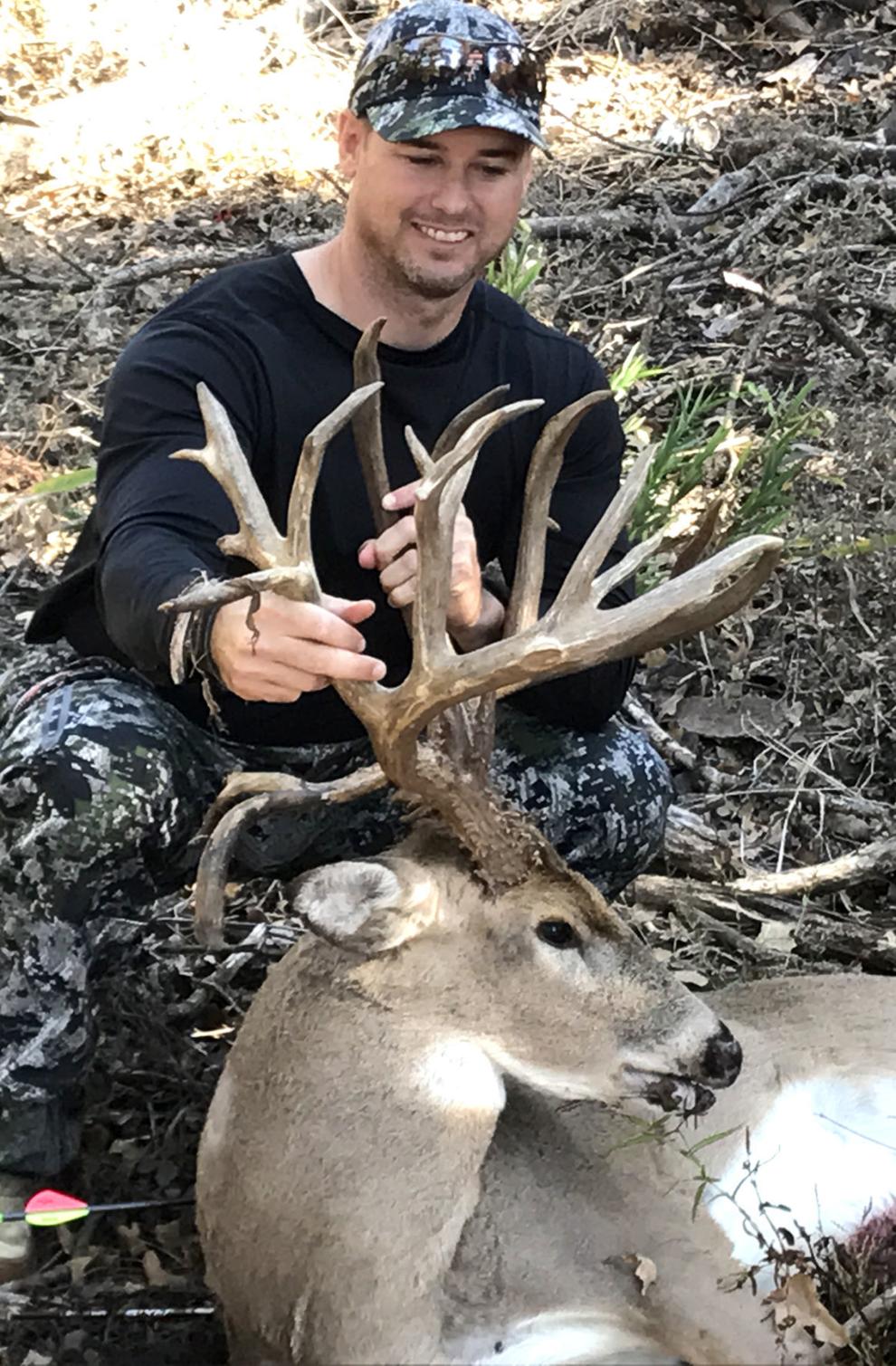 CY CURTIS NO. 3 NON-TYP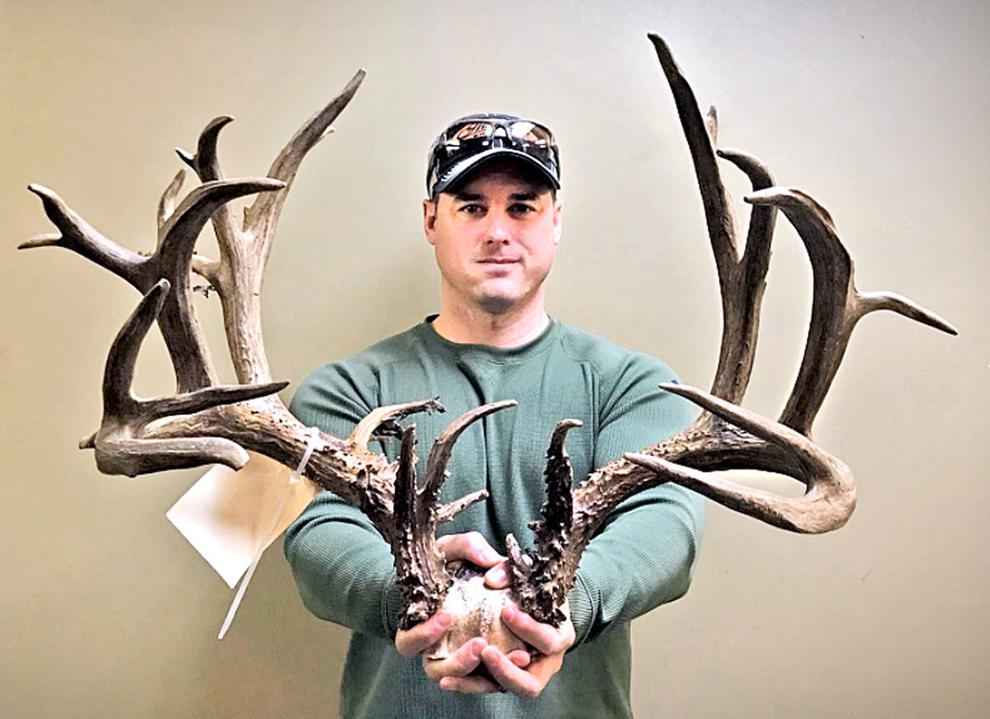 CY CURTIS NO. 4 TYPICAL (No. 1 Archery Typical)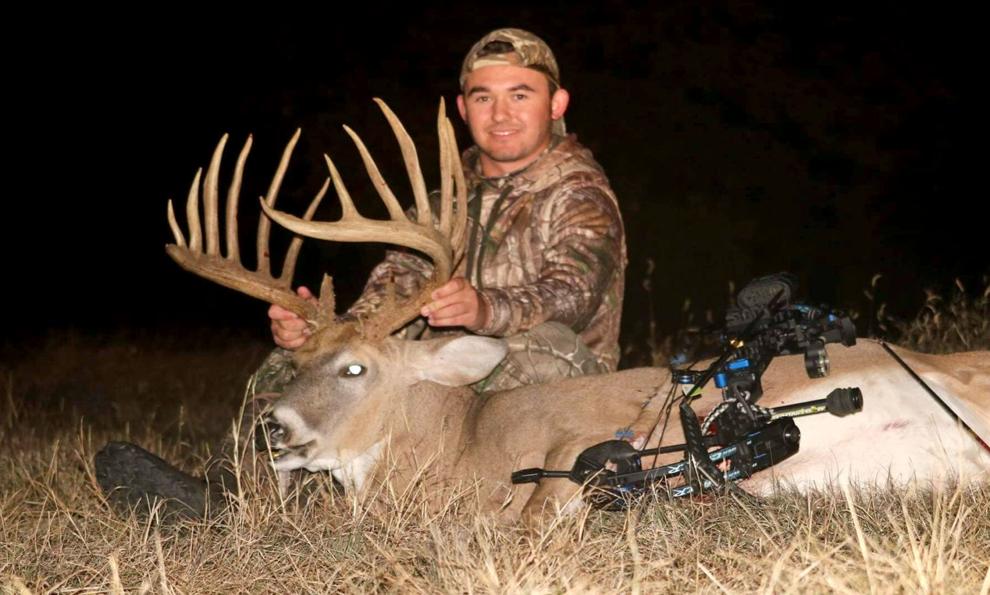 CY CURTIS NO. 4 TYPICAL (No. 1 Archery Typical)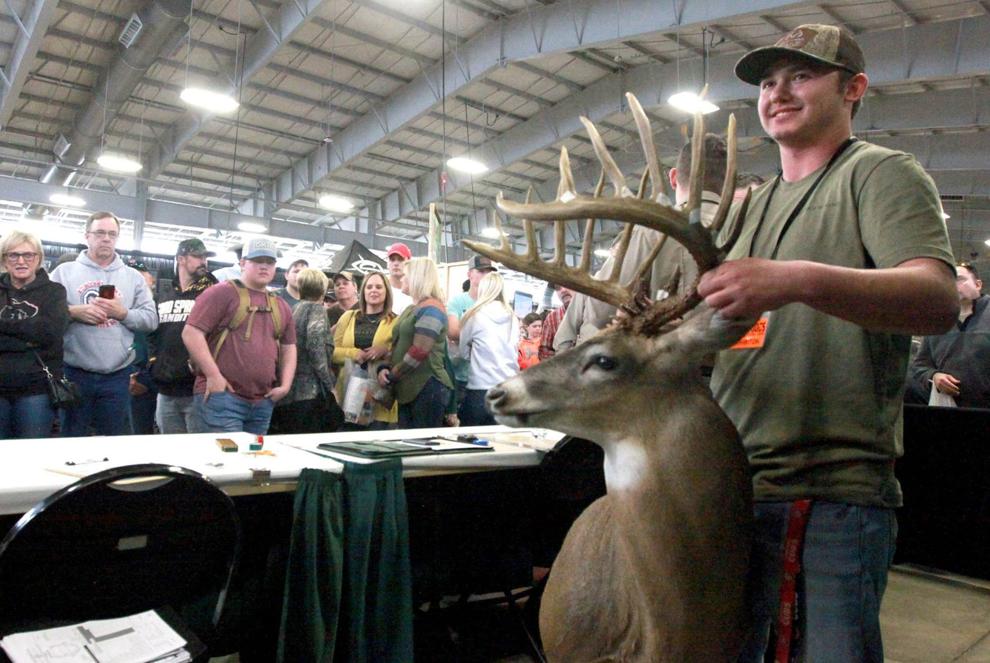 CY CURTIS NO. 4 NON-TYP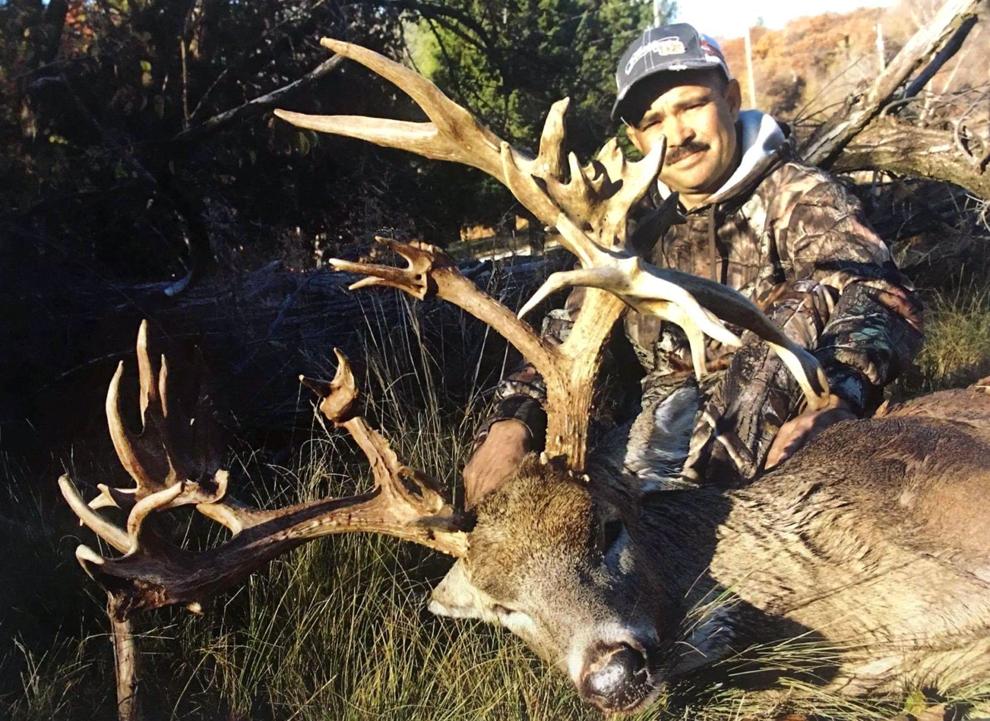 CY CURTIS NO. 4 NON-TYP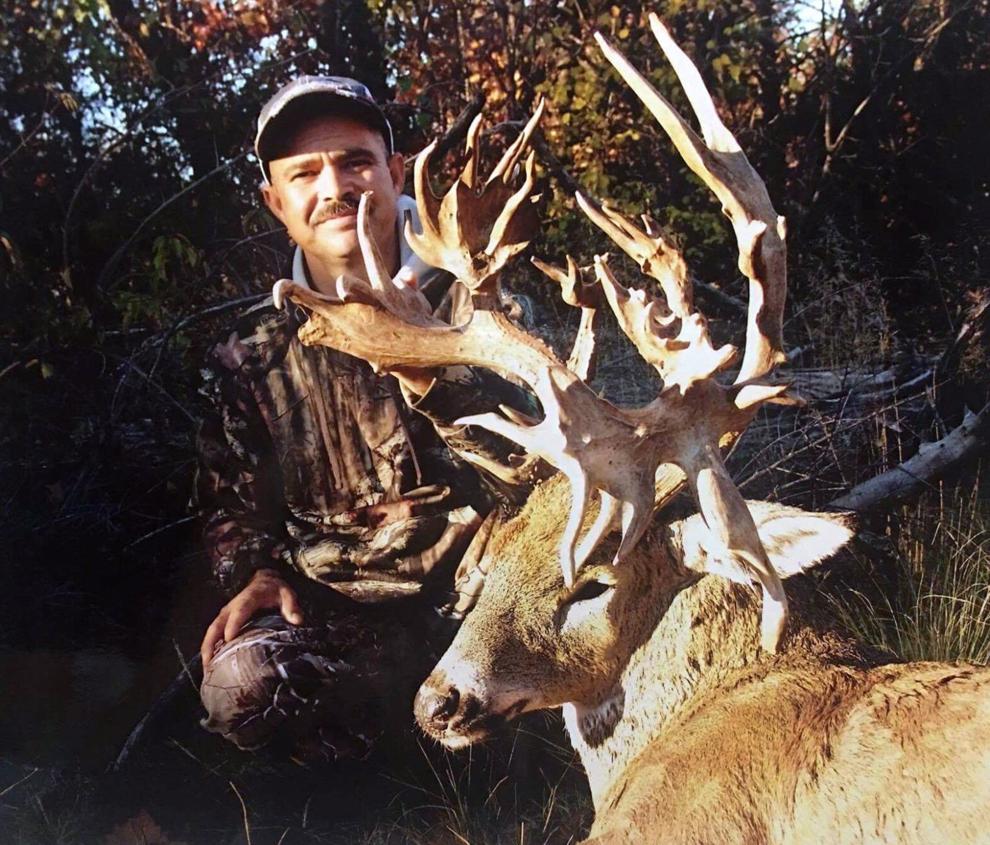 CY CURTIS NO. 4 NON-TYP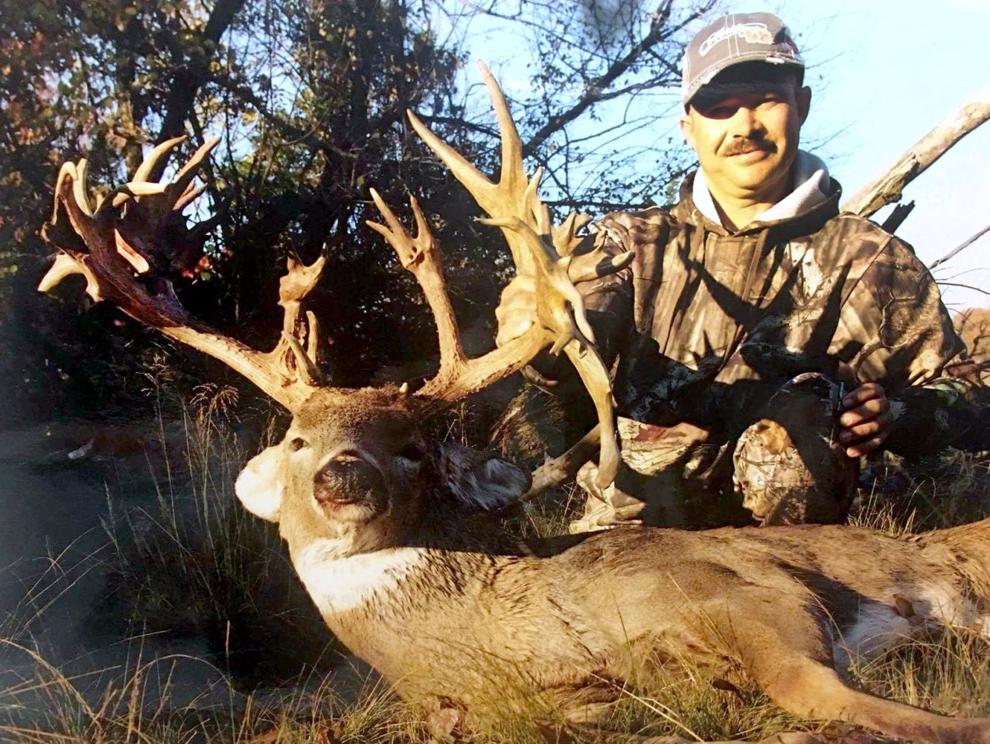 CY CURTIS NO 5 TYPICAL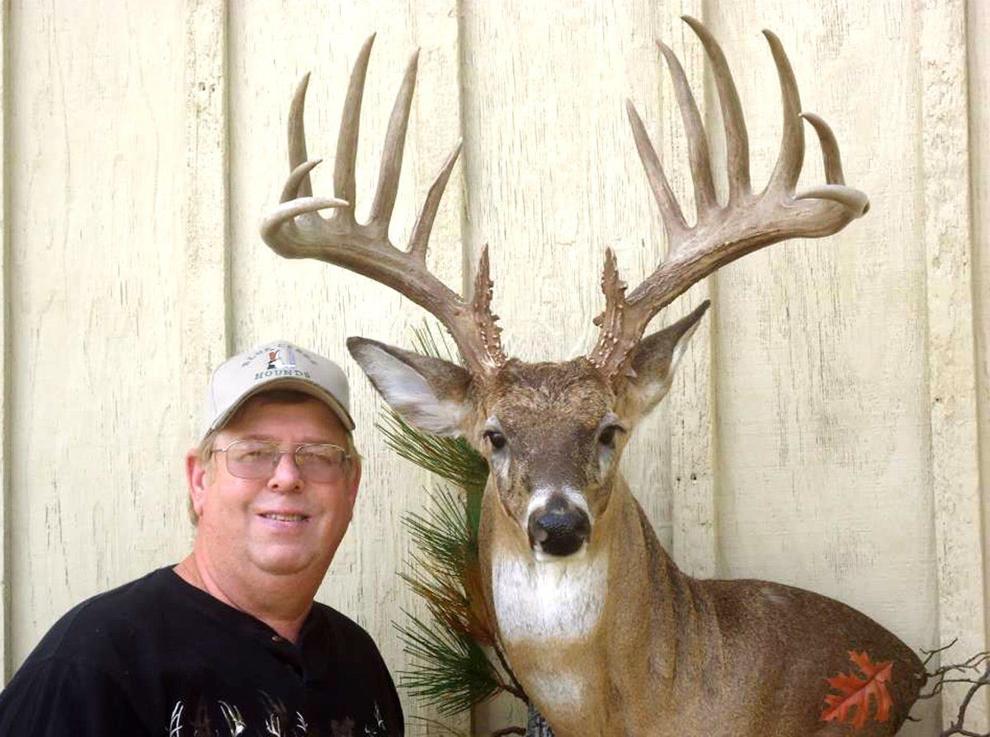 CY CURTIS NO. 6 TYPICAL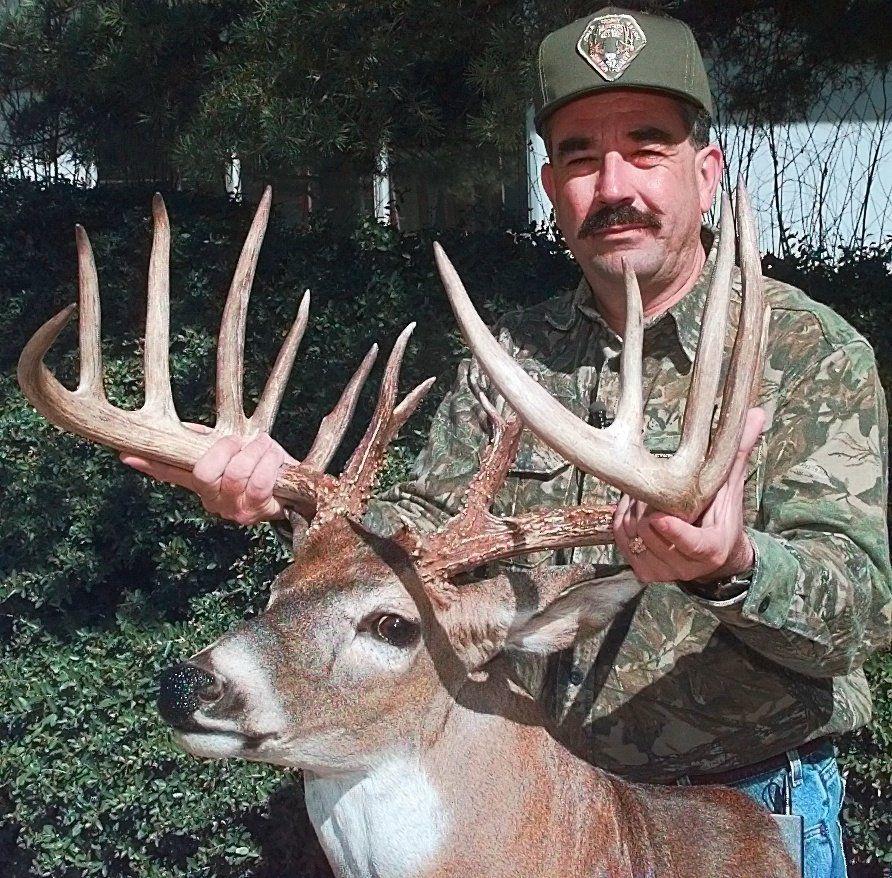 CY CURTIS NO. 1 NON-TYP MULE DEER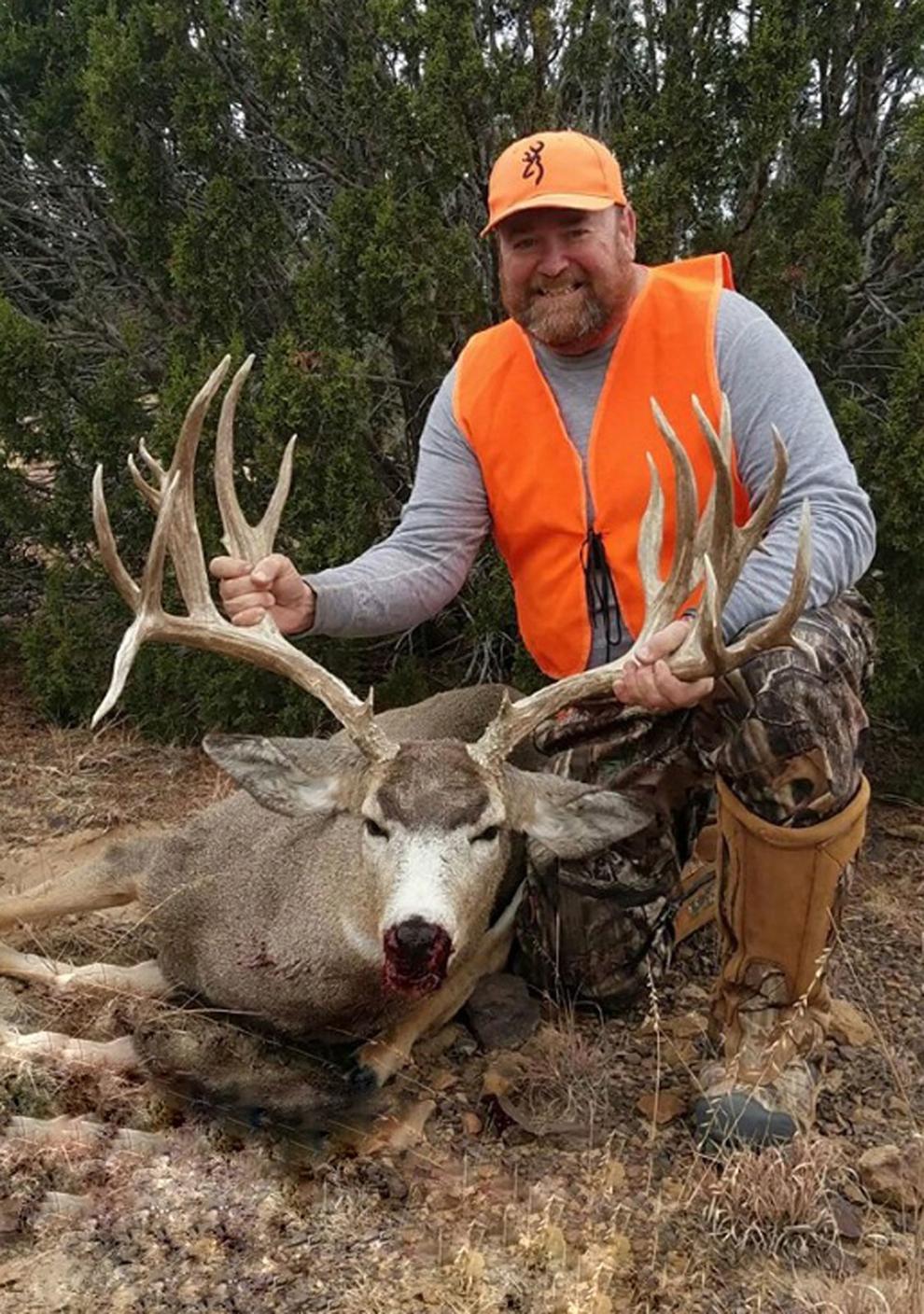 CY CURTIS NO 1 NON-TYP MULE DEER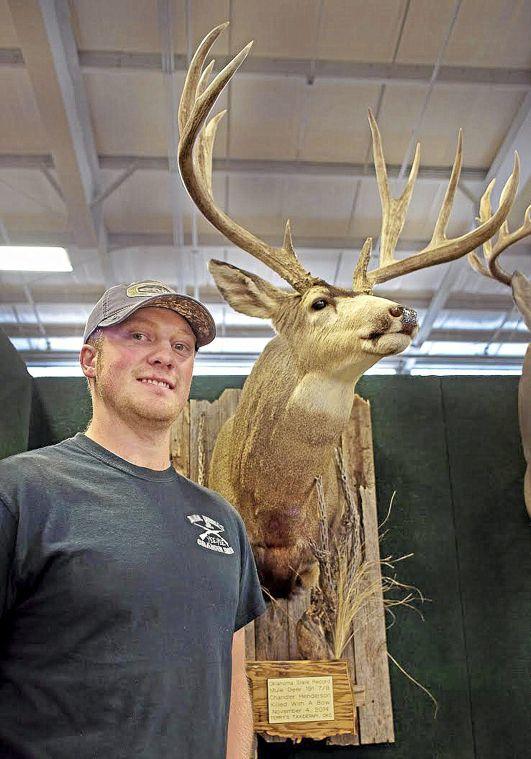 Kelly Bostian
918-581-8357
Twitter: @KellyBostian