The 2020 Major League Baseball season is almost underway.
Here's some players with local ties to watch:
---
2020 MLB preview: Bradley. Bundy. Keuchel and more. A quick glance at five locals
2020 MLB predictions: Barry Lewis picks his World Series champion
x-On Injured List
Arizona Diamondbacks
Atlanta Braves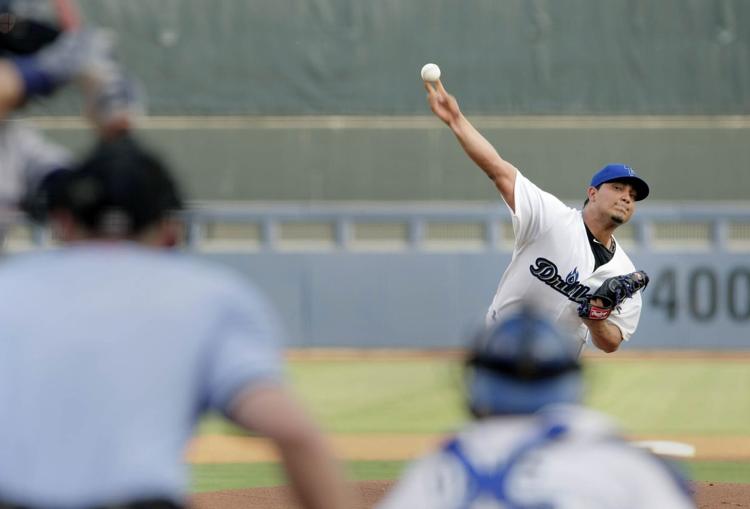 Baltimore Orioles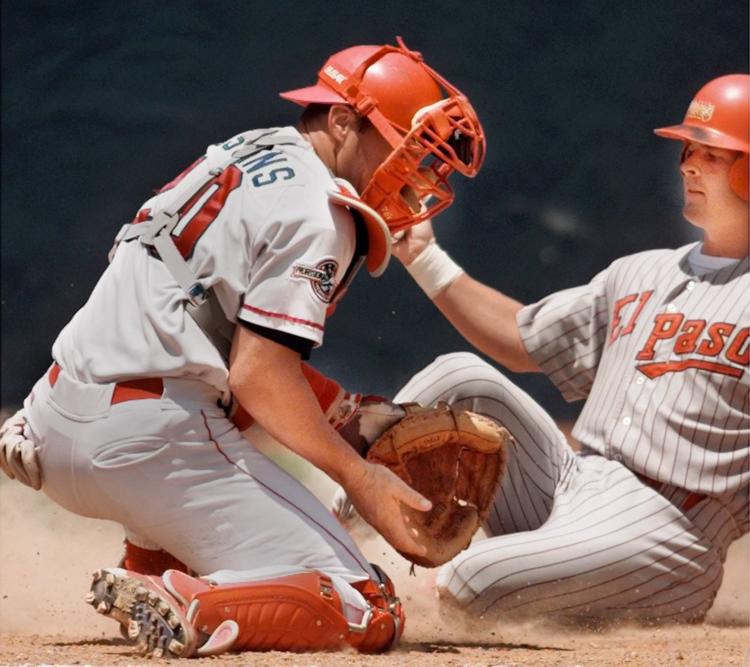 Boston Red Sox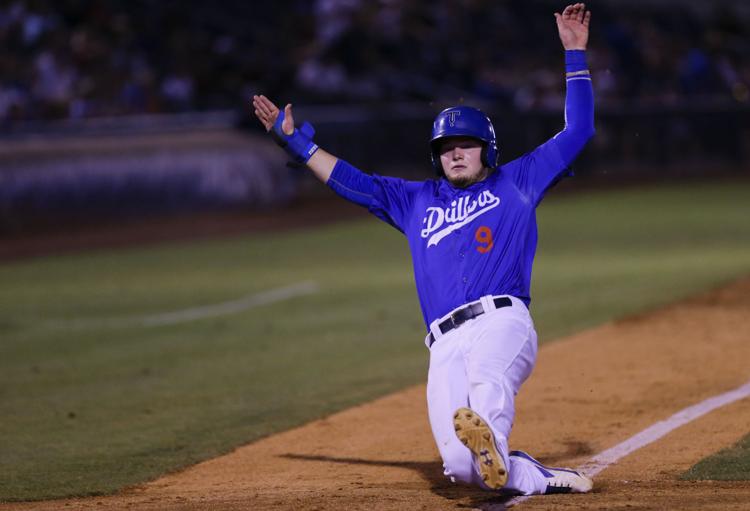 Chicago White Sox
Chicago Cubs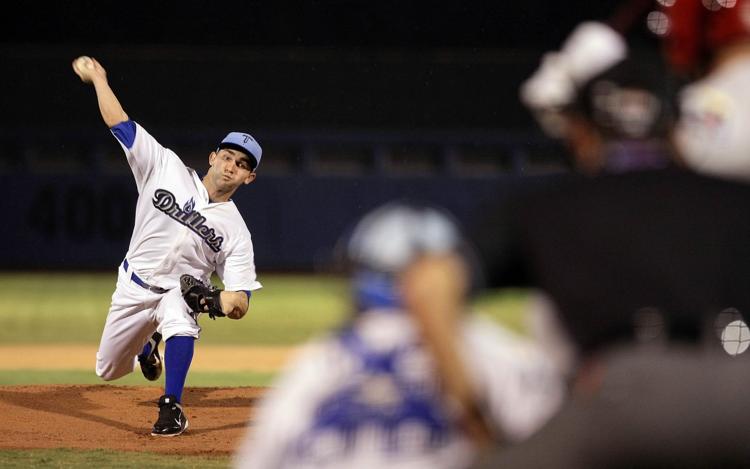 Cincinnati Reds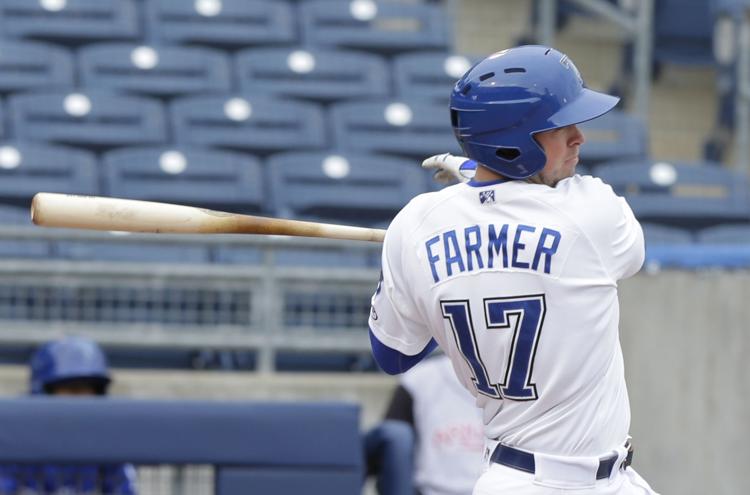 Colorado Rockies
Detroit Tigers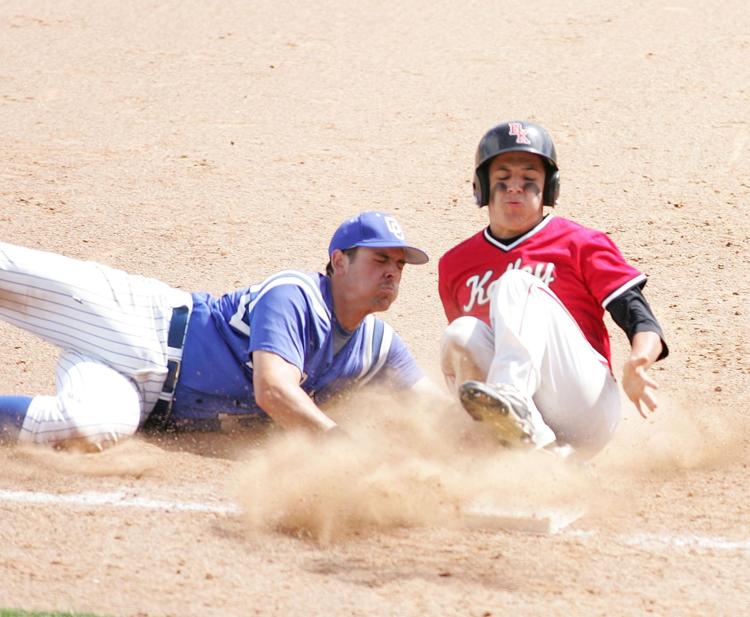 Houston Astros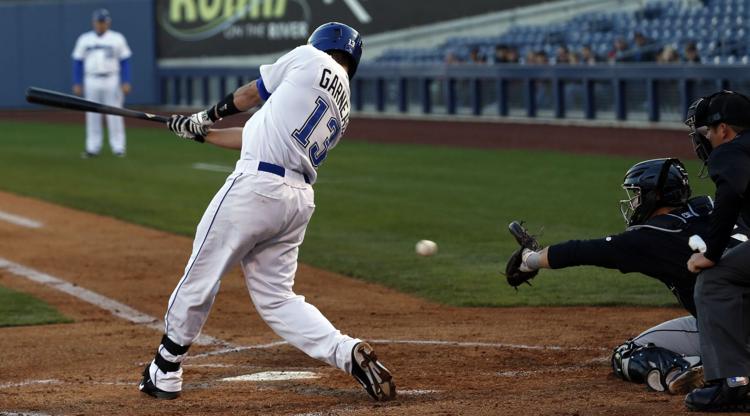 Kansas City Royals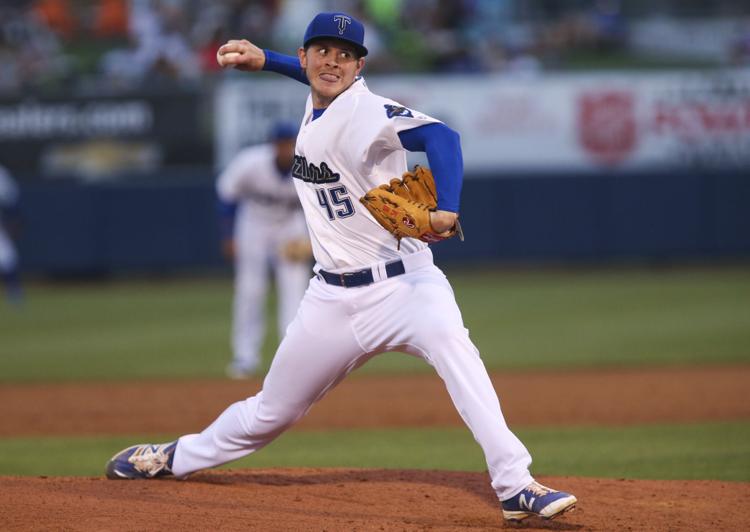 Los Angeles Angels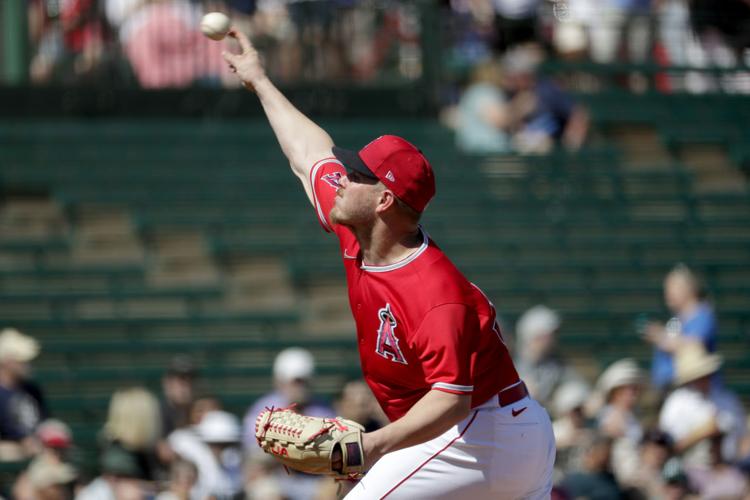 Los Angeles Dodgers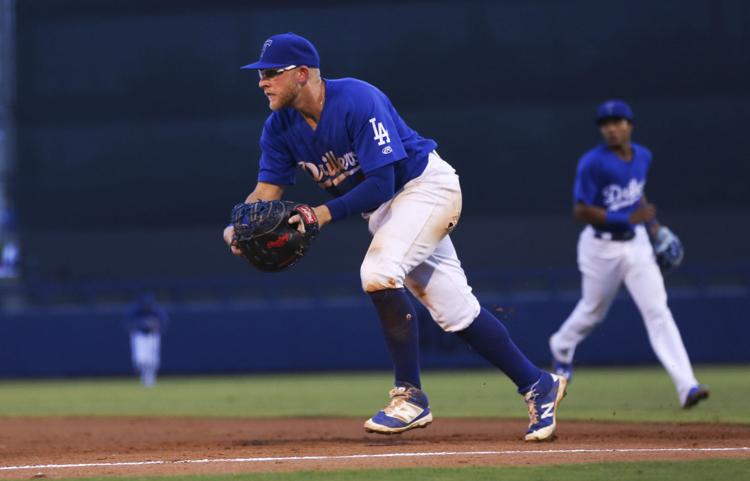 Miami Marlins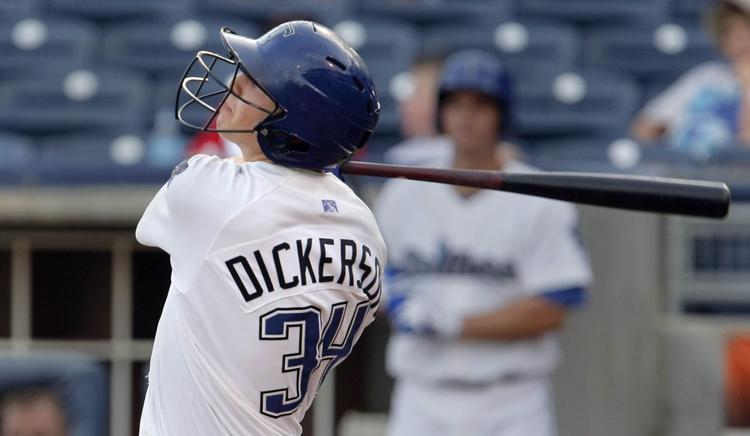 Milwaukee Brewers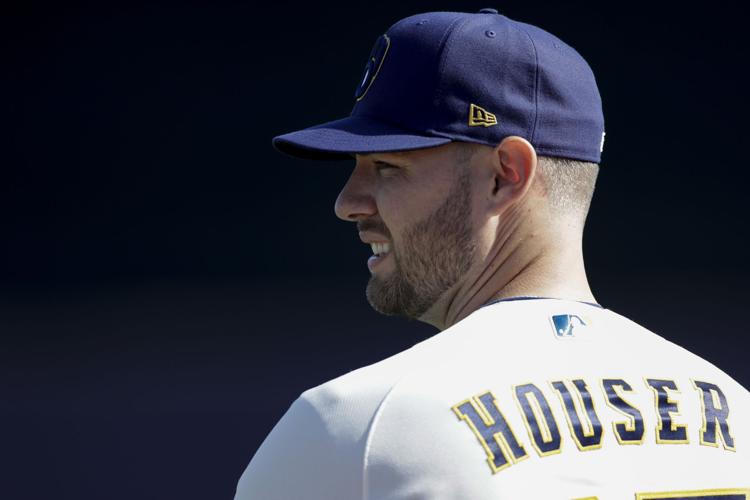 Minnesota Twins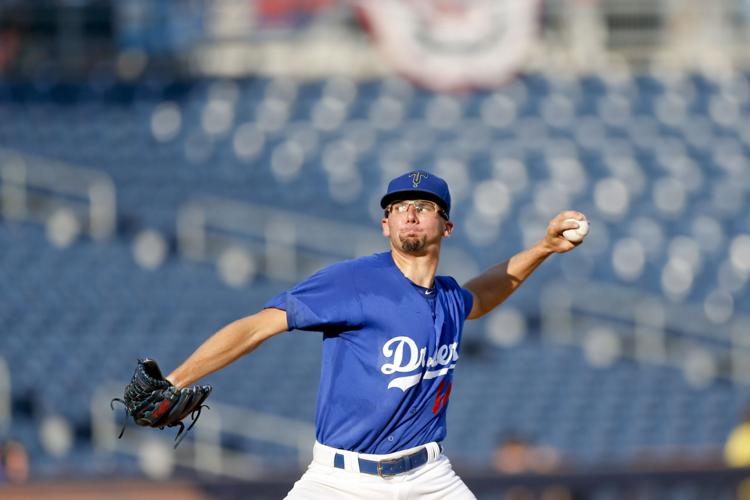 New York Mets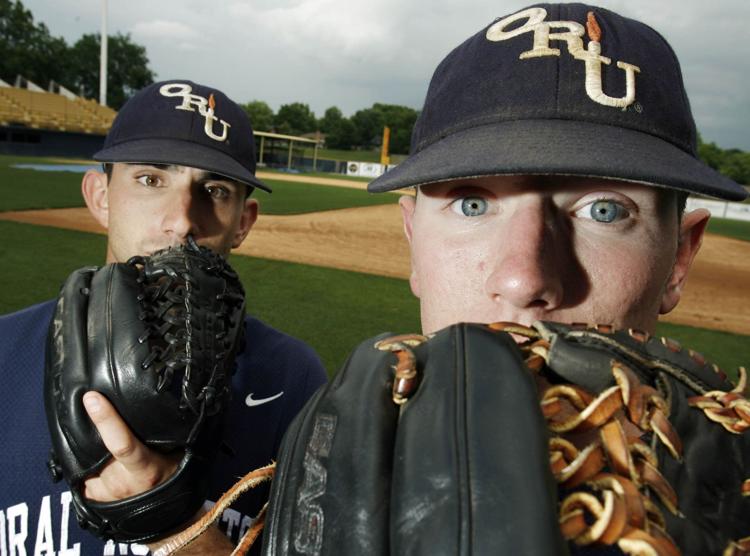 New York Yankees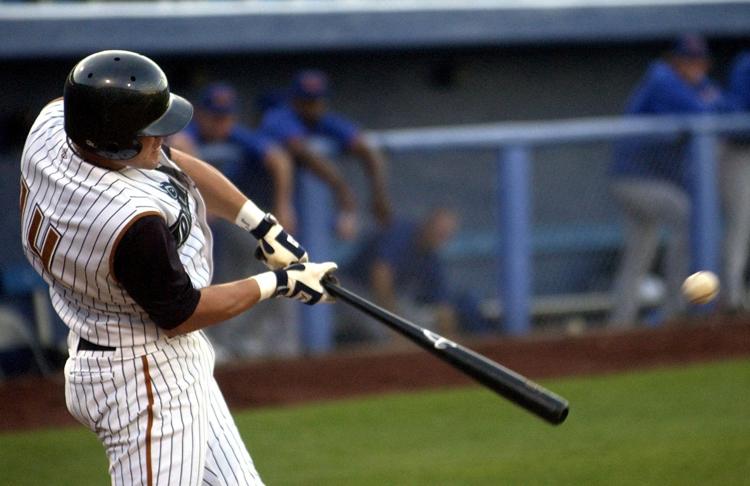 Oakland Athletics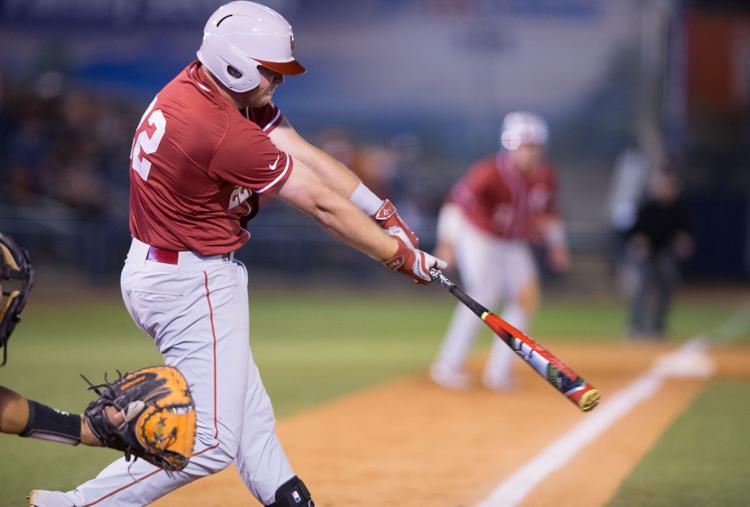 Philadelphia Phillies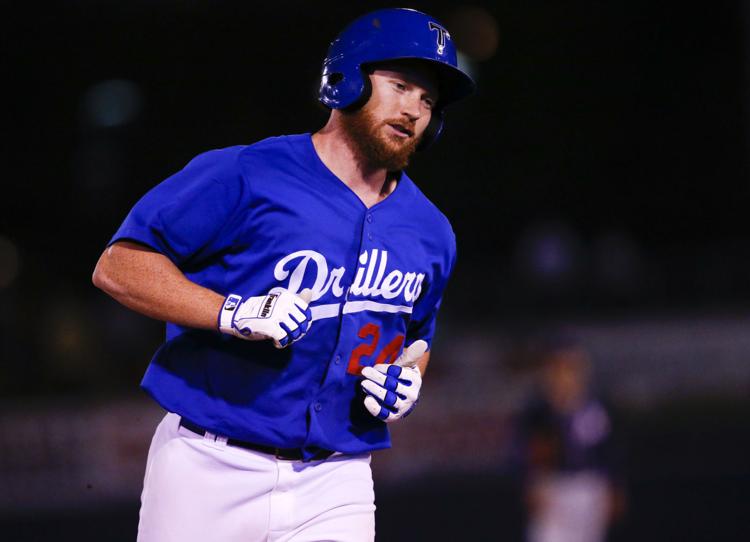 St. Louis Cardinals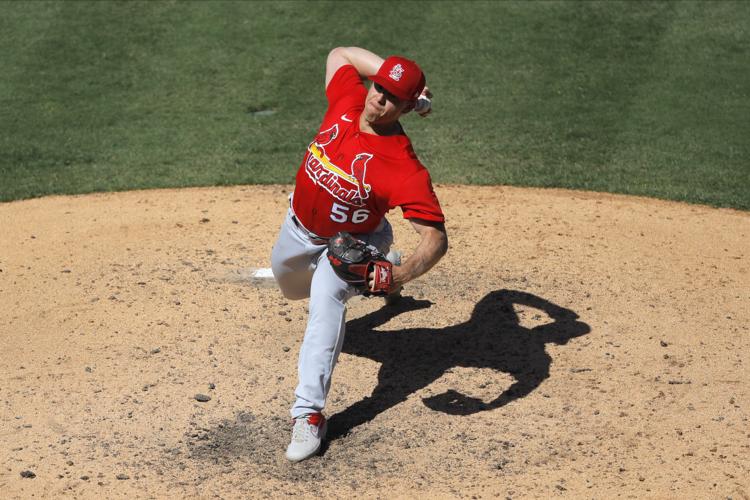 San Diego Padres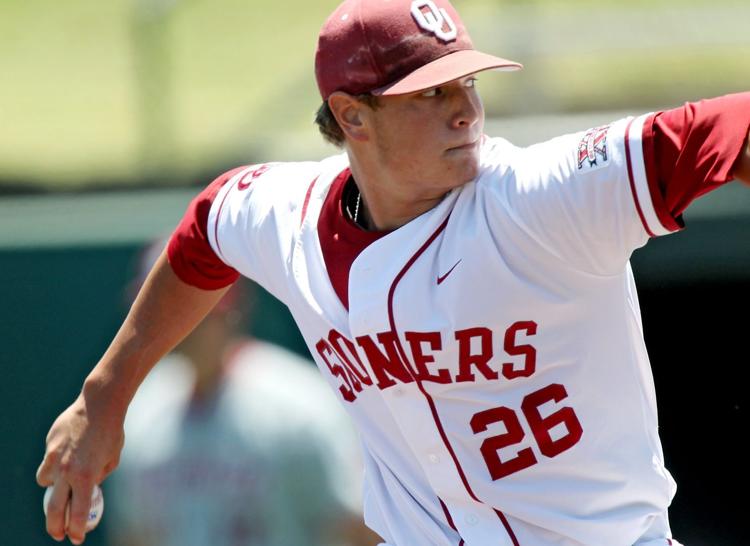 San Francisco Giants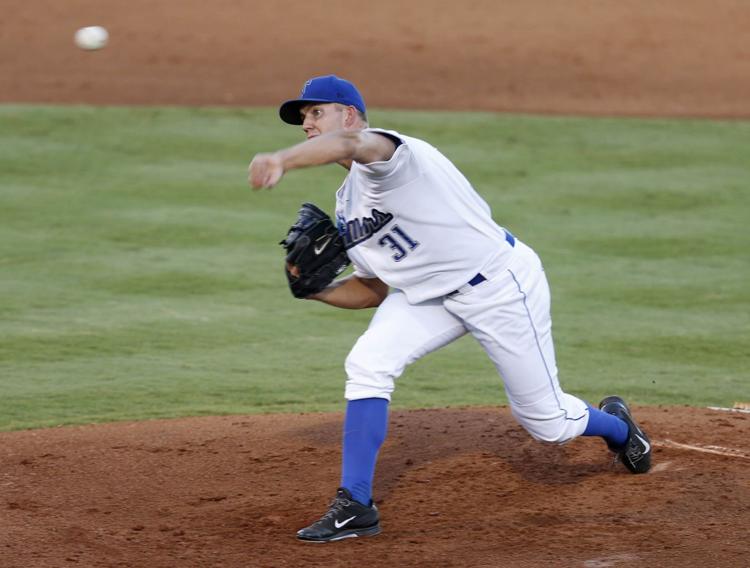 Seattle Mariners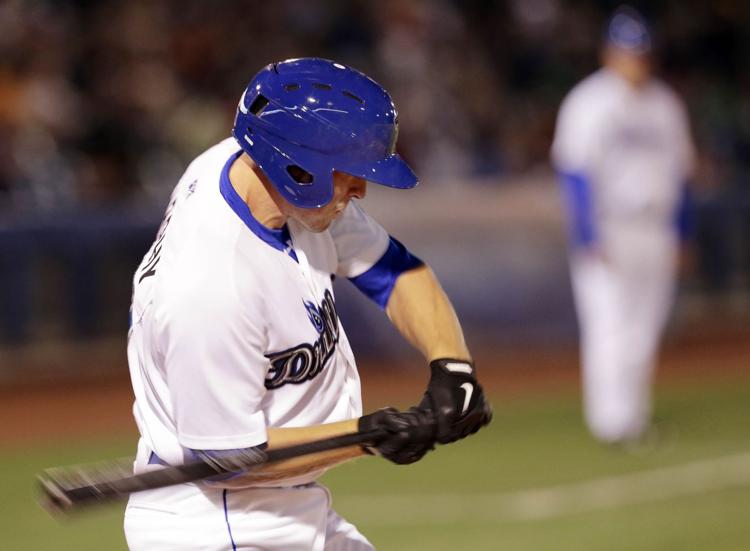 Tampa Bay Rays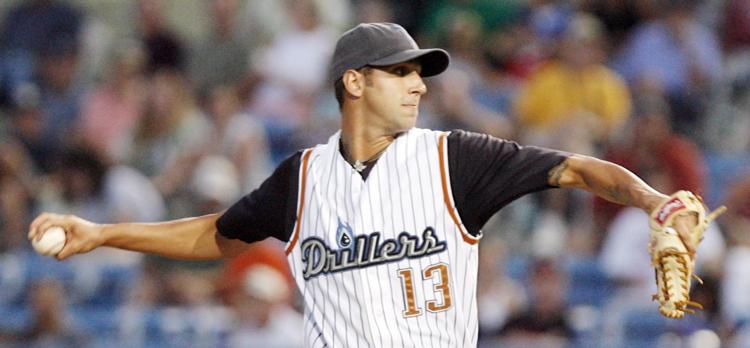 Texas Rangers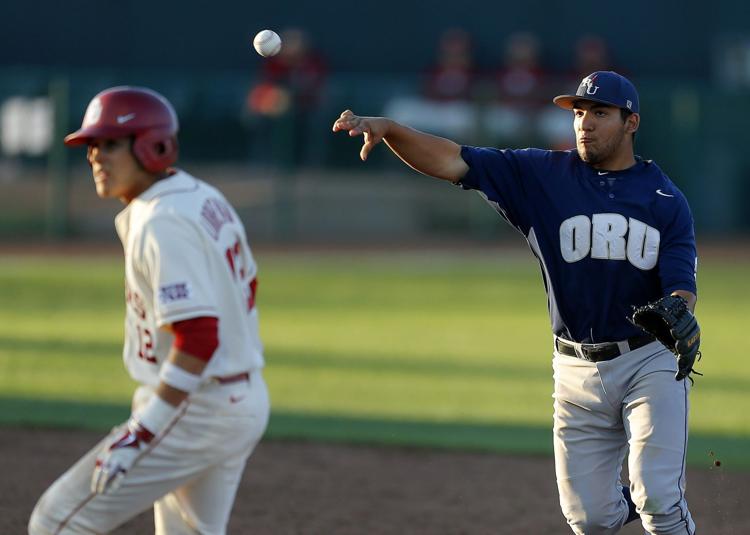 Toronto Blue Jays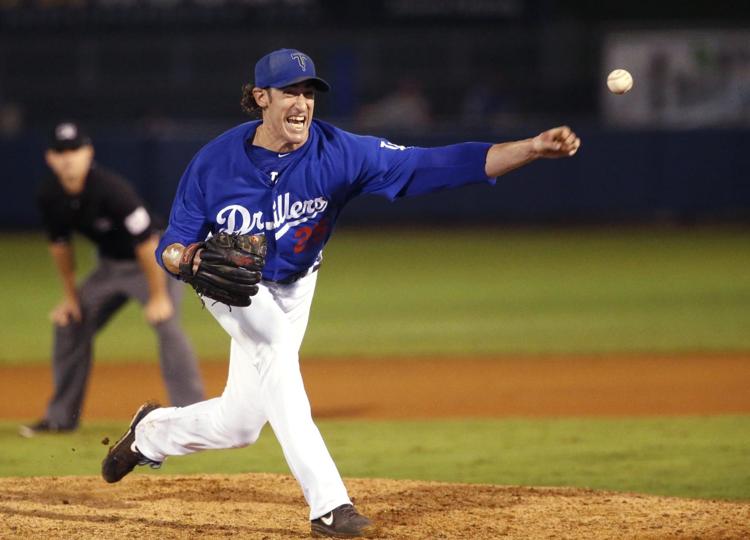 Washington Nationals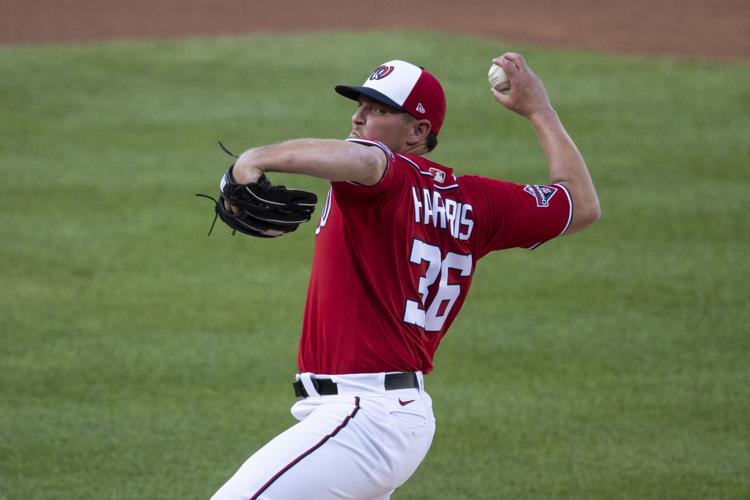 With the delayed 2020 Major League Baseball season about to get underway Thursday, here's a look at Tulsa-area players who could make an impact.
MLB has provided teams with a 113-page operations manual detailing protocols for its pandemic-shortened 60-game regular season.
Join a growing group of Oklahomans who believe in supporting local journalism