Muskogee's Kaylee Bryson is no stranger when it comes to the Chili Bowl. At the age of 19, Bryson is making her third trip to the "Super Bowl of Midget Racing," only this time it is in a Keith Kunz midget car.
"I am so excited to be with Toyota and Keith Kunz Motorsports," Bryson said of her opportunity with the eight-time Chili Bowl champion owner. "They are the best team in the business. I am so excited to be with them, especially at a special race like this.
"Keith has been doing this forever and it is great to get advice from him. He has pretty high expectations and I want that from someone."
Bryson started racing across the country with Kunz Motorsports this past summer where she finished seventh in POWRi National points and 11th with USAC.
"We had some seconds and thirds, but have not pulled off a win yet," Bryson said. "We started podium and had a pretty decent year. We battled it out with some of the best guys. It was a great year."
Like so many drivers, the introduction to racing came at a young age for Bryson.
"I started racing at 9 years old in go karts," Bryson recalled. "At the age of 11 I moved up to micro sprints and started in restrictor class after running once in junior sprints and winning that. When I turned 16 we moved to A class and outlaw. Now we are here in midgets."
In high school, Bryson still was involved in racing but found that she excelled at playing golf.
"I played golf for Muskogee in my freshman and sophomore years," she said. "In my freshman year, I qualified for state as an individual. Eventually racing got more serious and I decided to stop golf and put all my efforts racing.
"Racing was a huge passion for me. I fell in love with racing. I wanted to win every race. It is all I ever wanted to do."
And she is glad she did. Now she has the opportunity to do just that.
"This is my third year but first with Keith Kunz Motorsports," Bryson said. "We did our first Chili Bowl, and I had never been in a midget and we just jumped in to see what it was like. It was not so much how we finished. I think with this Chili Bowl I will be able to compete better. I am super pumped with the equipment I am in.
"This is actually my indoor car which is only used at the Chili Bowl. This car is lighter and meant for indoors."
Bryson returned to micros at the Tulsa Shootout two weeks ago where she raced in four classes. It was a good tuneup for the Chili Bowl.
"I think it helped me get familiar with the track and building and settle the nerves," Bryson said. "There are a lot of nerves when you come into this place. There are a lot of eyes on you and a lot of competition."
Bryson gets a lot of her inspiration from three-time Chili Bowl champion Christopher Bell.
"I look up to Christopher Bell," Bryson said. "He came from my home track. We are both from Oklahoma and I felt if he could do it anybody can. I feel like I am following in his footsteps."
Gallery: Action from Day 2 of the Chili Bowl Midget Nationals
Gallery: Action from Day 2 of the Chili Bowl Midget Nationals
Chili Bowl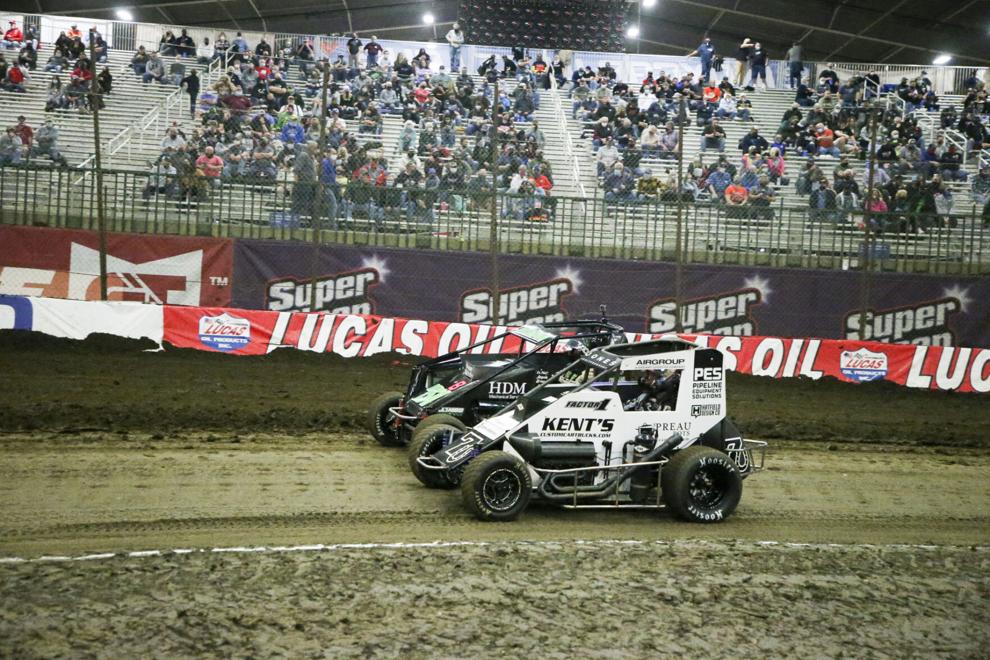 Chili Bowl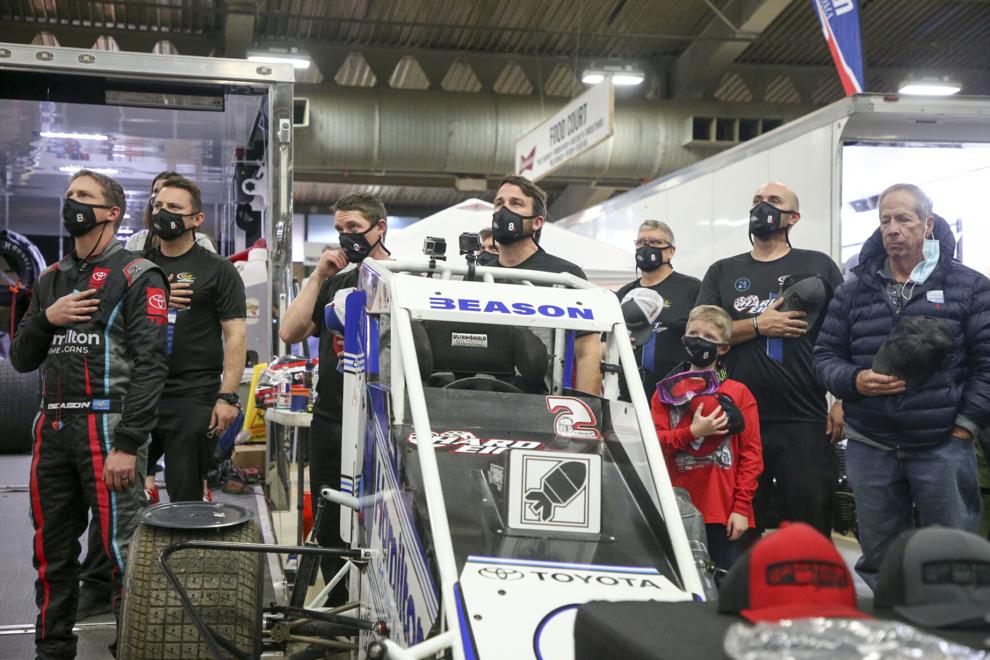 Chili Bowl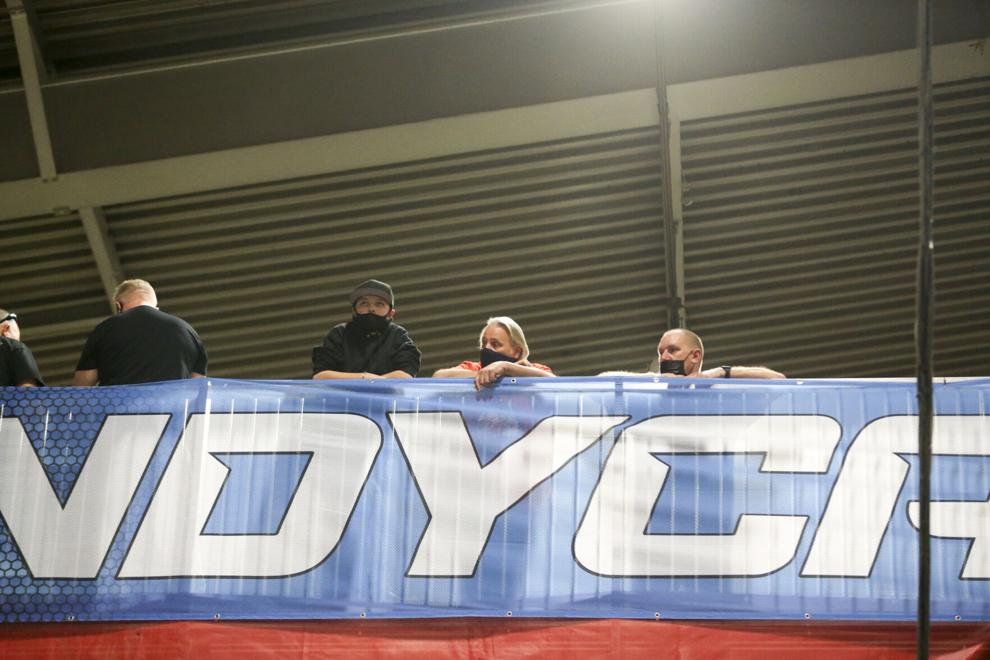 Chili Bowl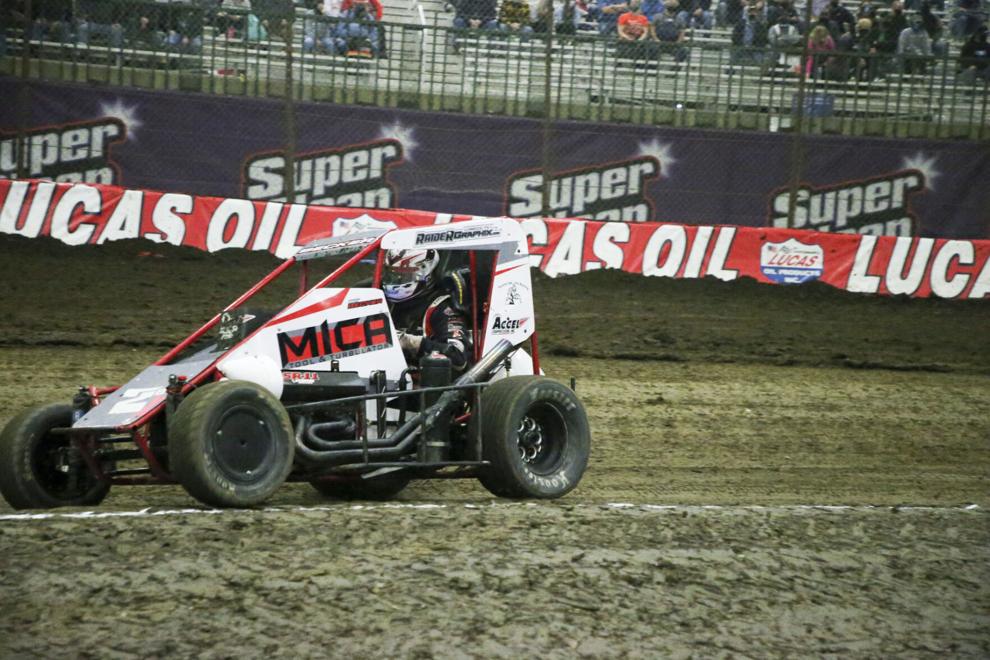 Chili Bowl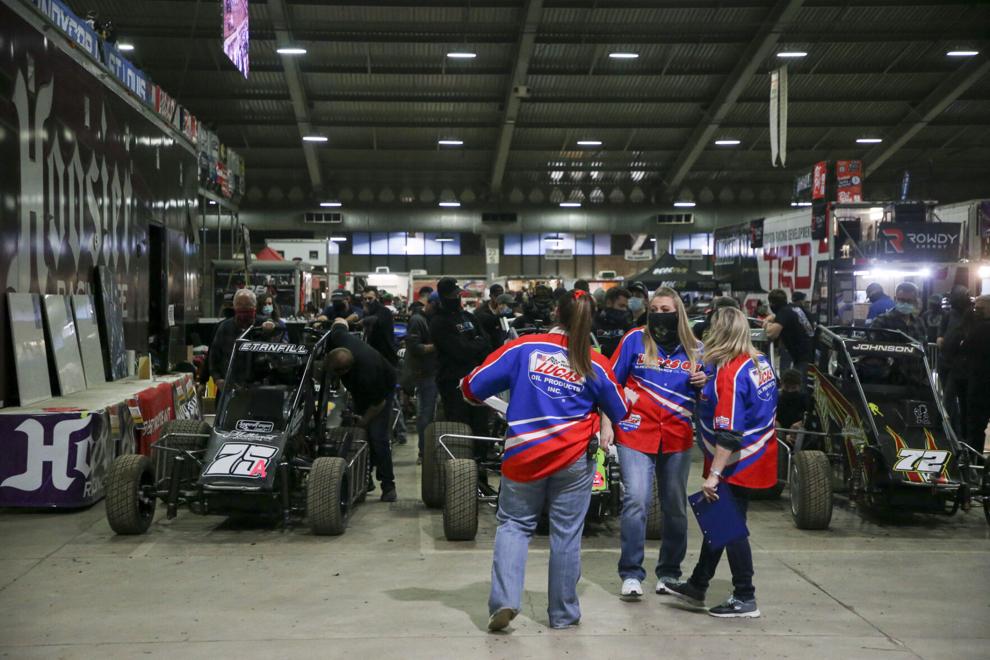 Chili Bowl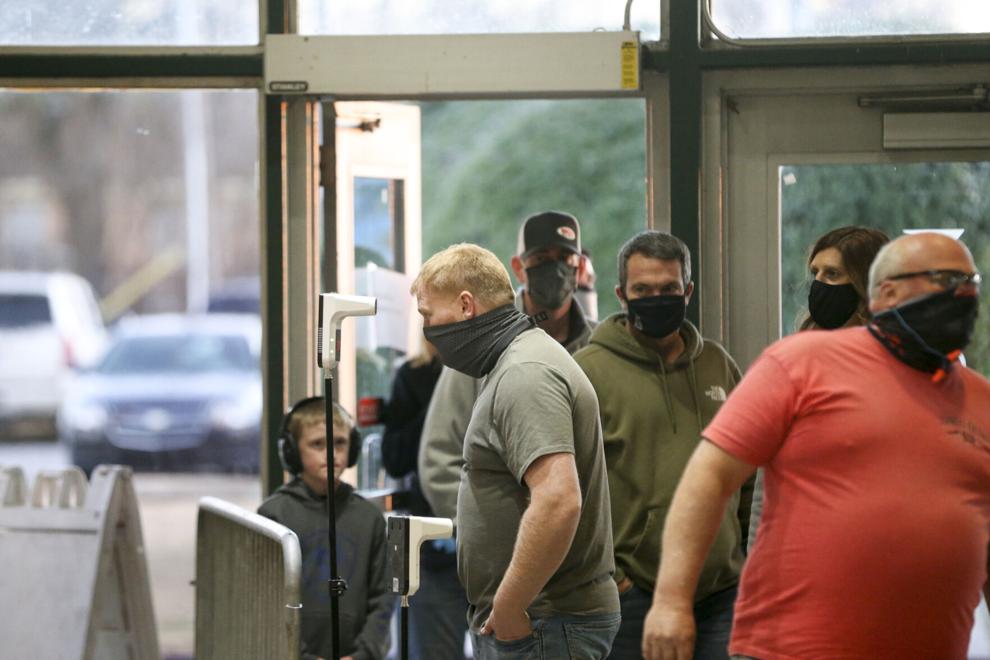 Chili Bowl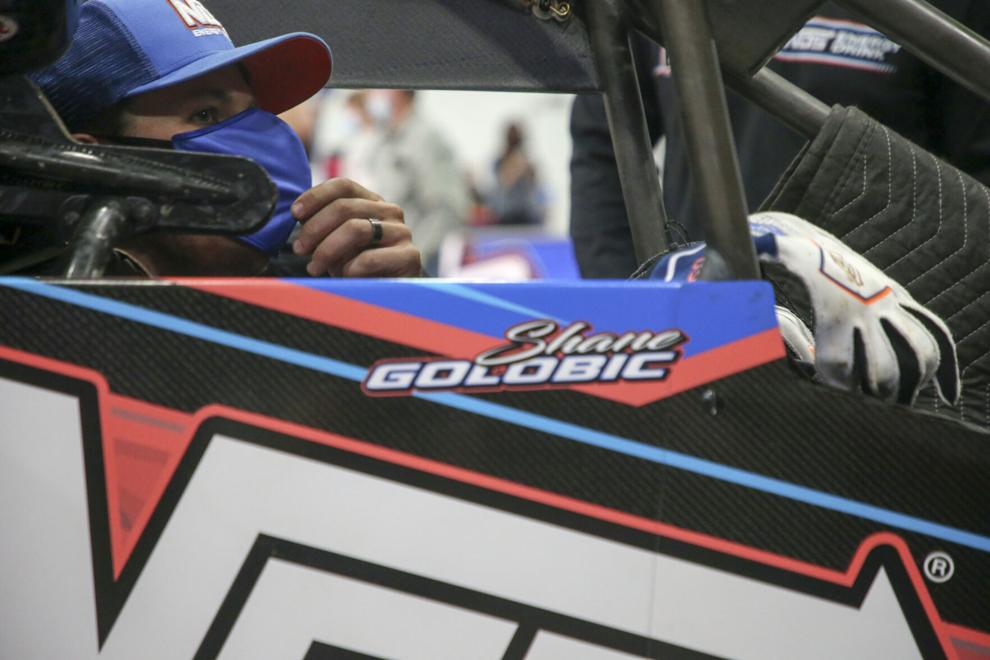 Chili Bowl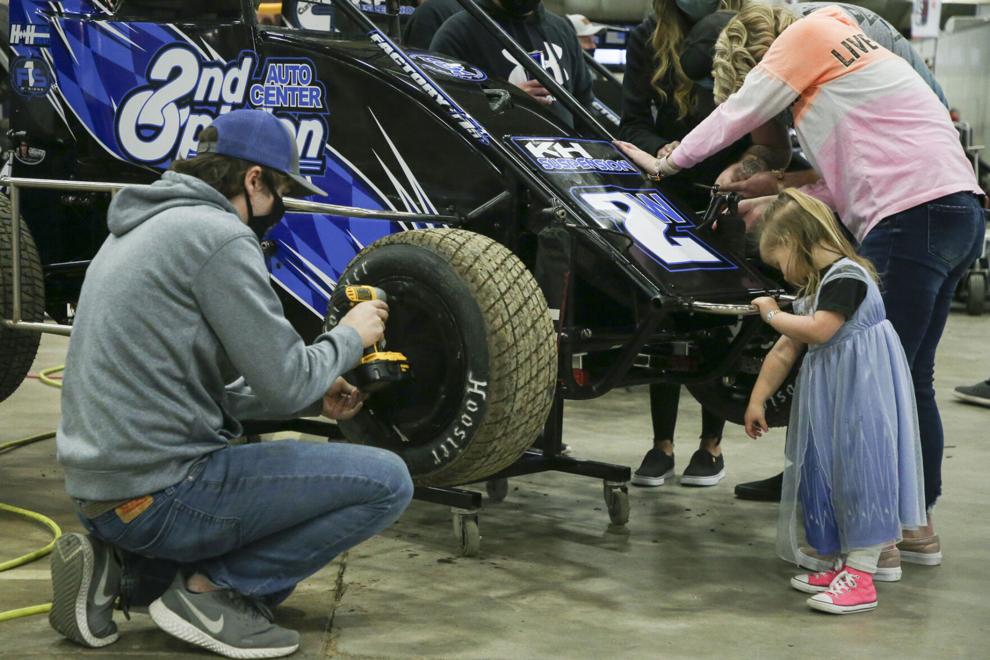 Chili Bowl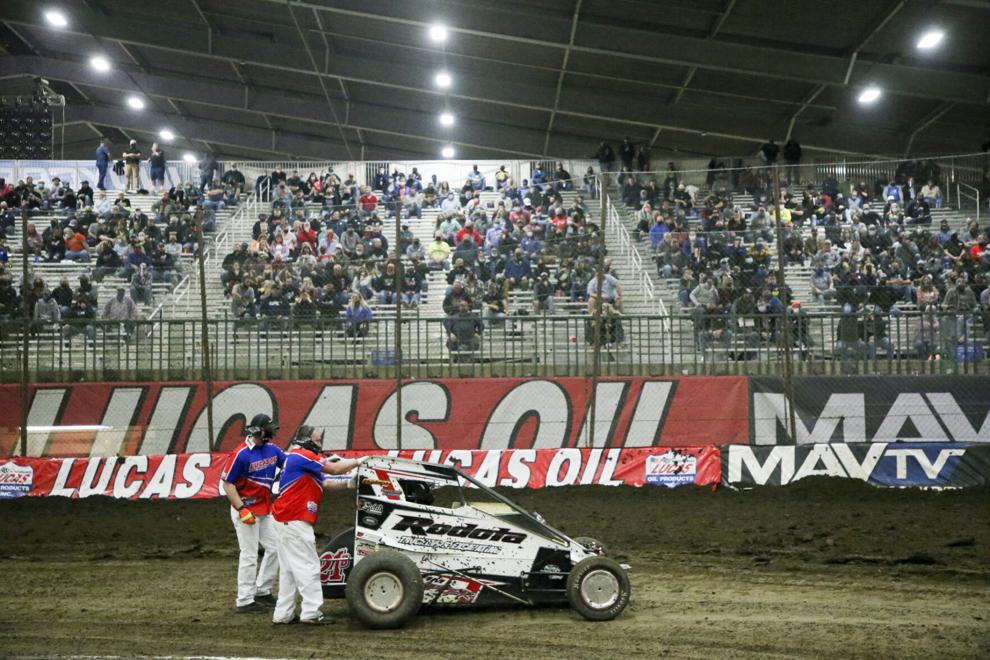 Chili Bowl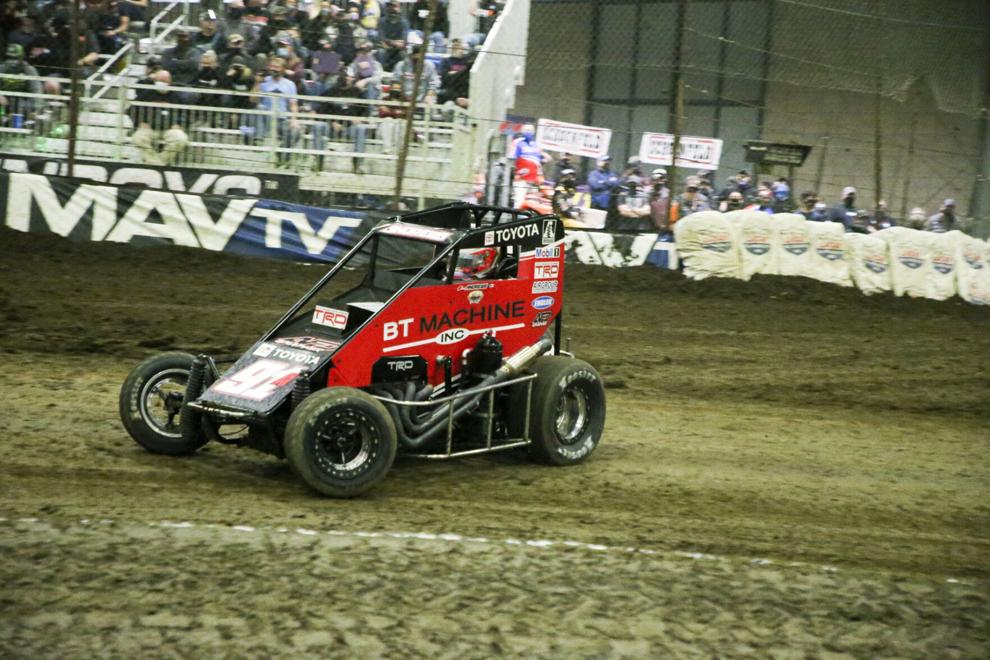 Chili Bowl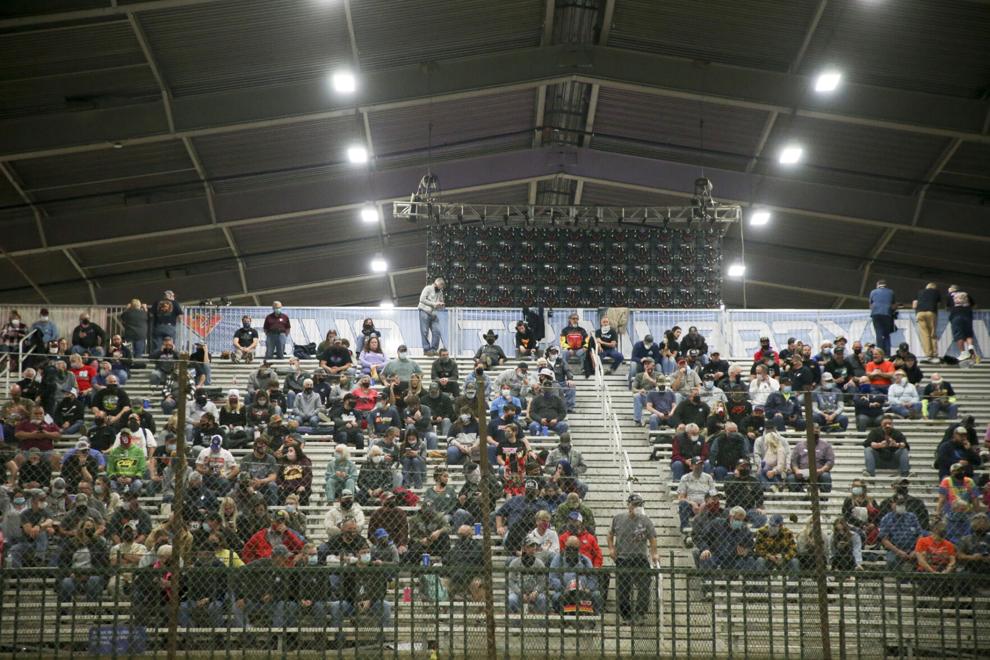 Chili Bowl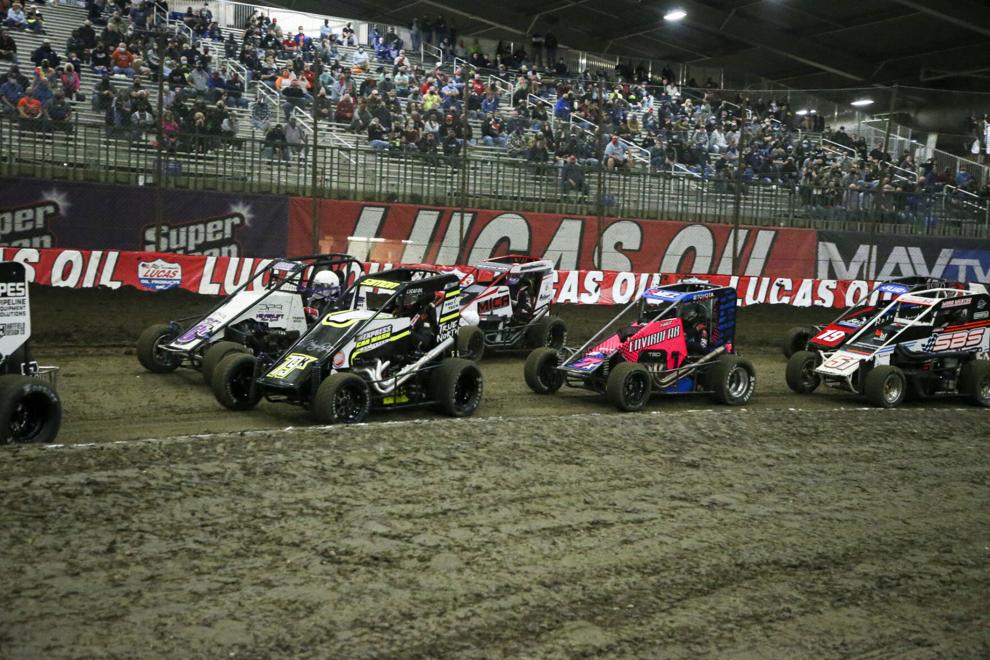 Chili Bowl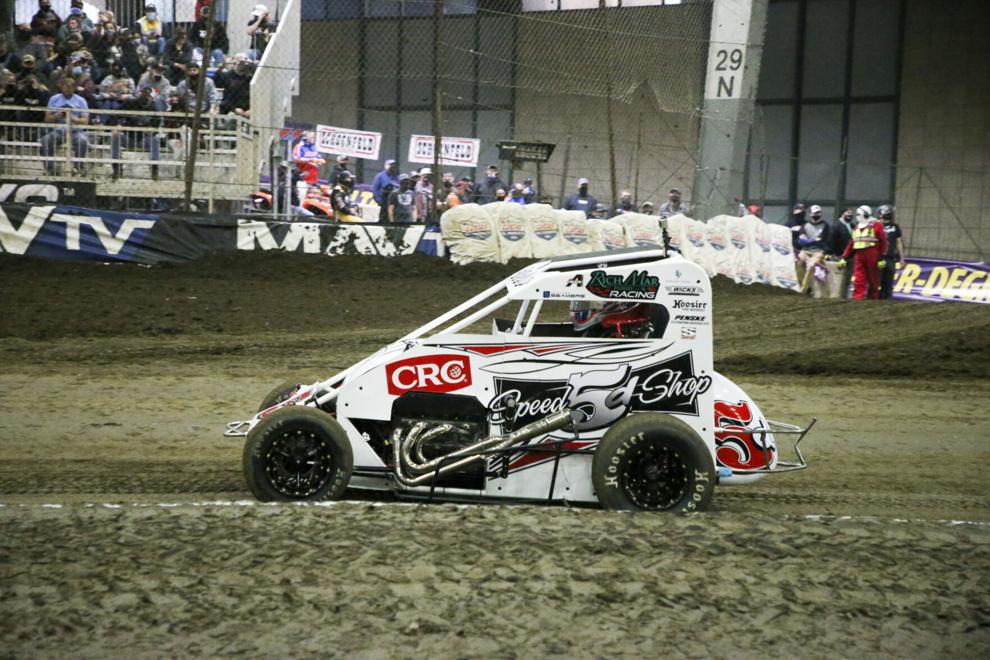 Chili Bowl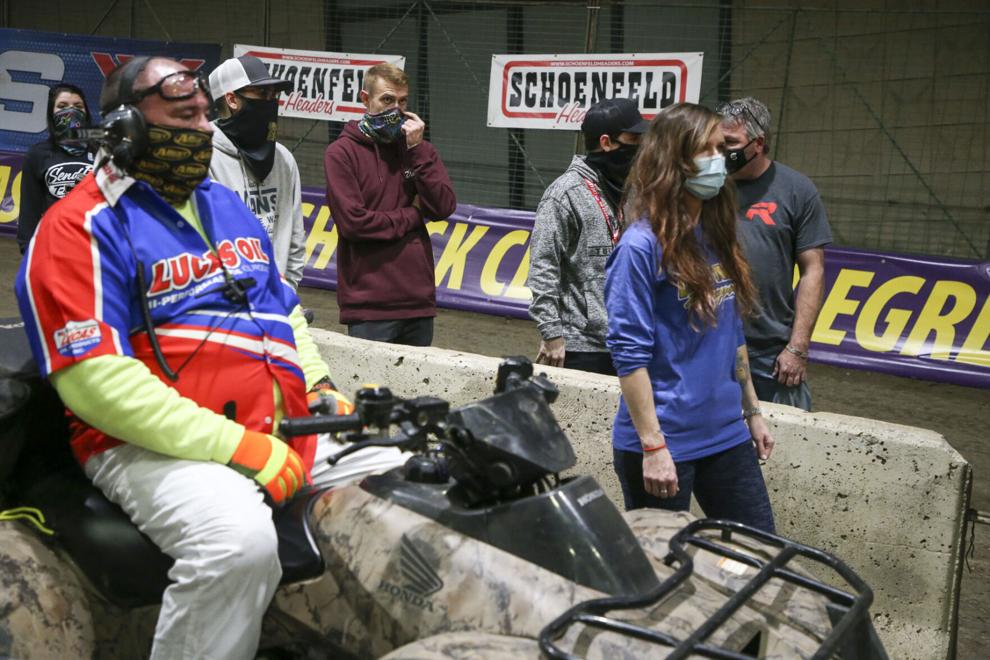 Chili Bowl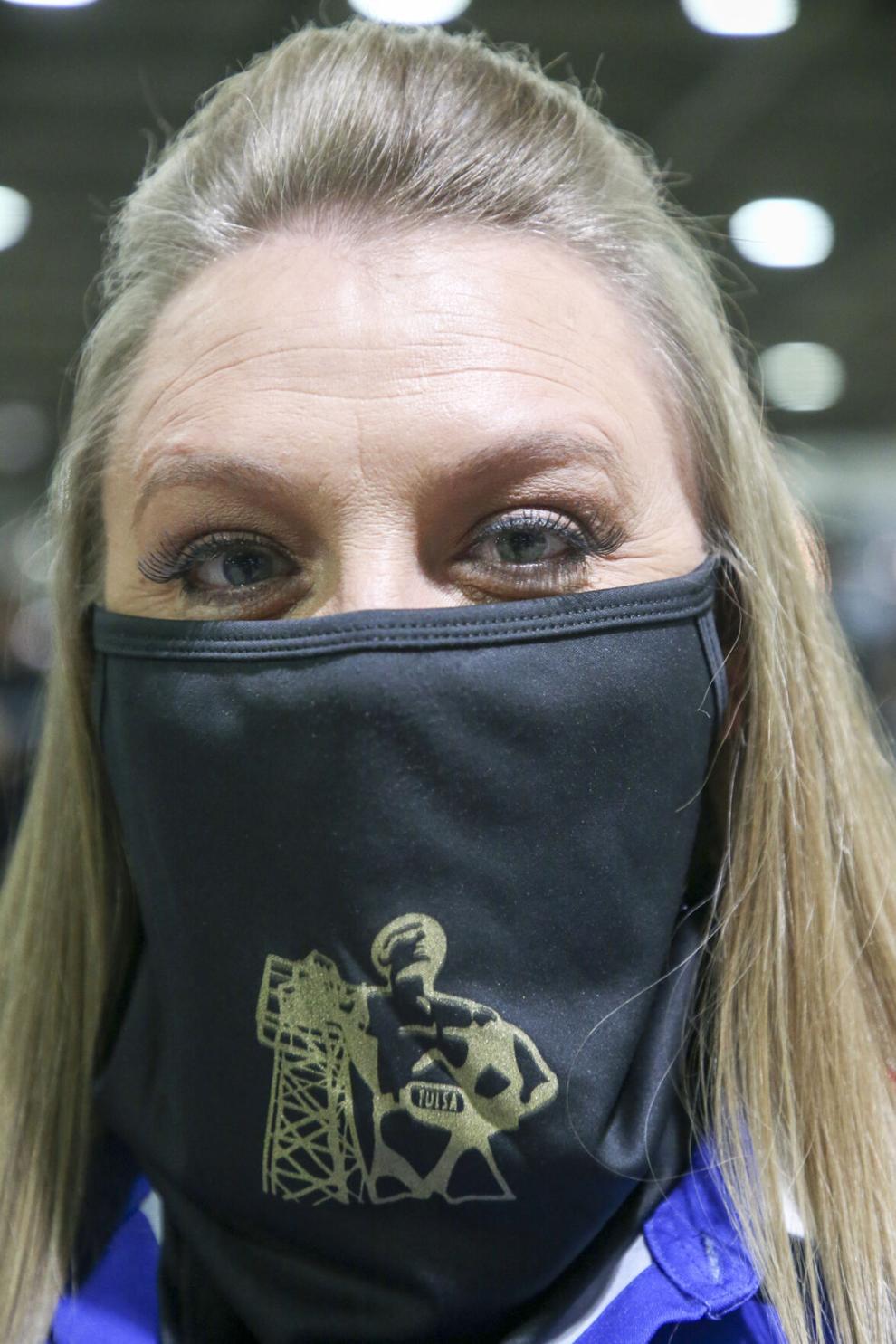 Chili Bowl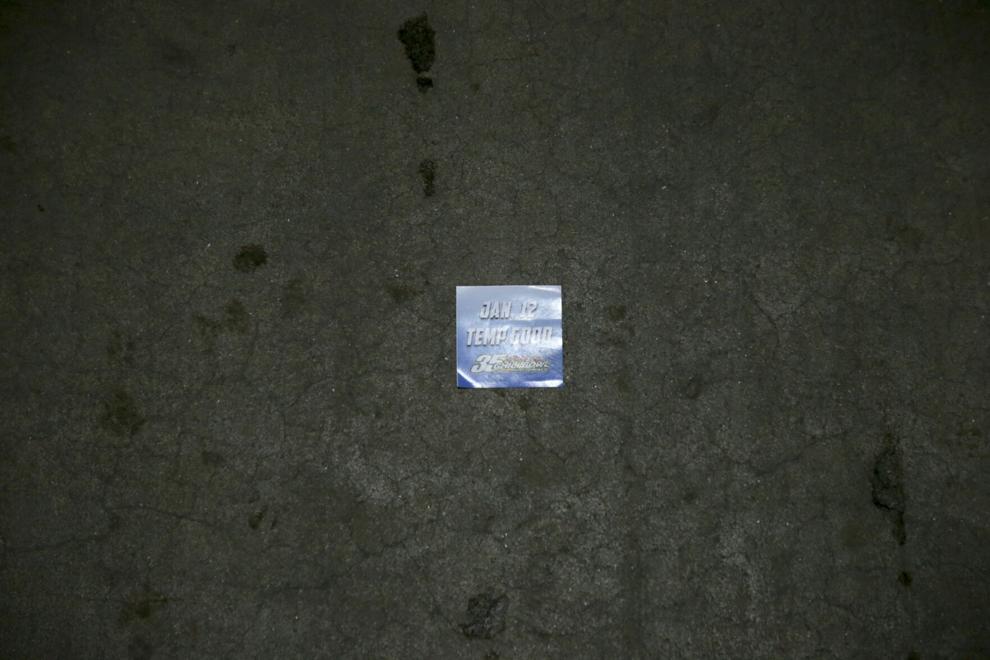 Chili Bowl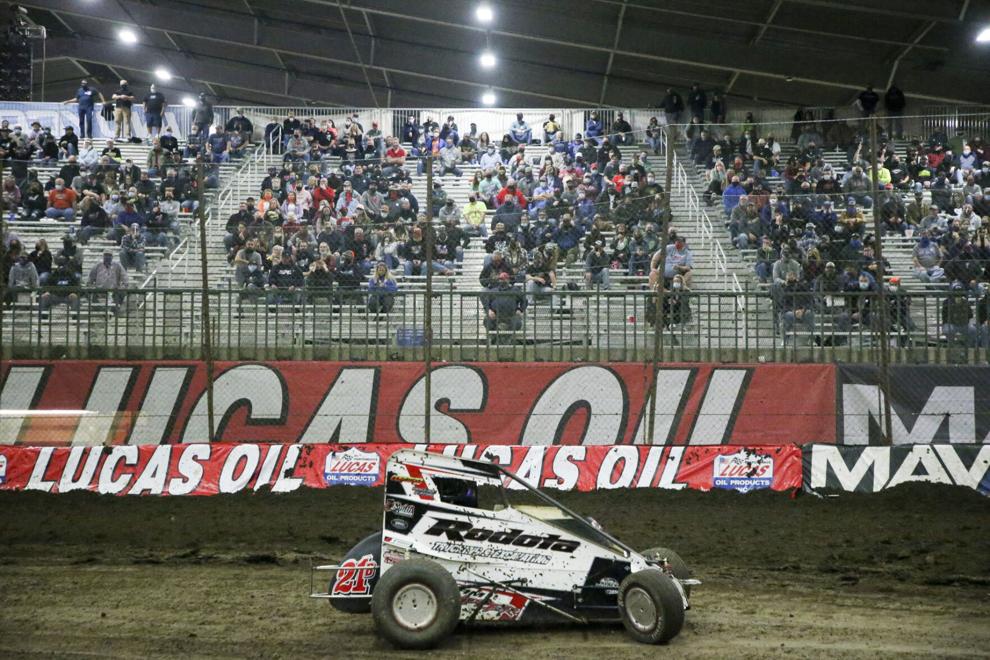 Chili Bowl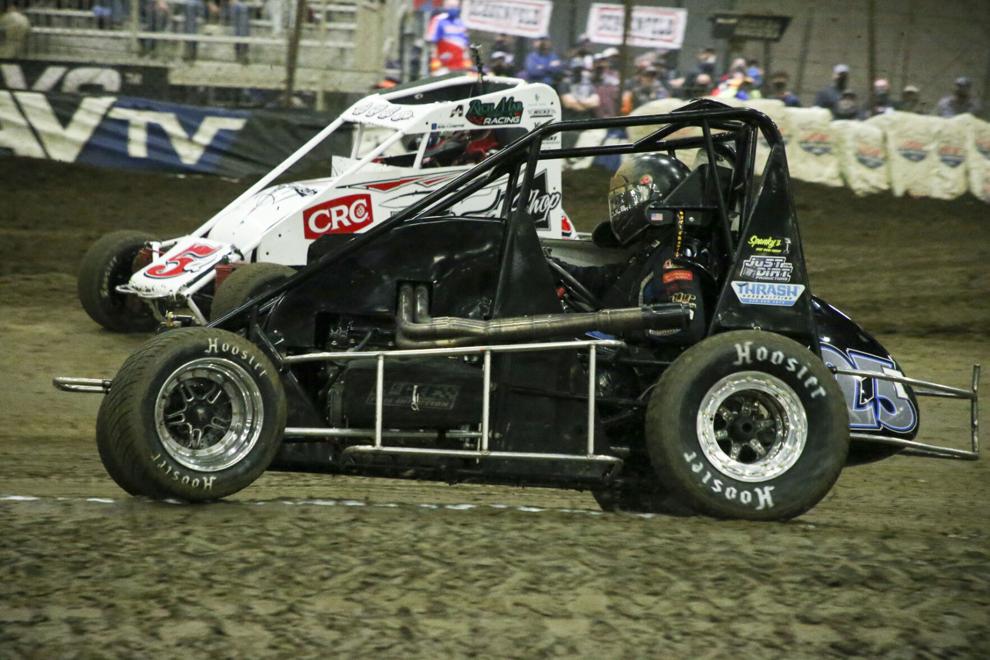 Chili Bowl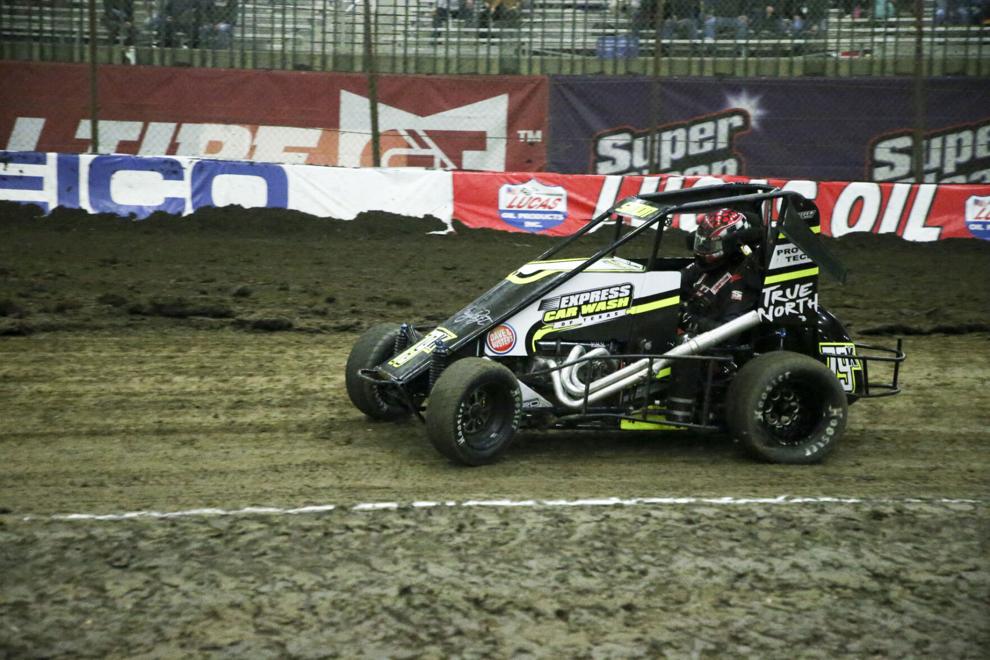 Chili Bowl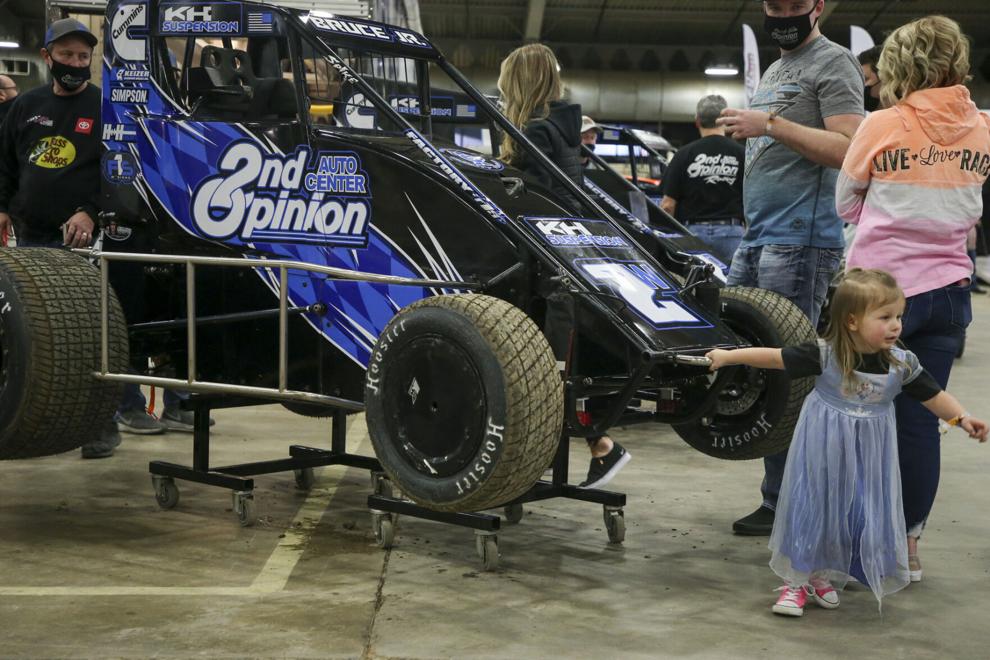 Chili Bowl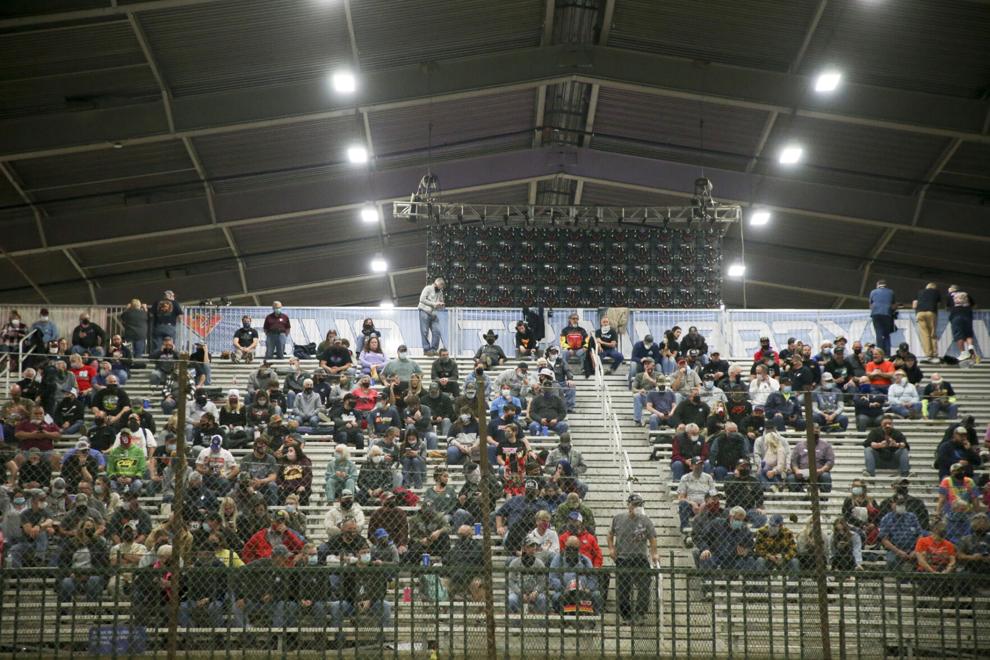 Chili Bowl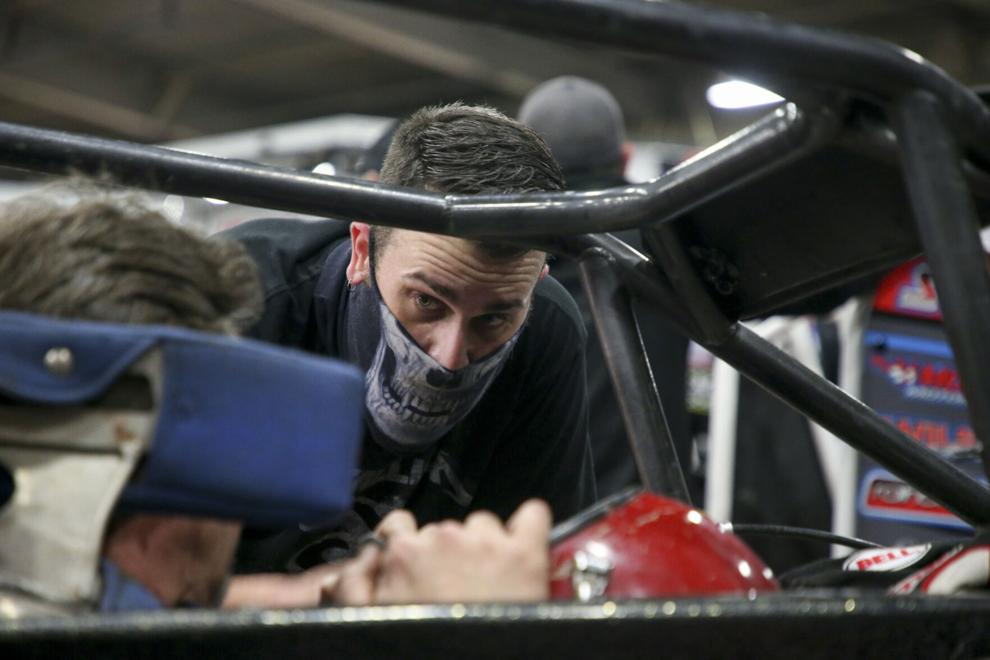 Chili Bowl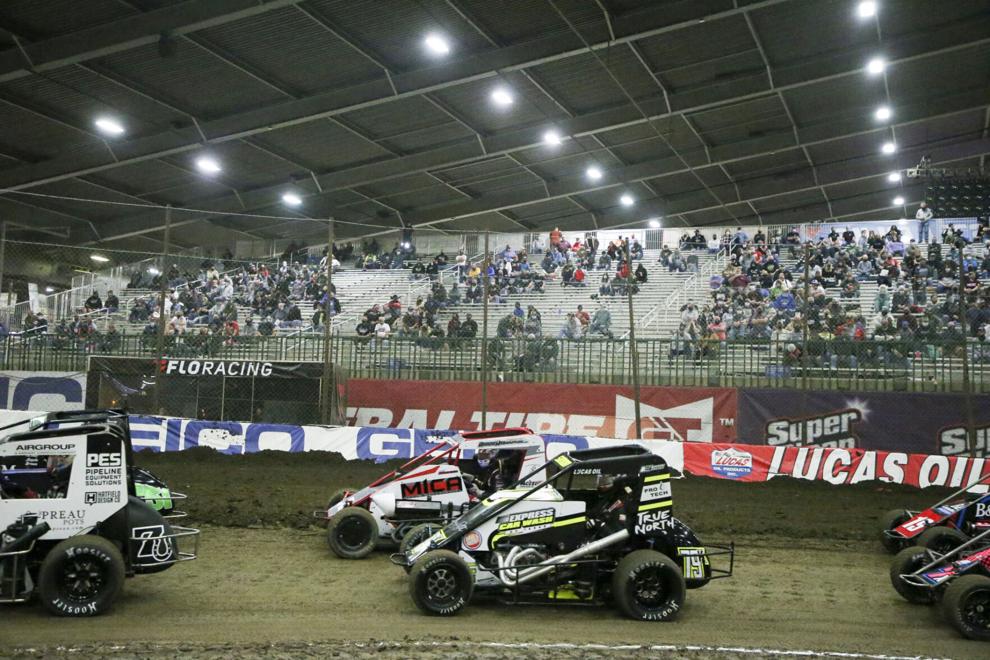 12 months for just $26