With strict COVID-19 safety procedures in place, the Lucas Oil Chili Bowl Midget Nationals presented by General Tire will begin a six-day run inside the River Spirit Expo Center at Expo Square on Monday.
The 35th edition of the race, called the Super Bowl of Midget Racing, will operate with restrictions on attendance that is part of a plan approved by the Tulsa Health Department and Expo Square officials.
Grandstand attendance has been limited to 25% of capacity, and only 750 pit passes will be sold each day. Masks are required at all times except when consuming food or driving in competition, and everyone will have their temperature checked at the door.
A total of 307 entries have been received, down from the 343 entered in 2020. Racing begins at 6 p.m. Monday and continues each night at 5 p.m. through Friday with preliminary qualifying. Saturday, all drivers will run through an alphabet of feature races working their way to the championship race.
Meet the stars of the Chili Bowl
A dozen NASCAR drivers are entered in the 2021 Chili Bowl:
• Kyle Larson, who will be racing for Hendrick Motor Sports in 2021, returns to defend his Chili Bowl title.
• Christopher Bell, a Norman native, is going to race for Joe Gibbs in 2021 and has his sights set on a fourth Golden Driller.
• Chase Elliott, the reigning Cup champion, will be entering only his second race in a midget car and will make his first start at the Chili Bowl.
• Ricky Stenhouse, Jr. will be looking to make his 11th start in Saturday's finale.
• Kasey Kahne is a 15-year NASCAR veteran and last qualified for the Chili Bowl final in 2016.
• Ryan Newman is back and hoping to improve on his seventh-place finish in the D Feature last year.
• Justin Allgaier finished second in the 2020 Xfinity Series standings and 21st in last year's Chili Bowl finale.
• Chase Briscoe finished fourth in the 2020 Xfinity Series standings and wants to make a second A Feature start Saturday.
• Brett Mottitt, the 2018 Gander RV & Outdoors Truck Series champion, is making his first visit to the Chili Bowl.
• J.J. Yeley has appeared in eight final events with a best finish of second in 2007.
• Garrett Smithley, a veteran of 189 combined starts across NASCAR's three national series, is looking forward to his first start in the Chili Bowl.
• Ryan Ellis has raced in all three NASCAR series and hopes to improve on last year's 14th-place finish in the K Feature.
• Santino Ferrucci, a former Formula I driver who is ranked 13th with IndyCar, will drive for local car owner Dave McIntosh.
Gallery: Action from Chili Bowl Midget Nationals opening day
Chili Bowl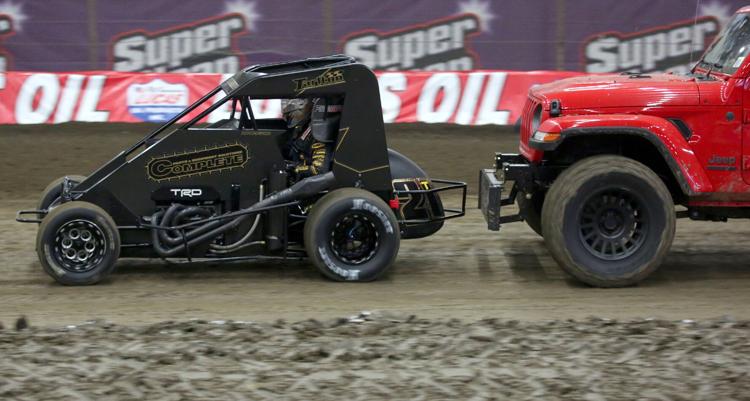 Chili Bowl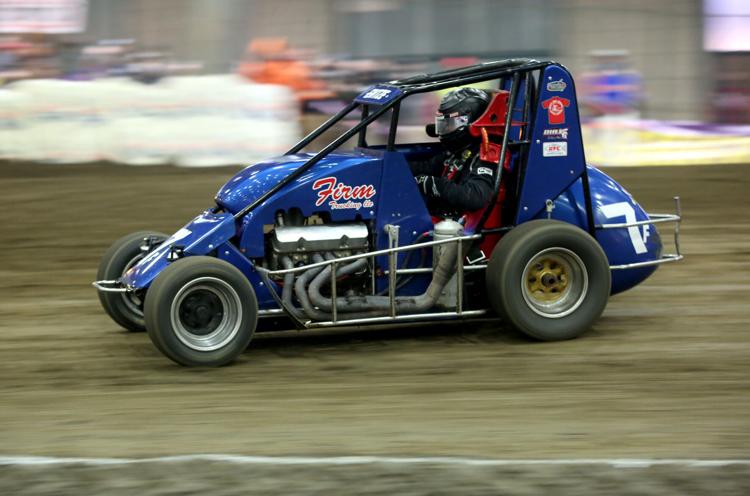 Chili Bowl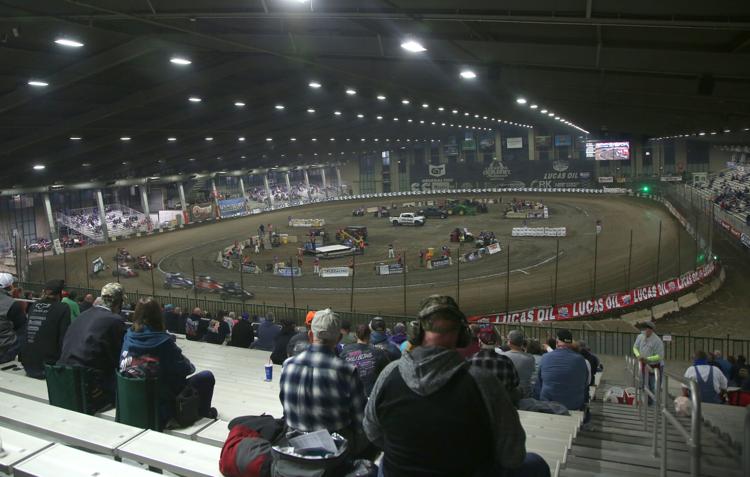 Chili Bowl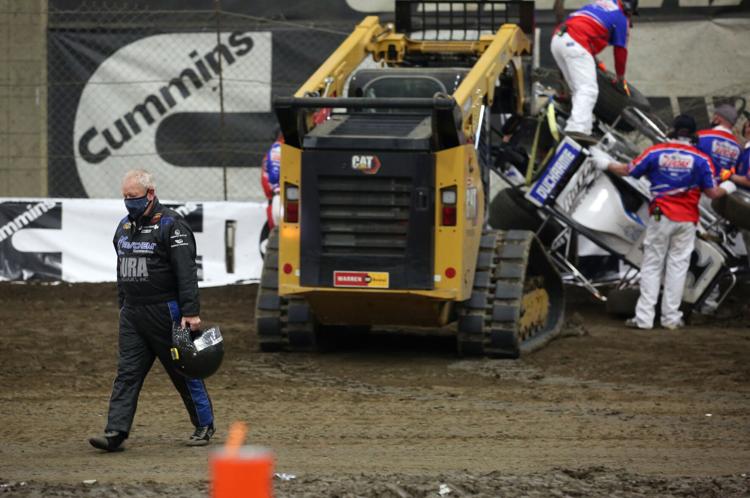 Chili Bowl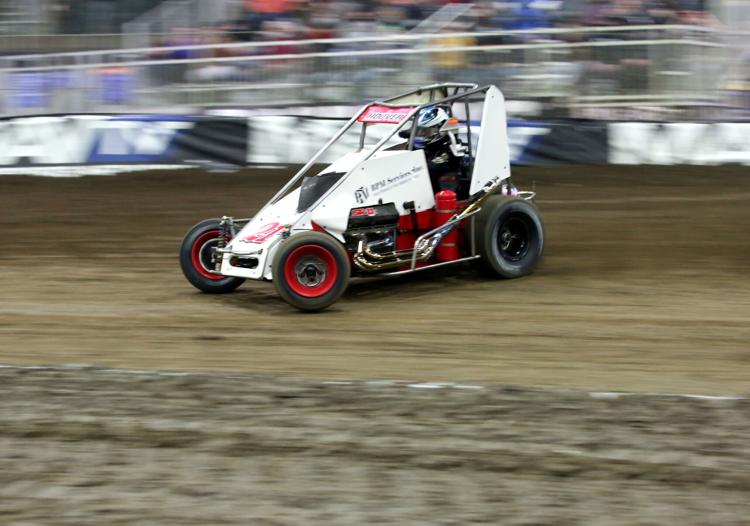 Chili Bowl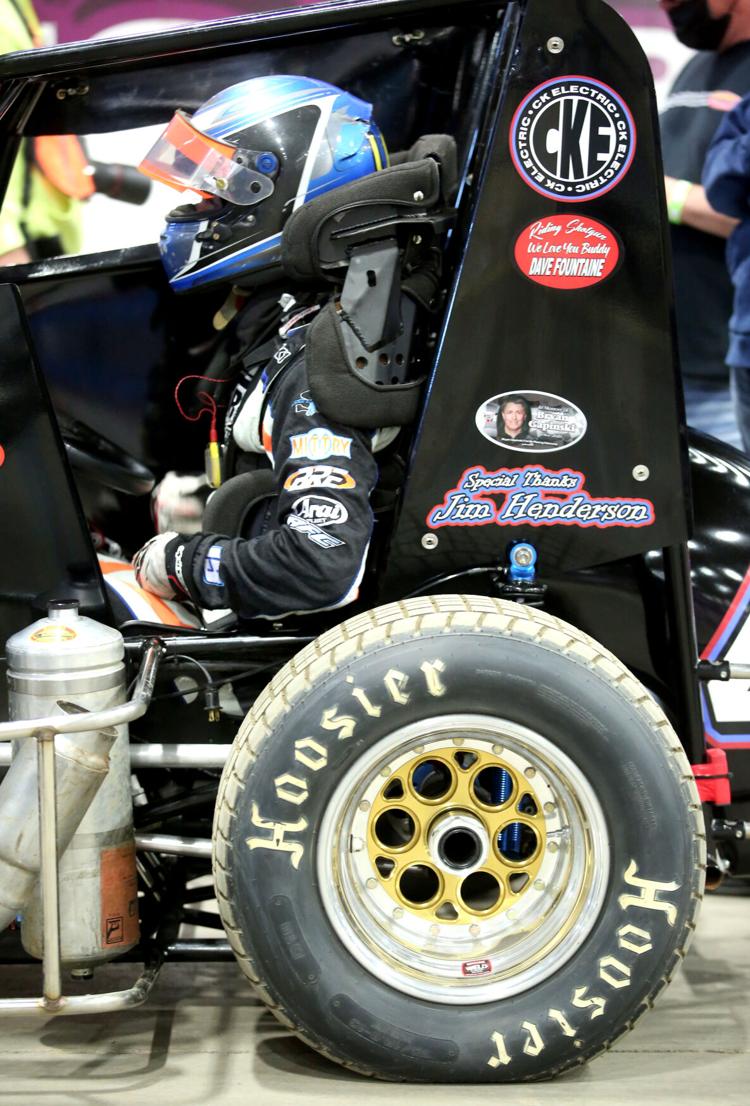 Chili Bowl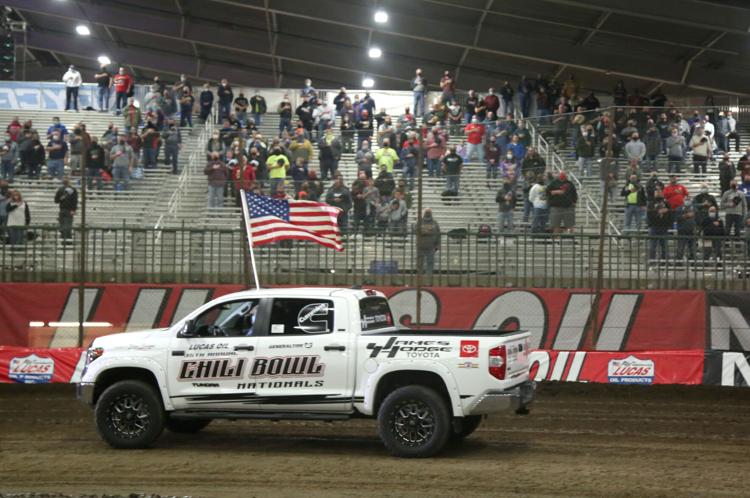 Chili Bowl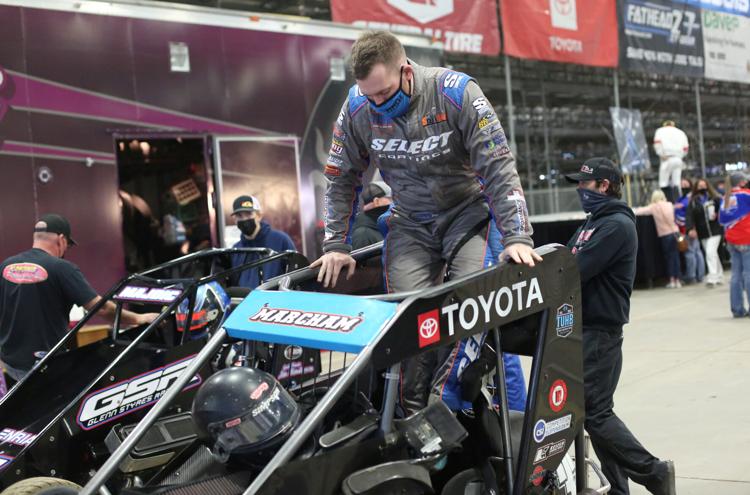 Chili Bowl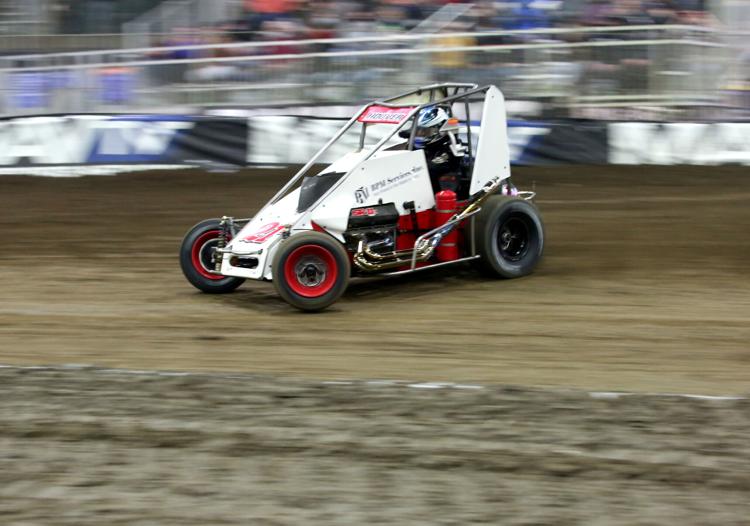 Chili Bowl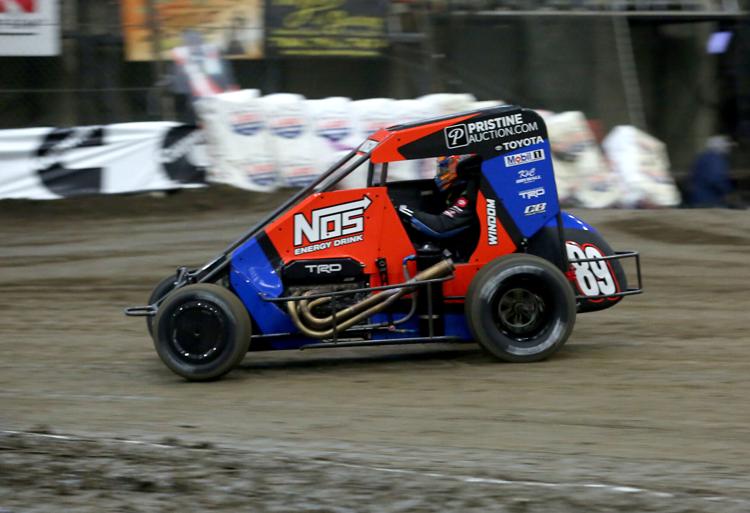 Chili Bowl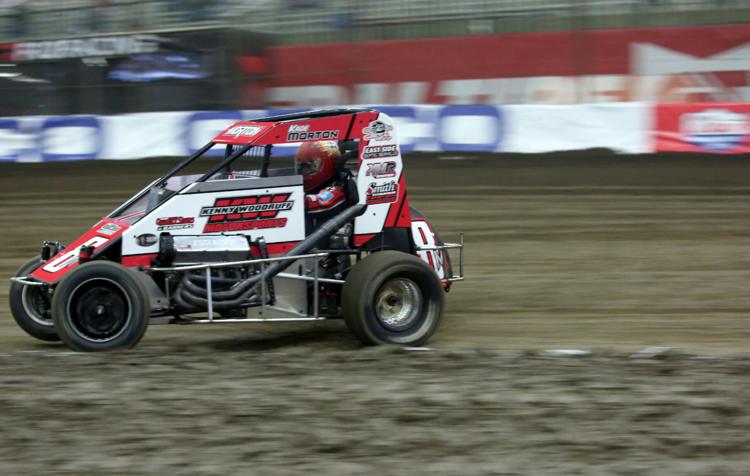 Chili Bowl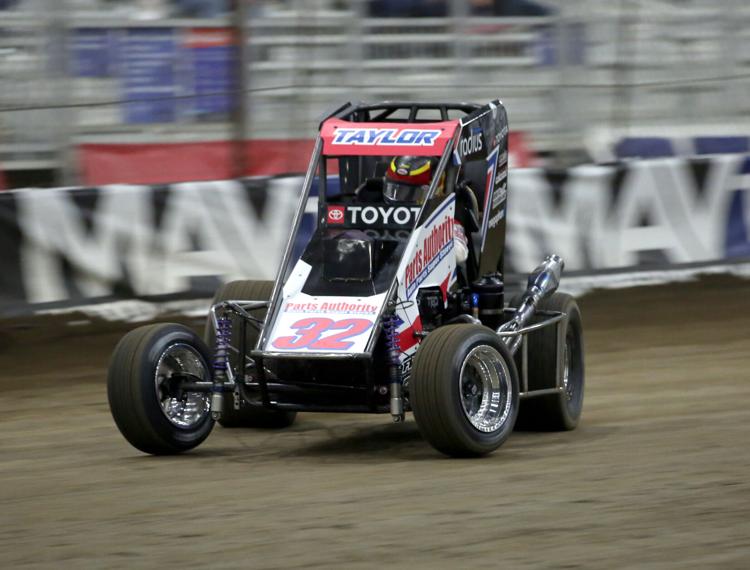 Chili Bowl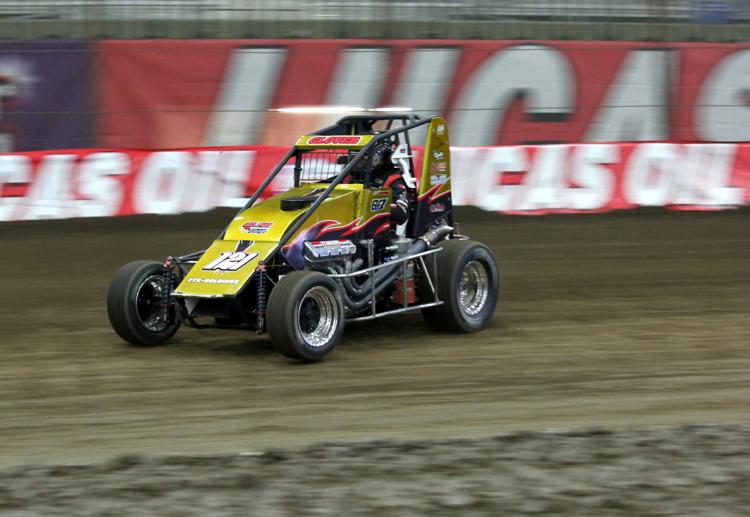 Chili Bowl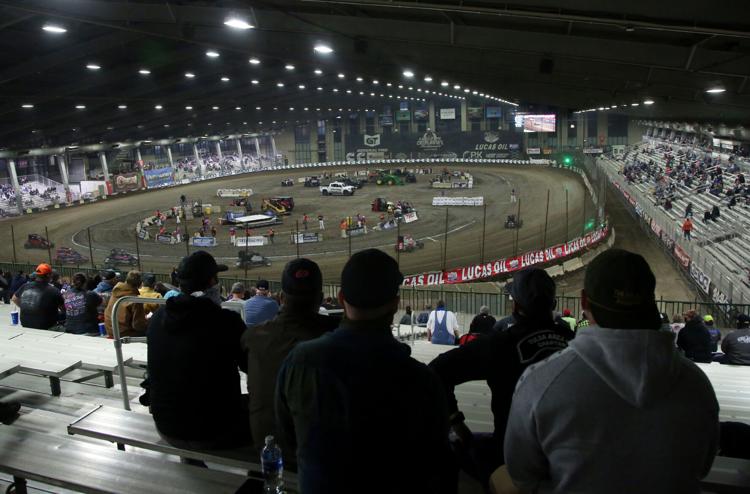 Chili Bowl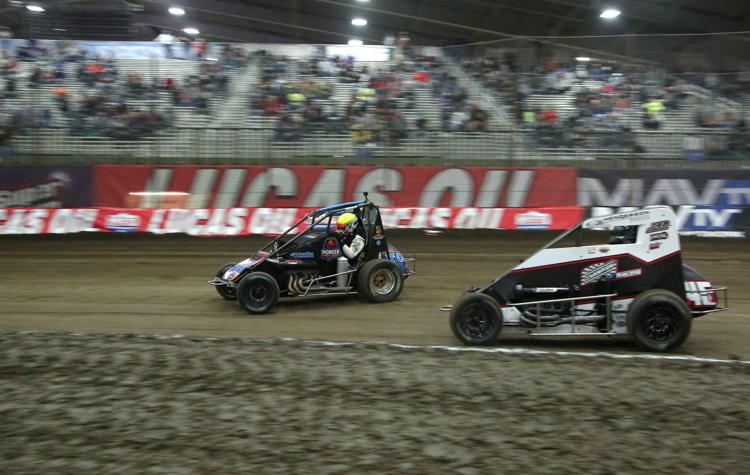 Chili Bowl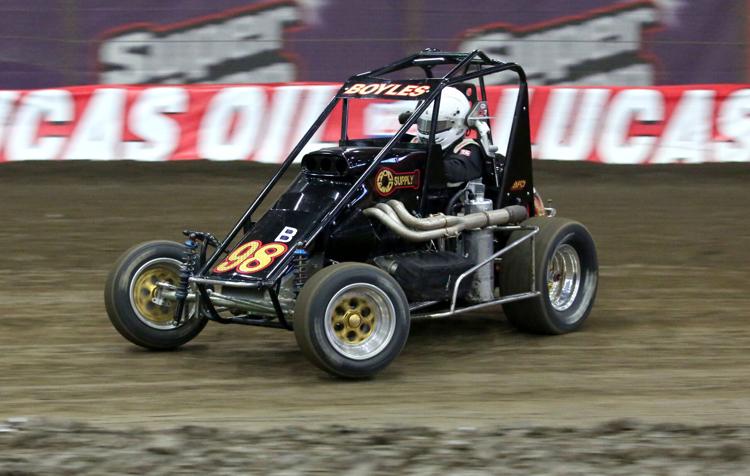 Chili Bowl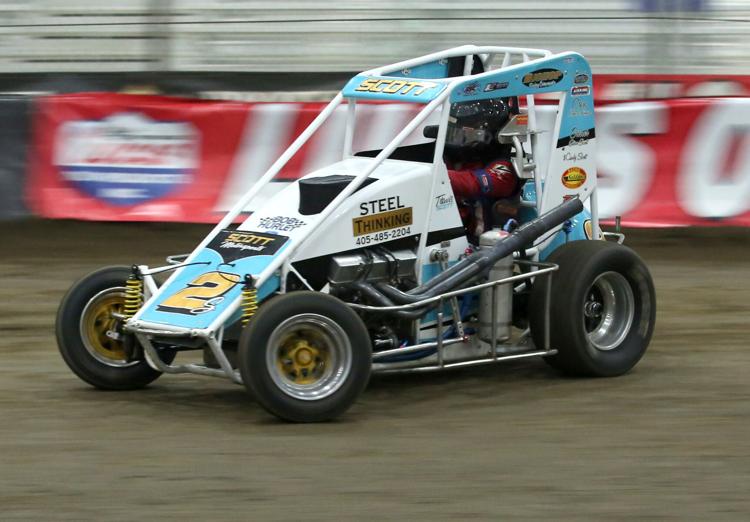 Chili Bowl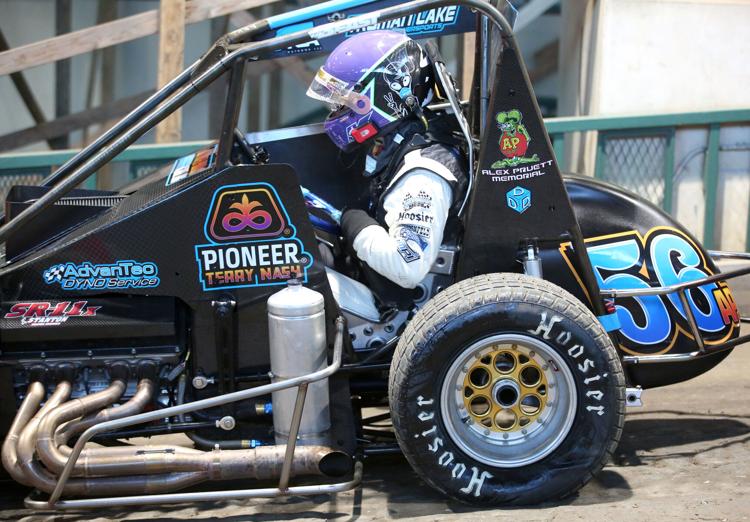 Chili Bowl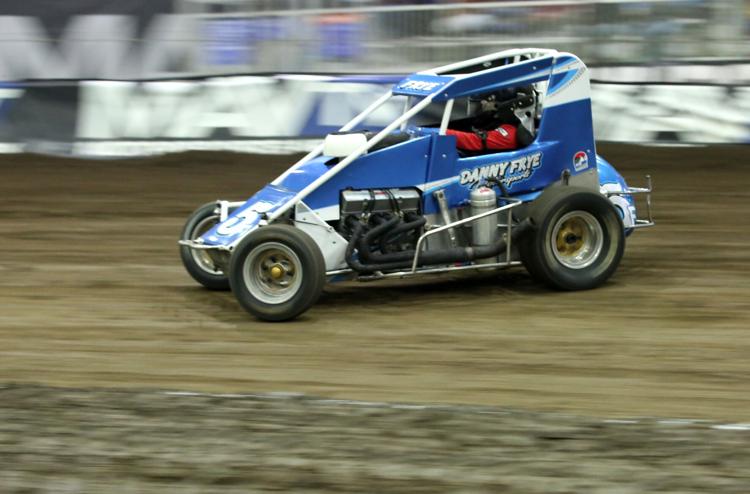 Chili Bowl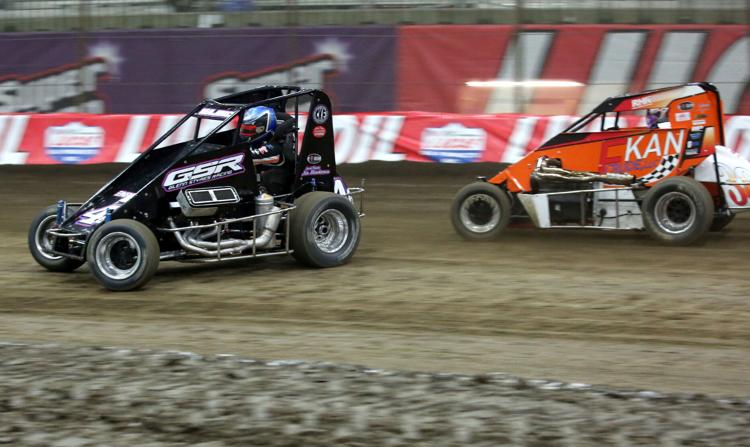 Chili Bowl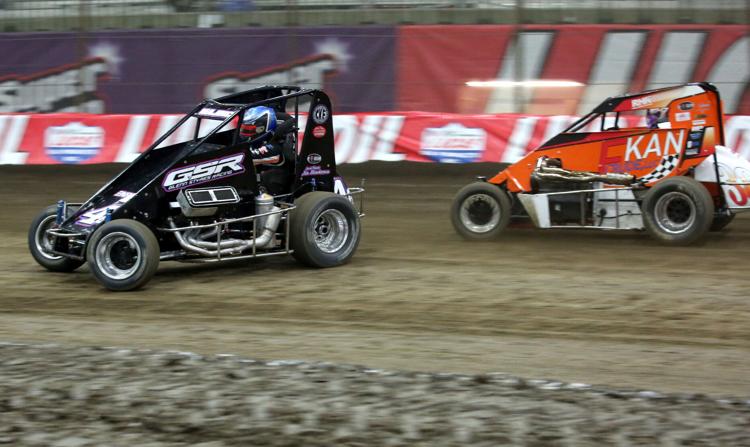 Chili Bowl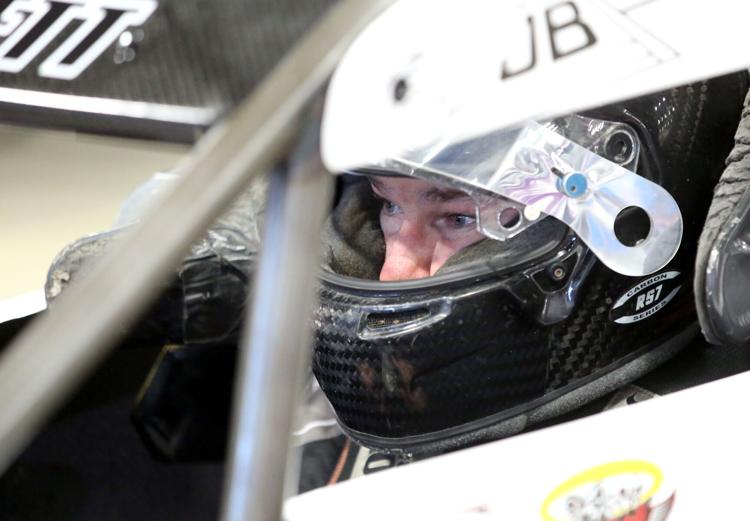 Chili Bowl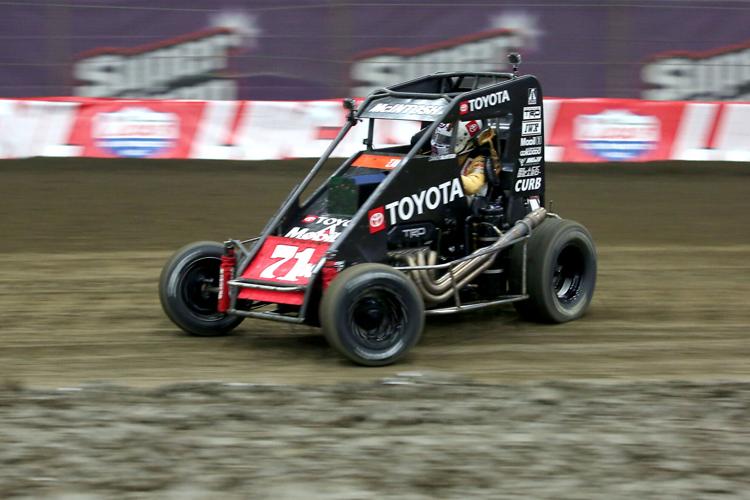 Chili Bowl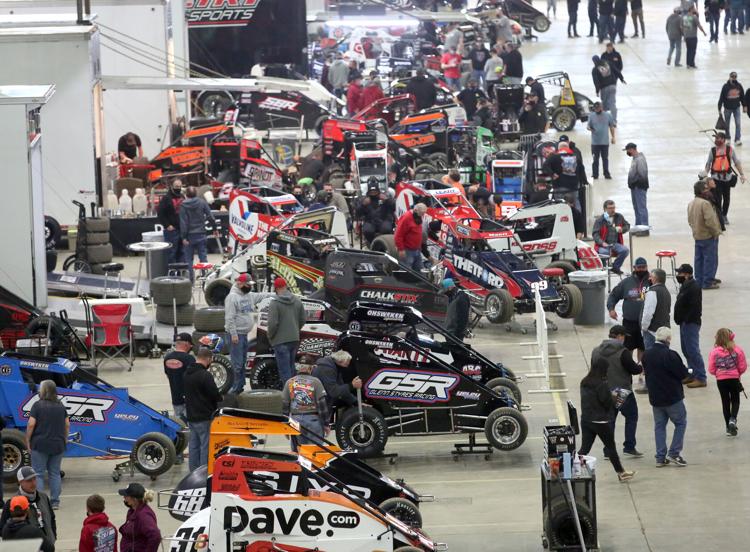 Chili Bowl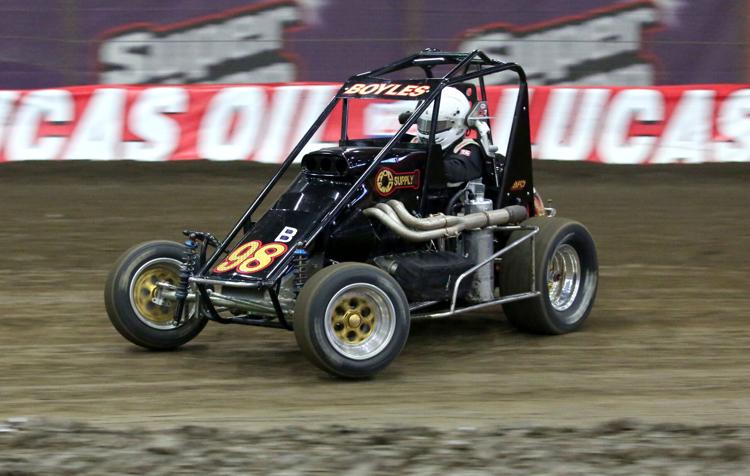 Chili Bowl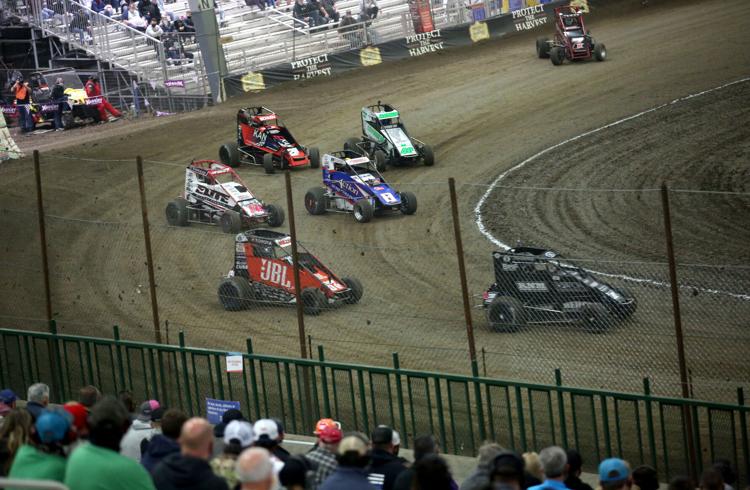 Chili Bowl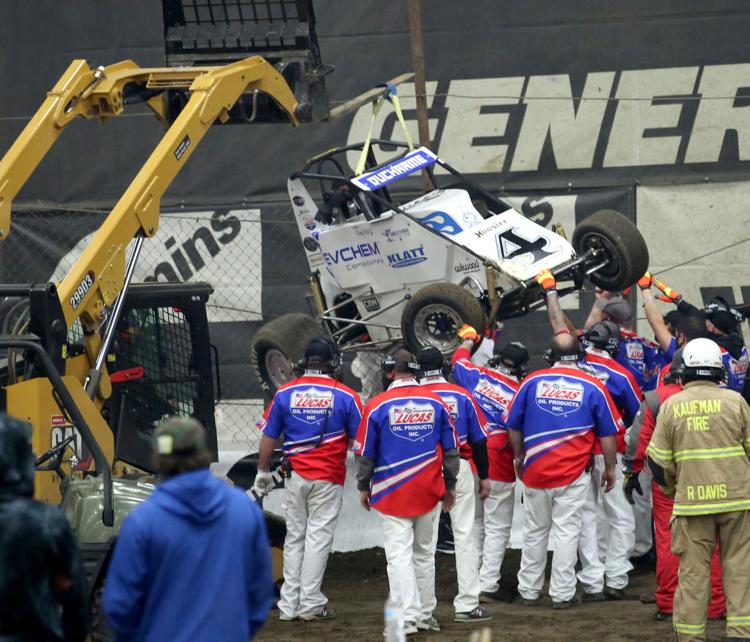 Chili Bowl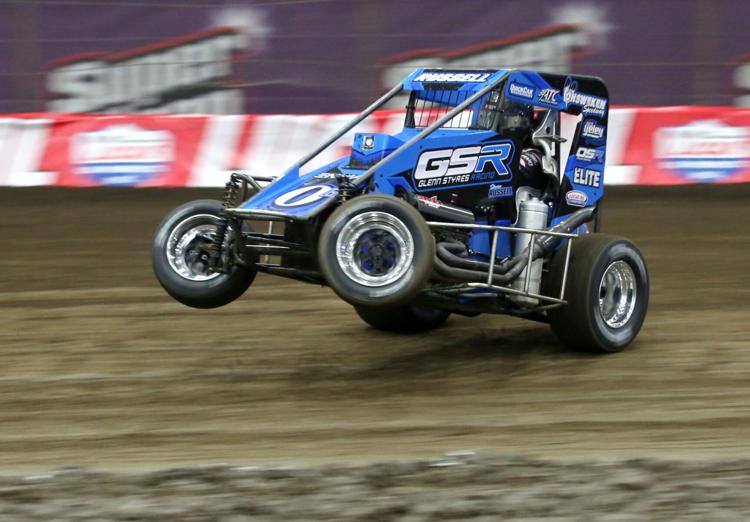 Chili Bowl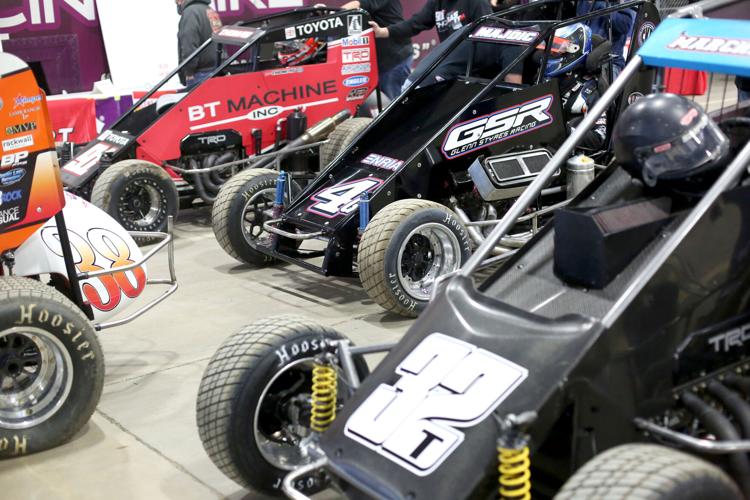 Chili Bowl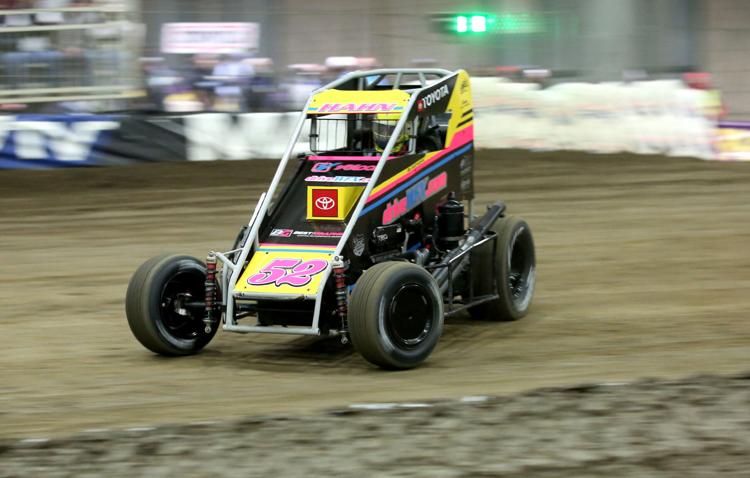 Chili Bowl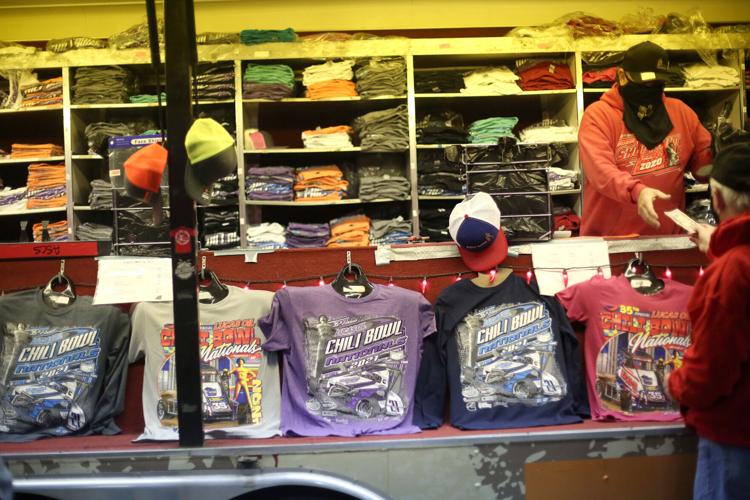 Chili Bowl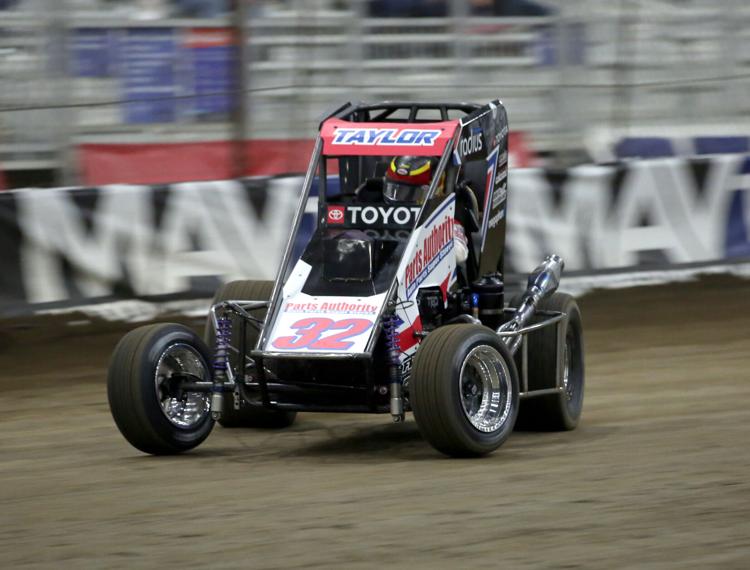 Chili Bowl
Chili Bowl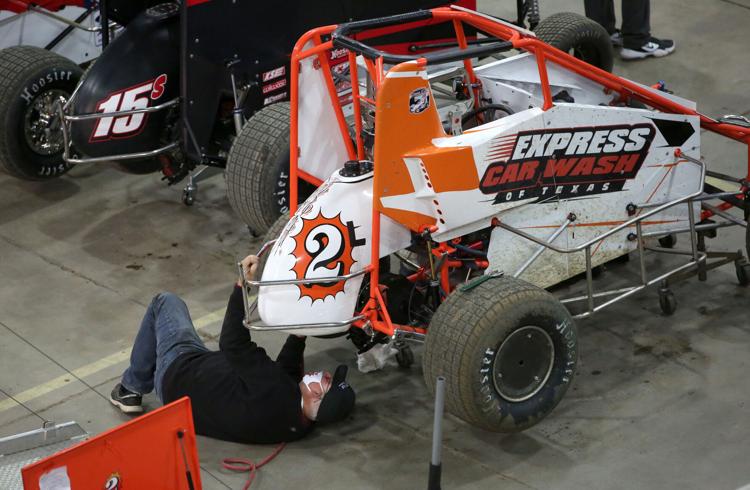 Chili Bowl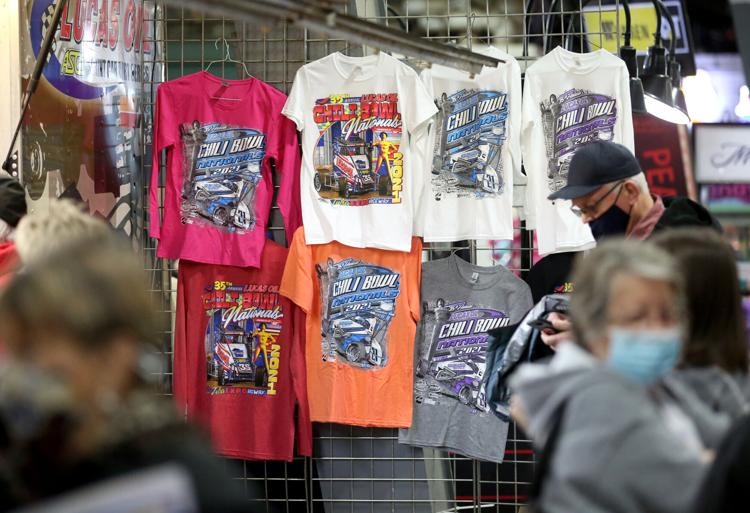 Chili Bowl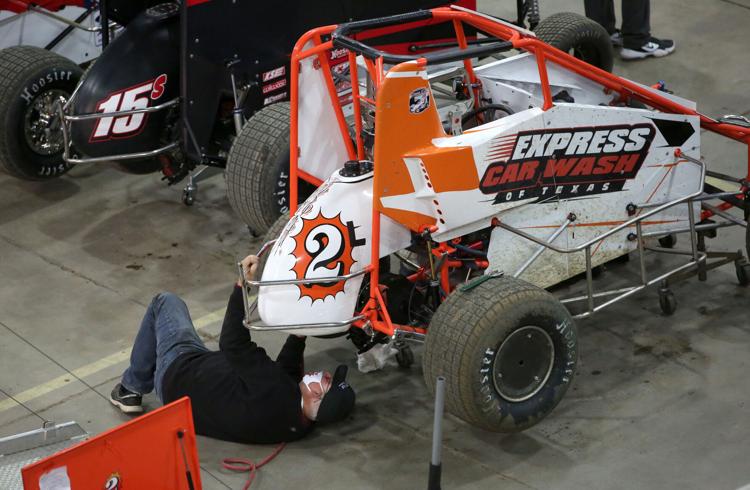 Chili Bowl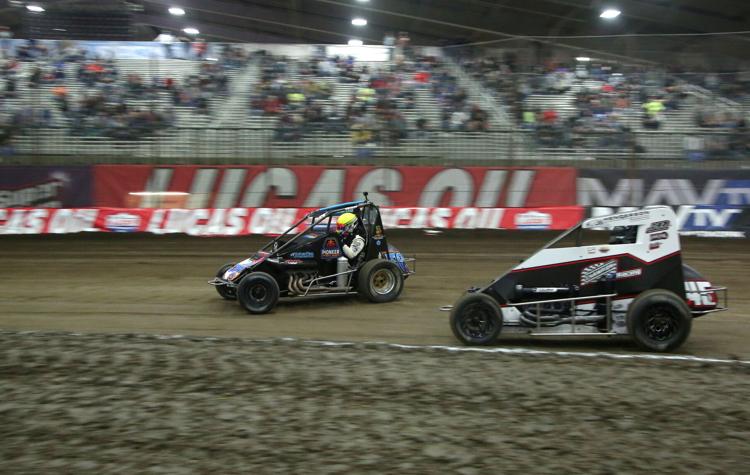 12 months for just $26