The NCAA Division I Council voted Monday to allow an additional season of eligibility to spring sport student-athletes who had their seasons cut short due to the coronavirus pandemic.
The council also voted to extend the five-year period athletes have to use their four years of eligibility. Athletes who were at the end of their five-year clock will still be able to compete next year.
College coaches, administrators and players in Oklahoma were happy to hear the news, but administrators realize that there are logistic and financial issues that will need to be tackled.
"I'm extremely excited for all our players, especially our seniors who will regain their lost year of competition," Tulsa women's tennis coach Dean Orford said. "The NCAA stepped up and made the correct decision to grant the student-athletes the choice of making up for the loss of their 2020 season."
The NCAA news release stated that the financial aid rules will be adjusted to allow teams to carry more members on scholarship. Schools will have the choice to lessen the amount of athletic aid to student-athletes who would have exhausted their eligibility after the 2019-2020 season, or they could give them up to the same amount the athlete received this year.
Baseball is the only spring sport with a roster limit, and the NCAA decided to increase the limit for all baseball teams.
"It's helpful because obviously, there is a whole set of unknown circumstances that we'll need to manage," Oklahoma State baseball coach Josh Holliday said. "Obviously, seniors coming back and the draft being shortened significantly. So that gives us some room to try to work with our roster and the kids inside of our program to adjust to two very drastically different scenarios that did not exist just a couple of weeks ago."
The NCAA decision has the biggest impact on the seniors who would have been forced to end their careers with a canceled season, but OSU women's tennis coach Chris Young is happy the extra year is applied to every spring athlete who missed out on this year's competition.
"I think it's right to do because it's fair across the board," Young said. "I know people feel sorry for the seniors who had it cut short, but you never know what a player or a team can accomplish in any given year. Having that opportunity taken away, these kids only get four years to compete, and that's four precious years. To be able to give back to those kids who are just getting their season started, I think it's fair to do it across the board."
Schools will be able to use the NCAA's Student Assistance Fund to help fund scholarships for students who take advantage of the extra year of eligibility in the 2020-21 season. Oklahoma softball coach Patty Gasso shared her thoughts earlier this month about what an extra year of eligibility would do for competition.
"I just think things are going to be a little bit wild out there," Gasso said in mid-March. "Every team will be better, I'll tell you that. I feel every team is going to be that much better because of the amount of good players that they have."
Athletes who competed in winter sports were not awarded the extra season. The NCAA news release stated that council members declined to extend eligibility for athletes who competed in sports "where all or much of their regular seasons were completed." NCAA winter sports were forced to cancel their postseason championships.
Oklahoma athletic director Joe Castiglione released a statement Monday night.
"We are celebrating with the student-athletes who have seen their college careers extended by today's action," the statement said. "At the same time, we empathize with winter-sport participants who are disappointed they weren't afforded the same extension.
"For the spring sports, there will be significant complexities that administrators, coaches and student-athletes will work through. These are unprecedented times in so many ways, and each day provides a new set of opportunities and challenges."
---
Stuck at home with no sports: Fill the time with Mike Brown's favorite sports movies
The favorites: Moneyball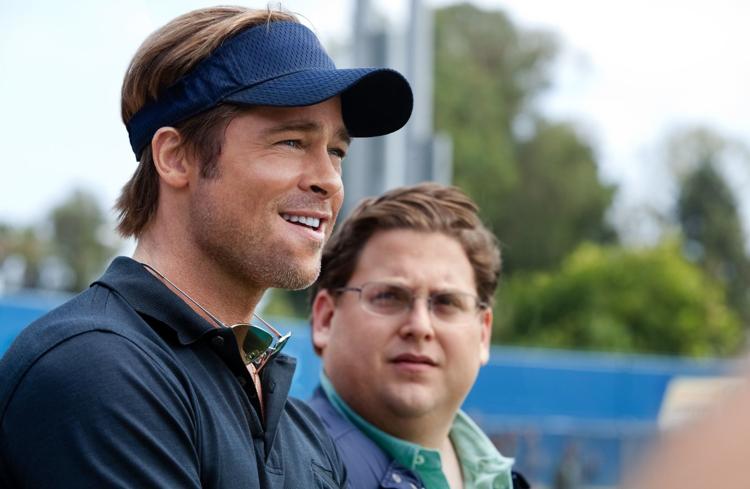 The favorites: North Dallas Forty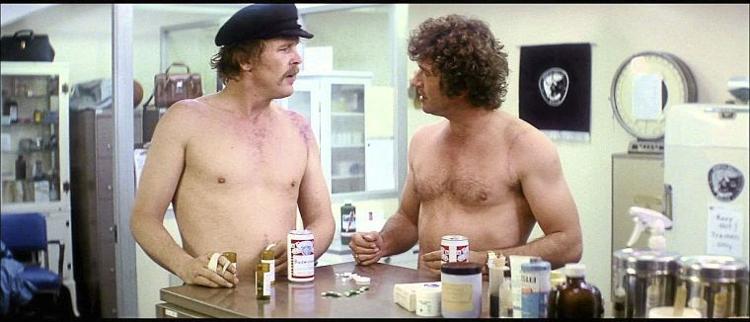 The overrated: Major League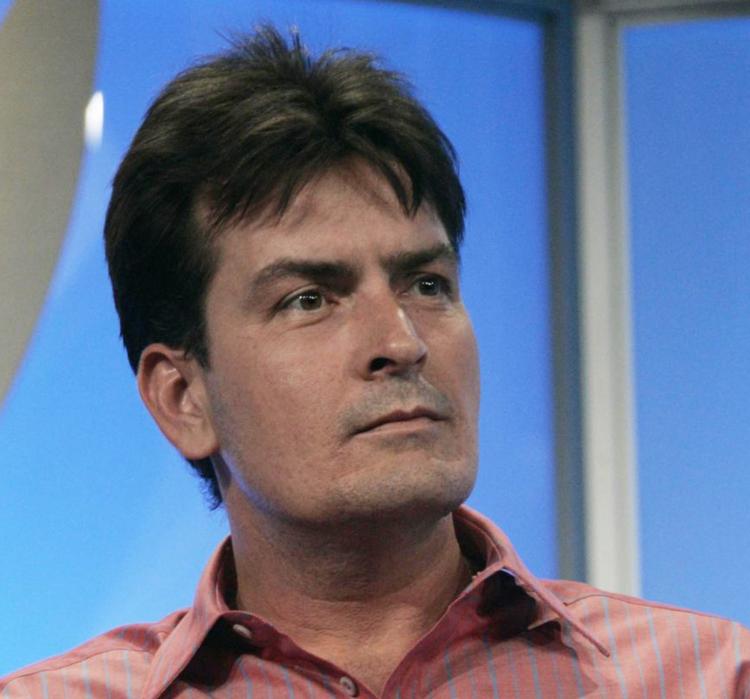 The favorites: Bull Durham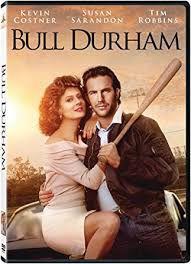 The overrated: Friday Night Lights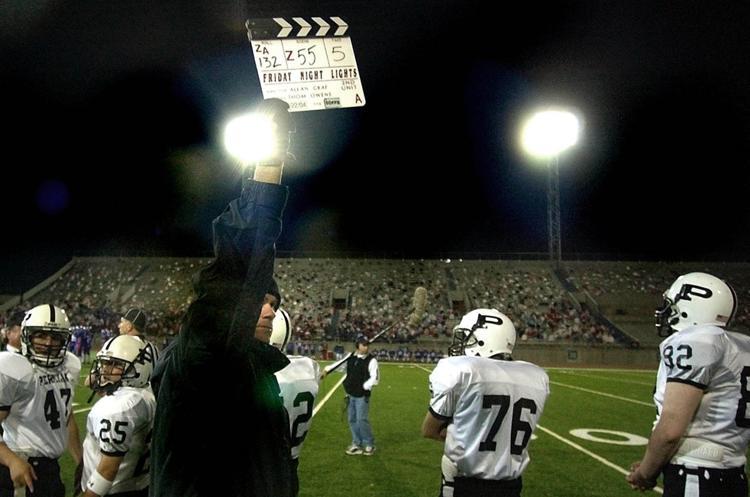 The overrated: Varsity Blues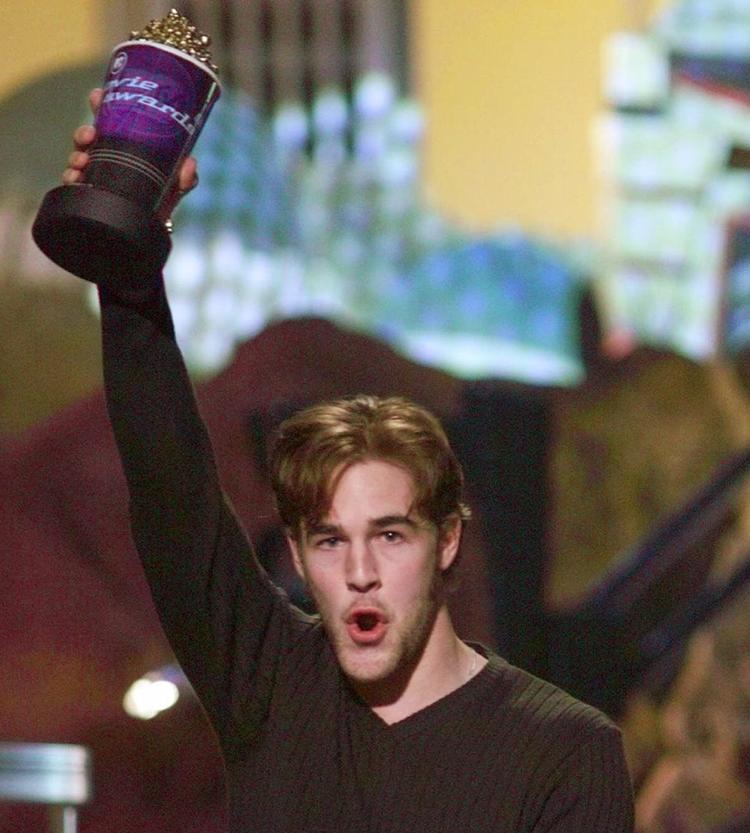 The overrated: Field of Dreams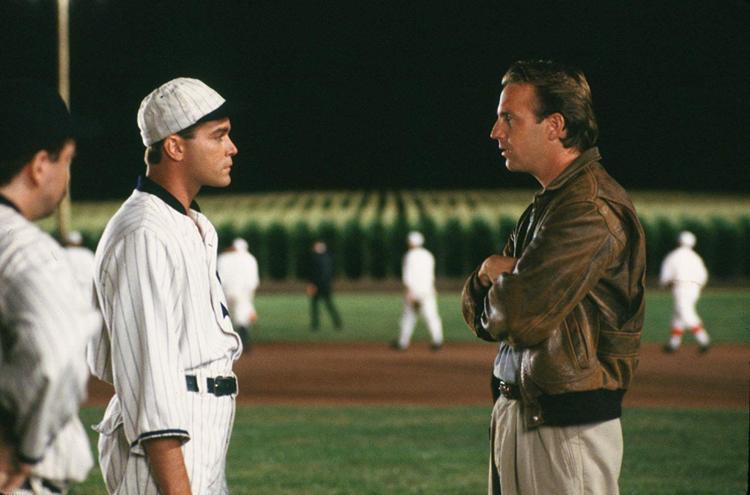 The overrated: Hoosiers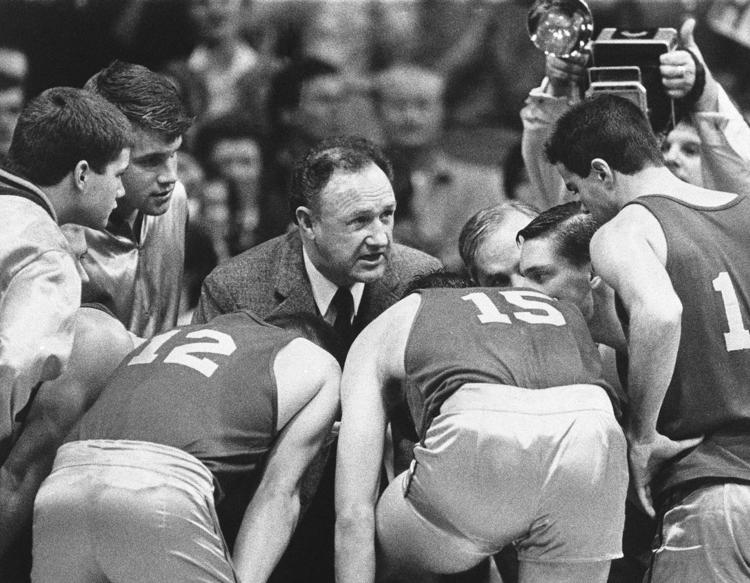 OKPrepsExtra.com: Home to everything high school sports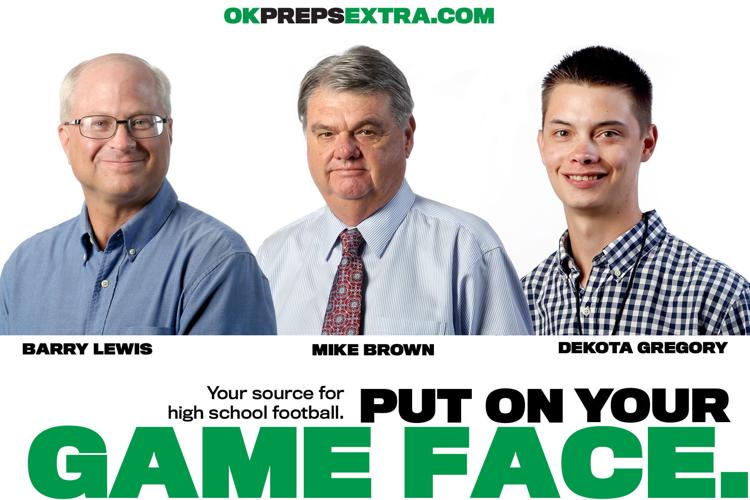 Bars, restaurants and entertainment venues are closed indefinitely because of the COVID-19 threat.
Spring has sprung in Tulsa, but since the Philbrook Museum of Art and its gardens are closed, enjoy these pictures.
OSUSportsExtra.com: Home to everything orange and black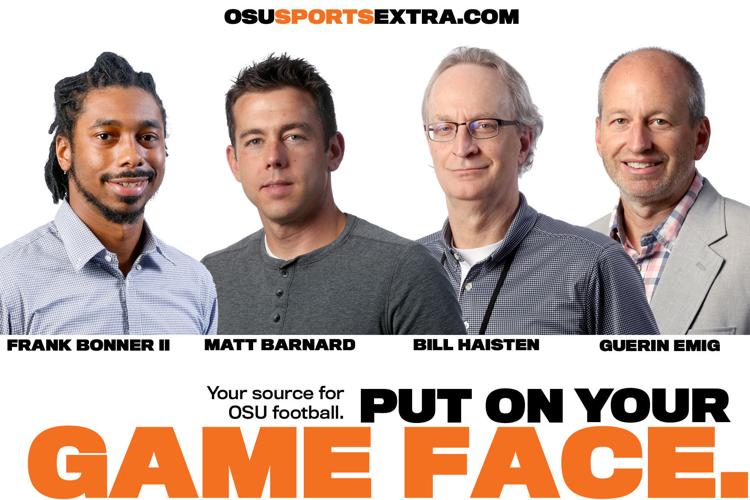 OUSportsExtra.com: Home to everything crimson and cream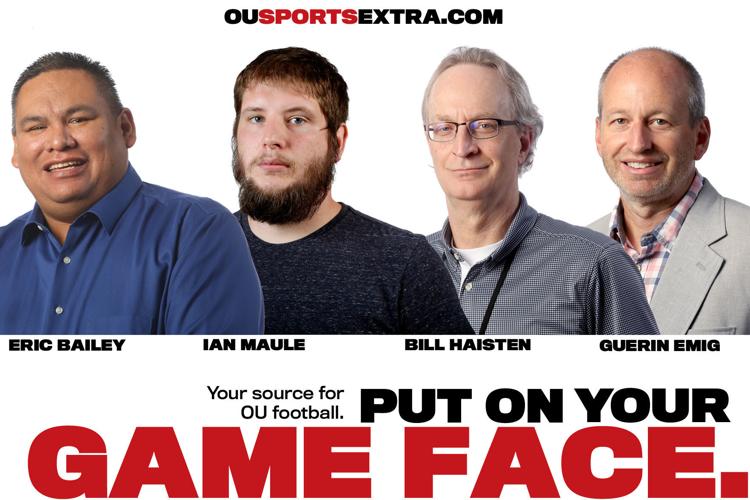 TUSportsExtra.com: Home to everything Golden Hurricane