For a guy who doesn't plan to hunt a deer this year, Chris Gabriel sure started planning early and is going to extraordinary lengths to get ready for the 2020 season.
The lifelong butcher's focus is on processing deer, not hunting, and his example might be a good one for deer hunters across the state to note.
Finding a processor for venison this fall could be a greater challenge for hunters. Some local butcher facilities are beyond fully booked for months to come with demands for beef and pork driven by factors surrounding the coronavirus pandemic.
The advice is to check ahead with your usual processor to make sure they will be taking deer this season, and to check during the season to see if they still have capacity.
Oklahoma Department of Wildlife Conservation spokesman Micah Holmes said the department is checking with processors statewide and will continue to update the list it keeps on the hunting pages of its website. How-to information and videos on handling and processing deer are moving to more prominent locations on the site as well, he said.
"We are of course emphasizing harvest of does this season and, with the pandemic, interest in outdoor activities is up so processors could be very busy," he said.
Considering the situation, looking into advanced purchase of a couple of sharp knives, a vacuum sealer and a meat grinder might be advisable for those interested in the challenge of processing their own venison. If you already cut your own, maybe this is the year to invest in that new smoker.
But there will always be some dedicated butchers like Gabriel, who swears he won't turn anyone away, no matter how backed up things get — even if he has to rent refrigerated trucks for added storage.
"Everything just changed in March," said Gabriel, owner of Wild Country Meats in Hominy. "By the end of March we were booked with beef almost through the next two deer seasons and I thought, 'I've gotta do something and do it fast.'"
Gabriel said wild meat processing is his first love as a butcher and that when he started his business in Hominy in 1998, it was the deer hunters who pulled him through those early times. He won't turn his back on them now, he said.
"From the time I was a kid, we didn't have a lot, my dad would process people's deer in exchange for a hindquarter," he said. "As soon as you were old enough to cut, you started processing deer. I get a lot of young guys that apply to help and I ask them, 'Are you a deer hunter?' If they say 'yes' I tell them this probably isn't the job for them. They aren't going to have time to hunt... We basically live here from the first of October to January."
"Here" won't be the existing market in Hominy this season, however.
That operation, where they have a retail counter and process beef, pork, and deer during season, will become a processing center for livestock only.
To prepare for this unprecedented year, Gabriel is building a new facility on the main drag heading into Cleveland. They have gutted and are remodeling the old Brown's Broadway Twin Theater on Broadway, right across the street from the McDonald's. It will eventually house the retail counter, but for this season it will be fully committed to processing deer.
The new shop will have 40% more cooler capacity than the Hominy facility and everything is shiny and new, he said. Added cooler space means deer can be cooled upon arrival, something especially important with the warm days of early season.
"I've got a brand new smoker, everything is new. You bring in your deer and it's up on a rail, it never touches the ground. We have a cooler for holding deer that are still hide-on until we skin them — it's my 'if-I-could-set-it-up-the-way–I-always-wanted-to' operation," he said. "This is the operation where, if I was going to retire and only do wild game processing, this would be what I want to have."
At the Hominy meat market, the crew could process 1,600 to 1,800 deer a season, he said. With the added pressures heading into the coming season, the new larger facility and crew, Gabriel said he thinks they could comfortably process more than 3,000.
"It all just depends on how the season plays out," he said.
Spoken like a true deer hunter.
No. 10: Field dressing faux pas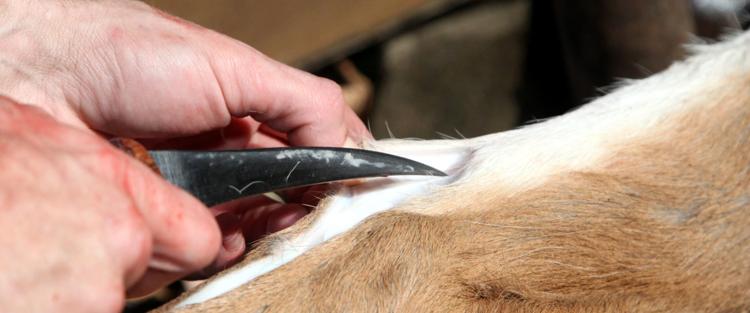 No. 9: Hacking tarsals and hocks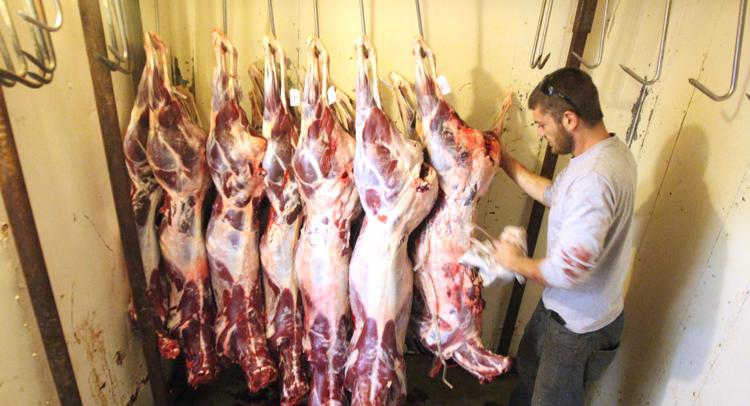 No. 8: Failure to practice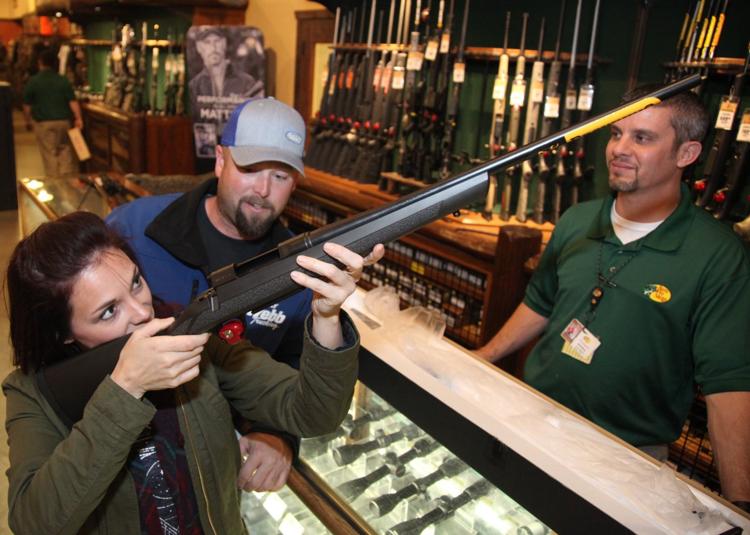 No. 7: Not sitting long enough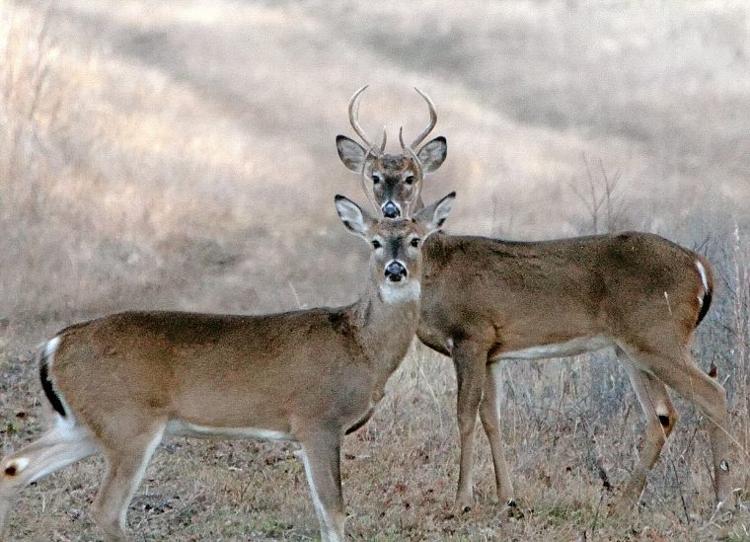 No. 6: Getting stuck in a rut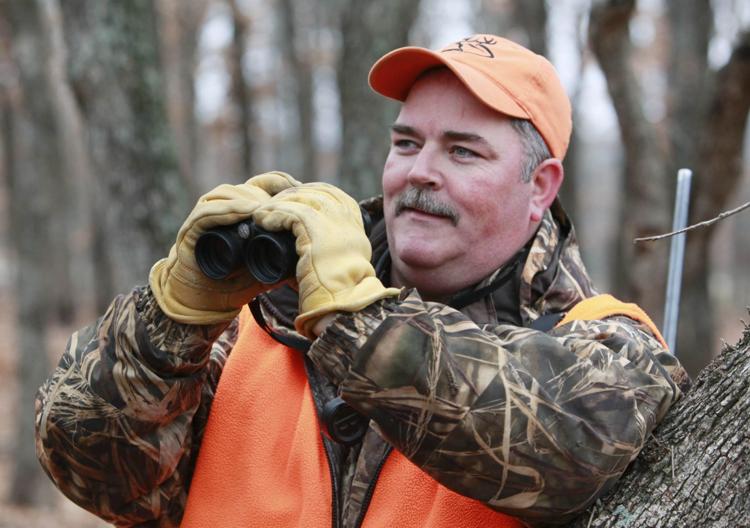 No. 5: Failure to read the signs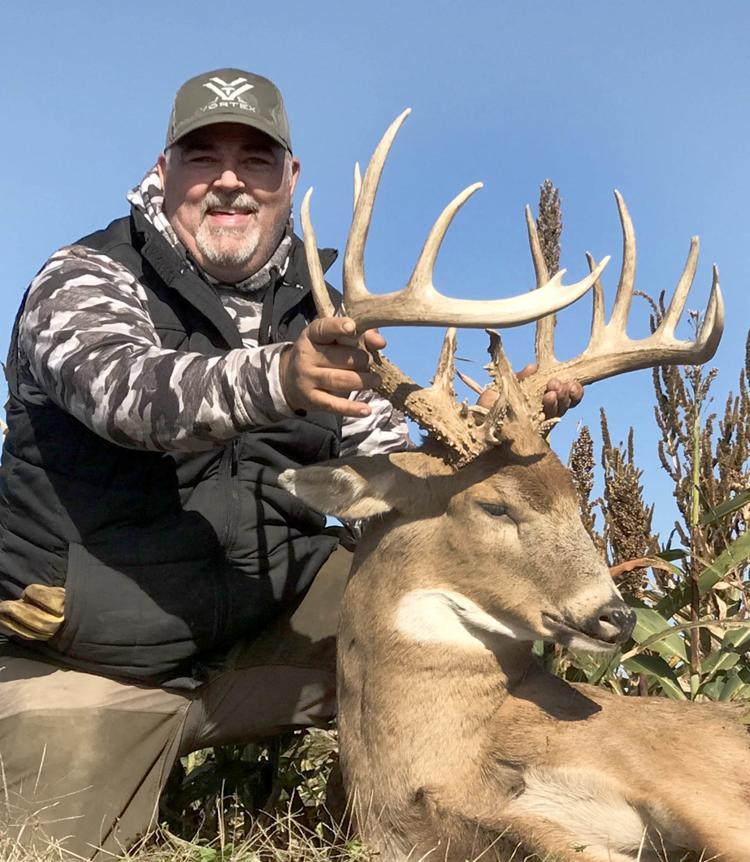 No. 4: Forgetting to speak up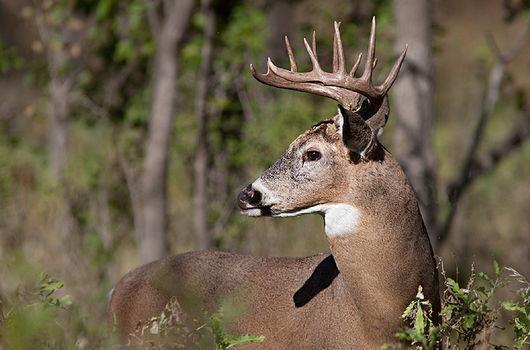 No. 3: Expecting deer out in the open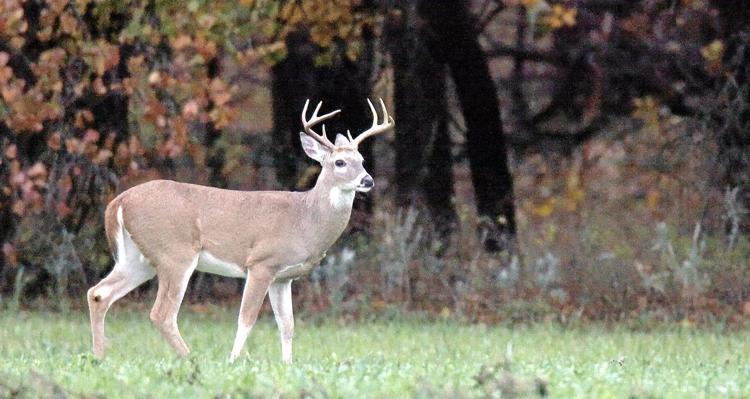 No. 2: Taking only bucks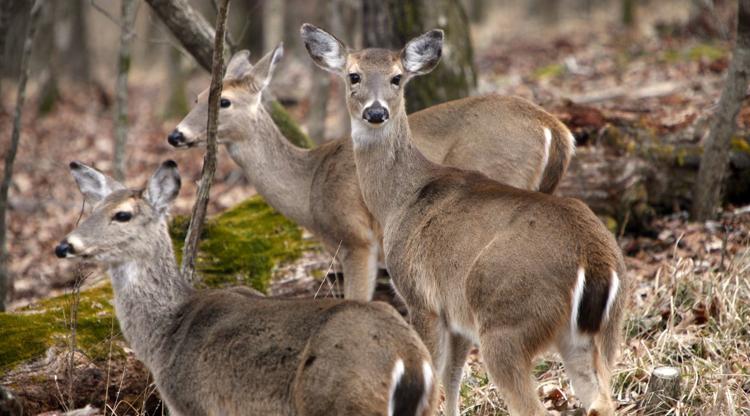 No. 1: Failure to follow the rules