Who is 2020's All-State girls basketball player of the year? See the winners since 2000
The Tulsa's World's 2020 girls state player of the year is Moore's Aaliyah Moore, who was a junior this past season.
She averaged 19.7 points, 9.2 rebounds and shot 58%, leading the Lions to their first state tournament berth in 22 years. She also was Gatorade's state player of the year and rated seventh nationally in the upcoming senior class by ESPN.
Here's a look back at All-State player of the year for the past 20 seasons.
---
---
2020: Aaliyah Moore, Moore
2019: Gabby Gregory, Holland Hall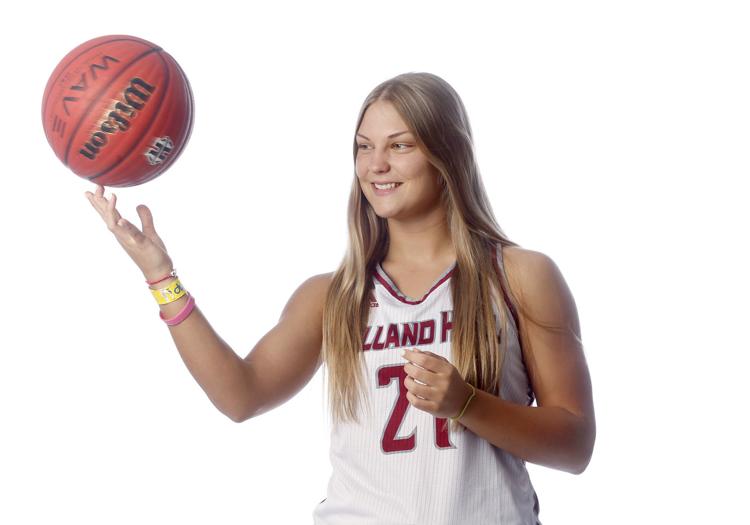 2018: Gabby Gregory, Holland Hall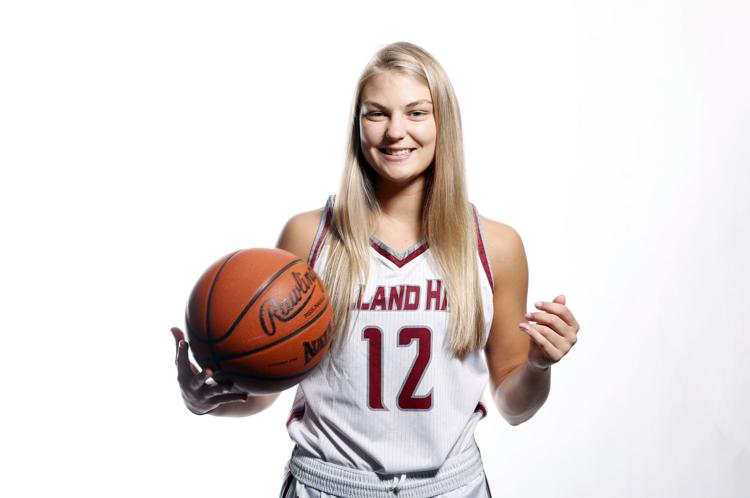 2017: Ana Llanusa, Choctaw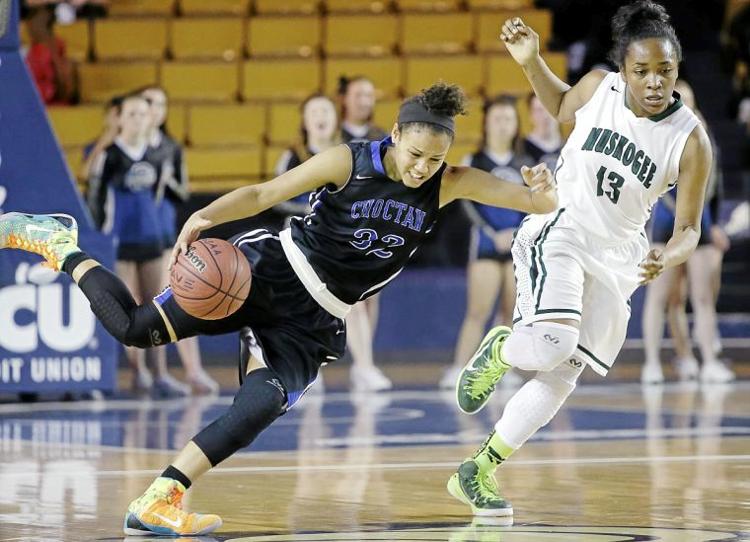 2016: Aaliyah Wilson, Muskogee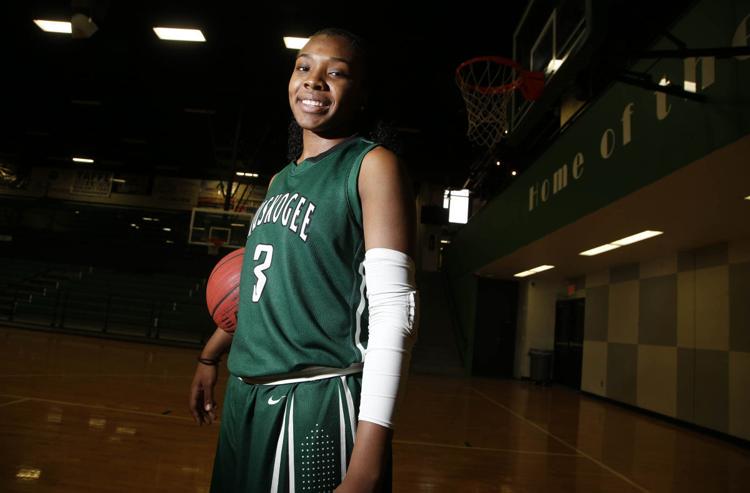 2015: Rylie Torrey, Locust Grove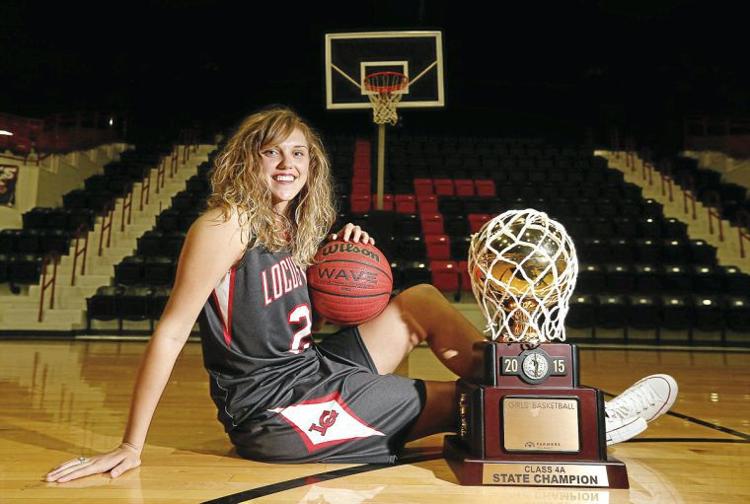 2014: Toree Thompson, Broken Arrow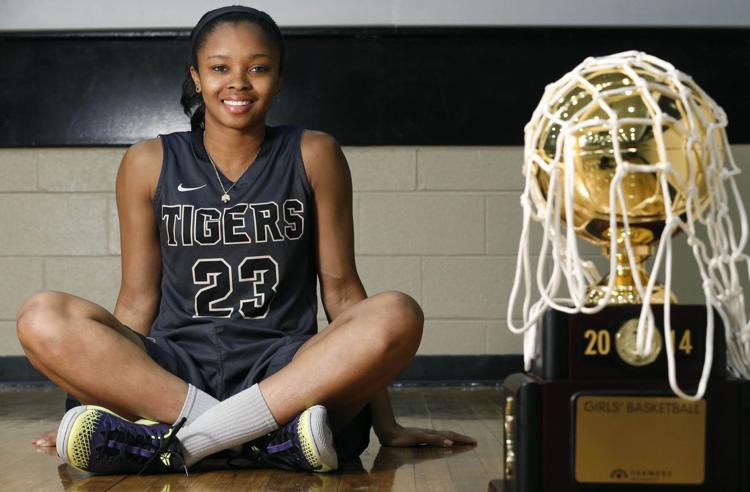 2013: Jessica Washington, Jenks
2010: Richa Jackson, Midwest City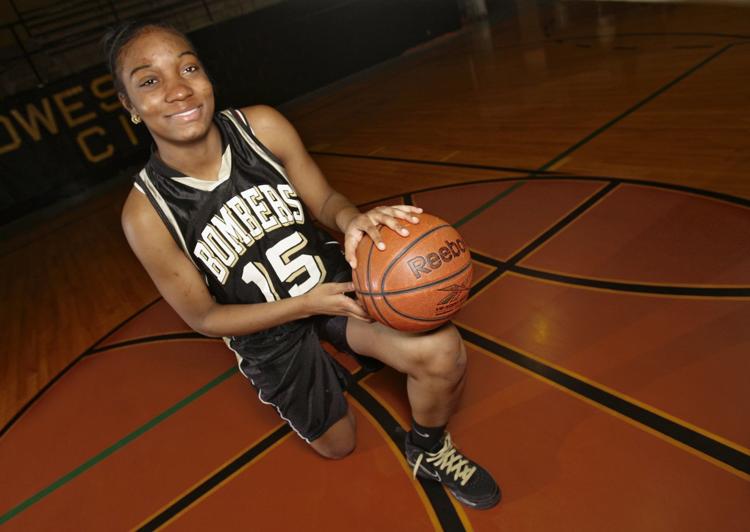 2009: Taleya Mayberry, B.T. Washington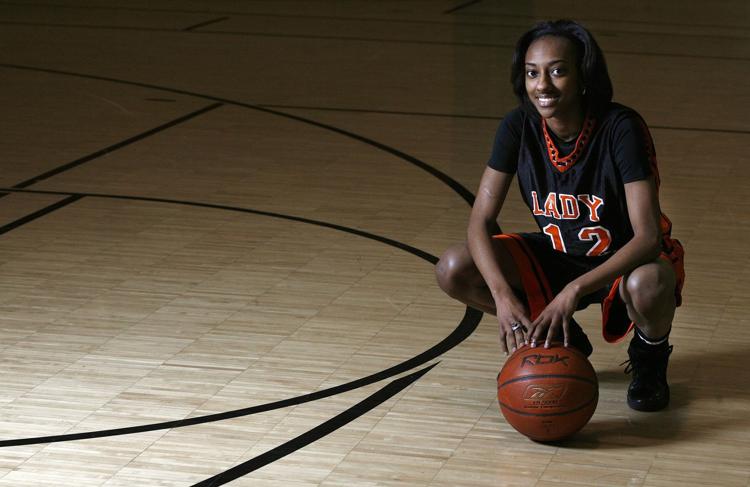 2008: Alyssia Brewer, Sapulpa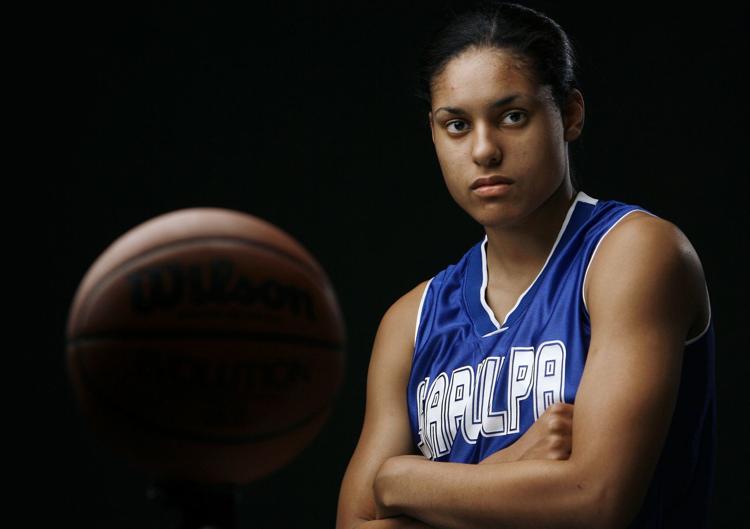 2007: Angel Goodrich, Tahlequah Sequoyah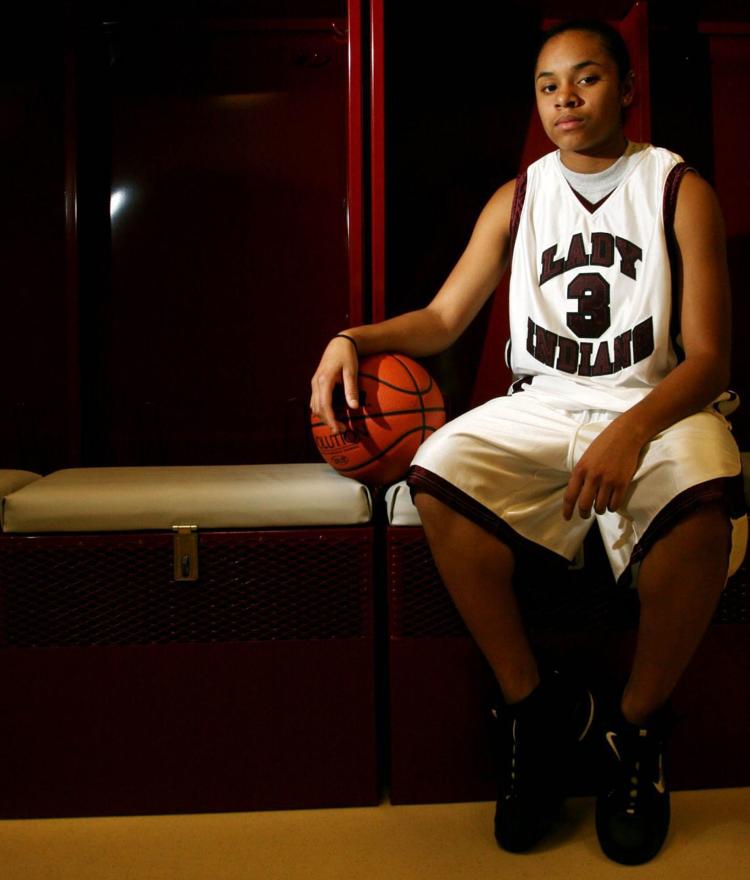 2006: Rose Hammon, Depew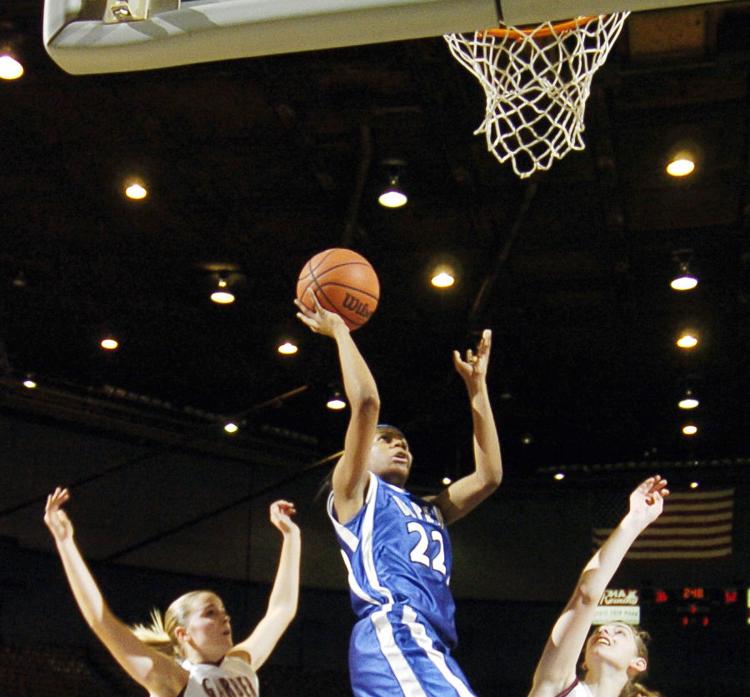 2005: Earnesia Williams, Sapulpa
2004: Stephanie McGhee, Howe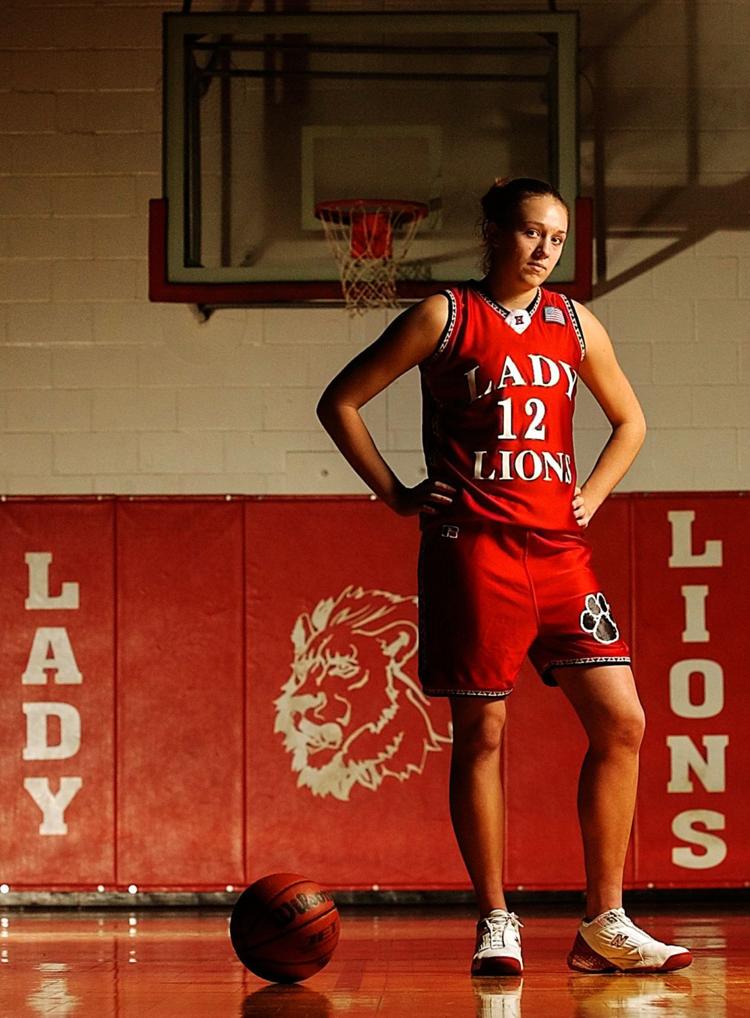 2003: Twiggy McIntyre, Sapulpa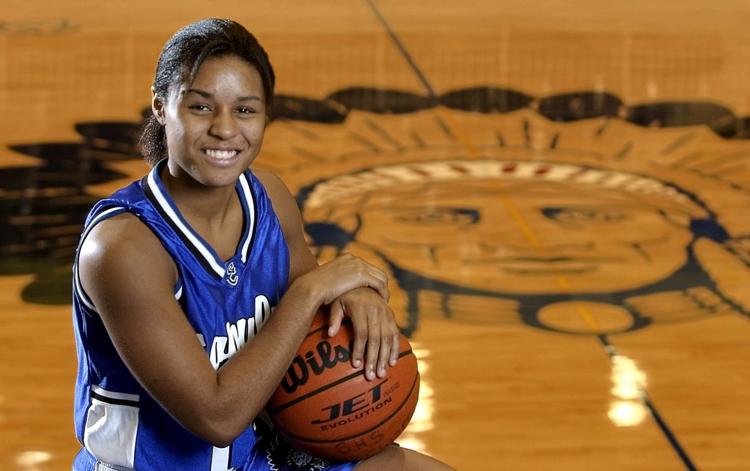 2002: Laura Andrews, Washington (Okla.)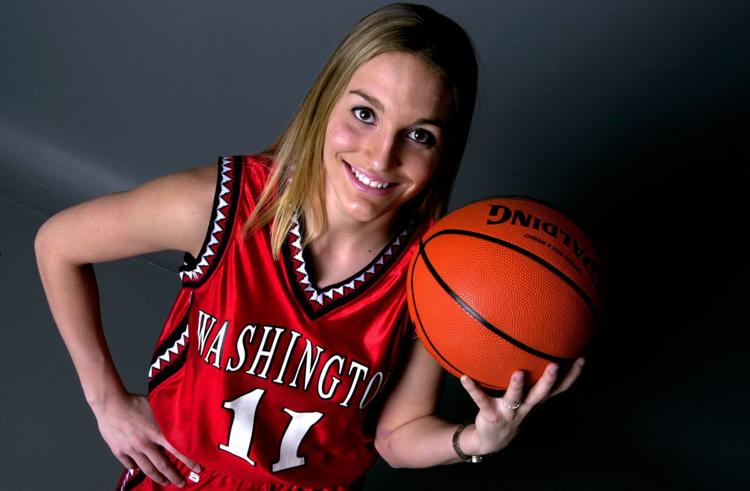 2001: Kala Bowers, Woodward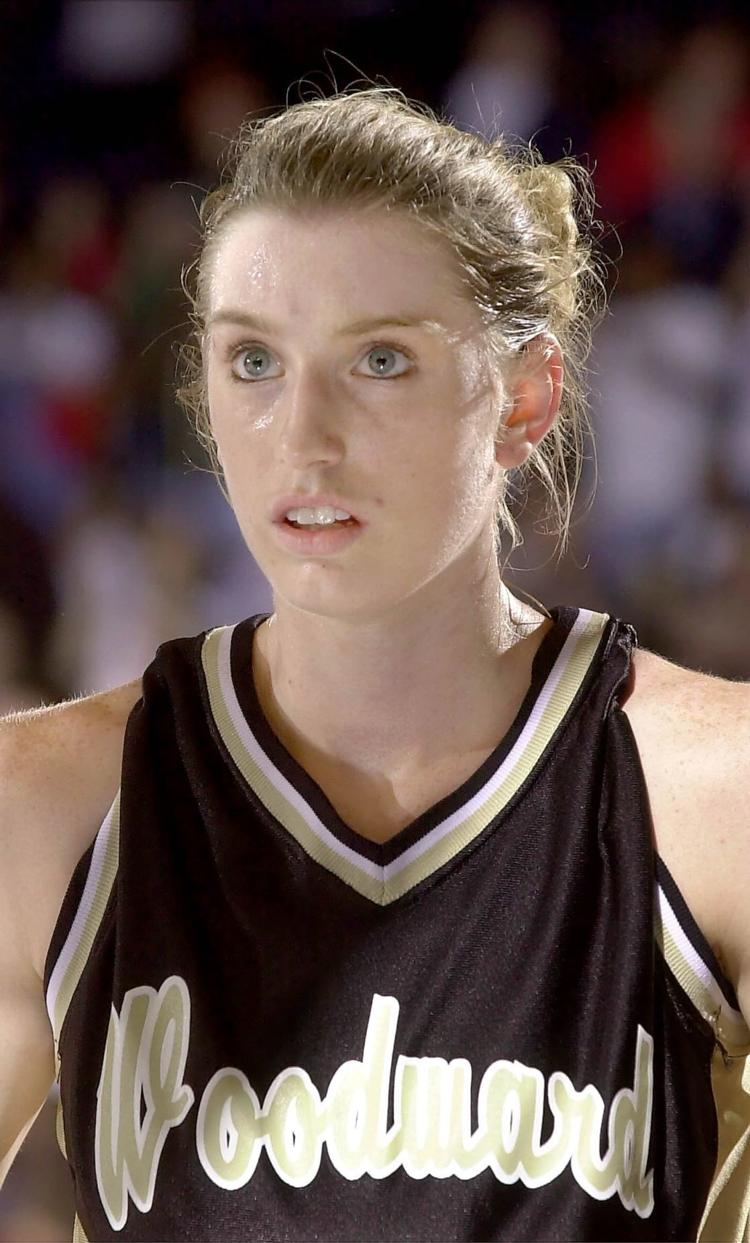 2000: Iciss Tillis, Cascia Hall