Tyler Lockett was leaving an Oklahoma City Thunder game one night when police pulled him over.
"They said we were speeding," the Tulsa native and Seattle Seahawks star says. "Fifteen minutes later a backup came with a dog. They searched the car. They asked if we took any drugs. I said, 'No. Even if I wanted to, I can't. I'm an athlete.' They were like, 'Athletes take drugs.'
"I said, 'Well, I'm a Christian.' They didn't say anything. They asked me what position I played.
"I said, 'Wide receiver and returner.' They were like, 'Oh, so you could run away from us if you wanted to, huh.' I was like, 'Why would I want to do that?'
"Later on they finished the search. They found nothing. You could tell by the looks on their faces that they knew they were in the wrong."
---
A look back at the career of Seattle Seahawks' Tyler Lockett, the 2020 keynote speaker of the All World Awards
Tyler Lockett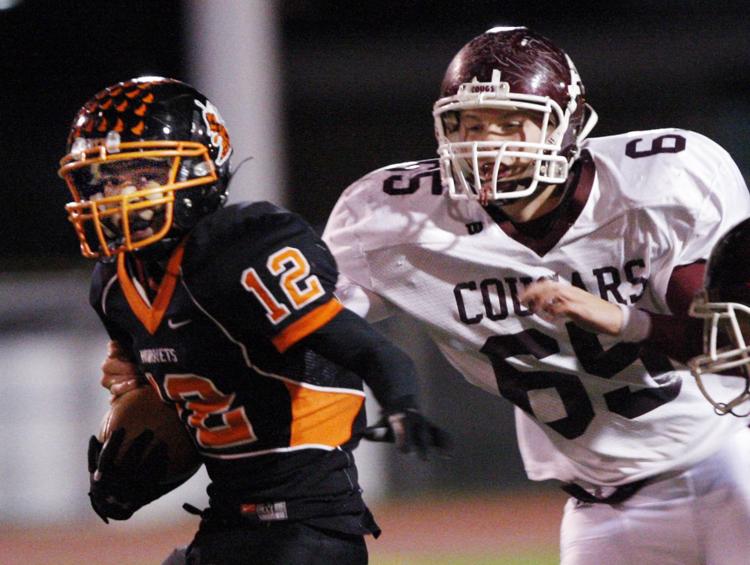 Tyler Lockett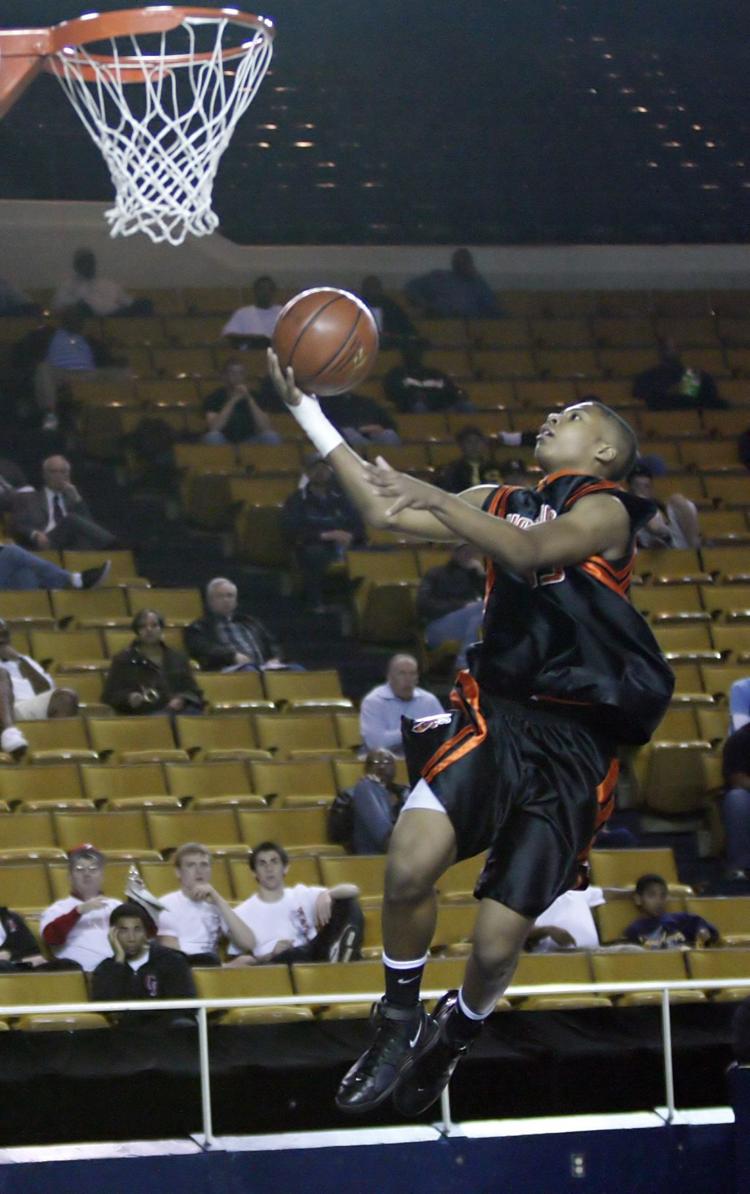 Tyler Lockett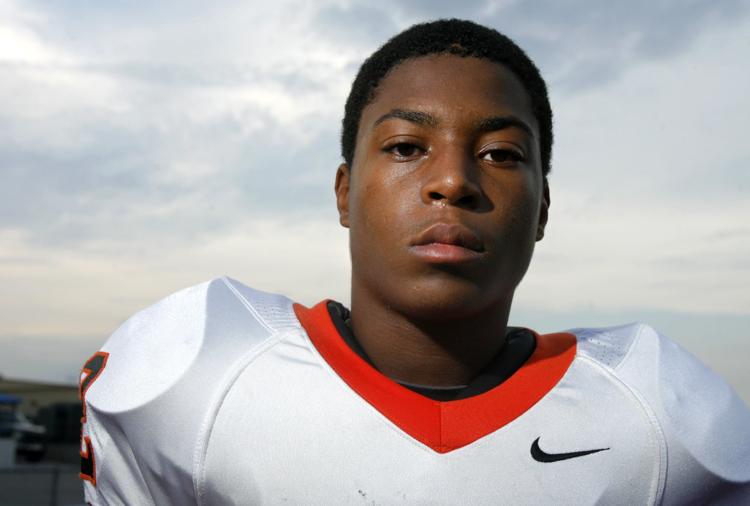 Tyler Lockett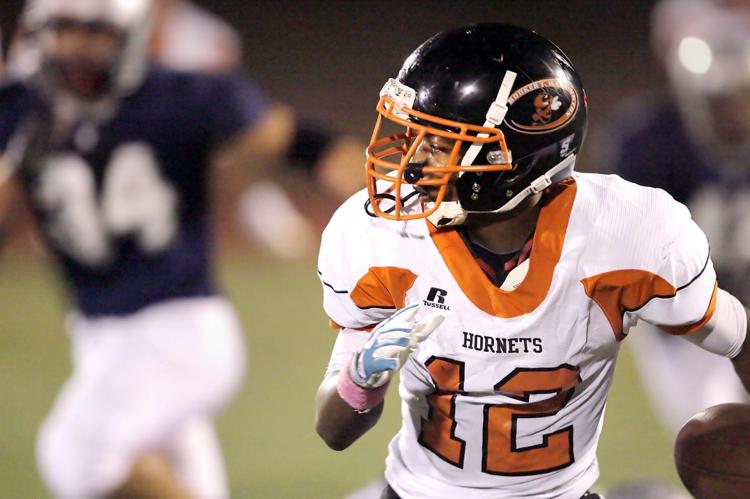 Tyler Lockett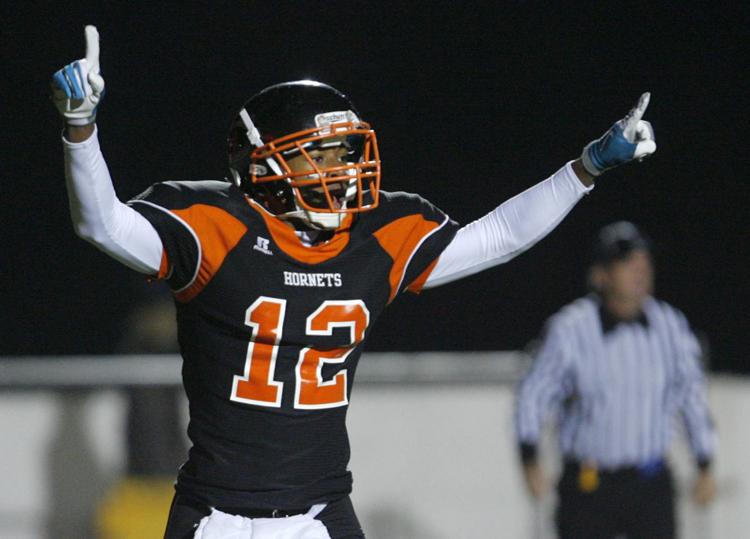 Tyler Lockett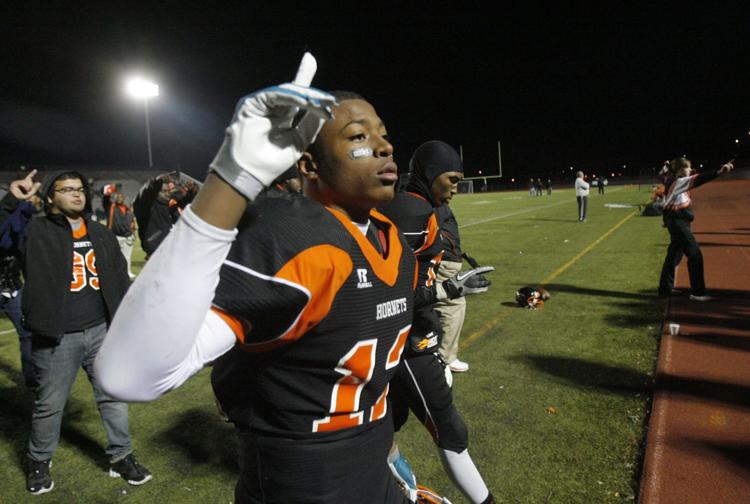 Tyler Lockett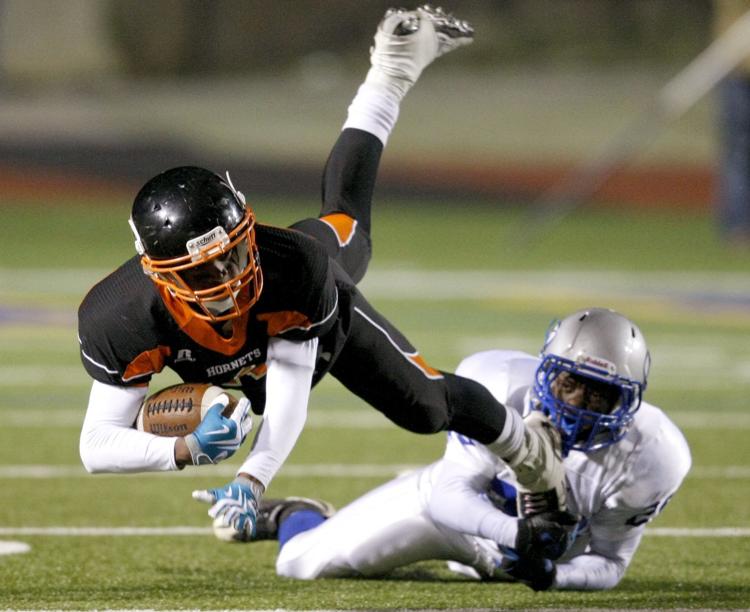 Tyler Lockett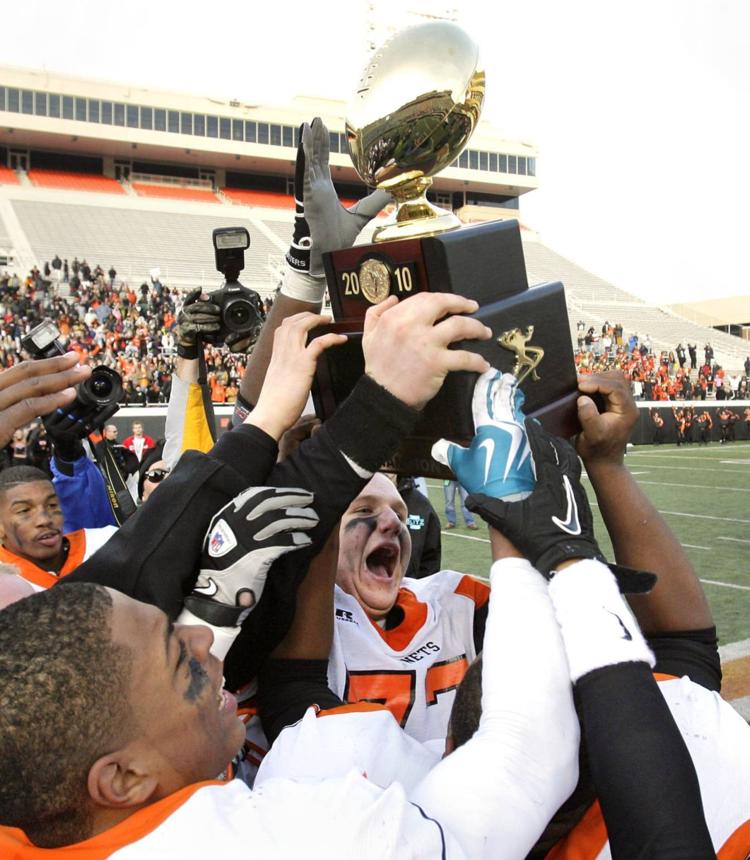 Tyler Lockett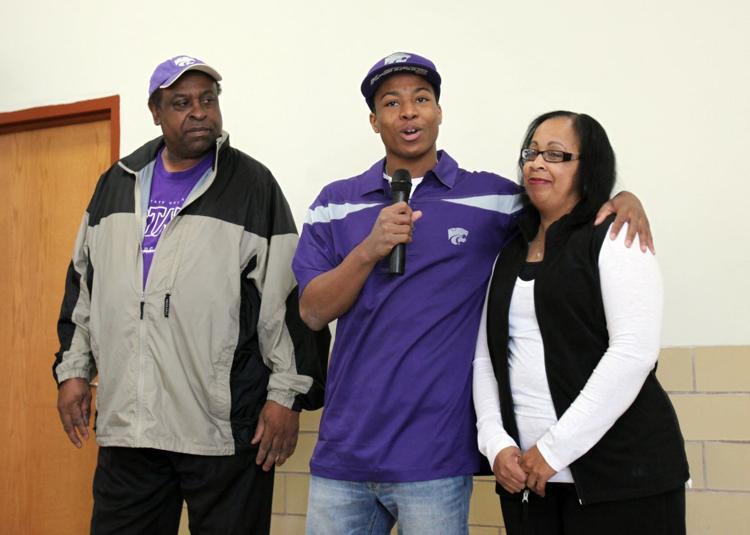 Tyler Lockett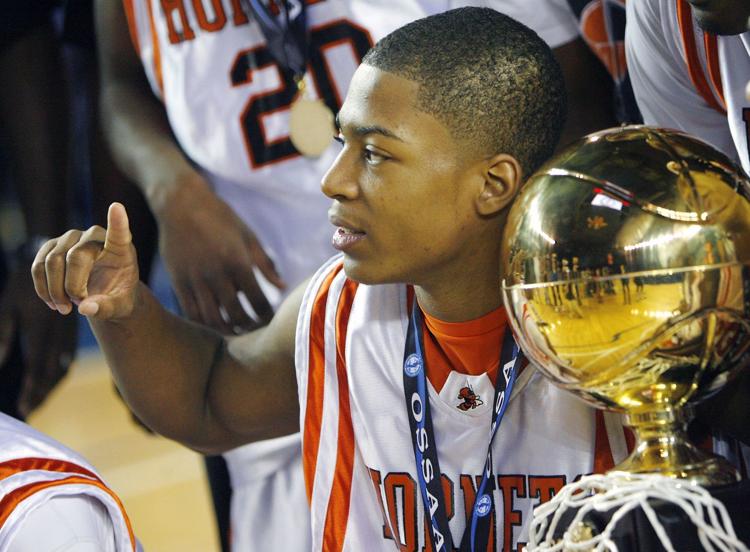 Tyler Lockett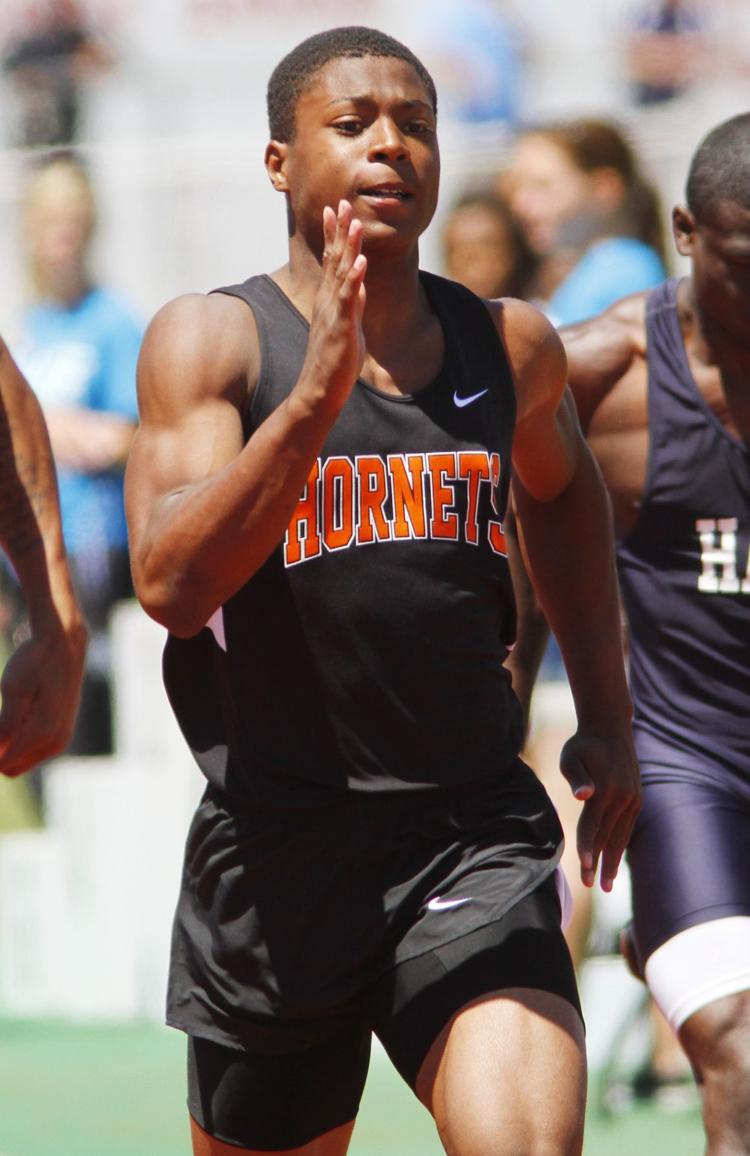 Tyler Lockett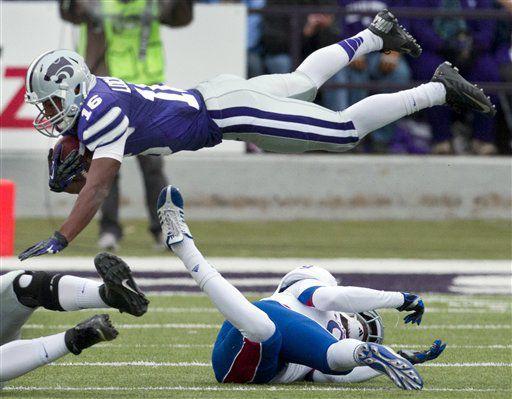 Tyler Lockett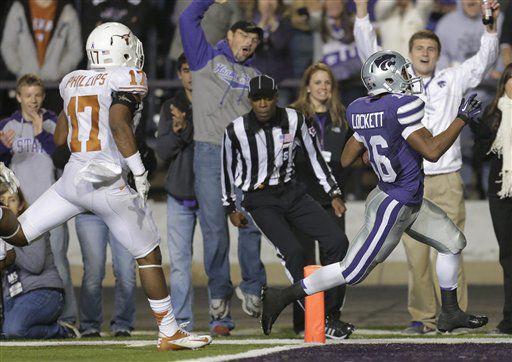 Tyler Lockett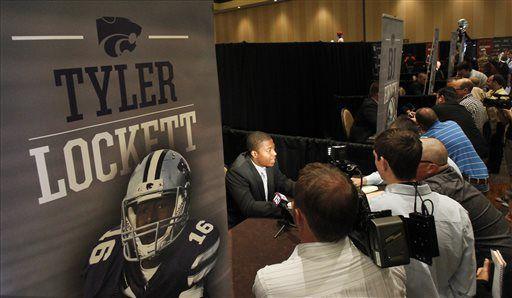 Tyler Lockett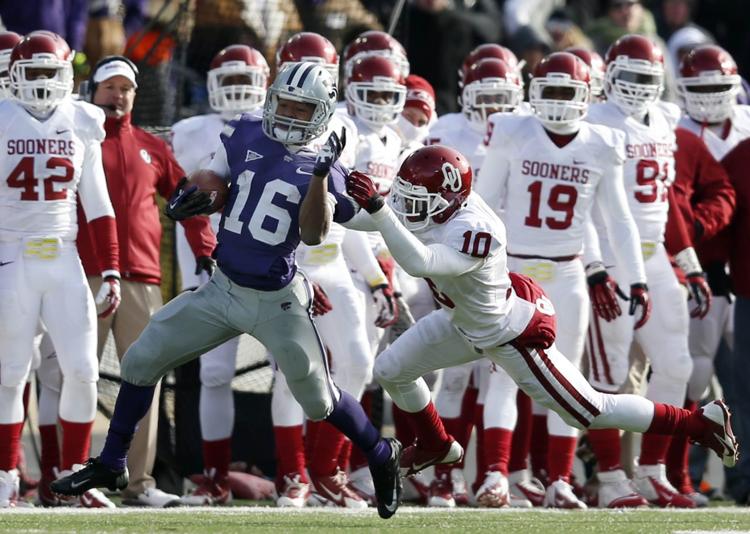 Tyler Lockett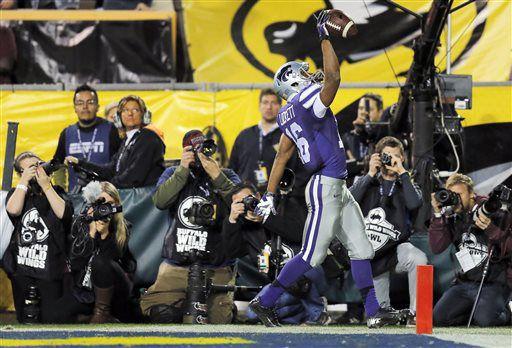 Tyler Lockett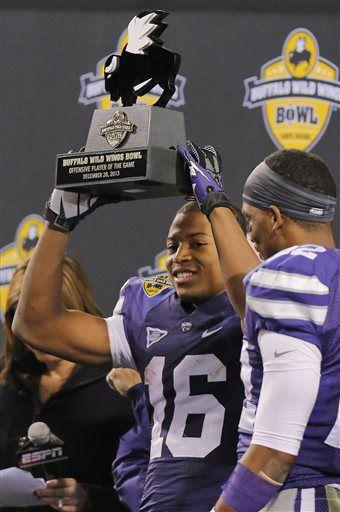 Tyler Lockett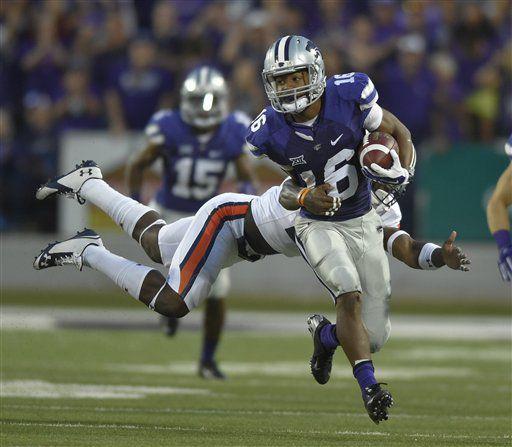 Tyler Lockett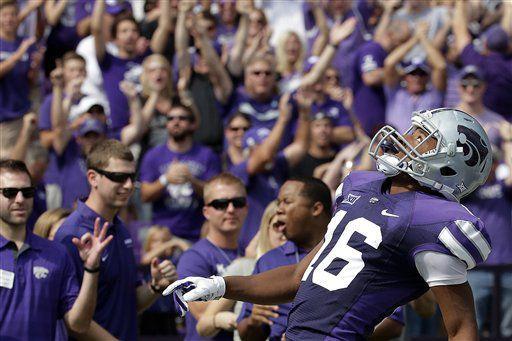 Tyler Lockett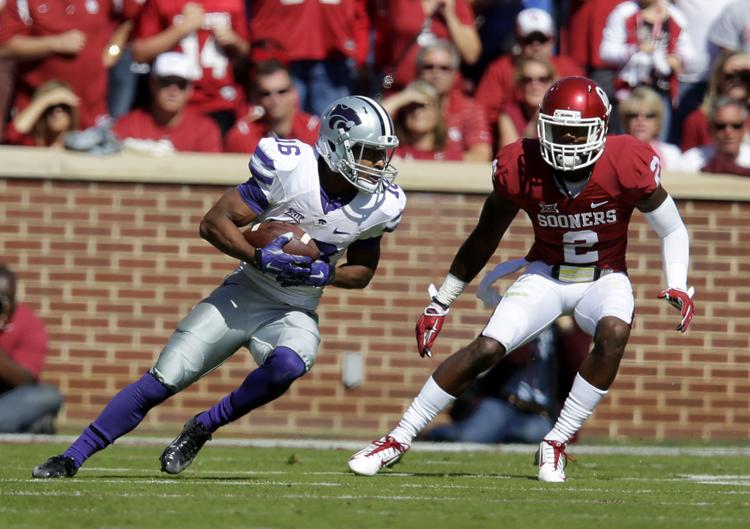 Tyler Lockett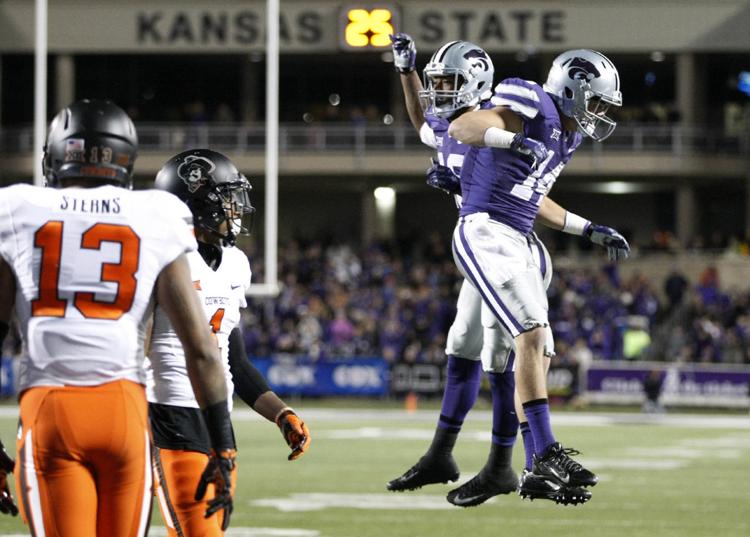 Tyler Lockett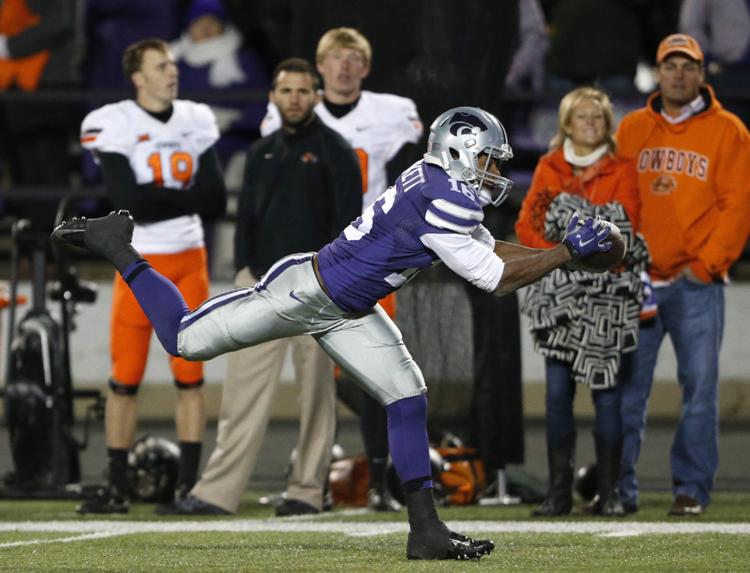 Tyler Lockett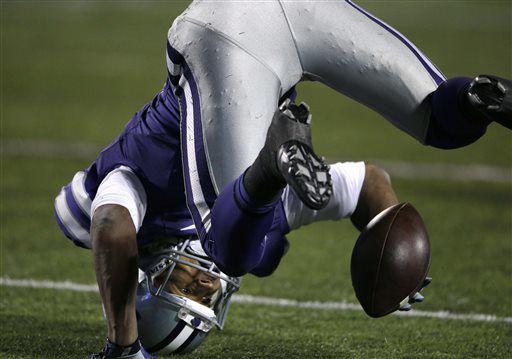 Tyler Lockett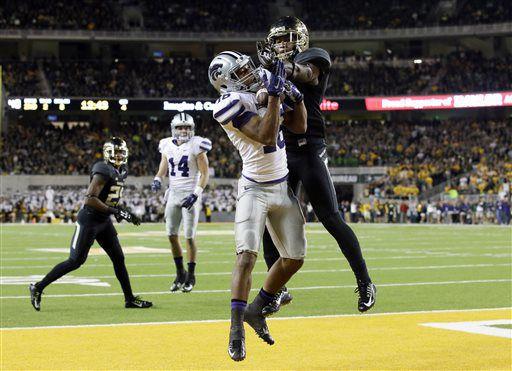 Tyler Lockett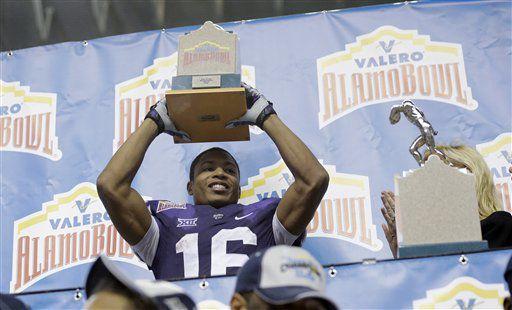 Tyler Lockett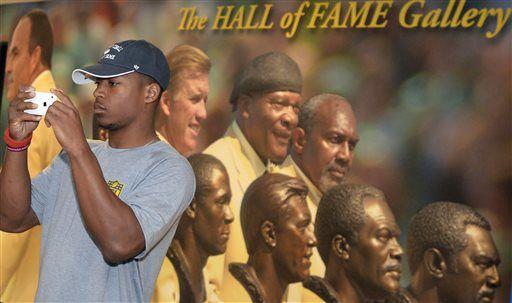 Tyler Lockett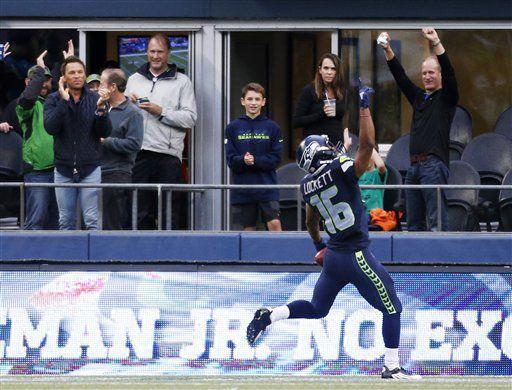 Tyler Lockett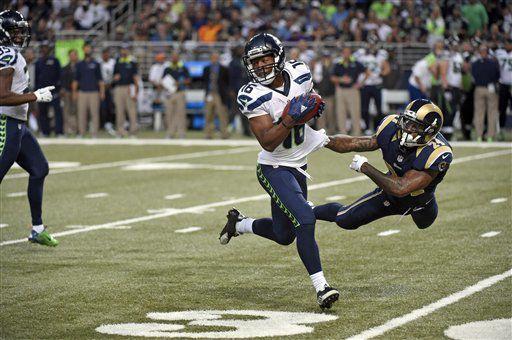 Tyler Lockett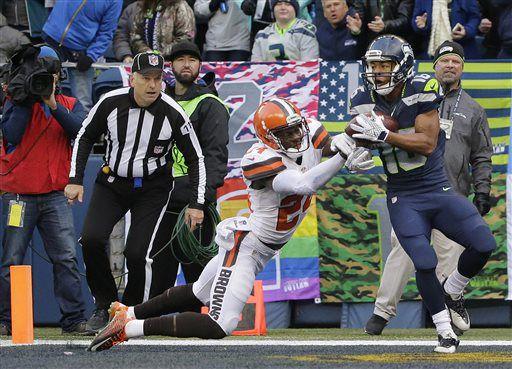 Tyler Lockett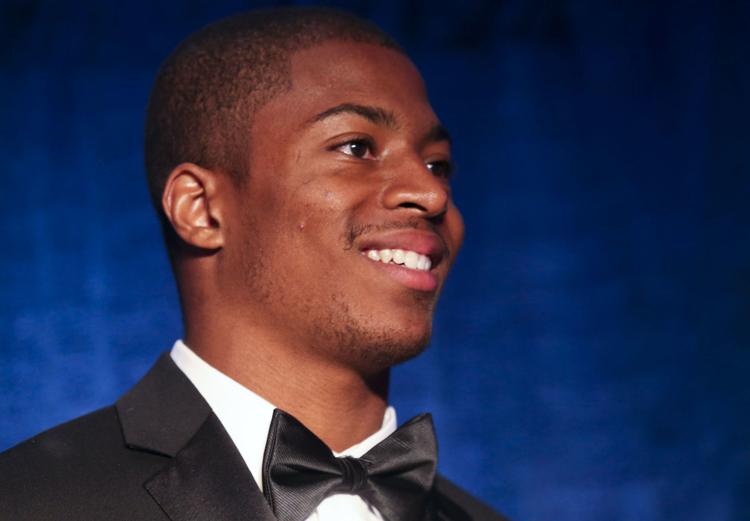 Tyler Lockett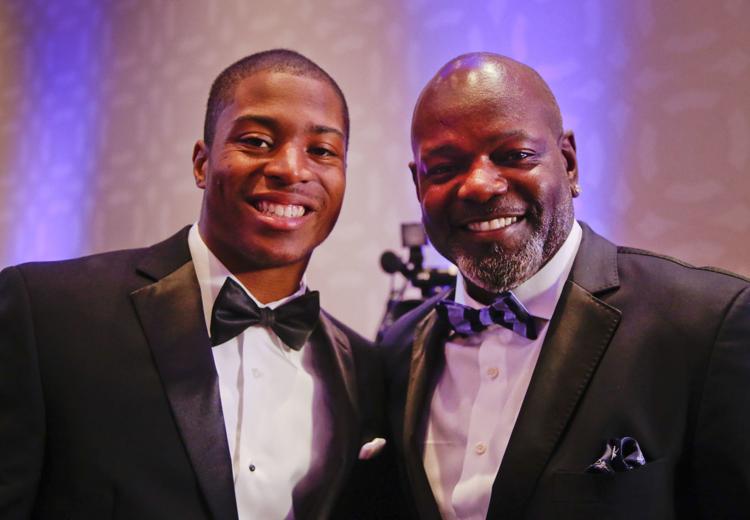 Tyler Lockett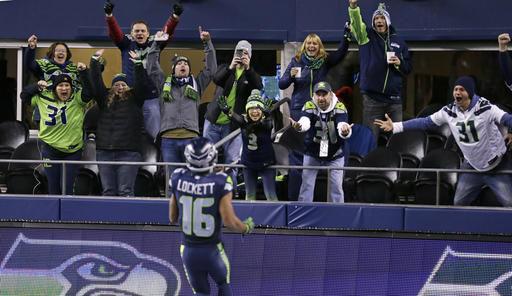 Tyler Lockett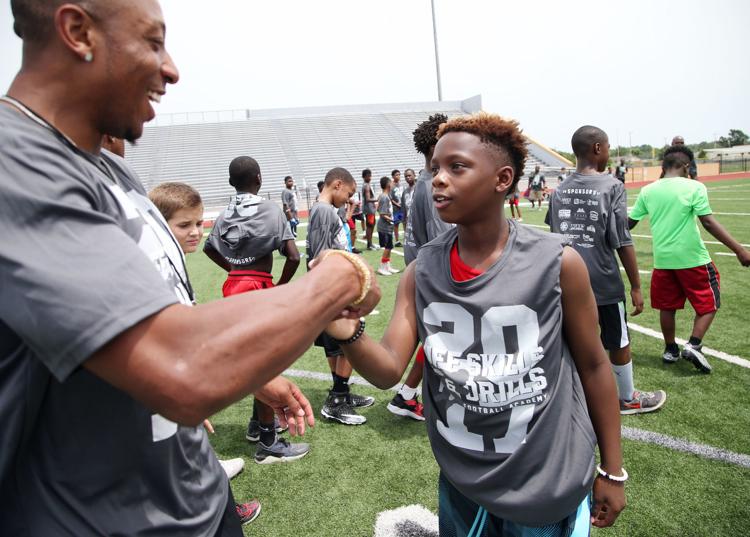 Tyler Lockett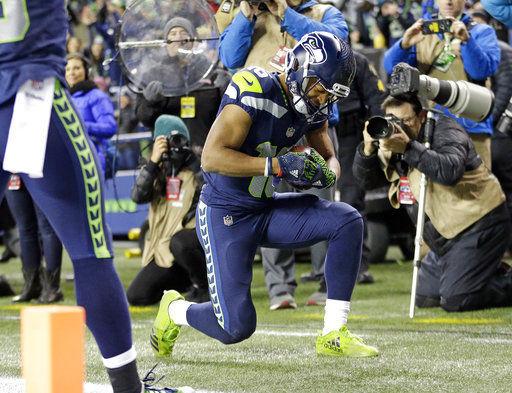 Tyler Lockett
Tyler Lockett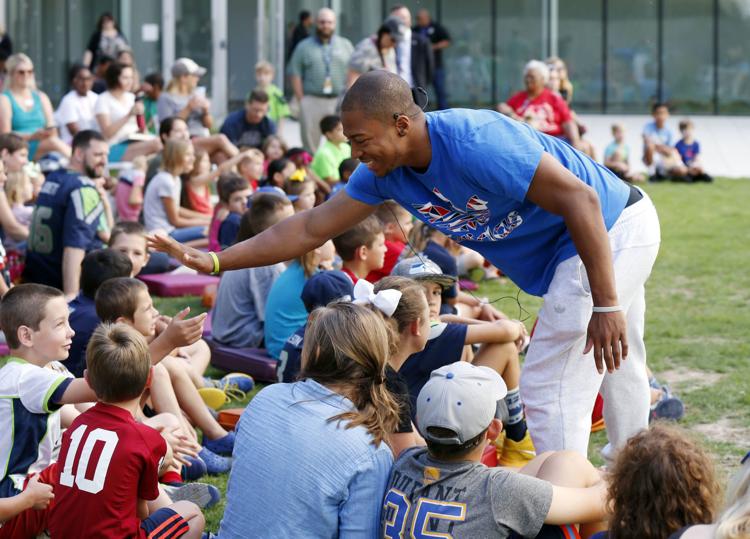 Tyler Lockett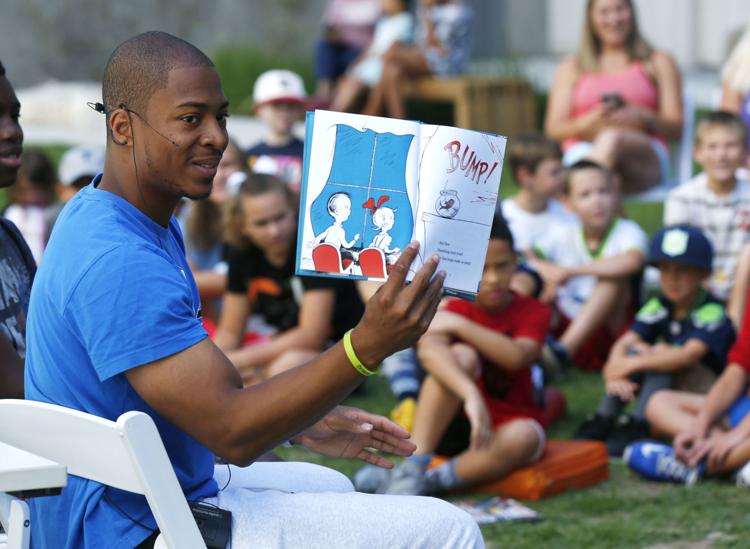 Tyler Lockett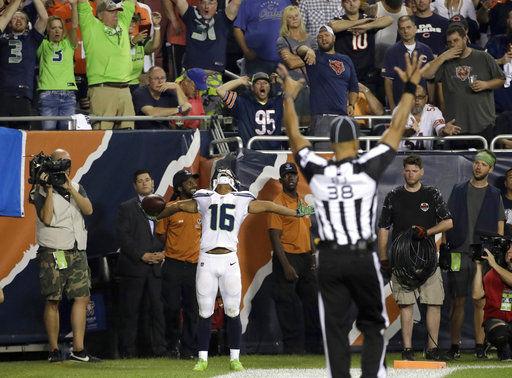 Tyler Lockett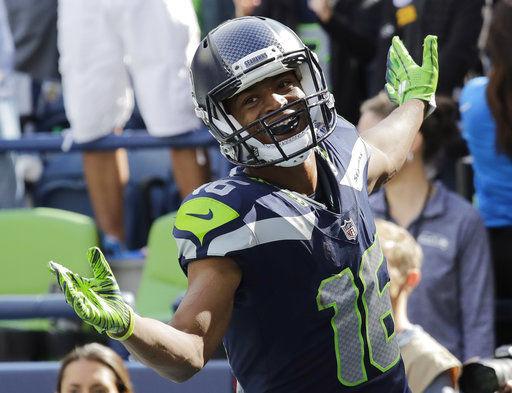 Tyler Lockett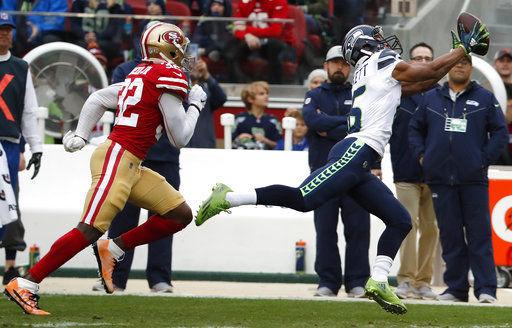 Tyler Lockett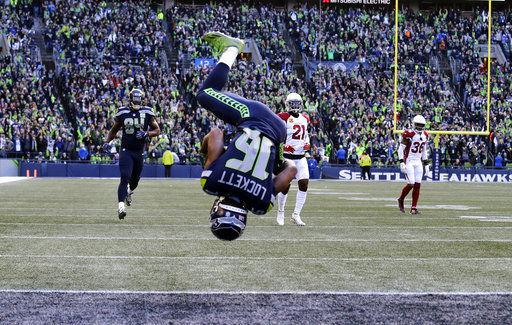 Tyler Lockett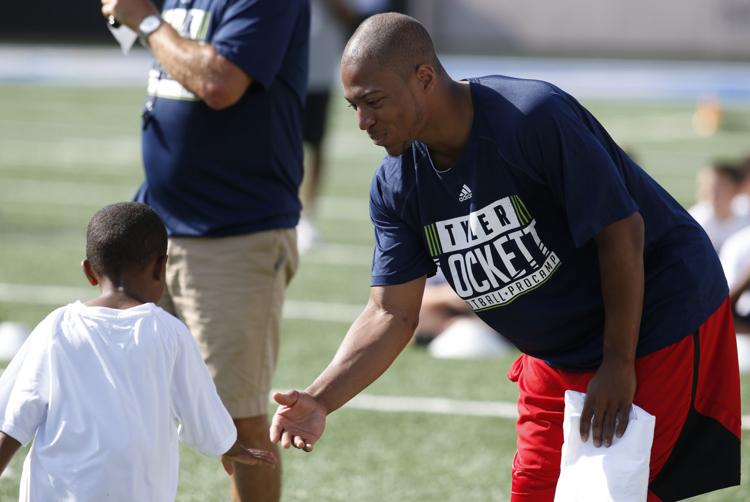 Tyler Lockett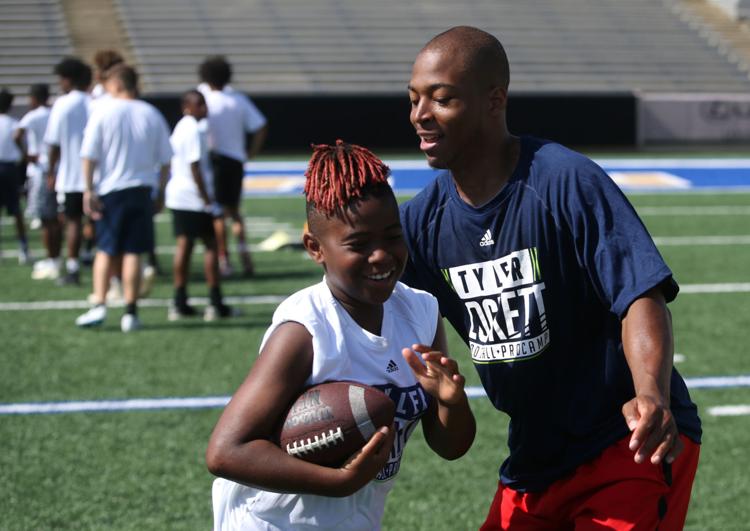 Tyler Lockett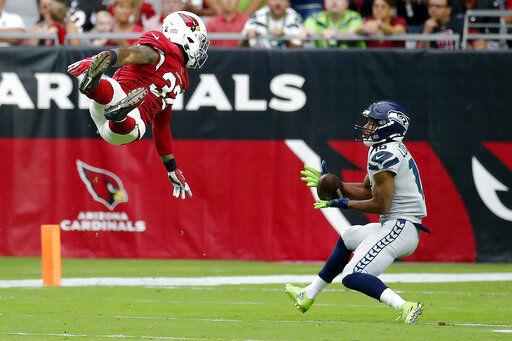 Tyler Lockett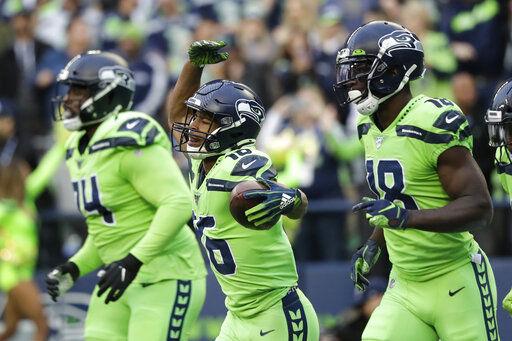 Tyler Lockett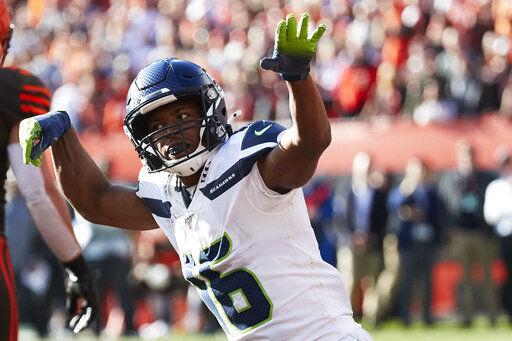 Tyler Lockett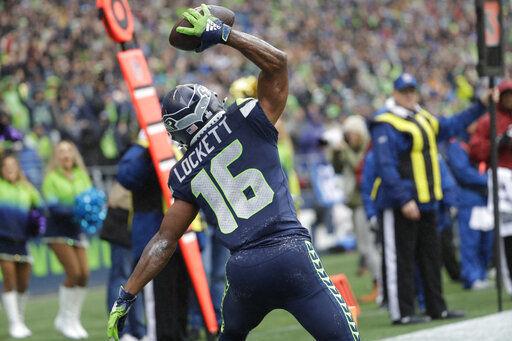 Tyler Lockett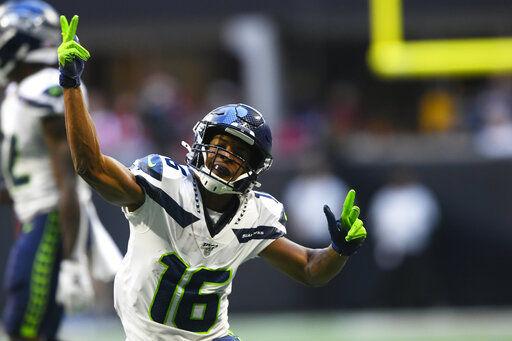 Tyler Lockett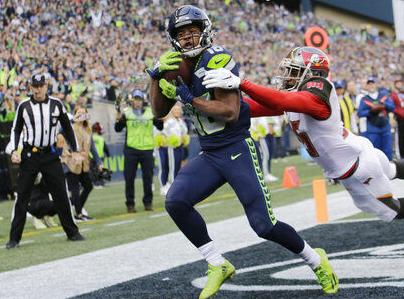 Tyler Lockett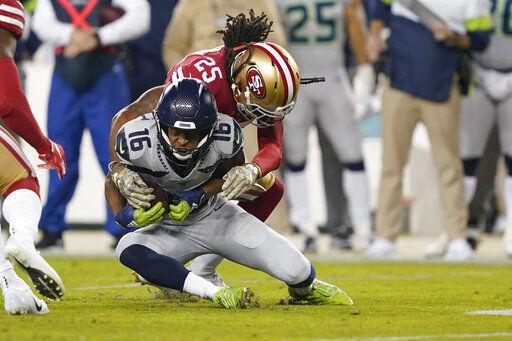 Tyler Lockett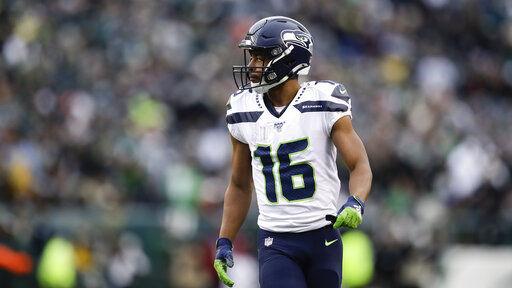 Journalism worth your time and money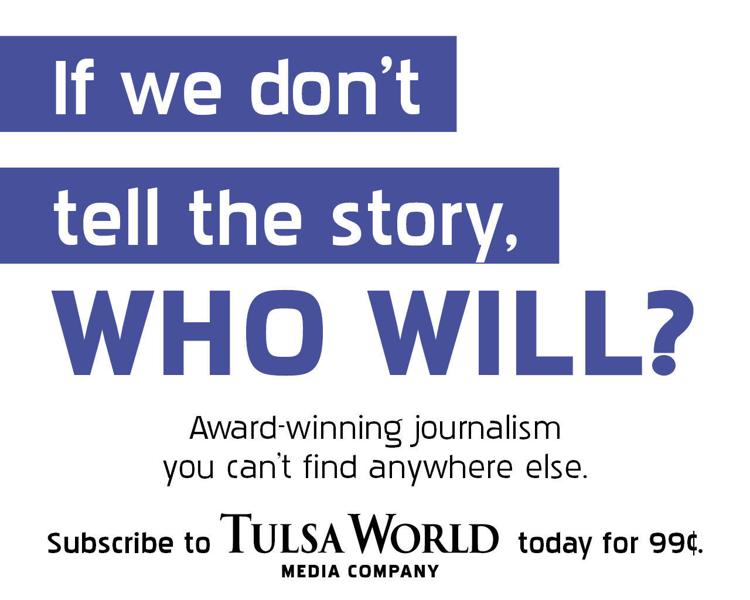 Tyler Lockett will be the keynote speaker at the 2020 All-World Awards