Week 2: Owasso dominates Broken Arrow; Jenks shuts out Union; Follow all our coverage here
Owasso's Cole Adams caught a pair of touchdown passes in the first quarter, as the Rams rolled to a 32-6 victory over Broken Arrow on Friday night in a battle of the top-ranked teams in Class 6AI.
In this year's MidFirst Bank Backyard Bowl, Jenks held Union to 175 yards on the way to a 28-0 win.
High school football scoreboard
Owasso 32, Broken Arrow 6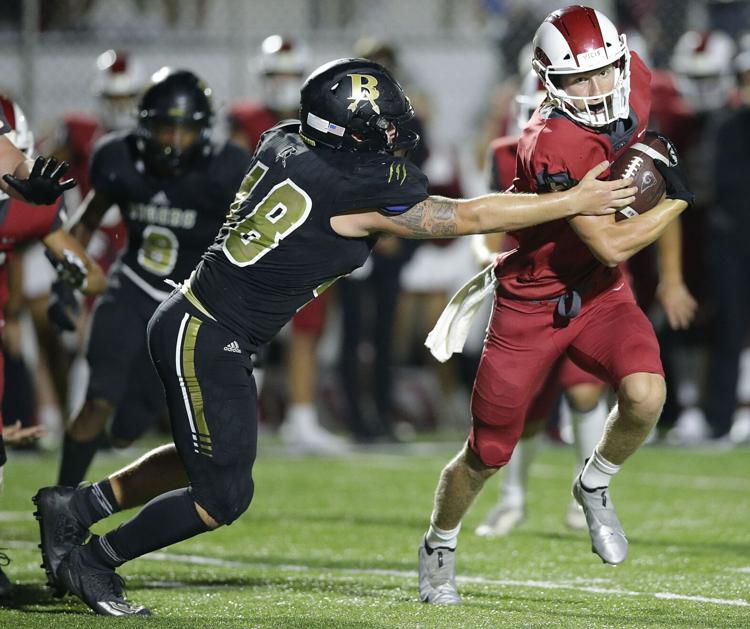 Complete coverage of Week 2
Jenks 28, Union 0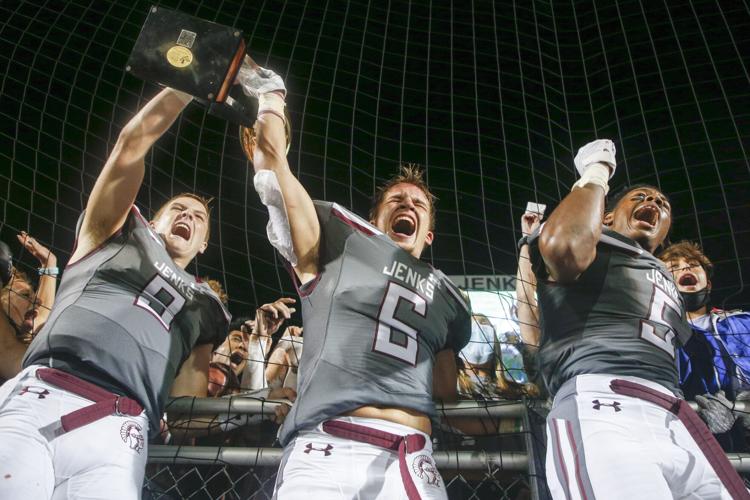 Complete coverage of Week 2
Bishop Kelley 35, OKC McGuinness 21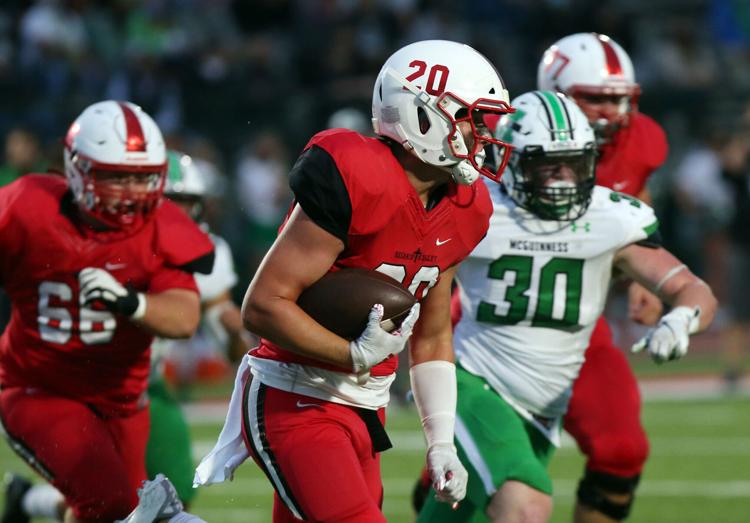 Complete coverage of Week 2
More coverage from Friday night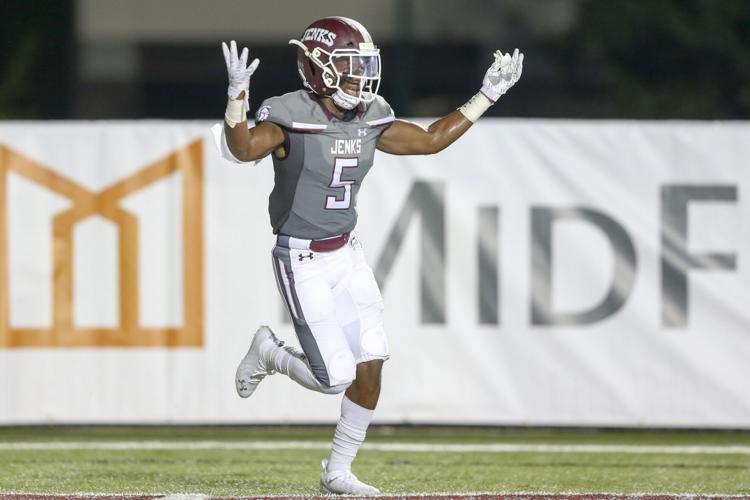 The 2020 NFL season is underway.
Coming off a nationally-televised win over Bentonville West to open the season, Broken Arrow notched another high profile victory Friday, knoc…
A most unusual 2020 high school football season kicked off Friday.
High school football is scheduled to start this week, but who knows if school will even be in session by Friday.
Follow the action on Twitter with the Tulsa World sports department
OKPrepsExtra.com: Home to everything high school sports