Week 1: Bixby picks up second straight win over Jenks; Broken Arrow knocks off Union; Follow all our coverage here
Coming off a nationally-televised win over Bentonville West to open the season, Broken Arrow notched another high profile victory Friday, knocking off Union 14-7.
Bixby, which beat Union 34-0 in its season opener, won its second straight game over Jenks, holding off the Trojans 42-35.
Owasso beat Fayetteville in a game that kicked off at 9 p.m. due to a weather delay.
Tonight's Week Zero scores
Bixby 42, Jenks 35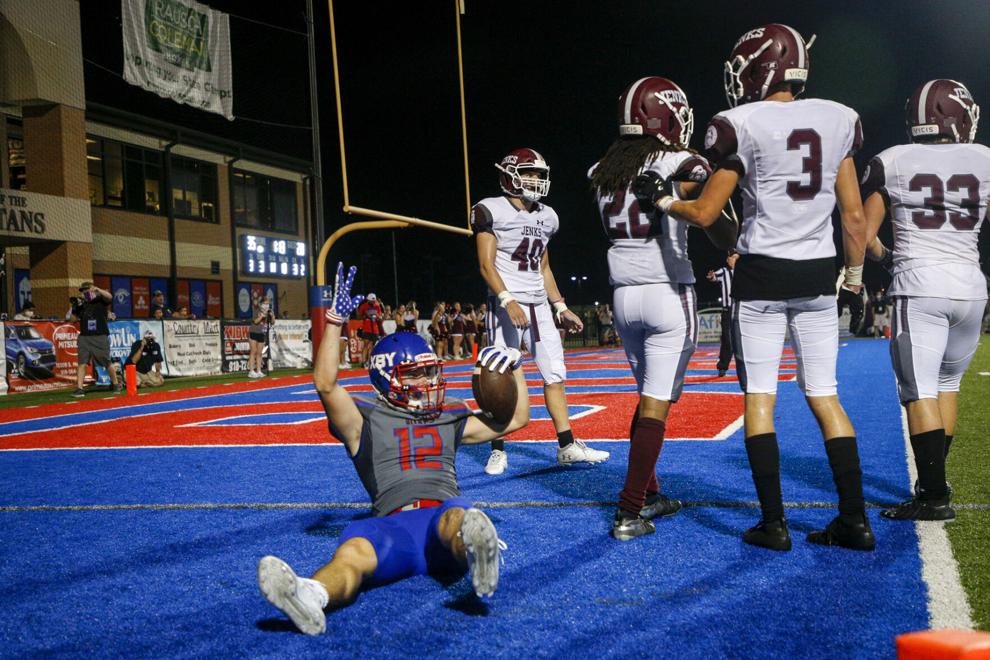 Complete coverage of Week 1
Broken Arrow 14, Union 7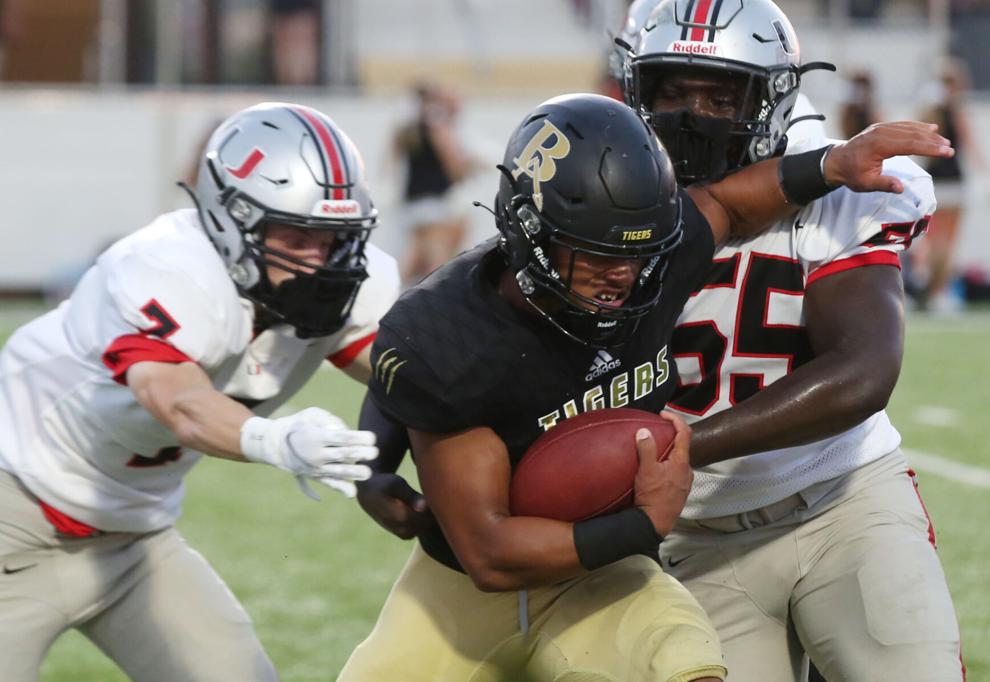 Complete coverage of Week 1
Holland Hall 49, Cascia Hall 0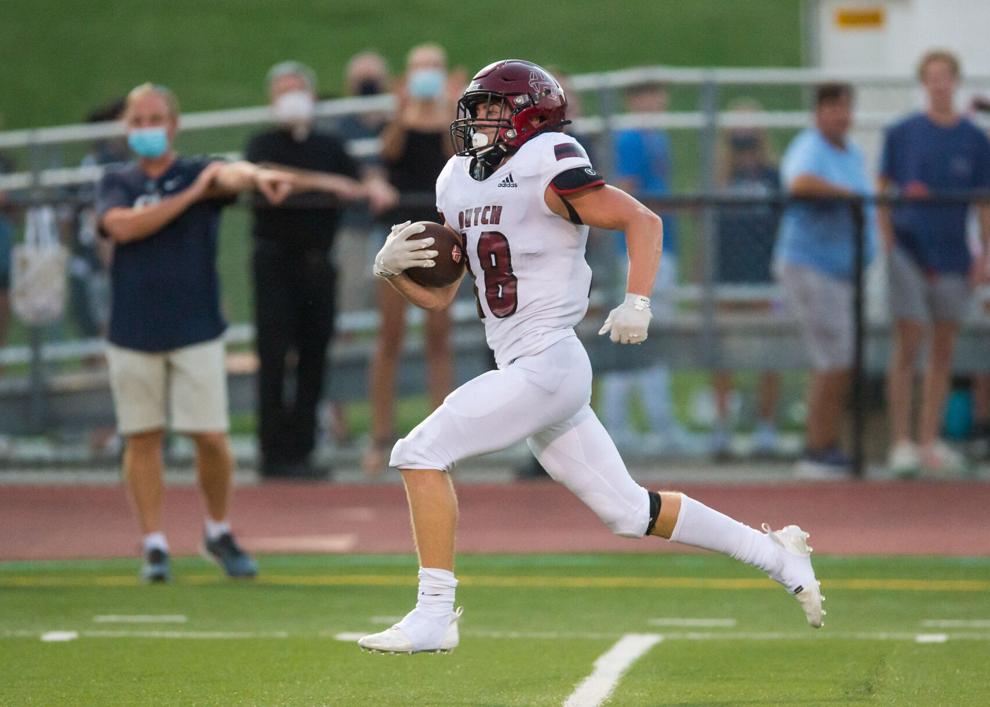 Complete coverage of Week 1
More coverage from Friday night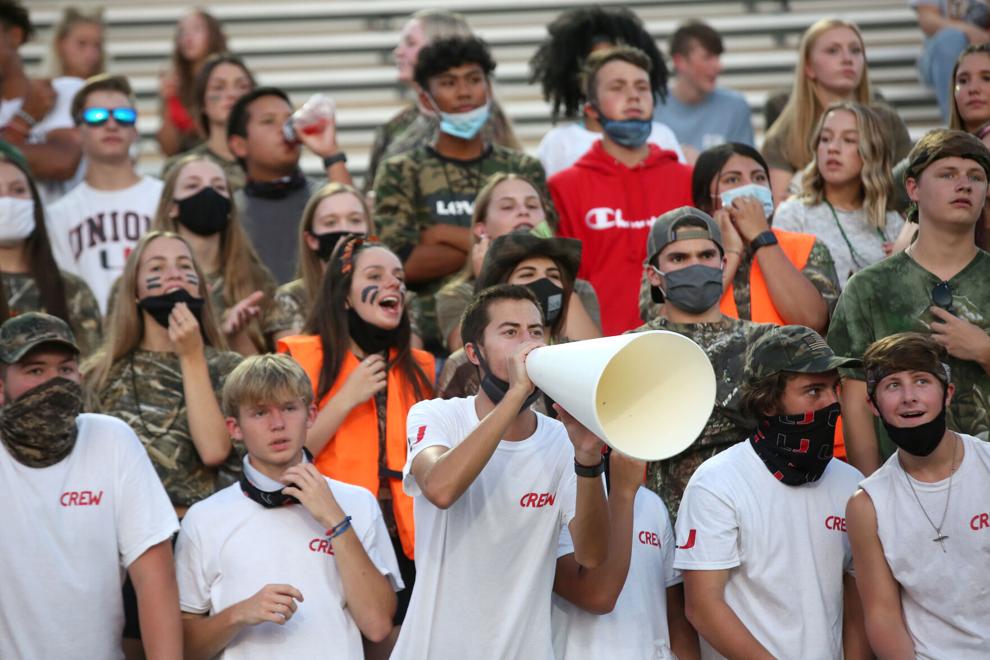 The state's top class, 6A, started in 1992. However, 6A split into 6AI and 6AII in 2014.
A most unusual 2020 high school football season kicked off Friday.
High school football is scheduled to start this week, but who knows if school will even be in session by Friday.
Follow the action on Twitter with the Tulsa World sports department
OKPrepsExtra.com: Home to everything high school sports