Week 0: Bixby rolls over Union, as a new normal for high school football kicks off
A most unusual 2020 high school football season kicked off Friday.
Coaches and players were unsure throughout the summer if there would be a season. And now, there is daily concern the season could end at any time.
But despite all the uncertainty, teams across the state kicked off before half full stadiums and fans wearing masks.
Check out all coverage from Week 0 below.
High school football scoreboard
Some fans wear masks, some keep their distance, but high school football begins as scheduled Friday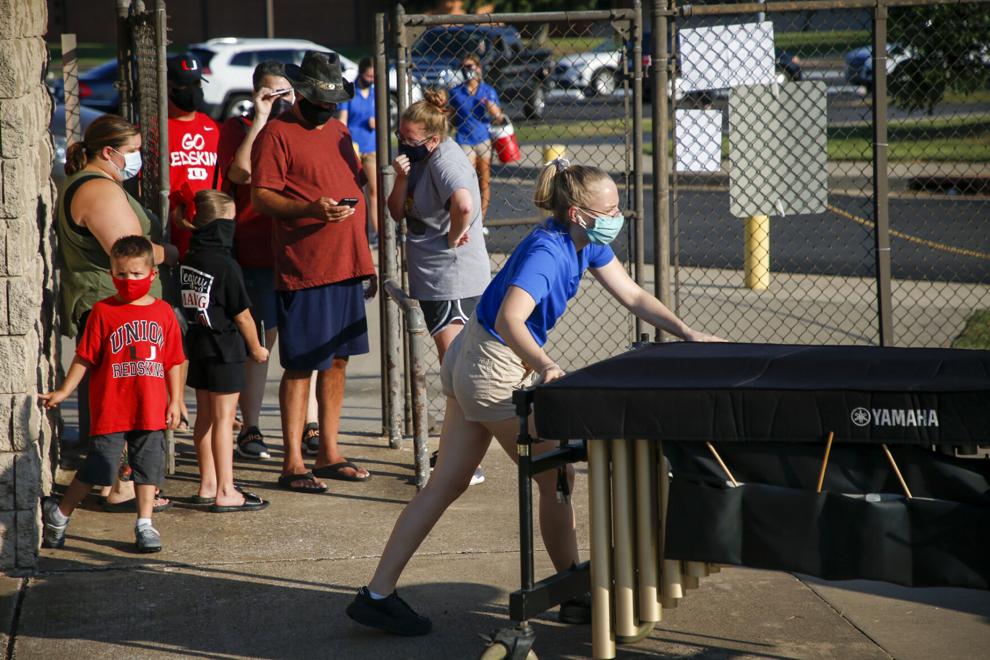 Analysis: Barry Lewis and Luke Slabaugh break down Zero Week
Bixby 34, Union 0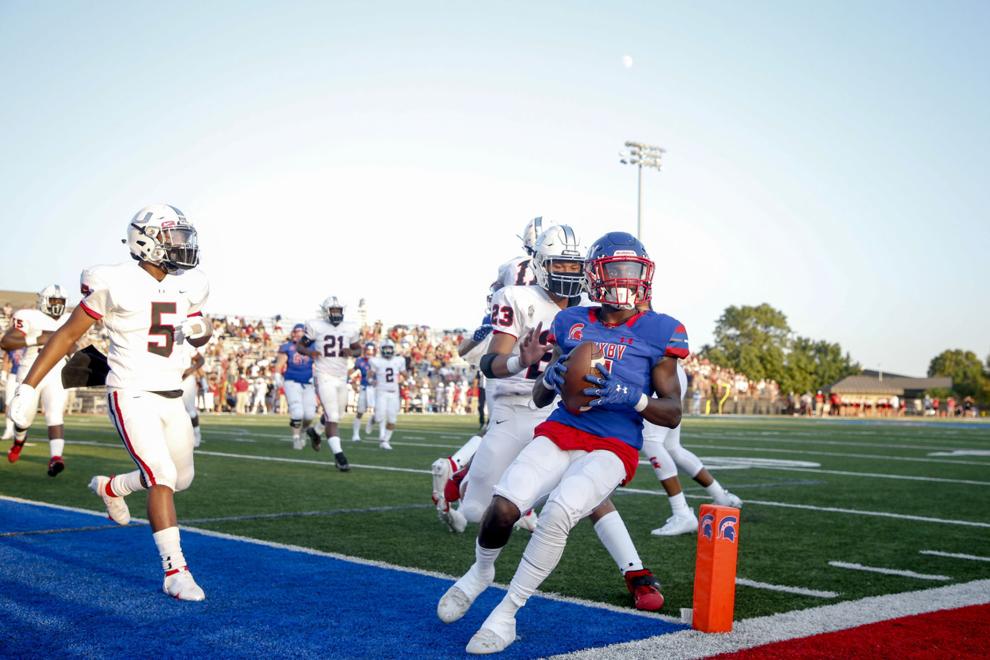 Complete coverage of Week Zero
Owasso 48, Edmond Santa Fe 21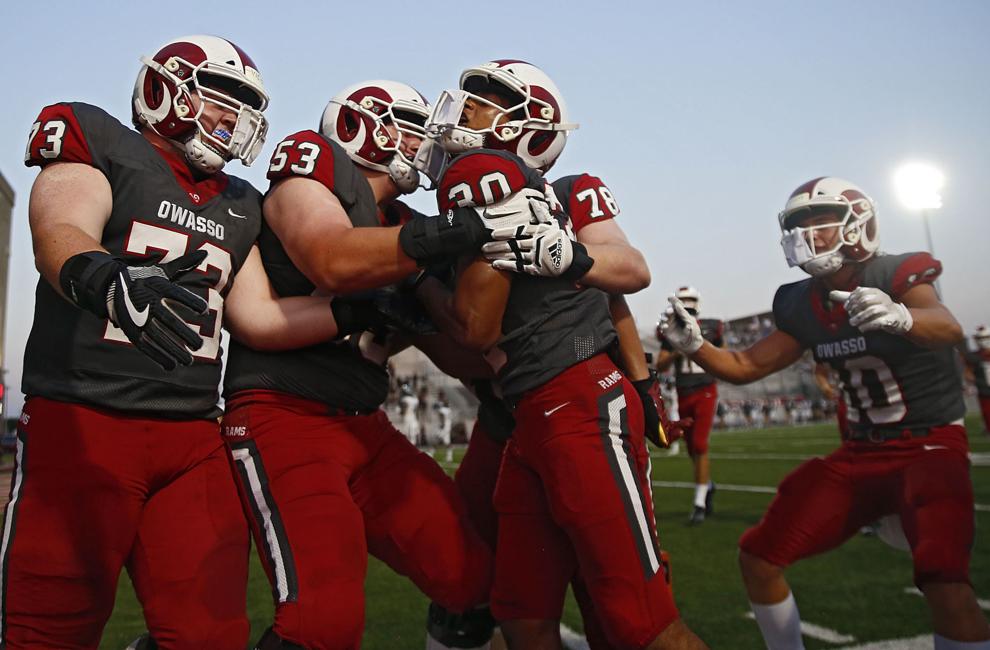 Highlights: Owasso impressive in season-opening win over Edmond Santa Fe
Complete coverage of Week Zero
Lincoln Christian 36, Beggs 8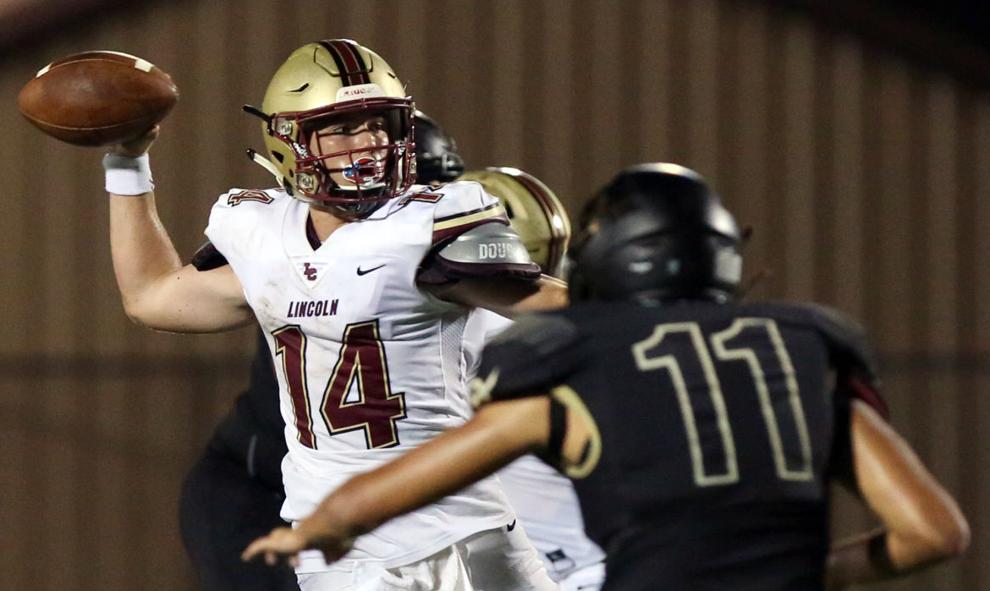 Complete coverage of Week Zero
More coverage from Friday night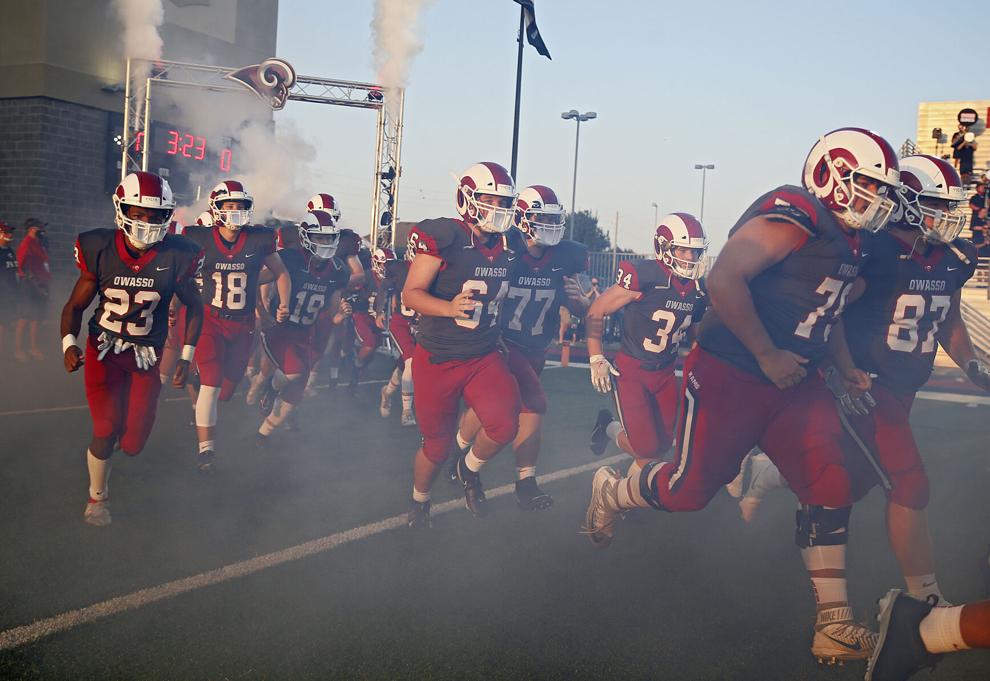 Highlights: Jenks opens season with win over Springdale Har-Ber
The state's top class, 6A, started in 1992. However, 6A split into 6AI and 6AII in 2014.
High school football is scheduled to start this week, but who knows if school will even be in session by Friday.
Follow the action on Twitter with the Tulsa World sports department
OKPrepsExtra.com: Home to everything high school sports