Week 0: Bixby, Owasso win, Union falls on opening Friday night of the high school football season
Owasso scored 22 points in the fourth quarter to rally for a victory over Bentonville West, while Bixby scored 77 points in its win at Mansfield (Texas) Timberview on Friday night.
Union, however, was unable to rally, falling to Mansfield Lake Ridge 47-44.
Click the link below to check out all the Week 0 scores, then scroll down for stories and photos from this week's games.
DeAngelo Washington propels Hale past Webster, 47-0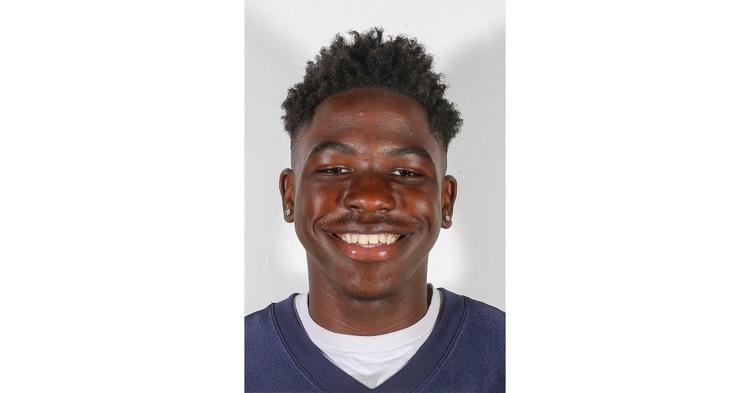 Elijah Bell propels McLain to 32-20 win at Victory Christian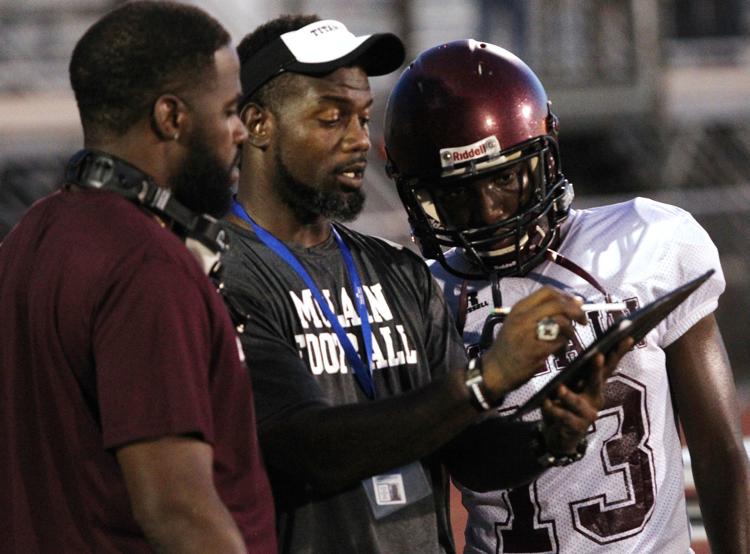 Asher Link leads Metro past Broken Bow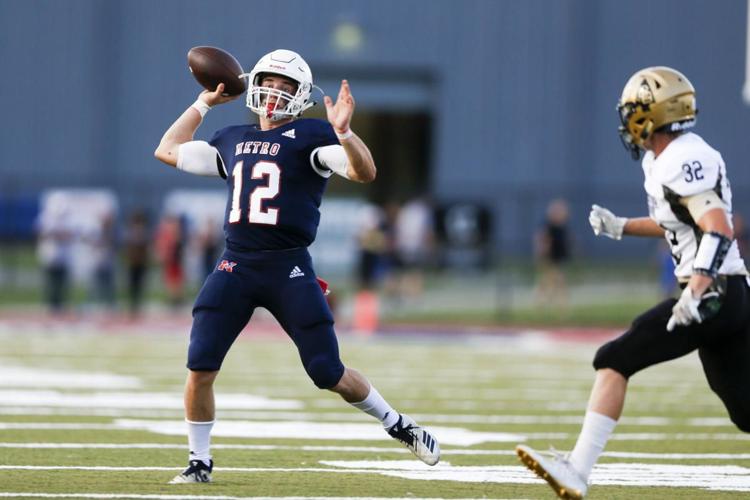 Asher Link leads Metro past Broken Bow
Owasso rallies for win at Bentonville West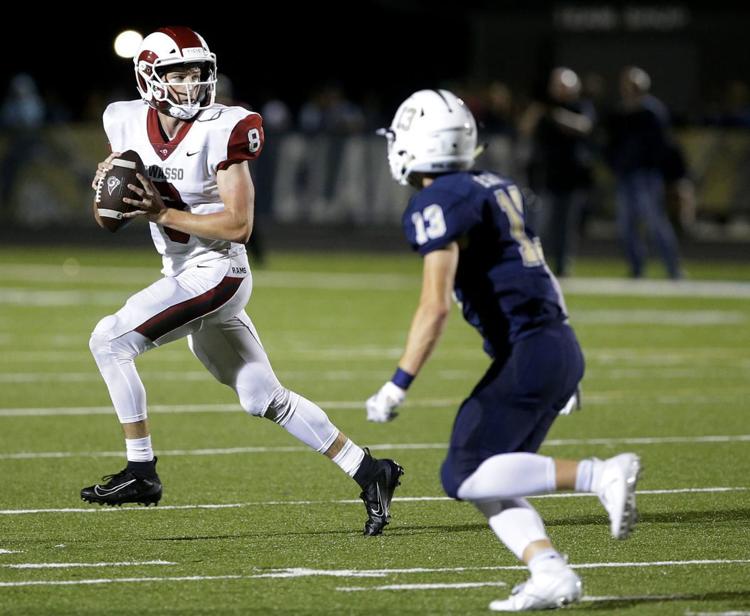 Owasso rallies for 47-34 win at Bentonville West
Bixby QB Mason Williams throws 8 TDs in 77-44 win at Mansfield Timberview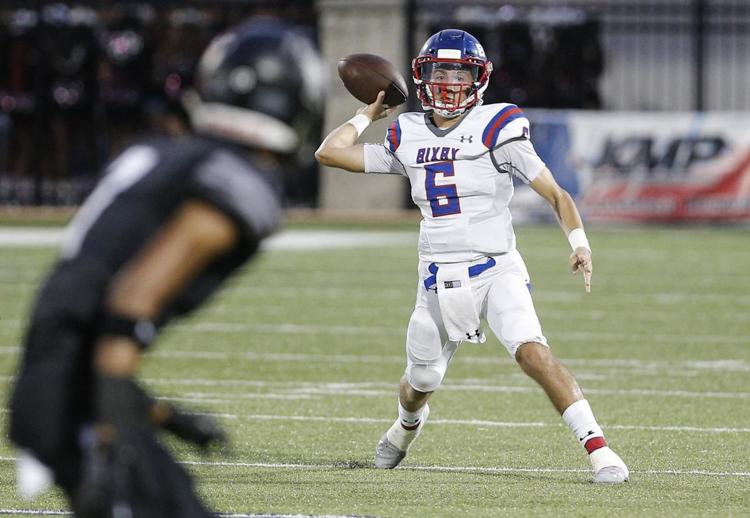 QB Mason Williams throws 8 TDs; Brennan Presley catches 6 of them in 77-44 win
Union battles back but falls 47-44 to Mansfield Lake Ridge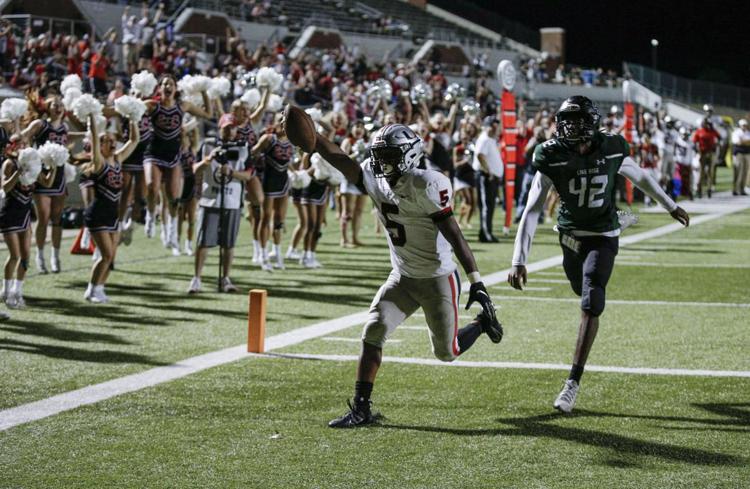 JD Geneva was sensational and AJ Green was just as good, but Union's Redskins couldn't overcome the sins of a young defense in a wild 47-44 loss
Jenks defense puts clamps on Mansfield Legacy in 38-0 Trojans victory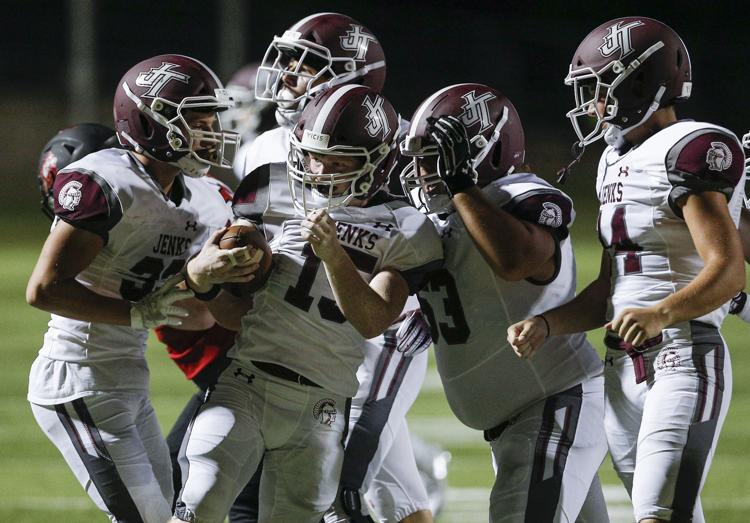 Class 6AI No. 4 Jenks limited Mansfield Legacy to 65 total yards Thursday night in a 38-0 rout at Vernon Newsom Stadium.
Week Zero video: Bixby's Presley, Williams have huge nights in Spartans win
Week Zero video: Union falls in overtime to Mansfield (Texas) Lake Ridge
Week Zero video: Owasso rallies past Bentonville (Ark.) West
Follow the action on Twitter with the Tulsa World sports department
Each week, Barry Lewis will rank the week's best games. Here are the best season-opening games.
The first week of Oklahoma high school football is here. Follow coverage all season long at OKPrepsExtra.com.
Thank you to all who voted in the 2020 All World Preseason Football Contest presented by Bill Knight Automotive.
Tulsa World high school sports beat writers Mike Brown and Barry Lewis break down the area districts, as well as Class 6AI to A contenders and…
Almost a year after monumental NCAA changes ushered in the transfer portal era of college football, coaches and players have differing opinion…
This summer, the Tulsa World spoke to coaches, trainers and administrators from more than 20 area schools, as well as industry professionals a…