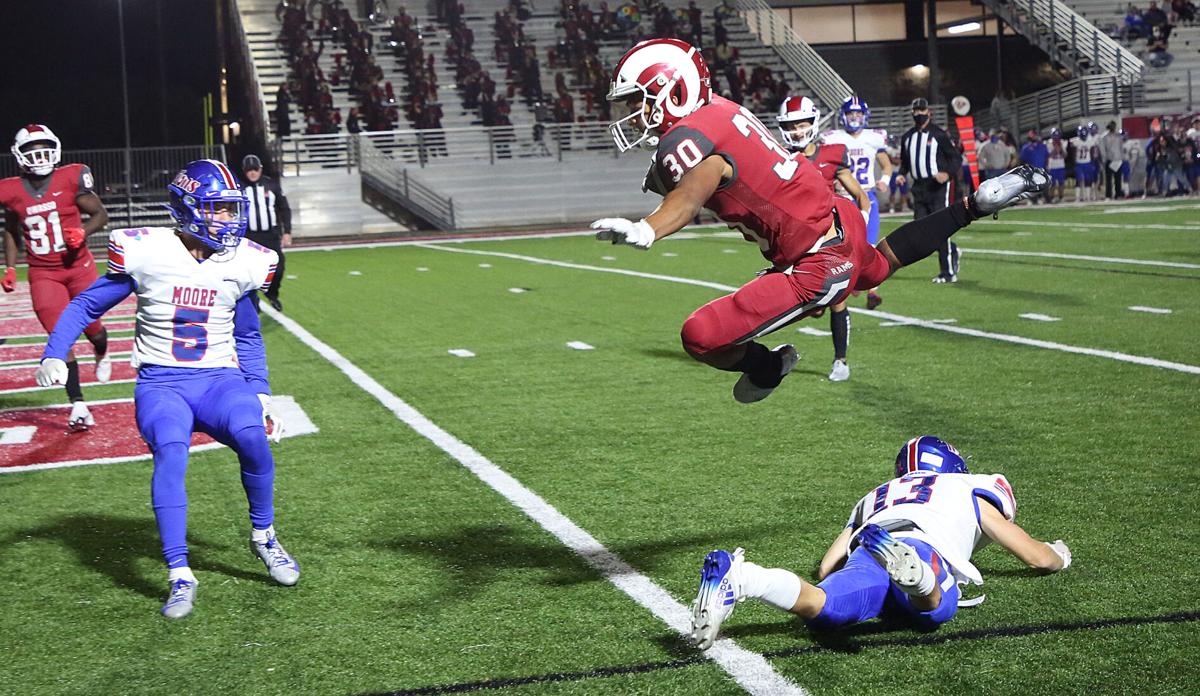 OWASSO — It was a one-sided affair — almost from the outset on Friday night. At Owasso Stadium, Class 6AI No. 1 Owasso showed Moore why it's the top-ranked team in the state with some quick defensive and offensive efficiency in a 43-13 victory in District 6AI-2 action.
Despite Moore receiving the ball to start the game, it was still Owasso that scored first — only 17 seconds into the game.
The Rams recovered a Moore fumble and the Lions' 36-yard line, and one play later it was Owasso quarterback Austin Havens who found Trey Goins for a 36-yard touchdown pass.
From there, Owasso would score the game's first 43 points and coast the rest of the way while improving to 9-0 overall and 6-0 in 6AI-2.
For Owasso, Goins added the game's second score on a 3-yard touchdown run to give the Rams a 14-0 lead at the 8:02 mark of the first period.
Havens threw another touchdown pass to make it 21-0 before the first quarter ended, and the Rams struck quickly in the second quarter on Emery Neeley's 1-yard touchdown run to increase the Rams' lead to 28-0 only 69 seconds into the second quarter.
After that it was Owasso's defense and special teams to get in on the scoring act.
Cole Adams returned a blocked punt 45 yards to make it a 36-0 contest, and Jacob Clifton returned an interception 68 yards to give Owasso a commanding 43-0 lead with 6:19 left in the second period.
Thanks to five Moore turnovers, Owasso only needed 173 yards on offense to get the job done and remain unbeaten. Neeley was the Rams' top rusher with 39 yards on six carries, and Havens completed 5-of-6 passes for 85 yards.
---
View from the sidelines: Owasso at Moore
View from the sidelines: Owasso remains undefeated with win over Moore
Owasso vs. Moore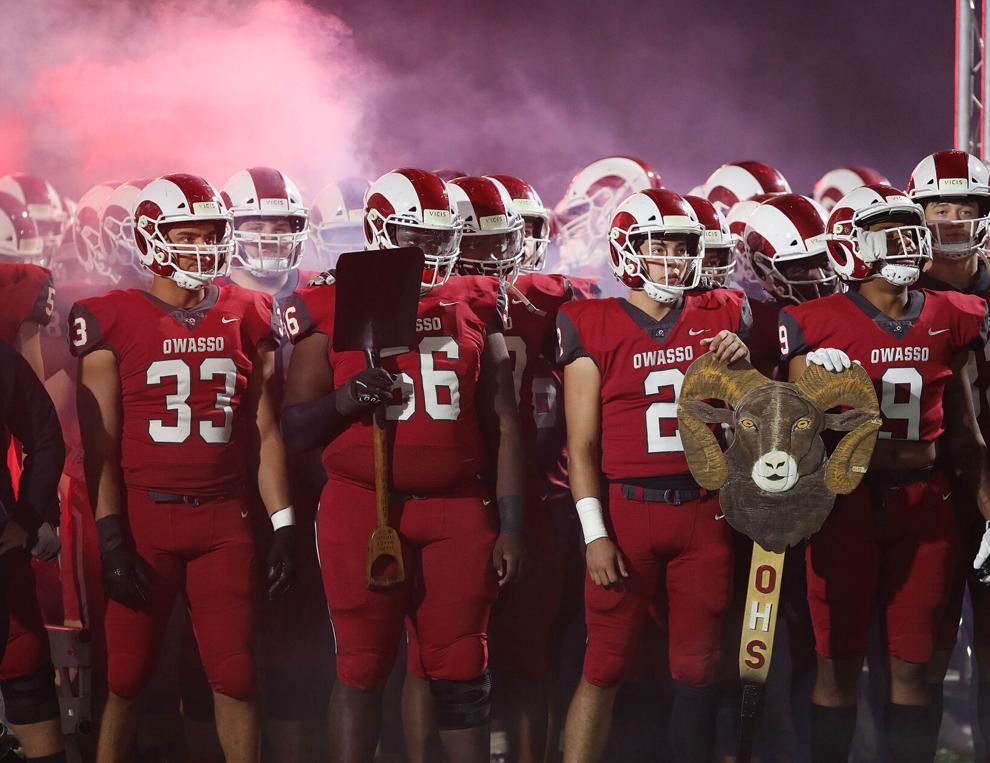 Owasso vs. Moore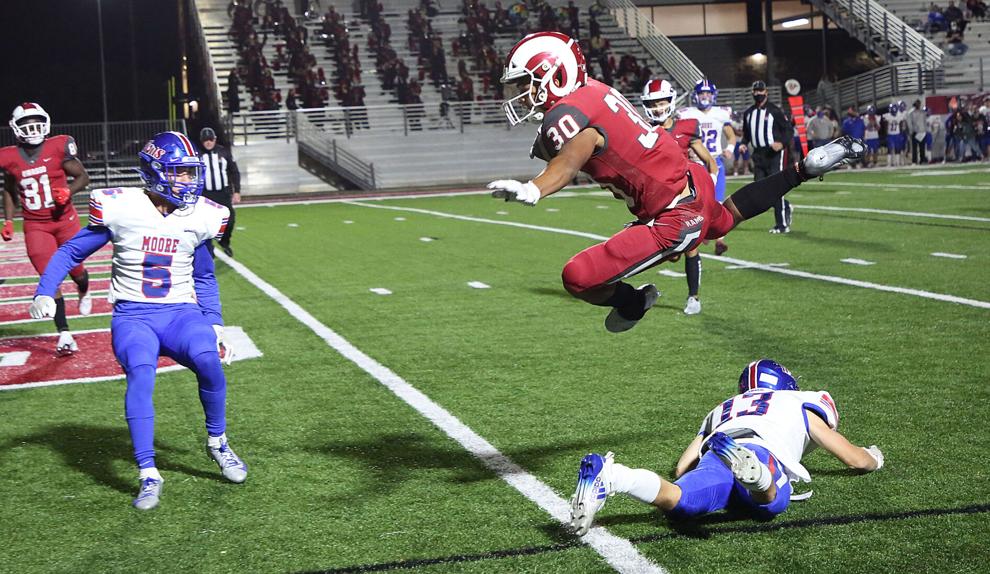 Owasso vs. Moore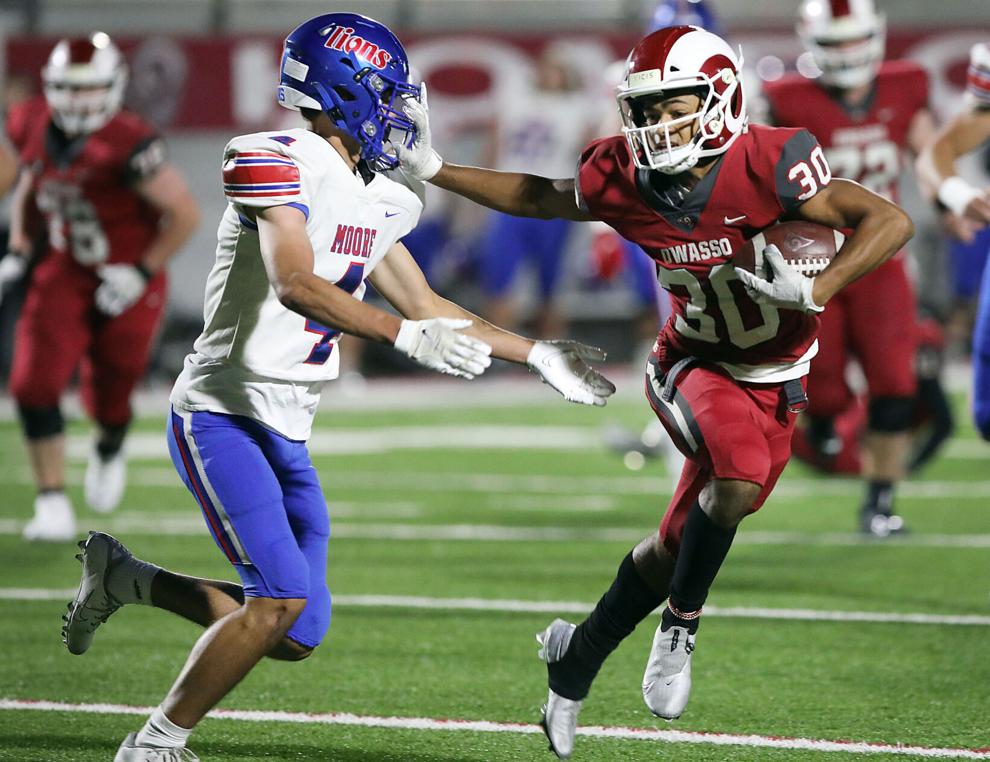 Owasso vs. Moore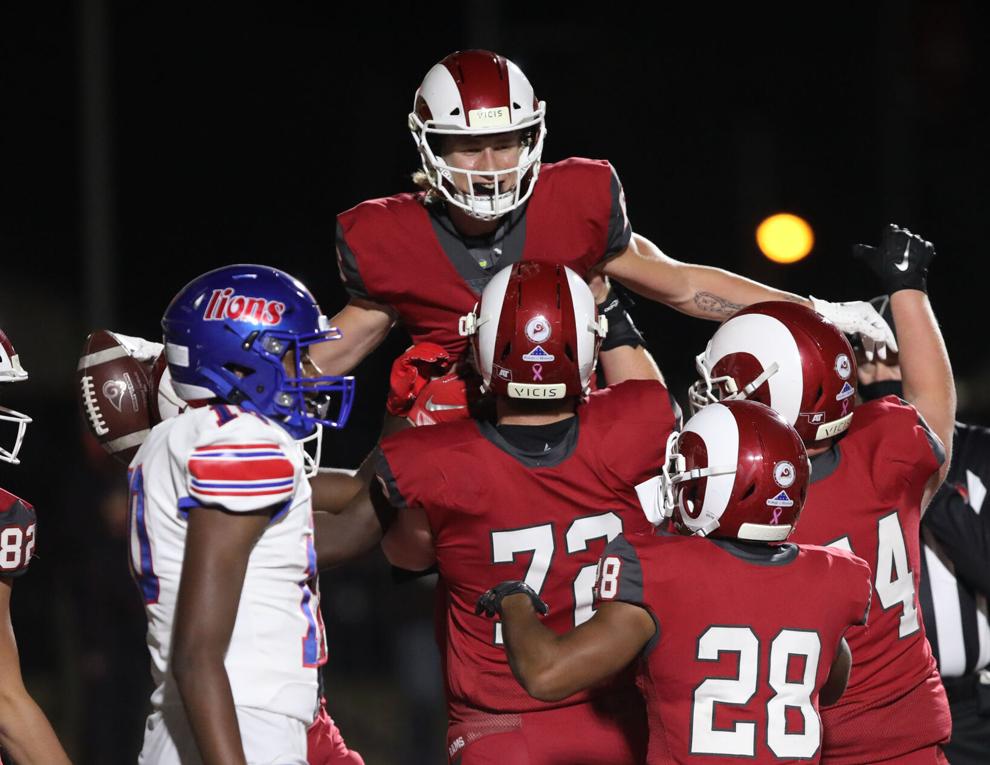 Owasso vs. Moore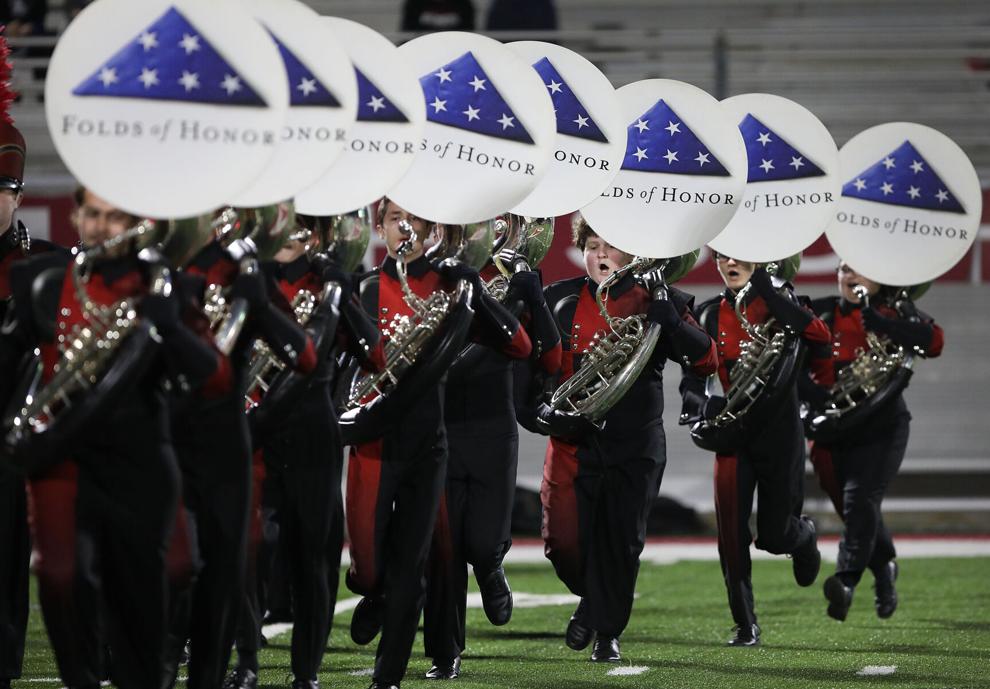 Owasso vs. Moore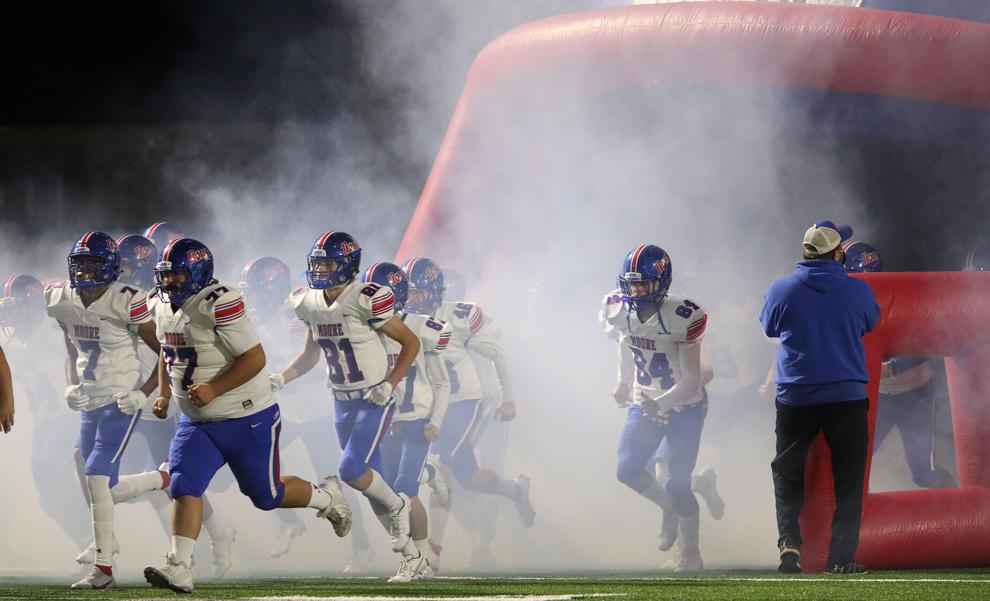 Owasso vs. Moore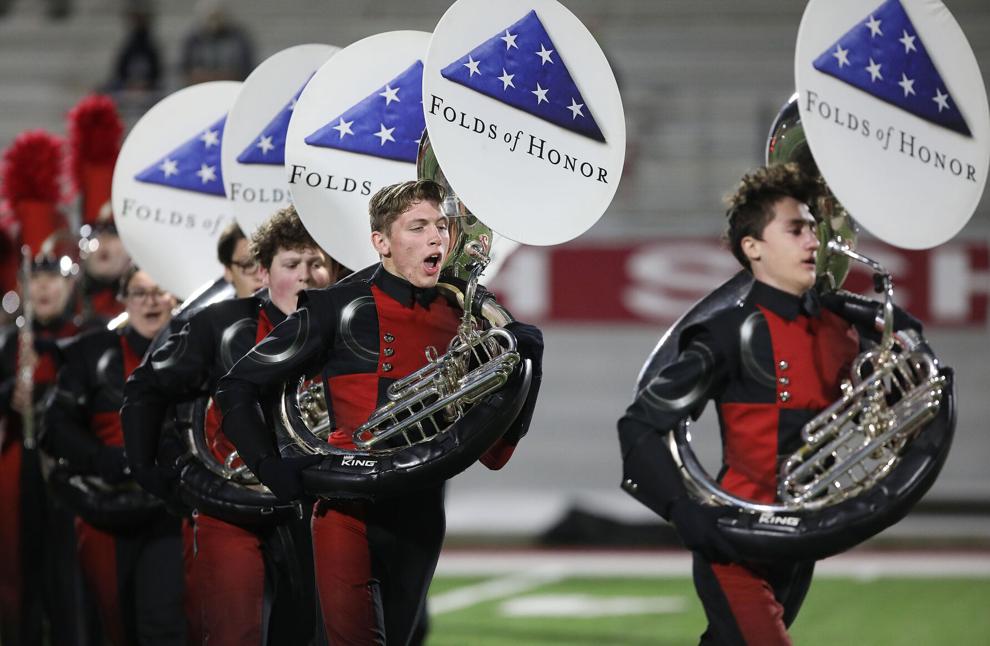 Owasso vs. Moore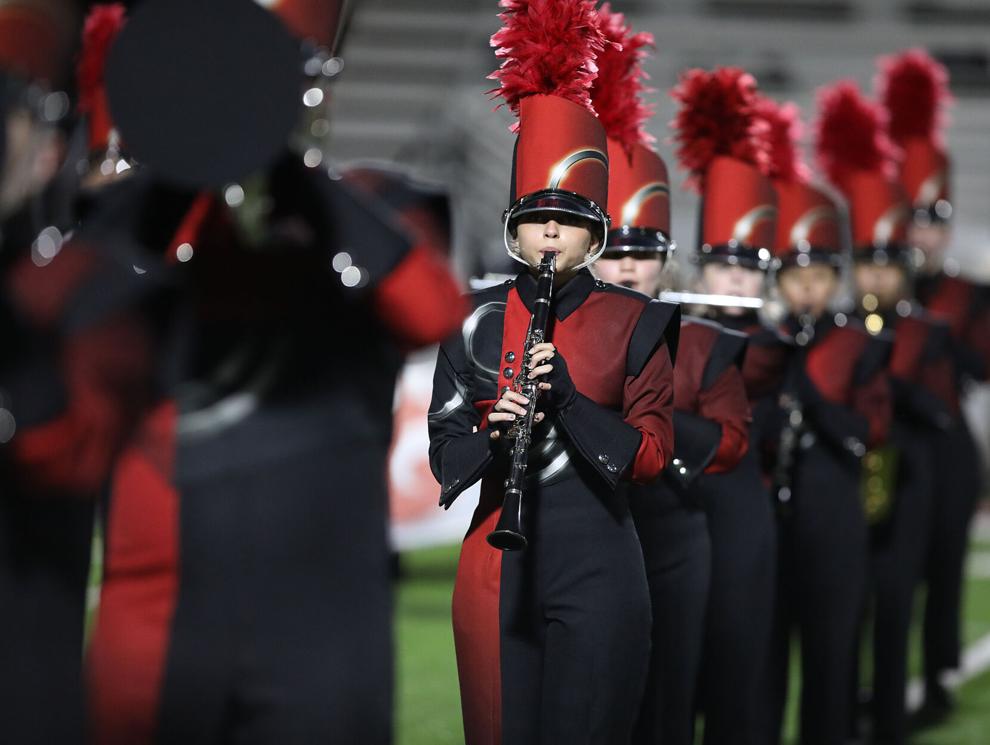 Owasso vs. Moore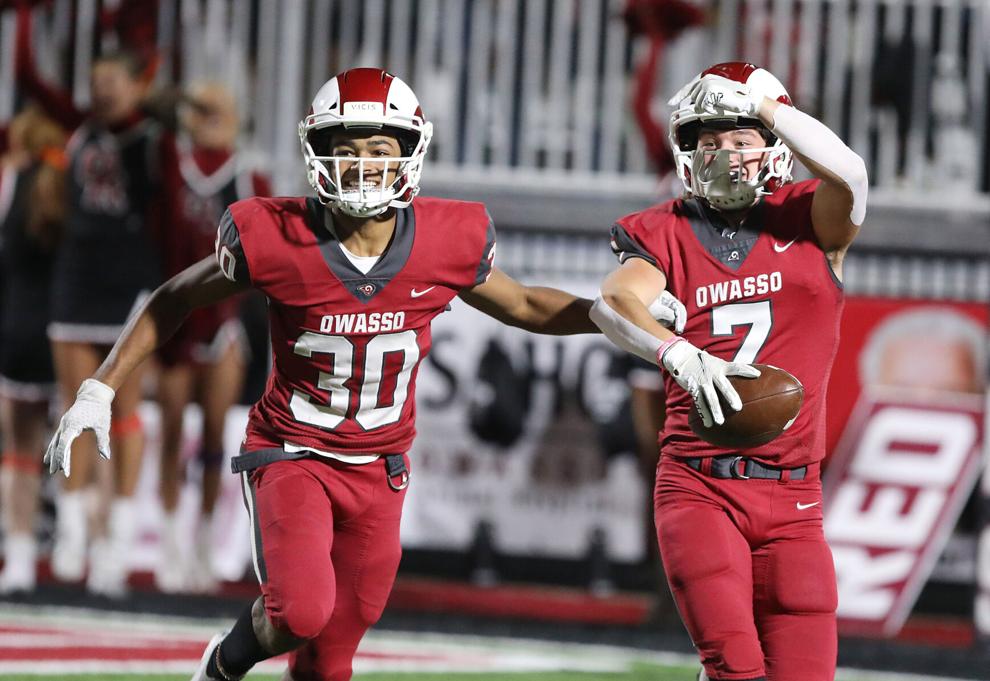 Owasso vs. Moore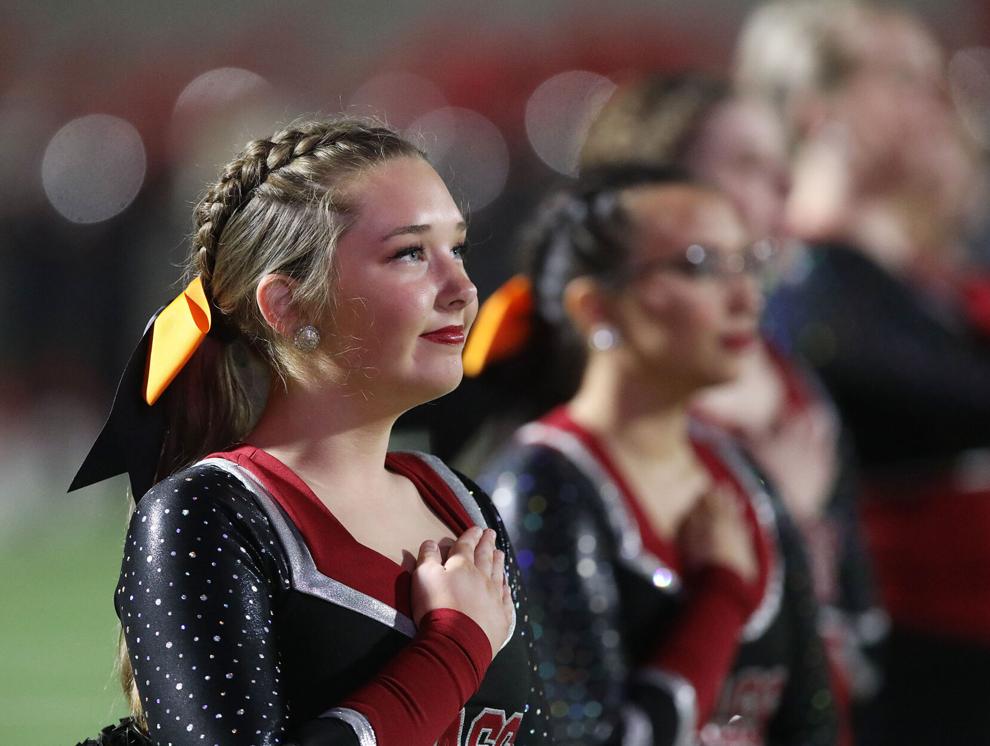 Owasso vs. Moore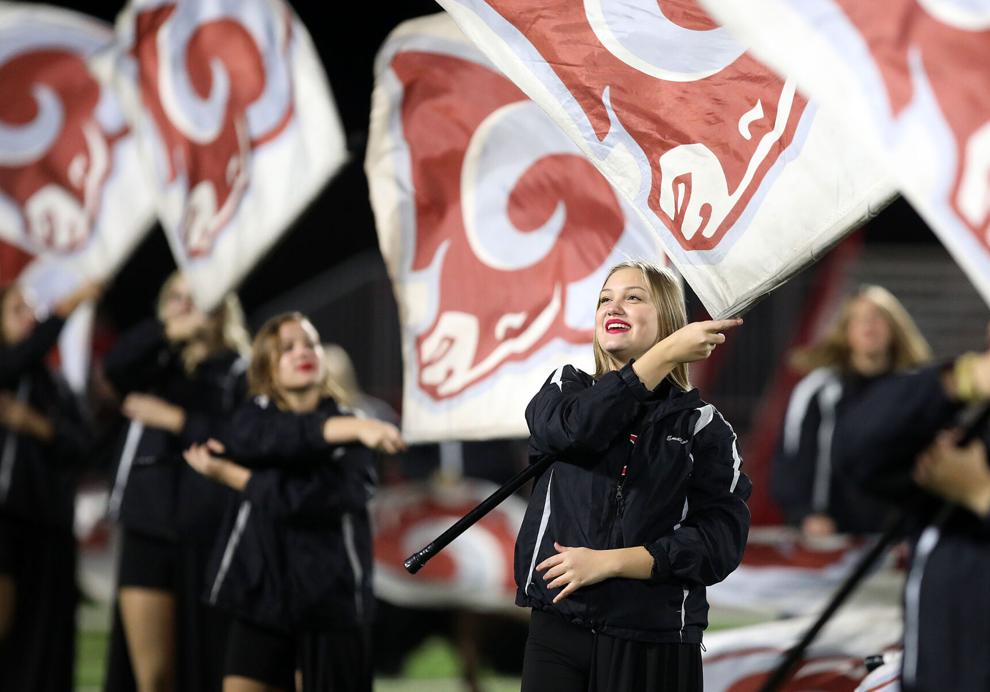 Owasso vs. Moore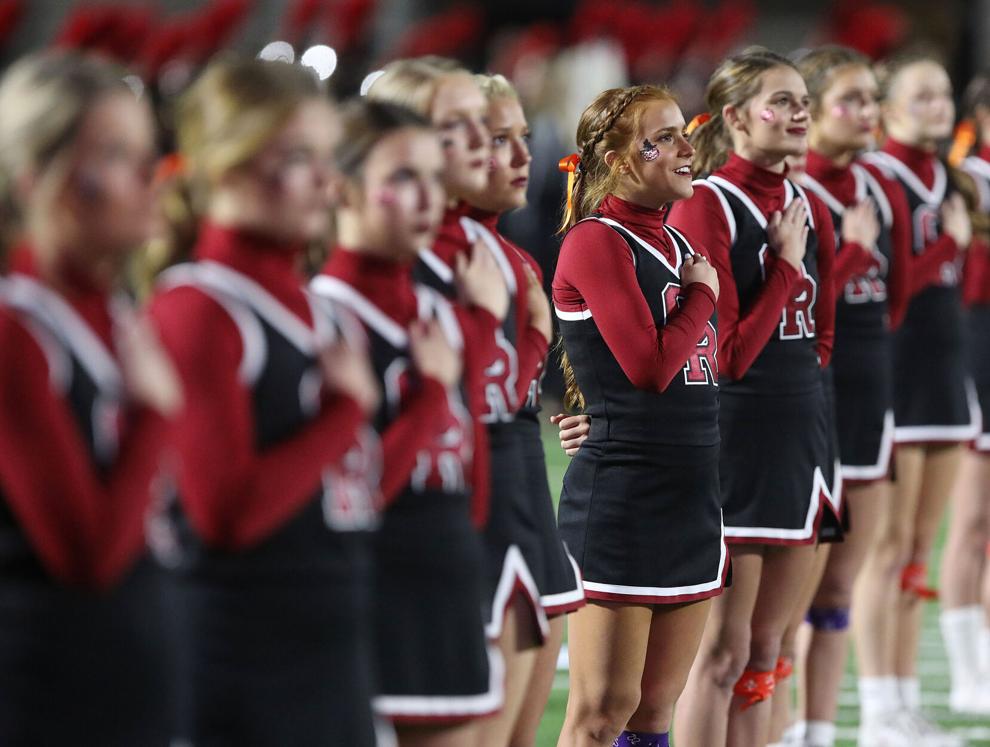 Owasso vs. Moore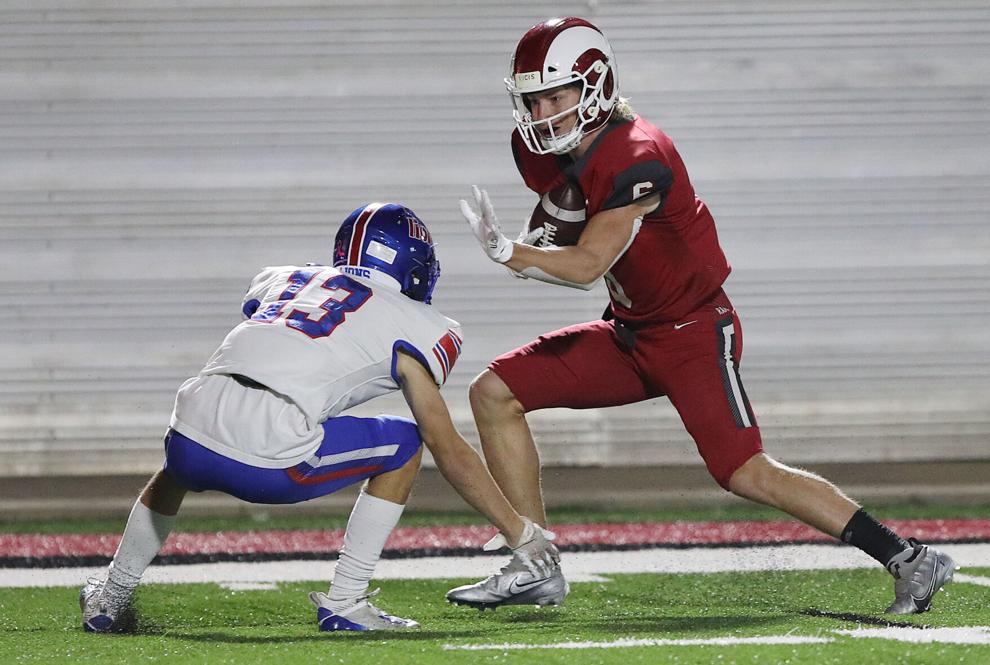 Owasso vs. Moore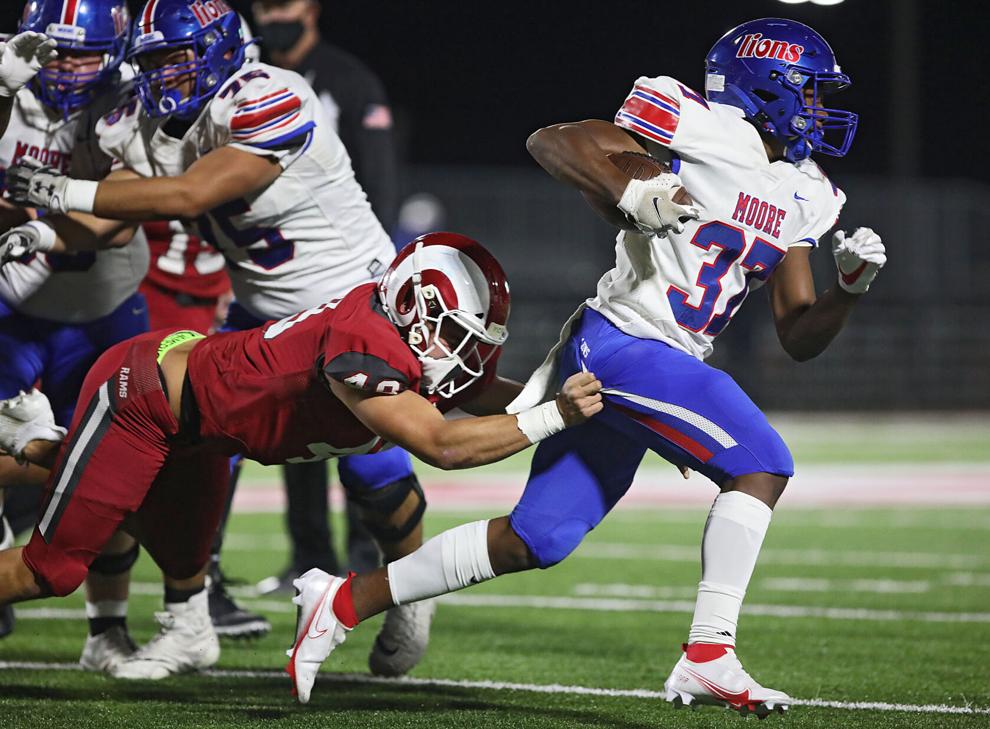 Owasso vs. Moore
Owasso vs. Moore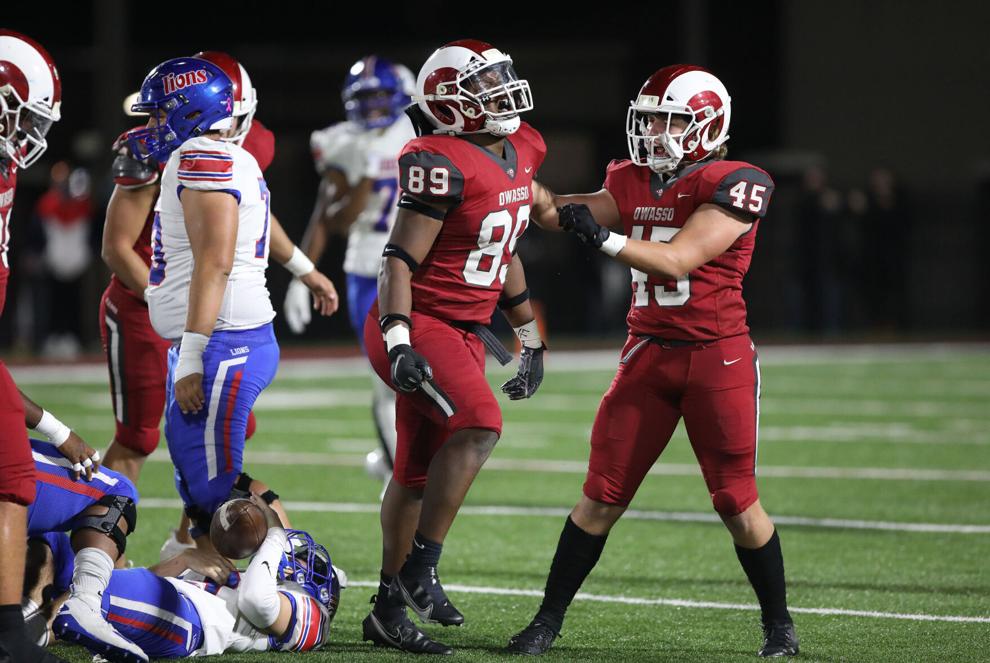 Owasso vs. Moore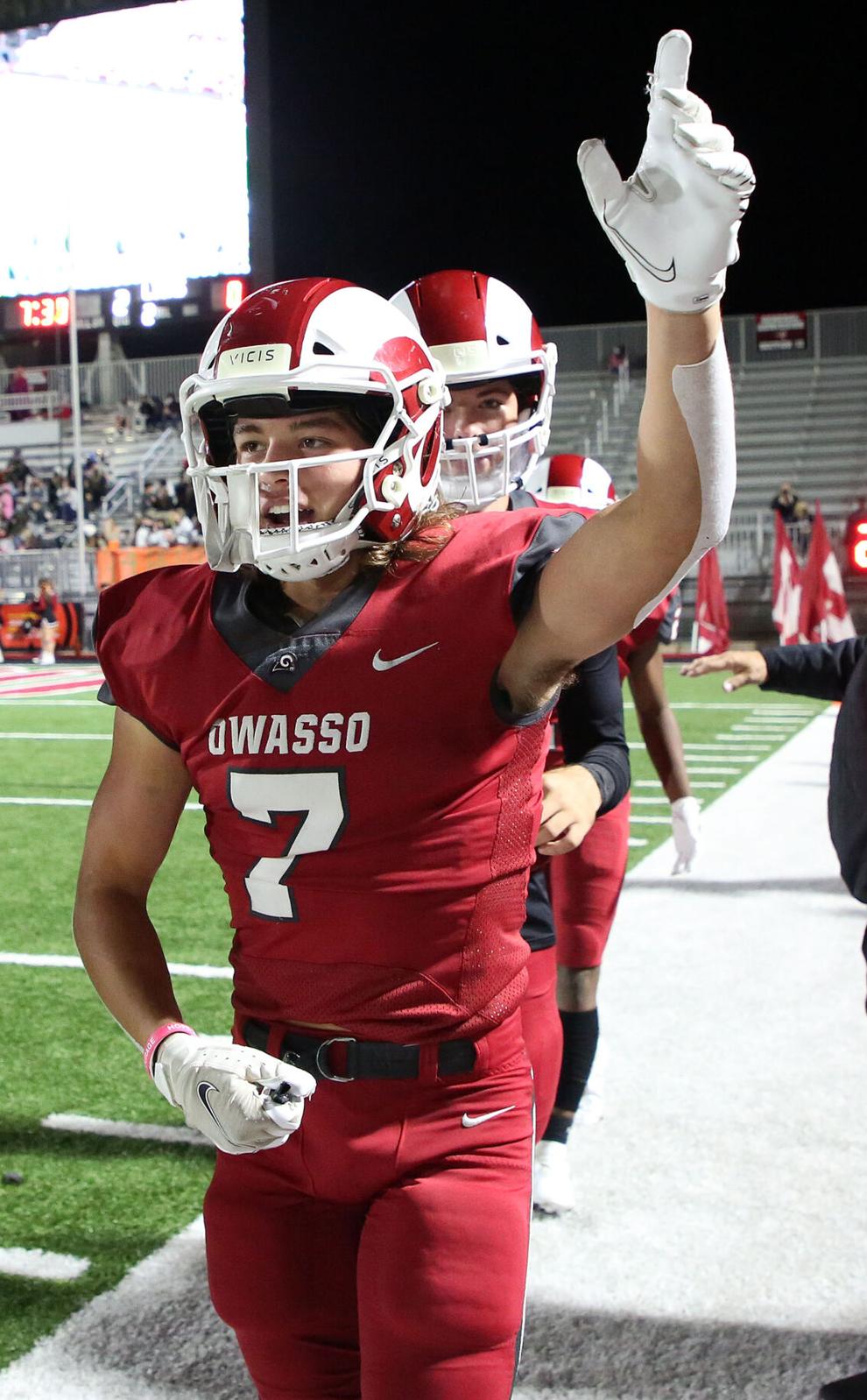 Owasso vs. Moore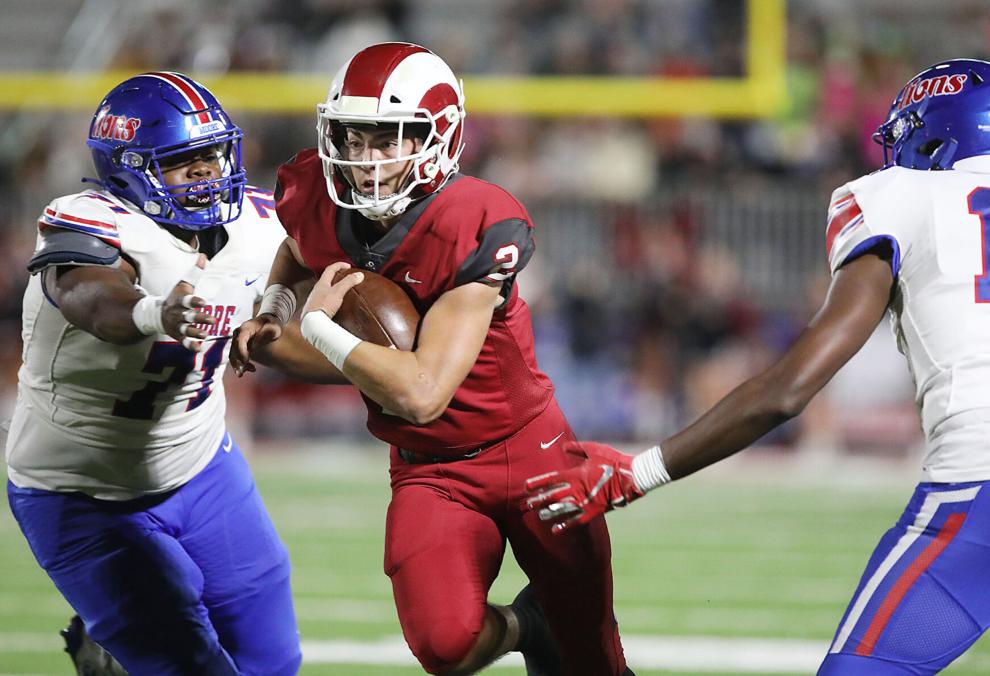 Owasso vs. Moore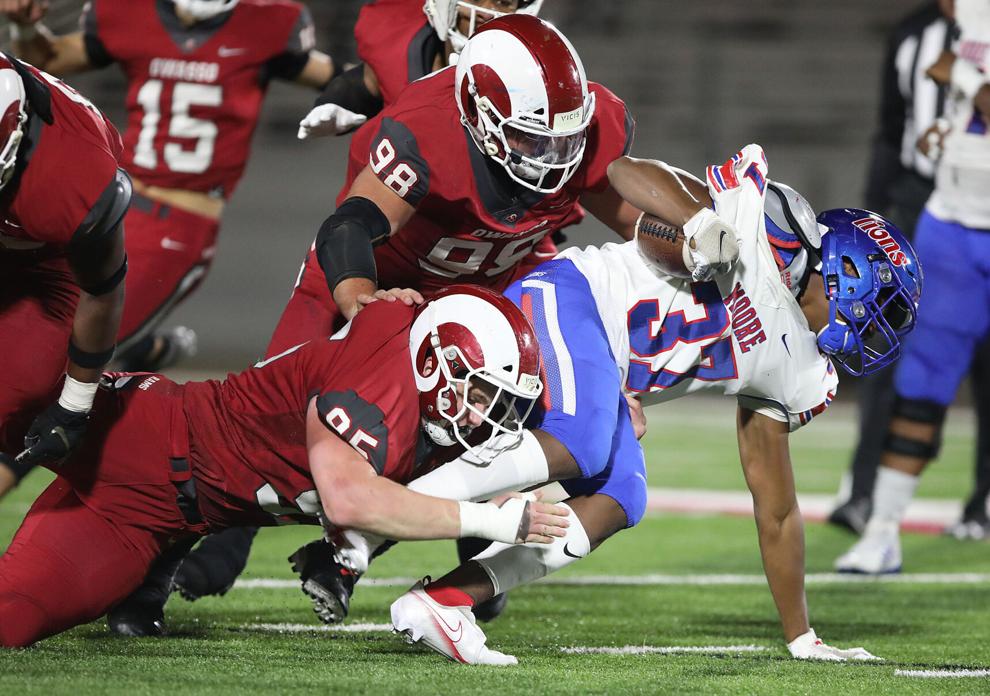 Owasso vs. Moore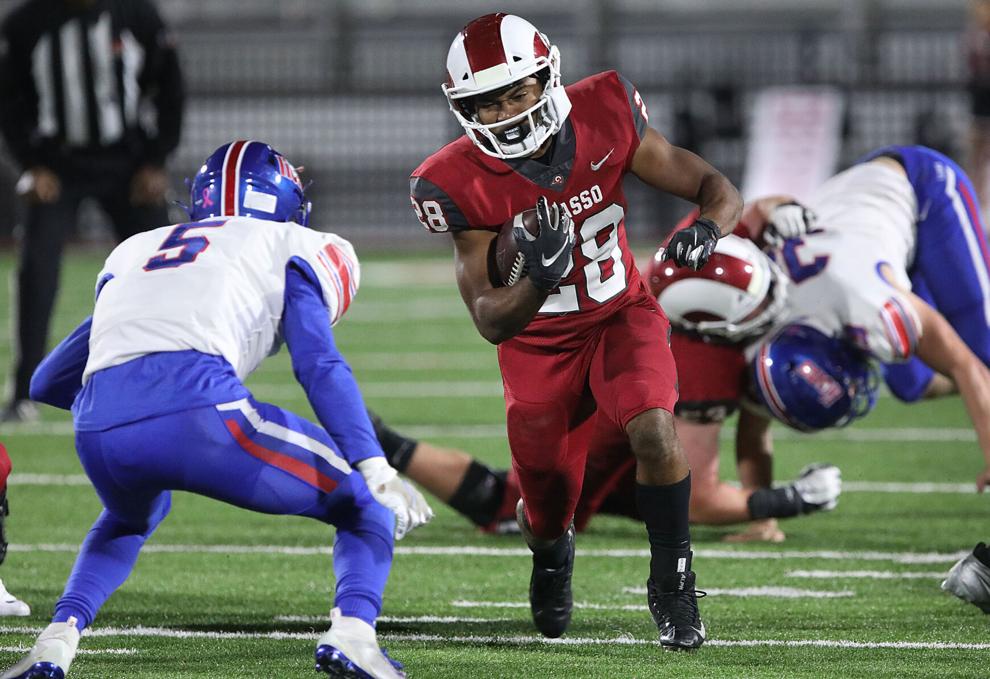 Owasso vs. Moore
Owasso vs. Moore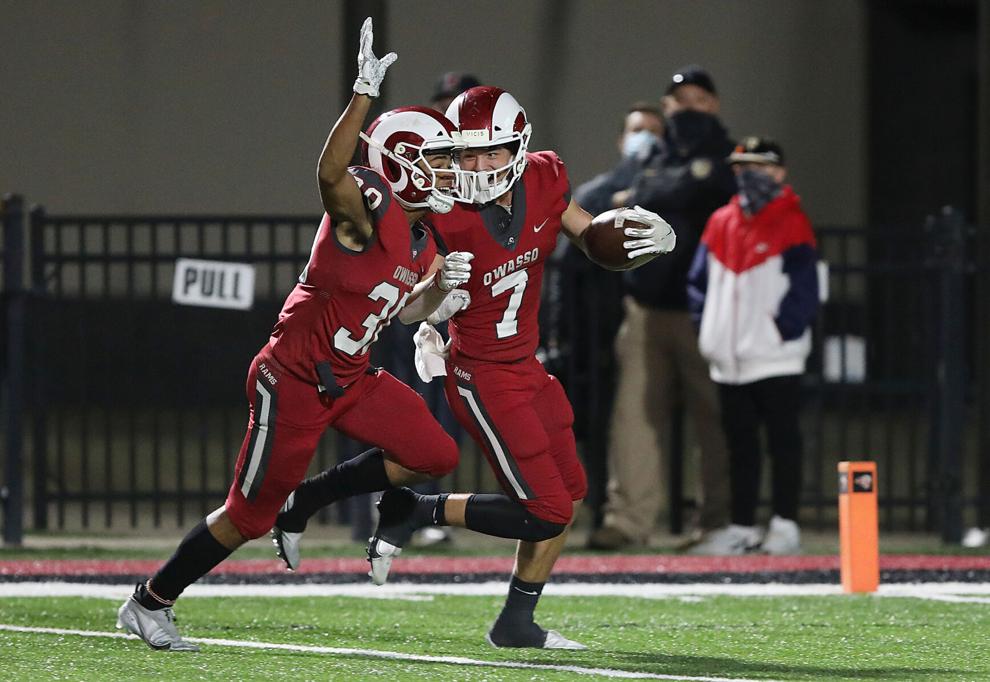 Owasso vs. Moore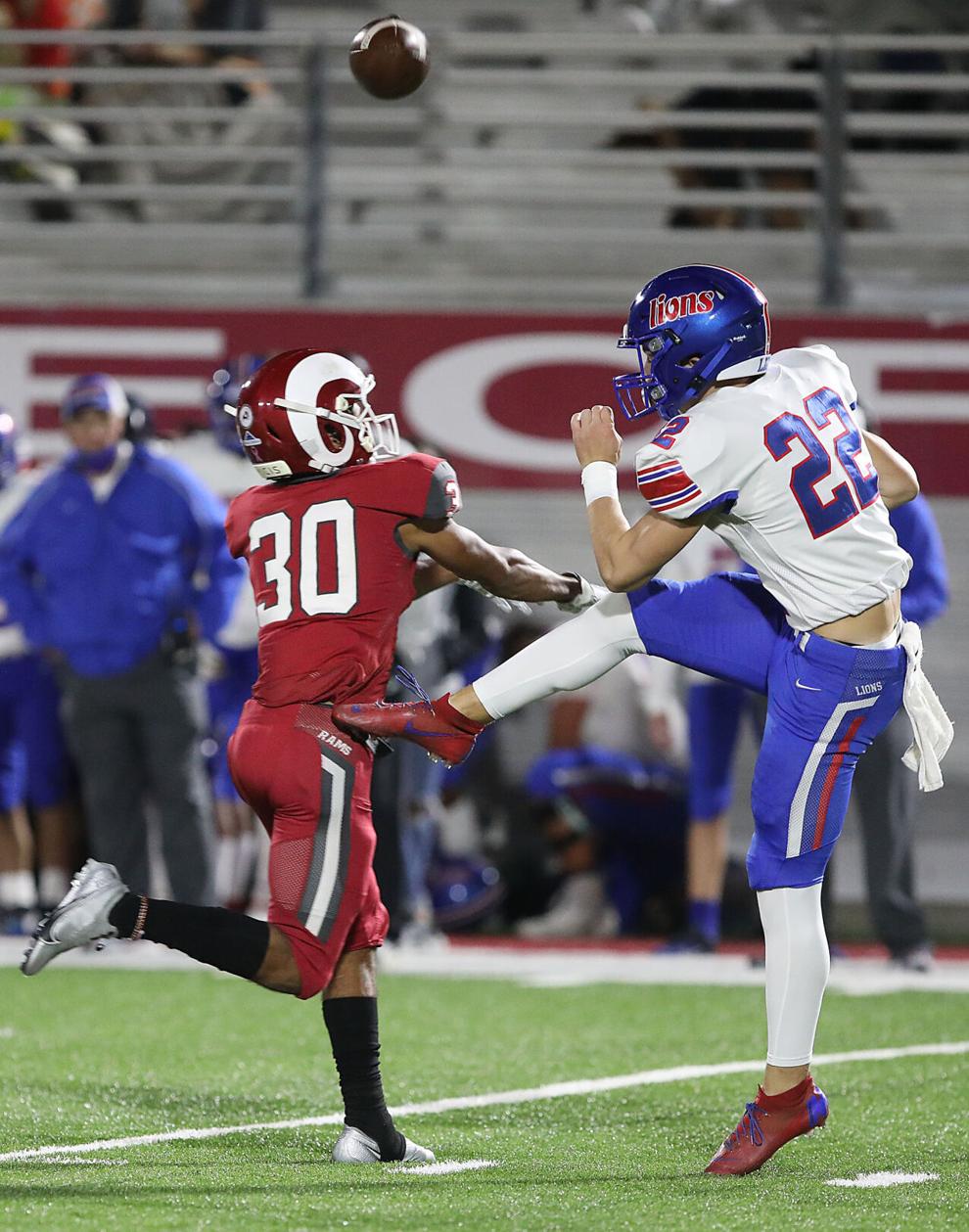 Owasso vs. Moore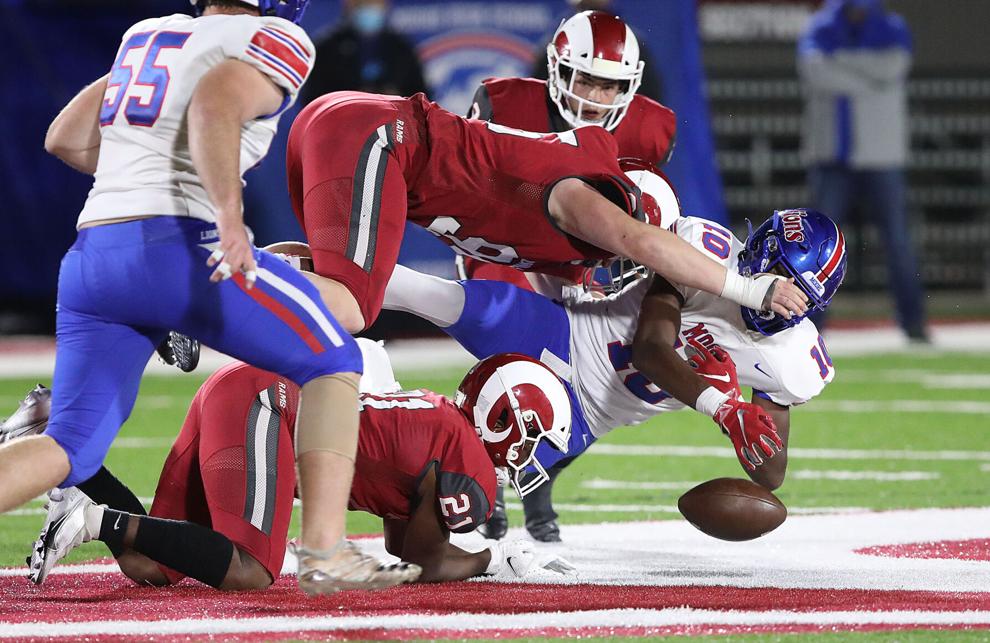 Owasso vs. Moore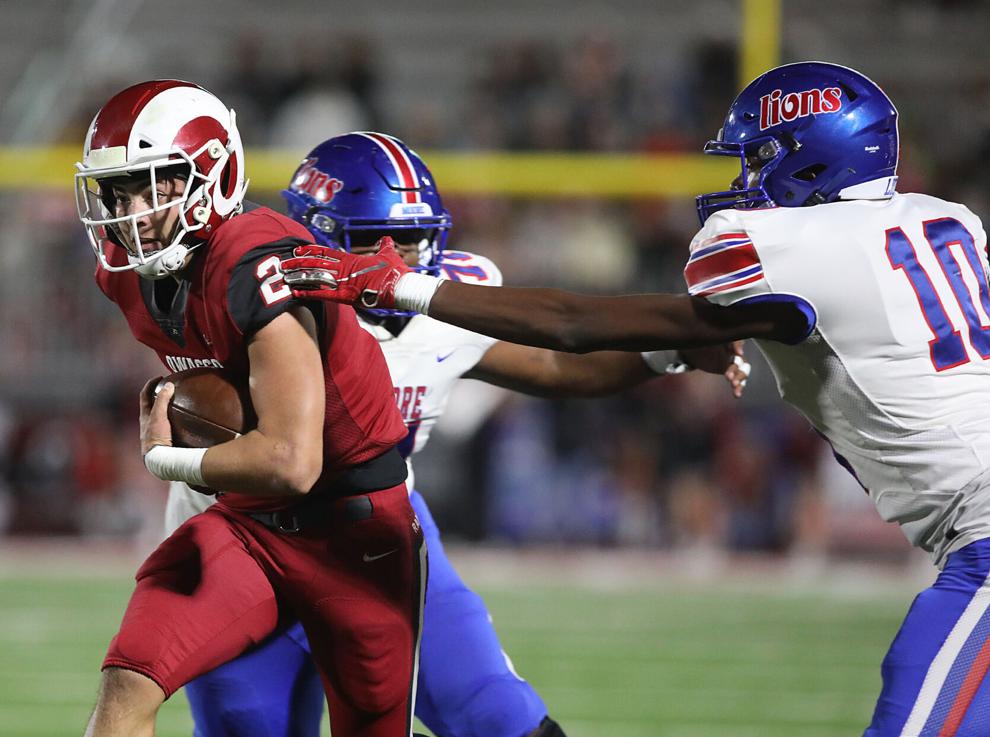 Owasso vs. Moore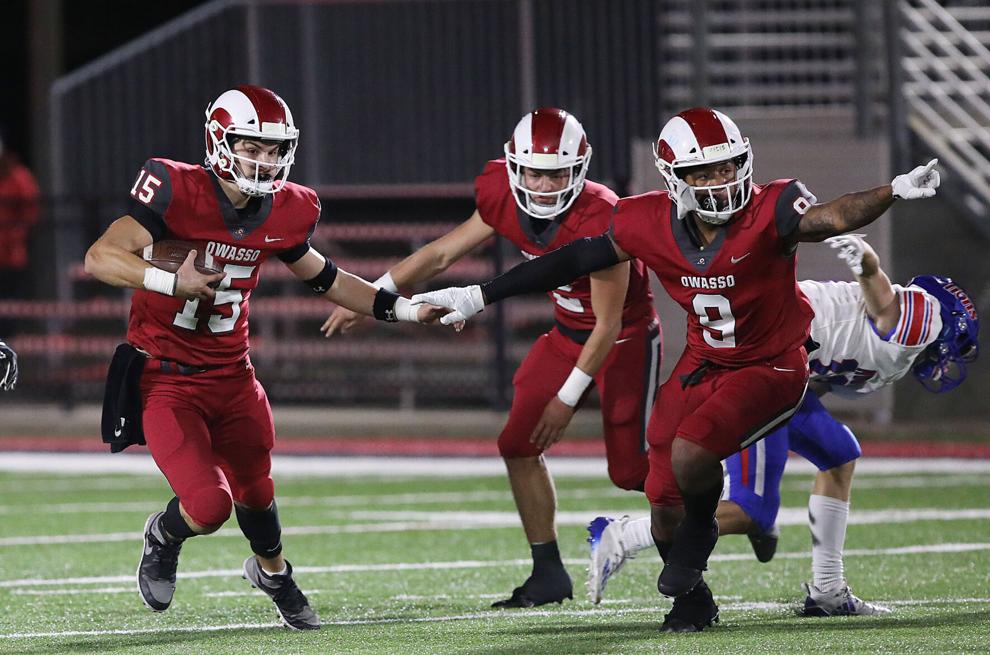 Owasso vs. Moore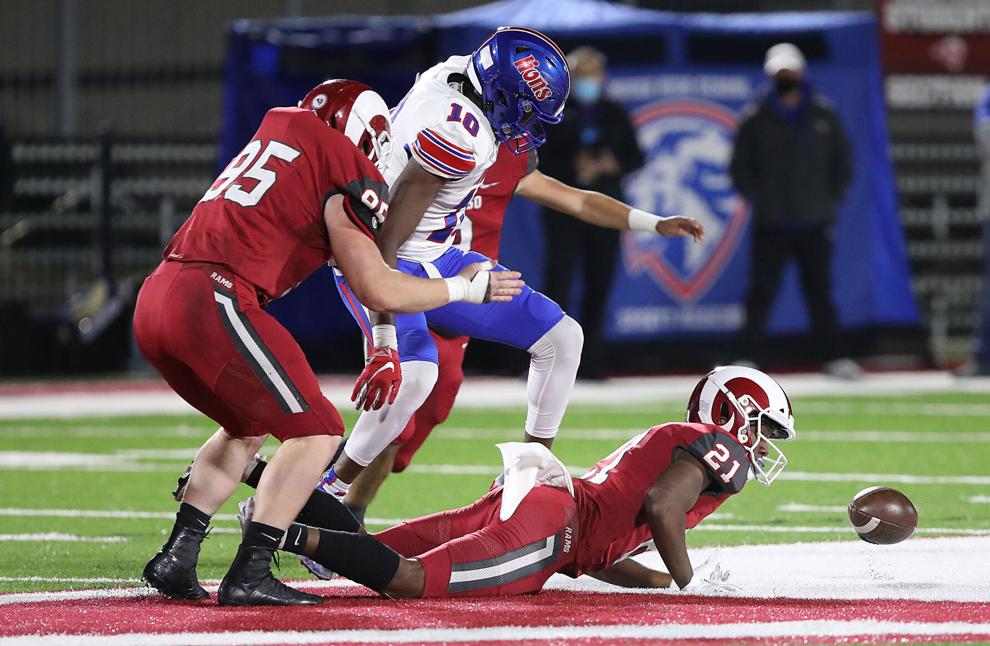 OKPrepsExtra.com: Home to everything high school sports