SAND SPRINGS — Bixby sophomores Luke and Dylan Hasz are not just twin brothers. They're also each other's biggest fan.
That made what happened in the first quarter of Thursday's District 6AII-2 game on the road at Sand Springs all the more special. Luke Hasz had a pair of touchdown catches, sandwiched around Dylan's punt return for a score, as the tandem helped ignite a 22-point first quarter for the top-ranked Spartans in a 51-20 win against the No. 9 Sandites at Memorial Stadium.
"I'm always super excited when he gets in," said Luke Hasz, who finished with a game-high eight catches for 142 yards. "(Dylan's) always excited when I get in. It's always nice to see each other score."
With the Sandites focused on Braylin Presley and the Bixby ground game, senior quarterback Mason Williams completed 24-of-38 passes for 313 yards and three touchdowns. Williams reached 100 career touchdown passes in the Spartans' 31st straight win.
"It was a big confidence builder, especially from last week (against Choctaw) where we didn't have much passing success," Luke Hasz said. "This week we were able to get it going."
Presley was held to 64 rushing yards but still found the end zone three times, all in the third quarter, and finished with three catches for 102 yards.
Bixby (6-0 overall, 3-0 in 6AII-2) got on the board after stopping a Sand Springs fake punt midway through the first quarter. Keaton Campbell was tackled behind the line of scrimmage on a fourth-and-2 from the Sandites 18. On the next play, Williams found Hasz for a 13-yard touchdown strike.
After forcing a three-and-out, Dylan Hasz returned the ensuing Sand Springs punt 52 yards, which bounced twice on the ground, for a score. On Bixby's next possession, Williams and Luke Hasz hooked up again, this time for a 42-yard catch and run as Hasz bounced off of multiple Sandite defenders on his way to the end zone.
Sand Springs (4-3, 2-2) scored its first touchdown on the first play of the second quarter when Ty Pennington found Jamon Sisco for a 69-yard catch and run. Bixby's final score came on a 13-play drive capped off by a Jersey Robb 5-yard run. The Spartans converted on two fourth-down opportunities on the march, one coming from Robb, as they held a 30-6 halftime lead.
Presley scored three times in the third quarter in less than five minutes of game time. He broke off scoring runs of 18 and 3 yards, then took a swing pass down the sidelines for a 78-yard sprint as the Bixby lead swelled to 51-6.
"We got out and were able to run some tempo and get Presley loose a couple of times," said Bixby coach Loren Montgomery. "They did a good job limiting that in the first half. I was excited for our offensive line to be able to get Braylin for a bit in the second half."
The Sandites' final two scores came on a 19-yard pass from Pennington to Campbell on fourth down in the third quarter and a Blake Jones 33-yard run.
---
View from the sidelines: Bixby at Sand Springs
View from the sidelines: Bixby at Sand Springs
Sand Springs Bixby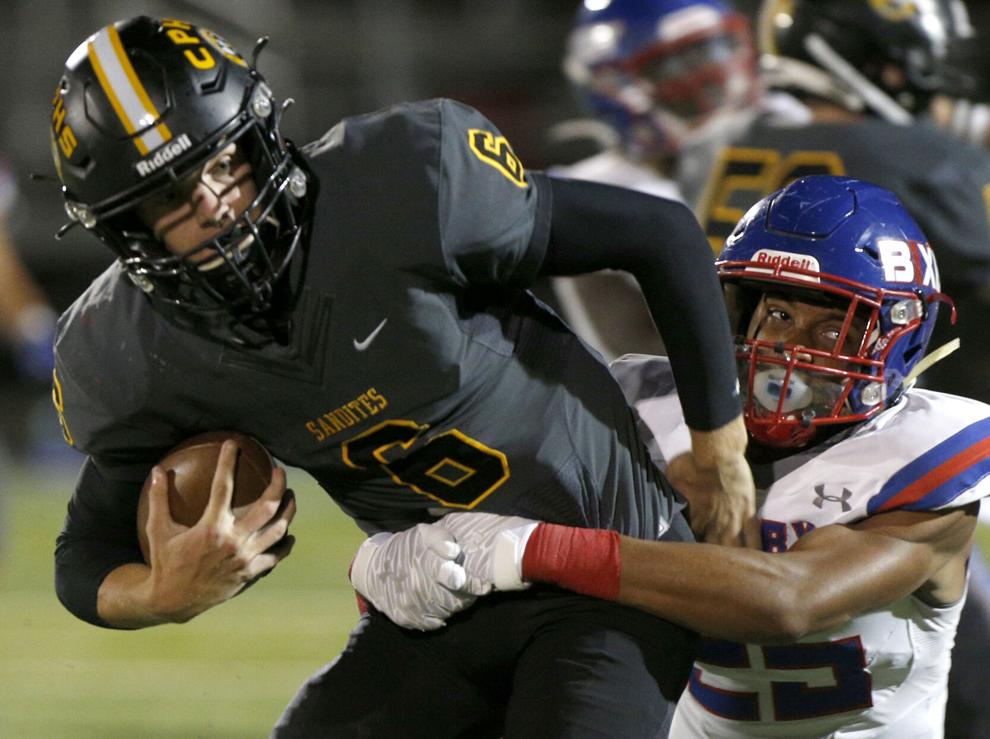 Sand Springs Bixby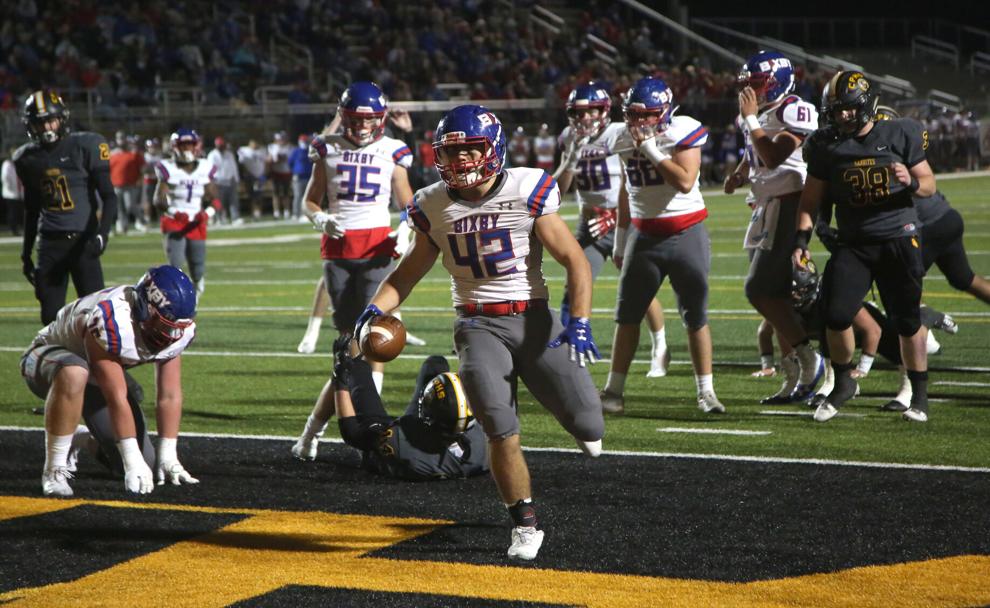 Sand Springs Bixby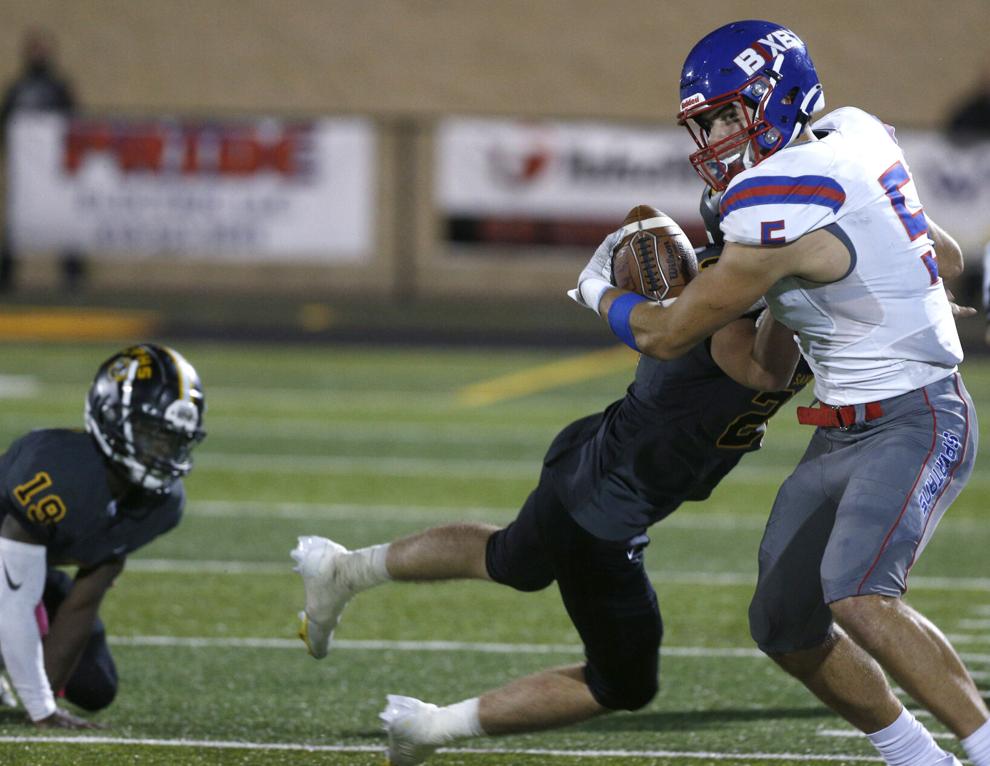 Sand Springs Bixby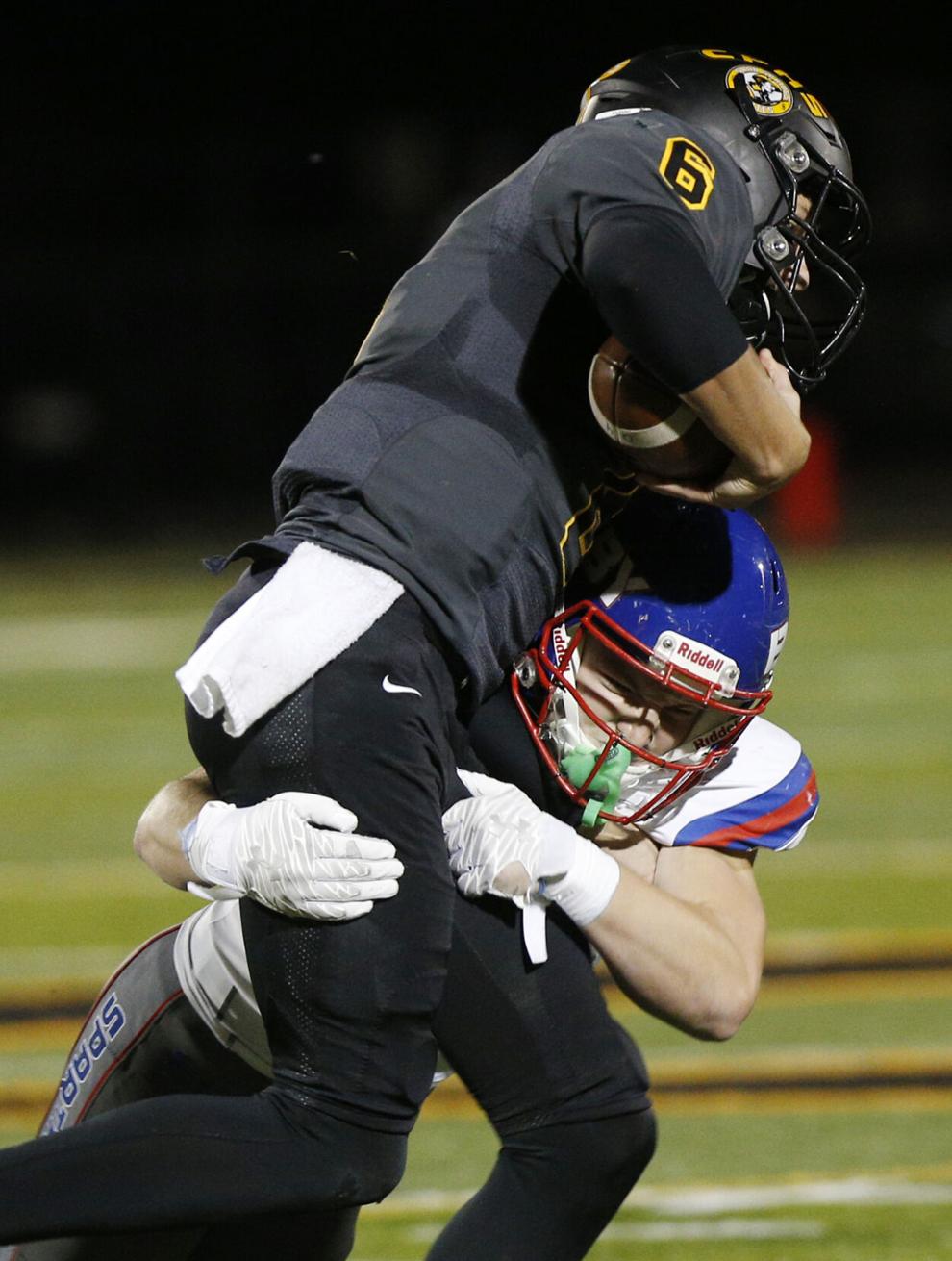 Sand Springs Bixby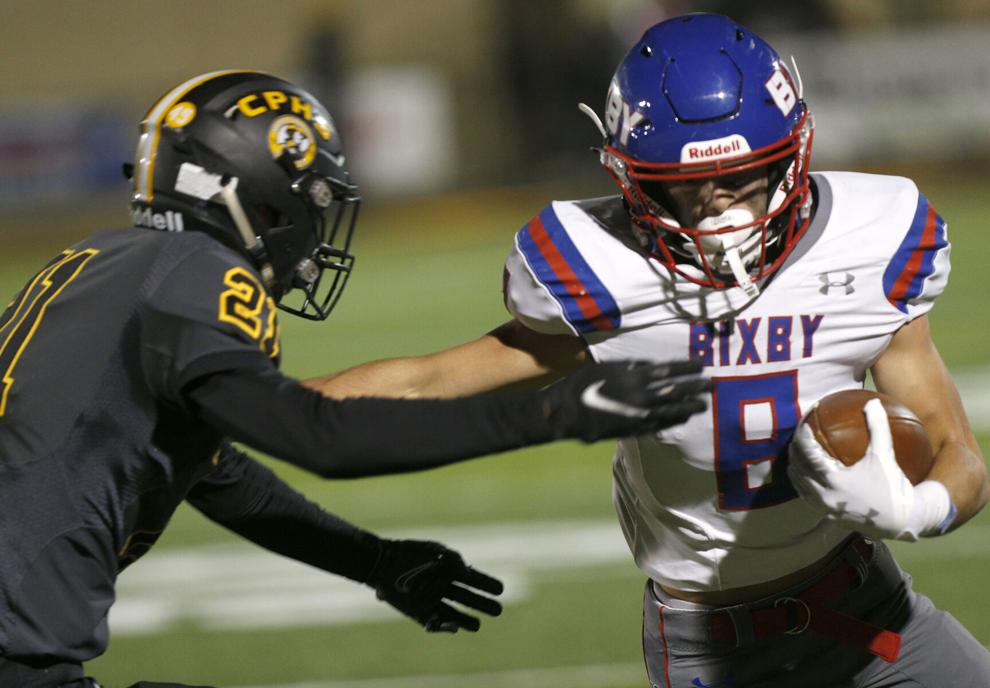 Sand Springs Bixby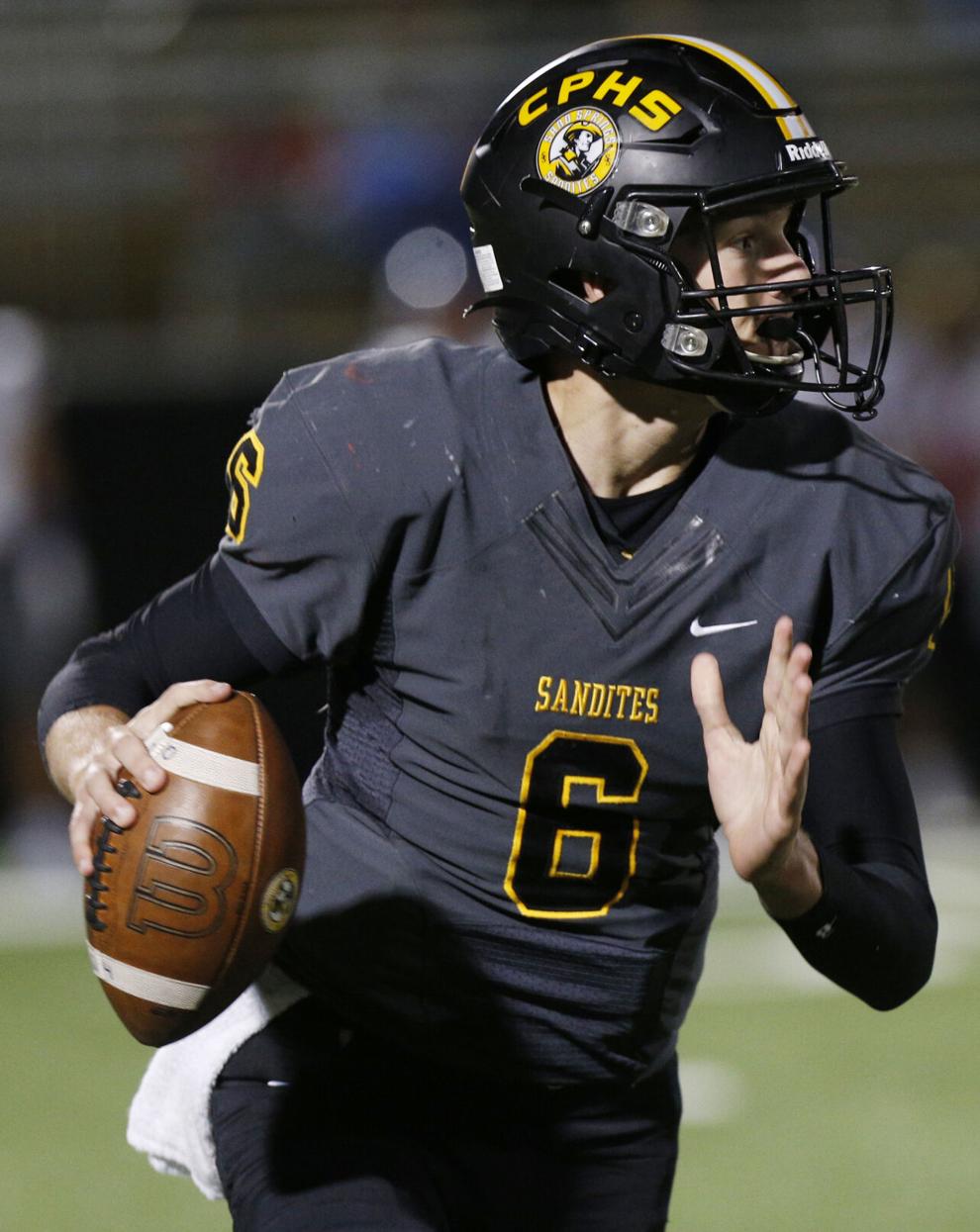 Sand Springs Bixby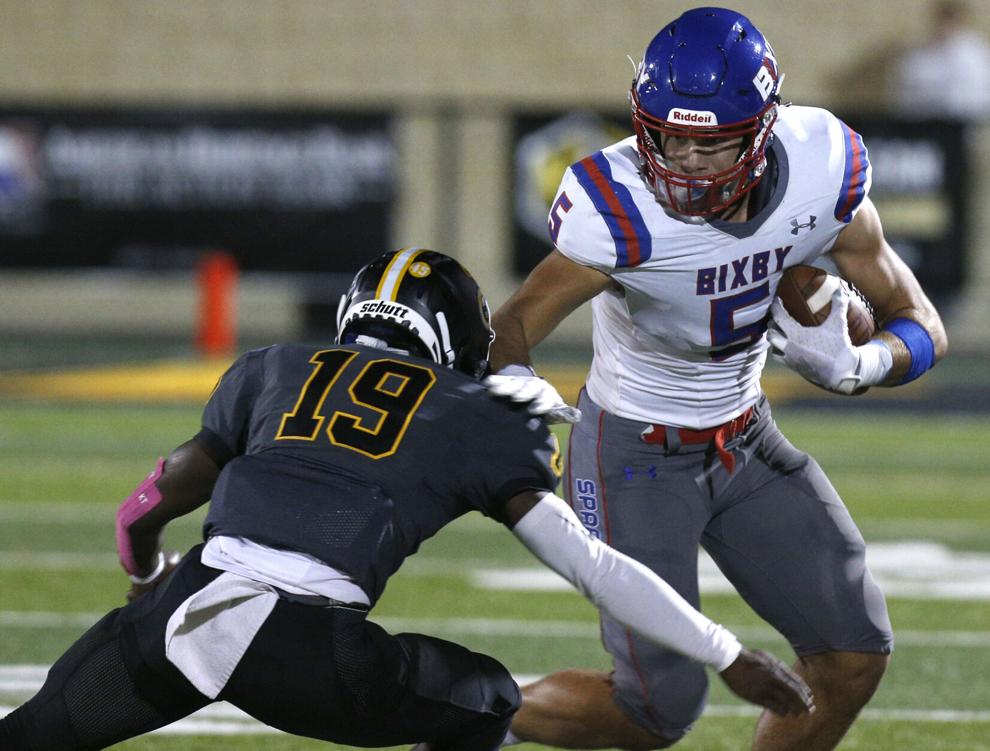 Sand Springs Bixby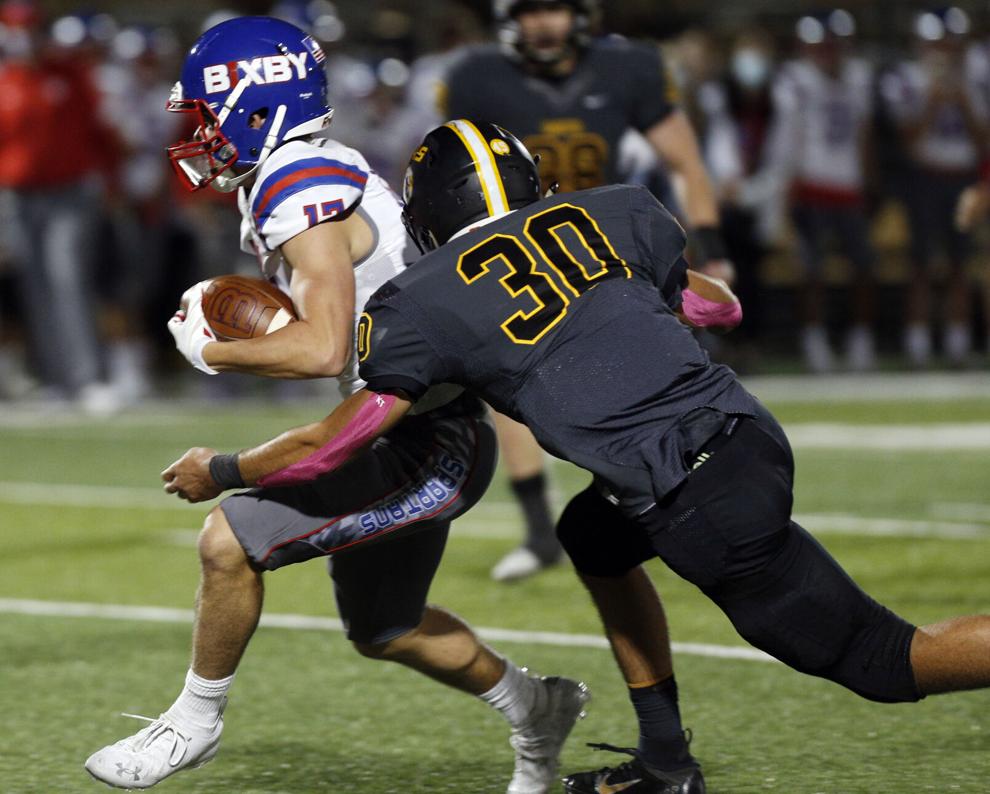 Sand Springs Bixby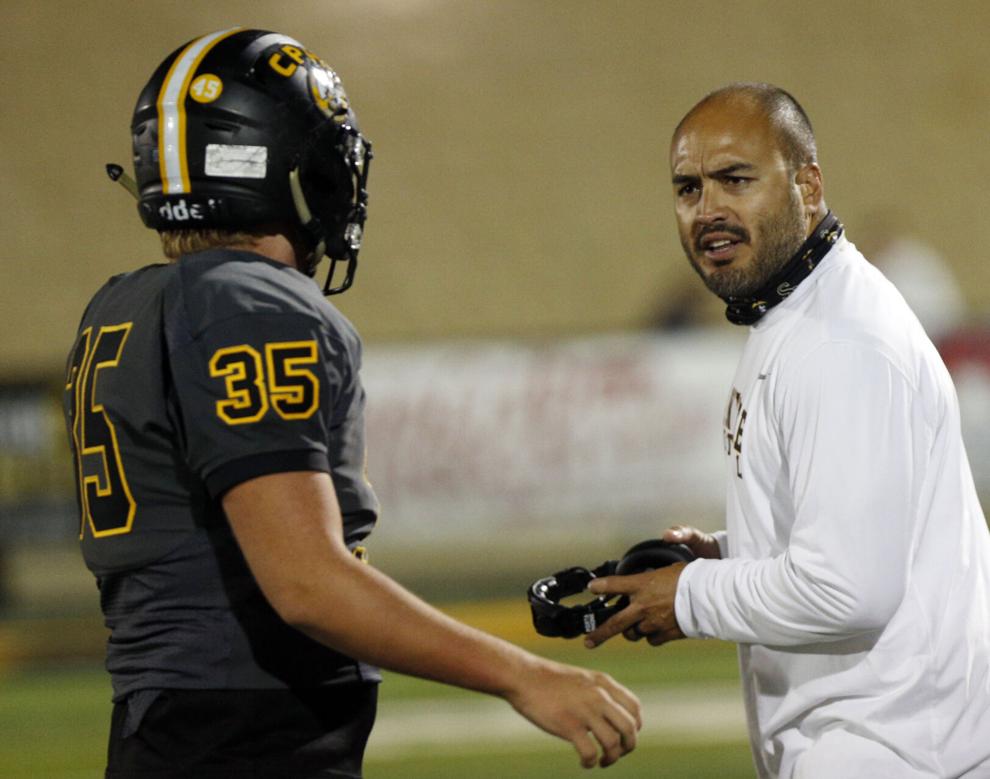 Sand Springs Bixby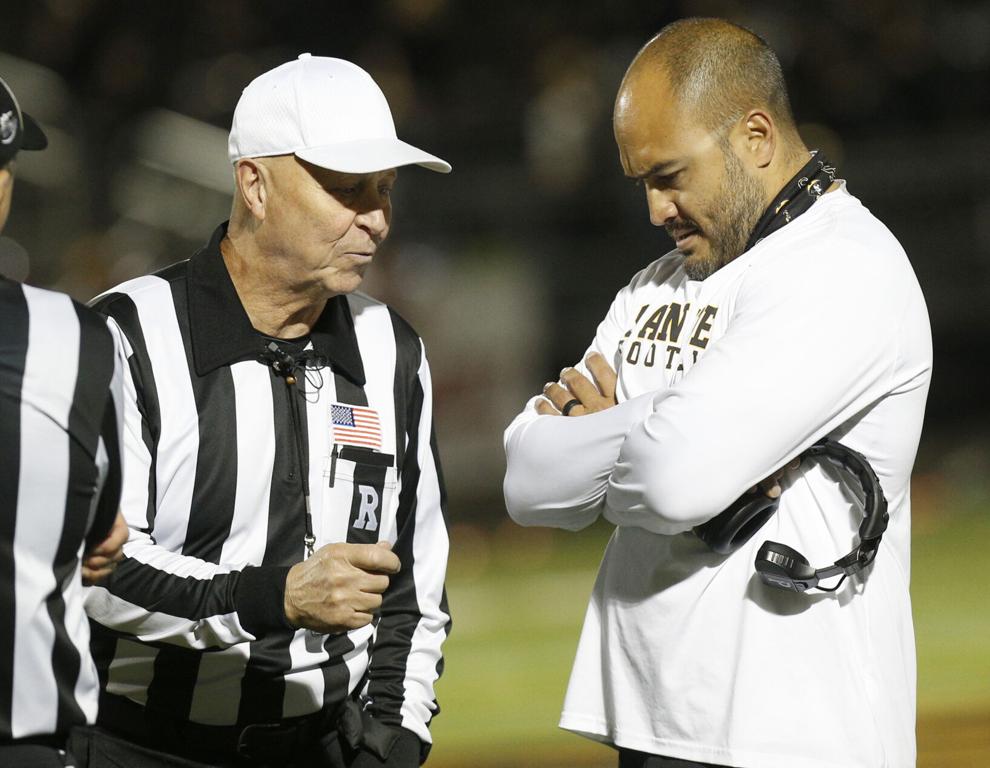 Sand Springs Bixby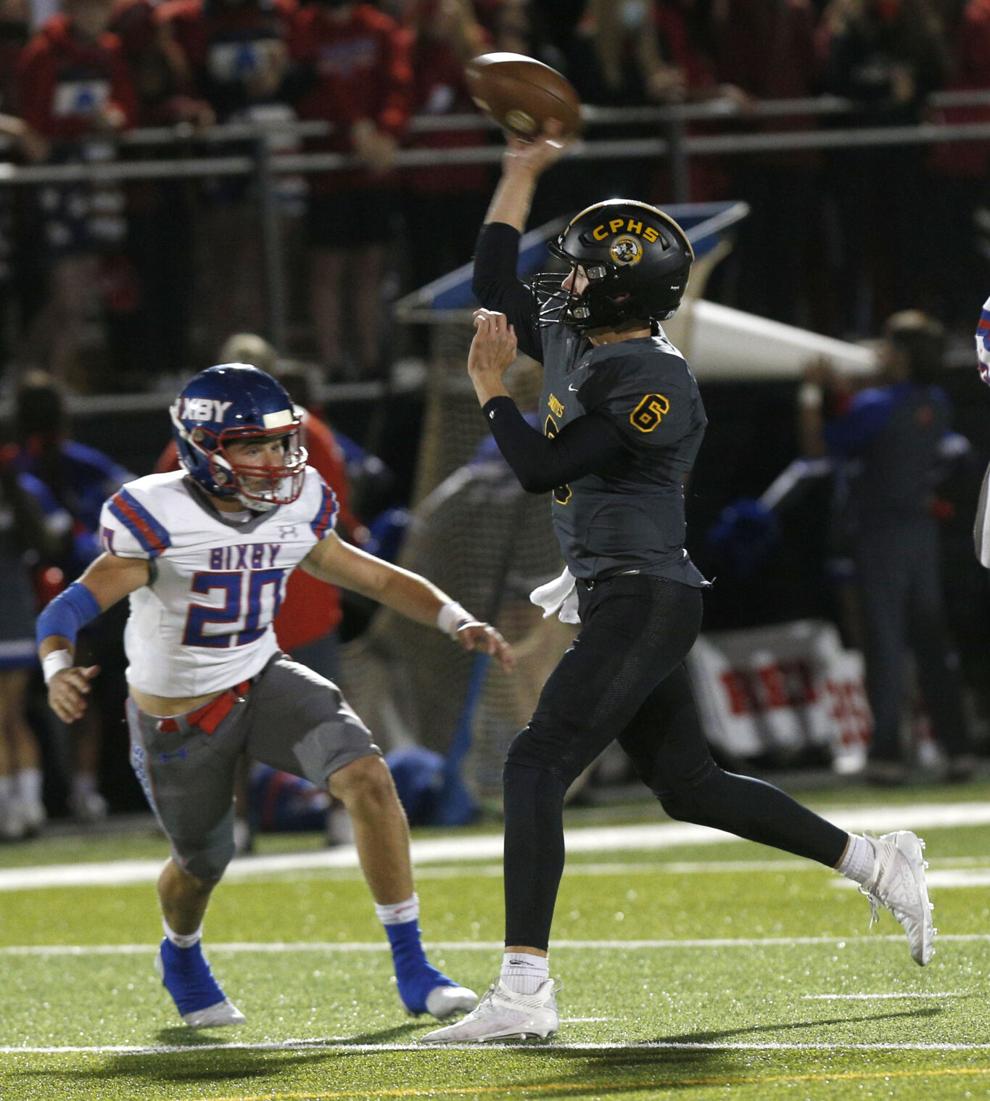 Sand Springs Bixby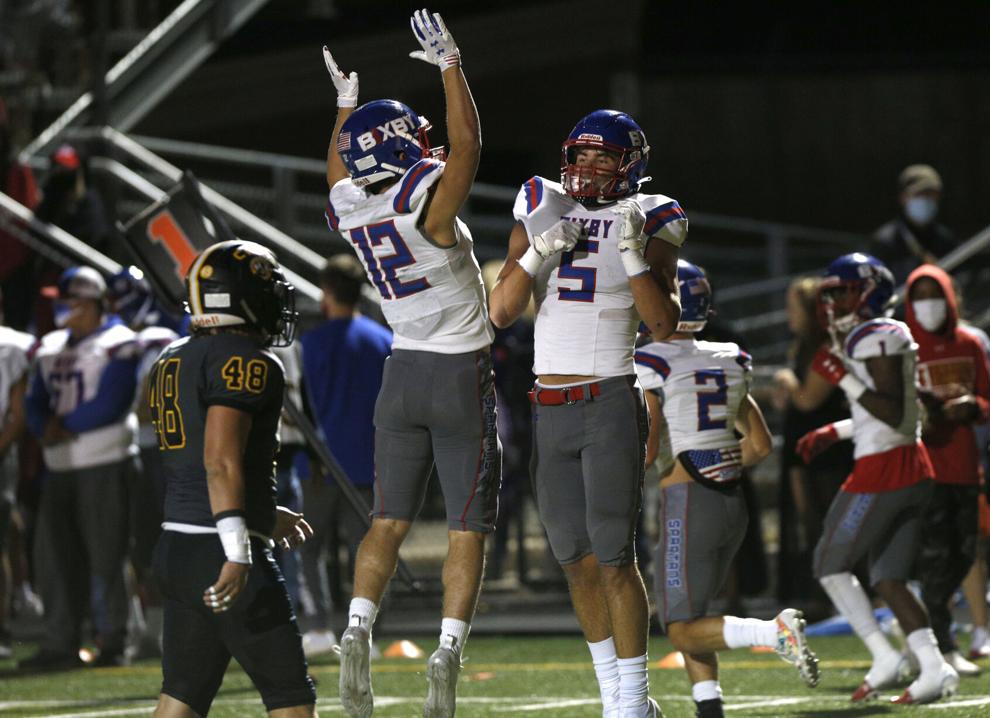 Sand Springs Bixby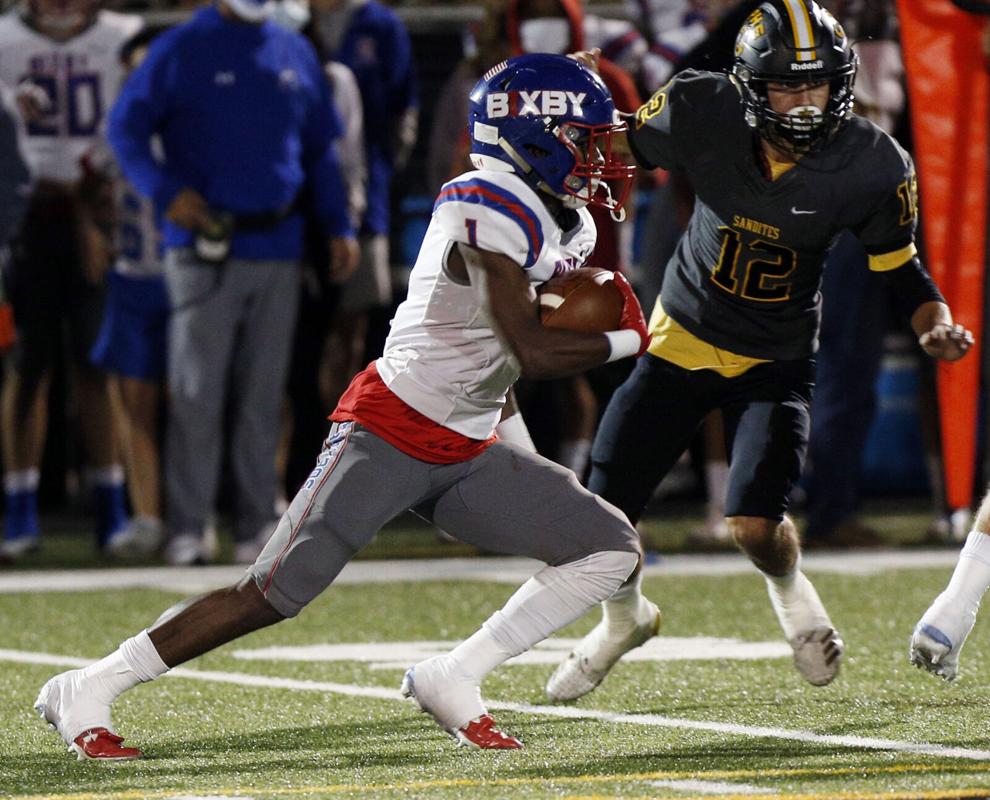 Sand Springs Bixby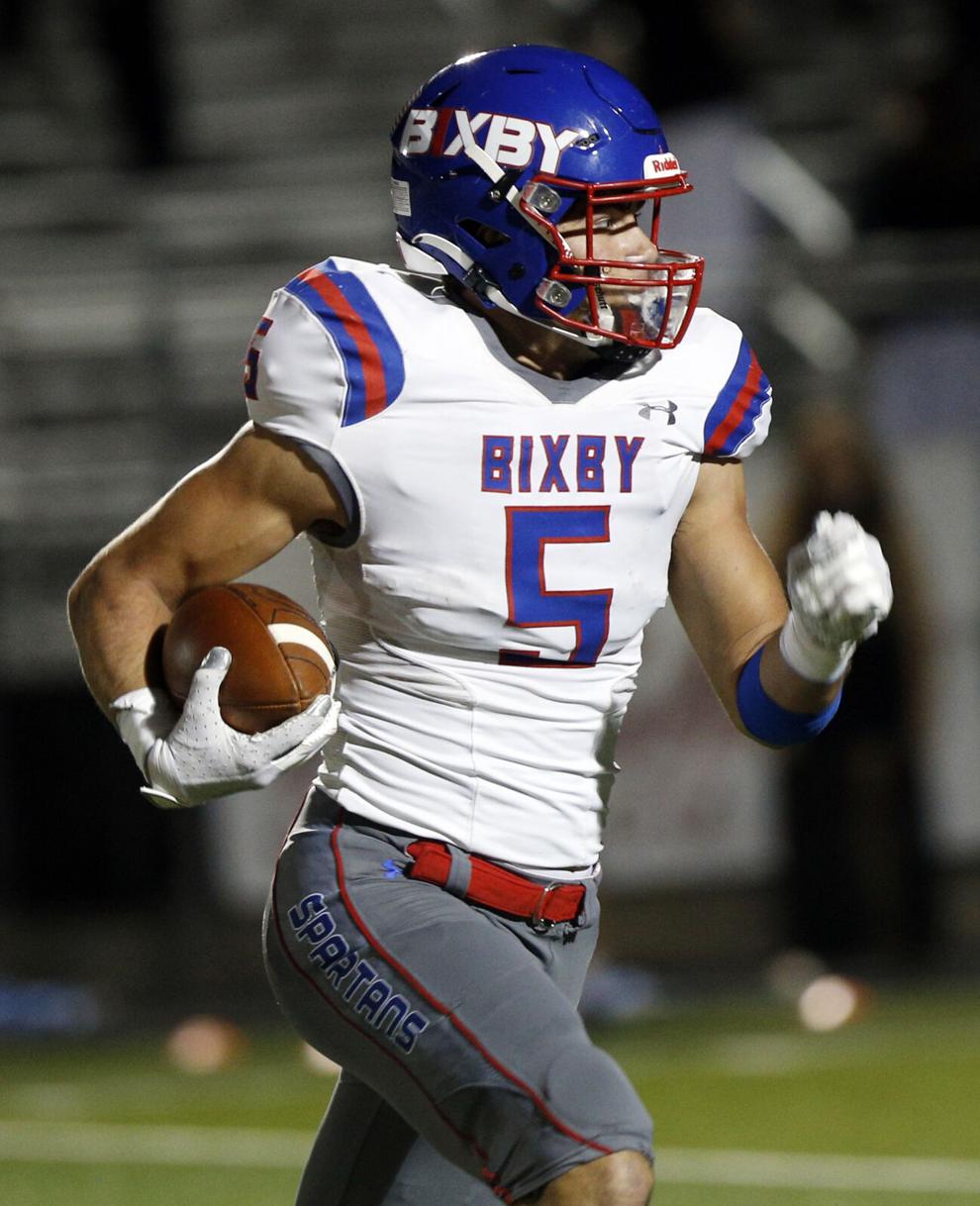 Sand Springs Bixby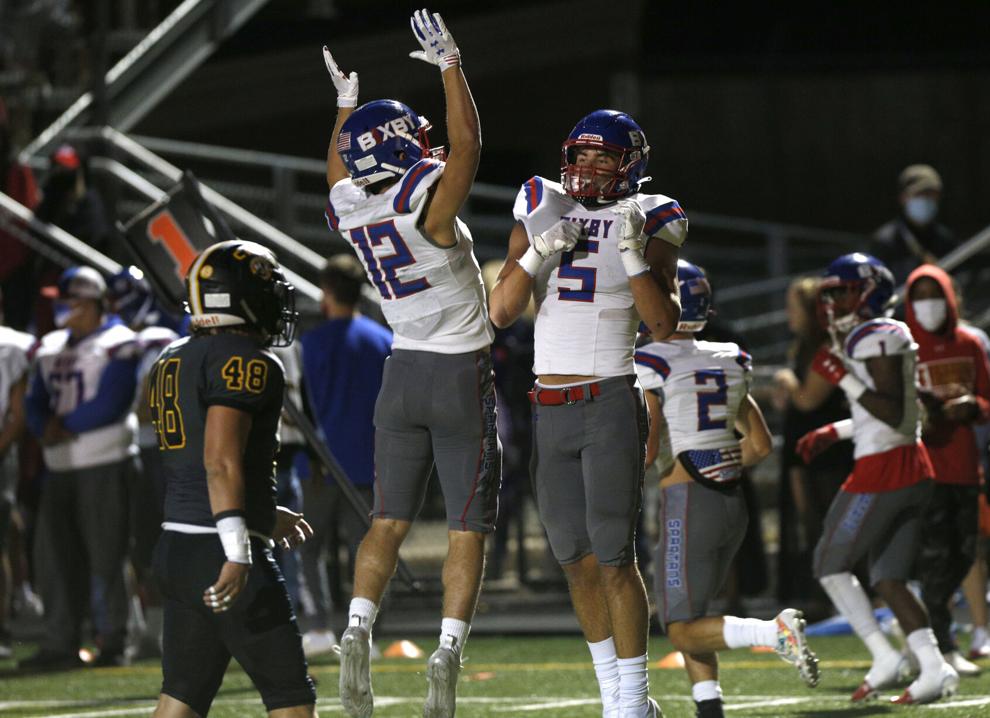 Sand Springs Bixby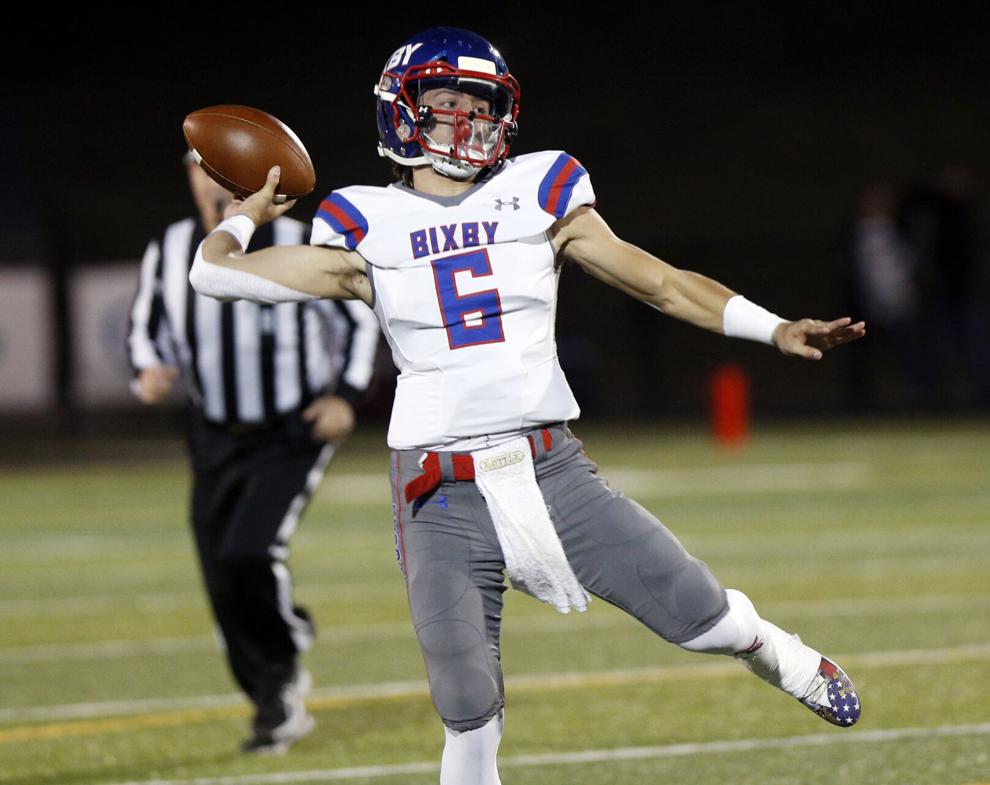 Sand Springs Bixby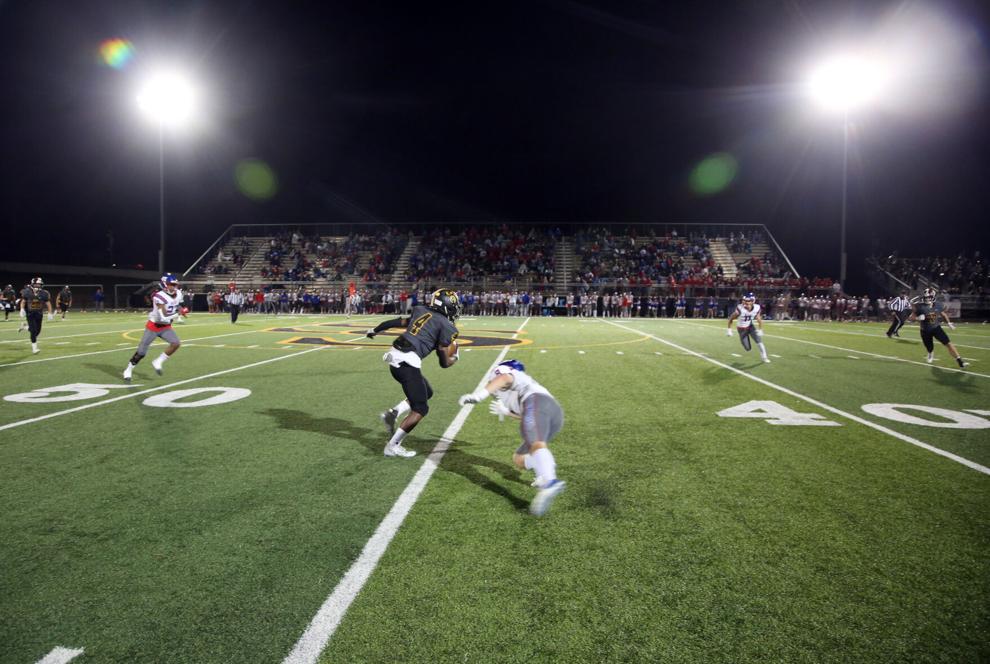 Sand Springs Bixby
Sand Springs Bixby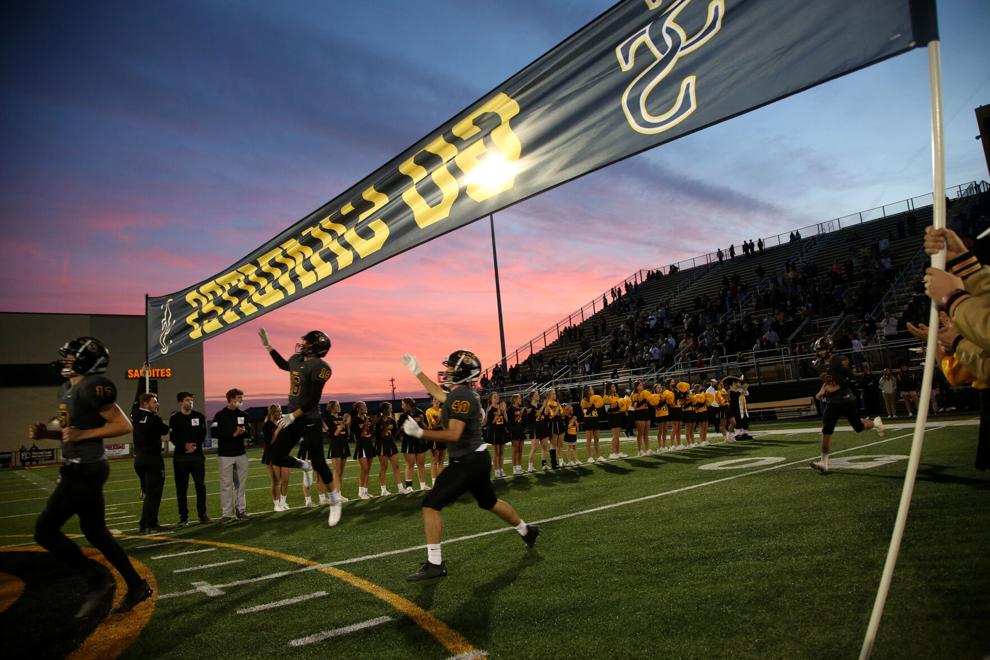 Sand Springs Bixby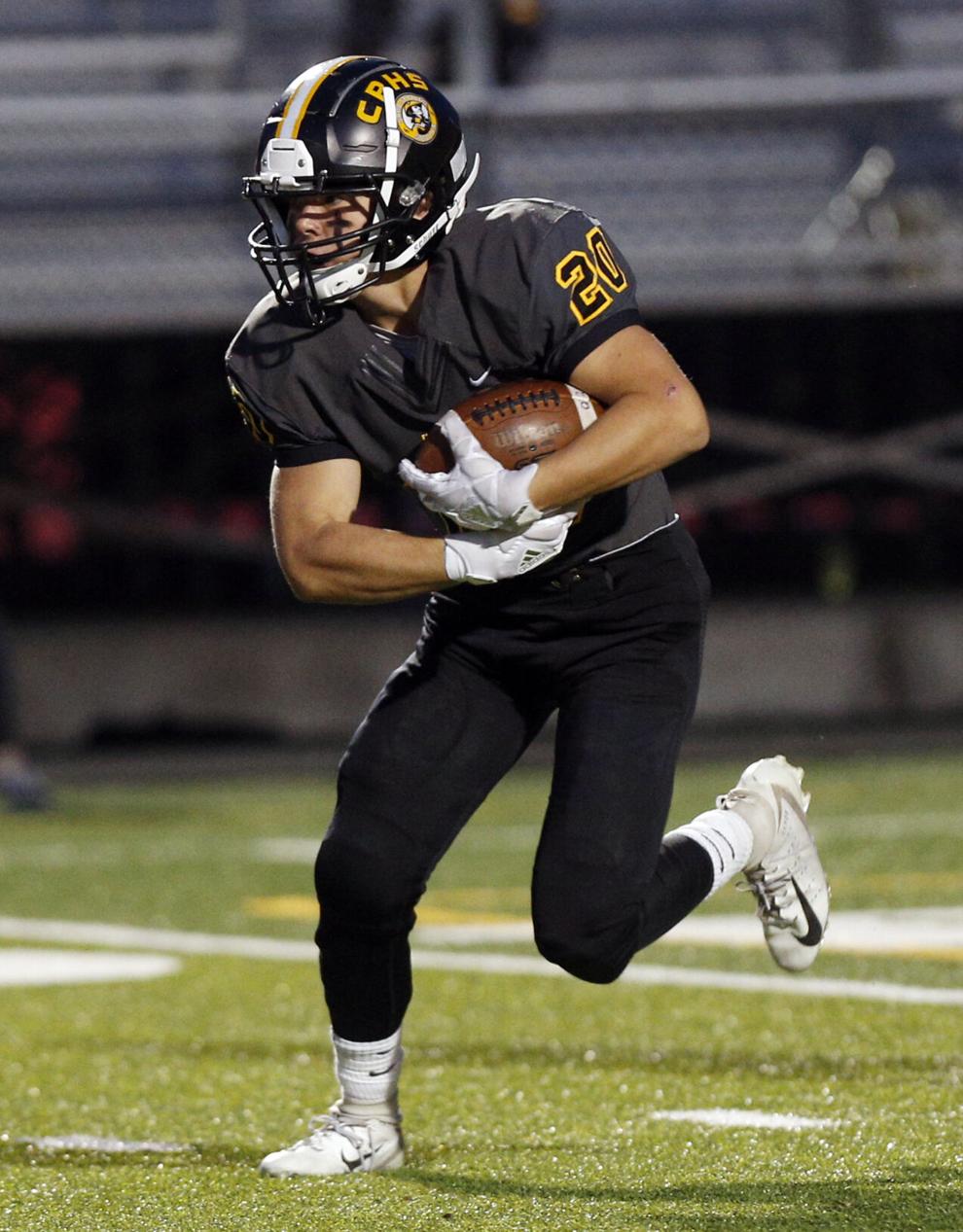 Sand Springs Bixby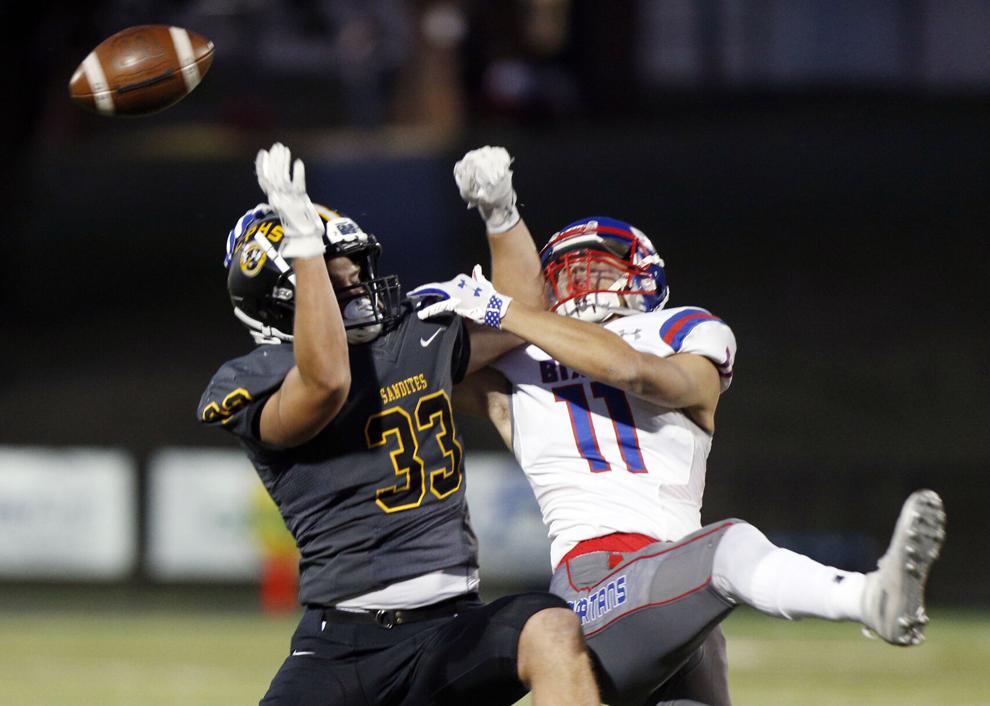 Sand Springs Bixby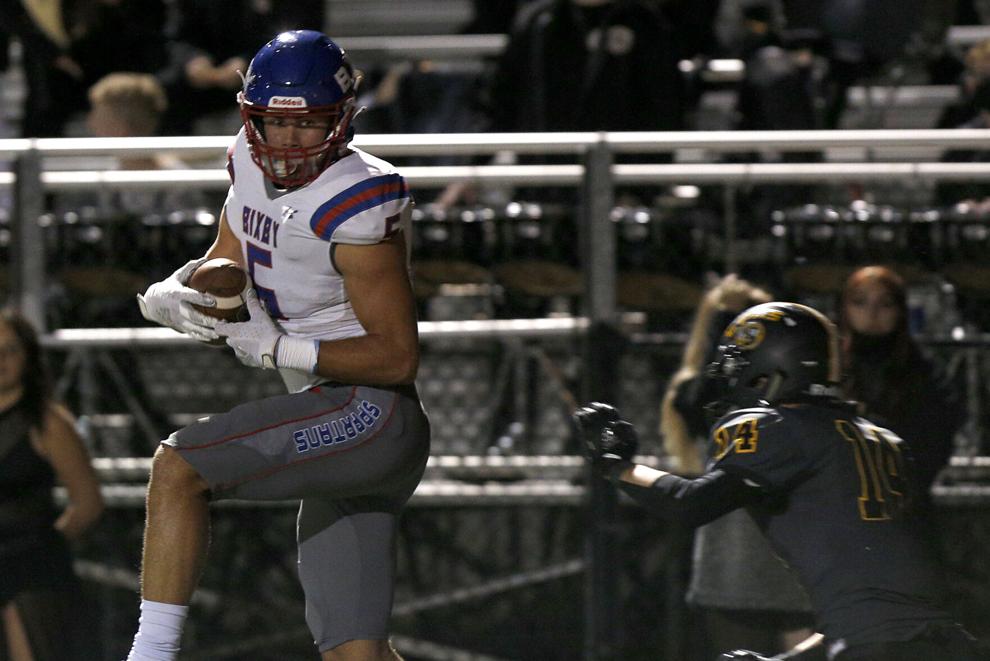 Sand Springs Bixby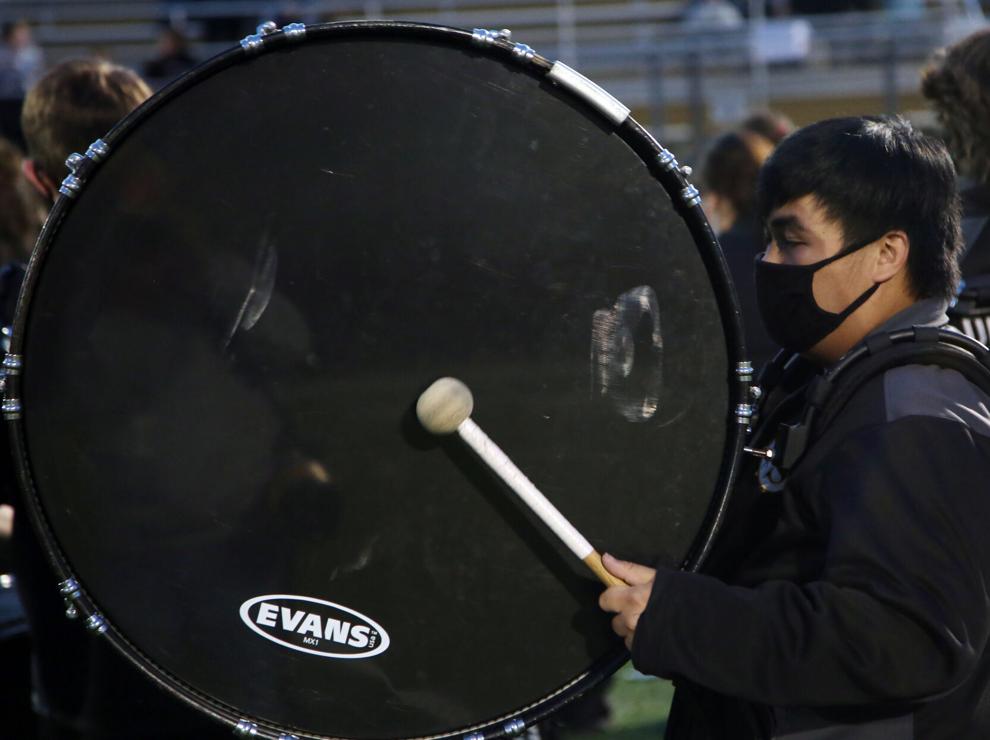 Sand Springs Bixby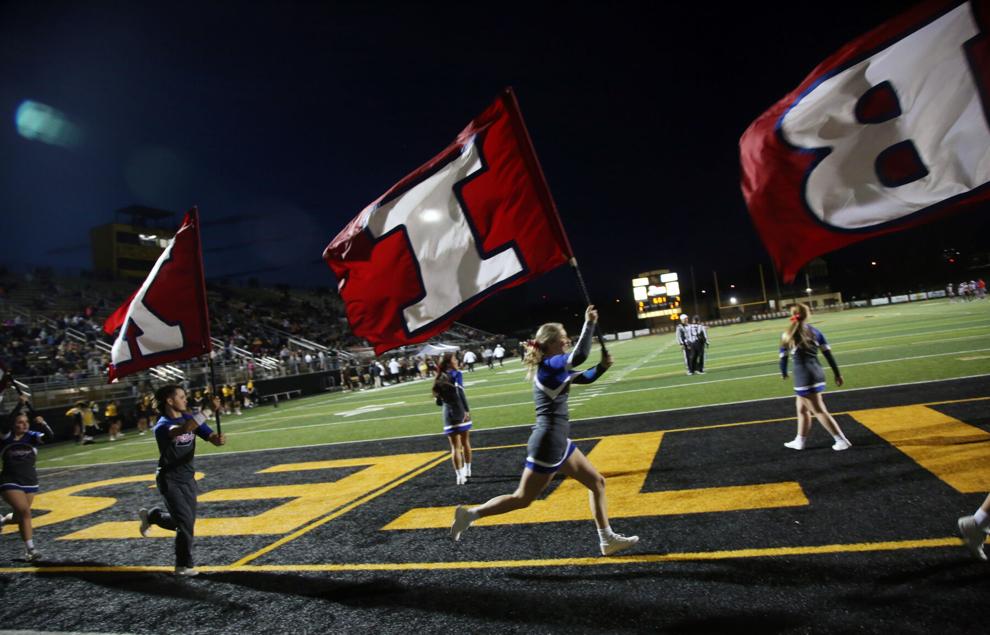 Sand Springs Bixby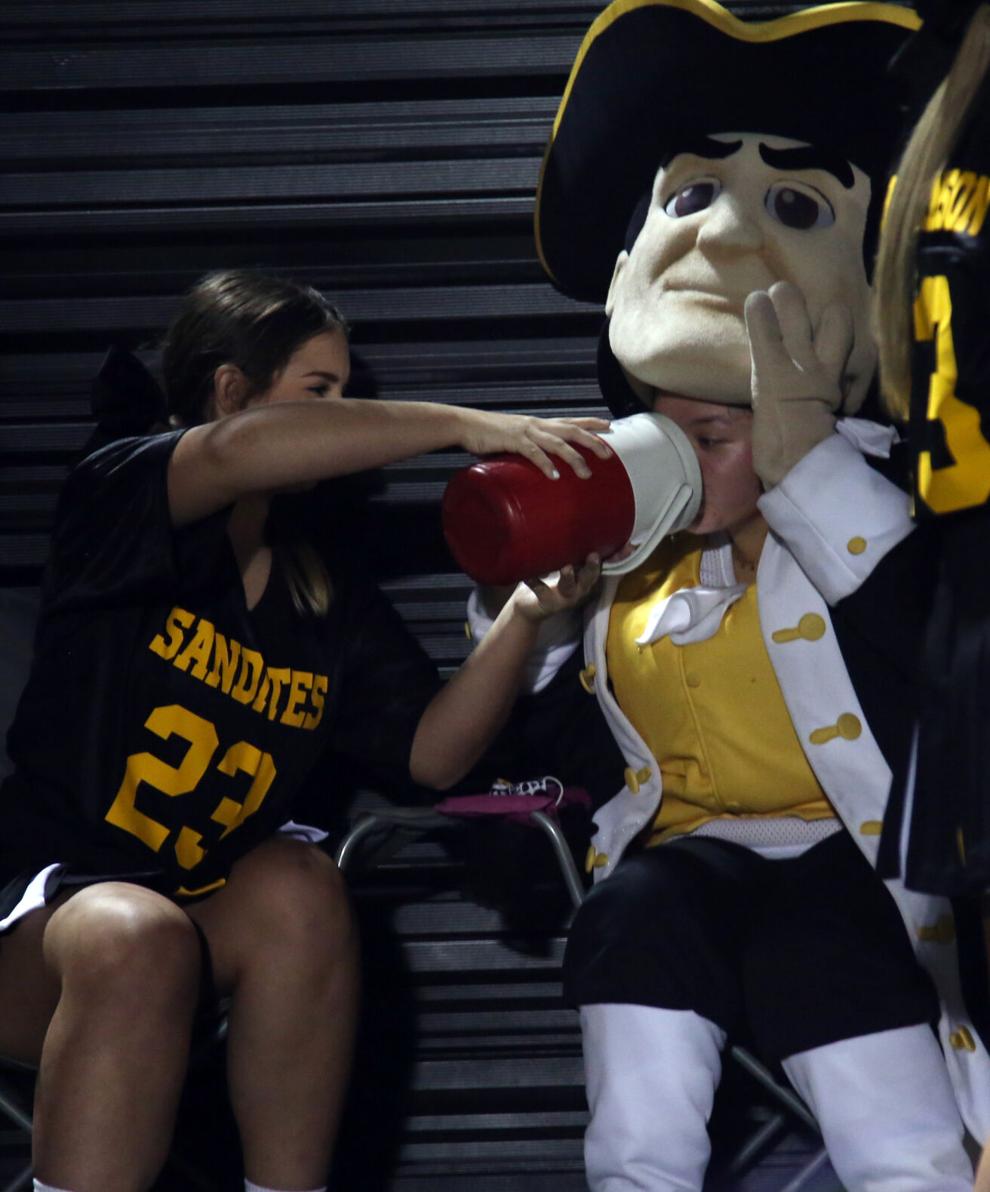 Sand Springs Bixby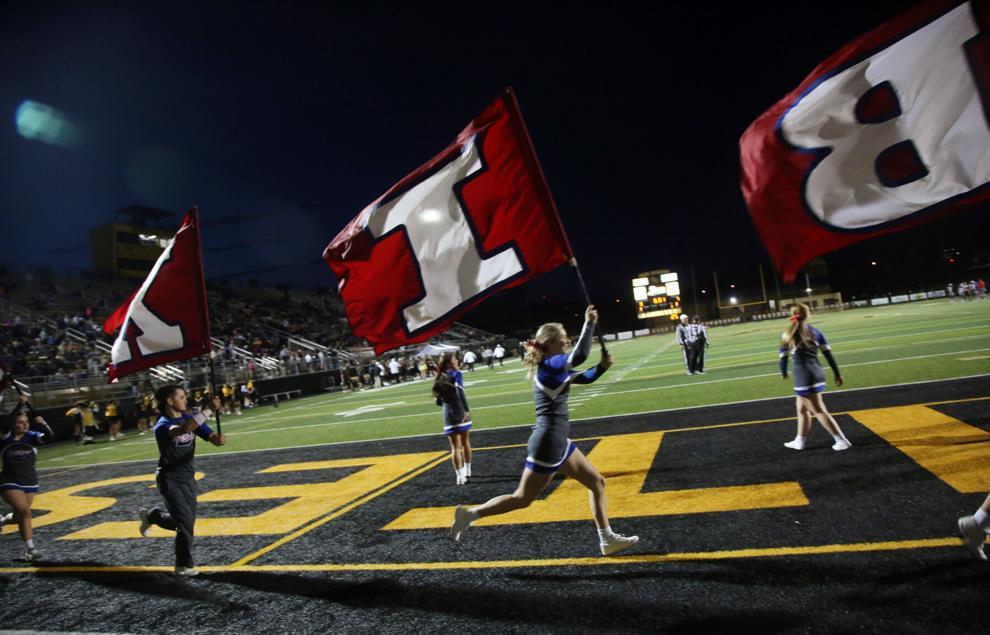 OKPrepsExtra.com: Home to everything high school sports