Four days of cold rain and gloomy weather gave way to sunshine and warmer temperatures that appeared just in time Thursday afternoon for the "Coach Mike Mims Place" street naming celebration.
"I prayed that we'd have a good, sunny, shiny day and some other people probably prayed the same thing," Mims said. "I'm very pleased the day has turned out that way."
More than 100 gathered for the ceremony at North Peoria Avenue and East Woodrow Place, with the section of that road that runs east to Booker T. Washington High School renamed to honor Mims, who coached BTW to three state basketball titles in 1973, '77 and '81. His last Hornets title team included legendary University of Oklahoma All-American Wayman Tisdale. Mims also was a longtime basketball assistant at OU.
Mims described Thursday's ceremony that was sponsored by the Christian Ministers Alliance as a "precious moment" that "blows my mind" and that was "very special."
"I'm very humbled," said Mims, a 1964 BTW graduate who was emotional when he gave his remarks.
Many of Mims' former players were in the crowd as well as Tulsa Mayor G.T. Bynum.
"We want Tulsa to be a city that honors the heroes of our community," Bynum said.
Bynum praised Mims' leadership.
"When you look at that career what you see is a person who dedicated his life to development of young people and building great young people to go on and do great things in their communities themselves," Bynum said.
Wayman Tisdale's widow, Regina Tisdale, spoke at the ceremony and said Mims was "like a second father to Wayman."
For Mims, the most important thing in his coaching career "was the great, rewarding relationships I had with players and so many people. And I want to add that my whole family graduated from Booker T. Washington."
Mims, 74, who retired from Tulsa Public Schools as a BTW assistant principal in 2015, has been involved in education for more than 50 years. He now works for Oklahoma Driving School and insists he is still teaching — driving and other things.
"I say a lot of prayers when I get in a car because you never know what a kid is going through when he gets behind the wheel," Mims said.
Mims also acts as a mentor with the kids he teaches. He drives with each student in four 90-minute sessions "and they tell me almost everything. There are no filters. I'm constantly talking and encouraging them."
Mike Brown, Tulsa World, contributed to this story.
High school football: Class 6AII top 10 rankings for Week 9
High school football: Class 6AII top 10 rankings for Week 9
Week 9 high school football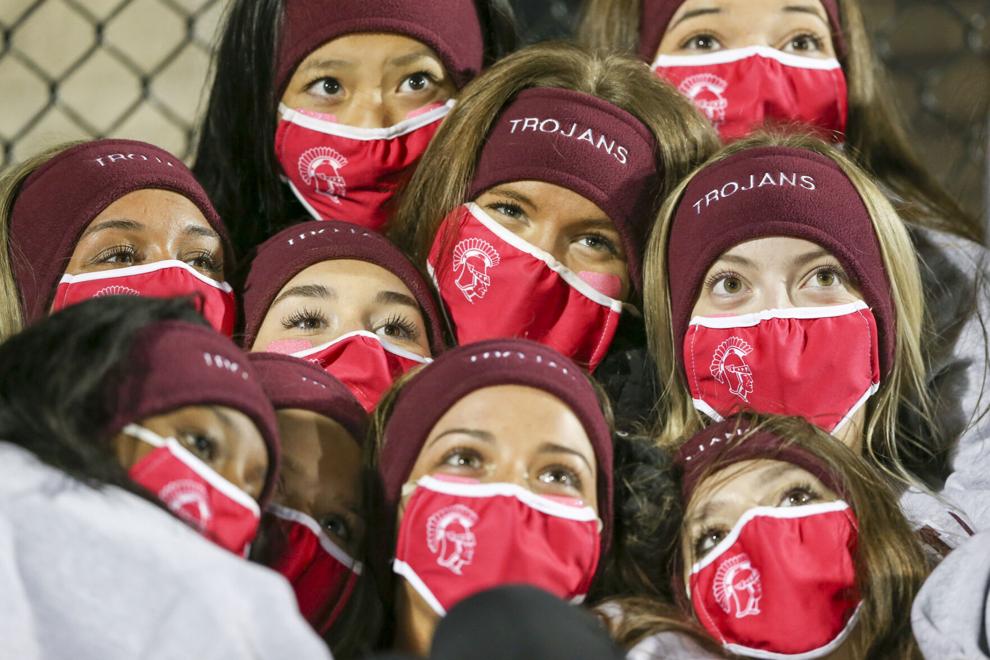 1. Bixby Spartans (6-0)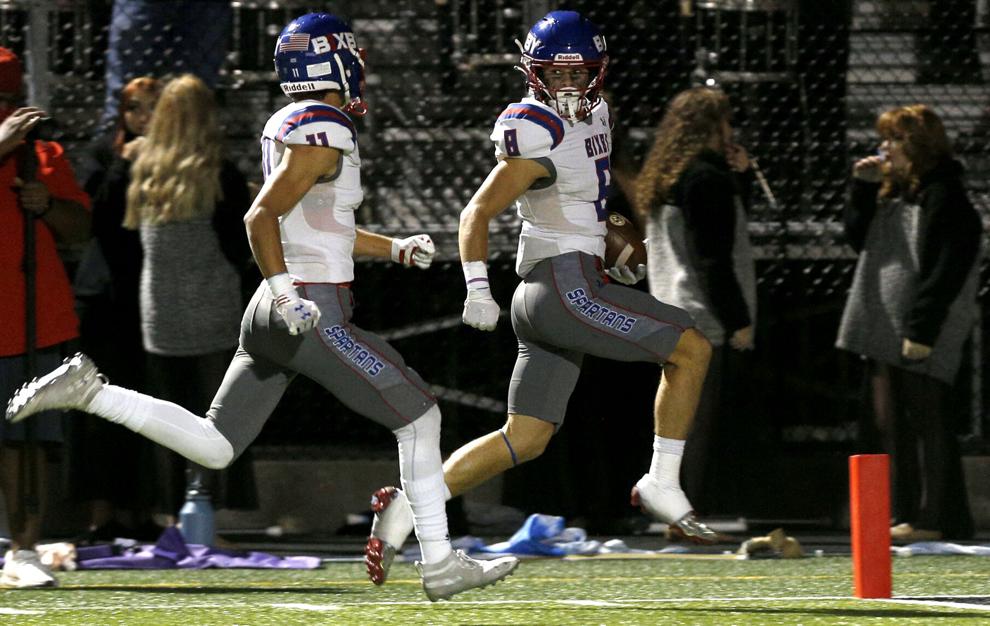 2. Stillwater Pioneers (6-0)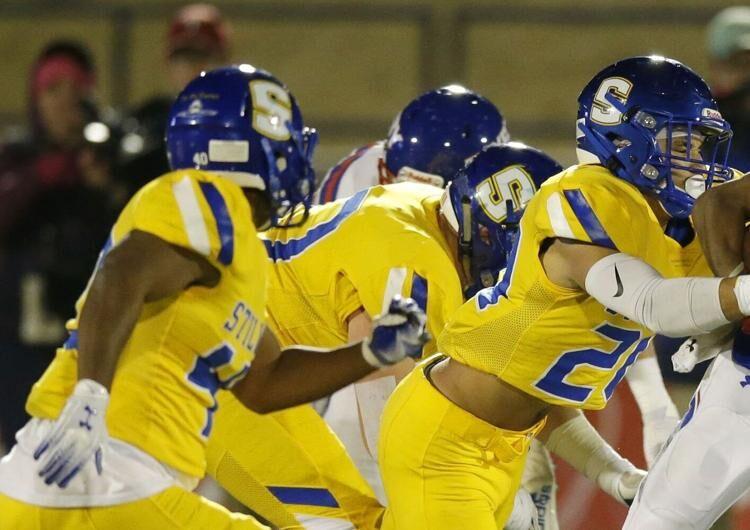 3. Midwest City Bombers (6-1)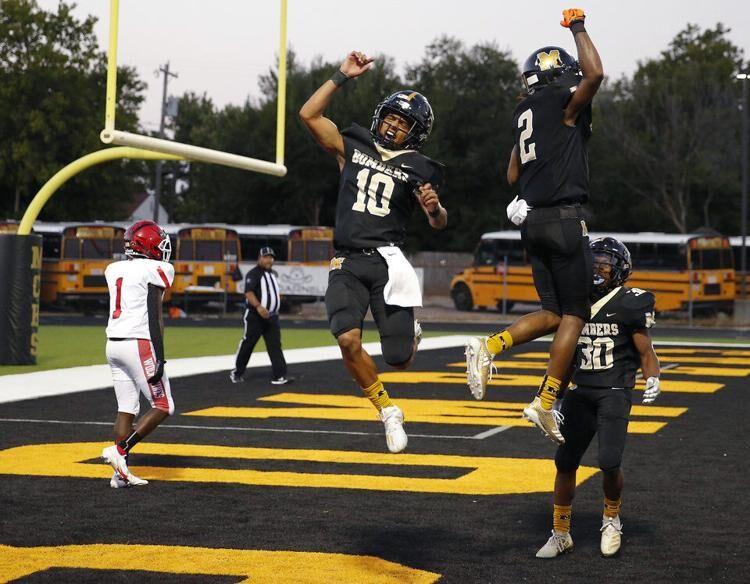 4. Choctaw Yellowjackets (5-3)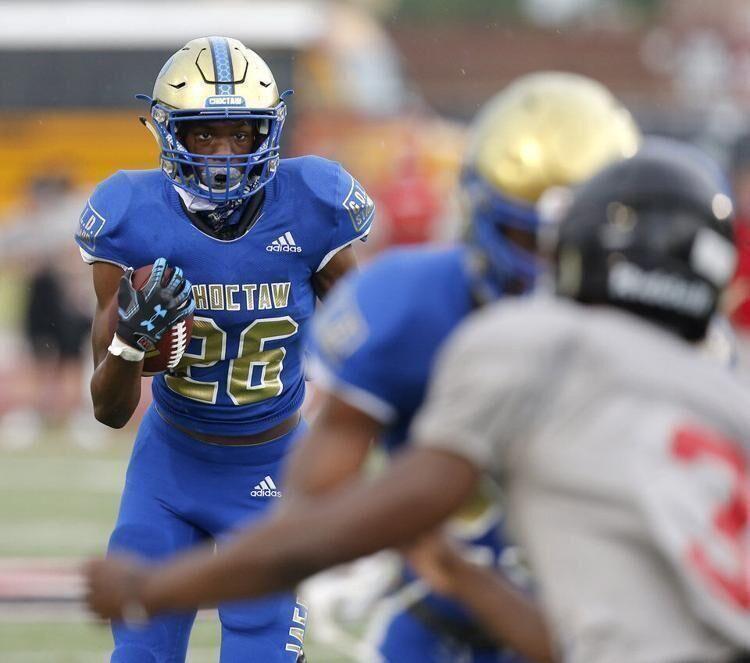 5. Booker T. Washington Hornets (6-2)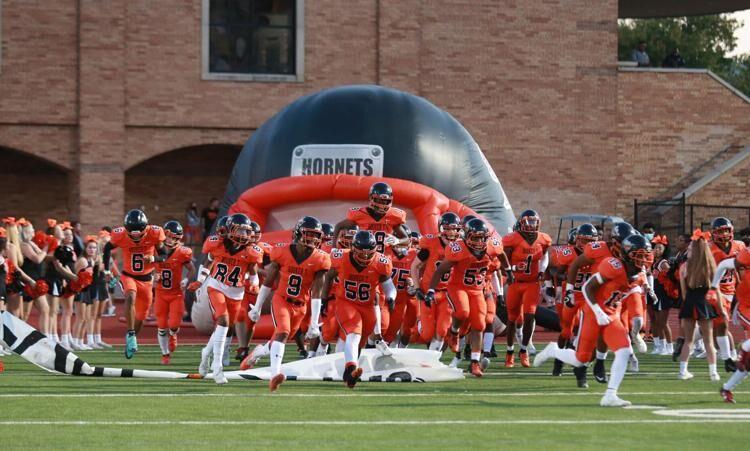 6. Putnam City North Panthers (6-1)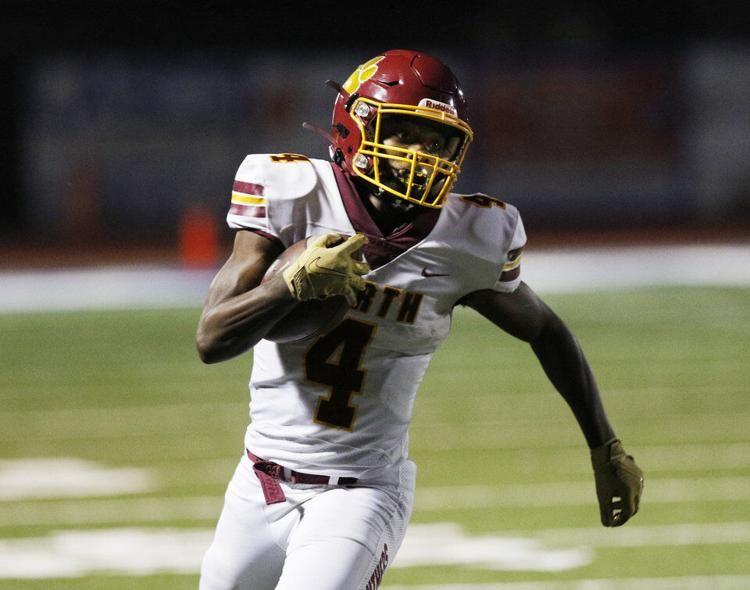 7. Del City Eagles (1-5)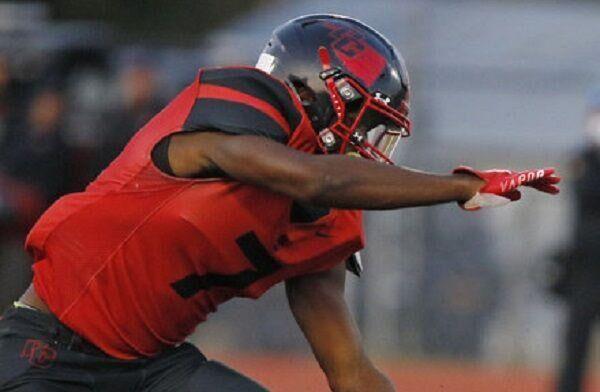 8. Lawton Wolverines (4-2)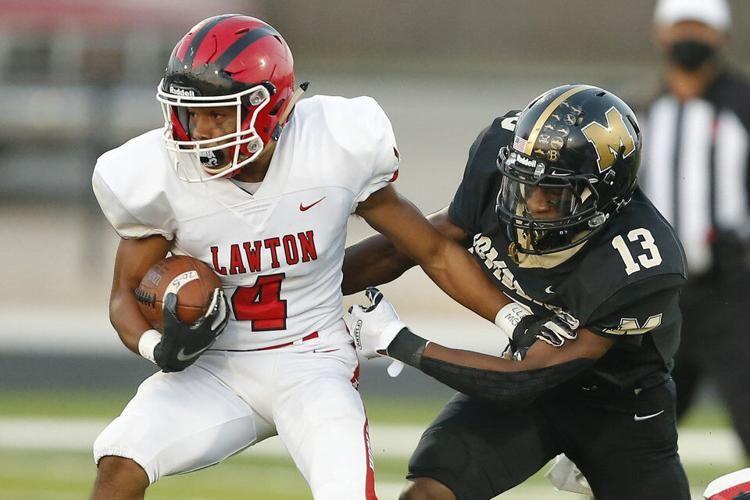 9. Sand Springs Sandites (4-4)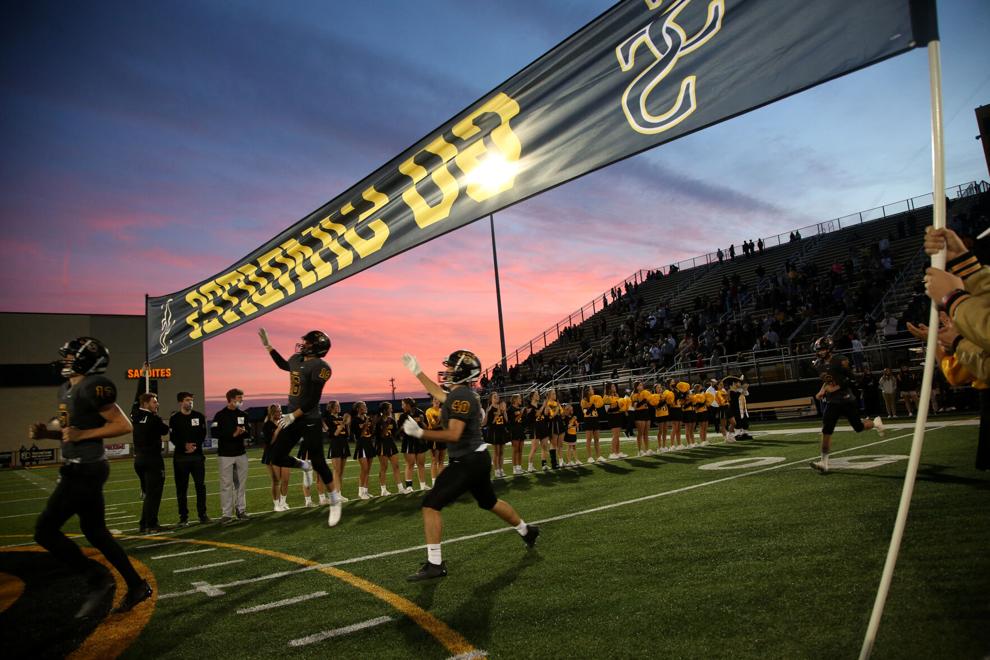 10. Ponca City Wildcats (3-4)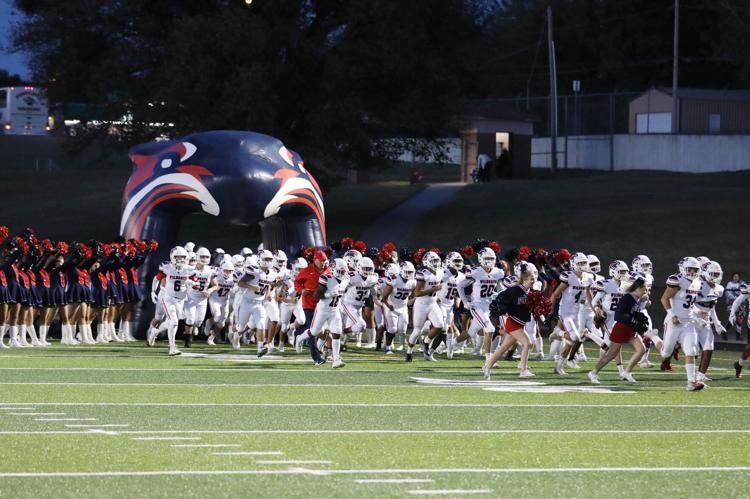 Other Week 9 and previous rankings
OKPrepsExtra.com: Home to everything high school sports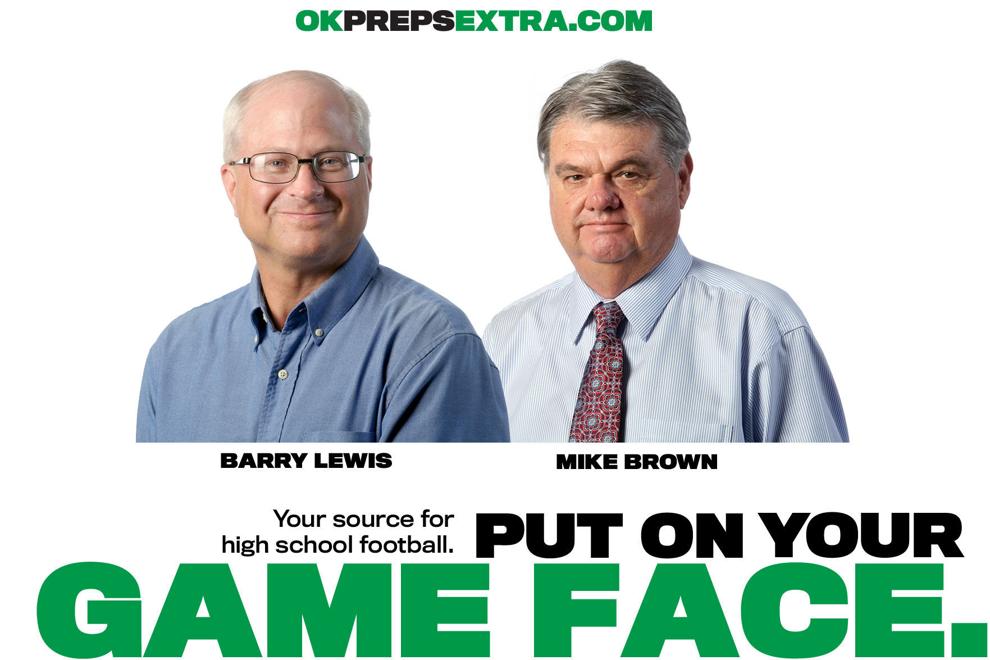 Highlights: Union downs Norman North