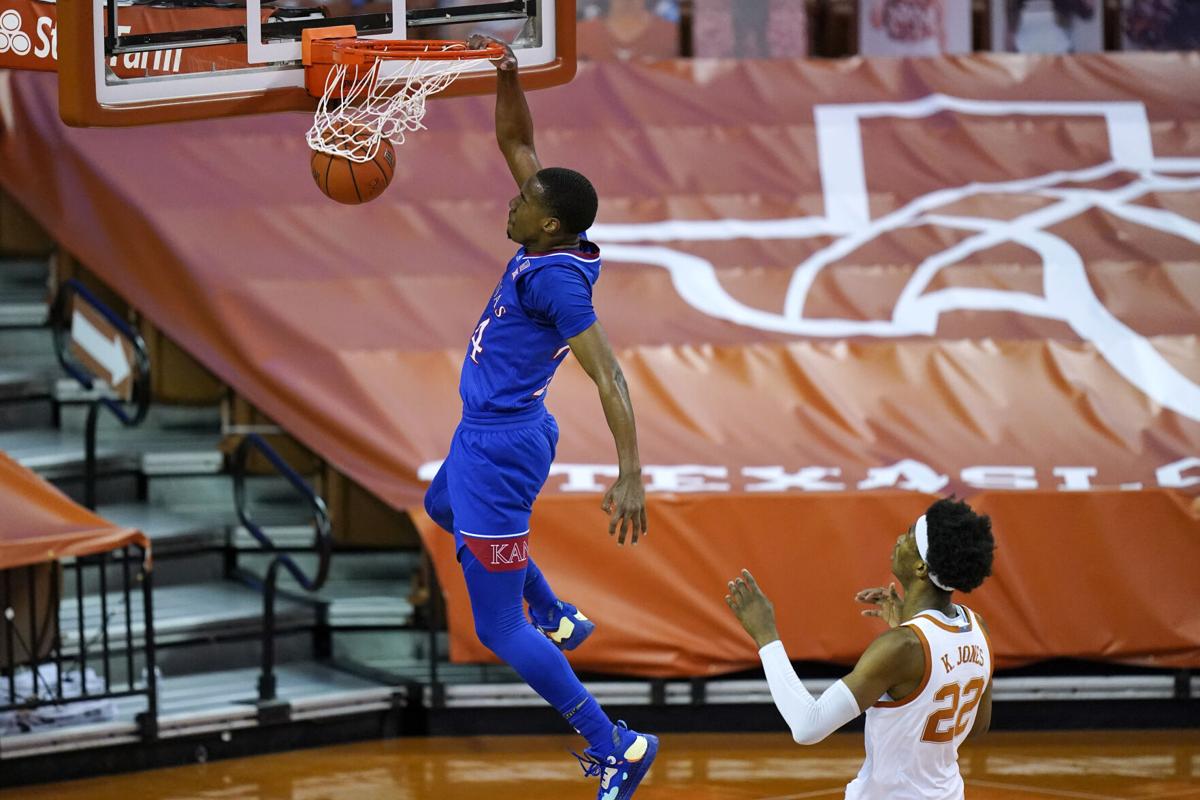 On Thanksgiving Day, Bryce Thompson appeared on his way to a standout career at Kansas.
In a season-opening loss to top-ranked Gonzaga, Thompson scored a dozen points and played 28 minutes, showing confidence on the court while transitioning seamlessly to the highest level of college competition.
"I was just playing basketball," Thompson said. "That was it. I wasn't thinking. I was just playing."
That outing would end up producing his season-highs in scoring and playing time. What followed was a disappointing turn of events that included two significant injuries and ultimately resulted in an unclear role.
After a freshman year in which he averaged 4.7 points in 17.1 minutes per game, Thompson entered the transfer portal Tuesday, closing that chapter in pursuit of one that would be a better fit.
"I just believed it was time for a change," Thompson said during an interview with the Tulsa World on Tuesday night. "I enjoyed my time at KU. The coaches, fans, teammates, everything was good. I just felt it was time for a new home."
A 6-foot-5 guard who was a five-star prospect out of Booker T. Washington High School, Thompson will again have a variety of options. The last time around, his other finalists were Oklahoma, Oklahoma State and North Carolina.
"Before I committed to Kansas, I think I had a good understanding of what to look for," he said. "I don't think any of us could have expected this to happen. It's probably going to be a lot of the similar (factors), but just make sure our decision is more calculated."
After performing well in his debut, Thompson scored four points or fewer in five of the next eight games. During the Jayhawks' first practice after Christmas, he went up for a blocked shot and fell on his lower back, cracking a vertebra.
Thompson missed the next three games, then returned for a Jan. 12 visit to Oklahoma State. Late in that game, he dived on the floor for a loose ball and wound up breaking his right index finger, an injury that required surgery and sidelined him for another seven games.
"It was tough, but I was able to stick through it and just keep going," he said.
Cleared for the final stretch of the season, Thompson bounced back to deliver his best shooting night, a 5-of-6 performance at Texas, and started both of the NCAA Tournament games. But for perhaps the first time in his life, basketball wasn't much fun.
"It was the first time it was kind of stressful," he said. "I've gone through stuff, but it's always been just playing. It's never been super tight or stuff like that."
That led to a difficult breakup — one founded on a lifelong relationship with Bill Self, who coached Thompson's dad, Rod, for a season at Tulsa. It was the first time in Self's career to coach the son of a former player.
"I think it was hard for both sides because you have that relationship," Rod Thompson said. " ... I just think it was the best decision."
In a statement Tuesday afternoon, Self said: "I know Bryce had a tough freshman season with injuries, but I enjoyed coaching him this year through the ups and downs. We wish nothing but the best for the entire Thompson family moving forward."
When the news of his entry to the portal broke, Bryce Thompson's phone started buzzing.
"It's been ringing off the hook, from lots of coaches to family and friends, just everybody reaching out and seeing how I'm doing," he said. "It's been pretty crazy."
In the span of about eight hours, Thompson heard from "a couple hundred" people reacting to the development and inquiring about his next move. He will do his best to respond to all of them, then unplug as much as possible for a few days, maybe go fishing to get away.
And at some point in the next two weeks or so, he hopes to make a decision about his future home.
"We've still got to think about everything and play out the options and see what's the best fit and go from there," he said. "I'll talk to my dad and my mom and we'll just go off the pros and cons of each school and determine where is the best destination."
Asked whether he has any frontrunners or a short list of schools he's considering, Thompson said: "It's wide open right now. I've got a lot of coaches and people calling, so it's really wide open. I'm just kind of weighing all my options with my family and trying to make the best decision moving forward."
A frequently mentioned possibility is his parents' alma mater. TU, which coveted Thompson out of high school, has never signed a five-star player.
"I wouldn't say that (family connection) puts them ahead," he said. "I had a relationship with KU and that didn't turn out as well (as I hoped). I definitely have a good relationship with coach (Frank) Haith and coach Shea (Seals) and the whole staff, but I don't know that I can necessarily put them above anybody else because of that."
The other hometown school is Oral Roberts, which is coming off a Sweet Sixteen appearance and is the landing spot for Thompson's high school teammate Trey Phipps after transferring from Oklahoma.
"I'm not ruling anybody out at this point," Thompson said. "That's a good school. They had a phenomenal run in the tournament, and that's something that you have to respect."
Thompson, who turned 19 in February, is close with his family but said staying in state isn't a must.
"I could see myself on either coast, but I believe that being home is a plus," he said. "Obviously you want to be close to home, but it's not essential."
More than anything, Thompson wants to find a situation that will allow him to get back to enjoying the game he loves.
"I definitely want a place where I can be comfortable and just be playing," he said. "It's a fun game. It shouldn't be super stressful. There are times where I'll be nervous because that's natural, but for the most part it should just be calm and just playing."
Photos: Bryce Thompson's freshman season at Kansas
Bryce Thompson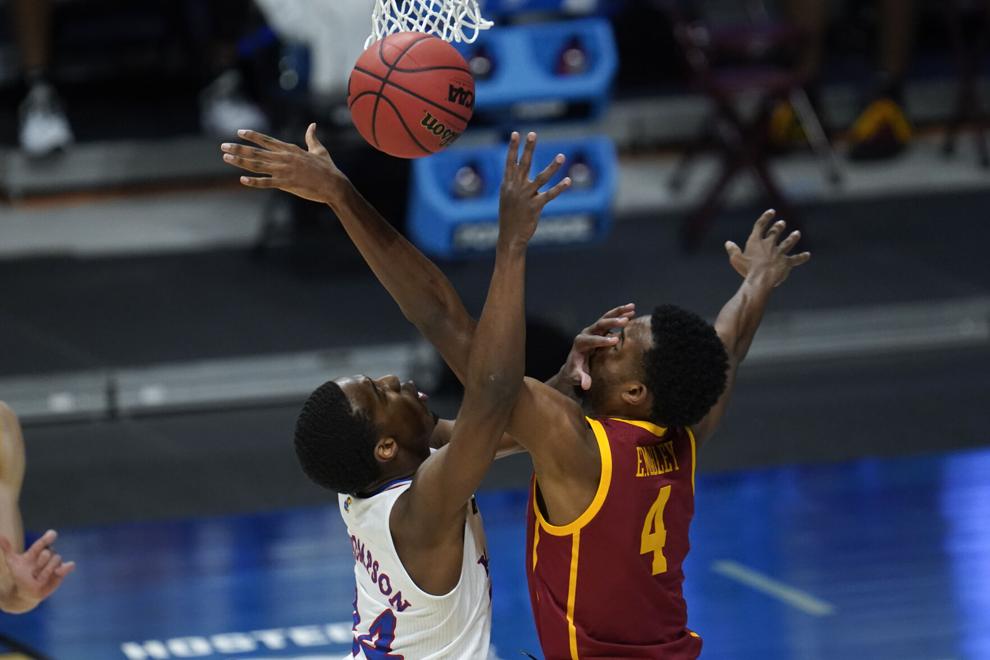 Bryce Thompson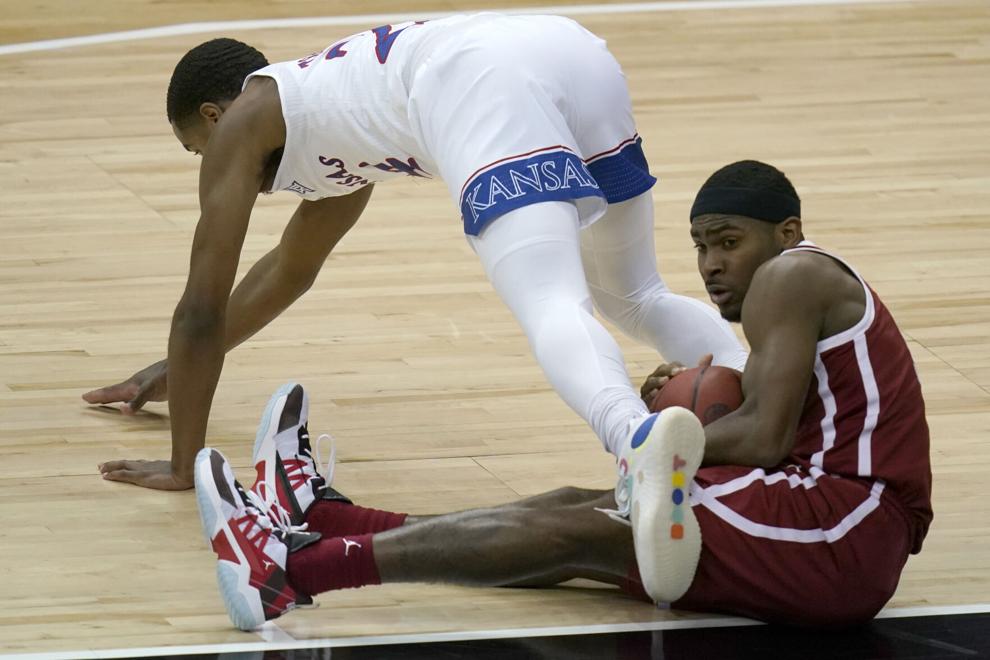 Bryce Thompson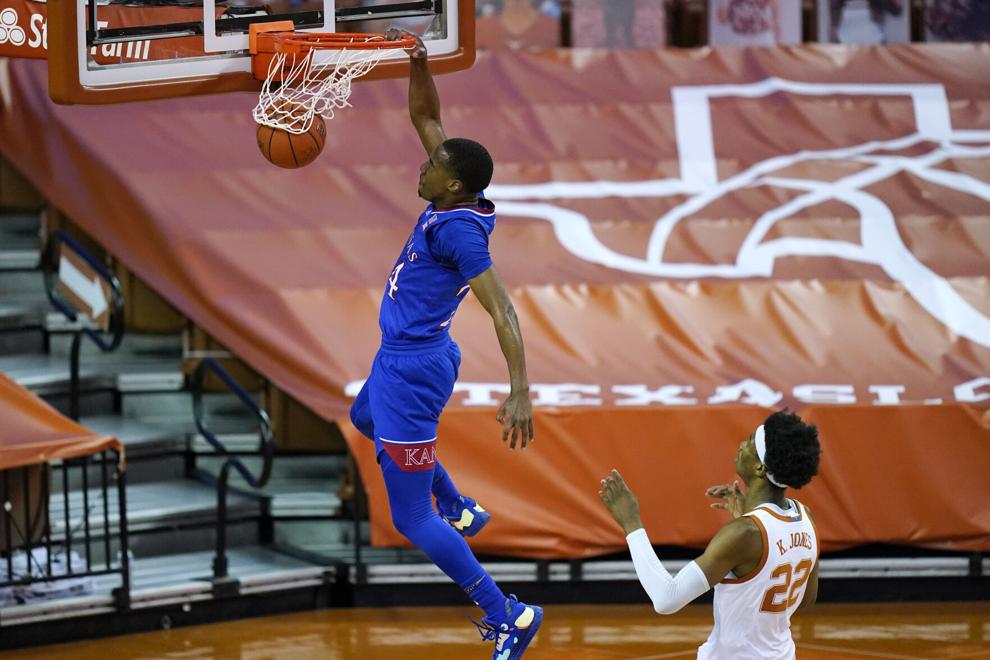 BRYCE THOMPSON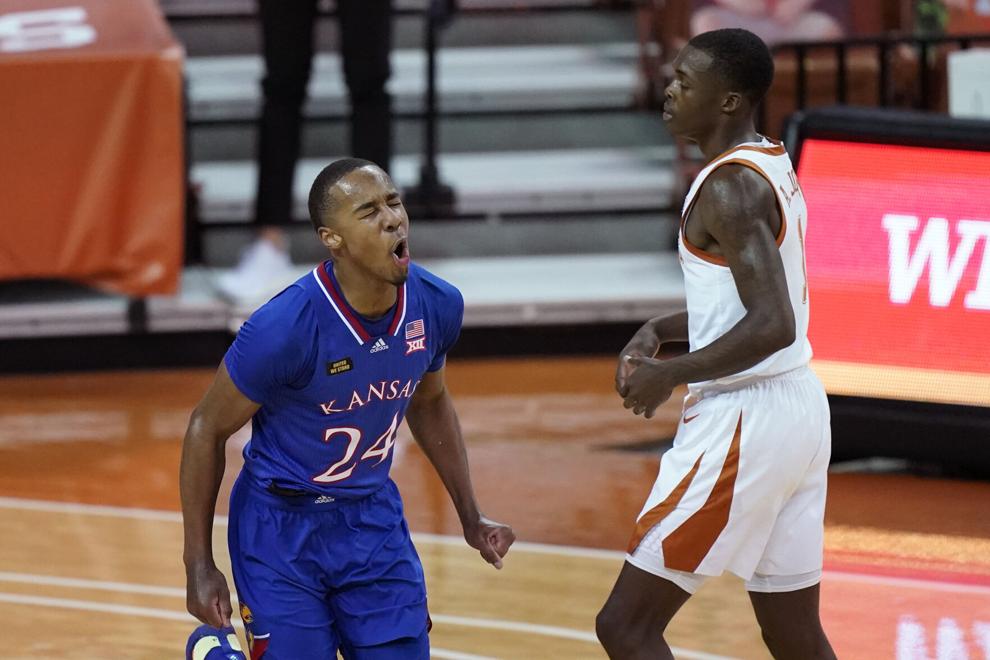 Bryce Thompson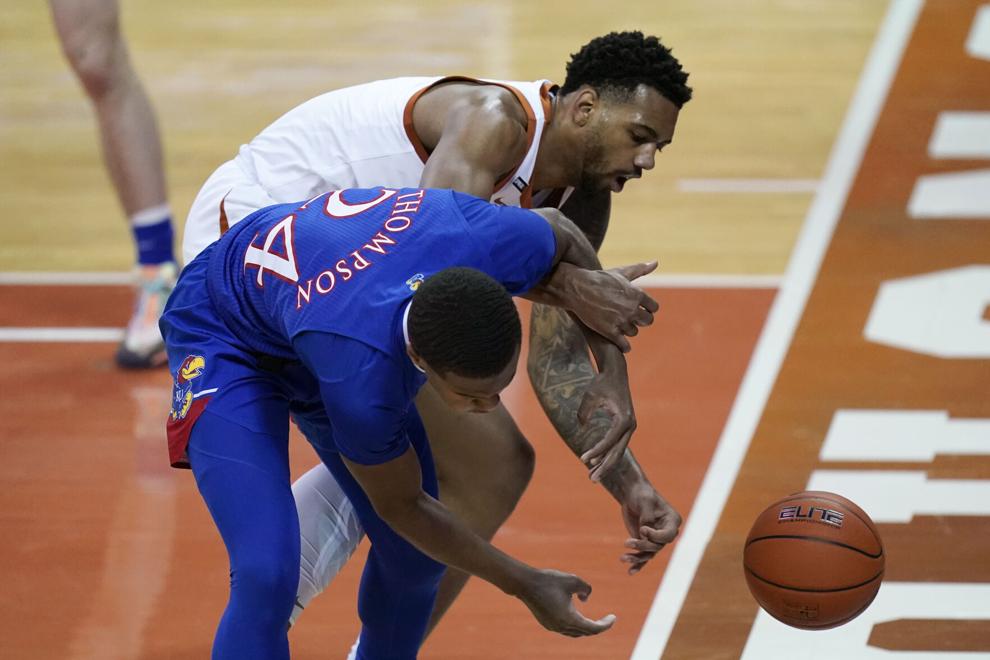 Bryce Thompson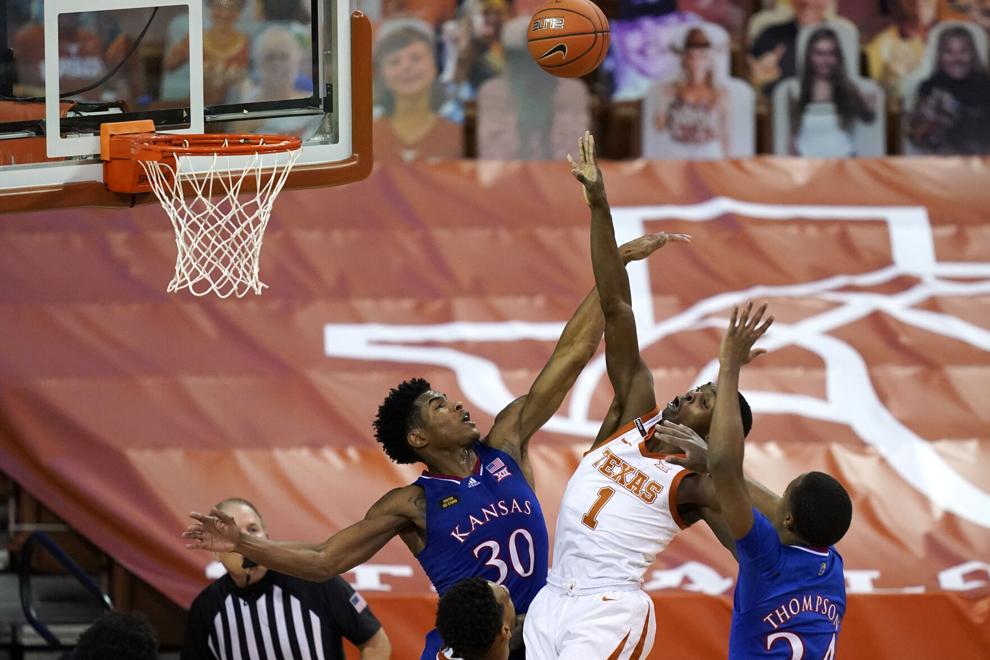 BRYCE THOMPSON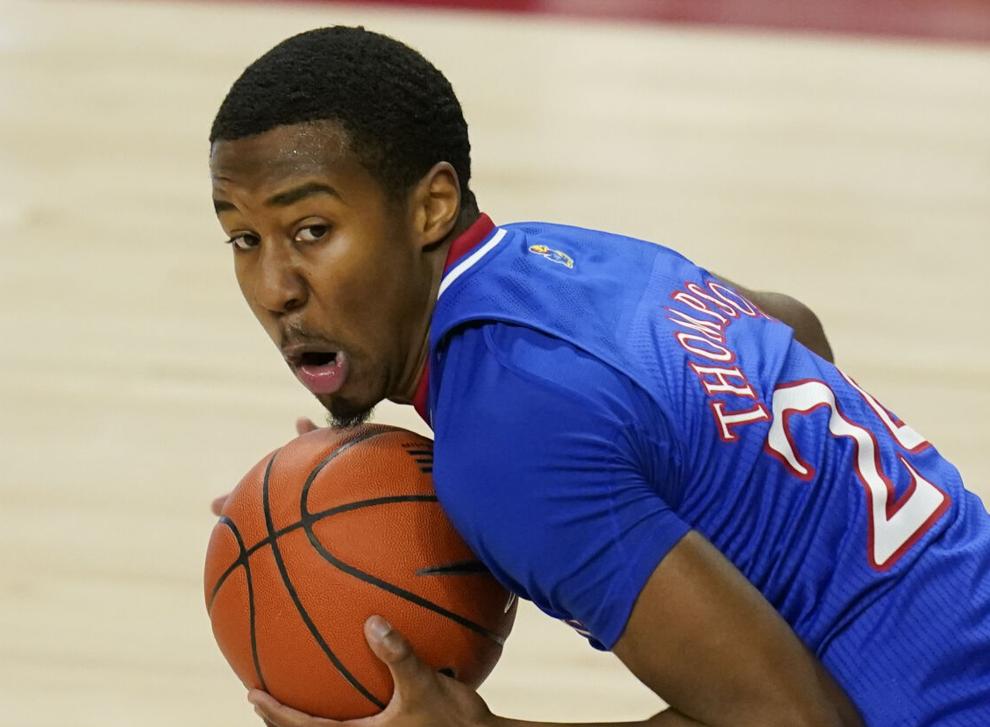 Bryce Thompson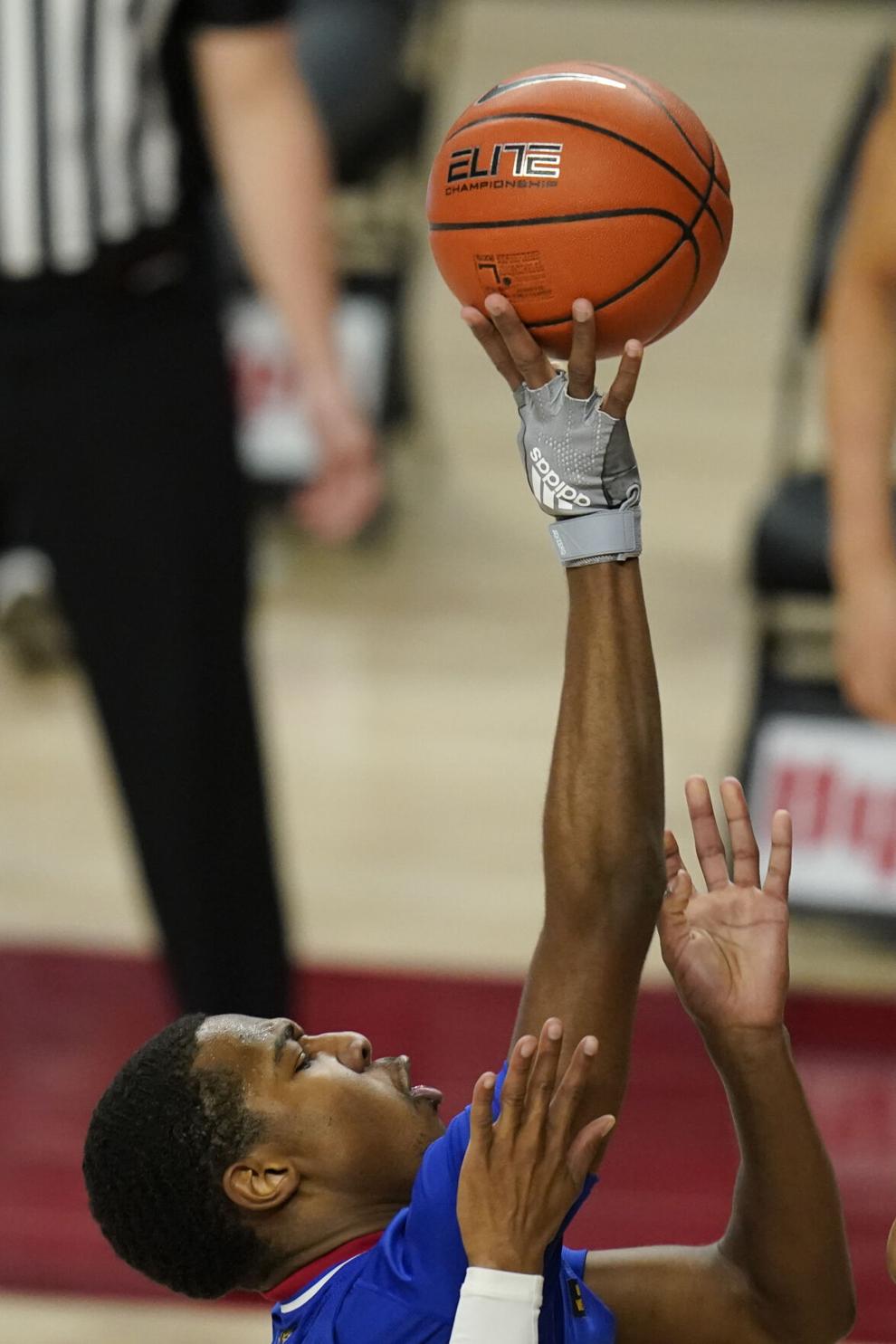 Bryce Thompson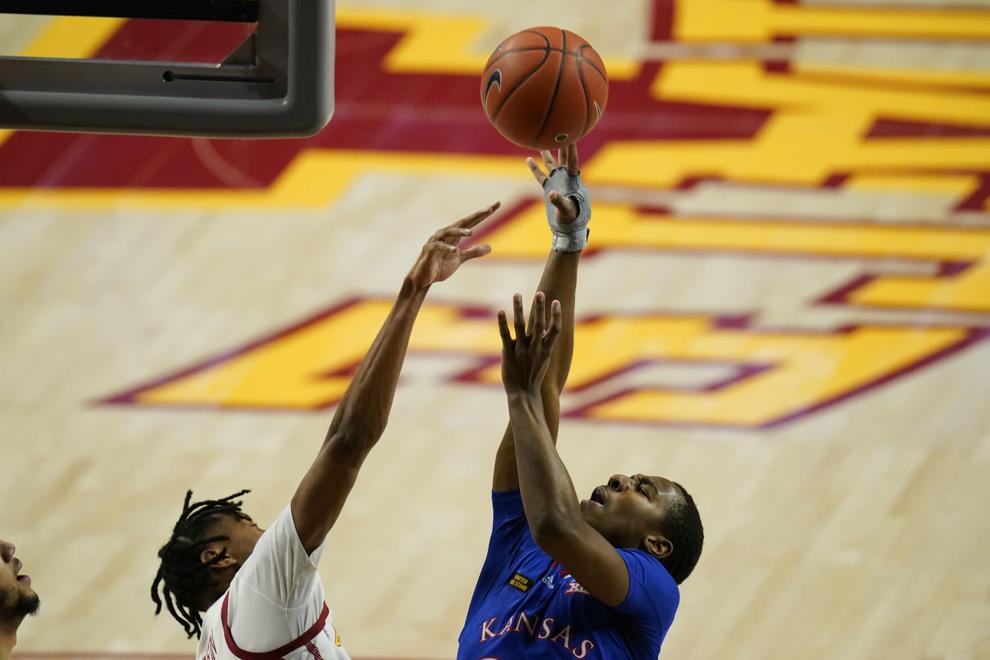 Bryce Thompson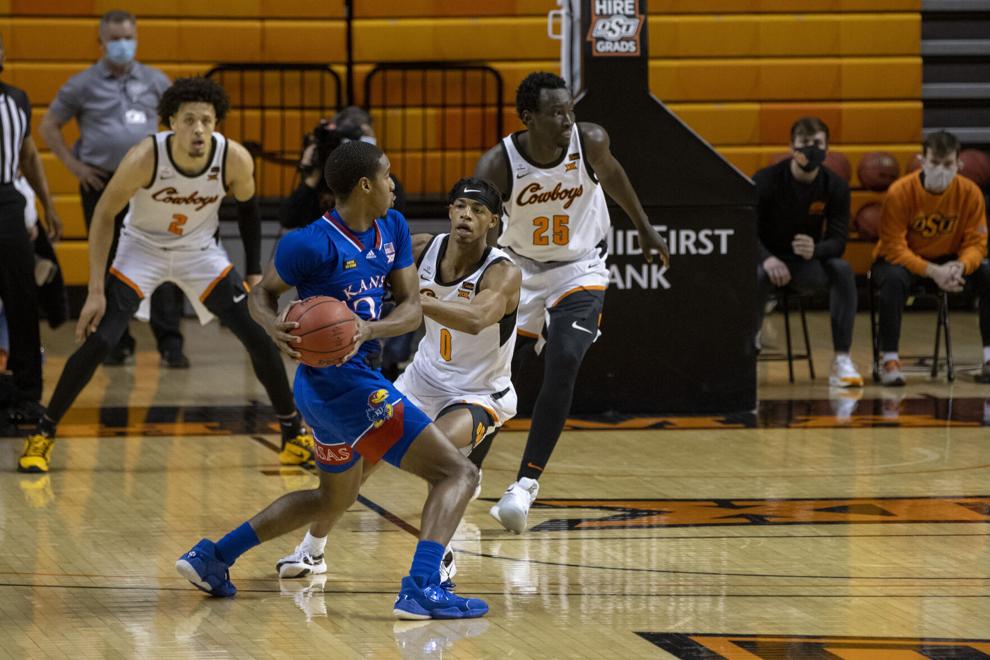 041521-tul-spt-emigblog Thompson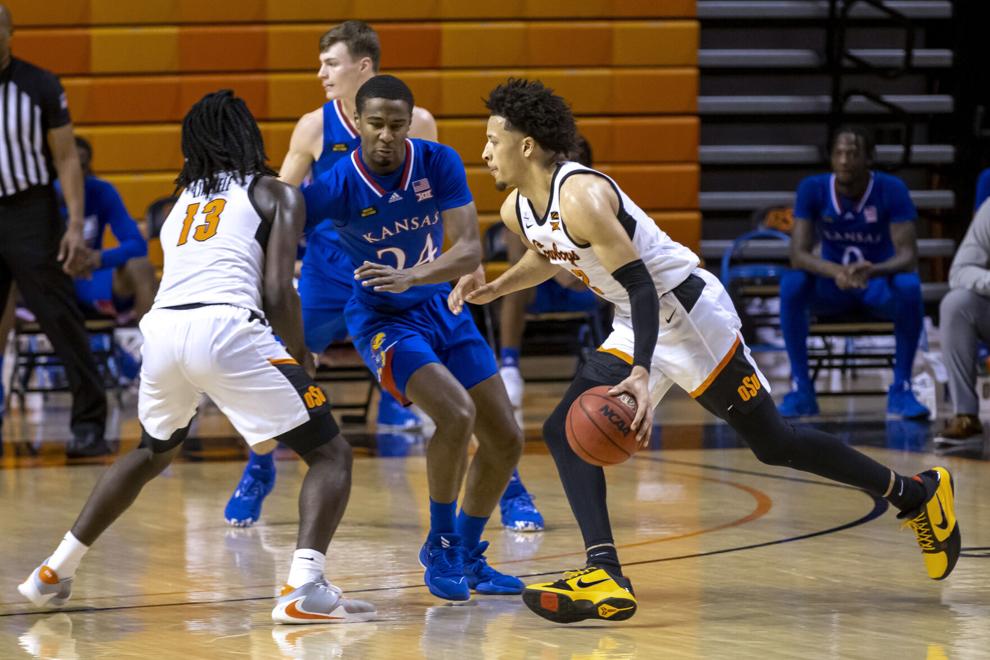 Bryce Thompson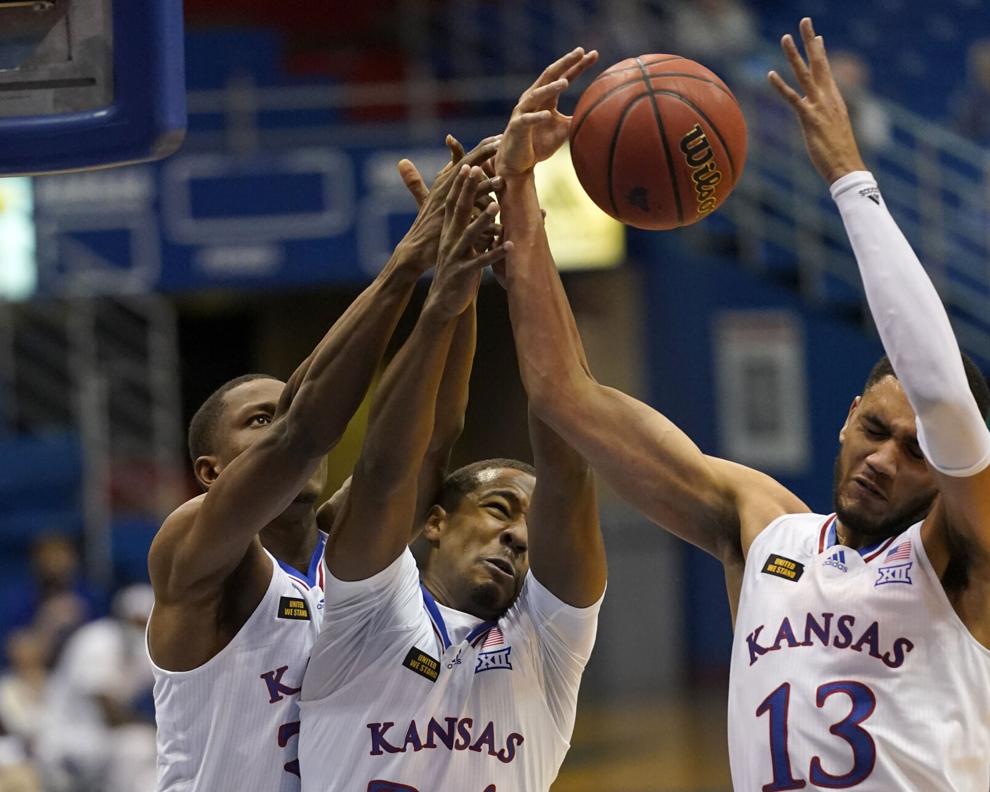 Bryce Thompson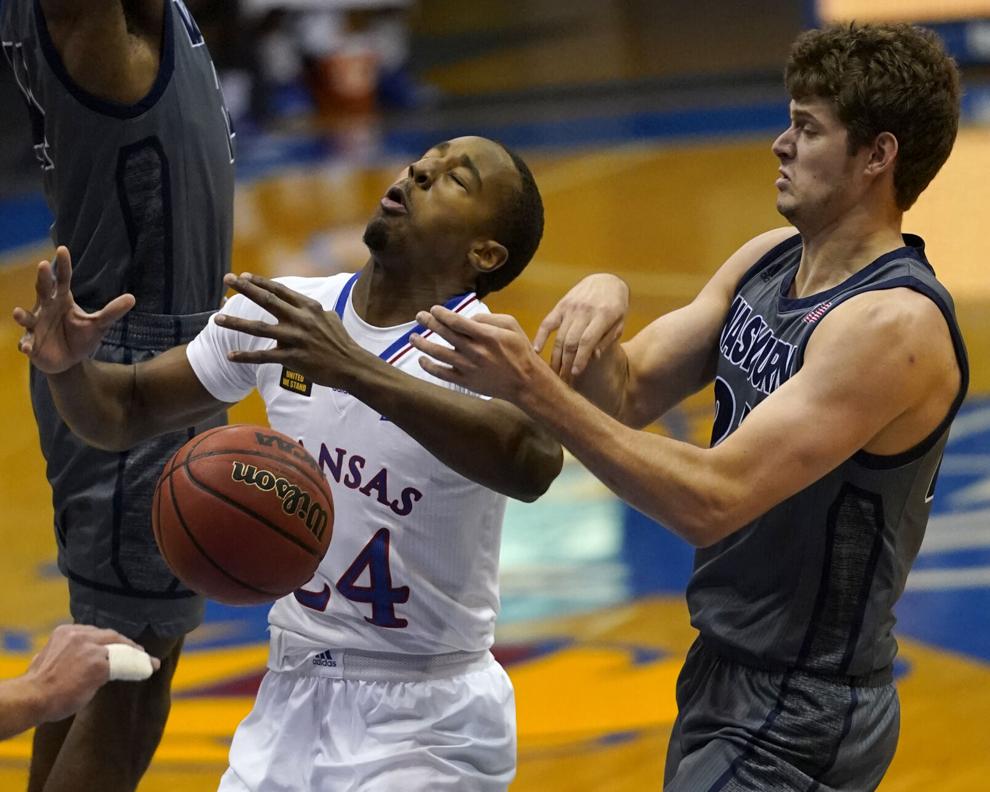 OKPrepsExtra.com: Home to everything high school sports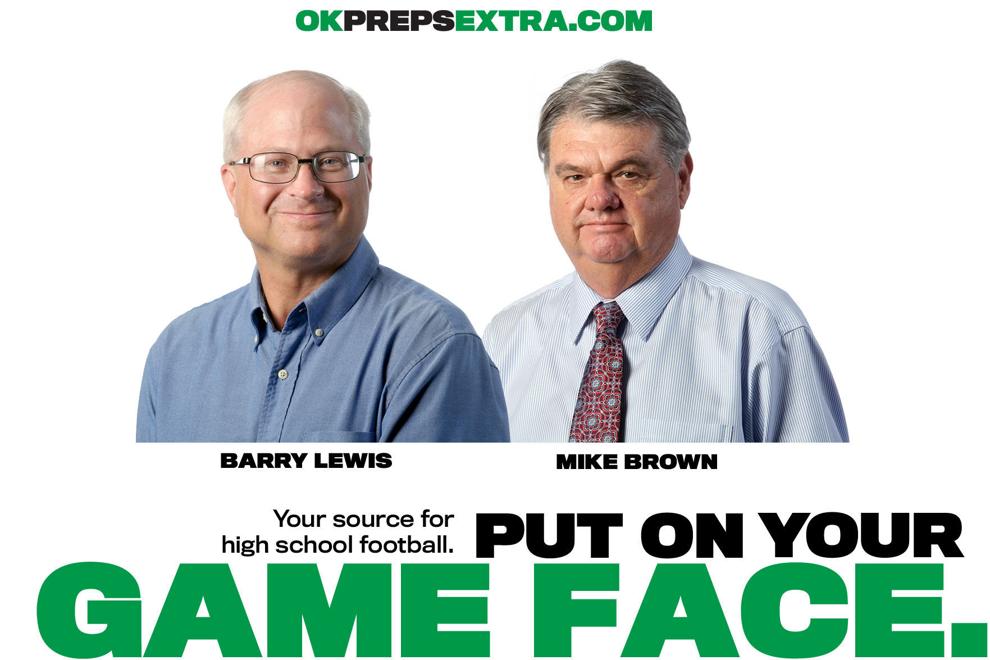 HIDE VERTICAL GALLERY ASSET TITLES