When Isaac Smith moved to Wagoner before his junior year, he wondered how a guy from archrival Coweta would be received.
But he had one thing in his favor. A football standout in his own right, Smith had gone against the Bulldogs' best in his age group for years.
"I didn't know all of them, but I knew about them and they knew about me," Smith said. "I knew Chase Nanni and I knew Trey Gause and I kept up with a lot of them on social media. And everybody knew who `Chochee' was.'"
Chochee Watson was a legend for the Bulldogs and still is. In junior high, he was the leader of a group that didn't lose a game in the seventh, eighth or ninth grades.
"He was a man among boys," Wagoner head coach Dale Condict said. "He was in the sixth grade when I started watching him and he was so big and strong that he wasn't allowed to carry the ball at the time. He was fun to watch, a real sight to see."
Today, Watson is a man among men and still a sight to see. He and Smith are the leaders of a talented, senior-laden, Class 4A No. 1-ranked team that has rarely been challenged in 2020 as the Bulldogs play their final regular-season home game Friday against Grove.
The 6-foot-5, 235-pound Smith, a Texas Tech commit after changing from the University of Tulsa earlier this week, is rated a three-star prospect by 24/7 Sports and one of the state's top defensive players.
Smith and Watson are bookends for a three-man front that Condict says is likely the best he has put on the field. At nose guard is Watson's younger brother, Fred, one of only two starting juniors for a defensive unit that is scary good.
"We've had other defenses here that were really strong," Condict said. "But we're pretty pleased with the way these guys are playing right now."
Greatness is relative for a program that has four state titles, two runner-up finishes and 175 wins in Condict's 16 seasons — not to mention a state-record 48-game winning streak in 2014-17.
But these Bulldogs have a case to make. Their motto could be "Zero Tolerance." They've allowed only 25 points all season and pitched their fifth shutout at Oologah last Friday.
The next shutout would tie a record set in 2011 when Kevin Peterson and Kerwin Thomas were leading Wagoner to its first state title.
More remarkably, the Bulldogs have outscored their opponents' offenses by posting five defensive TDs — or six, if you count Chochee Watson's return of a blocked punt at Miami on Oct. 15. He also had two fumble returns for TDs in the same game.
Fred Watson, Chase Nanni and sophomore Gabe Rodriguez also have defensive TDs.
"That's an insane deal and the funny thing is that it never was our goal when the season started," said Smith, who has 51 tackles — including 11 for loss — and 16 quarterback hurries, despite missing two games with a deep bone bruise.
"Our focus (in August) was to get better and try to compete for a state championship. But this a big deal and it's cool to be a part of it," Smith said.
Condict said second-year defensive coordinator Ryan Keenom deserves much of the credit for how the Bulldogs are playing.
A Tulsa World photograph from the 28-7 win over Bristow on Oct. 2 attests to Keenom's contribution. It shows seven defenders arriving almost simultaneously to bury a Purple Pirates ball carrier under an avalanche of cardinal and black.
"We want to hang our hats on everybody rallying to the ball," Keenom said. "We want to be like a pack of wild dogs."
That mentality was born last year when Keenom instituted a two-whistle drill to put more charge into practice. The first whistle stops the play but the second whistle doesn't blow until every defender has sprinted to the point of the stoppage.
"Midway through the season, we started playing a little better and I said I might stop (the drill) if we held the next opponent under 10 points," Keenom said. "But (middle linebacker) Trey Gause stepped up and said, `Don't stop it, coach, it's making us better."
Gause is part of a deluxe linebacking quartet that also includes NuNu Clayton, Kaden Charboneau and Gabe Goodnight. With the standout linemen, they give the Bulldogs an almost impenetrable front seven.
Charboneau's 15 tackles for loss lead six players with 10 or more. Gause has a team-best 78 tackles to go with 14 TFLs. Chochee Watson has 13 TFLs and Clayton and Fred Watson have 10 each.
There's little dropoff in the secondary, with Nanni (three interceptions) and Braden Drake, also the team's rushing leader (986 yards, 21 touchdowns), at the safeties and Caden Pawpa at one corner and Brian Trimble and Julian Smith sharing time at the other.
Pawpa and Smith were basketball standouts coaxed to return to football for their senior seasons.
Smith is the team's leading receiver, averaging 25 yards per catch. Pawpa, son of girls basketball coach Randi Pawpa, has 13 pass breakups and is, Keenom said, "by far, the fastest player I've ever coached," with a shot at the 200-meter championship at the state track meet next spring.
Wagoner's maturity doesn't end on defense. Sawyer Jones provides leadership at quarterback and a huge, mostly senior line (Logan Cole, Jesse Fair, Darius McNack and Carson Wiley) paves the way for Drake and Chochee Watson (366 yards, 10 TDs) to run the ball.
Collin Condict (the coach's son) was starting at center until sustaining a partial MCL tear. He may return to action next week. In the meantime, junior Jamaal Riggs has done well in his spot.
When fully healthy, the Bulldogs start 17 seniors and have another six or seven in reserve — a seeming generation's worth of talent in one class. Condict winces whenever he talks about parting with them.
Will the Bulldogs go all the way? No. 2 Weatherford (6-0) and No. 3 Tuttle (8-0) are likely challengers from the West, but Condict worries about a potentially more lethal opponent.
The coronavirus has done a number on the 2020 season, causing many cancellations and putting entire programs out of commission for weeks.
"Our biggest concern is not the opponent but, how do you keep from getting quarantined in the playoffs. I think a lot of coaches would tell you the same thing," Condict said. "It's enough to keep you up at night."
---
View from the sidelines: Oologah at Wagoner
Oologah Wagoner
Oologah Wagoner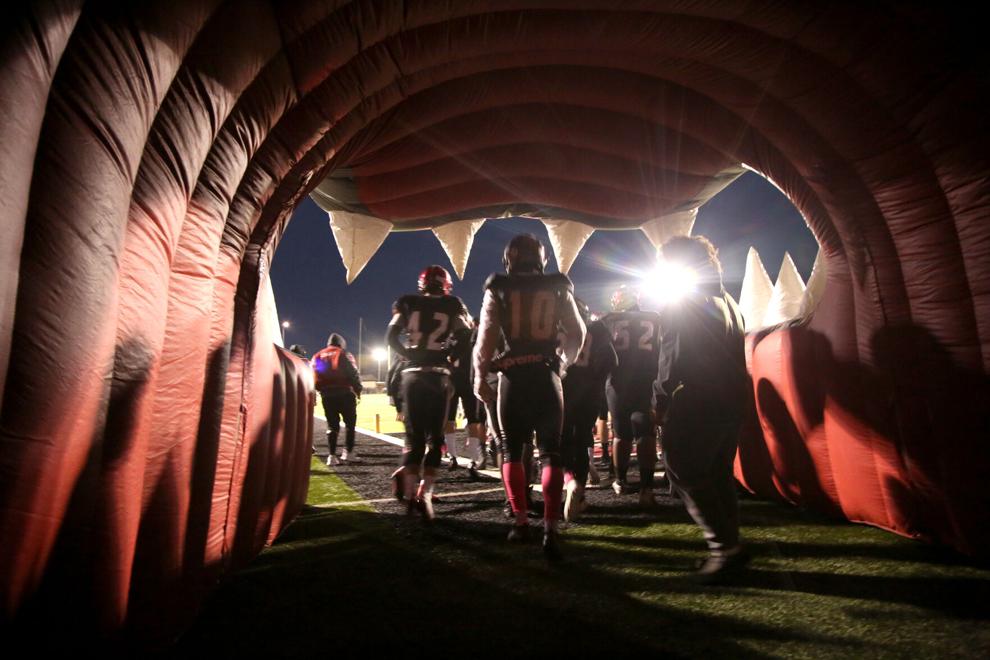 Oologah Wagoner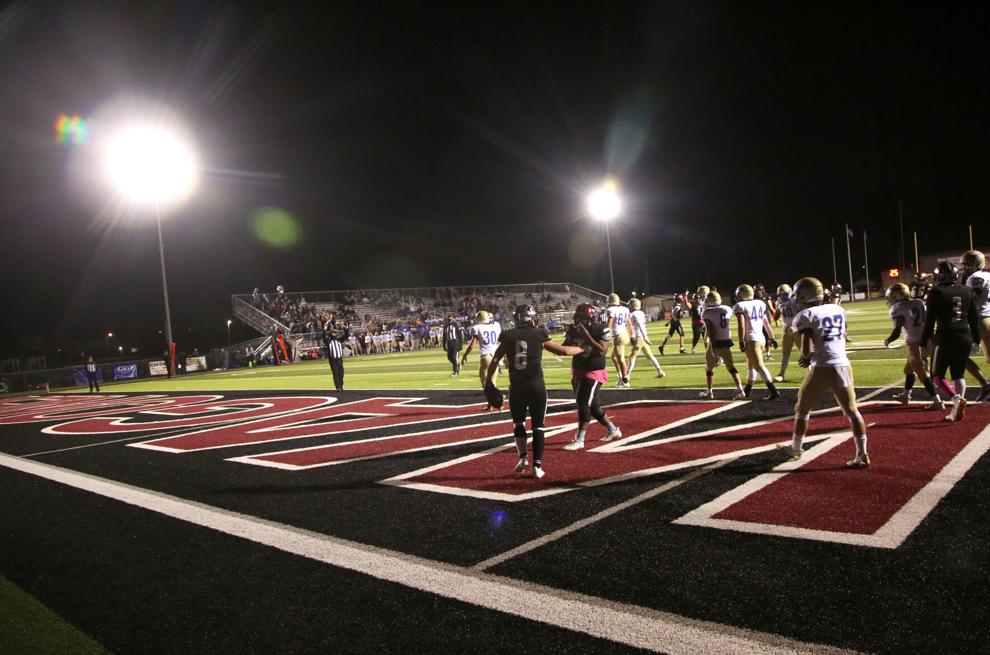 Oologah Wagoner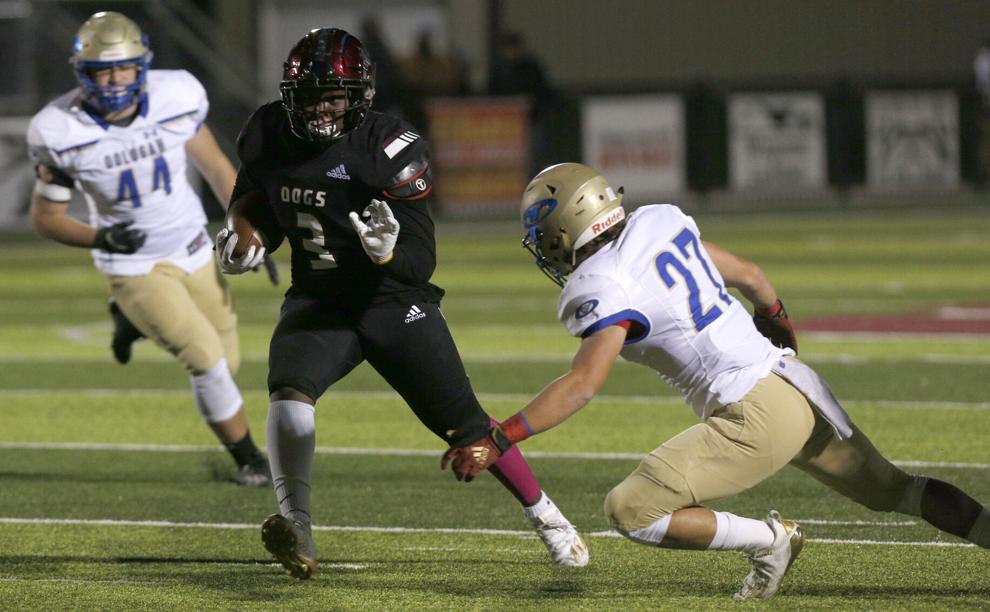 Oologah Wagoner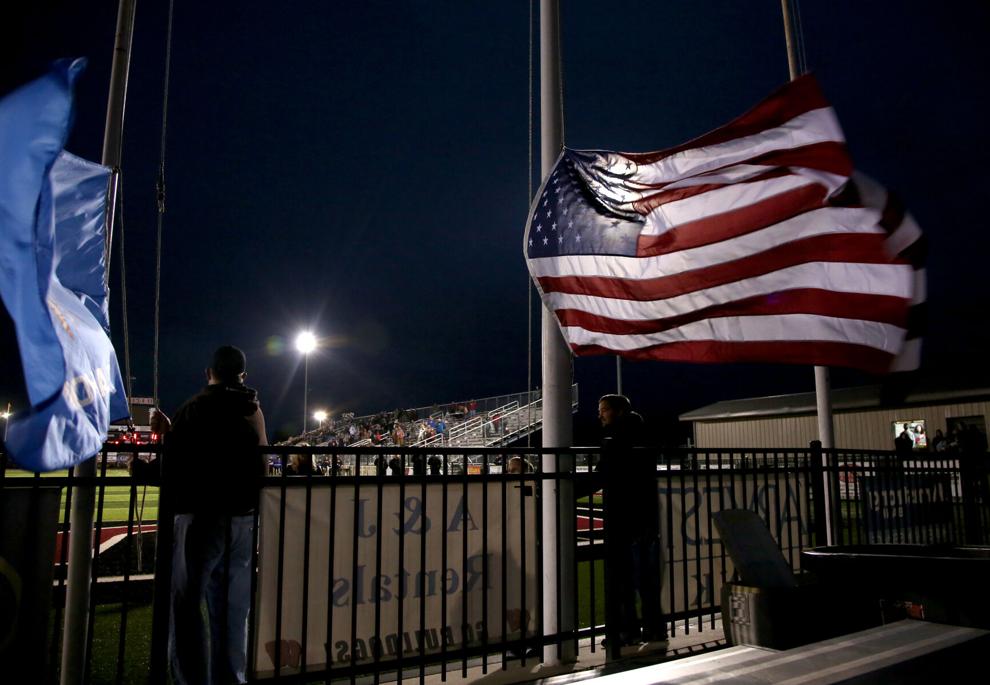 Oologah Wagoner
Oologah Wagoner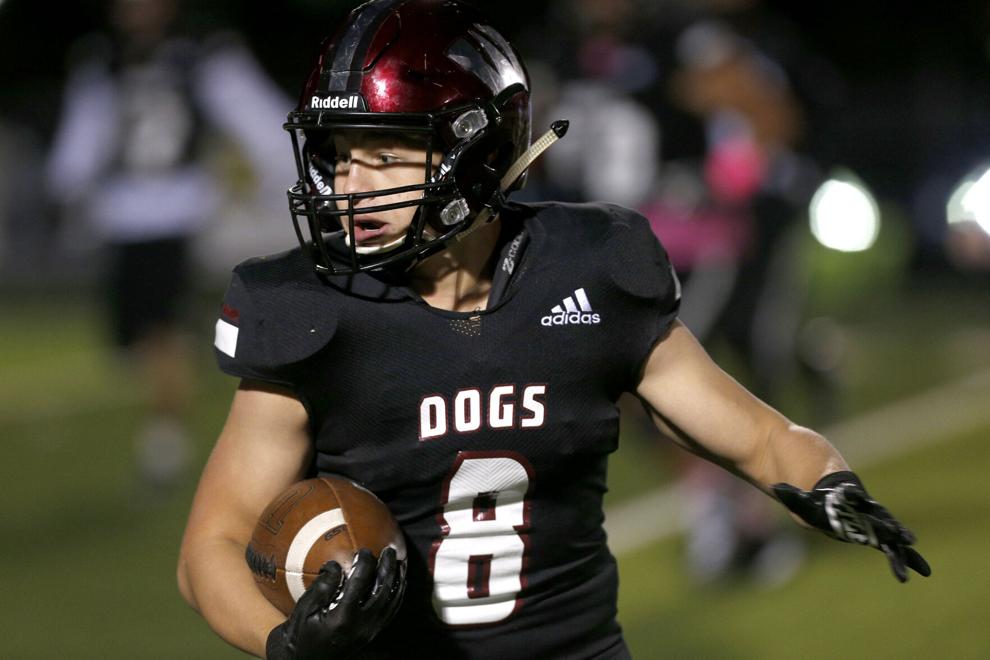 Oologah Wagoner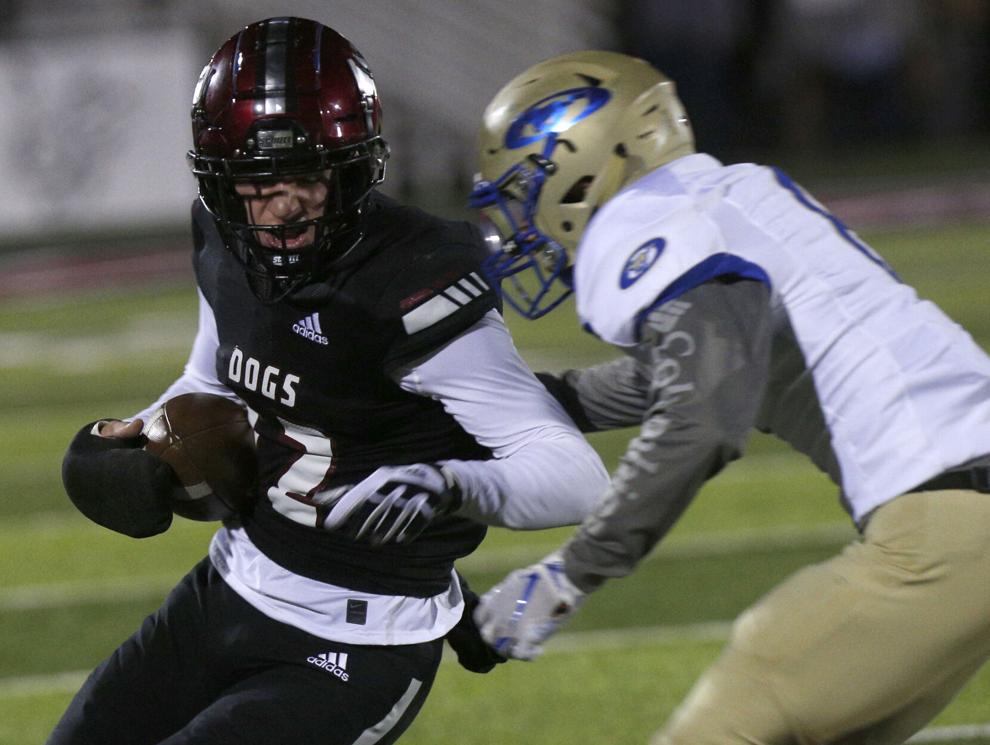 Oologah Wagoner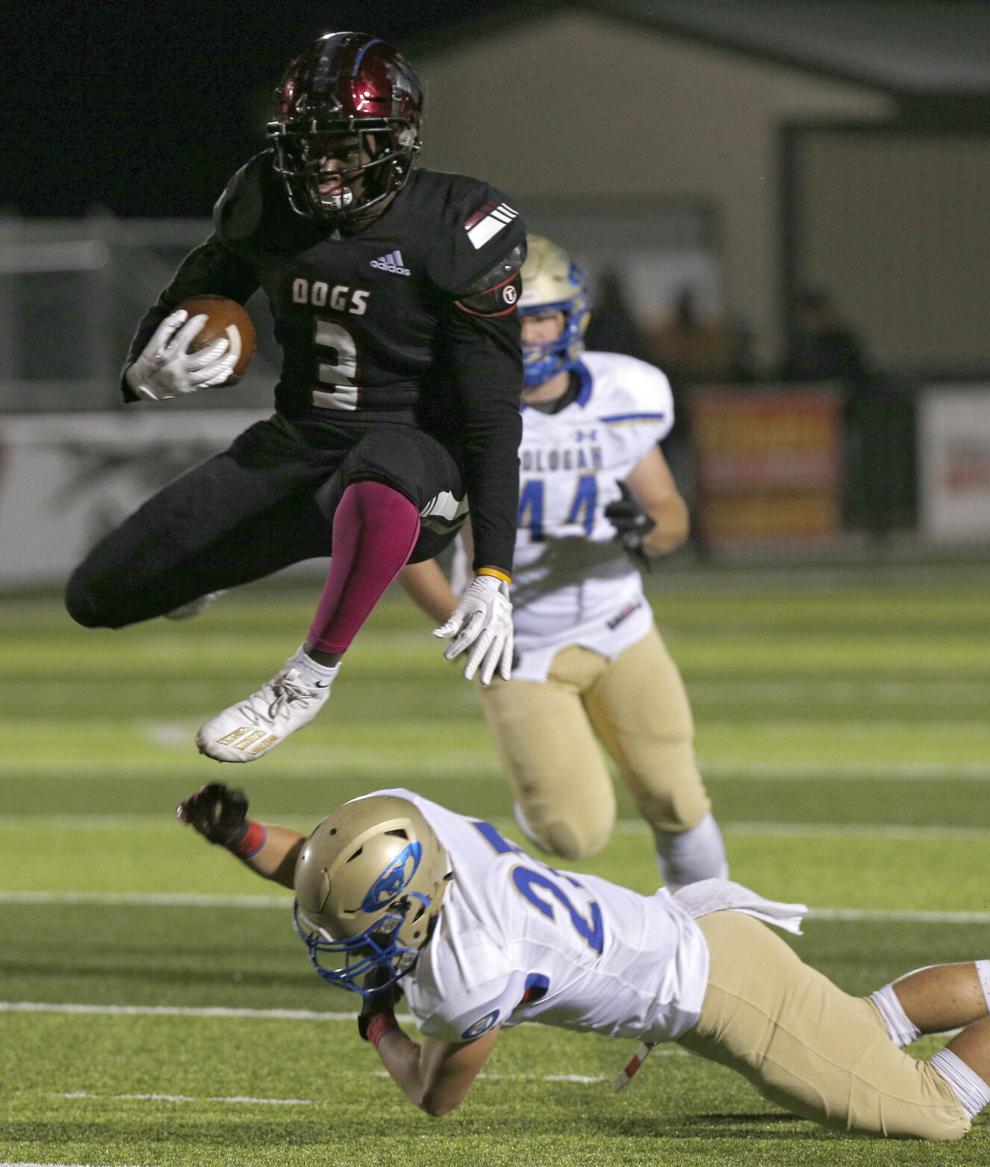 Oologah Wagoner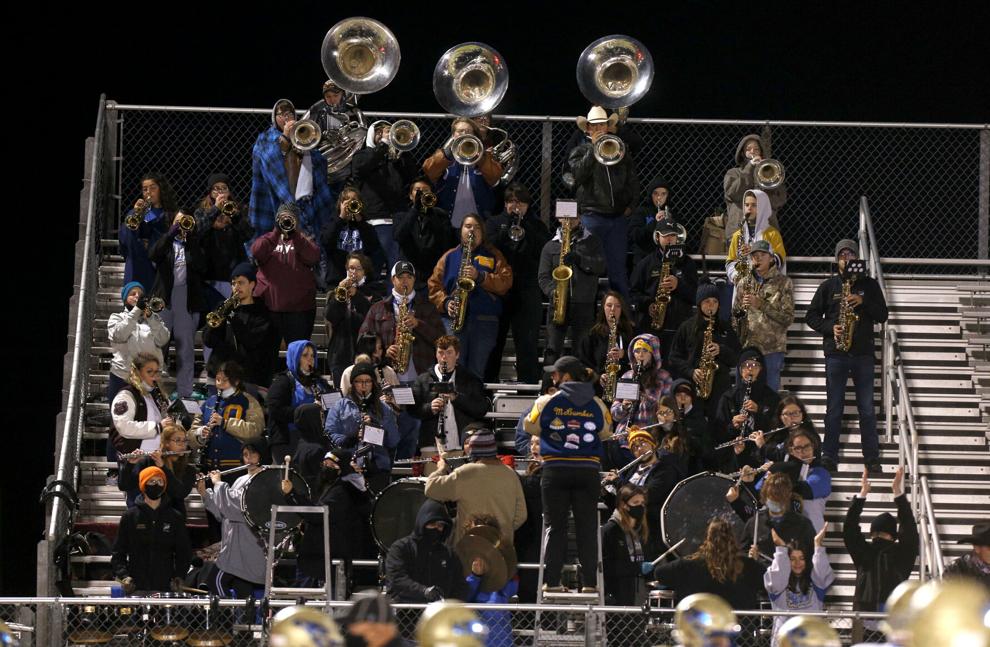 Oologah Wagoner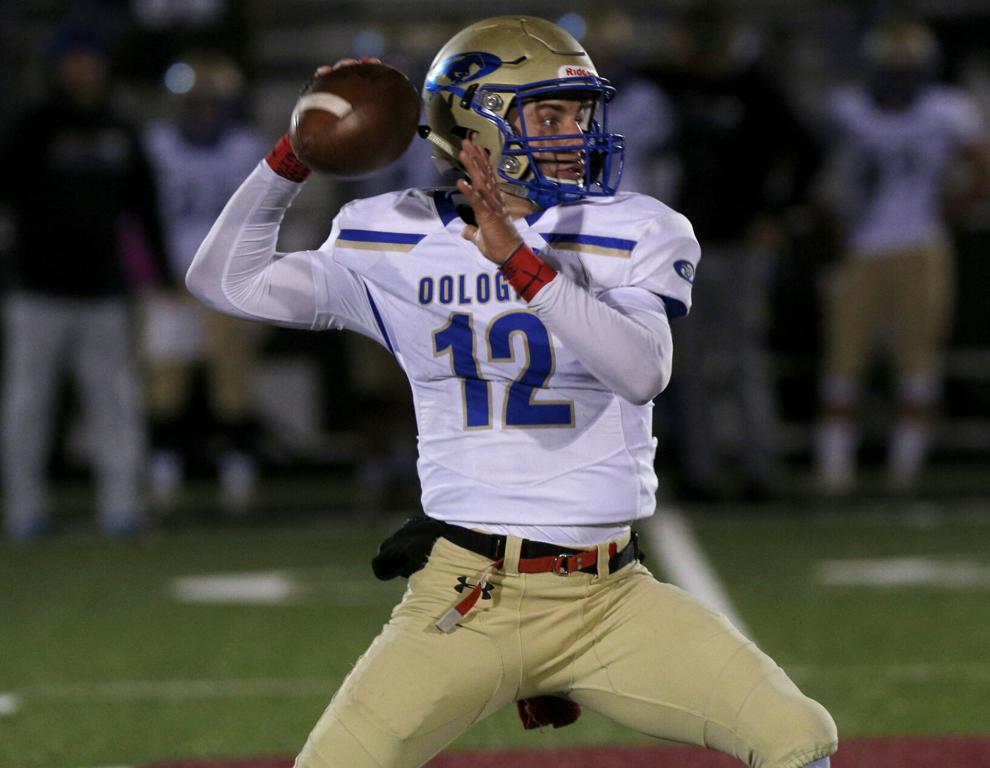 Oologah Wagoner
Oologah Wagoner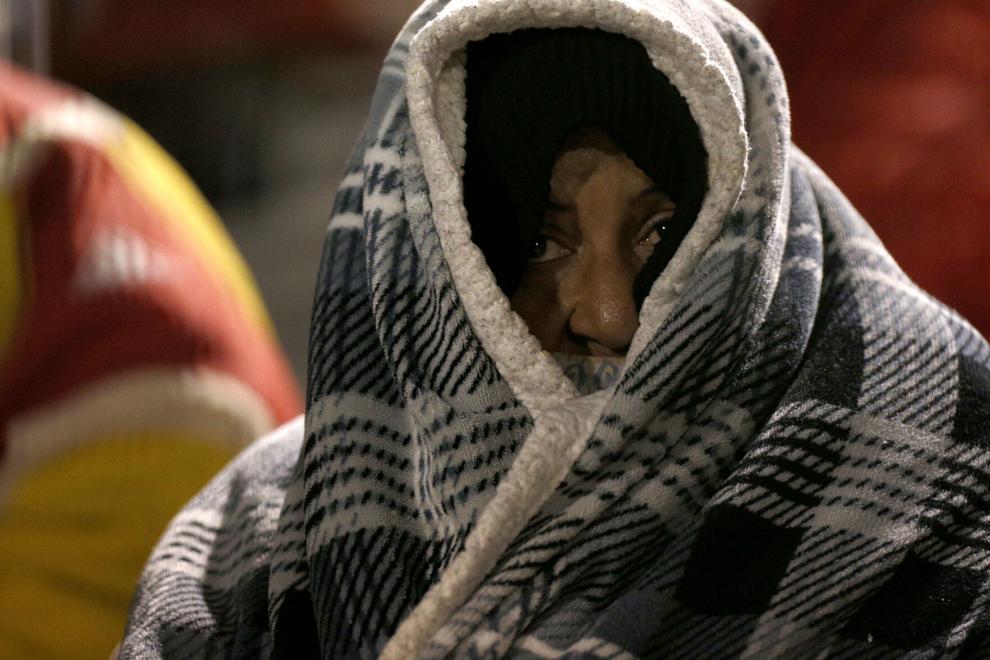 Oologah Wagoner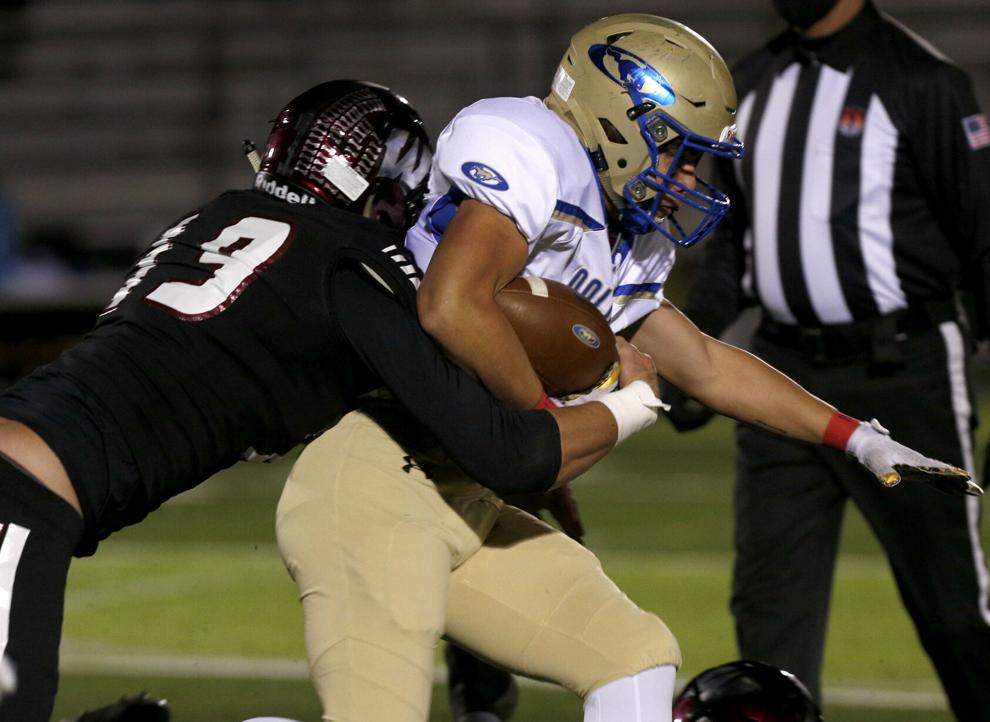 Oologah Wagoner
Oologah Wagoner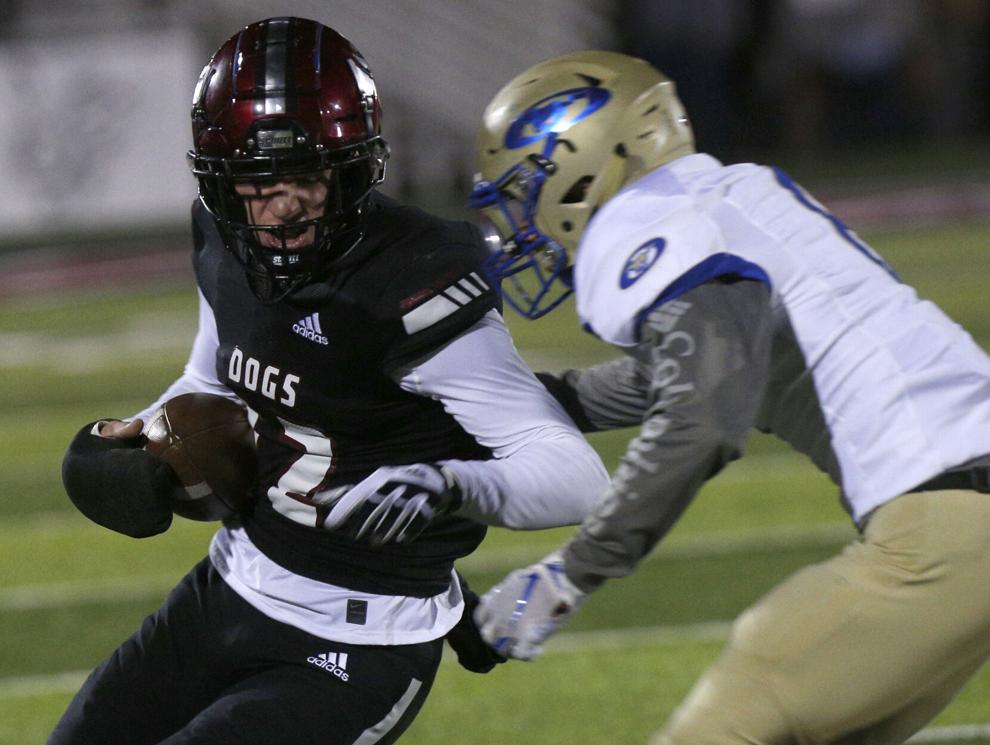 Oologah Wagoner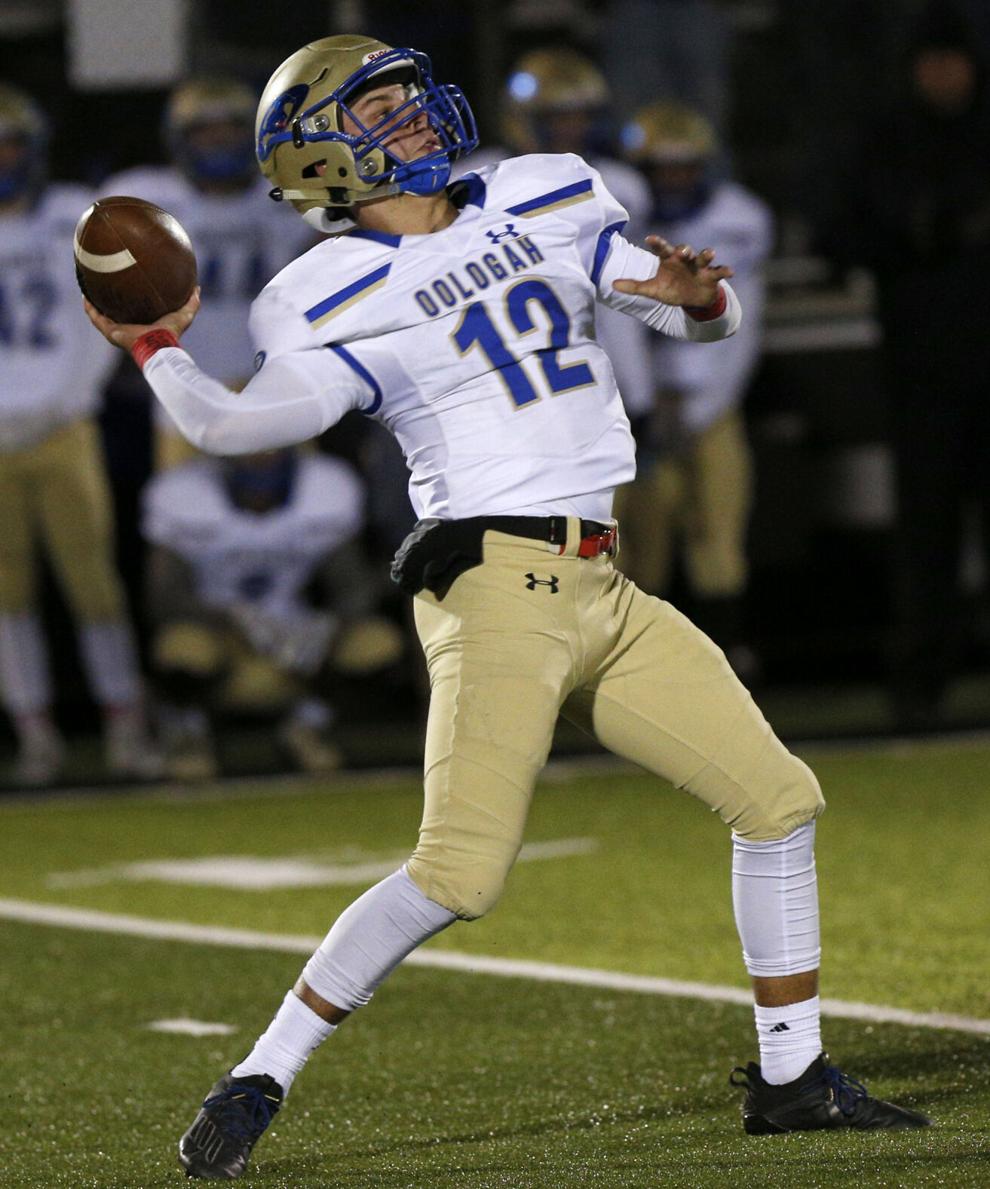 Oologah Wagoner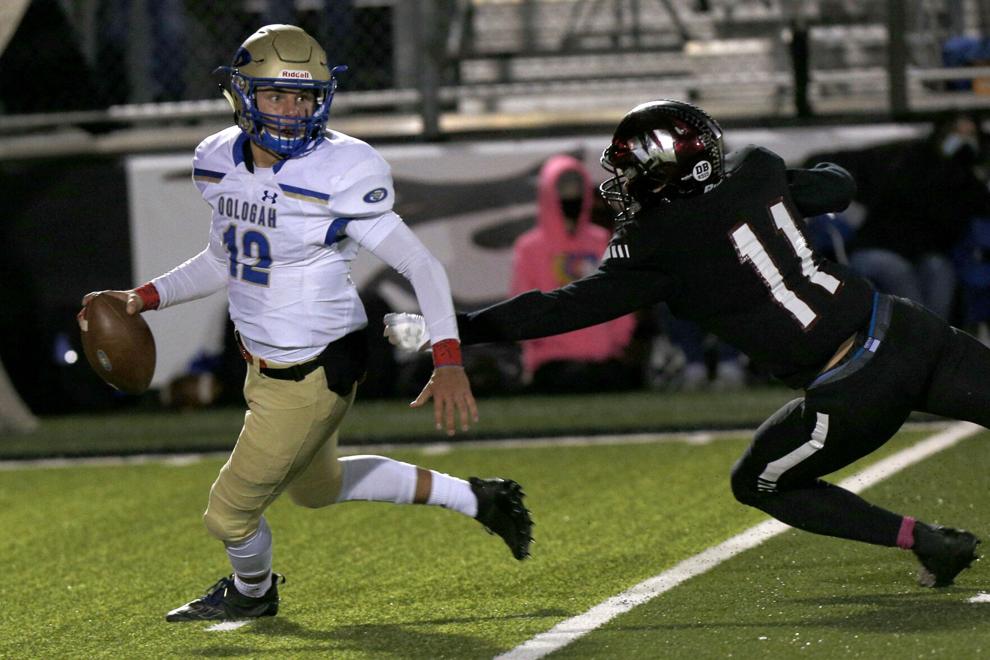 Oologah Wagoner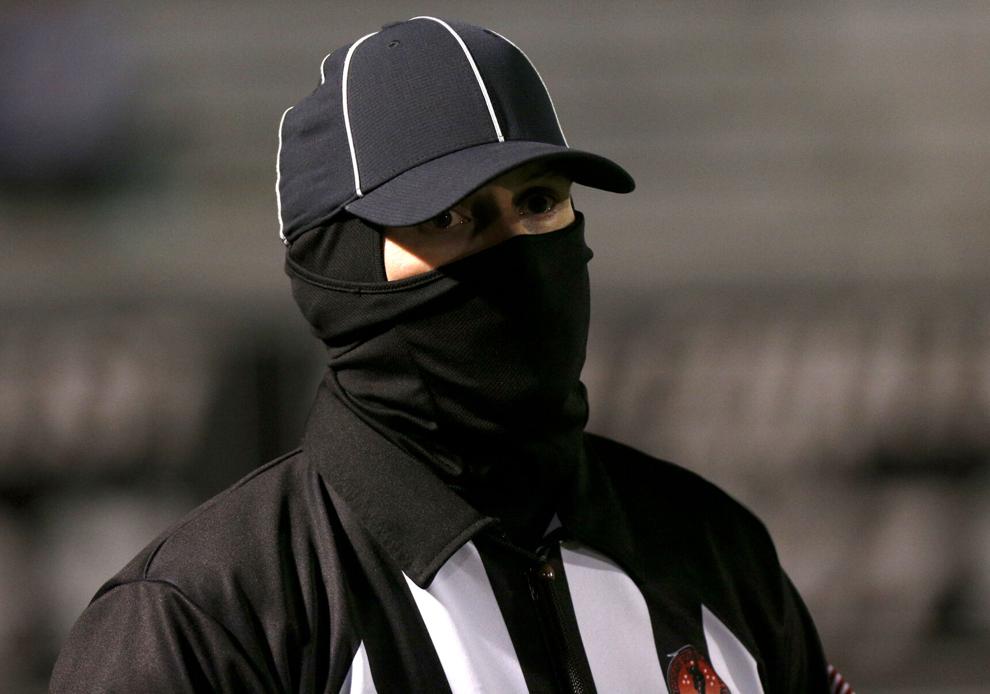 Oologah Wagoner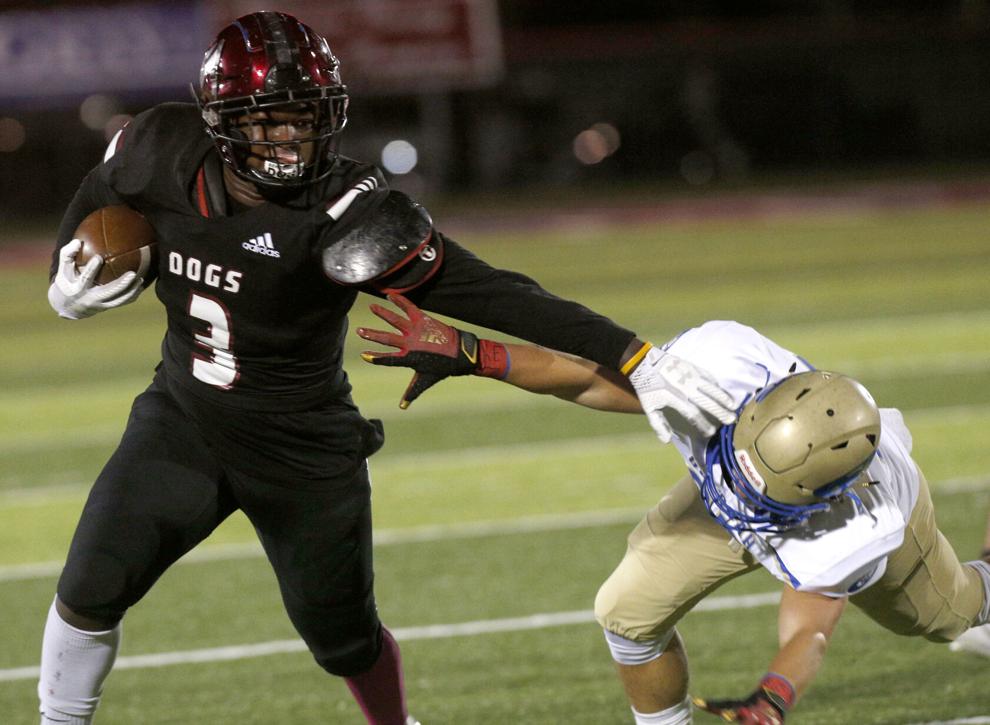 Oologah Wagoner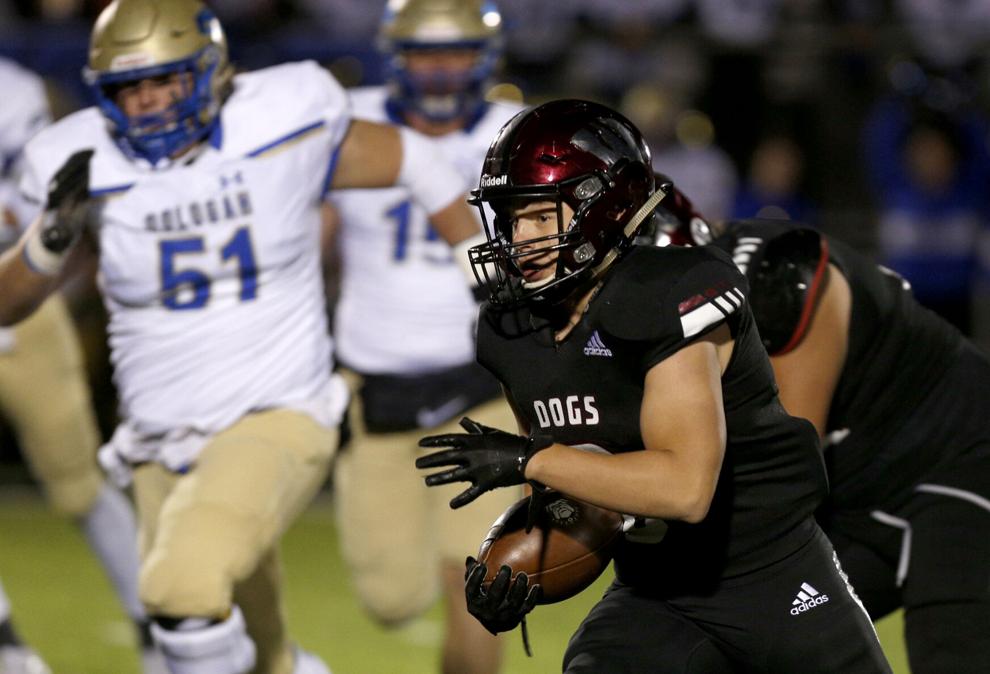 Oologah Wagoner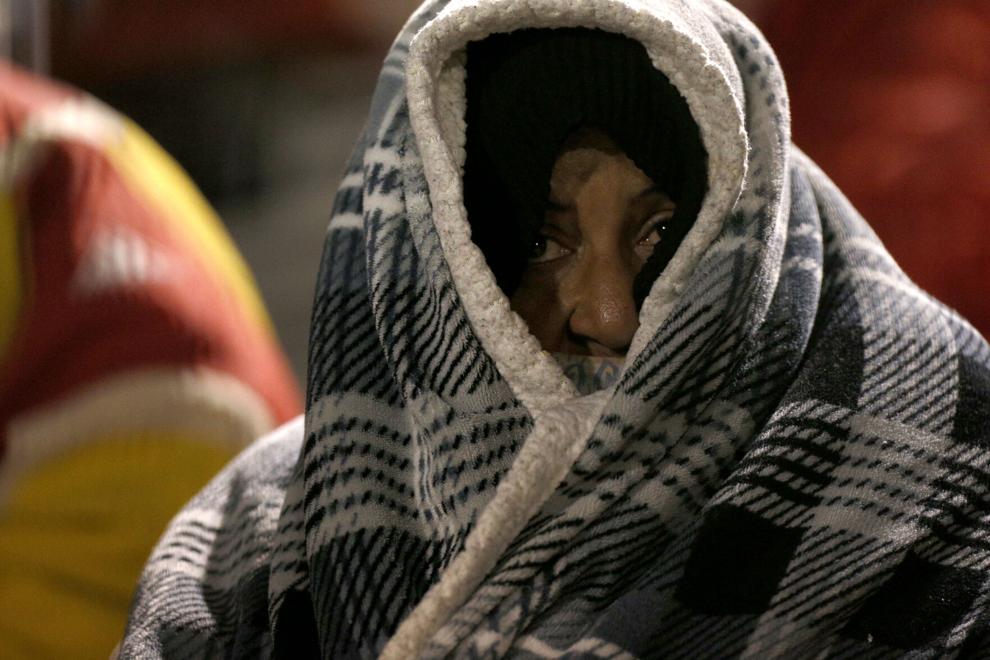 Oologah Wagoner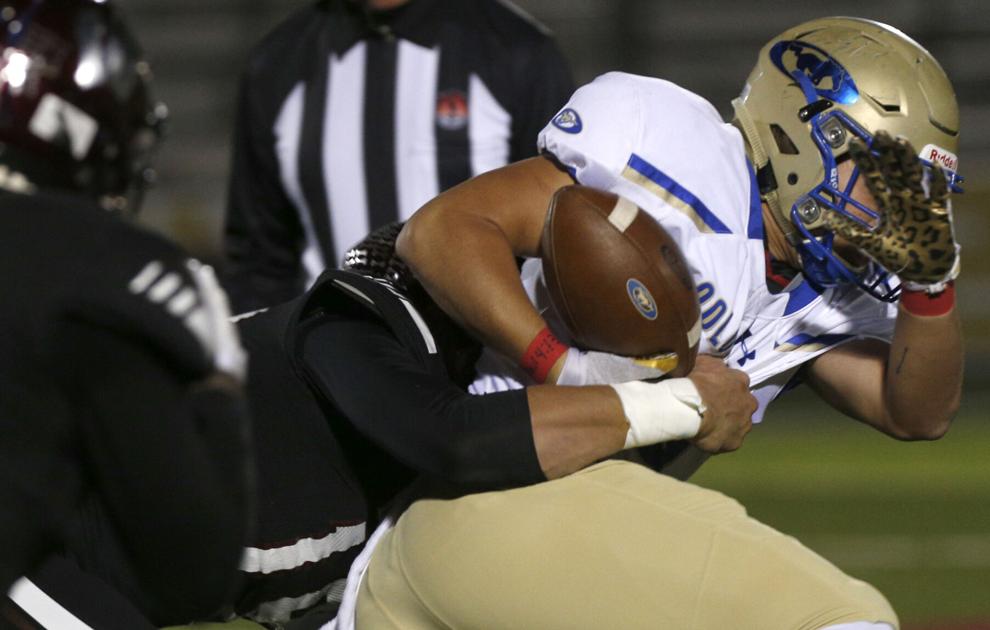 Do you love Coweta and Wagoner as much as we do?