Class 6A state champion Jenks is the only team with two representatives on the All-State Large School East roster that was announced Thursday.
Mikiah Perdue and Megan Salyer were selected from Jenks.
Class 4A champion Victory Christian has two players on the Small School East roster: Bella Wakley and Hannah Warlick. Cascia Hall and Oklahoma Union also have two selections each.
The Oklahoma Coaches Association's All-State volleyball matches are scheduled July 26 in the Tulsa area. All-State coaches will be selected in December.
ALL-STATE ROSTERSLarge East
Mikiah Perdue and Megan Salyer, Jenks; Mia Otten, Bartlesville; Mackenzie McGuire, Broken Arrow; Alex Harper, Coweta; Rylee Martin, Owasso; Ryann Hoey, Sapulpa; Isabelle Conley, Shawnee; Dorothy Swearingen, Tahlequah; Tierney Jackson, Union.
Hadley Moses and Shelby O'Steen, Mount St. Mary; Lari Migliorino and Ali Woodrow, Norman North; Nina Lavalley, Carl Albert; Annie Davis, Edmond Memorial; Madison Edwards, Edmond Santa Fe; Elaina Murray, Edmond North; Leyla Rallo, Piedmont; Cameron Turner, Deer Creek.
Beth Bayless, Regent Prep; Bella Wakley and Hannah Warlick, Victory Christian; Chloe Ricke, Lincoln Christian; Greer Boedeker and Trinity Lawlis, Cascia Hall; Julia Barron and Sara McKinney, Oklahoma Union; Macie Wayne, Catoosa; Madi York, Verdigris.
Katie Koch, Heritage Hall; Channing Apel and Sydney Burks, Community Christian; Kloe Heidebrecht, Cache; Reese Westrope, Okla. Bible; Emma Gillette, Okla. Christian School; Addison Bruce, Christian Heritage; Makaylee Vasquez, Amber-Pocasset; Anna Bell, SW Covenant; Ashley Winter, Chisholm.
Photos: Jenks wins 6A state volleyball tournament
OSSAA State Volleyball Championships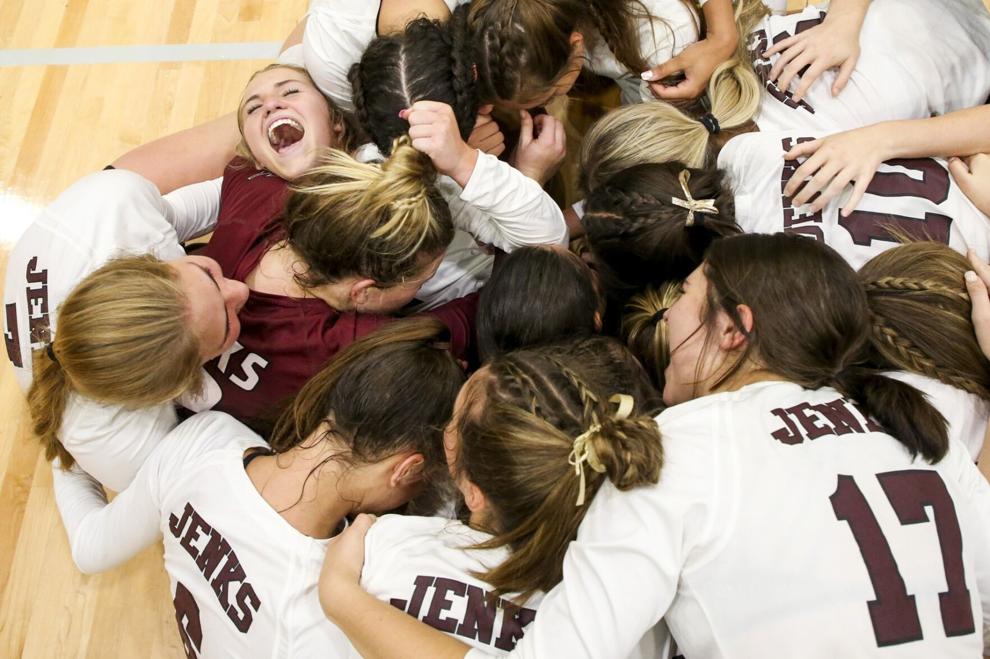 OSSAA State Volleyball Championships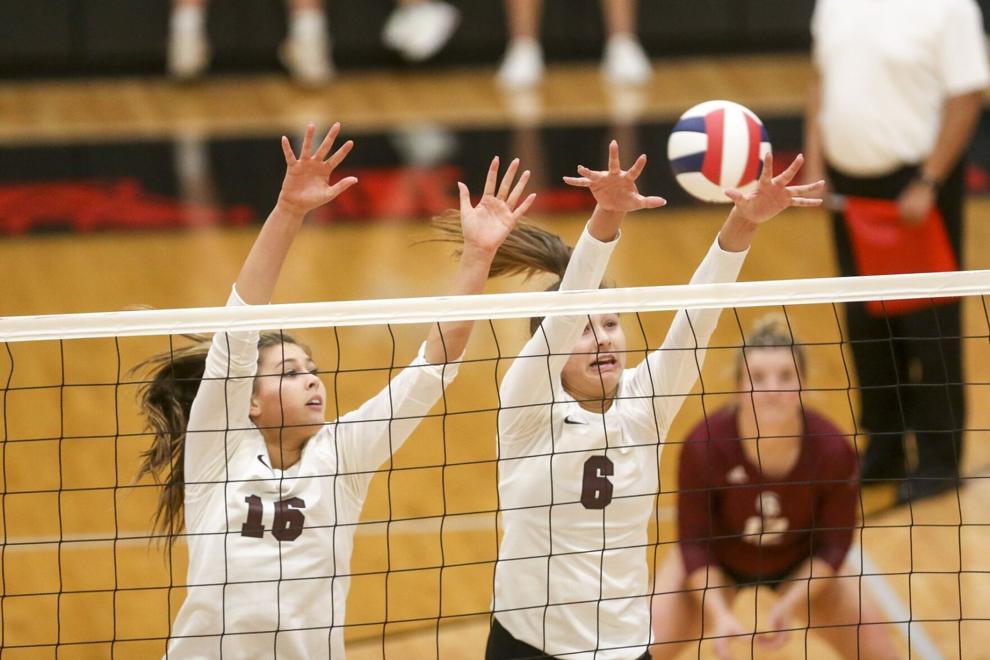 OSSAA State Volleyball Championships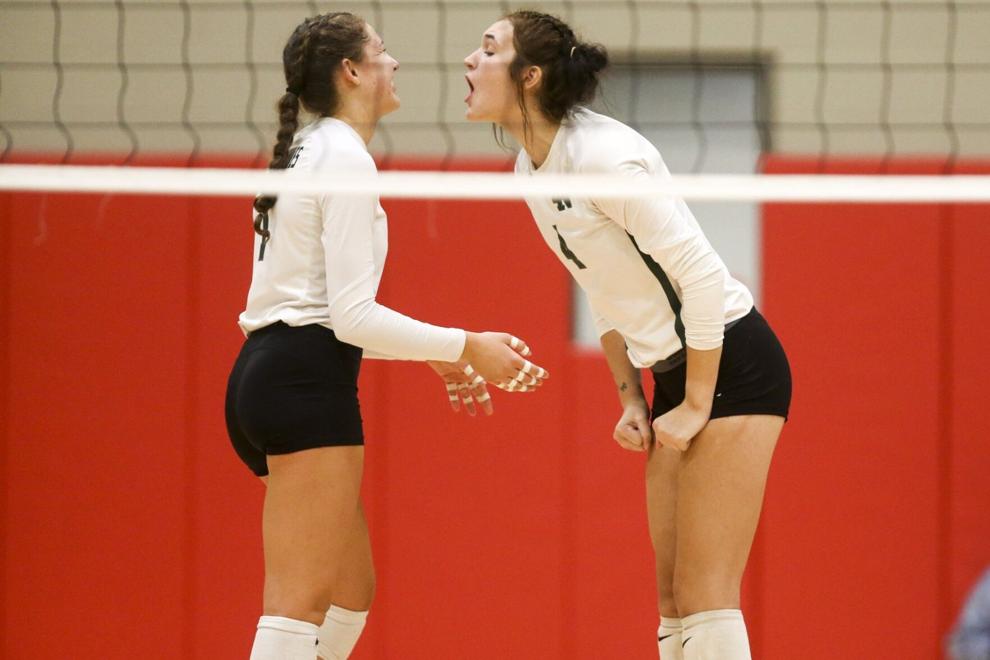 OSSAA State Volleyball Championships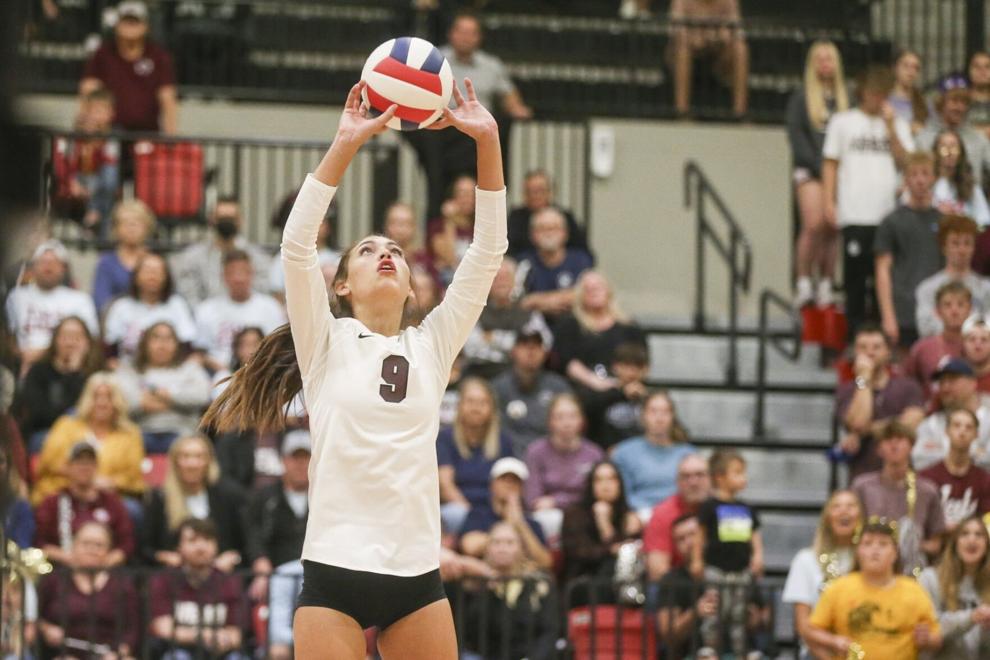 OSSAA State Volleyball Championships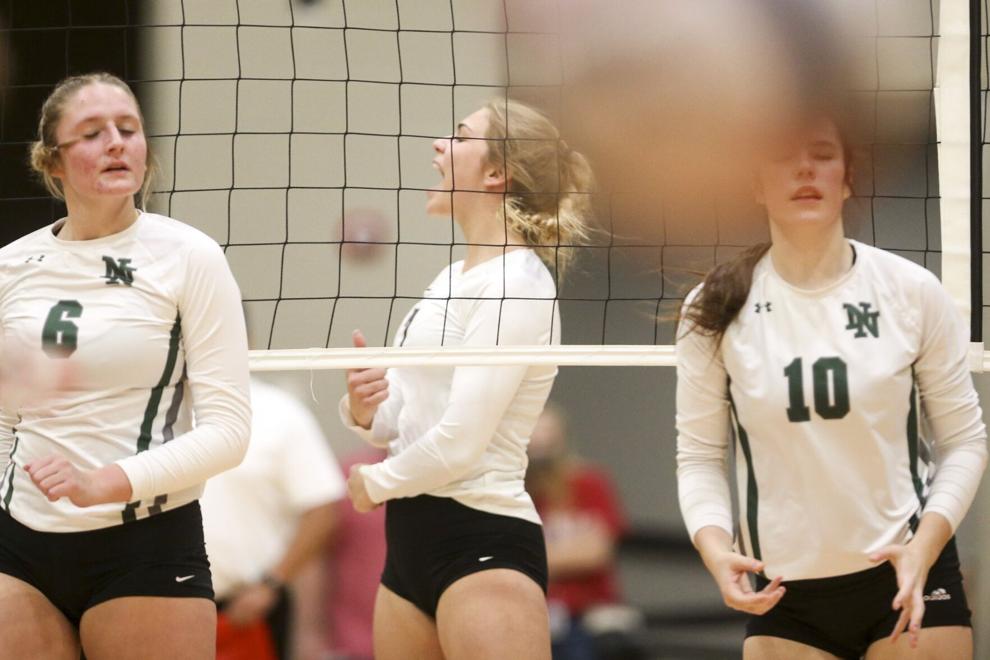 OSSAA State Volleyball Championships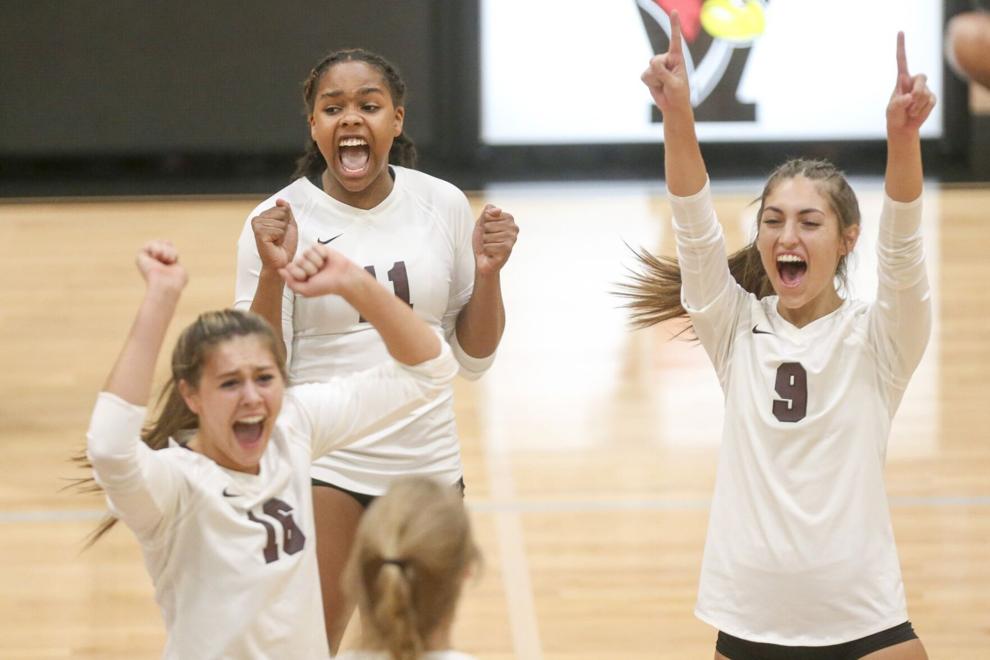 OSSAA State Volleyball Championships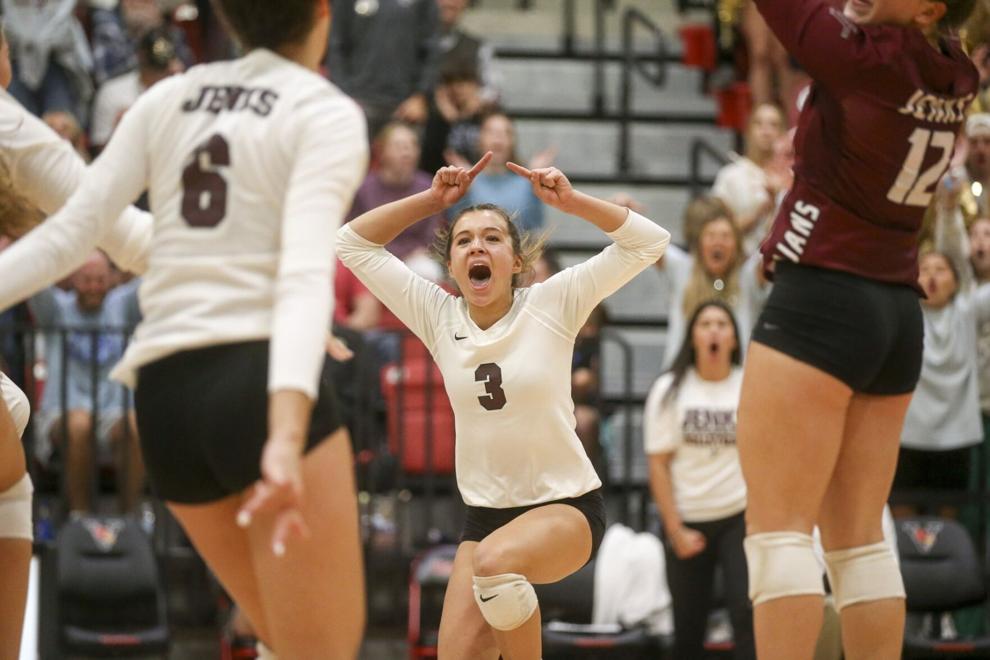 OSSAA State Volleyball Championships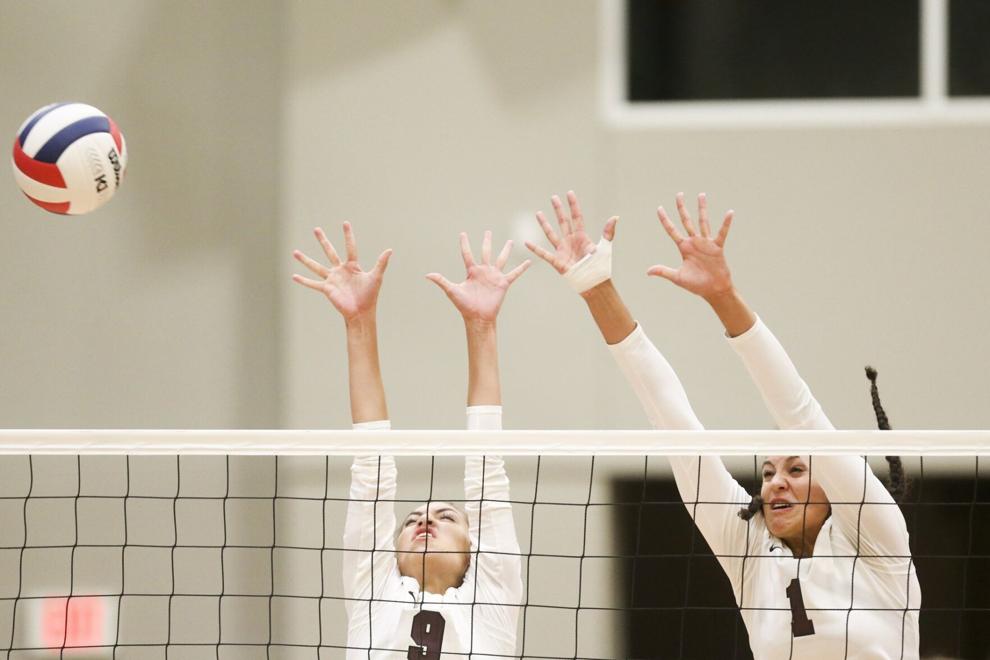 OSSAA State Volleyball Championships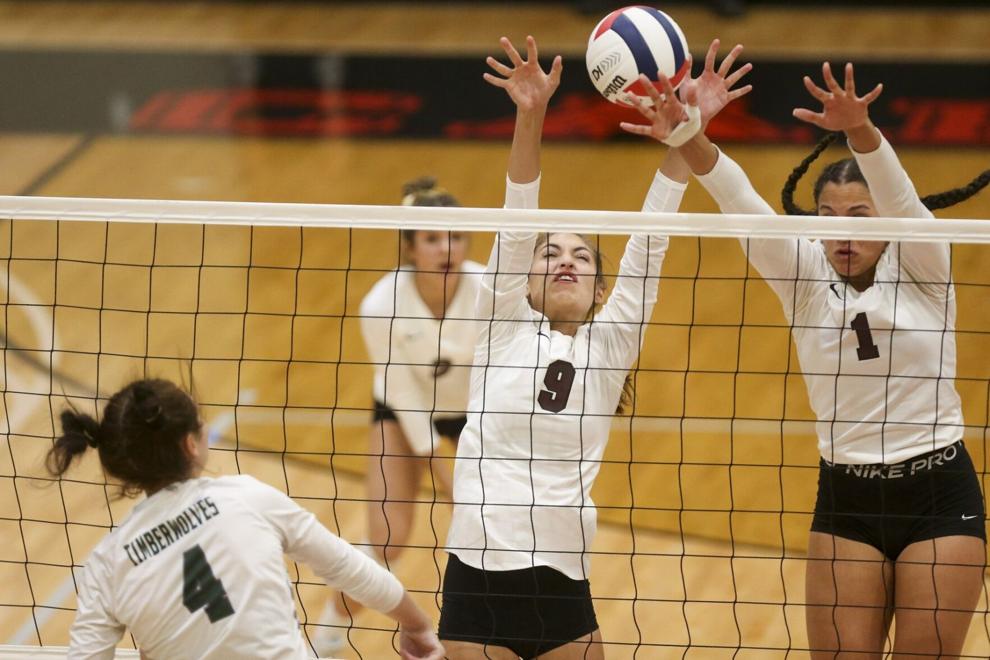 OSSAA State Volleyball Championships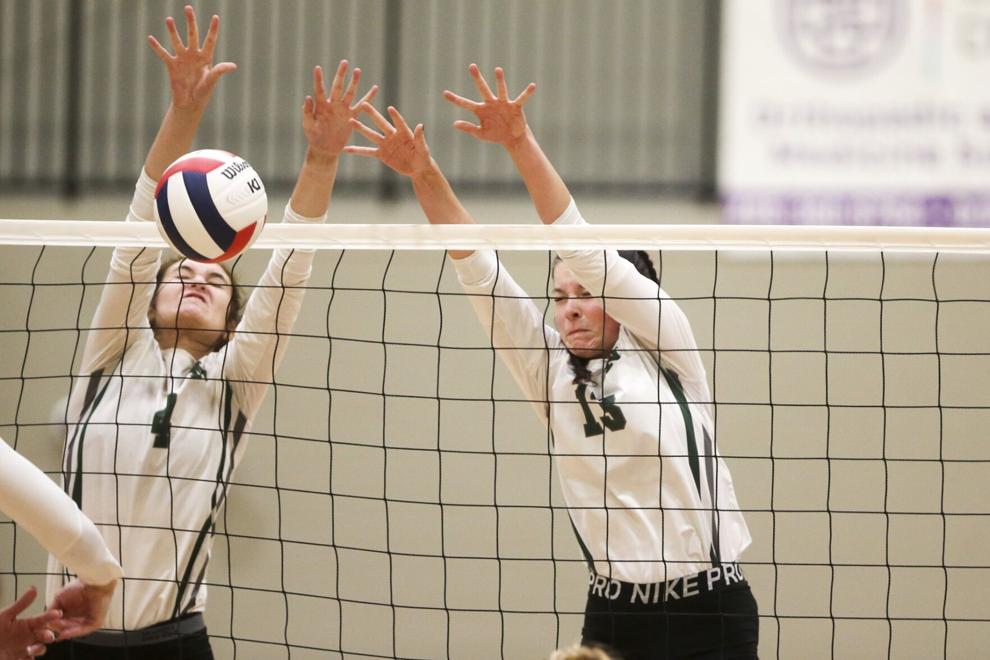 OSSAA State Volleyball Championships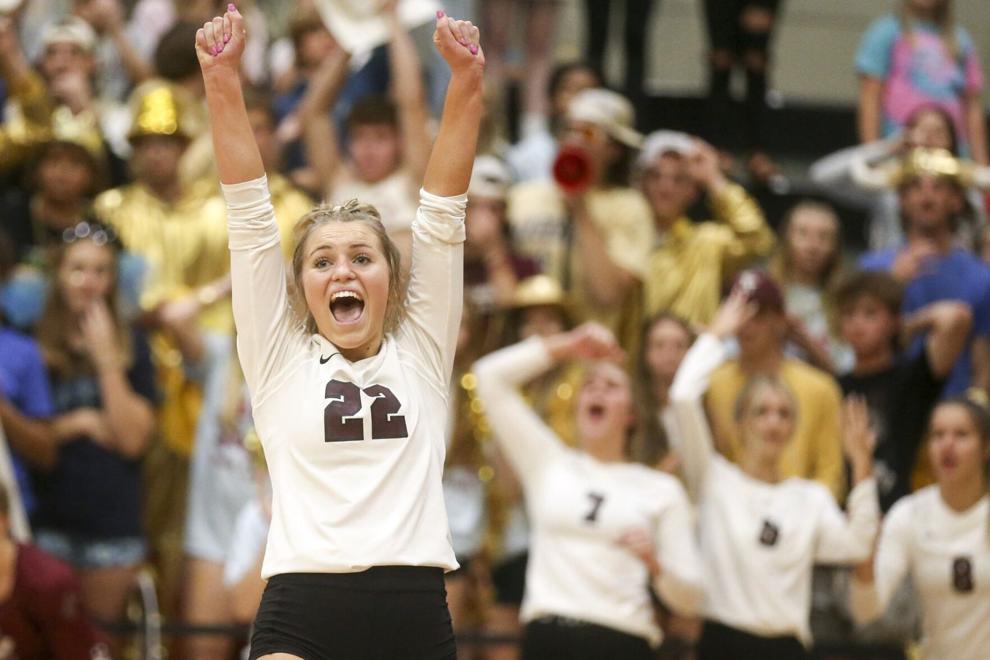 OSSAA State Volleyball Championships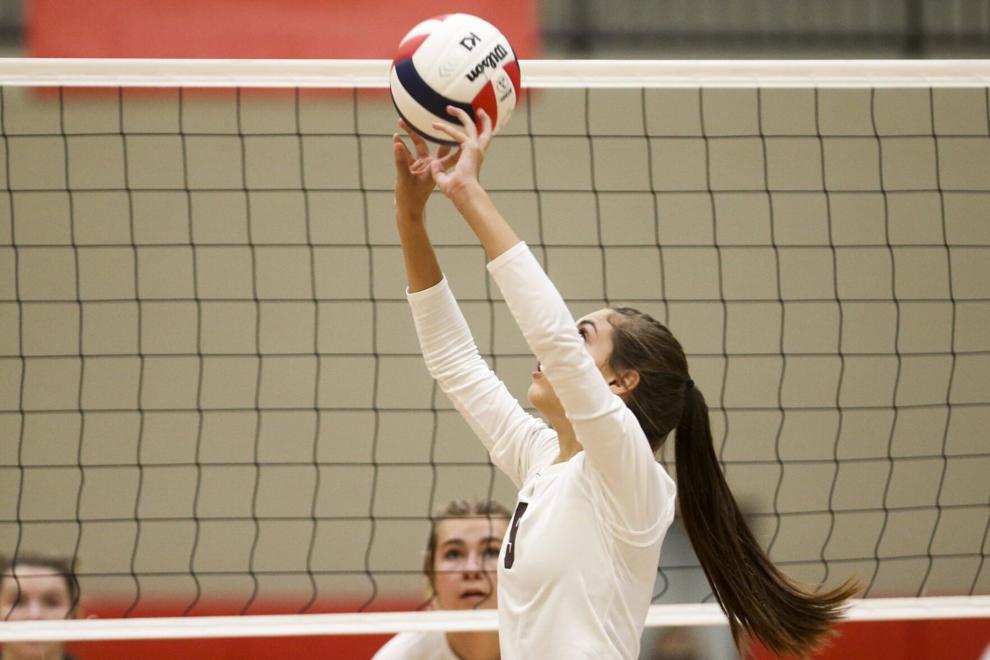 OSSAA State Volleyball Championships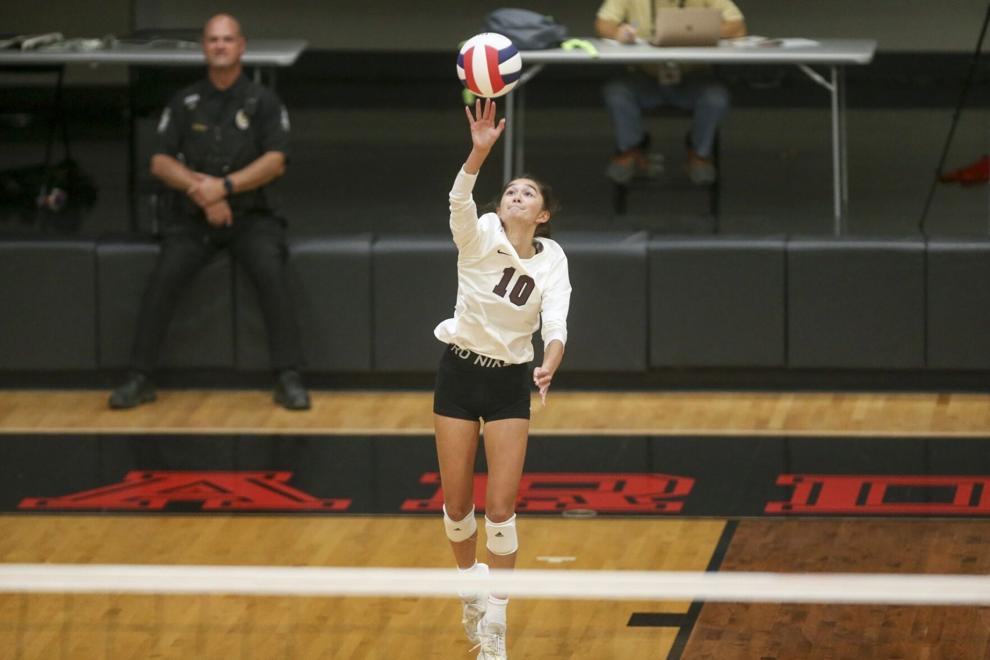 OSSAA State Volleyball Championships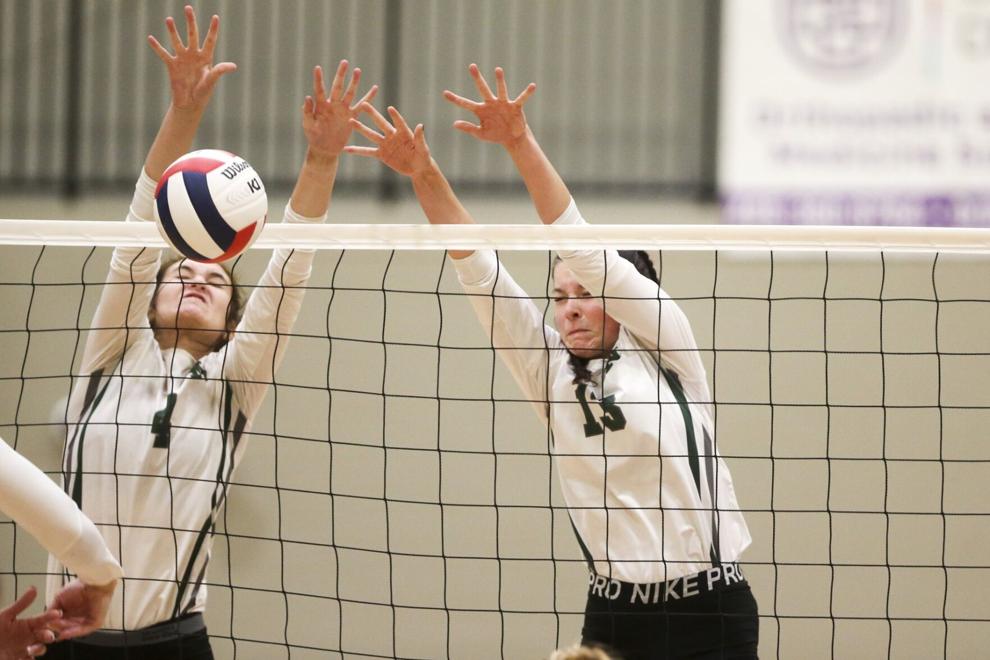 OSSAA State Volleyball Championships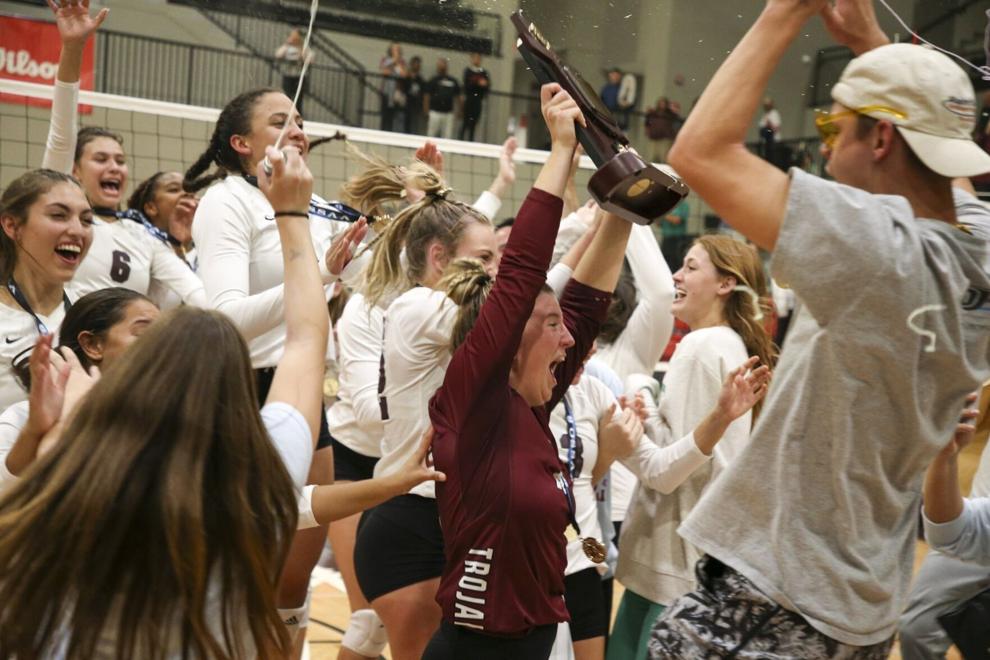 OSSAA State Volleyball Championships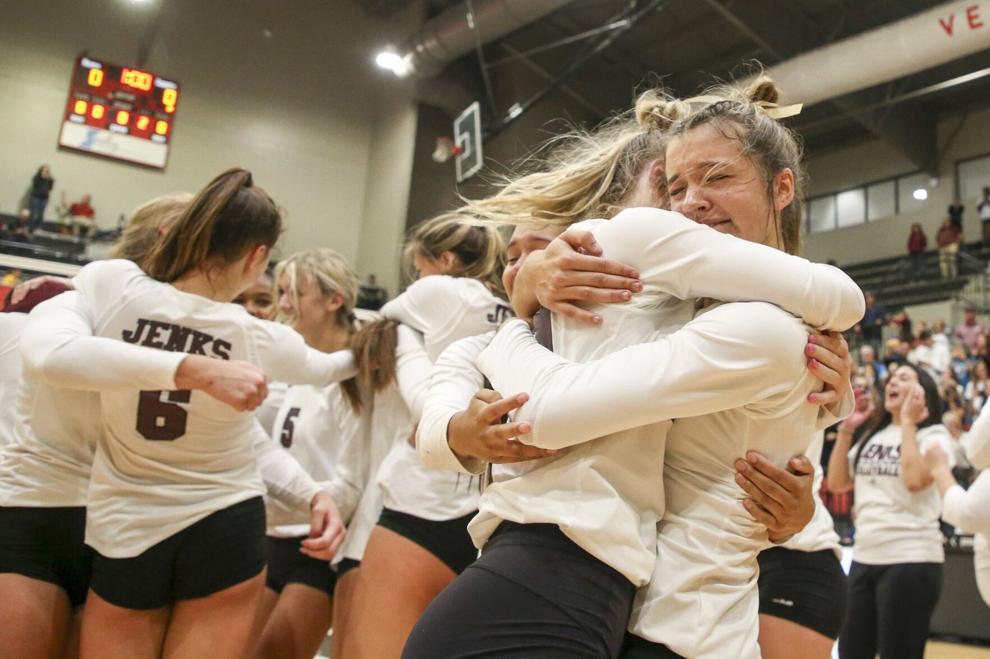 OSSAA State Volleyball Championships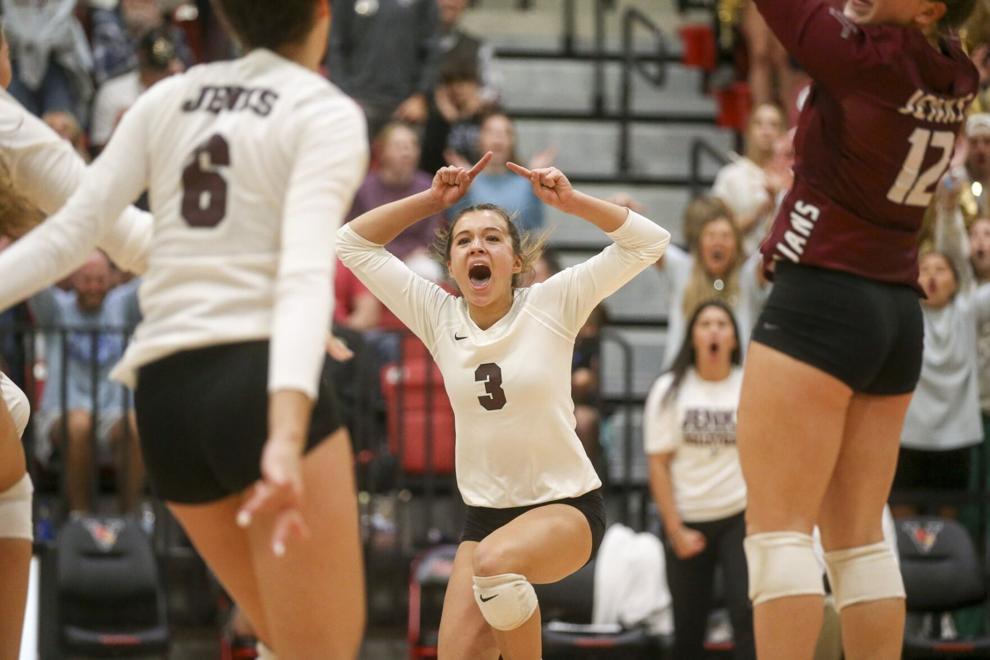 OSSAA State Volleyball Championships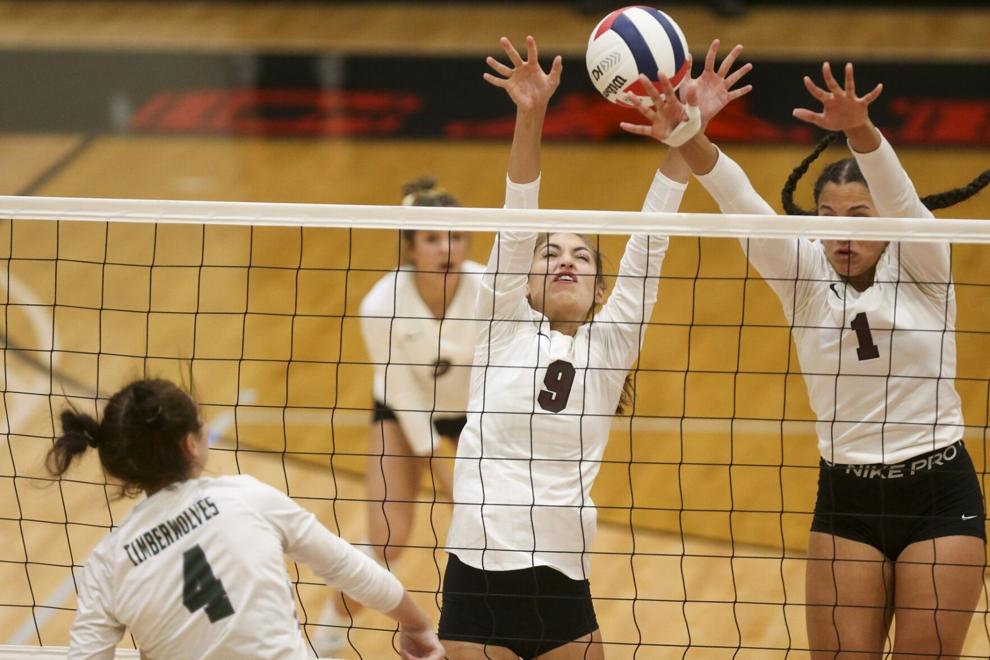 OSSAA State Volleyball Championships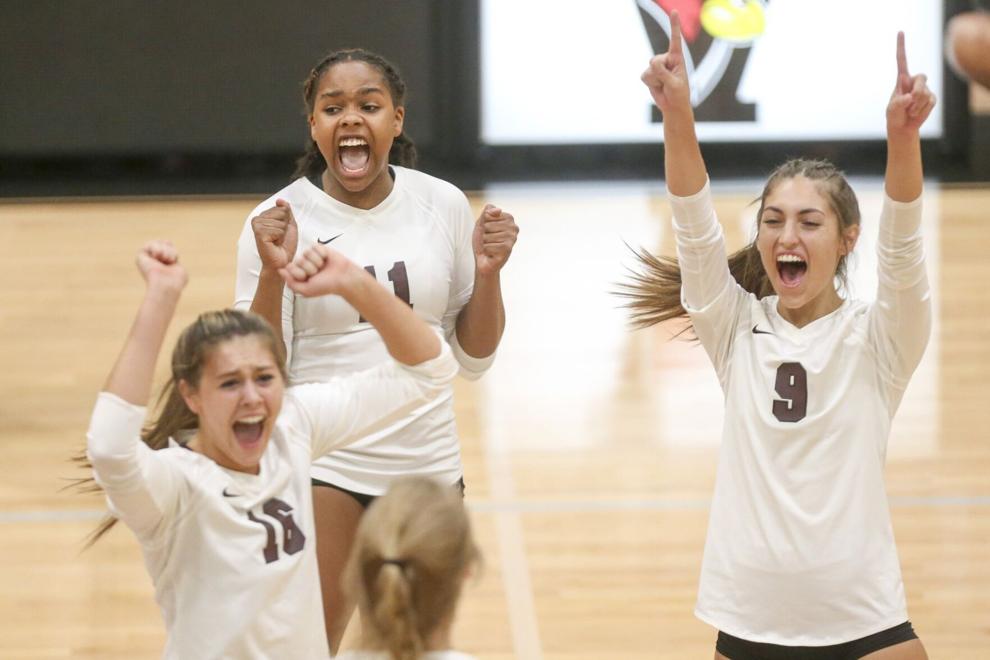 OSSAA State Volleyball Championships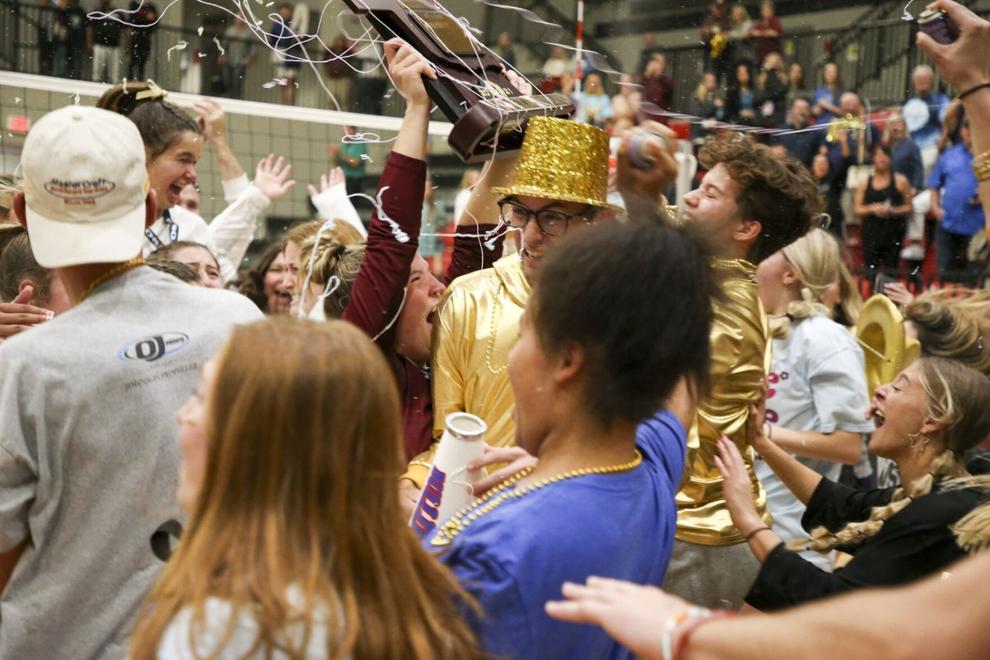 OSSAA State Volleyball Championships
OSSAA State Volleyball Championships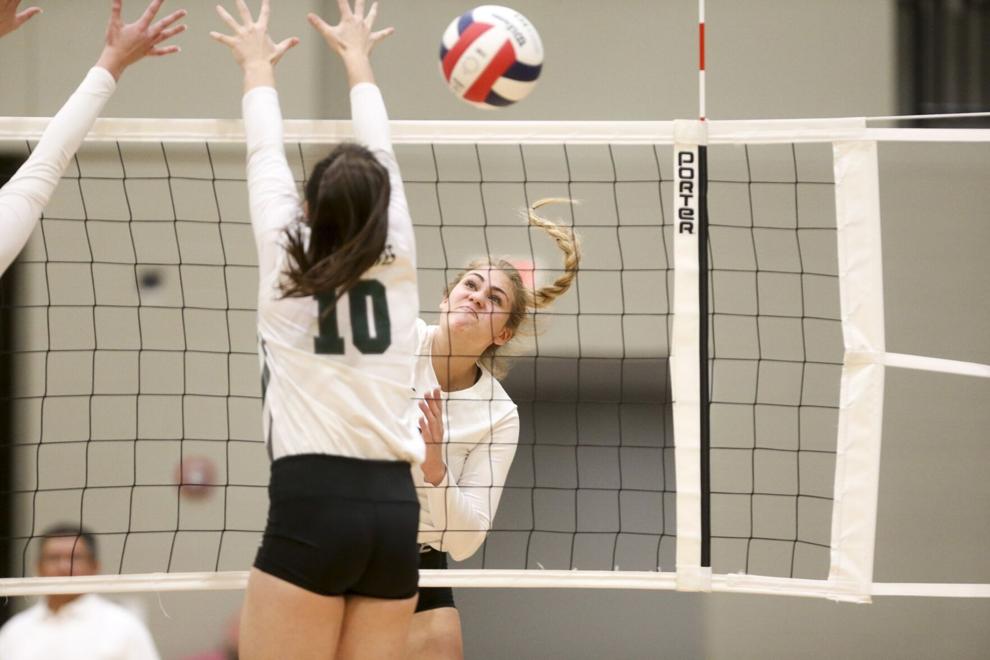 OSSAA State Volleyball Championships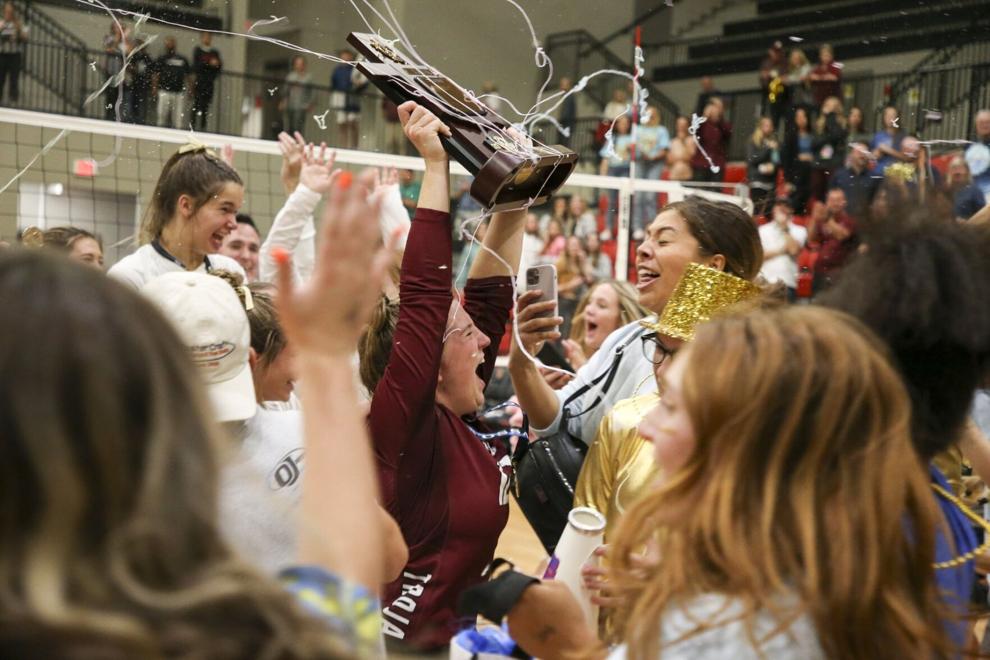 OSSAA State Volleyball Championships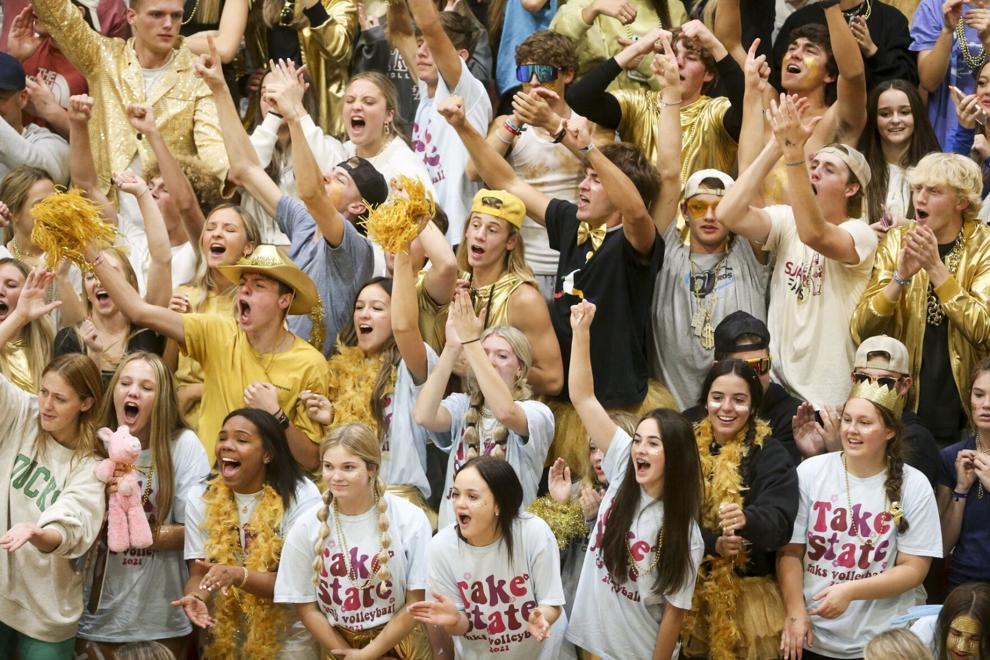 OSSAA State Volleyball Championships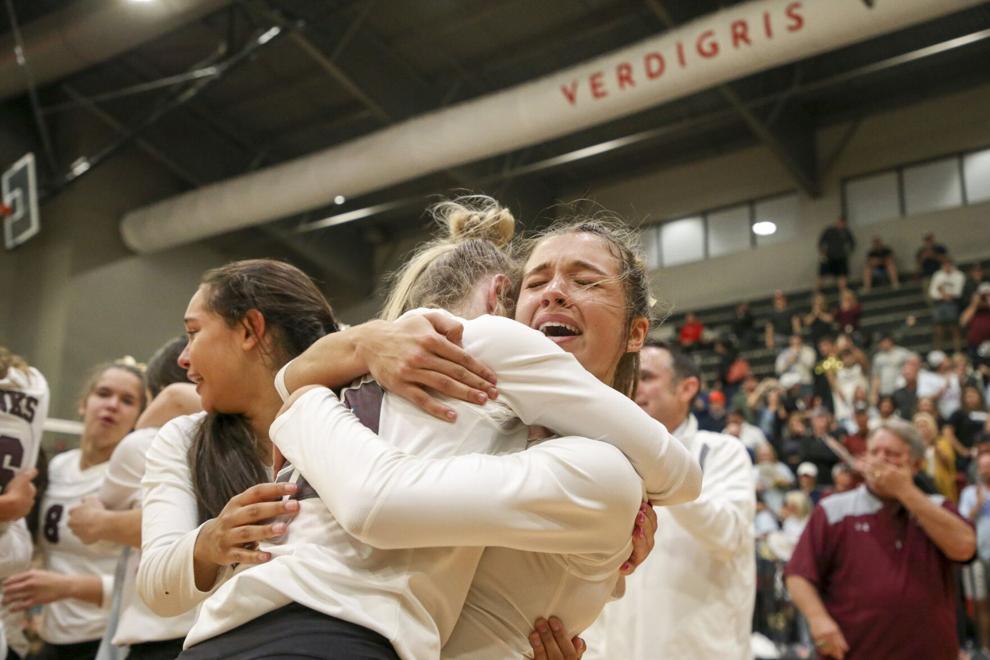 OSSAA State Volleyball Championships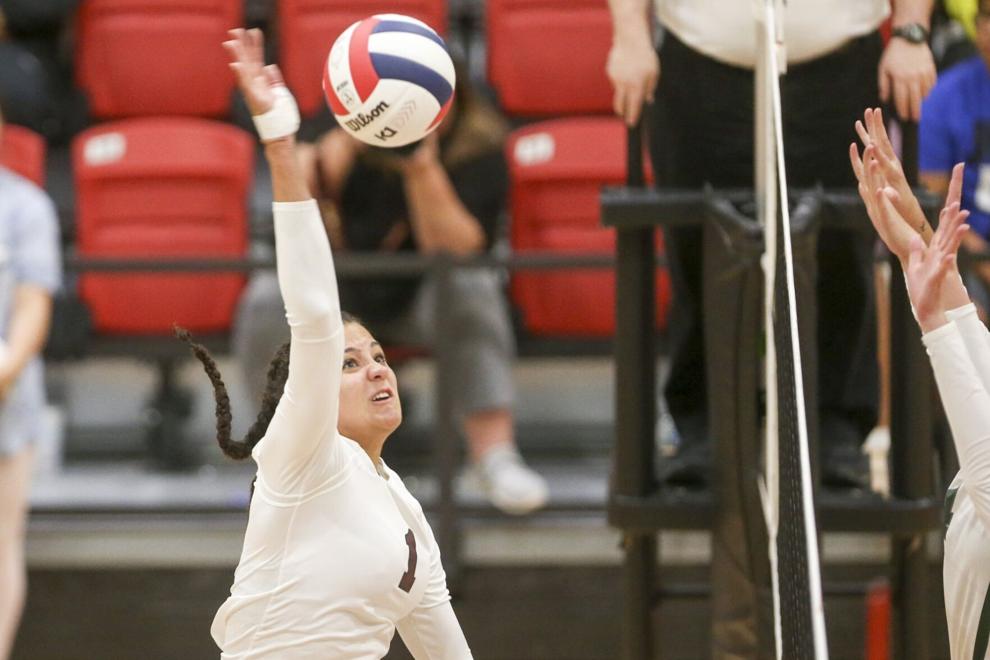 OSSAA State Volleyball Championships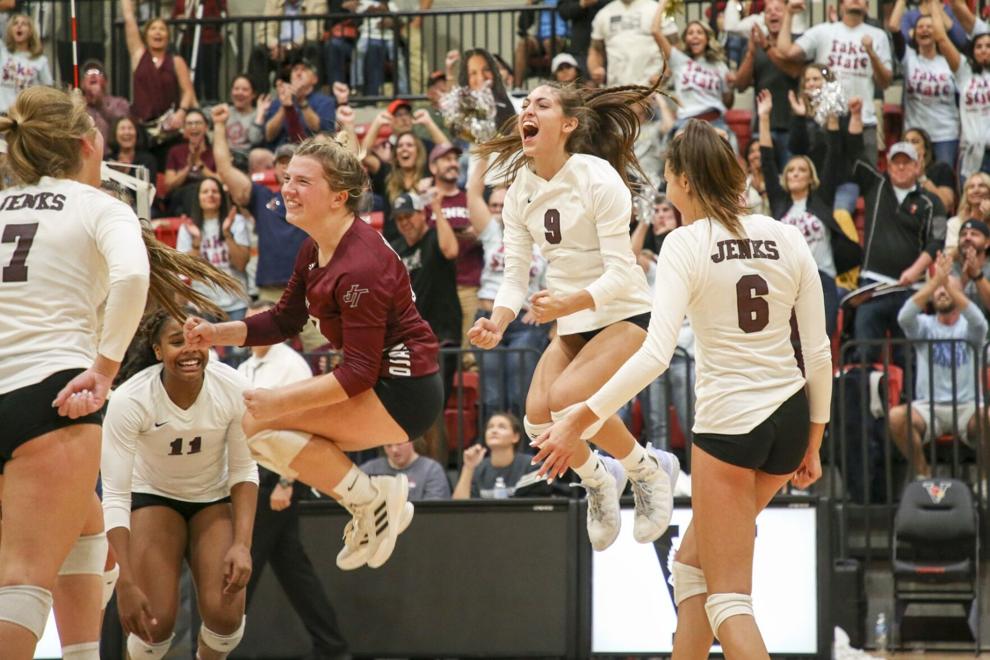 OSSAA State Volleyball Championships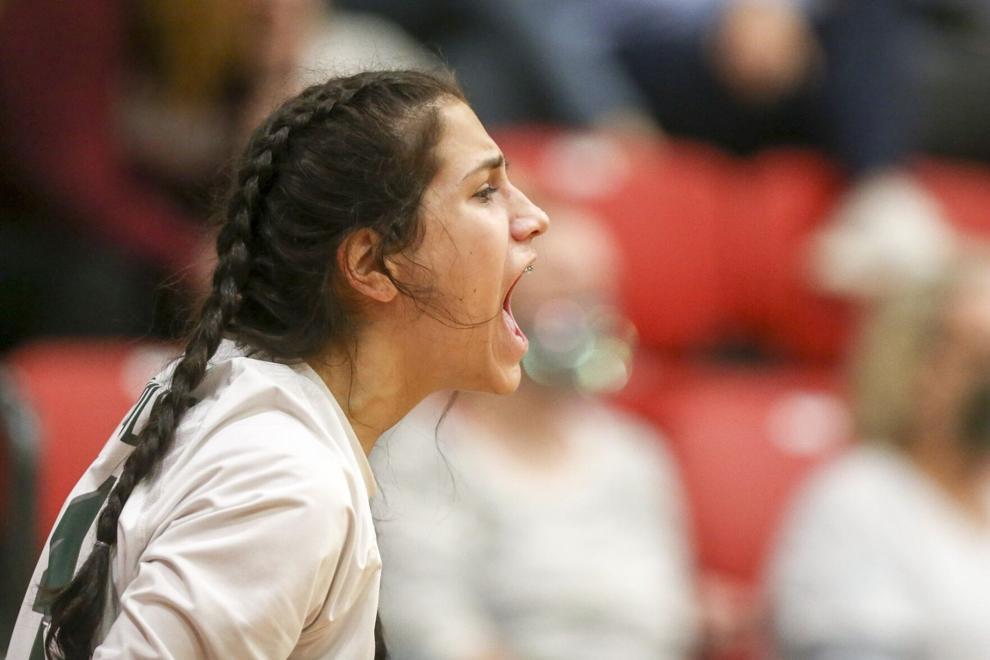 OSSAA State Volleyball Championships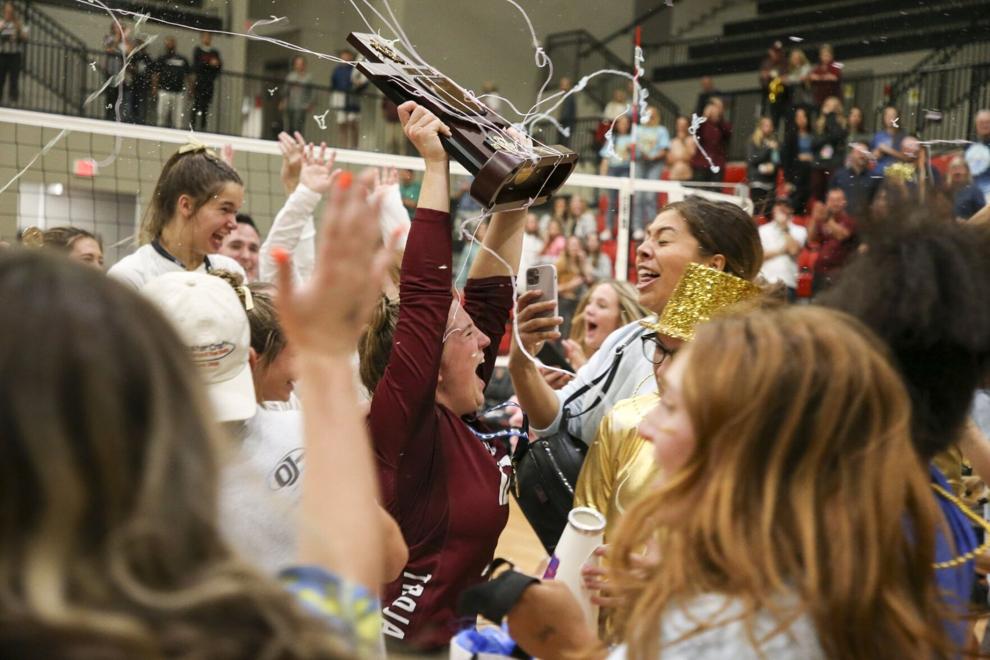 OSSAA State Volleyball Championships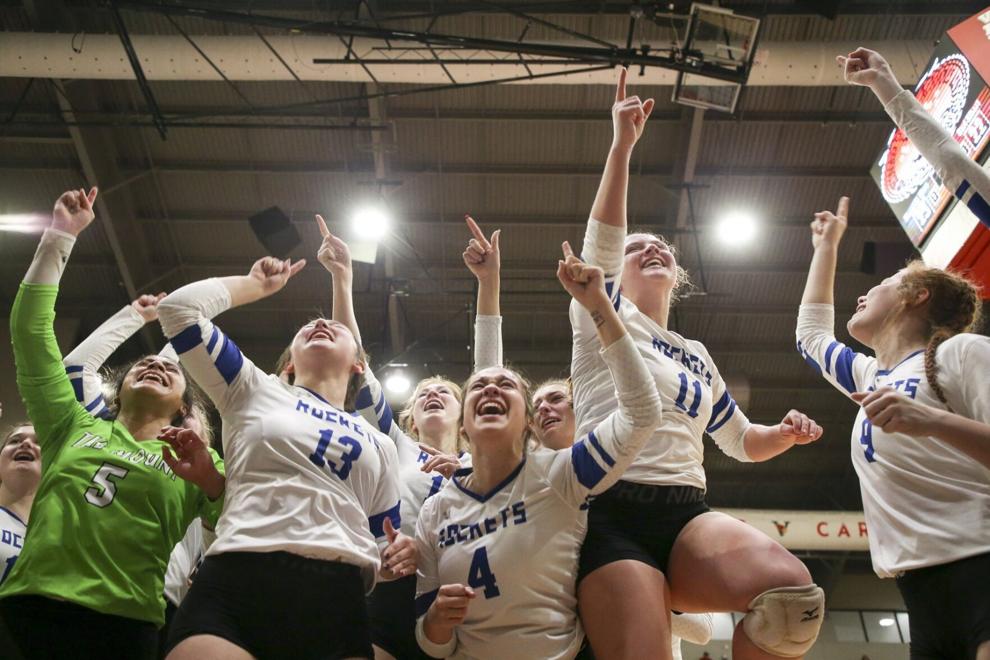 OSSAA State Volleyball Championships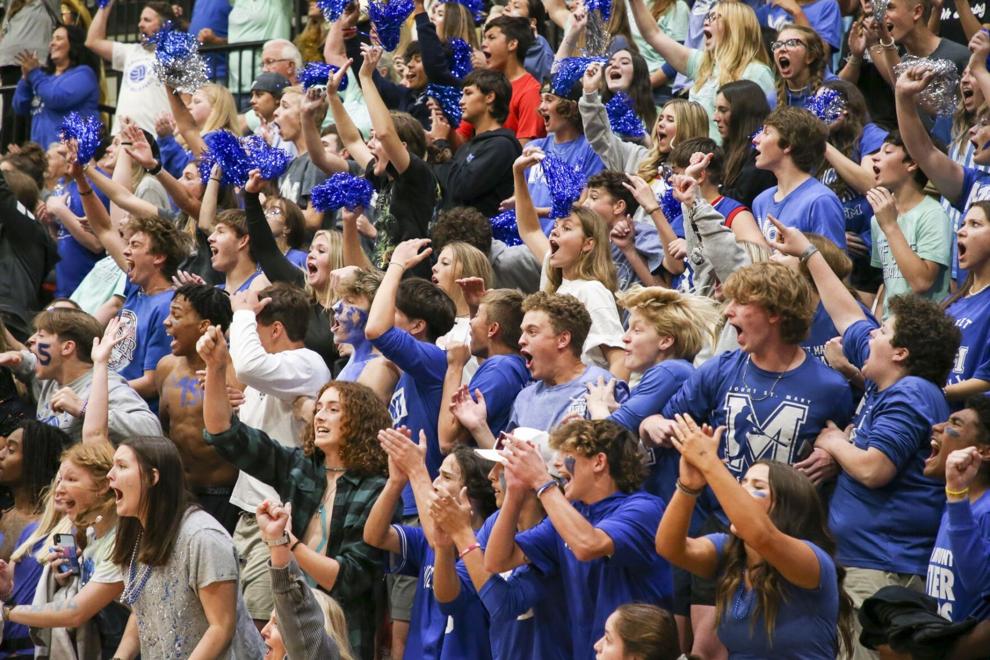 OSSAA State Volleyball Championships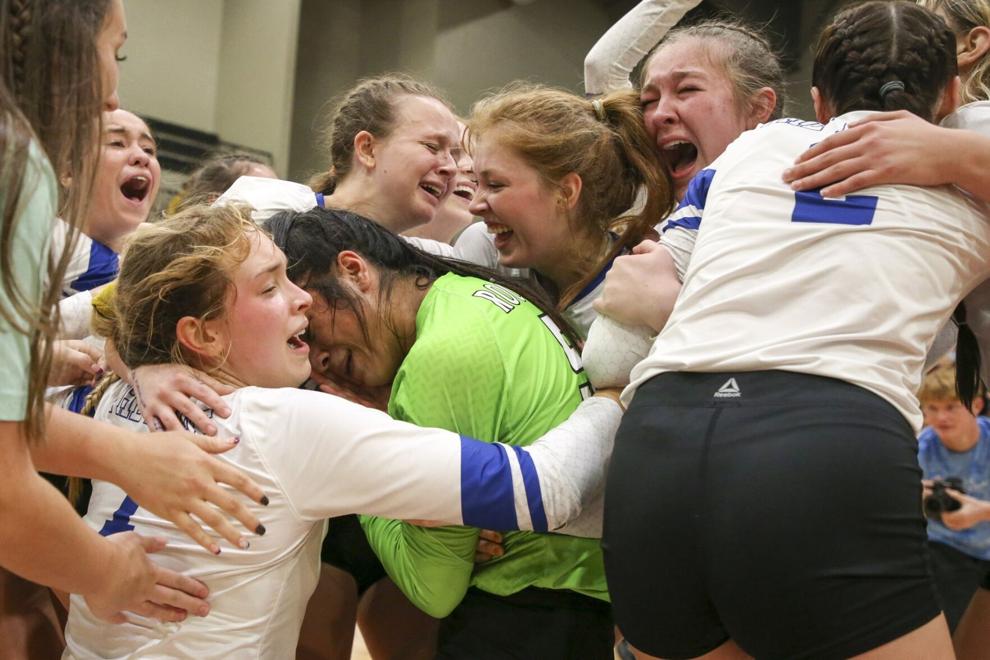 OSSAA State Volleyball Championships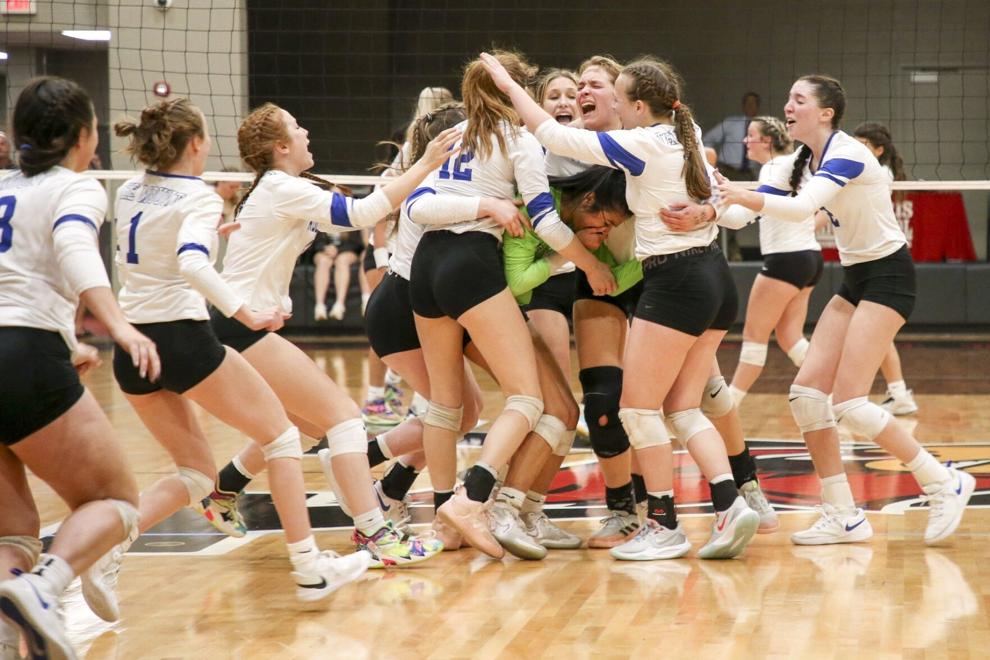 OSSAA State Volleyball Championships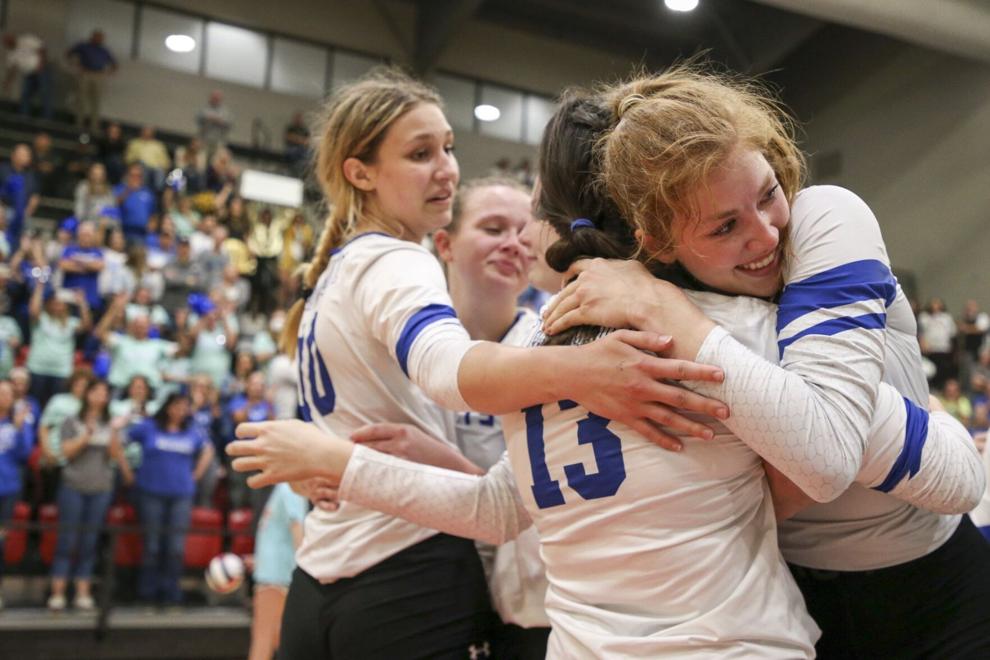 OSSAA State Volleyball Championships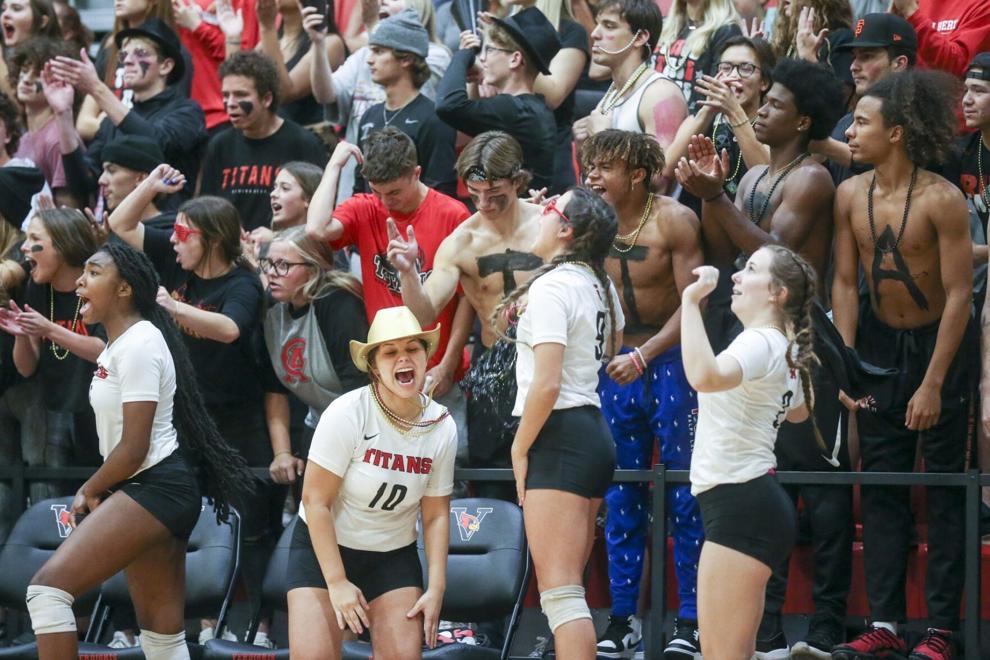 OSSAA State Volleyball Championships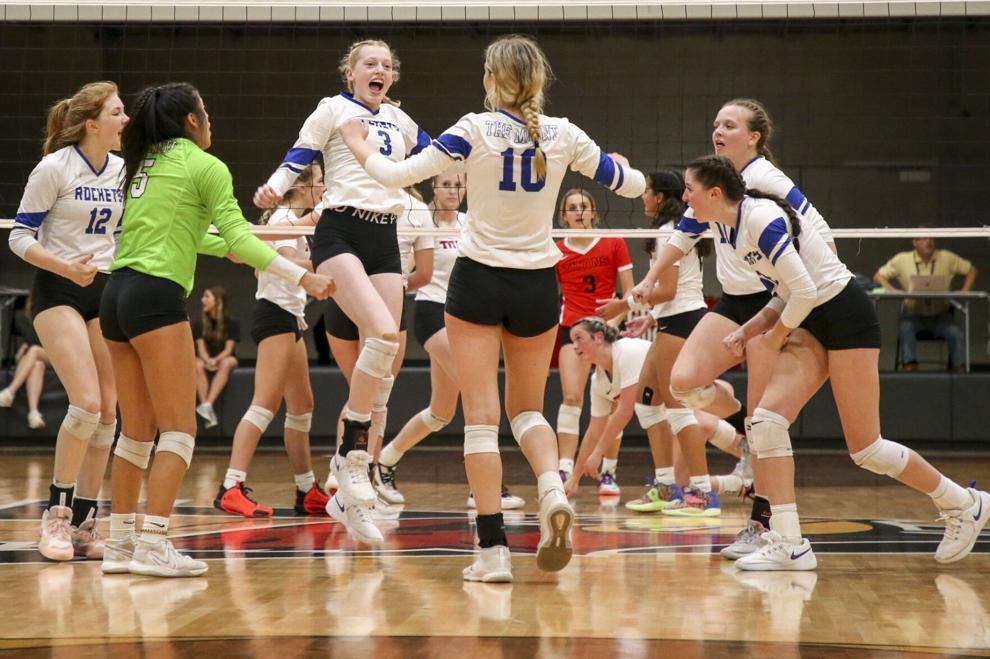 HIDE VERTICAL GALLERY ASSET TITLES
Check out our latest digital-only offer and subscribe now