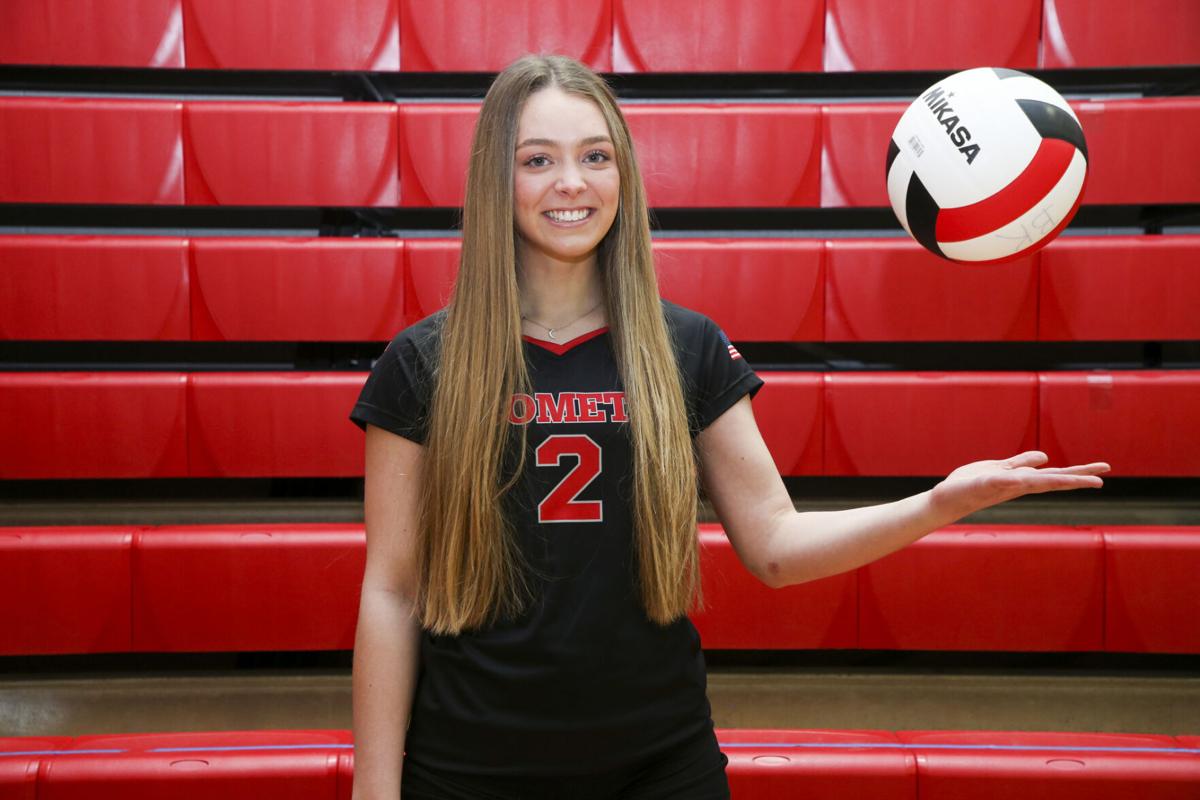 Bishop Kelley senior Audrey Buford has been named Gatorade state volleyball player of the year for the 2020 season.
A 5-foot-9 setter, right-side hitter and team captain, Buford had 617 assists, 316 digs, 307 kills and 66 service aces, leading the Comets to a 31-3 record and the Class 6A state championship.
"She's the type of kid you want with the ball in her hands when the game is on the line," Edmond Santa Fe coach Will Ethridge said in a Gatorade news release.
Buford was MVP of the state tournament, received All-State recognition from the Oklahoma Coaches Association and is a finalist for All-World volleyball athlete of the year, as chosen by the Tulsa World.
The All-World Awards will be announced June 29.
Gatorade announced the award Thursday in its 36th year of honoring the nation's top high school athletes in all 50 states and the District of Columbia.
Bishop Kelley has won 19 state titles over 32 seasons and Buford is the eighth Comet recipient in the 26-year history of the volleyball award. The others were Josie Gandall (2013), Claire Kelley (2012), Inky Ajanaku (2011), Amy Lewis (2008), Sarah Blum (2002), Nichol Amberg (2000) and Katie Pickup (1999).
The award recognizes athletic and academic achievement, as well as character on and off the court. Buford has volunteered as a member of the Link Crew at Bishop Kelley High and donated her time to multiple community service initiatives through her school. 
She has a weighted 4.04 GPA and will attend the University of Oklahoma in the fall.
Buford is now eligible for selection as Gatorade national volleyball player of the year, which will be named later this month.
Here are previous recipients of the Gatorade Award as Oklahoma volleyball player of the year:
2019: Kamryn Bacus, Edmond North
2018: Olivia Curtis, Christian Heritage Academy
2017: Olivia Curtis, Christian Heritage Academy
2016: Alli Evans, Edmond Memorial
2015: Hannah Rose Frohling, Edmond North
2014: Audrey Alford, Norman North
2013: Josie Gandall, Bishop Kelley
2012: Claire Kelley, Bishop Kelley
2011: Inky Ajanaku, Bishop Kelley
2010: Micha Hancock, Edmond Memorial
2009: Micha Handock, Edmond Memorial
2008: Amy Lewis, Bishop Kelley
2007: Kelsey Hancock, Edmond Memorial
2006: Paige Erickson, Jenks
2005: Karissa Almgren, Edmond Memorial
2004: Michelle Boevers, Edmond Santa Fe
2003: Christie Clark, Cascia Hall
2002: Sarah Blum, Bishop Kelley
2001: Erin Goddard, Edmond North
2000: Nichol Amberg, Bishop Kelley
1999: Katie Pickup, Bishop Kelley
1998: Sara Kincaid, Broken Arrow
1997: Sara Kincaid, Broken Arrow
1996: Ashley Frogge, Collinsville
1995: Cora Kincaid, Broken Arrow
Photos: All-World 2020-21 finalists in football, basketball, softball, wrestling, volleyball, swimming and cross country
Football (Defense): Isaac Smith, Wagoner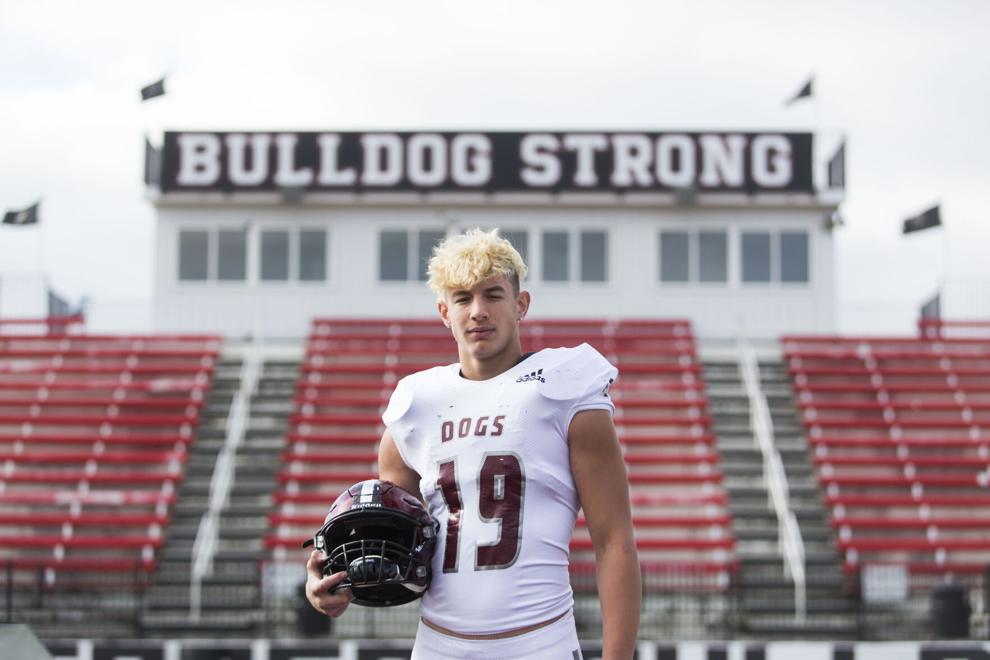 Football (Defense): Jayden Patrick, Jenks
Football (Defense): Owen Ostroski, Holland Hall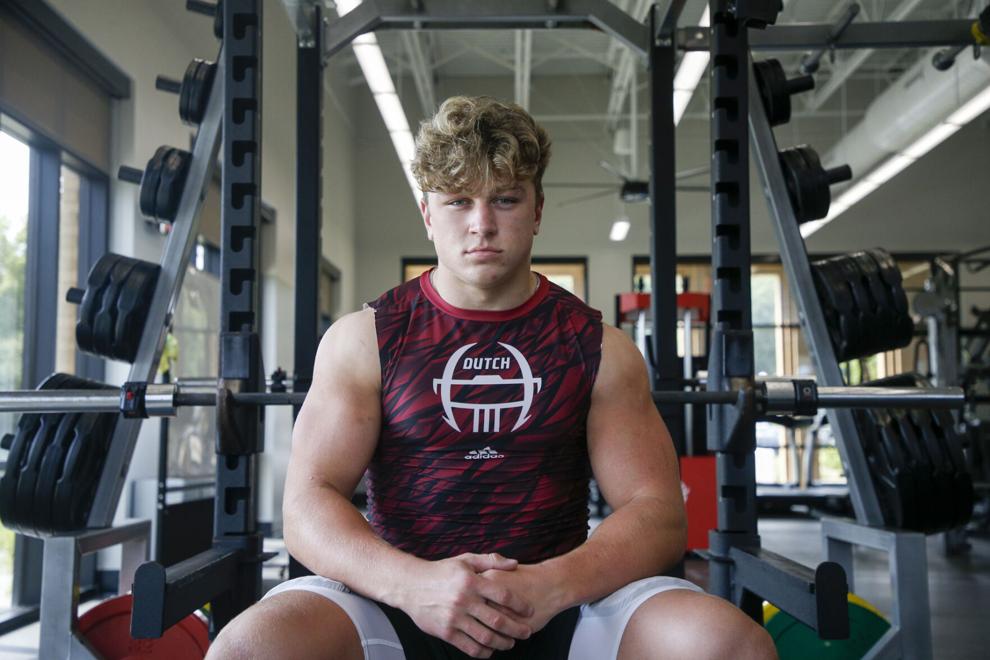 Football (Defense): Gage Laney, Owasso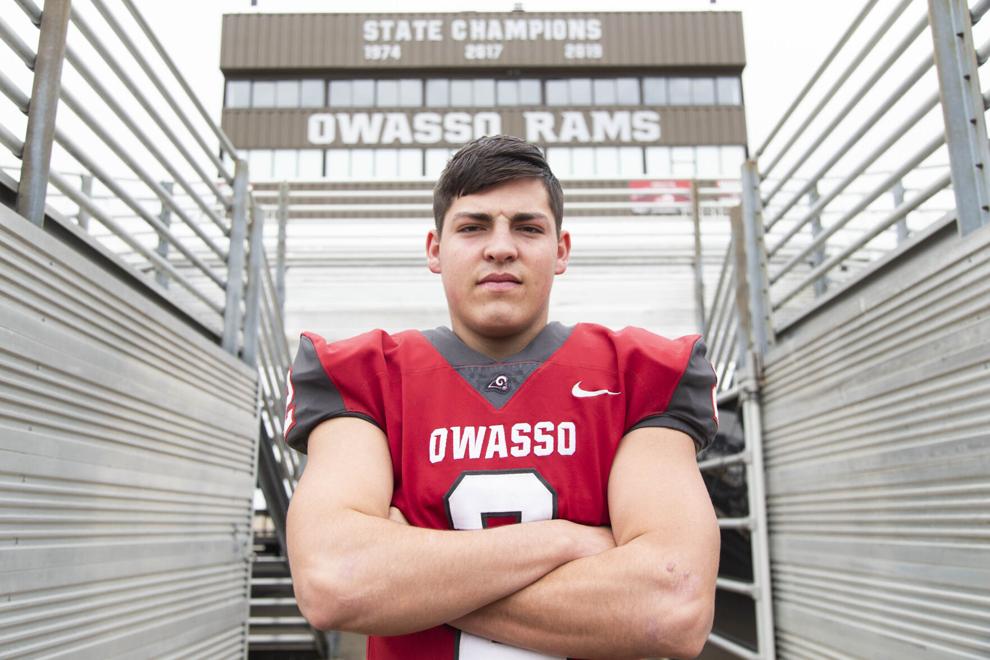 Football (Defense): Cade Gibson, Metro Christian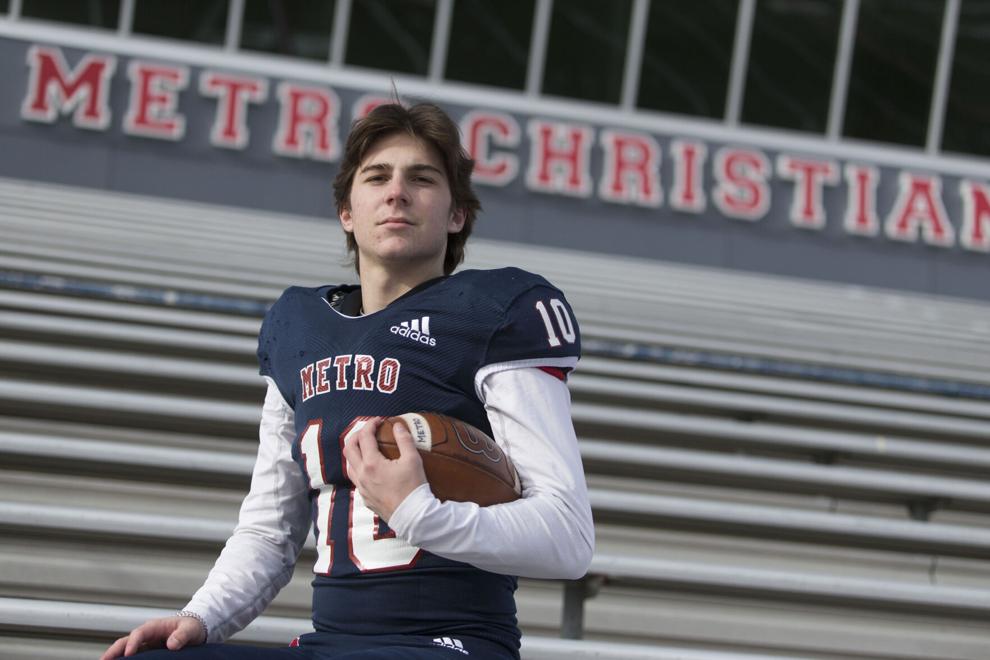 Football (Offense): Mason Williams, Bixby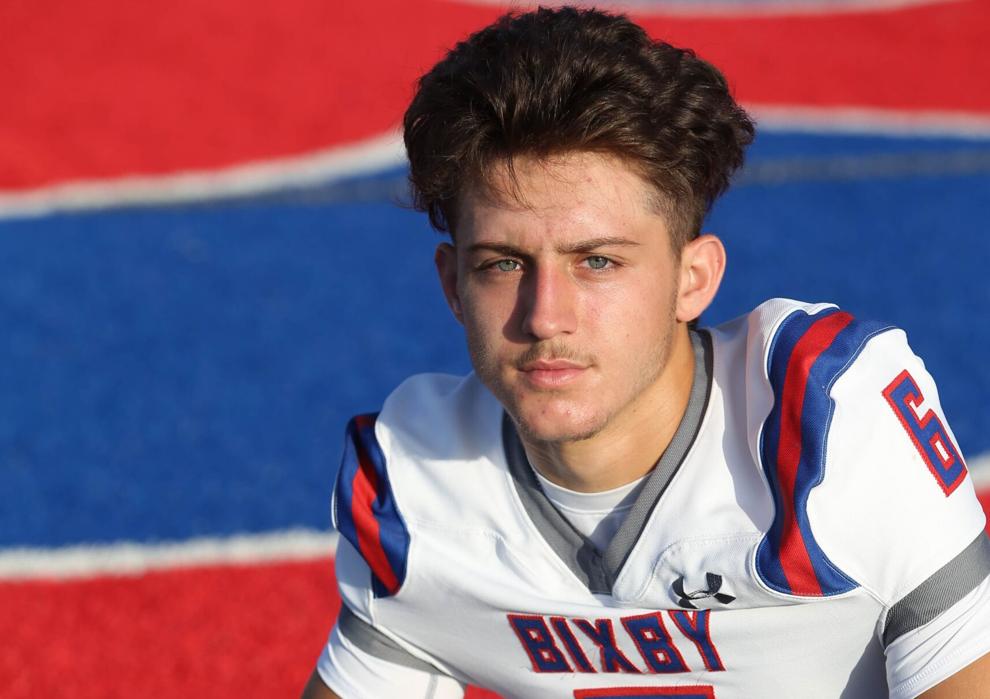 Football (Offense): Qwontrel Walker, Stillwater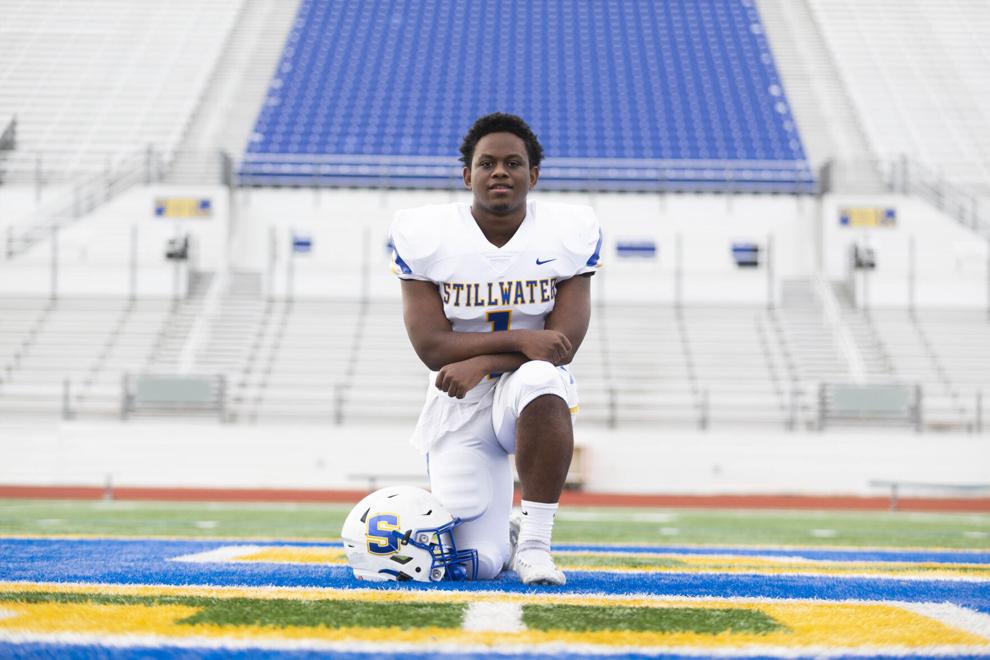 Football (Offense): Braylin Presley, Bixby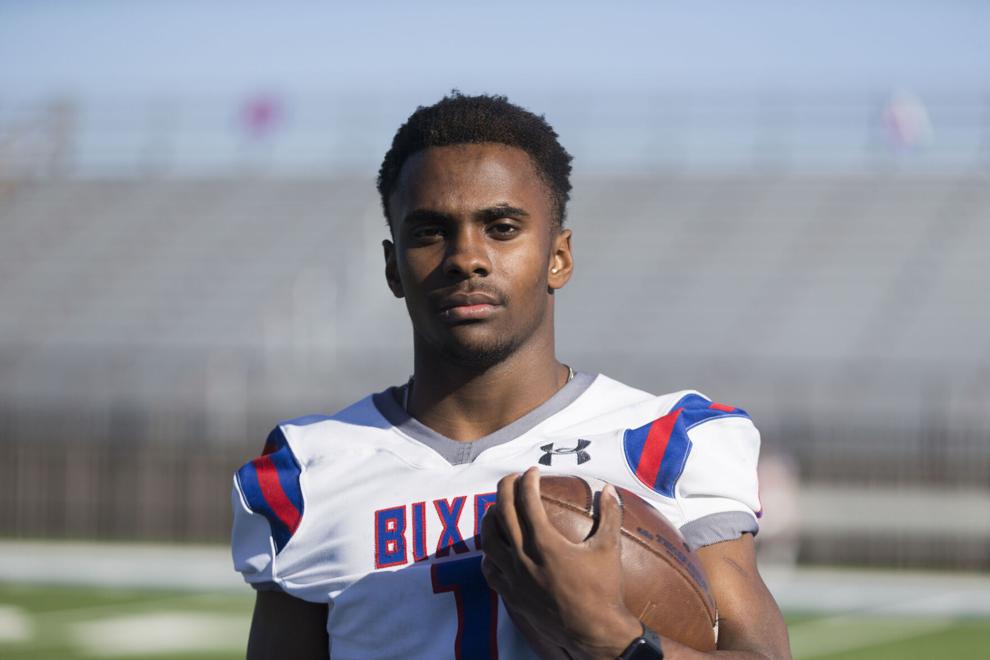 Football (Offense): Grant Lohr, Jenks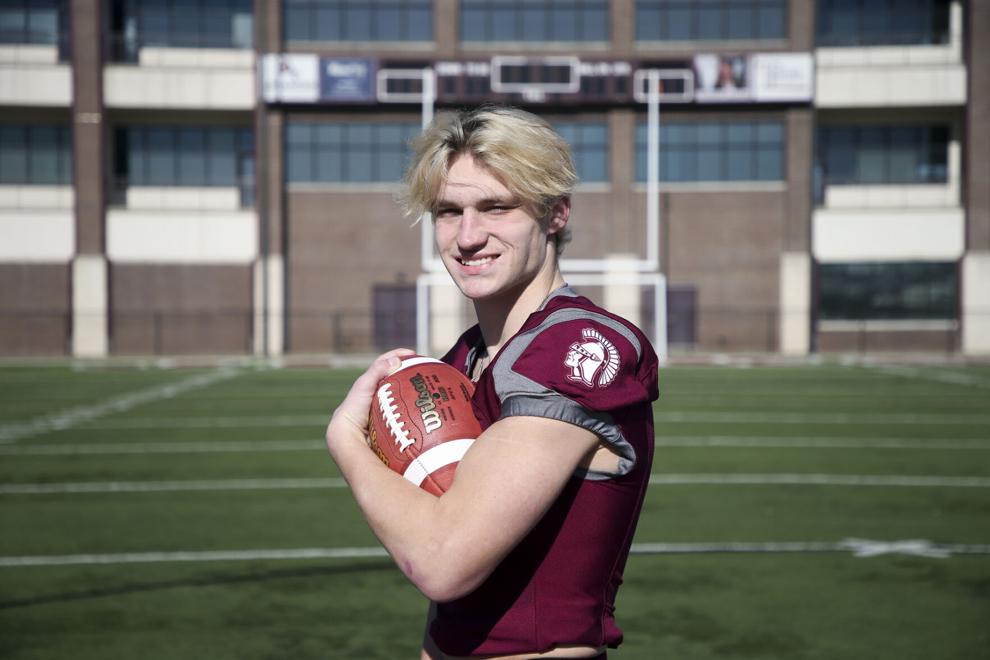 Football (Offense): Bryce Drummond, Pawhuska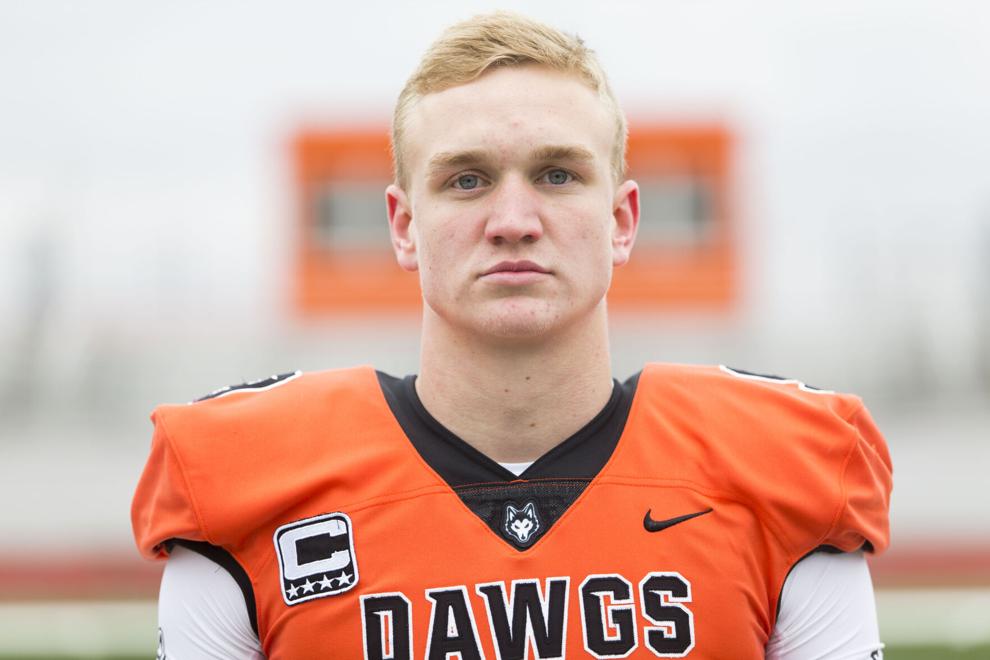 Softball: Kenzie Chacon, Oologah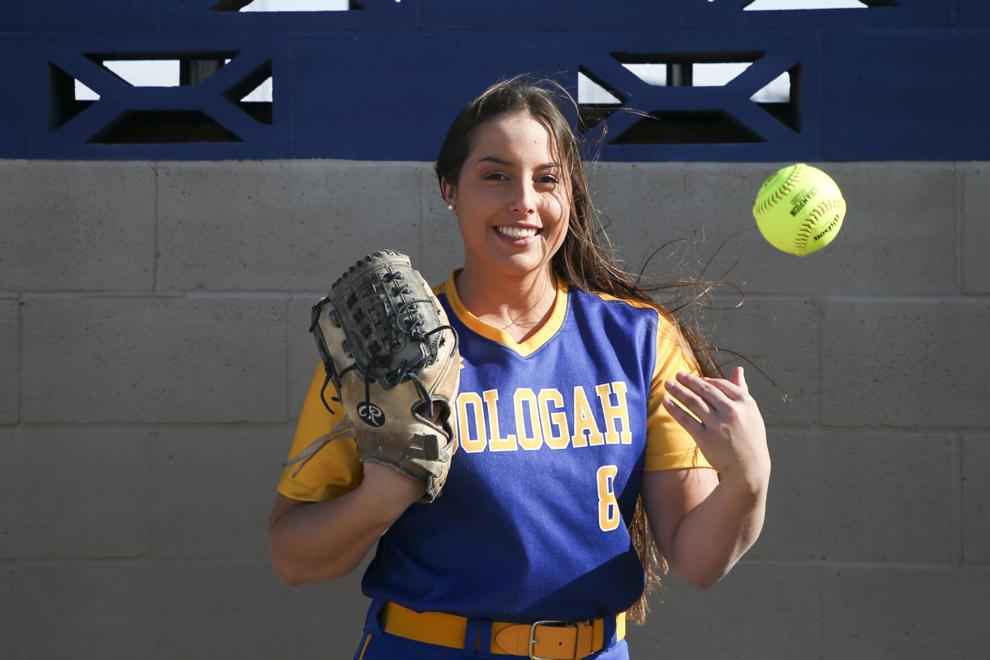 Softball: Drew Riddle, Hilldale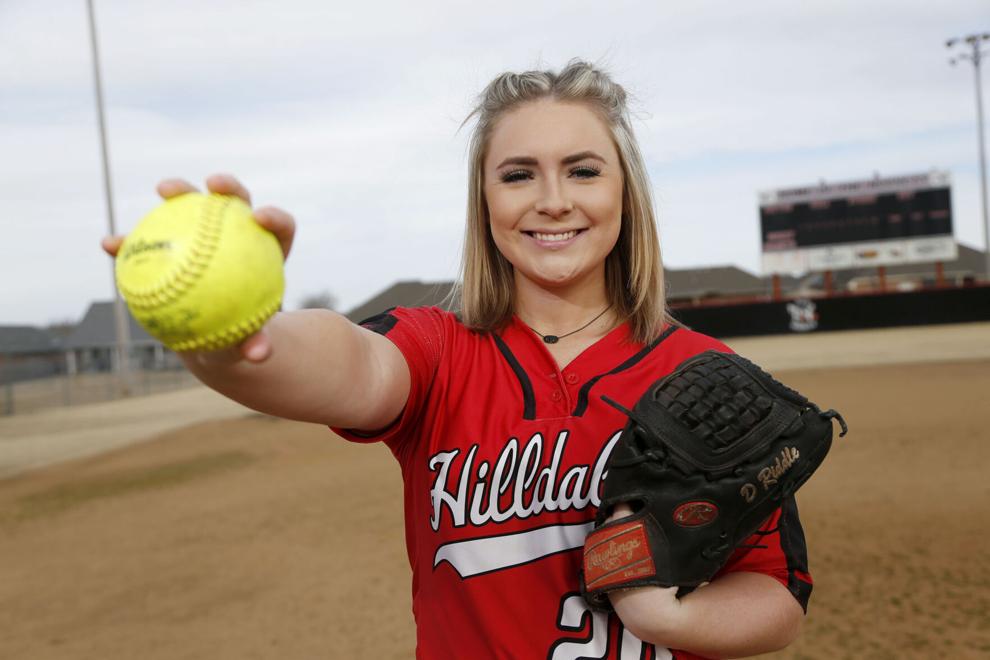 Softball: Lily Shaw, Owasso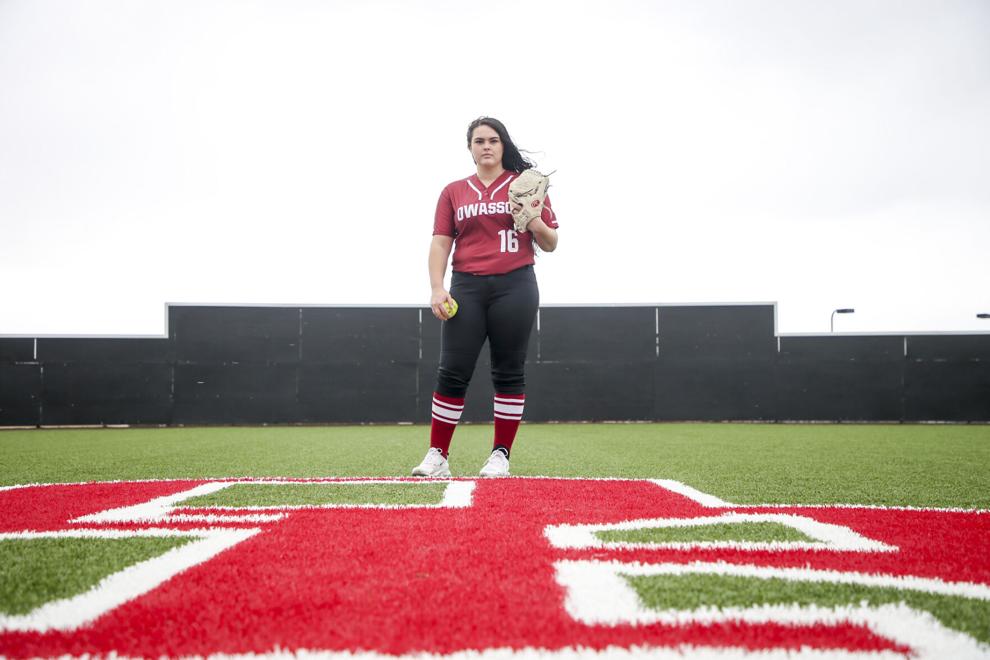 Volleyball: Bella Wakley, Victory Christian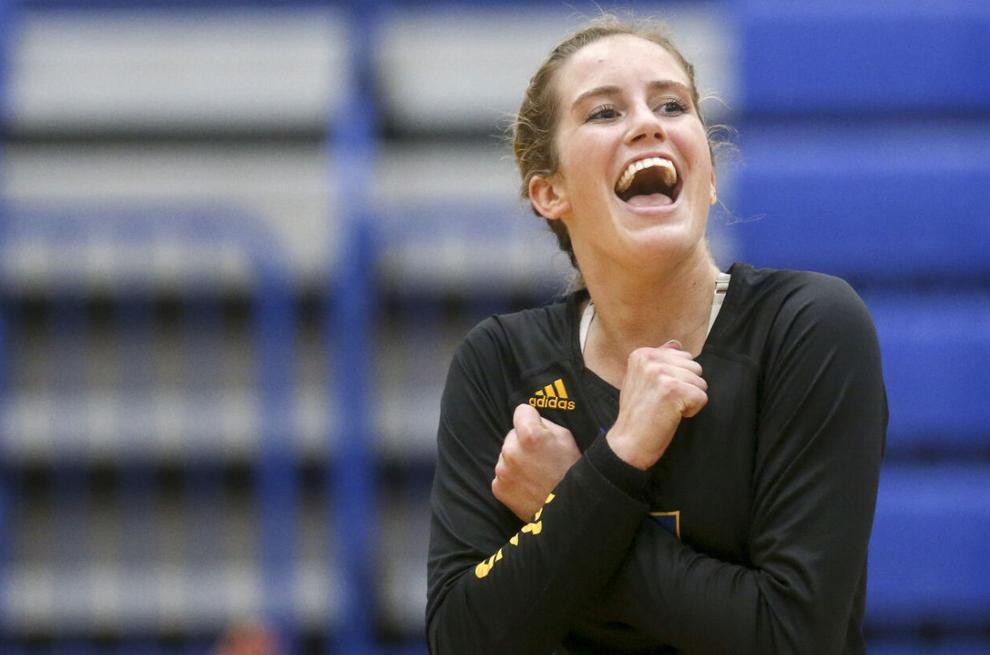 Volleyball: Audrey Buford, Bishop Kelley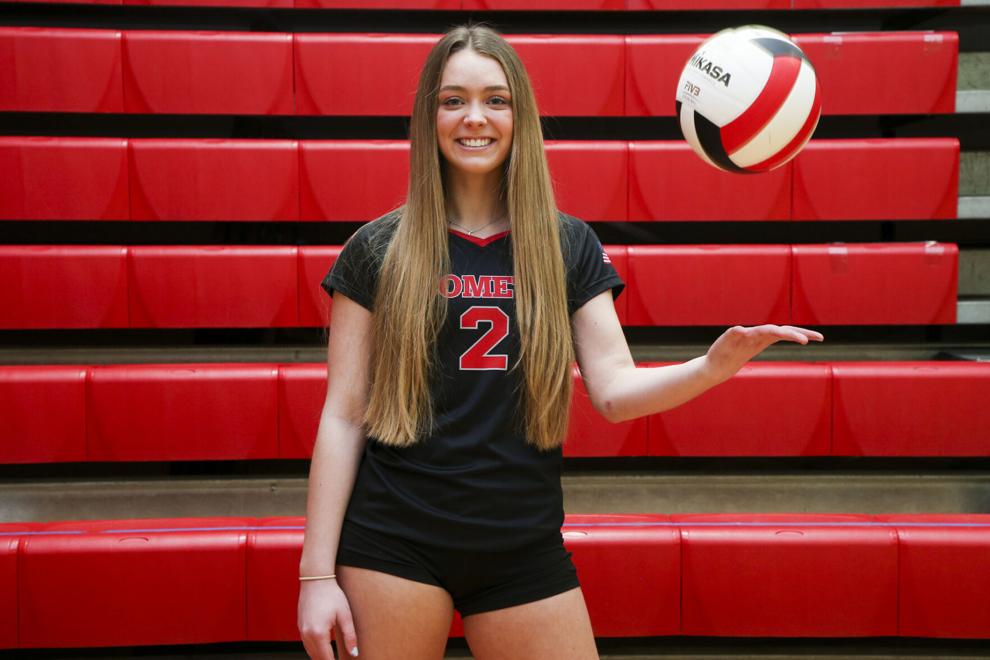 Volleyball: Mikiah Perdue, Jenks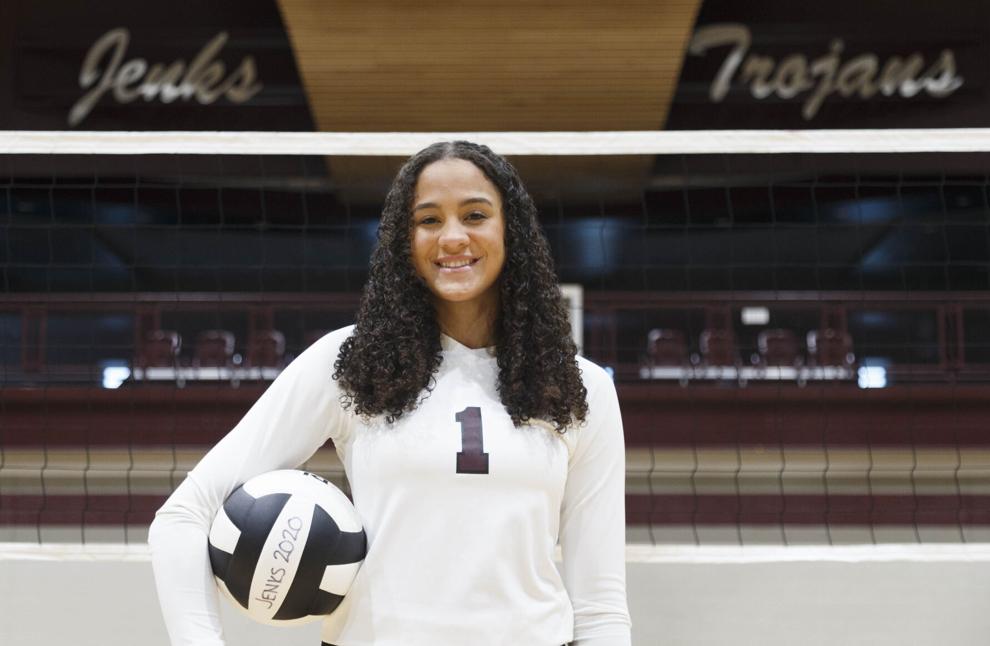 Boys cross country: Caden Goss, Fort Gibson
Boys cross country: Andrew Smithwick, Lincoln Christian
Boys cross country: Shawn Rutledge, Union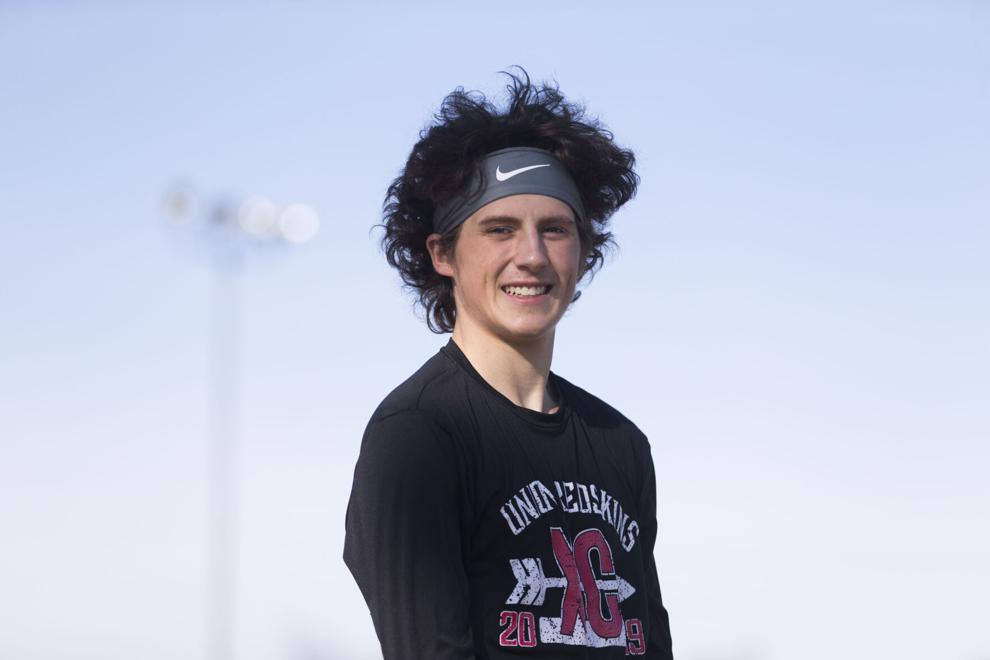 Girls cross country: Payton Hinkle, Broken Arrow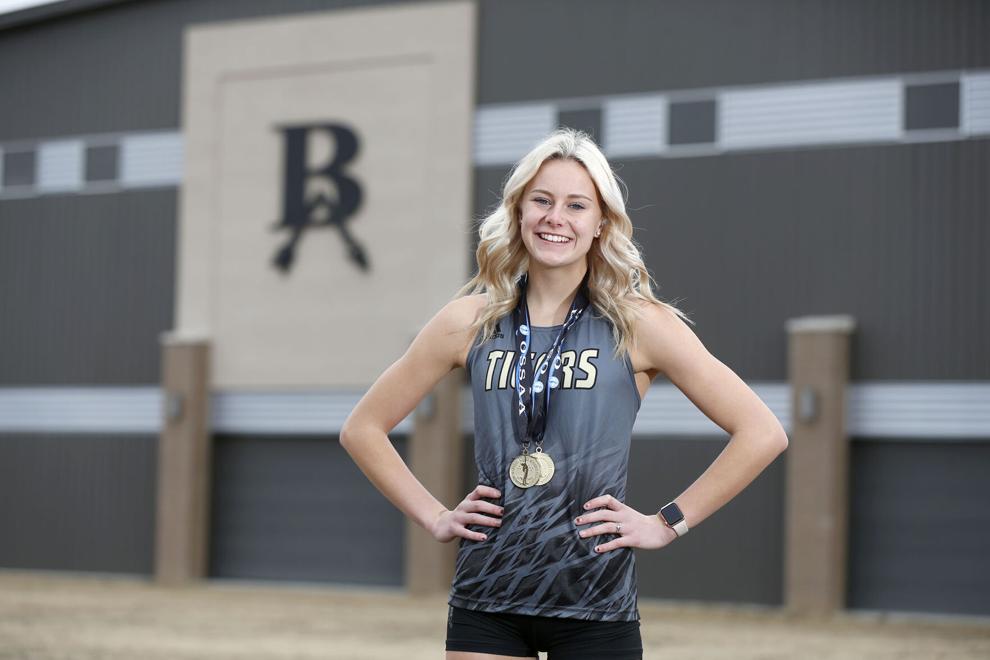 Girls cross country: Cayden Dawson, Bixby
Girls cross country: Stailee Heard, Sapulpa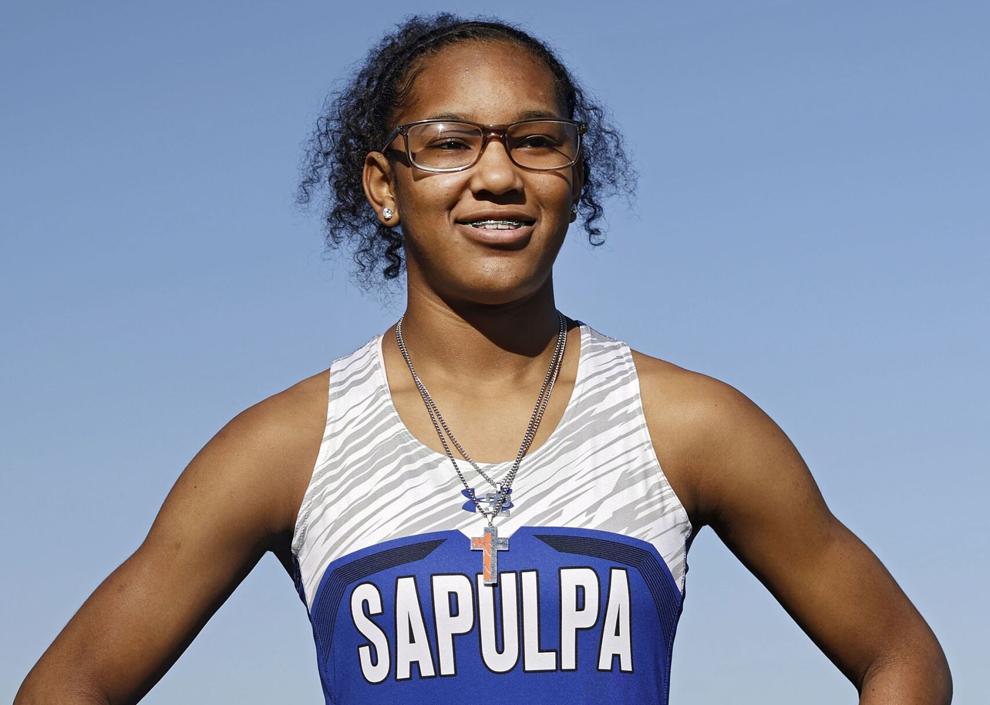 Wrestling: Anthony Ferrari, Stillwater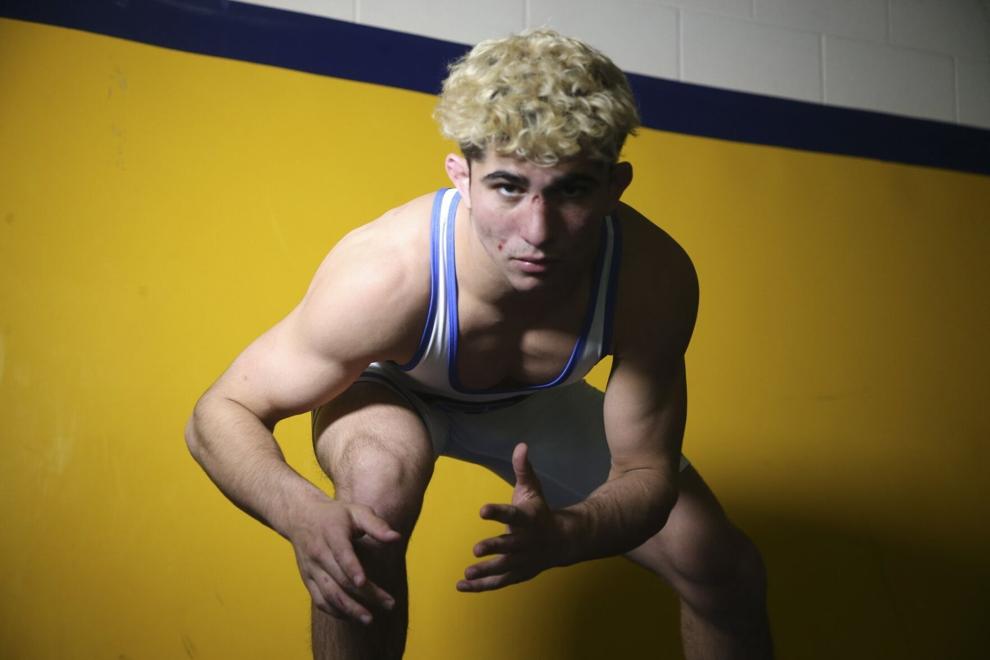 Wrestling: Jordan Williams, Collinsville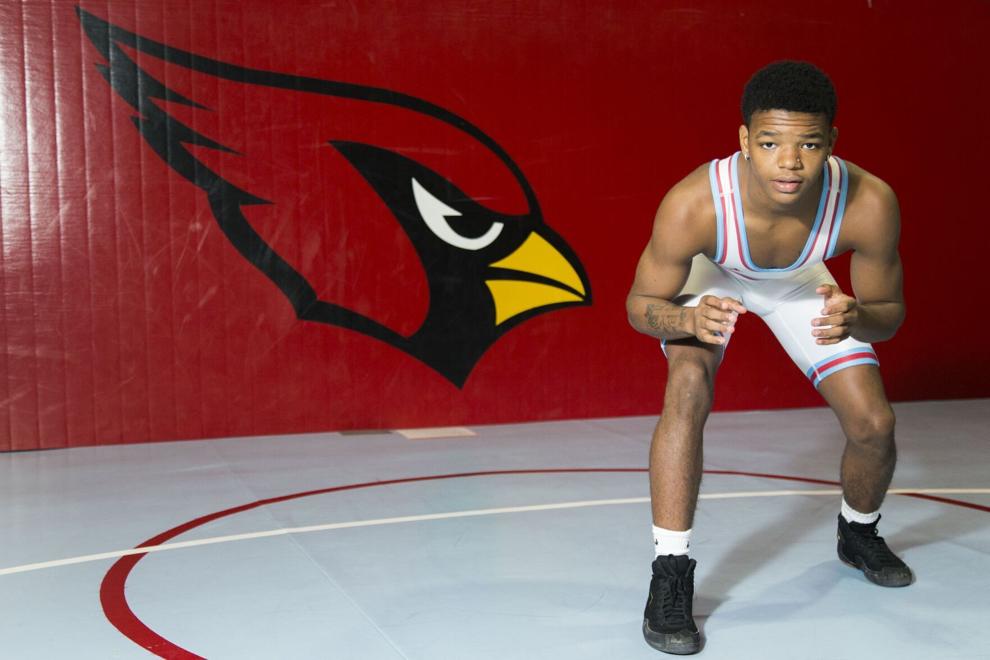 Wrestling: Cougar Andersen, Skiatook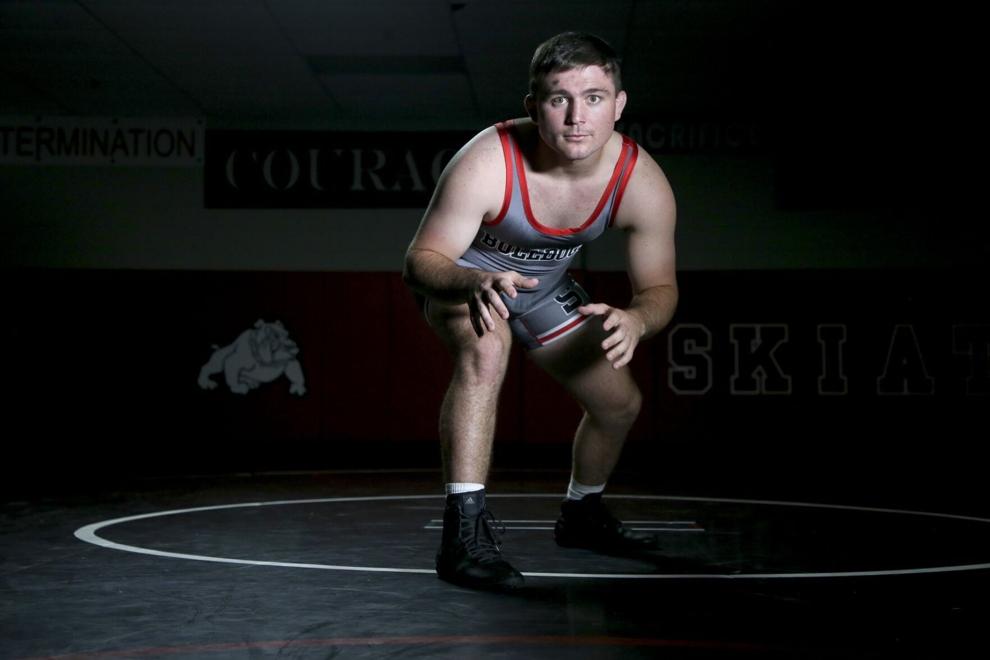 Wrestling: Zach Blankenship, Bixby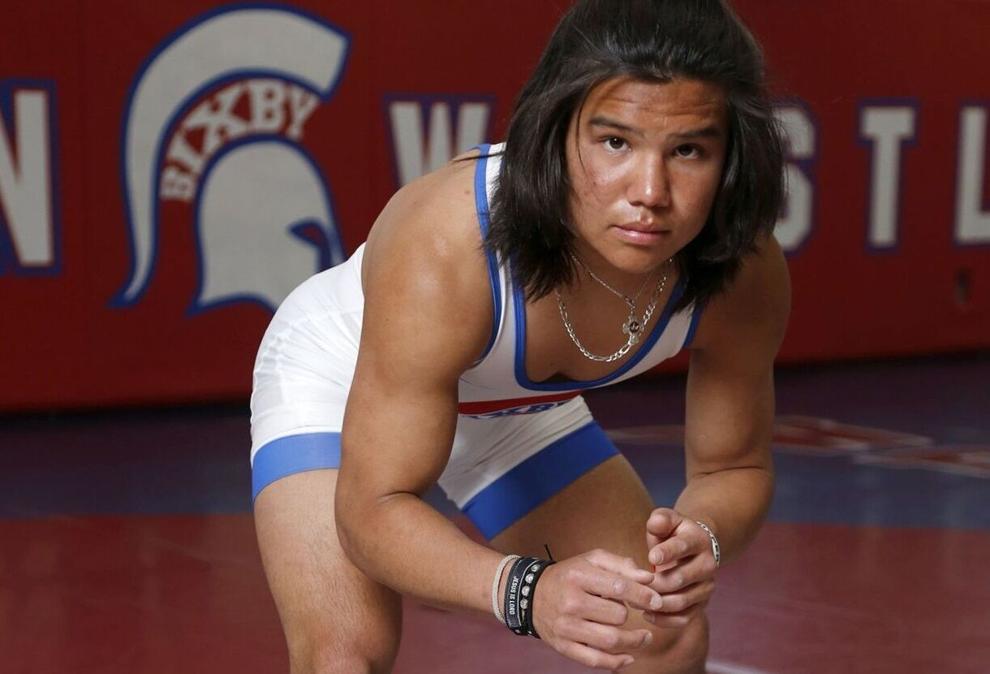 Wrestling: Eli Griffin, Cascia Hall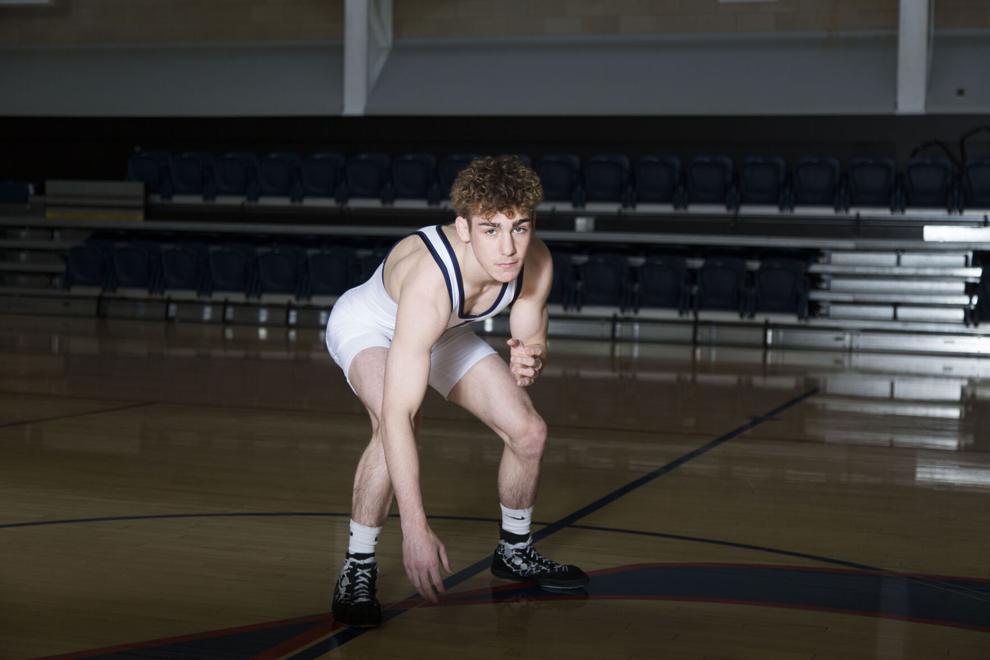 Girls basketball: Jade Upshaw, Kellyville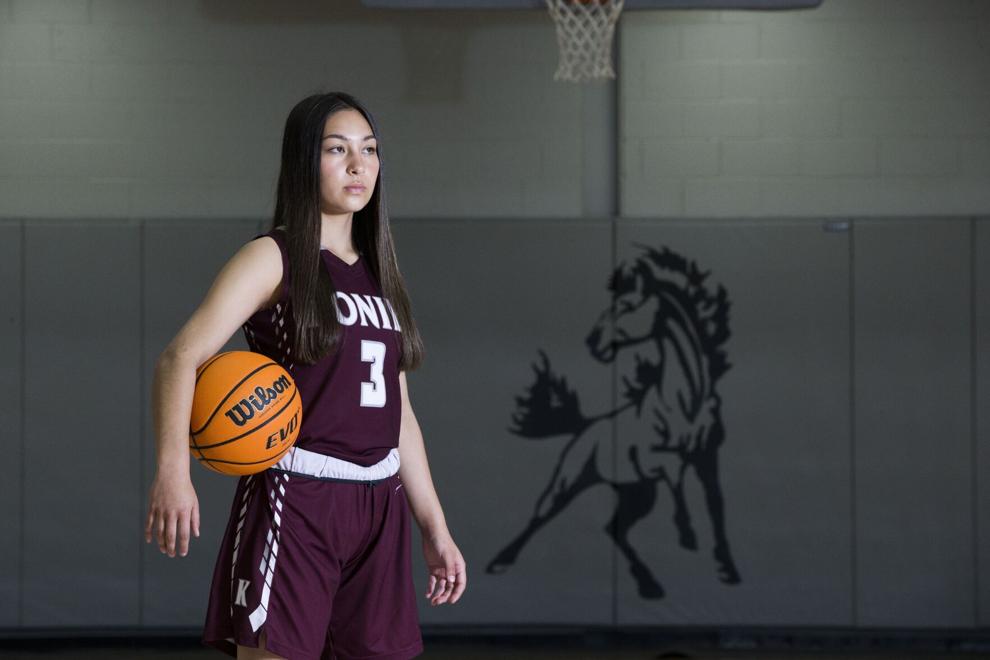 Girls basketball: Temira Poindexter, Sapulpa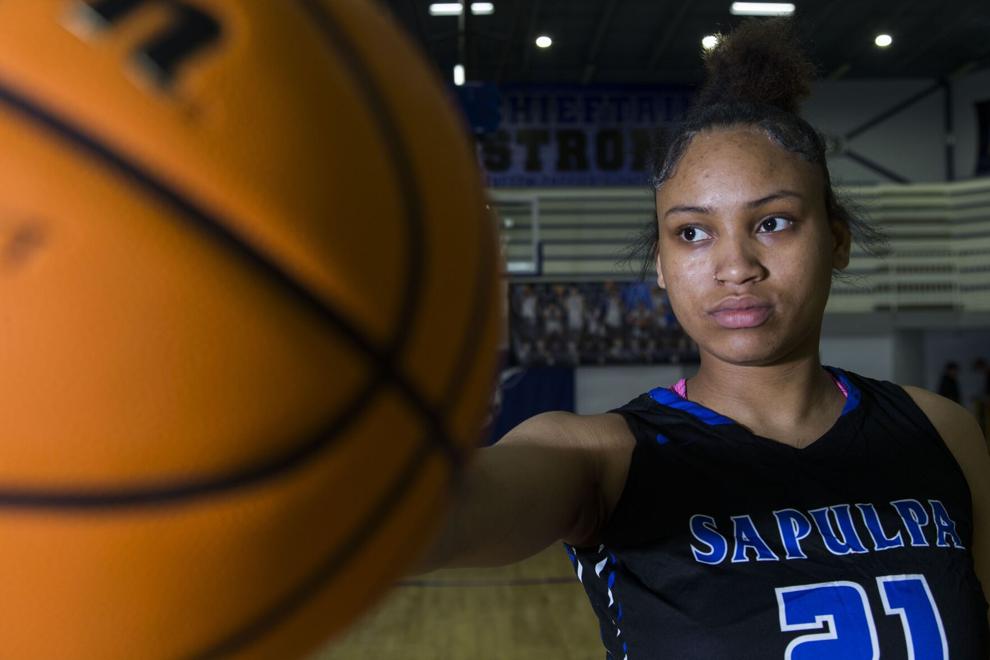 Girls basketball: Kaylen Nelson, Union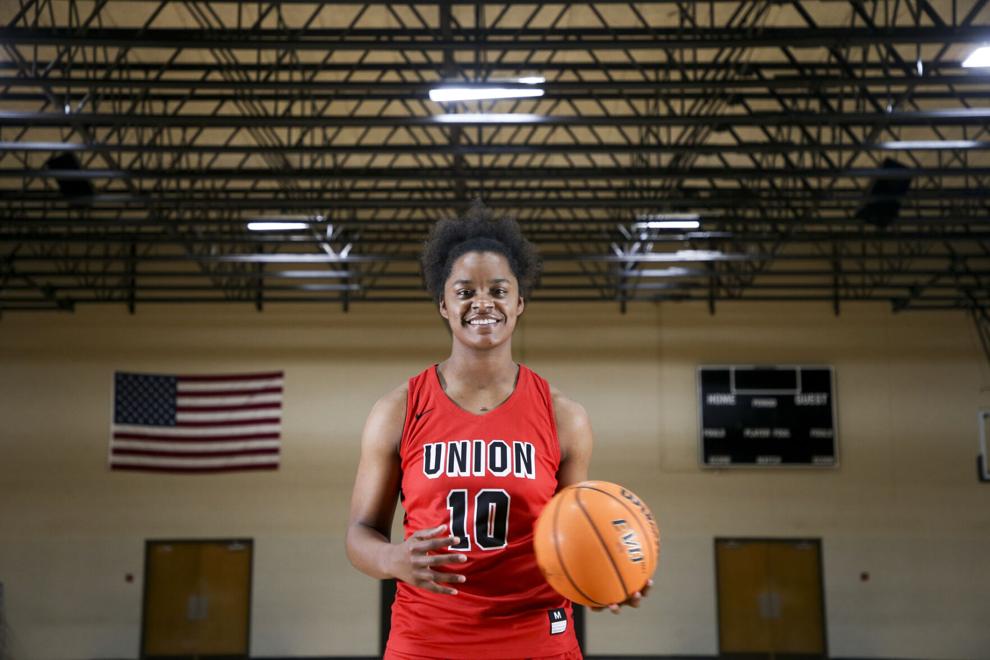 Boys basketball: Jackson Skipper, Sapulpa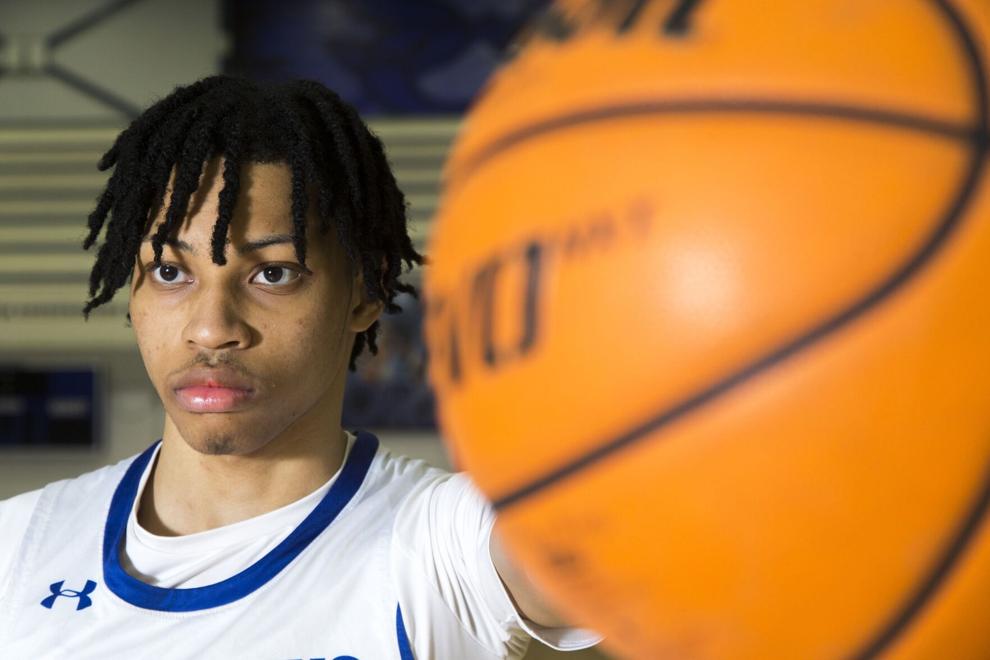 Boys basketball: Anthony Pritchard, Webster
Boys basketball: Kyler Mann, Owasso
Girls swimming: Mia Pendleton, Oologah
Girls swimming: Avery Littlefield, Stillwater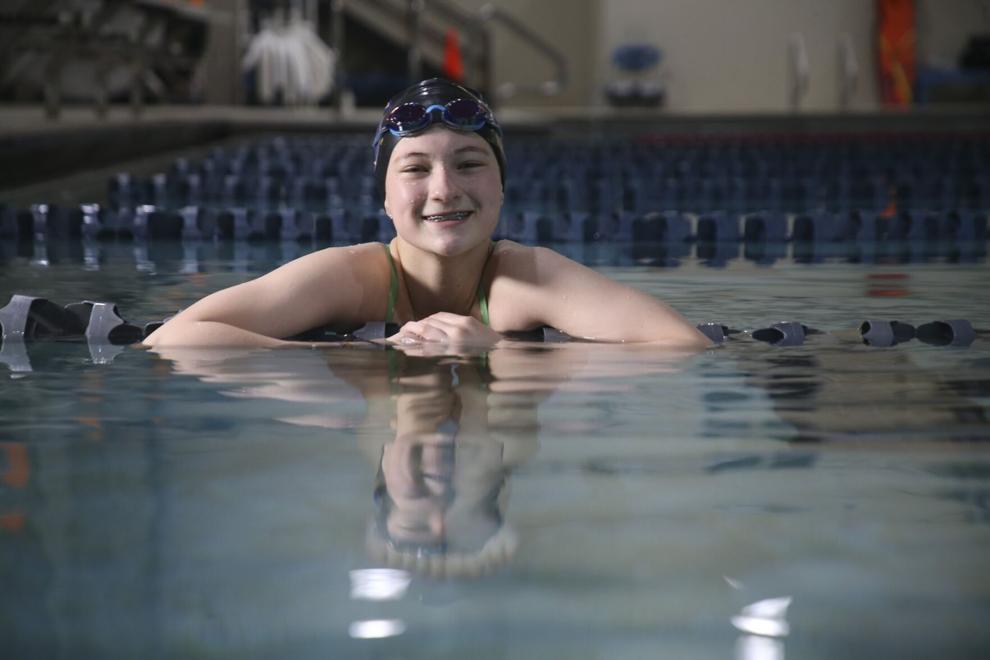 Girls swimming: Laney Fenton, Jenks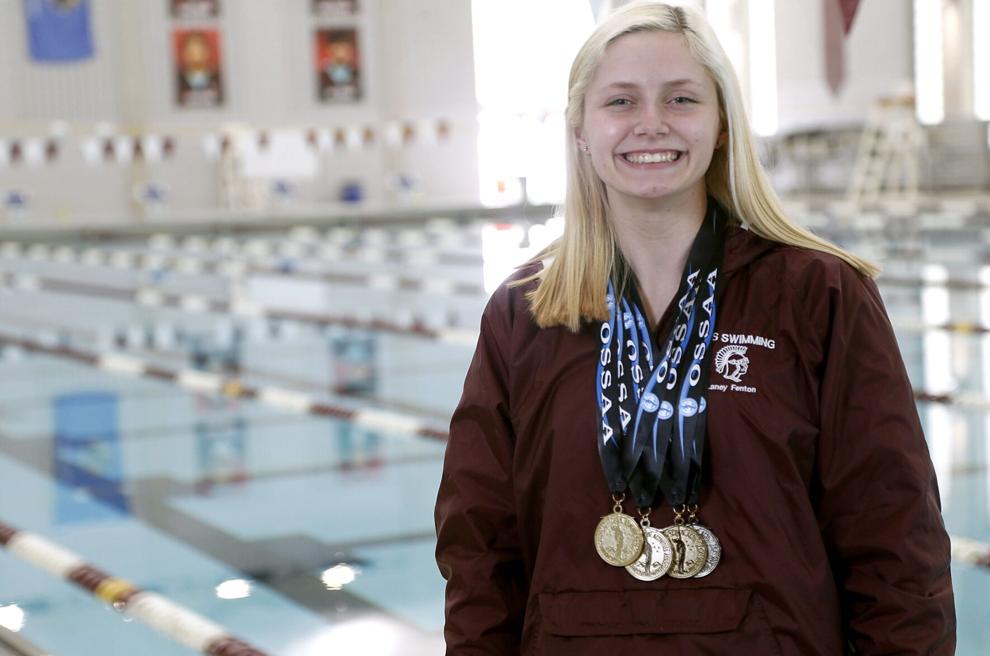 Boys swimming: Trenton vonHartitzsch, Union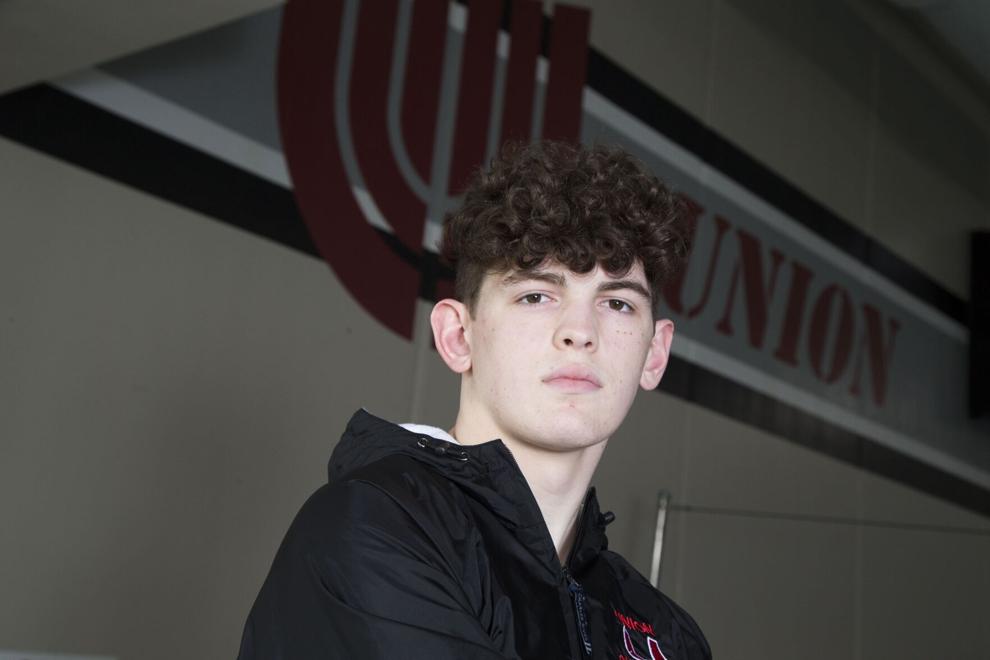 Boys swimming: Danny Sibley, Union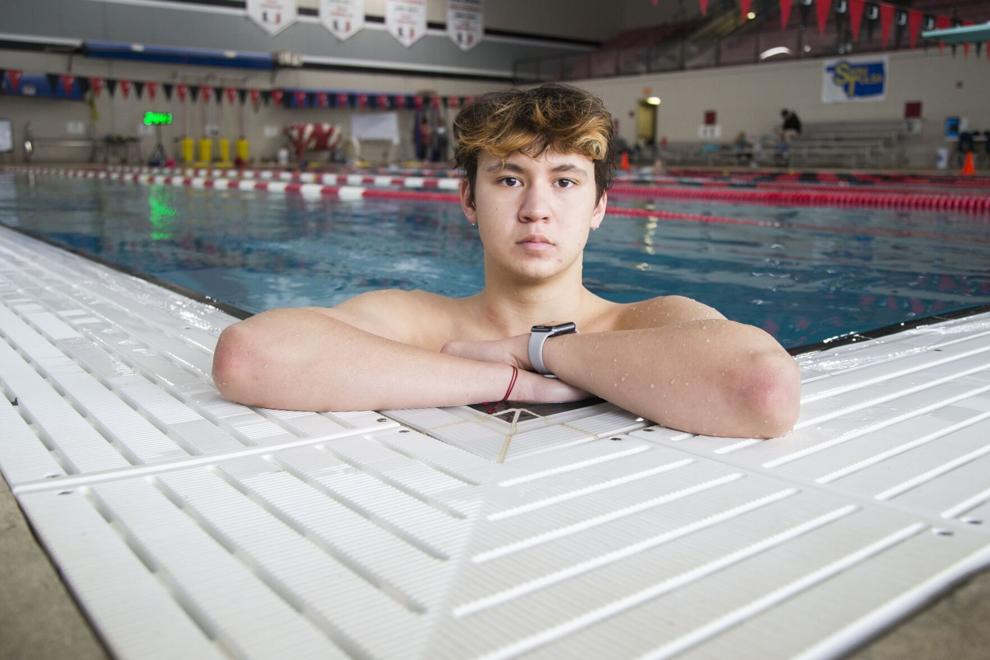 Boys swimming: Sam Duda, Bishop Kelley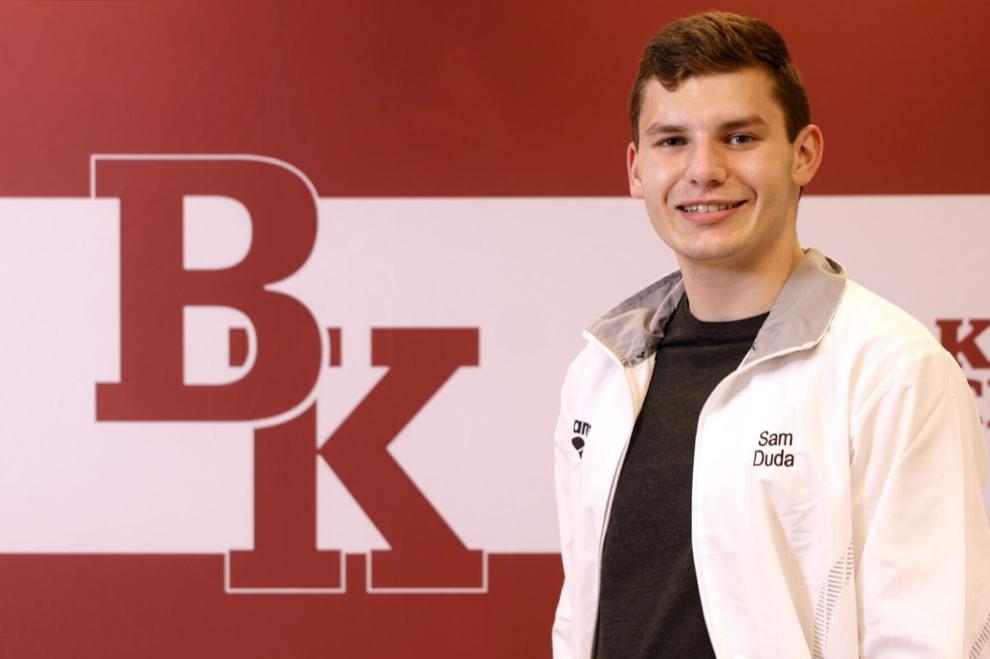 Boys golf: Will Side, Cascia Hall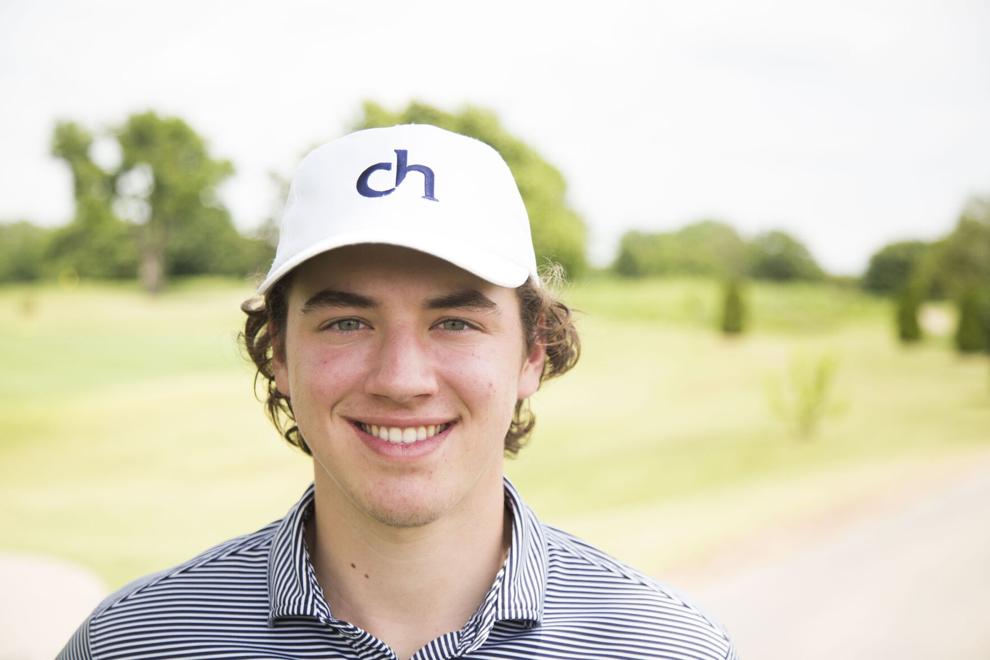 Boys golf: Ben Stoller, Owasso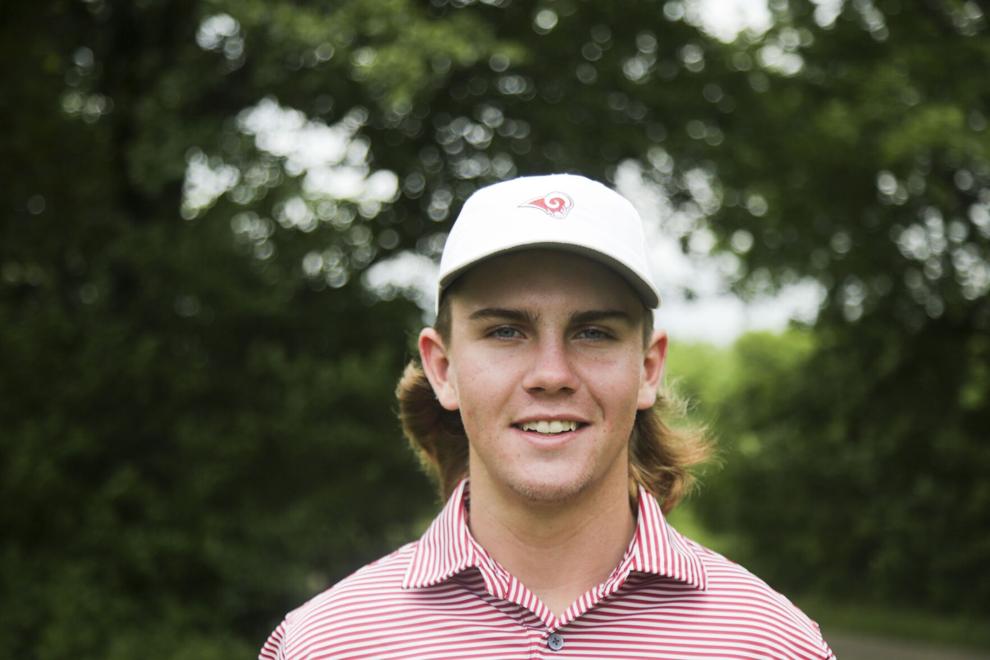 Boys golf: William Hennessee, Bishop Kelley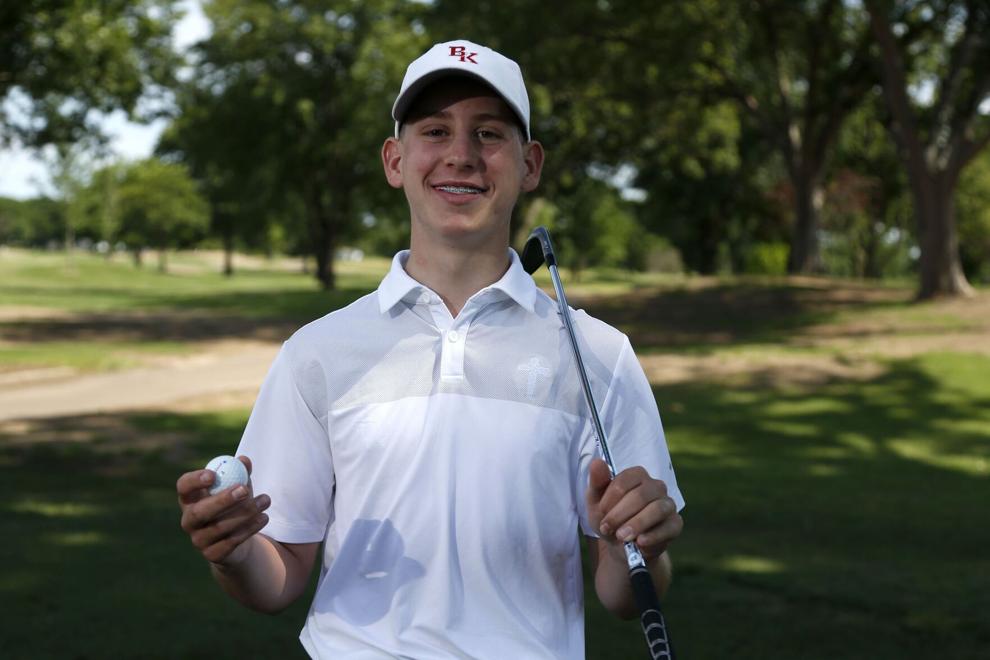 Girls soccer: Makenzie Malham, Union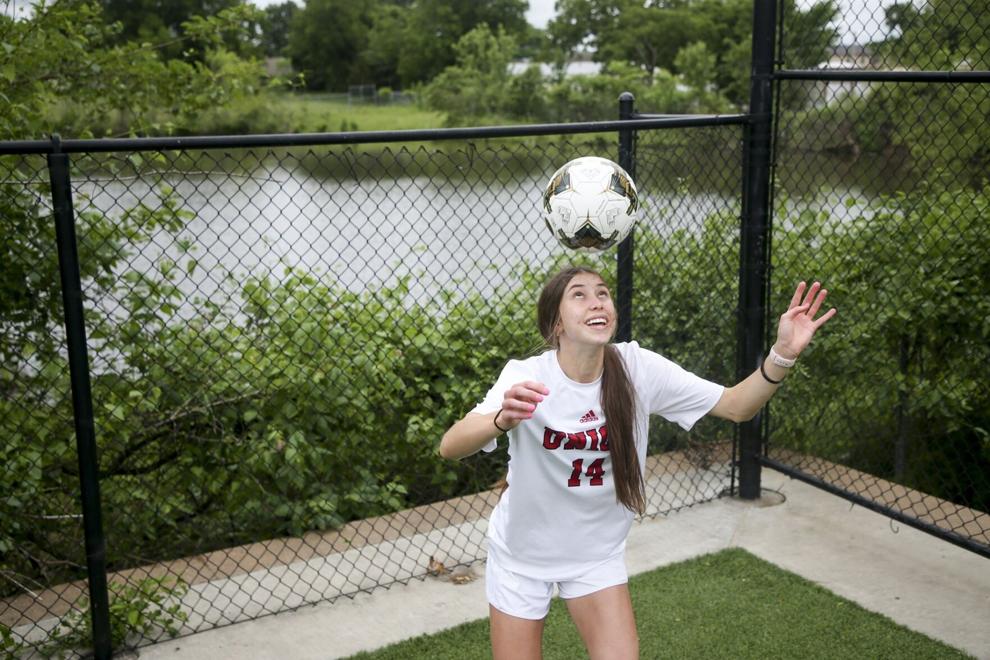 Girls soccer: Liz Campbell, Bishop Kelley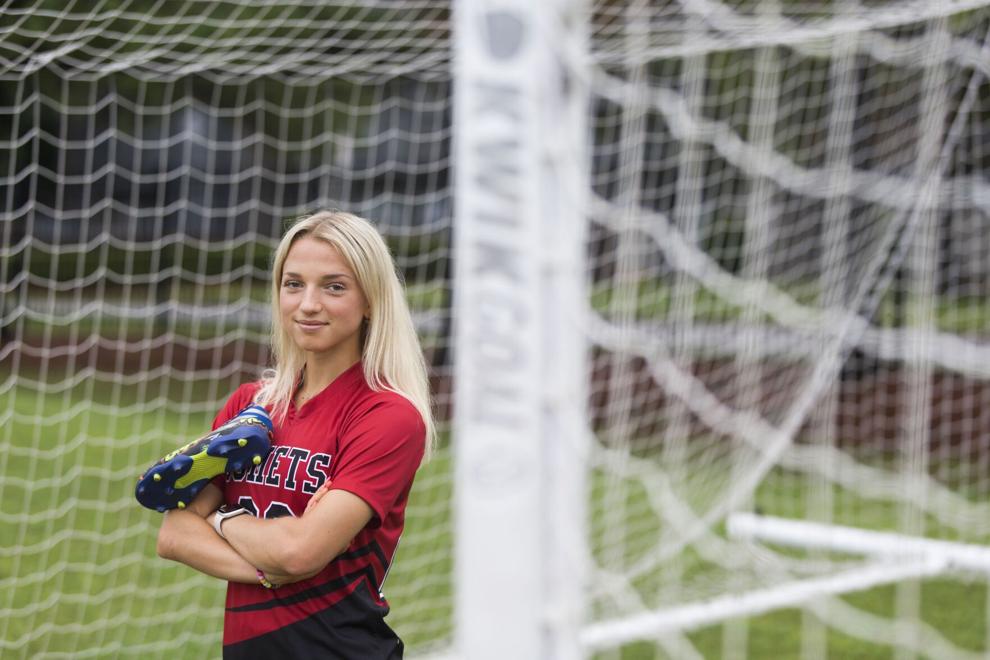 Girls soccer: Lauren Bulcroft, Verdigris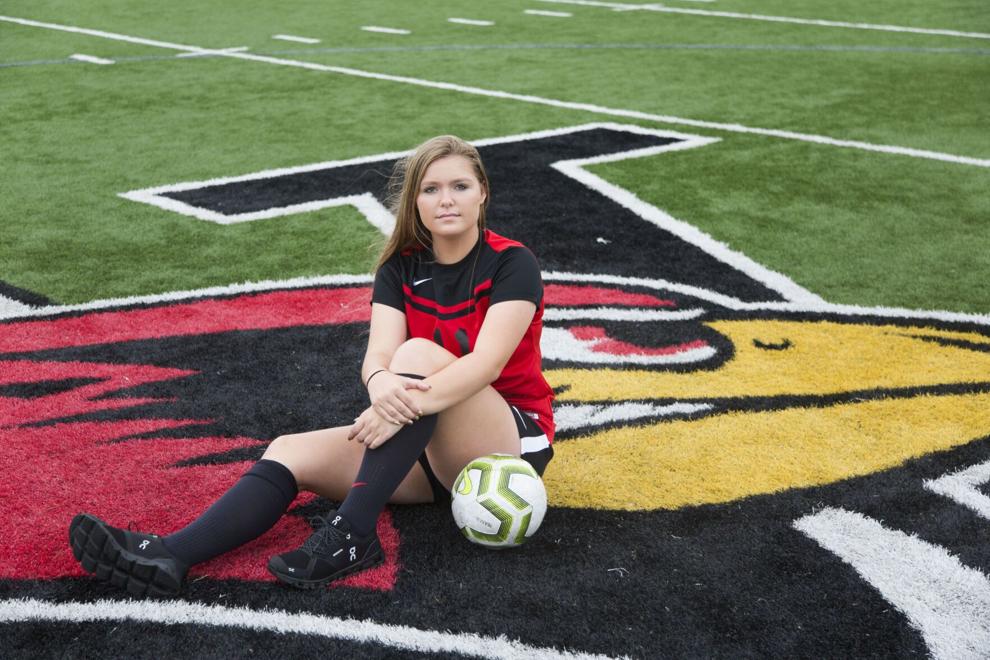 Girls soccer: Vam Fitch, Jenks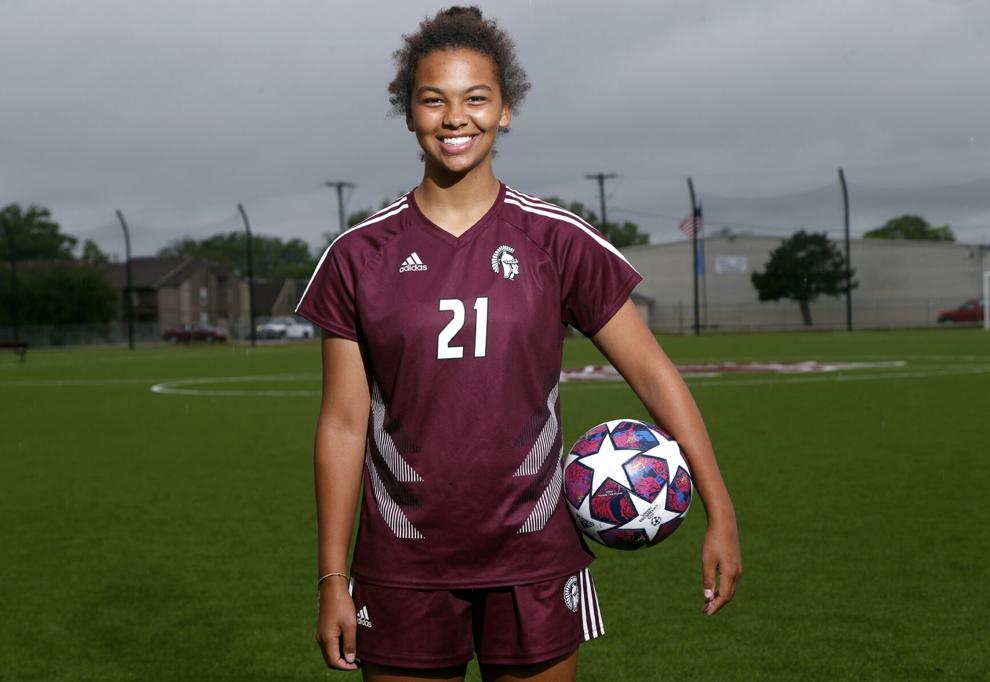 Boys soccer: Jose Estrada, Fort Gibson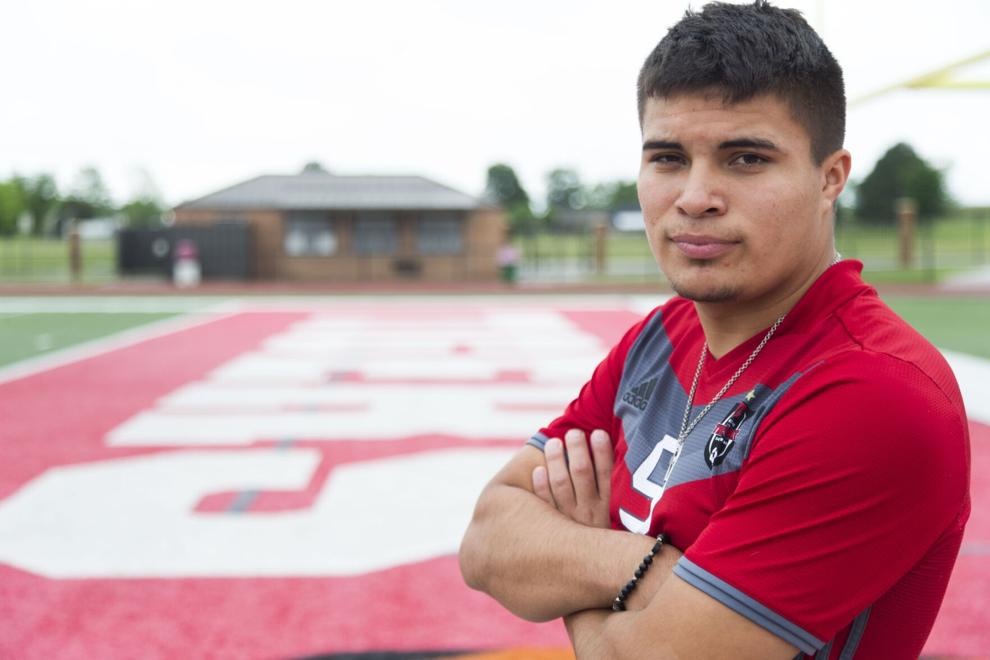 Boys soccer: Will Applegate, Bishop Kelley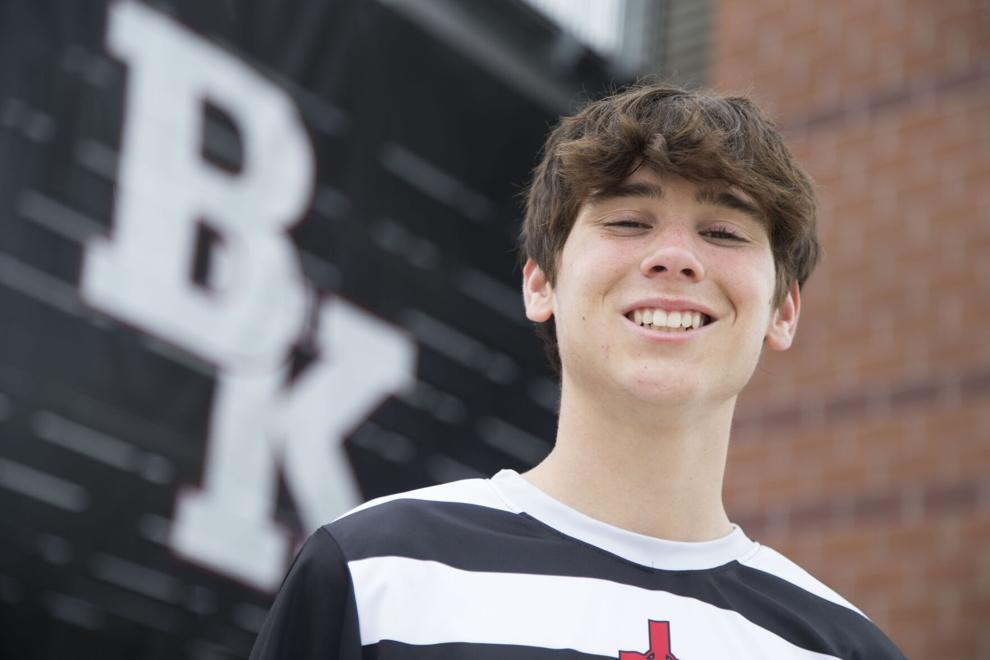 Boys soccer: Andrew Kruse, Broken Arrow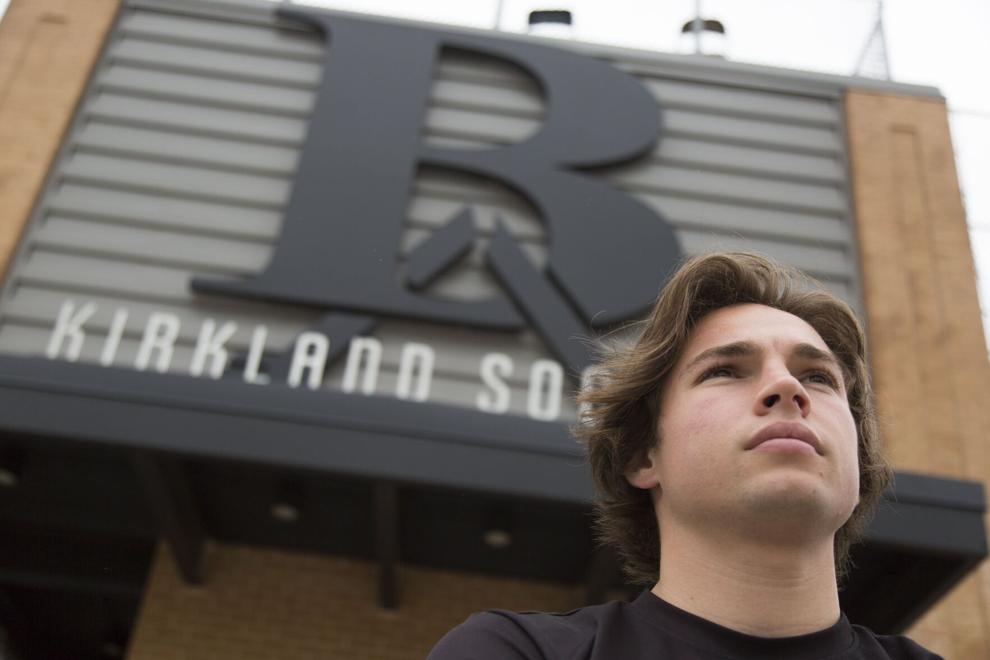 Boys soccer: William De Dios, Edison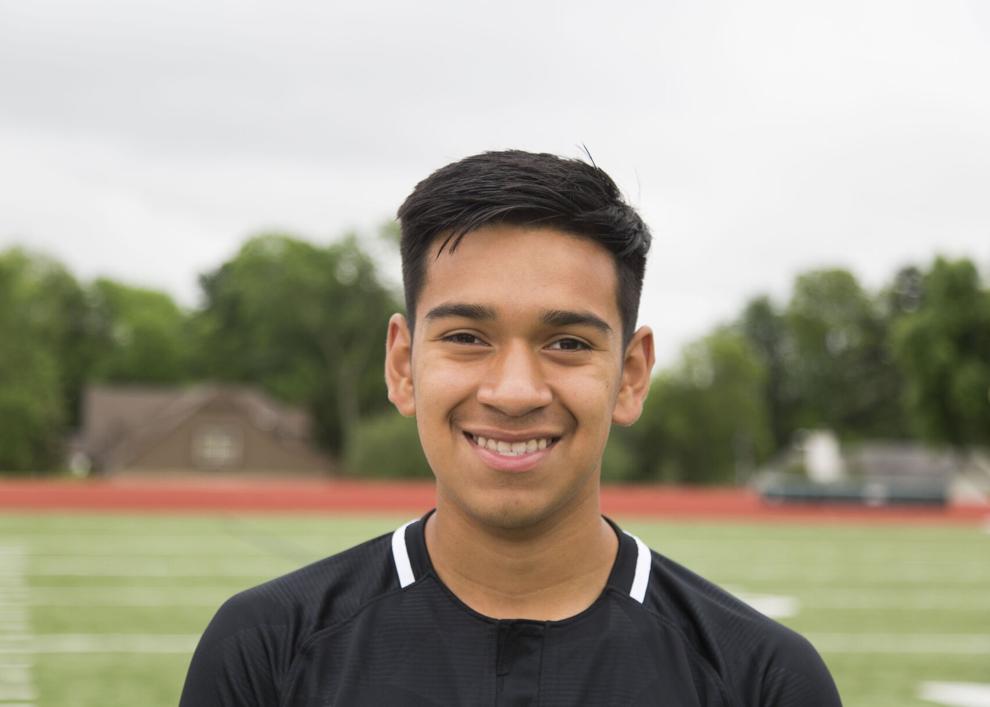 $1 for 6 months
Watch Now: Barry Lewis explains the process for selecting the 2020 All-World football team