It was 4:03 a.m. when Bryce Drummond texted back.
Drummond was trying to schedule a time for an interview for this story. He's being written about because, after starting on the offensive line as a freshman, he's emerged as one of the best quarterbacks in the state as a senior at Pawhuska.
He's committed to play quarterback at the University of North Texas next fall. He's one of the Tulsa World's 10 nominees at the position on the 2020 All World Preseason Football Contest presented by Bill Knight Automotive.
That transformation from blocker to thrower developed from hard work. That's what Drummond's coach, Matt Hennesy, said, and that's what Drummond has proven.
"Work ethic's unbelievable," Hennesy said. "I mean, you'd think having parents that are multi-gazillionaires, you might be a little lazy or whatever, but not when your dad gets your ass up and takes you out to work cattle at 5 a.m. before you come to weights (at) 6:30. He's worked his whole life, and that's the way they do things."
His last name is familiar because Drummond's parents are Ladd and Ree, who is better known as The Pioneer Woman. Ree started a blog about her life on a working ranch with four kids that eventually developed into a cooking show on The Food Network and a cookware brand that canvasses Walmart shelves. The Drummond family is also a prominent four-generation cattle ranch family in the state. Between all their endeavors, the Drummond family's net worth is estimated at about $250 million.
"I don't believe my life is any different from anybody else's on my team," Drummond said. "I'm just another guy on that field trying to get a ring."
'A step up'
It wasn't too unusual that Drummond was awake at 4 a.m. on a Friday. He actually woke up at 3:30 a.m. to head to Kansas to work cattle, but he admitted that was a little earlier than usual.
Friday was Pawhuska's day off from offseason workouts — a day to sleep in and rest before the preseason's homestretch starts soon, barring any detours because of the COVID-19 crisis. It wasn't an off day at Drummond C Ranch, though, but at least without football Drummond was able to eventually fit in a nap — or so he planned.
On a normal day, Drummond said, he wakes up at about 4 a.m. The first thing he usually does is saddle his horse before gathering and working cattle for two to four hours. He'll then grab a bite to eat and get "a little rest for the day" before heading to the weight room.
By the time Drummond gets to an offseason workout, where kids are dragging in with a haze still in their eyes, he's already been up at least two hours, most likely longer.
"That's definitely a step up," Drummond said. "I'm used to early mornings a little more than other people."
The workout is followed by film study and muscle therapy, and maybe even some more work at the ranch.
"That (work ethic's) definitely from my parents putting that inside of me, putting that in my mind," Drummond said. "Hard work gets things done. (Hennesy) has definitely influenced me, too, to work harder on the football field and in the weight room."
Unselfish teammate
There was a time at Pawhuska when Hennesy's best offensive lineman was his quarterback.
Drummond played at every spot on the offensive line, including tight end, in his freshman season. Listed at 6-foot-3 and 220 pounds, Drummond has always been built bigger, and in Class A football, where size is rare, big bodies automatically get put on the offensive line.
"I'm not a guy to do what I want to do," Drummond said. "I want to do whatever can help the team win."
After Hennesy was hired the following February, Drummond was determined to be the starting quarterback, which he played in his early days. With the Huskies' starter returning, though, Hennesy planned for Drummond to play tight end but still gave him a chance. Drummond ultimately won the quarterback job thanks to extra lessons and practice.
"Now, in hindsight, (that switch) was huge just because now I've got a three-year starting quarterback," Hennesy said. "Otherwise I'd be sitting here this year probably starting a sophomore."
As Hennessy was at the start of reviving Pawhuska's program, the numbers were low and bodies were limited. So when Drummond wasn't at quarterback during practice, he again put his hand in the grass and played guard to allow Hennesy to run more drills. Although Hennesy said the Huskies' offensive line has improved since, he joked back then that Drummond was the best lineman on the roster, and he just happened to play quarterback.
"We called them 'quarter guards,'" Hennesy joked.
Drummond started at quarterback and linebacker his sophomore season. He was able to limit his defensive snaps last season, but this year, Drummond will start at free safety, as well as quarterback.
"I think it's just the fact that it shows you he's such a team player that he'll do whatever you ask him to do," Hennesy said. "He'll do anything for the team. He's a true team guy, a big-time leader."
The Pawhuska squad that had Drummond on the offensive line went 0-10 in 2017. The Huskies went 6-5 and 12-2 the past two seasons, respectively, with Drummond at quarterback. Last year's team featured one of the most prolific offenses in the state, as he passed for 3,426 yards and 36 touchdowns with 11 interceptions.
As the success has elevated, so has the Huskies' confidence, especially for Drummond — the son of The Pioneer Woman, the rancher, the quarterback.
"This is by far the most confident I've been going into a season," Drummond said. "I have no doubt in my mind that we're making a state championship run.
"The work ethic that the team put in this summer—everybody's numbers in the weight room went up like crazy. Everybody's more athletic, stronger than they were last year. I mean, yeah, we lost some really good seniors, but that happens every year. You just gotta move on. You gotta get better on and off the field, and I feel like that's what we've done."
1. Mason Williams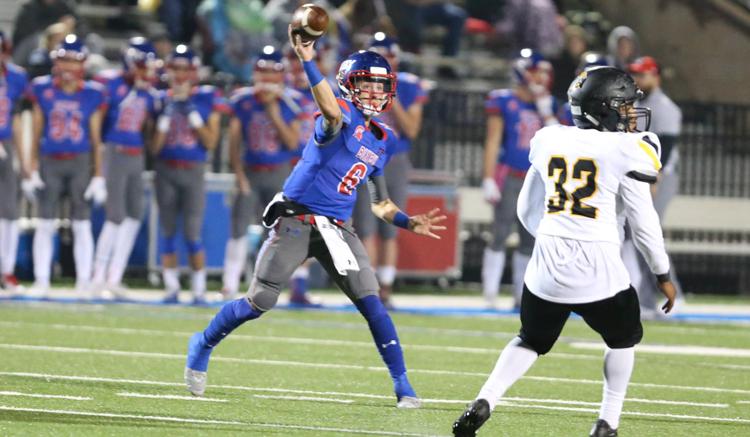 2. Bryce Drummond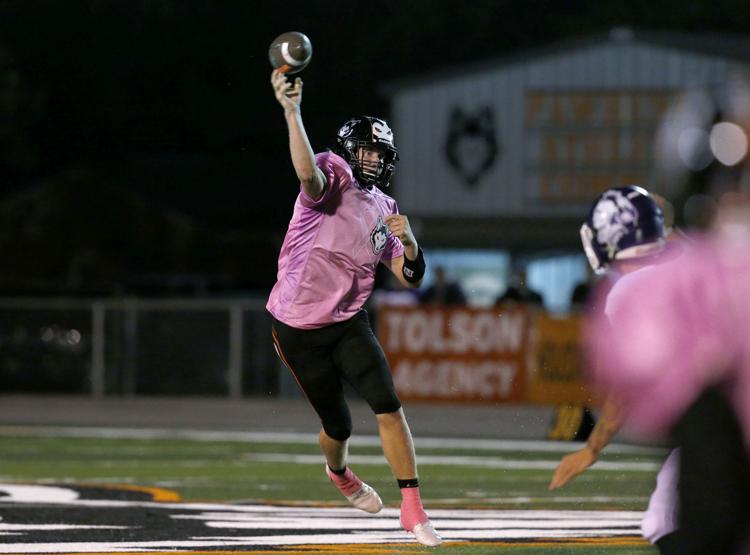 3. Stephen Kittleman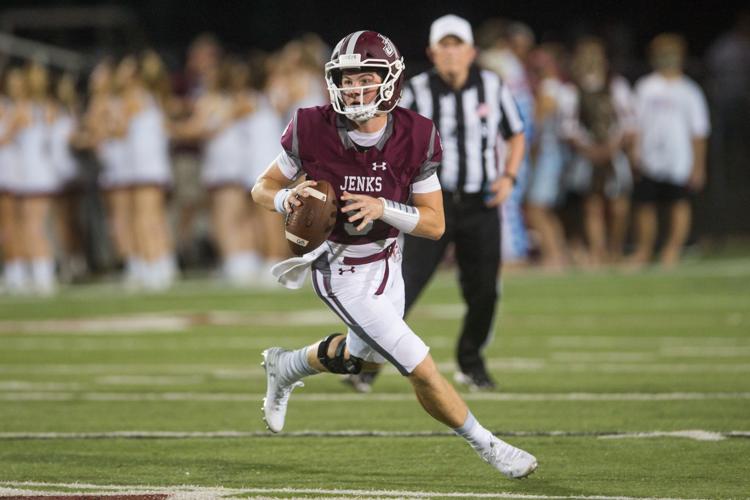 4. Gentry Williams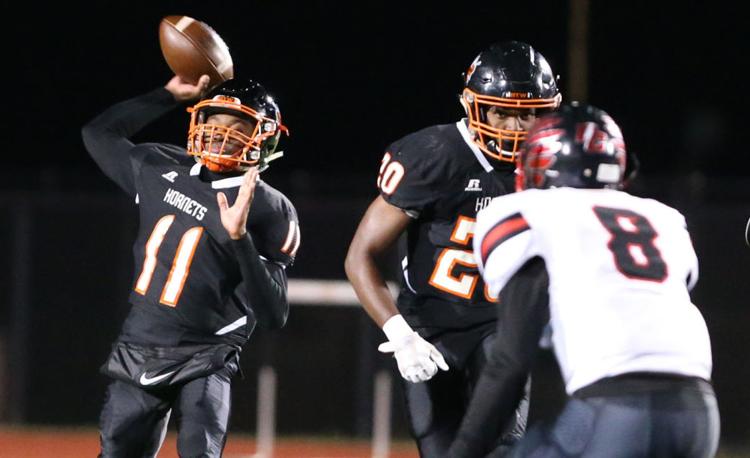 5. Rovaughn Banks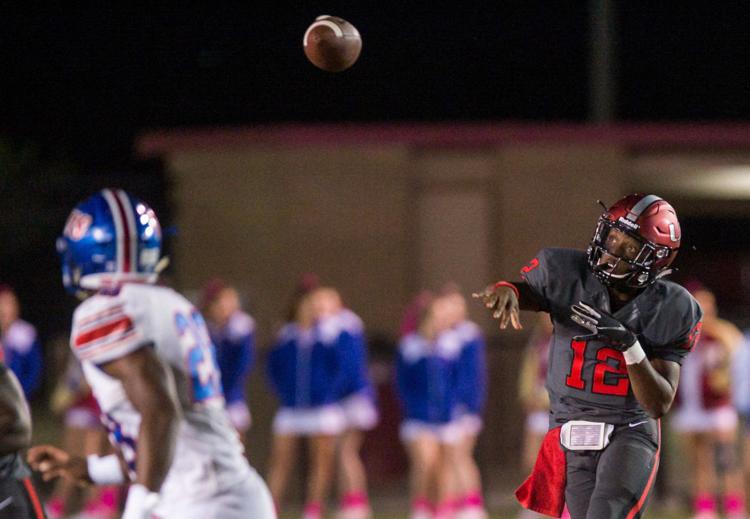 6. KT Owens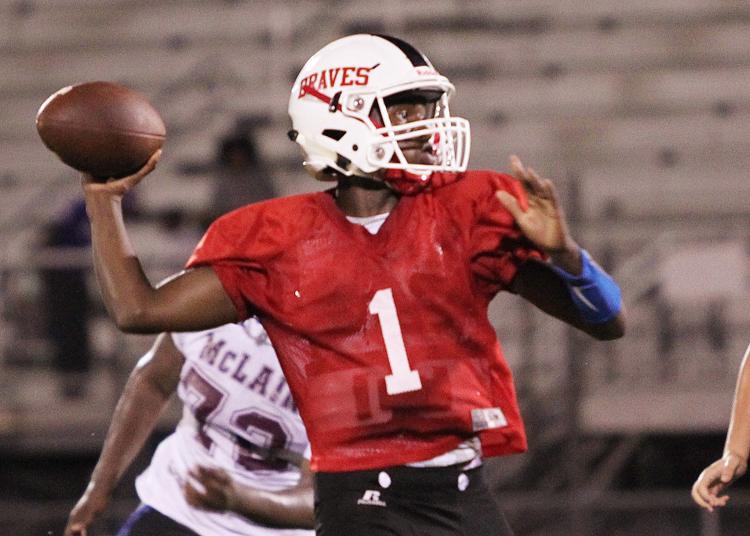 7. Gage Hamm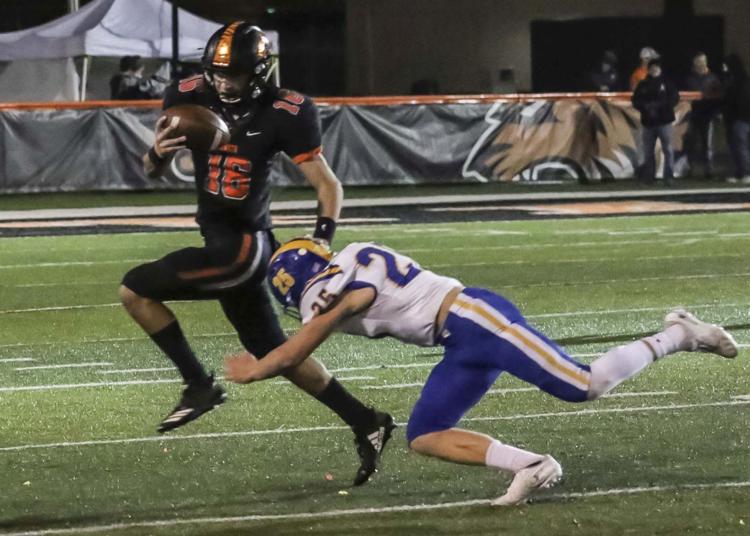 8. Wallace Clark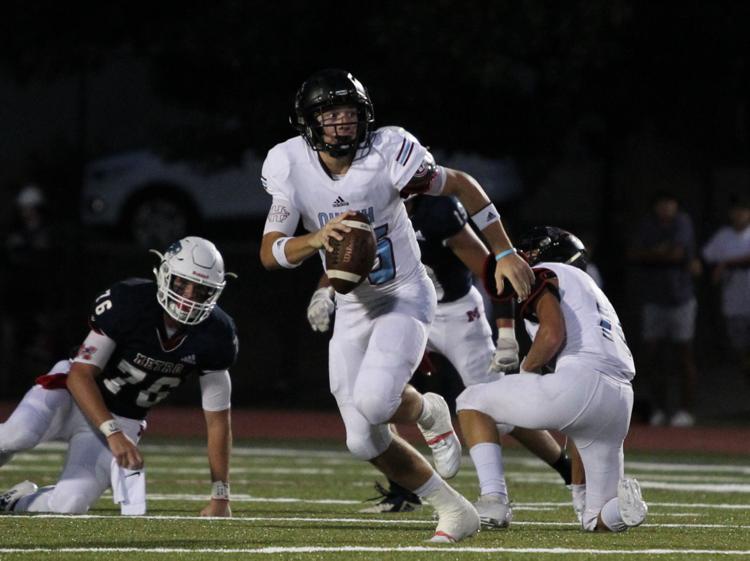 9. Landen Prows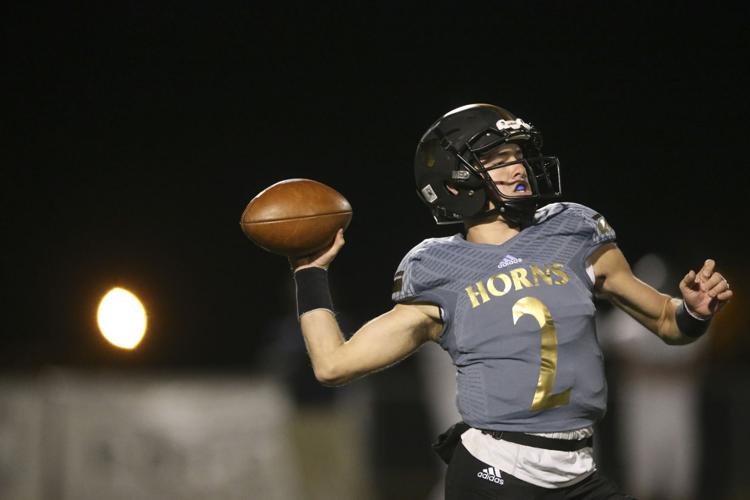 10. Jake Raines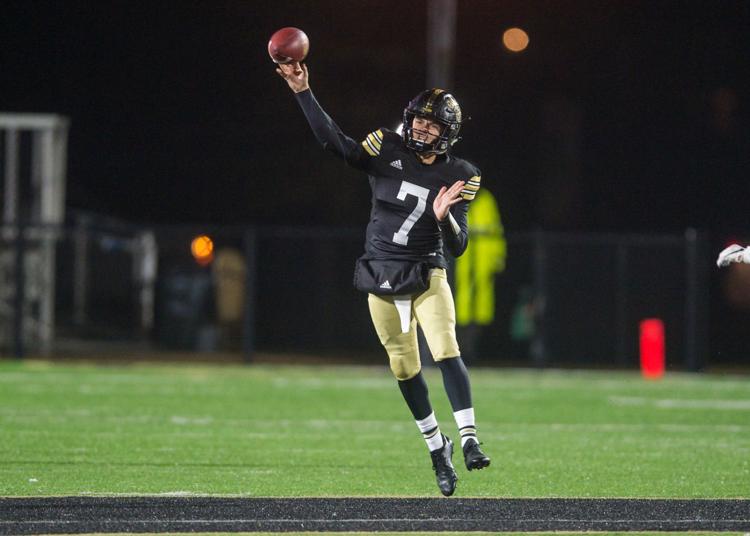 The 2020 All-World Preseason Football Contest presented by Bill Knight Automotive is underway, giving readers the chance throughout the summer…
LBs: All World football: For Owasso's Emaud Triplett, Army and medical school are in his future, but first another 6AI title run
All World defensive backs: Recruiters didn't miss B.T. Washington standout Keuan Parker
Click here to vote on the best running back
OKPrepsExtra.com: Home to everything high school sports