Booker T. Washington head coach Jonathan Brown said Wednesday during a signing ceremony inside of Nathan E. Harris Field House, "I'm getting chills right now."
And it wasn't due to the heater not working.
Among his players he watched sign with Central Oklahoma was his son, Jaden, an All-World first team defensive lineman. Also signing with UCO were two teammates, offensive lineman Joshua Baskin and receiver Jalen Teague.
"Just seeing Jaden grow up has been amazing," Jonathan Brown said.
Signing Day brought back memories for Brown of 1994 when he signed with Tennessee.
"Obviously it was in the old historic building, in the cafeteria," he said. "I still have a picture where I had my Tennessee hat on and I was signing my national letter of intent so it was pretty good."
His son's home field in his college career will be where Jonathan Brown closed out his high school career in the 1994 All-State Game.
Jaden Brown is excited to be joined at UCO by Baskin and Teague.
"We've been around each other for four years — I've played with (Baskin)  since fifth grade," Jaden said. "All of us being together is going to be very special. They (UCO staff) all seem like genuine people and that's why it was the best fit for me."
Teague added, "It's nice to have your high school teammates come up with you. It's good to have a school from Oklahoma that likes to get Oklahoma players."
---
Photos and videos: 2021 National Signing Day at Wagoner, Jenks, Holland Hall and Owasso
Photos and videos: National Signing Day at Jenks, Holland Hall, Wagoner, Owasso and B.T. Washington
020421-tul-spt-hsjenks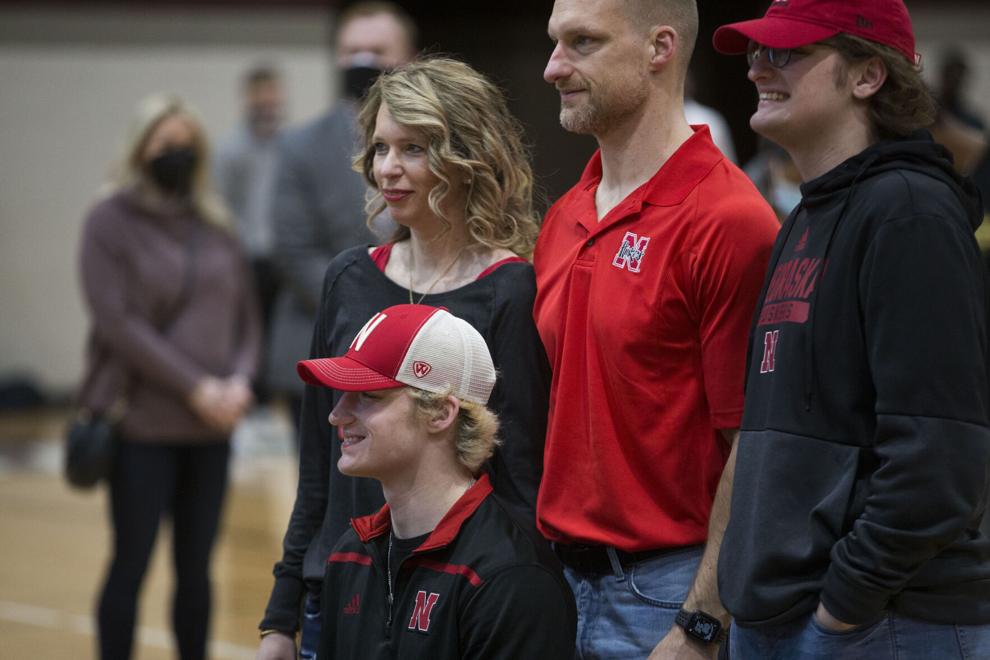 All-World finalist Grant Lohr talks to Barry Lewis about carrying on his father's legacy at Nebraska
All-World finalist Jayden Patrick of Jenks talks to Barry Lewis about signing with Lindenwood
Jenks' Waylon Adams and Stephen Kittleman talk to Barry Lewis about signing with Tulsa
020421-tul-spt-hsjenks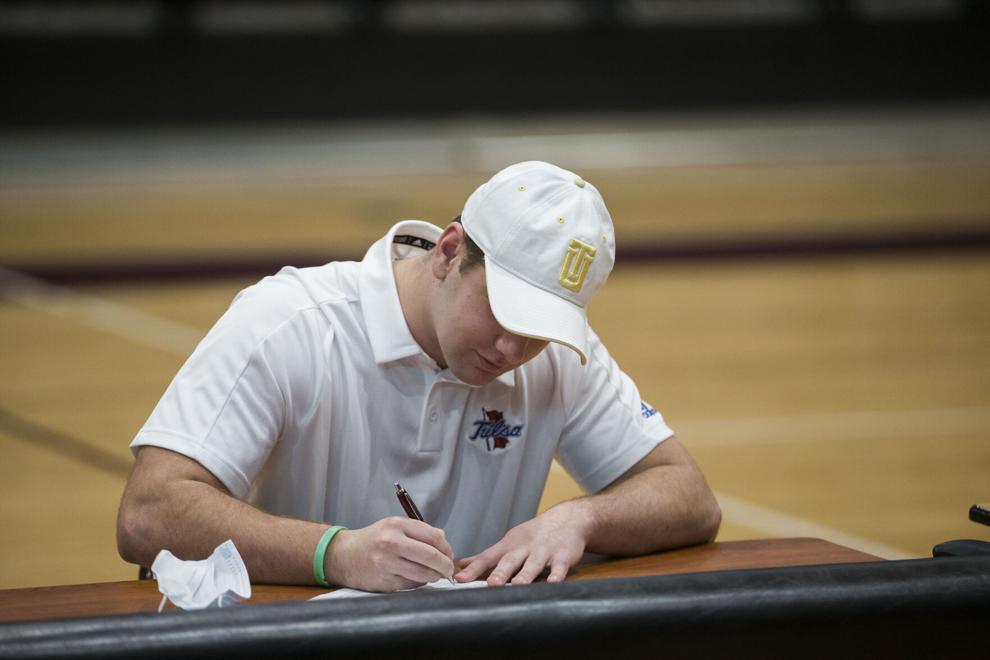 020421-tul-spt-hsjenks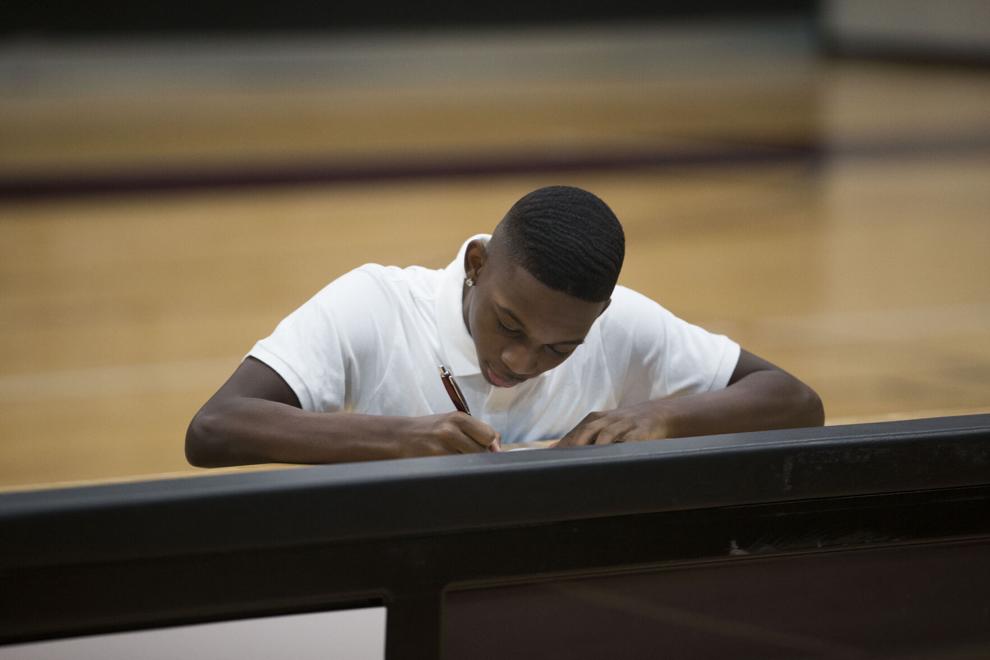 020421-tul-spt-hsjenks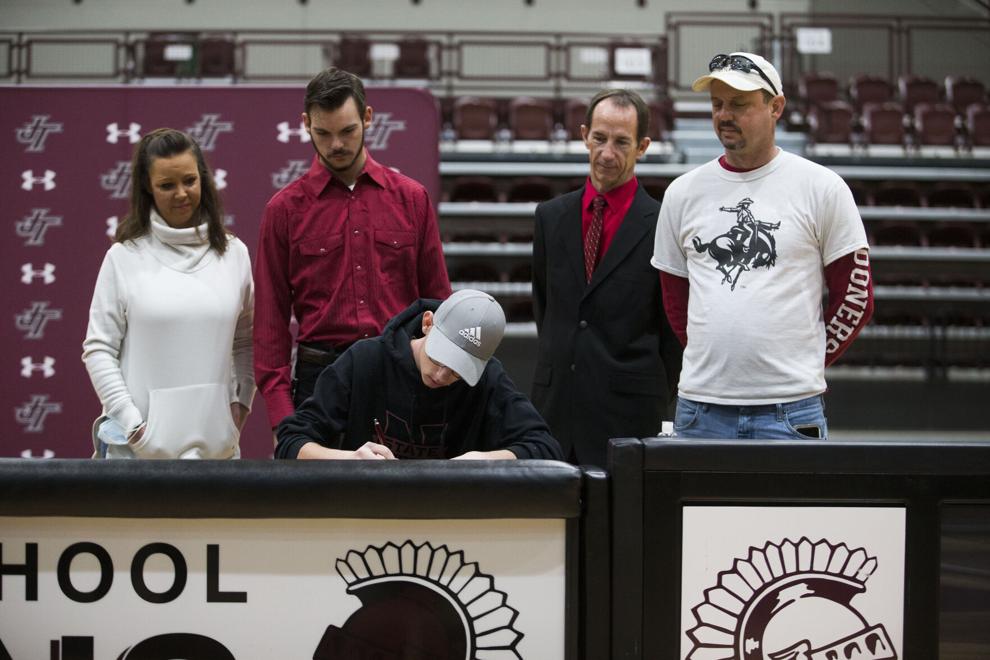 020421-tul-spt-hsjenks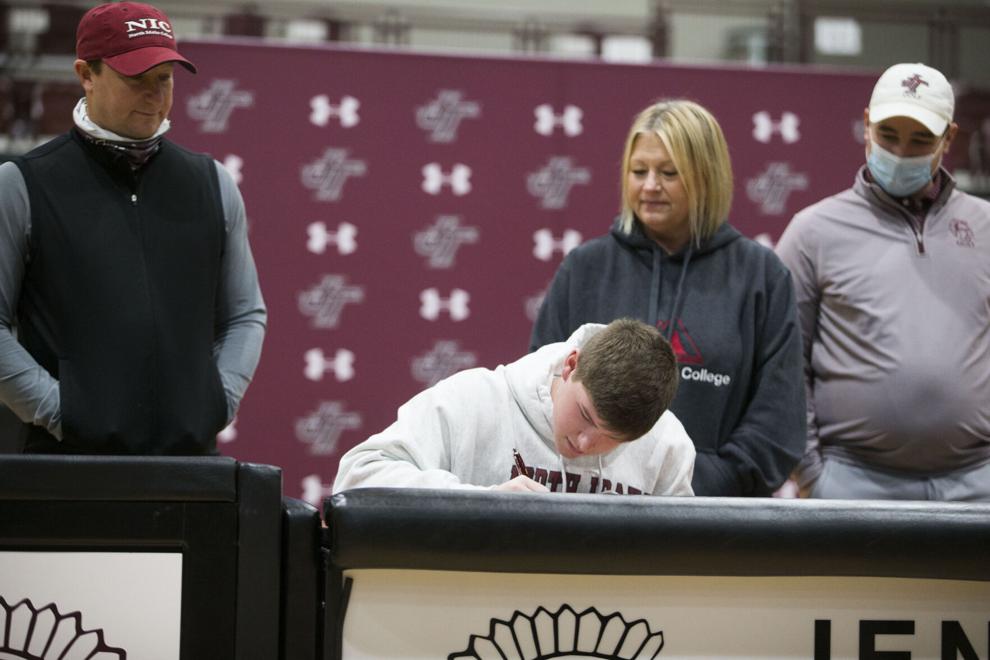 020421-tul-spt-hsjenks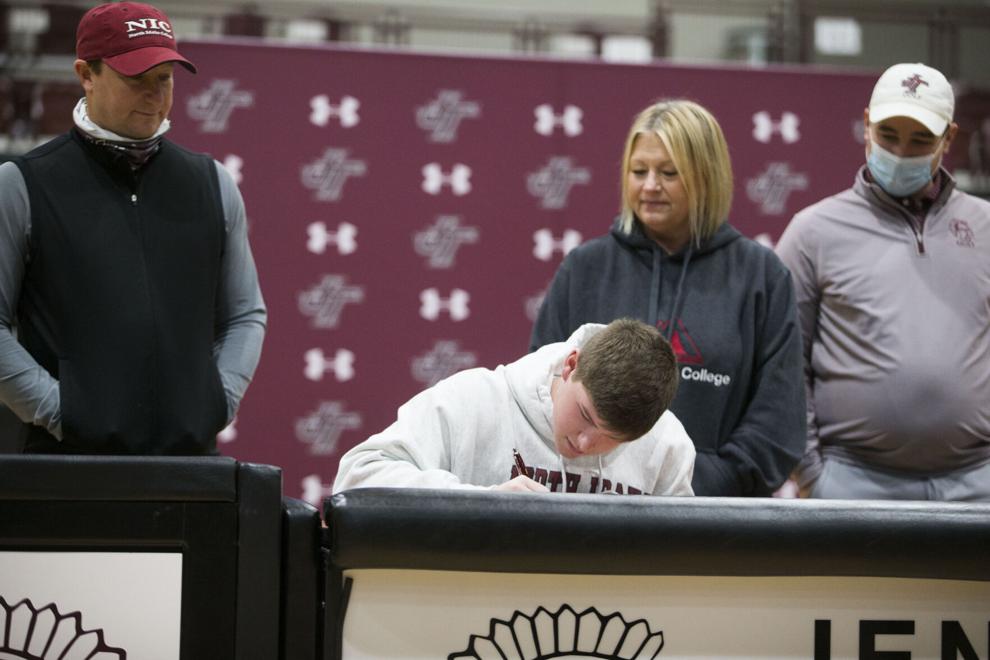 020421-tul-spt-hsjenks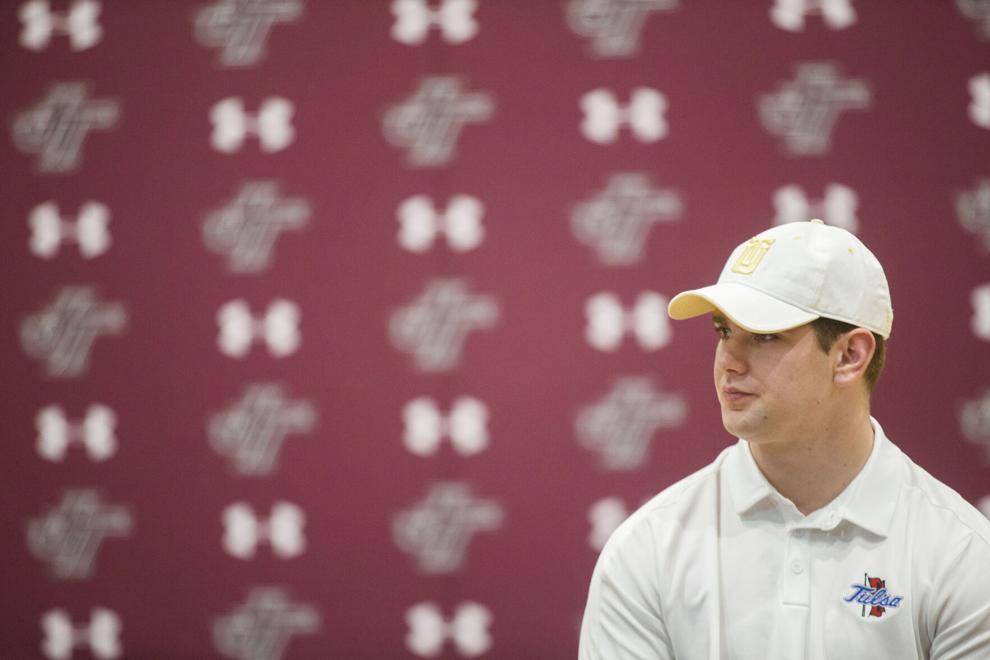 020421-tul-spt-hsjenks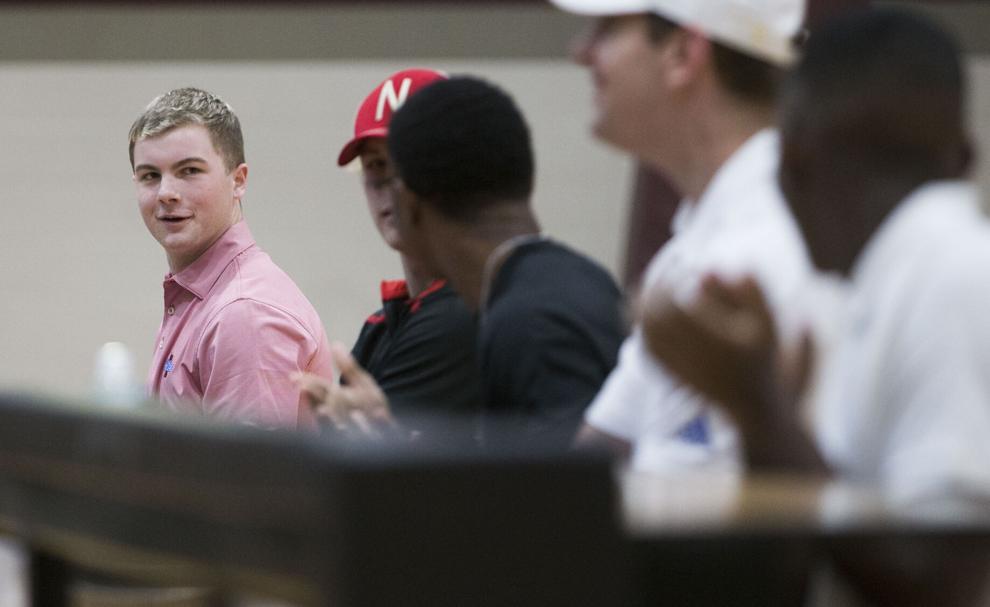 020421-tul-spt-hsjenks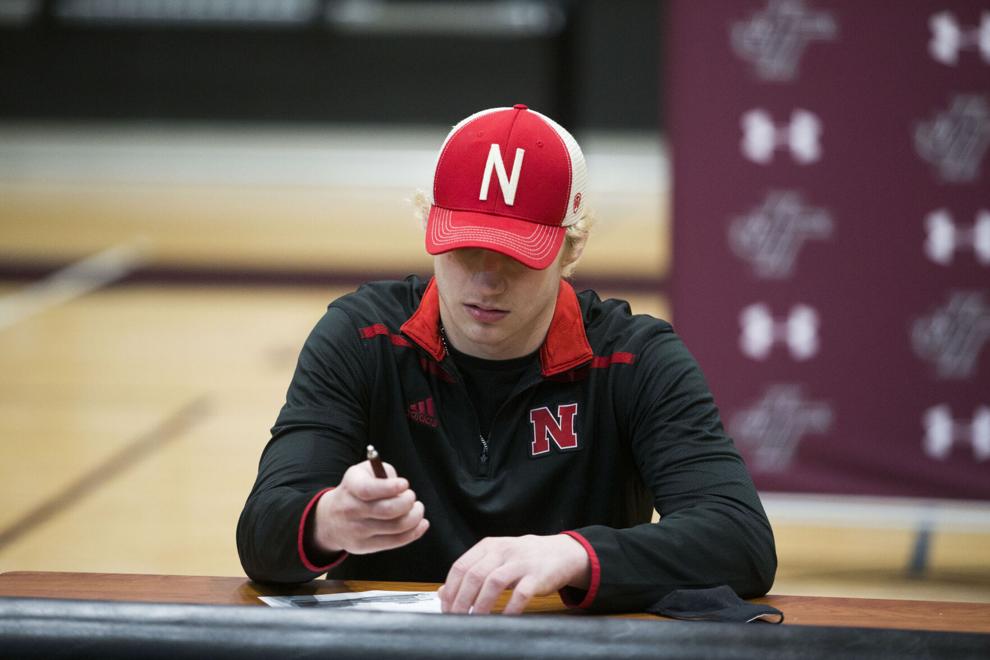 Owasso All-World finalist Gage Laney talks to Barry Lewis about bowling, selecting UCO
Holland Hall Signing Day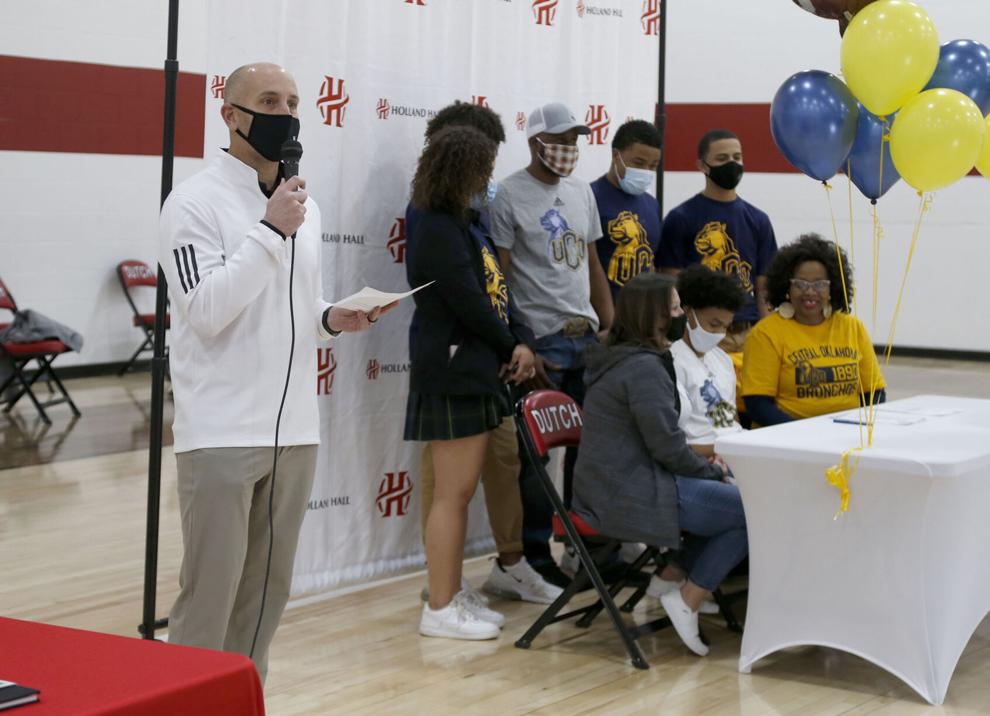 Holland Hall Signing Day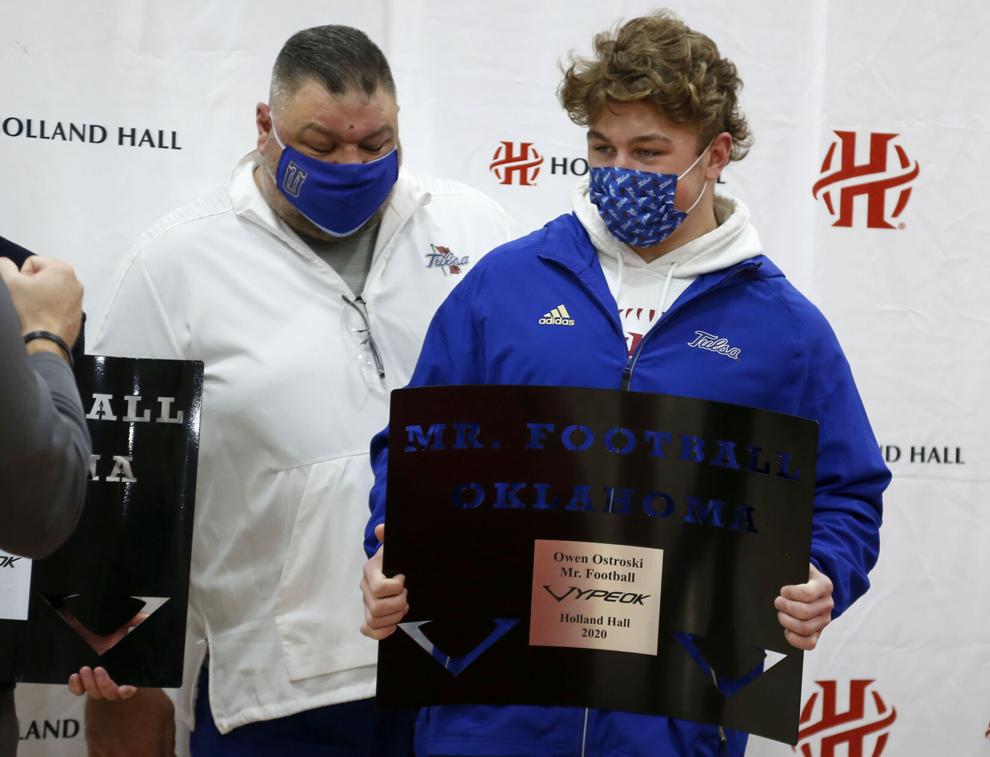 Holland Hall Signing Day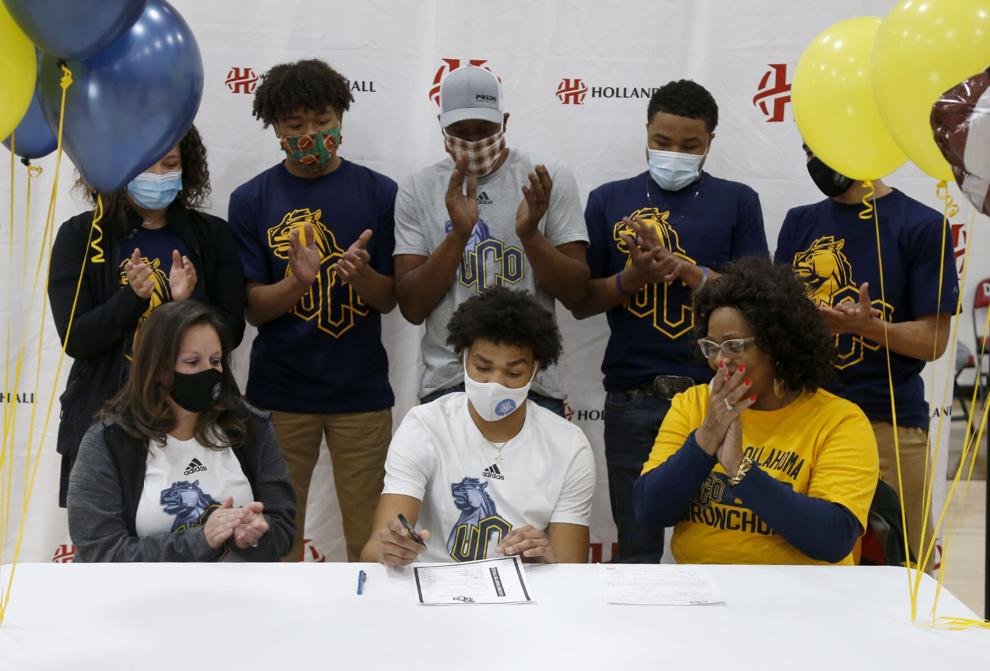 Holland Hall Signing Day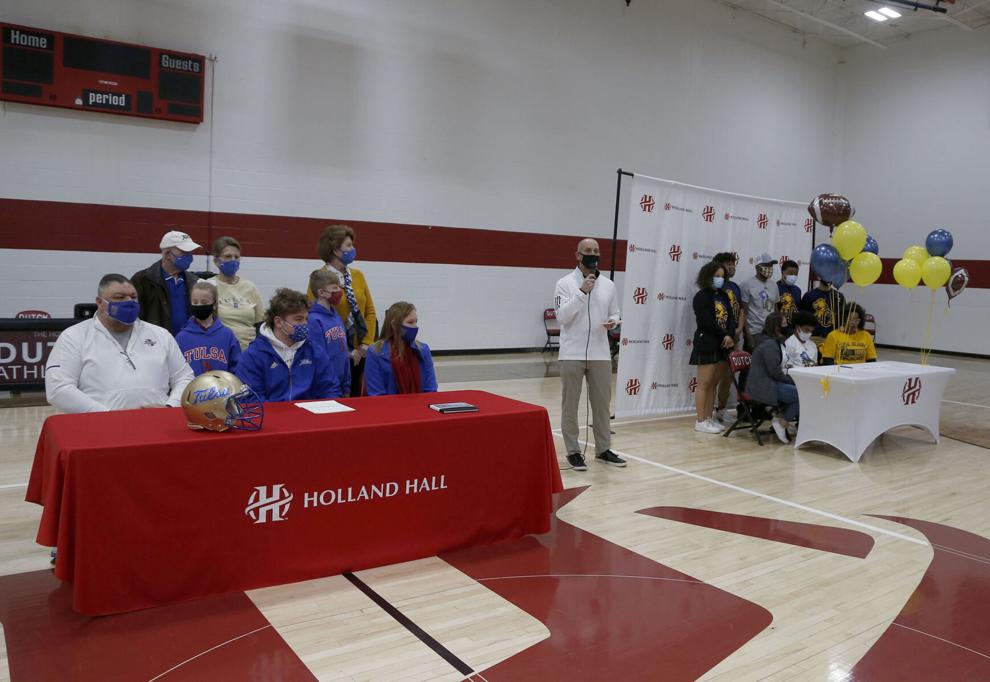 Holland Hall Signing Day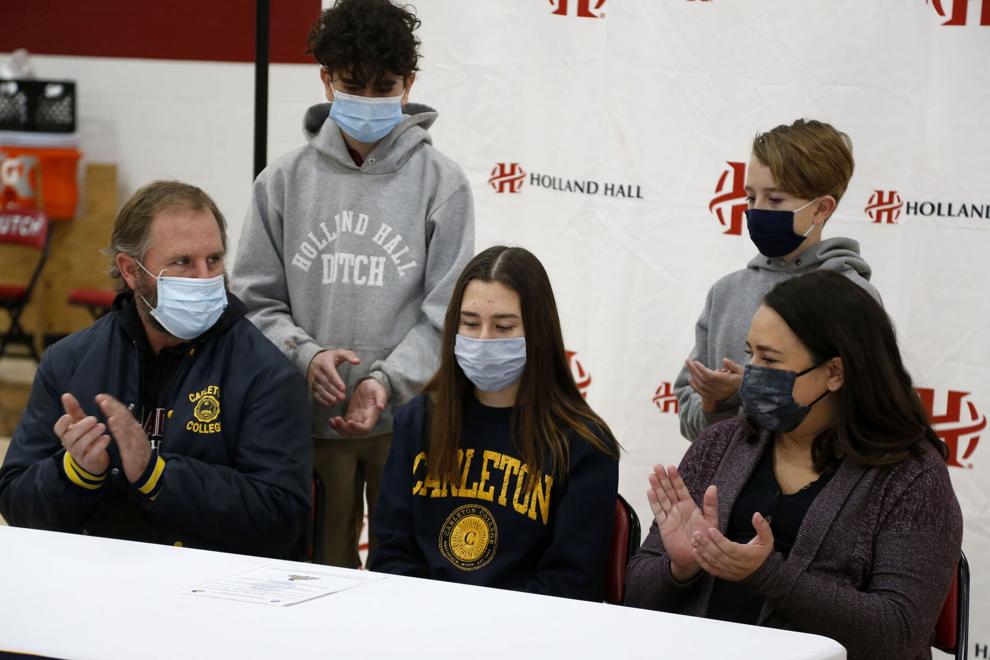 Holland Hall Signing Day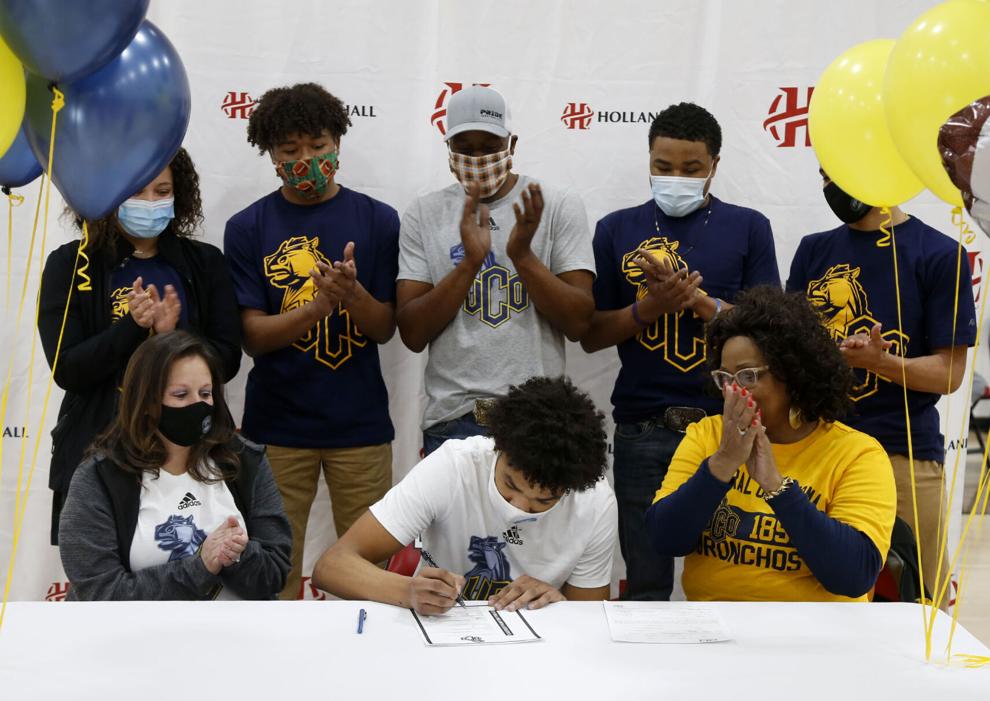 Holland Hall Signing Day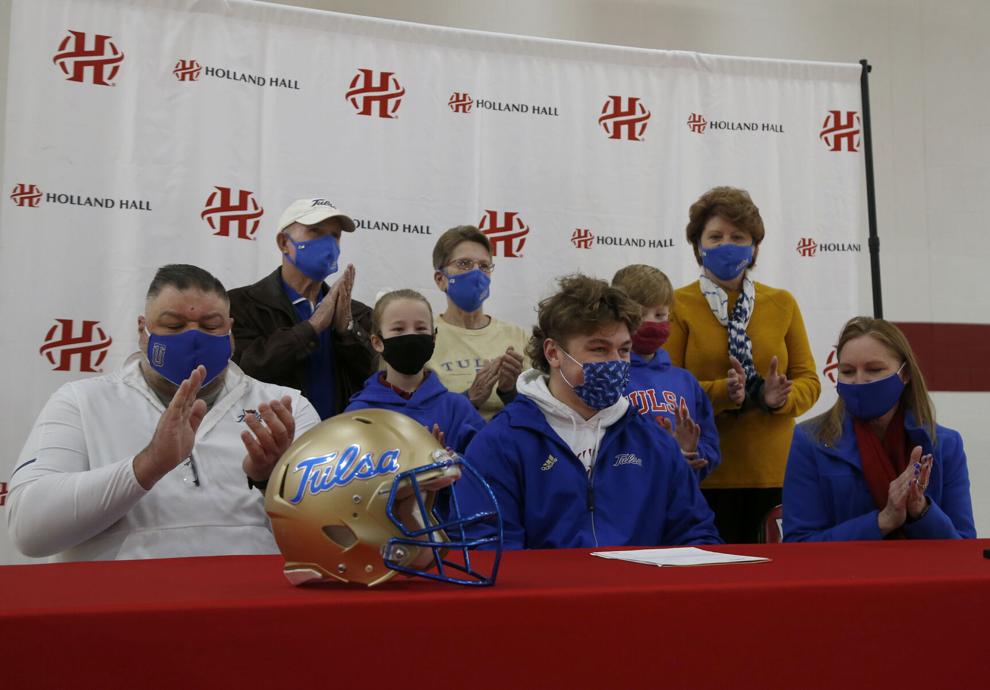 Holland Hall Signing Day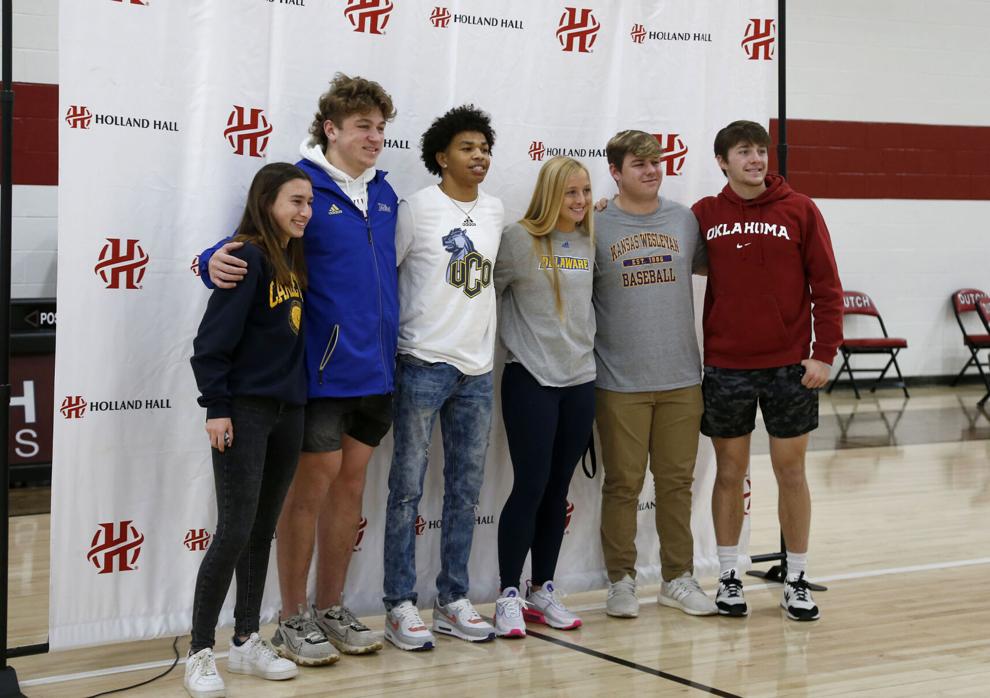 Holland Hall Signing Day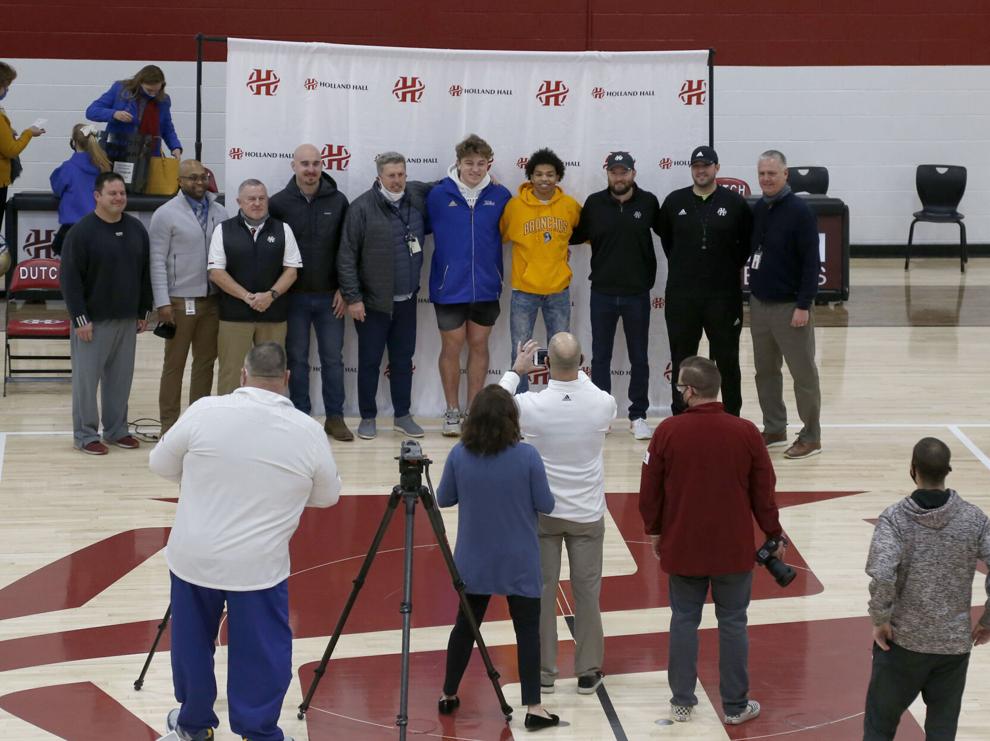 Holland Hall Signing Day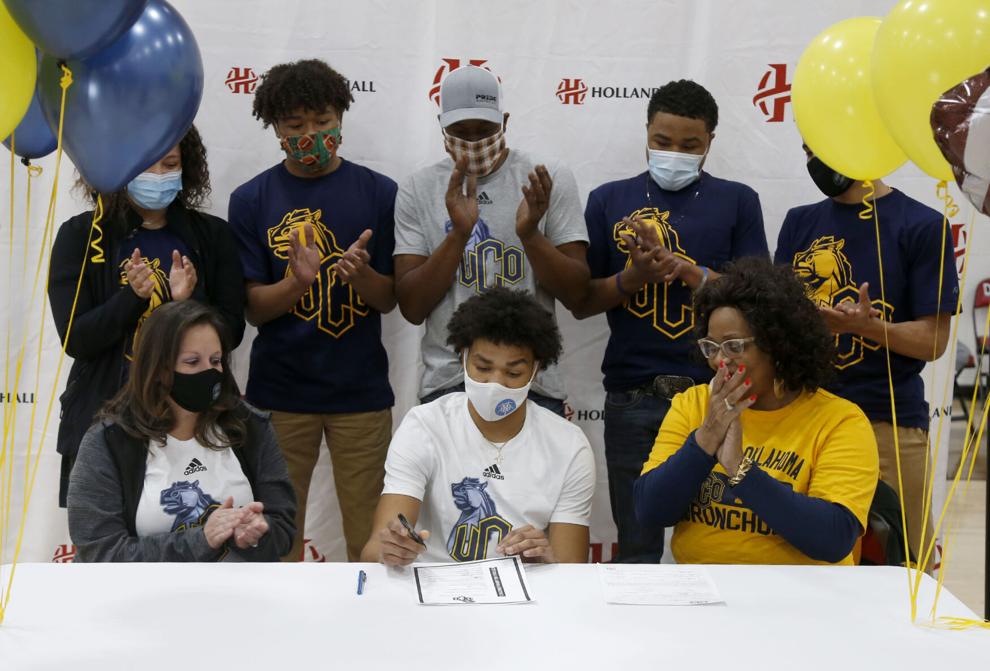 Holland Hall Signing Day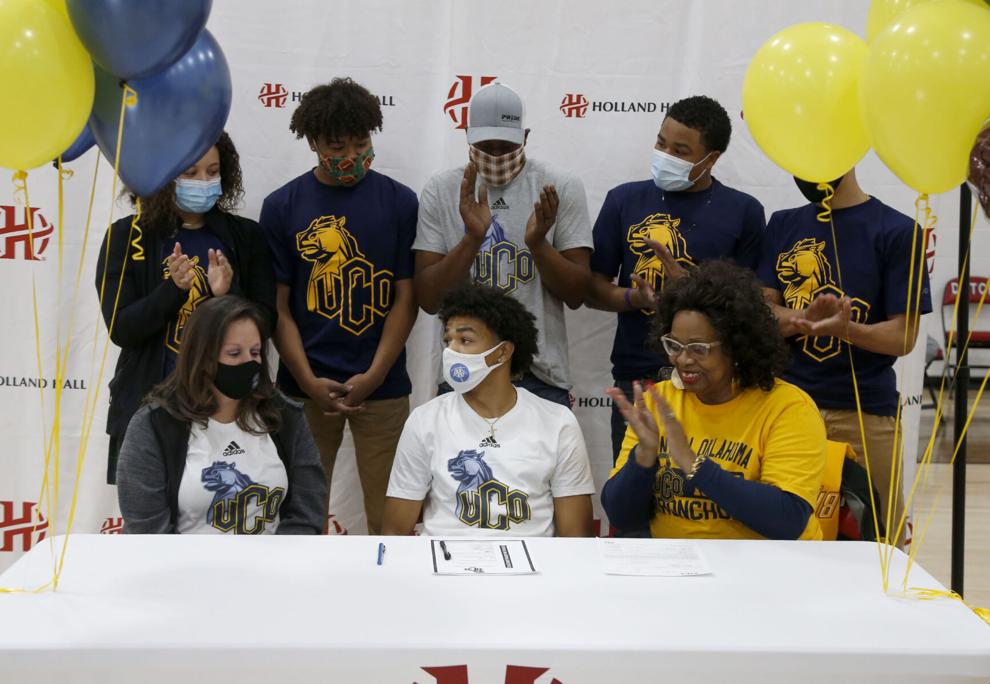 Holland Hall Signing Day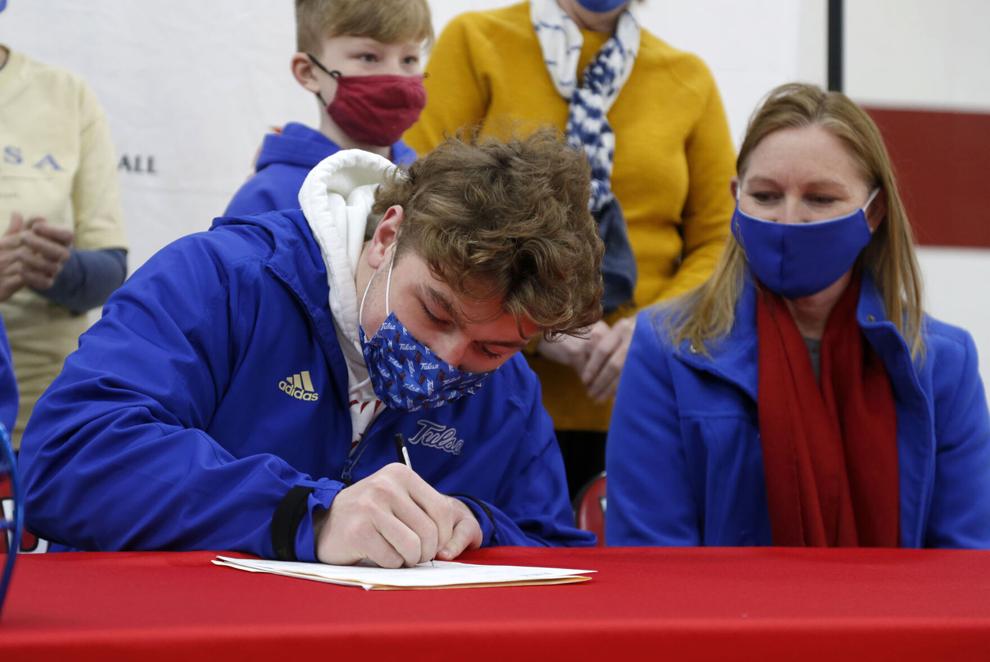 Wagoner Signing Day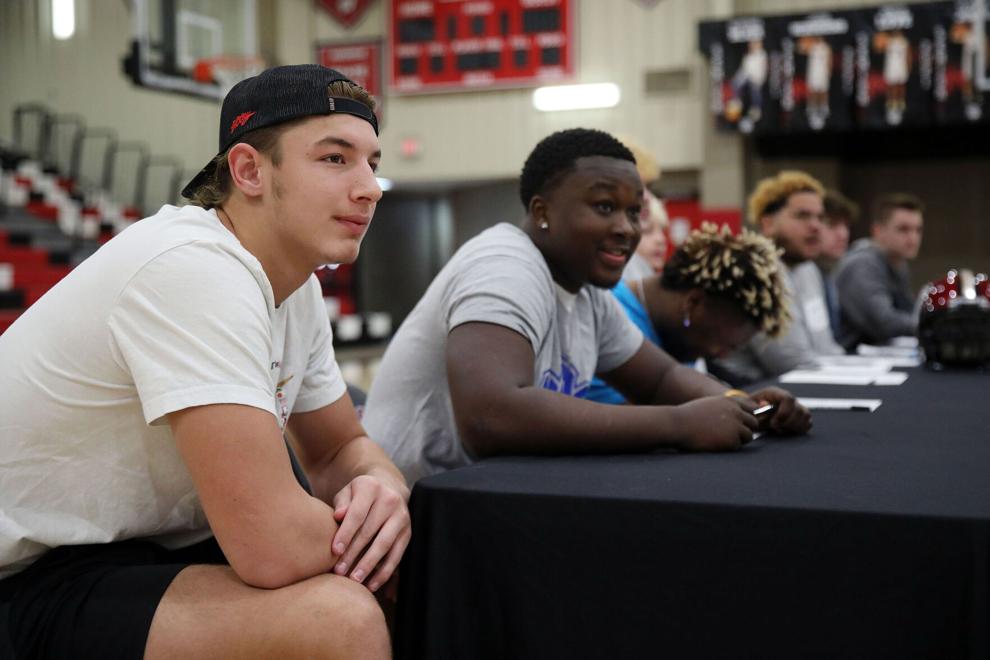 Wagoner Signing Day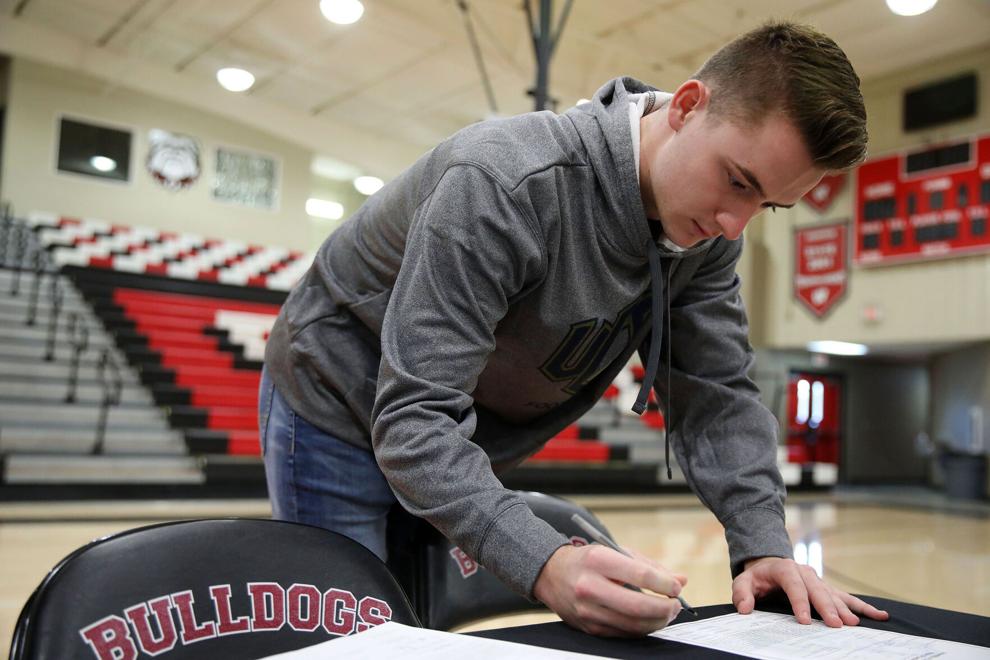 Wagoner Signing Day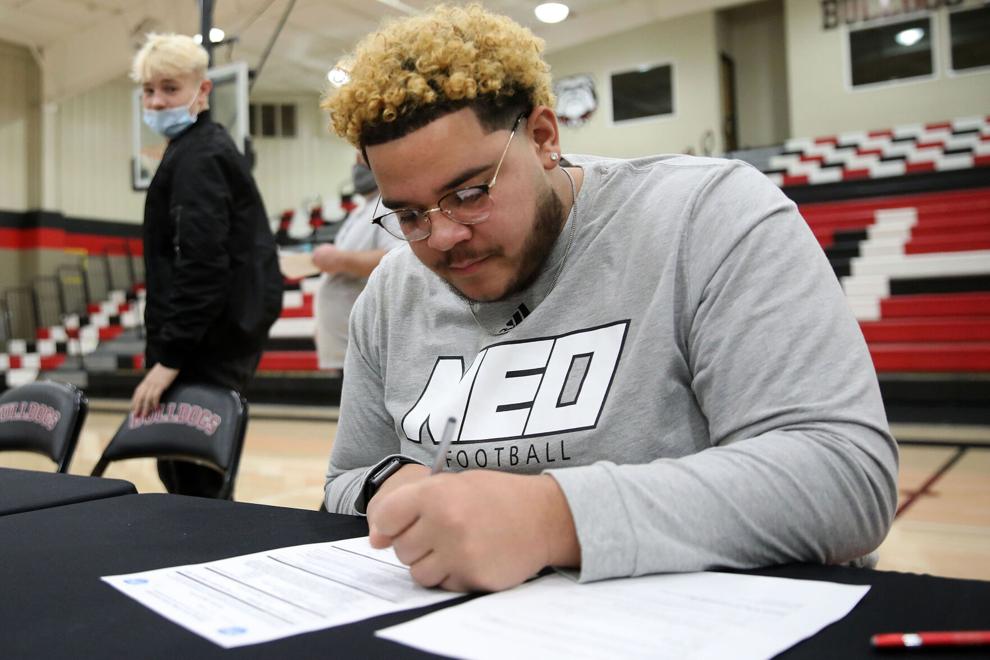 Wagoner Signing Day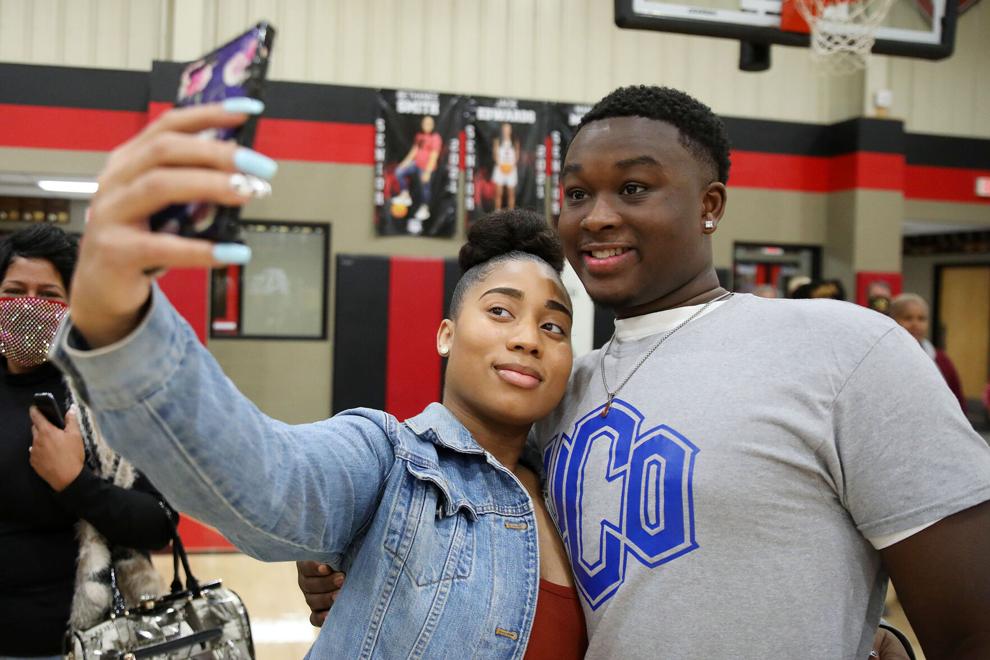 Wagoner Signing Day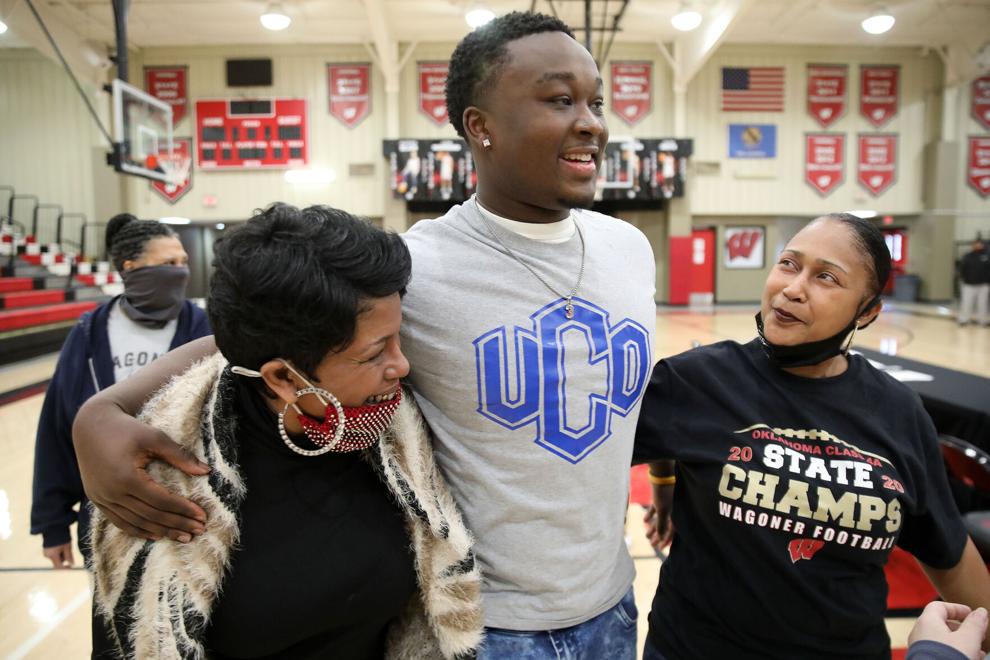 Wagoner Signing Day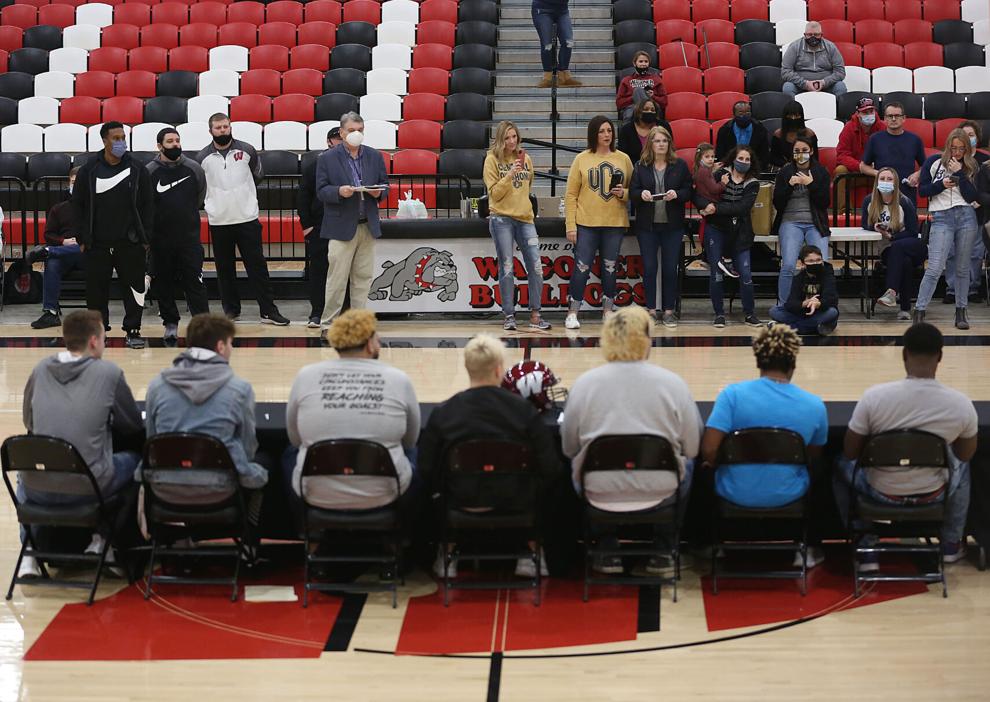 Wagoner Signing Day
Wagoner Signing Day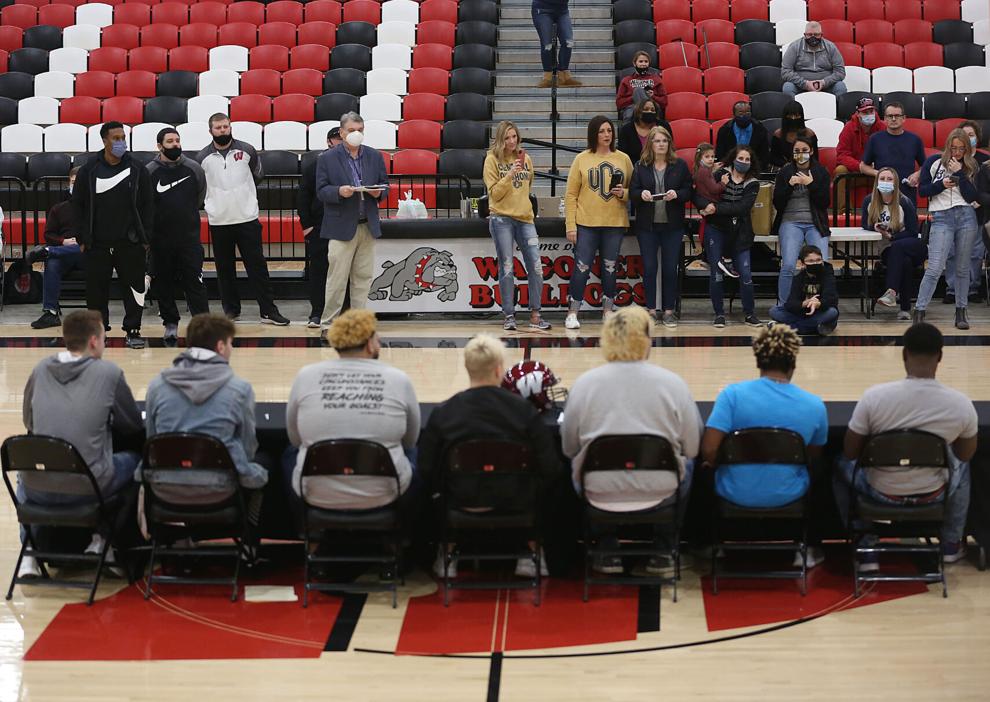 Wagoner Signing Day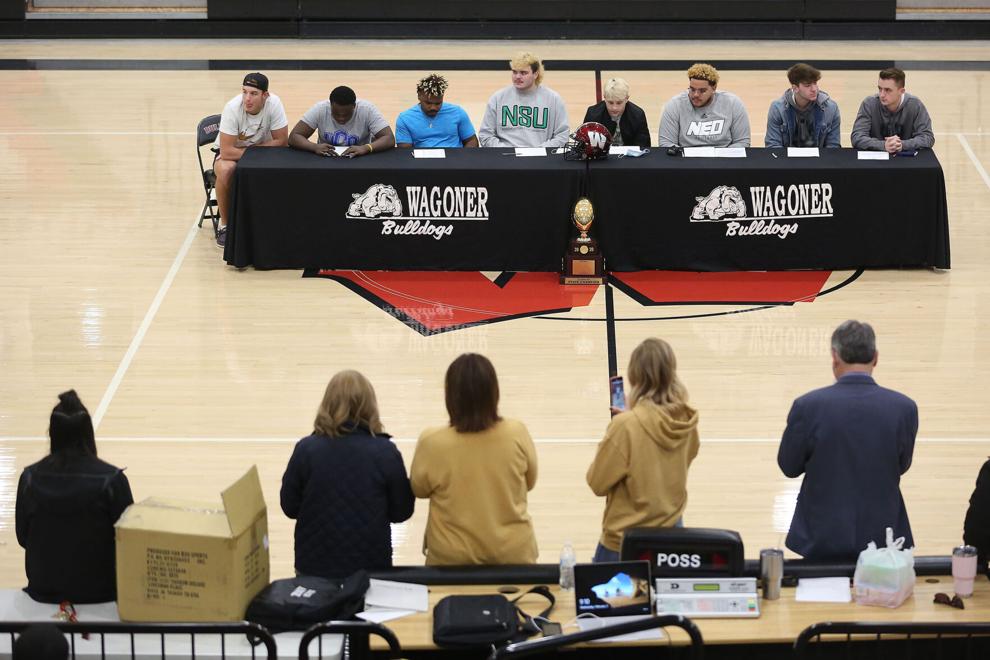 Wagoner Signing Day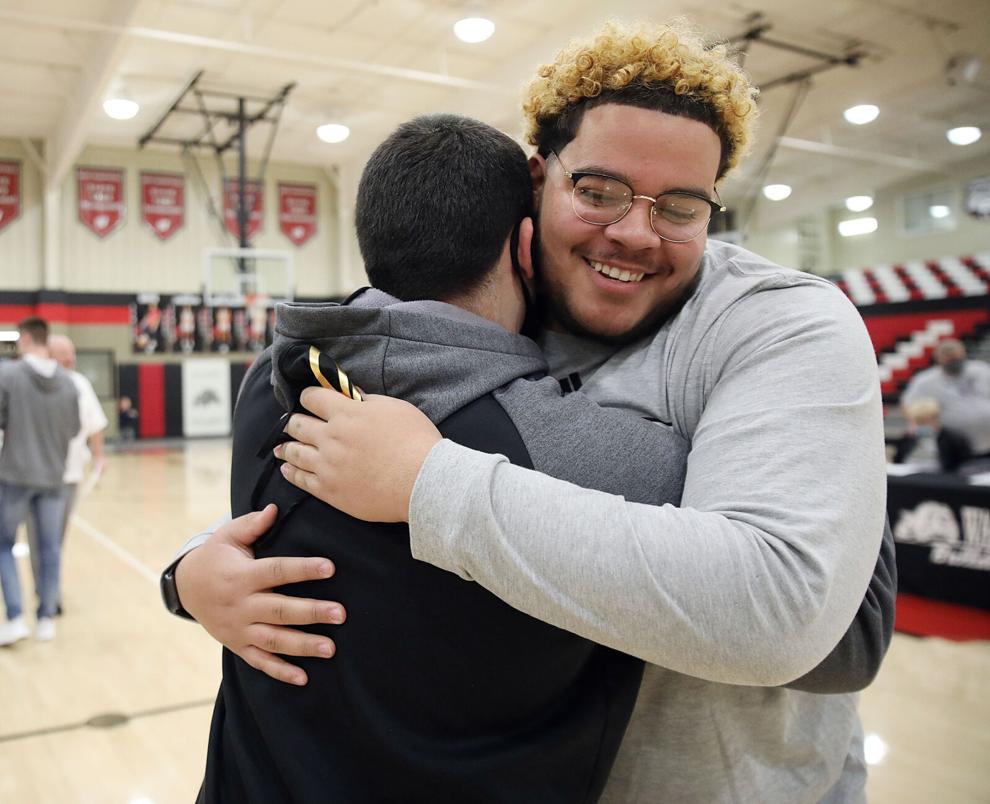 Wagoner Signing Day
Wagoner Signing Day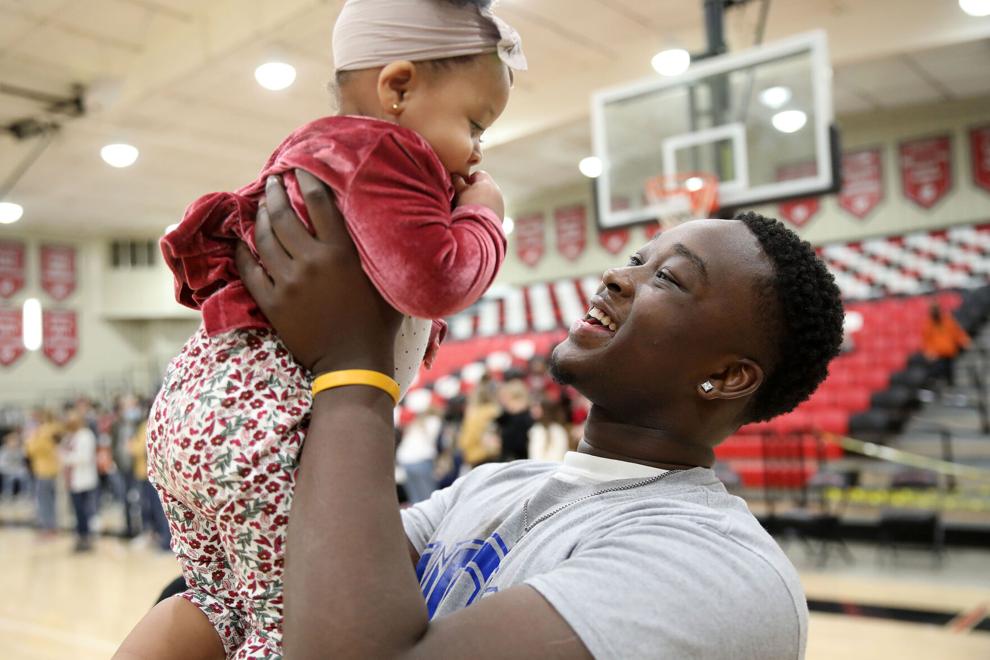 Wagoner Signing Day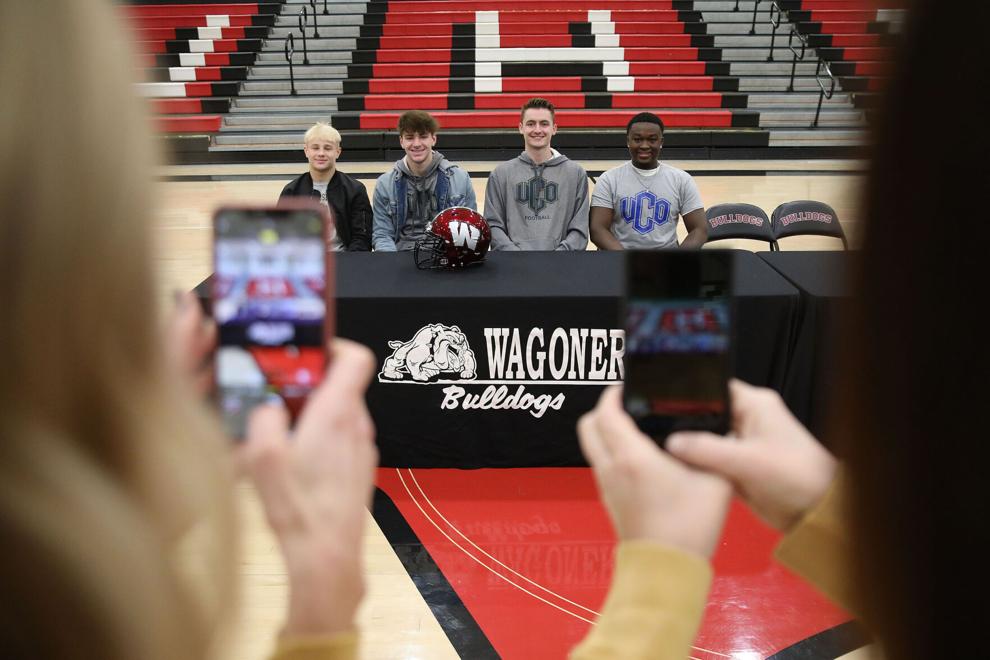 Wagoner Signing Day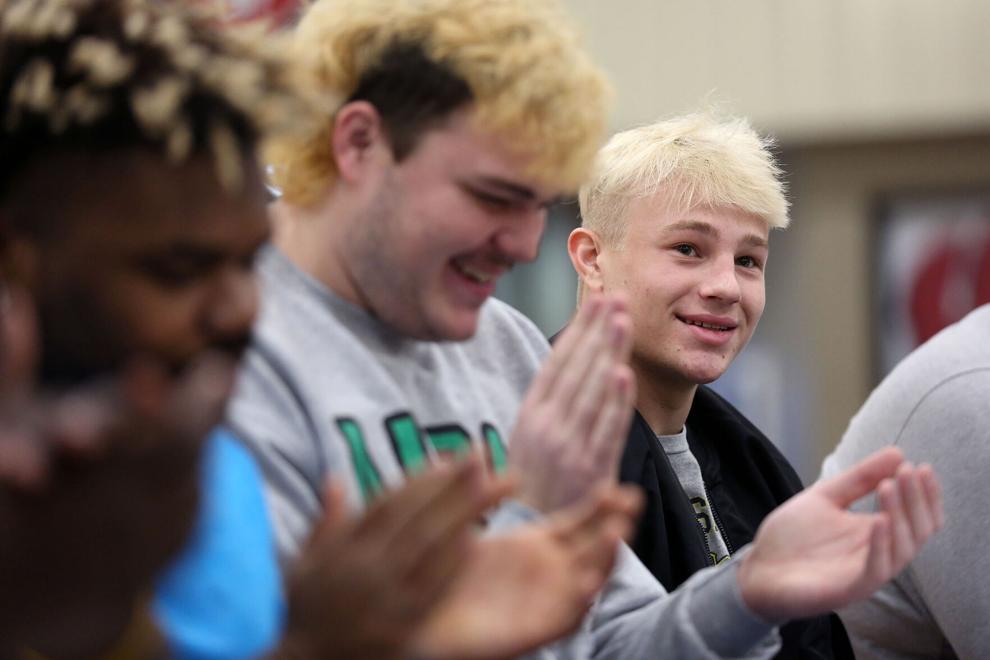 Wagoner Signing Day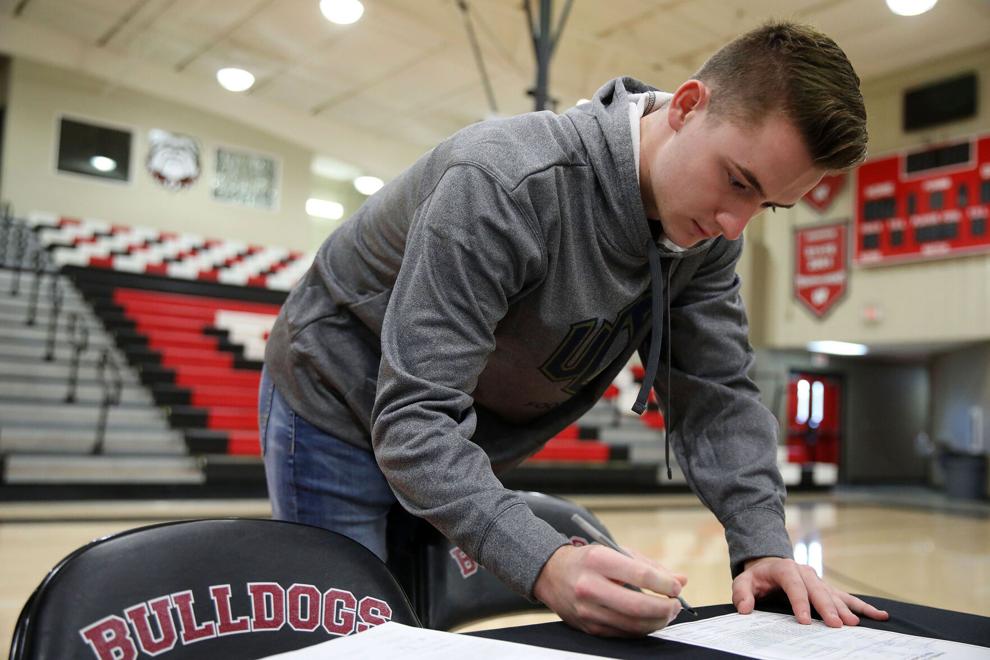 Wagoner Signing Day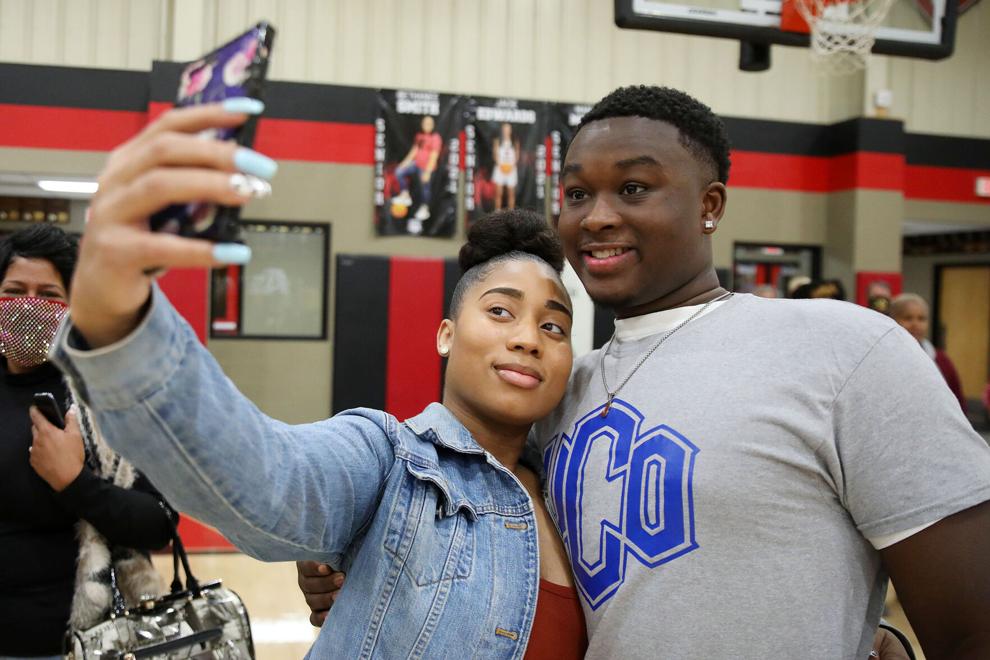 Wagoner Signing Day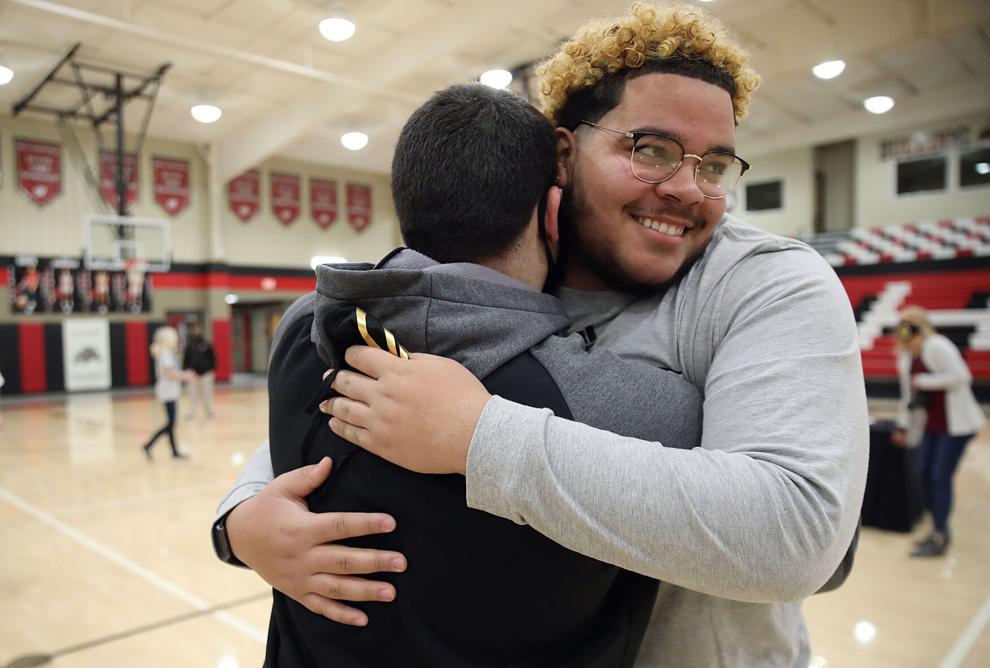 Wagoner Signing Day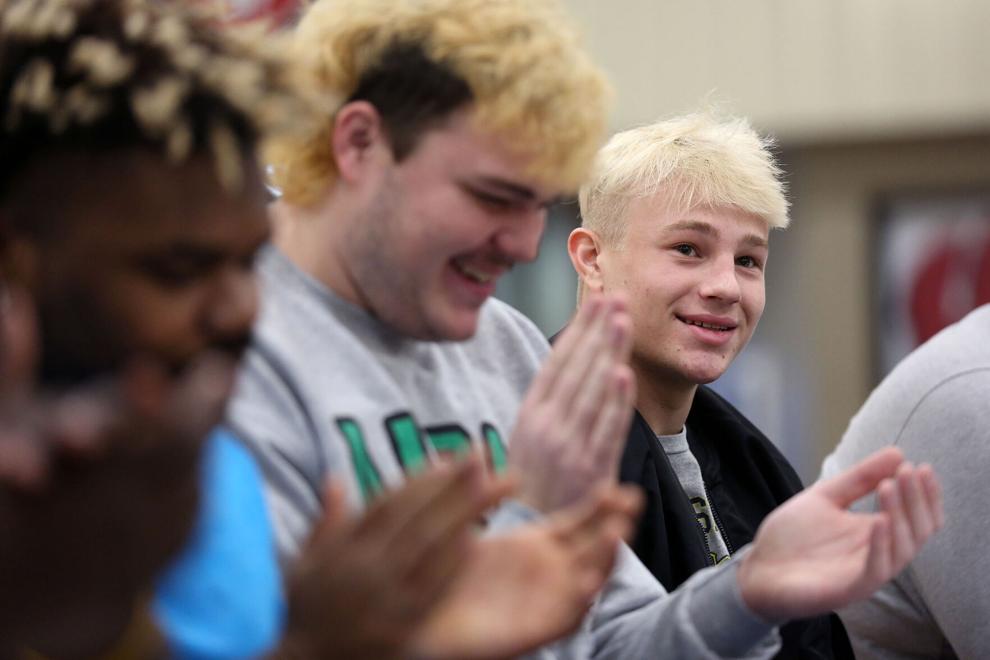 Wagoner Signing Day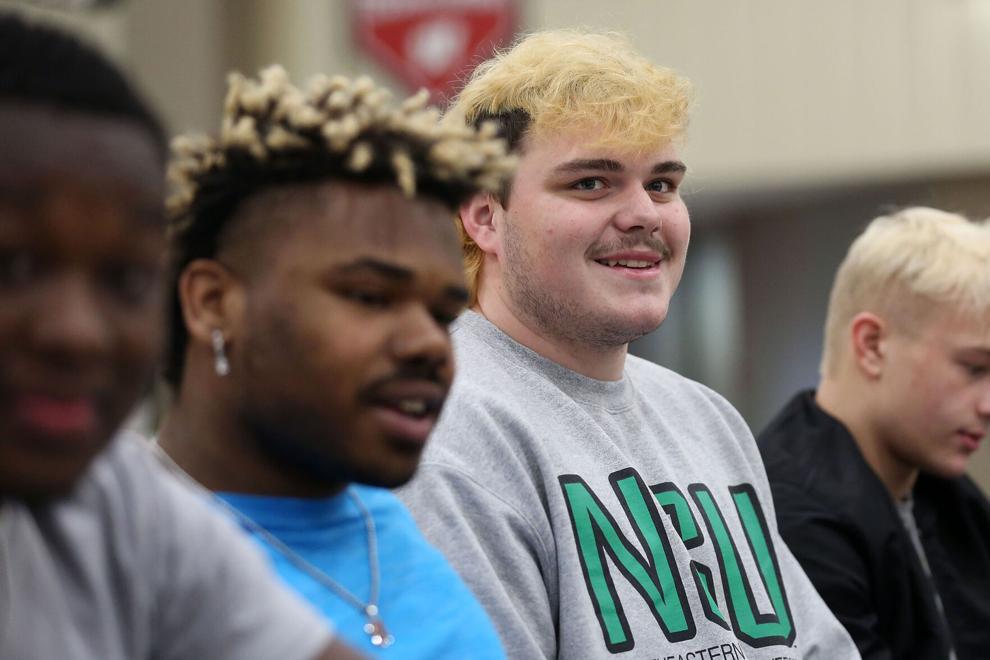 Wagoner Signing Day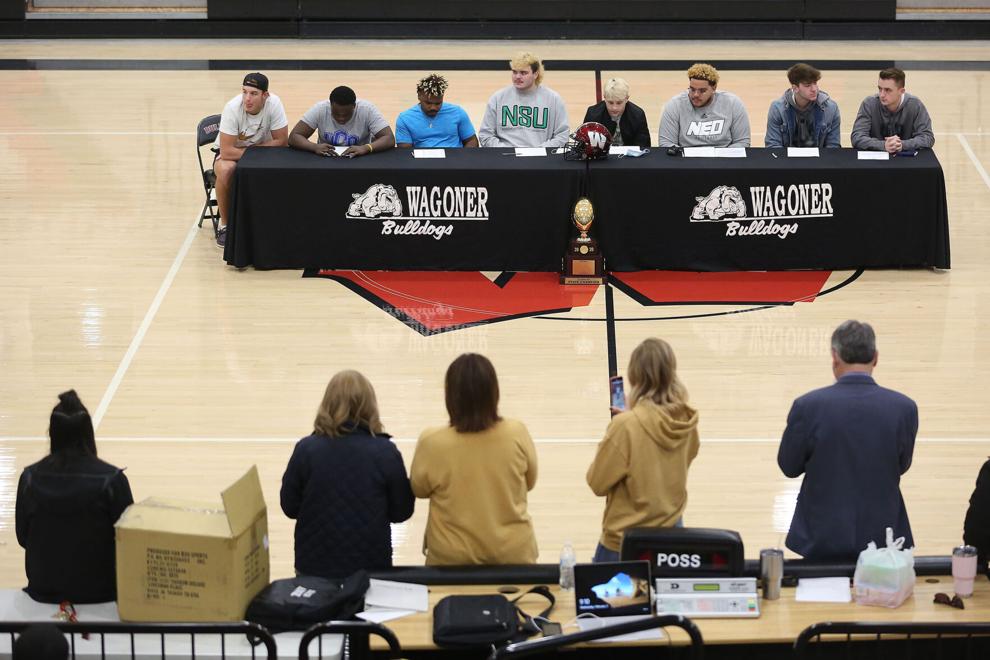 Wagoner Signing Day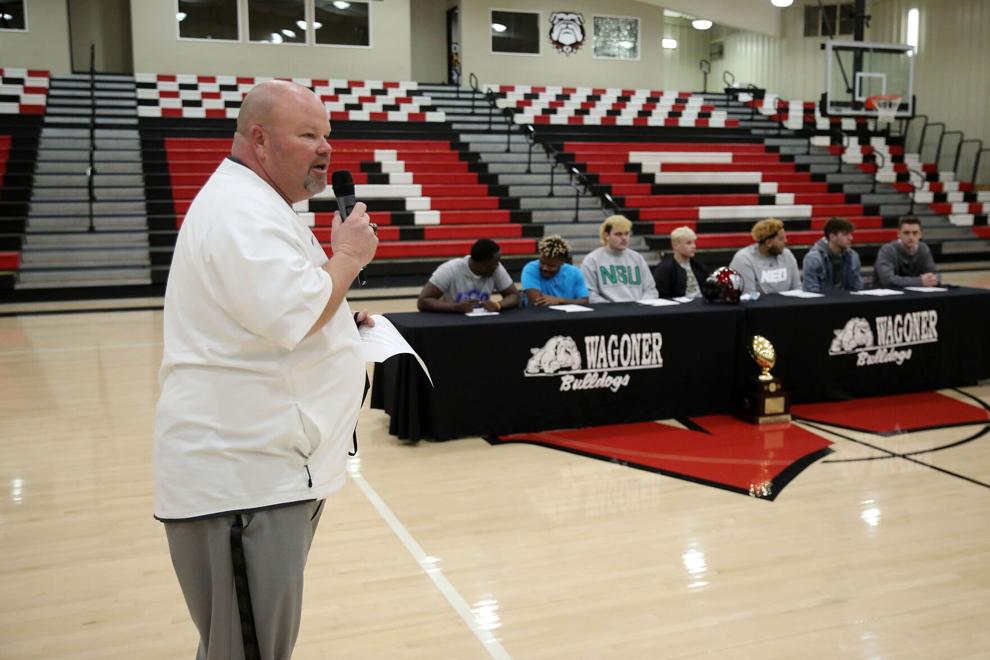 Wagoner Signing Day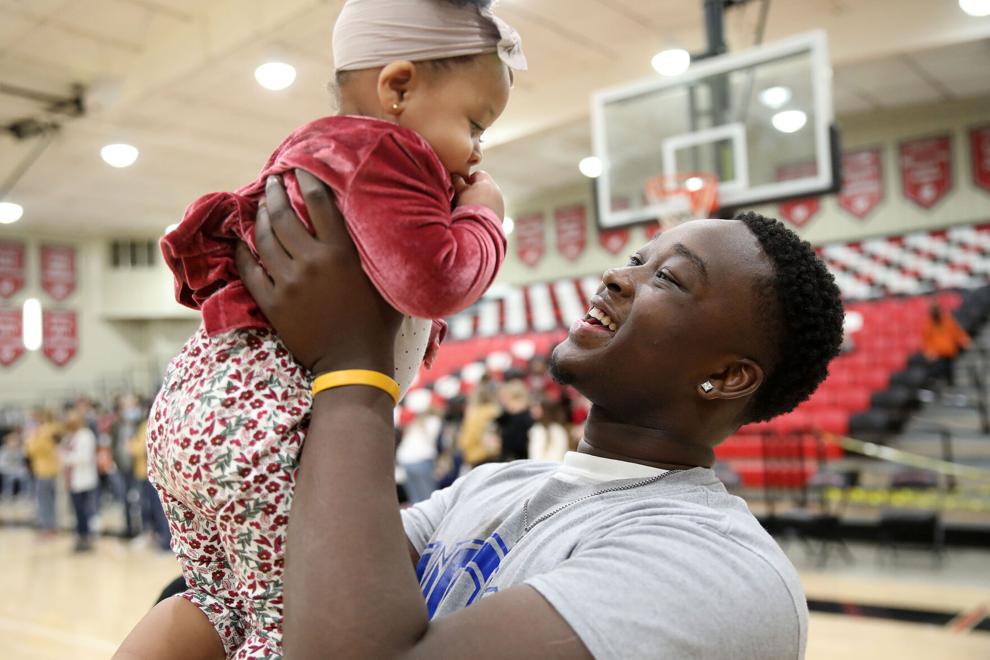 Wagoner Signing Day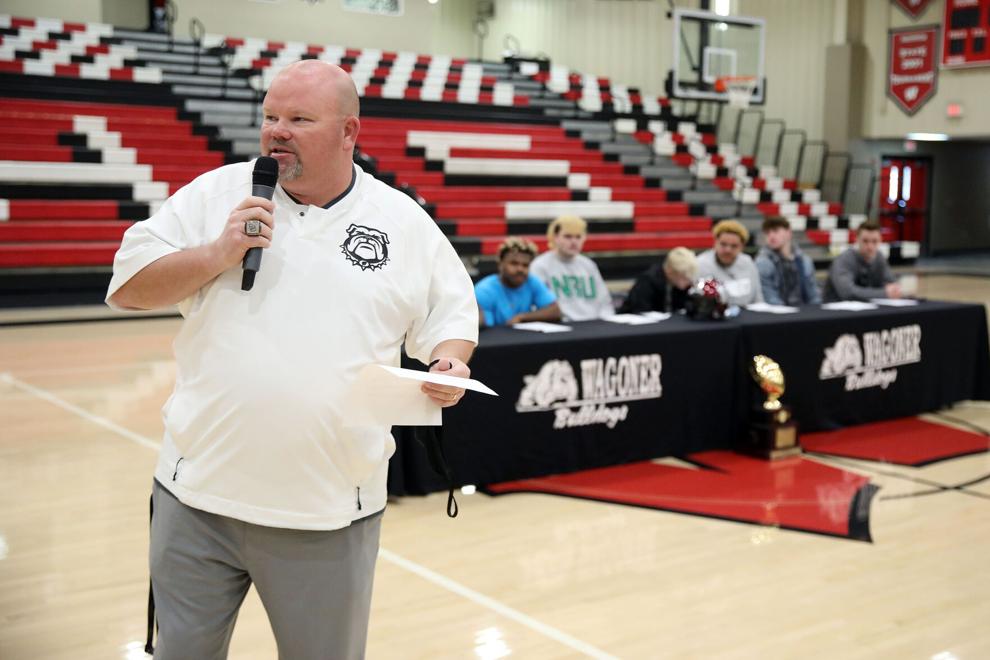 Wagoner Signing Day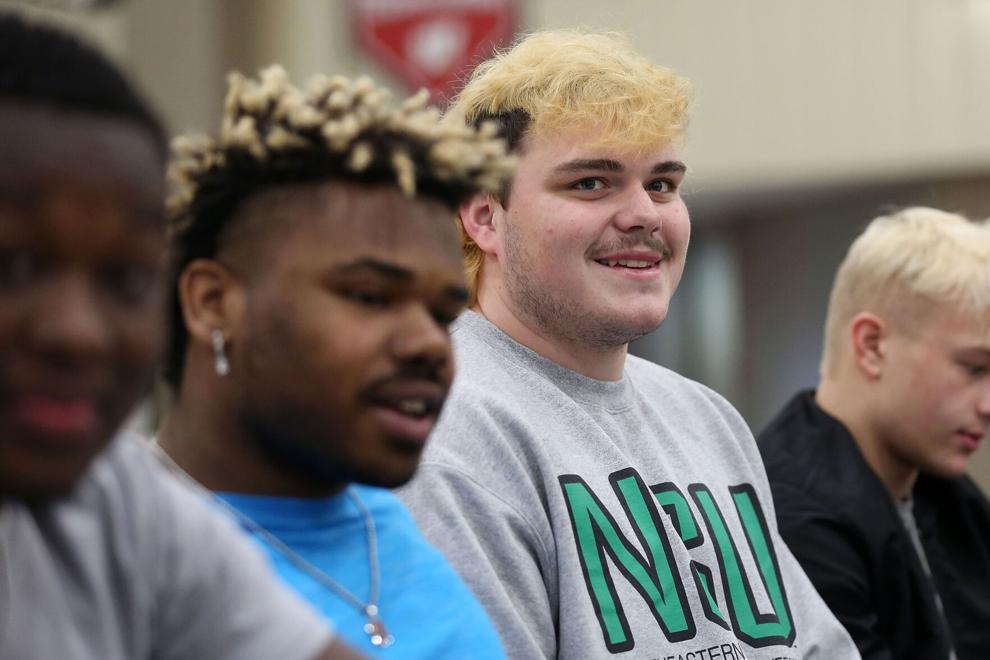 Wagoner Signing Day
Wagoner Signing Day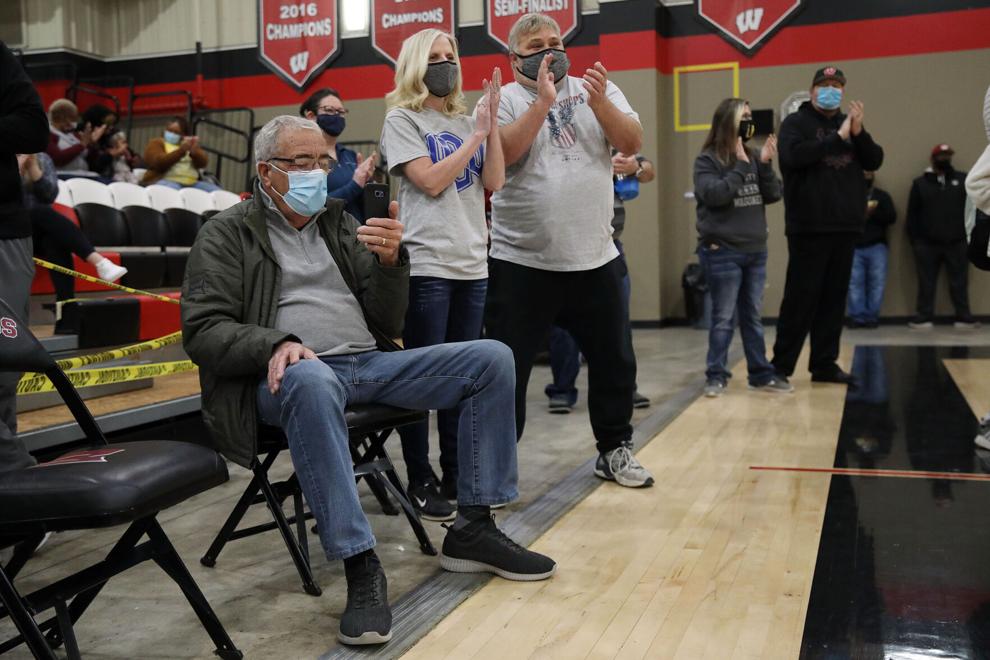 Wagoner Signing Day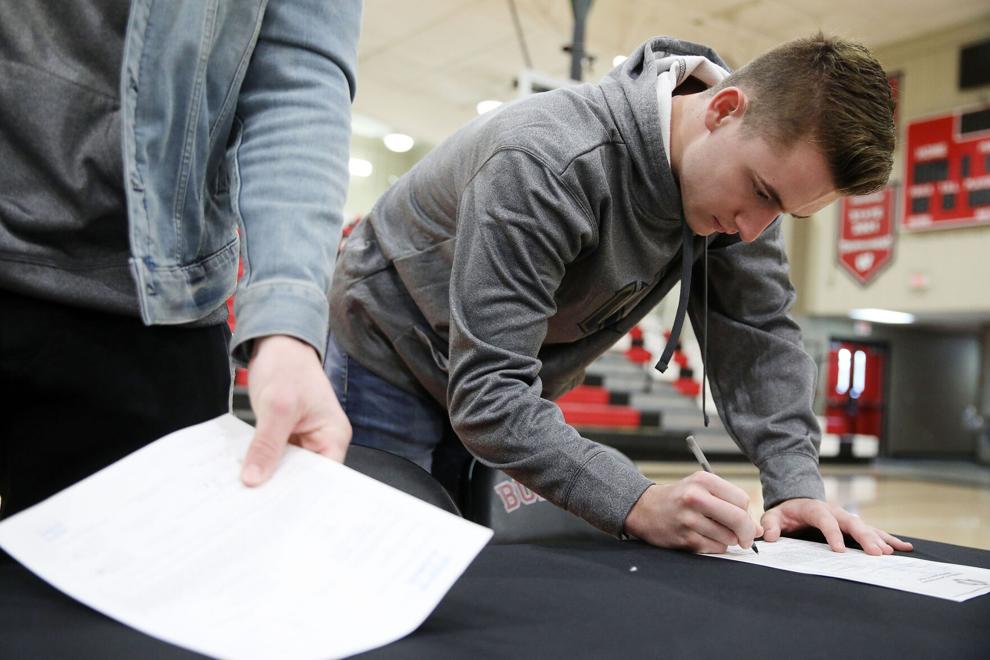 Wagoner Signing Day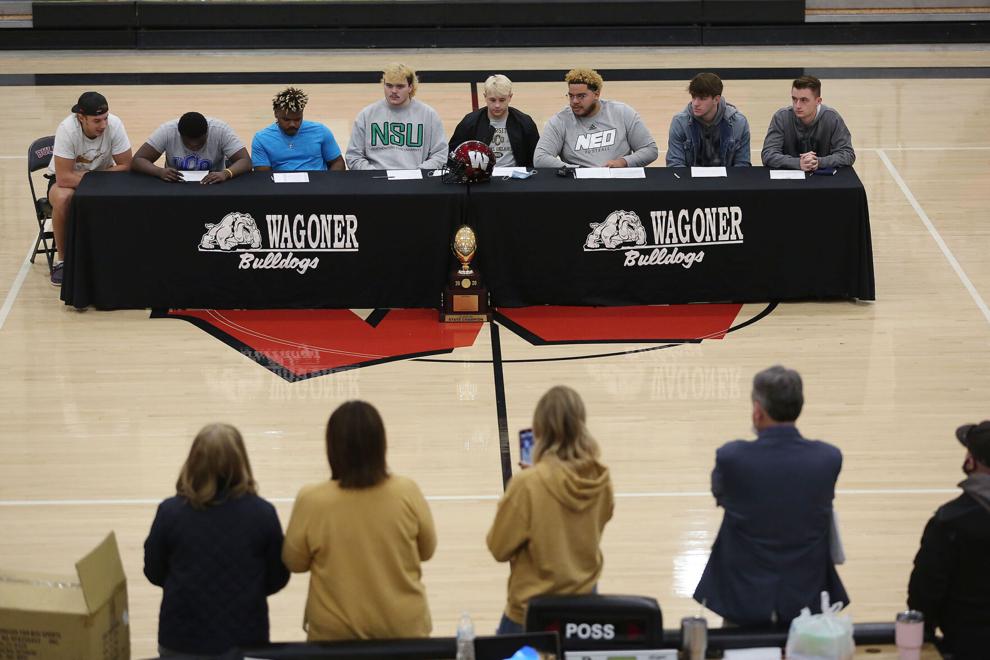 Wagoner Signing Day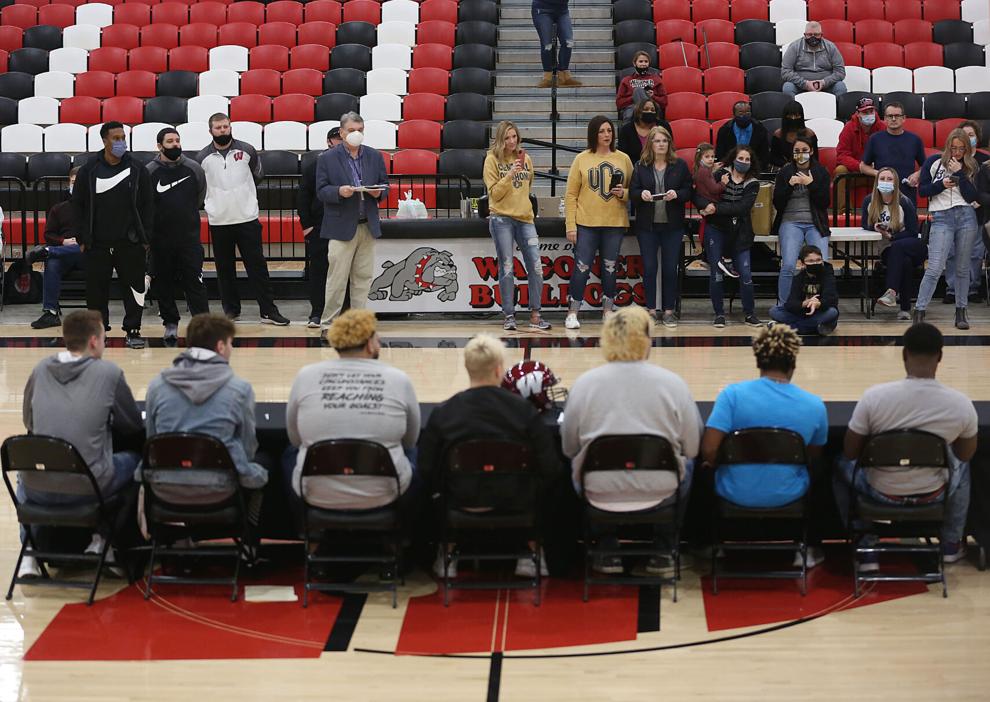 Wagoner Signing Day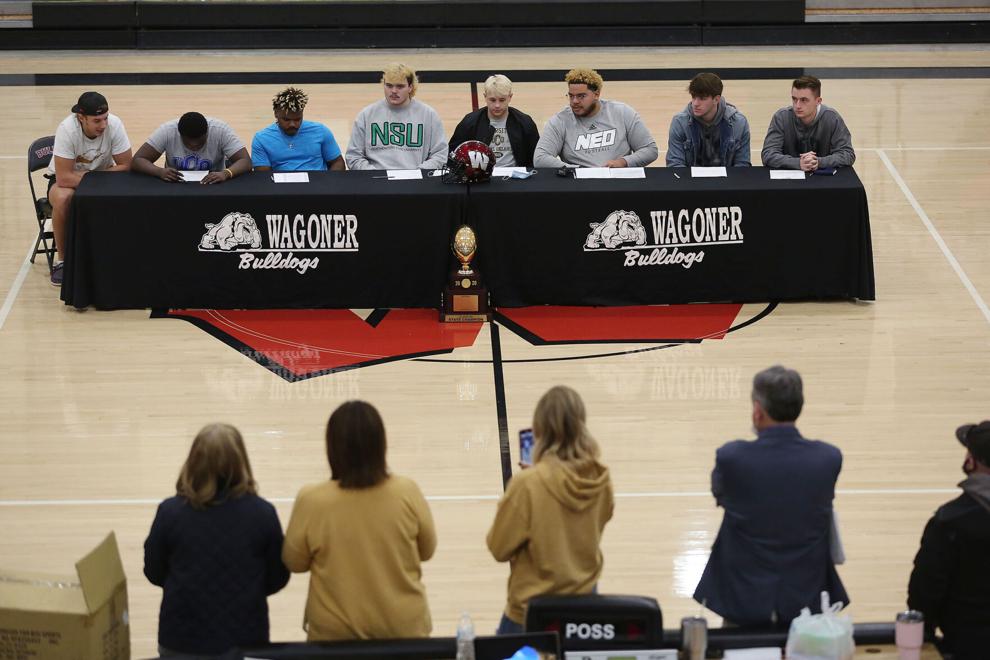 Wagoner Signing Day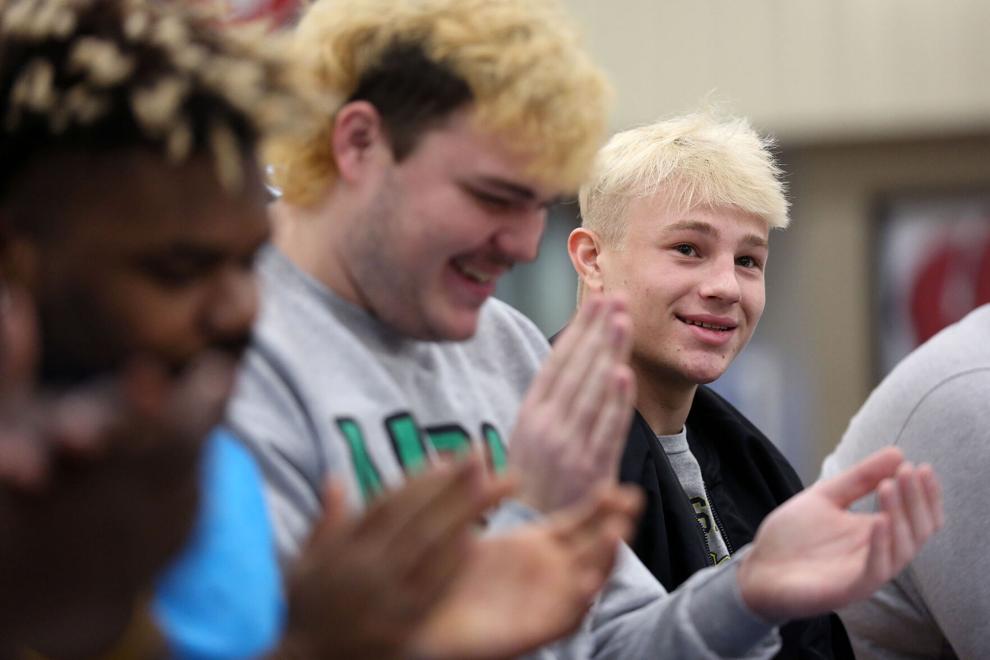 Wagoner Signing Day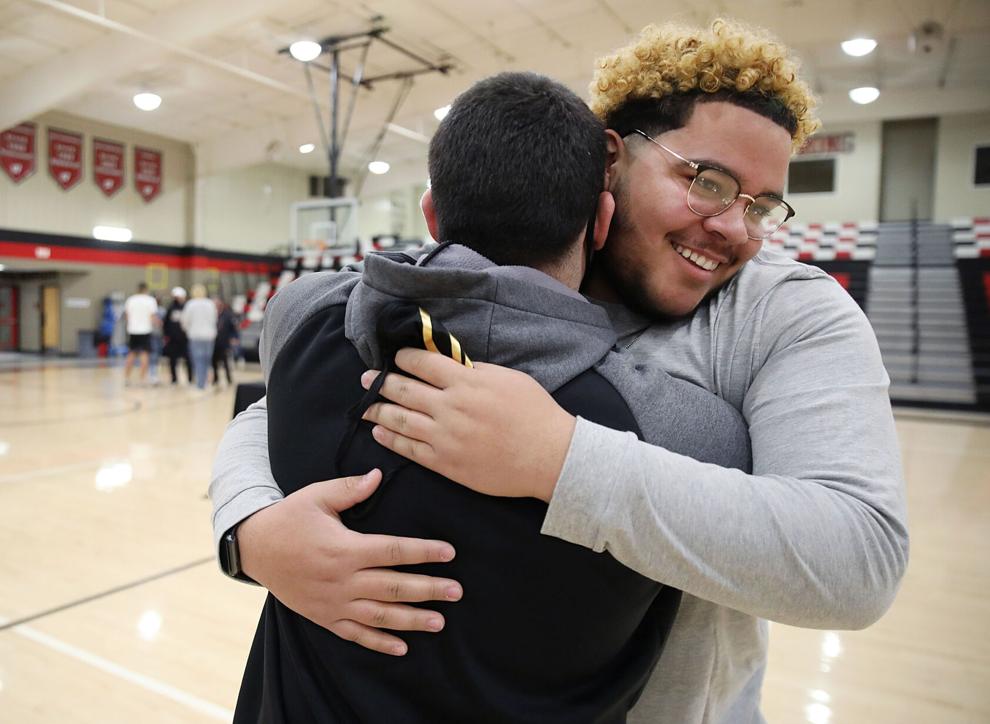 Wagoner Signing Day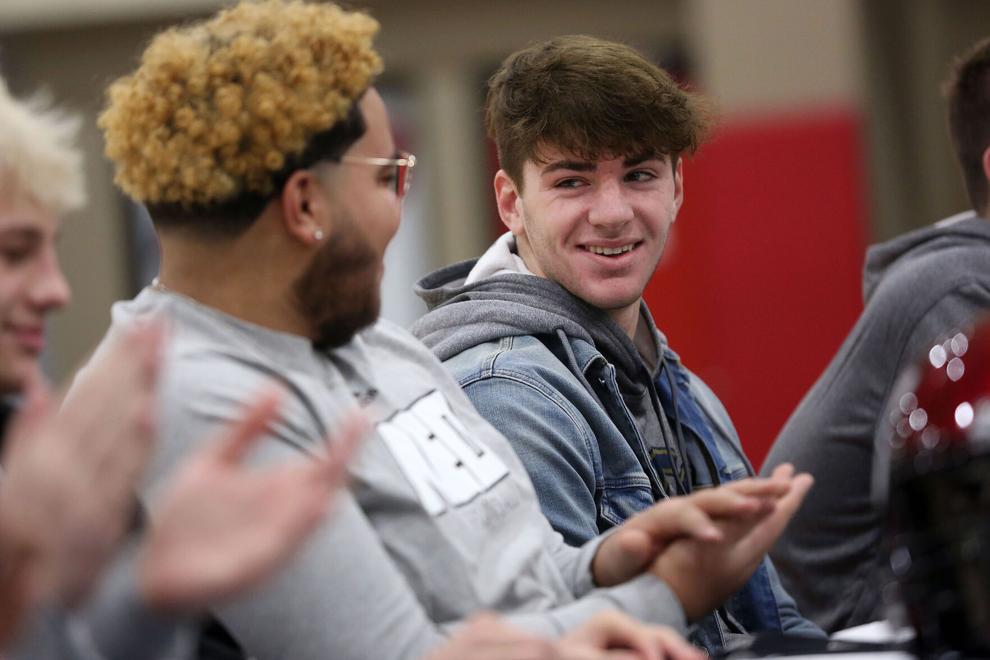 OKPrepsExtra.com: Home to everything high school sports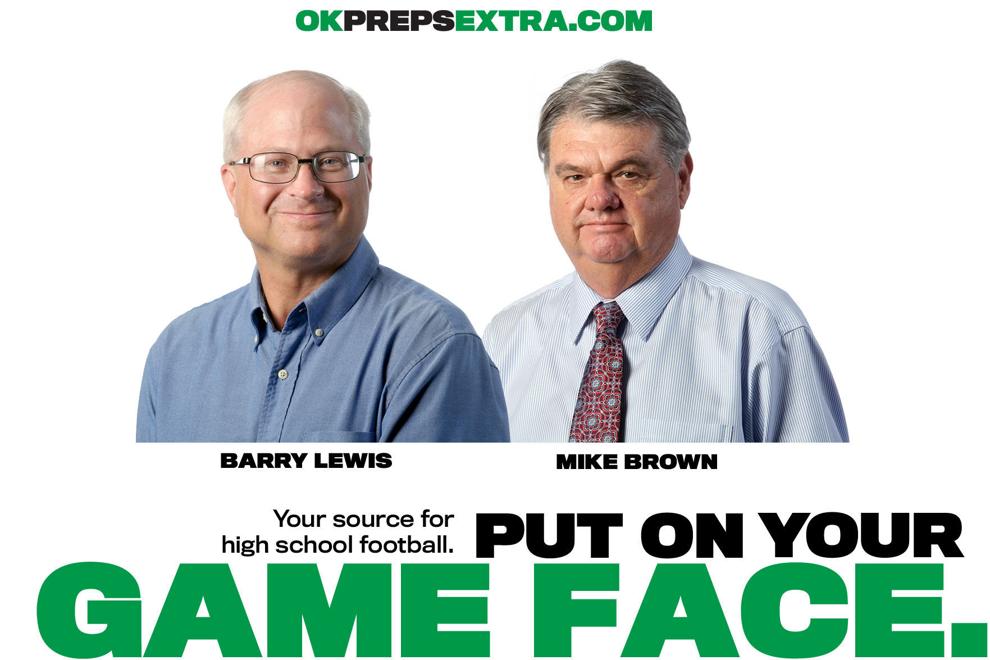 HIDE VERTICAL GALLERY ASSET TITLES
---