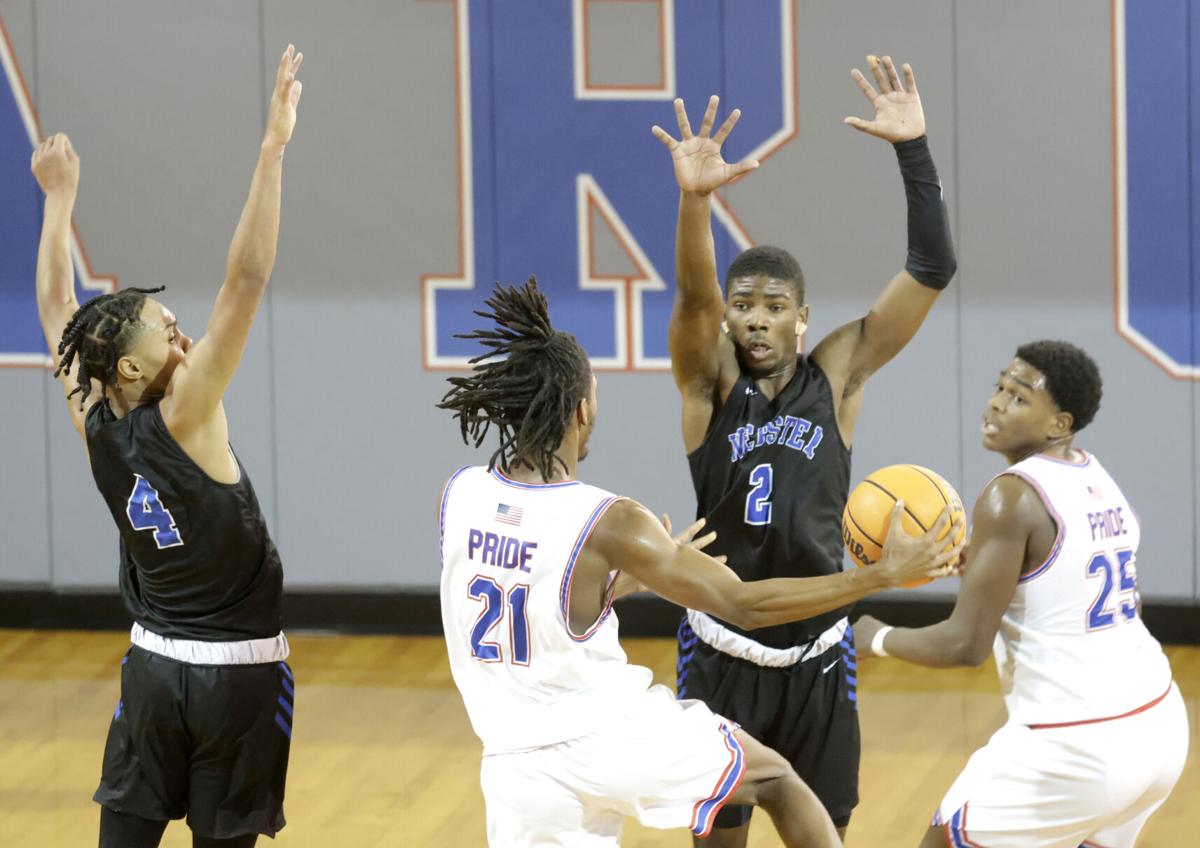 All Tulsa Public Schools athletic activities have been canceled through Tuesday, Feb. 16 due to severe winter weather.
TPS athletics have been shut down since Monday because of the weather.
"The problem is the entrances and the parking lots for all our facilities," TPS athletic director Gil Cloud said Friday. "So we're off through Tuesday and we're on watch starting Wednesday."
Many athletic events involving other area schools have been called off this week.
---