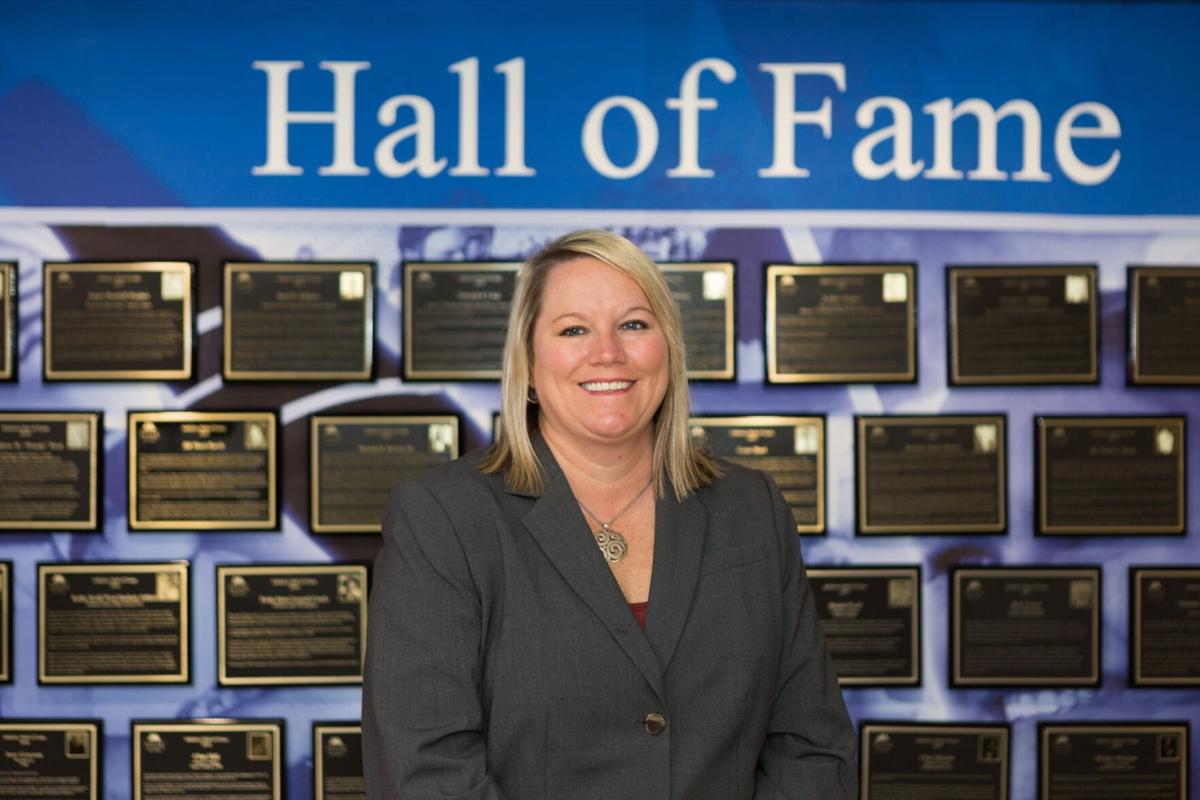 Tulsa Public Schools announced Friday that Jen Sanders is being promoted to deputy director of activities and athletics.
Sanders fills the position held by Mick Wilson before he was moved up to TPS executive athletic director in July as Gil Cloud's successor.
"I am pleased that Jen will be assuming a new role on our team," Wilson said in a media release. "Jen is a great person, hard worker, and is extremely loyal and dedicated to the district. She and I have worked together for more than 10 years and have developed a strong bond. She has a great heart for the students of Tulsa Public Schools."
Sanders has been the district's assistant director of secondary schools athletics and activities, and TPS' physical education coordinator.
"I am looking forward to serving as the next deputy director of activities and athletics for Tulsa Public Schools," Sanders said in a media release. "I am extremely excited to move into this new role supporting students, athletes, coaches and administrators. We have an amazing team here at Tulsa Public Schools and I am thankful to work with so many great colleagues who strive daily to make sure our students and athletes have exactly what they need to be successful."
In her new position, Sanders will oversee student-athlete eligibility, OSSAA district compliance and district coaches' certification. In addition, she will manage operations for the district's golf, middle school and junior high football, soccer, and softball programs; and will continue supervising 19 secondary schools' athletics programs.
Sanders is a 1999 Muldrow High School graduate who holds a bachelor's degree in physical education from Northeastern State and a master's degree in education administration from the University of Oklahoma. She has worked in education for 19 years, including five years at Hale High School as girls basketball coach, girls softball coach and athletic director; and for two years as Will Rogers' athletic director.
Throwback Tulsa: One year ago today, Will Rogers unveils new $4.5 million stadium
Drone video of Will Rogers' first football stadium. The stadium is part of a $415 million bond issue approved by almost 80% of TPS patrons in 2015.
Will Rogers East Central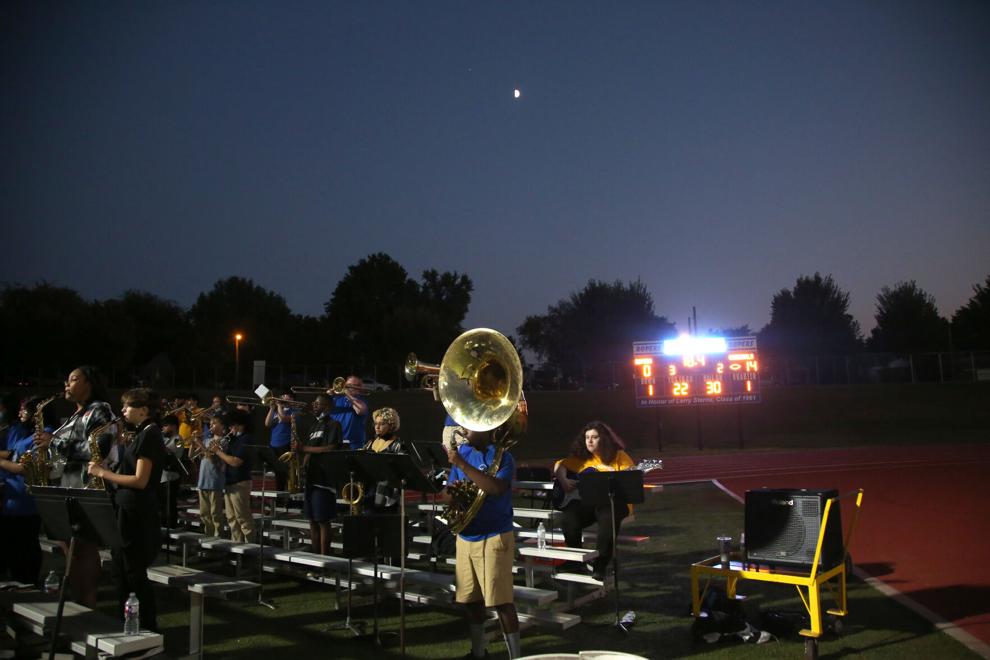 Will Rogers East Central
Will Rogers East Central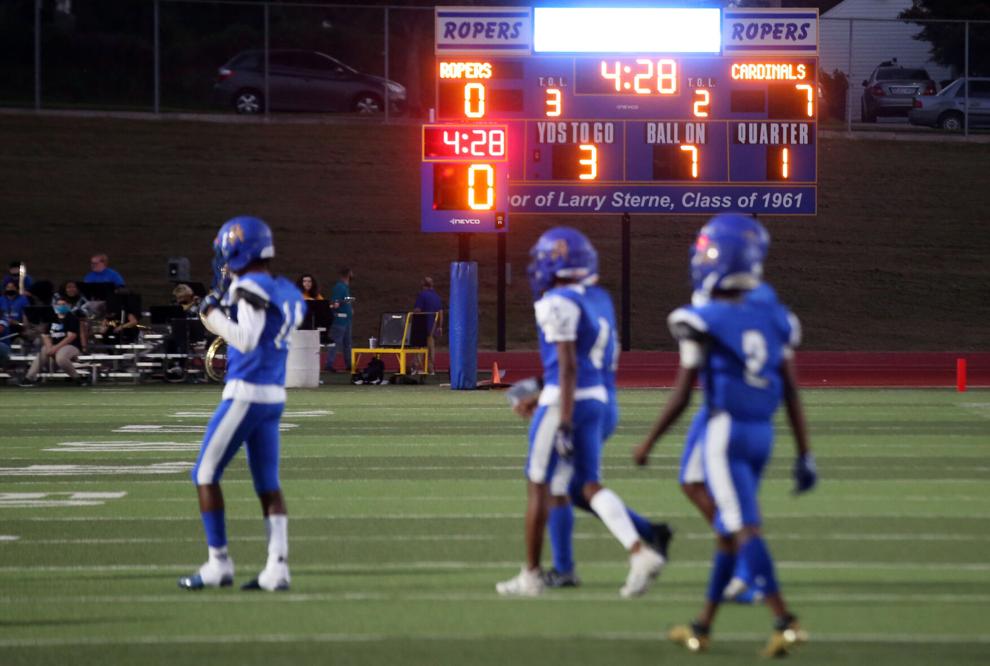 Will Rogers East Central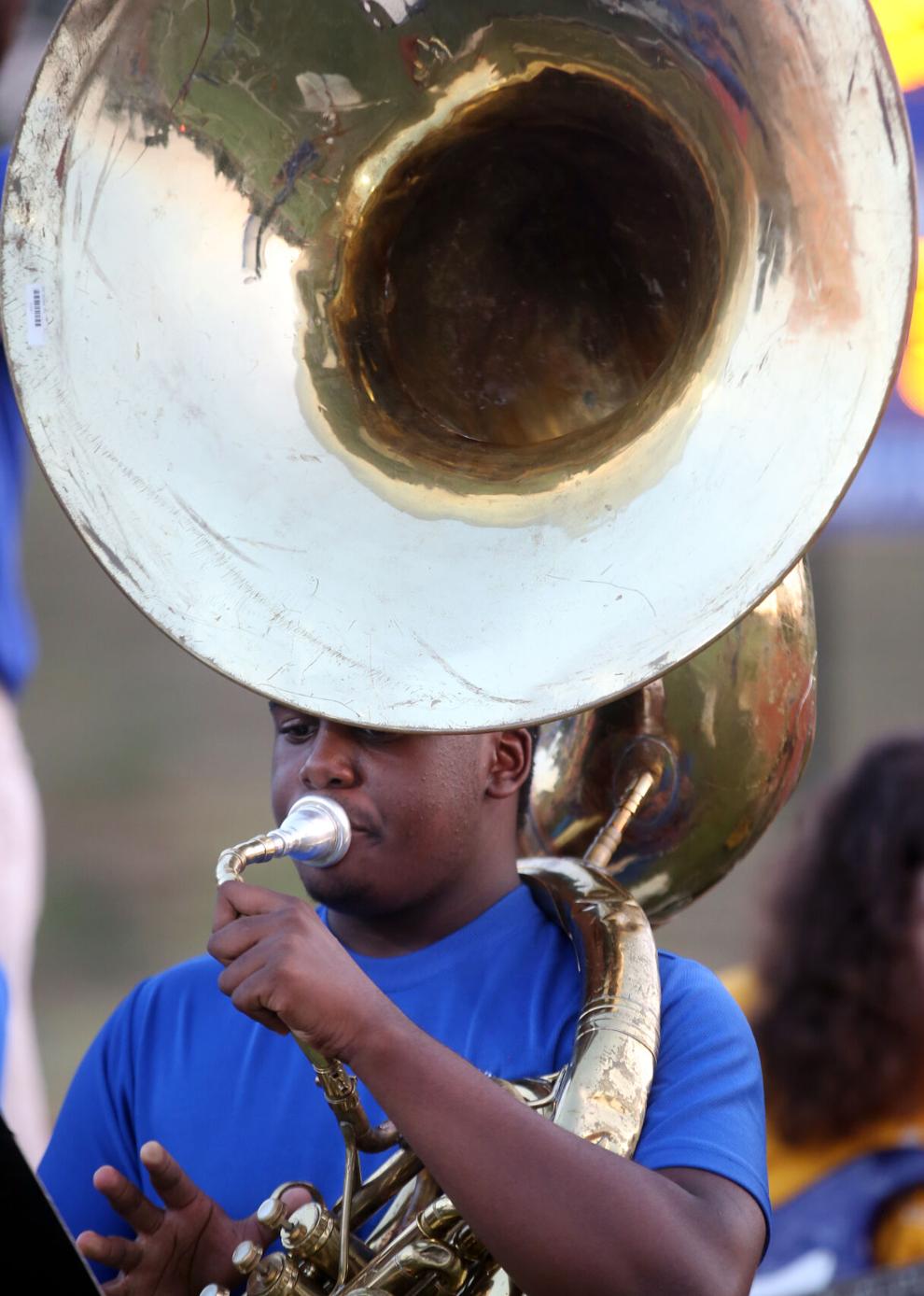 Will Rogers East Central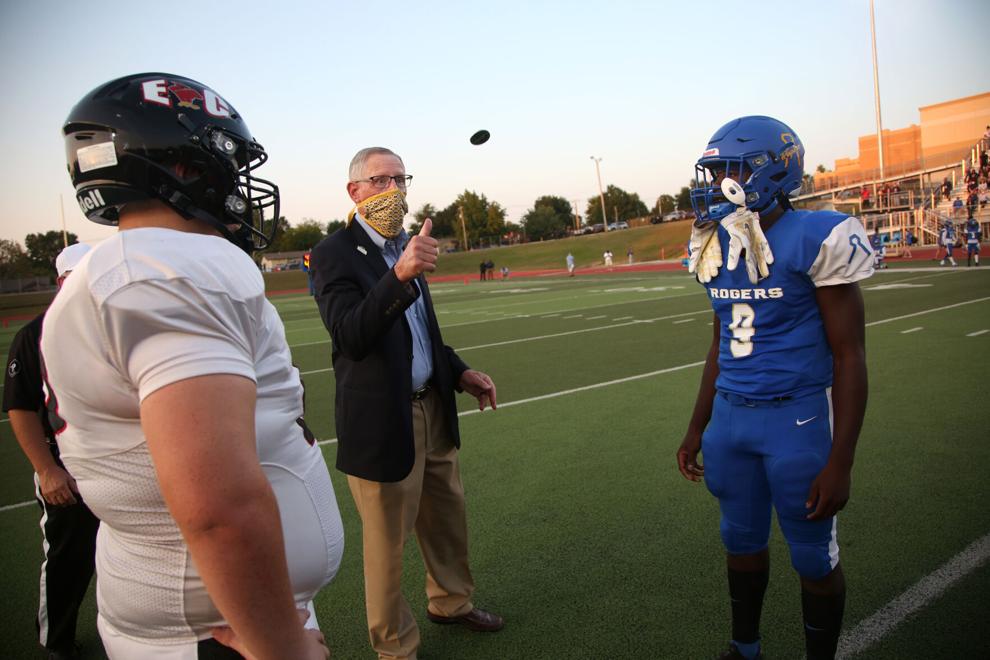 Will Rogers East Central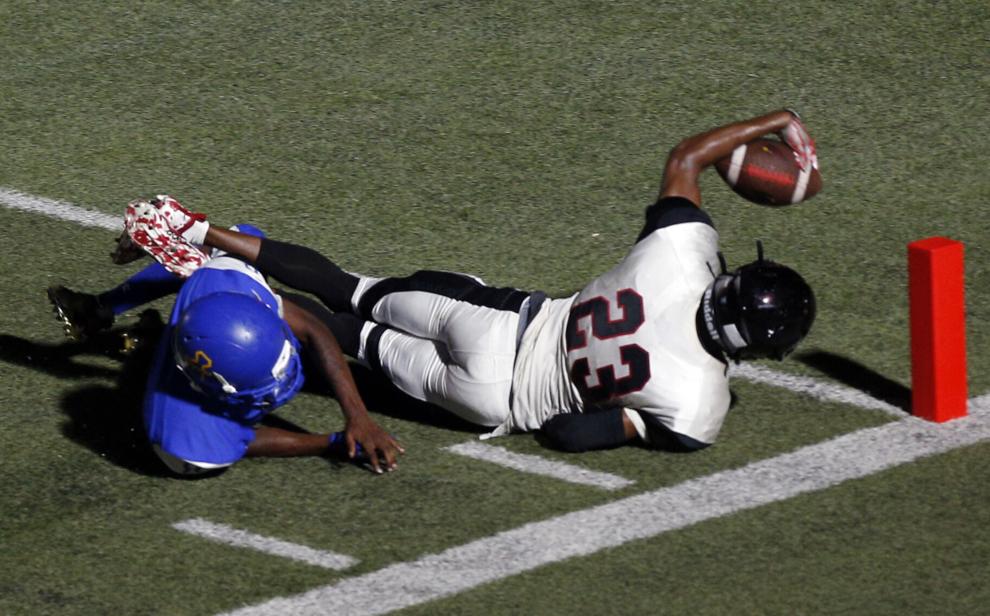 Will Rogers East Central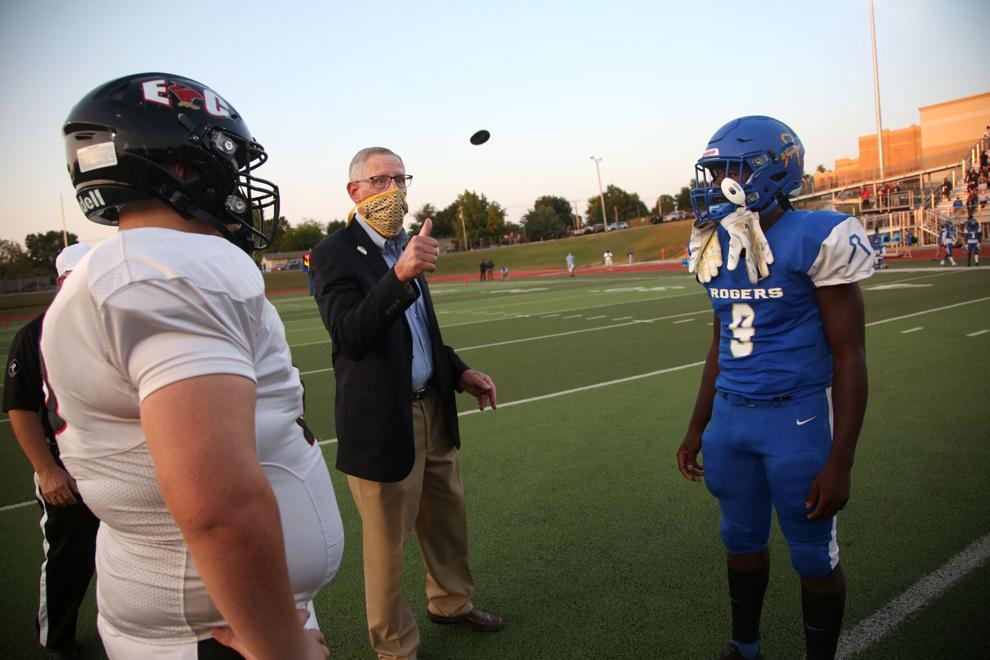 Will Rogers East Central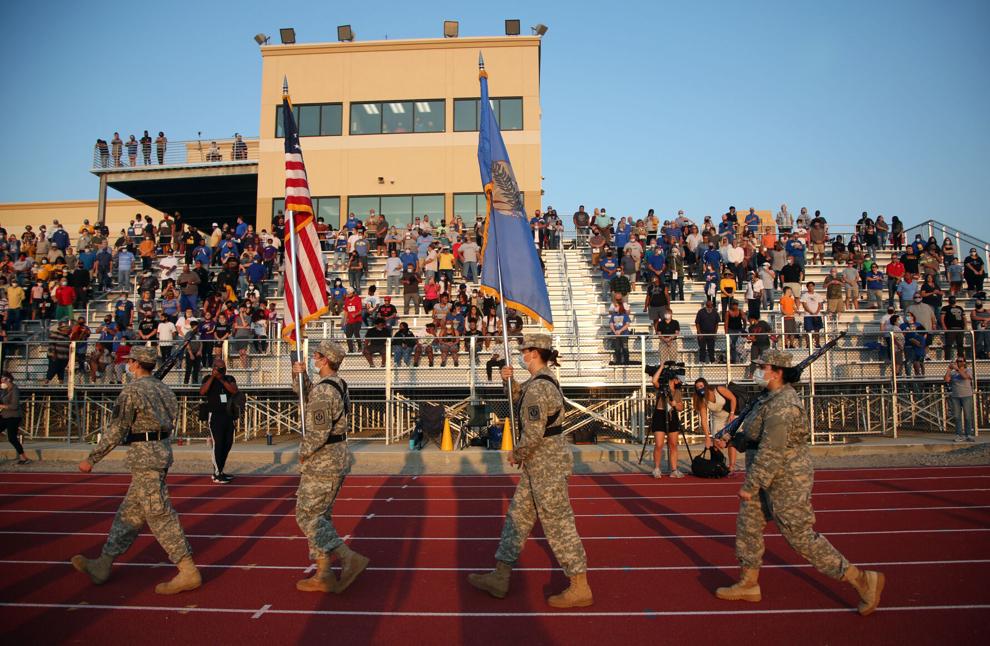 Will Rogers East Central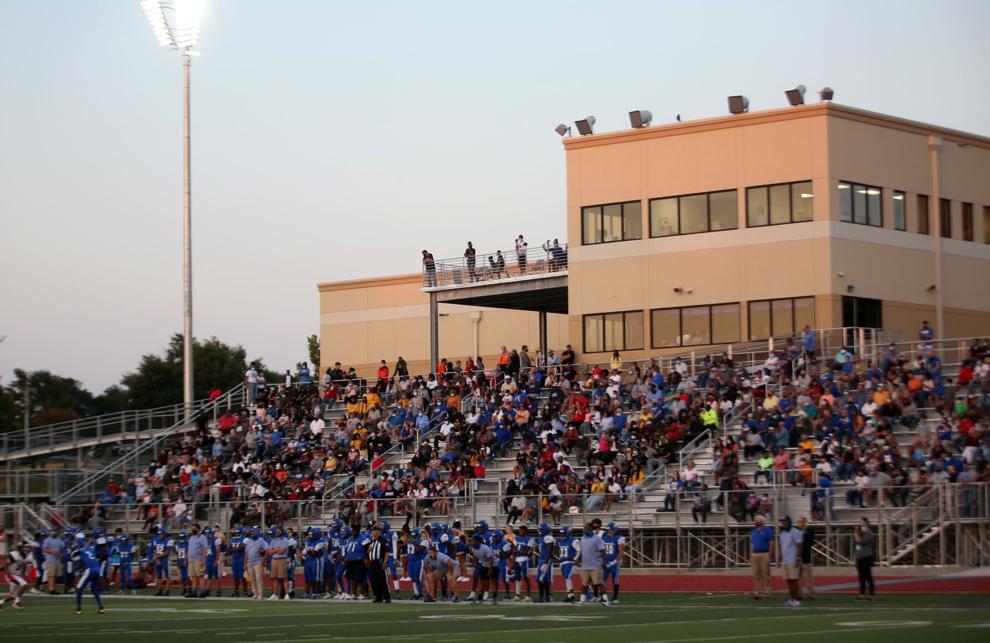 Will Rogers East Central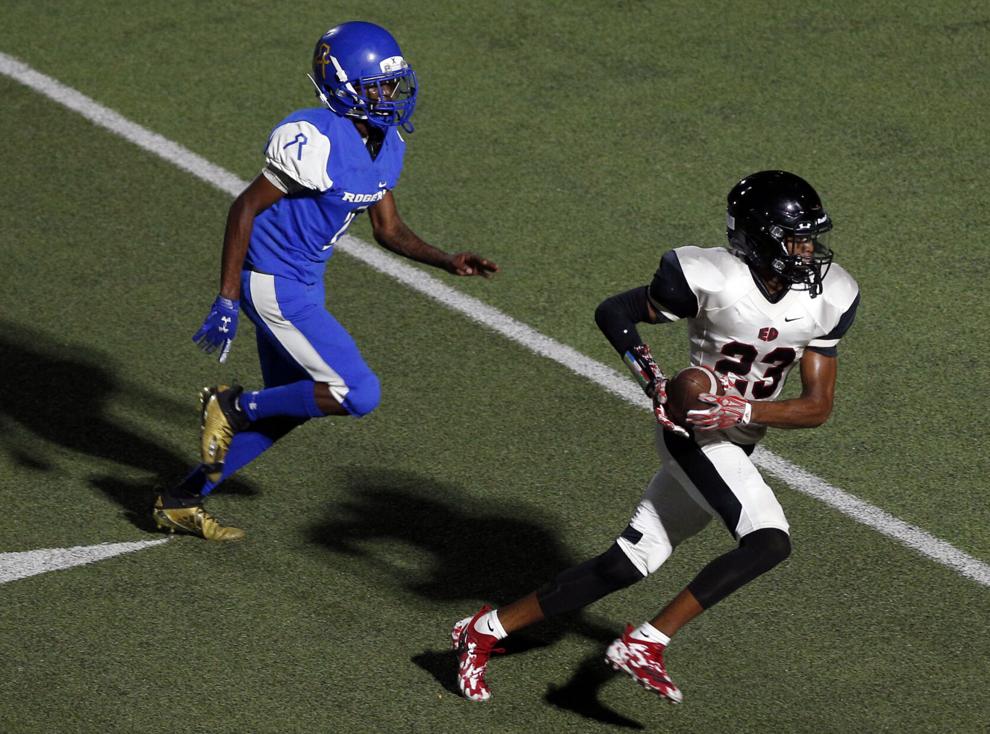 Will Rogers East Central
Will Rogers East Central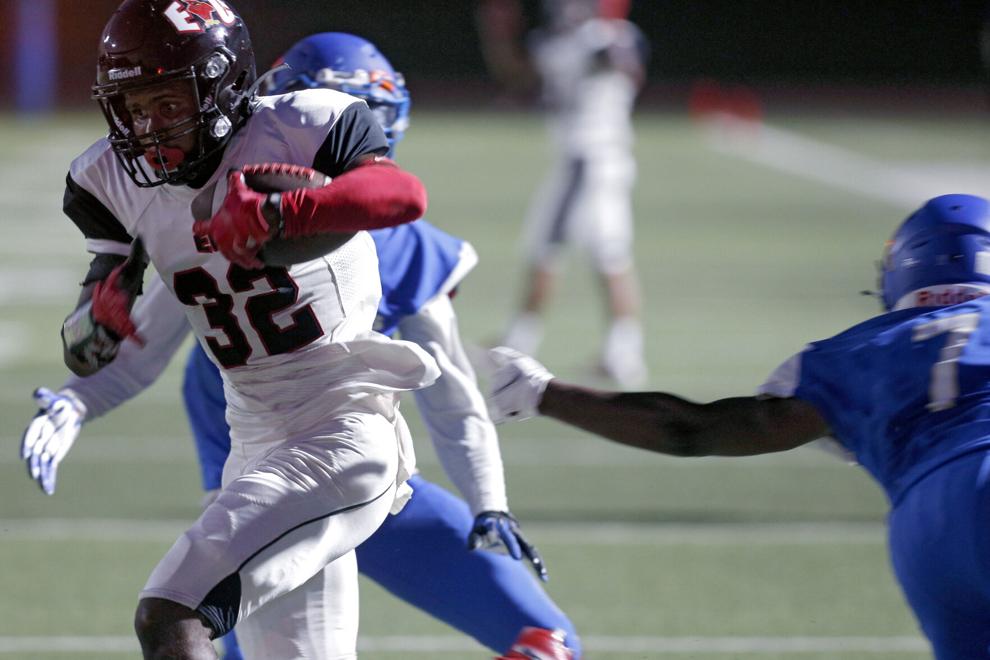 Will Rogers East Central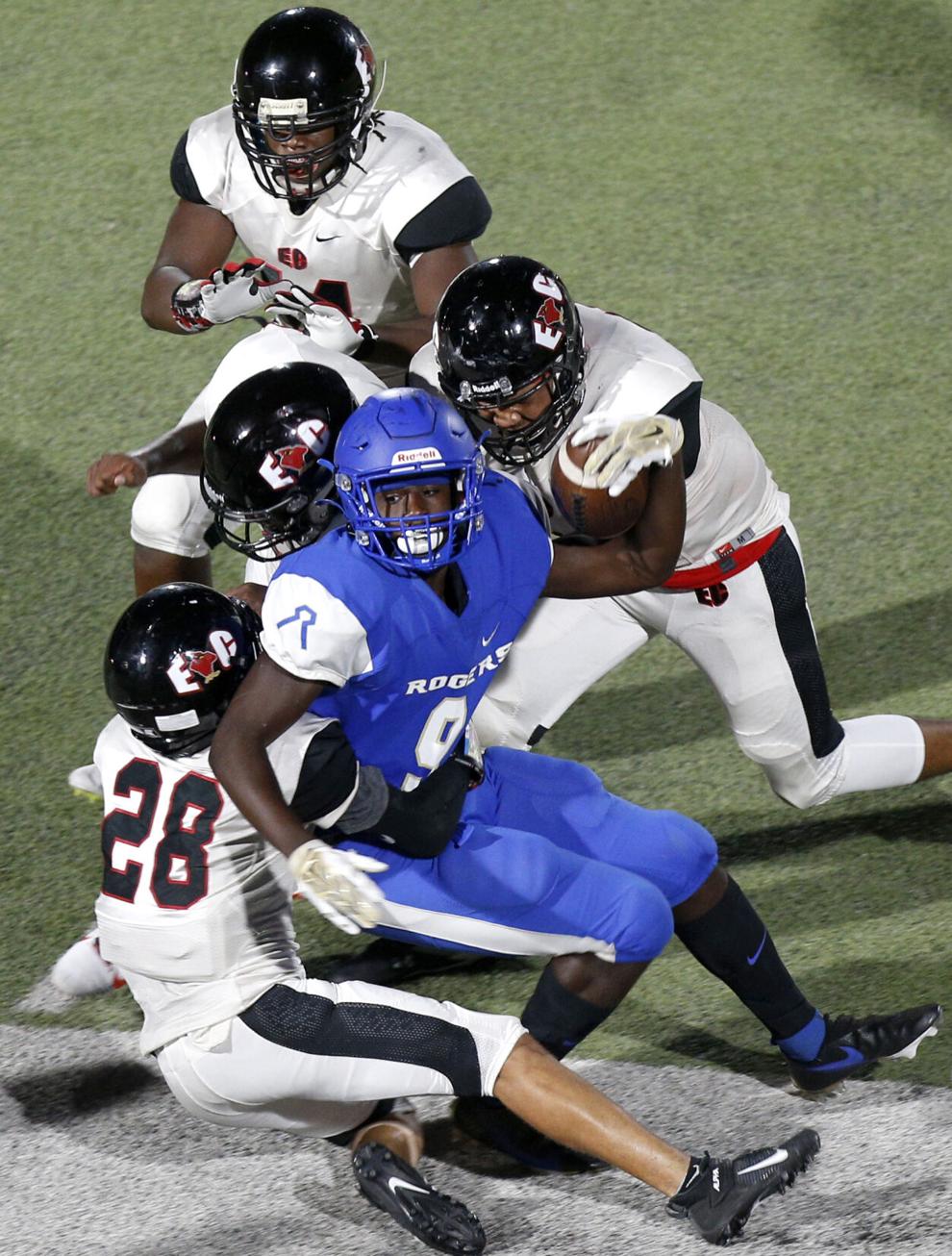 Will Rogers East Central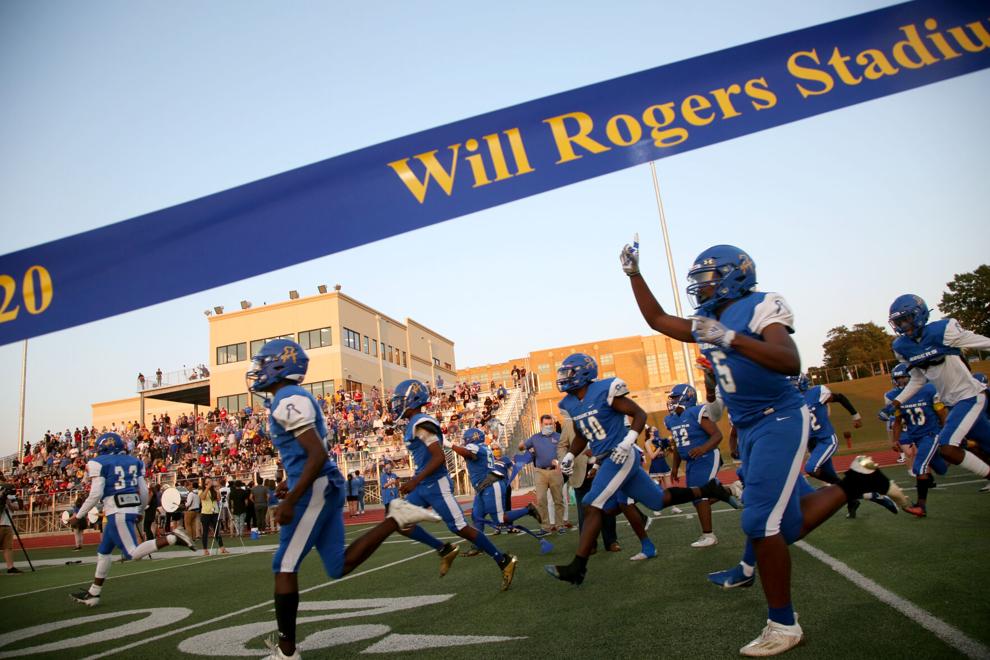 Will Rogers East Central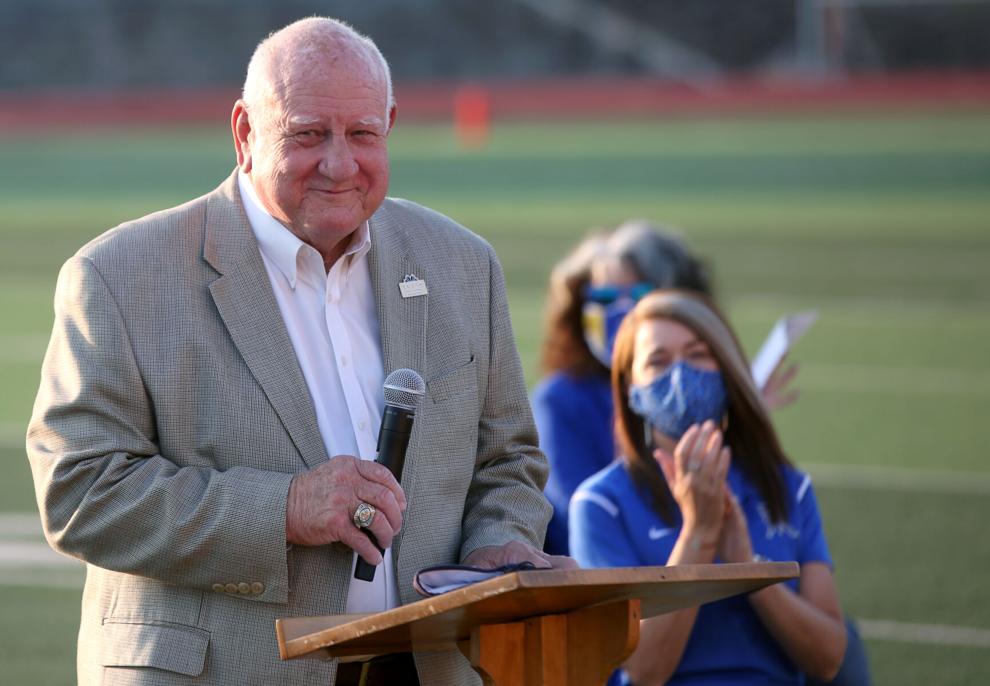 Will Rogers East Central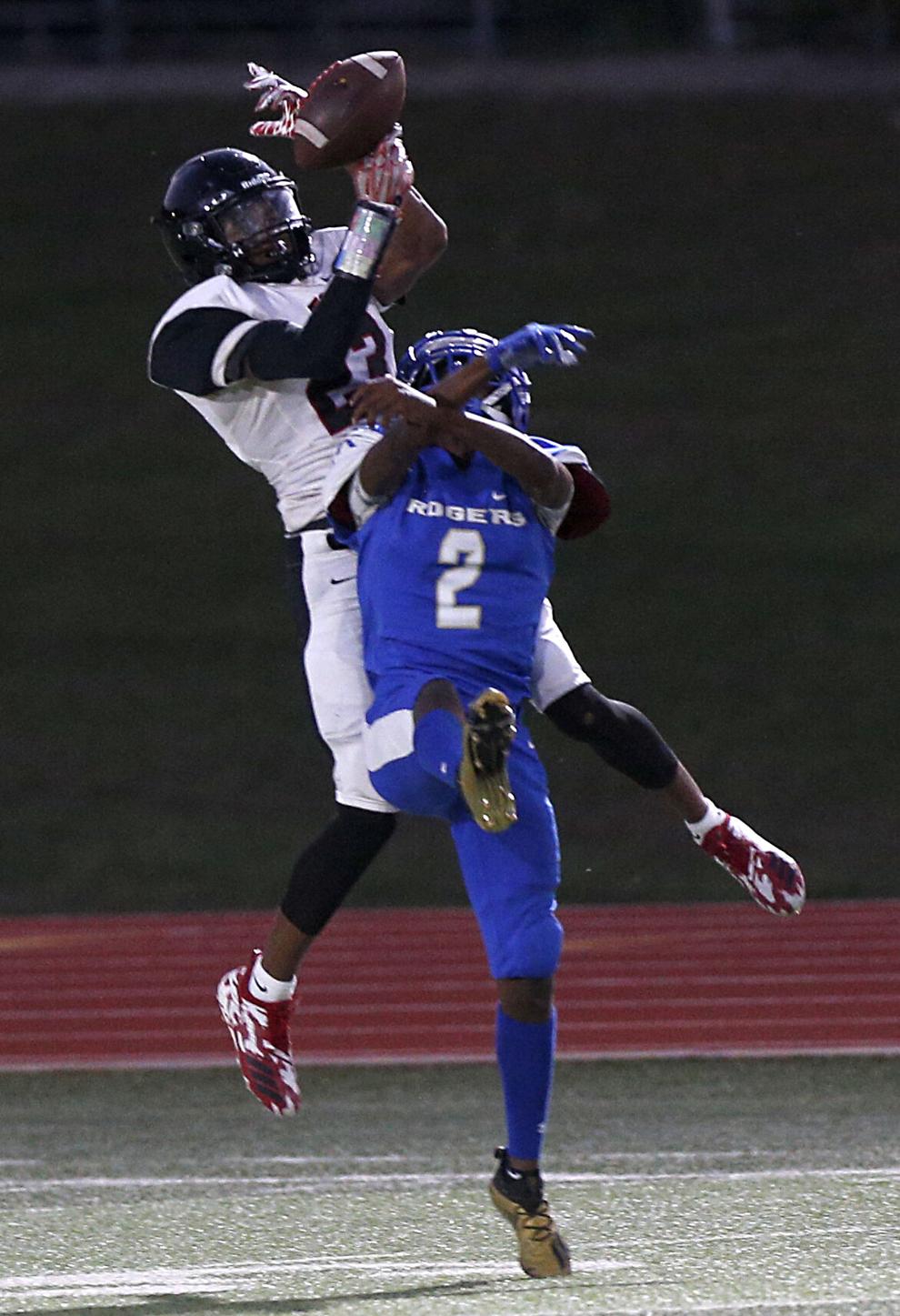 Will Rogers East Central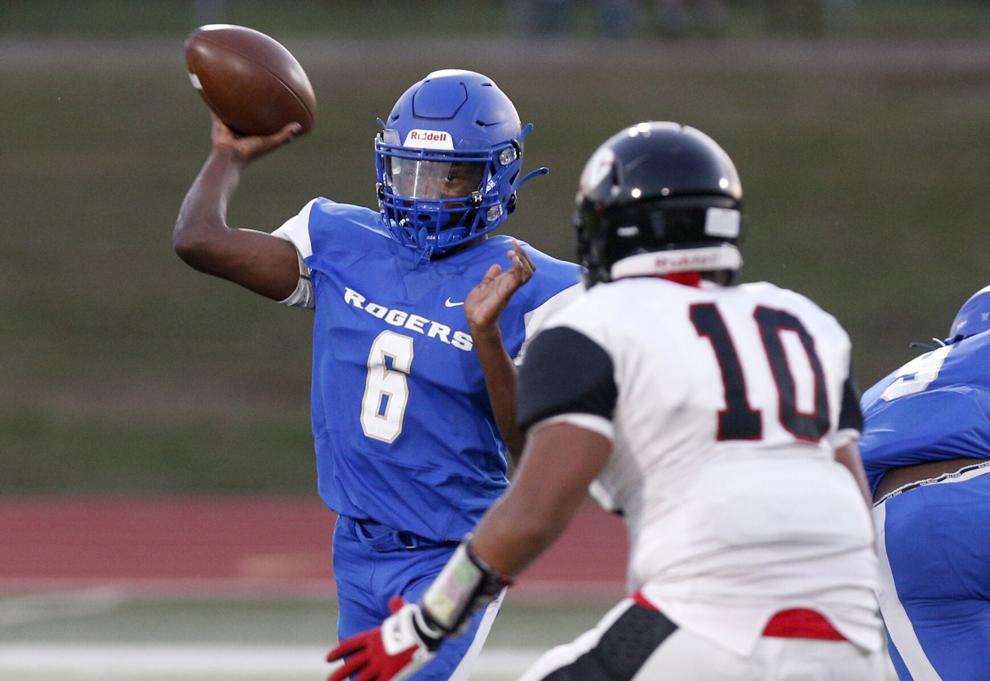 Will Rogers East Central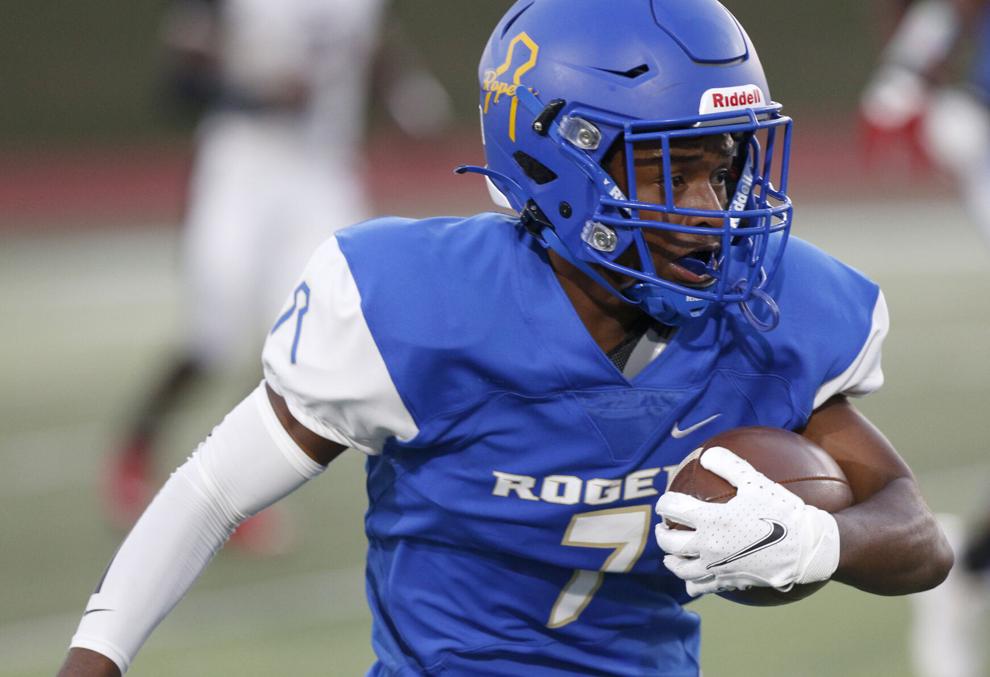 Will Rogers East Central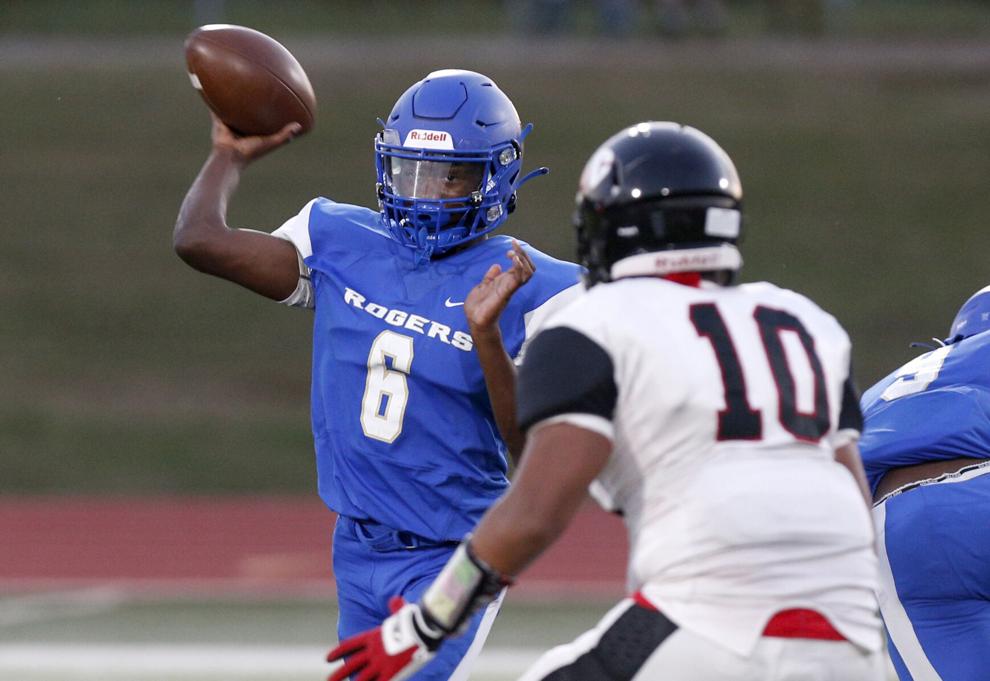 Will Rogers East Central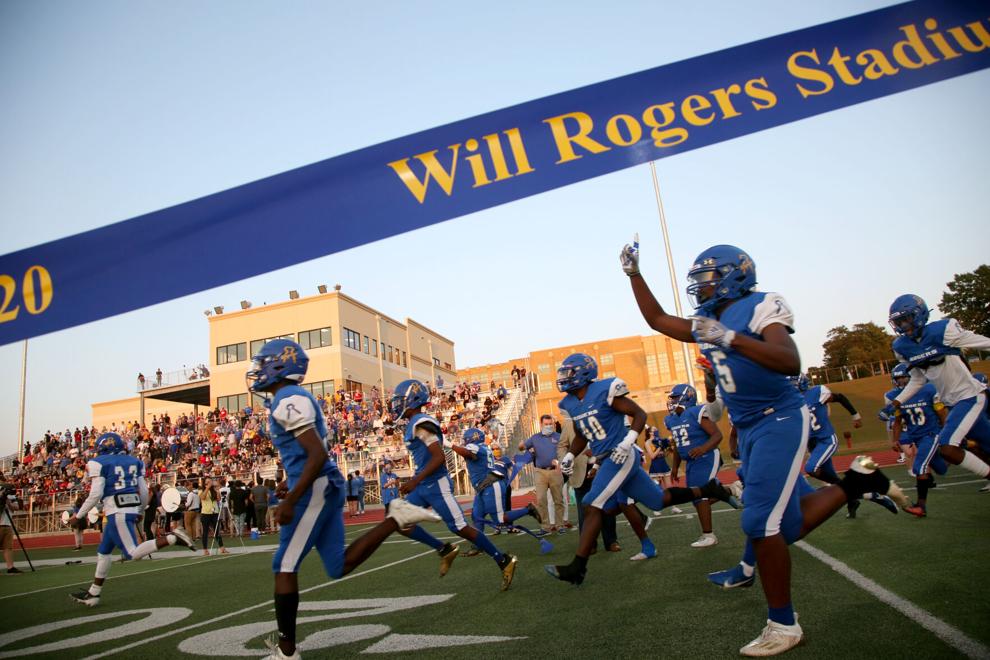 Will Rogers East Central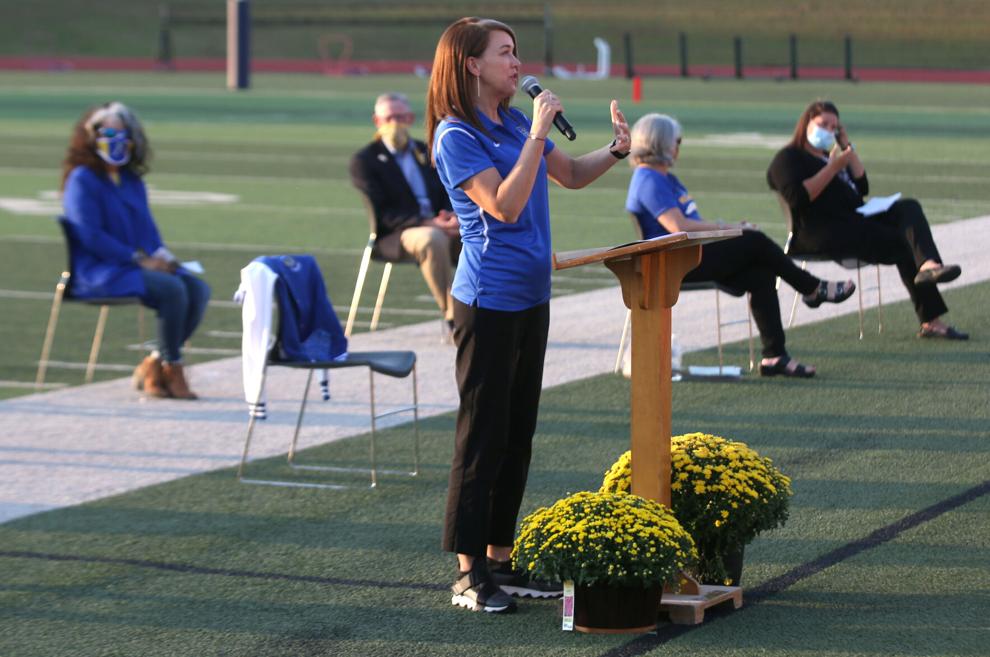 Will Rogers East Central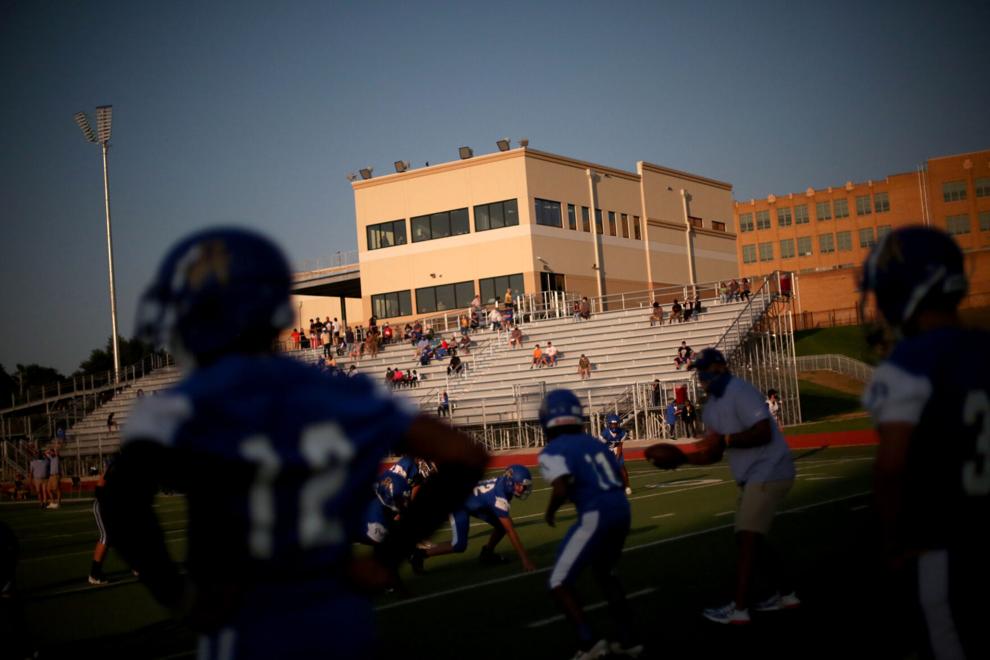 Will Rogers East Central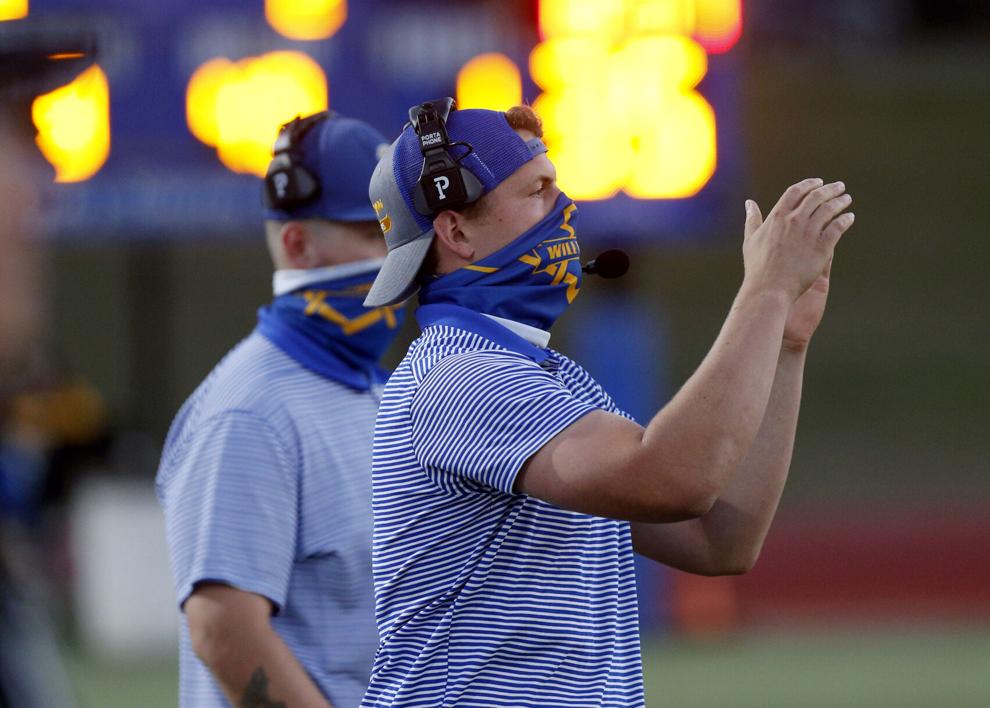 Will Rogers East Central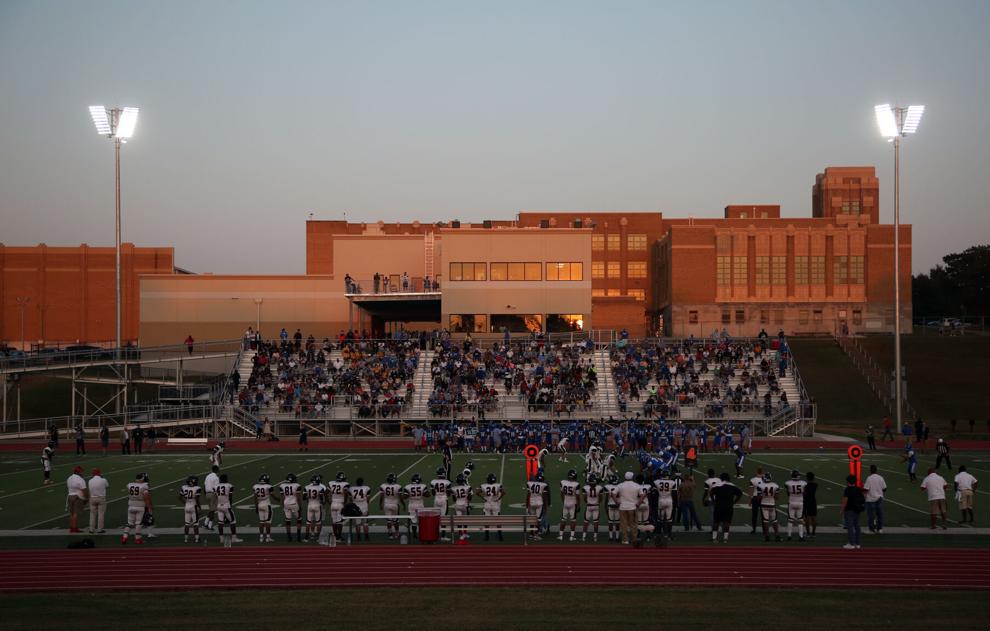 Will Rogers East Central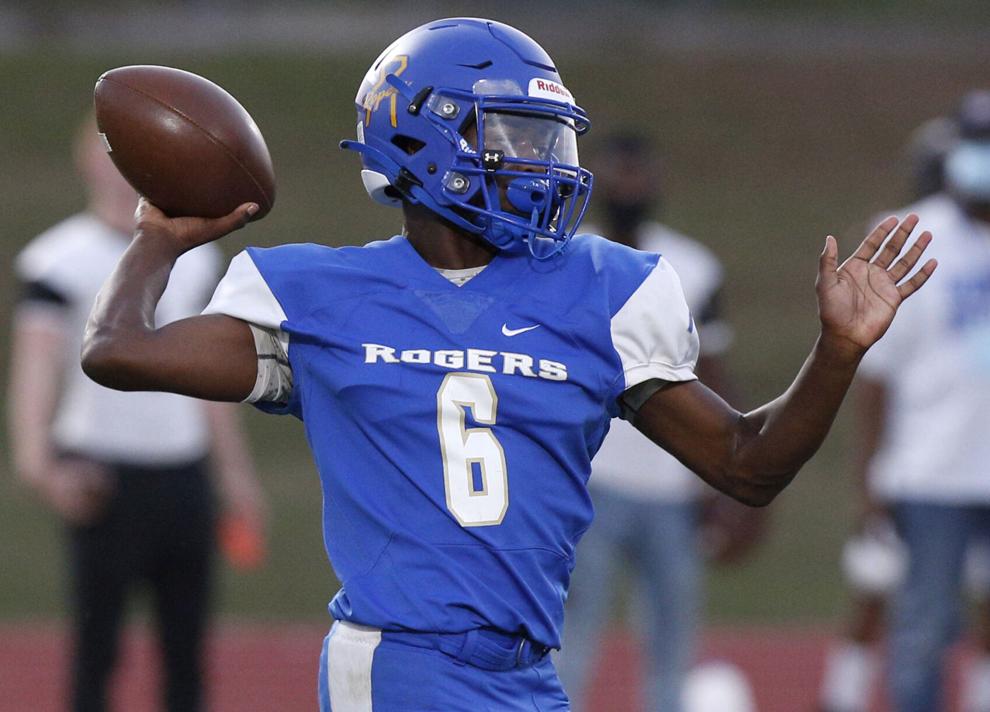 Will Rogers East Central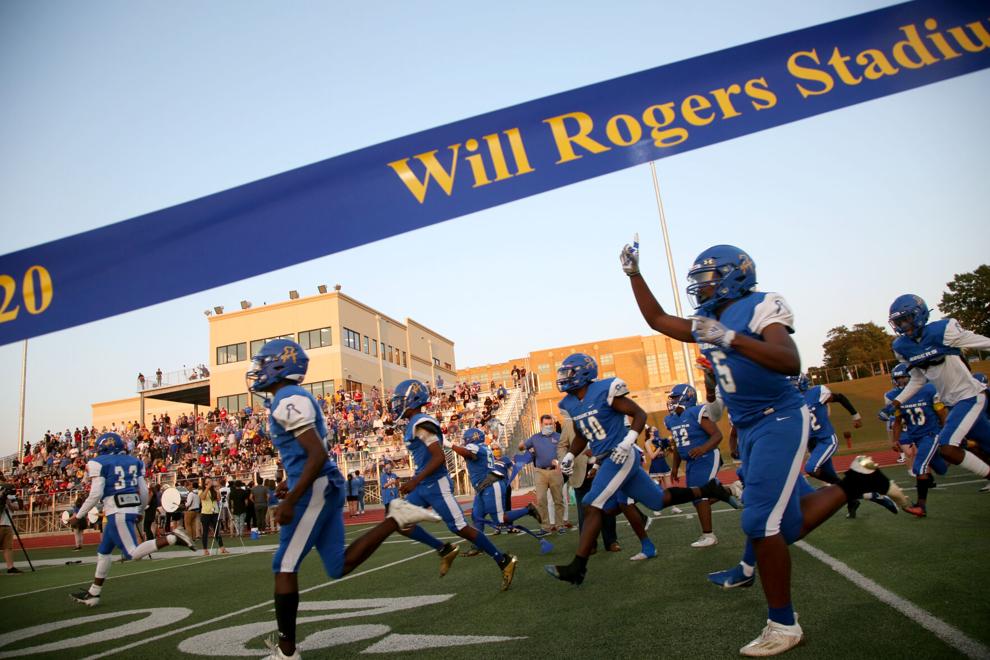 Last chance offer: $1 for six months