Throwback Tulsa: Owasso-Broken Arrow recently became a 6AI powerhouse rivalry
In naming Owasso-Broken Arrow the No. 1 game this week, Tulsa World's Barry Lewis notes that "these teams have combined to win the past three 6AI state titles."
2020's game will also be "their third consecutive meeting that has been a No. 1 vs. No. 2 showdown."
Owasso won both 2019 games, while Broken Arrow won both 2018 games.
Take a look back at the most recent games here
September 2018 BA vs Owasso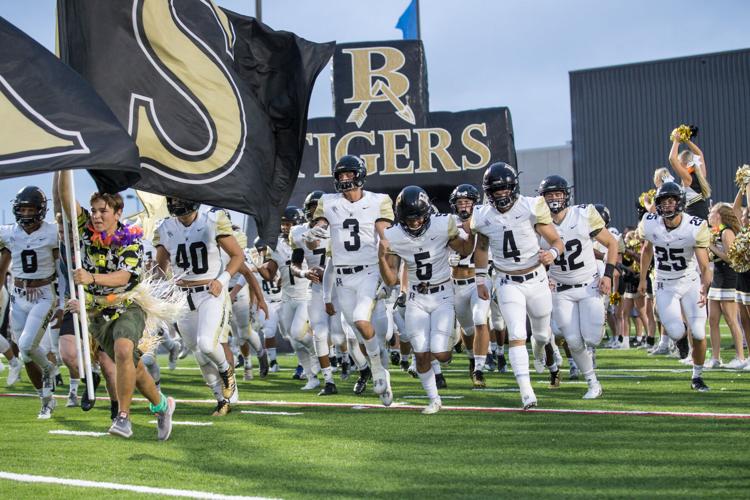 September 2018 BA vs Owasso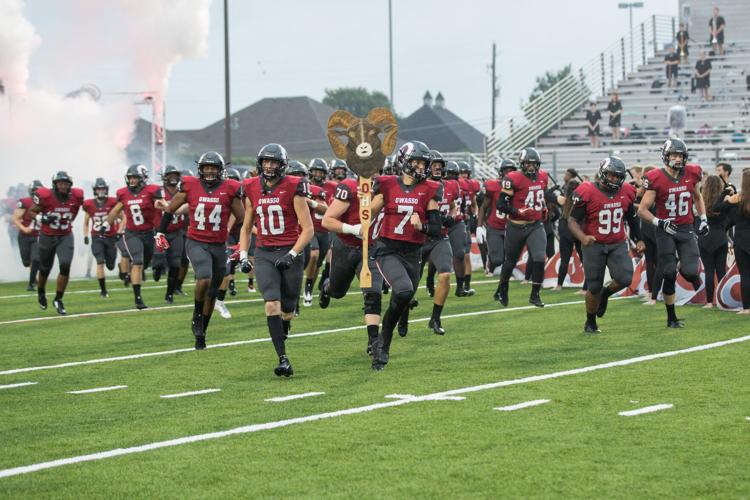 September 2018 BA vs Owasso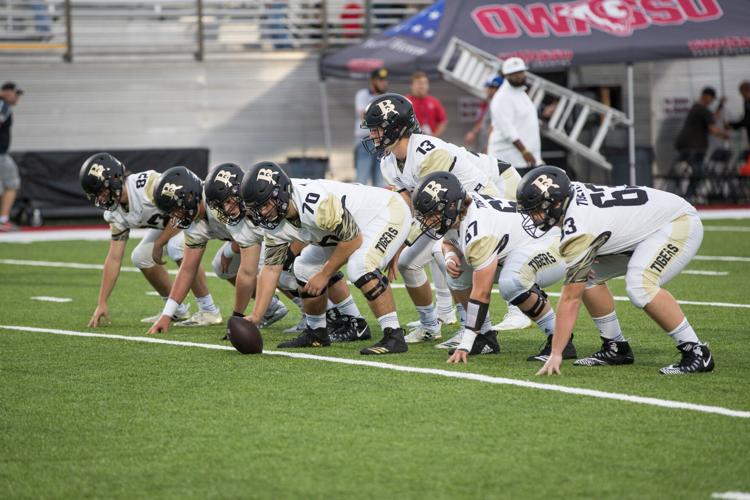 September 2018 BA vs Owasso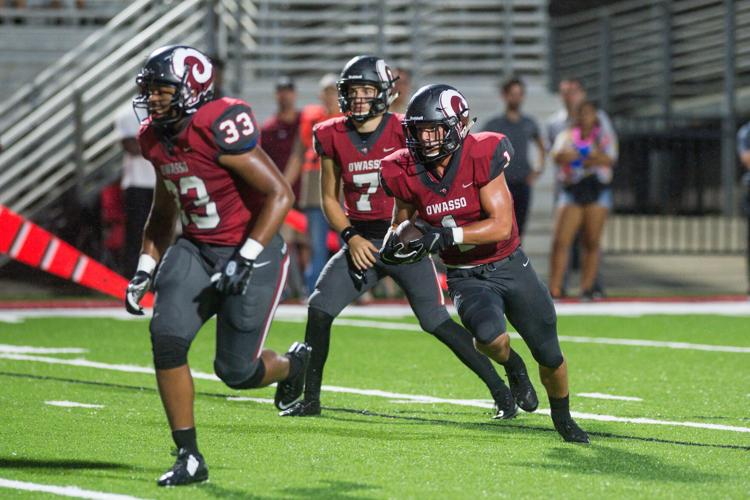 September 2018 BA vs Owasso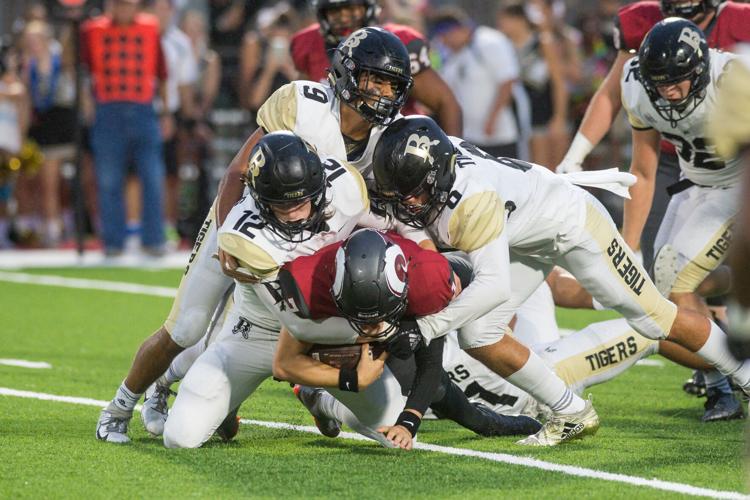 September 2018 BA vs Owasso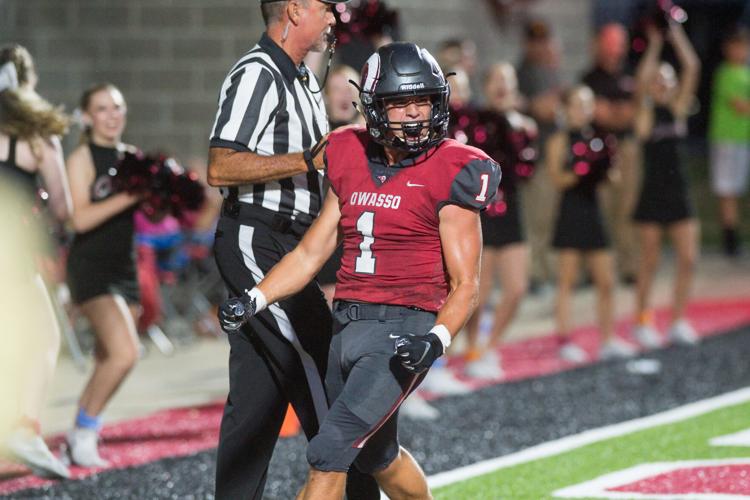 2018 6AI semifinal BA vs Owasso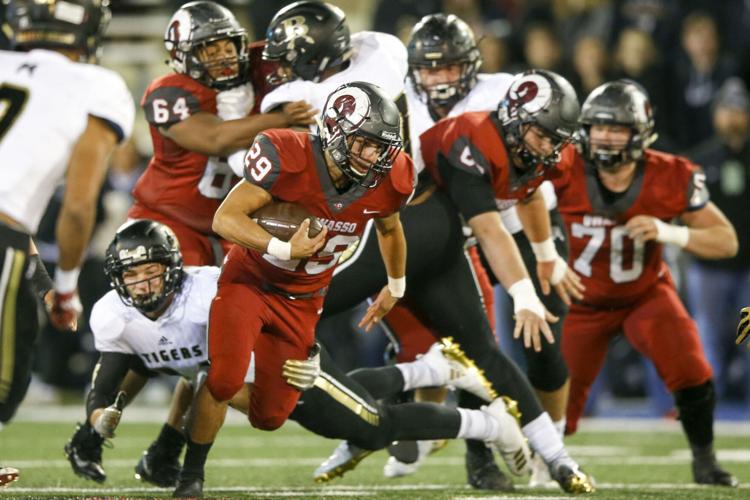 2018 6AI semifinal BA vs Owasso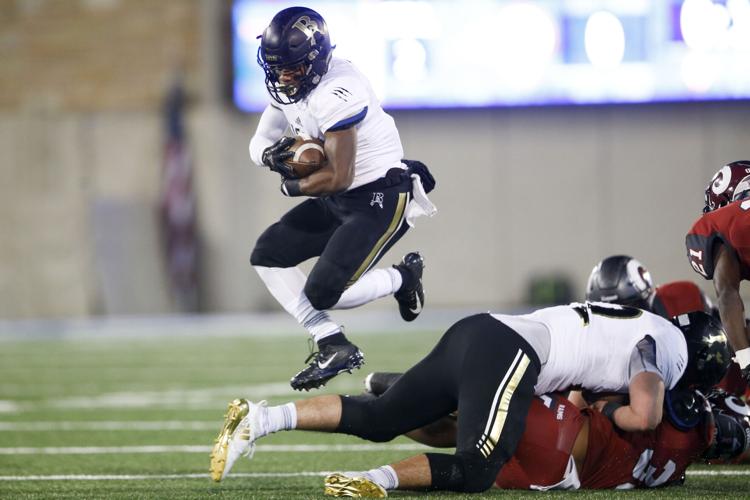 2018 6AI semifinal BA vs Owasso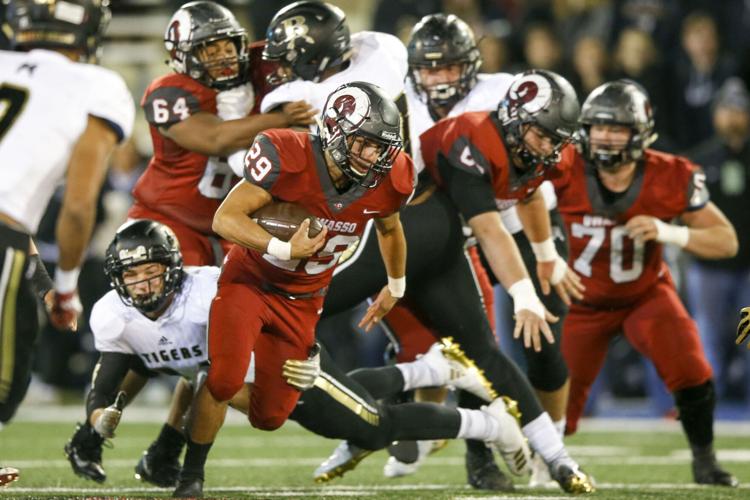 2018 6AI semifinal BA vs Owasso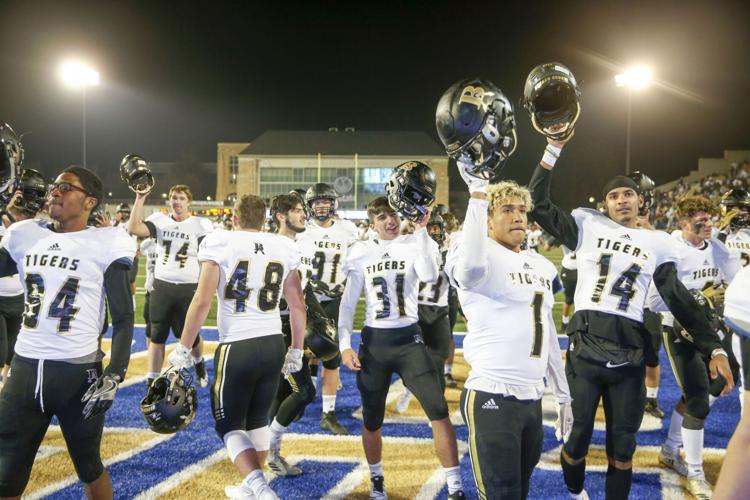 2019 Patriot Bowl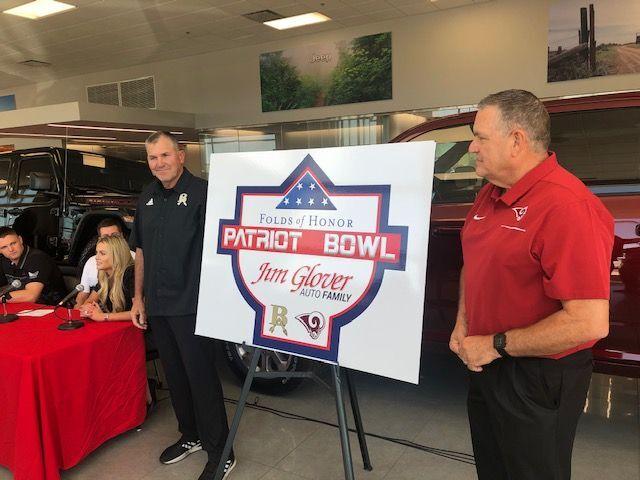 2019 Patriot Bowl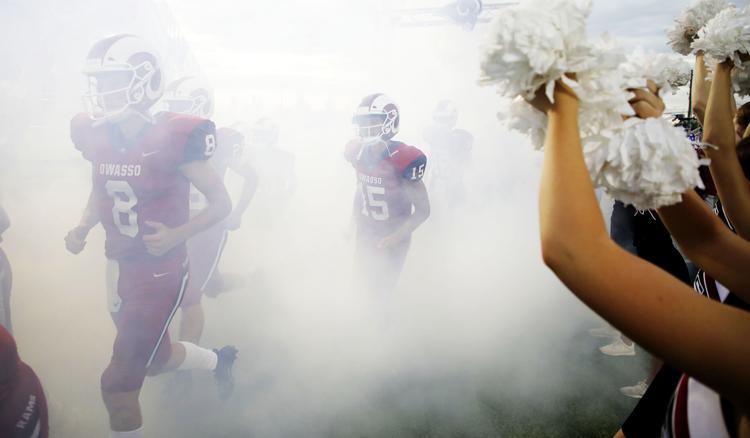 2019 Patriot Bowl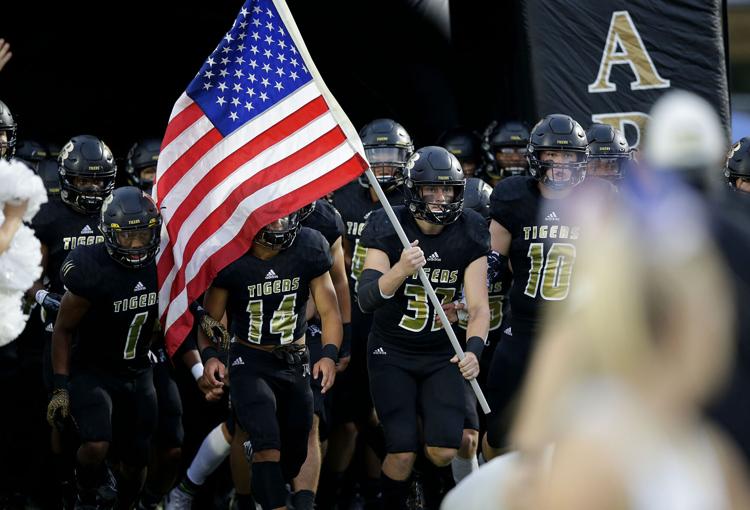 2019 Patriot Bowl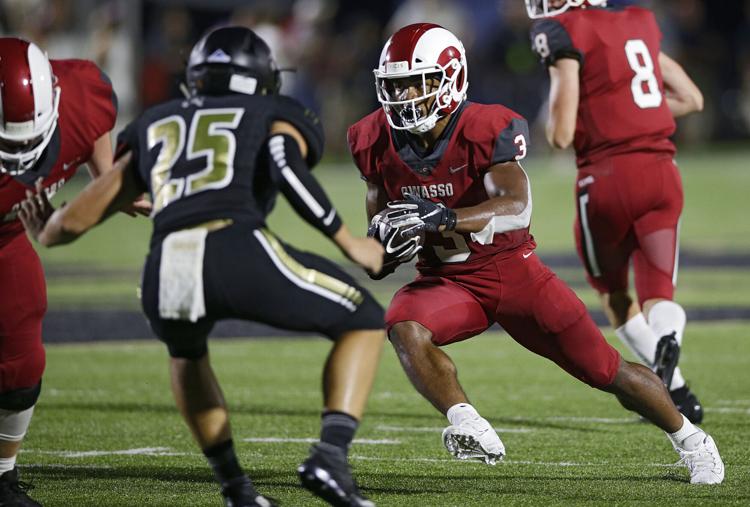 2019 Patriot Bowl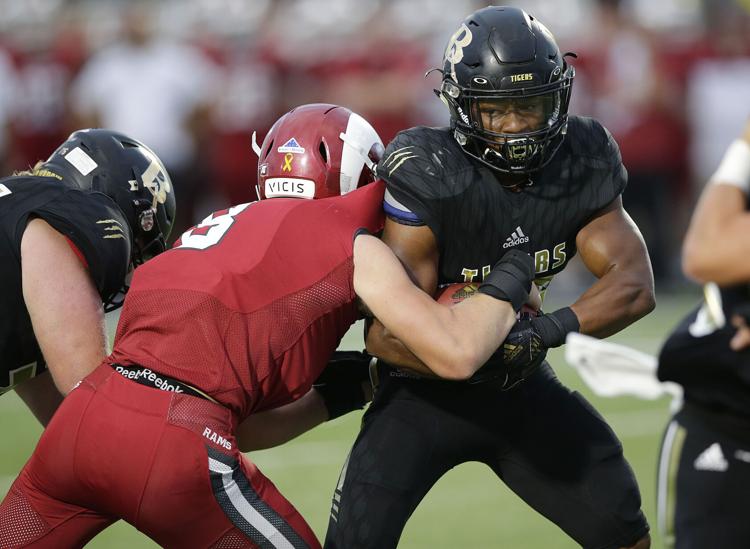 2019 Patriot Bowl
2019 6AI semifinal BA vs Owasso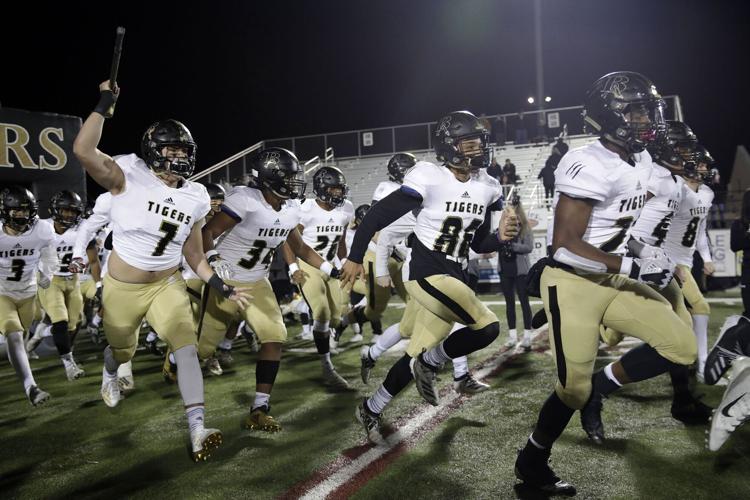 2019 6AI semifinal BA vs Owasso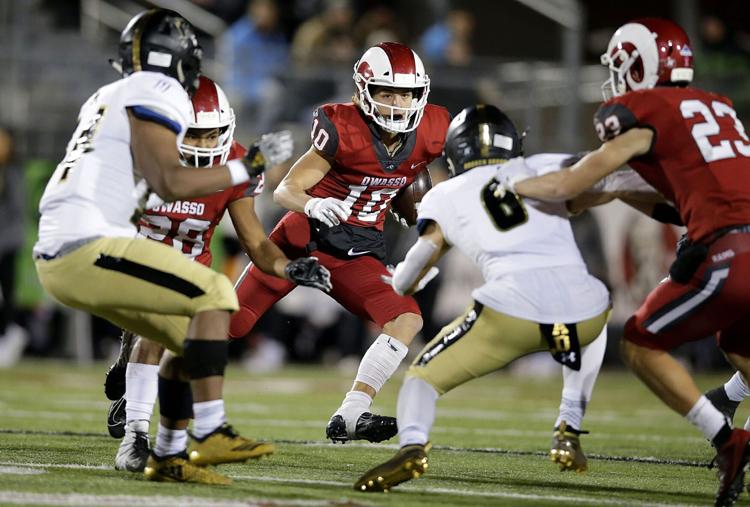 2019 6AI semifinal BA vs Owasso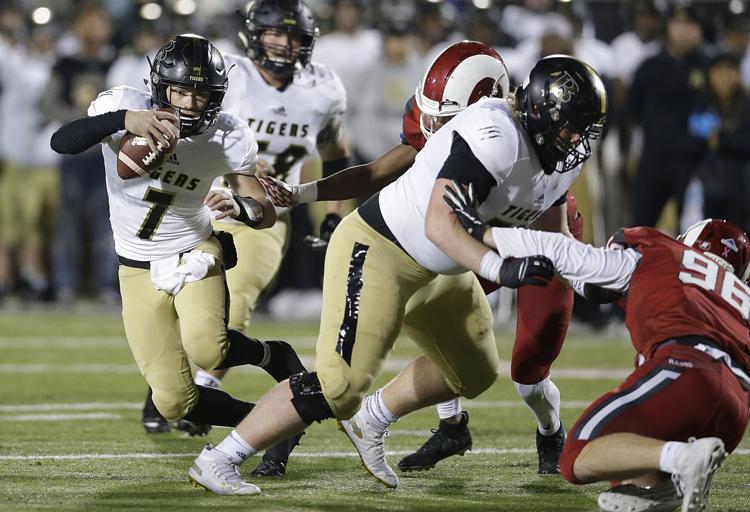 2019 6AI semifinal BA vs Owasso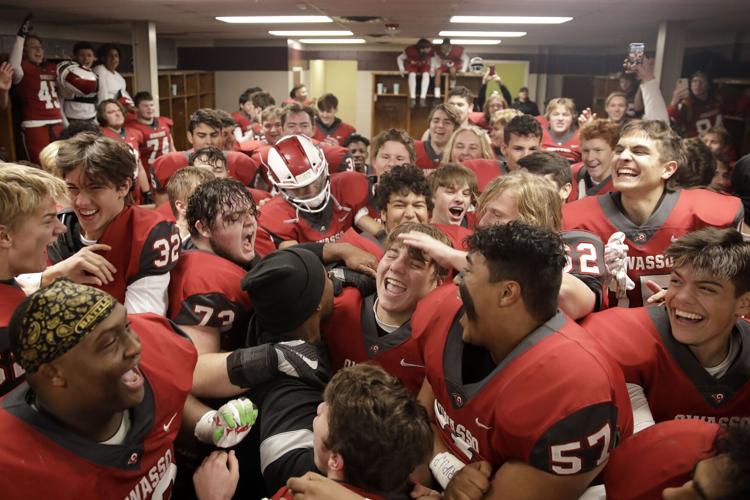 OKPrepsExtra.com: Home to everything high school sports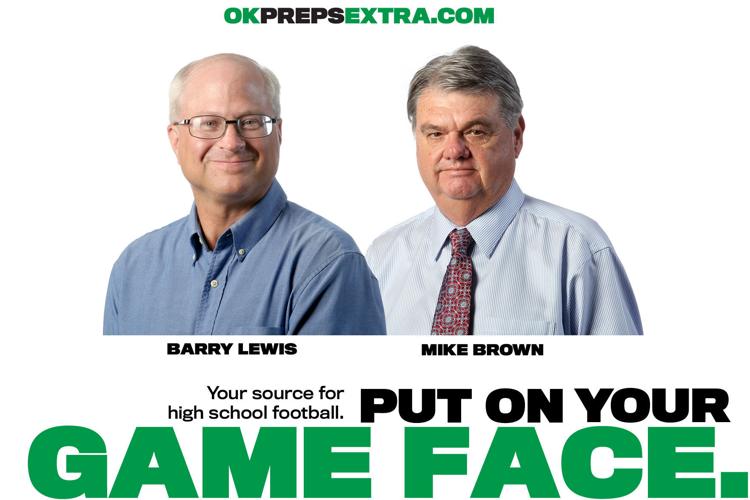 September 2019: Highlights as Owasso defeats Broken Arrow