Mustang 5-foot-11 senior Isaias Silva has been named Gatorade state player of the year in boys soccer.
Silva scored 33 goals and had eight assists during the 2021 season, leading the Broncos to a 17-1 record and a berth in the Class 6A semifinals.
He concluded his career with 71 goals and 26 assists.
Gatorade made the announcement Friday in its 36th year of honoring the top high school athletes in all 50 states and the District of Columbia.
Silva was also chosen Central Oklahoma Athletic Conference player of the year and was a 2020 United Soccer Coaches Association All-American.
He is the first Mustang athlete chosen in boys soccer and is now eligible for Gatorade's national player of the year award, which will be announced later this month.
Silva maintains a 3.59 academic average and has signed to play at Mid-America Christian University in Oklahoma City.
He has volunteered on behalf of an after-school program for young students and a Christmas gift initiative for underprivileged children.
Photos: All-World 2020-21 finalists in football, basketball, softball, wrestling, volleyball, swimming and cross country
Football (Defense): Isaac Smith, Wagoner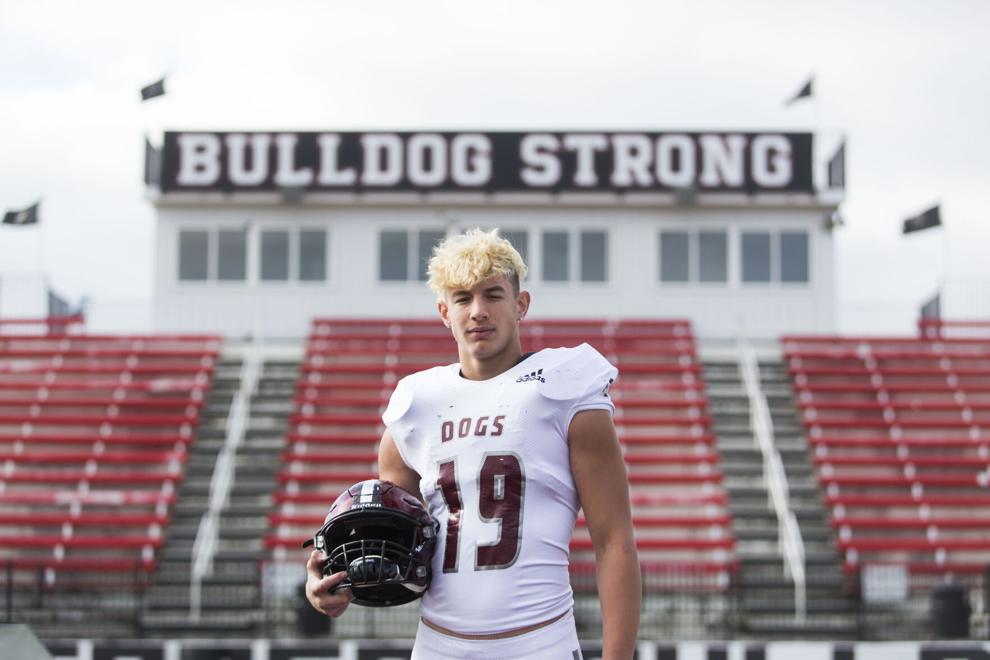 Football (Defense): Jayden Patrick, Jenks
Football (Defense): Owen Ostroski, Holland Hall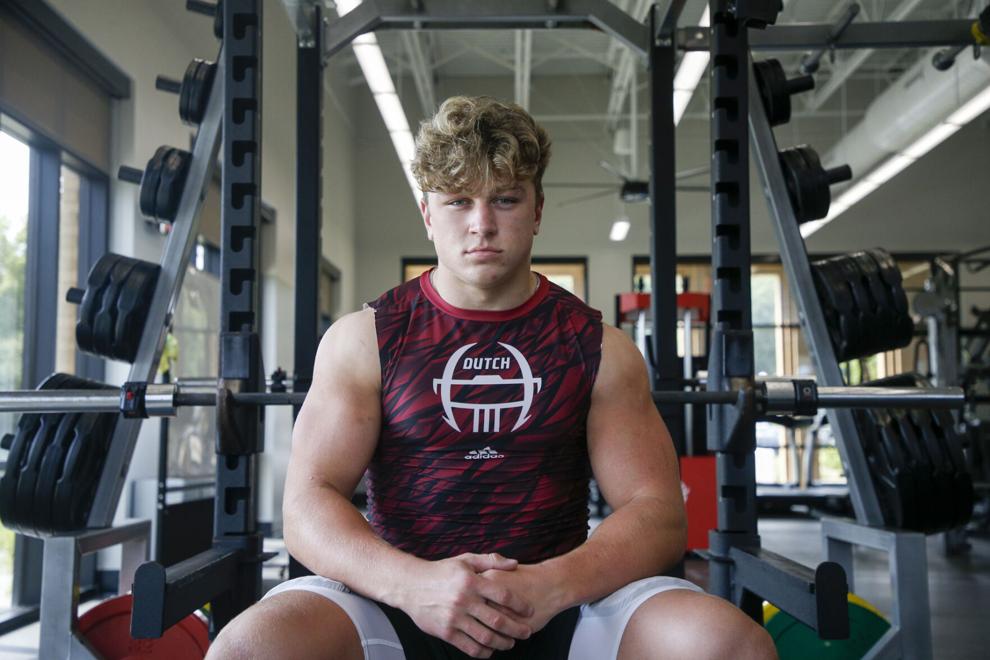 Football (Defense): Gage Laney, Owasso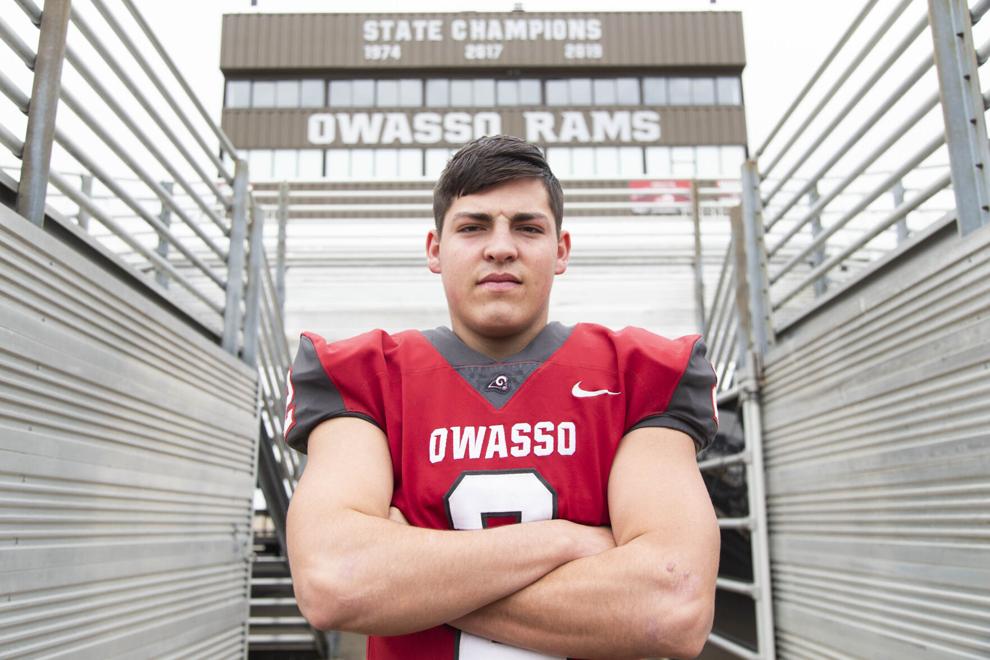 Football (Defense): Cade Gibson, Metro Christian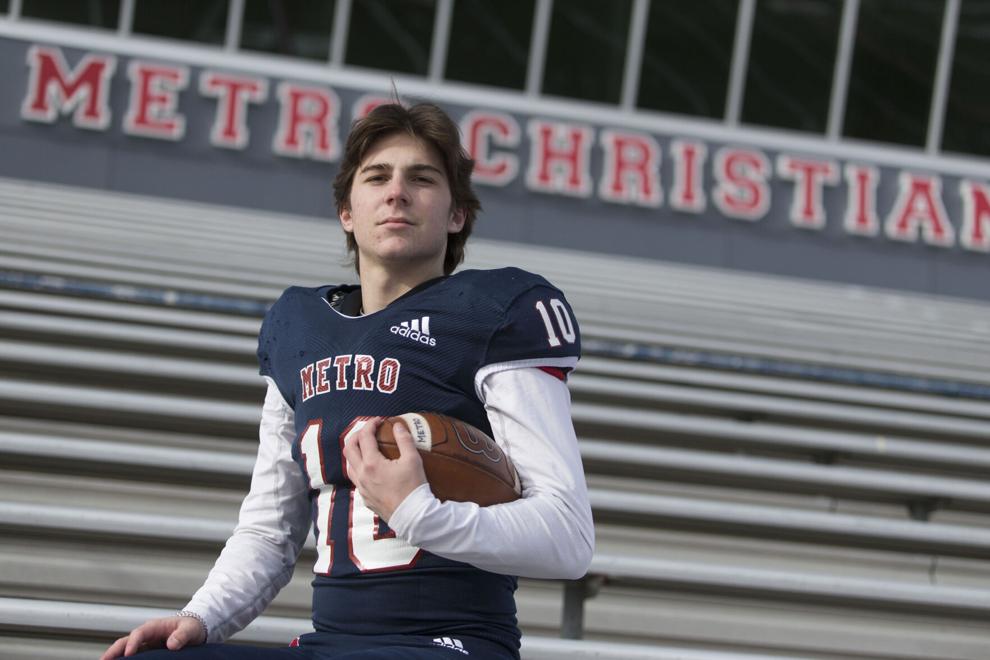 Football (Offense): Mason Williams, Bixby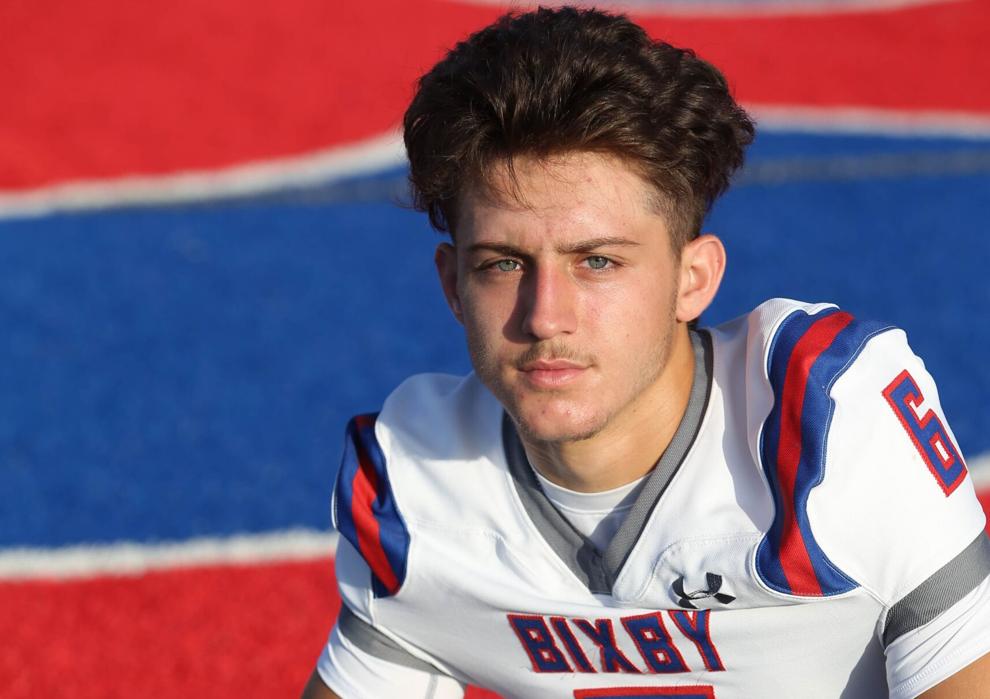 Football (Offense): Qwontrel Walker, Stillwater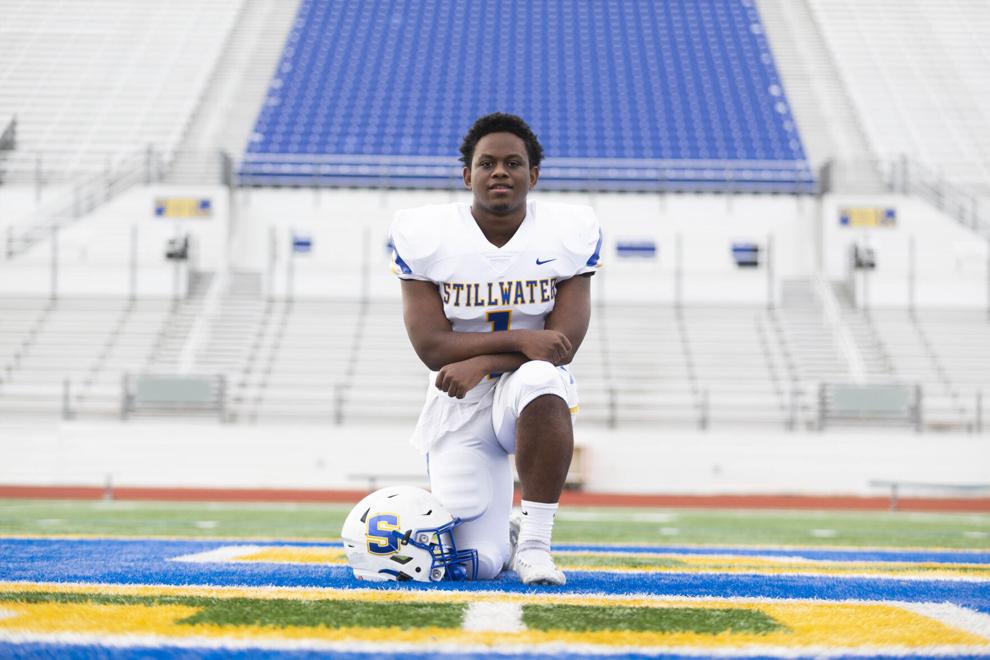 Football (Offense): Braylin Presley, Bixby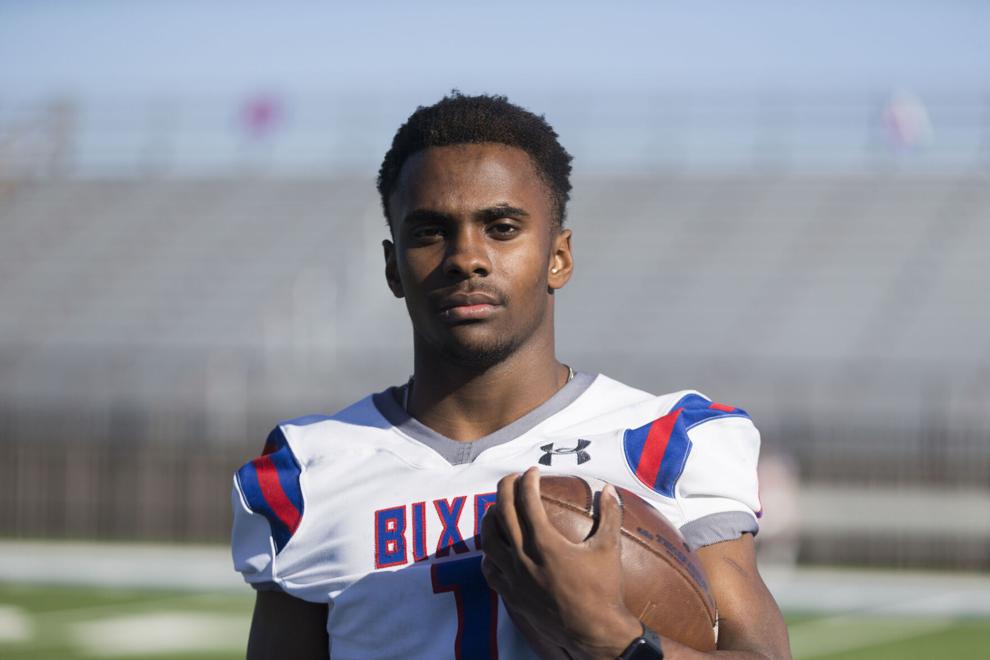 Football (Offense): Grant Lohr, Jenks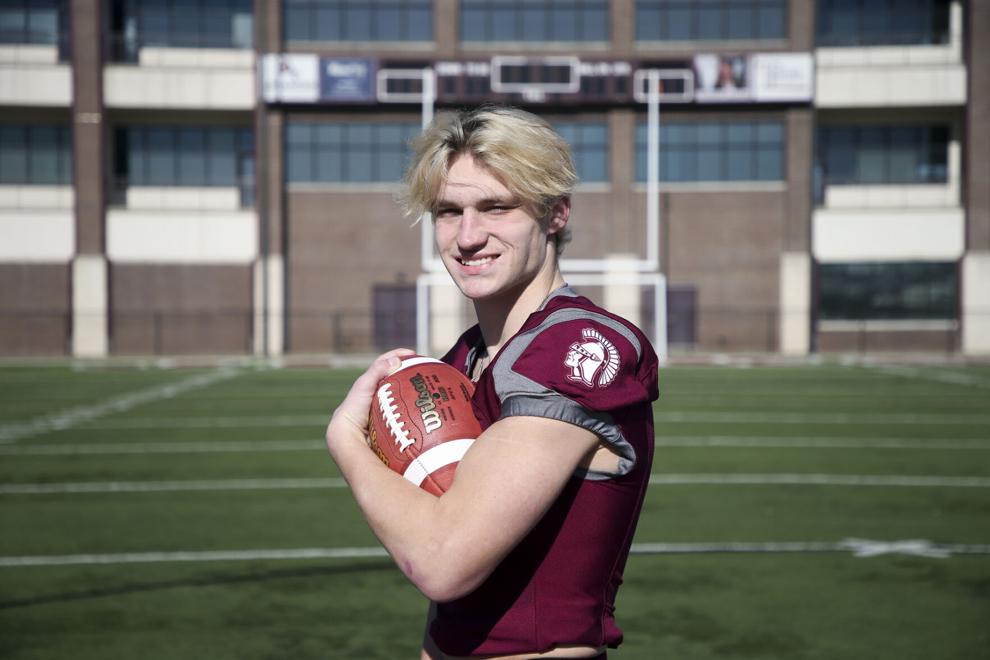 Football (Offense): Bryce Drummond, Pawhuska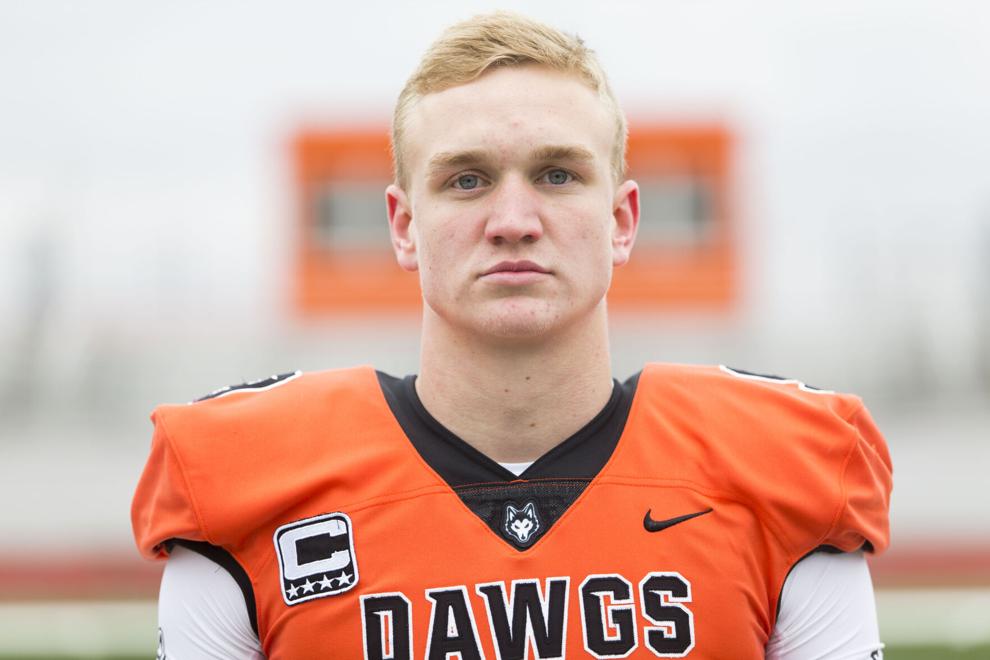 Softball: Kenzie Chacon, Oologah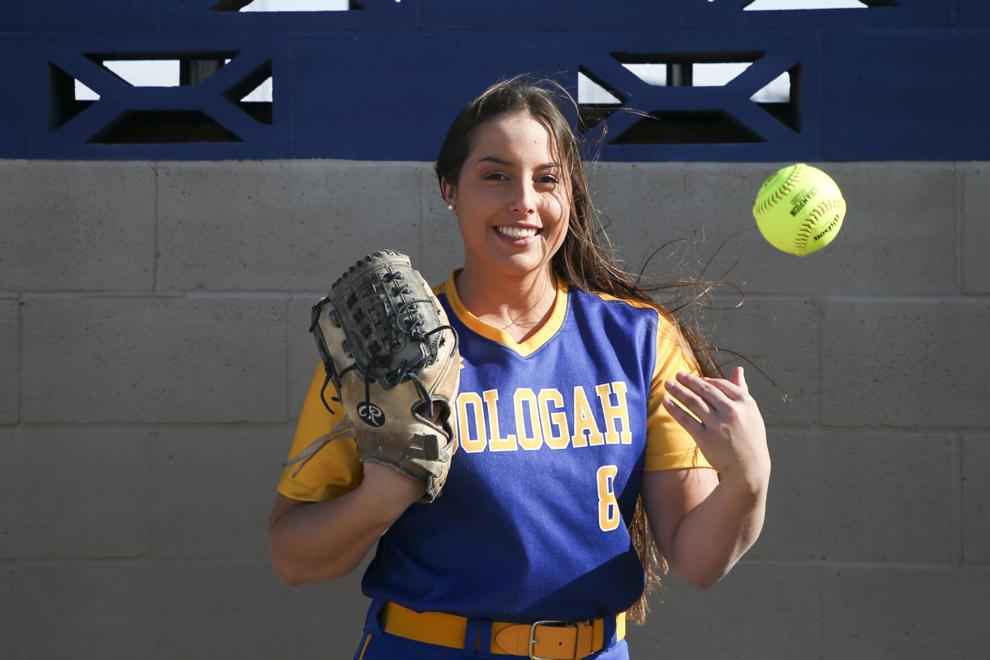 Softball: Drew Riddle, Hilldale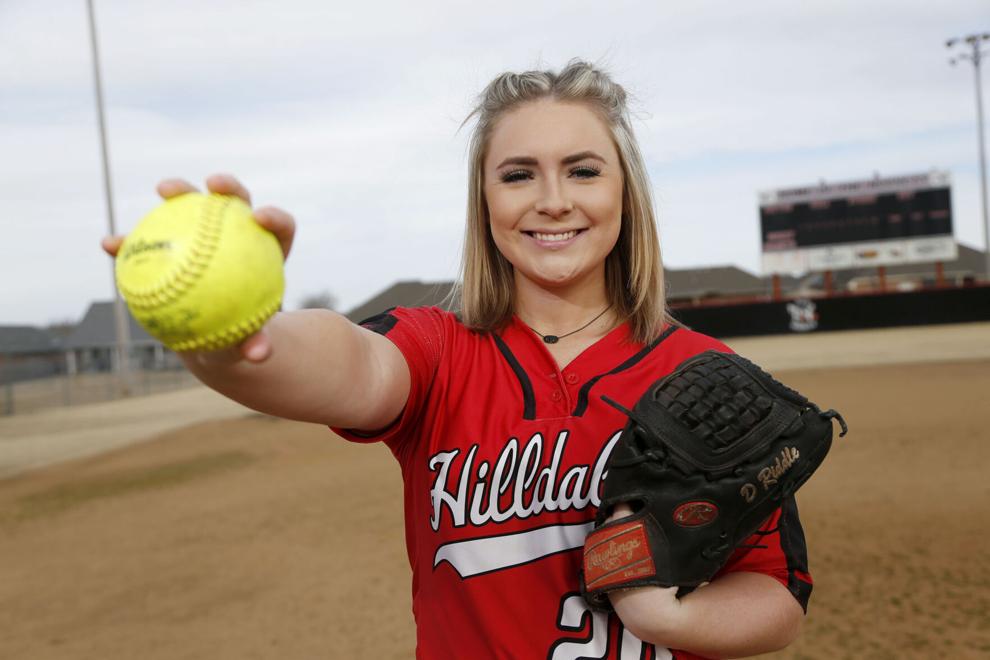 Softball: Lily Shaw, Owasso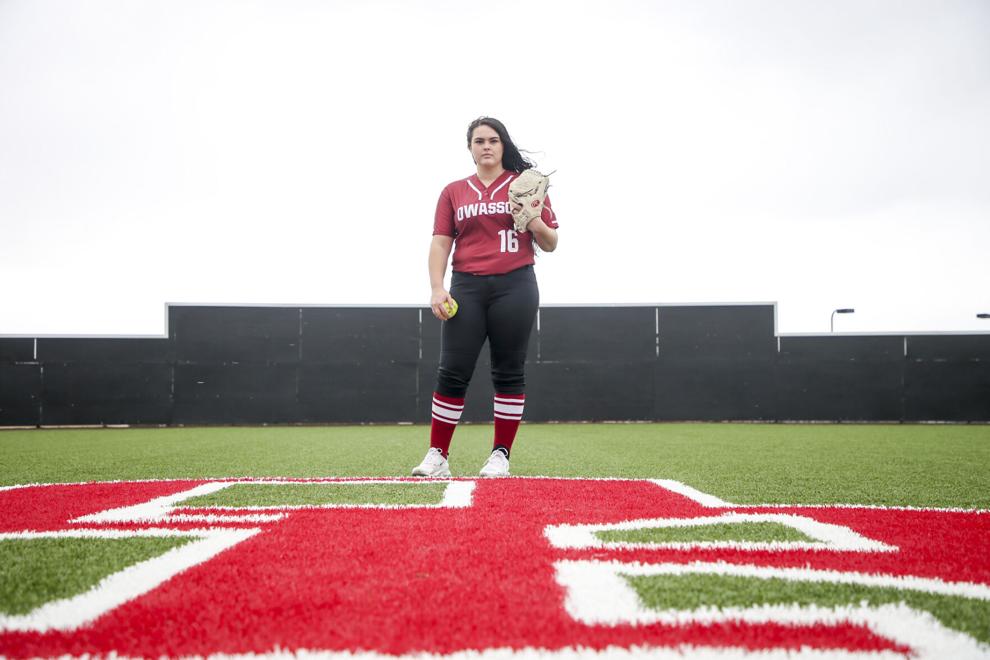 Volleyball: Bella Wakley, Victory Christian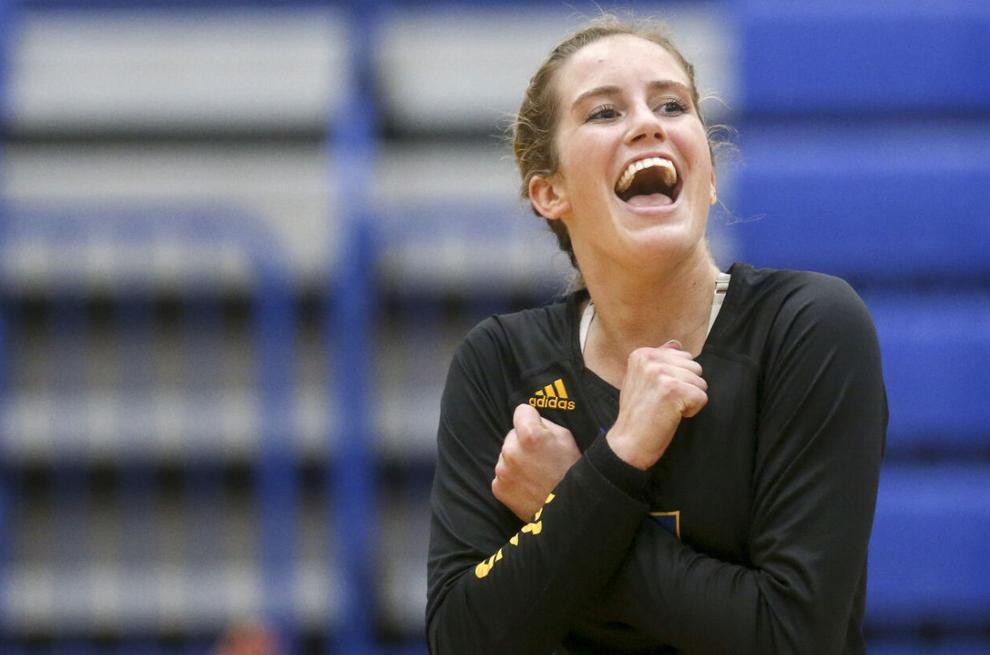 Volleyball: Audrey Buford, Bishop Kelley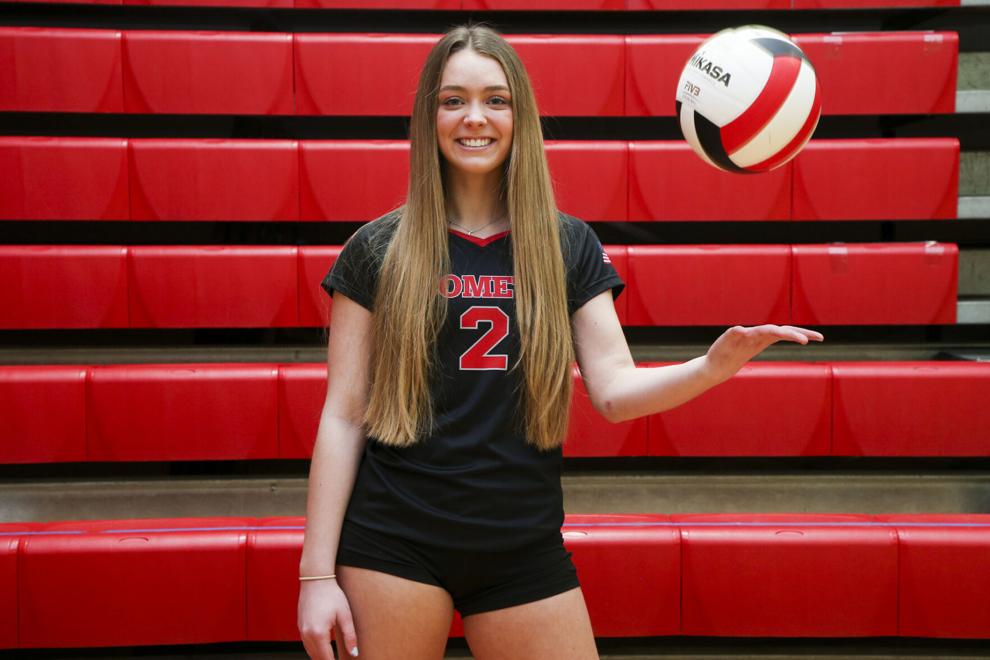 Volleyball: Mikiah Perdue, Jenks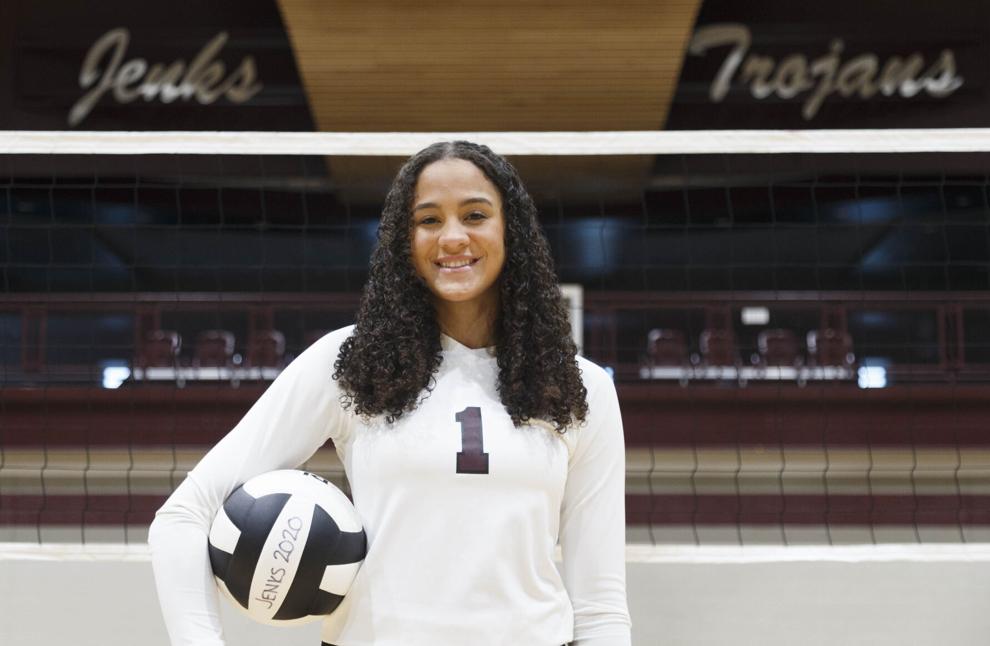 Boys cross country: Caden Goss, Fort Gibson
Boys cross country: Andrew Smithwick, Lincoln Christian
Boys cross country: Shawn Rutledge, Union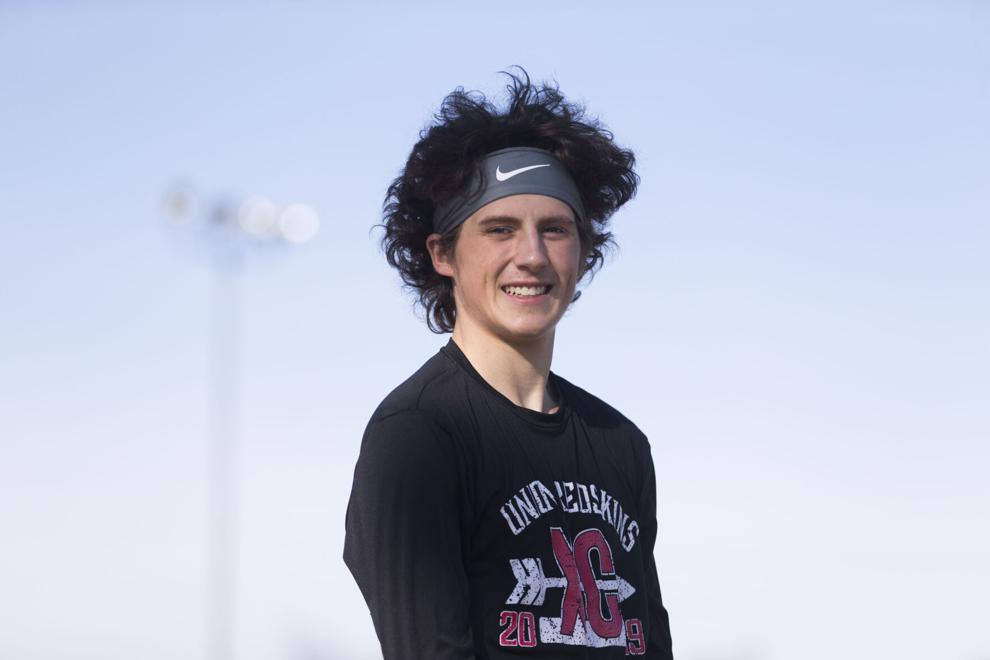 Girls cross country: Payton Hinkle, Broken Arrow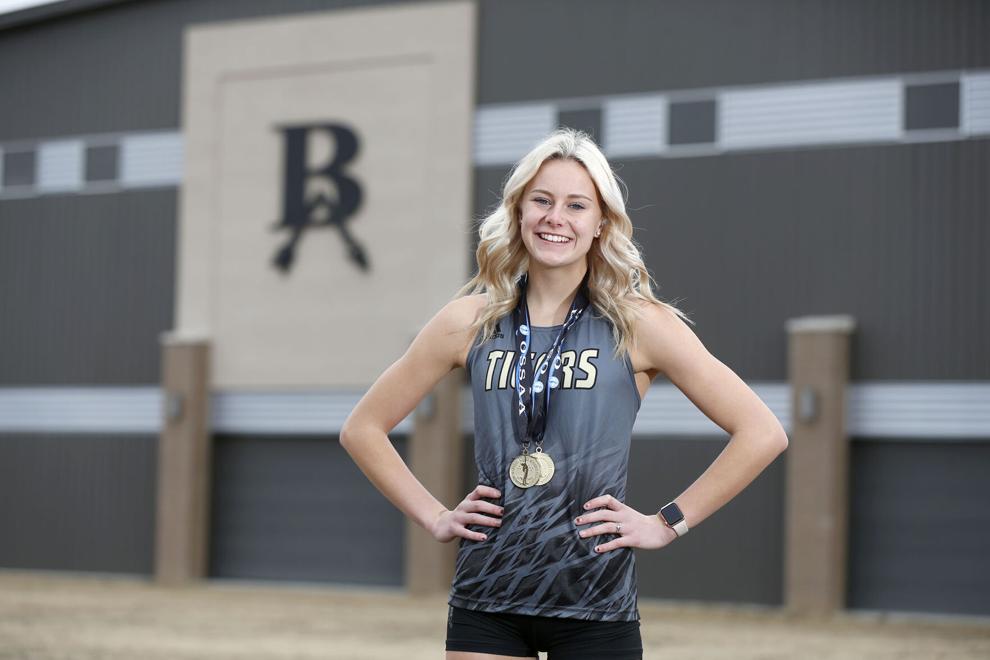 Girls cross country: Cayden Dawson, Bixby
Girls cross country: Stailee Heard, Sapulpa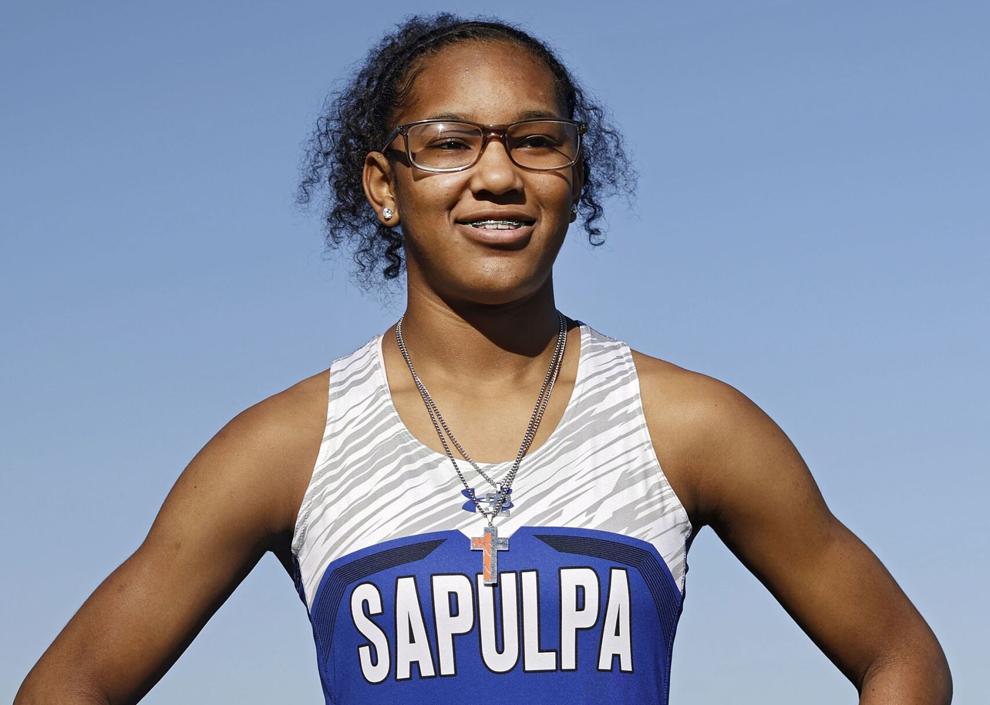 Wrestling: Anthony Ferrari, Stillwater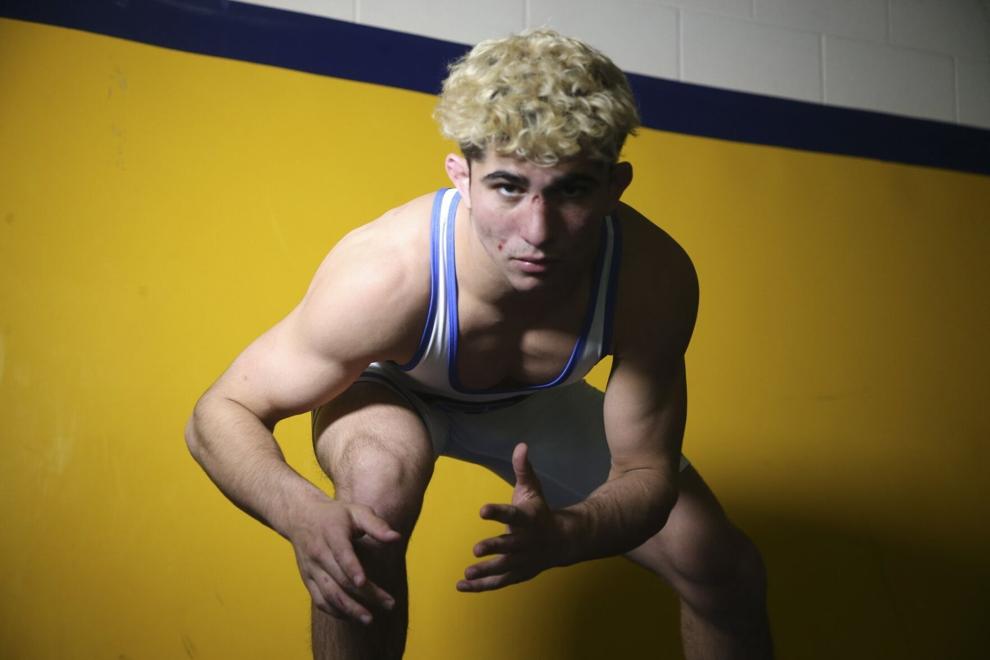 Wrestling: Jordan Williams, Collinsville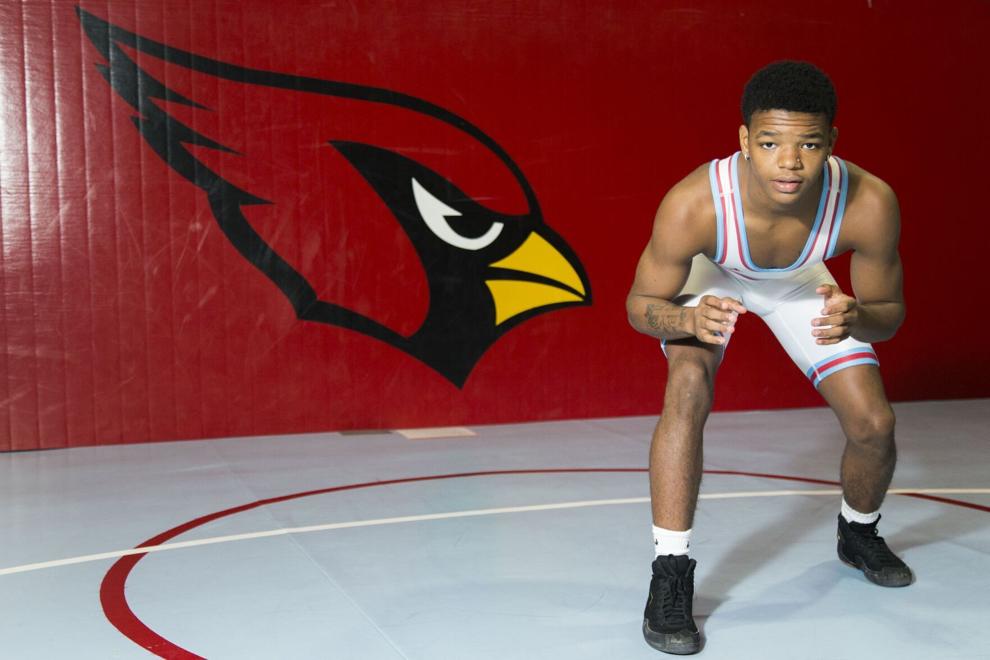 Wrestling: Cougar Andersen, Skiatook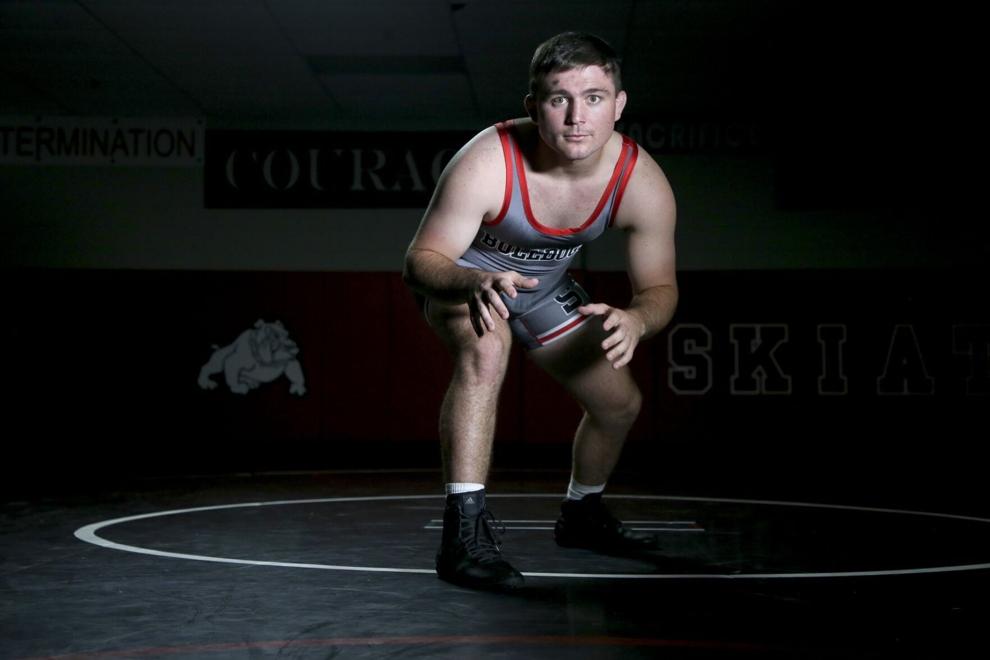 Wrestling: Zach Blankenship, Bixby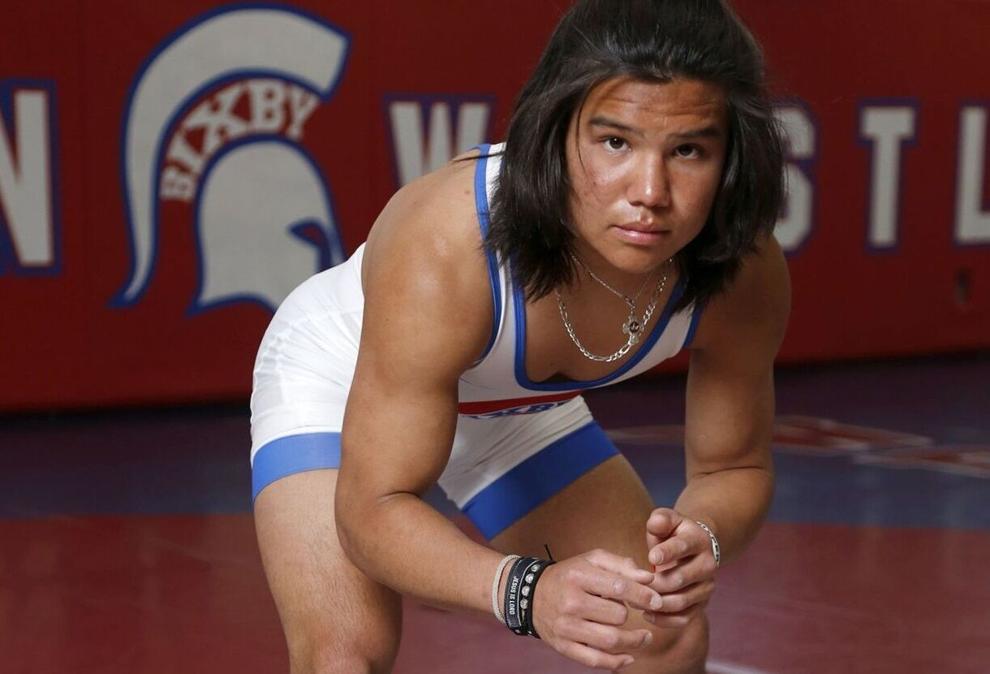 Wrestling: Eli Griffin, Cascia Hall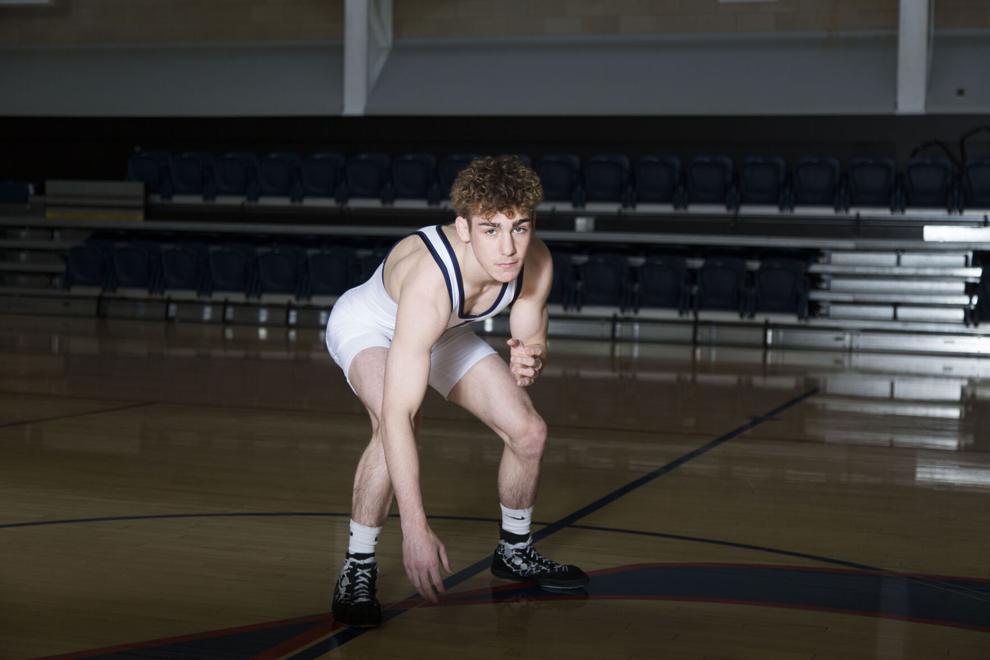 Girls basketball: Jade Upshaw, Kellyville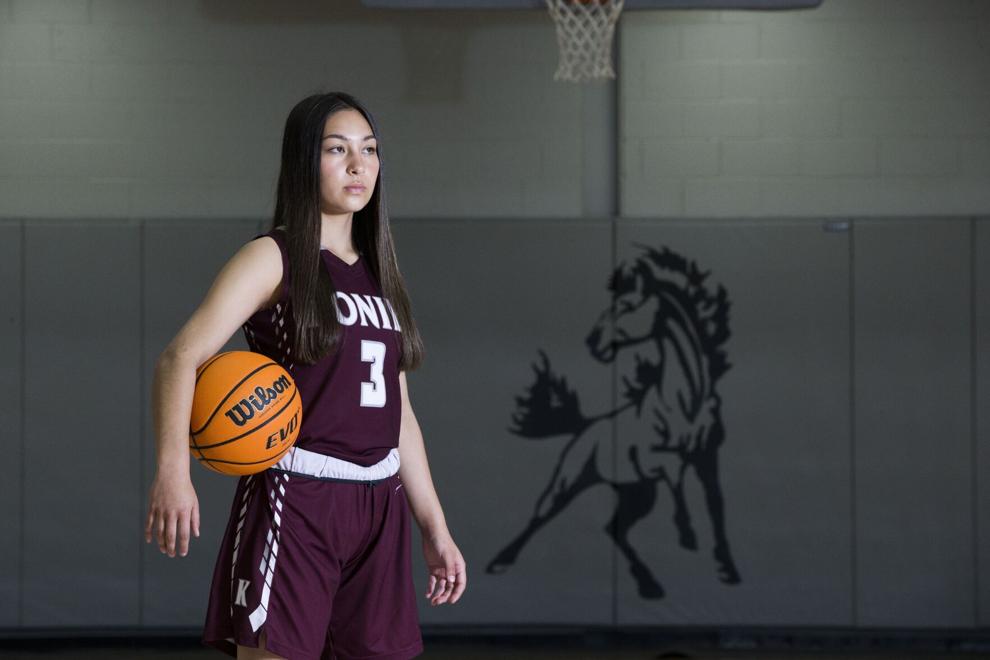 Girls basketball: Temira Poindexter, Sapulpa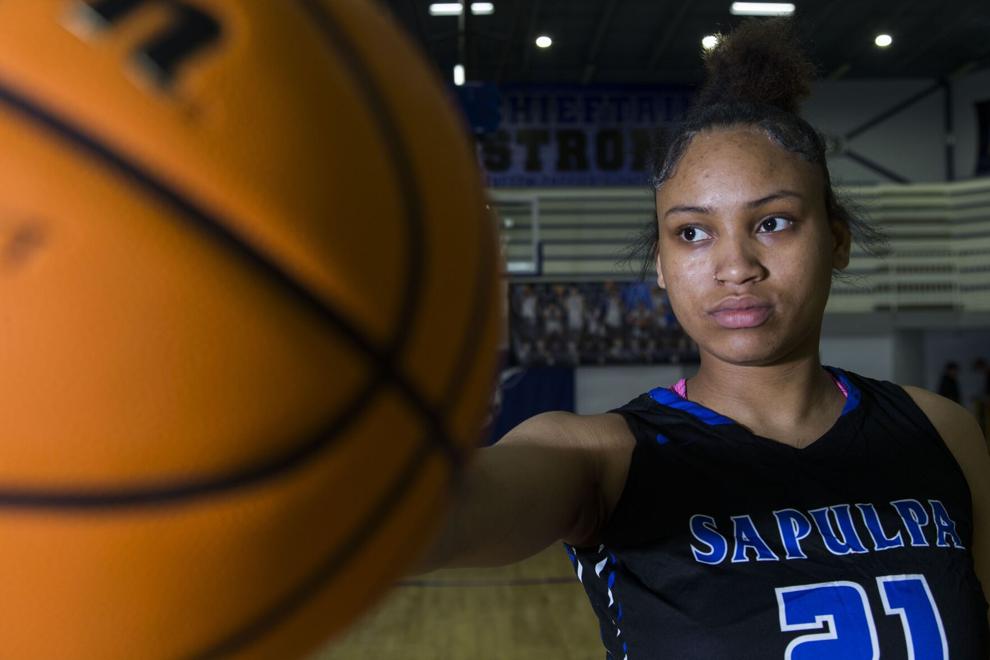 Girls basketball: Kaylen Nelson, Union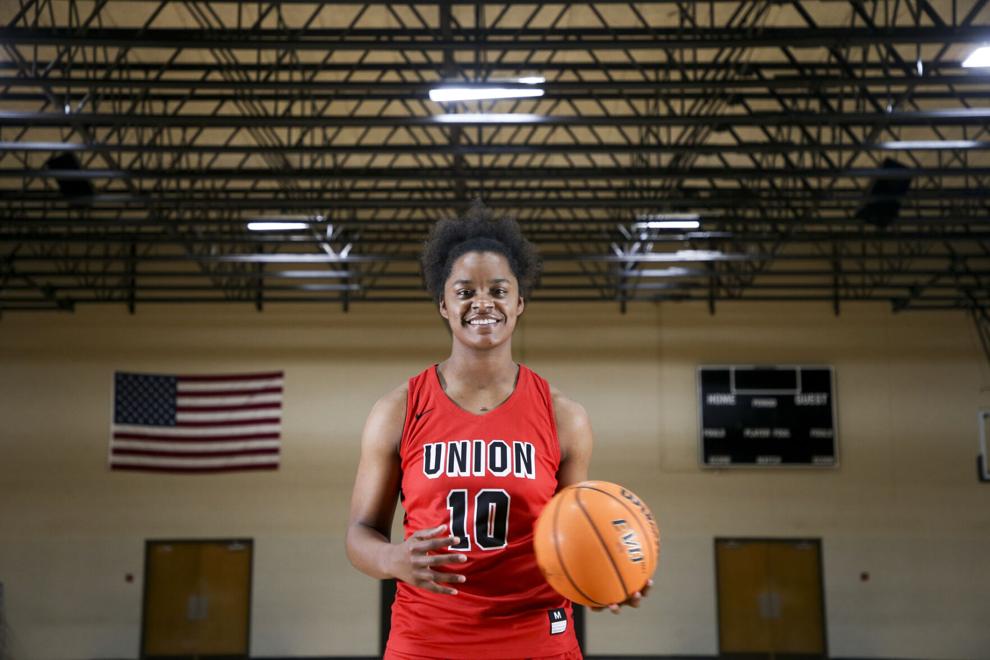 Boys basketball: Jackson Skipper, Sapulpa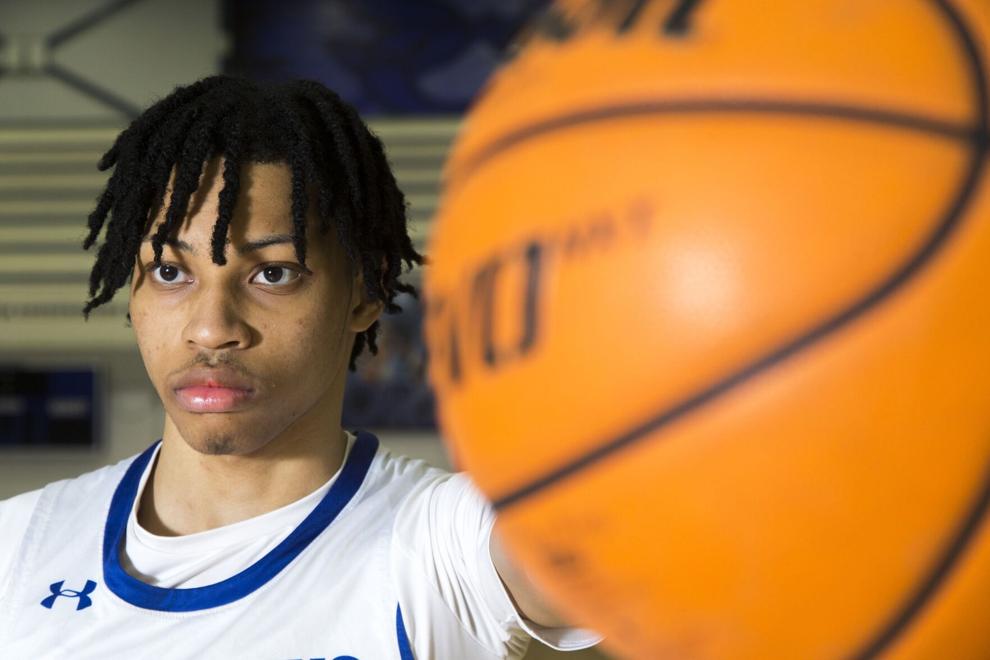 Boys basketball: Anthony Pritchard, Webster
Boys basketball: Kyler Mann, Owasso
Girls swimming: Mia Pendleton, Oologah
Girls swimming: Avery Littlefield, Stillwater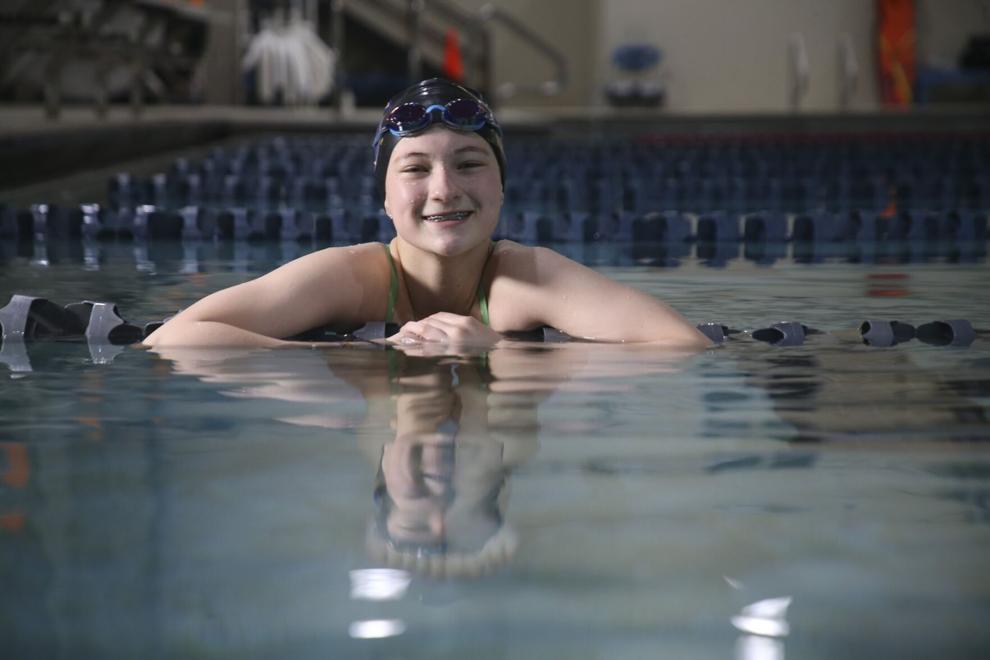 Girls swimming: Laney Fenton, Jenks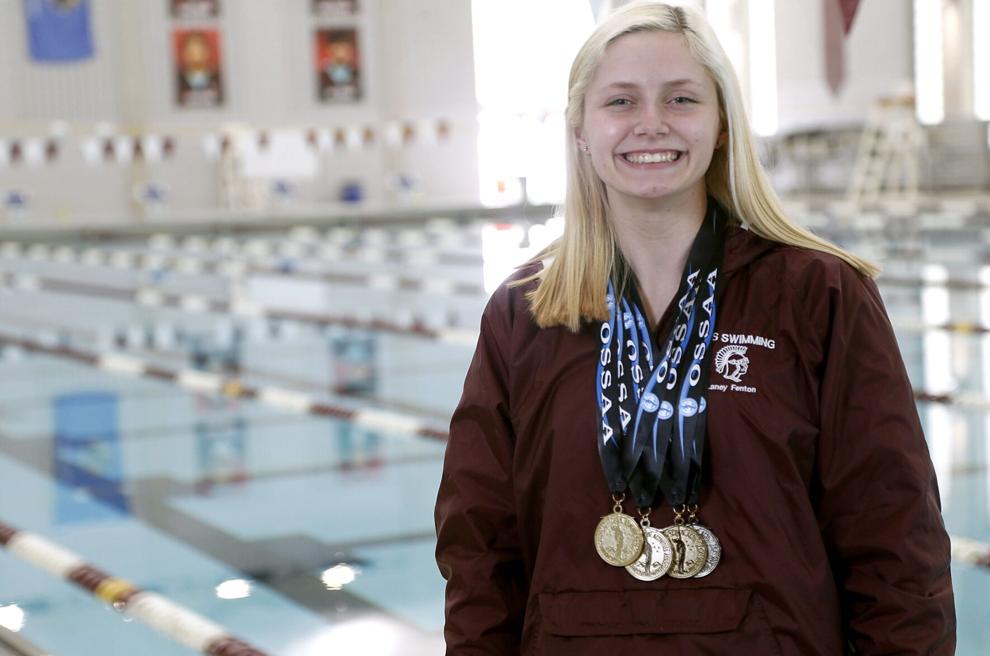 Boys swimming: Trenton vonHartitzsch, Union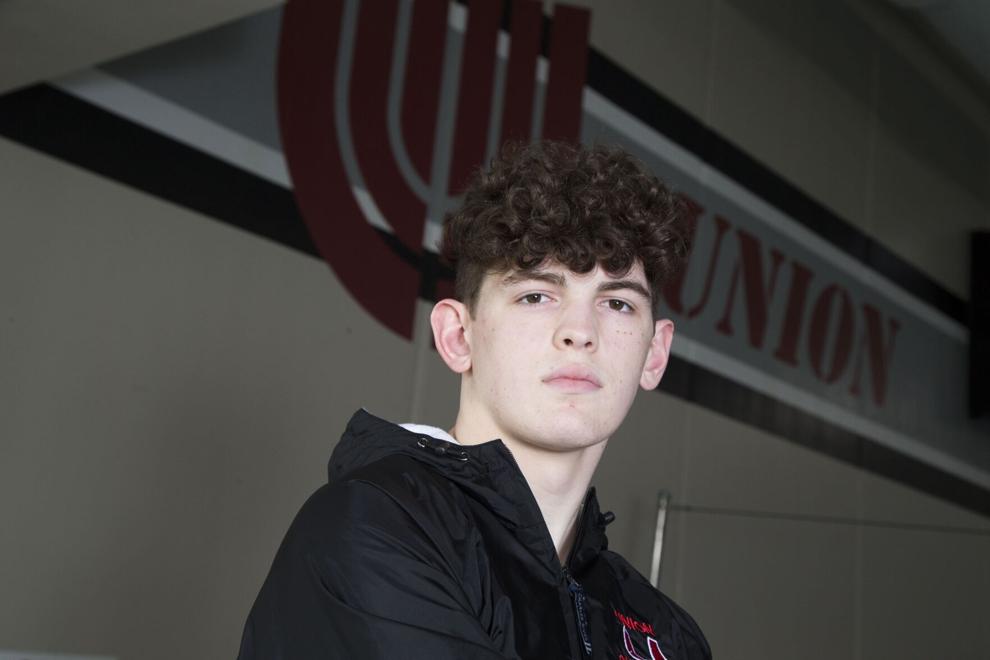 Boys swimming: Danny Sibley, Union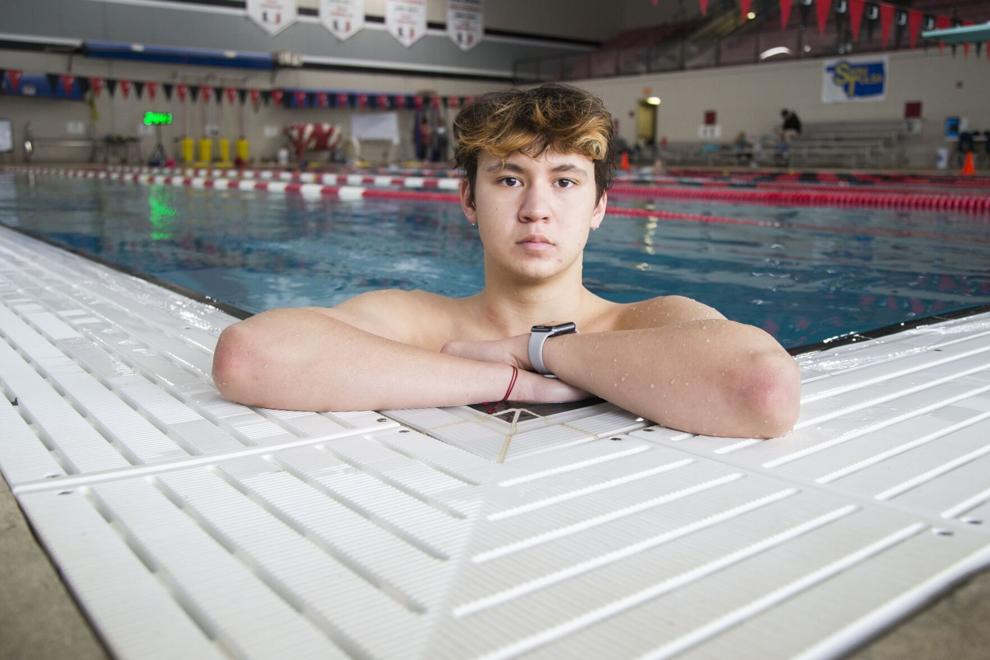 Boys swimming: Sam Duda, Bishop Kelley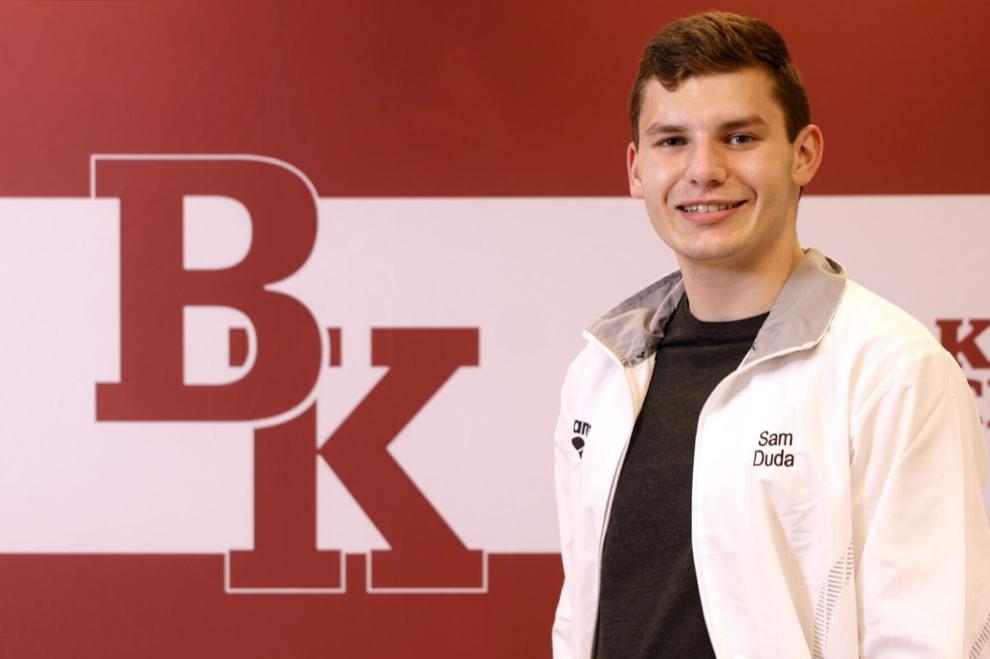 $1 for 6 months
Watch Now: Barry Lewis explains the process for selecting the 2020 All-World football team