OKLAHOMA CITY — Not that it was ever really in doubt, but in the end, Collinsville delivered another strong performance to claim its fourth straight Class 5A wrestling state championship Friday at the State Fairgrounds Arena.
The title marks the 10th over the last 11 years for the Cardinals, who placed seven different wrestlers into the finals and won six of them, compiling 160.5 points.
There was a good battle for second place, with Claremore coming out on top as runner-up with 82 points, just ahead of Glenpool in third with 80 and El Reno in fourth with 75.5.
For Collinsville, individual titles were won by Canon Acklin at 106 pounds, Clay Gates at 113, Cole Brooks at 126, Cameron Steed (132), Drake Acklin (145) and Jordan Williams (152). Brayden Gilkey finished in second at 182 pounds after giving up two points to Claremore's B.K. Seago in the final seconds and dropping a 5-4 decision.
"There's 14 weights, we had seven in the finals, so half the weights," Cardinals coach Wes Harding said. "We won our first six in the finals, we come out and got on a heck of a run and our kids were feeling good, wrestling good. "I couldn't be more proud of my wrestlers, they've worked this year, it's been a crazy year."
Both Steed and Williams, juniors, completed unbeaten seasons and won their third straight state titles.
"They're on a run for their fourth title next year," Harding said. "And if they keep wrestling and working like they have been and wrestle all year long, they should be able to do it. I'm proud of my whole team and the way they've worked hard all year. They deserved another title."
For Claremore, finishing second was a huge accomplishment. The Zebras, who placed sixth at the East Regional, put four wrestlers into the finals and won two of them — Kaden Stanley at 138 pounds and Seago at 182. Aiden Boyd (120 pounds) and Ashton Stevenson (170) each placed second.
"We had about as good of a week that could have ever happened," Claremore coach Chad Willard said. "At the regional and then carrying it over here and putting four guys in the finals, took a couple of tough losses, but had two champs. What they did this weekend is unbelievable. I would have never dreamed. We knew it was possible, but going from believing it to making it happen is a whole different story. They showed up and they performed."
Claremore was also named the Class 5A academic state champions.
"That's another thing, they're not only smart, they're tough, they're mean, they're good wrestlers," Willard said. "That's a huge deal for our school, our community and our team."
Glenpool advanced three wrestlers into the finals and had one champion, as Garrett Wells prevailed at 170 pounds after battling his way through the bracket from the wrestle-in round. Mike Edwards placed second at 126 pounds and Agustus Williams also finished second at 152, while Jace Ellis (138 pounds) and Ryan Winn (285) each placed third.
Gabe Chesbro of Bishop Kelley won the bracket at 195 pounds.
---
Photos: OSSAA Class 4A/5A wrestling state championships
Photos: 5A-4A state wrestling championships
4A/5A Wrestling State Championships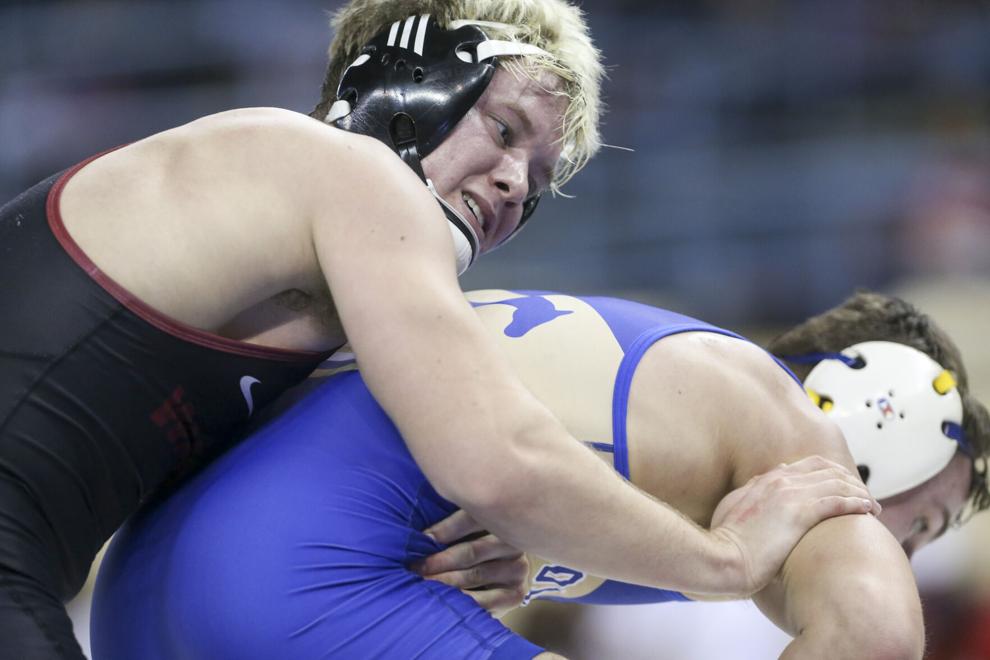 4A/5A Wrestling State Championships
4A/5A Wrestling State Championships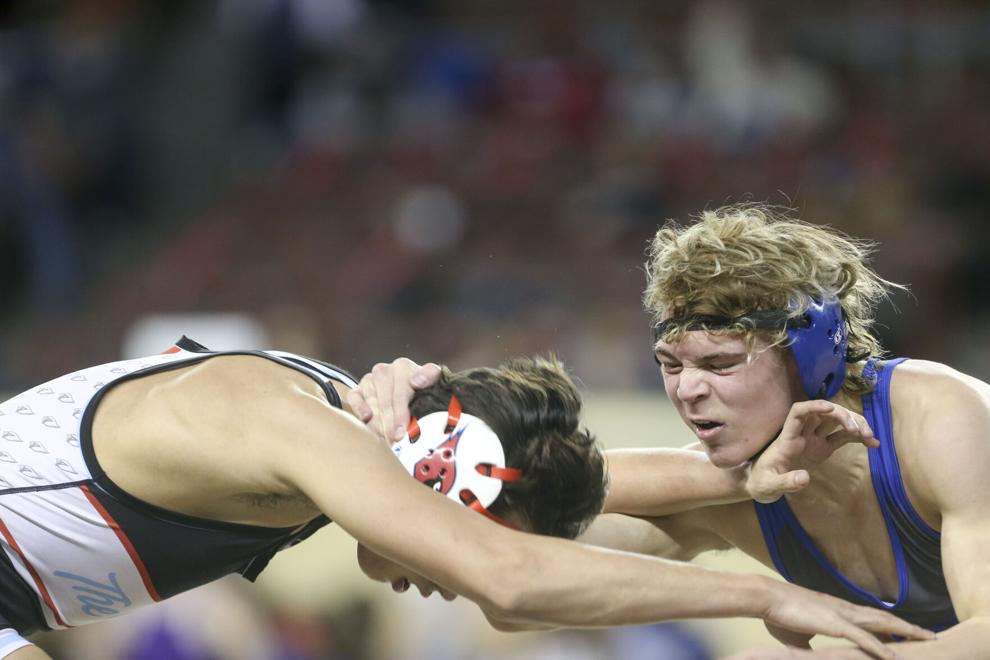 4A/5A Wrestling State Championships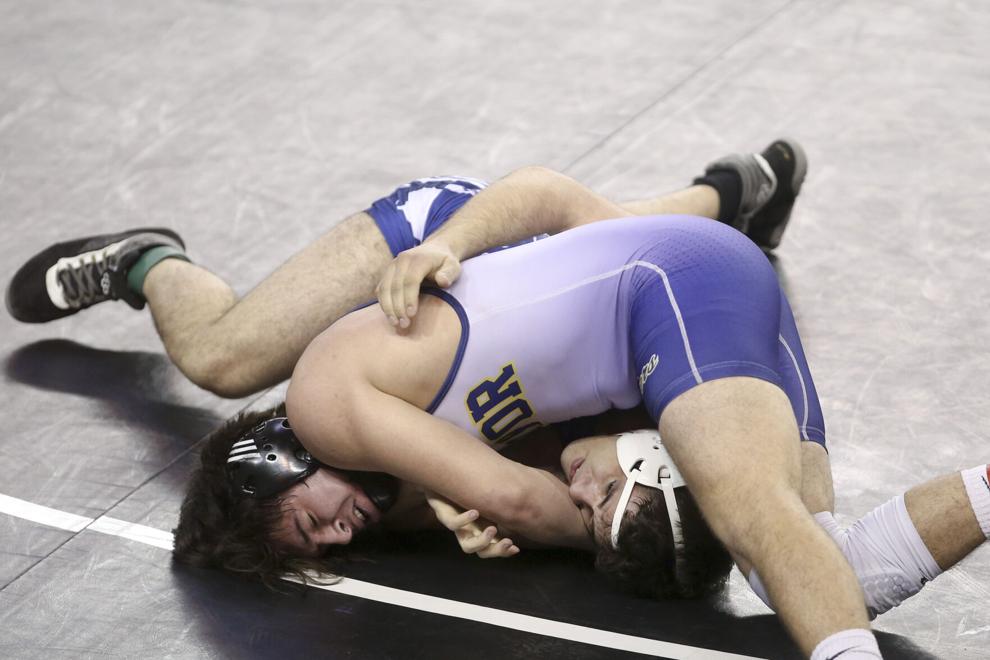 4A/5A Wrestling State Championships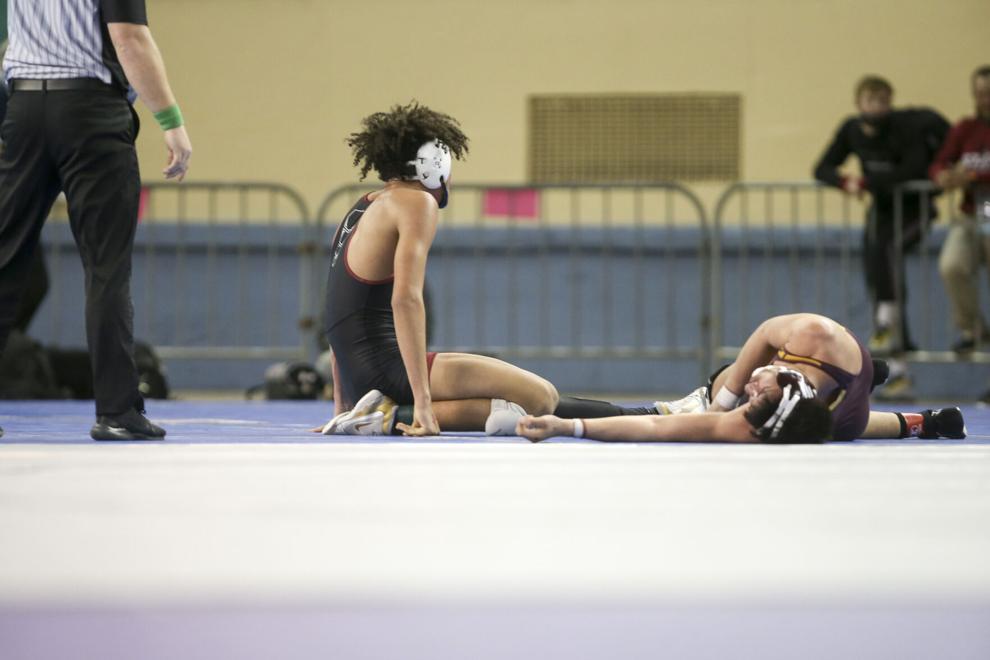 4A/5A Wrestling State Championships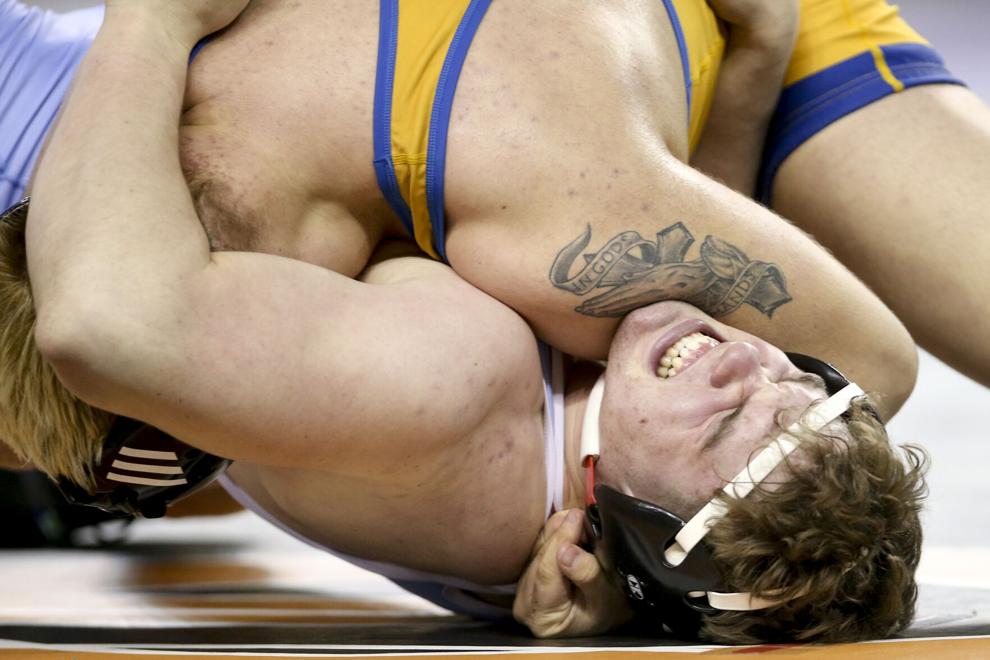 4A/5A Wrestling State Championships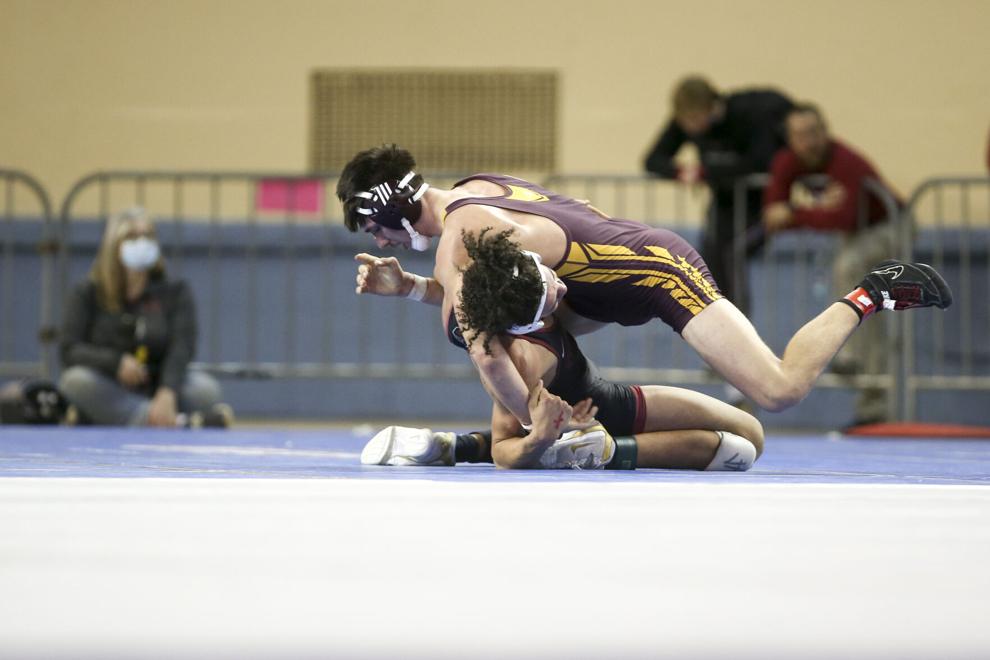 4A/5A Wrestling State Championships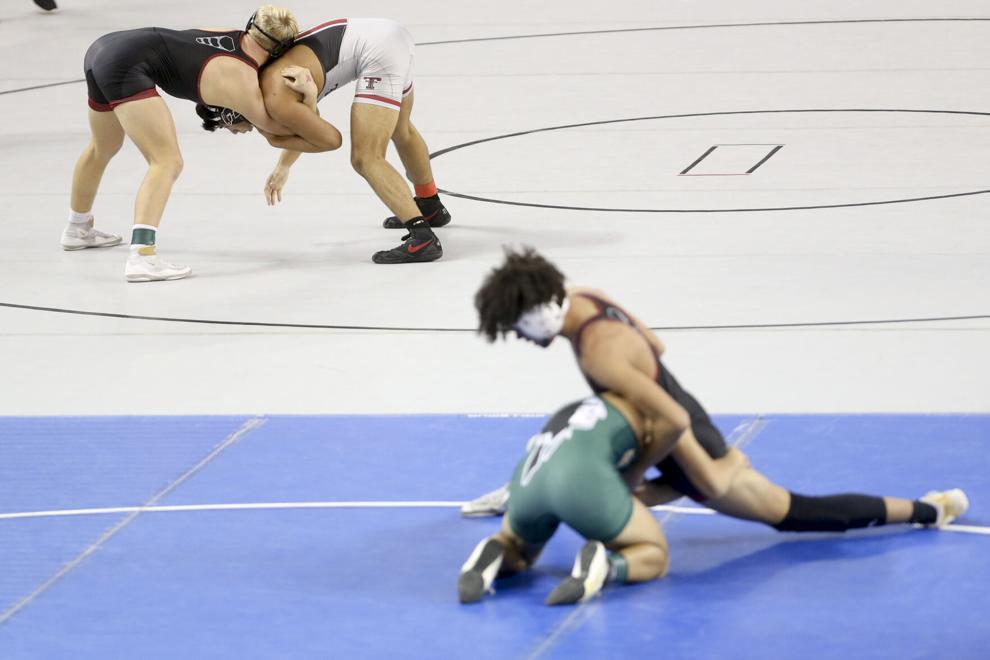 4A/5A Wrestling State Championships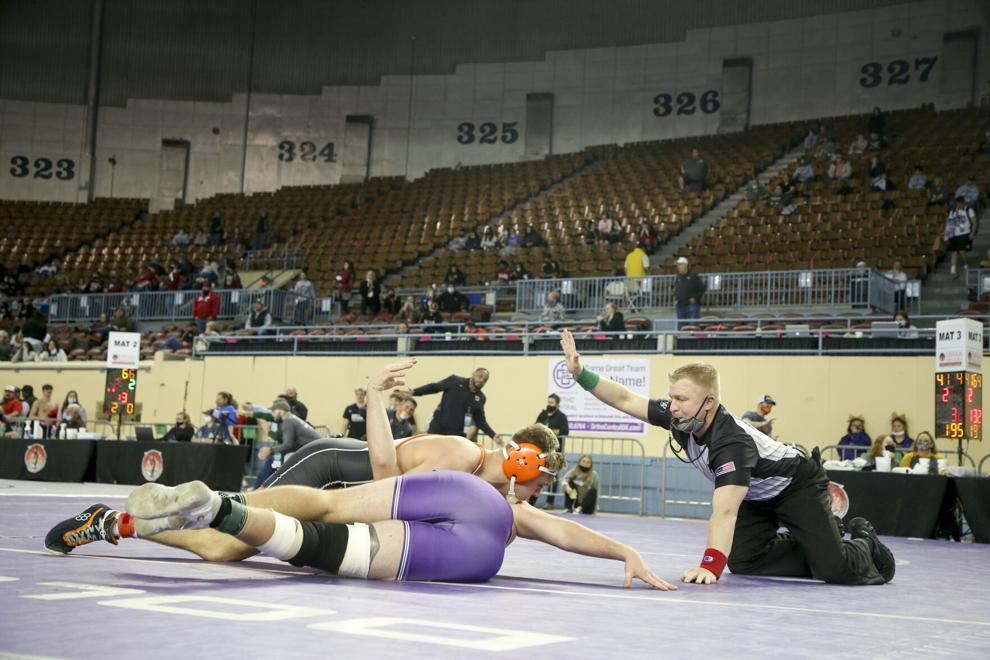 4A/5A Wrestling State Championships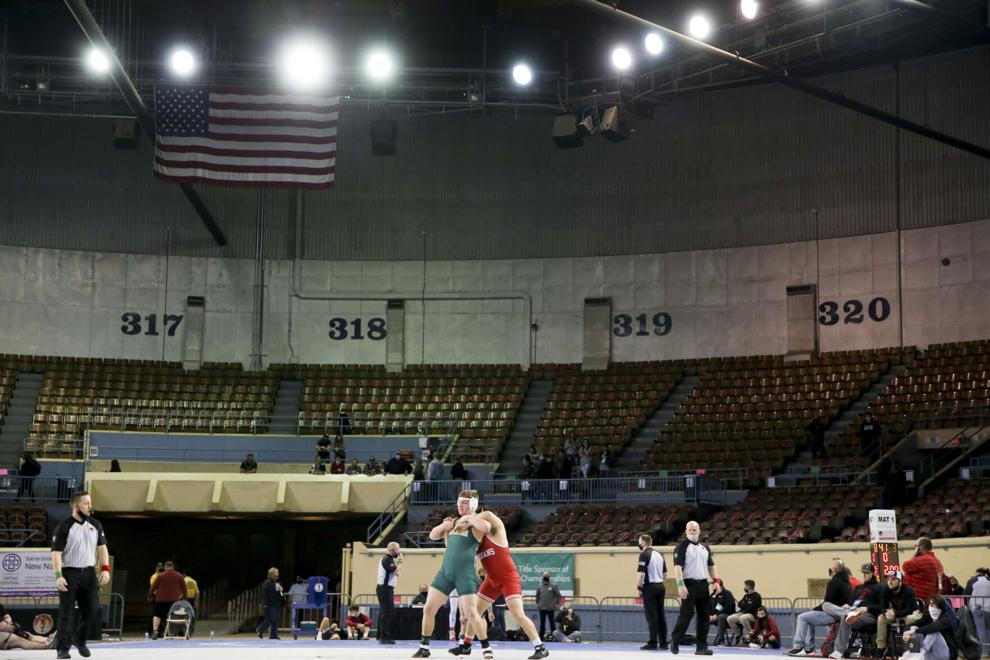 4A/5A Wrestling State Championships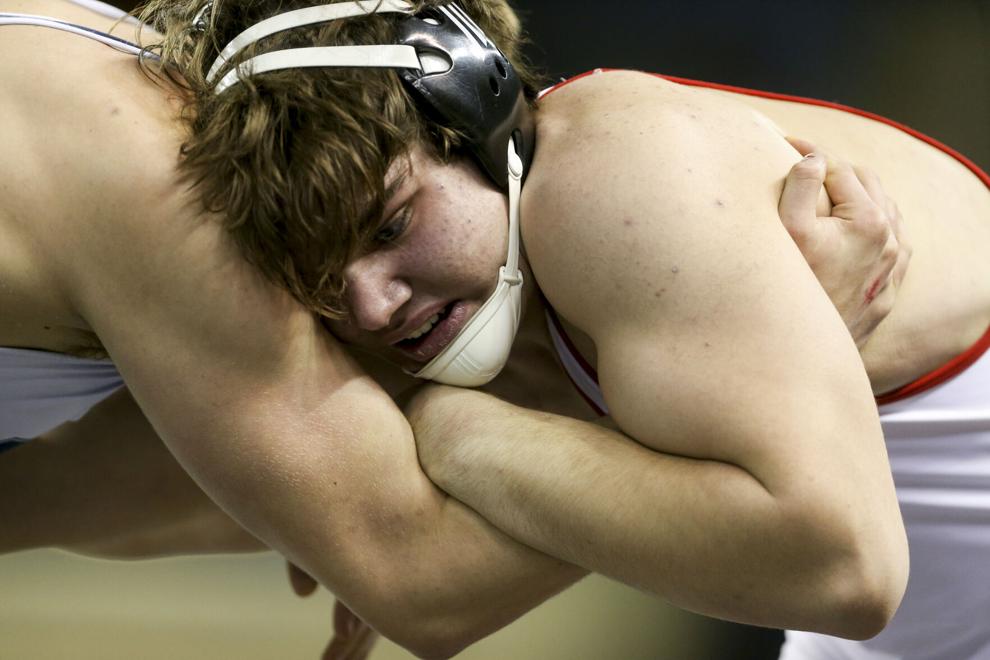 4A/5A Wrestling State Championships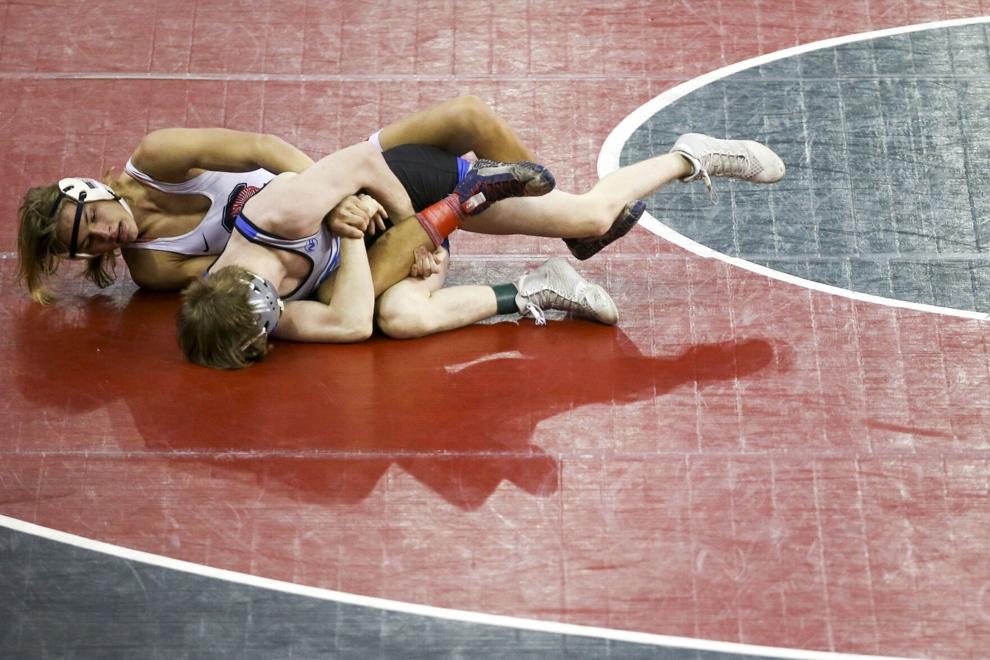 4A/5A Wrestling State Championships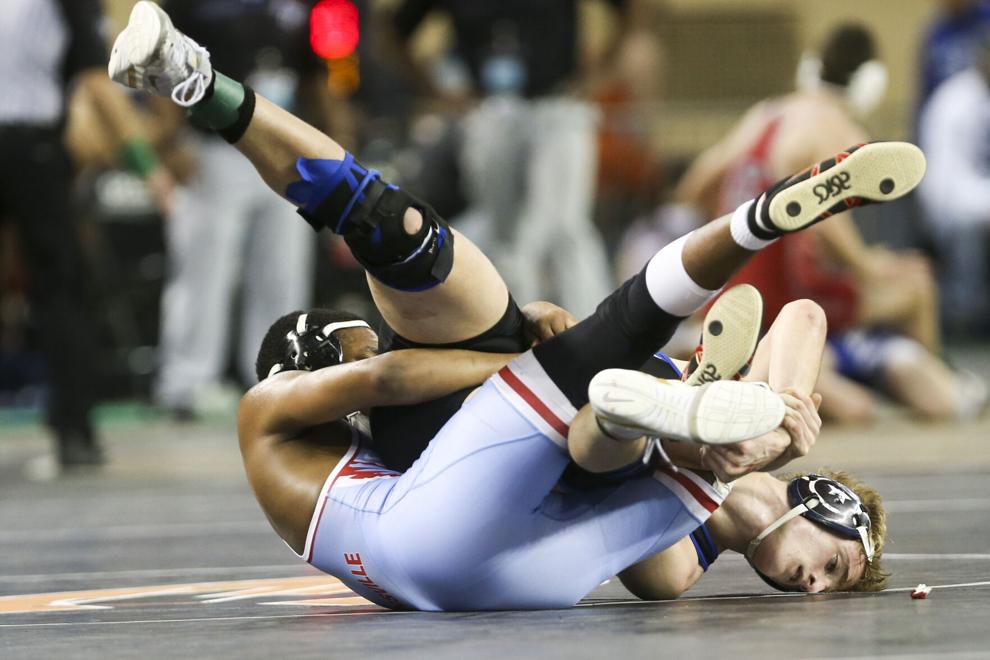 4A/5A Wrestling State Championships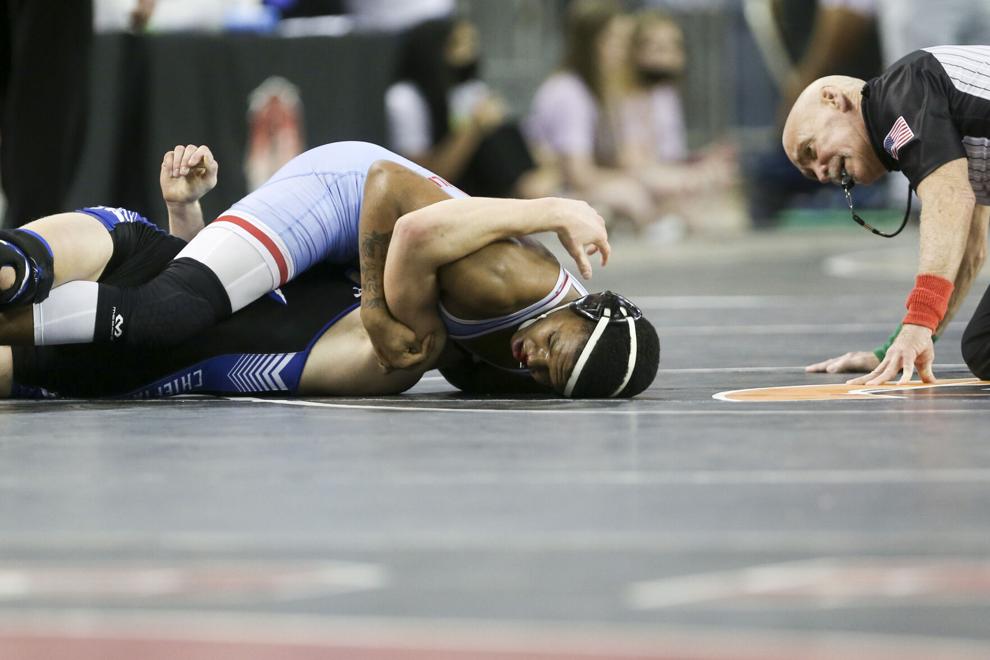 4A/5A Wrestling State Championships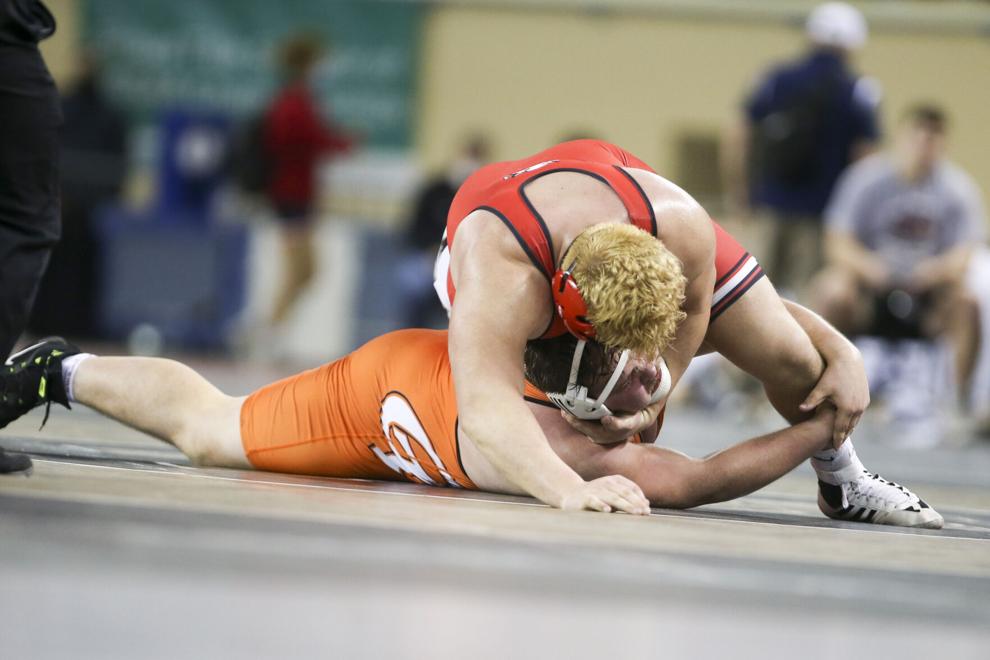 4A/5A Wrestling State Championships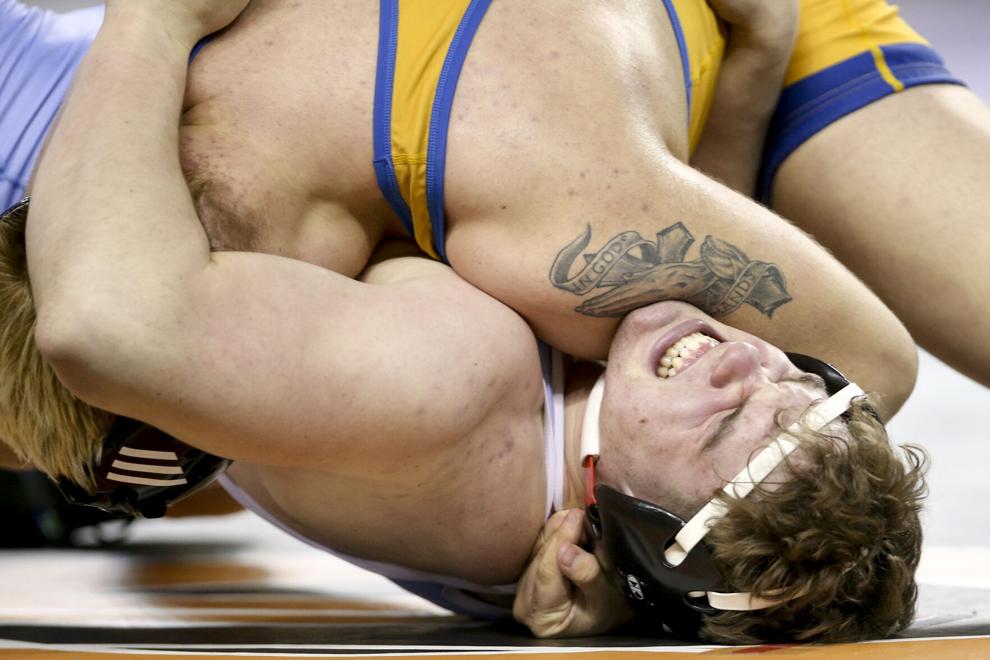 4A/5A Wrestling State Championships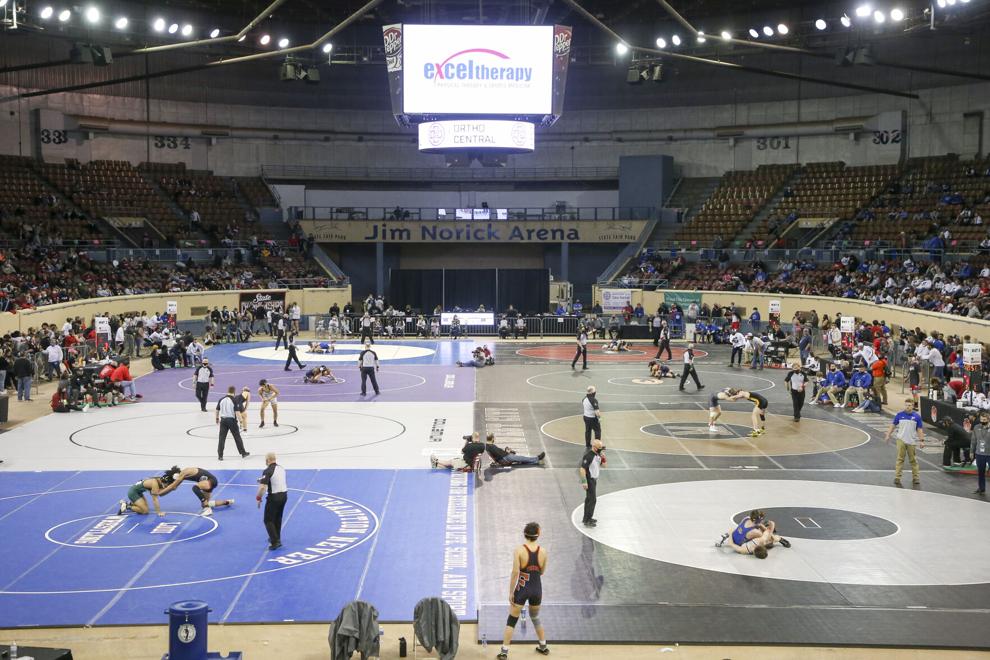 4A/5A Wrestling State Championships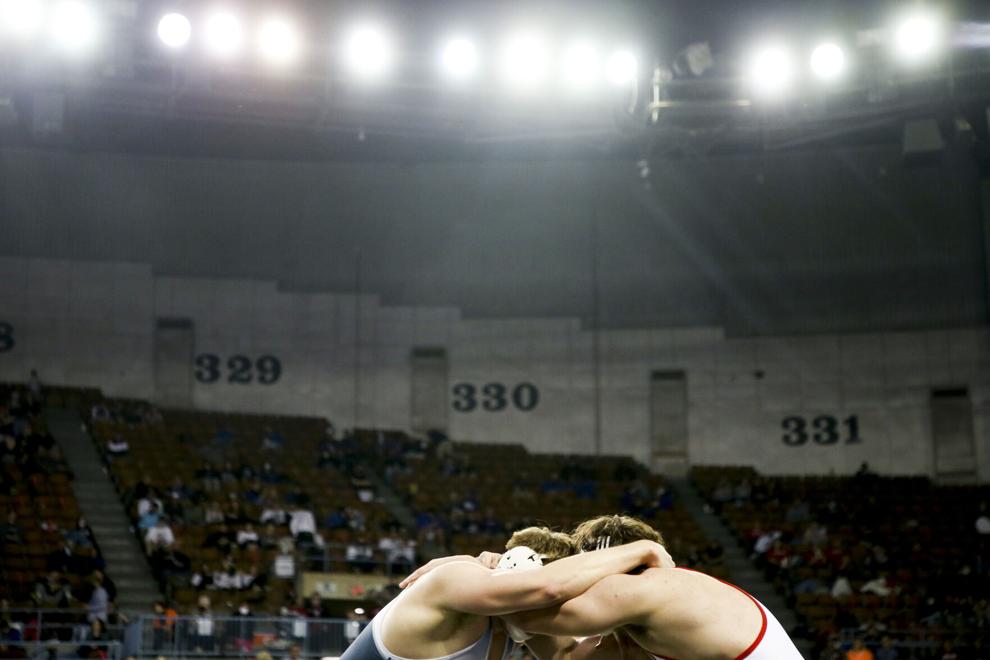 4A/5A Wrestling State Championships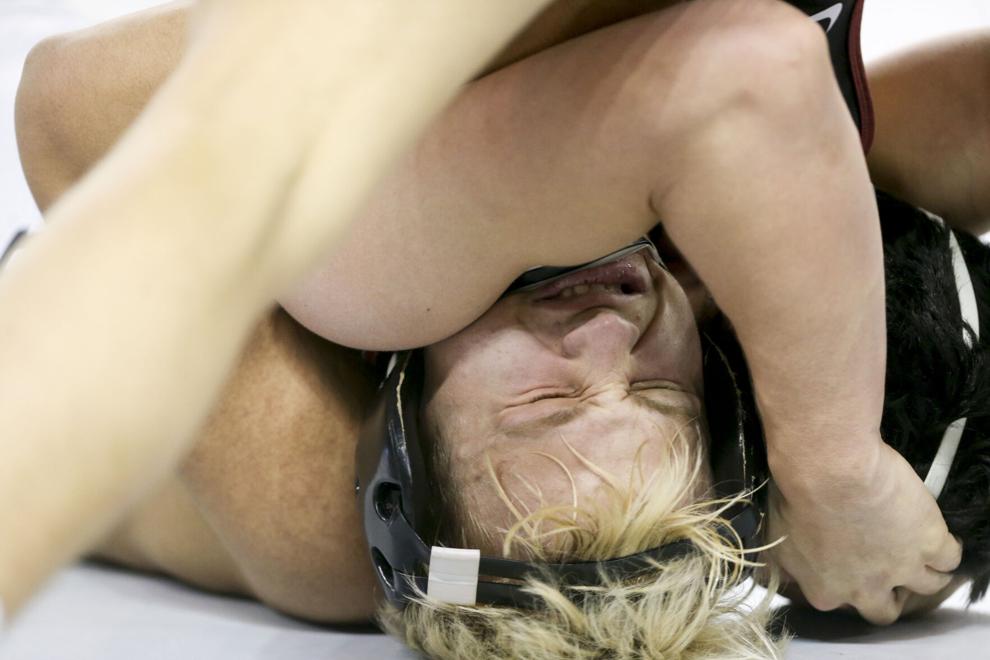 4A/5A Wrestling State Championships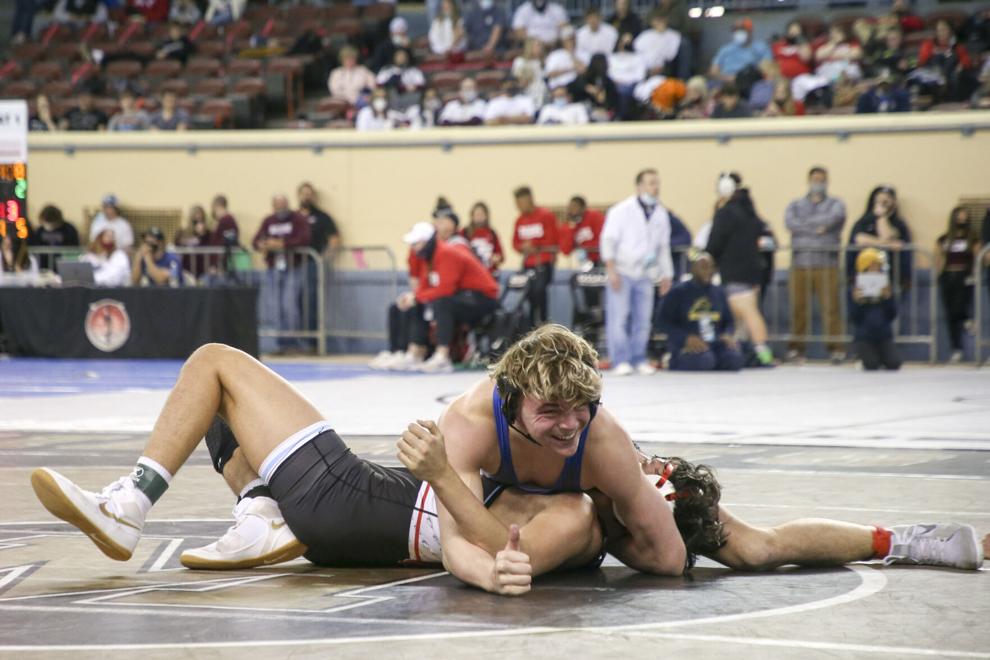 4A/5A Wrestling State Championships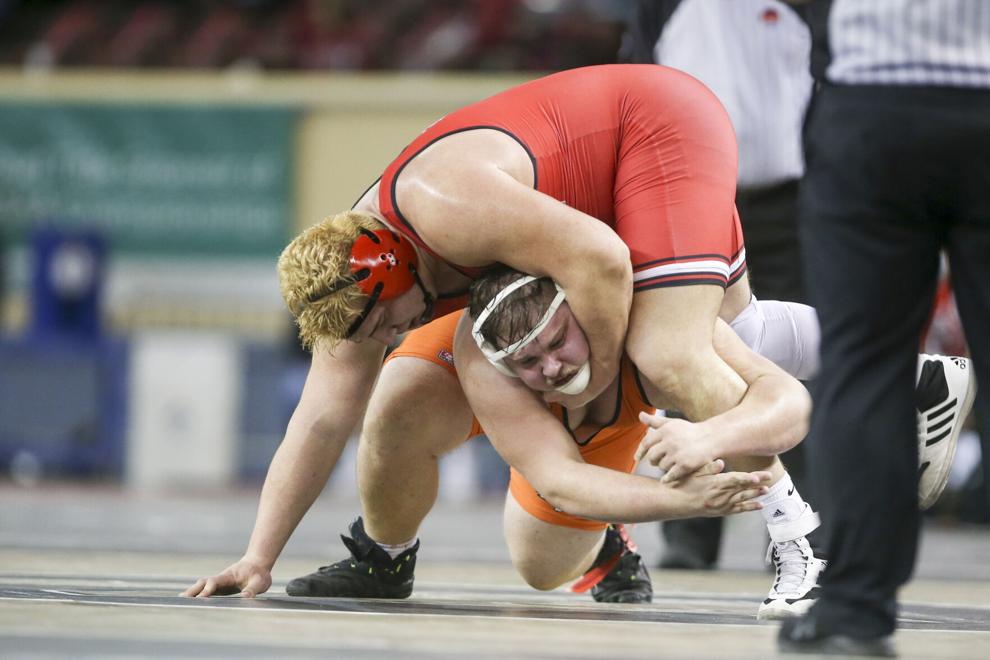 4A/5A Wrestling State Championships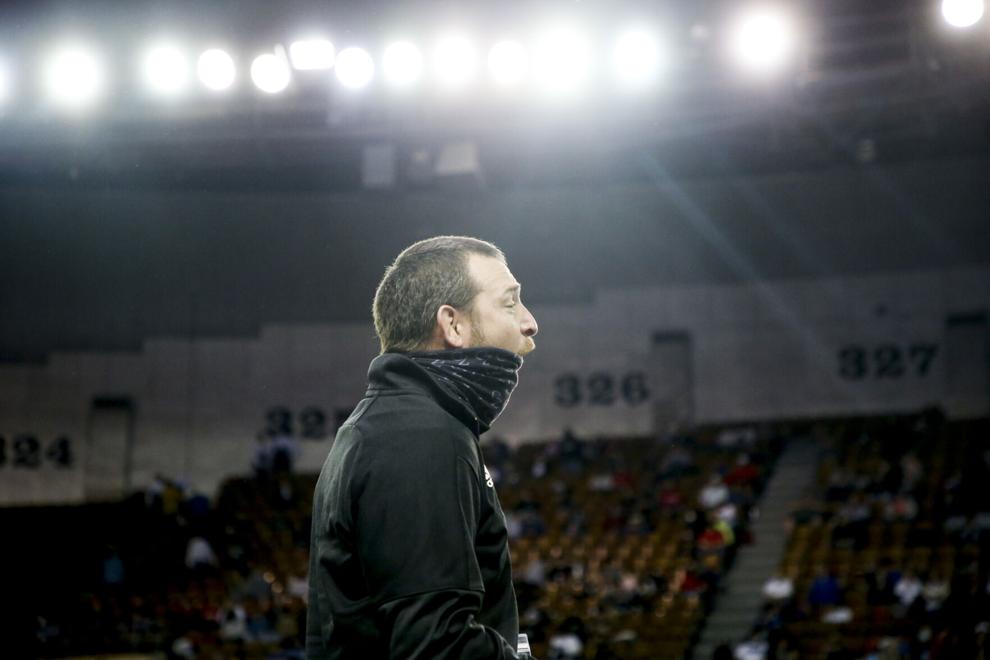 4A/5A Wrestling State Championships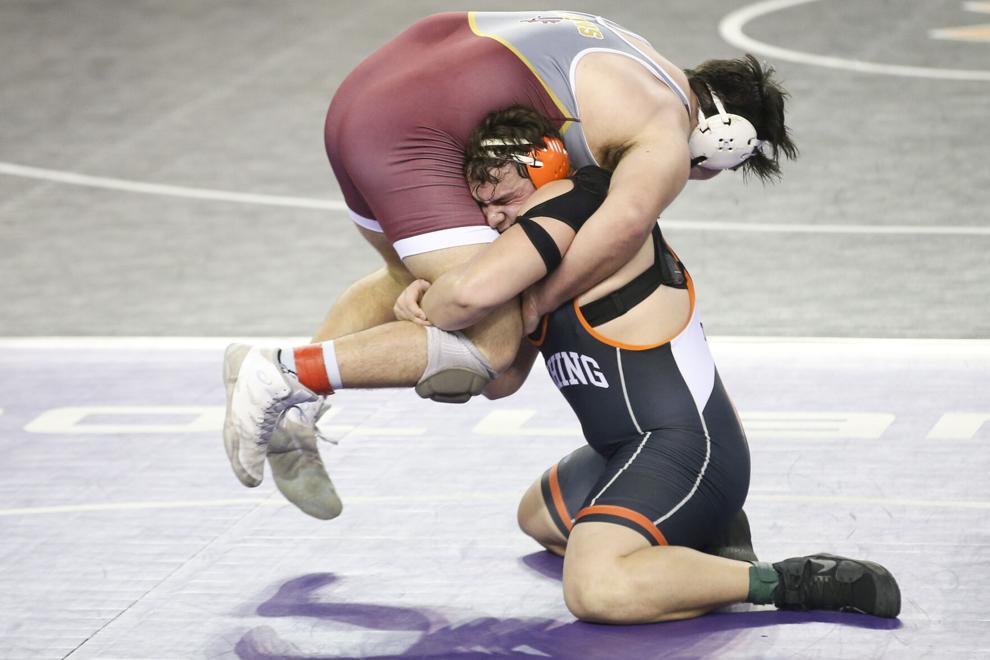 4A/5A Wrestling State Championships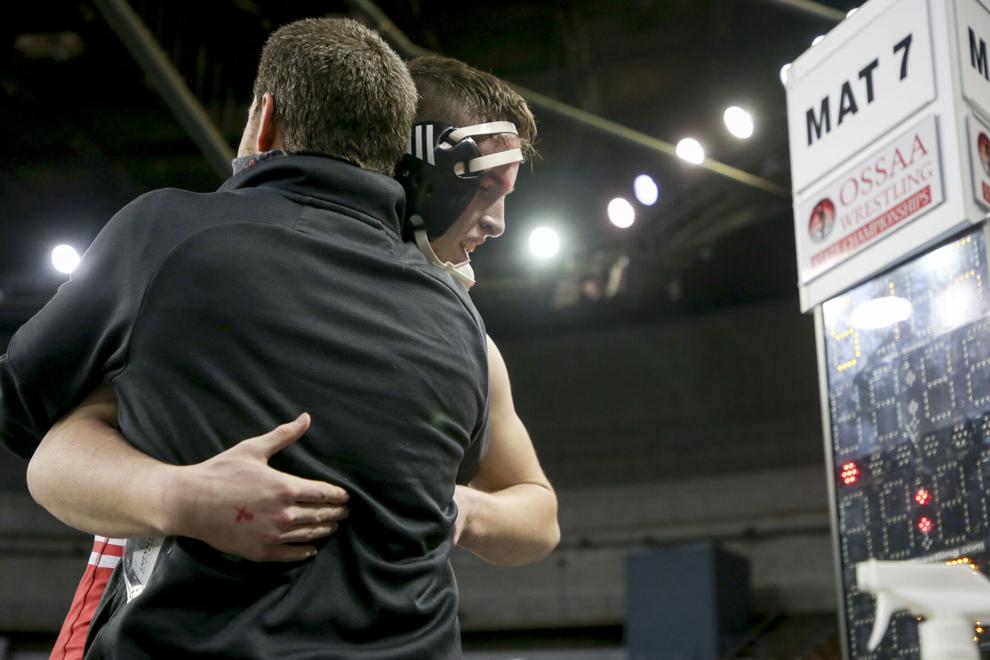 4A/5A Wrestling State Championships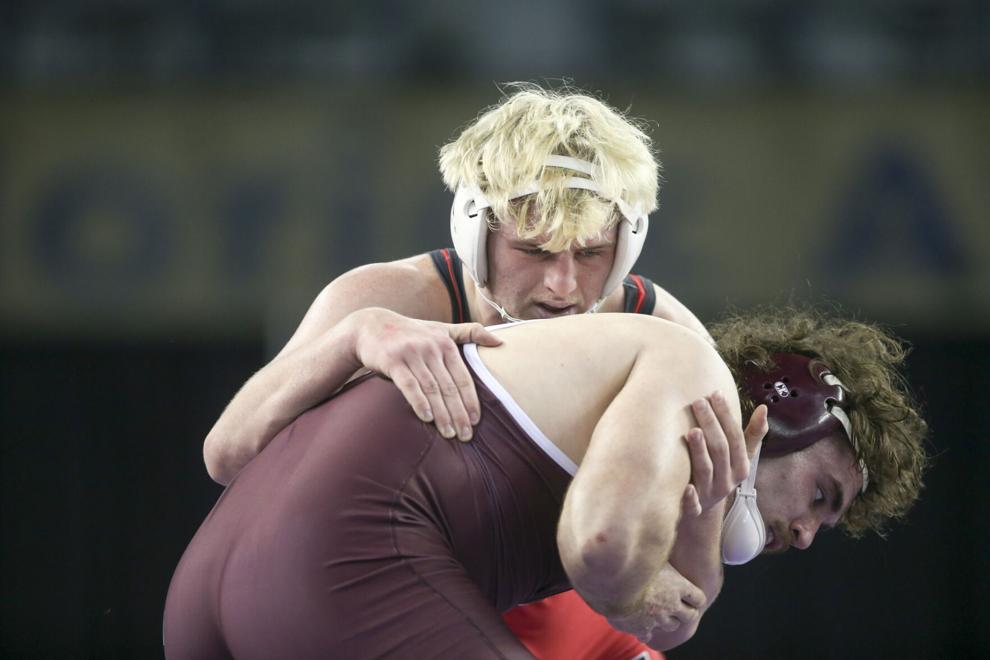 4A/5A Wrestling State Championships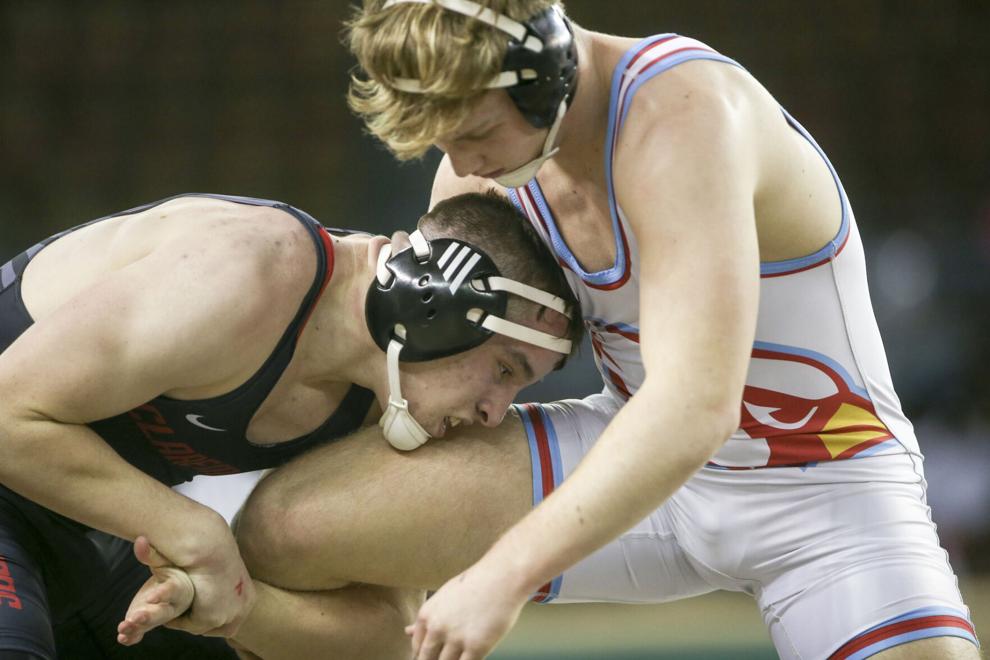 4A/5A Wrestling State Championships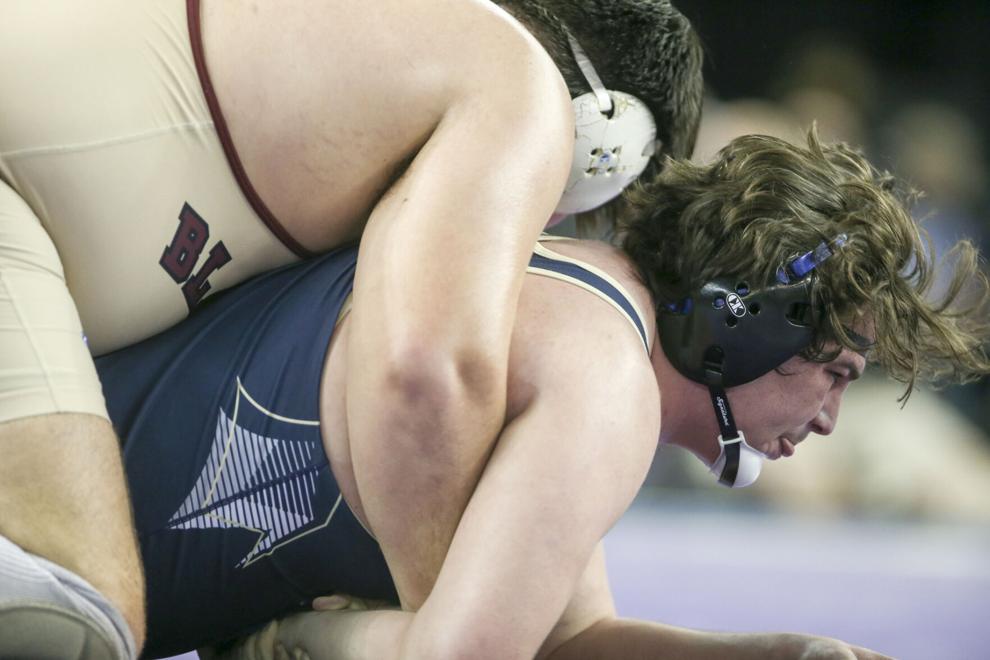 4A/5A Wrestling State Championships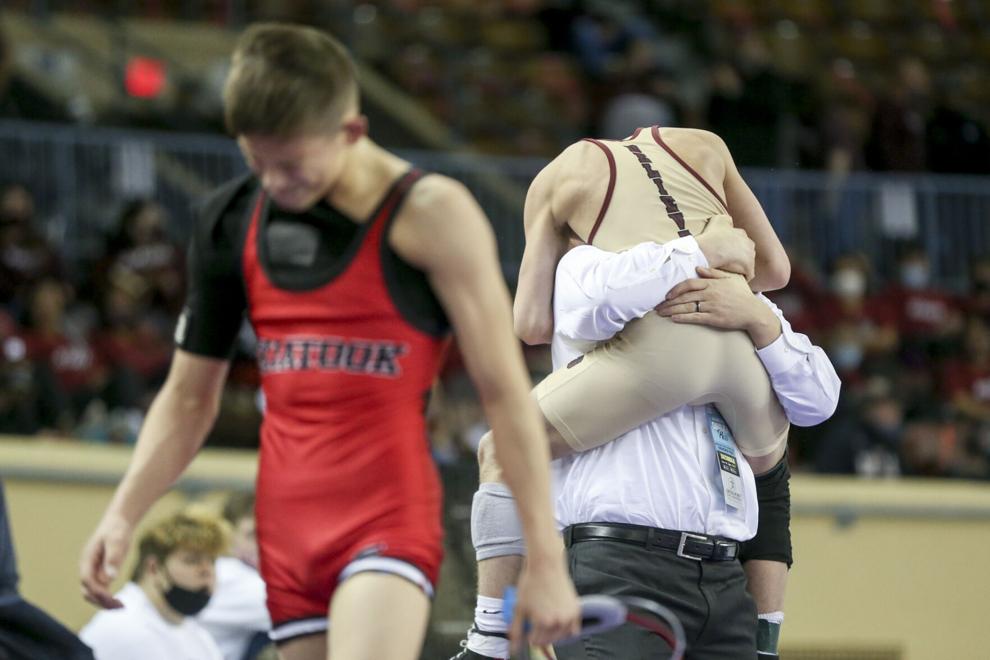 4A/5A Wrestling State Championships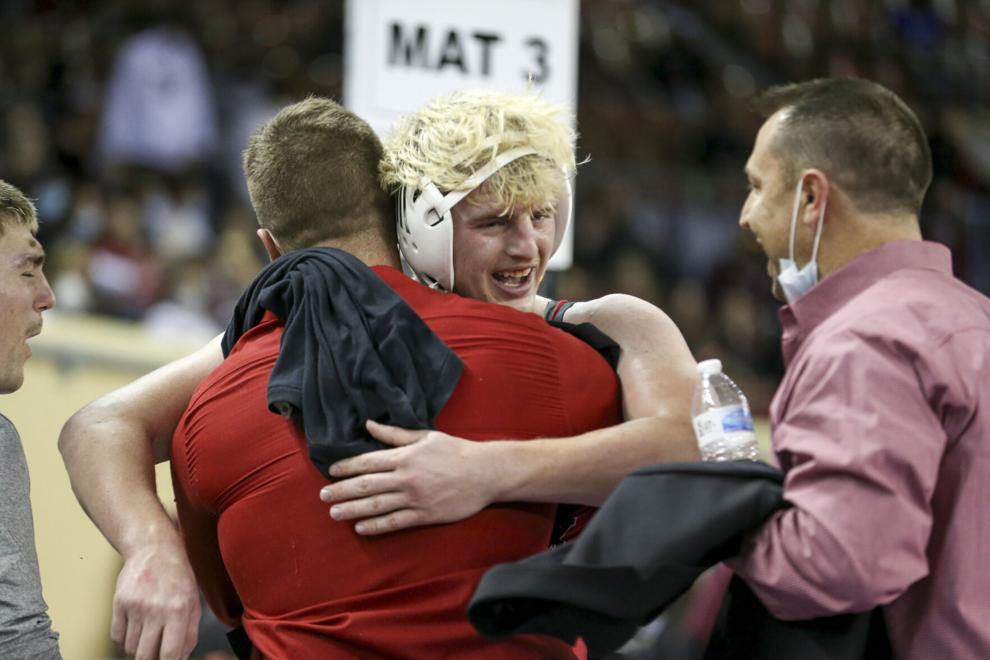 4A/5A Wrestling State Championships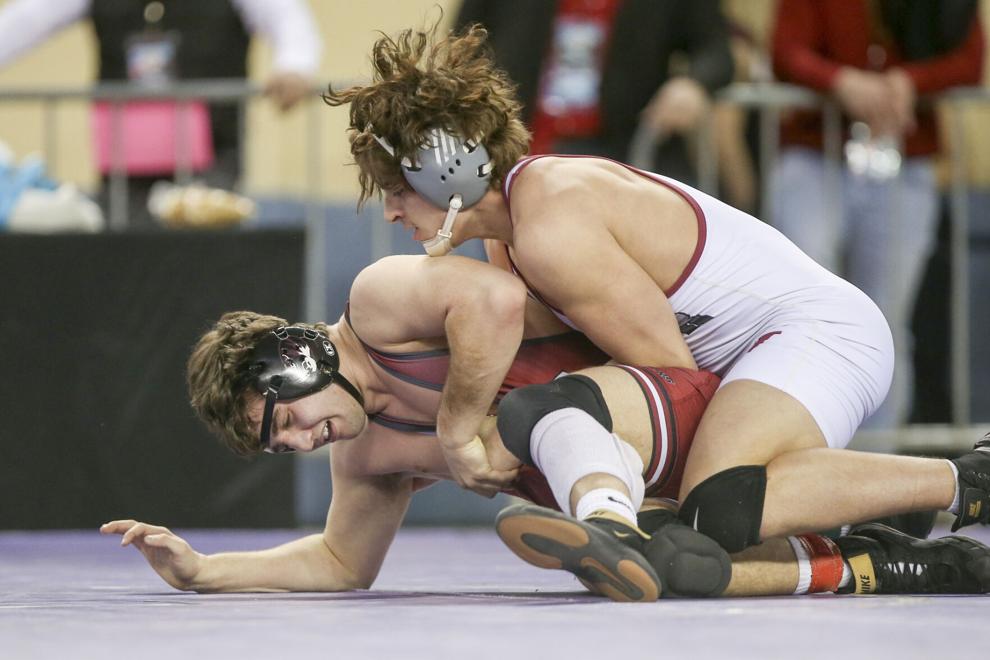 4A/5A Wrestling State Championships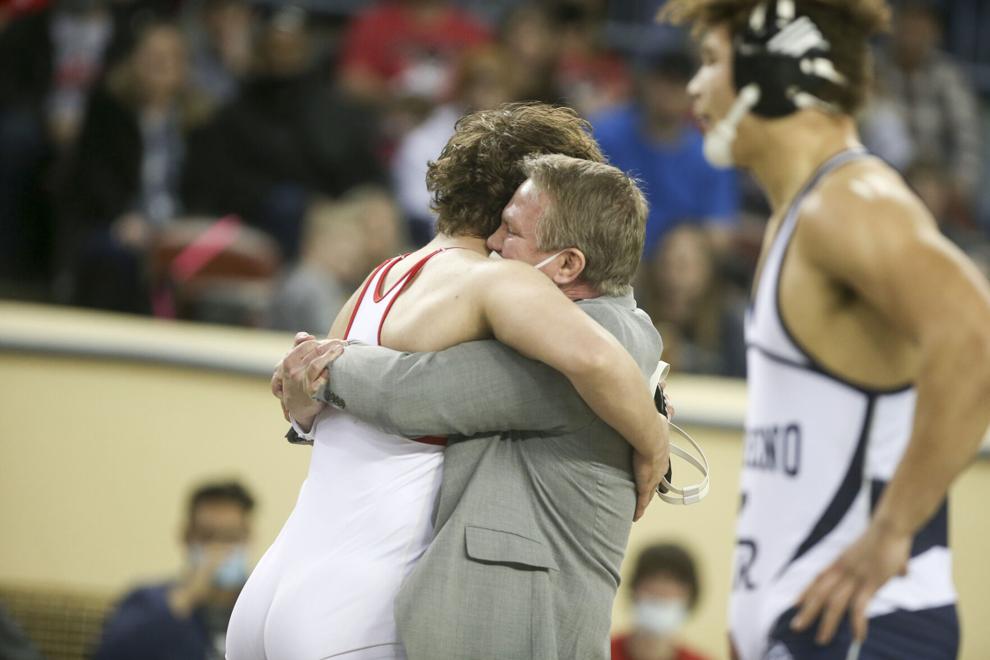 4A/5A Wrestling State Championships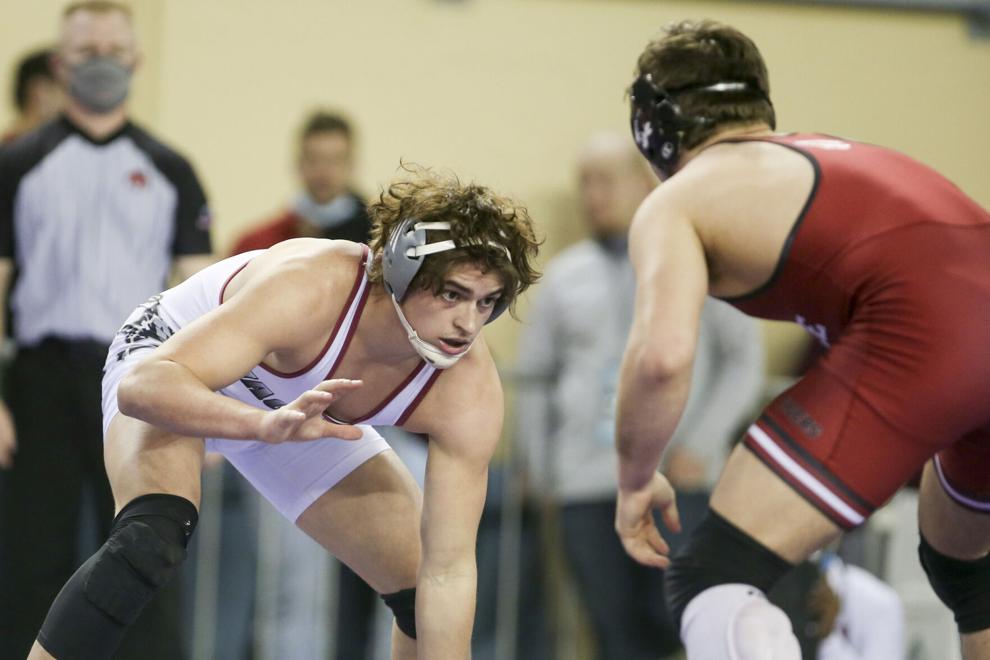 4A/5A Wrestling State Championships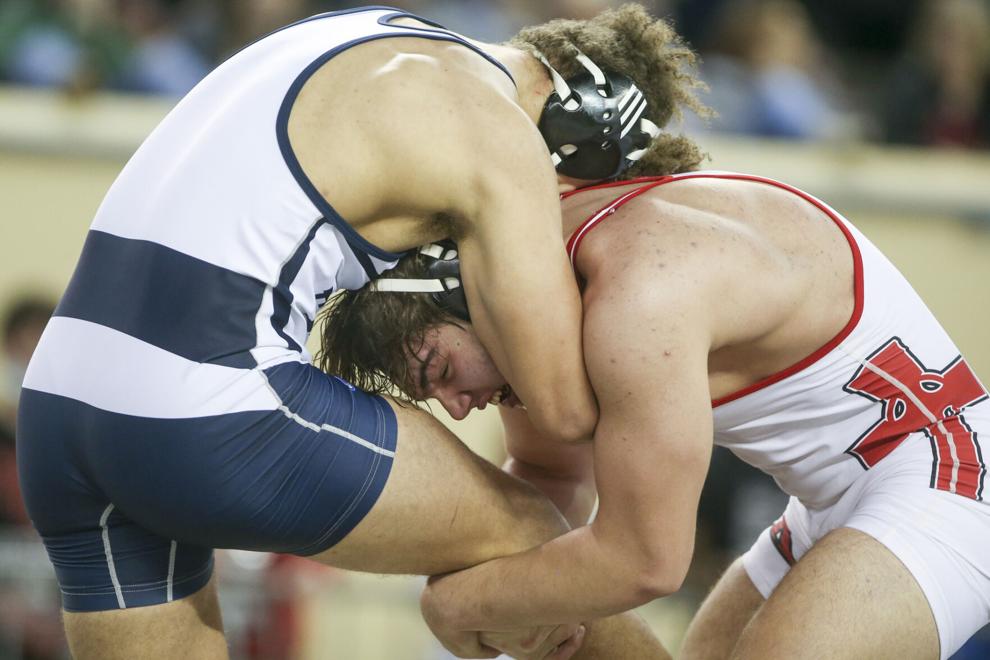 4A/5A Wrestling State Championships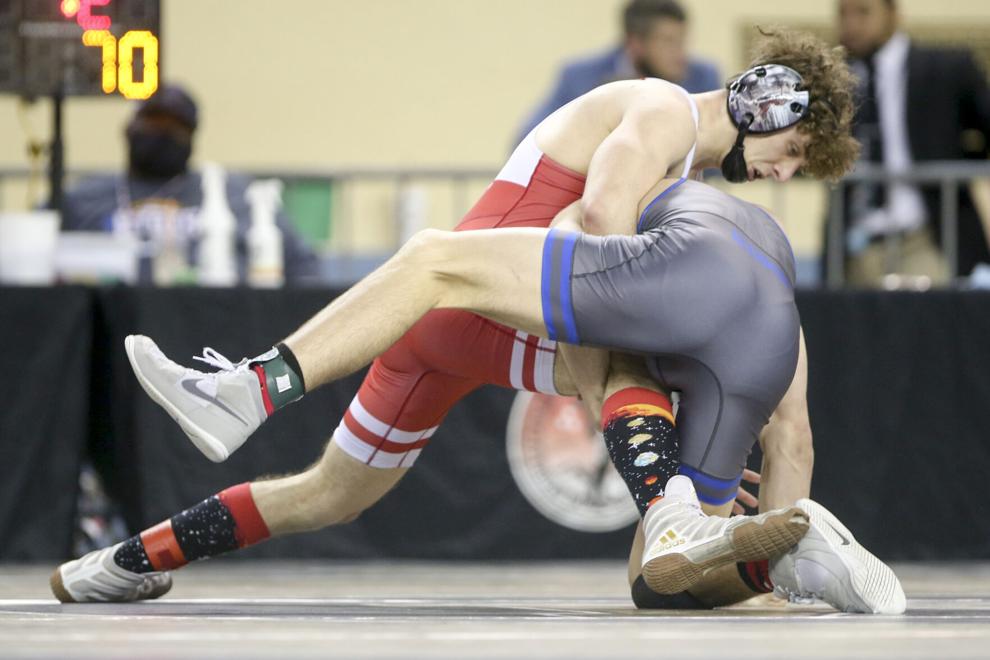 4A/5A Wrestling State Championships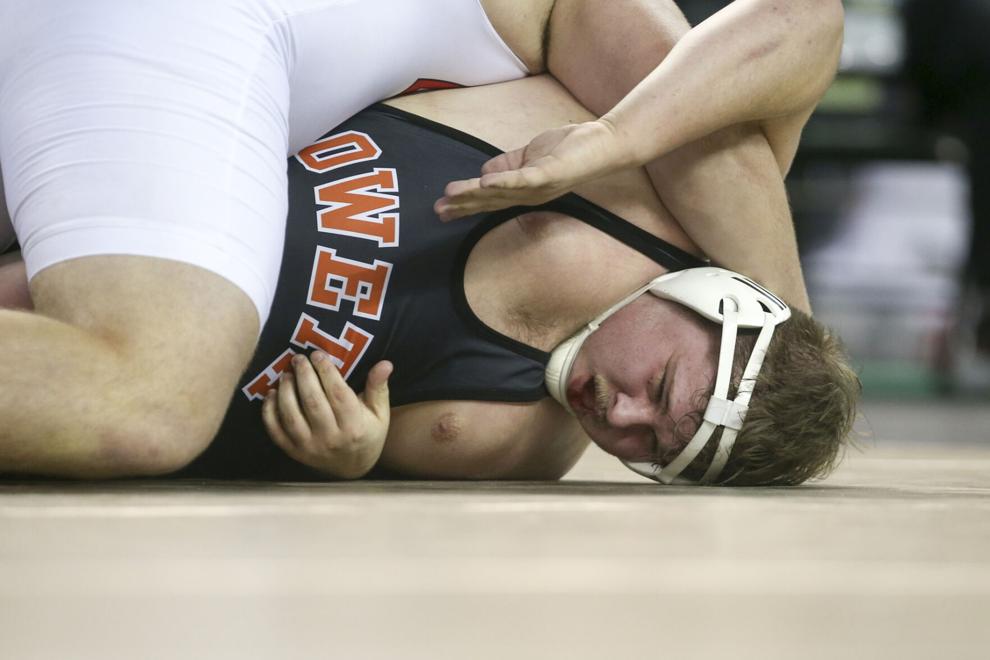 4A/5A Wrestling State Championships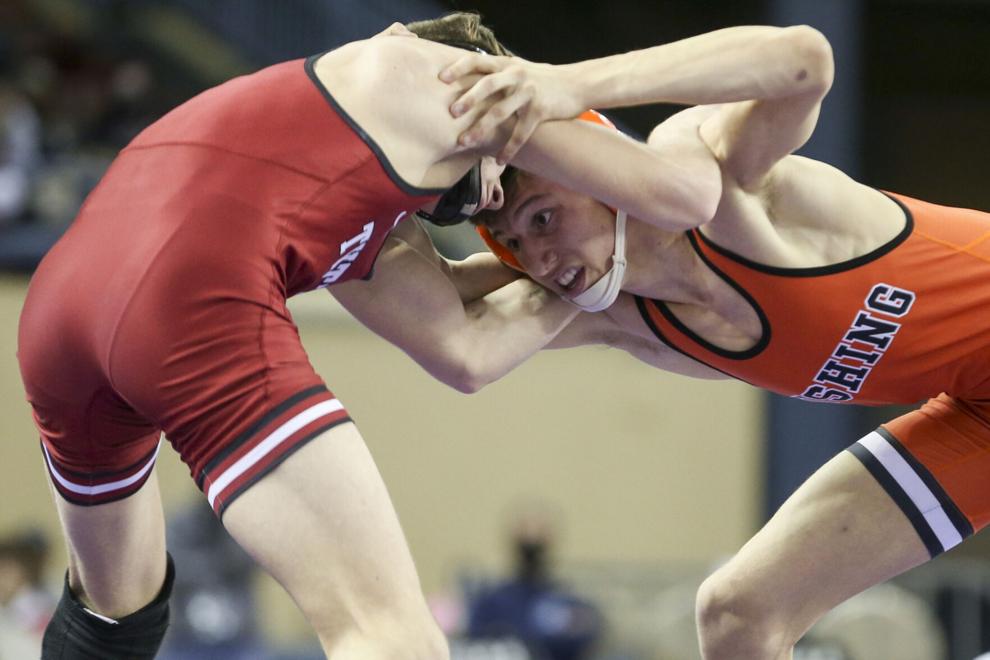 4A/5A Wrestling State Championships
4A/5A Wrestling State Championships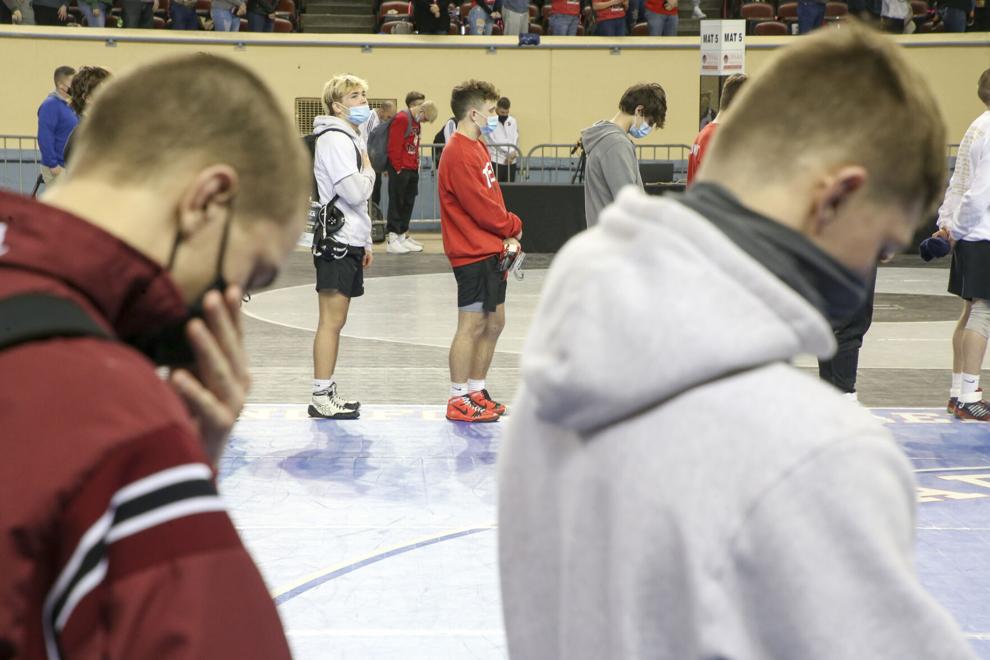 4A/5A Wrestling State Championships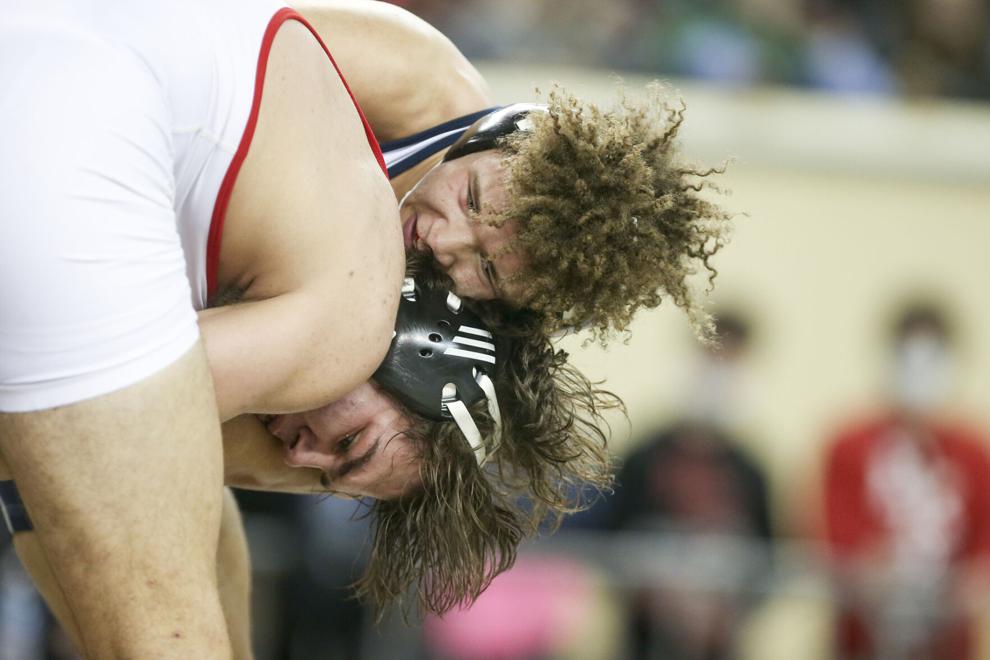 4A/5A Wrestling State Championships
4A/5A Wrestling State Championships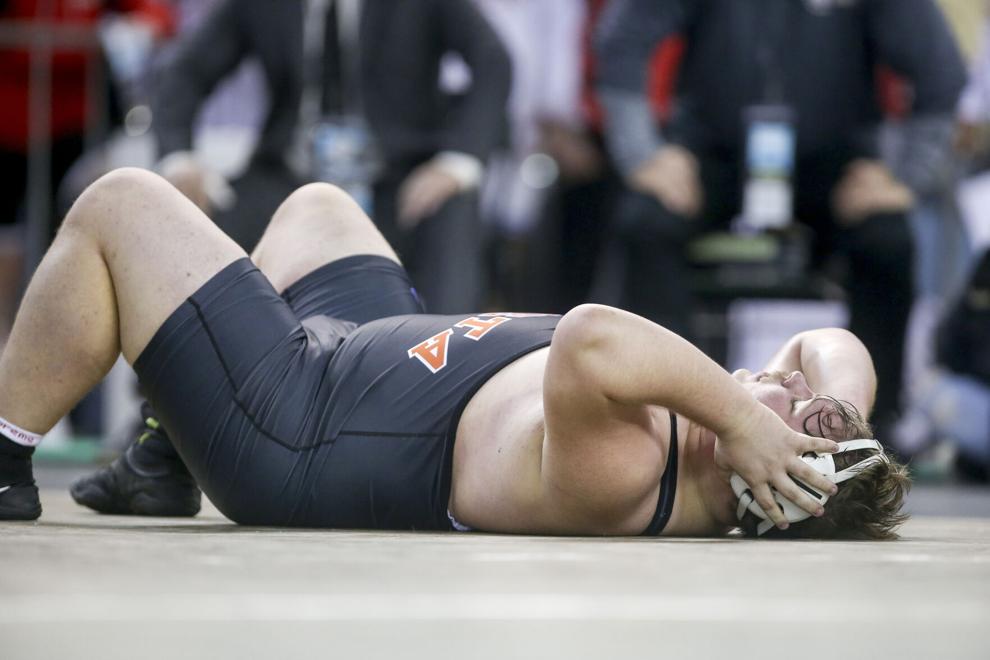 4A/5A Wrestling State Championships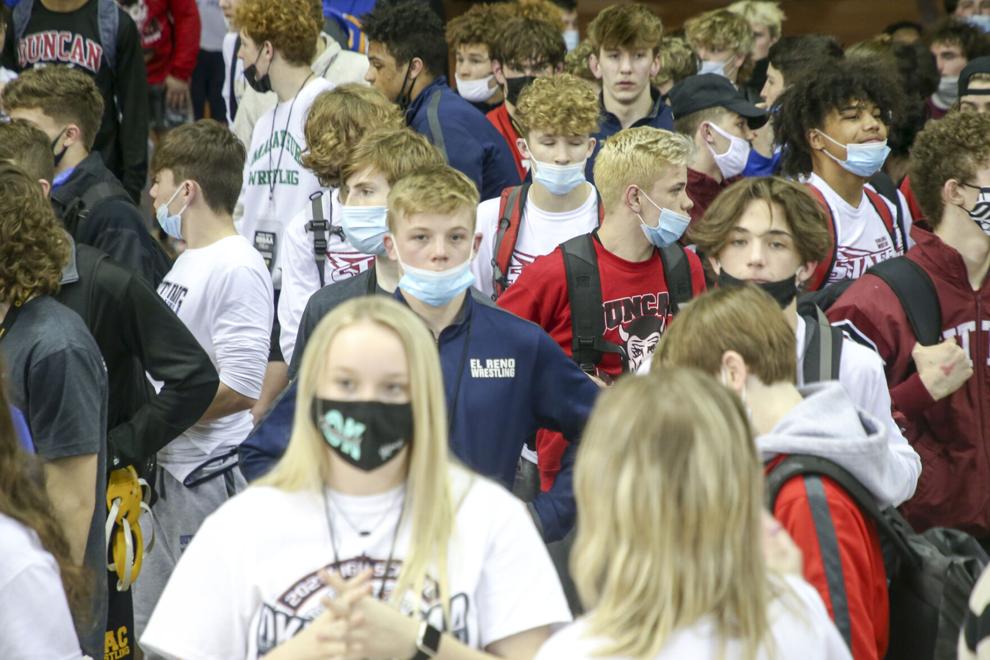 4A/5A Wrestling State Championships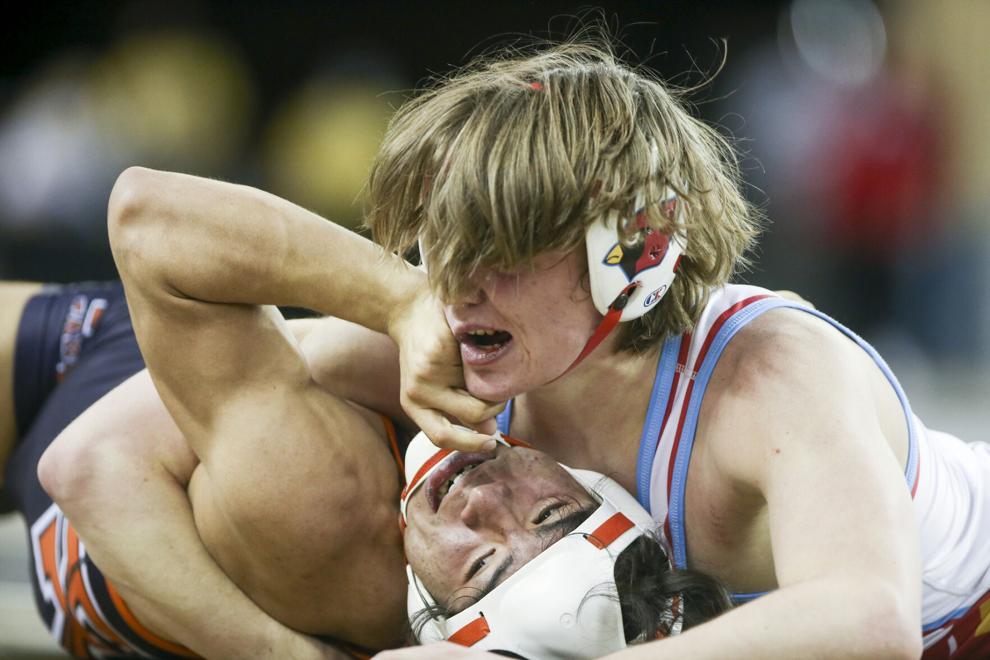 4A/5A Wrestling State Championships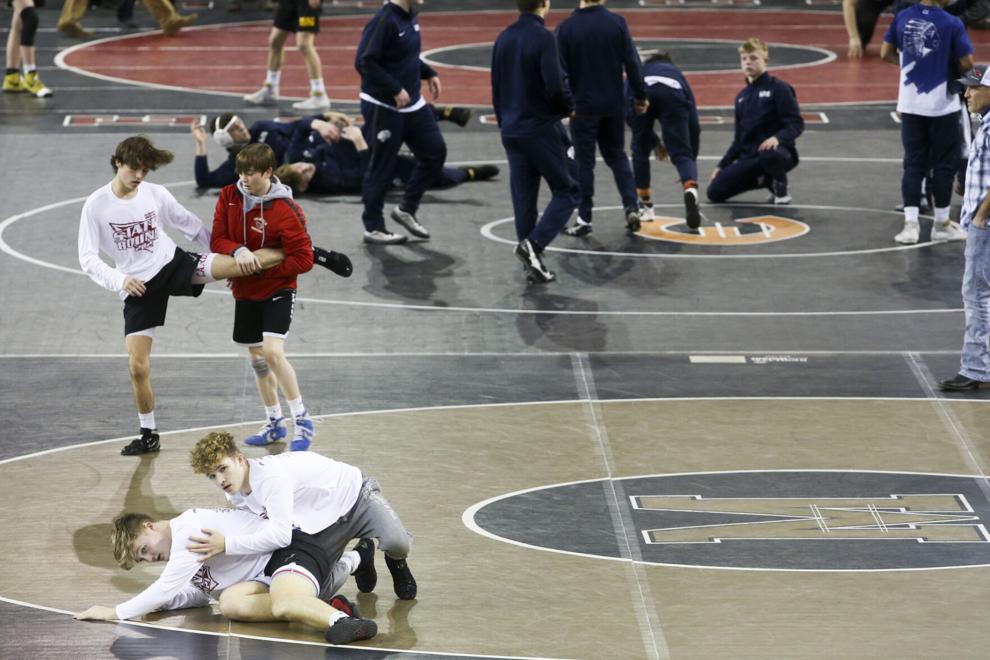 4A/5A Wrestling State Championships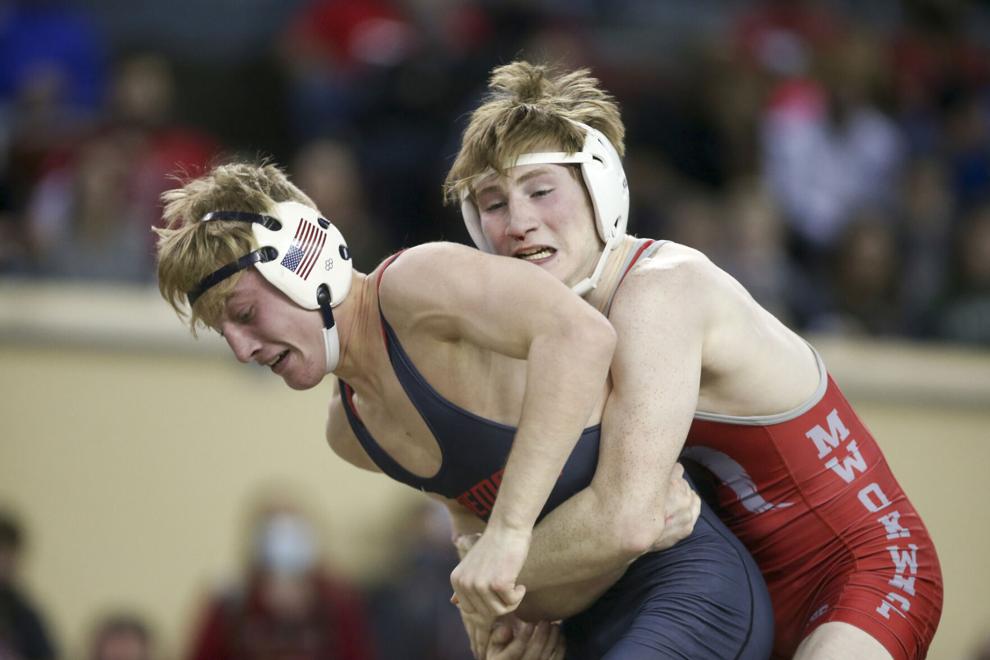 4A/5A Wrestling State Championships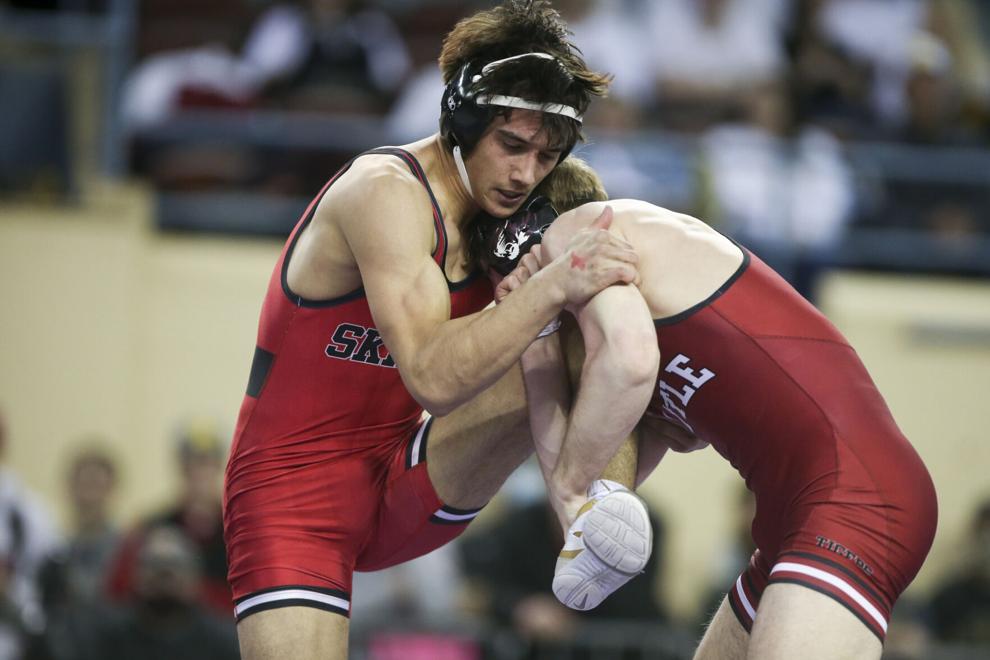 4A/5A Wrestling State Championships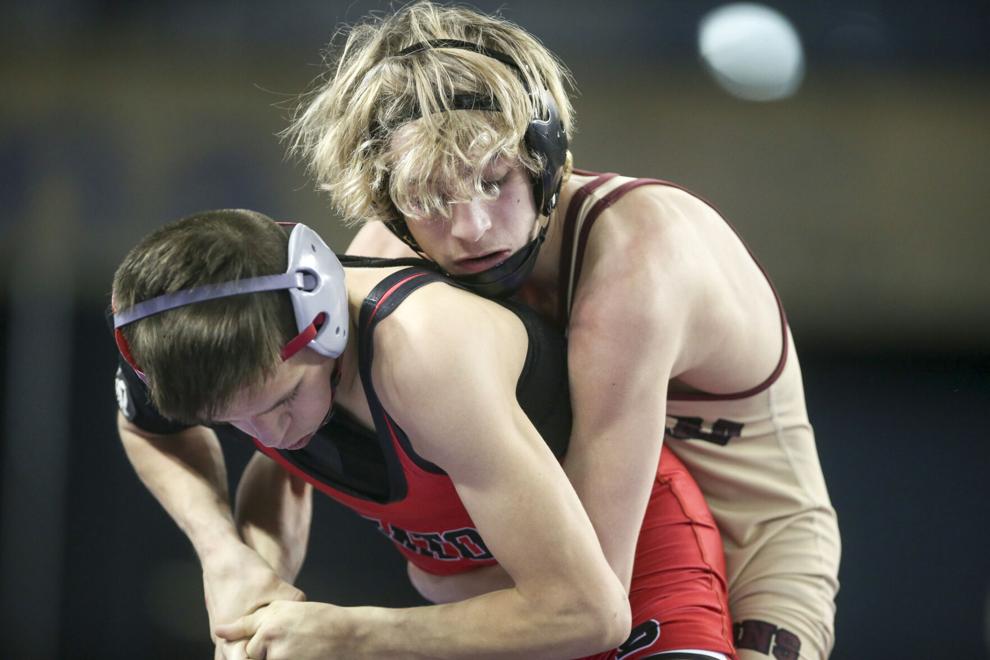 4A/5A Wrestling State Championships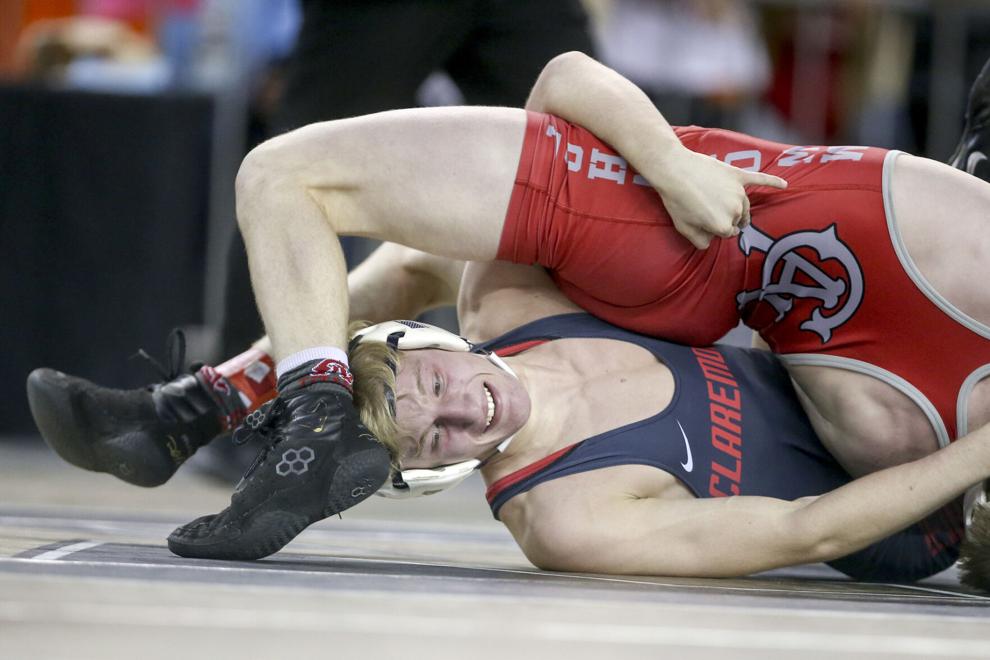 4A/5A Wrestling State Championships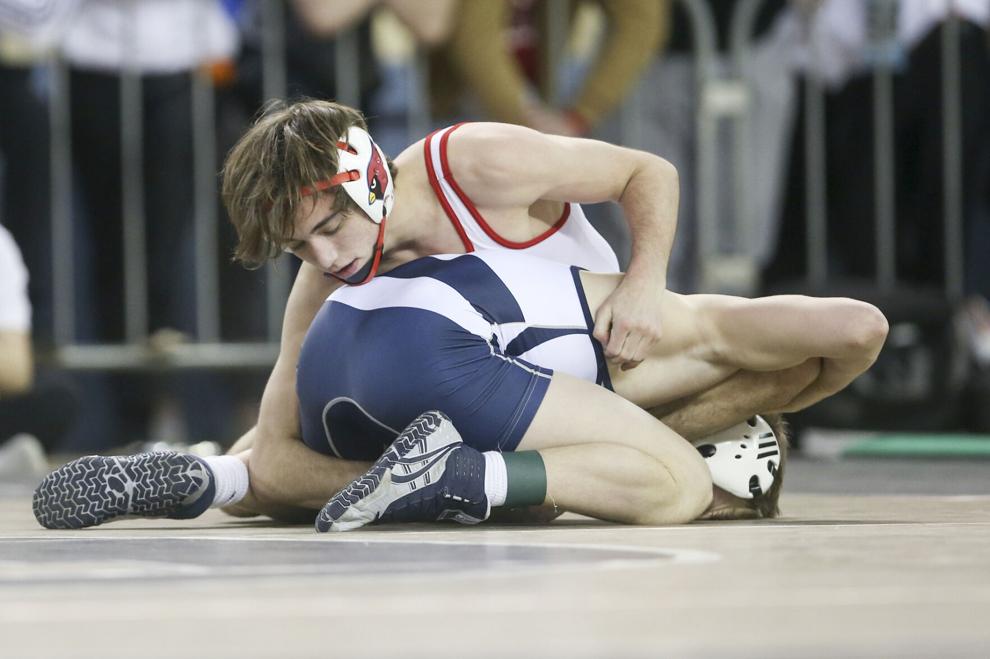 4A/5A Wrestling State Championships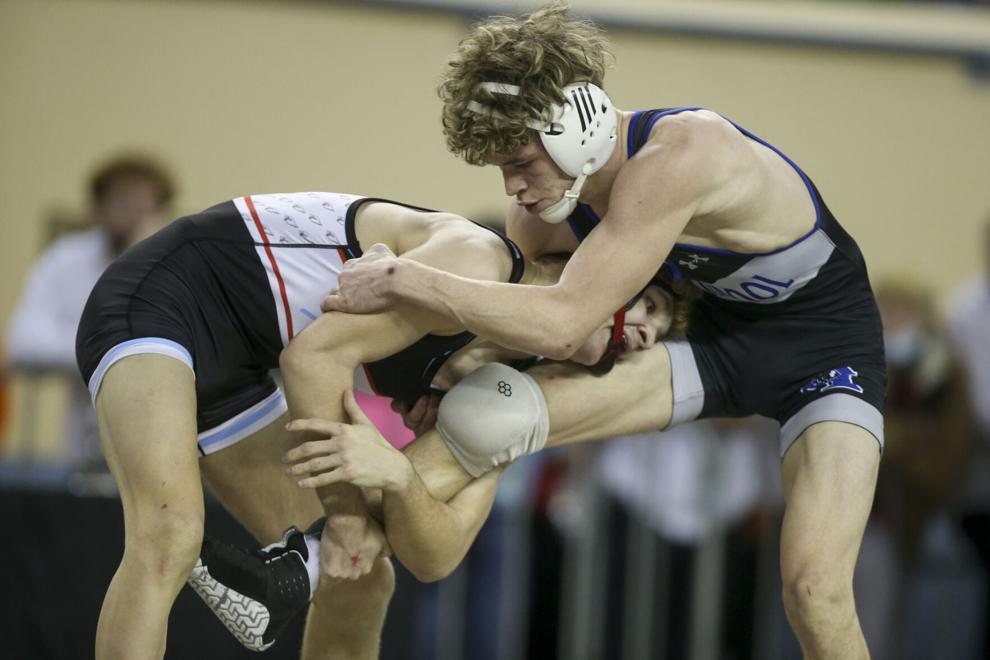 4A/5A Wrestling State Championships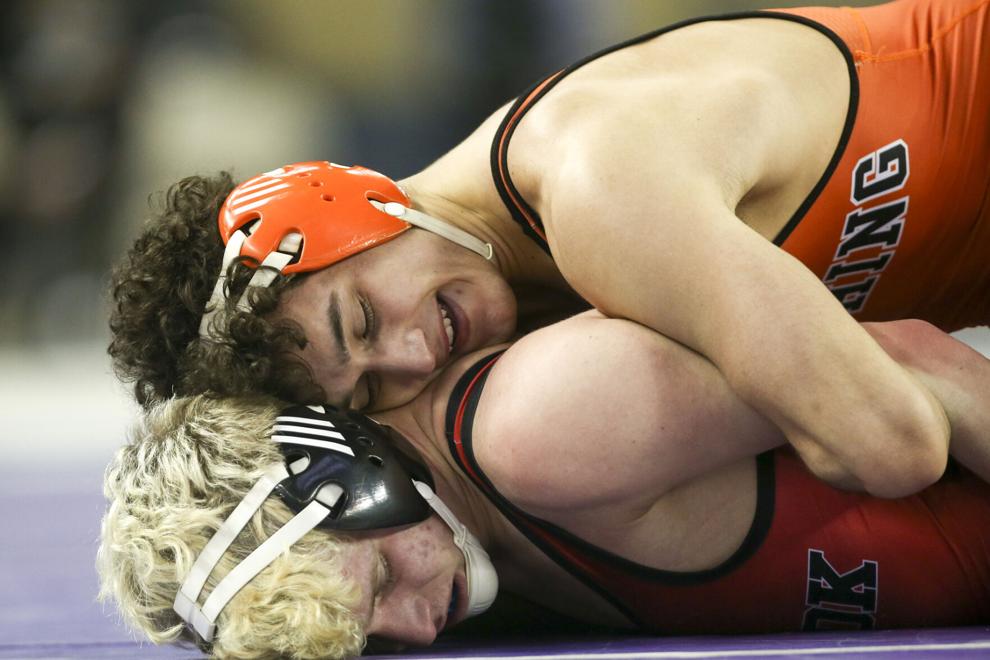 4A/5A Wrestling State Championships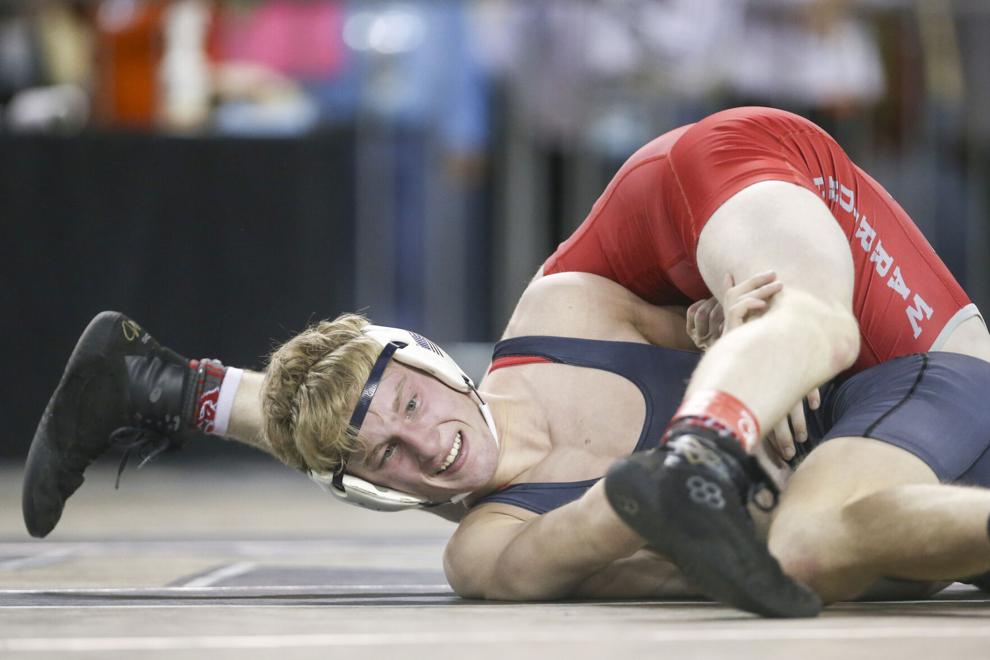 4A/5A Wrestling State Championships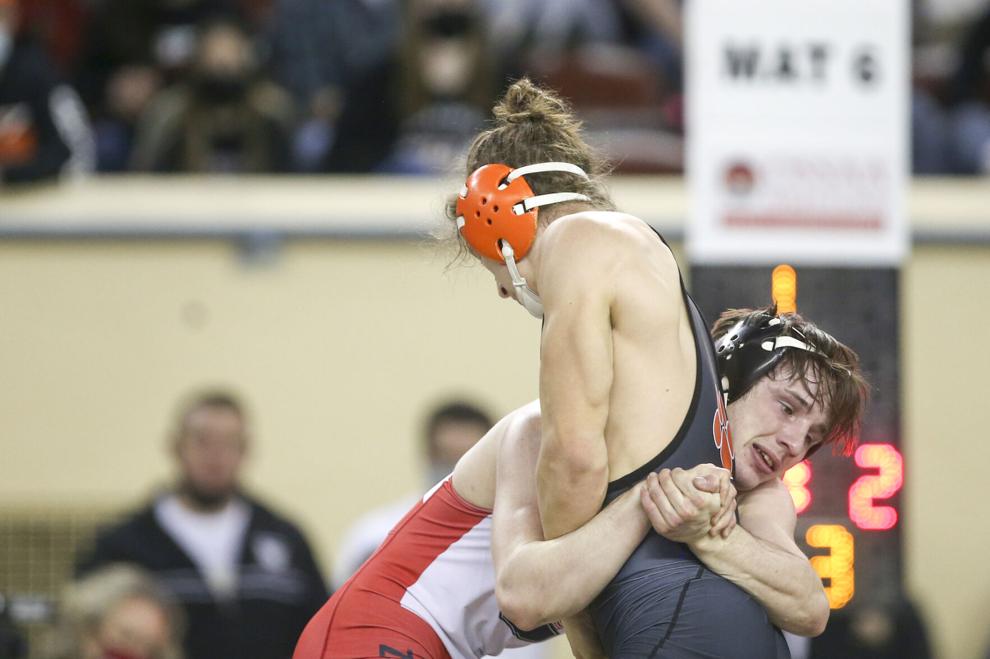 4A/5A Wrestling State Championships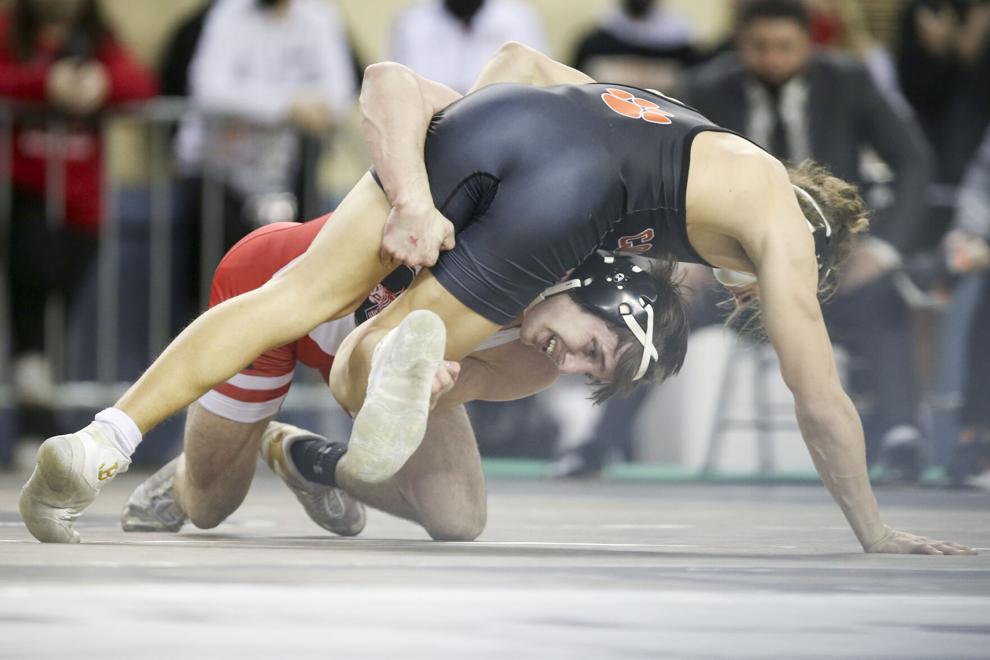 4A/5A Wrestling State Championships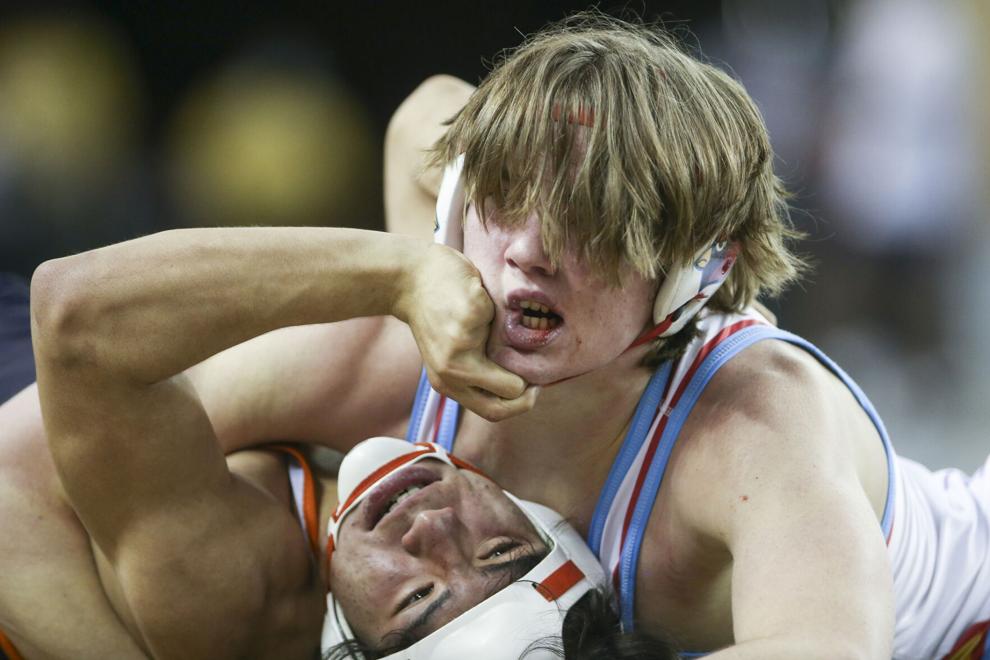 4A/5A Wrestling State Championships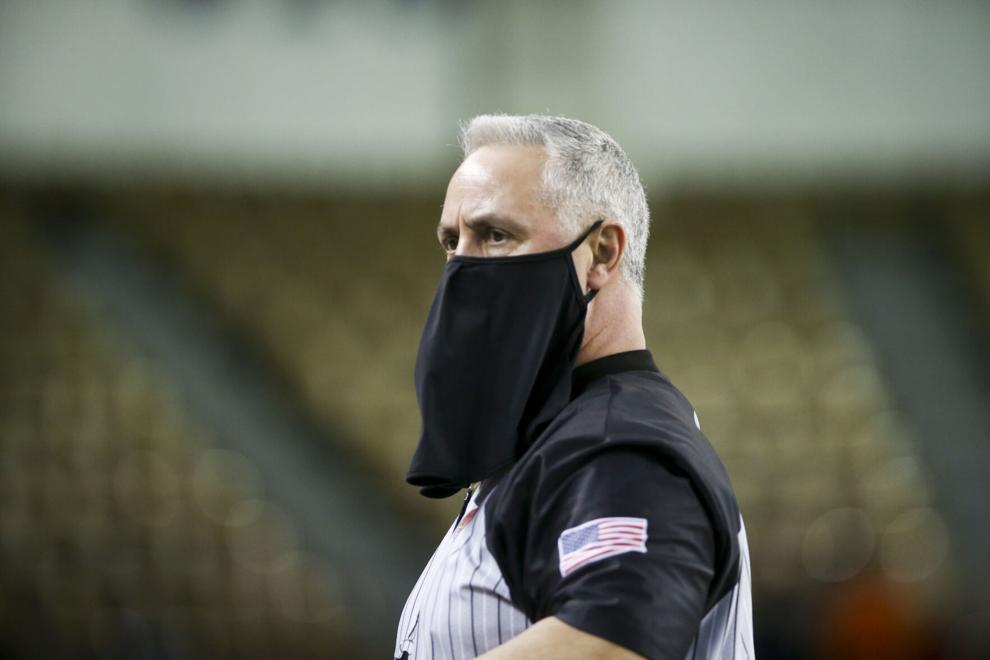 4A/5A Wrestling State Championships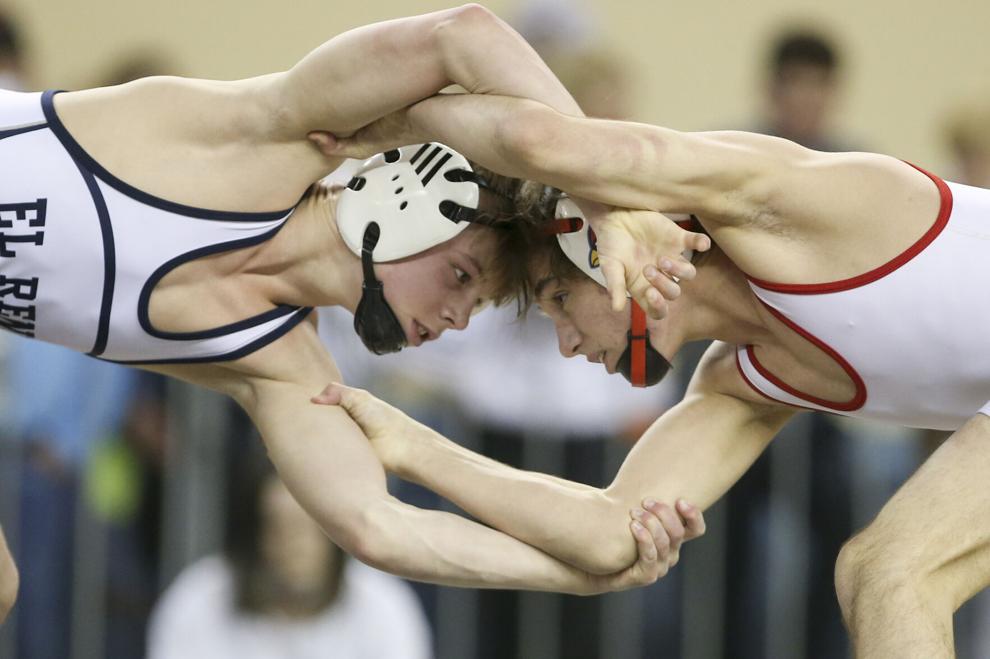 4A/5A Wrestling State Championships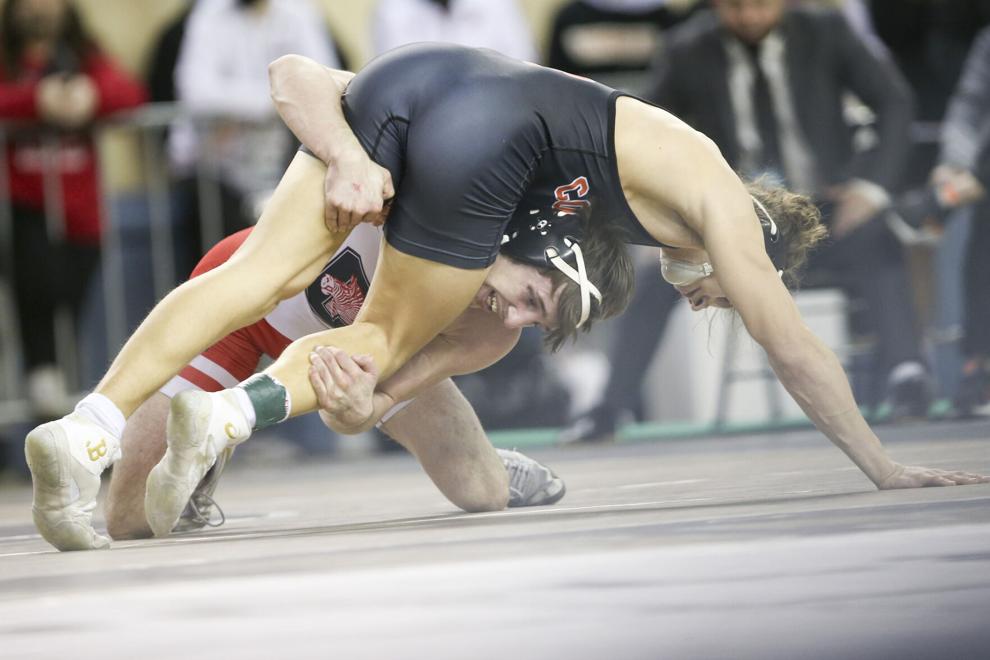 4A/5A Wrestling State Championships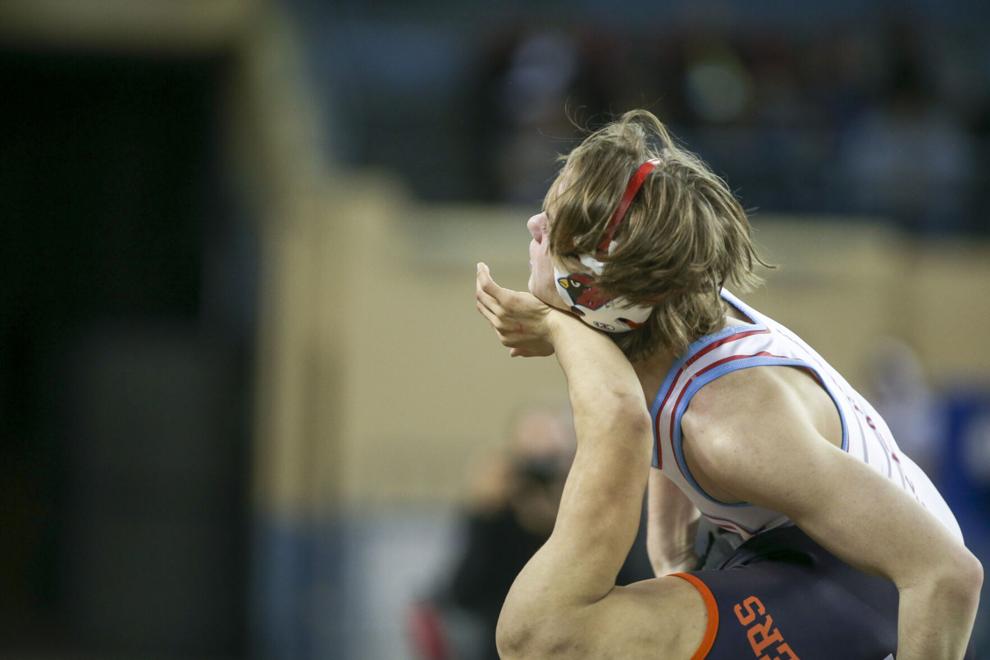 4A/5A Wrestling State Championships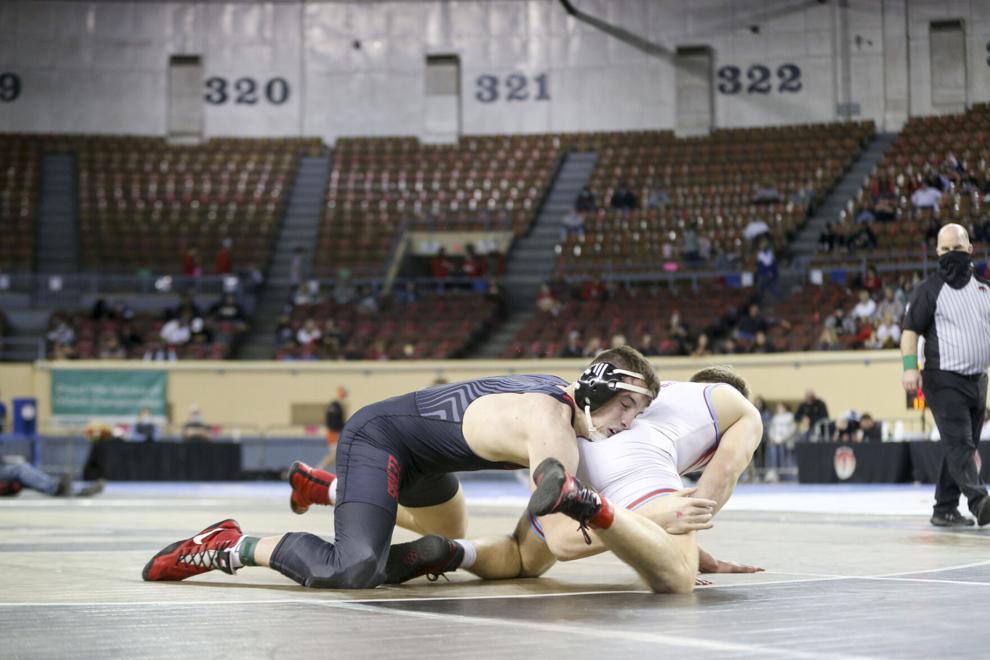 4A/5A Wrestling State Championships
4A/5A Wrestling State Championships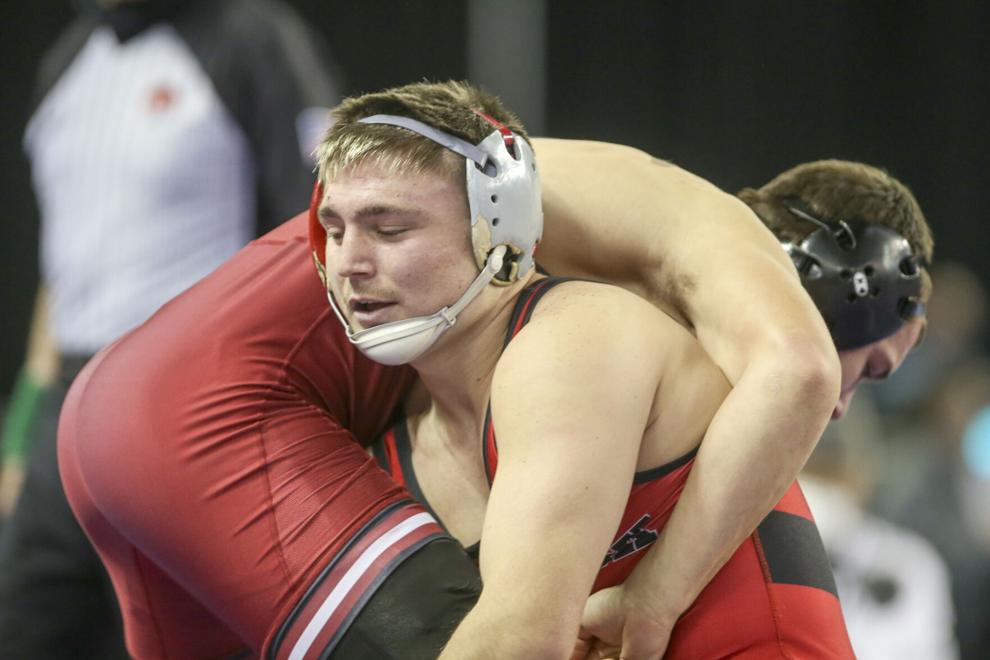 4A/5A Wrestling State Championships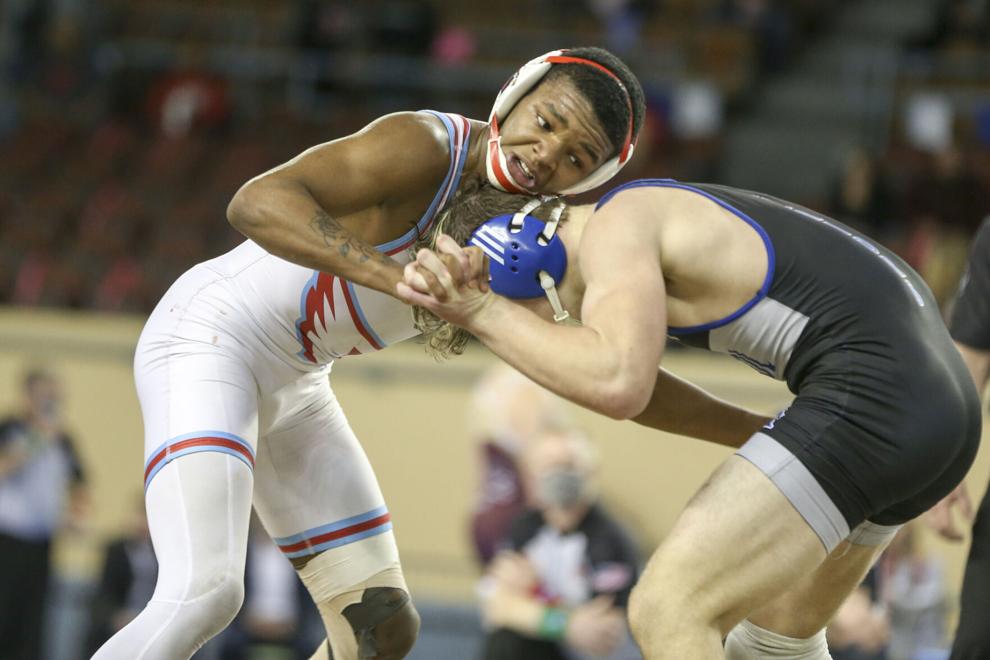 4A/5A Wrestling State Championships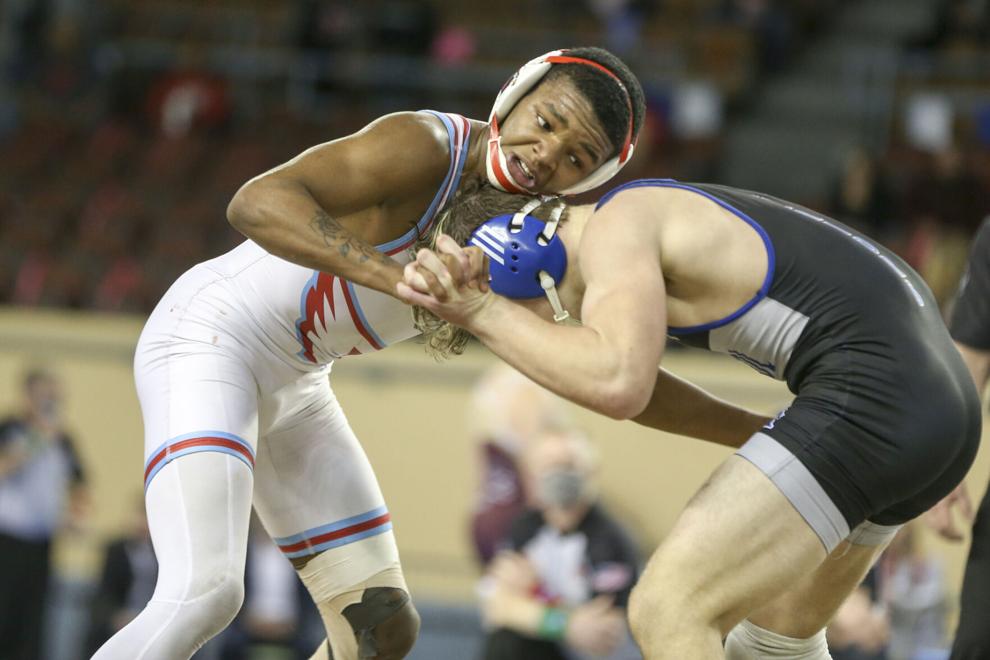 4A/5A Wrestling State Championships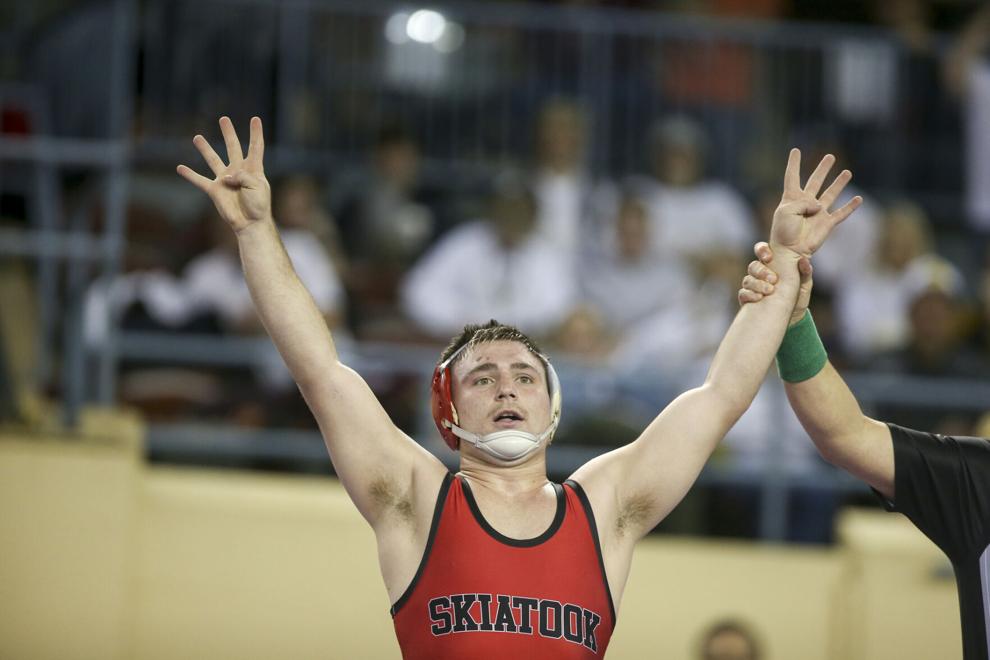 4A/5A Wrestling State Championships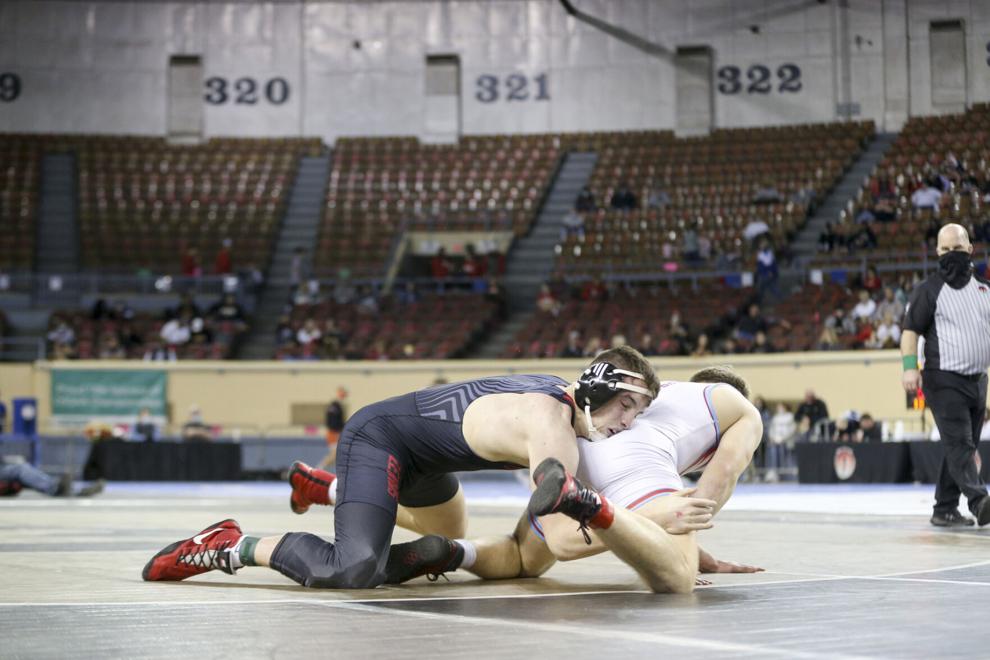 4A/5A Wrestling State Championships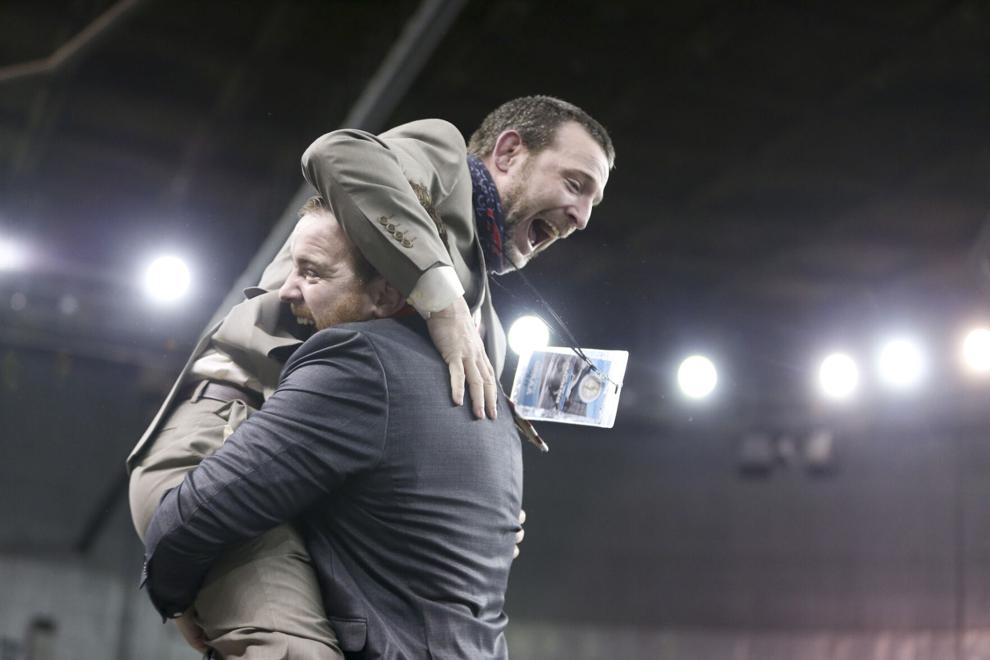 4A/5A Wrestling State Championships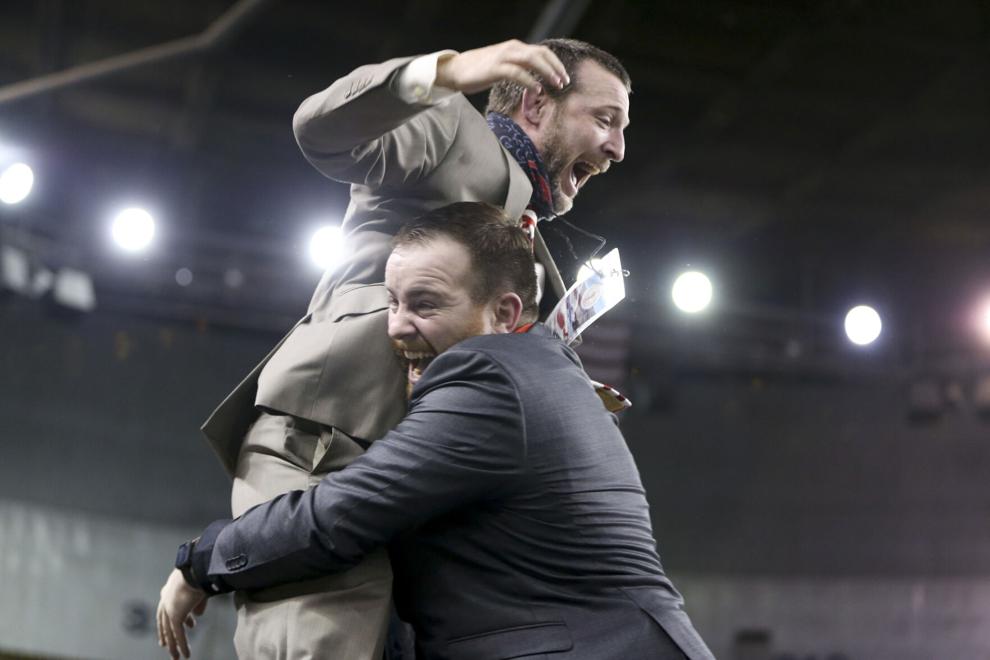 4A/5A Wrestling State Championships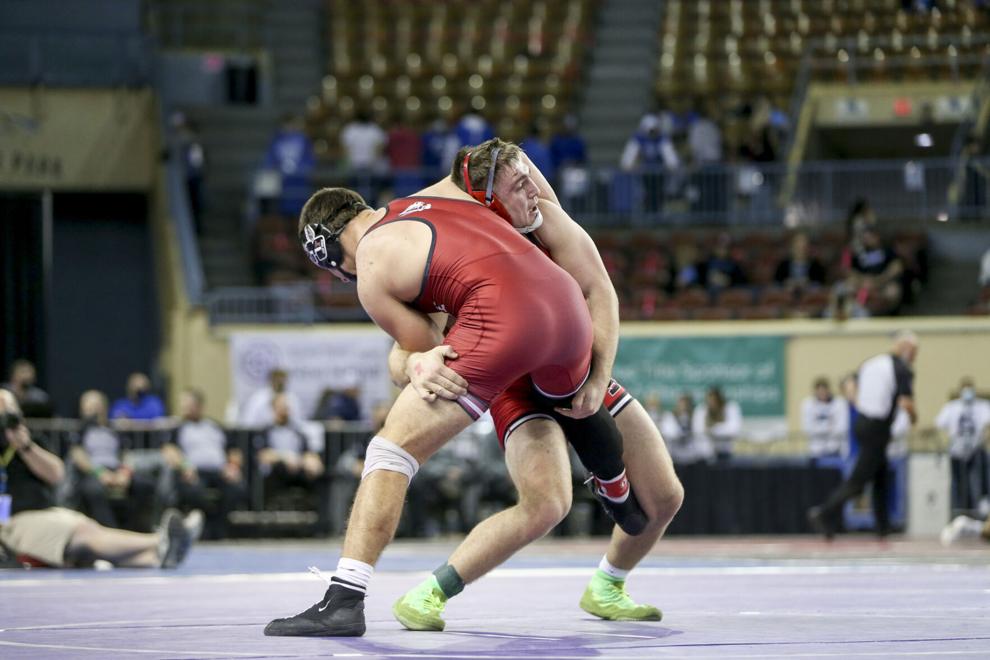 4A/5A Wrestling State Championships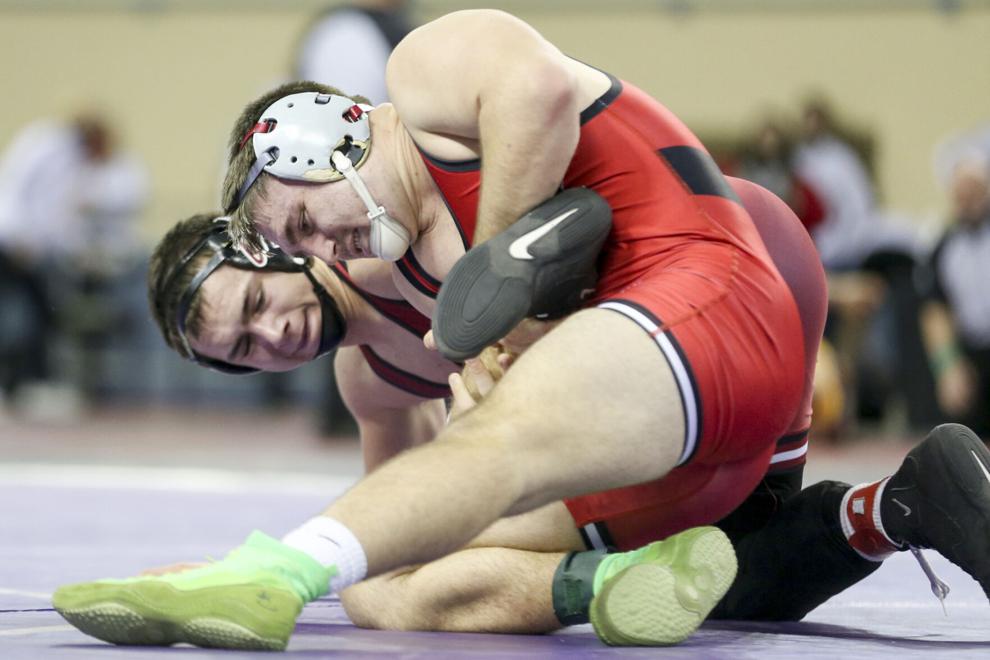 4A/5A Wrestling State Championships
4A/5A Wrestling State Championships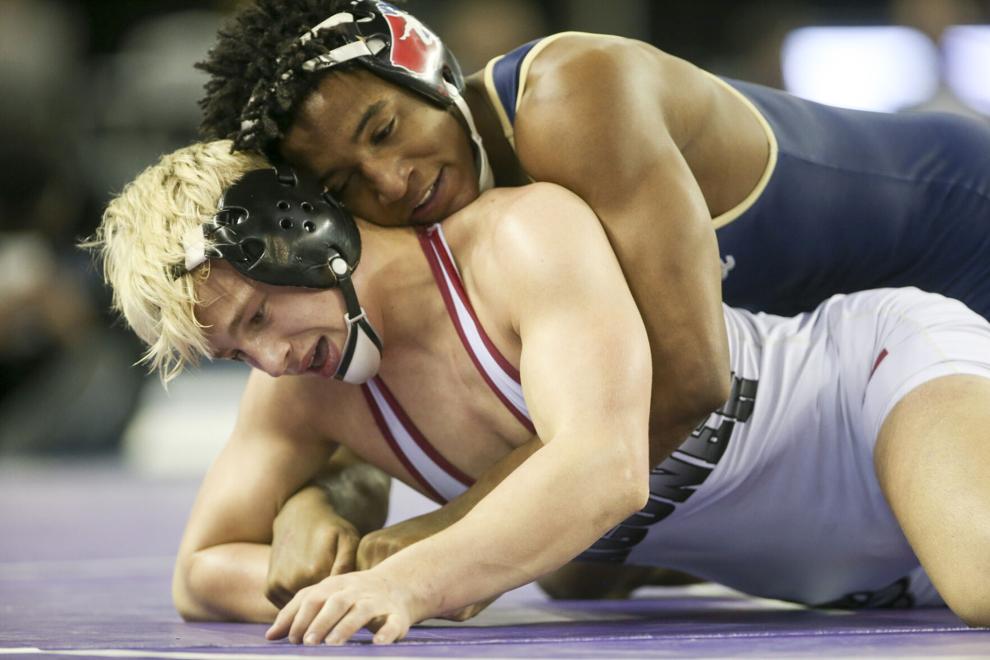 4A/5A Wrestling State Championships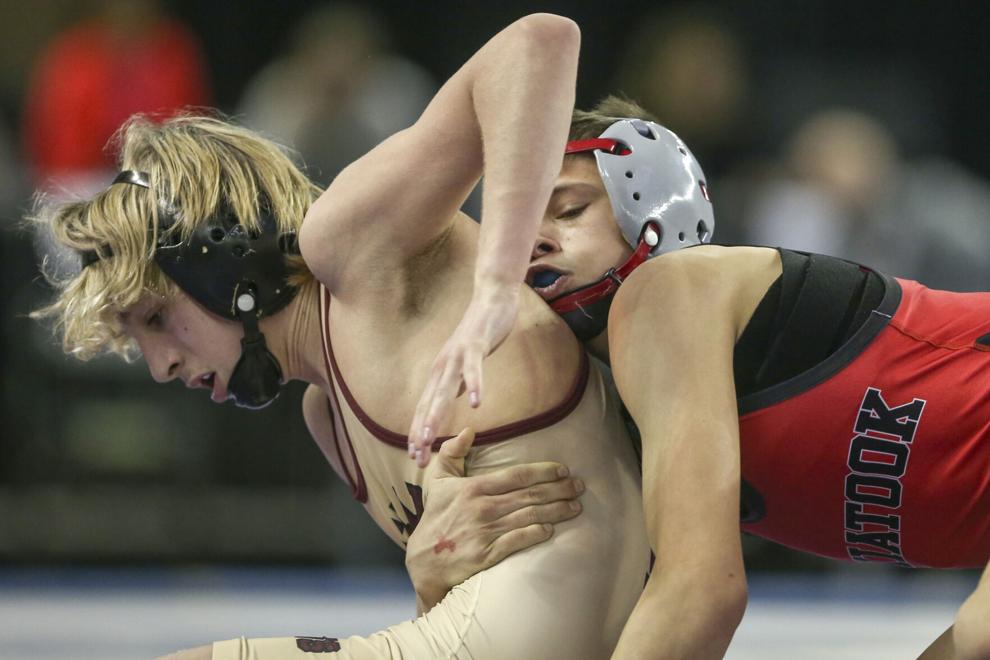 4A/5A Wrestling State Championships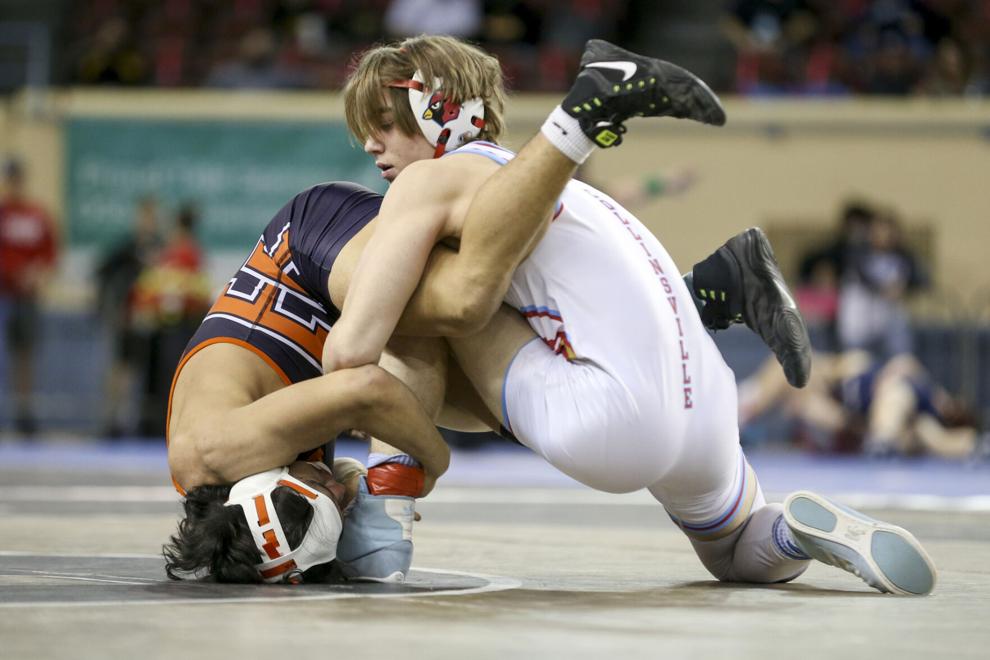 4A/5A Wrestling State Championships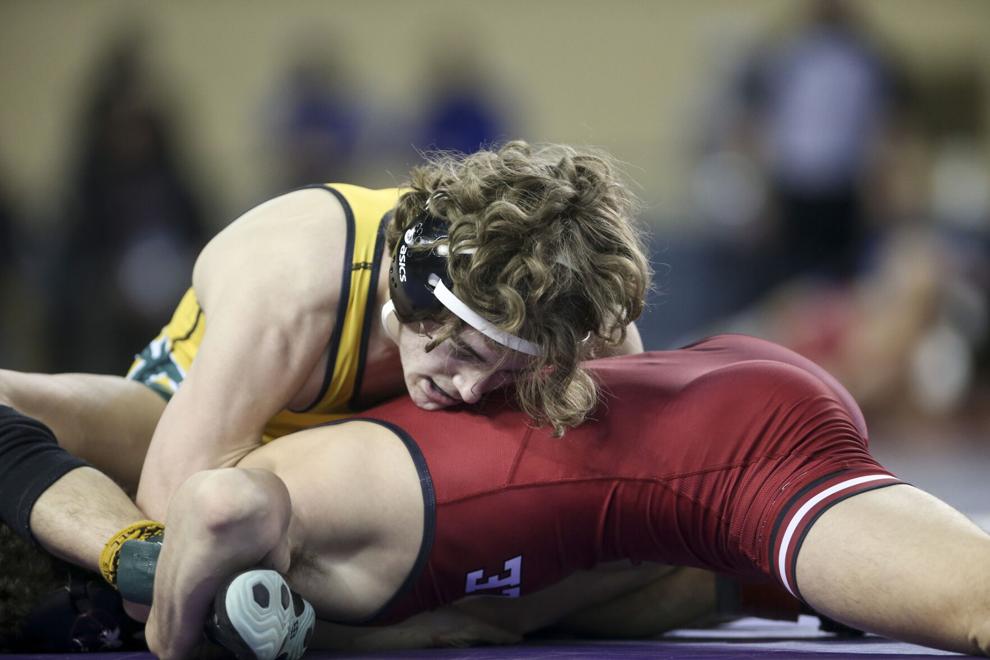 4A/5A Wrestling State Championships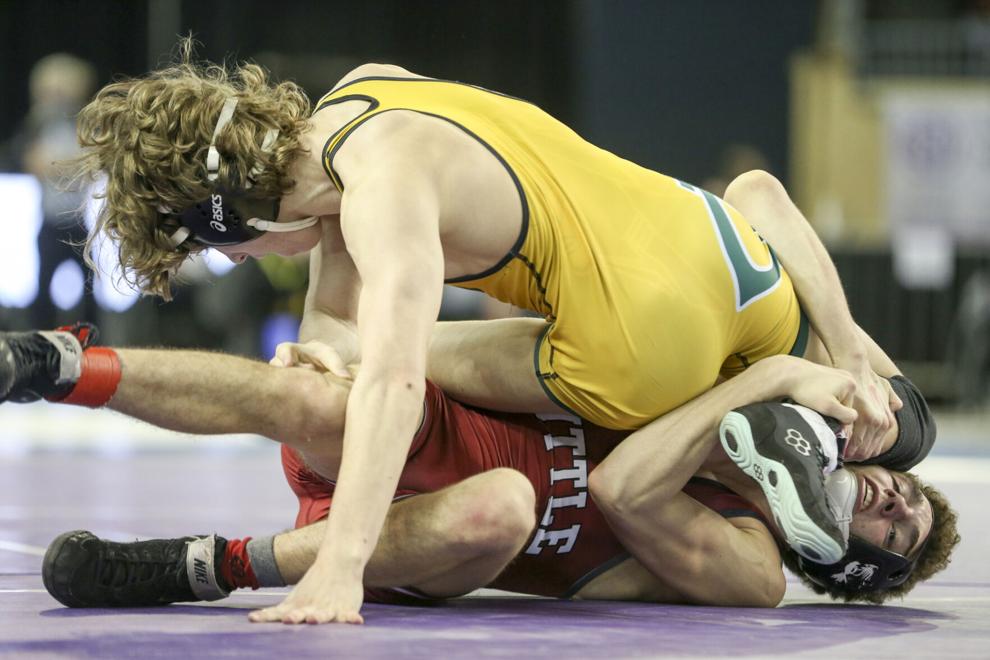 4A/5A Wrestling State Championships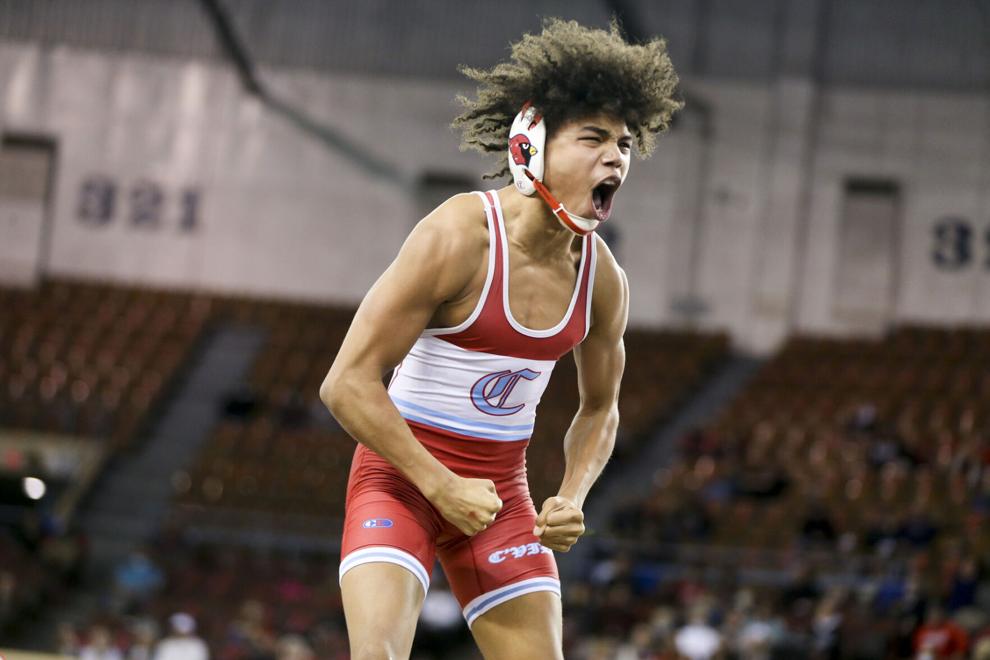 4A/5A Wrestling State Championships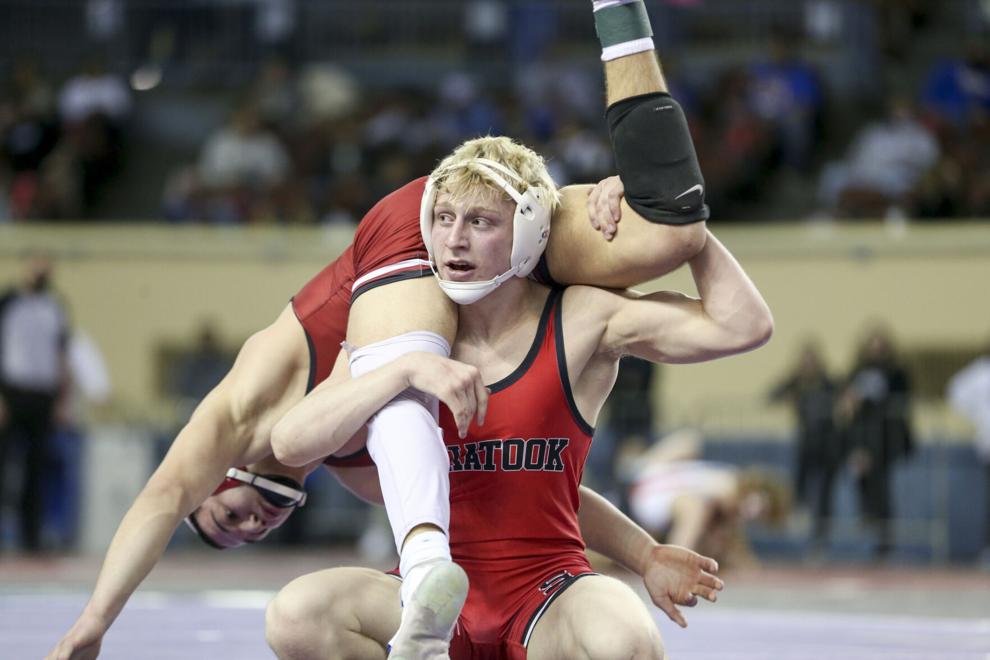 4A/5A Wrestling State Championships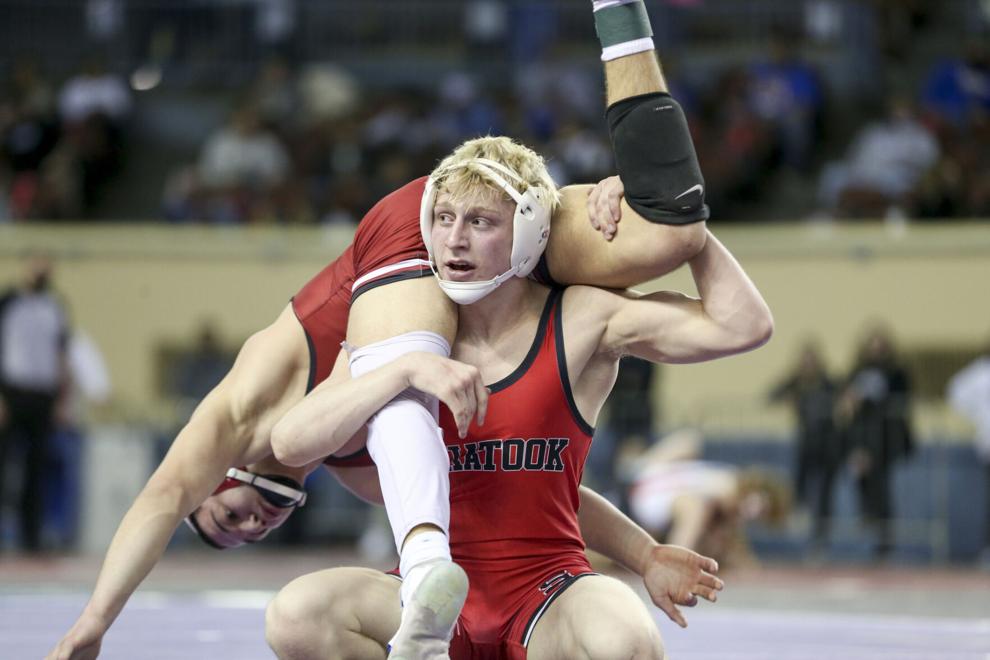 4A/5A Wrestling State Championships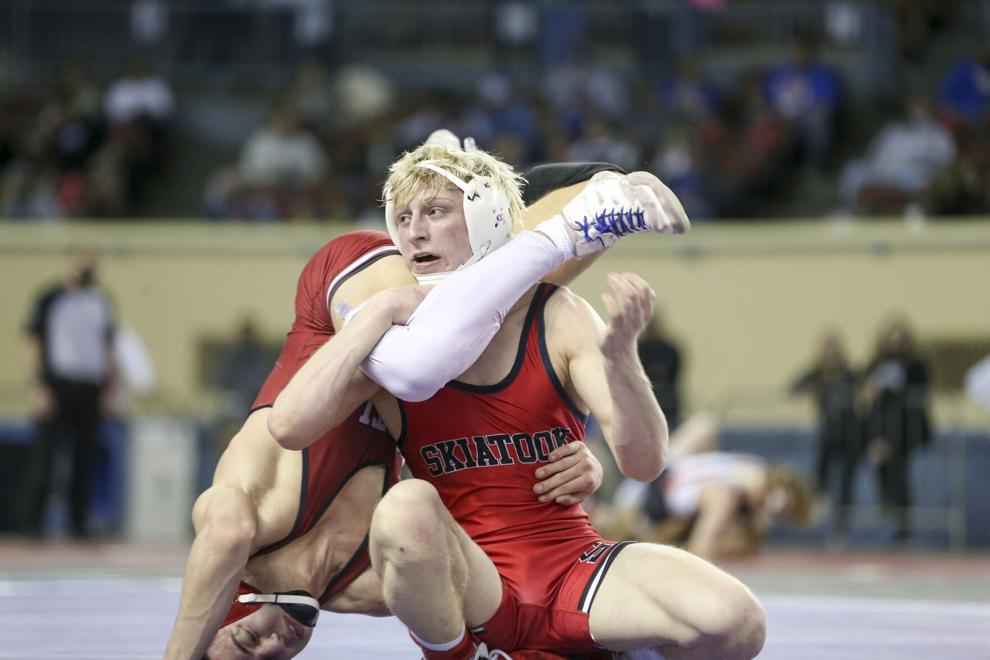 4A/5A Wrestling State Championships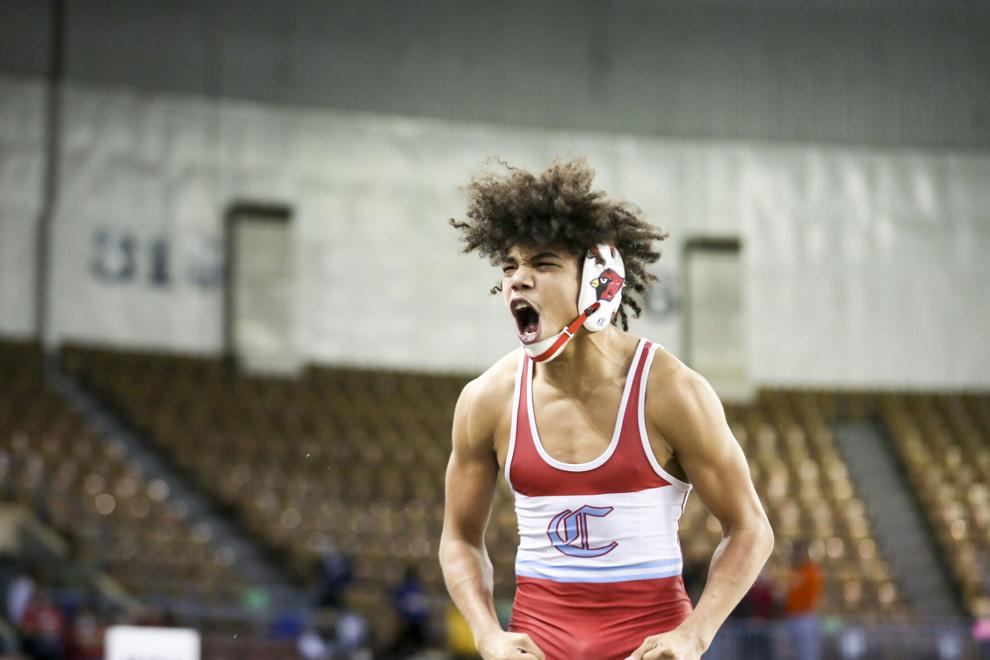 4A/5A Wrestling State Championships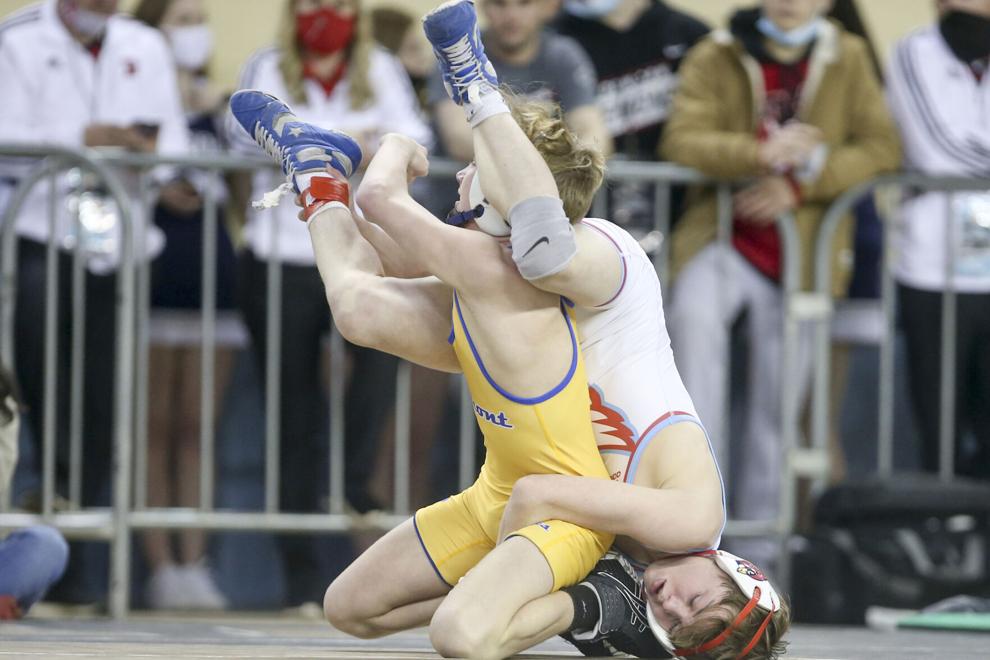 4A/5A Wrestling State Championships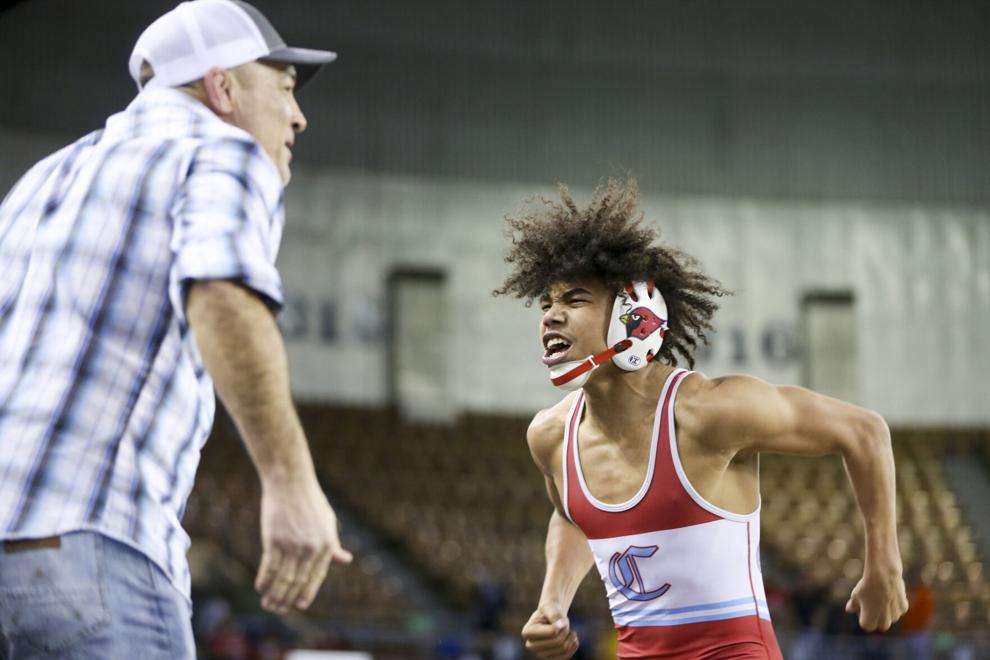 4A/5A Wrestling State Championships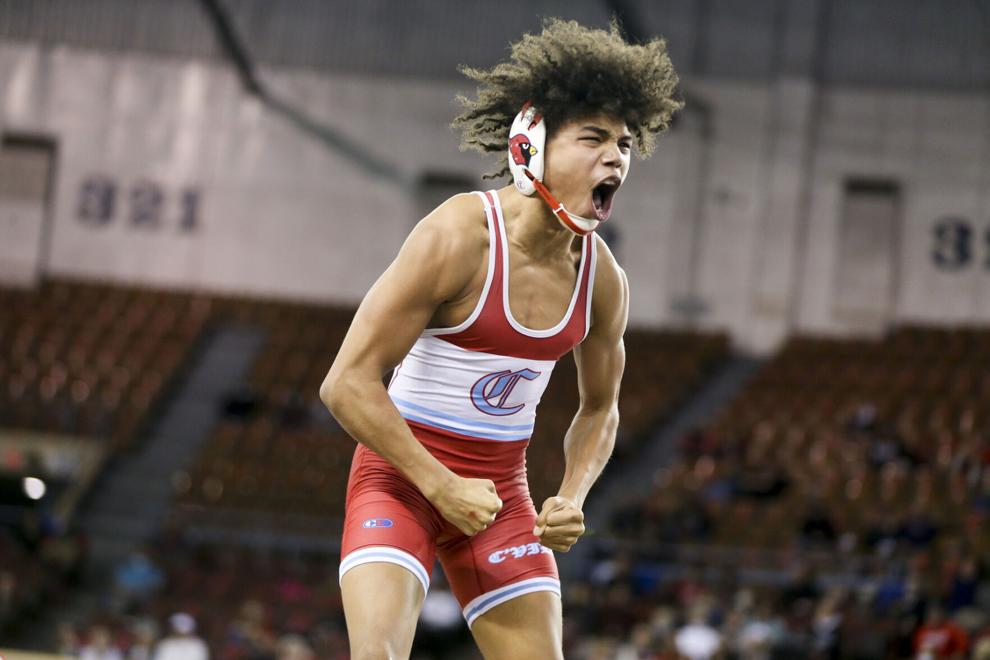 4A/5A Wrestling State Championships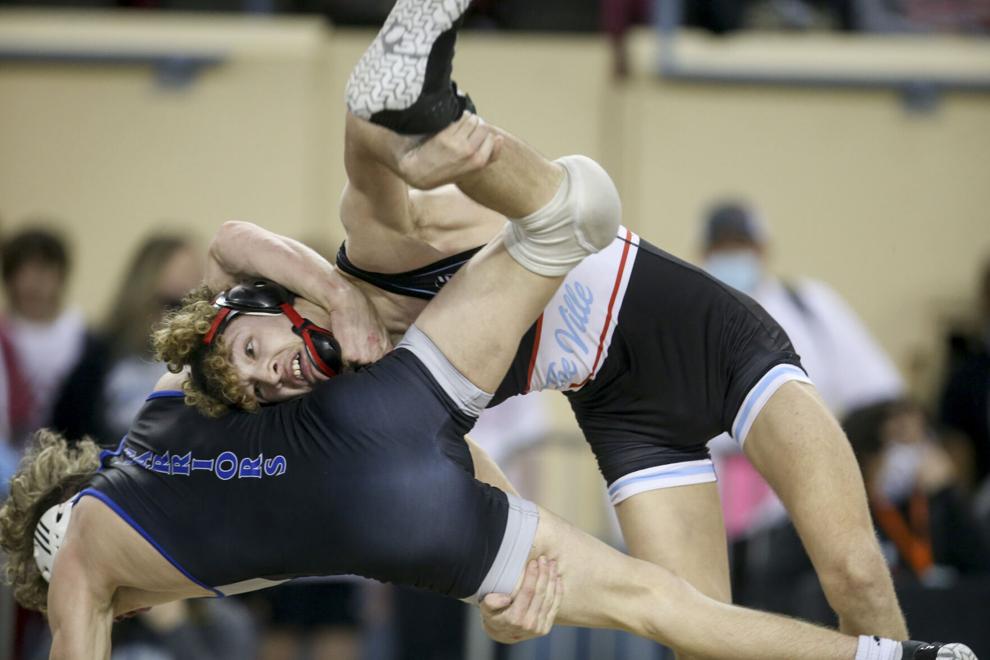 4A/5A Wrestling State Championships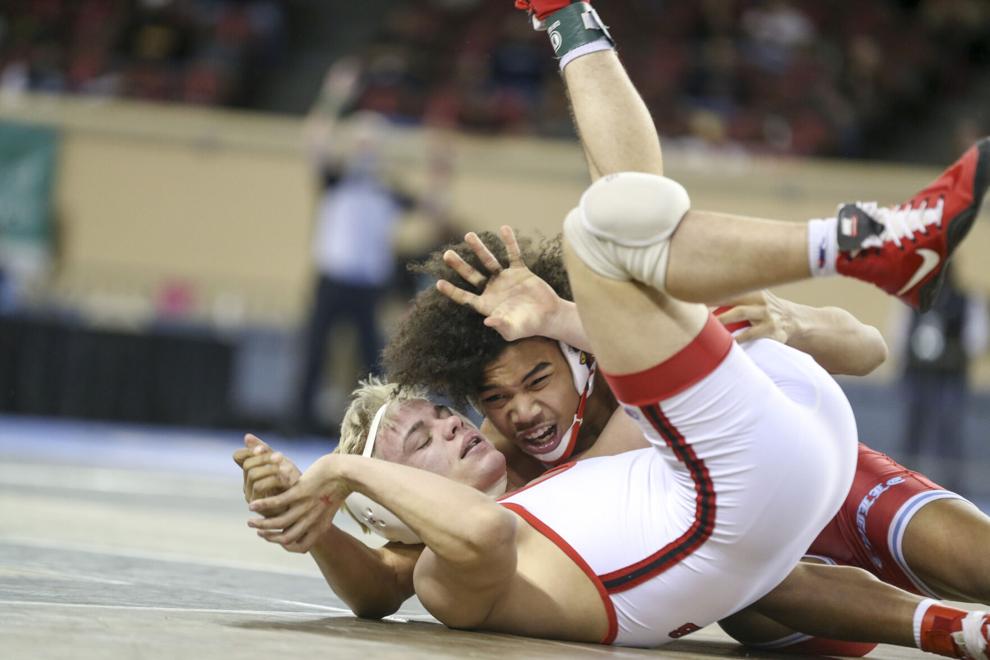 4A/5A Wrestling State Championships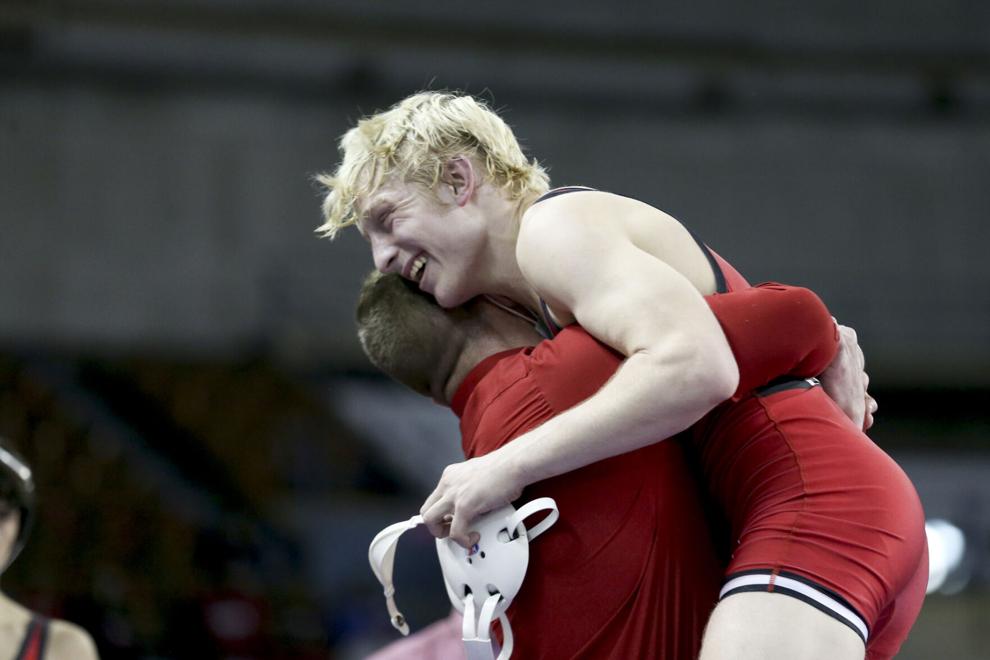 12 months for just $29.99