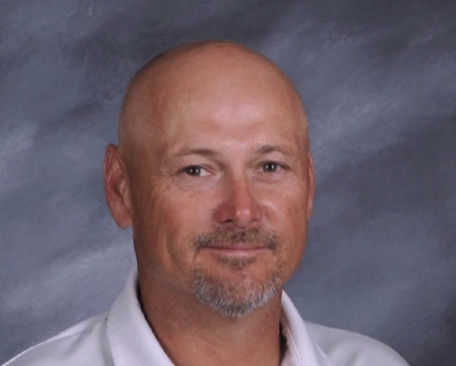 Roland Public Schools confirmed Wednesday that Rangers head football coach Waymon Potts has died unexpectedly.
"It is with great sadness the Roland Schools announced the loss of Coach Waymon Potts this morning. Coach Potts has been a beloved member of our school family for the past four years," read a release from the school district.
Potts, 50, was in his second season as the Rangers' head coach after serving as an assistant to previous head coach Jeff Streun. He had seven years of previous experience as a head coach, including 2011-13 at Wetumka. His overall record was 55-41.
He is survived by his wife, Kasi, 4-year-old twin sons and two stepsons.
"He was a good man and a good coach," said Gore football coach Brandon Tyler, a friend of Potts. "He was awful young. You hate it when anything like this happens. Our hearts go out to the family and the entire Roland community."
Tyler said Potts was active in the Oklahoma Football Coaches Association and state powerlifting competition.
Roland (2-7) was scheduled to end the regular season Friday at Idabel.
Funeral arrangements are pending and will be released as soon as possible, the district release said.